Zach Johnson has not endured too many lulls during his 16-year career on the PGA Tour.
He has won a dozen times (in nine different seasons), played on five Ryder Cup teams and four Presidents Cup squads. He has spent 331 weeks in the Official World Golf Ranking's top 25 and pocketed more than $45 million in earnings.
But since hoisting the Claret Jug at The Open Championship four years ago, his second major championship, Johnson has not won.
The 43-year-old has dipped to 108th in the World rankings and is in danger of missing the FedExCup playoffs (140th in the standings) for the first time.
"It's motivating more than anything because every time I've kind of been in a position where I've had to step up, at some point it's happened, and I don't know why that won't happen again," Johnson said Tuesday in preparation for this week's John Deere Classic at TPC Deere Run.
This week is Johnson's 95th start since that playoff victory at the Old Course at St. Andrews, the longest drought between wins in his career.
Johnson is not concerned.
When he has experienced dry spells in the past, there has been a glaring concern in his game that needed addressed.
The Iowa native said that isn't the case now. 
"Every aspect of my game, I think, is in a position to flourish," Johnson said. "My swing coach is here right now, and I'm not speaking about him, but I know he'd say the same thing.
"The frustrating thing is everything is working and it hasn't shown up yet."
Johnson hasn't been in contention on a Sunday this season. His best finish was a tie for 16th at the RBC Heritage in April, the only tournament in 14 starts in 2019 where he's had three sub-70 rounds.
It hasn't been for a shortage of time and effort.
"I feel like I've worked really, really hard," he said. "I don't regret it. That's just the way the process has been.
"But the work I was doing, it was probably more analytical and assessing rather than improvement-based. So we've gone back to improvement work, and that strategic practice is really starting to show."
If there is a tournament and venue for Johnson to round back into form, it is the JDC and Deere Run.
The 2012 champion has finished inside the top 10 on seven occasions here, including six of the previous eight years. He hasn't had an over-par round at Deere Run since 2008, a span of 41 rounds.
"I like routine, I like familiarity, and I like kind of getting back into sort of a groove, and this has always been a place that's kind of helped me get to that point," Johnson said. "I love everything about this week, this tournament, this golf course and the people."
Johnson took three weeks off after his 58th-place finish at the U.S. Open in June. He hosted the ninth annual Zach Johnson Foundation Classic on Monday at Elmcrest Country Club in Cedar Rapids, an event which raised $1.3 million last year to support Kids on Course. The program is designed to help underprivileged youth in Cedar Rapids schools.
"It's been one of the most humbling endeavors I've ever been associated with certainly, maybe outside of having my own kids," he said. "It's also been, without question, probably one of the most rewarding things I've ever been associated with."
On the course, Johnson remains motivated to get back into the winner's circle despite almost being in his mid-40s and an influx of 20-year-olds storming onto the Tour. 
"The realist in me understands that there's probably things that, regardless of how good I'm swinging it, how good I'm hitting it, how good I'm hitting it down my line, age can be a factor there, but I'm not going to use that as an excuse," he said.
Johnson still believes he can contend for major championships. He wants to make the 2020 Ryder Cup team and play for captain and friend Steve Stricker.
"I'm not going to sit here and say I've got to get back inside the top 100, top 50, but the competitor in me wants to be top 5 in the world," Johnson said. "I've gotten close a bunch.
"I still feel that my best golf is in front of me."
070919-jdc-aa-001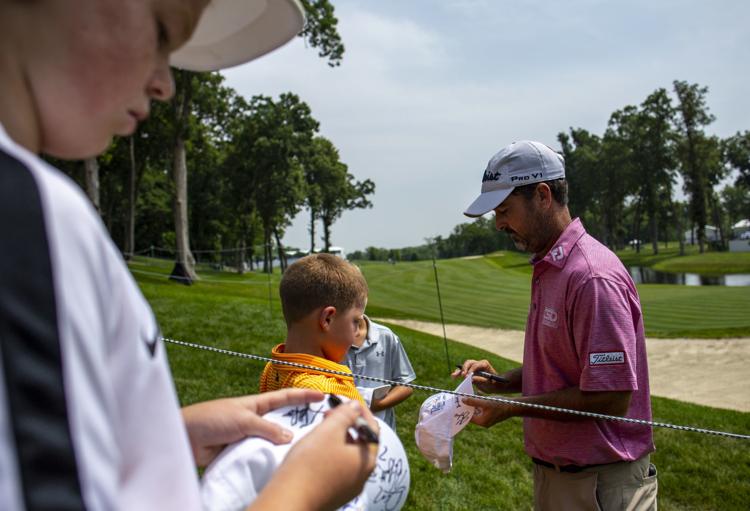 070919-jdc-aa-002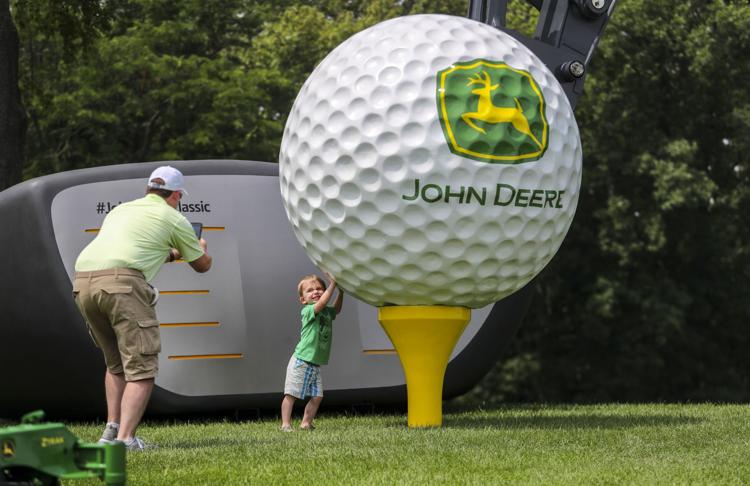 070919-jdc-aa-003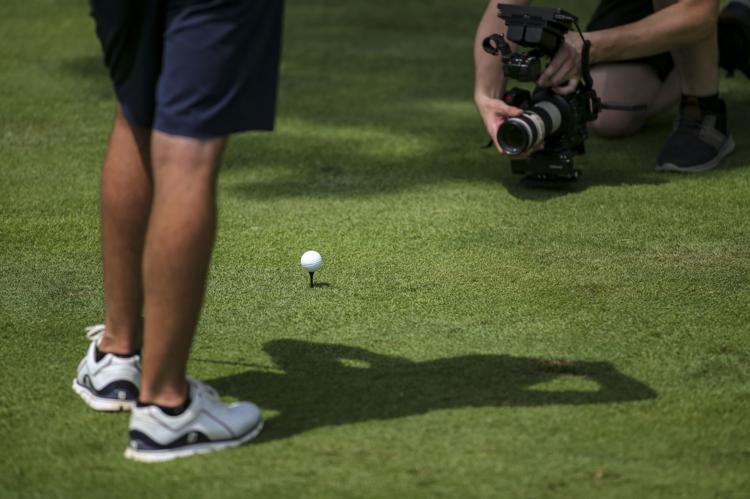 070919-jdc-aa-004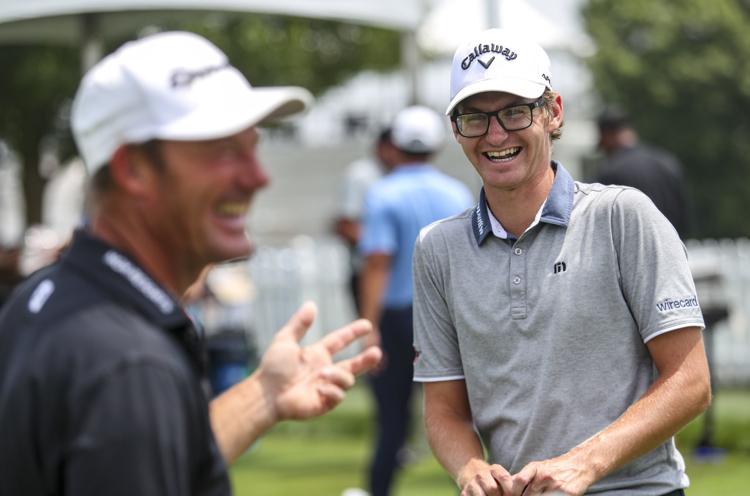 070919-jdc-aa-005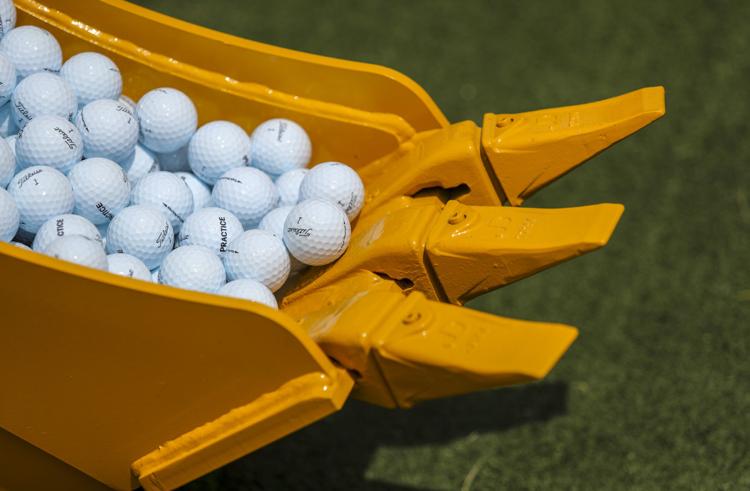 070919-jdc-aa-006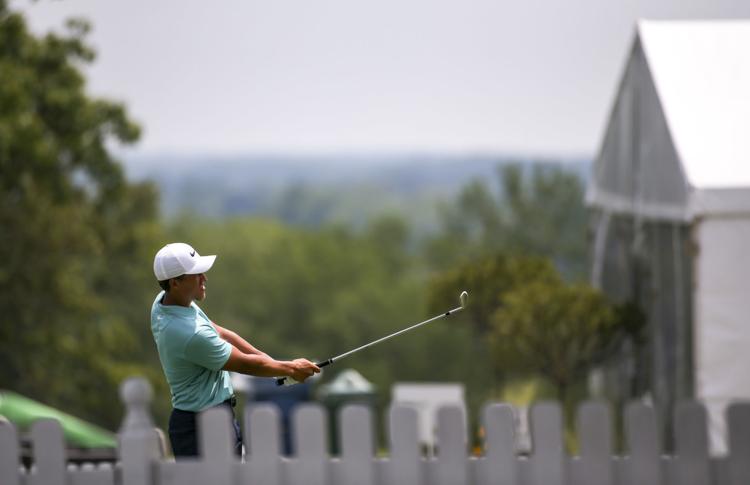 070919-jdc-aa-007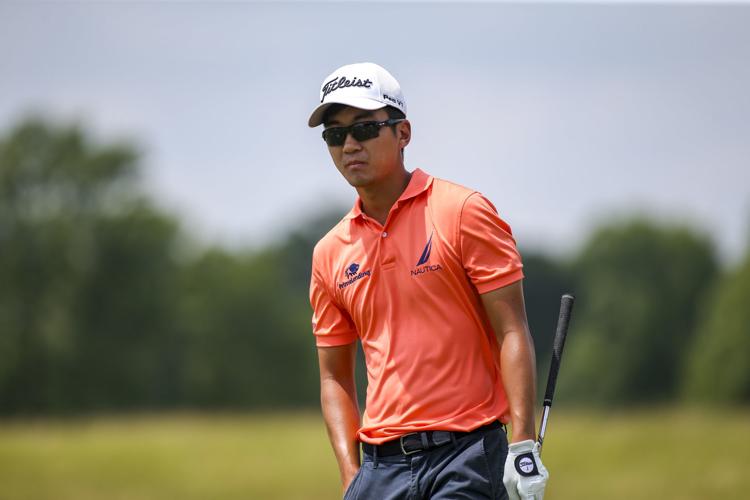 070919-jdc-aa-008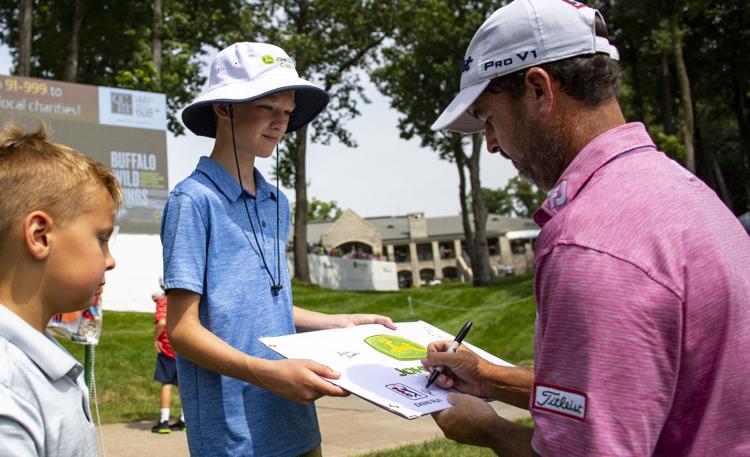 070919-jdc-aa-009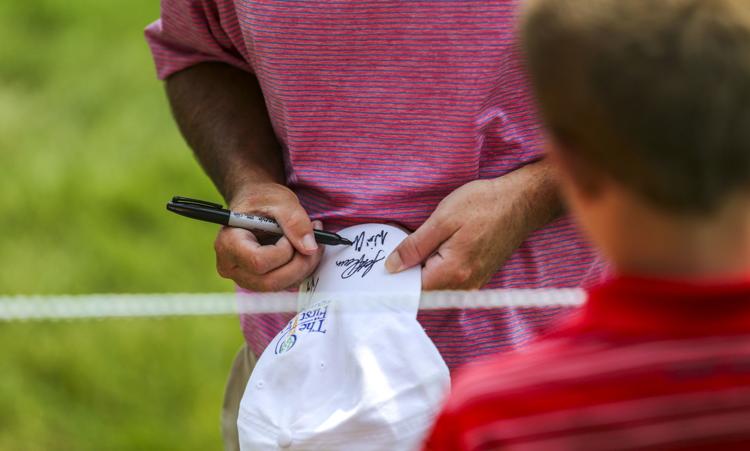 070919-jdc-aa-010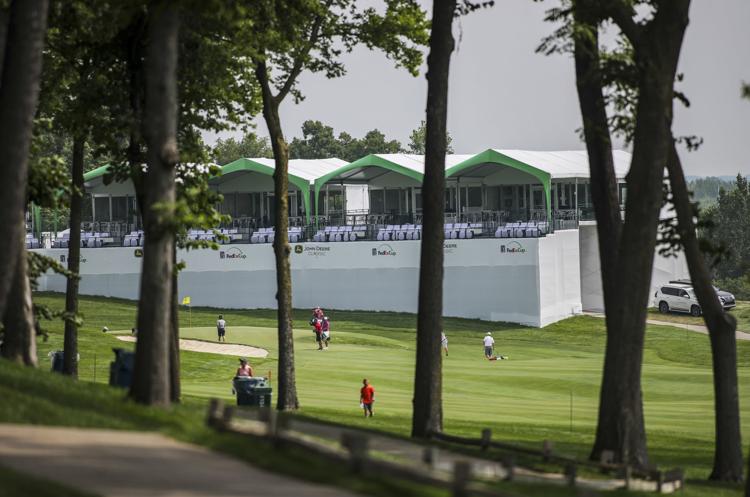 070919-jdc-aa-011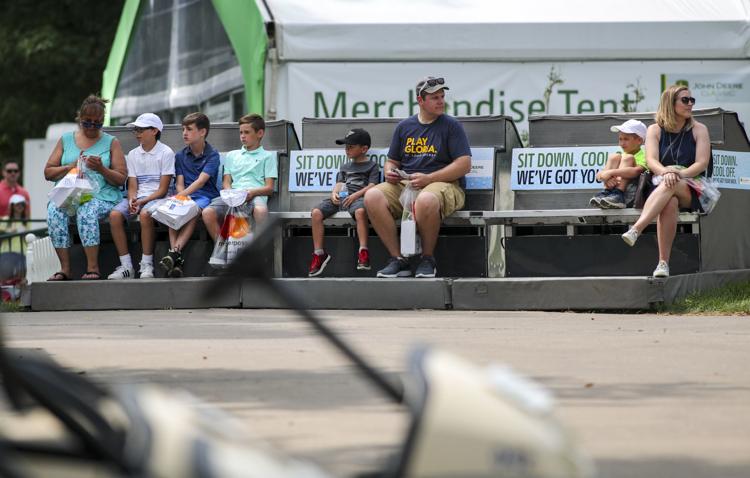 070919-jdc-aa-012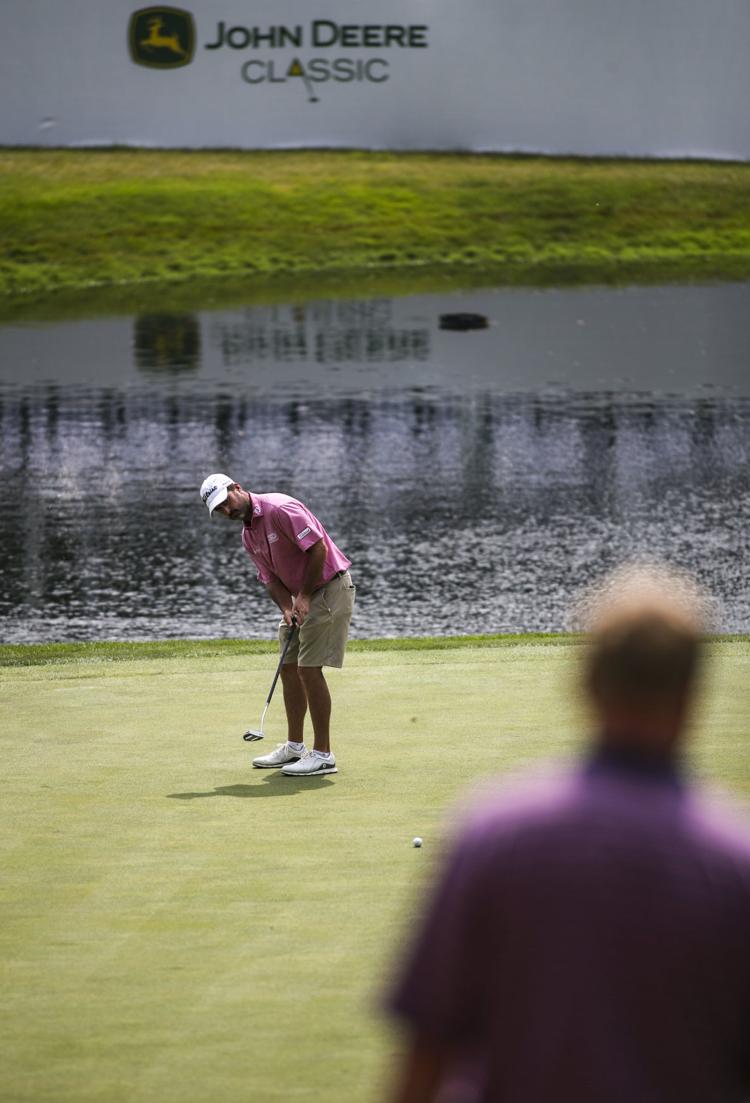 070919-jdc-aa-013
070919-jdc-aa-014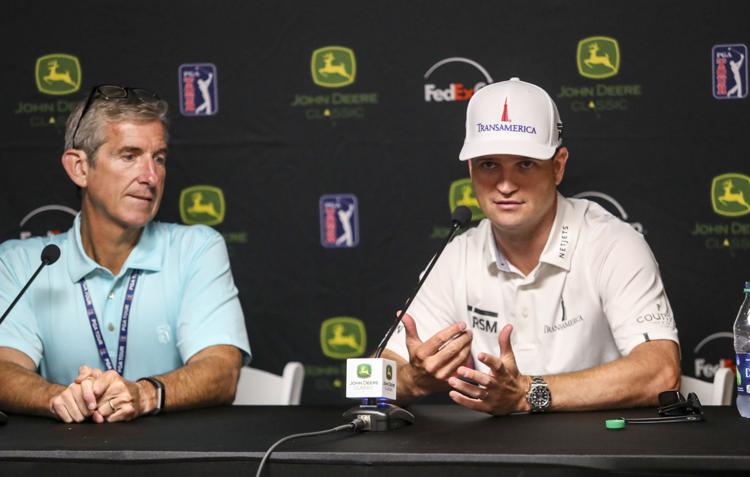 070919-jdc-aa-015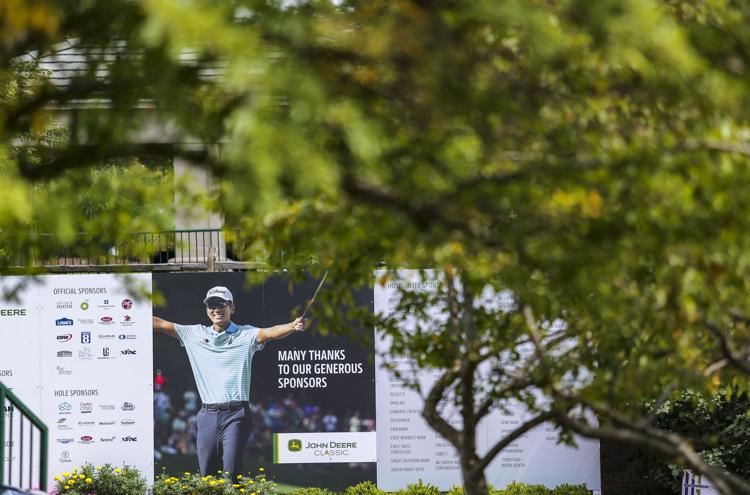 070919-jdc-aa-016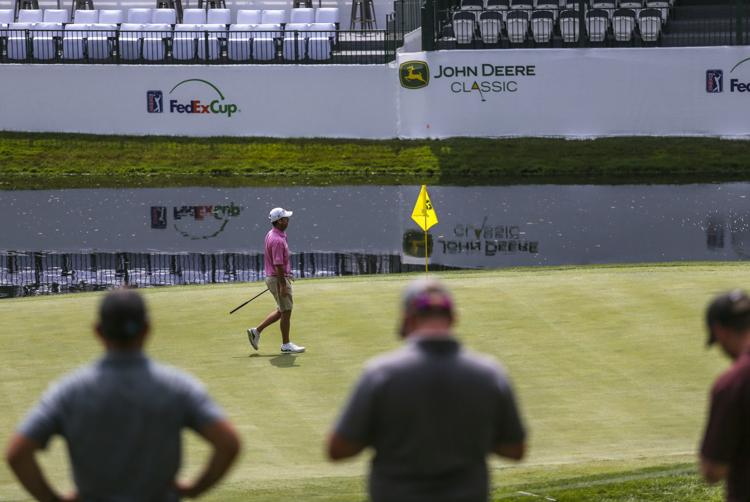 070919-jdc-aa-017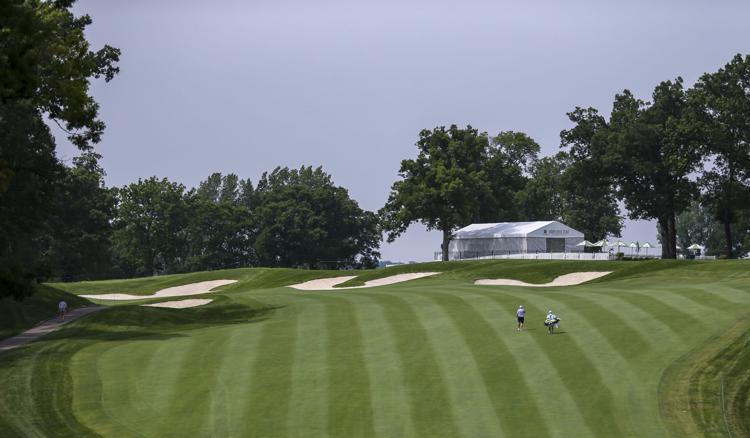 070919-jdc-aa-018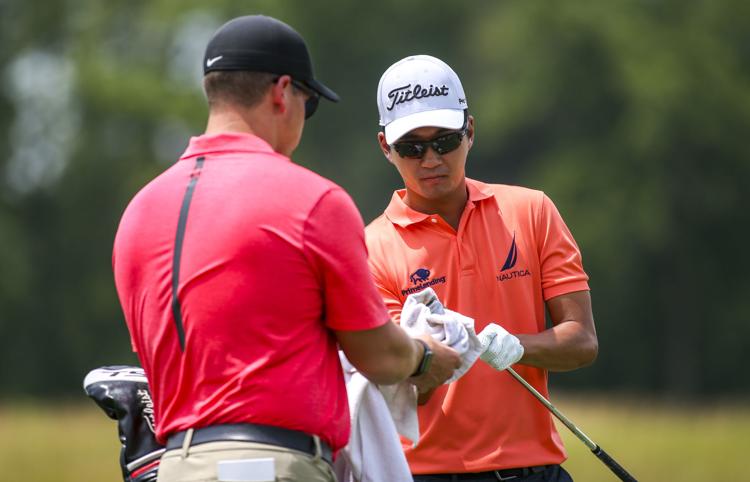 070919-jdc-aa-019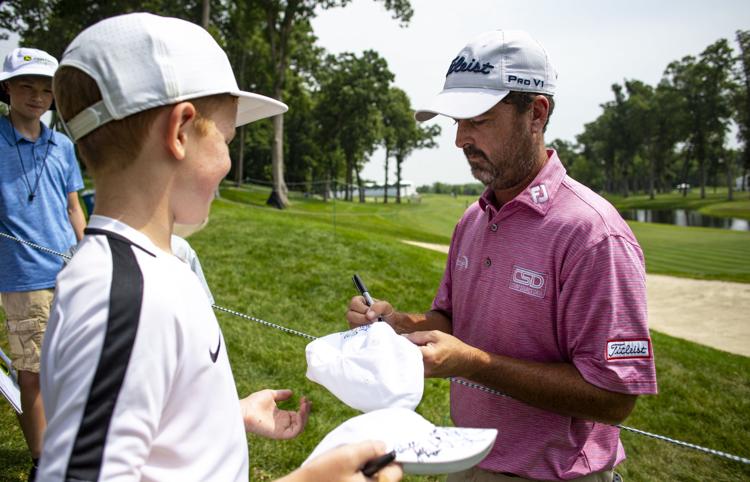 070919-jdc-aa-020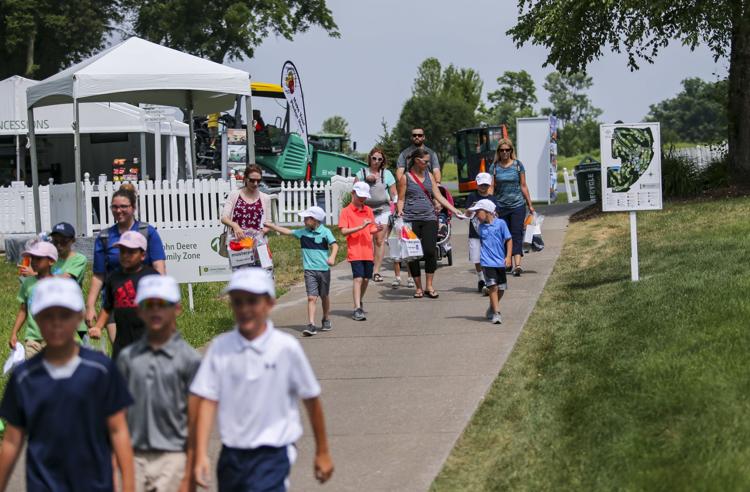 070919-jdc-aa-021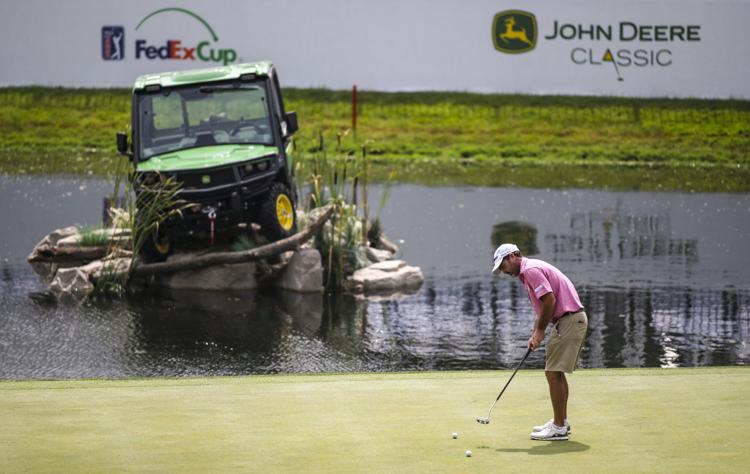 070919-jdc-aa-022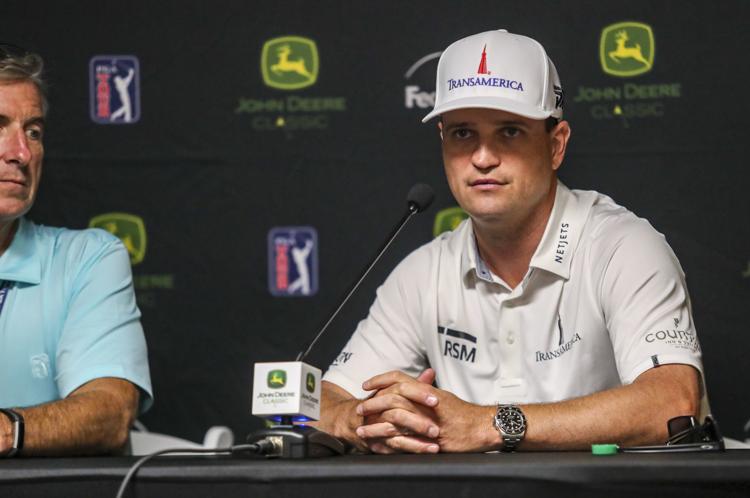 070919-jdc-aa-023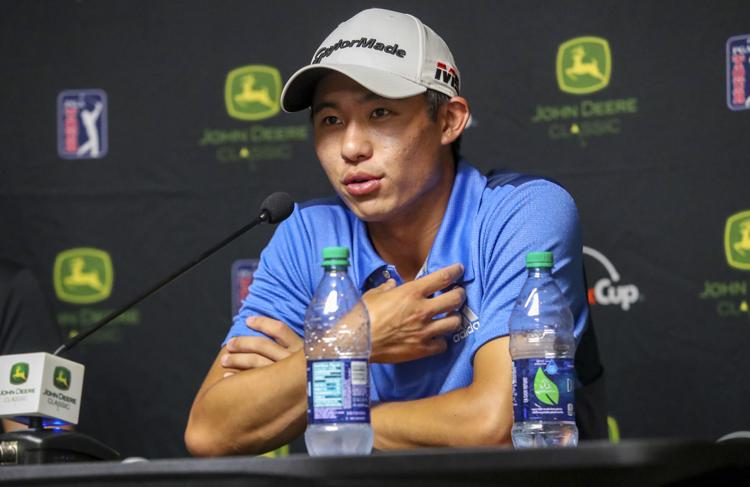 070919-jdc-js-001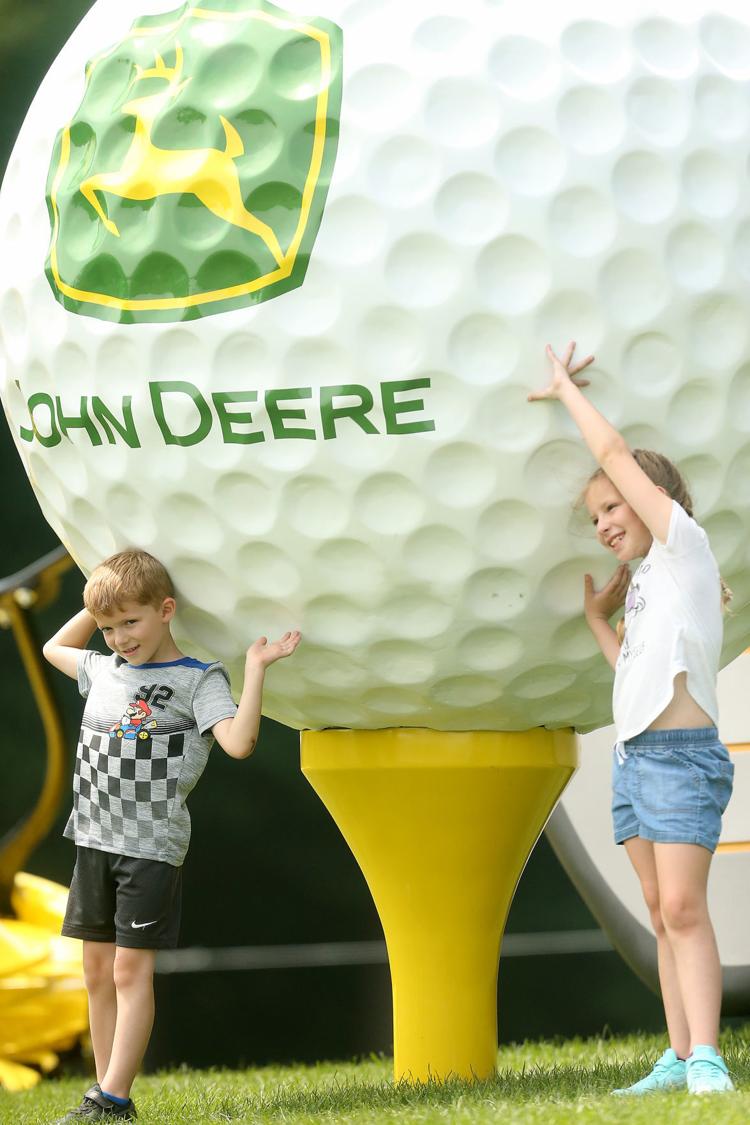 070919-jdc-js-002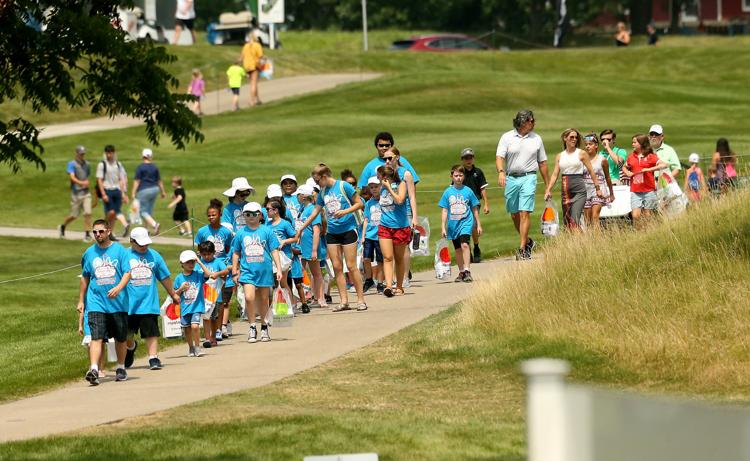 070919-jdc-js-003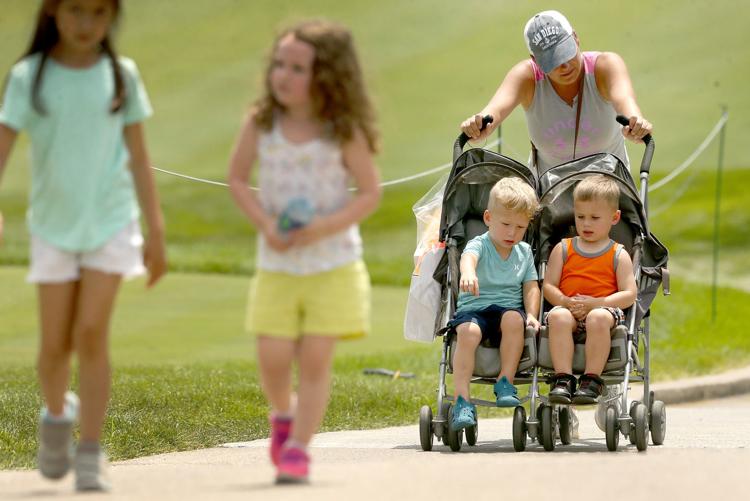 070919-jdc-js-004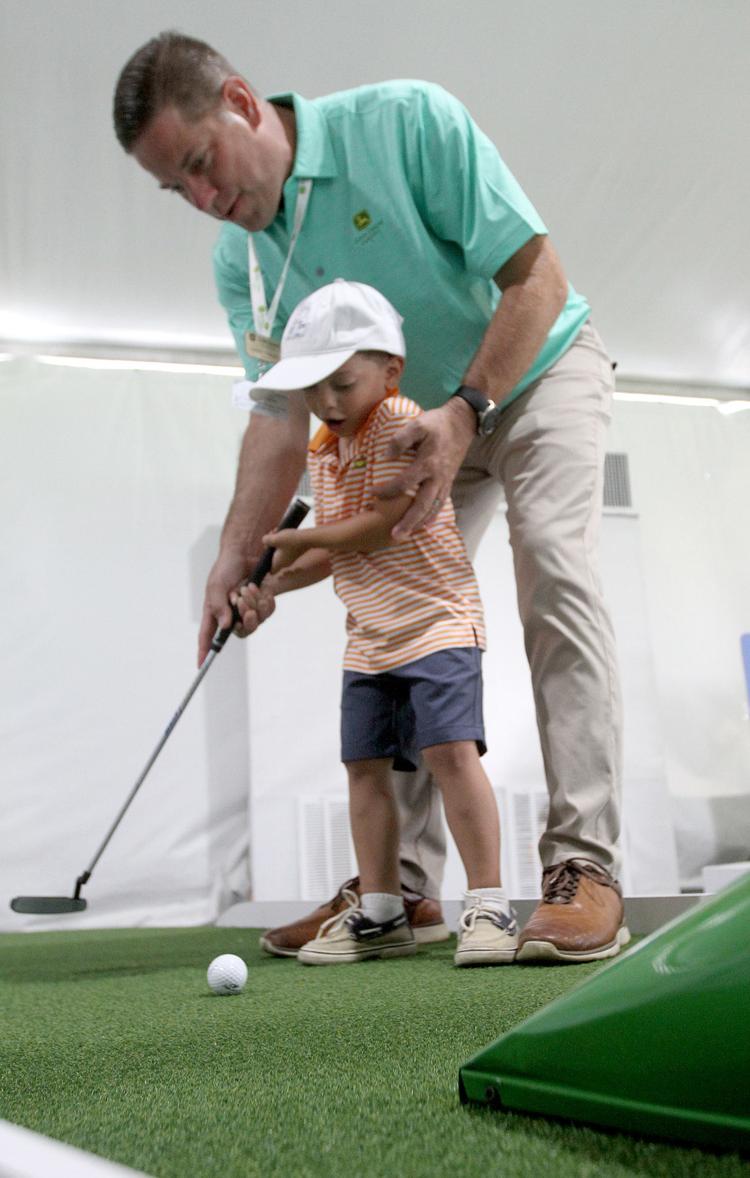 070919-jdc-js-005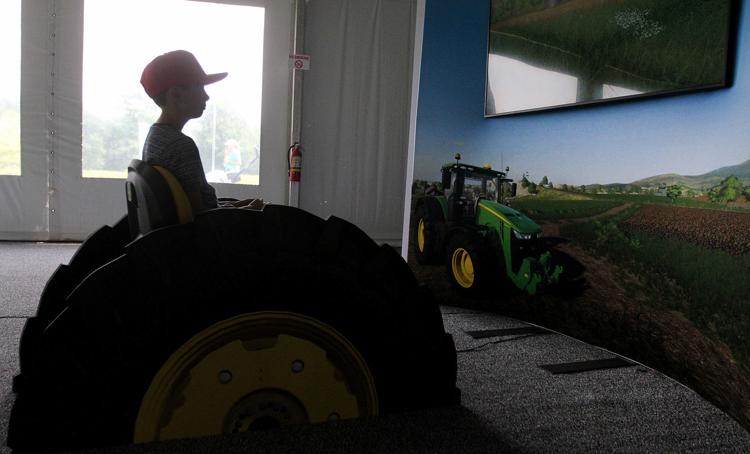 070919-jdc-js-006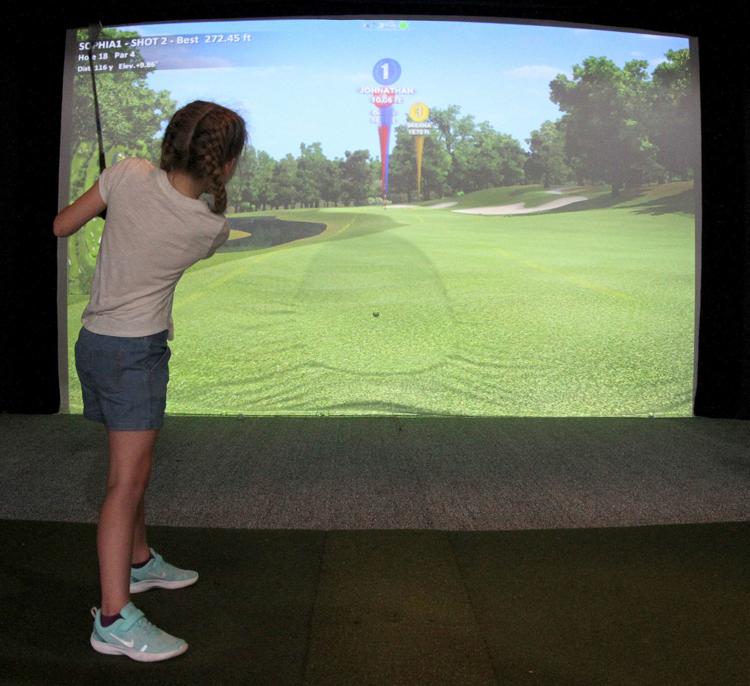 070919-jdc-js-007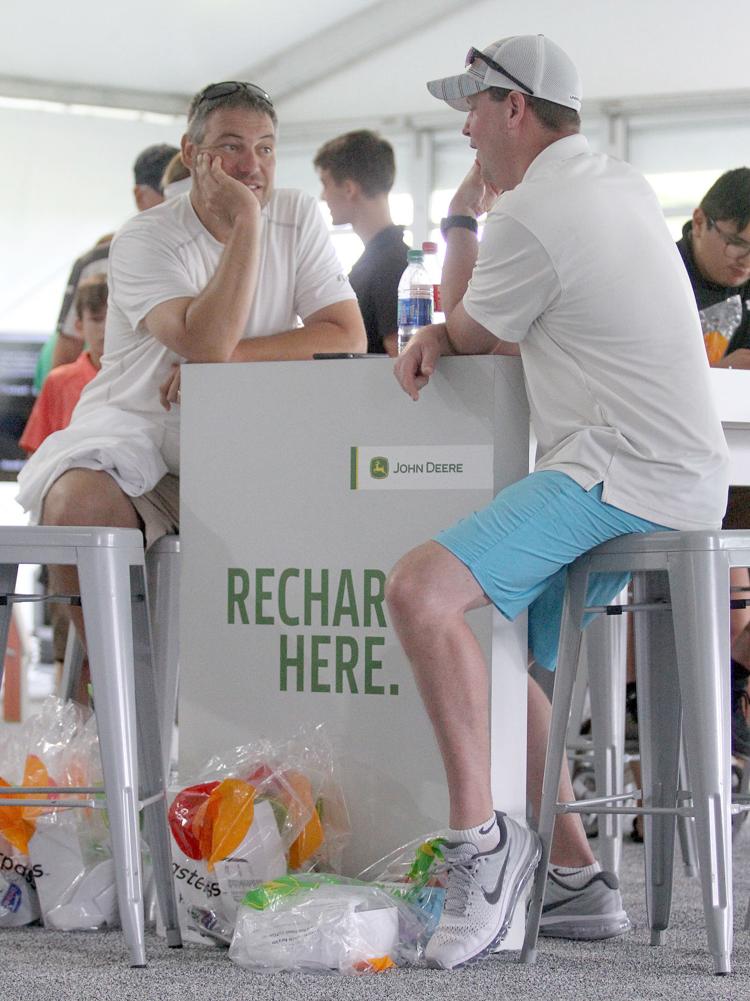 070919-jdc-js-008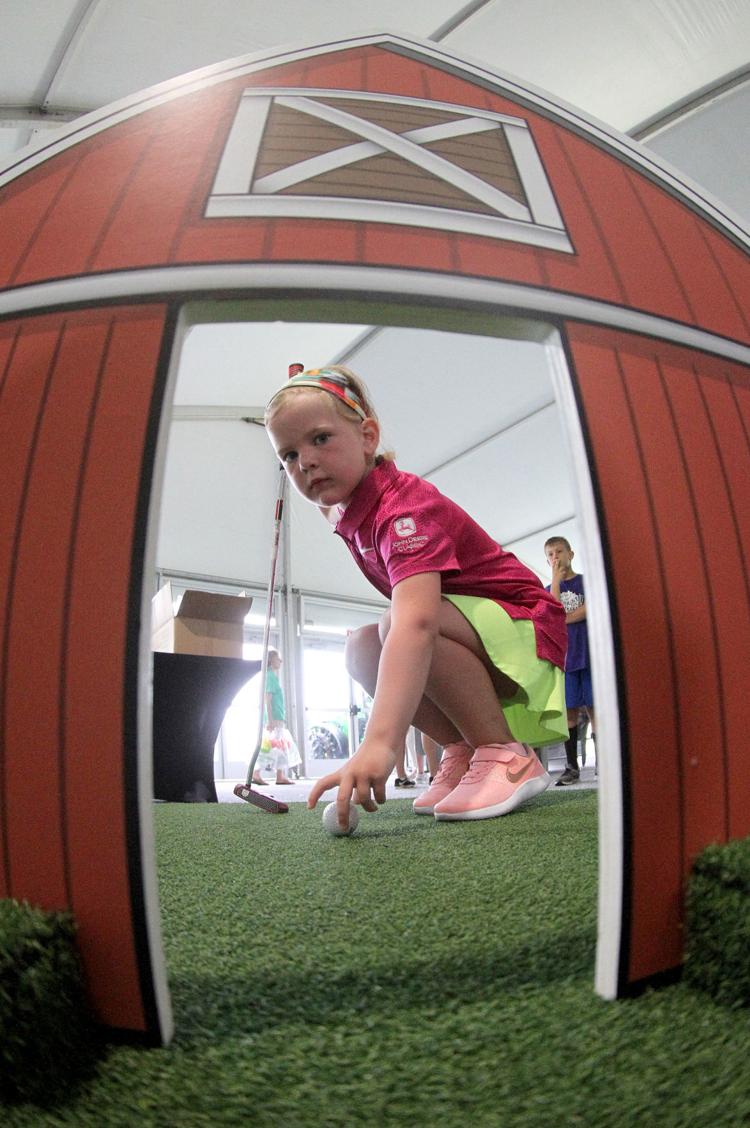 070919-jdc-js-009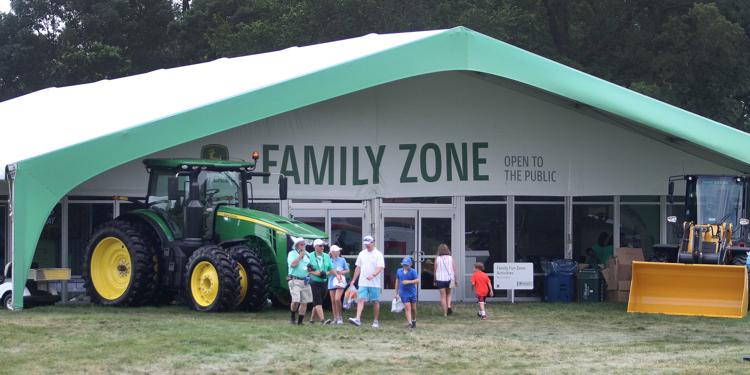 070919-jdc-aa-024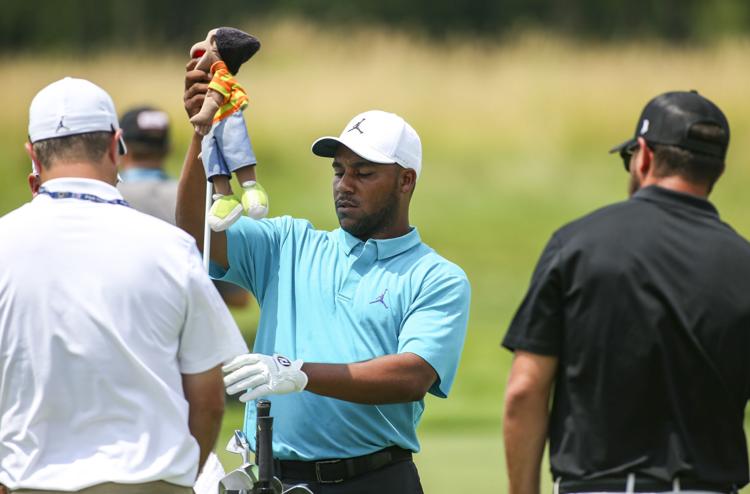 070919-jdc-aa-025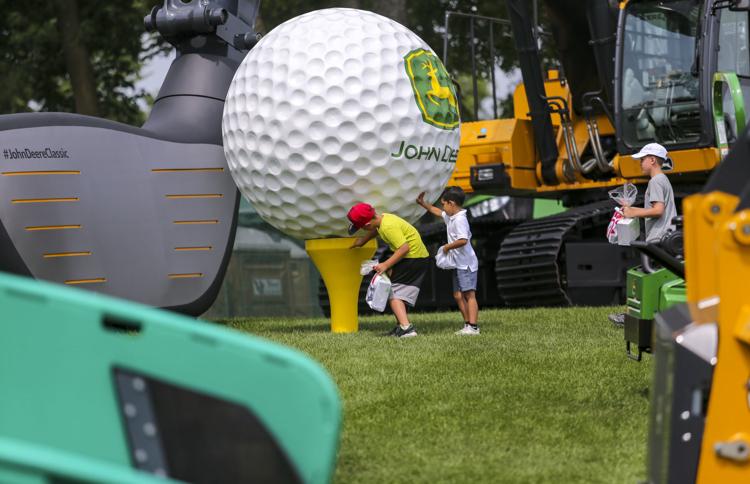 070919-jdc-aa-026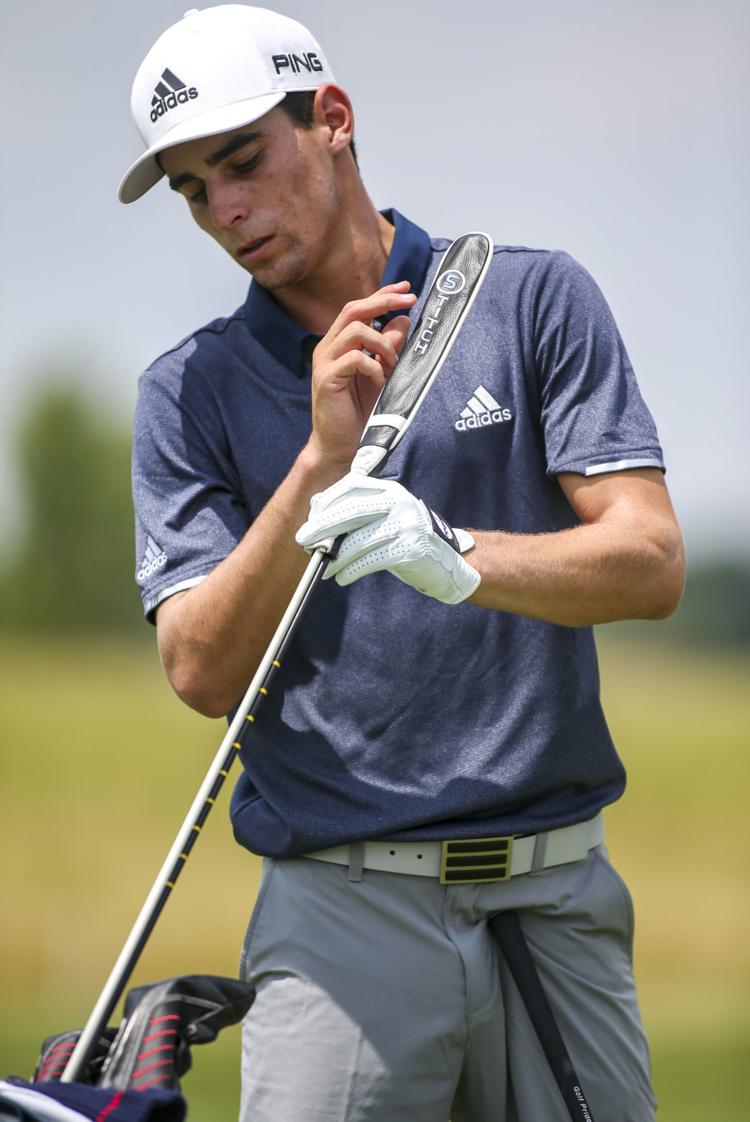 070919-jdc-aa-027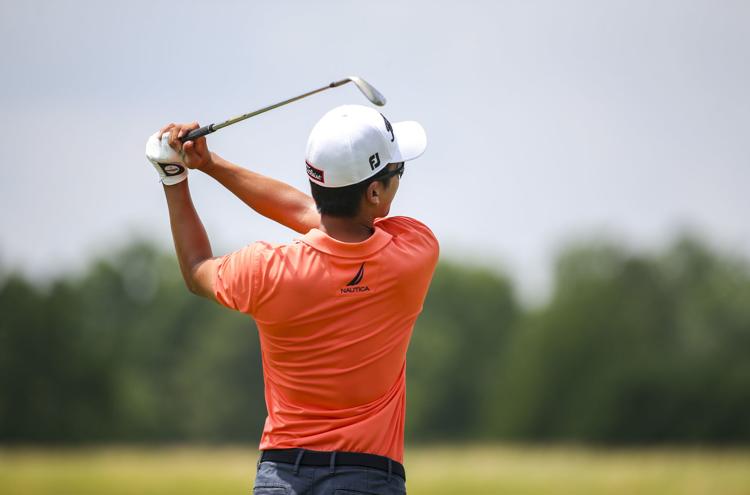 070919-jdc-aa-028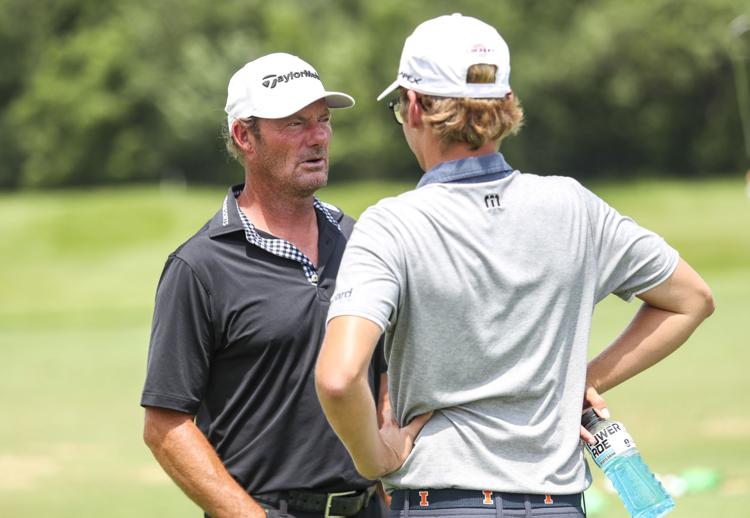 070919-jdc-aa-029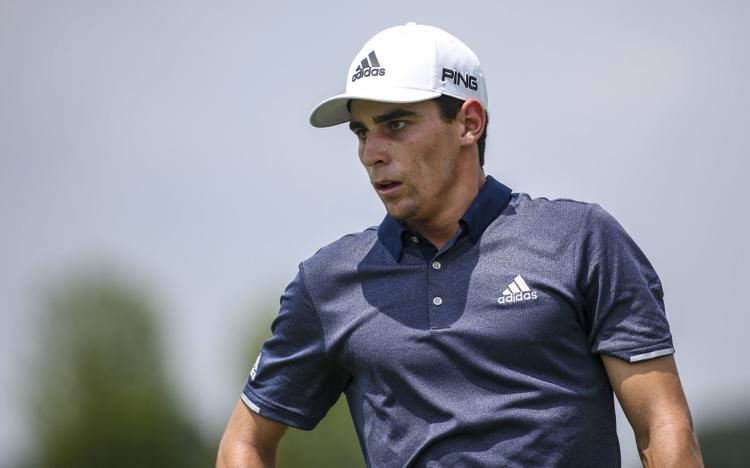 070919-jdc-aa-030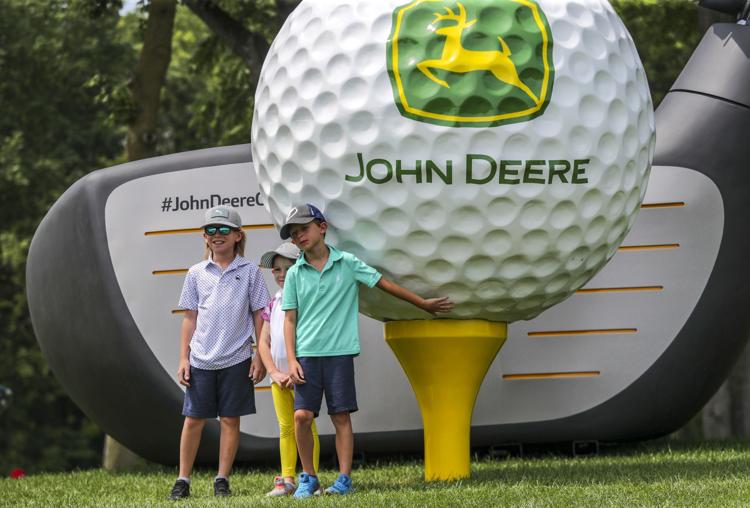 070919-jdc-aa-031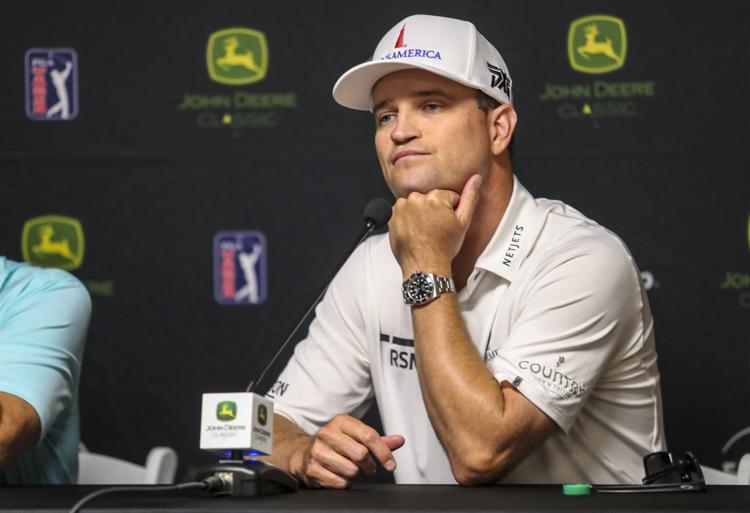 070919-jdc-aa-032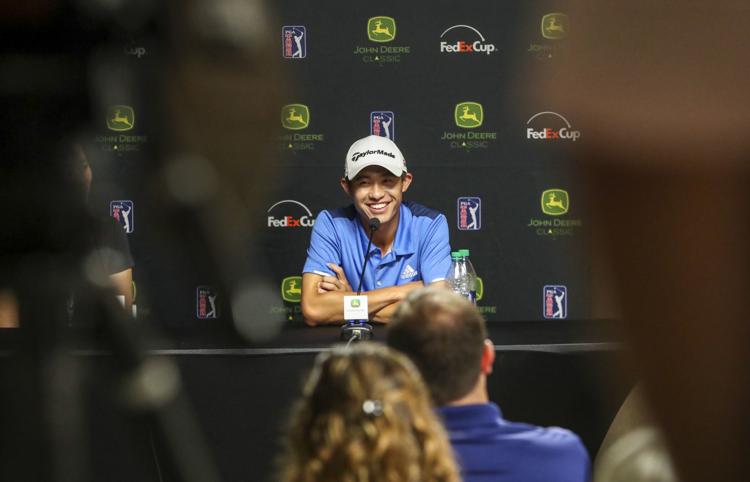 070919-jdc-js-010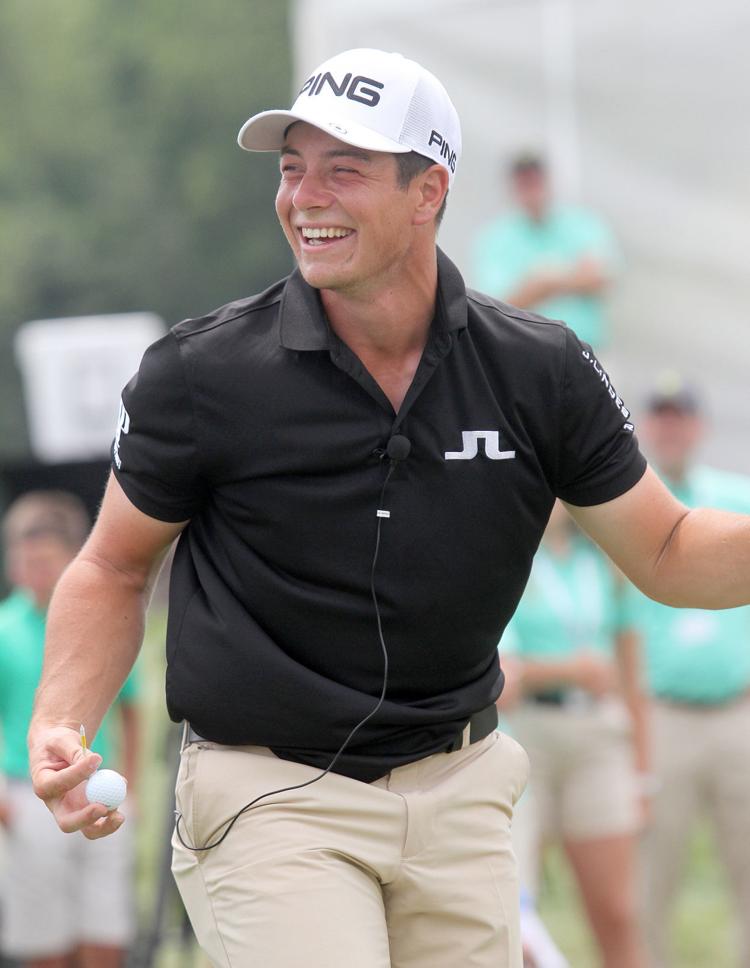 070919-jdc-js-011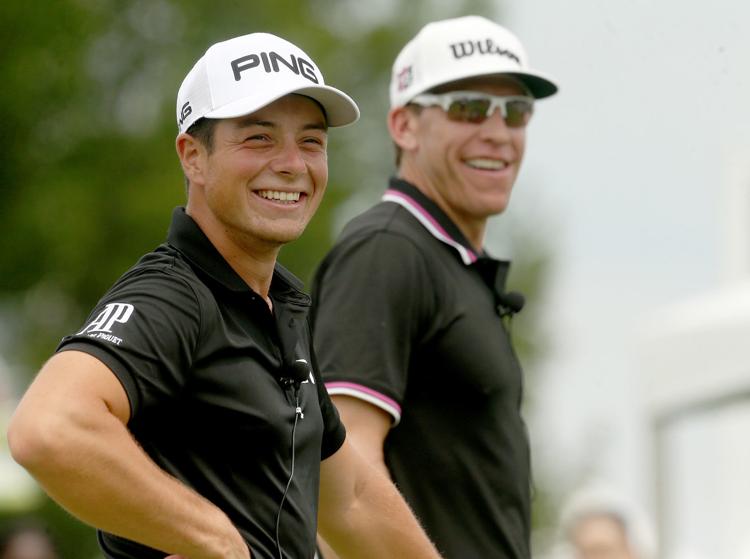 070919-jdc-js-012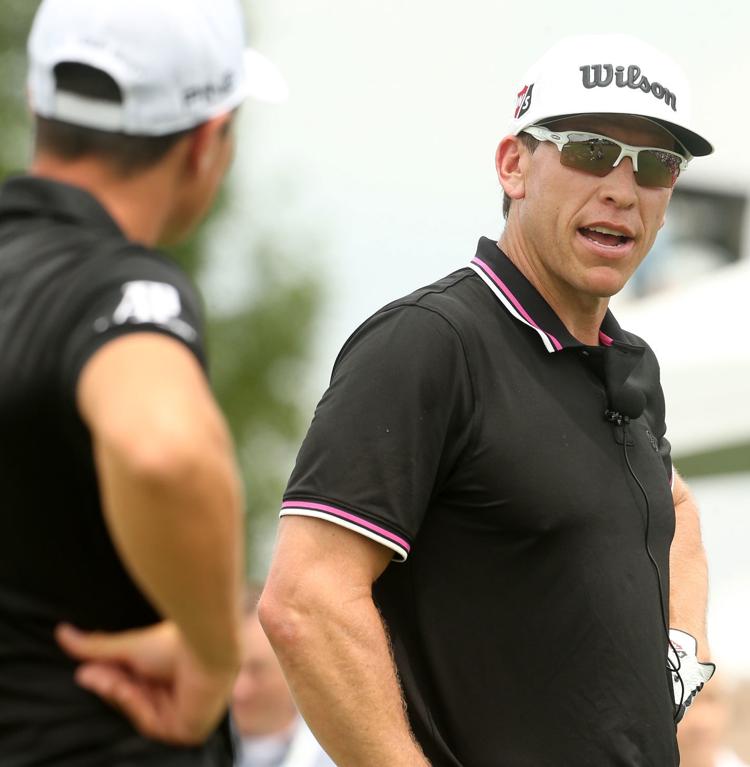 070919-jdc-js-013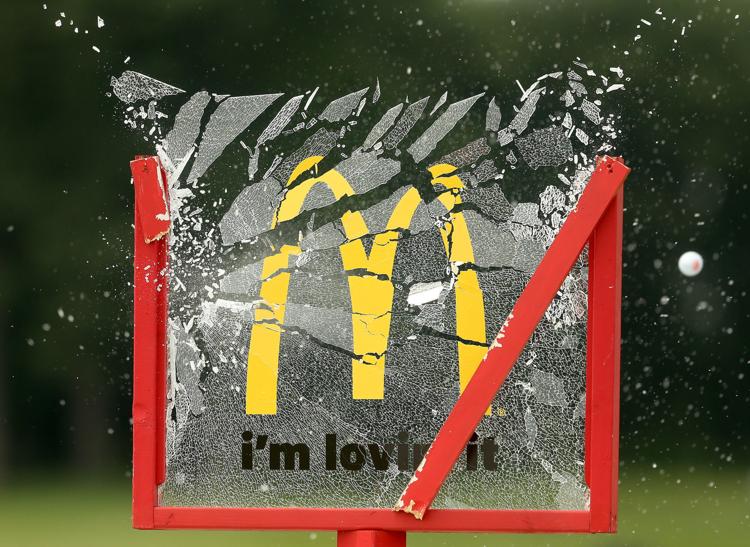 070919-jdc-js-014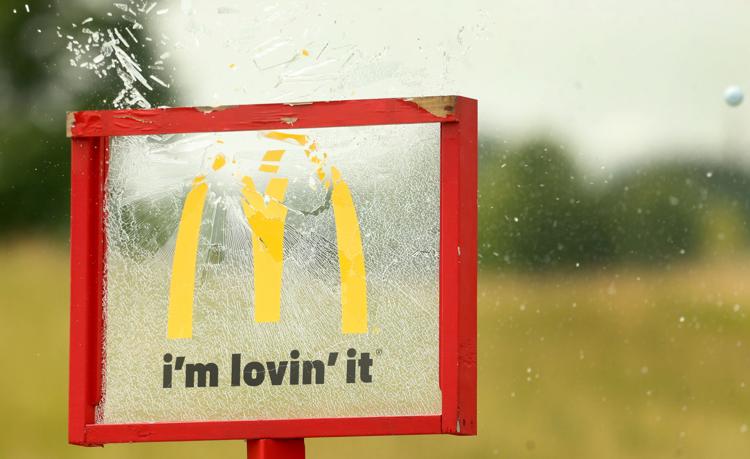 070919-jdc-js-015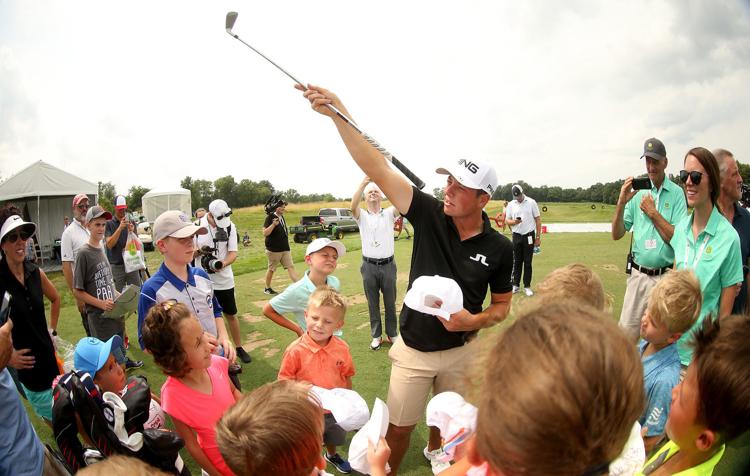 070919-jdc-js-016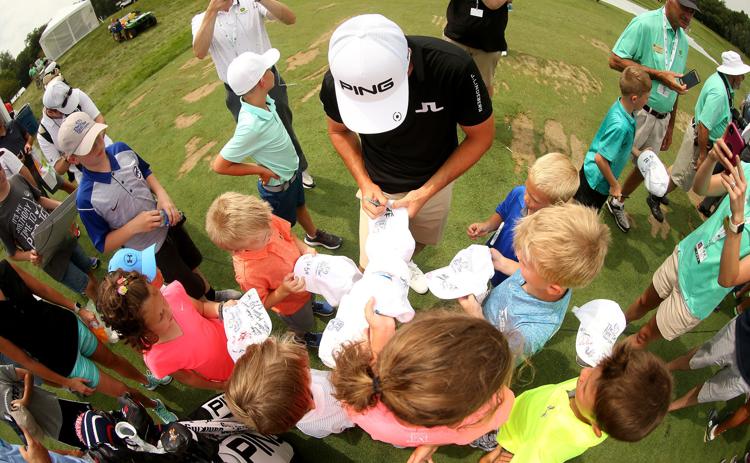 070919-jdc-js-017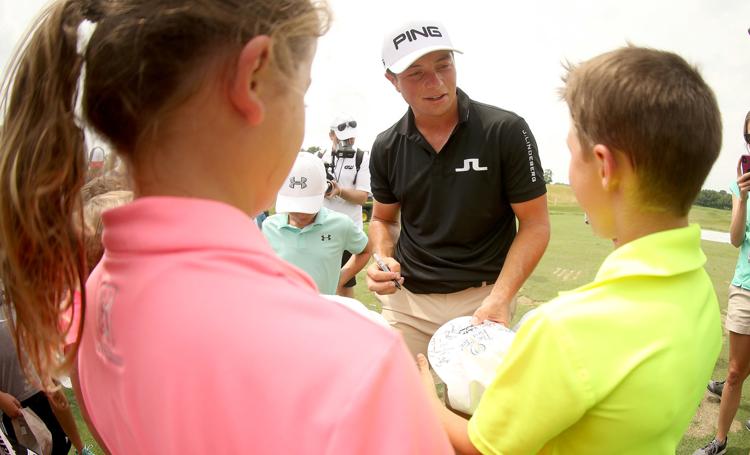 070919-jdc-js-018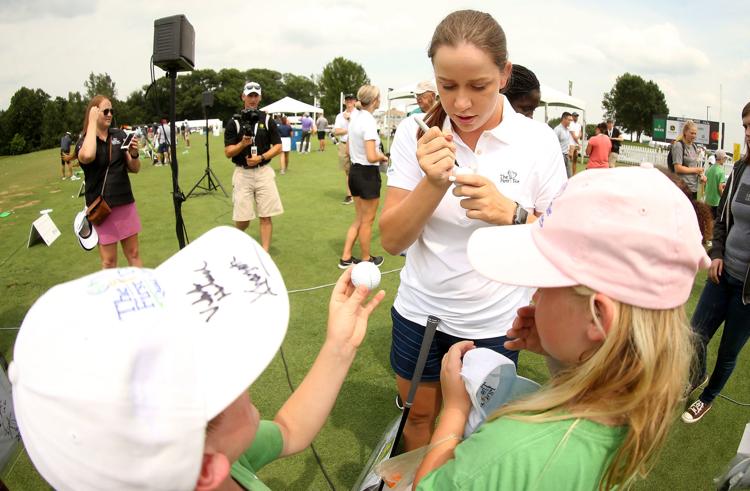 070919-jdc-js-019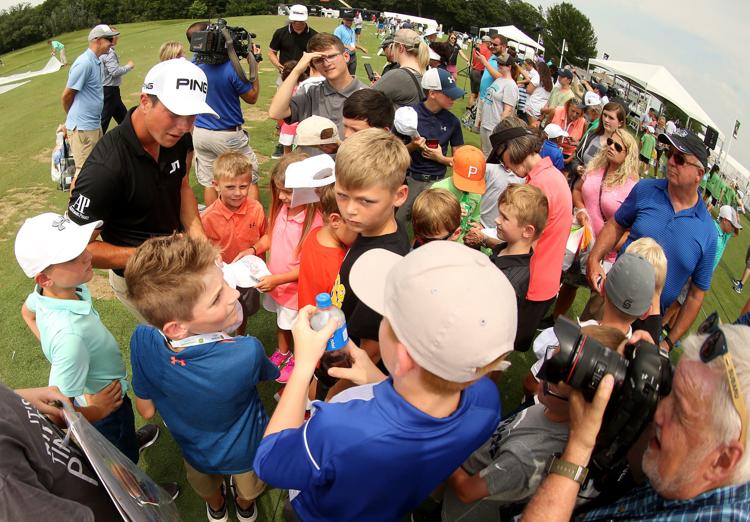 070919-jdc-js-020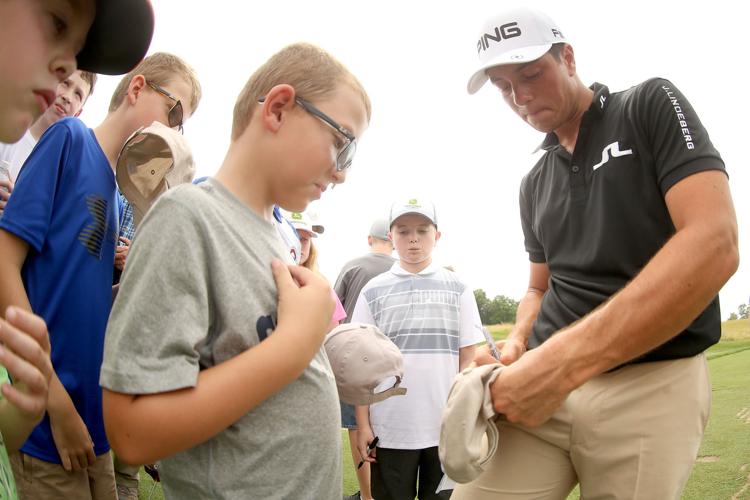 070919-jdc-js-021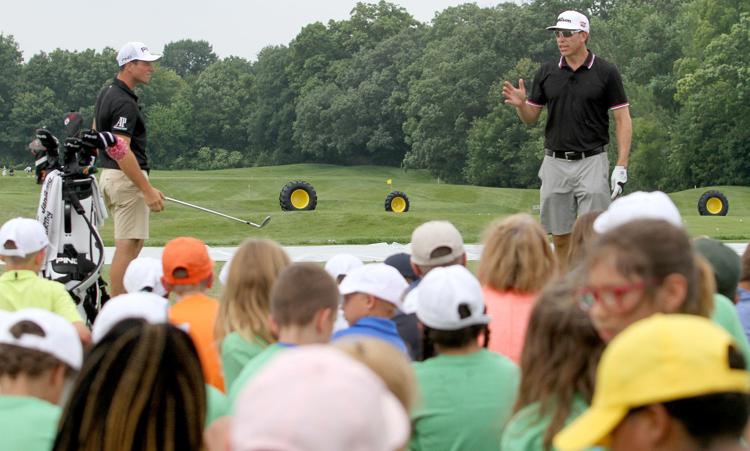 070919-jdc-js-022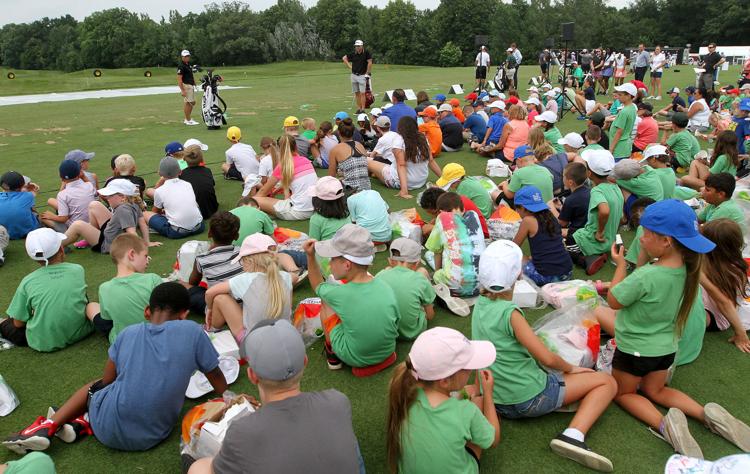 070919-jdc-js-023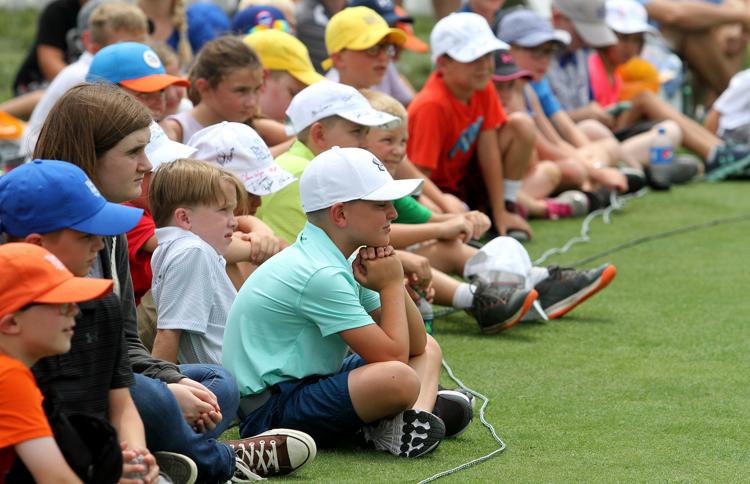 070919-jdc-js-024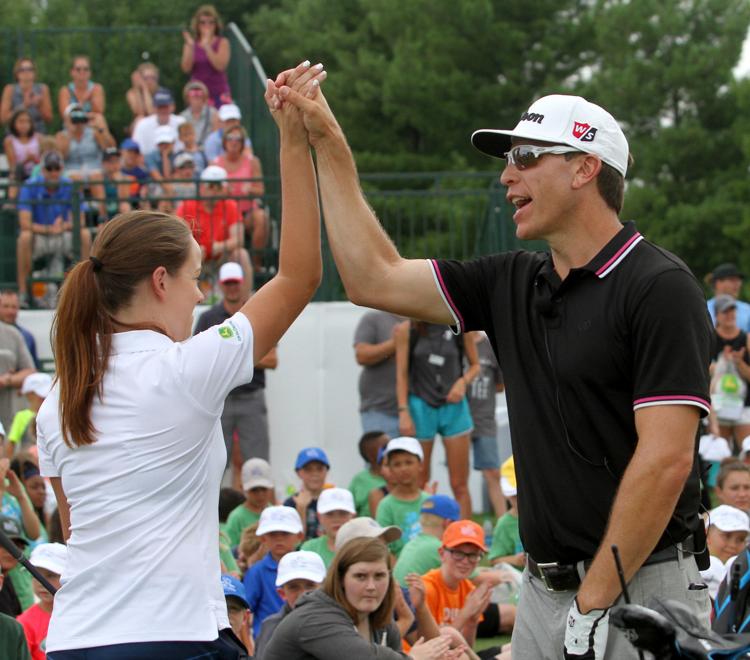 070919-jdc-js-025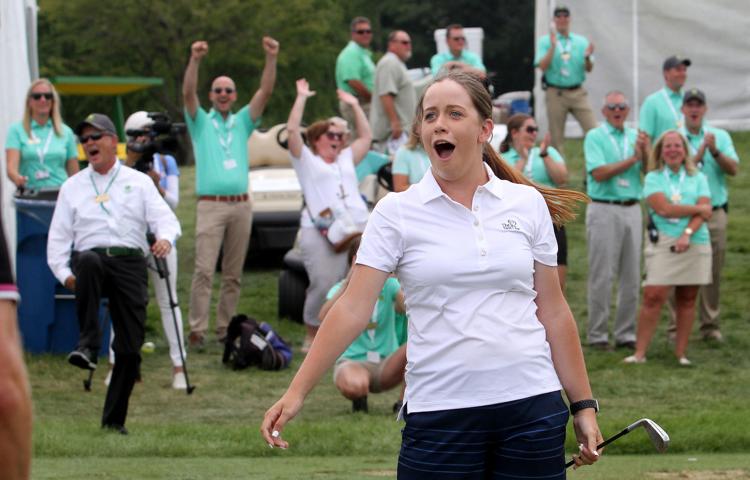 070919-jdc-js-026