Right now, Ryan Moore is always on-call.
With his wife Nichole due to deliver their third child within the next few weeks, the 2016 John Deere Classic champion has plenty to worry about beyond just his golf game.
But given the go-ahead to play this week, Moore is making the most of his opportunity, shooting a 6-under 65 in Saturday's third round to enter today's final round at 14-under, two shots off the lead.
"She said don't worry about it, just go play," Moore said of Nichole. "Hopefully she makes it through one more day and I can fly home tomorrow night."
The pregnancy is forcing Moore to forego next week's Open Championship at Royal Portrush in Northern Ireland, but he's glad he's able to come back to TPC Deere Run, a place that still holds special memories after he held off Ben Martin for his fifth career PGA Tour victory.
"It's a place I always enjoy, and I'm very comfortable with the golf course and I've had pretty solid success here over the years," Moore said. "It's nice to go to a golf course that you feel good on, you like the tee shots and you've had that success."
Moore birdied his first two holes of the day before bogeying No. 4. He birdied the sixth and 13th holes before suffering another bogey on No. 15.
You have free articles remaining.
Register for more free articles
Stay logged in to skip the surveys
However, that sparked a strong finish as he sandwiched an eagle on No. 17 between birdies on 16 and 18 to shoot 4-under on his final three holes.
"I had to give myself a little pep talk and just like, 'All right, let's go and try and have a strong finish, let's try and birdie these last three holes,'" Moore said. "I fortunately did one better than that, so that was a little bonus."
Three years ago, Moore's win at TPC Deere Run was the start of a special run that culminated with him earning the final spot on that year's U.S. Ryder Cup team and sinking the final putt that clinched the title for the Americans.
"That was kind of an odd year for me up to that point, but I felt like I had played better golf than maybe my performance had shown," Moore said. "This week (that year) it just all kind of started working a little bit, started making the putts that I hadn't been making, still controlling the golf ball nicely, and that definitely kick-started that run."
Moore hasn't won on Tour since that JDC victory but can what happened in 2016 help propel him into another strong finish to 2019?
"You definitely draw on that a little bit," he said. "But still at the end of the day you've still got to go hit good shots and you've got to make the putts."
071319-jdc-aa-001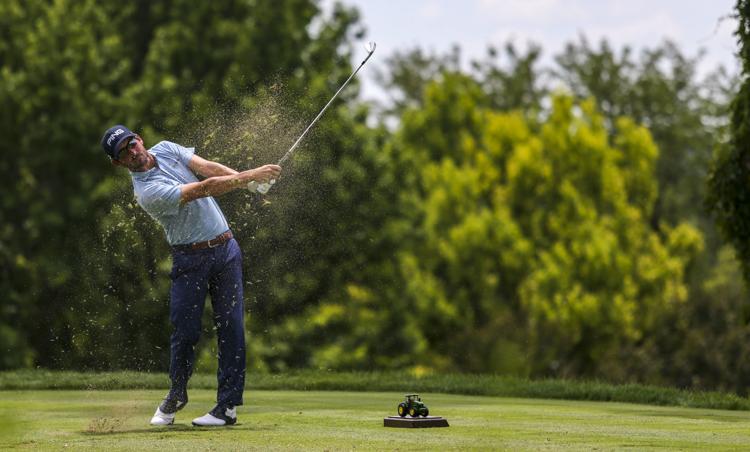 071319-jdc-aa-002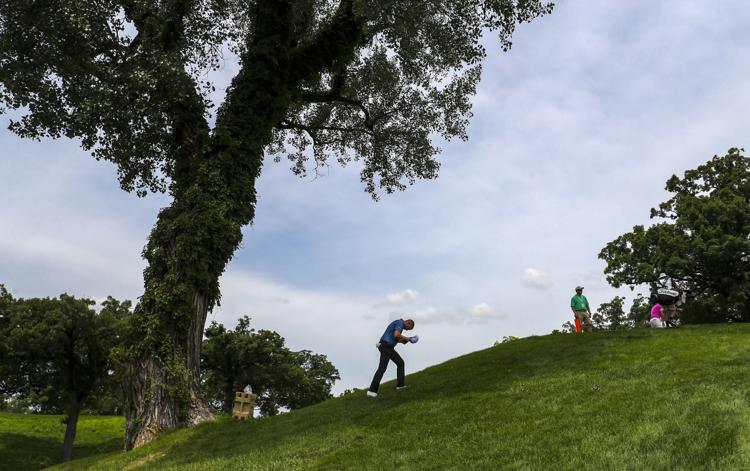 071319-jdc-aa-003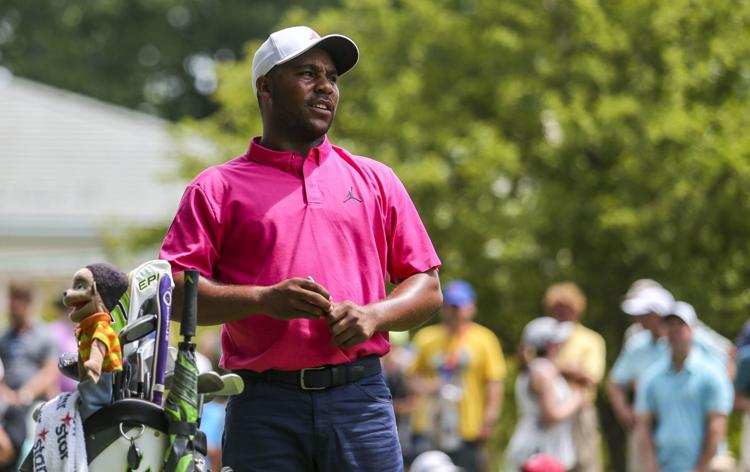 071319-jdc-aa-004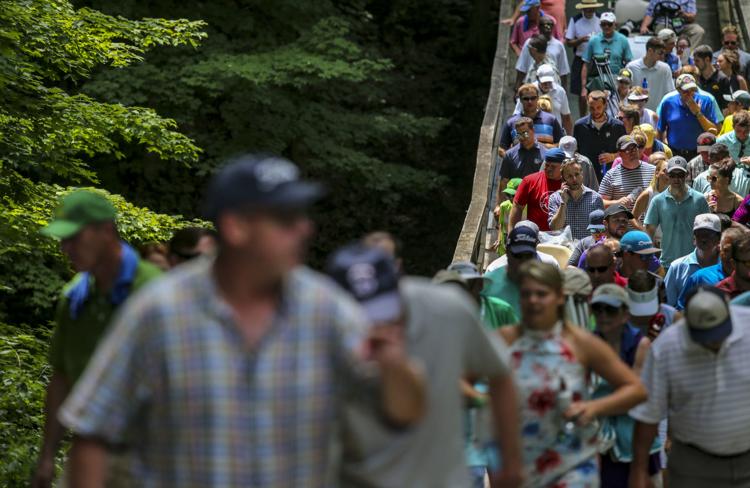 071319-jdc-aa-005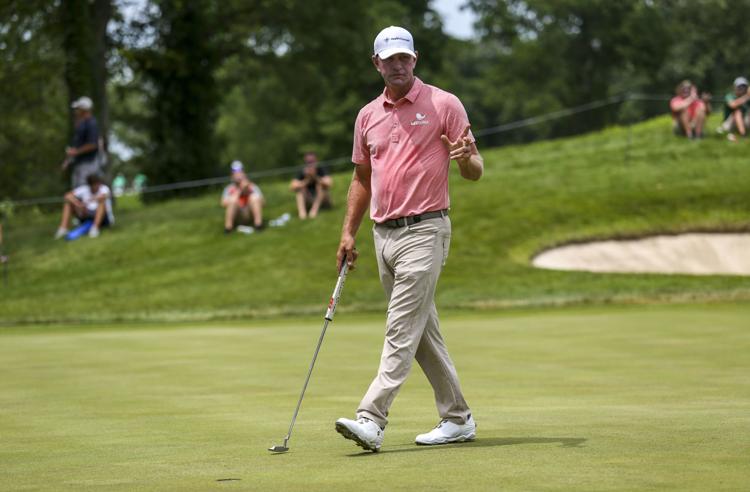 071319-jdc-aa-006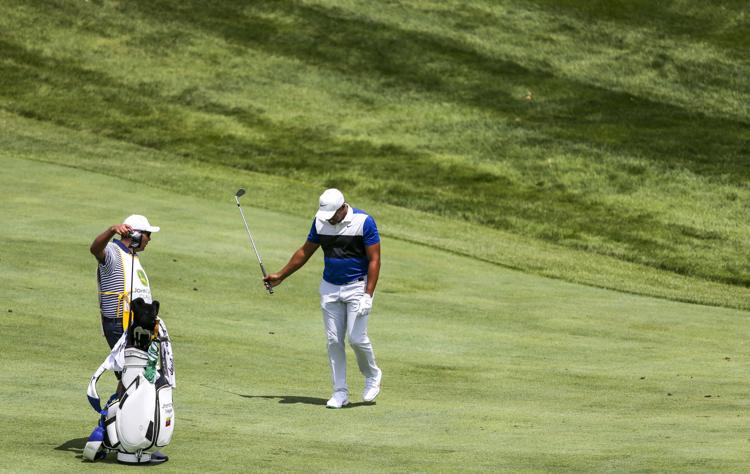 071319-jdc-aa-007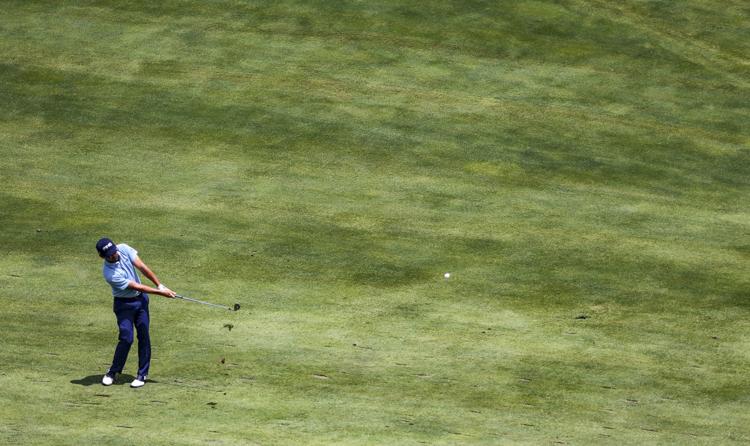 071319-jdc-aa-008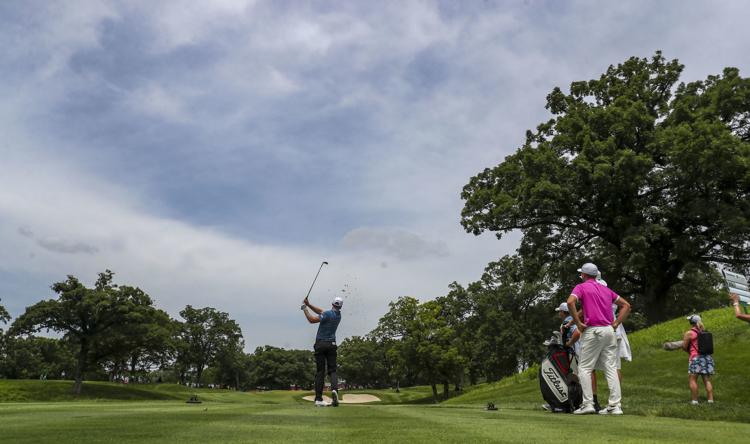 071319-jdc-aa-009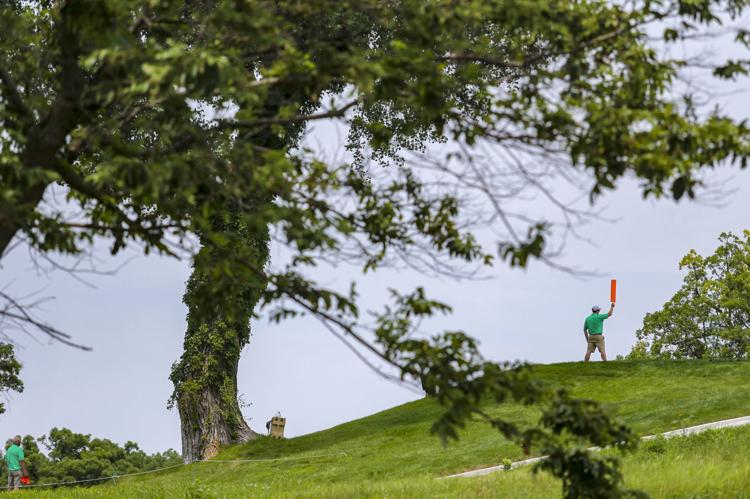 071319-jdc-aa-010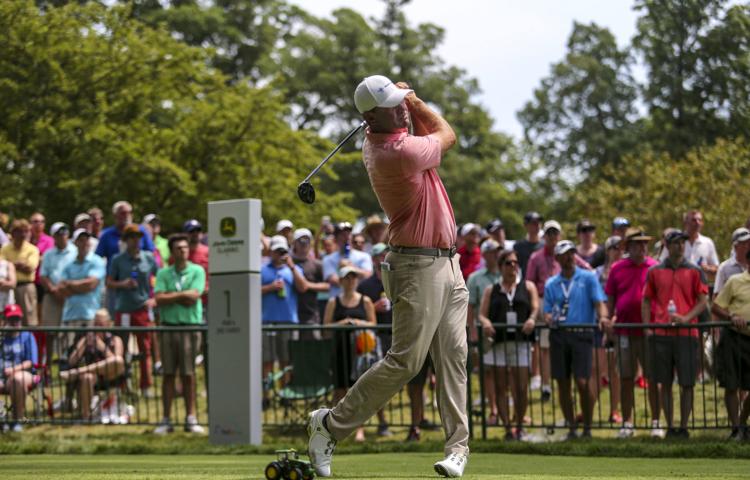 071319-jdc-aa-011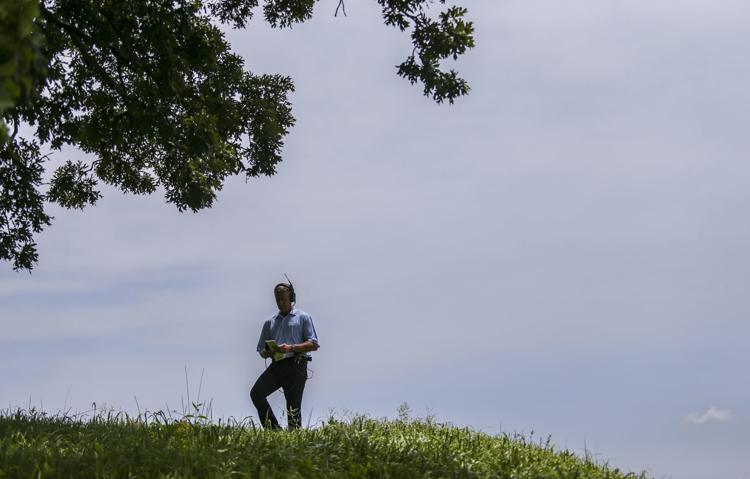 071319-jdc-aa-012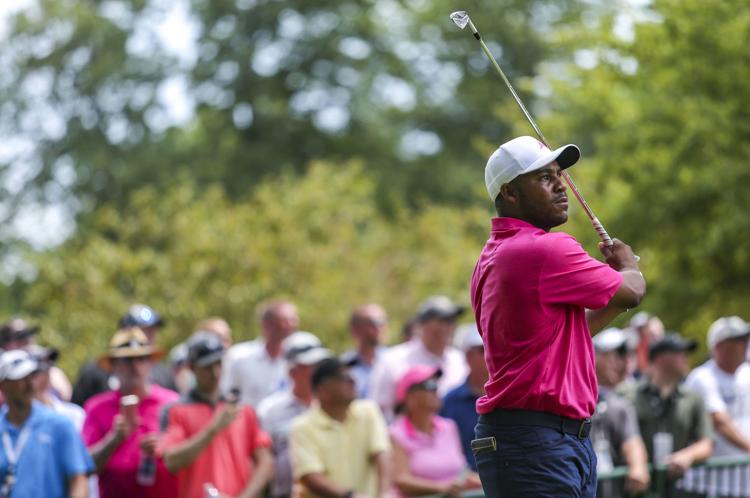 071319-jdc-aa-013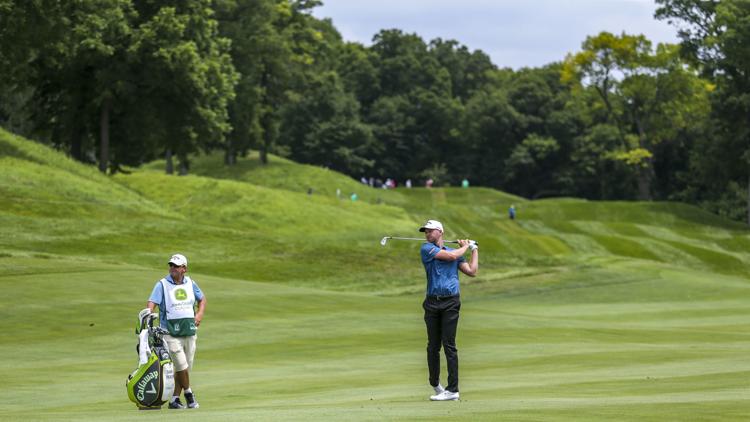 071319-jdc-aa-014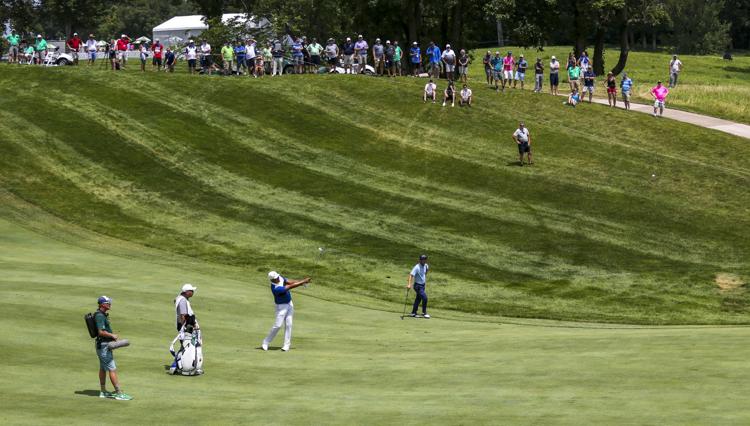 071319-jdc-aa-015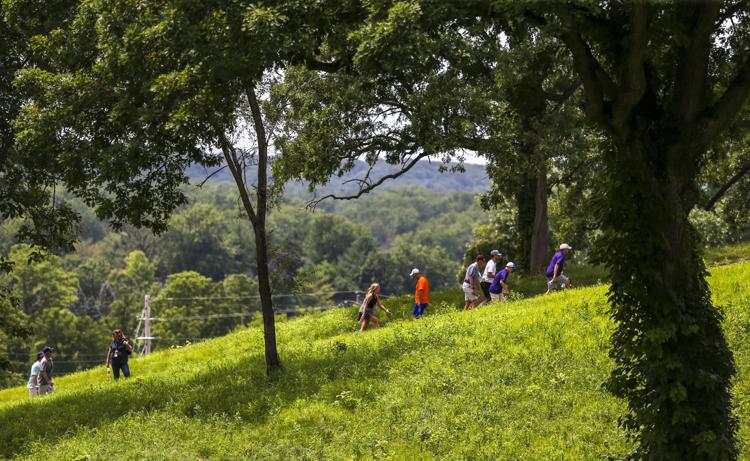 071319-jdc-aa-016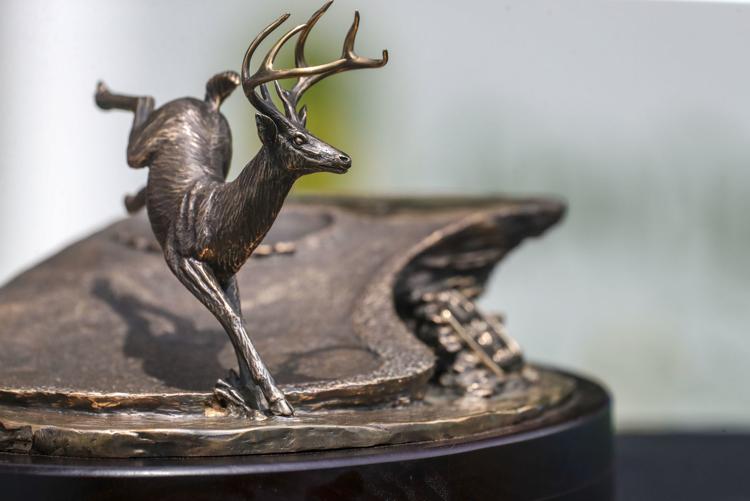 071319-jdc-aa-017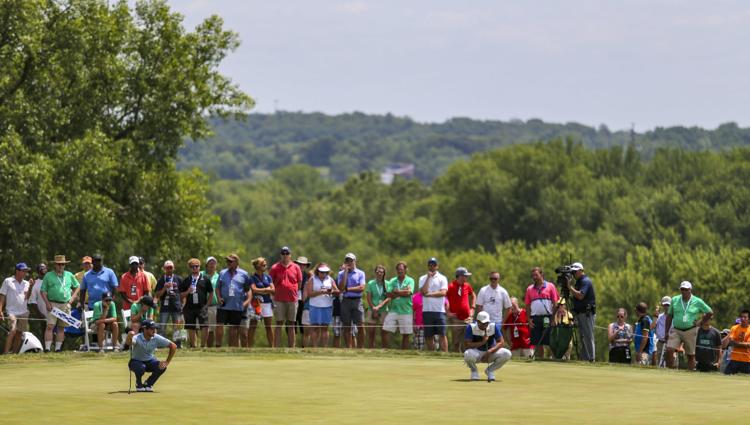 071319-jdc-aa-018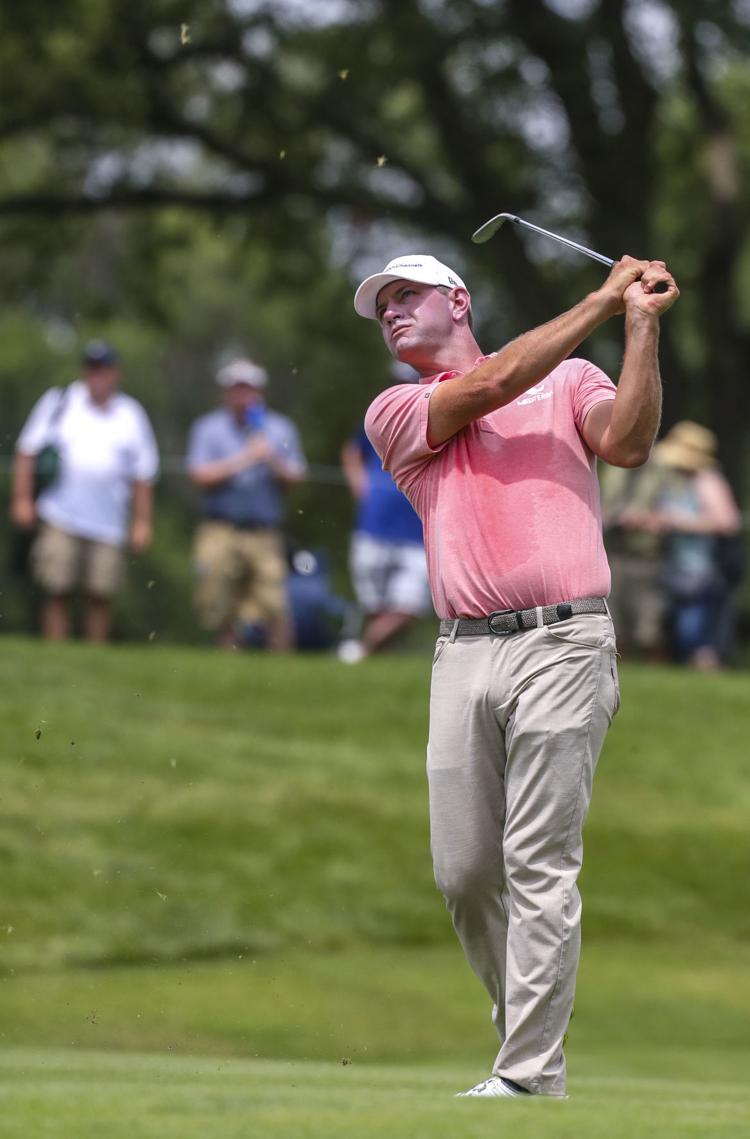 071319-jdc-aa-019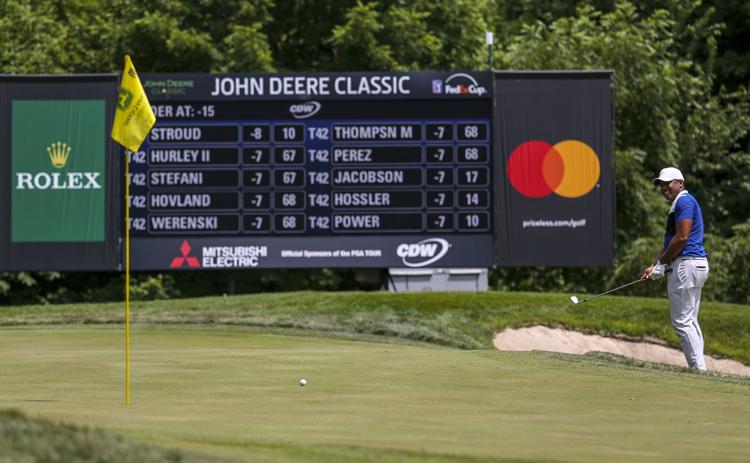 071319-jdc-aa-020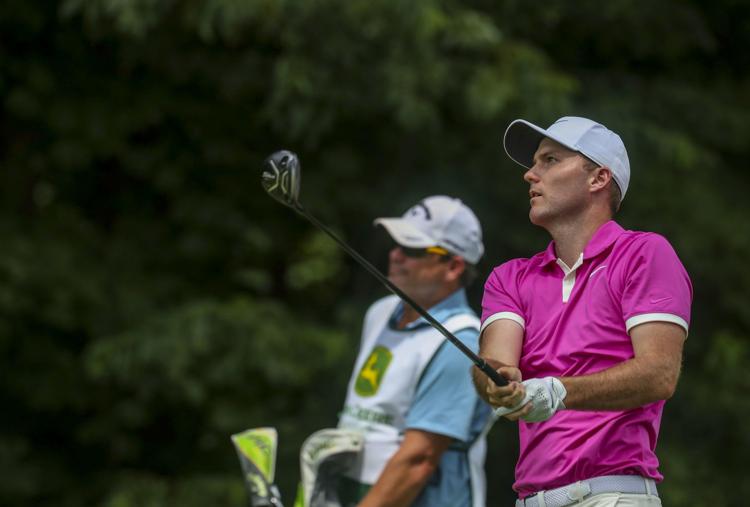 071319-jdc-aa-021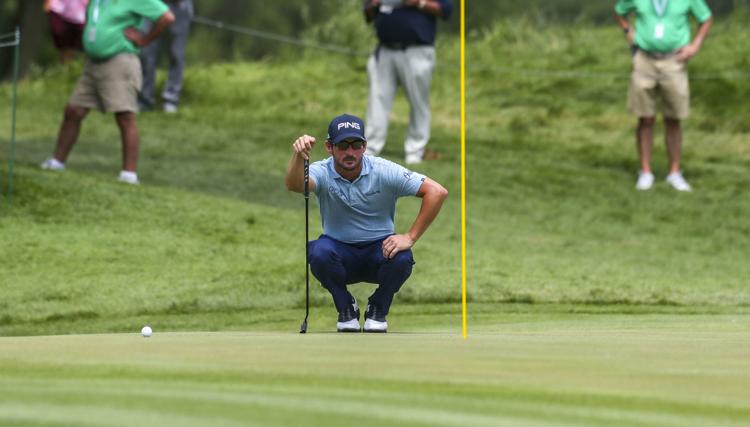 071319-jdc-aa-022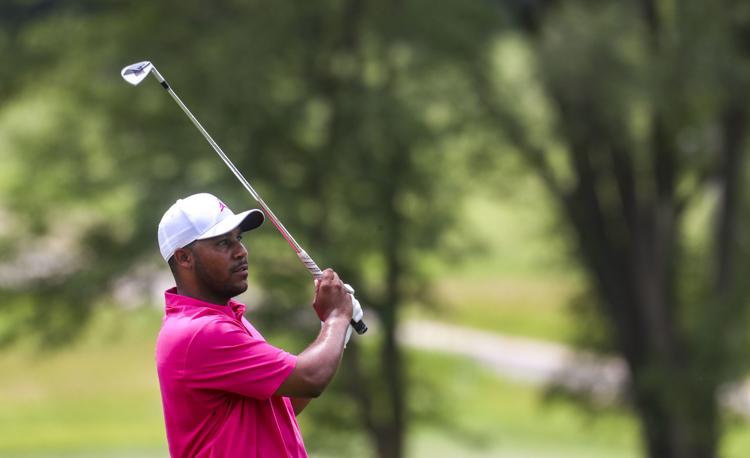 071319-jdc-aa-023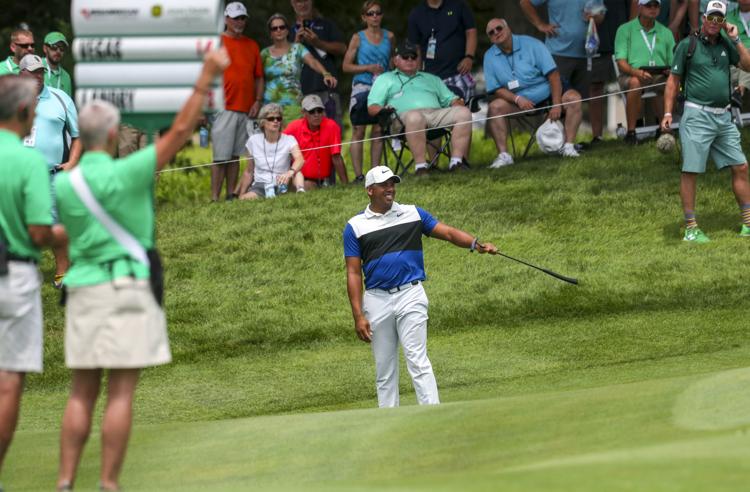 071319-jdc-aa-024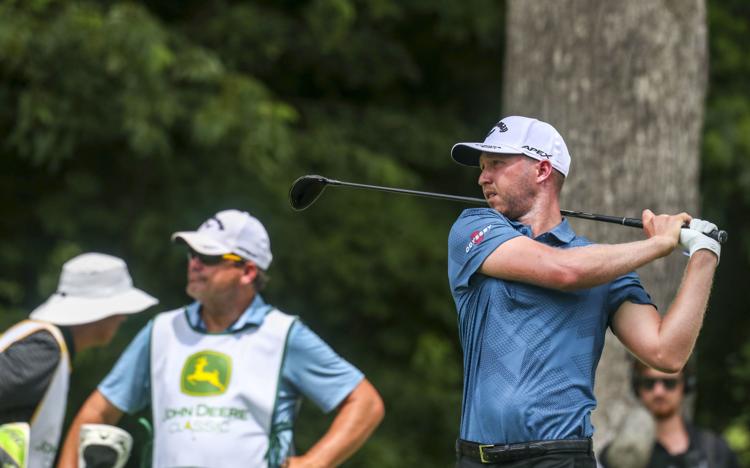 071319-jdc-aa-025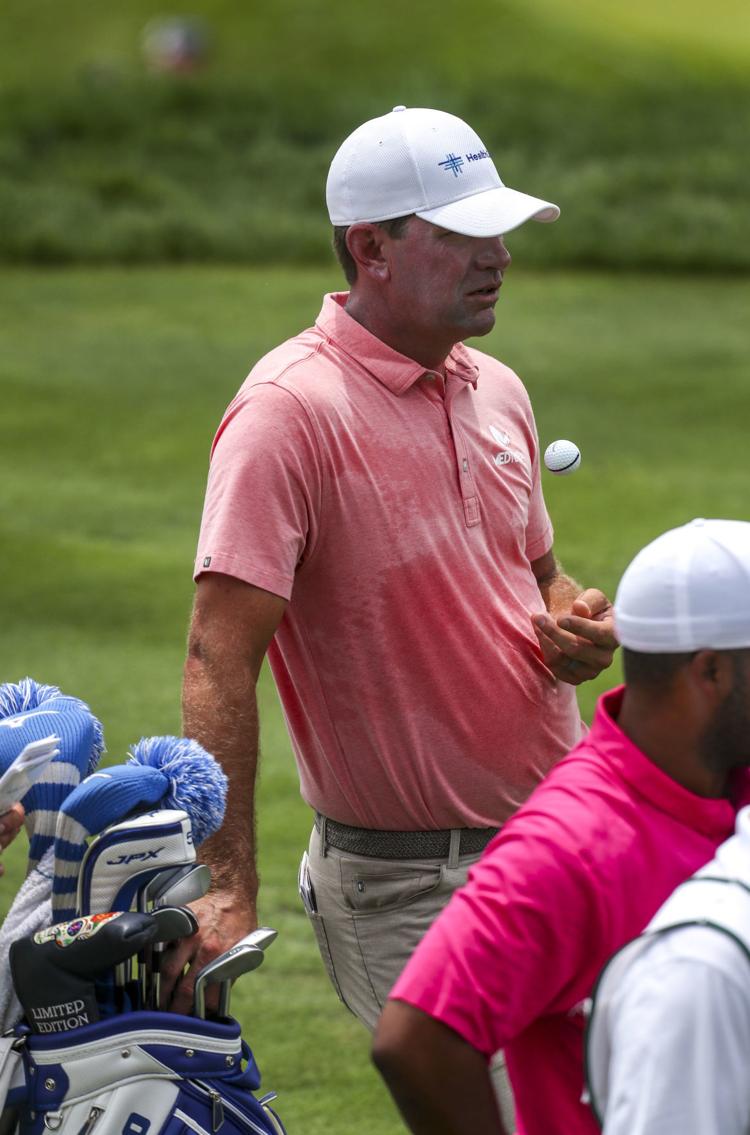 071319-jdc-aa-026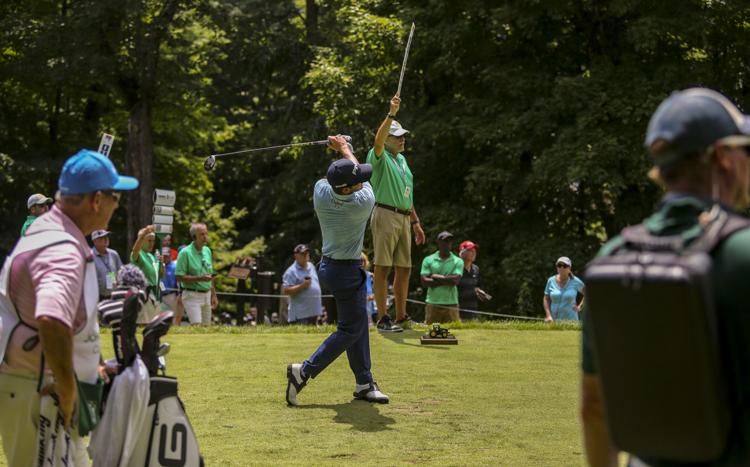 071319-jdc-aa-027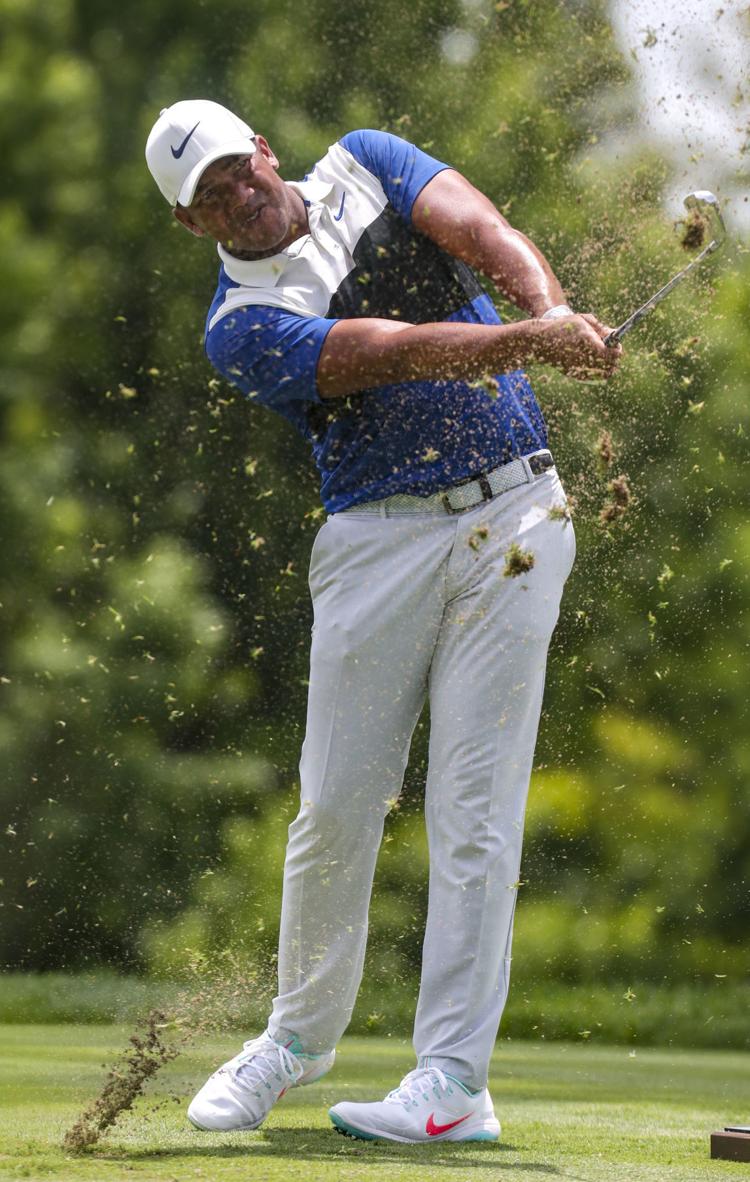 071319-jdc-ks-001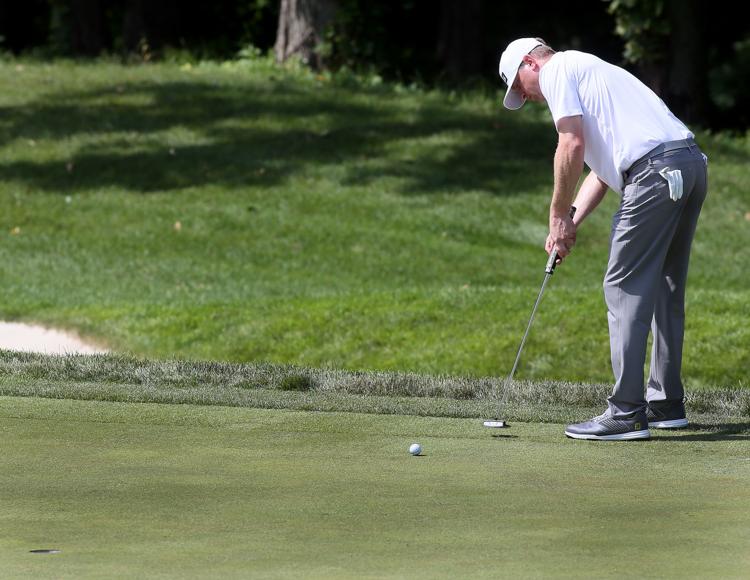 071319-jdc-ks-002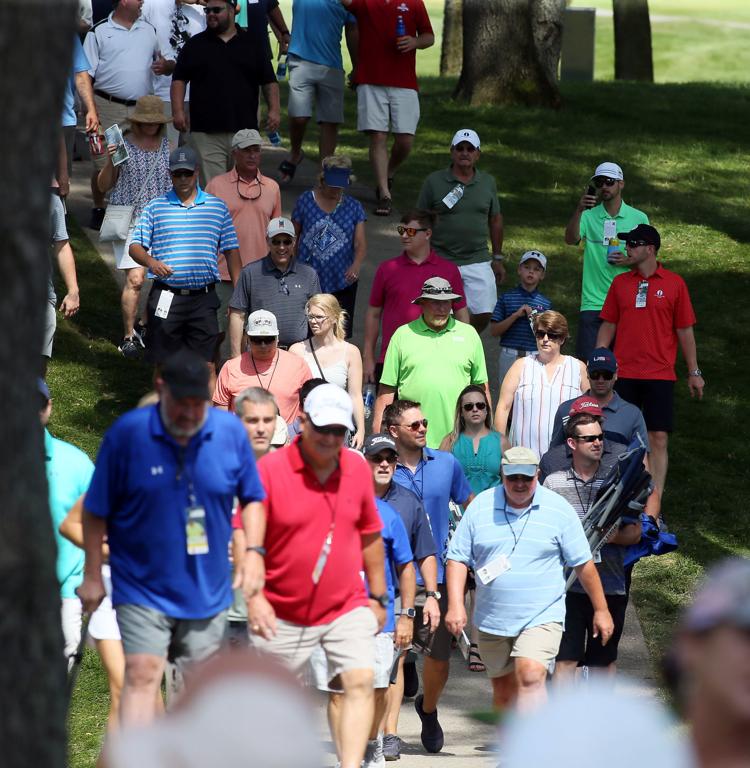 071319-jdc-ks-003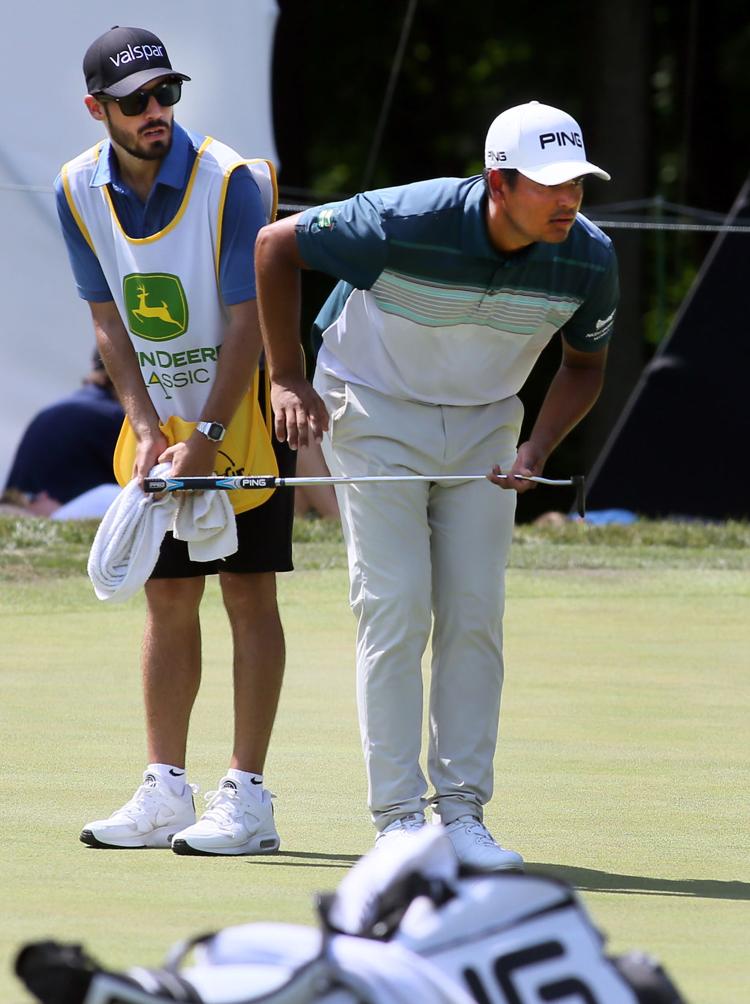 071319-jdc-ks-004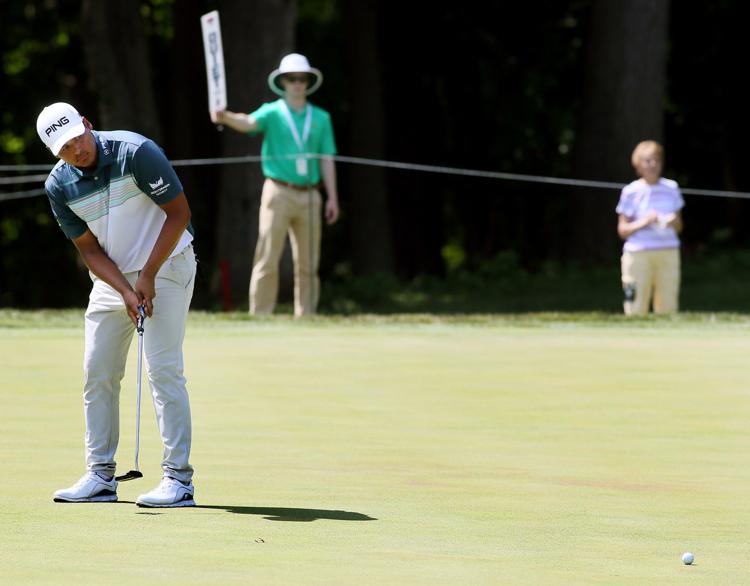 071319-jdc-ks-005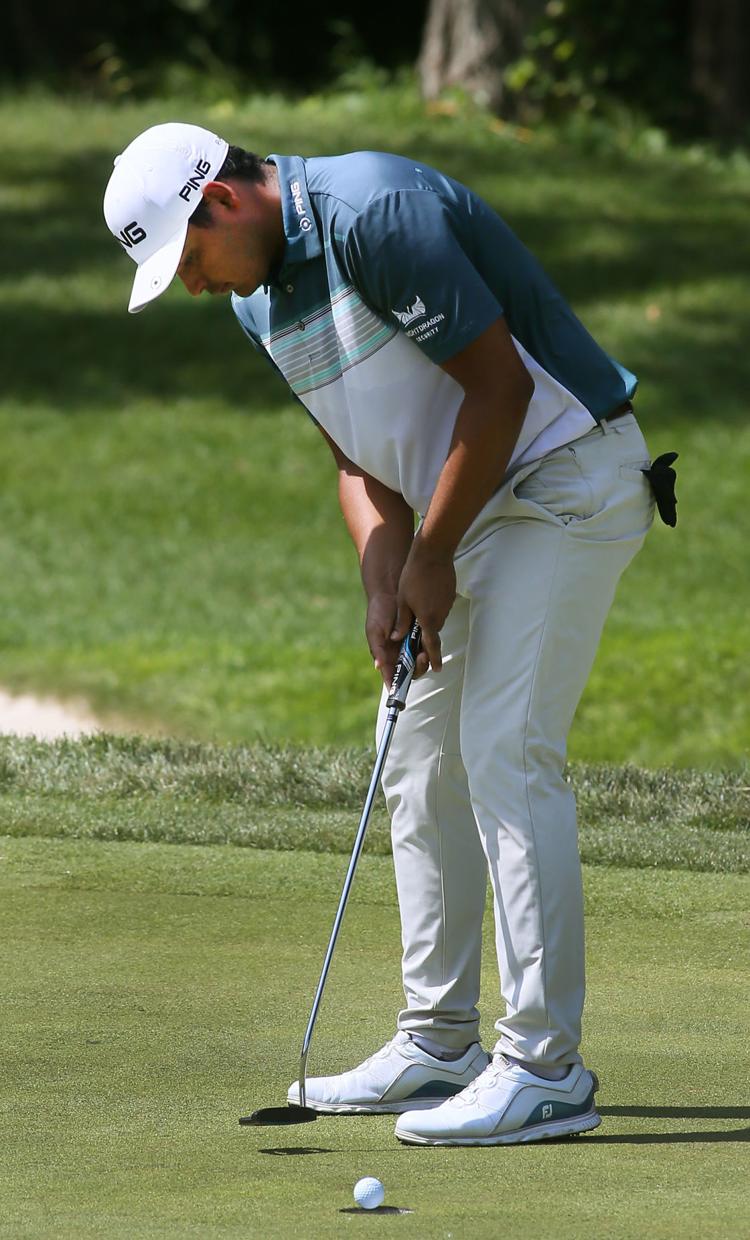 071319-jdc-ks-006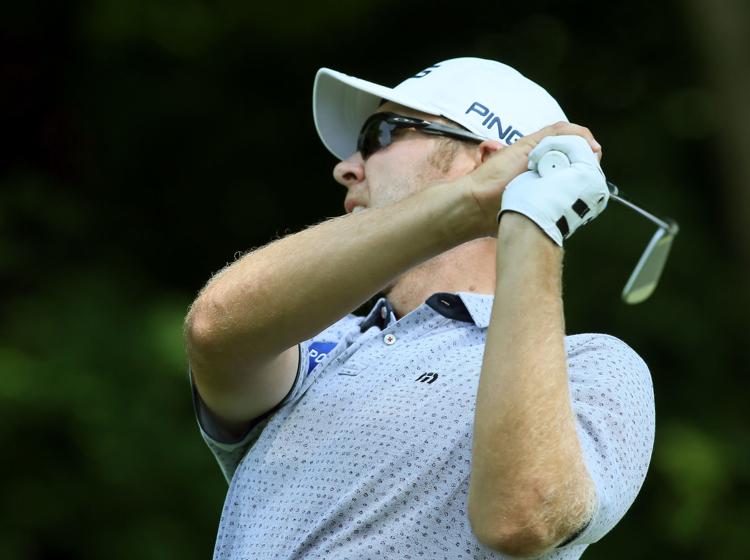 071319-jdc-ks-007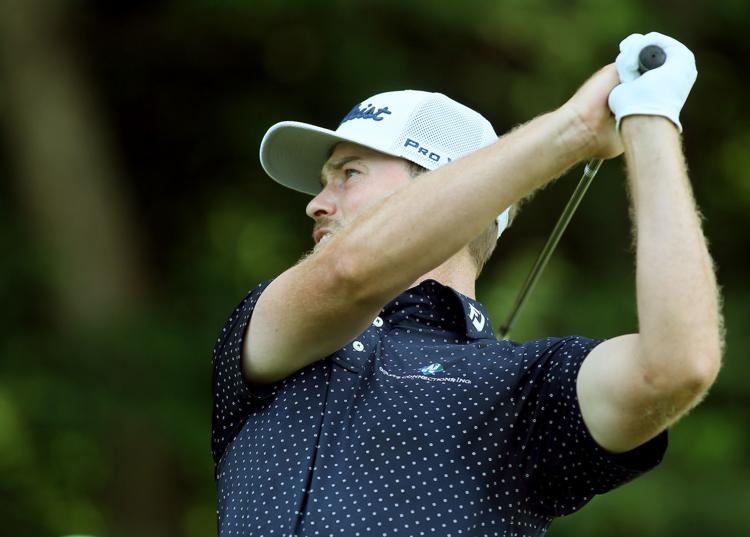 071319-jdc-ks-008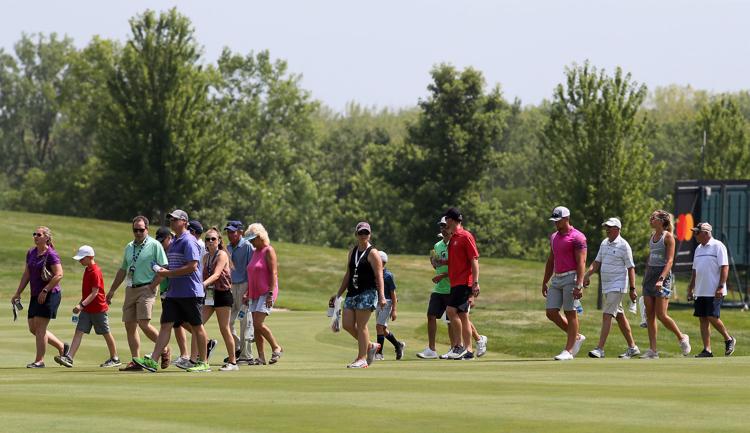 071319-jdc-ks-009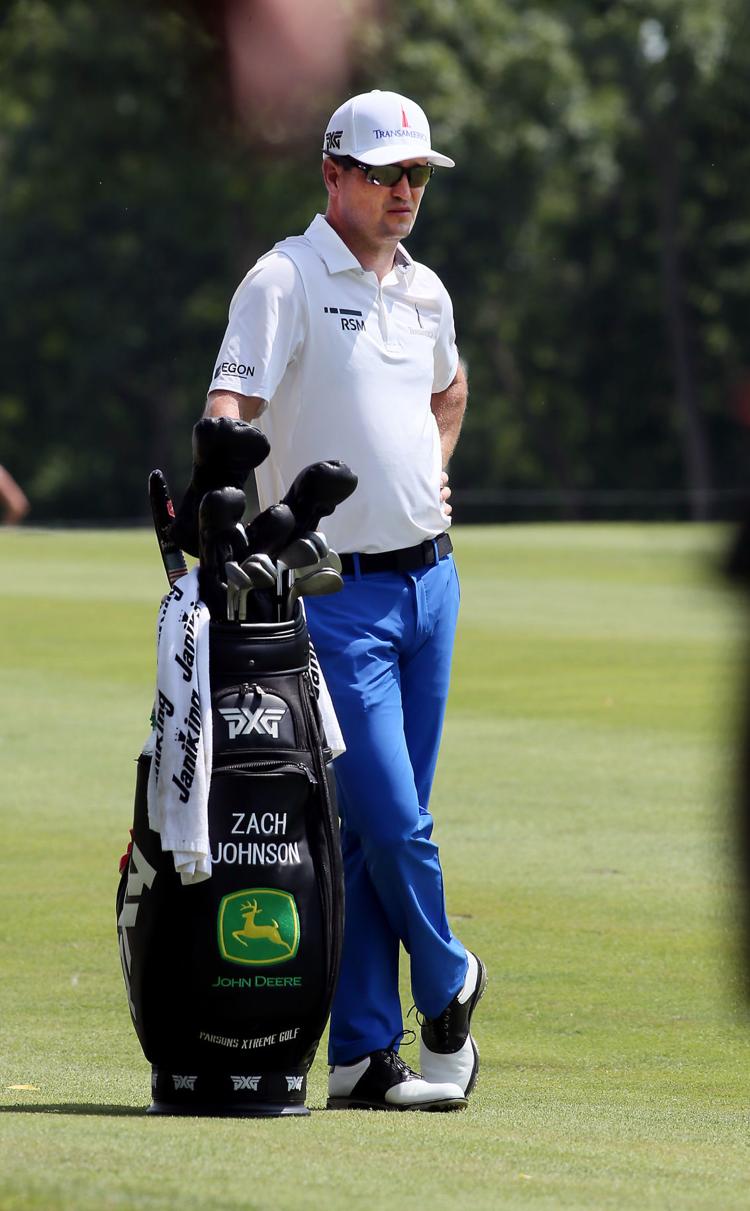 071319-jdc-ks-010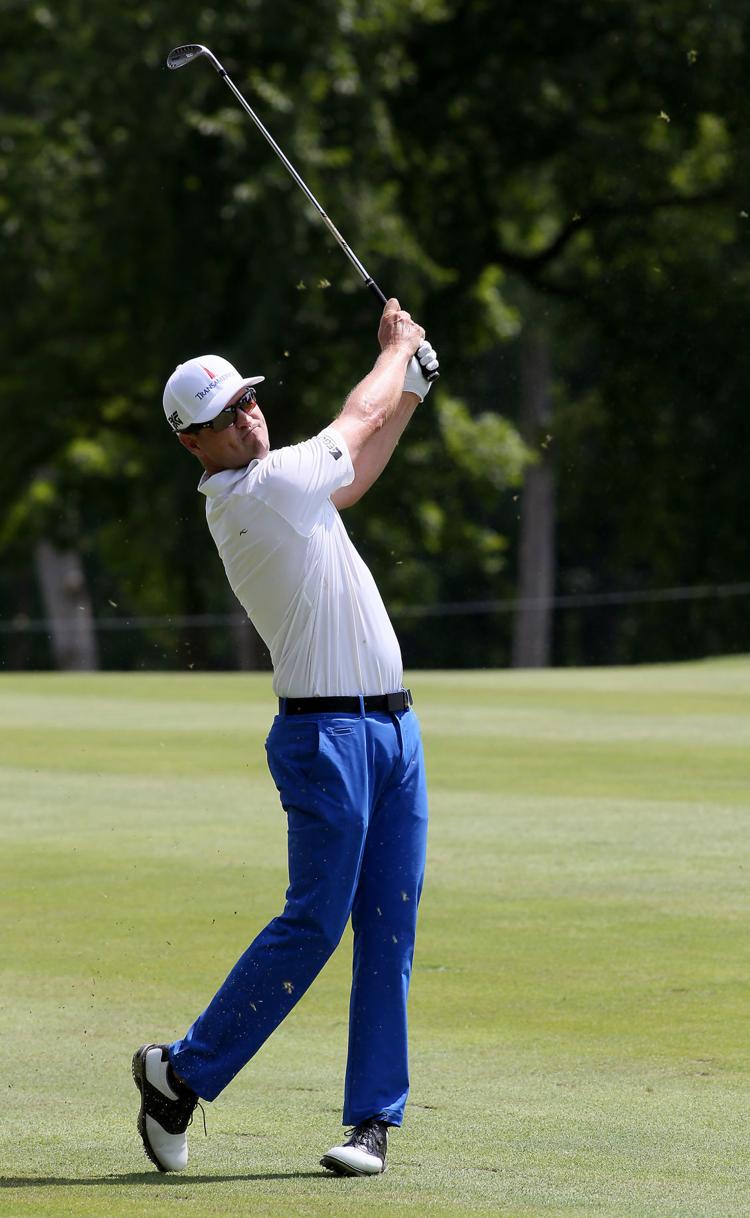 071319-jdc-ks-011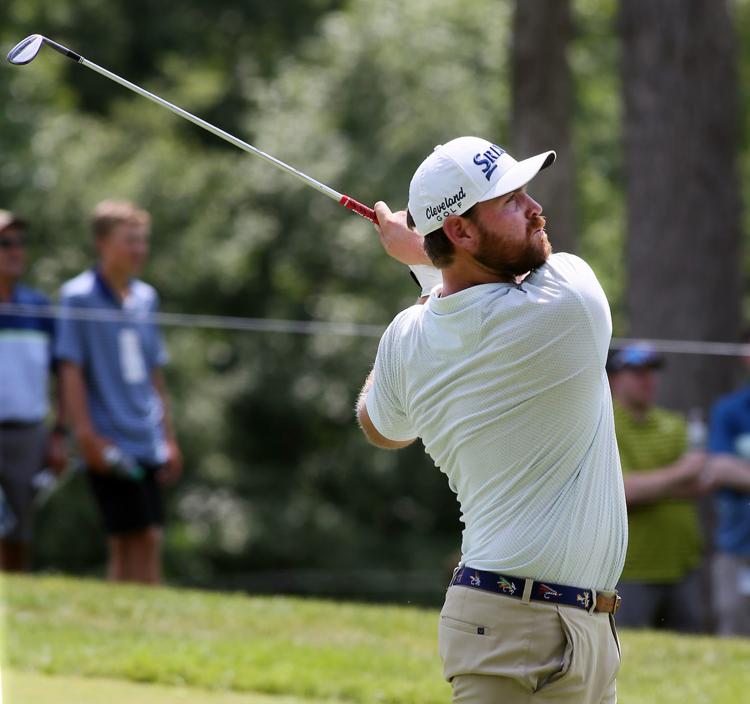 071319-jdc-ks-012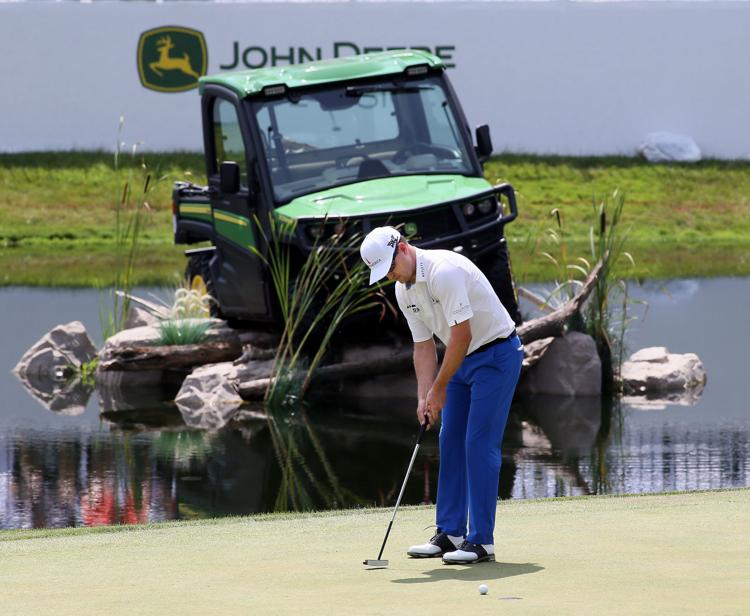 071319-jdc-ks-013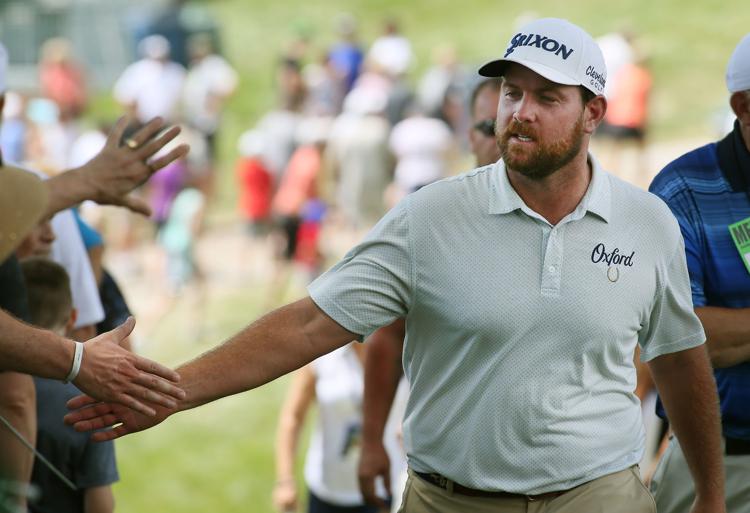 071319-jdc-ks-014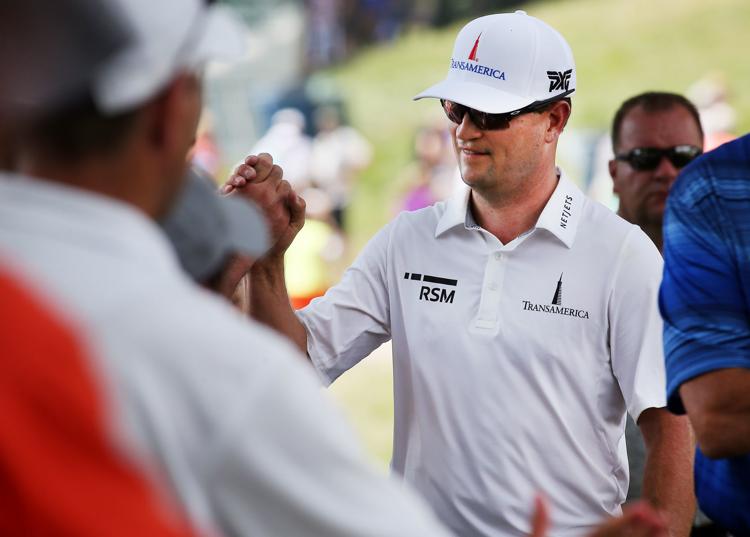 071319-jdc-ks-015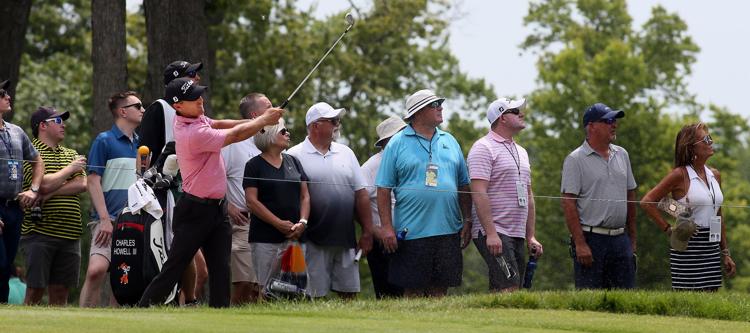 071319-jdc-ks-016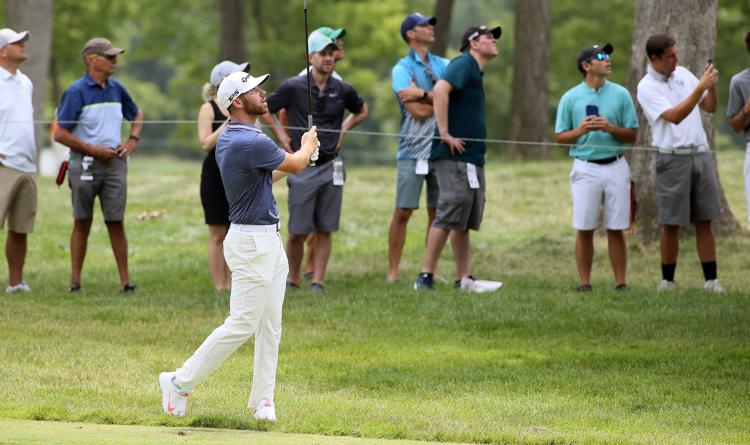 071319-jdc-ks-017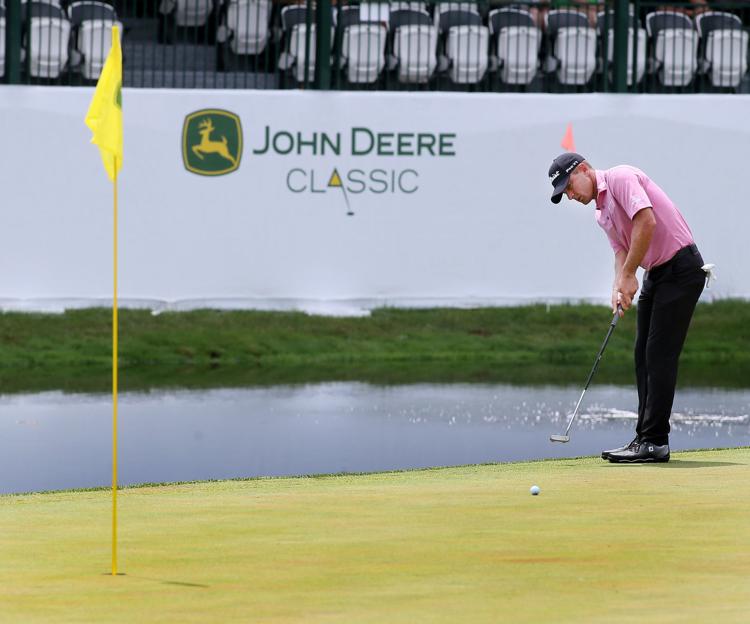 071319-jdc-ks-018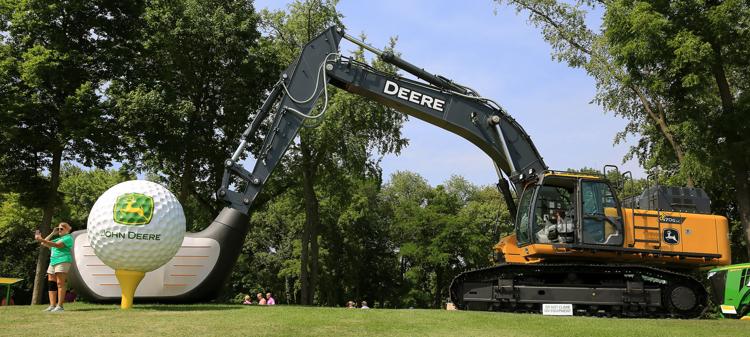 071319-jdc-ks-019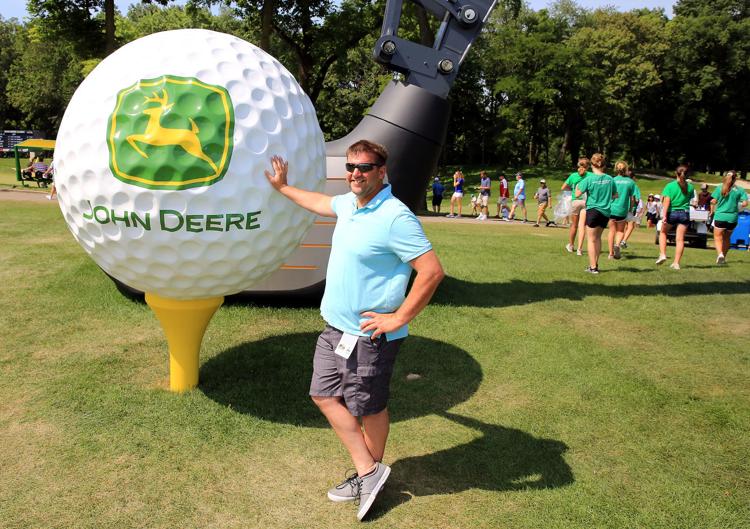 071319-jdc-ks-020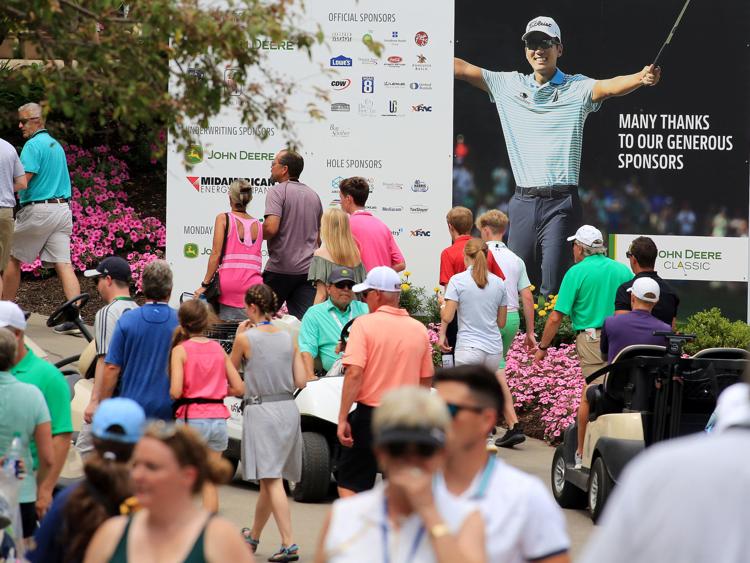 071319-jdc-ks-021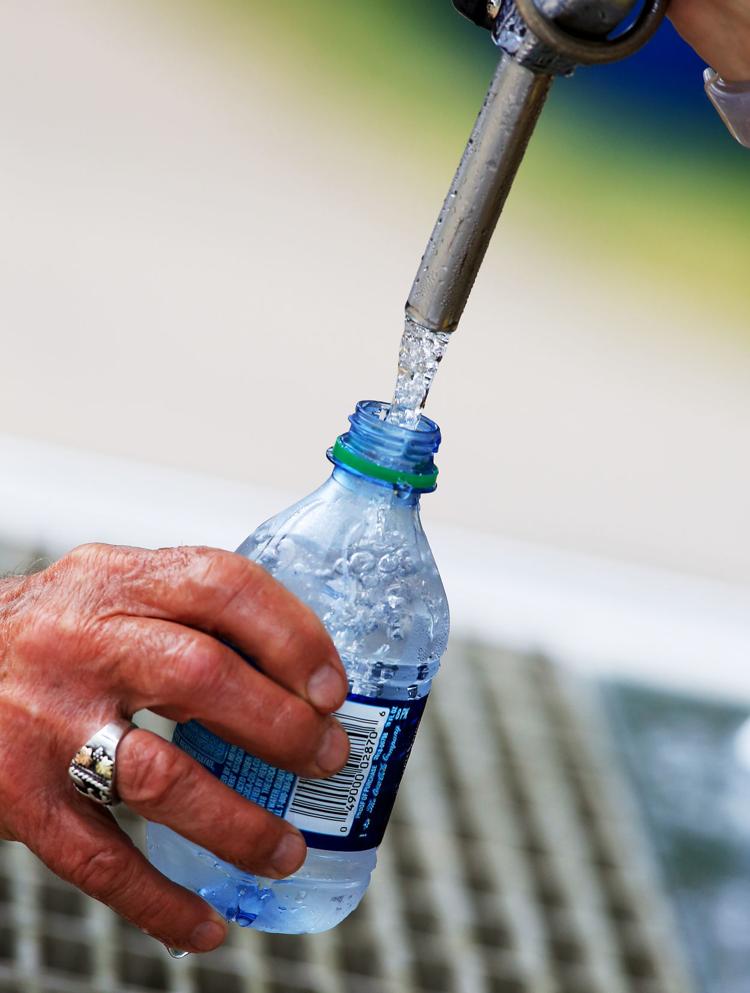 071319-jdc-ks-022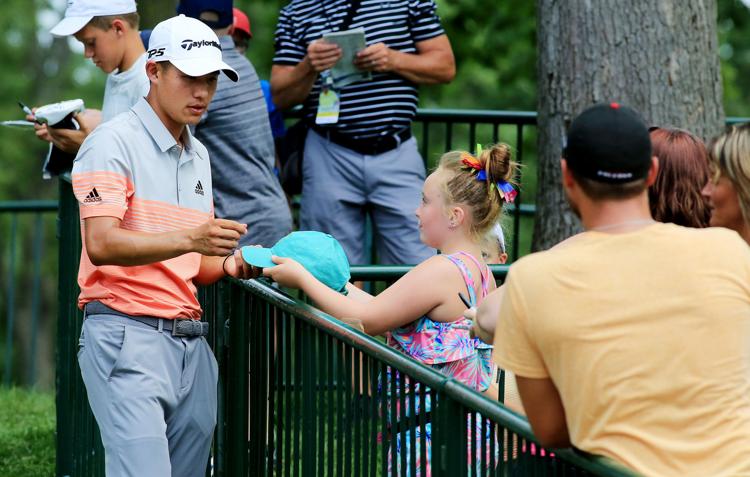 071319-jdc-ks-023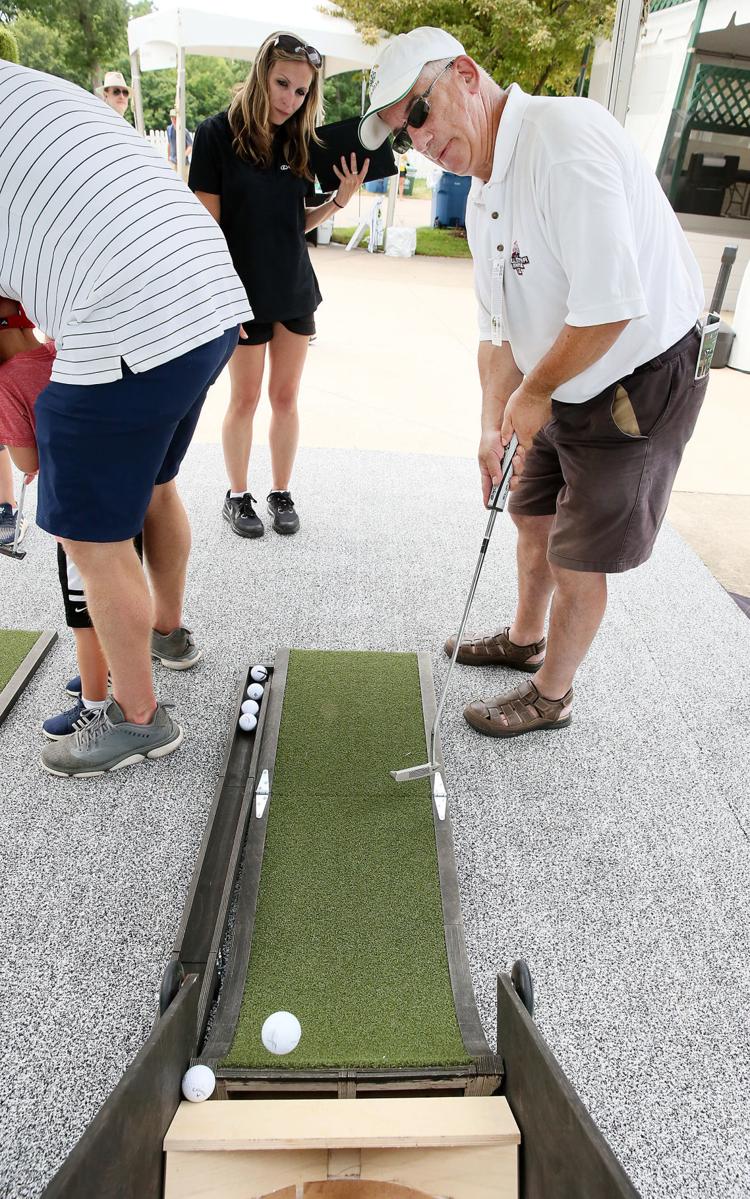 071319-jdc-ks-024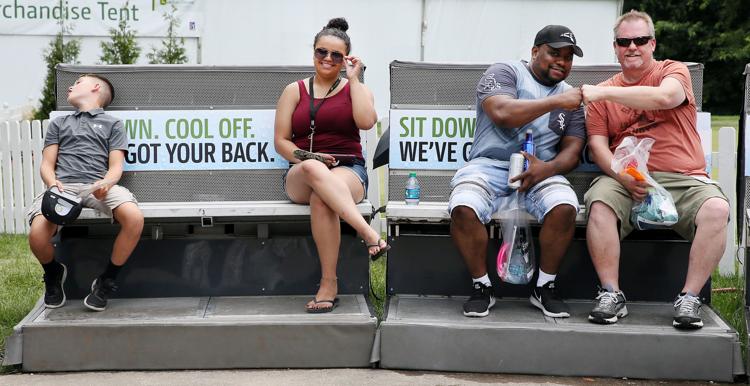 071319-jdc-ks-025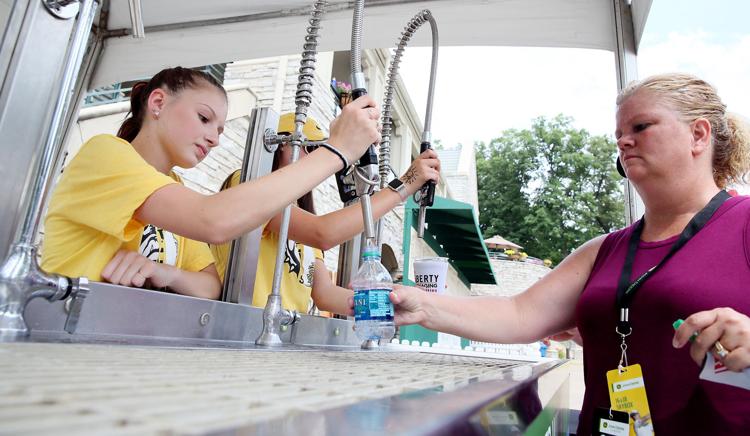 071319-jdc-aa-028.jpg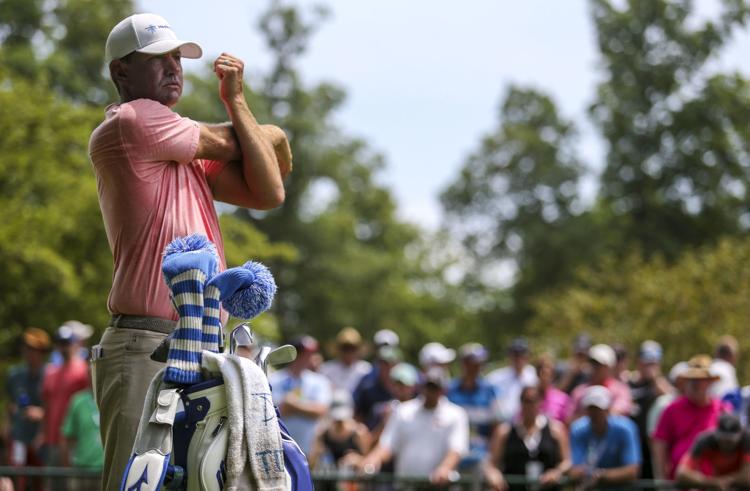 071319-jdc-aa-029.jpg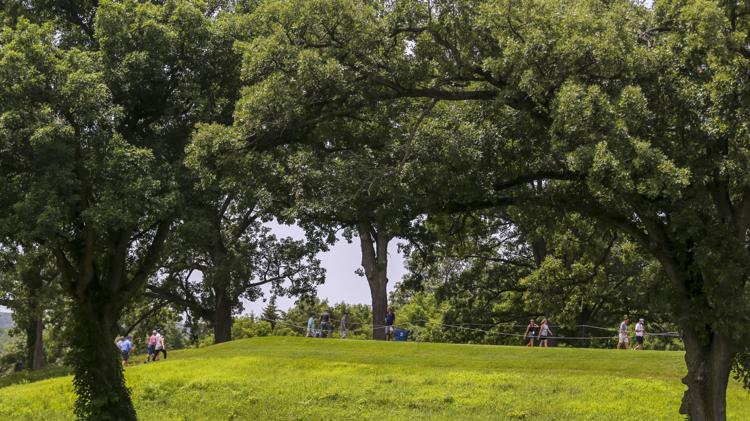 071319-jdc-aa-030.jpg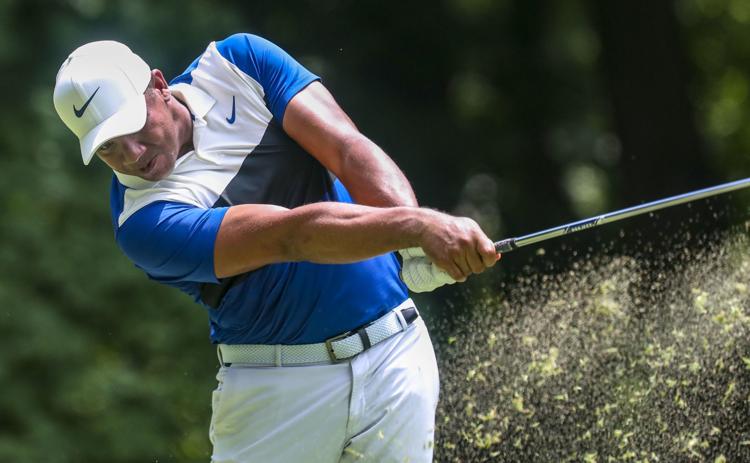 071319-jdc-aa-031.jpg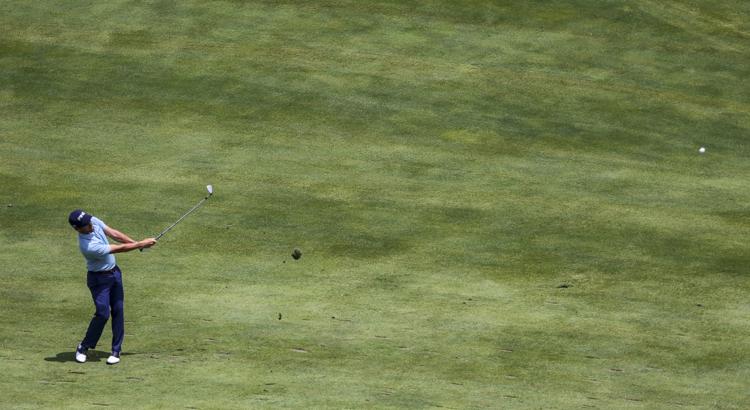 071319-jdc-aa-032.jpg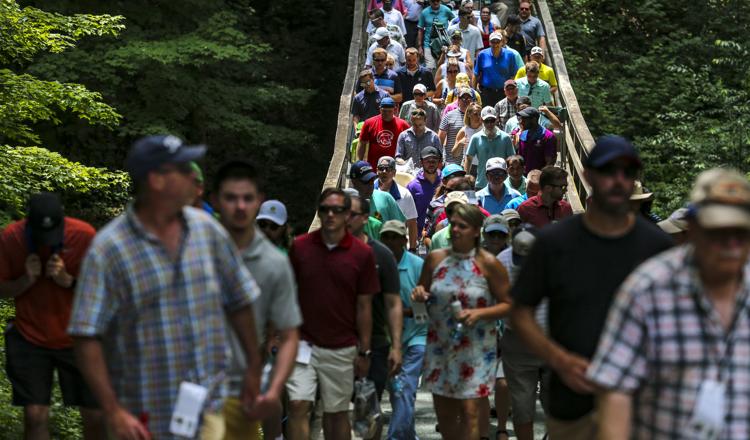 071319-jdc-aa-033.jpg
071319-jdc-aa-034.jpg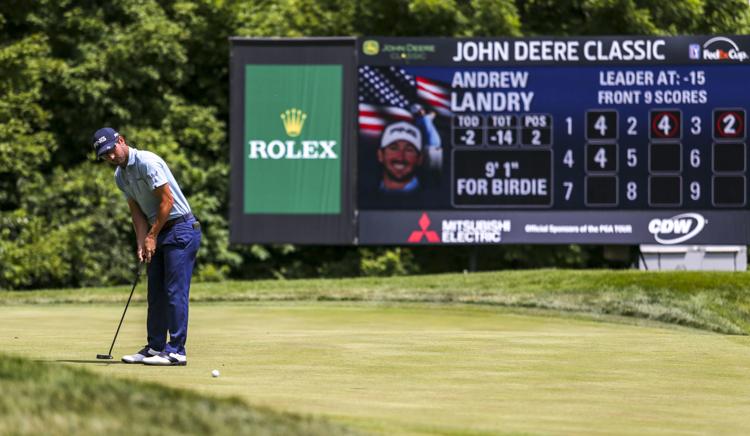 071319-jdc-aa-035.jpg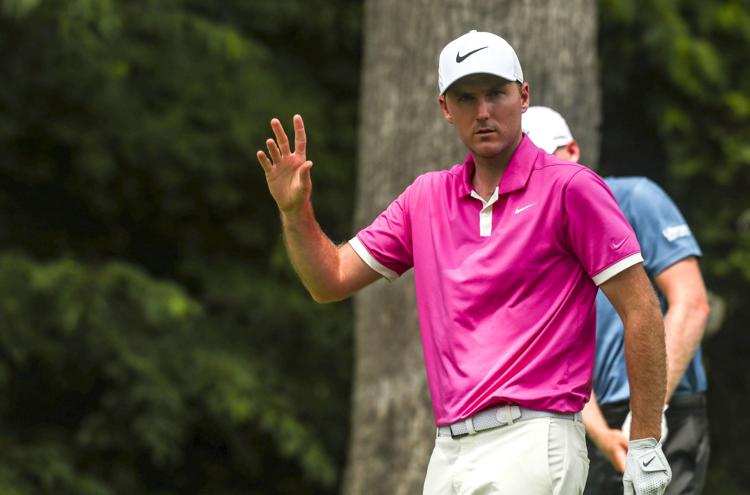 071319-jdc-aa-036.jpg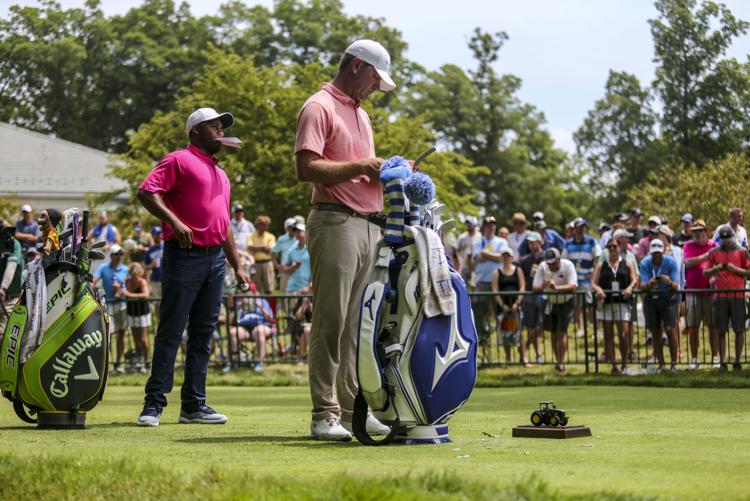 071319-jdc-aa-037.jpg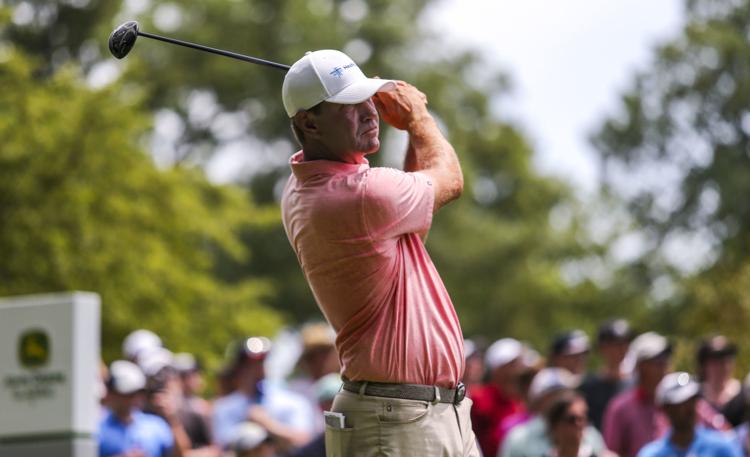 071319-jdc-aa-038.jpg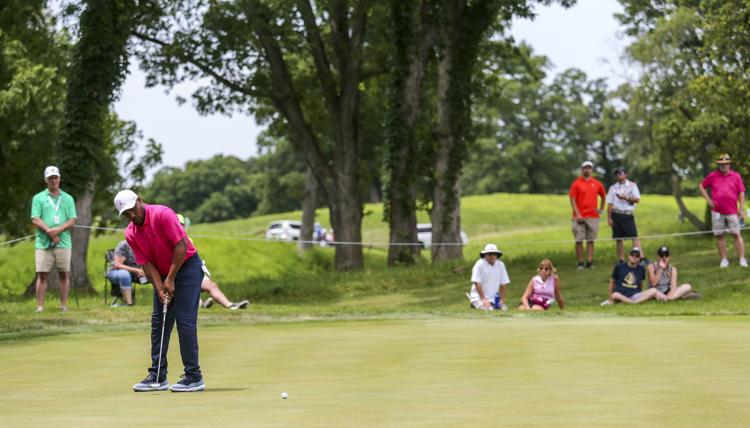 071319-jdc-aa-039.jpg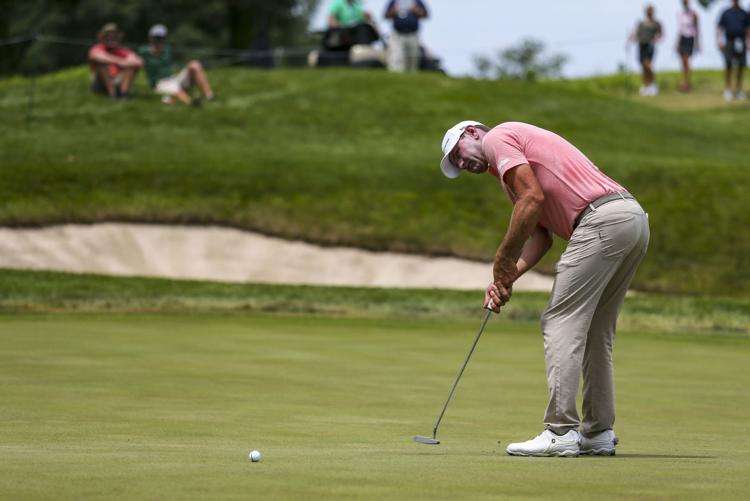 071319-jdc-aa-040.jpg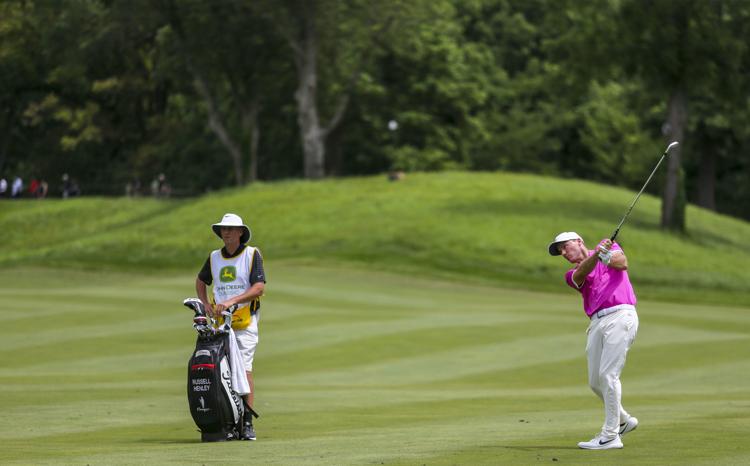 071319-jdc-aa-041.jpg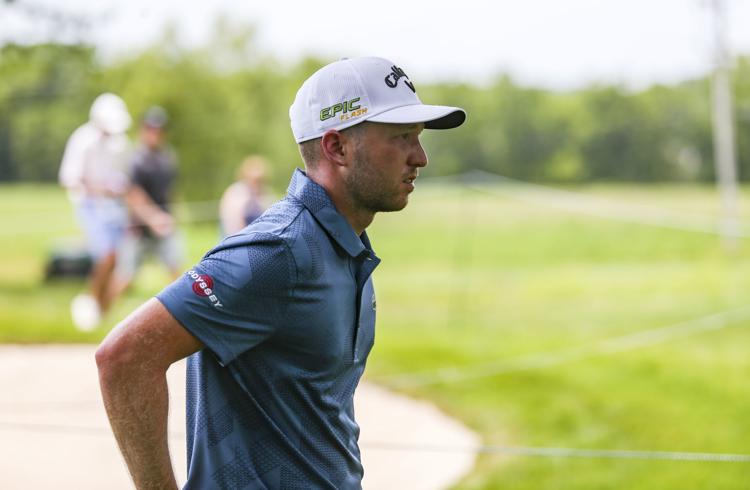 071319-jdc-aa-042.jpg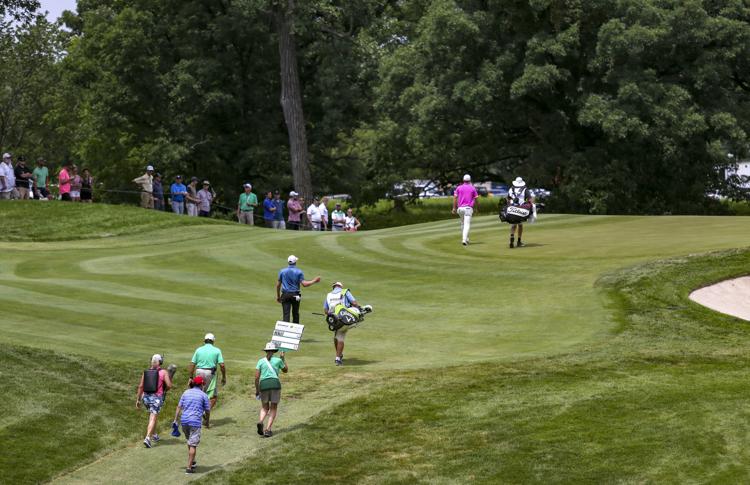 071319-jdc-aa-043.jpg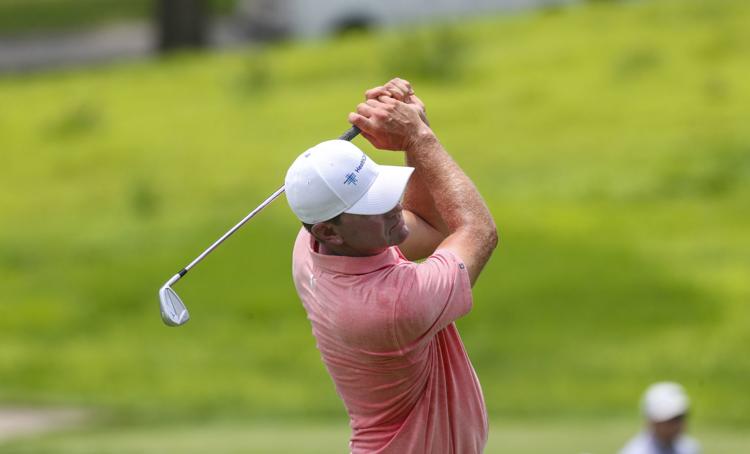 071319-jdc-aa-044.jpg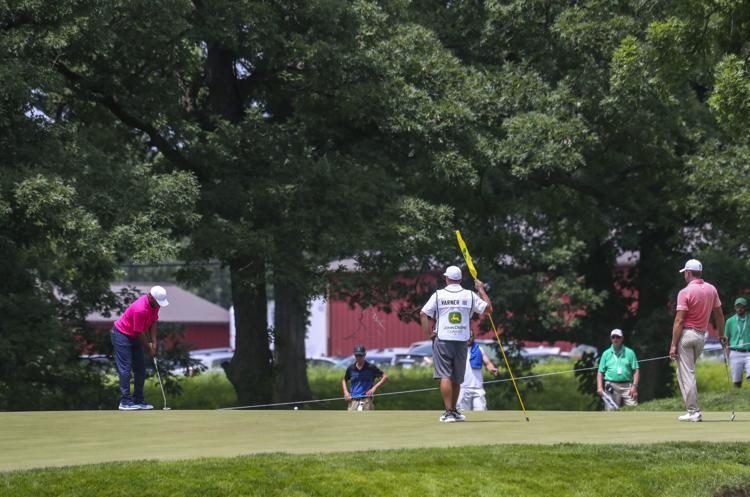 071319-jdc-aa-045.jpg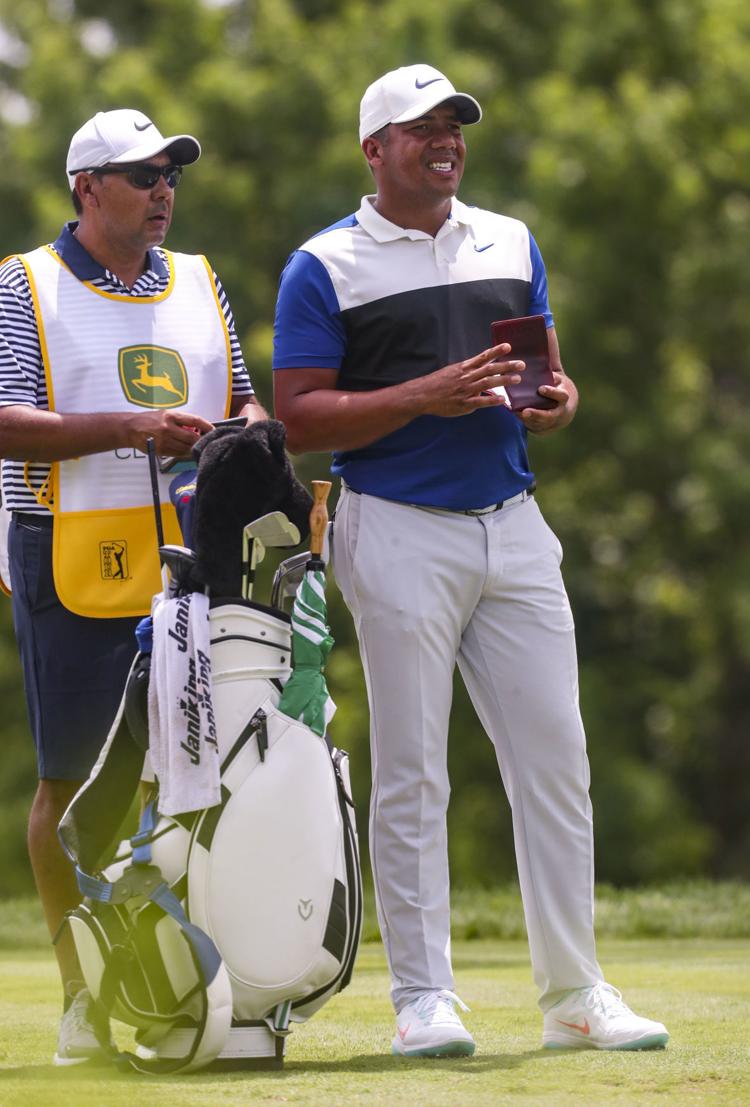 071319-jdc-aa-046.jpg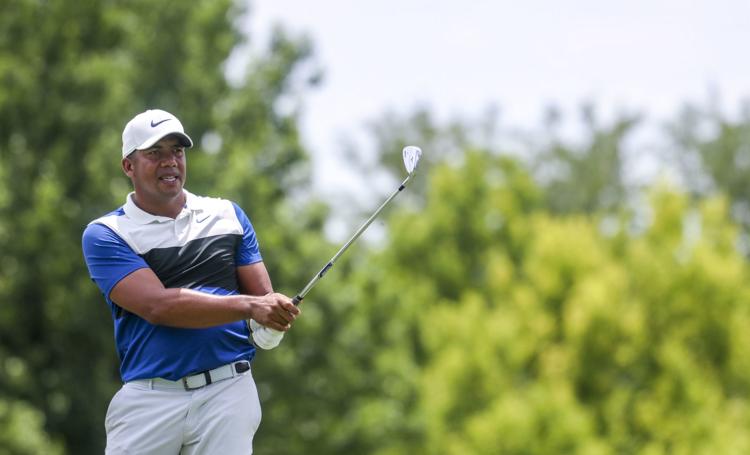 071319-jdc-aa-047.jpg
071319-jdc-aa-048.jpg
071319-jdc-aa-049.jpg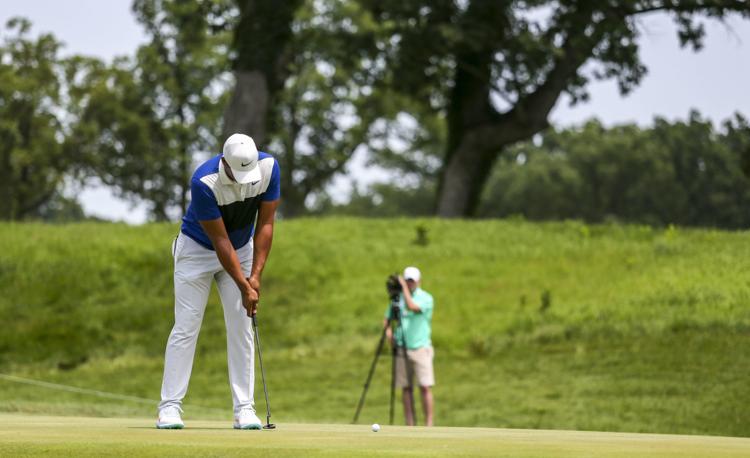 071319-jdc-aa-050.jpg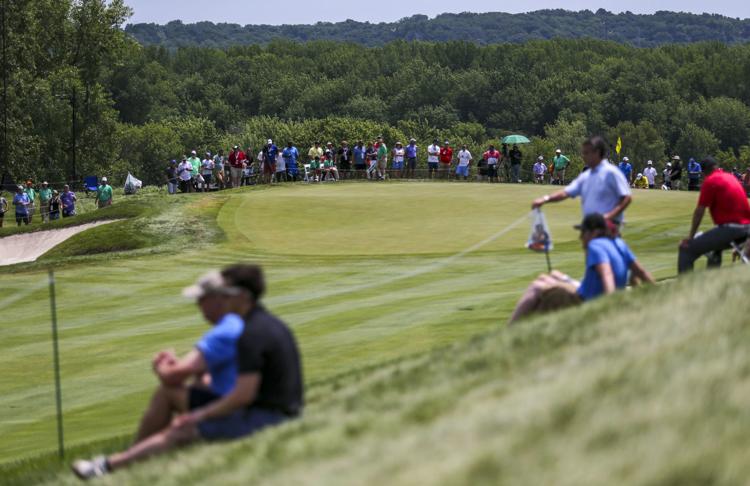 071319-jdc-aa-051.jpg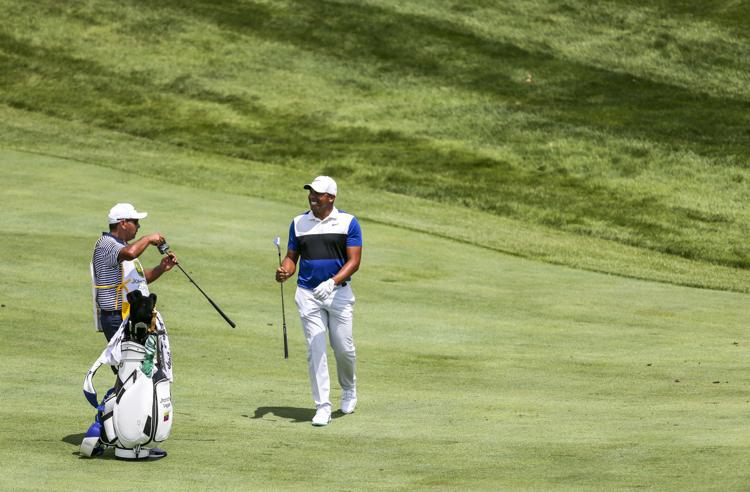 071319-jdc-aa-052.jpg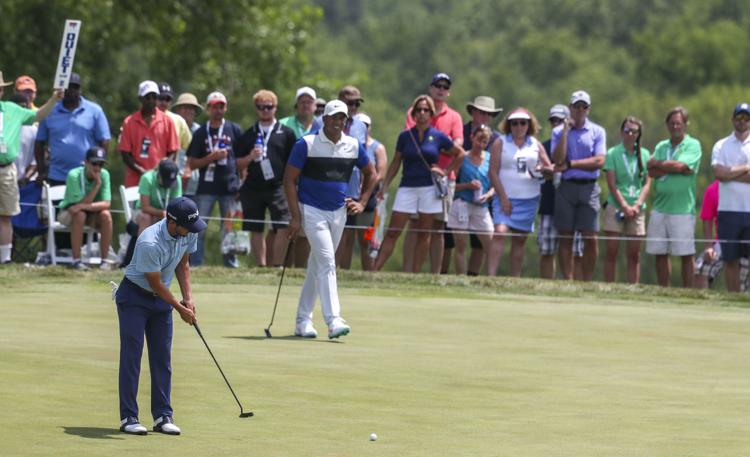 071319-jdc-aa-053.jpg
071319-jdc-aa-054.jpg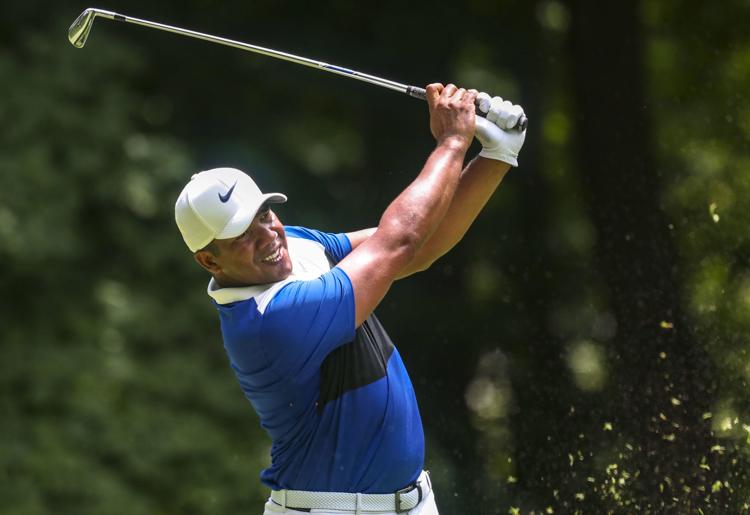 071319-jdc-mm-011a.JPG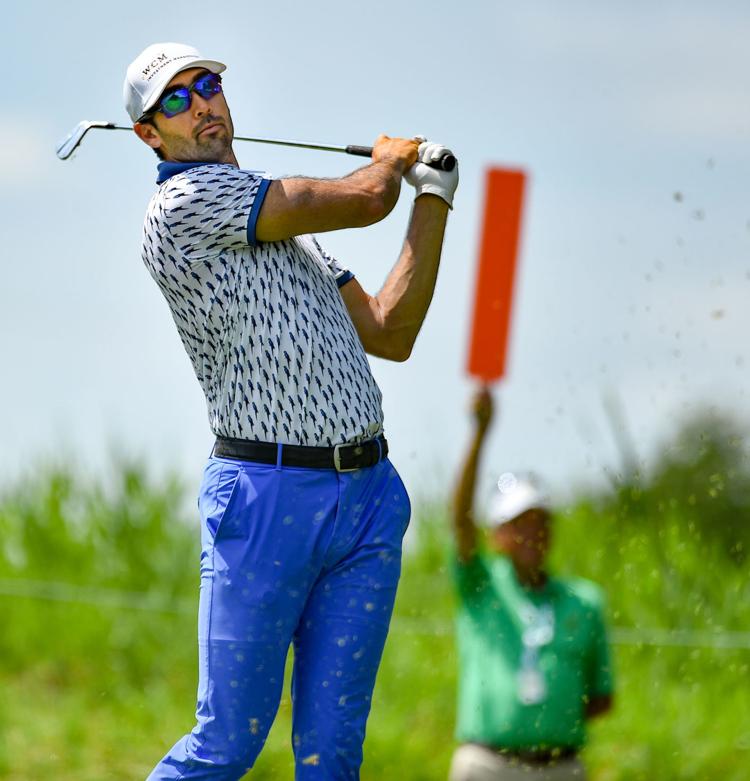 071319-jdc-mm-003a.JPG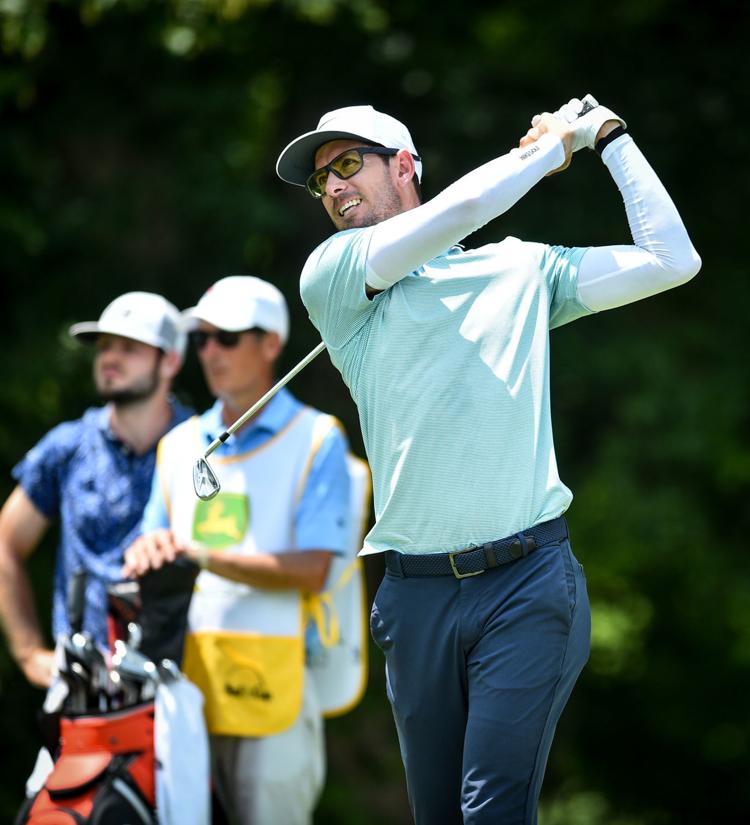 071319-jdc-mm-027a.JPG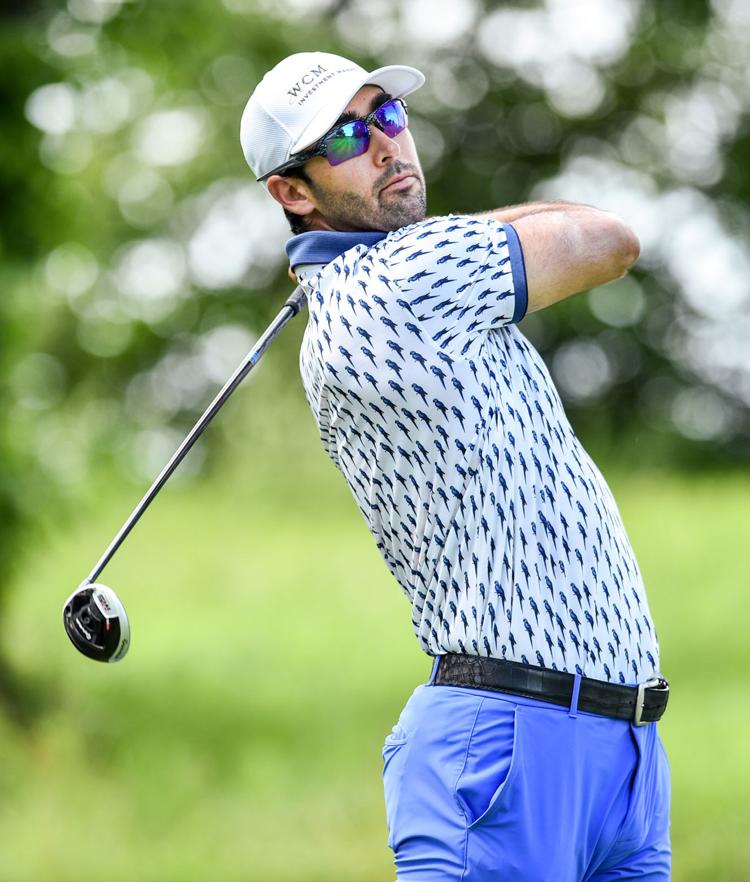 071319-jdc-mm-023a.JPG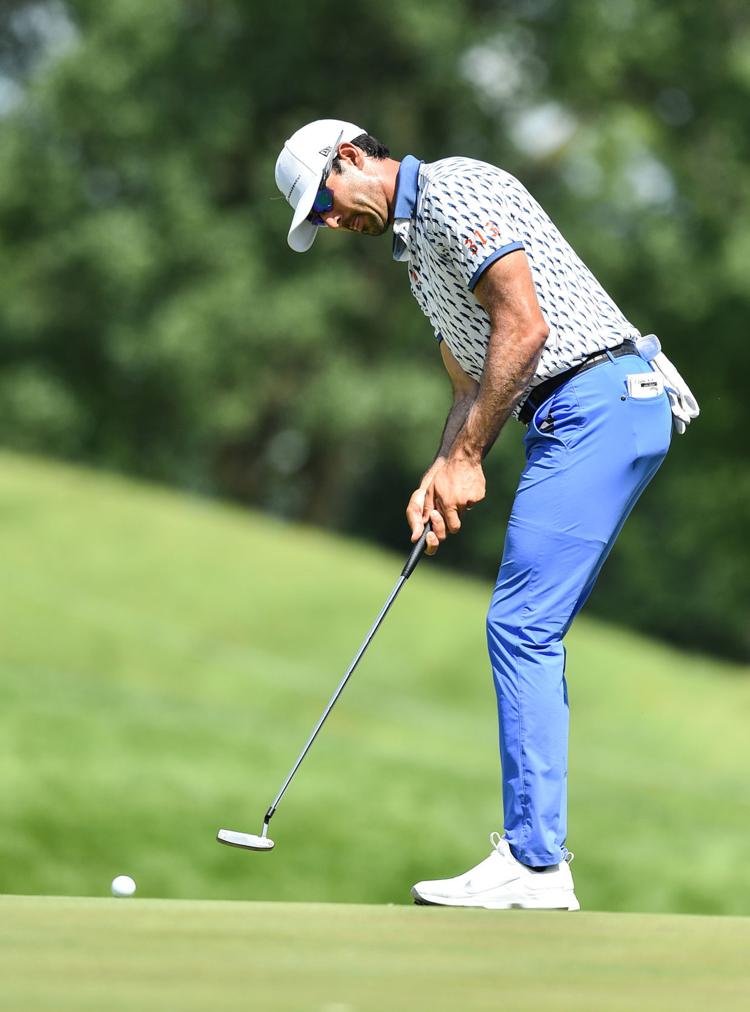 071319-jdc-mm-041a.JPG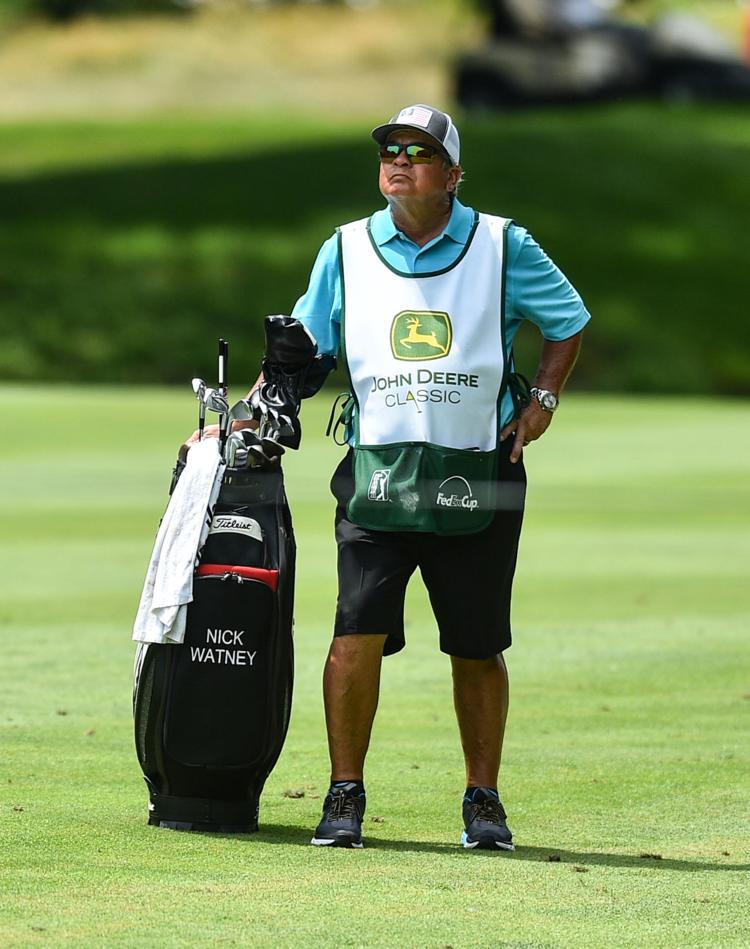 071319-jdc-mm-008a.JPG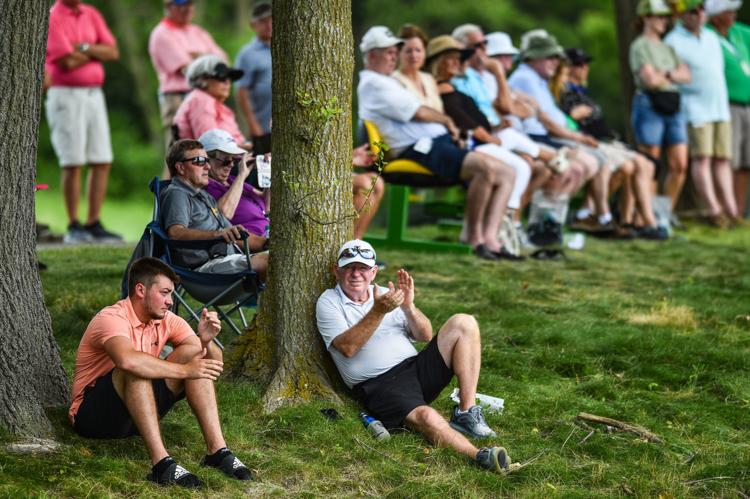 071319-jdc-mm-001a.JPG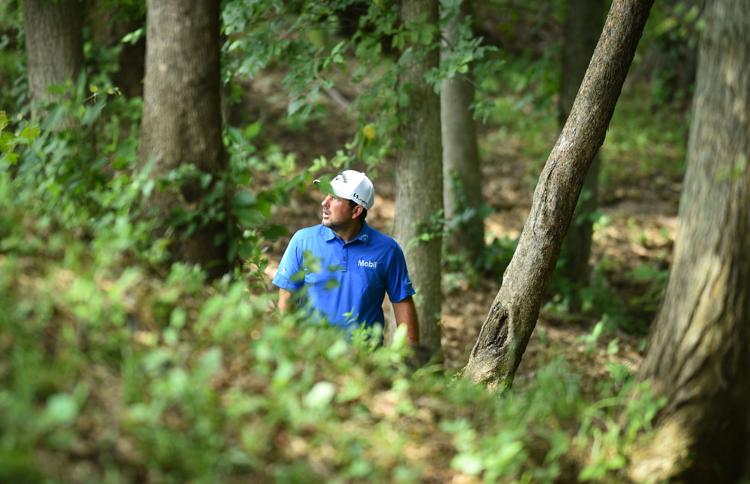 071319-jdc-mm-024a.JPG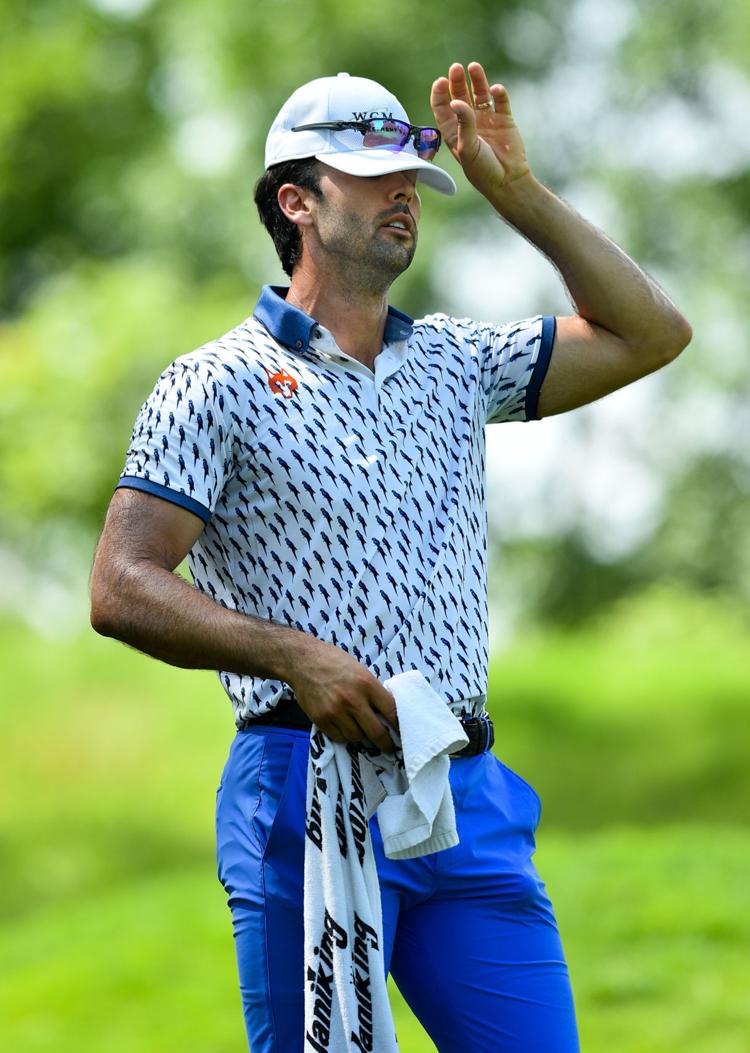 071319-jdc-mm-039a.JPG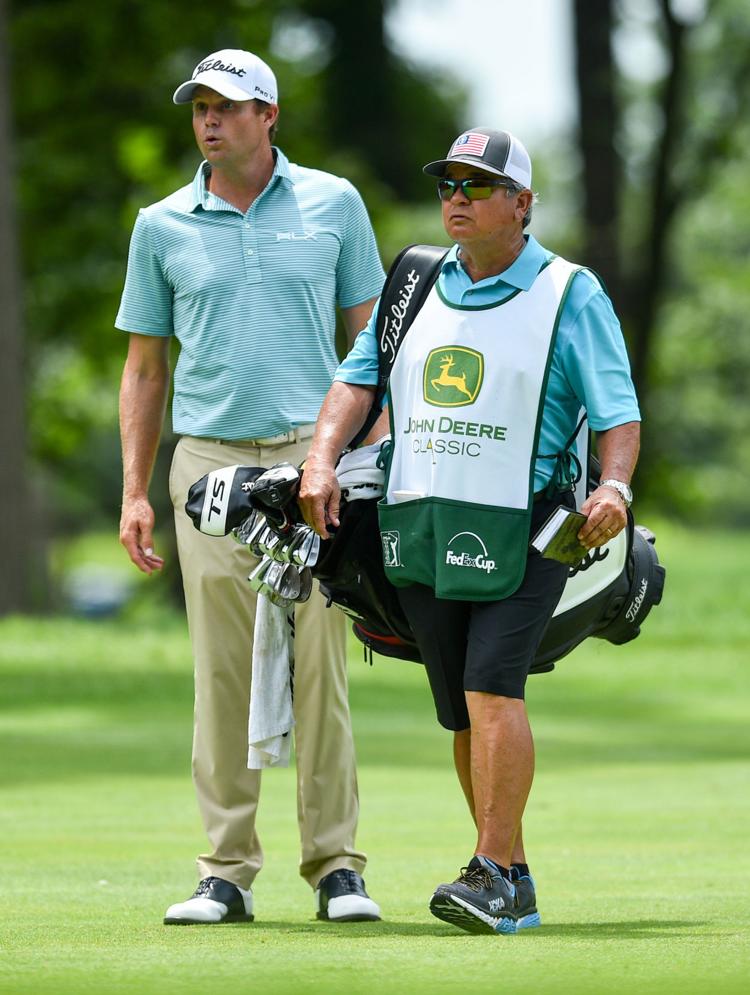 071319-jdc-mm-009a.JPG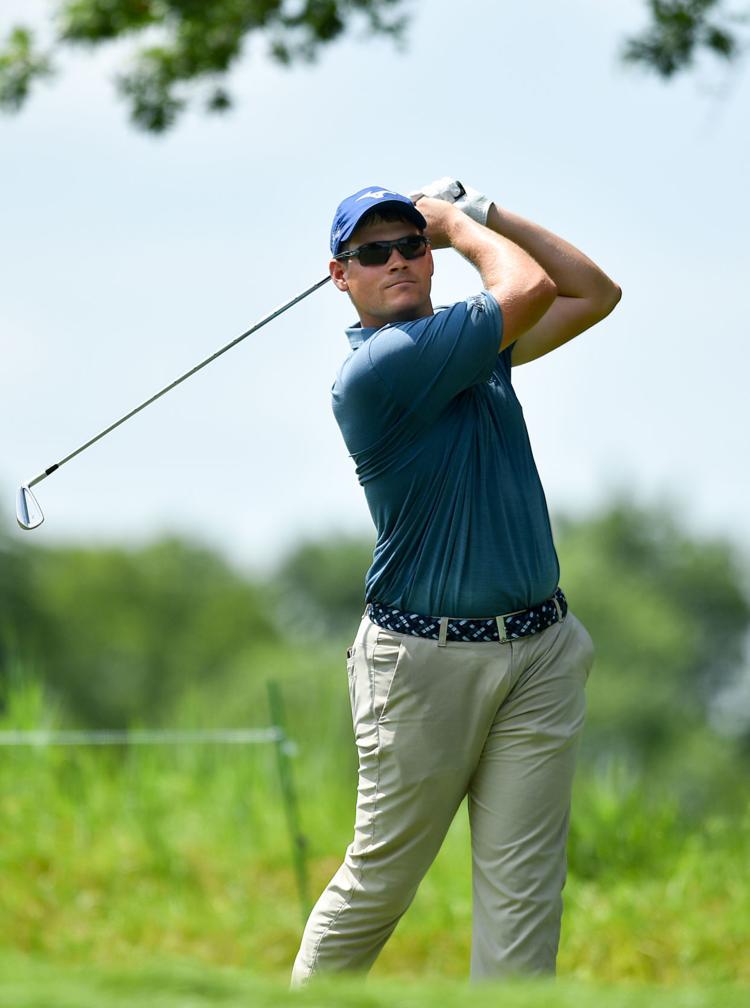 071319-jdc-mm-038a.JPG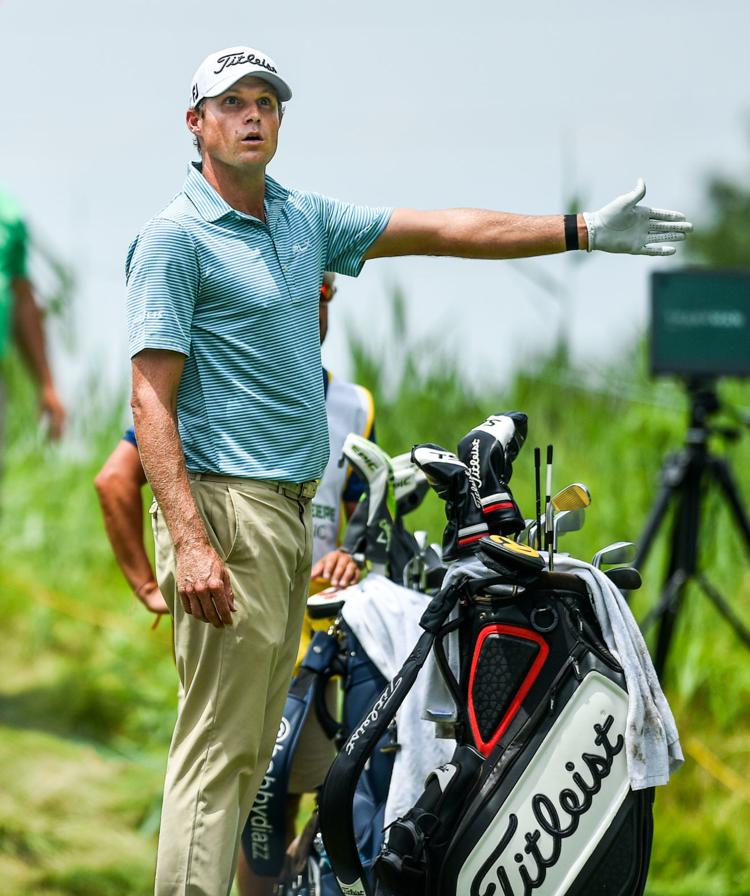 071319-jdc-mm-037a.JPG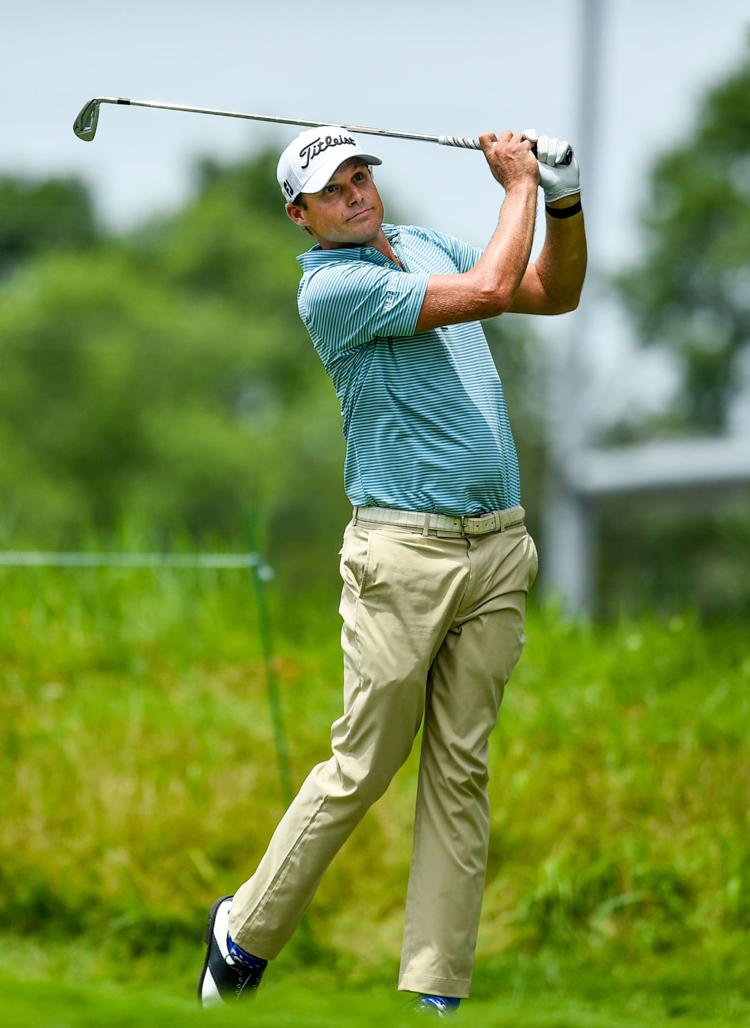 071319-jdc-mm-036a.JPG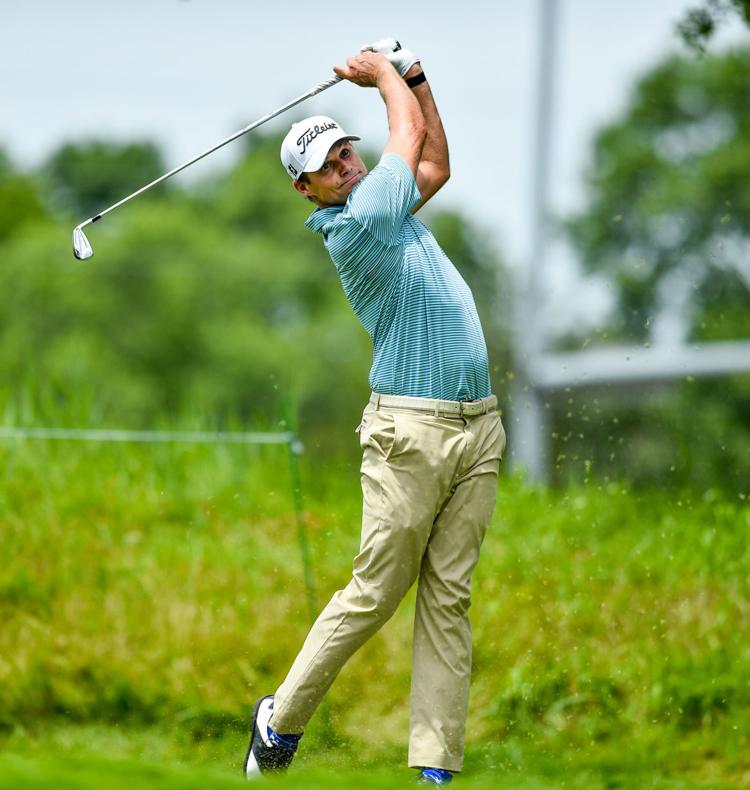 071319-jdc-mm-042a.JPG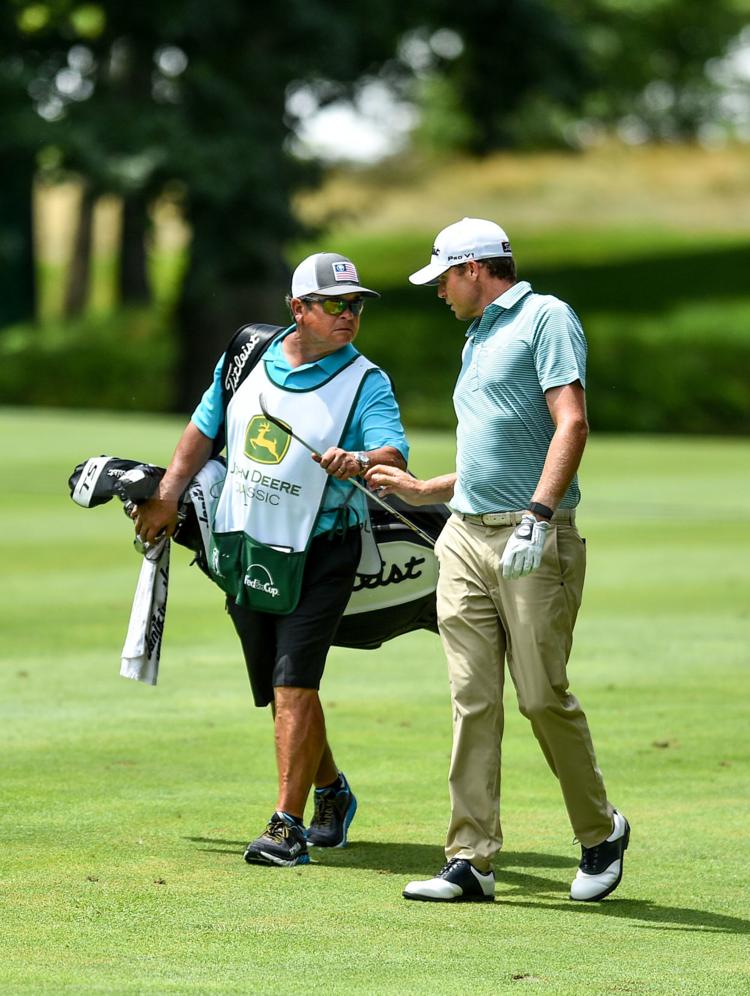 071319-jdc-mm-040a.JPG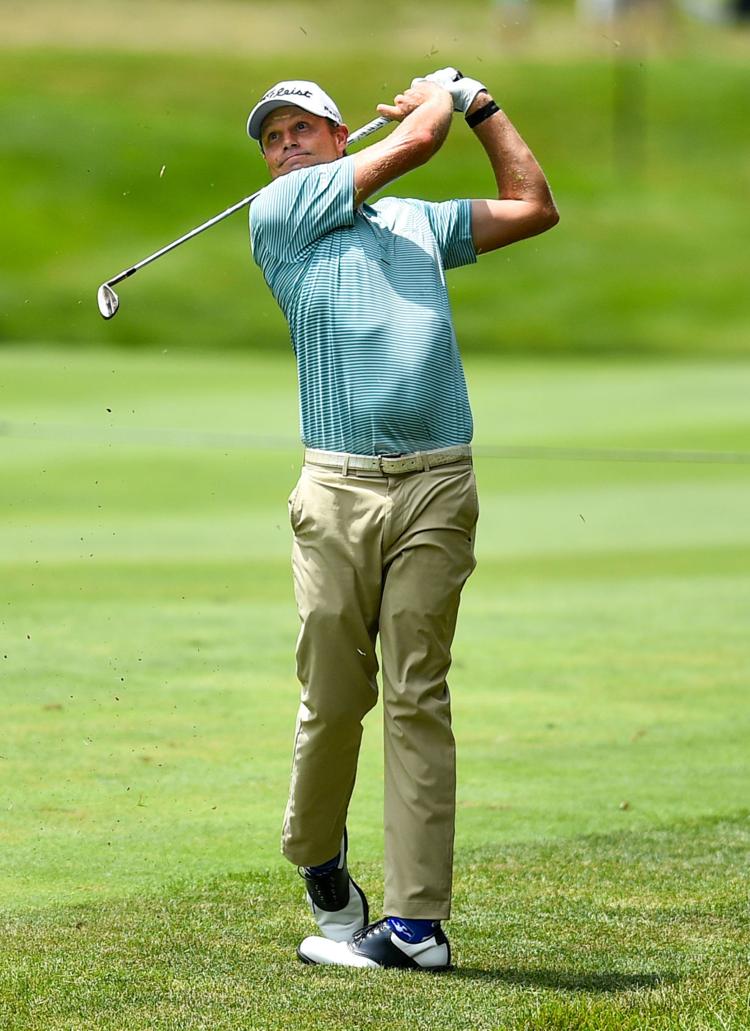 071319-jdc-mm-026a.JPG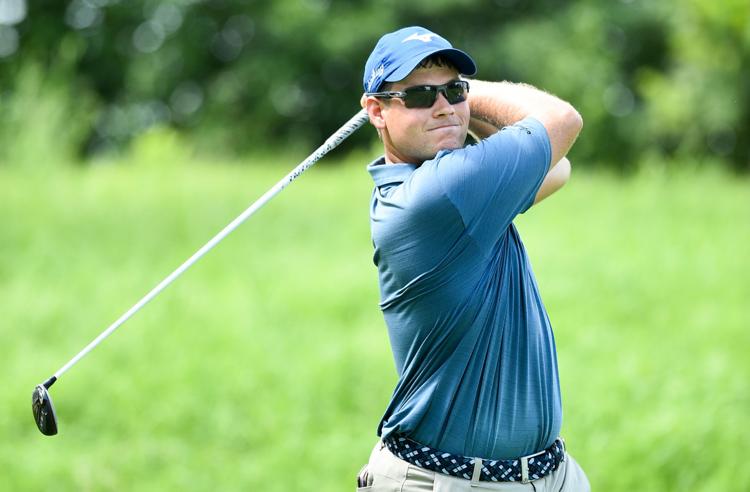 071319-jdc-js-001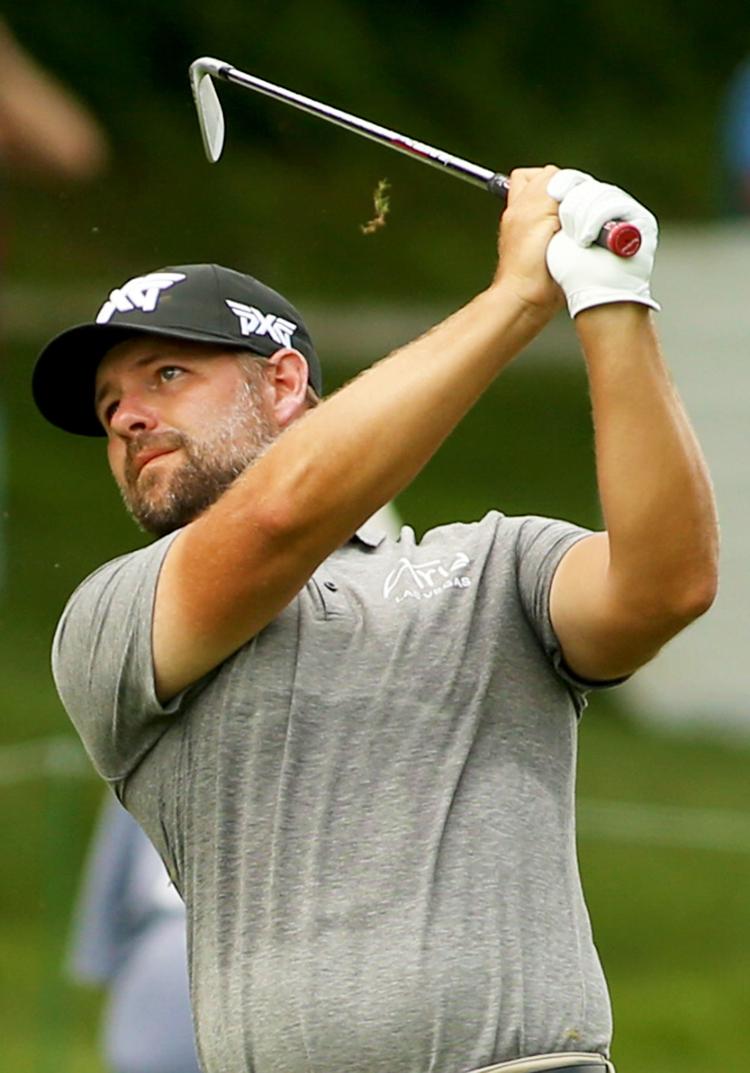 071319-jdc-js-002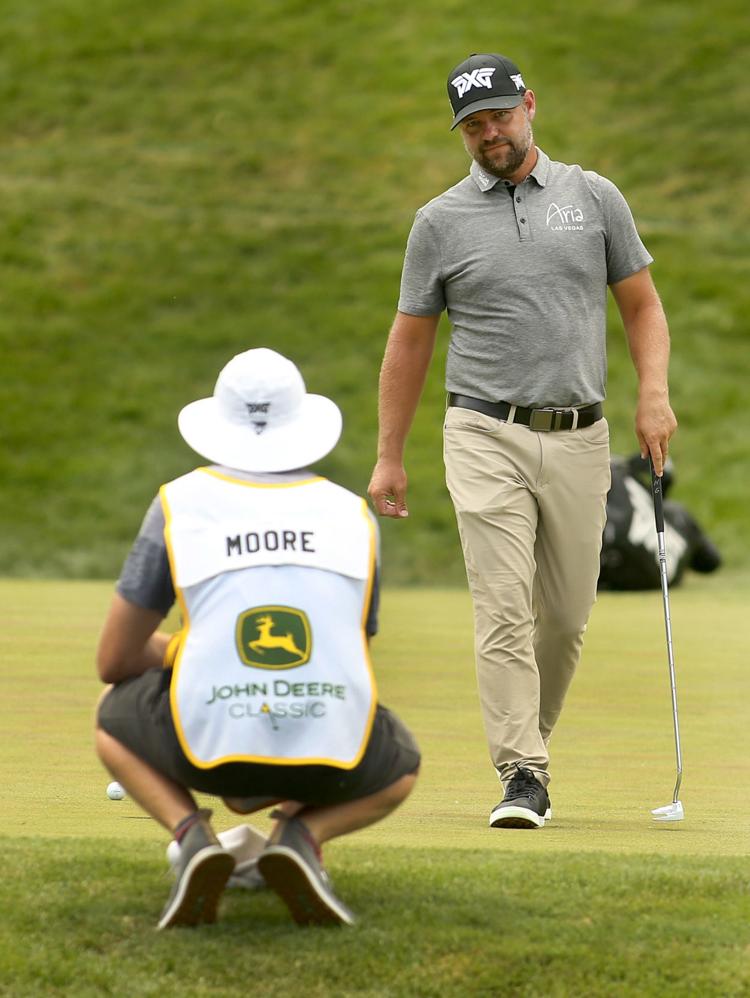 071319-jdc-js-003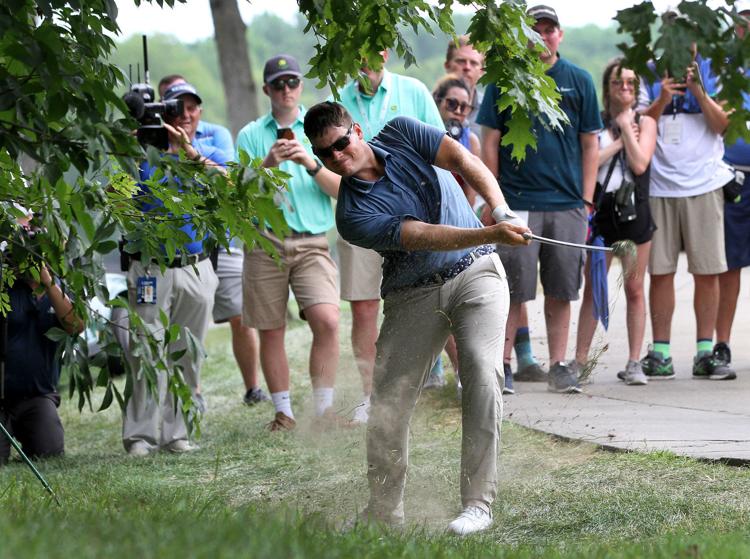 071319-jdc-js-004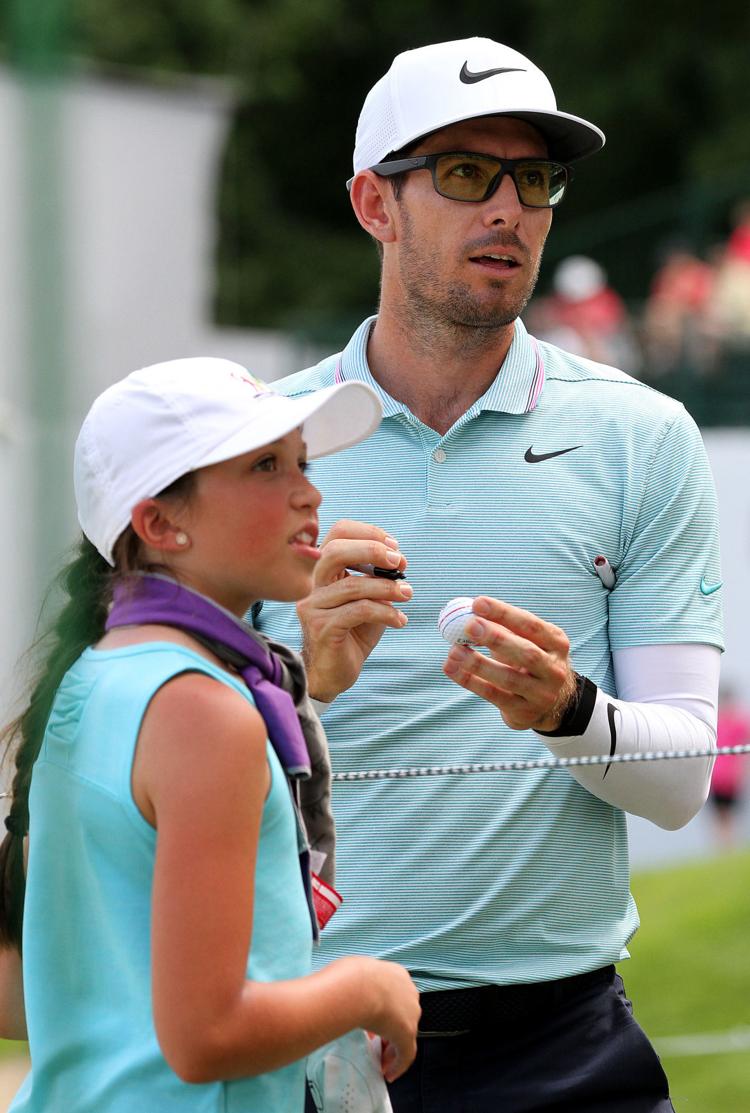 071319-jdc-js-005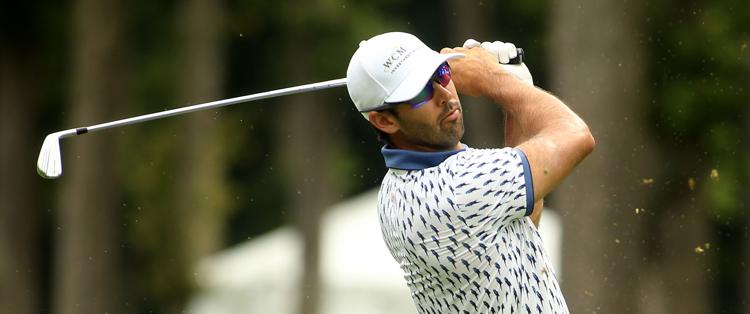 071319-jdc-js-006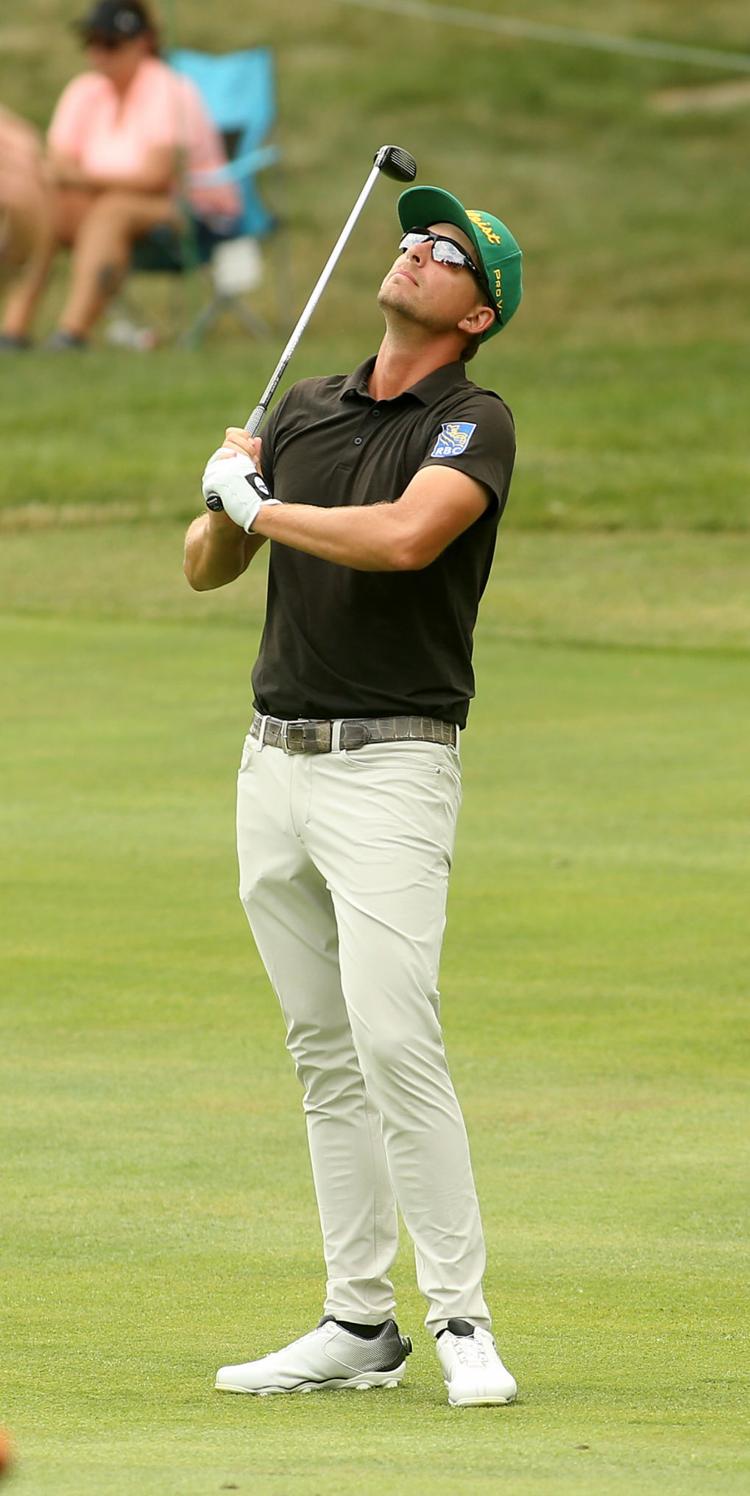 071319-jdc-js-007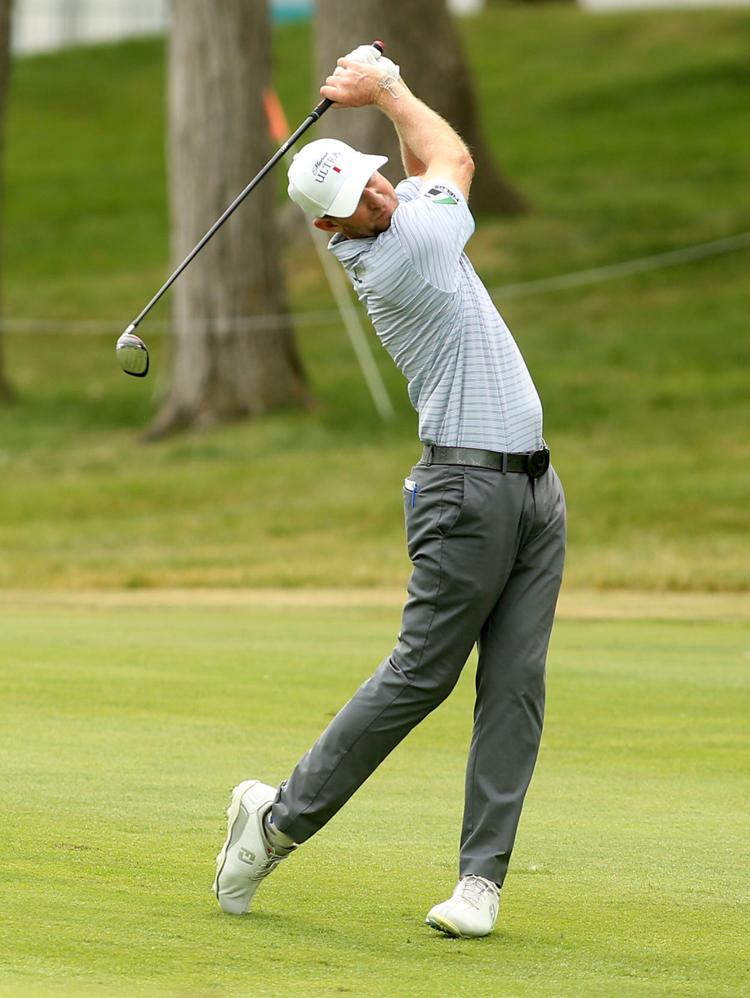 071319-jdc-js-008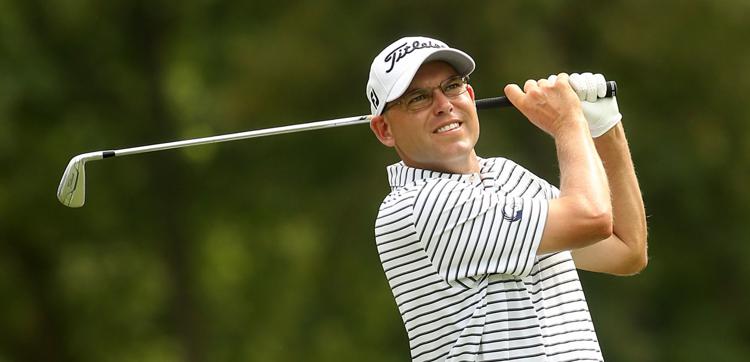 071319-jdc-js-009
071319-jdc-js-010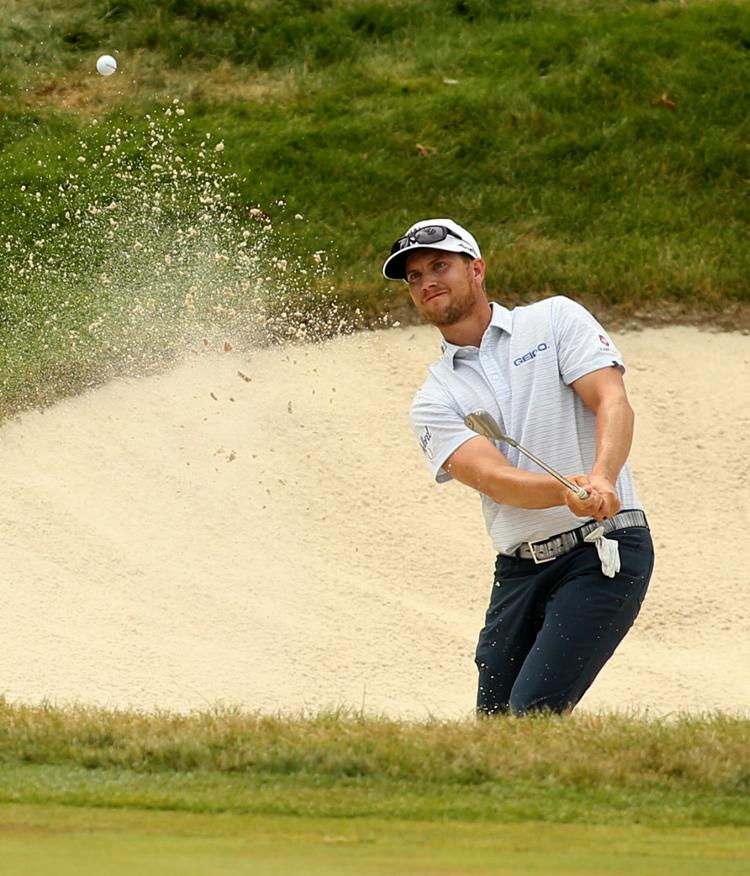 071319-jdc-js-011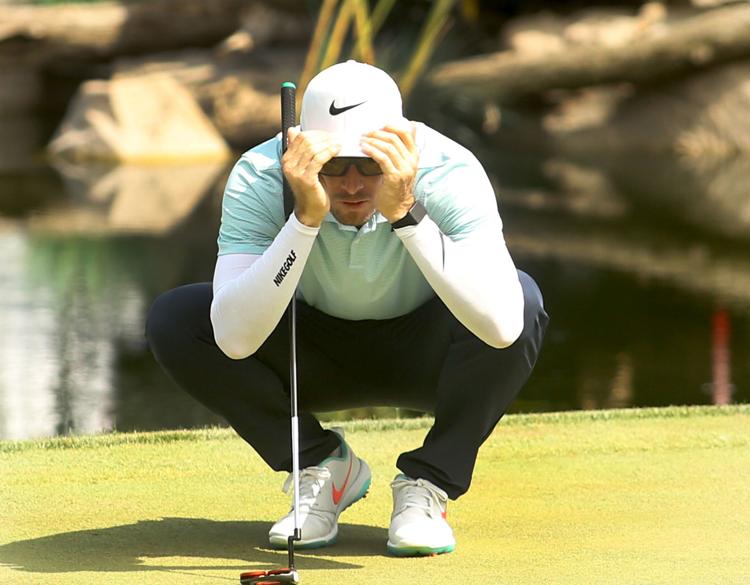 071319-jdc-js-012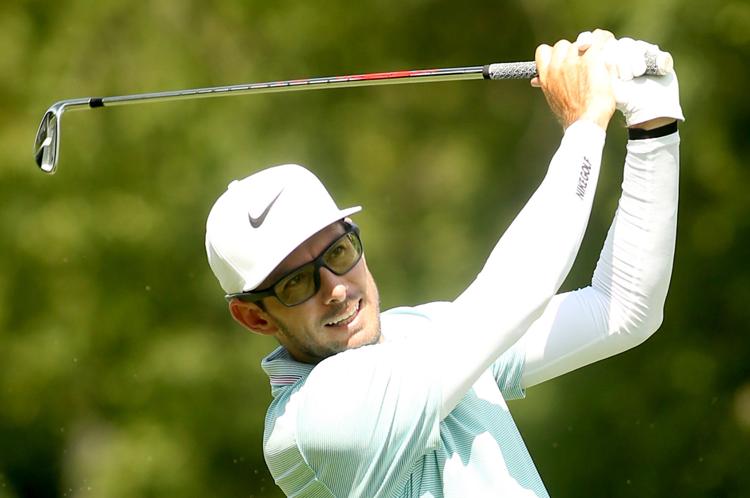 071319-jdc-js-013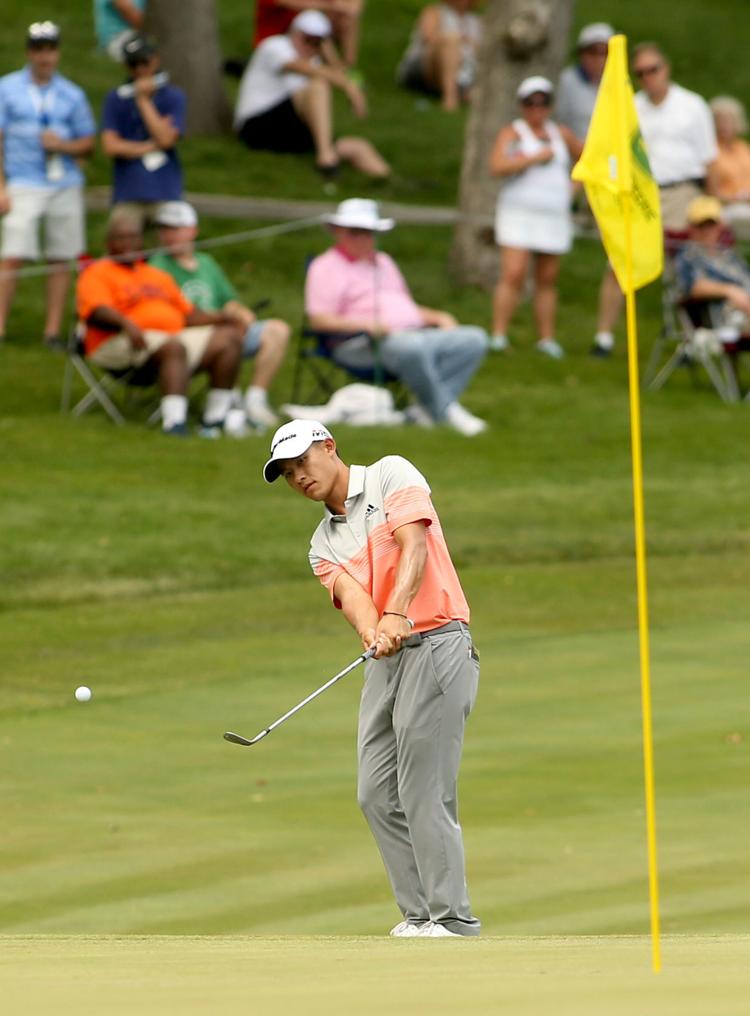 071319-jdc-js-014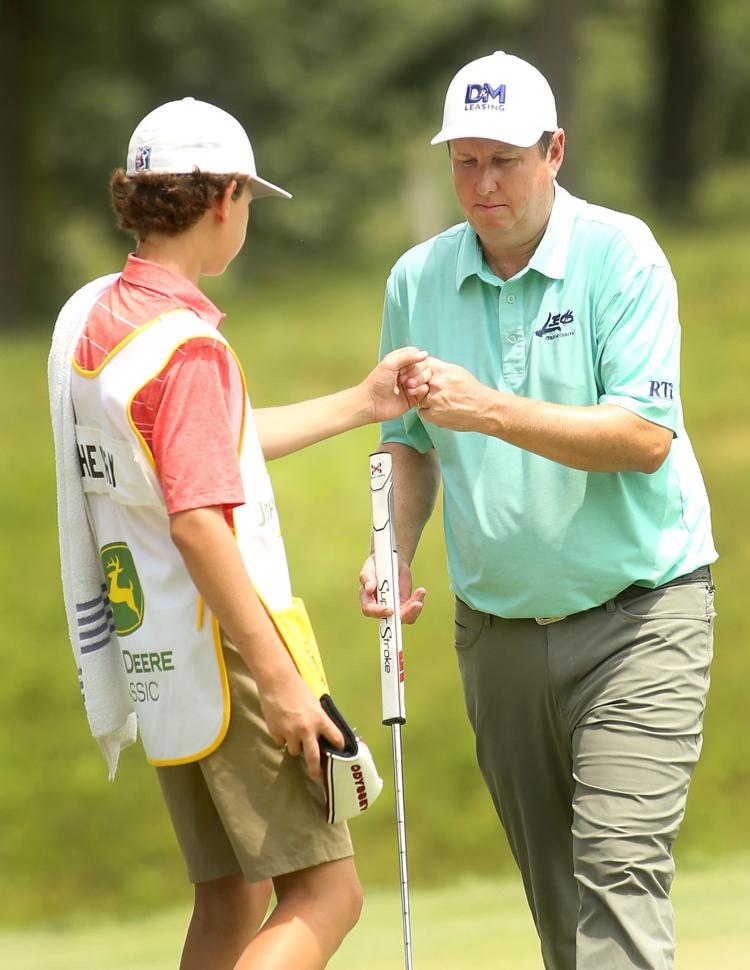 071319-jdc-js-015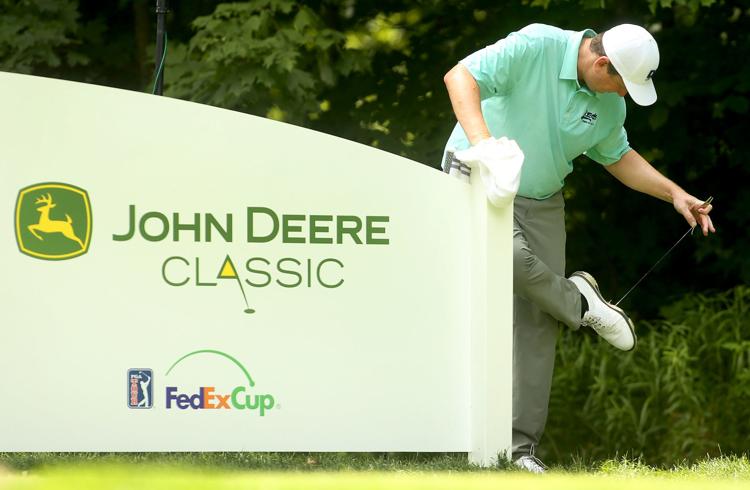 071319-jdc-js-016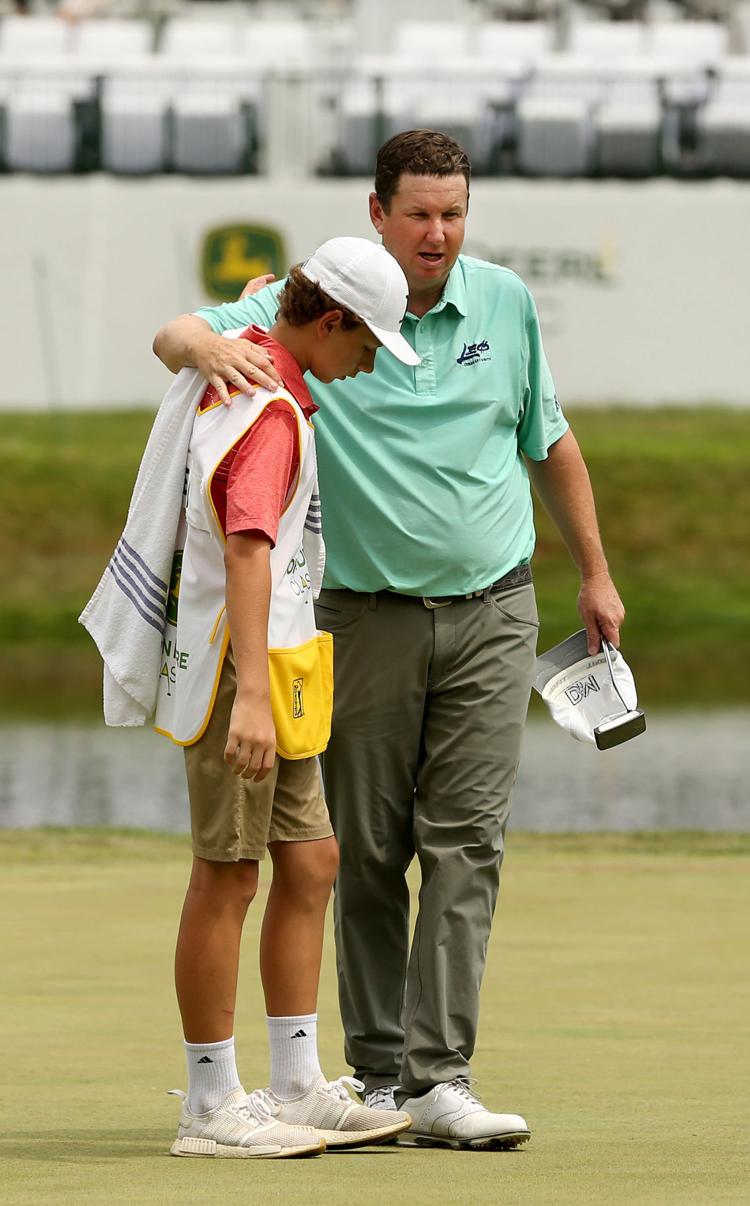 071319-jdc-js-017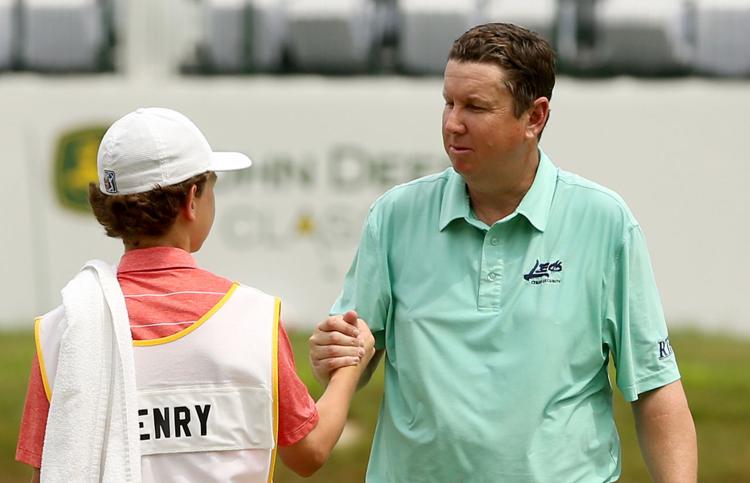 071319-jdc-js-018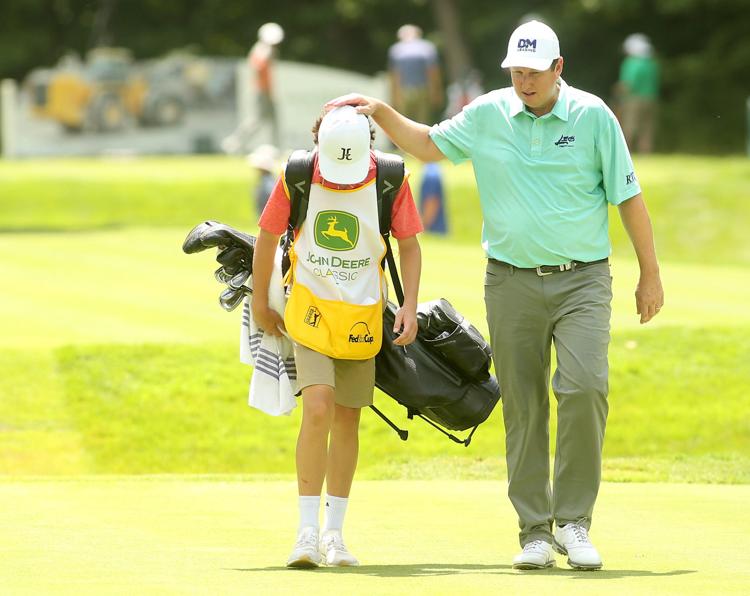 071319-jdc-js-019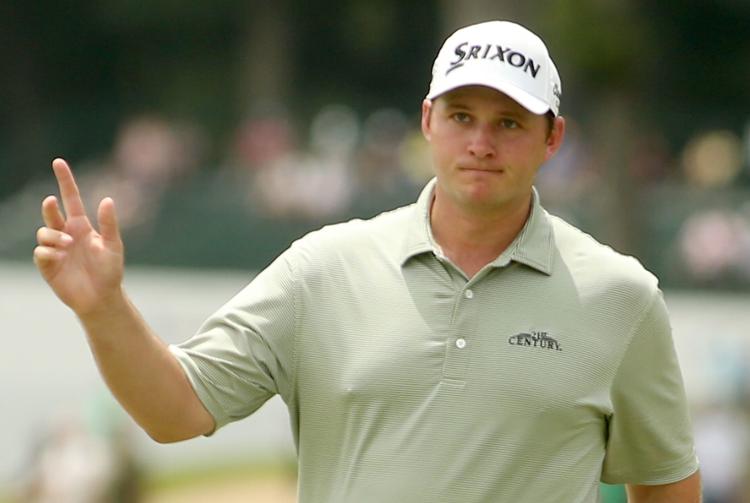 071319-jdc-js-020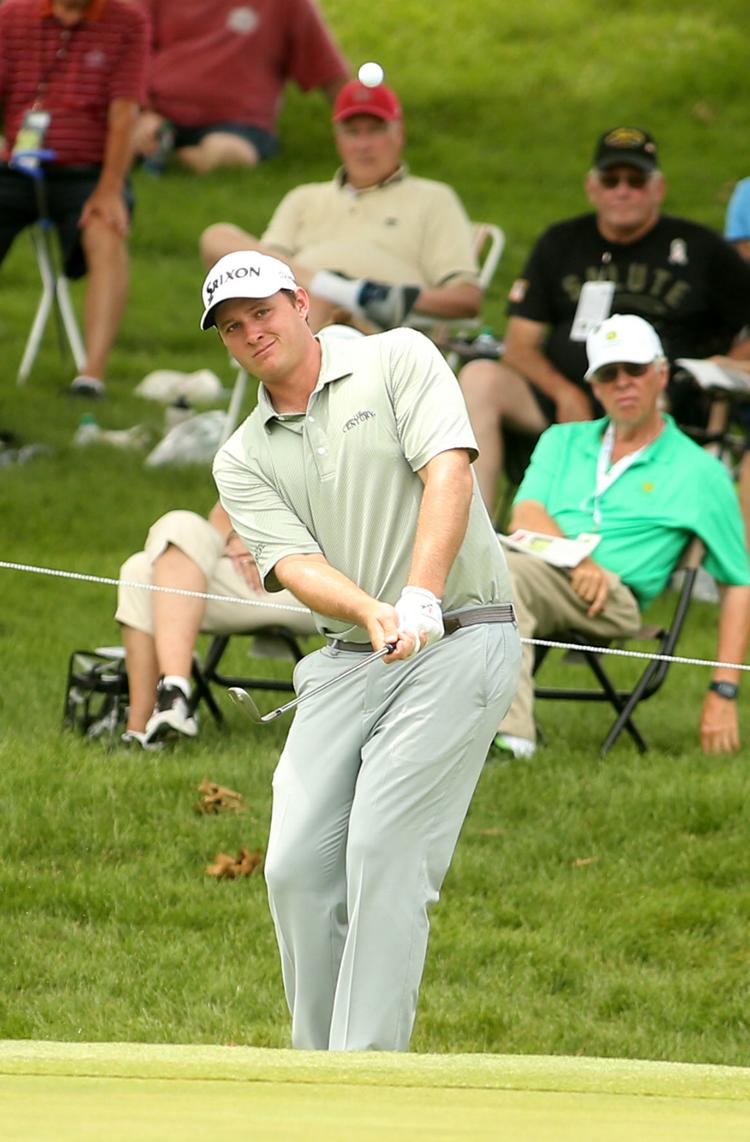 071319-jdc-js-021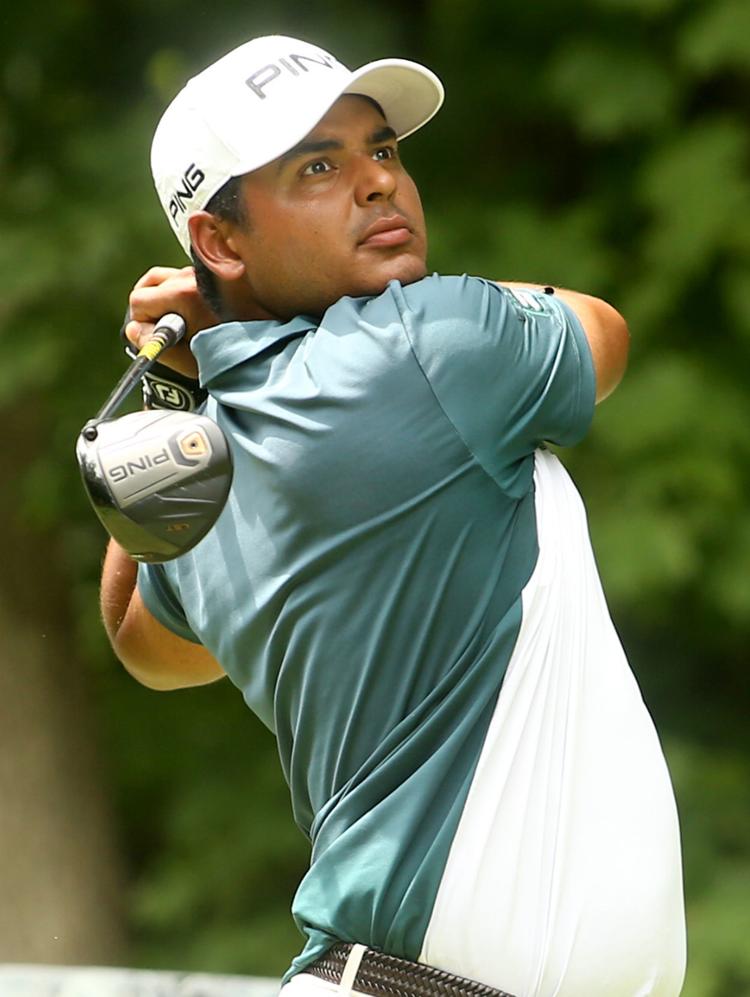 071319-jdc-js-022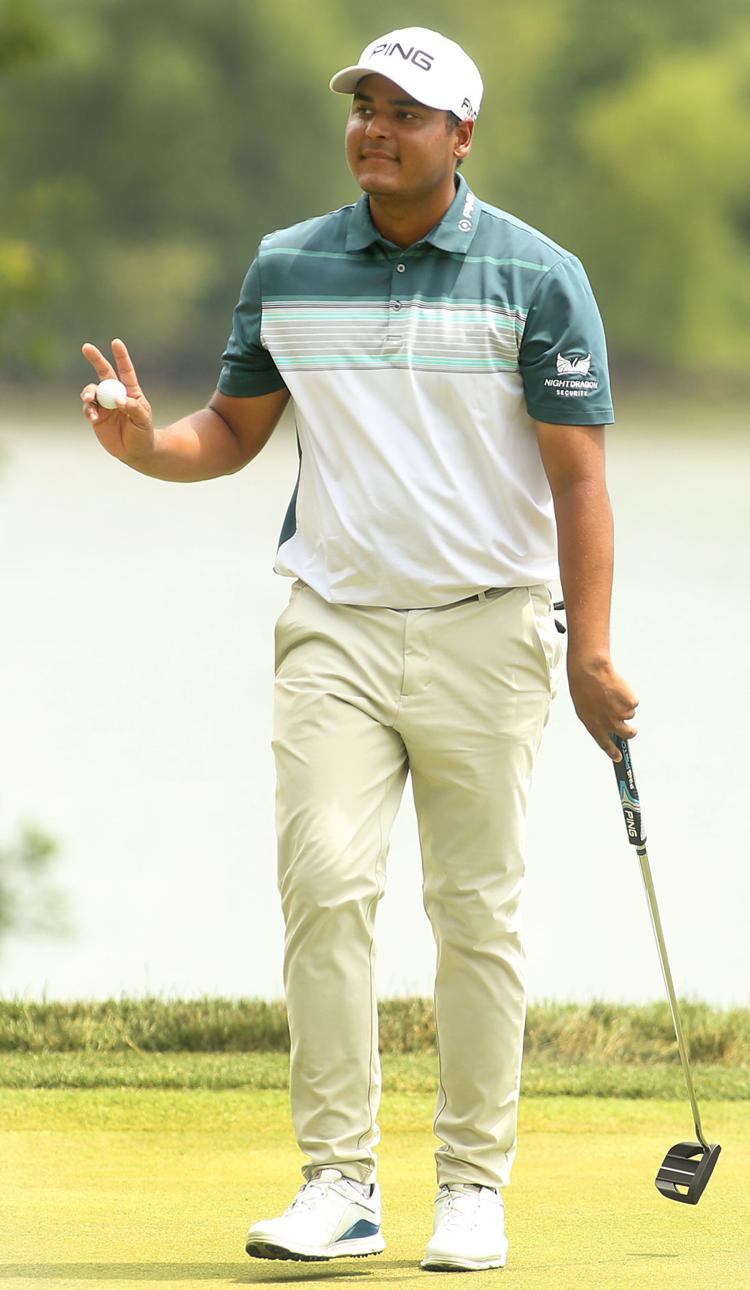 071319-jdc-aa-055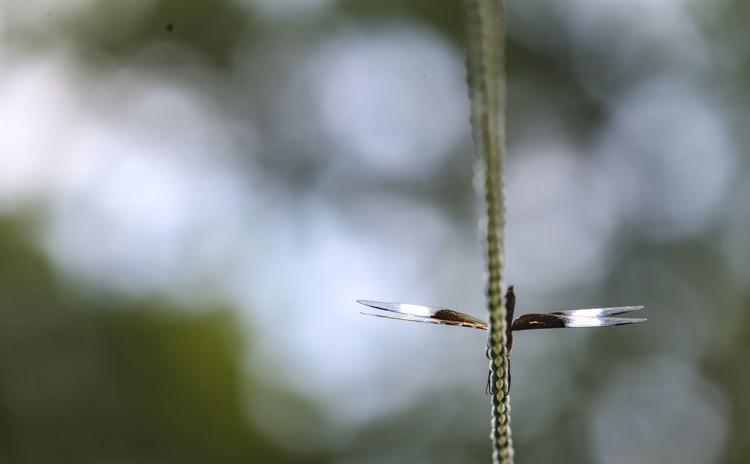 071319-jdc-aa-056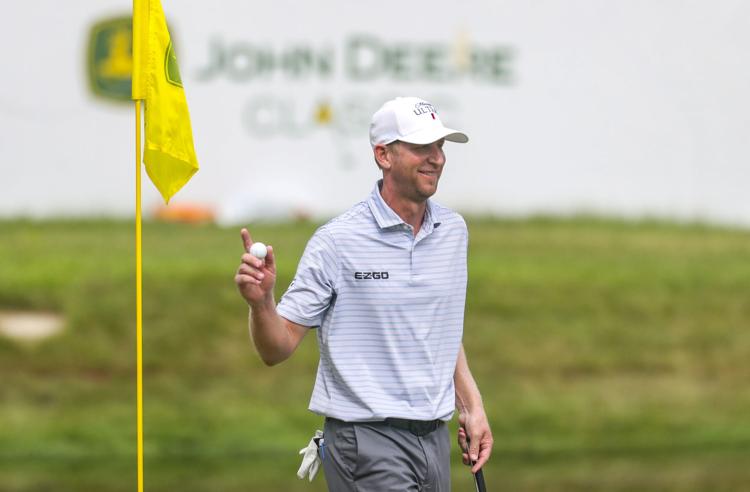 071319-jdc-aa-057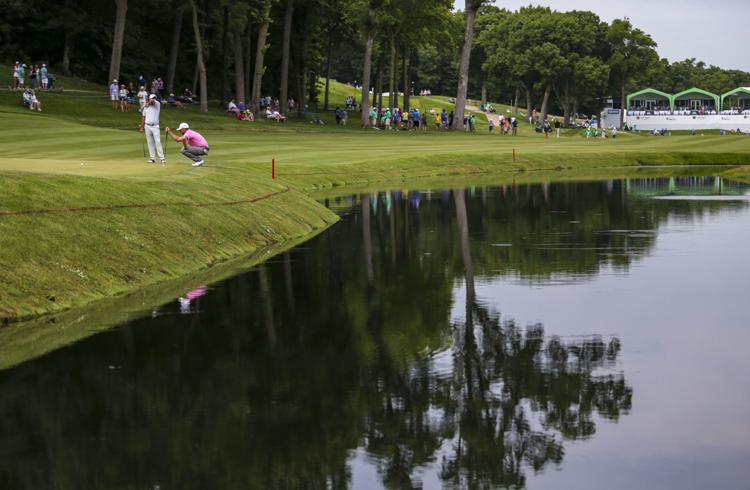 071319-jdc-aa-058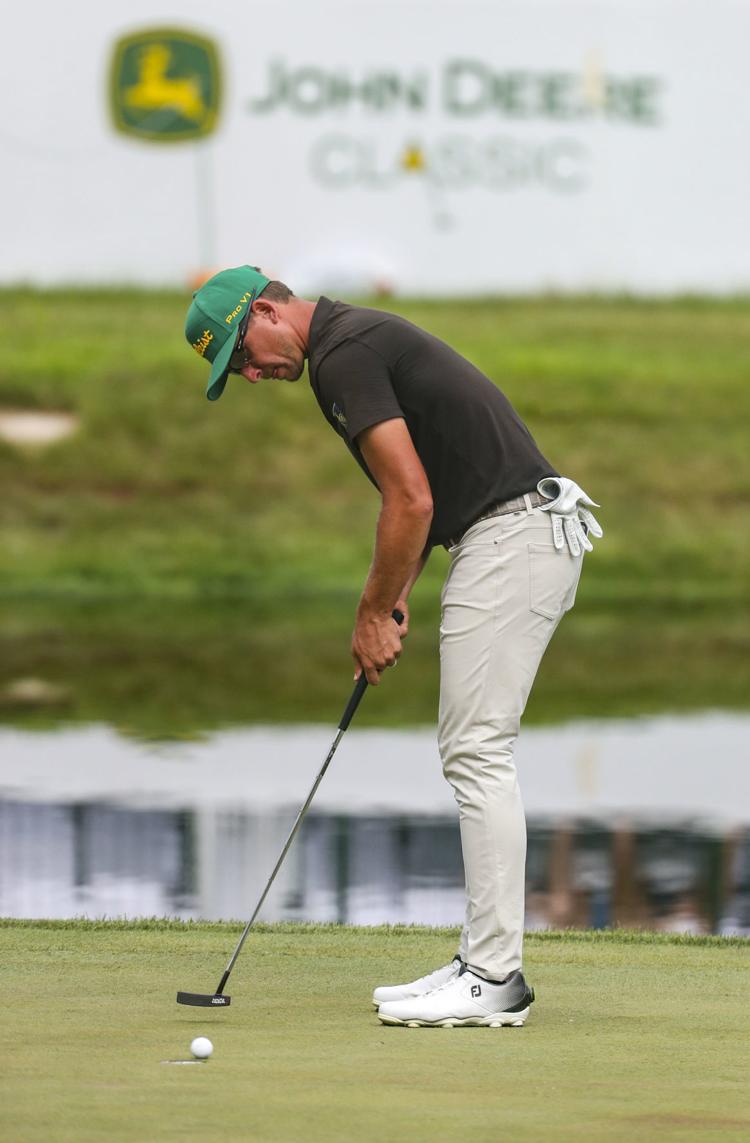 071319-jdc-aa-059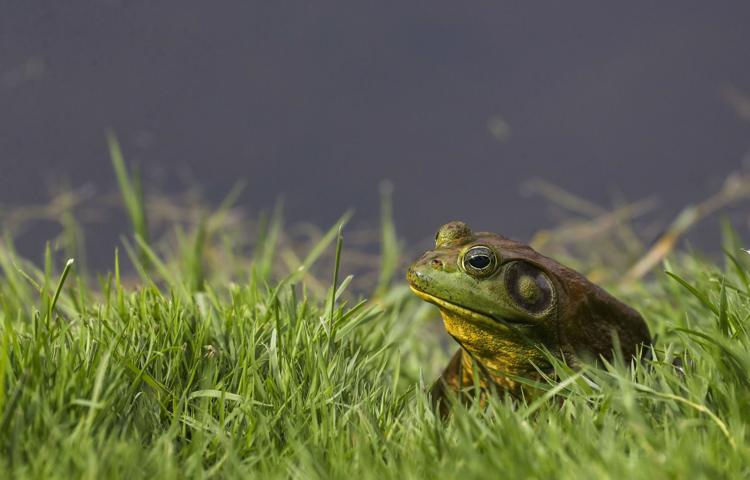 071319-jdc-aa-060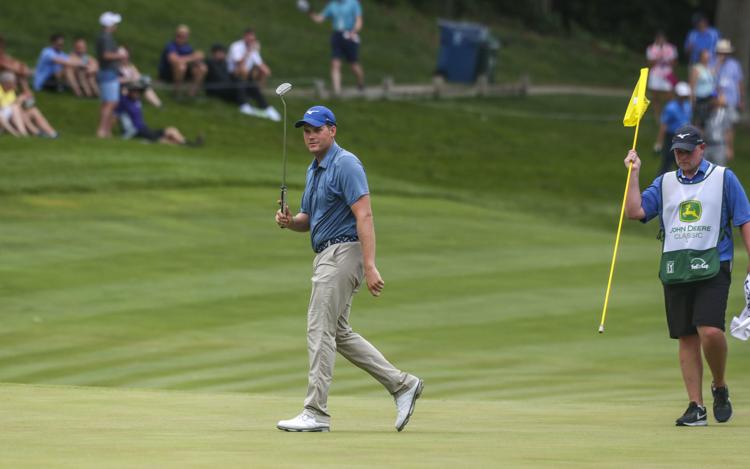 071319-jdc-aa-061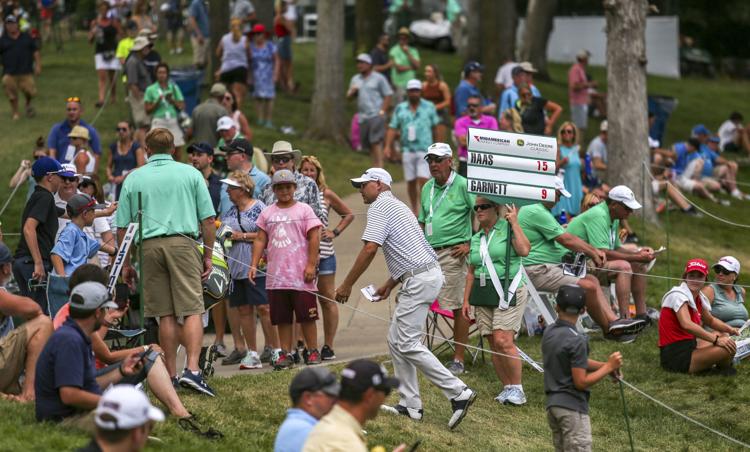 071319-jdc-aa-062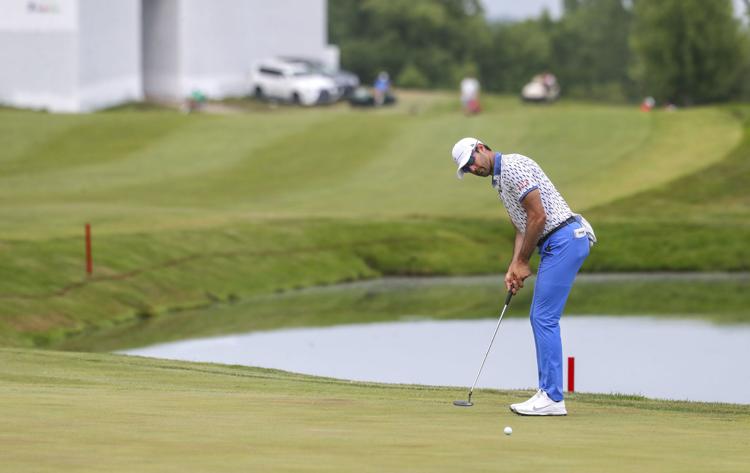 071319-jdc-aa-063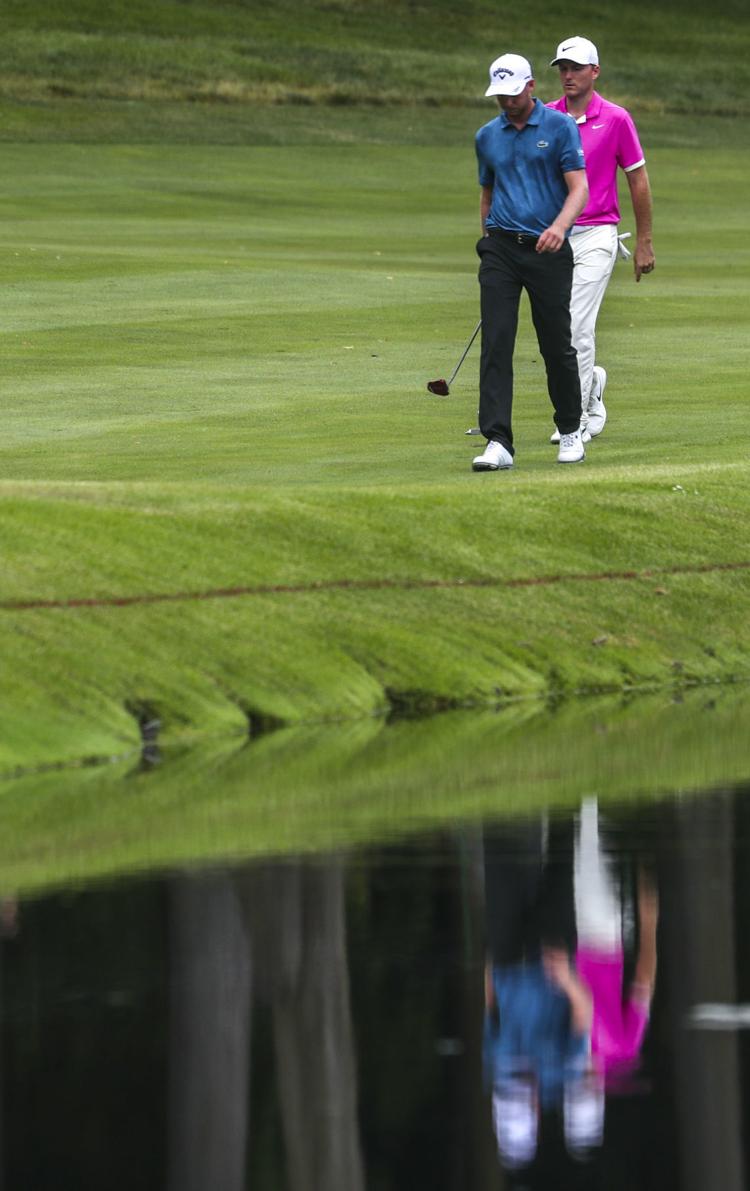 071319-jdc-aa-064
071319-jdc-aa-065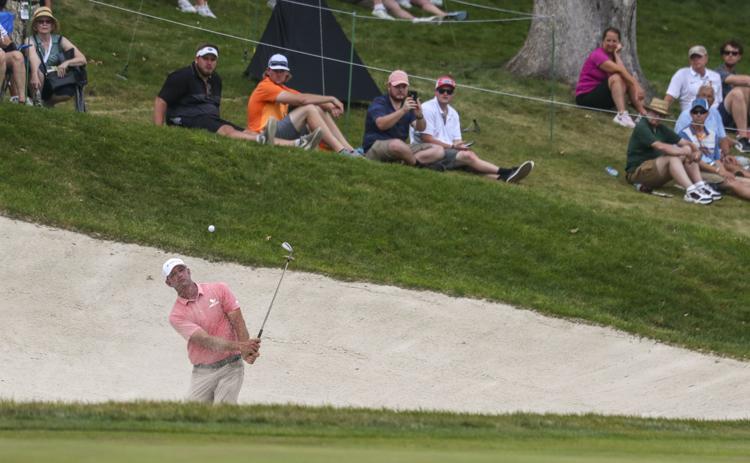 071319-jdc-aa-066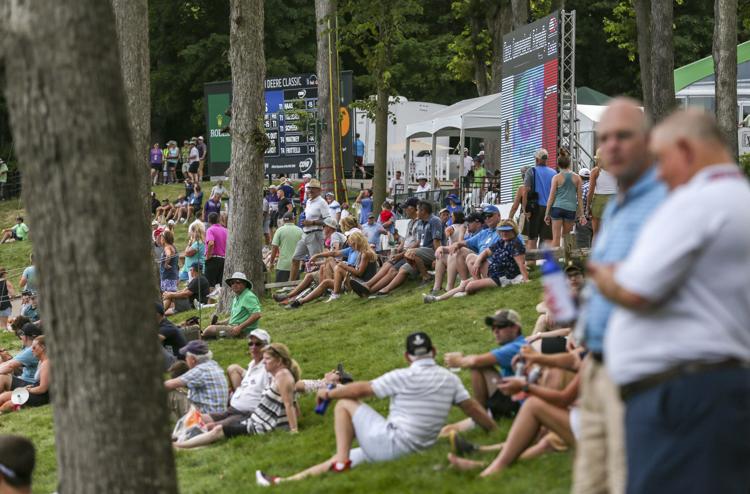 071319-jdc-aa-067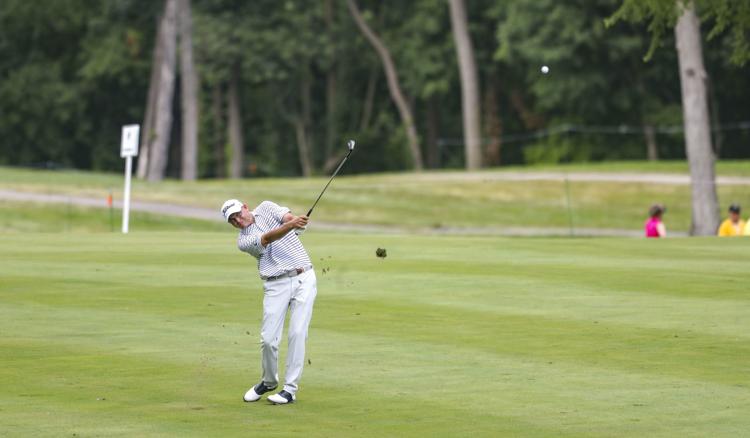 071319-jdc-aa-068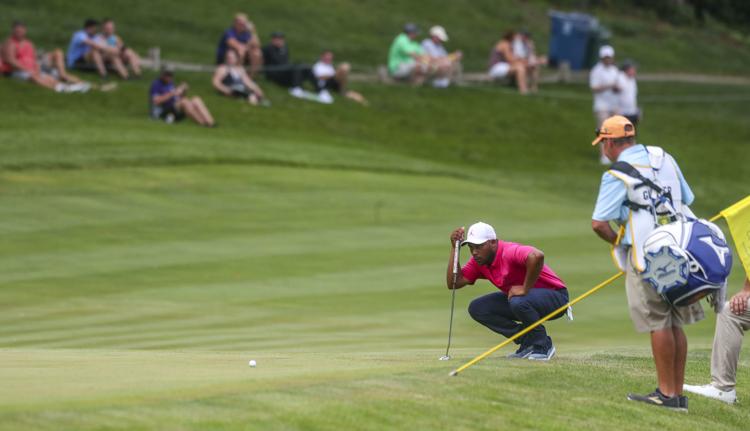 071319-jdc-aa-069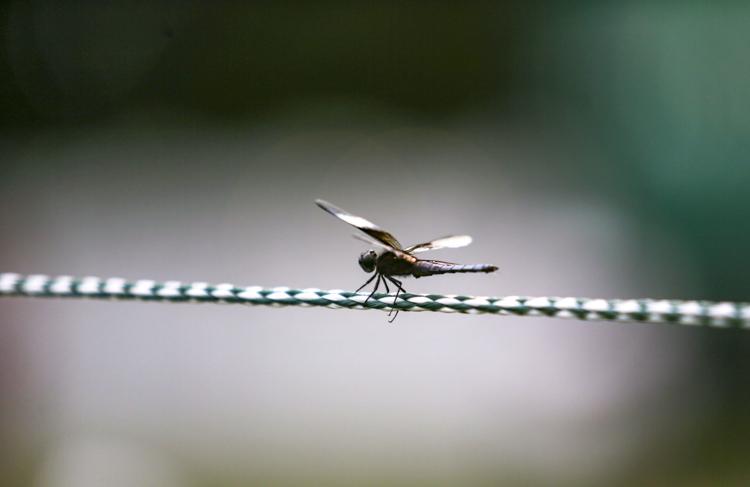 071319-jdc-aa-070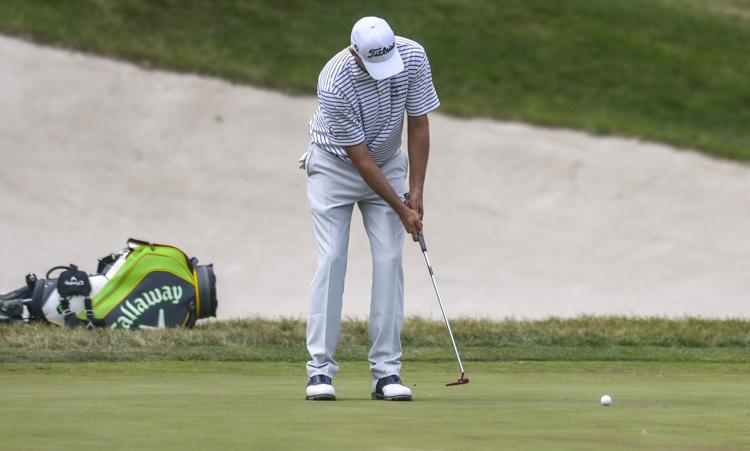 071319-jdc-aa-071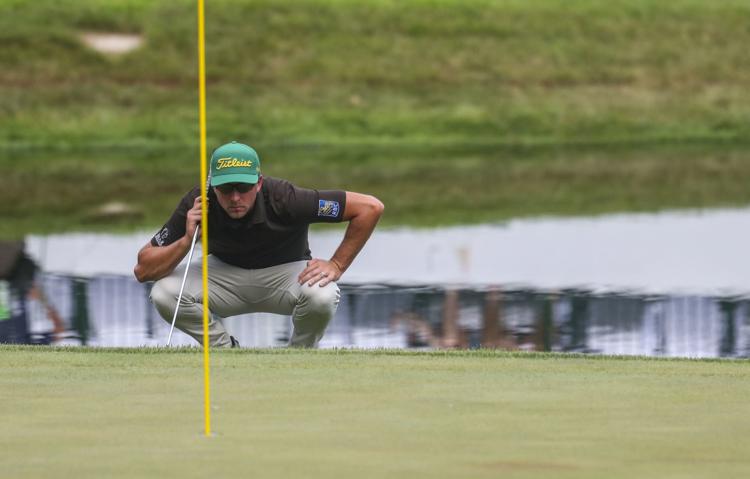 071319-jdc-aa-072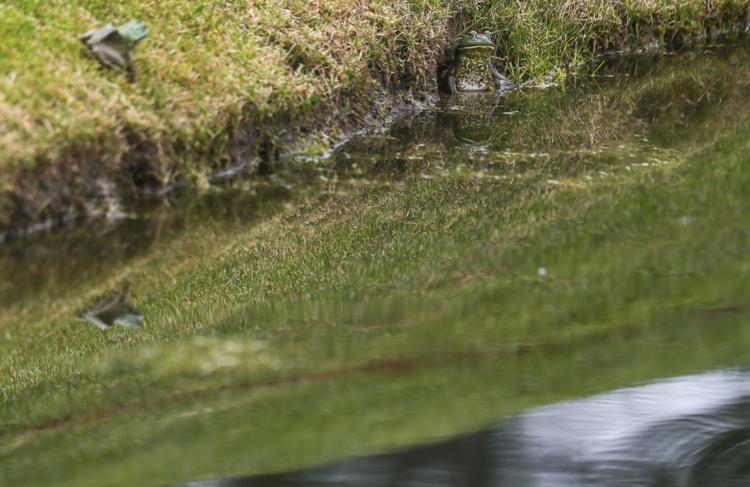 071319-jdc-aa-073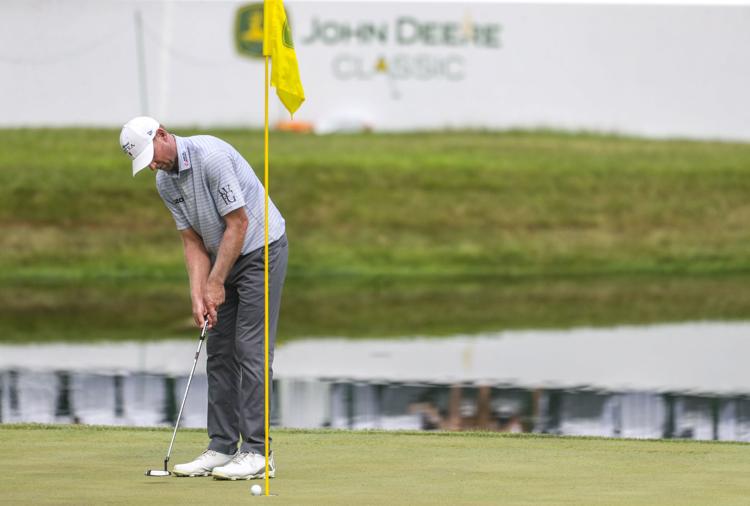 071319-jdc-aa-074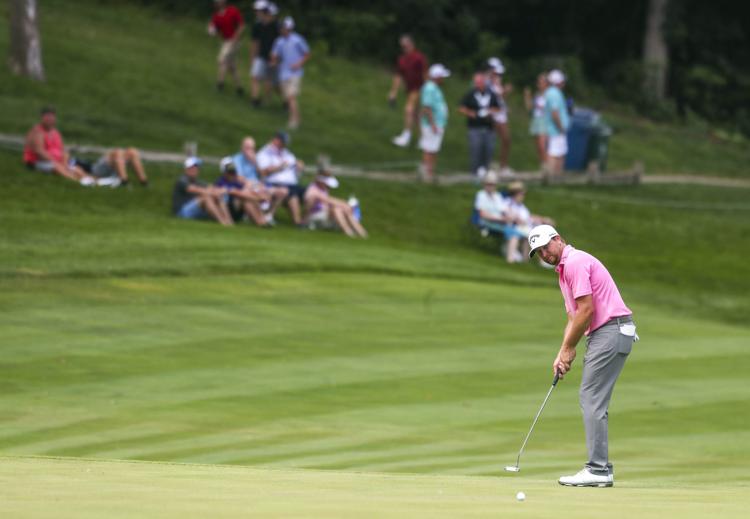 071319-jdc-aa-075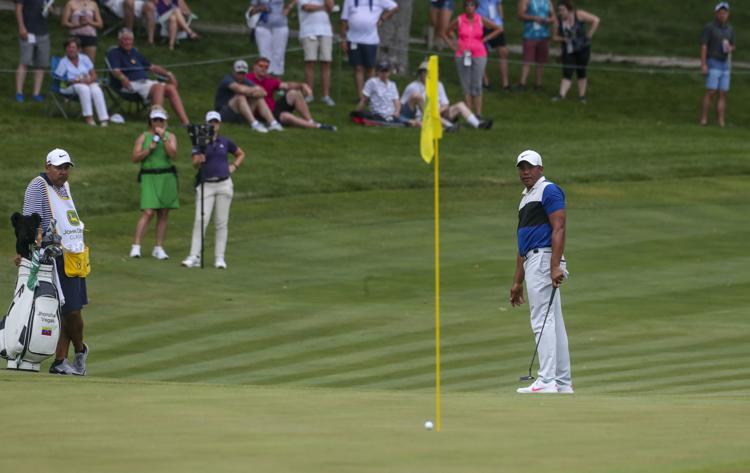 071319-jdc-mm-043a.jpg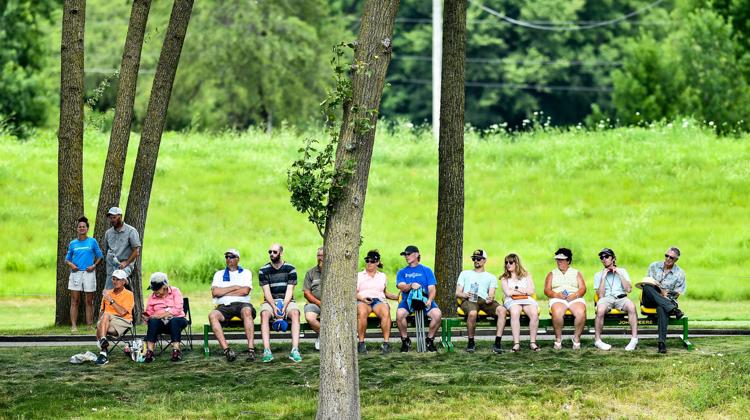 071319-jdc-mm-044a.jpg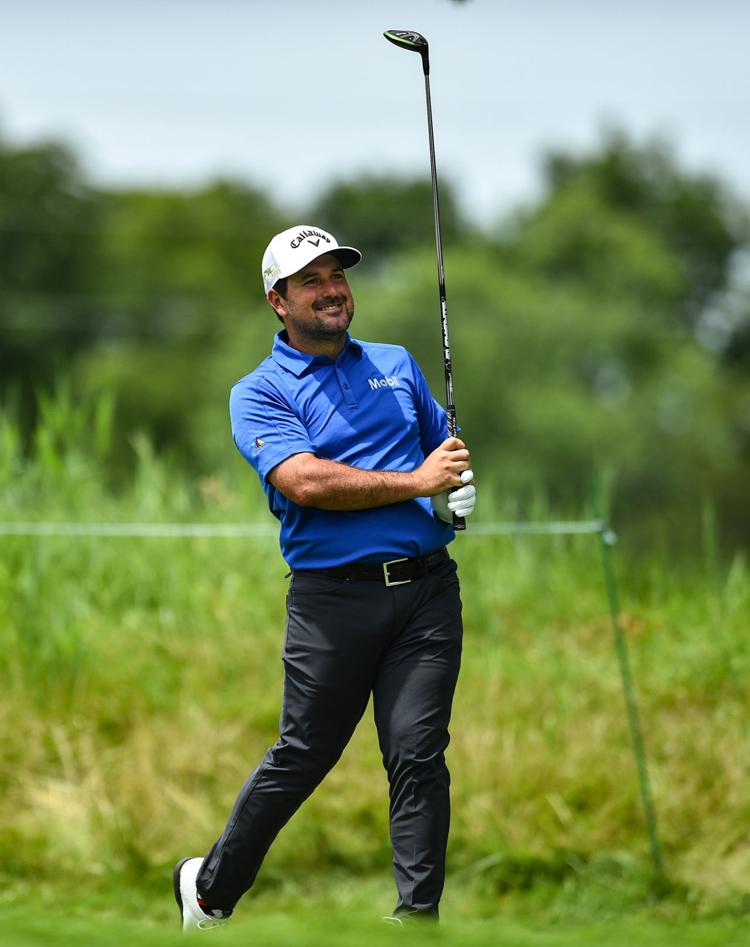 071319-jdc-mm-046a.jpg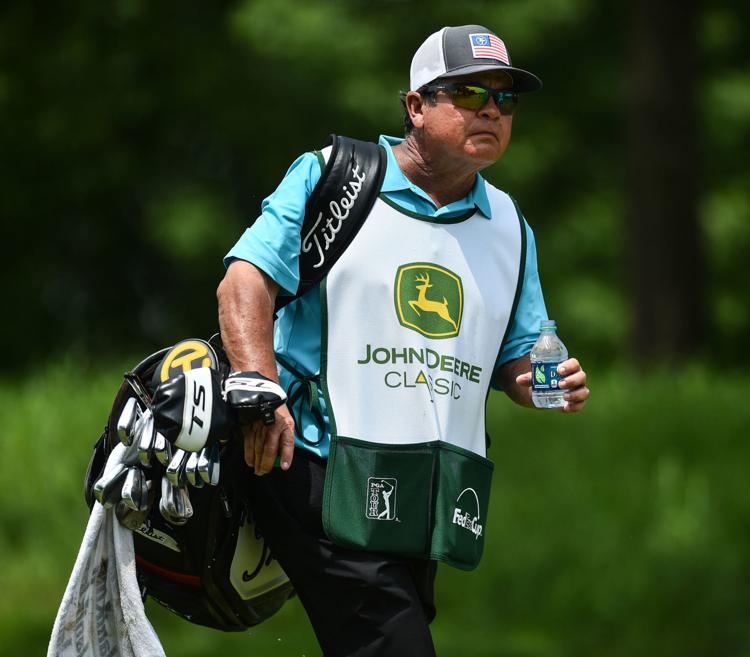 071319-jdc-mm-047a.jpg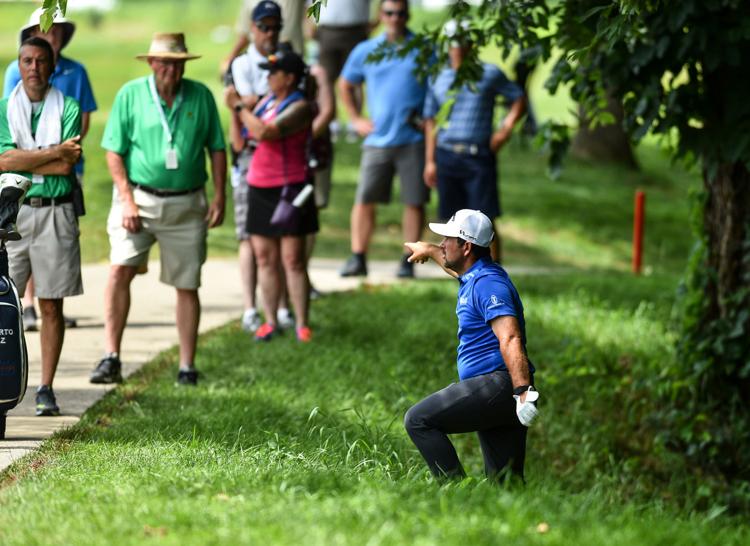 071319-jdc-mm-048a.jpg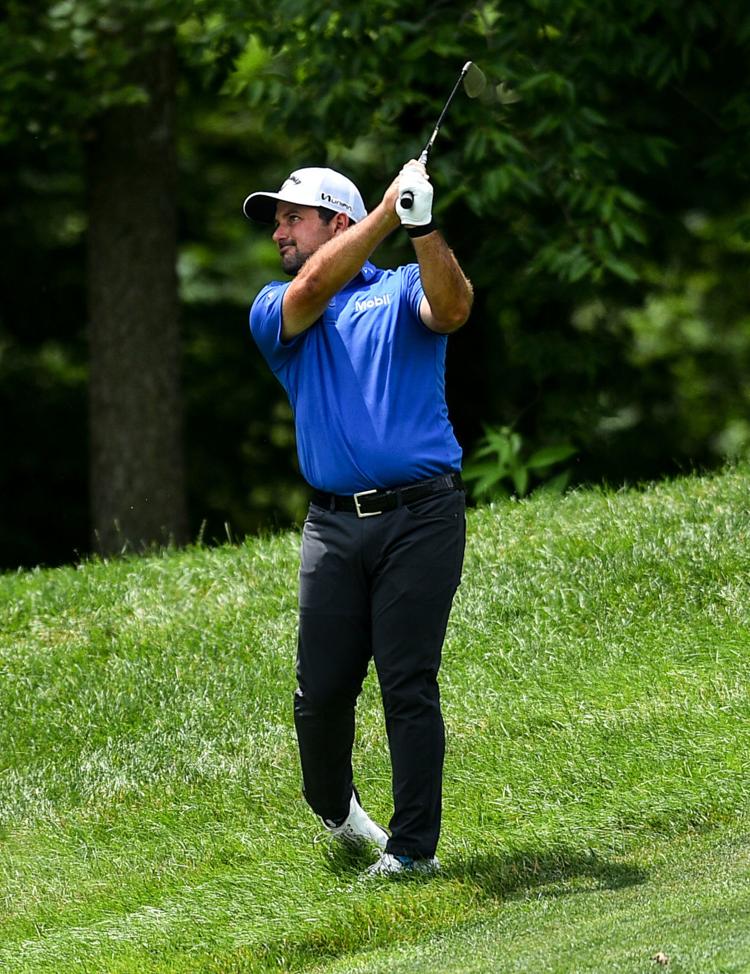 071319-jdc-mm-049a.jpg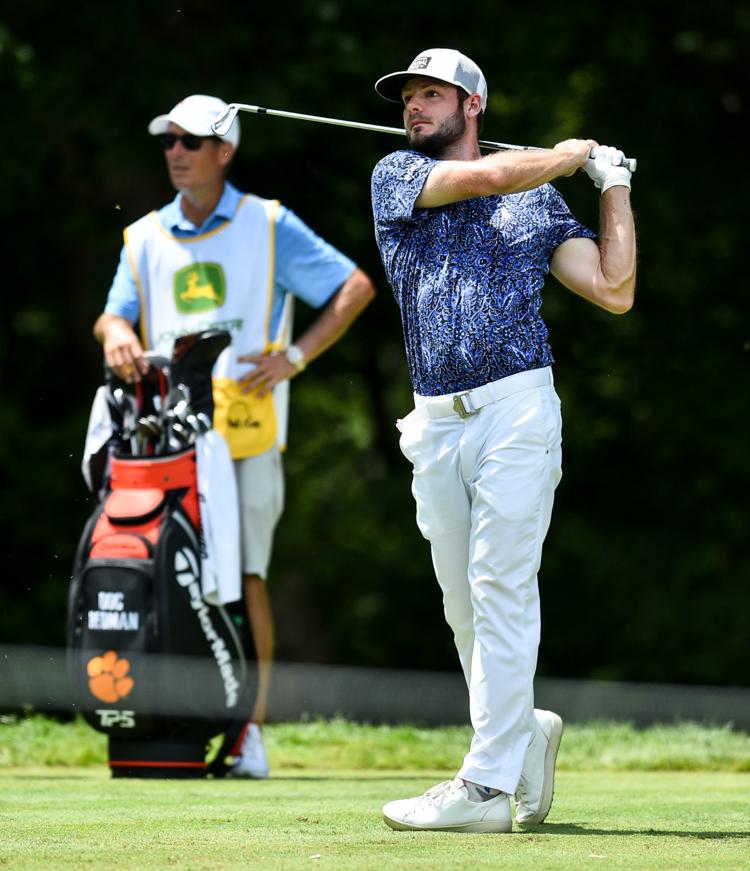 071319-jdc-mm-051a.jpg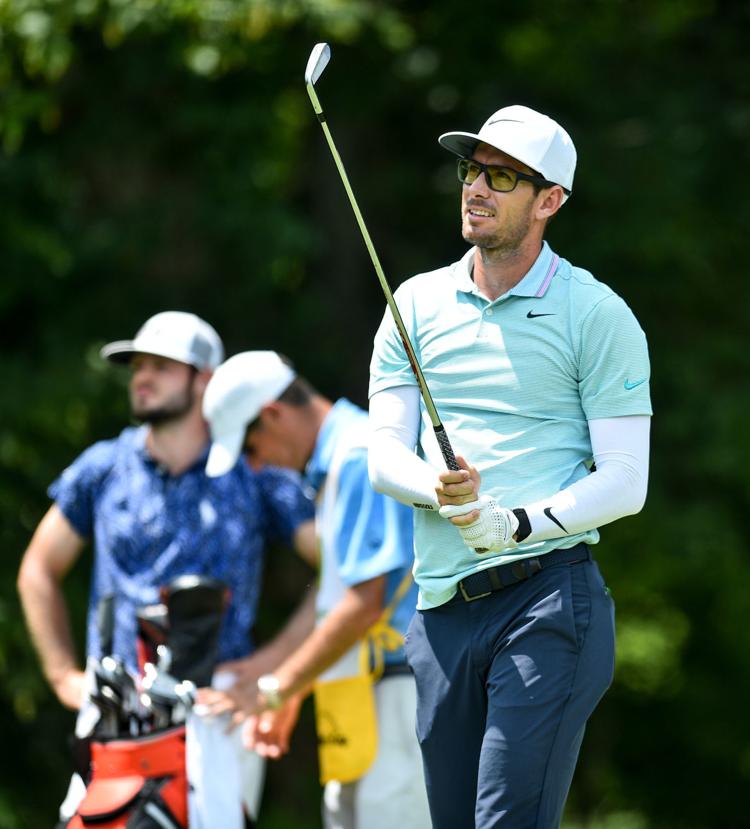 071319-jdc-mm-052a.jpg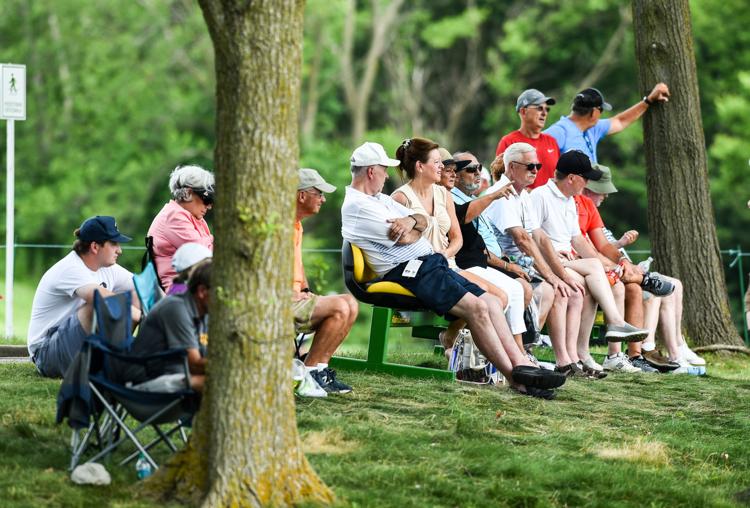 071319-jdc-mm-053a.jpg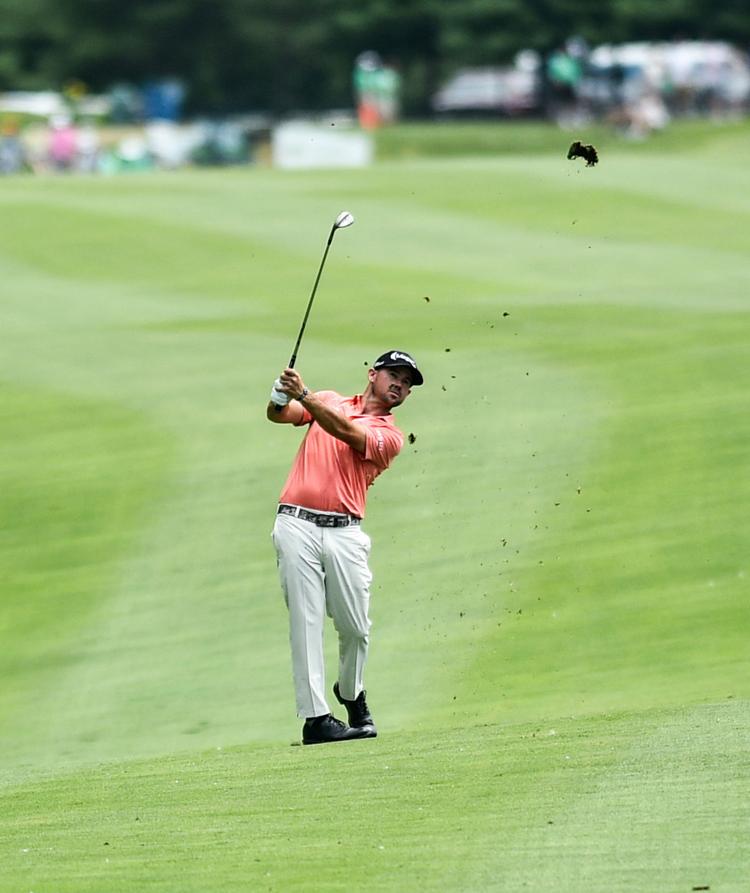 071319-jdc-mm-055a.jpg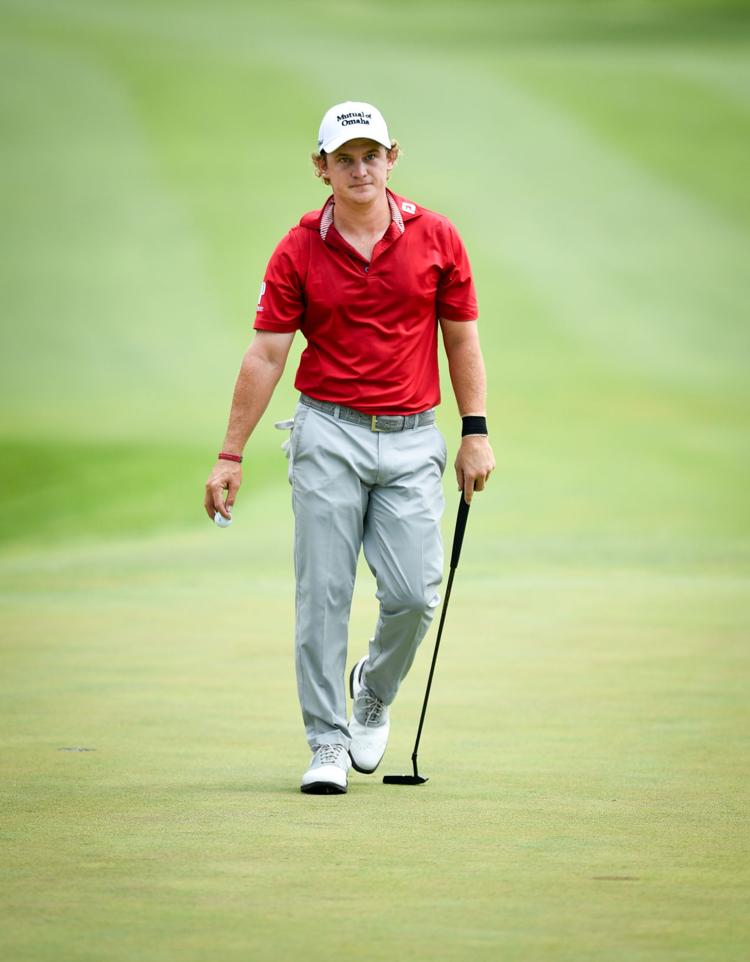 071319-jdc-mm-056a.jpg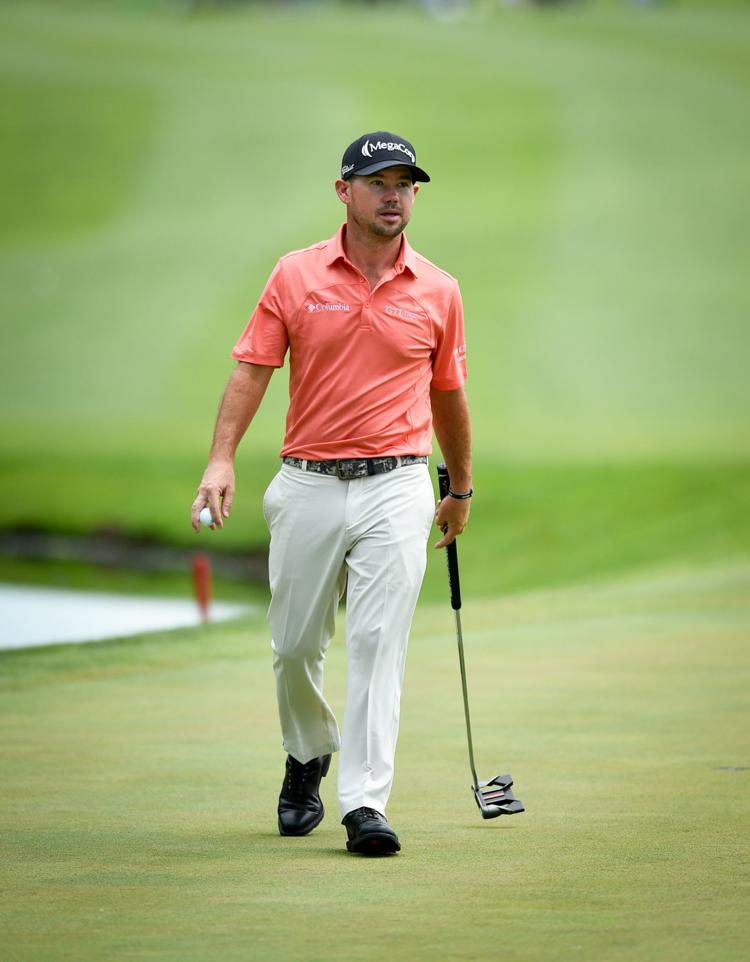 071319-jdc-mm-057a.jpg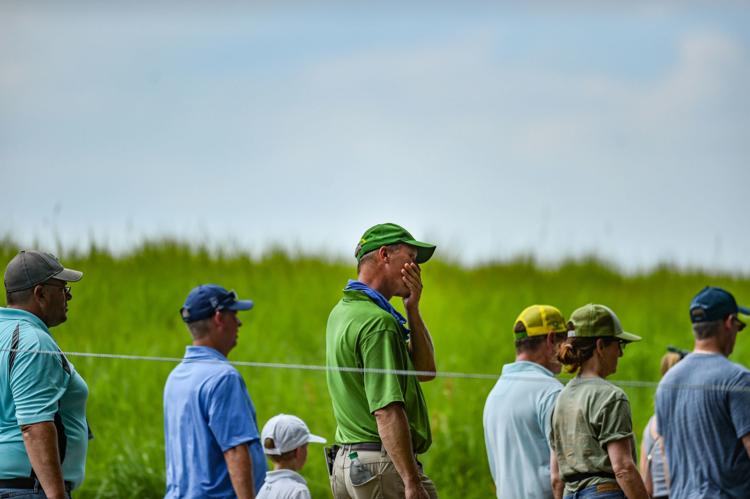 071319-jdc-mm-060a.jpg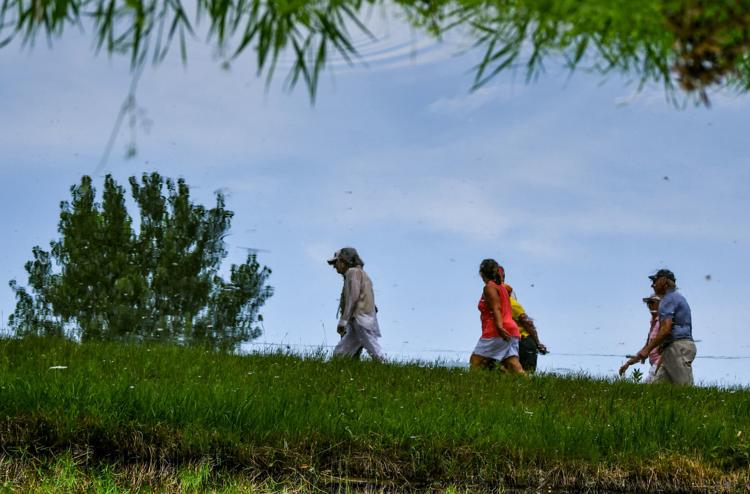 071319-jdc-mm-062a.jpg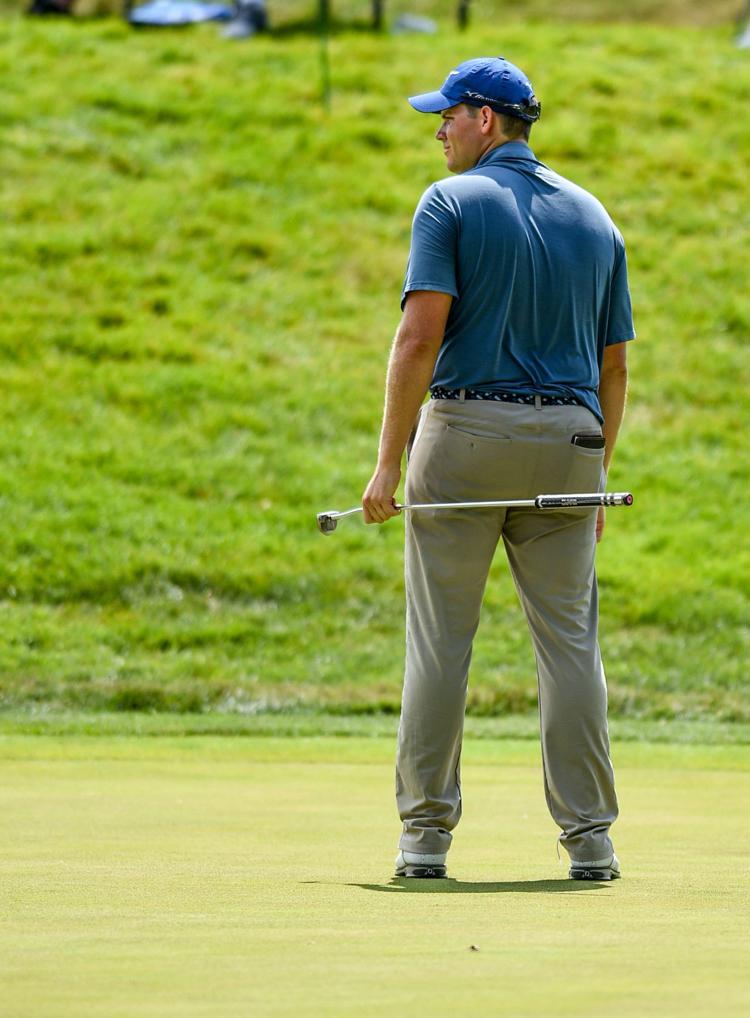 071319-jdc-mm-063a.jpg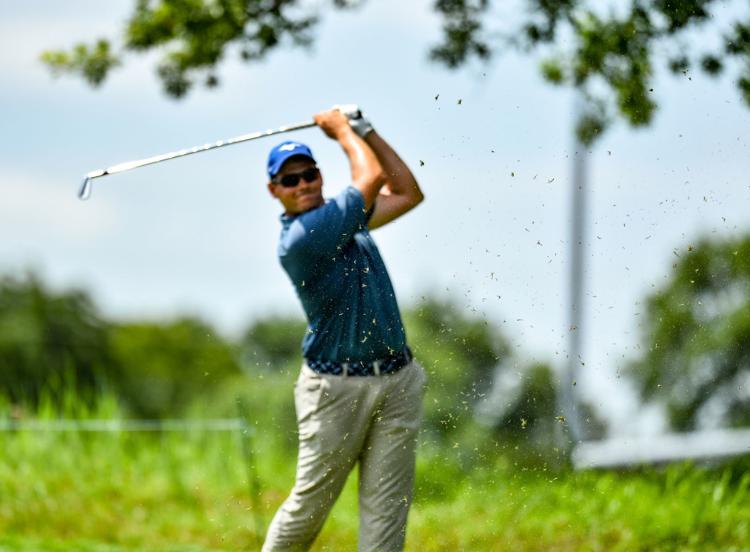 071319-jdc-mm-065a.jpg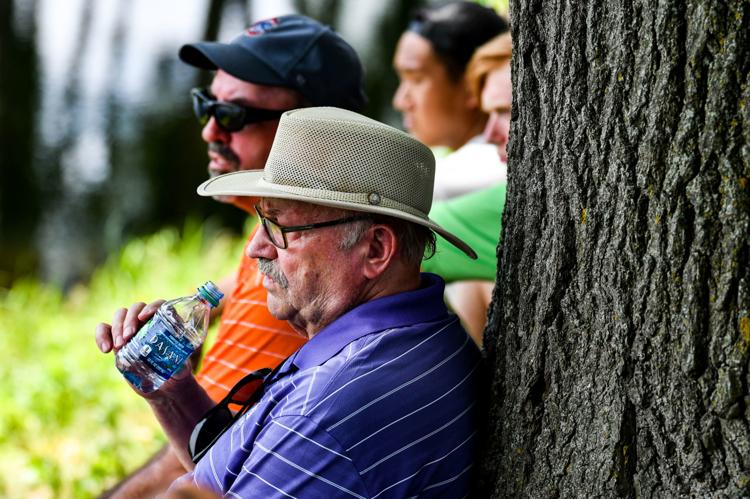 071319-jdc-mm-066a.jpg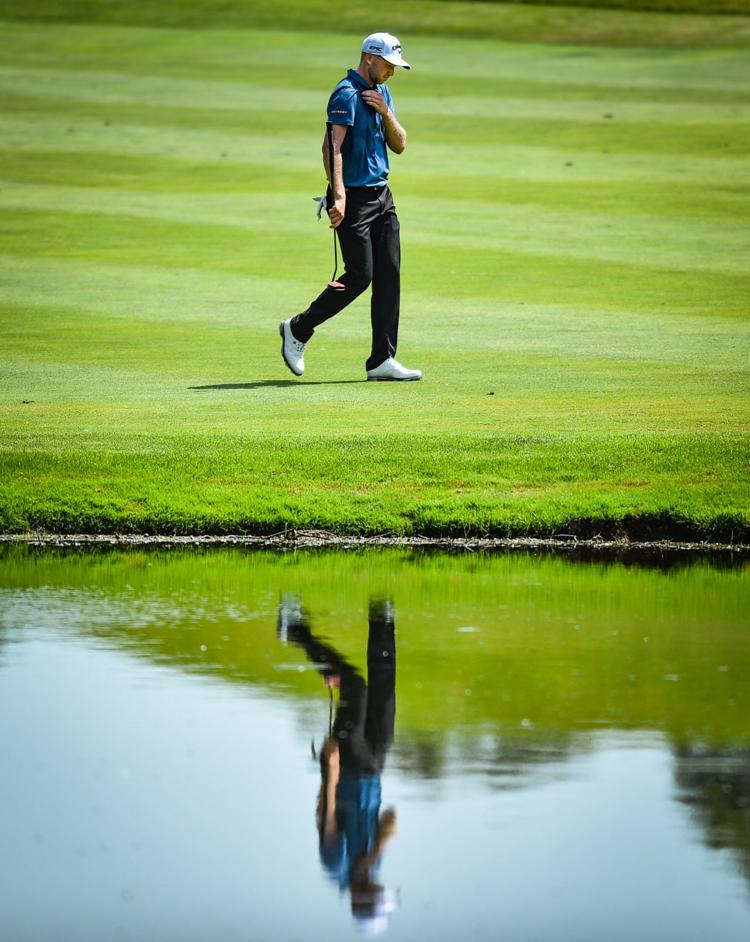 071319-jdc-mm-069a.jpg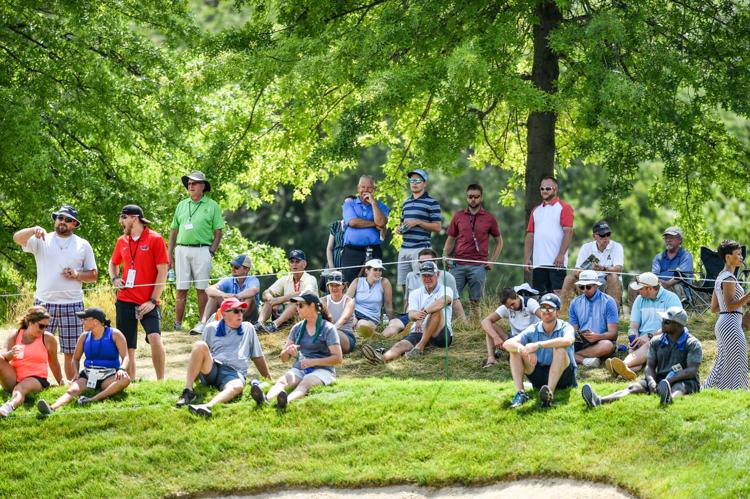 071319-jdc-mm-070a.jpg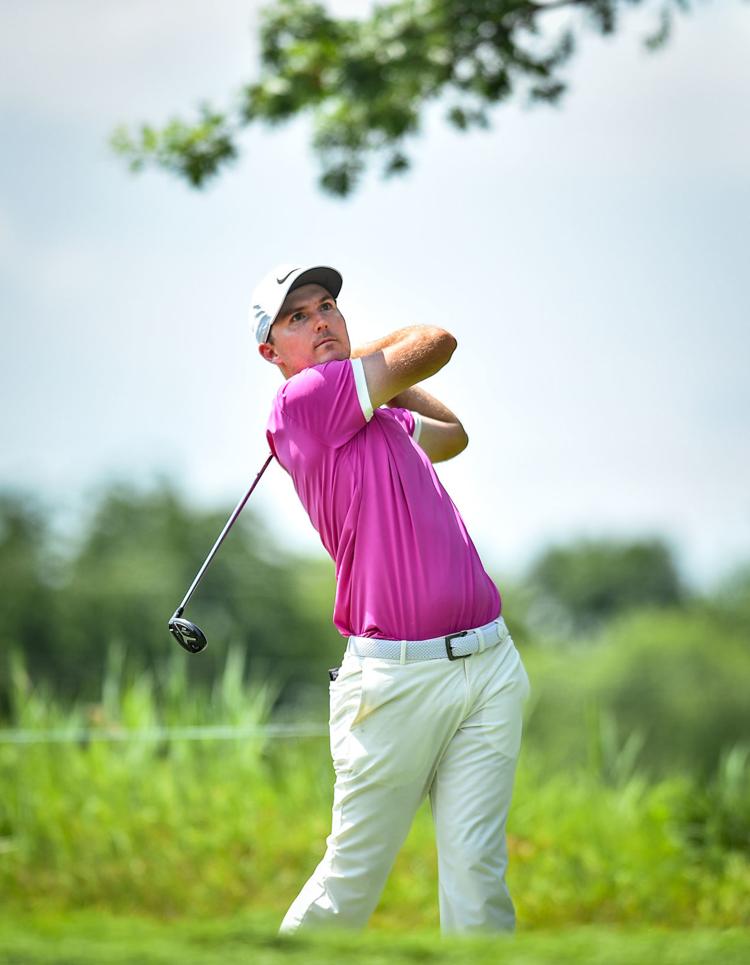 071319-jdc-mm-071a.jpg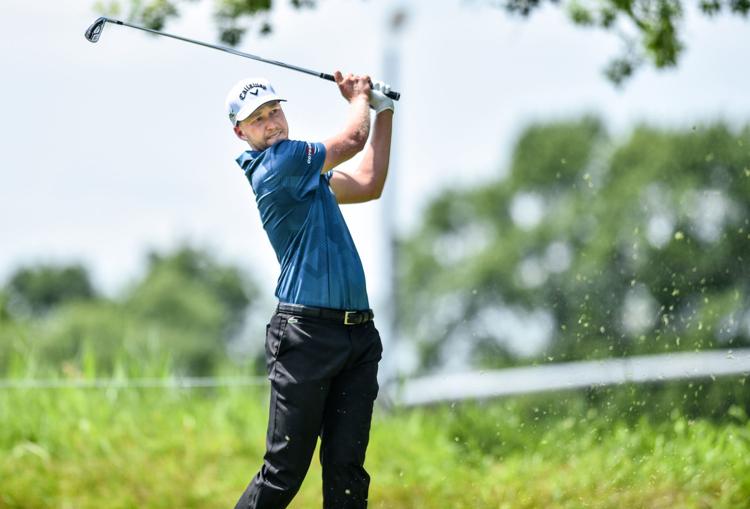 071319-jdc-mm-074a.jpg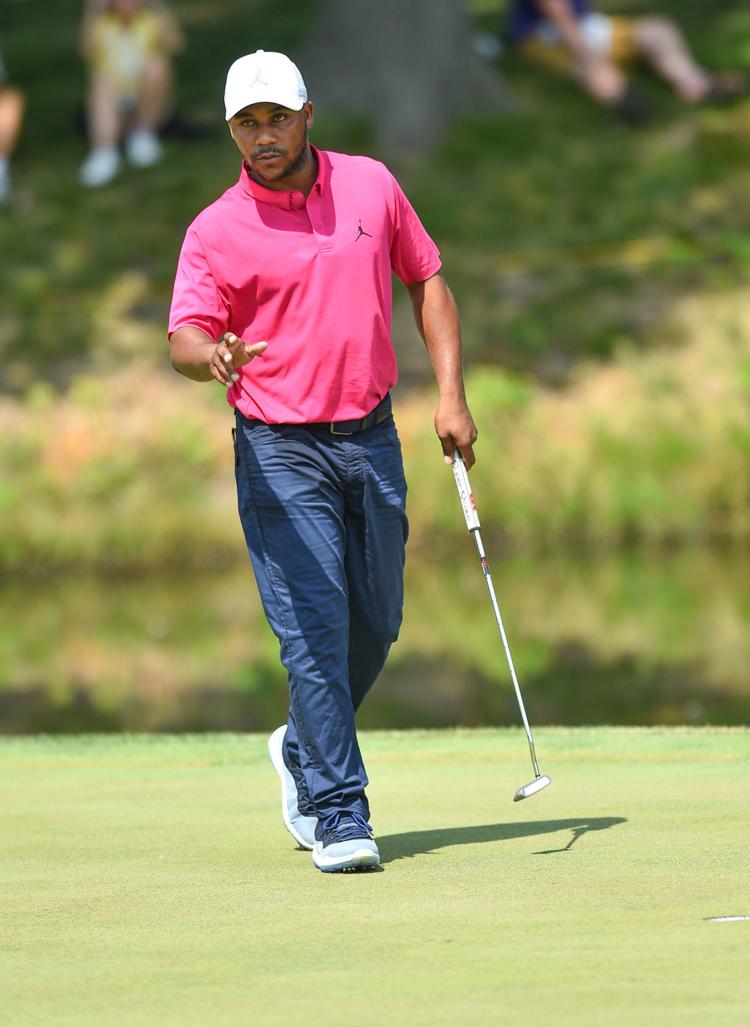 071319-jdc-mm-075a.jpg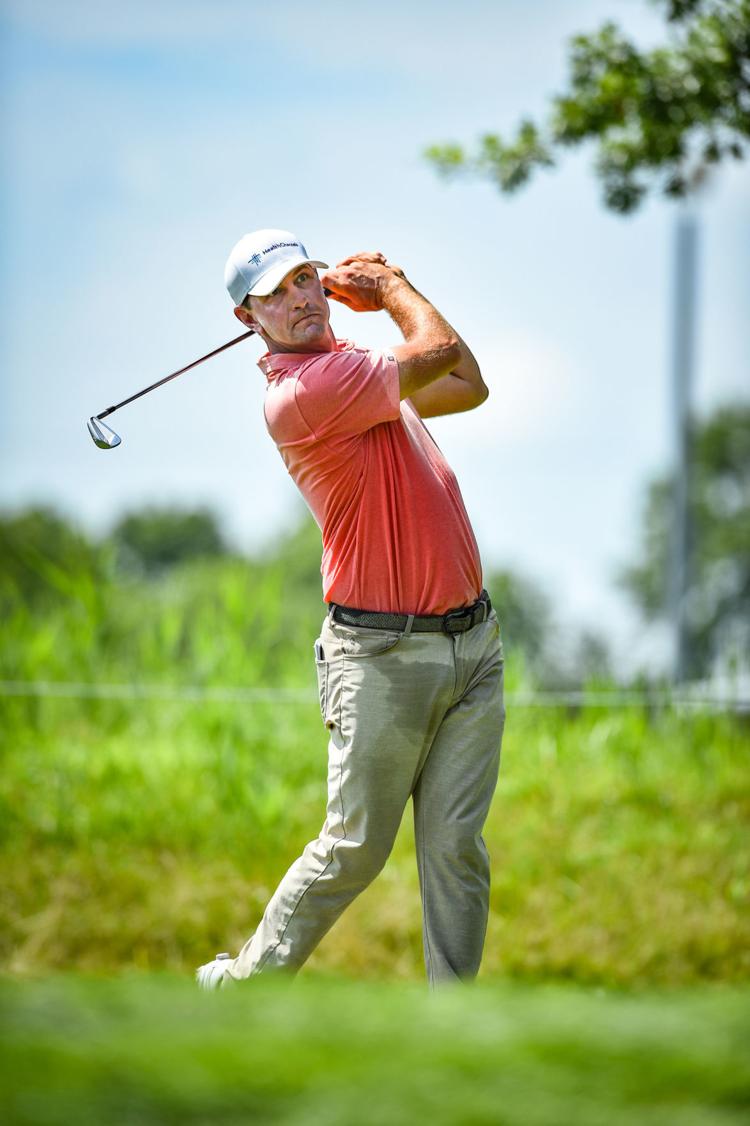 071319-jdc-mm-077a.jpg
071319-jdc-mm-079a.jpg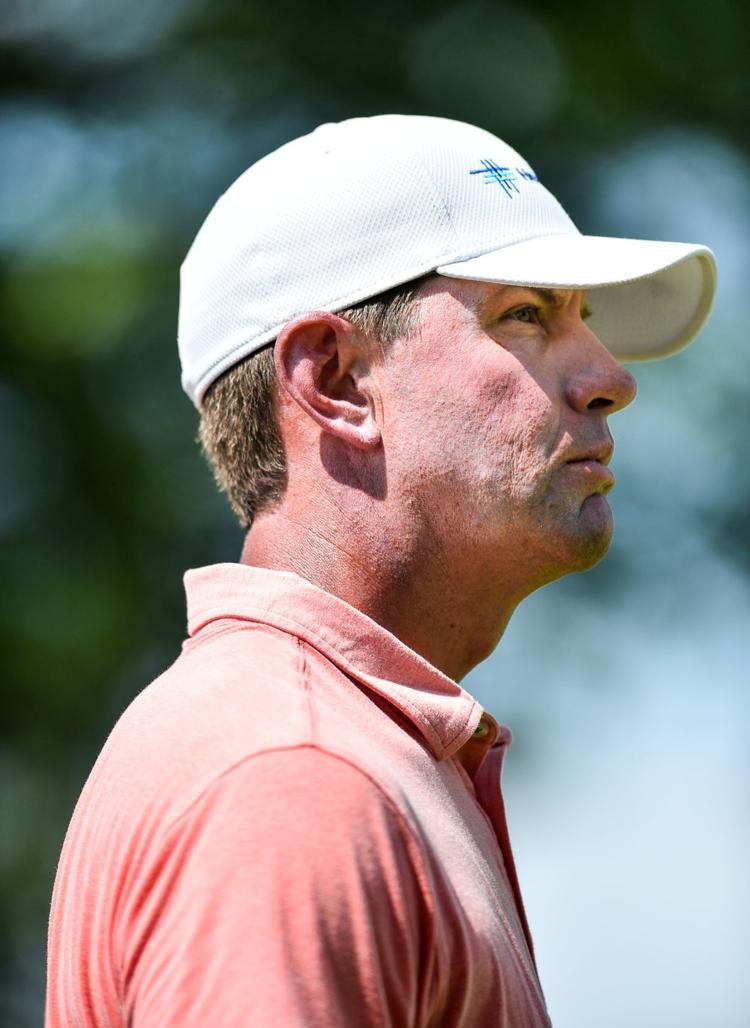 071319-jdc-mm-081a.jpg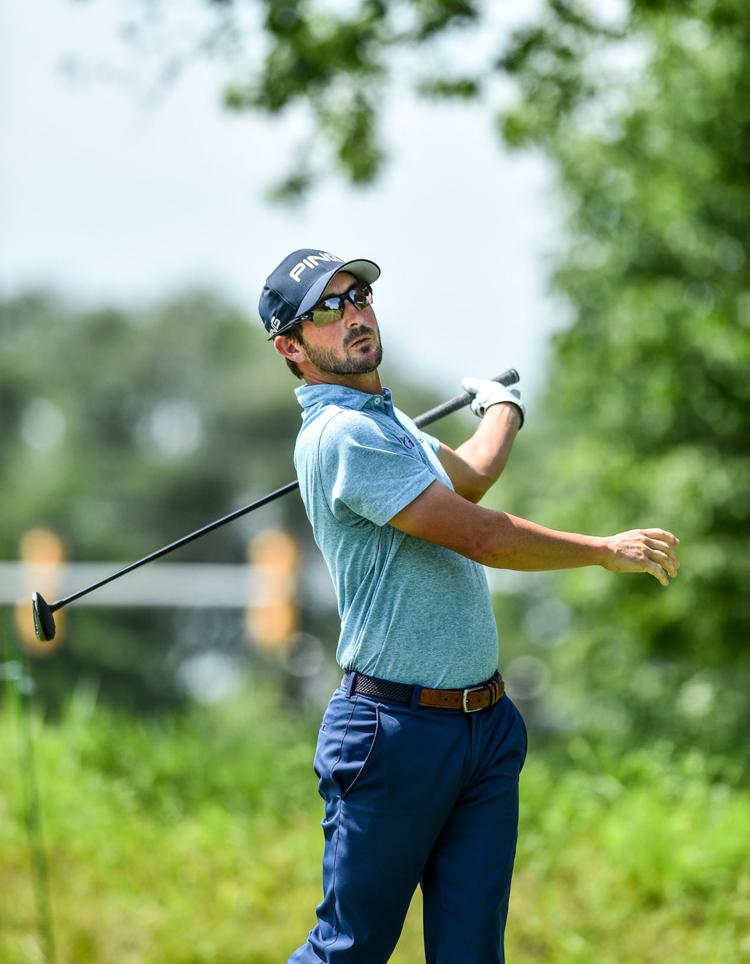 071319-jdc-mm-083a.jpg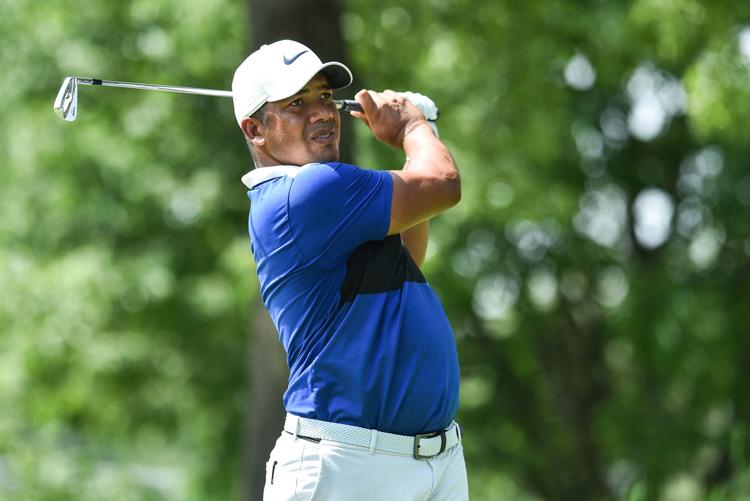 071319-jdc-mm-087a.jpg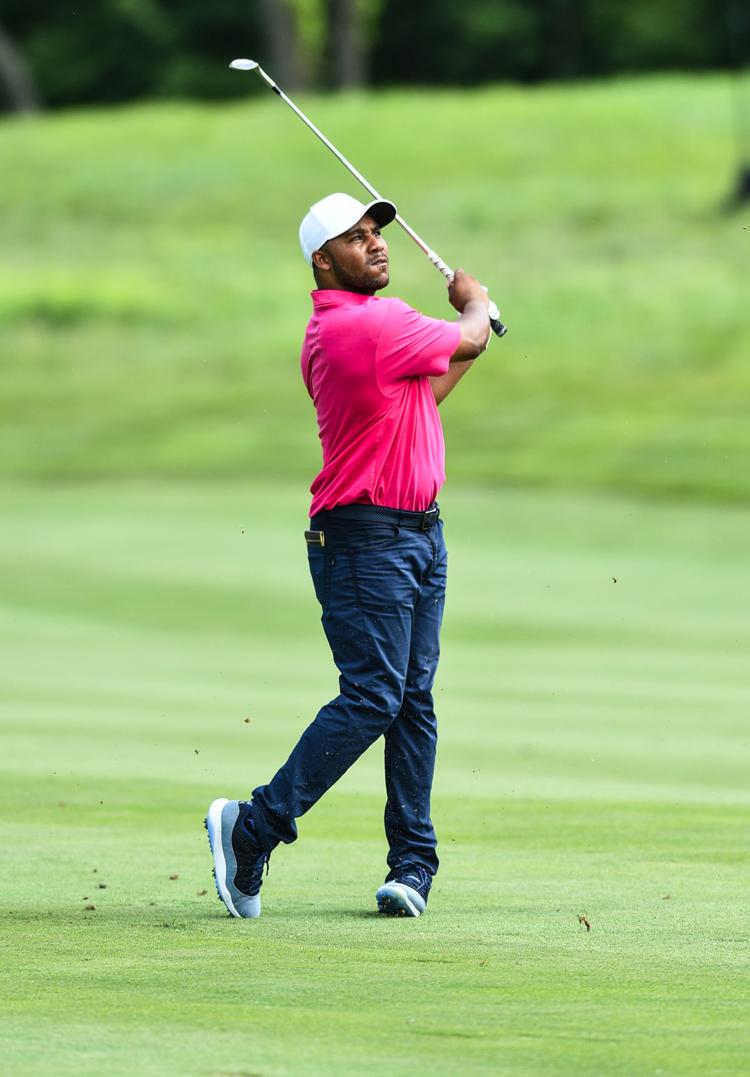 071319-jdc-mm-088a.jpg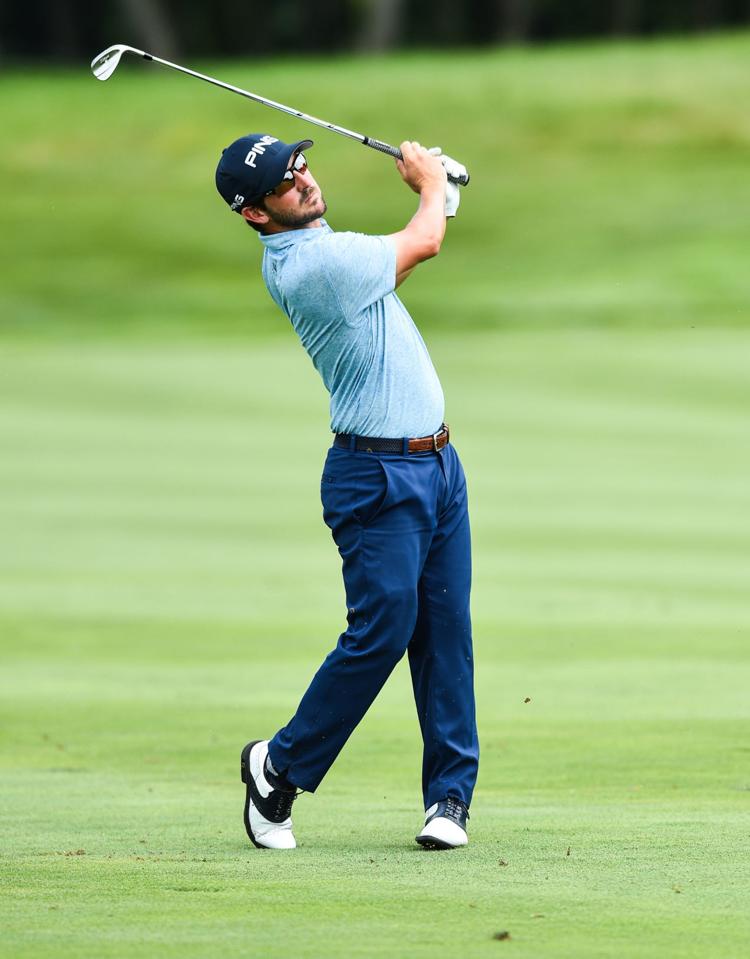 071319-jdc-mm-089a.jpg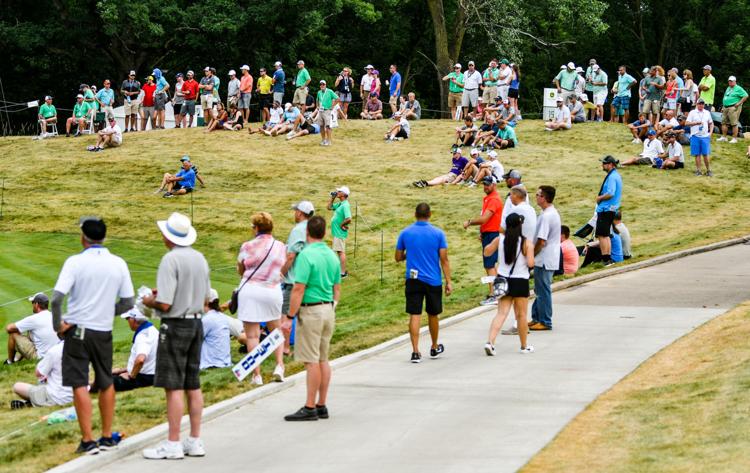 071319-jdc-mm-090a.jpg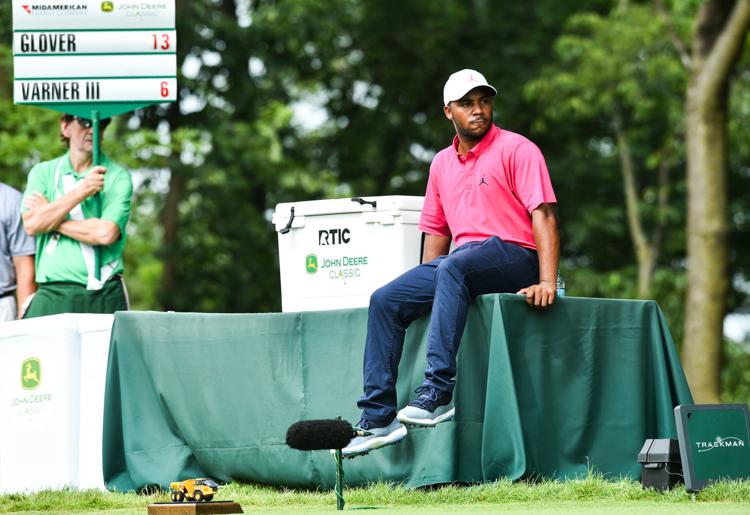 071319-jdc-mm-093a.jpg
071319-jdc-mm-094a.jpg
071319-jdc-mm-097a.jpg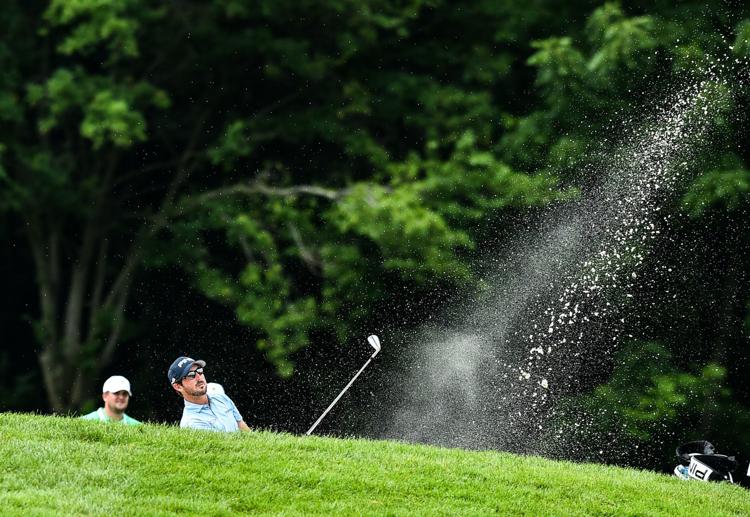 071319-jdc-mm-098a.jpg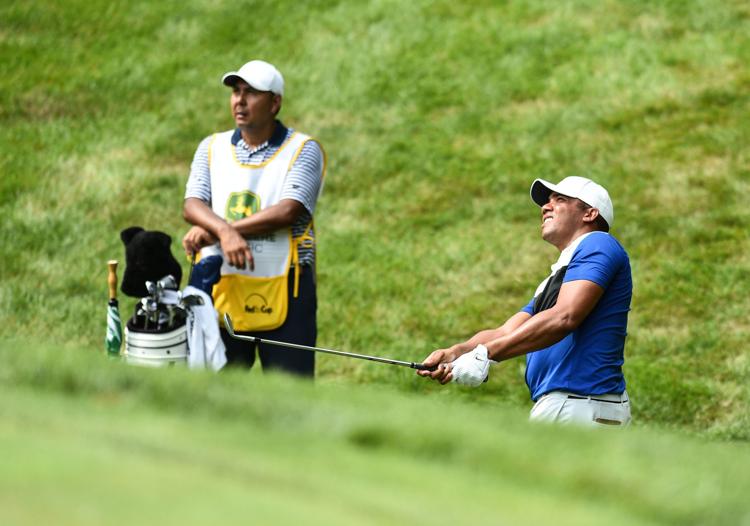 071319-jdc-mm-100a.jpg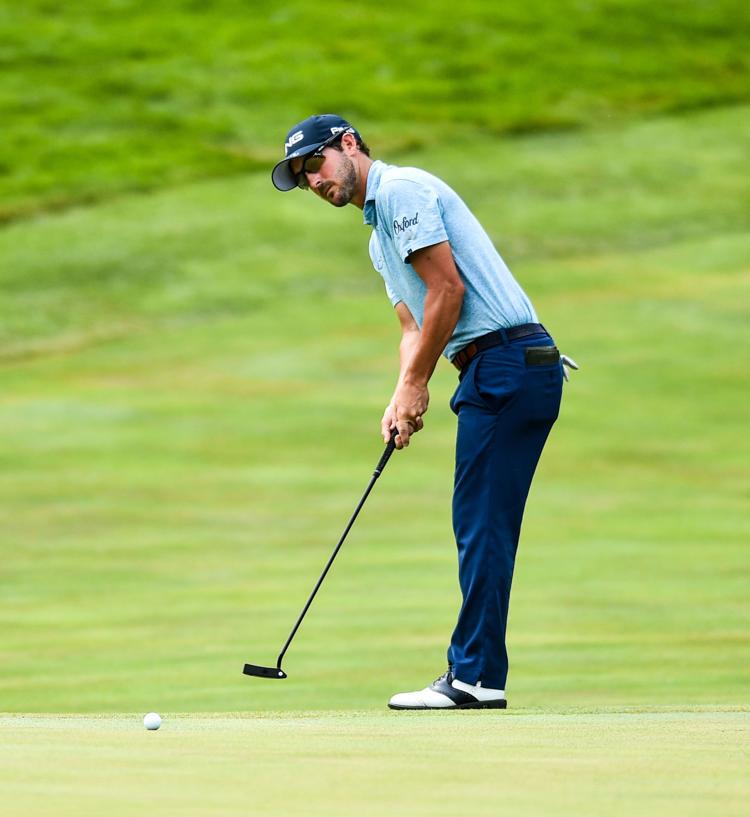 071319-jdc-mm-101a.jpg