Chance Dreyer and R.J. Molloy had two very different first-inning at bats Friday night.
Hitting 5-6 in the Davenport West lineup, Dreyer jumped on the first pitch, while Molloy worked an eight-pitch outing.
Both gameplans paid off. Dreyer hit a two-run single, then Molloy followed that up with a two-run double, part of a nine-run first inning that spurred Davenport West to a 15-5 win in five innings over Bettendorf in a Class 4A substate opener at the Davenport West Athletic Complex.
The Falcons host Cedar Rapids Prairie on Monday at 7 p.m.
"I just like first-pitch fastballs so that's what I was looking for," Dreyer said. "(Bettendorf pitcher Carter Furness) gave me one and I squared it up."
Dreyer's hit gave West a 2-1 lead. Molloy quickly got down 0-2 in his at-bat but battled back before ripping a 2-2 pitch into center field to put West up 4-1. 
"The big thing for us is we want to be plate smart. First two strikes are theirs. If they see something they like, we want them to go ahead and take that swing at it," West coach Scott Beatty said. "They had the right approach. ... I liked the aggressiveness and we executed really well at the plate."
West (13-6) didn't let up, taking a 5-1 lead before Bettendorf pulled Furness after he threw 41 pitches. The pitching change didn't help as Noah Downing hit the first pitch from Andrew Wall down the third-base line for a three-run double, then Izaiah Schaeffer-Houston hit an RBI single before Bettendorf finally got out of the inning, trailing 9-1.
Furness (1-2) entered the night having allowed just four earned runs all season but was charged with eight in the loss.
"I'm not going to say it's a bad outing," Bettendorf coach Blake Hanna said. "Our team went out and believed they could win and things didn't go our way tonight. We're not pointing fingers at anybody, we win as a team, we lose as a team."
West upped its lead to 13-1 with four runs in the third, but Bettendorf cut into the lead with a three-run home run from Jacob Ripple, who was 2 for 3 and added a double on the night.
The Falcons added a run in the bottom of the fourth inning, but the Bulldogs extended their season again with an RBI single from Carter Lenning.
Molloy ended the game in the bottom of the fifth with an RBI single, part of a 3-for-3, five-RBI night.
"We really can compete with anybody we want," Molloy said. "We can hit the ball, we've got good pitching behind us and as long as we're doing what we need to be doing, we can go pretty far."
Bettendorf jumped on Dreyer early, with Zach Garton driving the first pitch of the game into deep center field for a double. Luke Bohonek brought Garton in with an RBI single and Bettendorf looked to be in business early.
But the nine-run bottom of the frame more than calmed down Dreyer (4-1), who struck out three and threw 63 pitches, allowing four runs in 3⅓ innings before being relieved for Garet Gustaf.
"That gave us all this confidence," Dreyer said. "After the first inning we were down a little bit because we were down a run but that first inning gave us a lot of confidence for the rest of the game. It got me relaxed and got me focused on the game, instead of being down 1-0, I'm pitching with the lead now."
The Bulldogs finish 11-9 in Hanna's first year but lost eight of their final 13 games down the stretch.
"They came together as a team, they worked hard and one of our goals was to finish over .500 and we did that this year," Hanna said. "We've got a long ways to go, we've obviously got to get more mentally tough than we are right now, and that's going to be addressed."
Photos: Davenport West hosts Bettendorf baseball for the Class 4A substate opener
071720-qc-spt-bett-west-baseball-001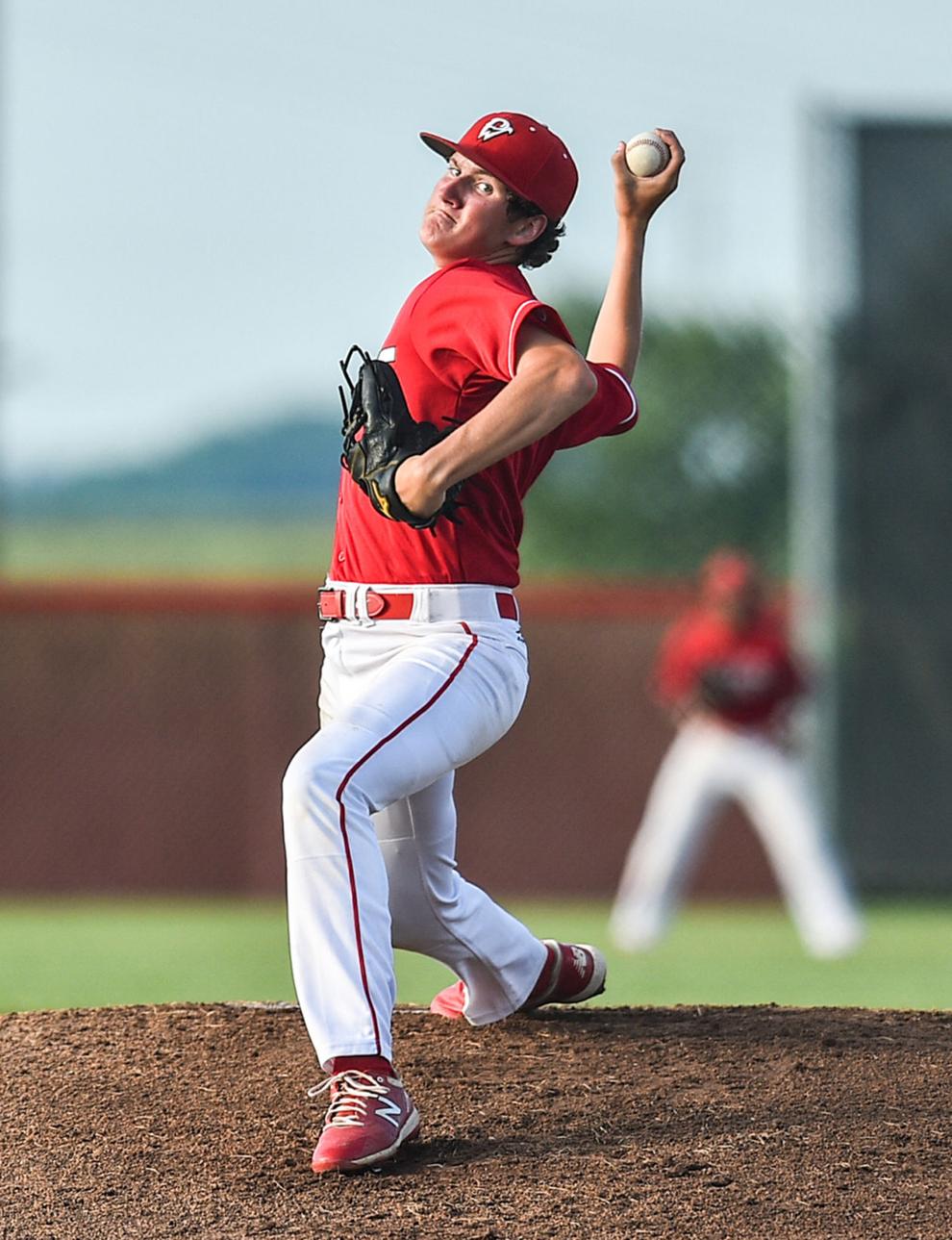 071720-qc-spt-bett-west-baseball-002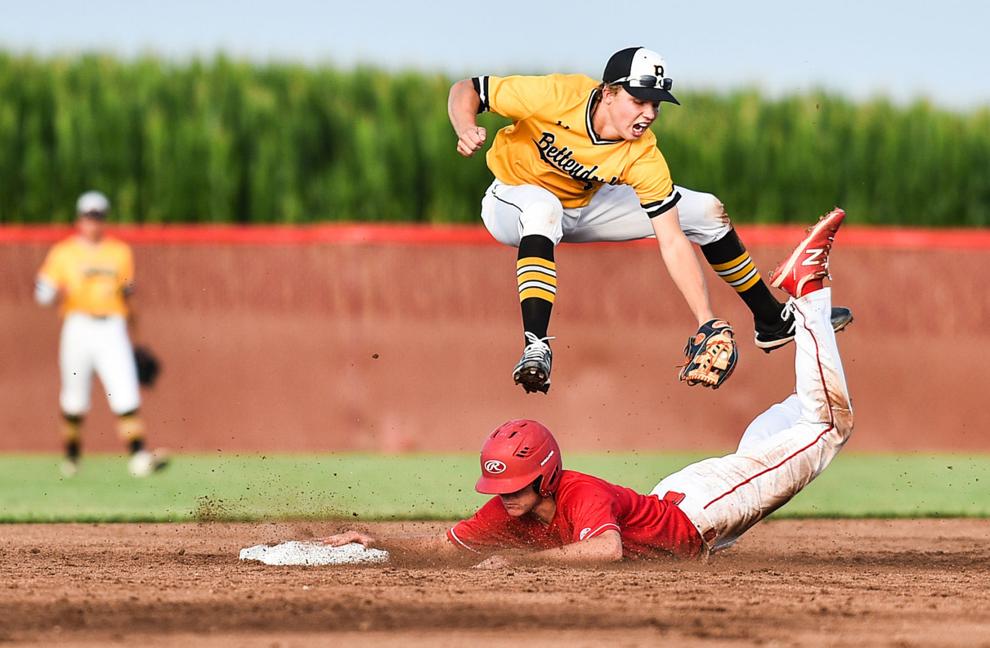 071720-qc-spt-bett-west-baseball-003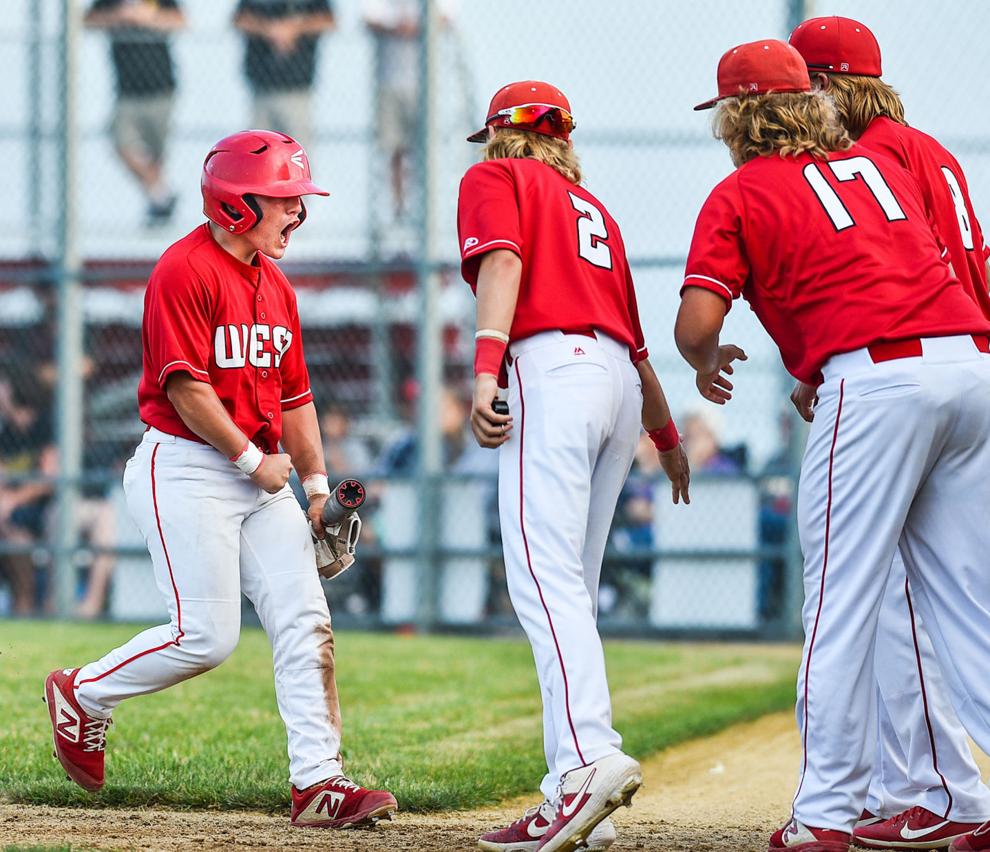 071720-qc-spt-bett-west-baseball-004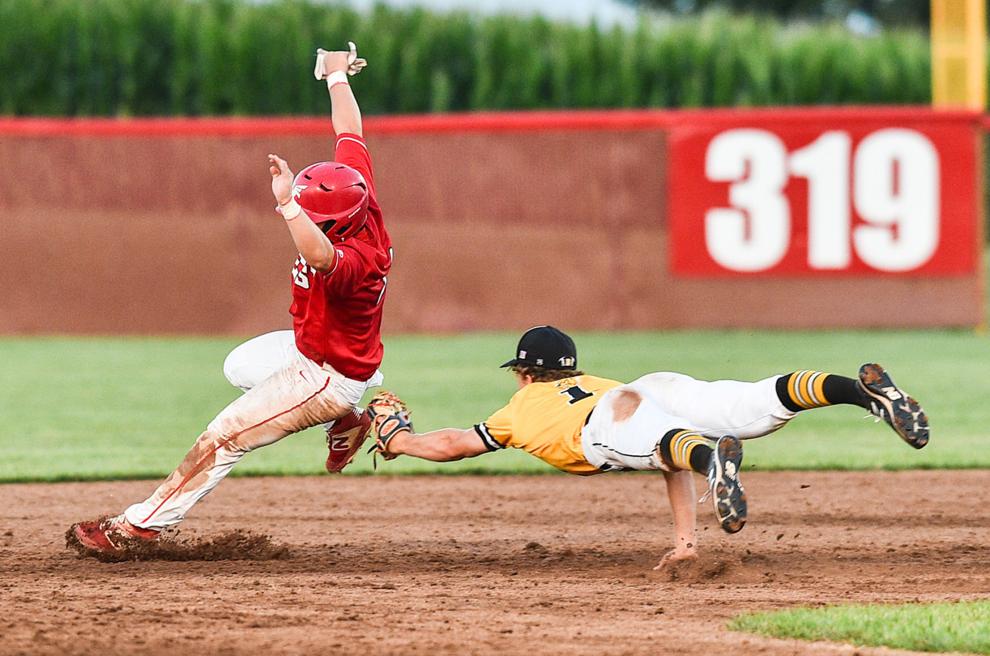 071720-qc-spt-bett-west-baseball-005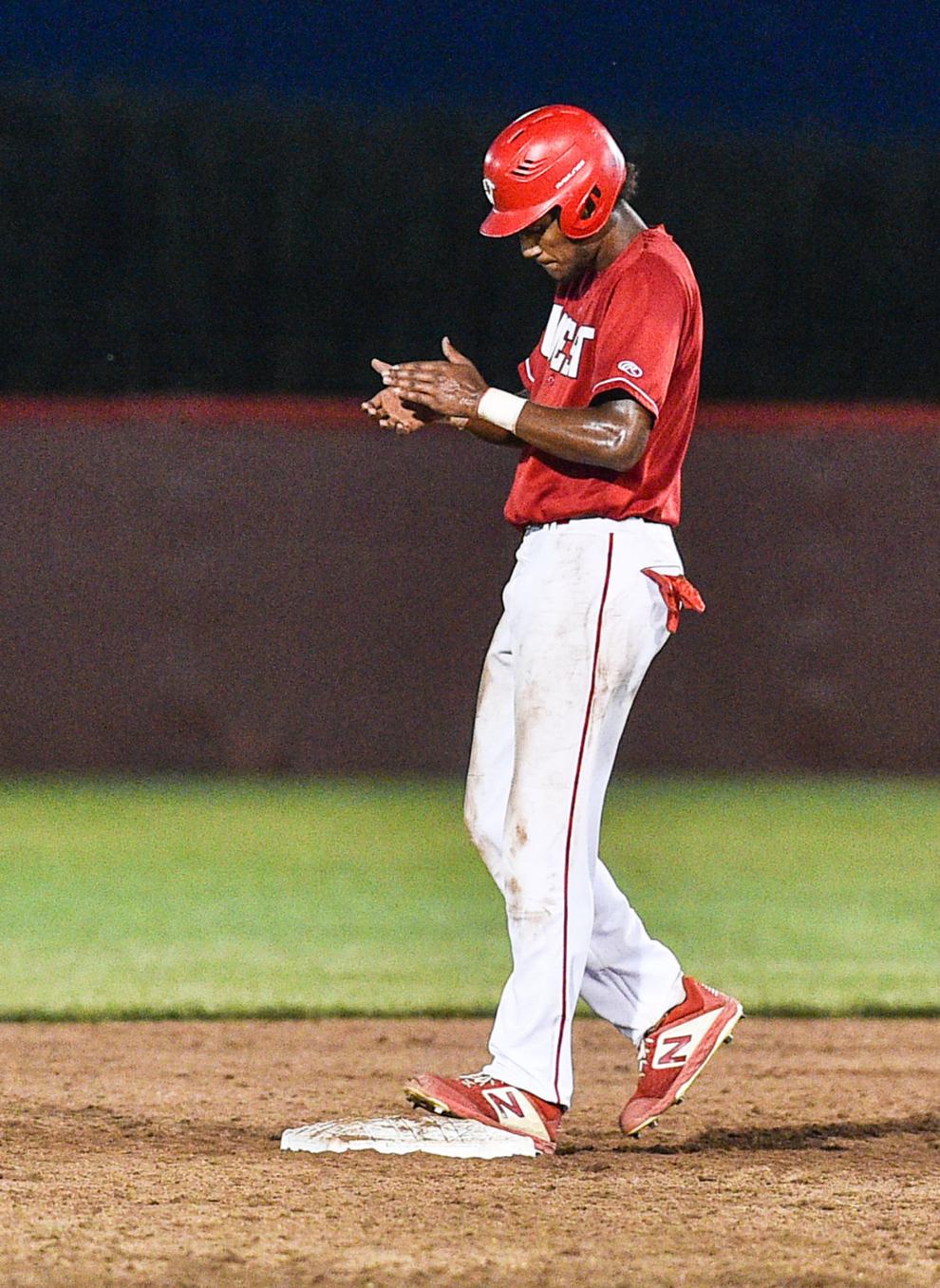 071720-qc-spt-bett-west-baseball-006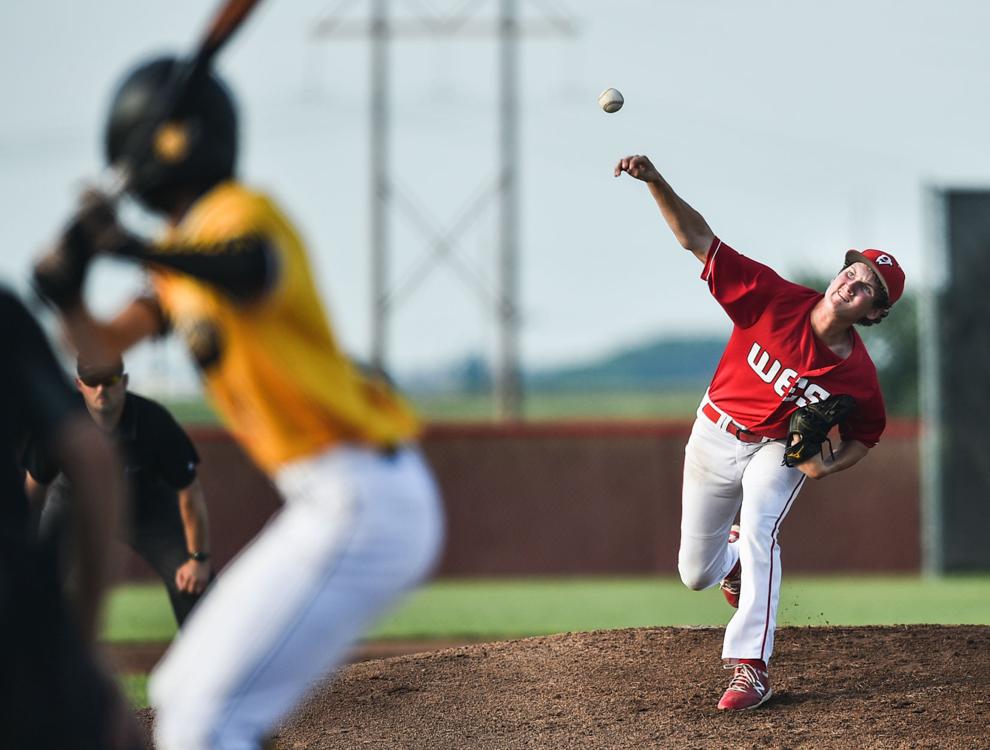 071720-qc-spt-bett-west-baseball-007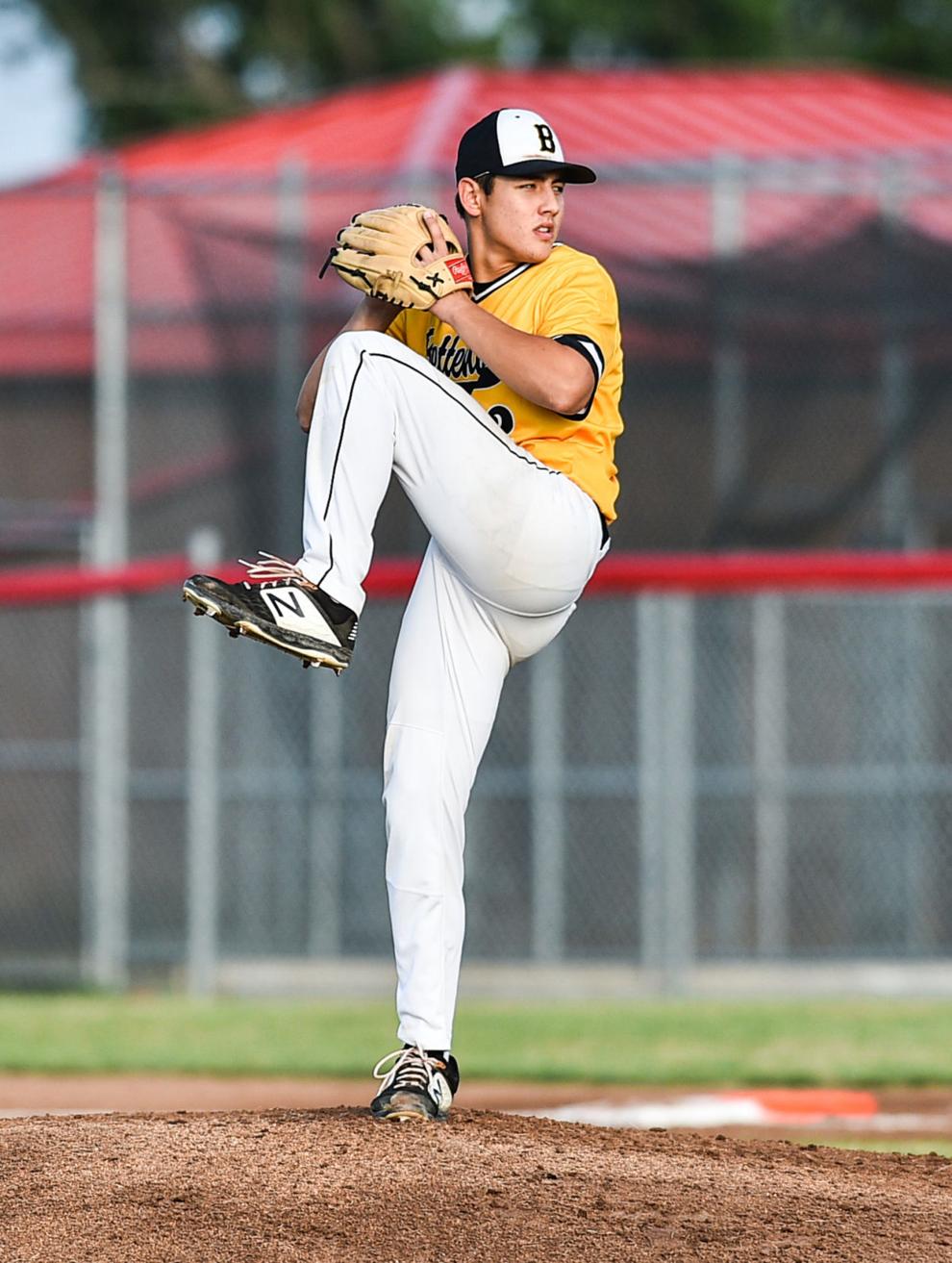 071720-qc-spt-bett-west-baseball-008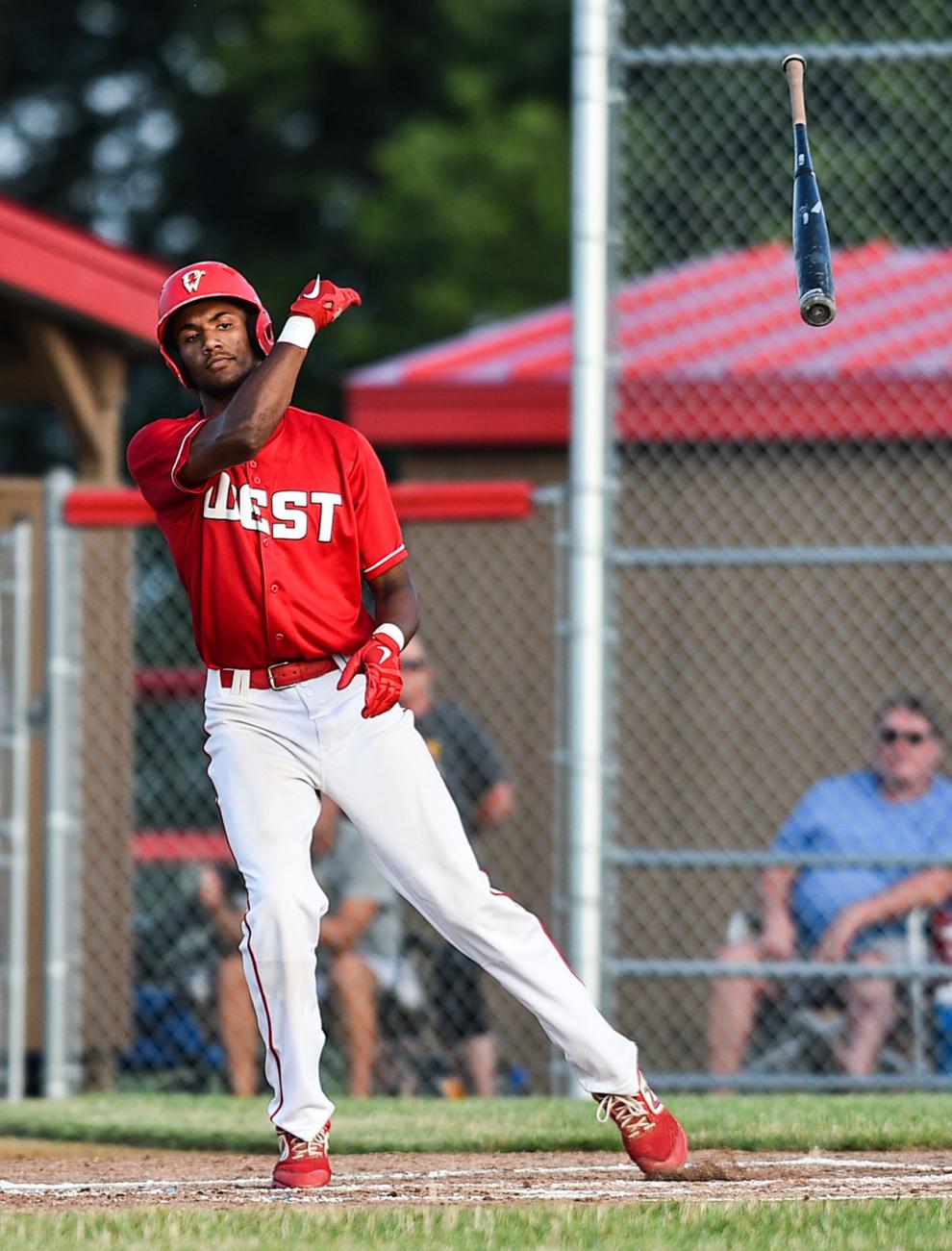 071720-qc-spt-bett-west-baseball-009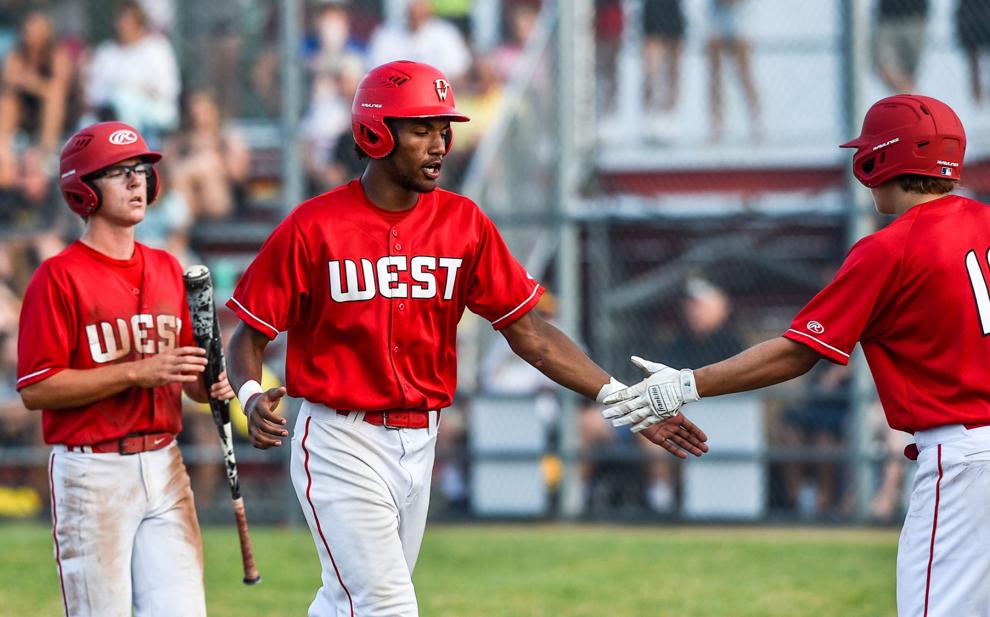 071720-qc-spt-bett-west-baseball-010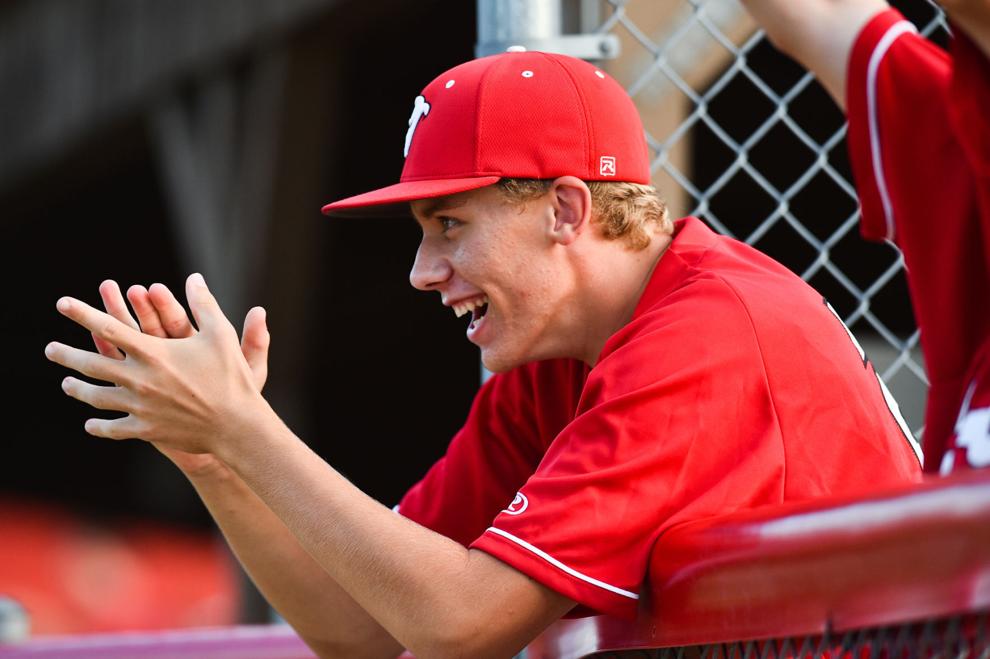 071720-qc-spt-bett-west-baseball-011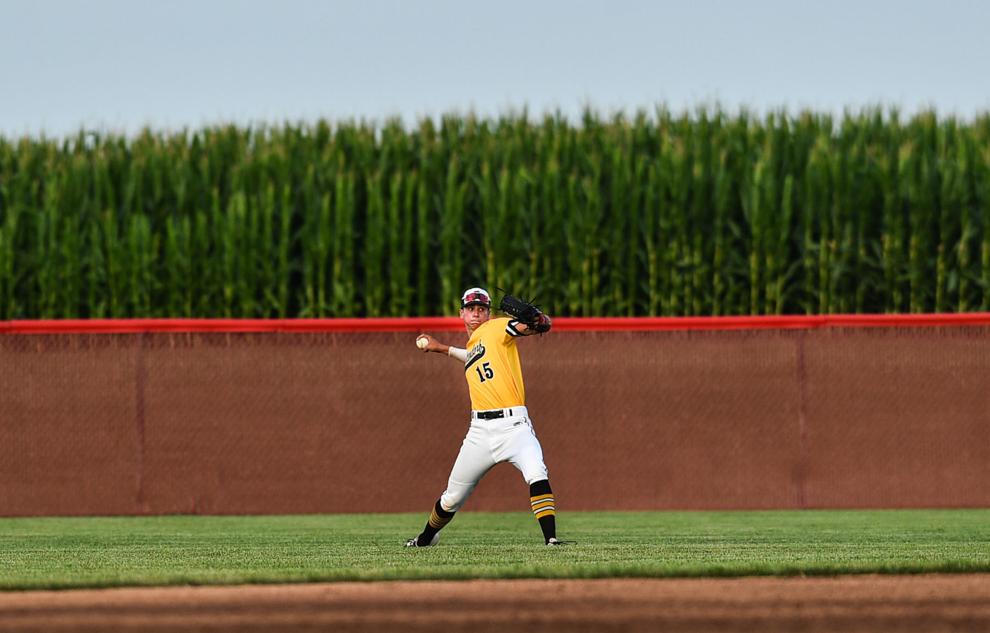 071720-qc-spt-bett-west-baseball-012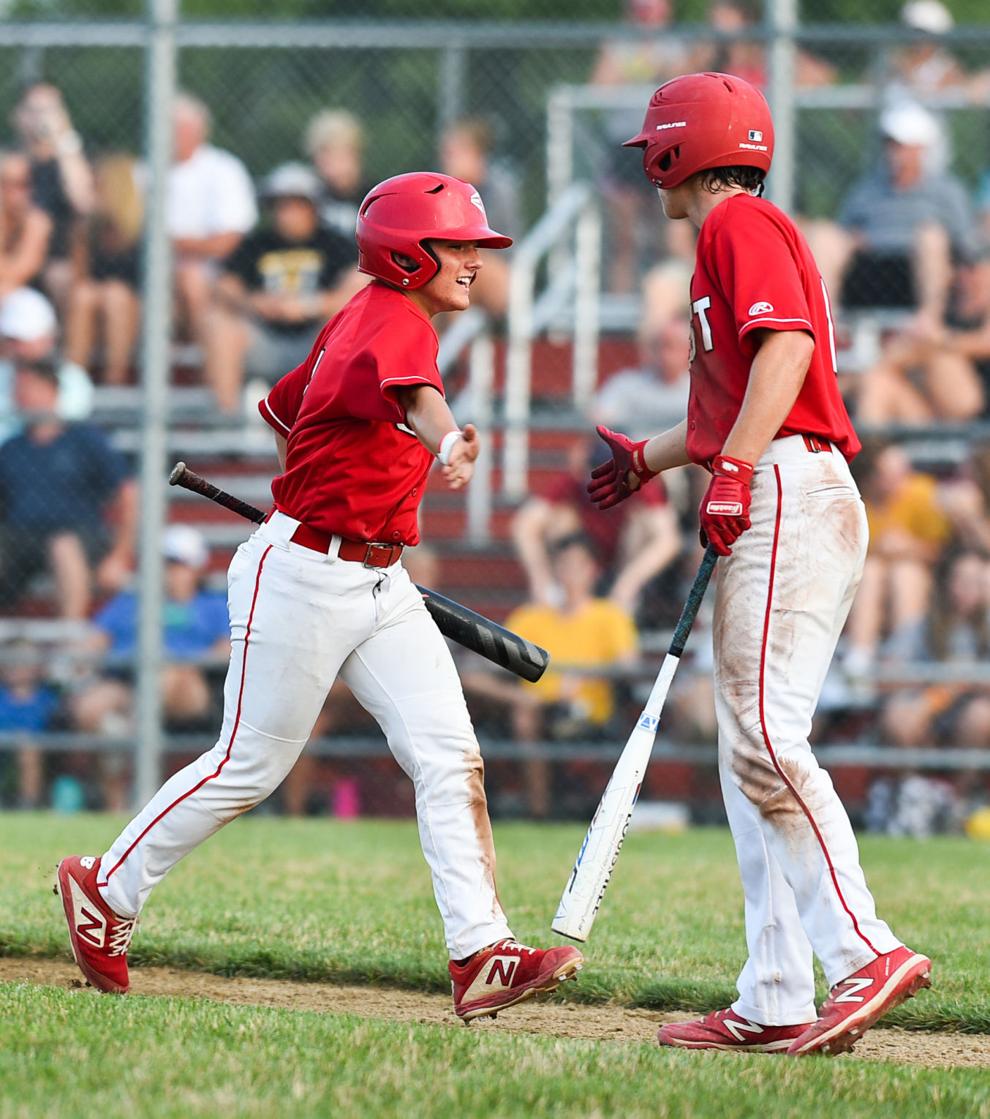 071720-qc-spt-bett-west-baseball-013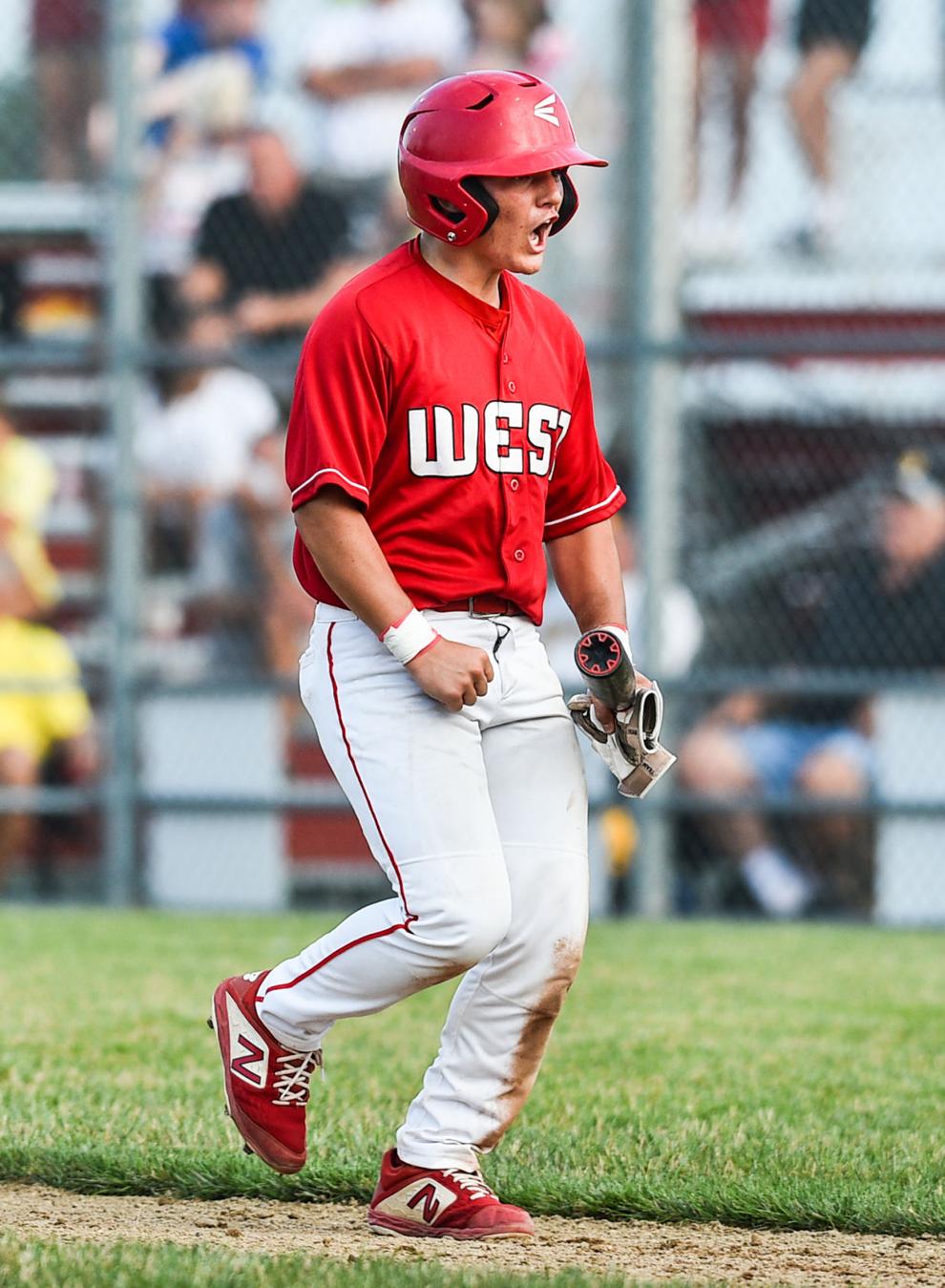 071720-qc-spt-bett-west-baseball-014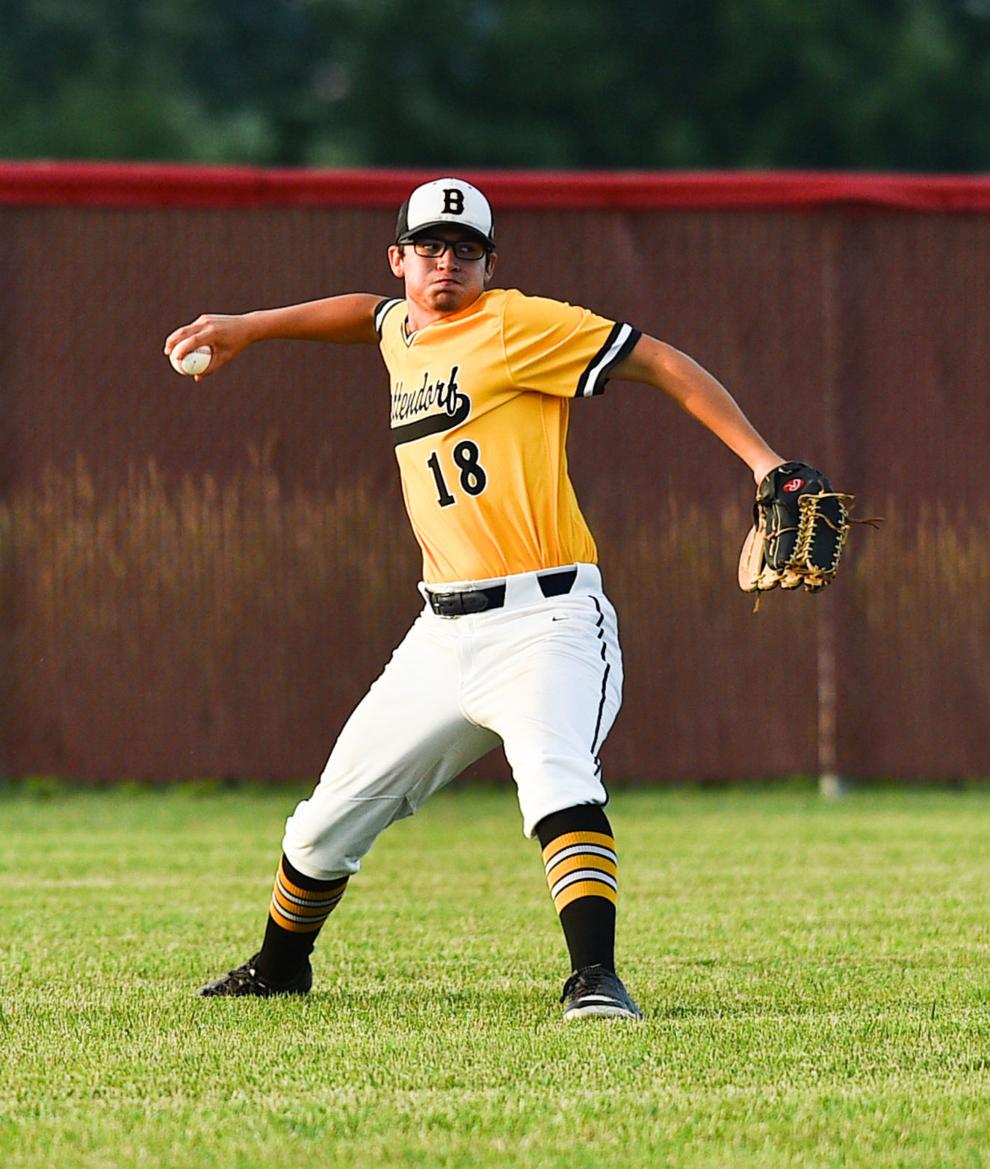 071720-qc-spt-bett-west-baseball-015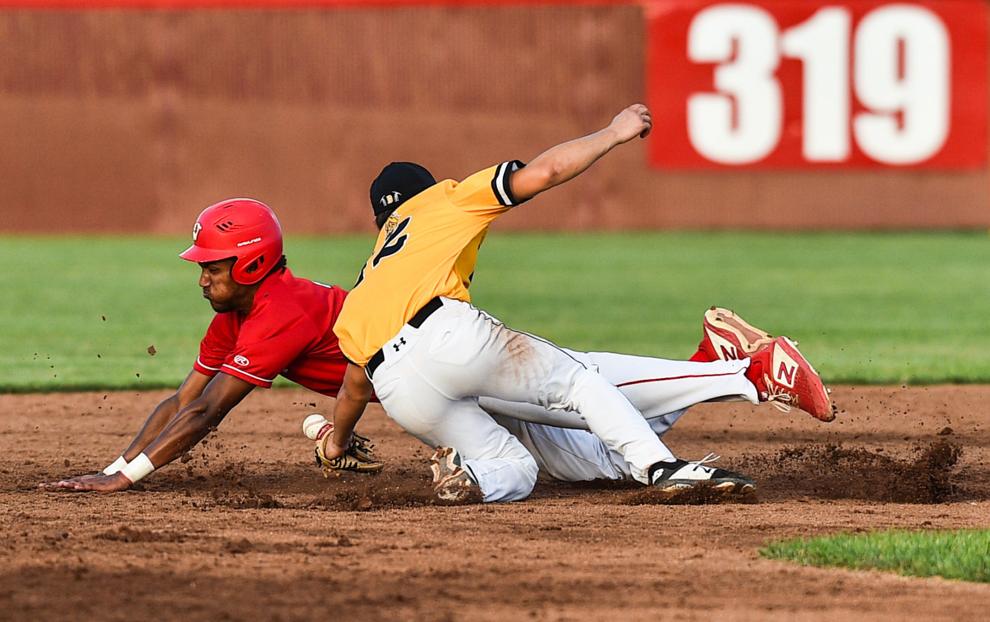 071720-qc-spt-bett-west-baseball-016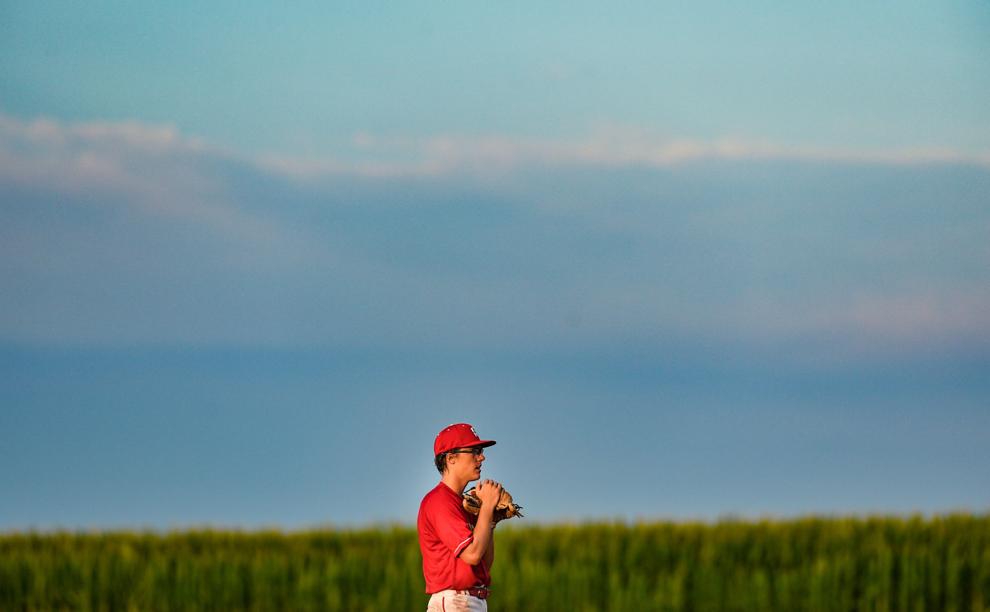 071720-qc-spt-bett-west-baseball-017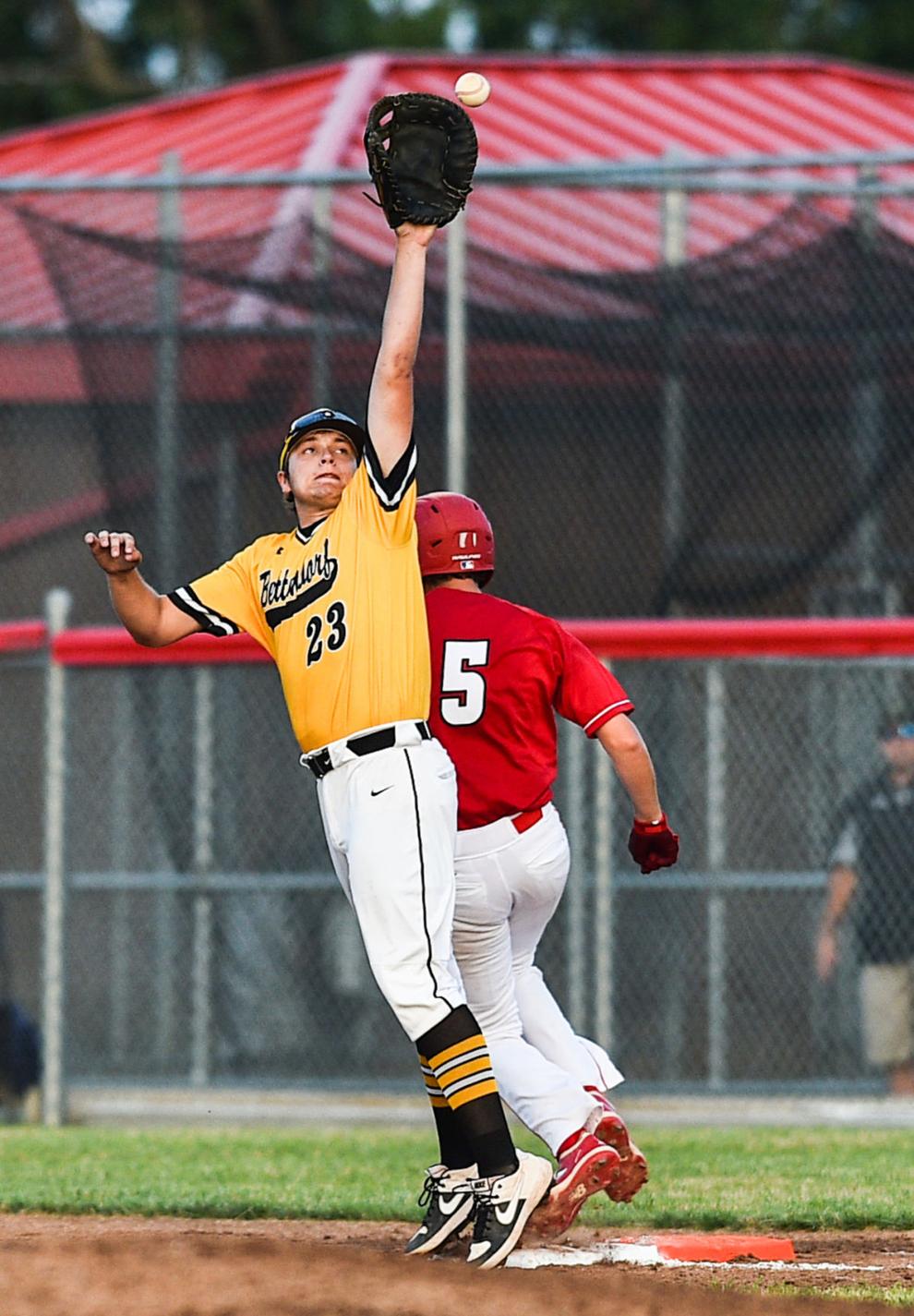 071720-qc-spt-bett-west-baseball-018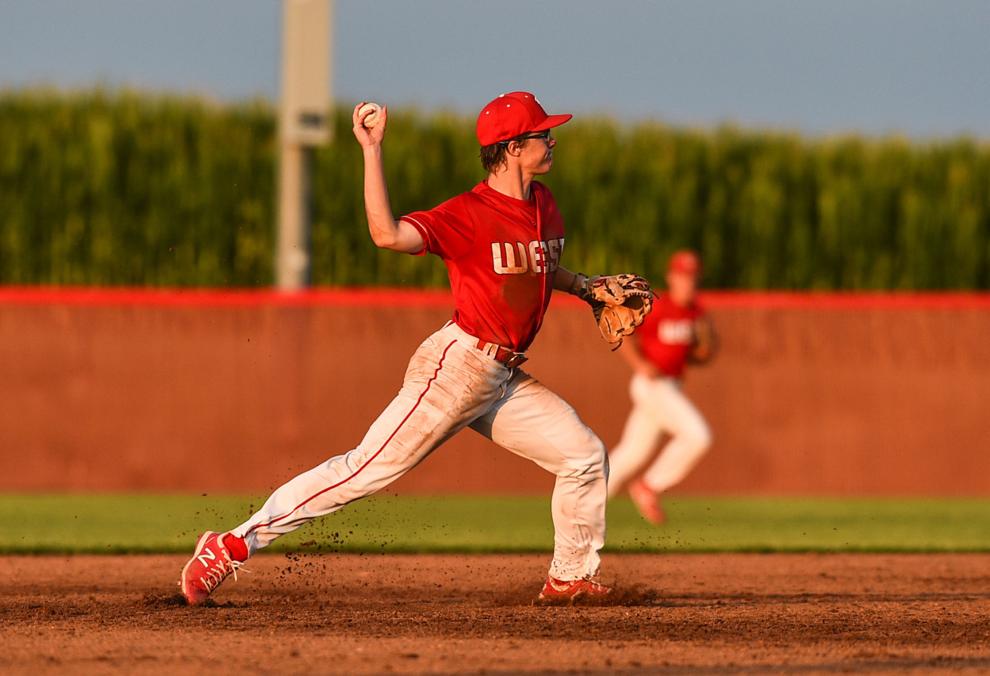 071720-qc-spt-bett-west-baseball-019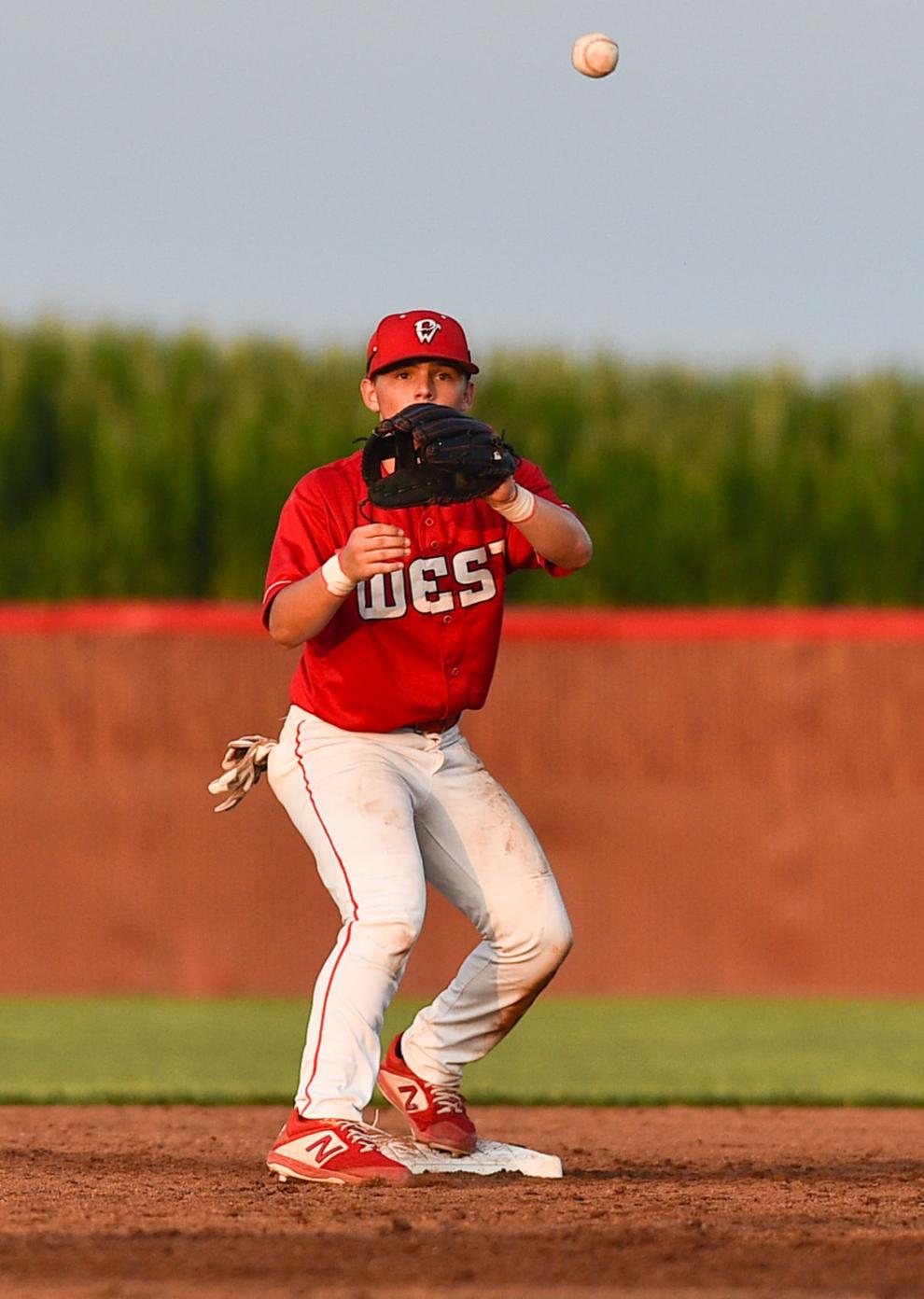 071720-qc-spt-bett-west-baseball-020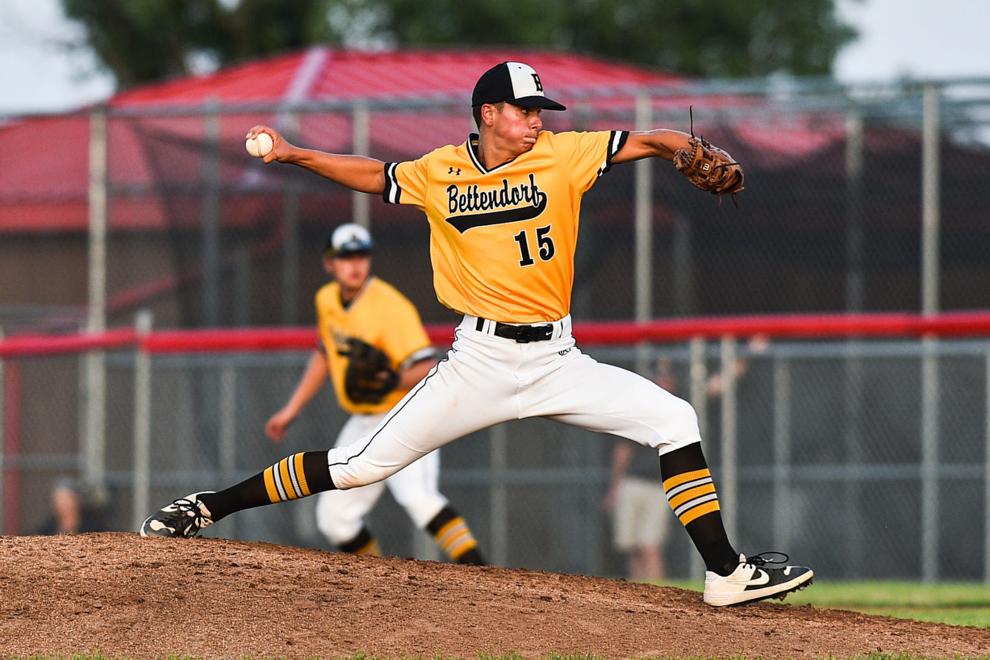 071720-qc-spt-bett-west-baseball-021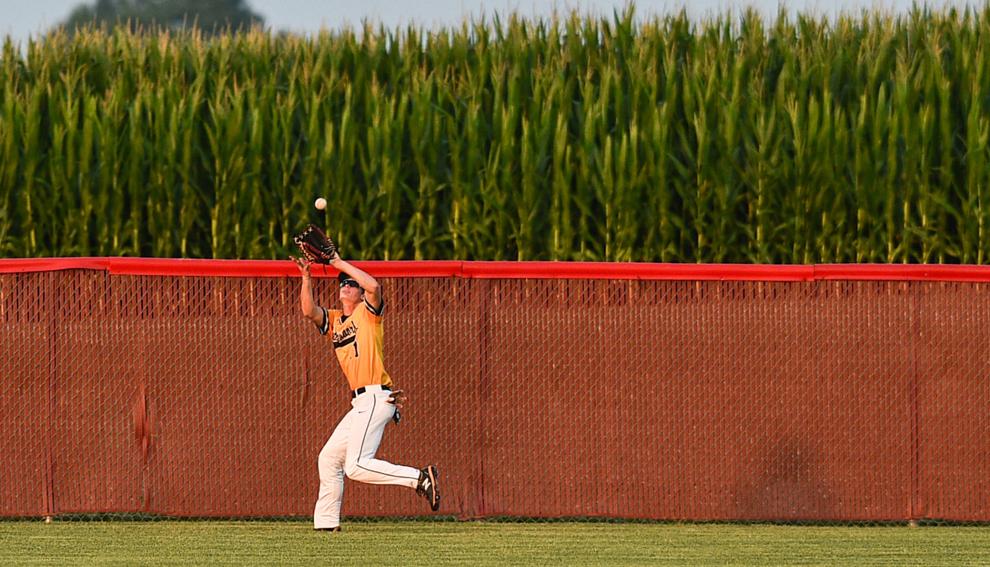 071720-qc-spt-bett-west-baseball-022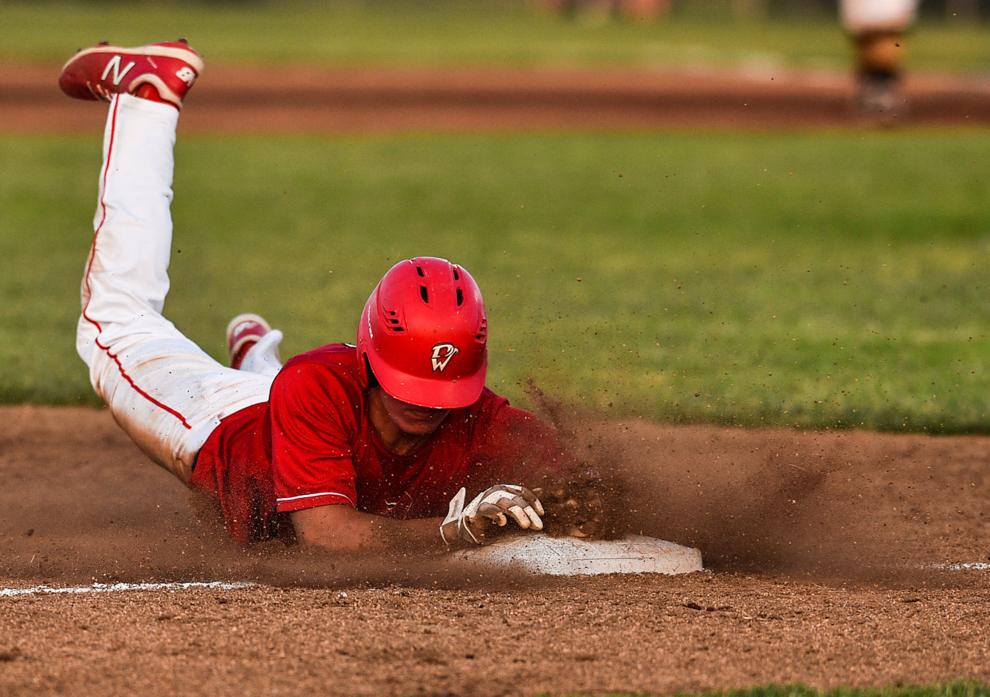 071720-qc-spt-bett-west-baseball-023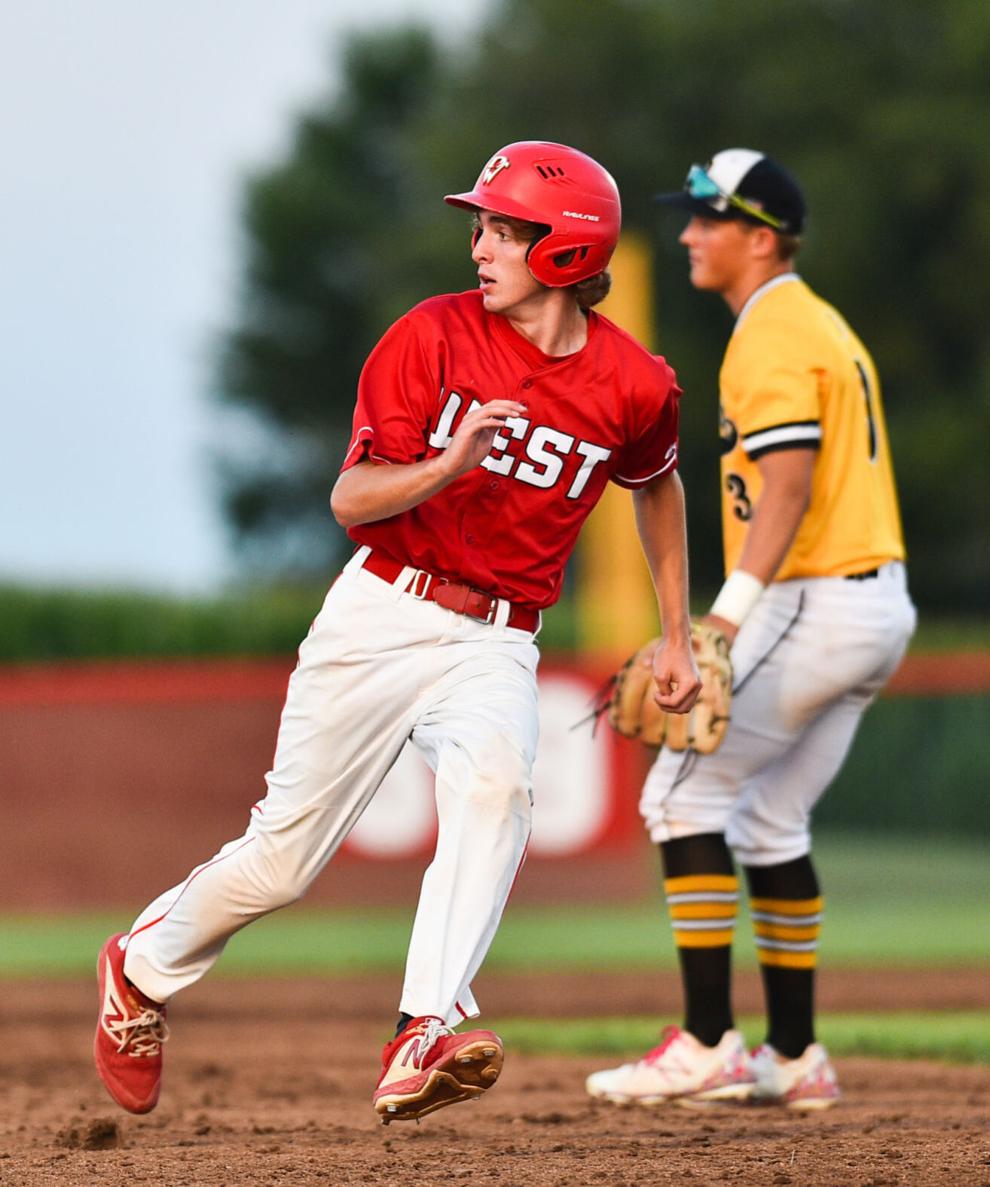 071720-qc-spt-bett-west-baseball-024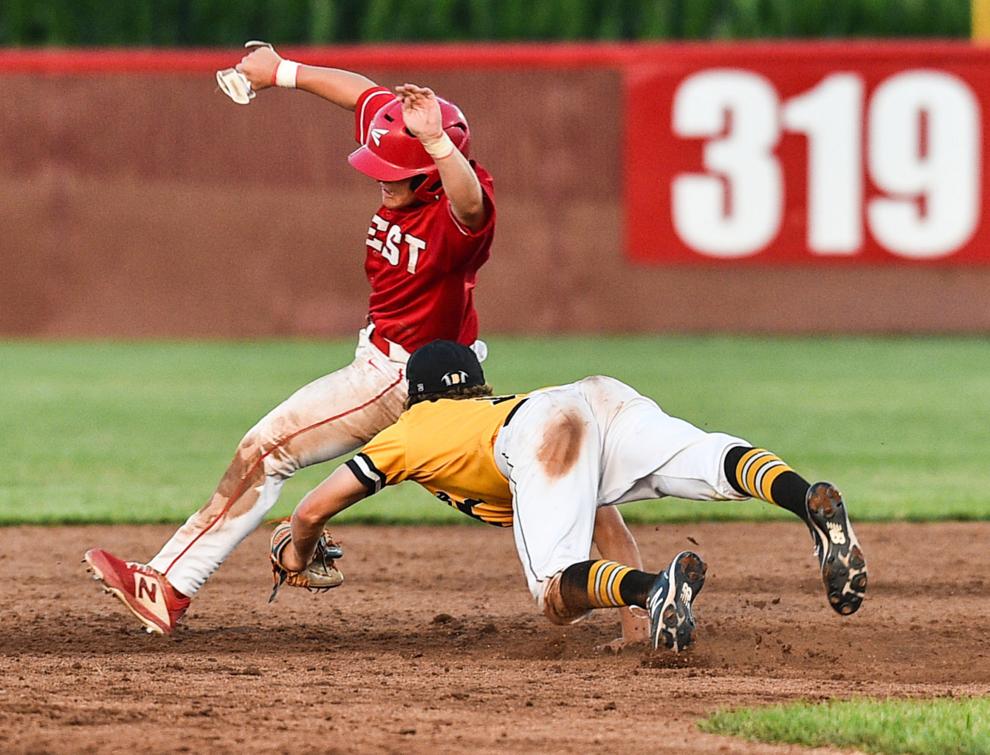 071720-qc-spt-bett-west-baseball-026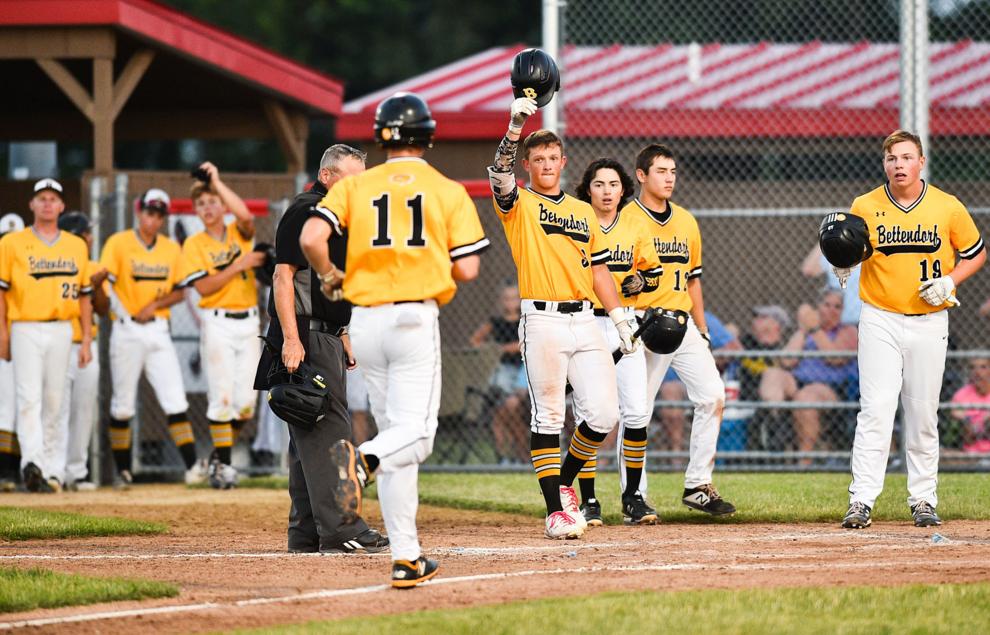 071720-qc-spt-bett-west-baseball-027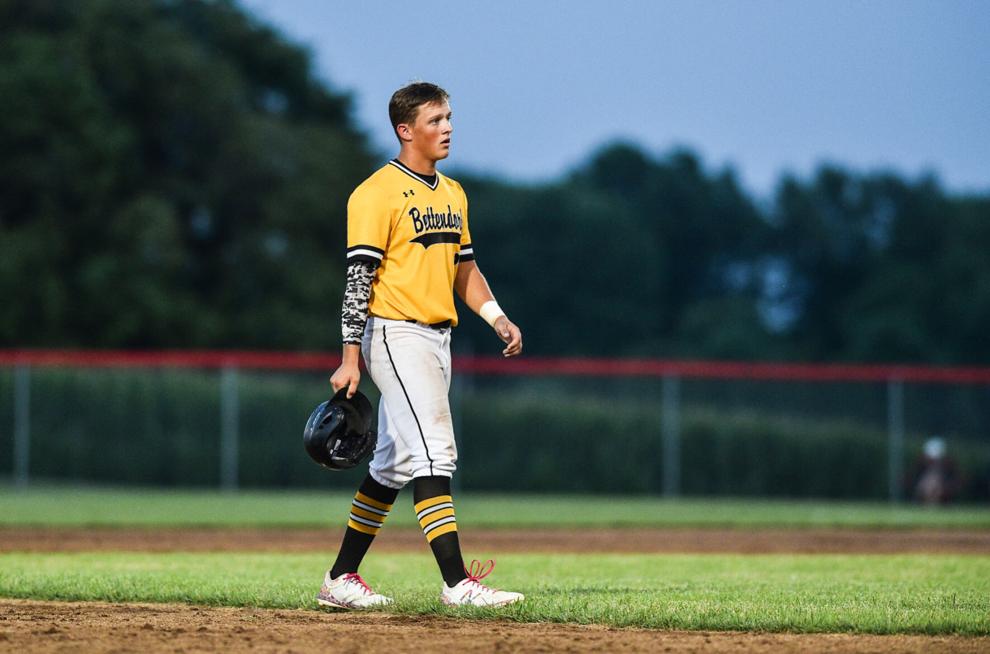 071720-qc-spt-bett-west-baseball-028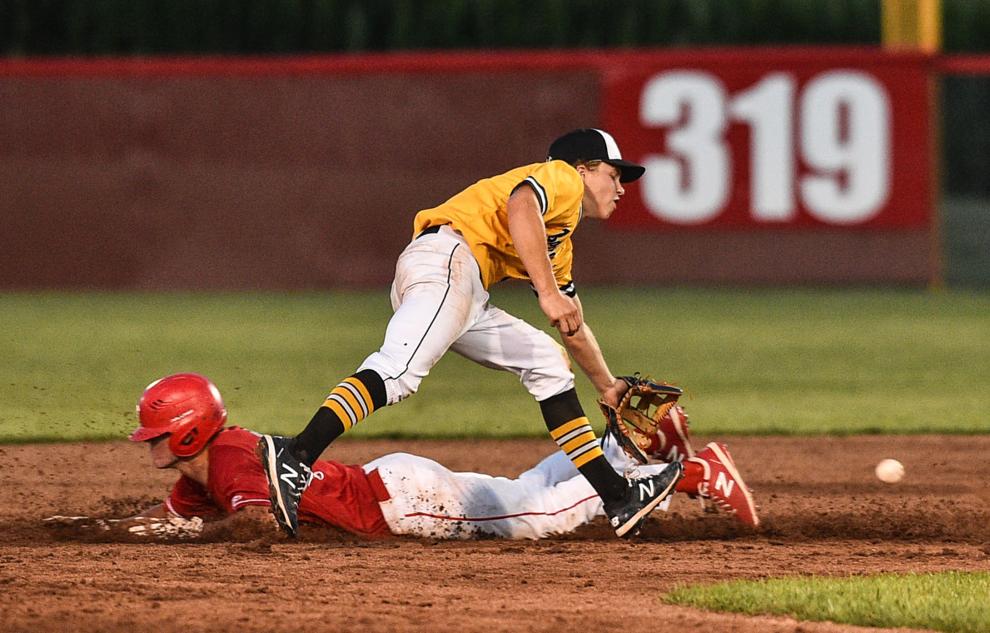 071720-qc-spt-bett-west-baseball-029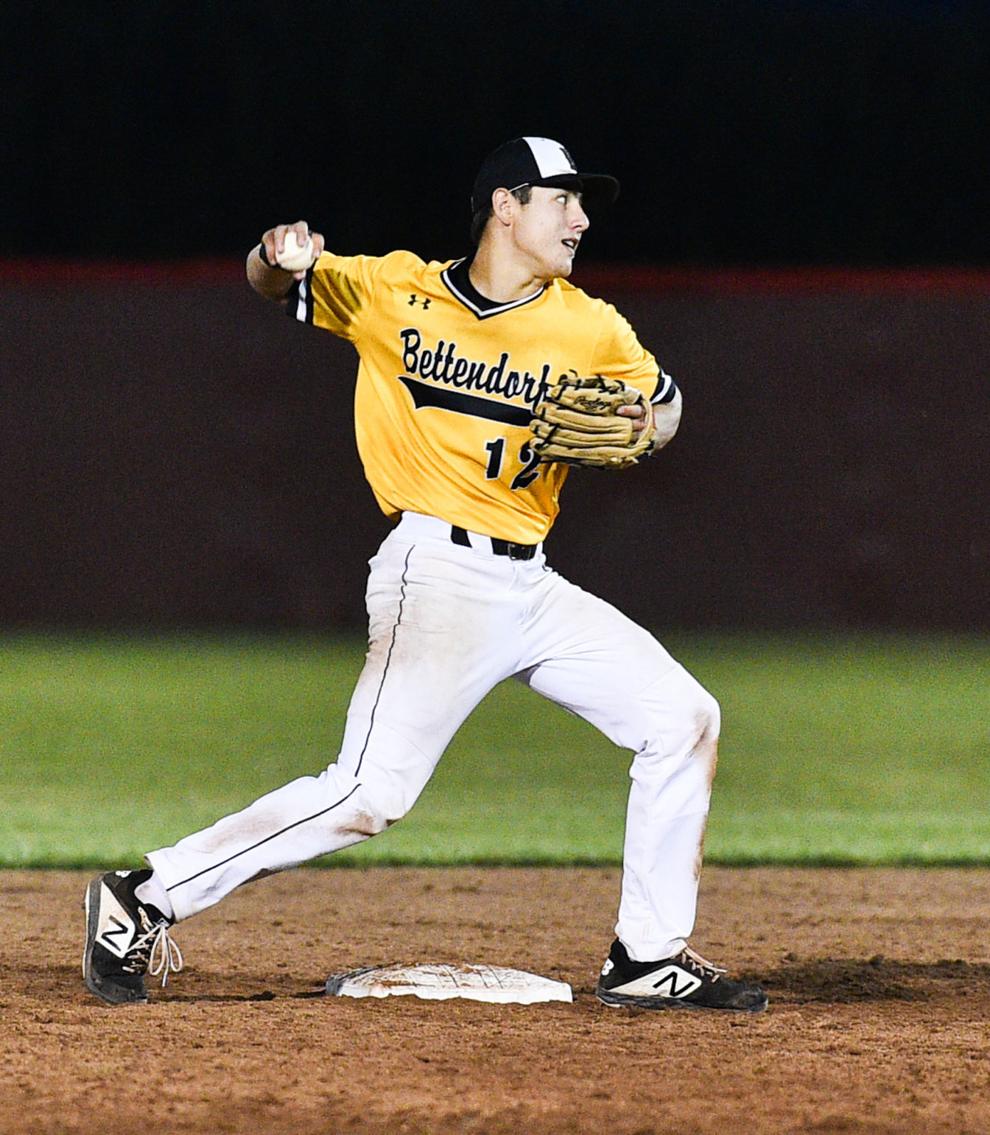 071720-qc-spt-bett-west-baseball-030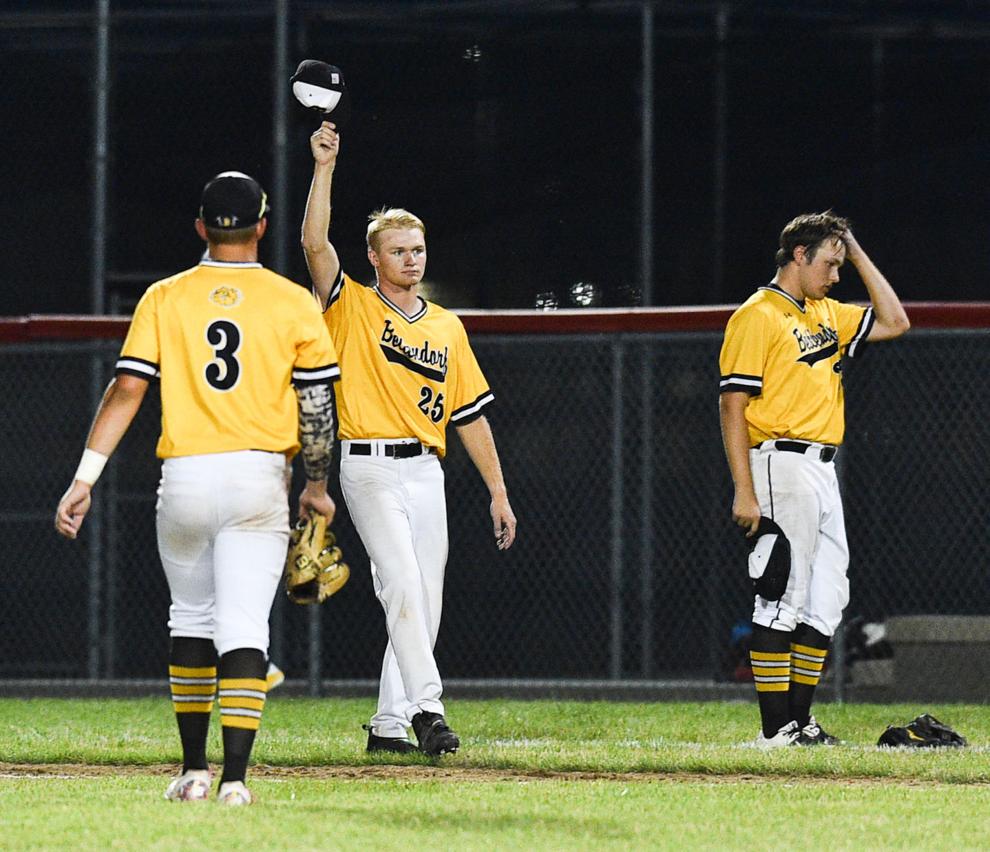 071720-qc-spt-bett-west-baseball-031