Trevor Burkhart was the spark plug for the Davenport West baseball team's offense the past three years.
So when Burkhart graduated after last season, the Falcons had a significant void to fill at the top of their lineup.
Logan Gluba hasn't allowed West to miss a beat.
The senior outfielder reached base in all six plate appearances Tuesday night as West rolled past North Scott 13-3 in five innings of a rescheduled Mississippi Athletic Conference contest at the West Complex.
The nightcap was tied at 2 in the bottom of the third inning before lightning suspended play. Tentatively, the teams plan to finish the game next Tuesday.
West started the season 2-6, but coach Scott Beatty's team has won five straight and seven of its last nine.
"It is night and day between now and the start of the year," Beatty said. "We knew they had the potential to start putting some things together. We have a long road ahead of us, but we're starting to see pieces come together.
"First, there is a lot of energy and unity in the dugout and they're playing for each other. They're not individualized like we were early in the year."
Gluba has provided a burst of enthusiasm.
He came into Tuesday hitting a MAC-best .500. He's collected 10 extra-base hits, scored 36 times and has a robust on-base percentage of .632.
"(Trevor) was a big loss in our program and everybody around here knew him," Gluba said. "It feels good to take that role. It is a huge hole to fill, but I feel I'm putting my part in and doing what I can for this team to succeed."
North Scott (10-15, 7-8) never could get Gluba out.
He had three singles, a walk, two stolen bases and two RBIs in the opener. He was 2-for-2 with an RBI double in the first three innings of Game 2.
"He only squared it up once or twice, but he swings it and that's the confidence you want," North Scott co-coach Travis Ralfs said. "Beatty has a good one there. Even when he doesn't hit it well, he still gets on base. That's a good approach."
That's where Beatty has seen the most growth from his team since May.
Instead of undisciplined at-bats, often swinging at the first pitch, West (16-12, 7-8) is making opposing pitchers work deep into counts.
The Falcons capitalized on 10 walks and two hit batsmen in the opener. They scored seven runs in the fourth inning, the first four coming without the ball ever leaving the infield.
"They've started to understand the first two strikes are theirs," Beatty said. "We were way too anxious and not willing to allow the pitcher to come to them early in the year.
"We're a lot more disciplined at practice and in the cage."
Case in point, clean-up hitter Izaiah Schaffer-Houston drew five walks in his six trips to the plate. West never was retired in order the entire night.
"We've grown a lot as a team, and we're doing more things together as a team," Gluba said. "We've built a lot of friendships with other players as well, and it is showing on the field.
"We're taking everything more to heart."
West's Noah Downing and Leo DeLaPaz each drove in two runs in the opener. 
The Falcons are the second seed in their Class 4A substate later this month. If West can continue to get consistent pitching, it believes a deep postseason run is not out of reach.
"We see energy, effort and execution starting to come in," Beatty said. "They're starting to believe. It will be fun down the stretch."
North Scott, meanwhile, has been hindered by a lack of pitching depth.
The Lancers brought sophomore Parker Ruth up to start Tuesday's opener. Layne Hamann had worked 2 2/3 innings in Game 2 before play was halted.
"This team is a different team when we've got Grayson (Drezek) and Jake (Matthaidess) on the mound," Ralfs said. "We're looking for that three, four and five. At this level, you need six to get through the schedules that we have.
"I think we've got the guys, but they're coming out and trying so hard. They just need to trust our defense. We're going to keep working through that."
070219-qct-spt-ns-west-baseball-001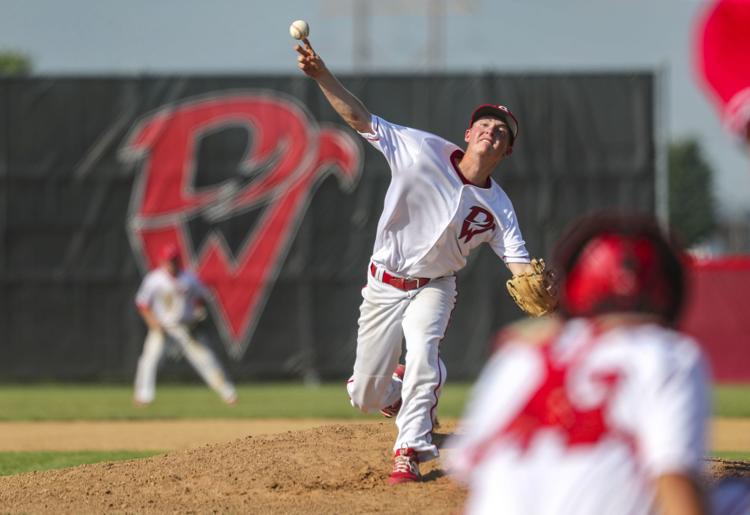 070219-qct-spt-ns-west-baseball-002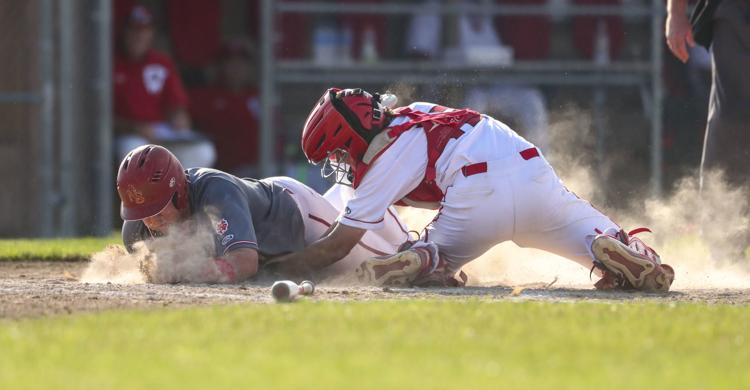 070219-qct-spt-ns-west-baseball-003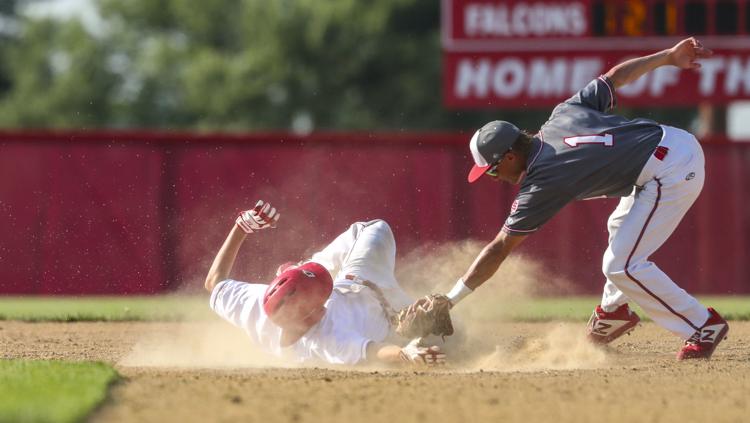 070219-qct-spt-ns-west-baseball-004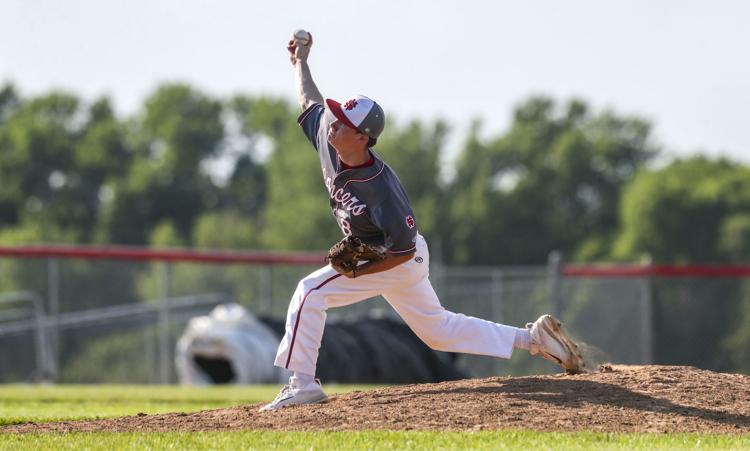 070219-qct-spt-ns-west-baseball-005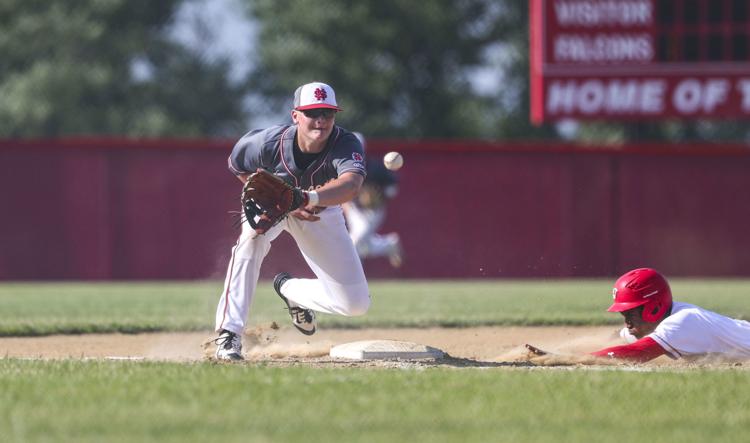 070219-qct-spt-ns-west-baseball-006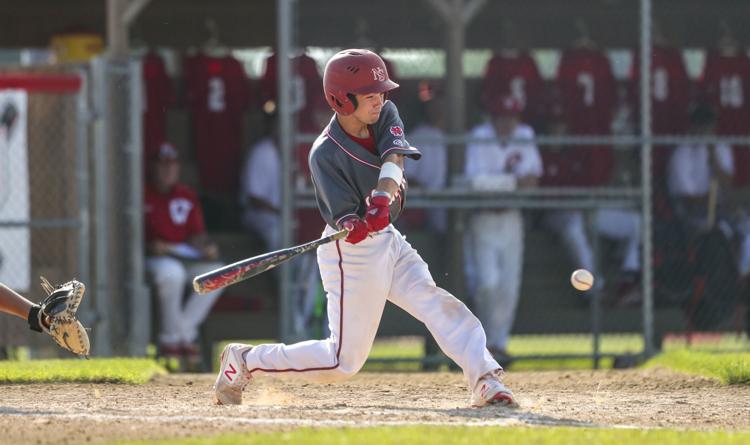 070219-qct-spt-ns-west-baseball-007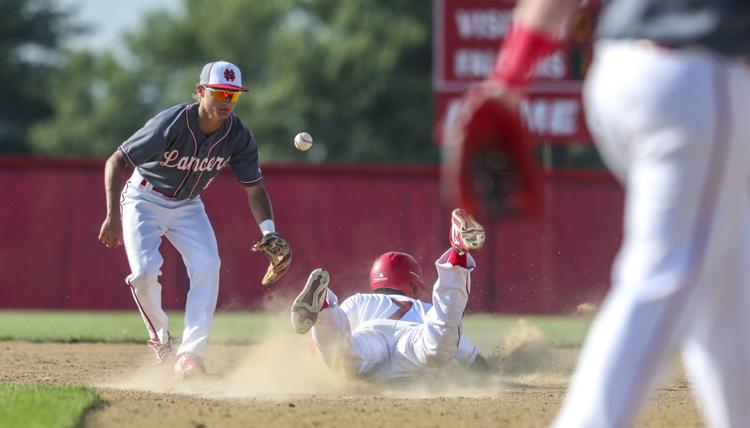 070219-qct-spt-ns-west-baseball-008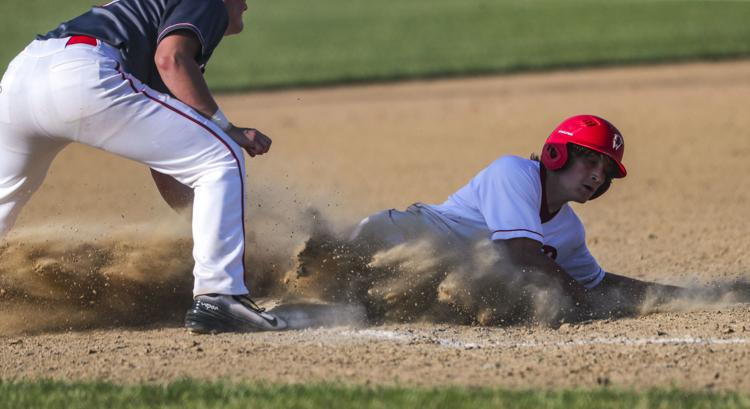 070219-qct-spt-ns-west-baseball-009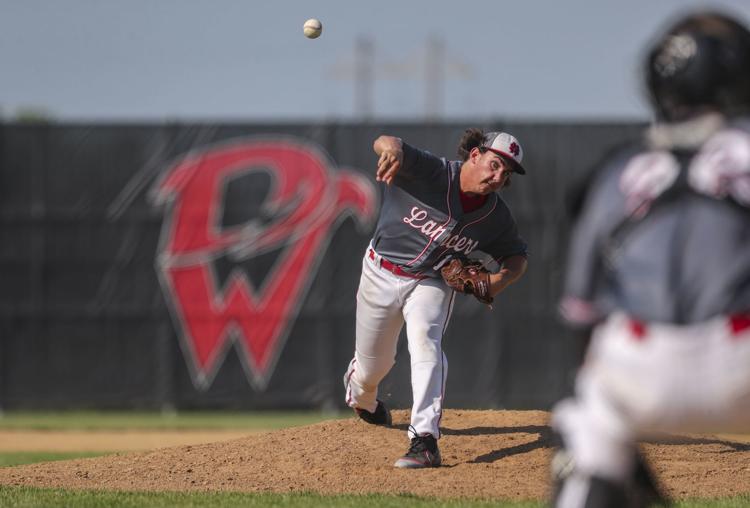 070219-qct-spt-ns-west-baseball-010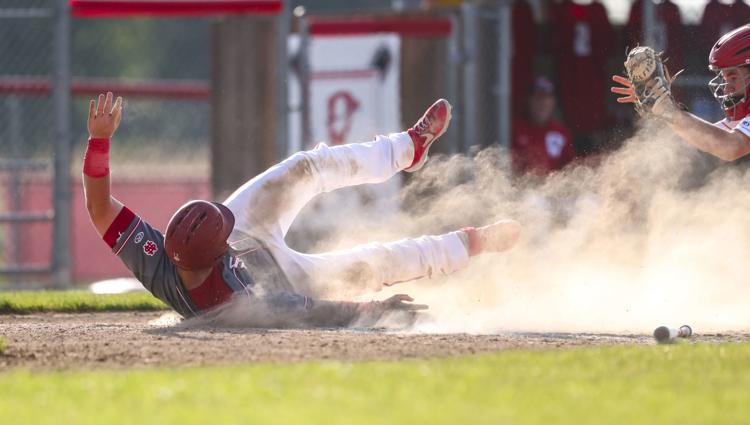 070219-qct-spt-ns-west-baseball-011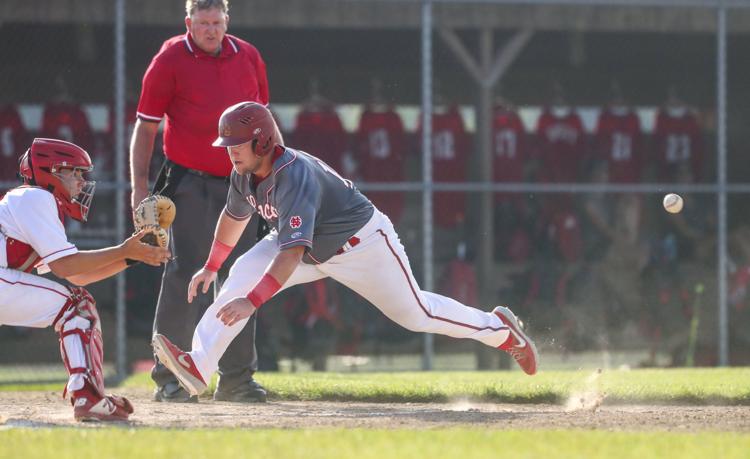 070219-qct-spt-ns-west-baseball-012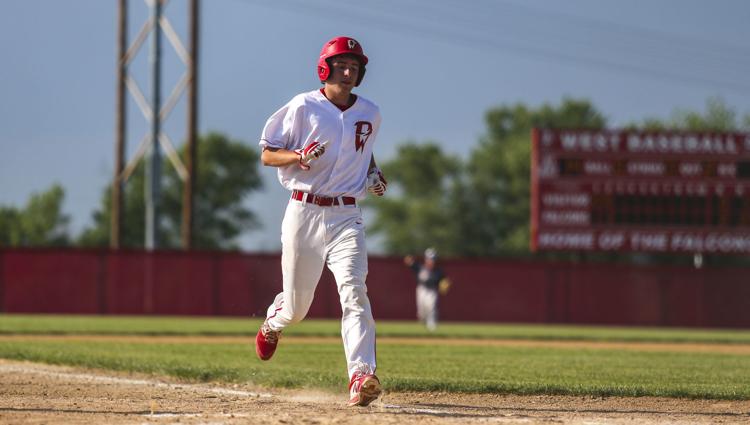 070219-qct-spt-ns-west-baseball-013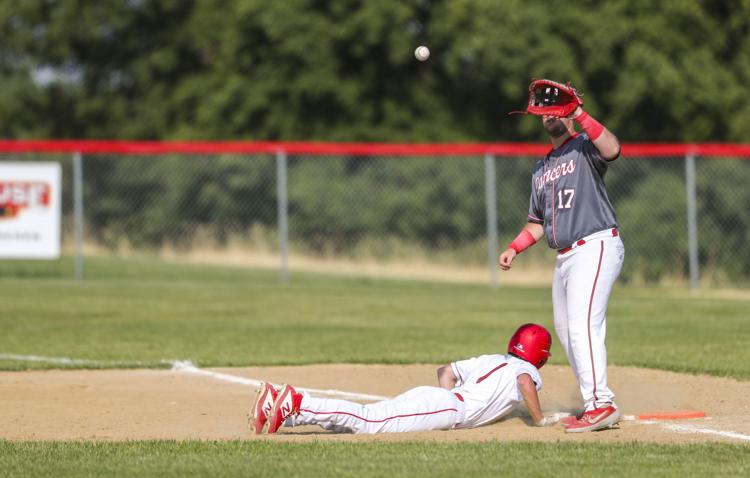 070219-qct-spt-ns-west-baseball-014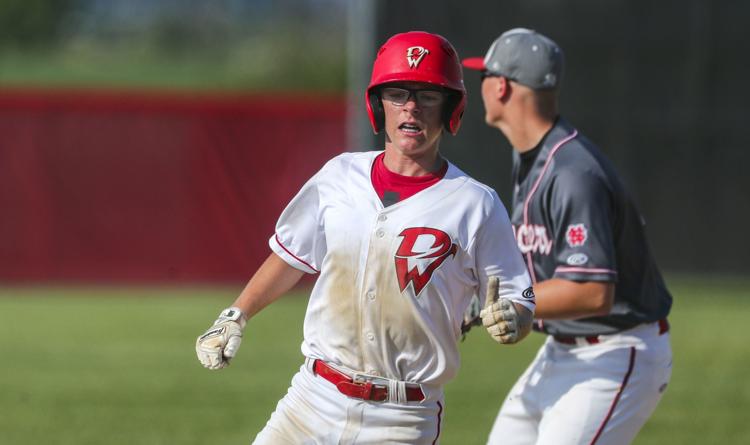 070219-qct-spt-ns-west-baseball-015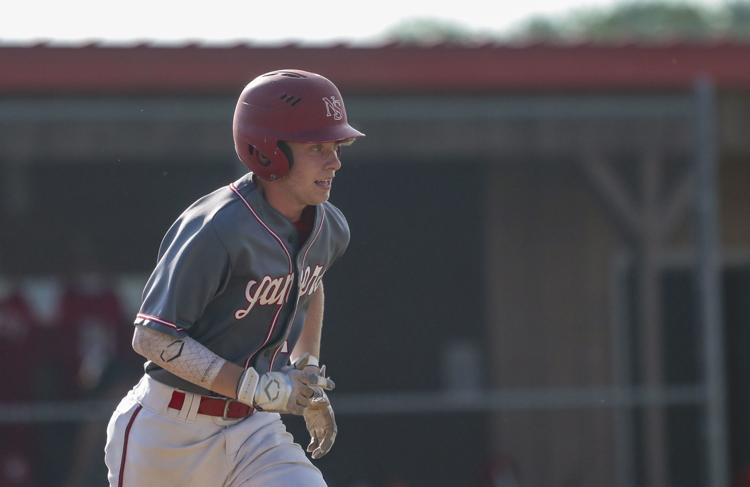 070219-qct-spt-ns-west-baseball-016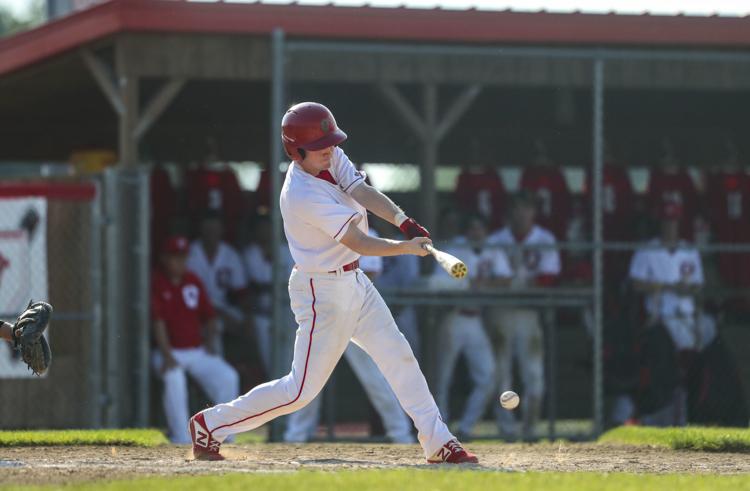 070219-qct-spt-ns-west-baseball-017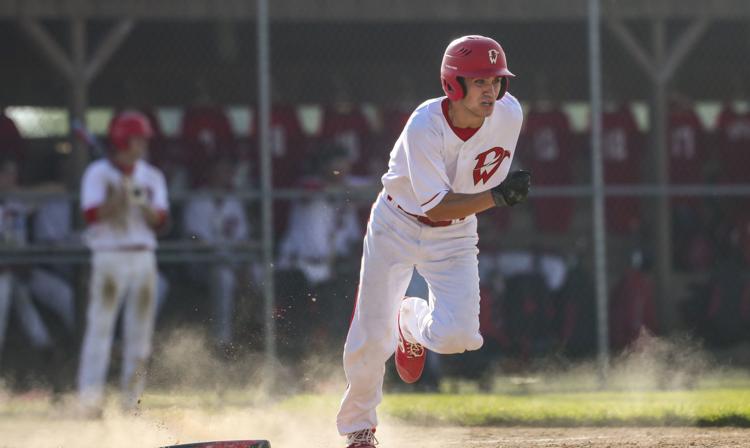 070219-qct-spt-ns-west-baseball-018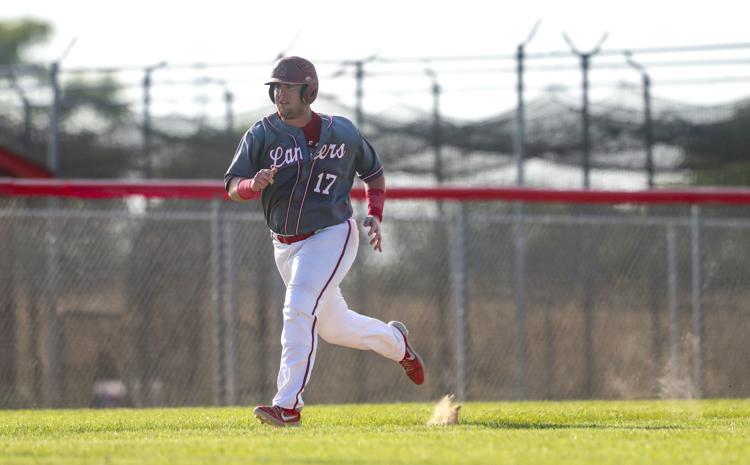 070219-qct-spt-ns-west-baseball-019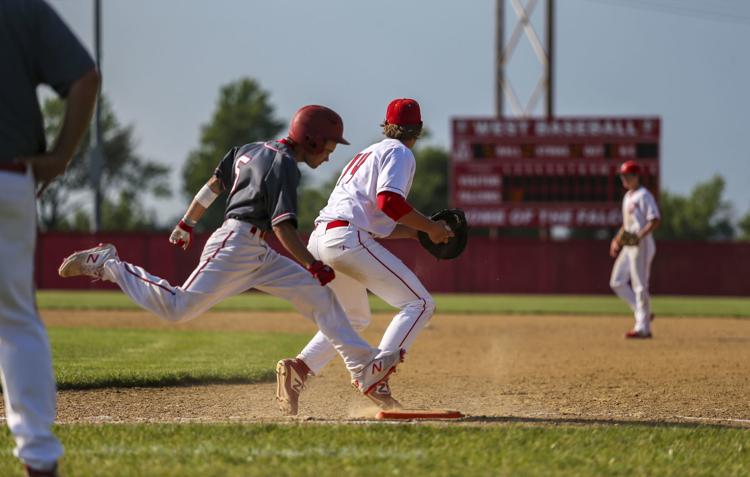 070219-qct-spt-ns-west-baseball-020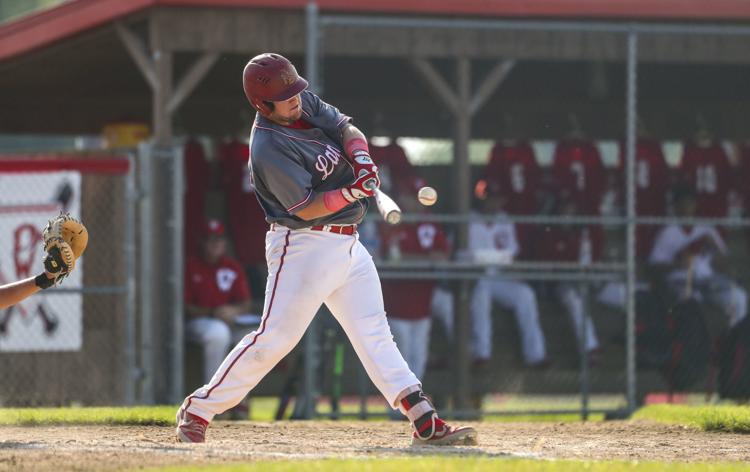 070219-qct-spt-ns-west-baseball-021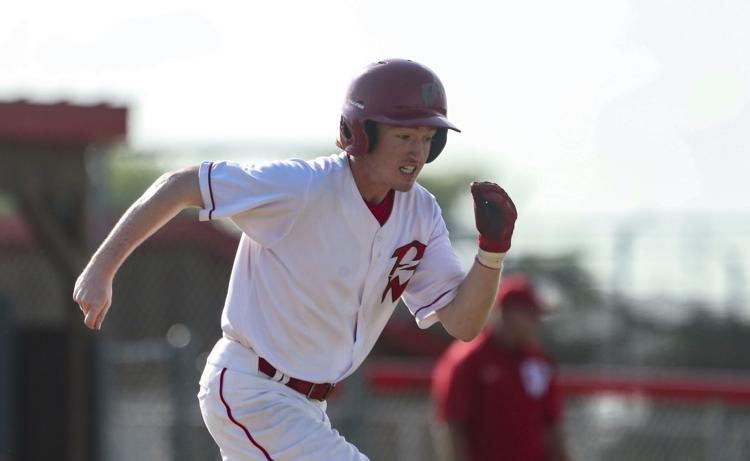 070219-qct-spt-ns-west-baseball-022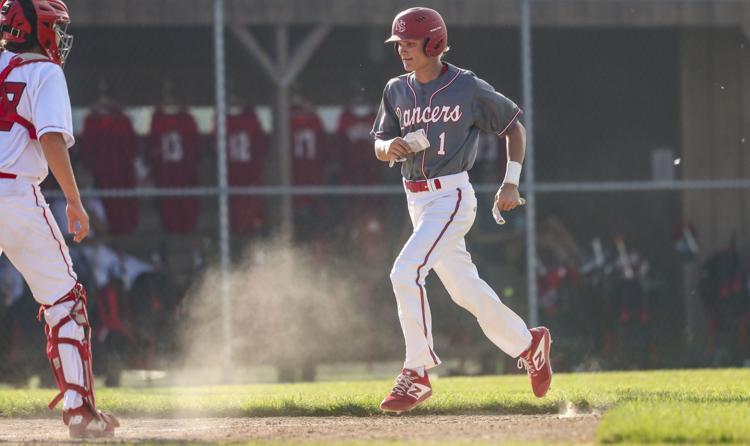 070219-qct-spt-ns-west-baseball-023
070219-qct-spt-ns-west-baseball-024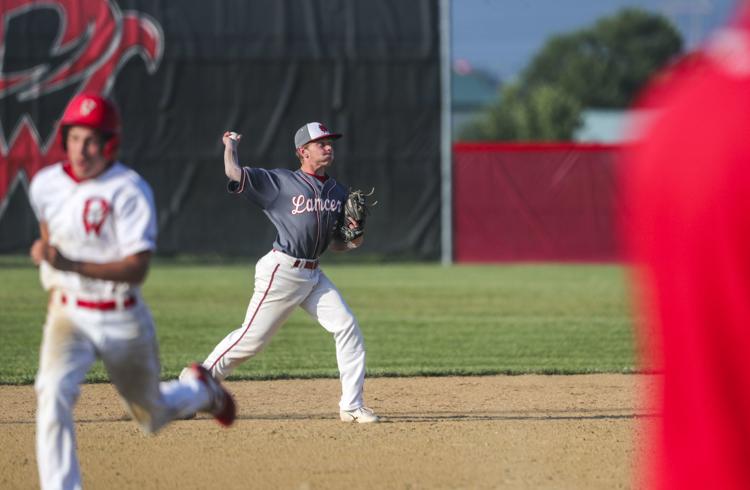 070219-qct-spt-ns-west-baseball-025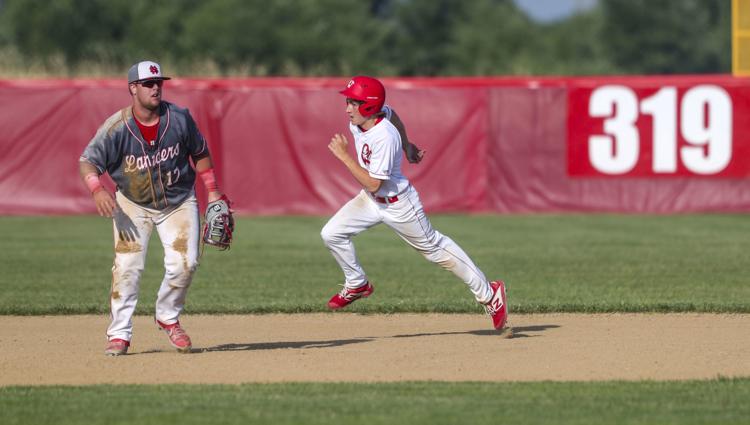 070219-qct-spt-ns-west-baseball-026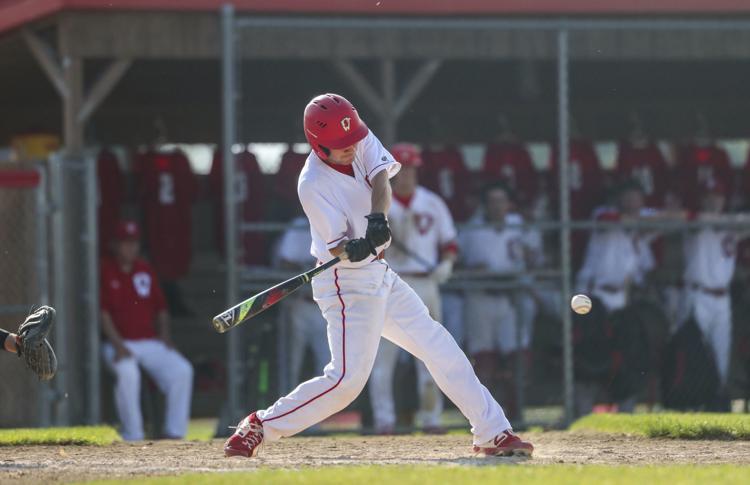 070219-qct-spt-ns-west-baseball-027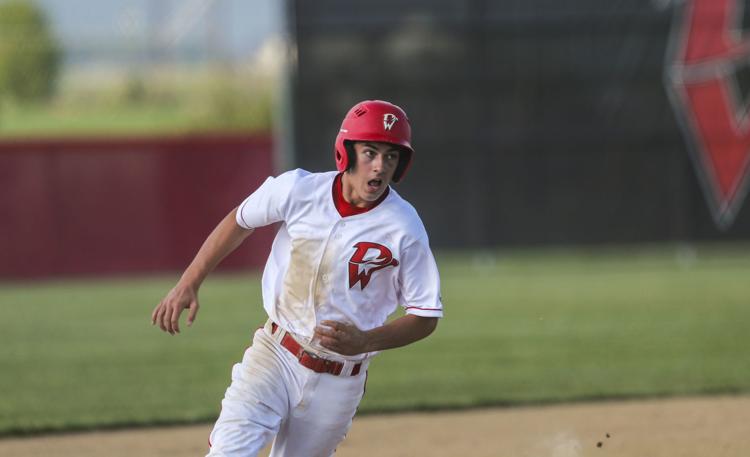 070219-qct-spt-ns-west-baseball-028