DES MOINES — Devin Hurdle is not too vocal. His Central DeWitt baseball teammates often give him a difficult time for his quiet persona.
There is nothing silent about Hurdle's play on the diamond.
In his third season as the team's leadoff hitter, Hurdle has been the spark plug for Central DeWitt en route to its first Class 3A state championship game in program history.
"He's an electric player," catcher Garrett Finley said. "He's the heart and soul of our team. Everything runs through that kid."
That was evident in the first two innings of Friday's 4-1 semifinal triumph over second-ranked Davenport Assumption at Principal Park.
It started with the game's first at-bat.
Hurdle fouled off three two-strike pitches from Brandon Schlichting before drawing a nine-pitch walk.
"That's just resiliency," Sabers coach Shane Sikkema said.
The senior swiped second base, his 30th stolen base of the season, and scored on Finley's single to right field.
Just like that, the Sabers were out in front.
"People usually think there is a lot of pressure on you that you have to get on base," Hurdle said. "I don't think at all up there at the plate. I know I can do my job and focus up."
Hurdle delivered again an inning later.
With two outs and Boomer Johnson at second, Hurdle launched a double off the fence in left-center for an RBI to pad Central DeWitt's cushion to 3-0.
"He's pretty good at getting on base," Central DeWitt junior Alex McAleer said. "We feed off that."
Hurdle batted only .263 as a sophomore, but has made significant strides the past two seasons.
He hit .401, scored 49 runs and stole 26 bases last summer. He is batting over .340 with 54 runs, 14 doubles and 30 walks this year.
Defensively, he is the catalyst of Central DeWitt's infield at shortstop.
"He's the best fielding shortstop I've ever coached," Sikkema said. "He's so natural about it. The thing is, he's taken that natural ability and been willing to work on things such as footwork, making throws and his positioning.
"He makes our pitchers look good."
Off to play baseball at the University of Dubuque in the fall, Hurdle has been a star at the plate this week at the state tournament. He has reached base in seven of his eight plate appearances.
It has led to seven runs for the Sabers.
"I feel loose and feel so good at the plate," he said. "I know not to get all tight and frustrated at the plate. Even if I strike out or get out, I know I'm going to get a base hit my next at-bat."
080219-state-baseball-3Asemi-001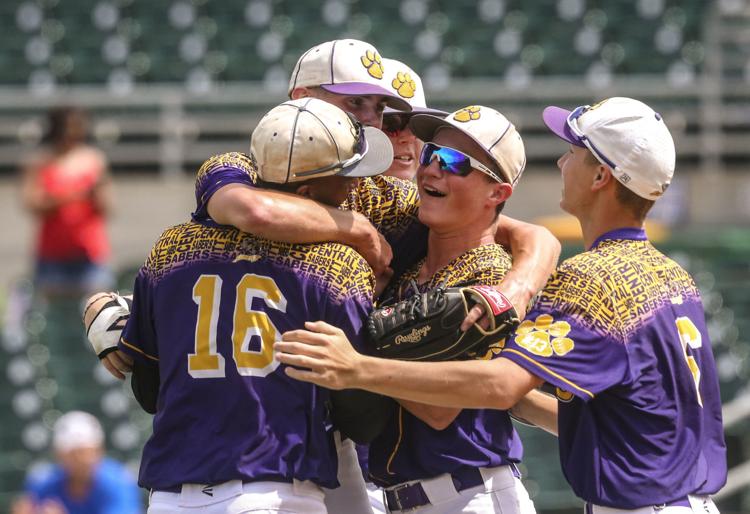 080219-state-baseball-3Asemi-002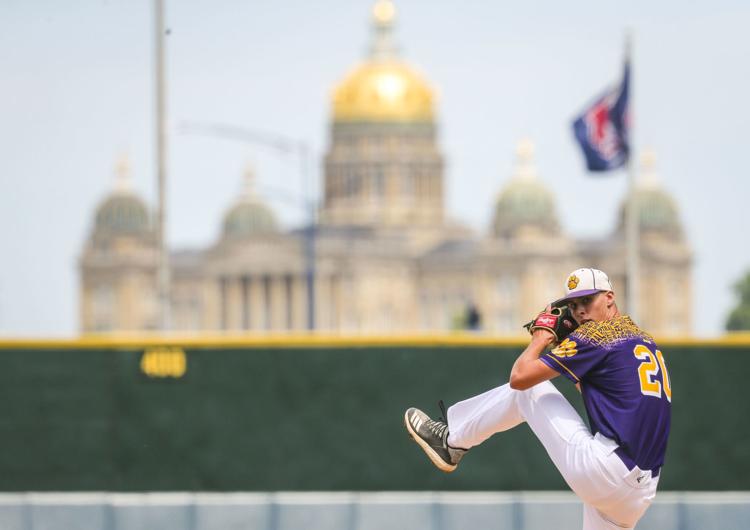 080219-state-baseball-3Asemi-003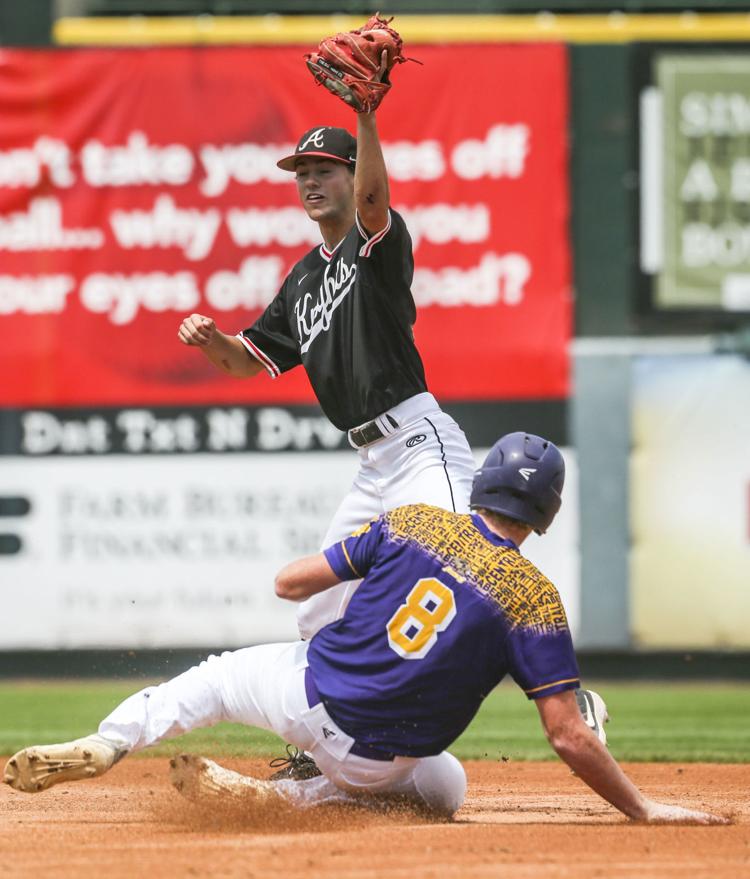 080219-state-baseball-3Asemi-004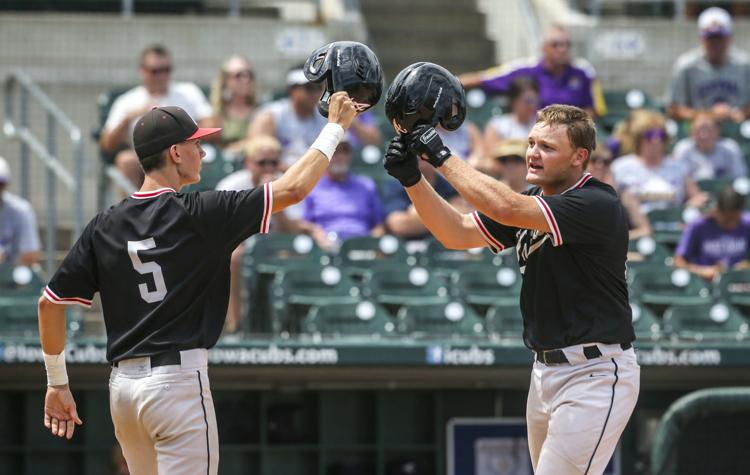 080219-state-baseball-3Asemi-005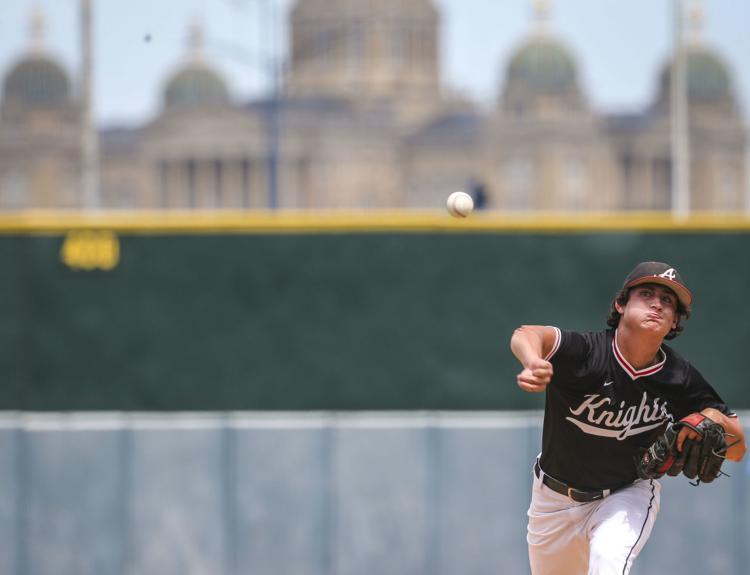 080219-state-baseball-3Asemi-006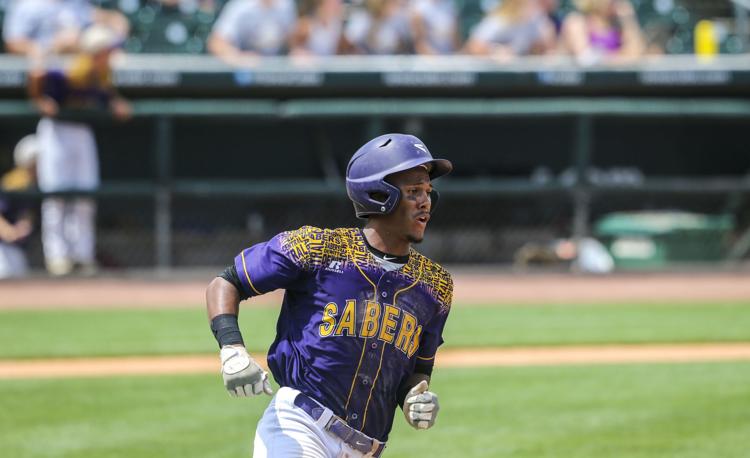 080219-state-baseball-3Asemi-007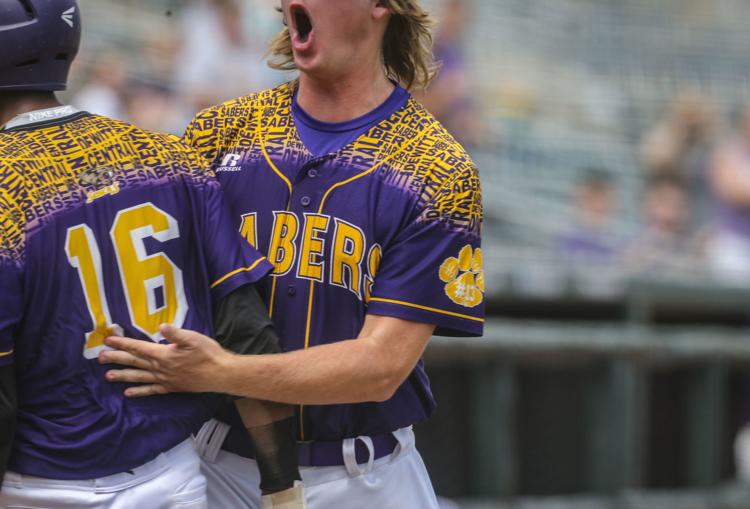 080219-state-baseball-3Asemi-008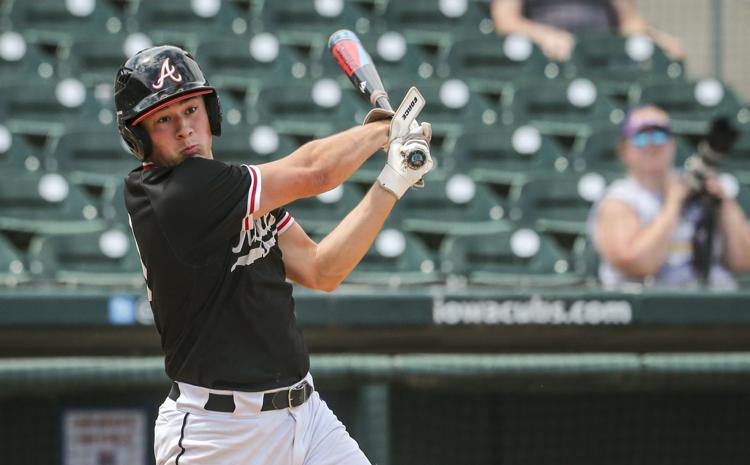 080219-state-baseball-3Asemi-009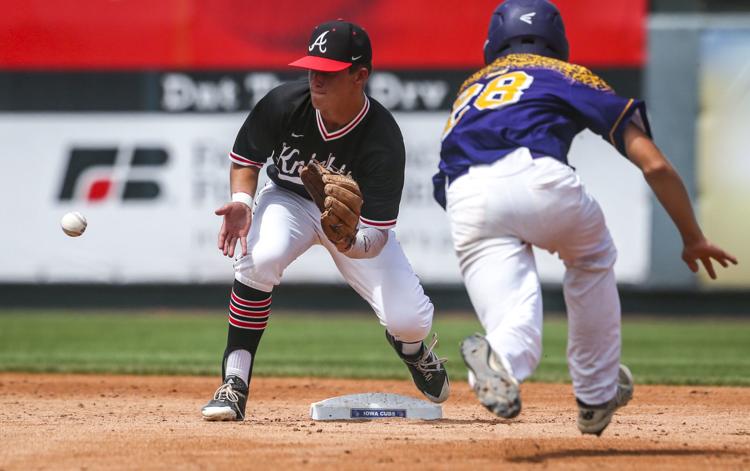 080219-state-baseball-3Asemi-010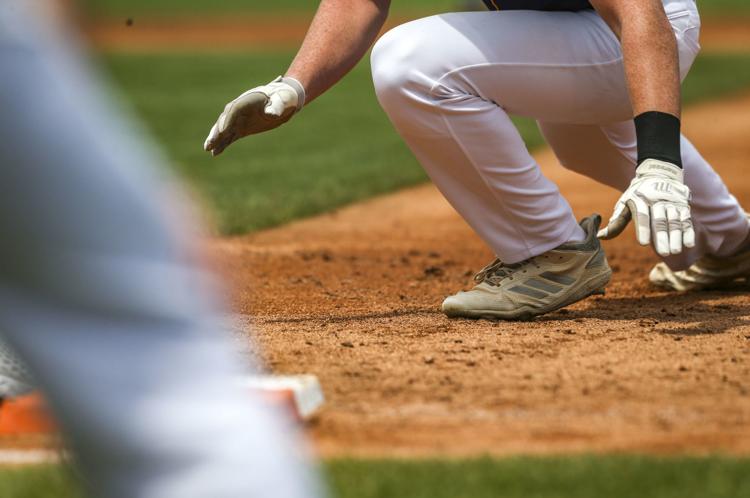 080219-state-baseball-3Asemi-011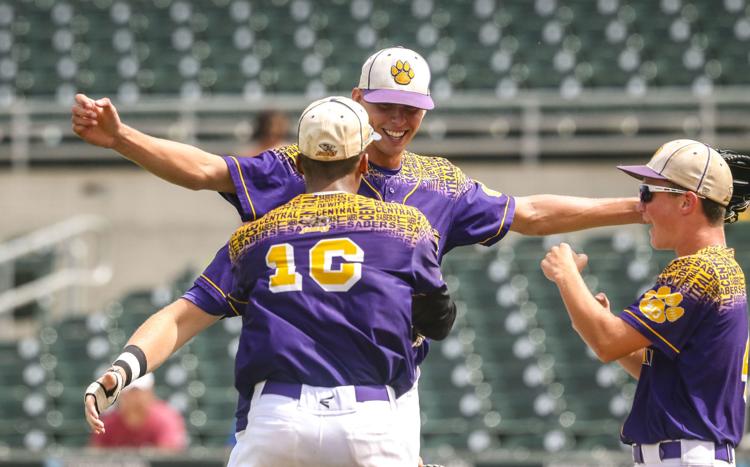 080219-state-baseball-3Asemi-012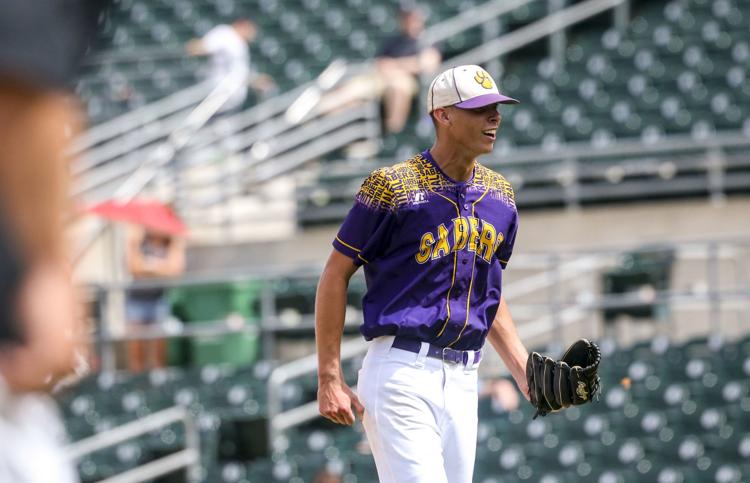 080219-state-baseball-3Asemi-013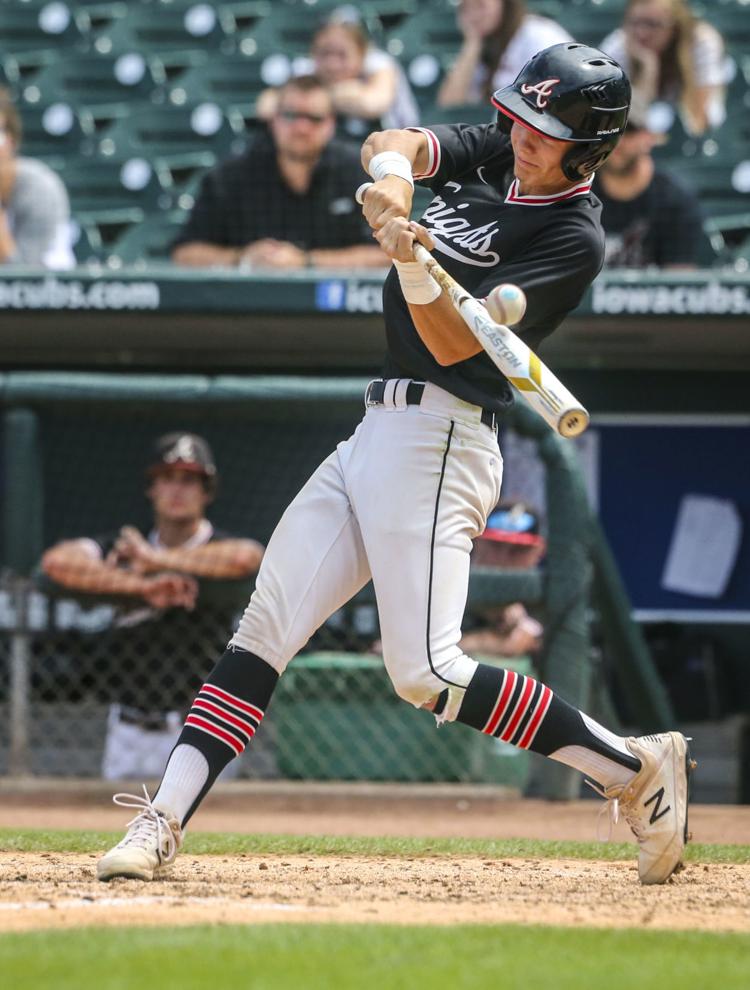 080219-state-baseball-3Asemi-014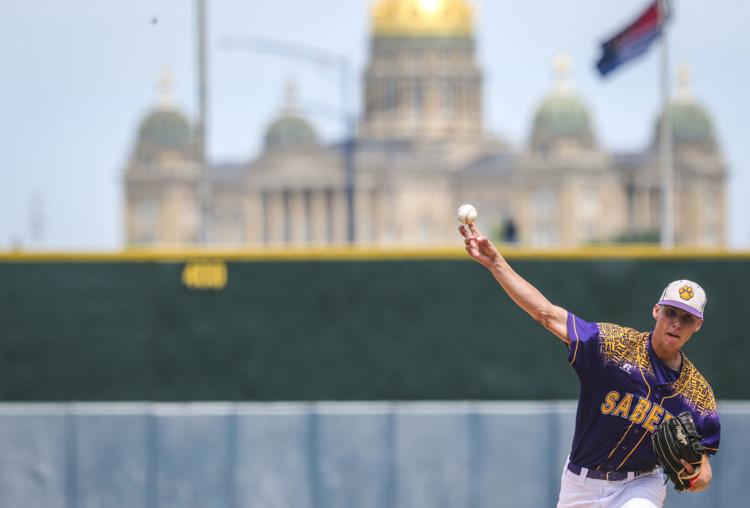 080219-state-baseball-3Asemi-015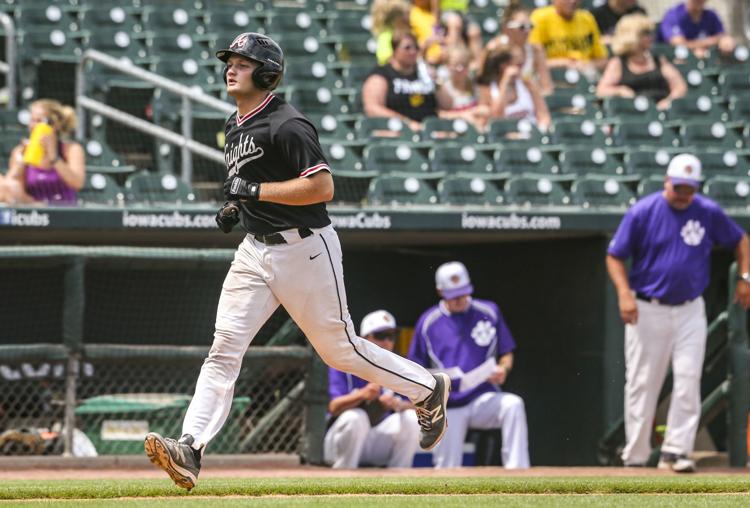 080219-state-baseball-3Asemi-016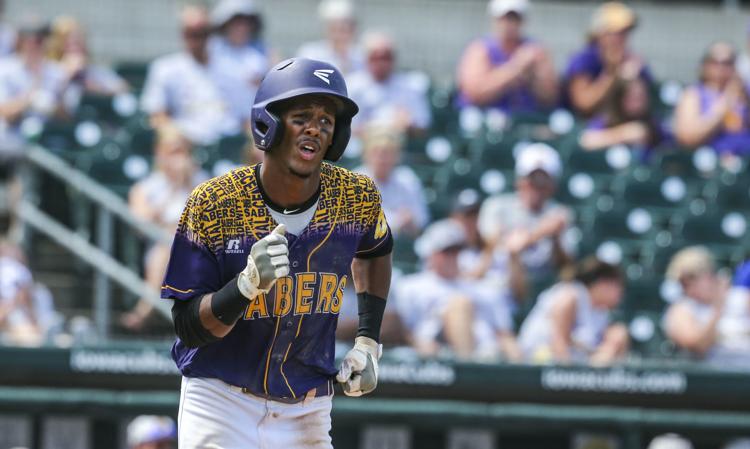 080219-state-baseball-3Asemi-017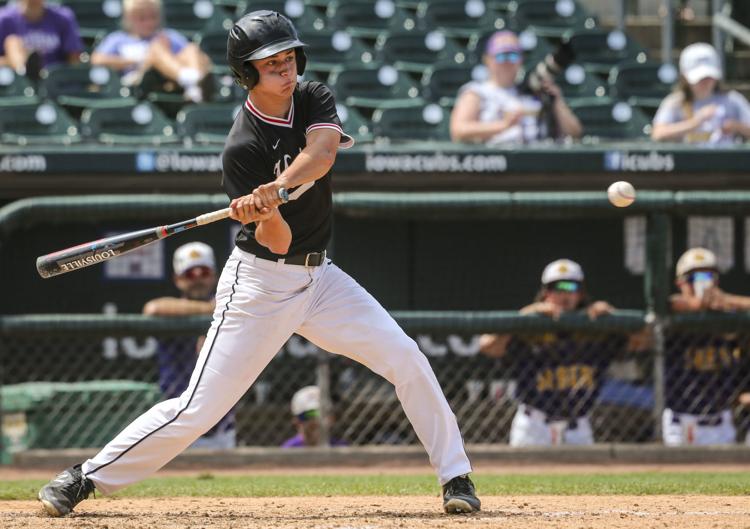 080219-state-baseball-3Asemi-018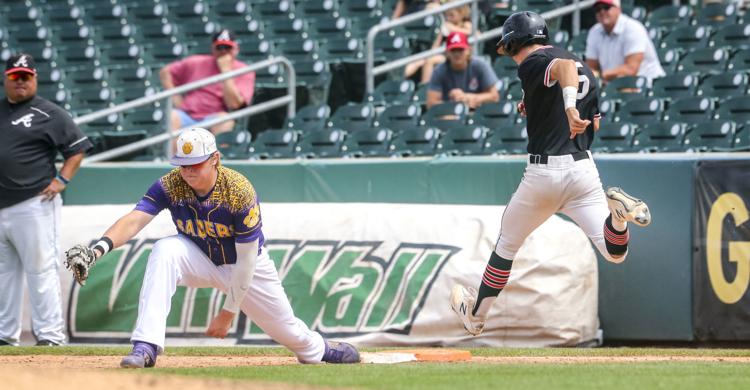 080219-state-baseball-3Asemi-019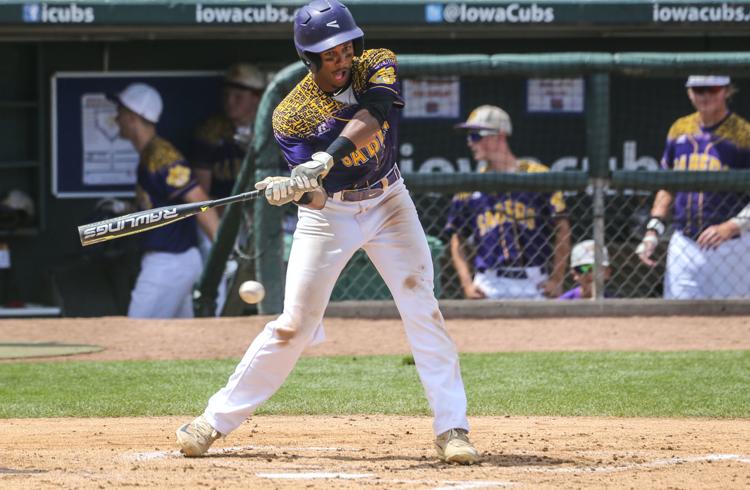 080219-state-baseball-3Asemi-020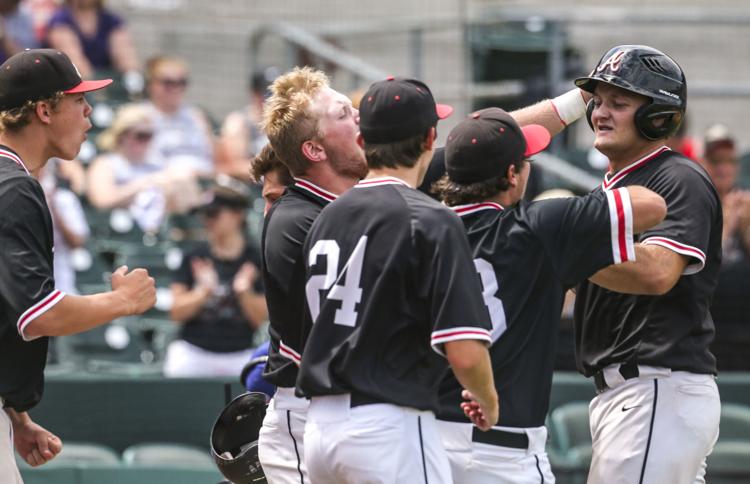 080219-state-baseball-3Asemi-021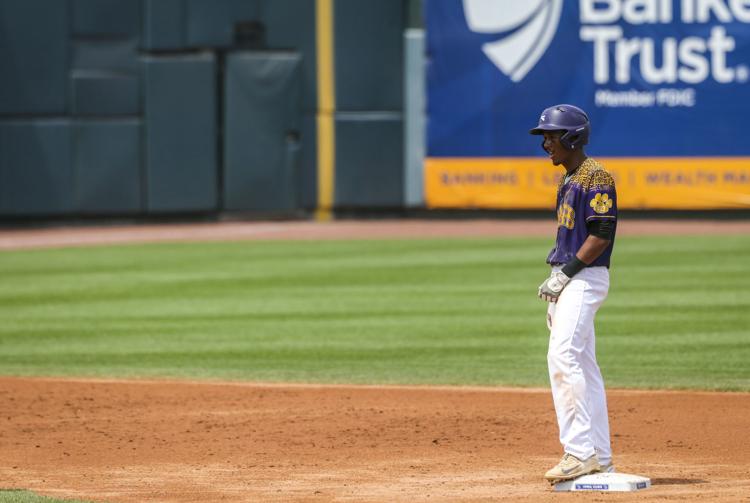 080219-state-baseball-3Asemi-022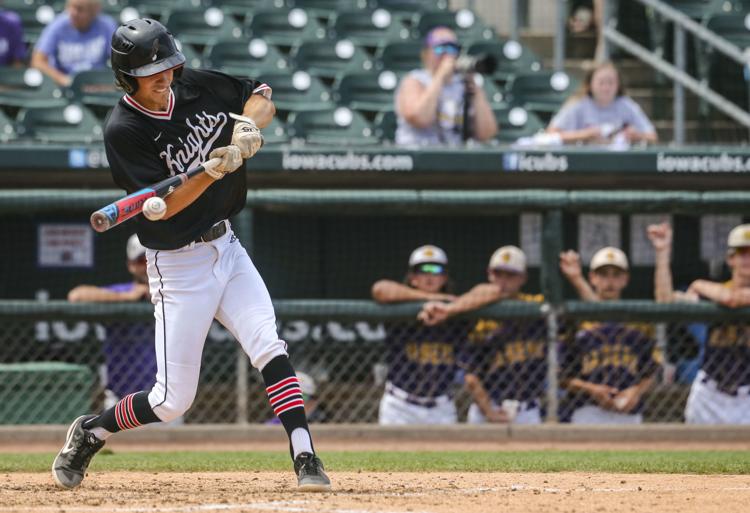 080219-state-baseball-3Asemi-023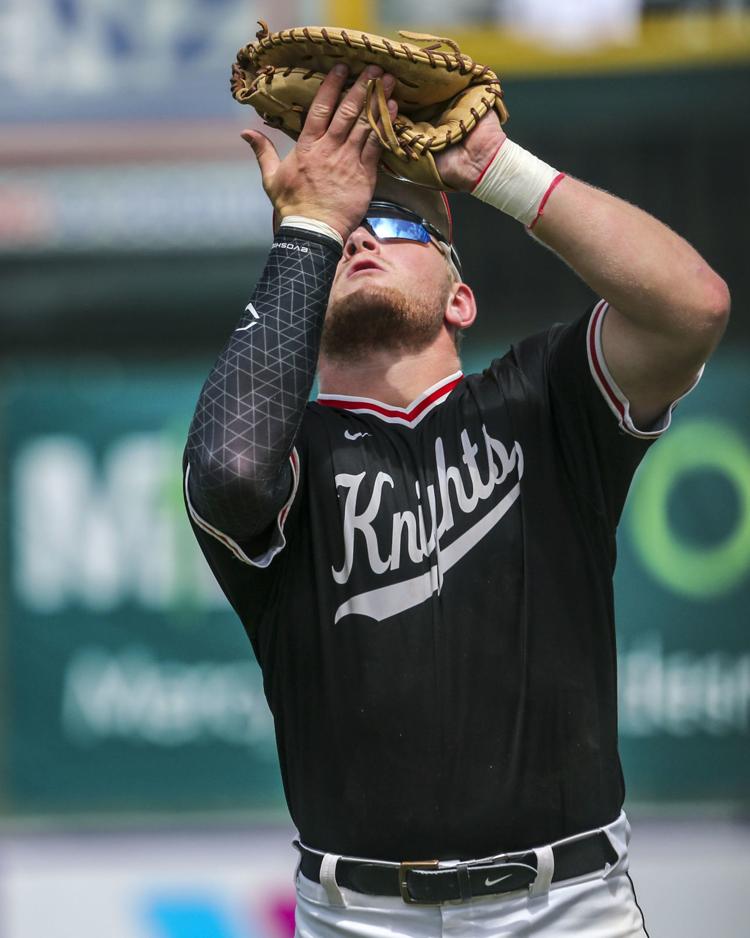 080219-state-baseball-3Asemi-024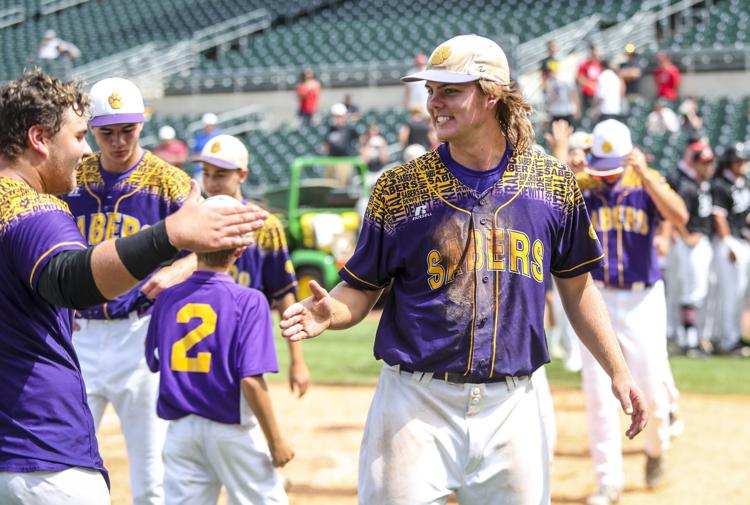 080219-state-baseball-3Asemi-025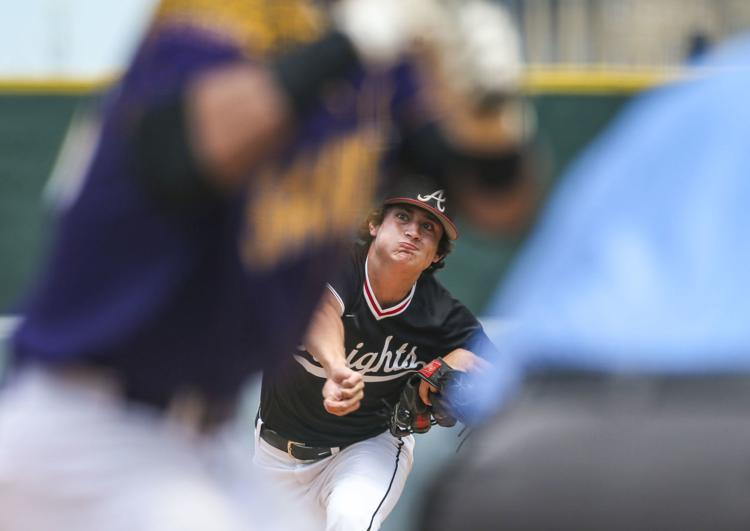 080219-state-baseball-3Asemi-026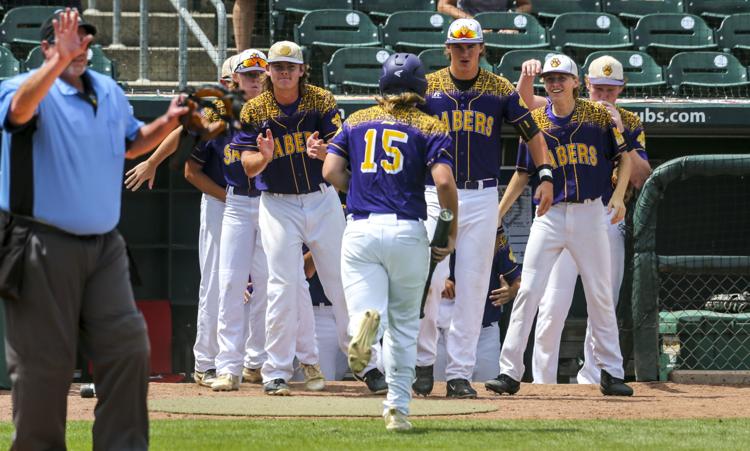 080219-state-baseball-3Asemi-027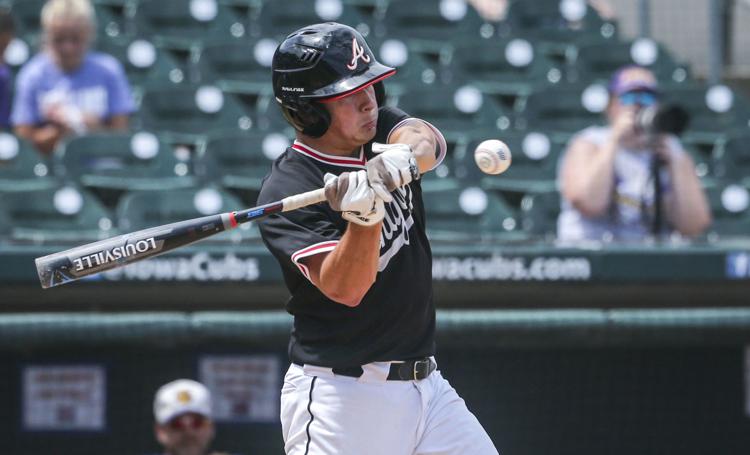 080219-state-baseball-3Asemi-028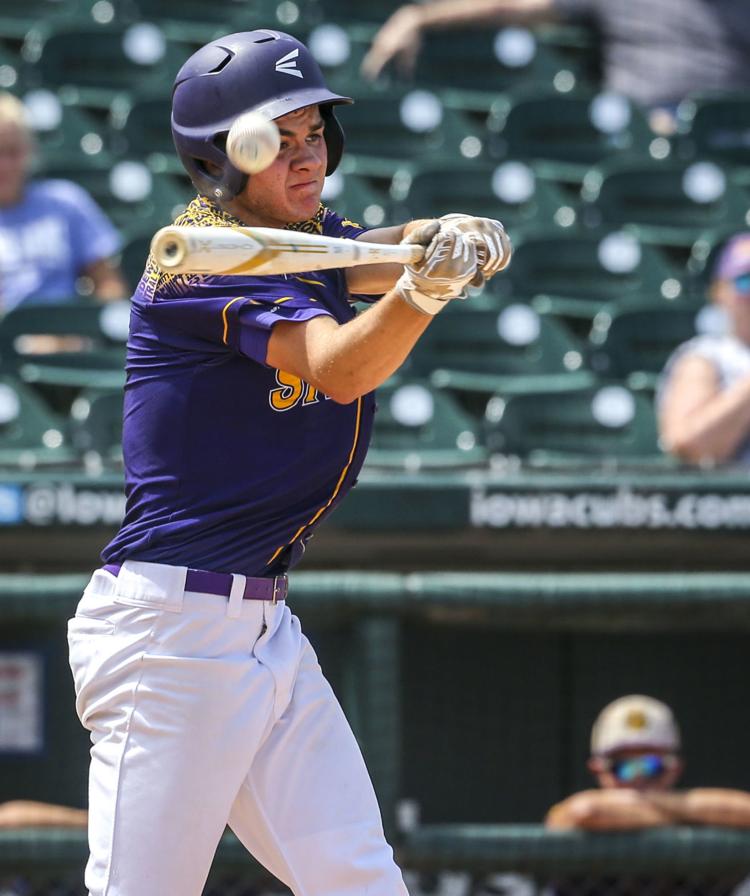 080219-state-baseball-3Asemi-029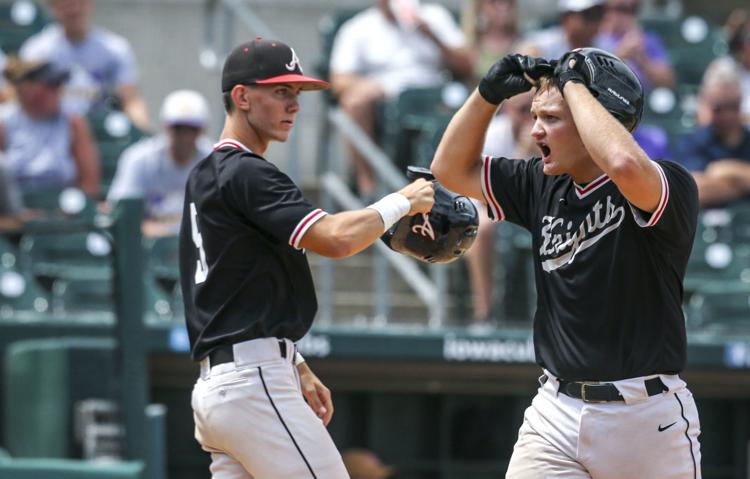 080219-state-baseball-3Asemi-030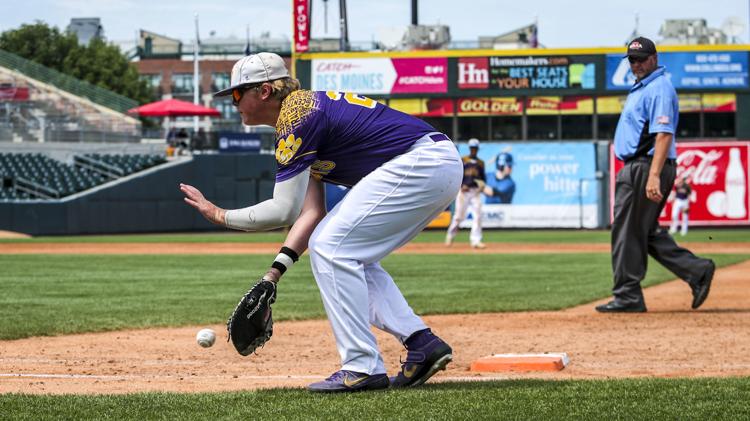 080219-state-baseball-3Asemi-031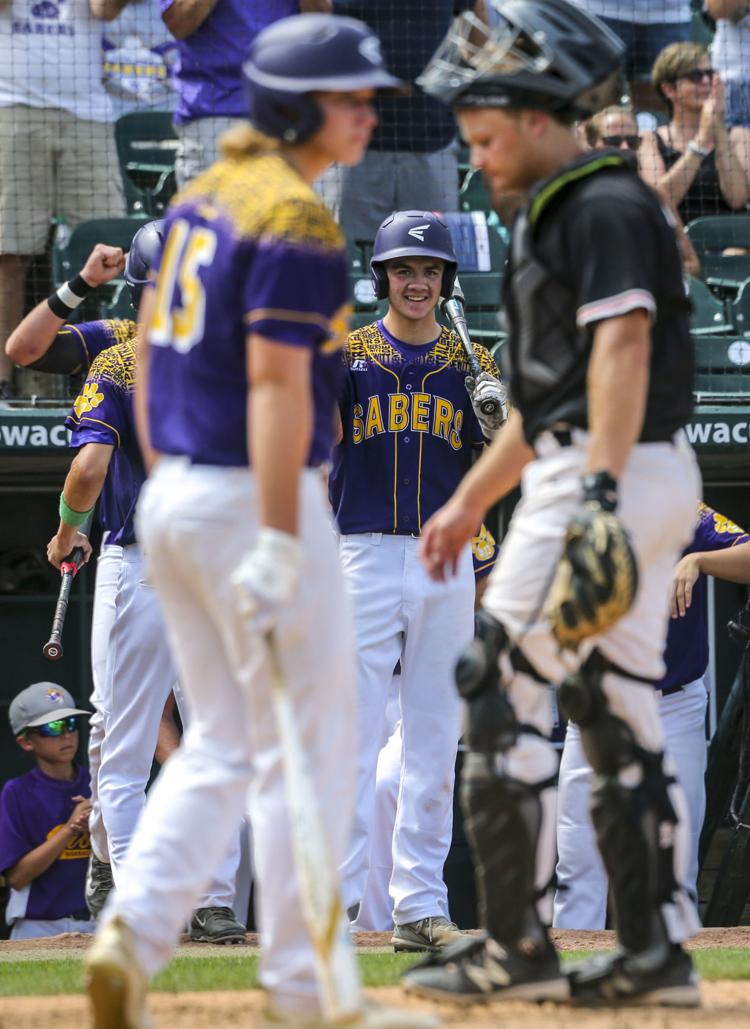 080219-state-baseball-3Asemi-032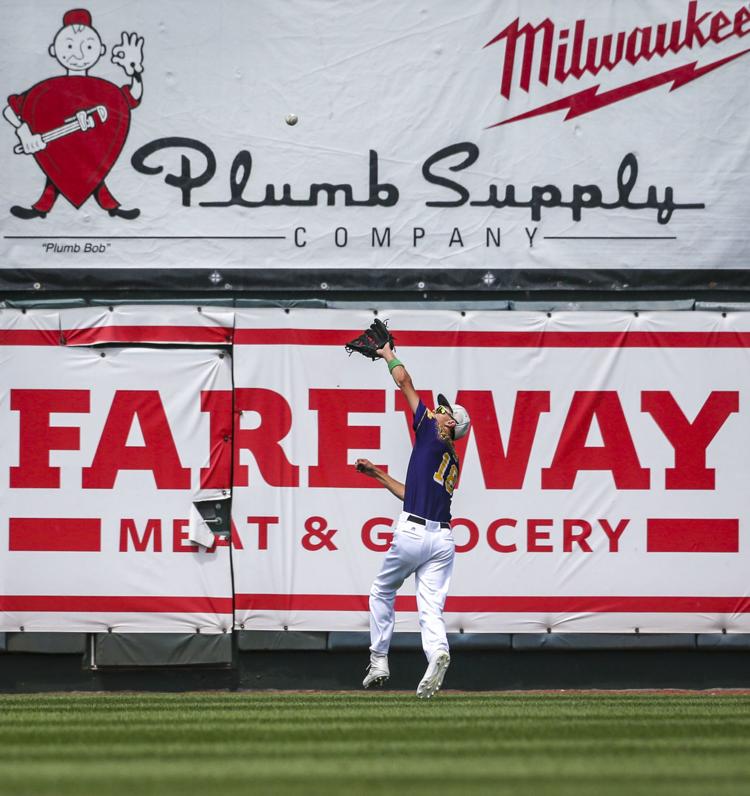 080219-state-baseball-3Asemi-033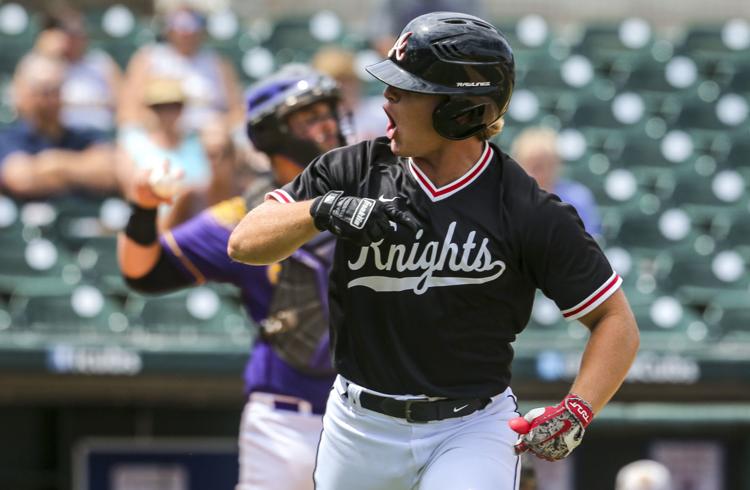 080219-state-baseball-3Asemi-034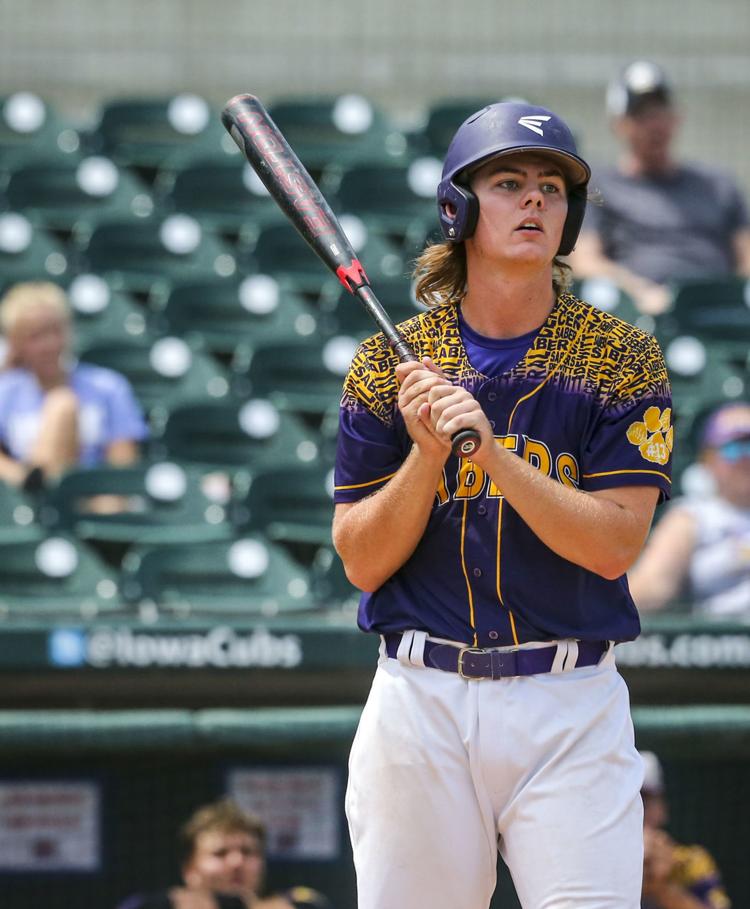 080219-state-baseball-3Asemi-035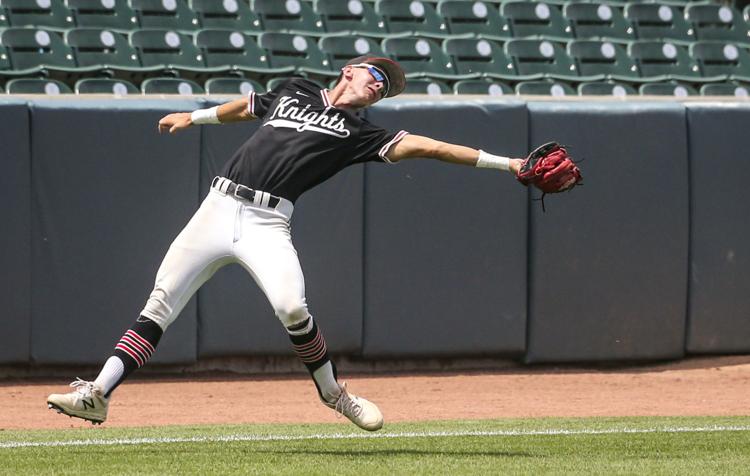 080219-state-baseball-3Asemi-036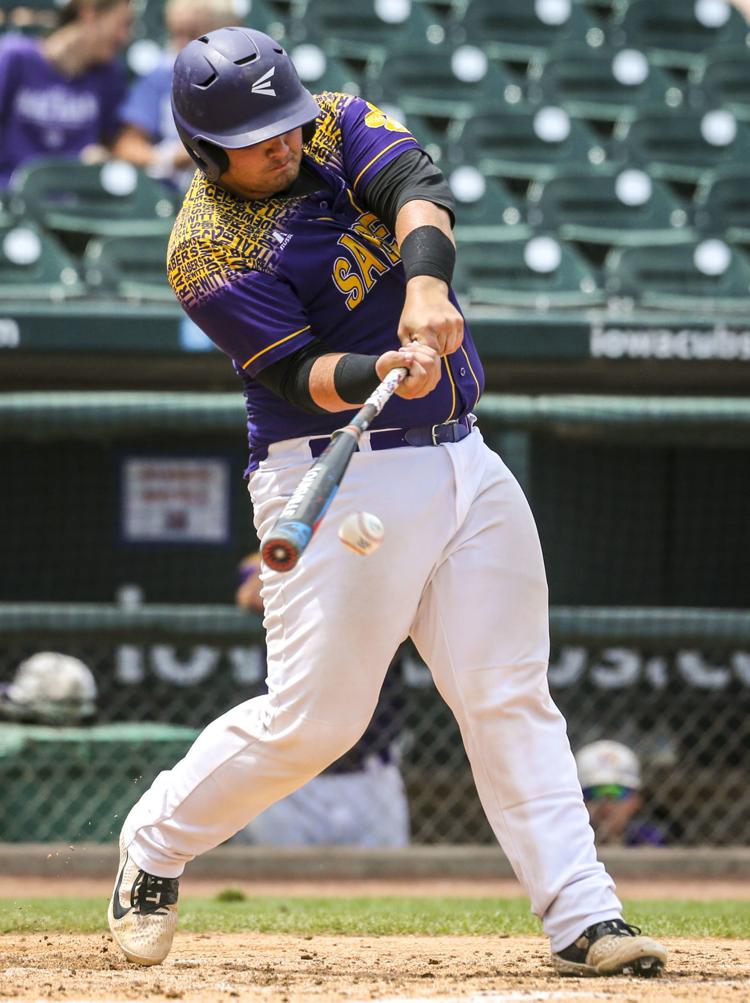 080219-state-baseball-3Asemi-037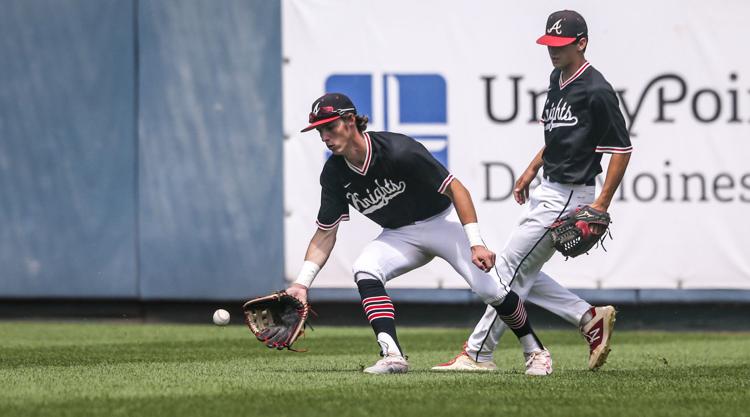 080219-state-baseball-3Asemi-038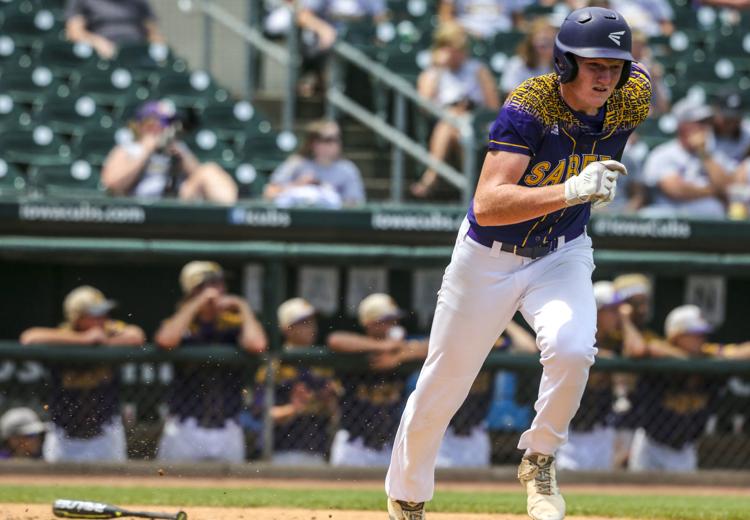 080219-state-baseball-3Asemi-039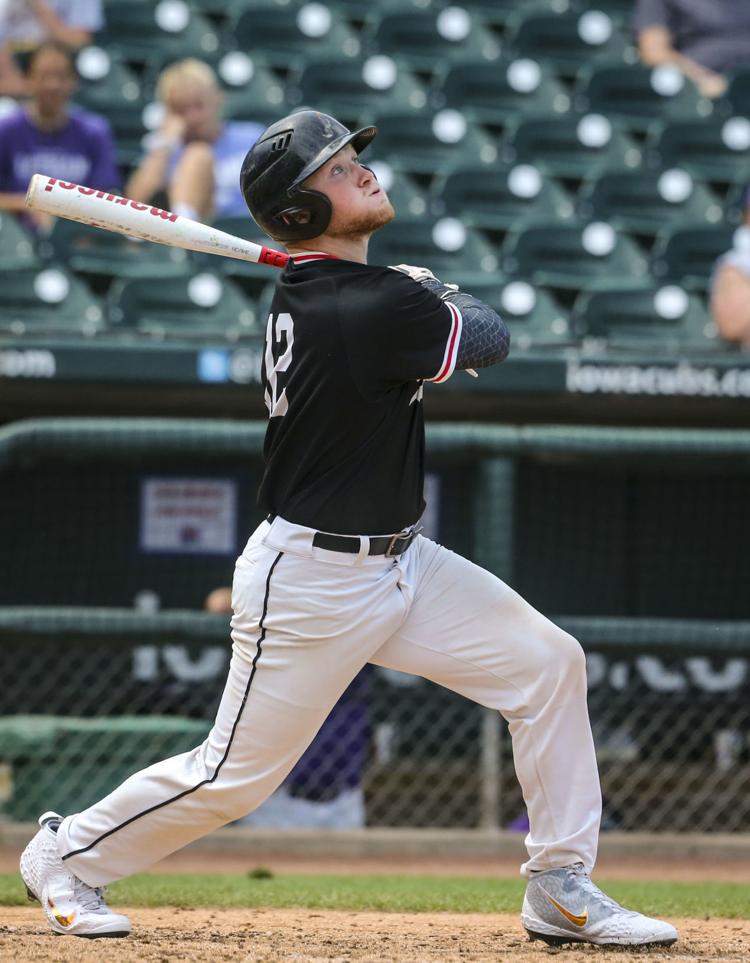 080219-state-baseball-3Asemi-040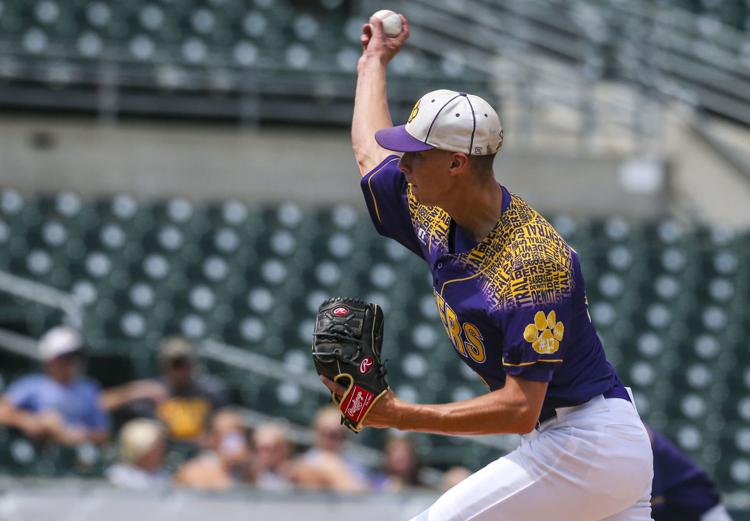 080219-state-baseball-3Asemi-041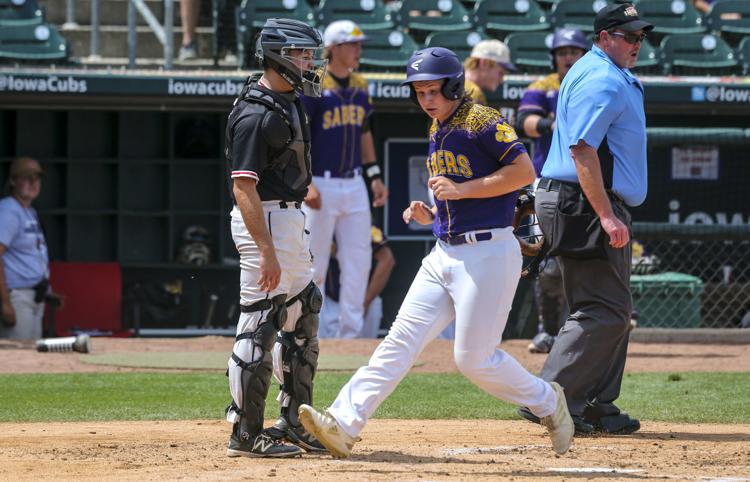 080219-state-baseball-3Asemi-042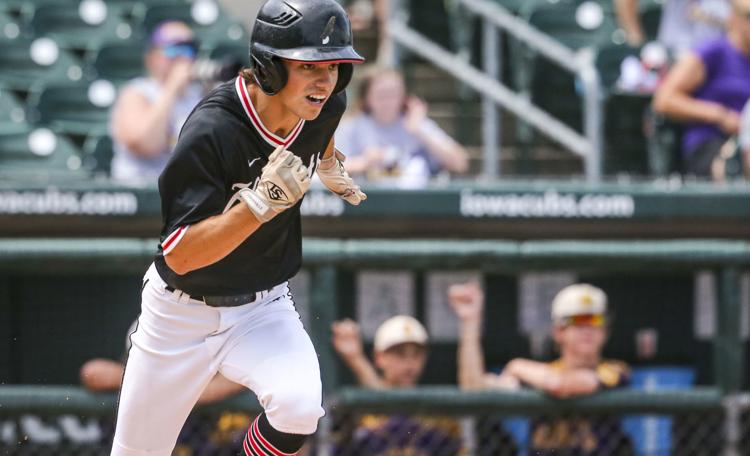 080219-state-baseball-3Asemi-043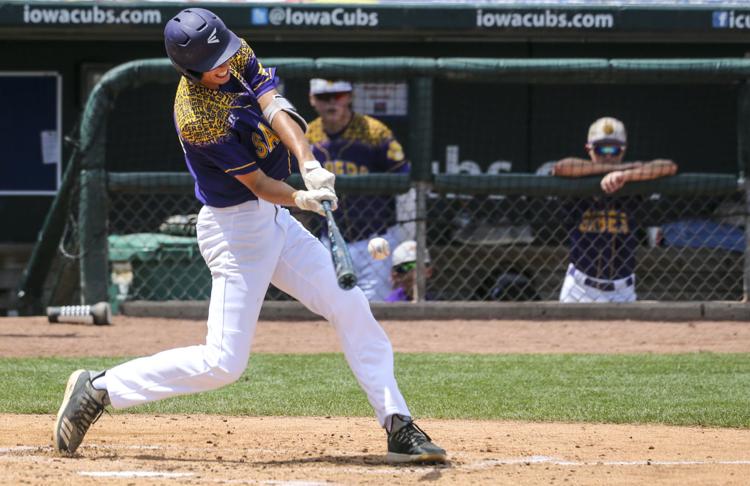 080219-state-baseball-3Asemi-044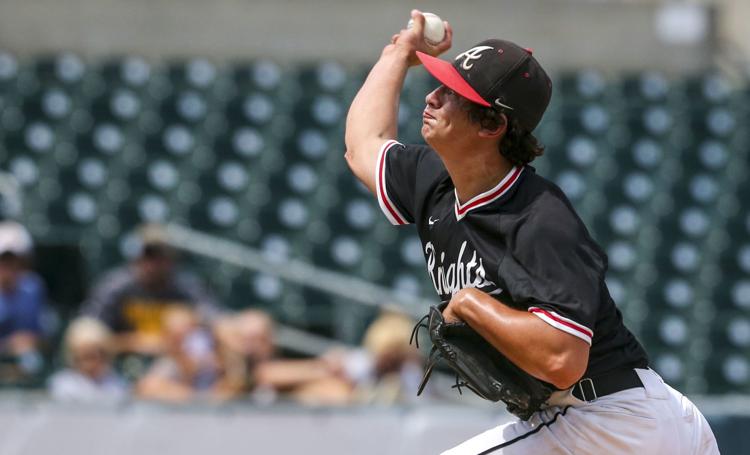 080219-state-baseball-3Asemi-045