DES MOINES — Garrett Finley's message was succinct.
When Central DeWitt's catcher made a couple of visits to the mound Friday afternoon to relax what he called a jittery Alex McAleer, Finley repeated the same seven words to his pitcher.
"Three deep breaths and settle in, buddy," Finley said.
McAleer did not let the surroundings or the magnitude of the moment overwhelm him. He thrived on it.
The right-hander struck out 11 and tossed a two-hitter as Class 3A third-ranked Central DeWitt halted second-ranked Davenport Assumption's quest for a state championship three-peat with a 4-1 semifinal victory at Principal Park.
"That might be the (best) game I've ever pitched," McAleer admitted.
Just 11 days after surviving a 16-inning marathon against West Delaware in a substate semifinal, Central DeWitt (38-3) is playing for the baseball program's first state title at 4:30 p.m. Saturday against top-ranked Cedar Rapids Xavier.
"This means a lot to DeWitt," senior shortstop Devin Hurdle said. "We've had really good teams the last few years, but we haven't made it to this point.
"This was our goal this whole year. We wanted to be in this spot, and we wanted Assumption badly."
The Knights ended the Sabers' season last year in the substate final. Also, there was the satisfaction of knocking off a postseason rival and a tradition-rich program which was seeking to extend its record of summer titles to 12.
"Knowing we took down one of the best teams in the state, that feels good," McAleer said. "That is a good baseball team over there."
McAleer and Finley had plenty of time to map out a game plan. They roomed together in a hotel Thursday night and discussed how they would attack Assumption's lineup.
"I just told him if we throw strikes and we score one or two runs, we're going to win this game," Finley said. "He's like a brother to me. I'm so proud of him."
The Knights (32-5) didn't get many quality swings against McAleer.
Other than a solo home run from Jayson Willers in the second inning and a one-out single from Nate Schlichting in the fourth, Assumption couldn't generate a hit. McAleer, with a fastball clocked in the mid 80s, walked only two.
"My four-seam (fastball) was really on today," McAleer said. "I had really good control of it. After that home run, I used that as motivation to hit my spots a little harder and not leave that curveball over the plate. I focused up after that."
After striking out Nate Schlichting to end the sixth, McAleer let out a yell and pumped his fists.
McAleer needed 113 pitches to finish off the complete game and improve to 8-0. Once he struck out Zach Wesolowski to conclude the game, teammates rushed toward him to celebrate.
"It was a great feeling," McAleer said. "We've worked hard for this moment. We need to celebrate it."
Assumption never could get comfortable at the plate.
"We were a little too picky today," Assumption's Brandon Schlichting said.
"I don't think we came to play," Willers said. "We weren't very aggressive in the box. We took a lot of first-pitch fastballs down the middle, and then he'd set us up with a breaking ball."
Assumption's offense had been hit-and-miss all season. It had a dozen games where it scored 10 runs or more. Conversely, it had three postseason contests where it tallied three runs or less.
"Our pitching has led us most of the year," senior Nick Gottilla said. "To win it all, your bats have to be consistently hot. Today, they were not."
The Sabers jumped on Brandon Schlichting for three runs in the first two innings.
Finley delivered a one-out RBI single and Jake Swanson launched a two-out, run-scoring double in the first. Devin Hurdle added a two-out RBI double in the second inning. 
"(Brandon) never had a feel for his breaking ball the first two innings," Assumption coach Greg Thissen said. "That left his fastball vulnerable."
A three-run lead was more than enough for the Sabers, who haven't surrendered more than three runs in any of the past four games.
"We pride ourselves on trying to get that lead and being aggressive in the first inning," Sikkema said. "Getting those runs early gave us more confidence than we had when the game started."
Assumption, which won the Mississippi Athletic Conference title, has nine seniors on its roster. The biggest hit comes with the departure of five pitchers — Gottilla, Schlichting and Willers along with injured Julien Broderson and Adam Quested.
The 2019 Knights were vying to become the school's first to capture three straight titles.
"It shows a lot of people how hard this really is," said Thissen, whose program is 38-6 all-time in state tournament games. "Every team up here knows how to win games and have been in situations to get here. I'm proud of our guys. It has been one hell of a run.
"It stings to lose this game, but at the same time, hats off to our seniors."
For Central DeWitt, a season which started with 25 consecutive wins is one triumph from ending with a championship celebration.
"It is pretty cool," said Sikkema, in his ninth season leading the program. "This has been pretty cool for the community."
The Sabers are ready to seize the opportunity.
"We worked hard over the winter for this and knew we deserved to be out here," McAleer said. "We've proven we deserve to be playing in the final game."
080219-state-baseball-3Asemi-001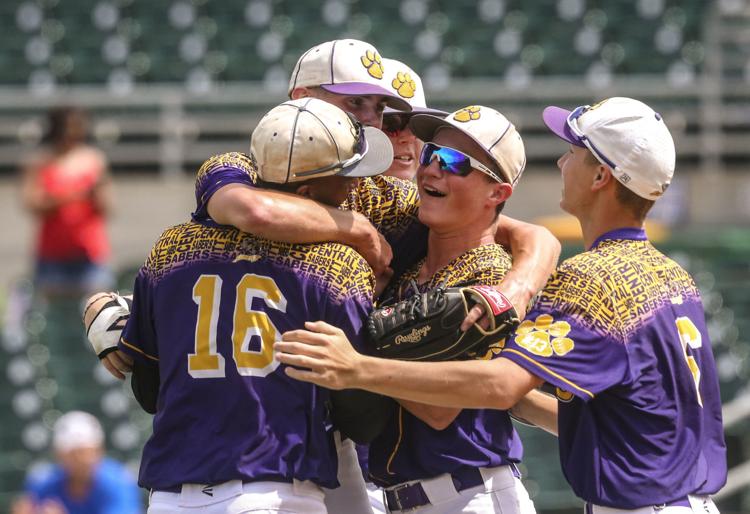 080219-state-baseball-3Asemi-002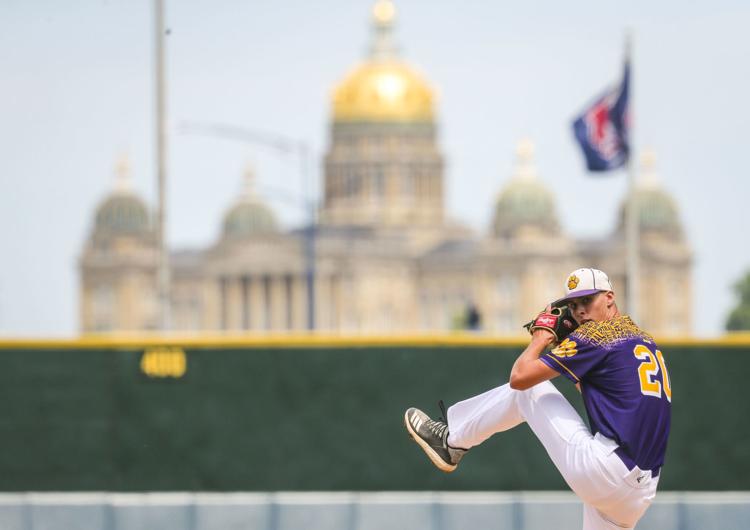 080219-state-baseball-3Asemi-003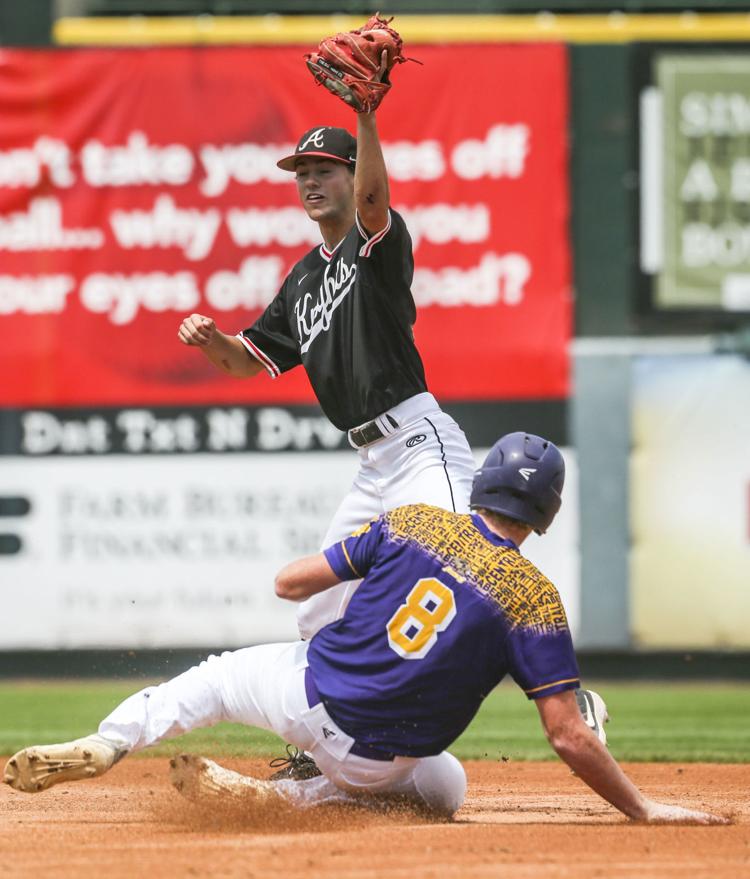 080219-state-baseball-3Asemi-004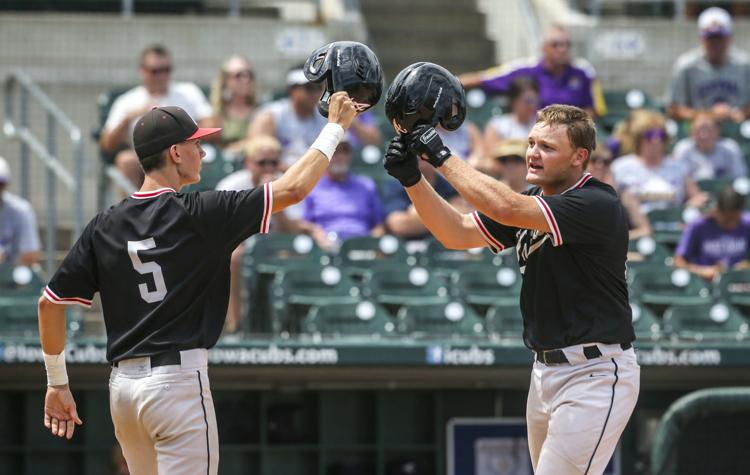 080219-state-baseball-3Asemi-005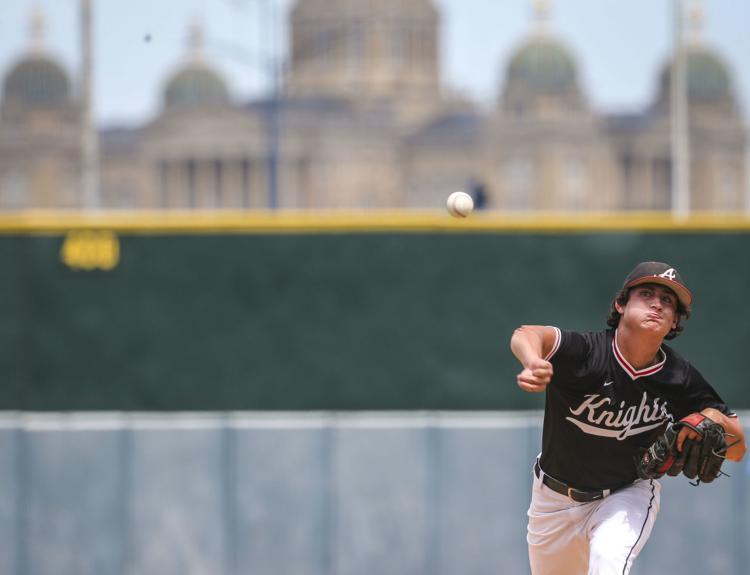 080219-state-baseball-3Asemi-006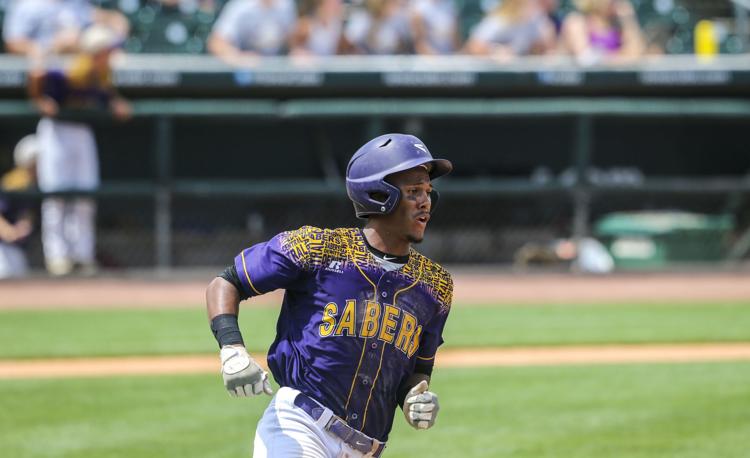 080219-state-baseball-3Asemi-007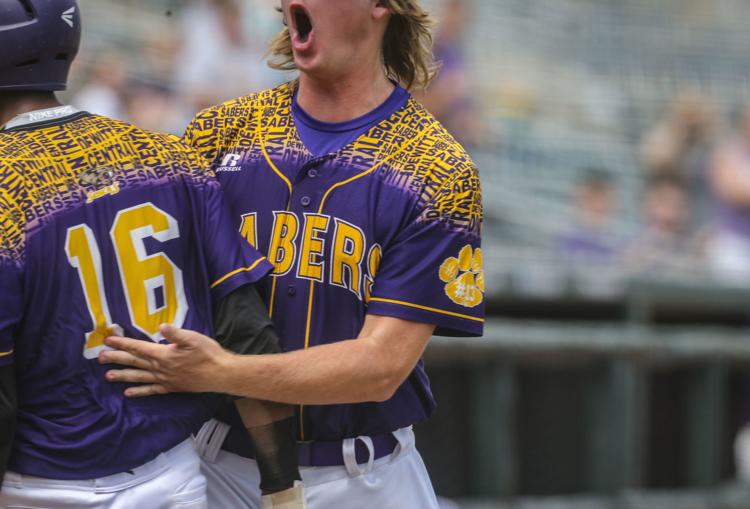 080219-state-baseball-3Asemi-008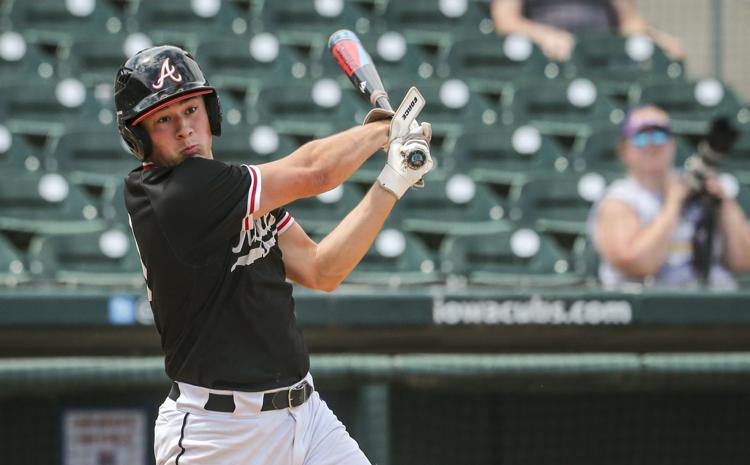 080219-state-baseball-3Asemi-009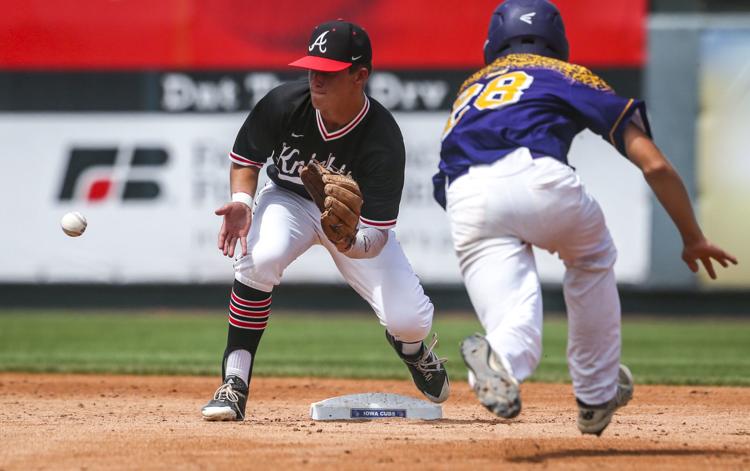 080219-state-baseball-3Asemi-010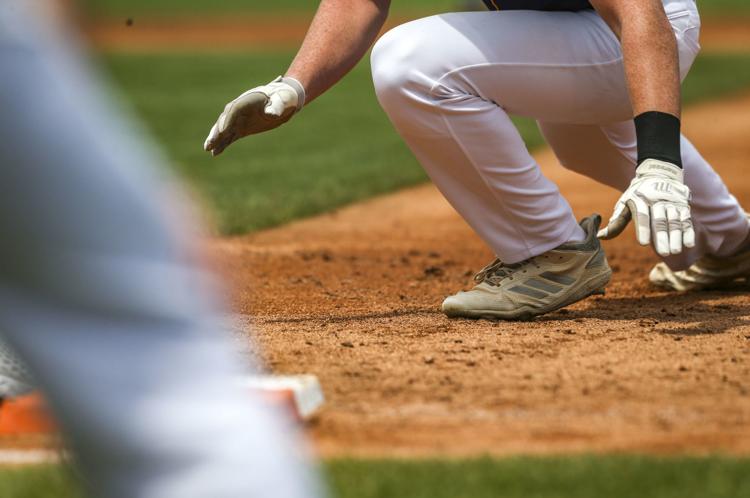 080219-state-baseball-3Asemi-011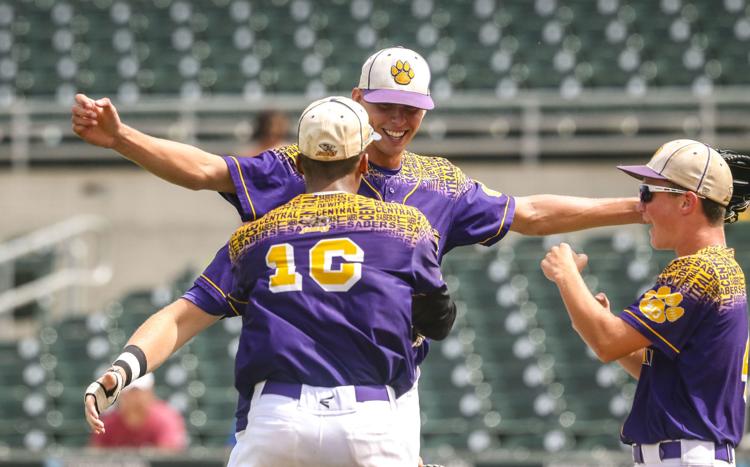 080219-state-baseball-3Asemi-012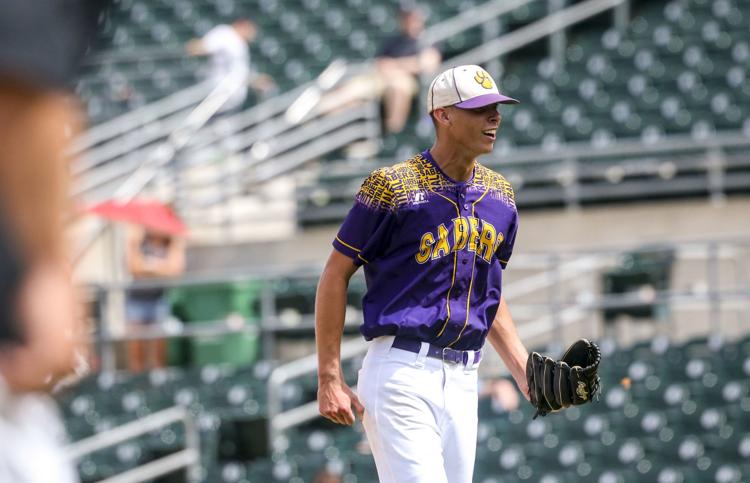 080219-state-baseball-3Asemi-013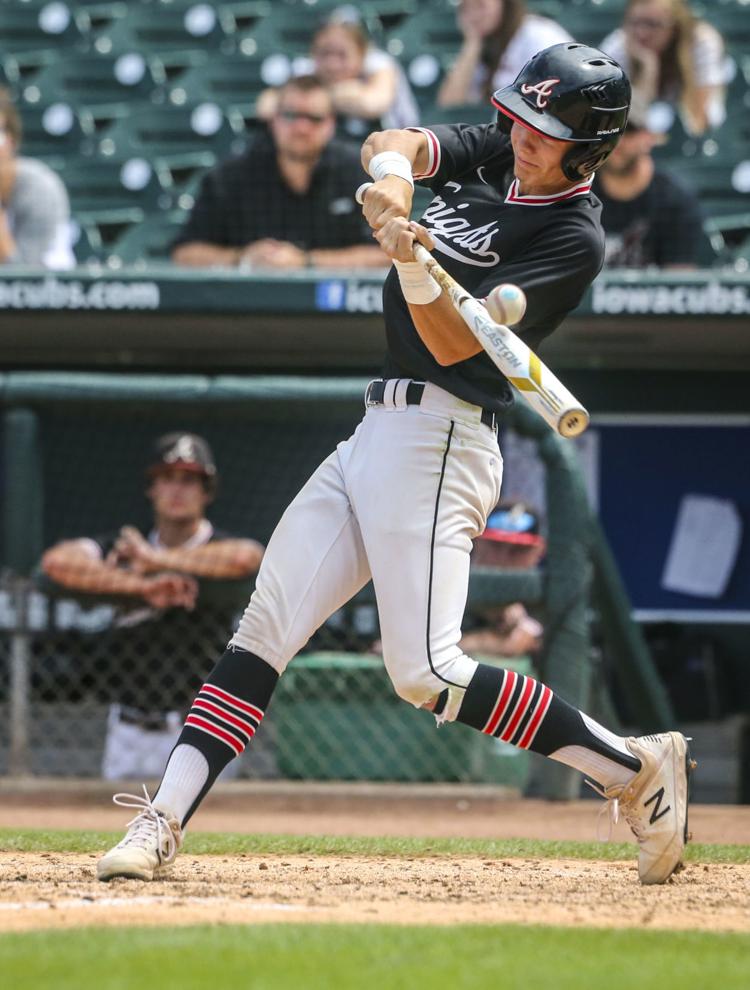 080219-state-baseball-3Asemi-014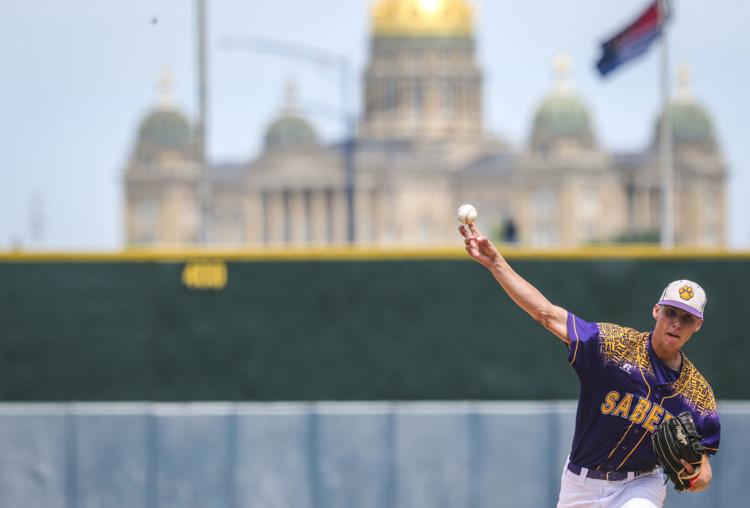 080219-state-baseball-3Asemi-015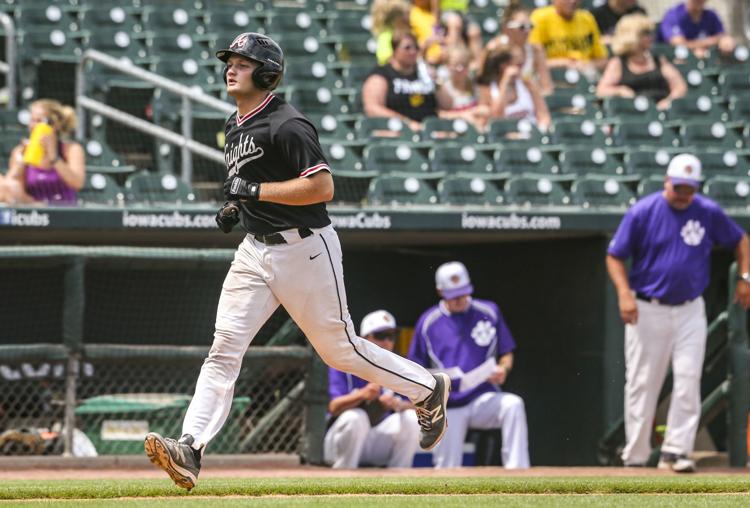 080219-state-baseball-3Asemi-016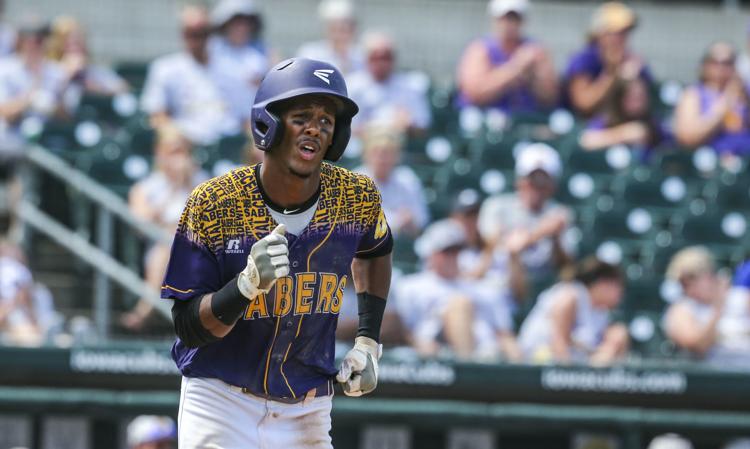 080219-state-baseball-3Asemi-017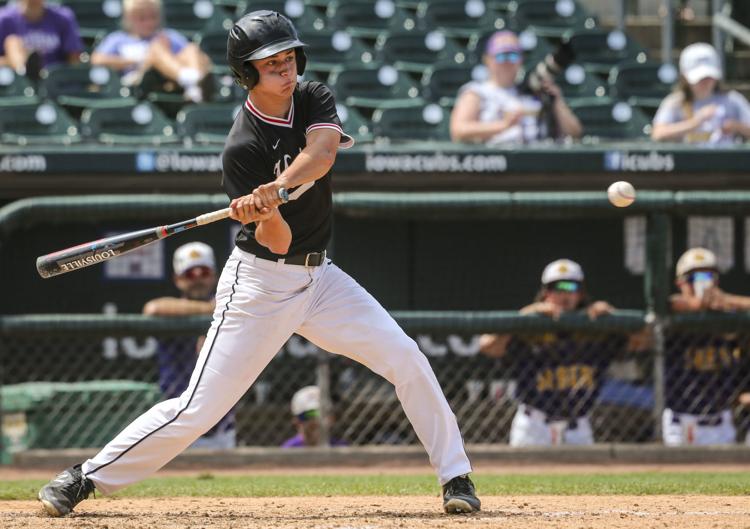 080219-state-baseball-3Asemi-018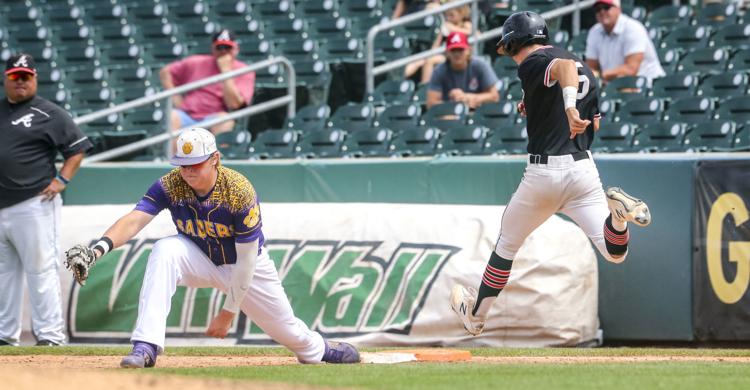 080219-state-baseball-3Asemi-019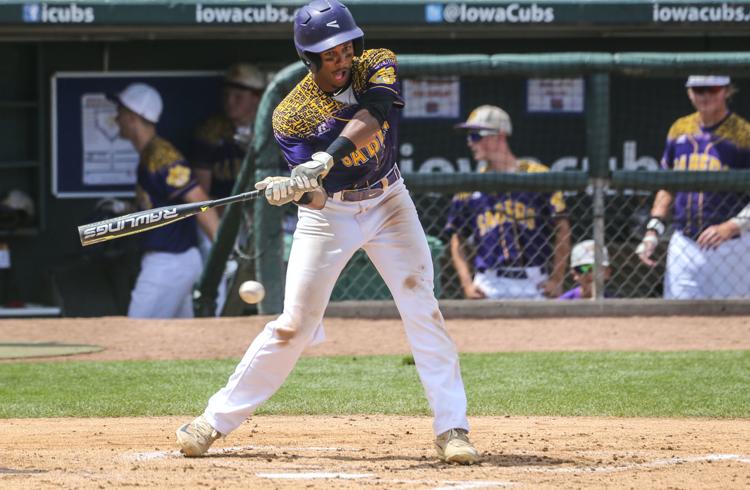 080219-state-baseball-3Asemi-020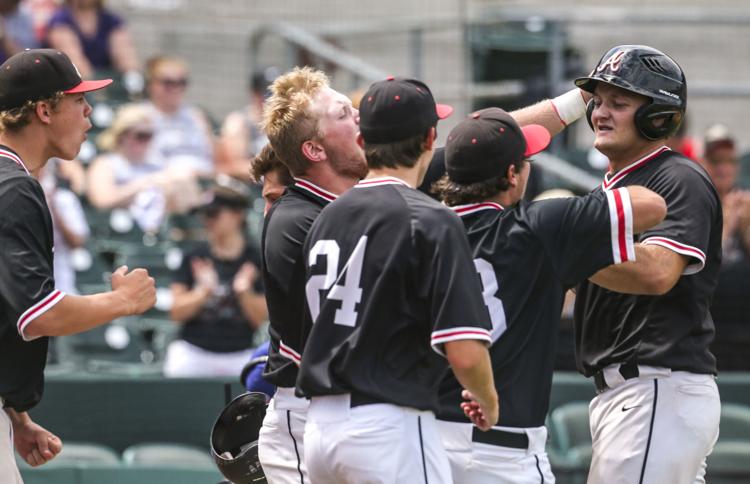 080219-state-baseball-3Asemi-021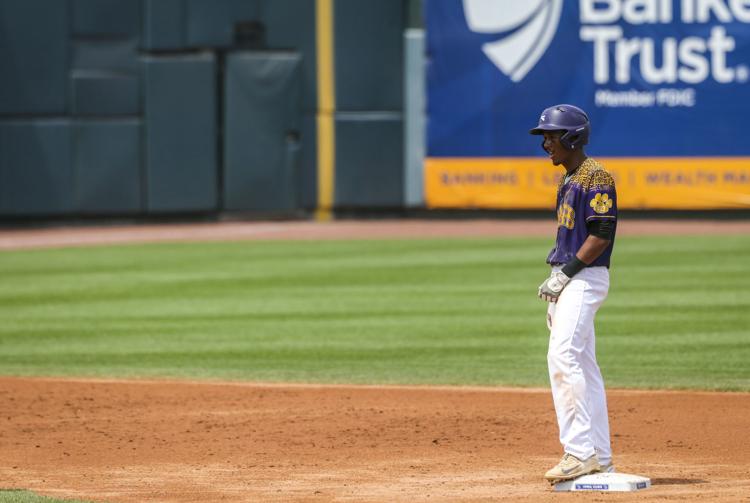 080219-state-baseball-3Asemi-022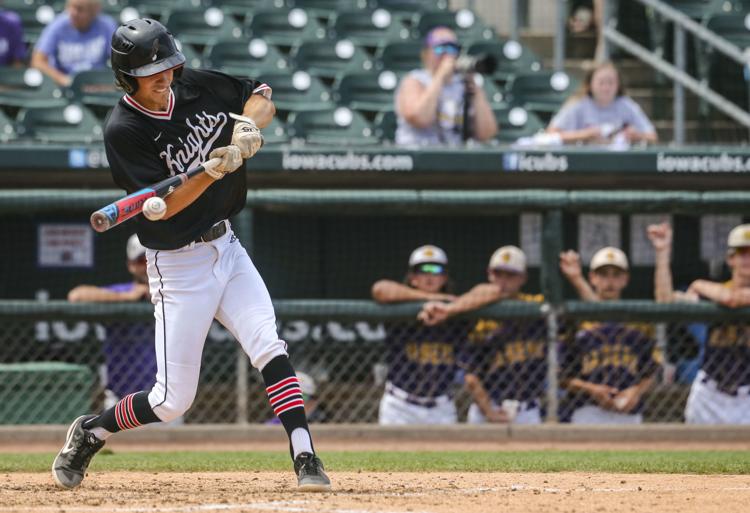 080219-state-baseball-3Asemi-023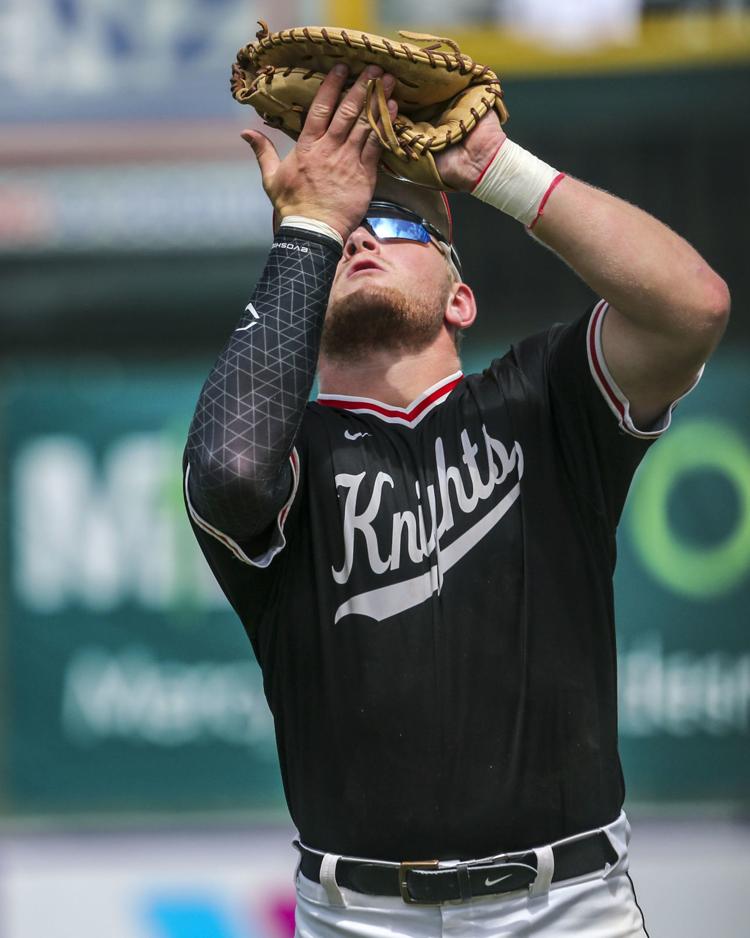 080219-state-baseball-3Asemi-024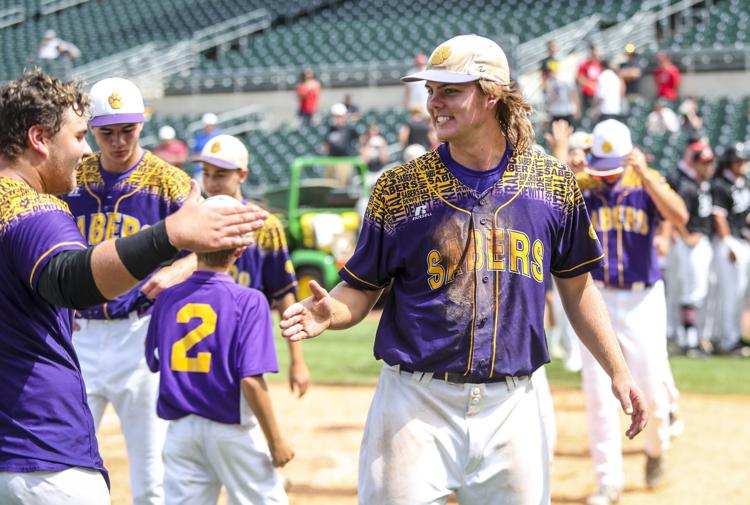 080219-state-baseball-3Asemi-025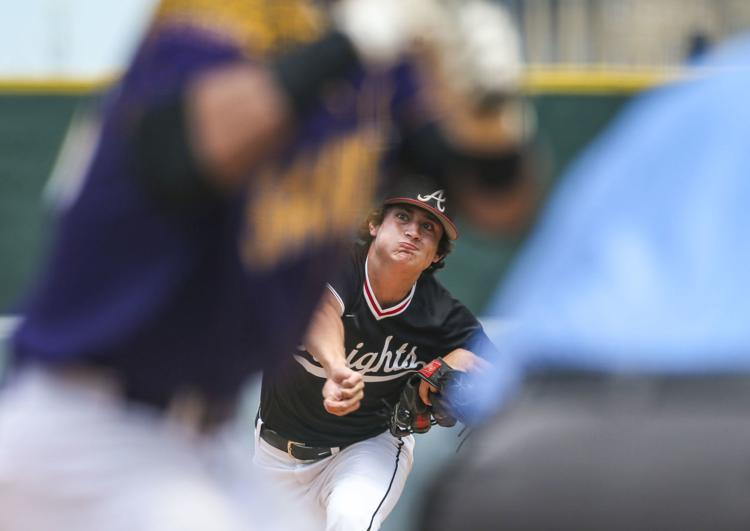 080219-state-baseball-3Asemi-026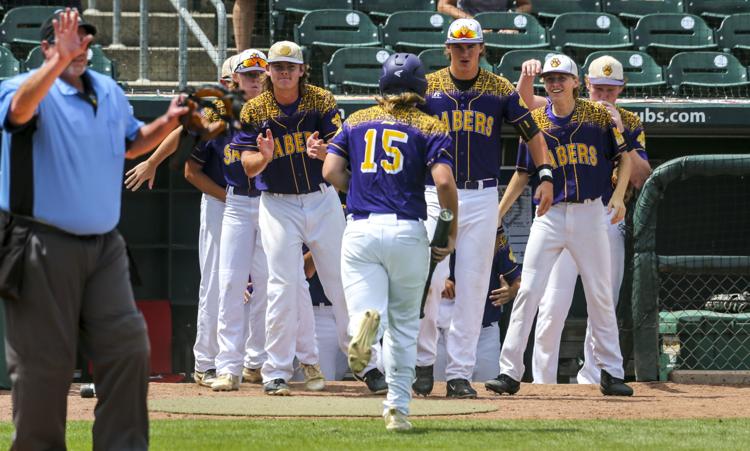 080219-state-baseball-3Asemi-027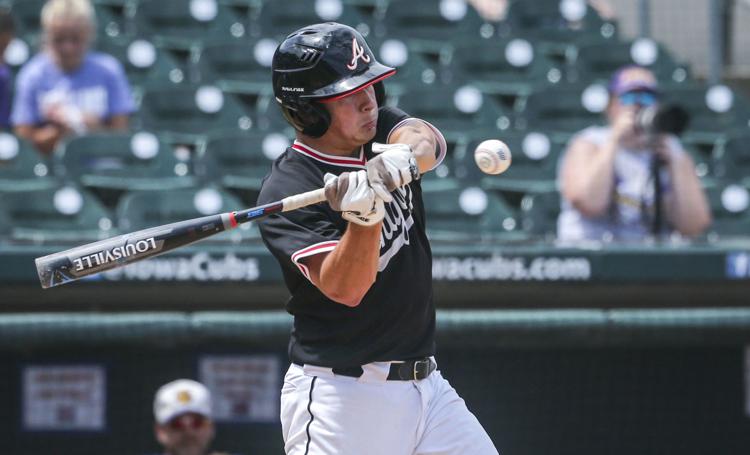 080219-state-baseball-3Asemi-028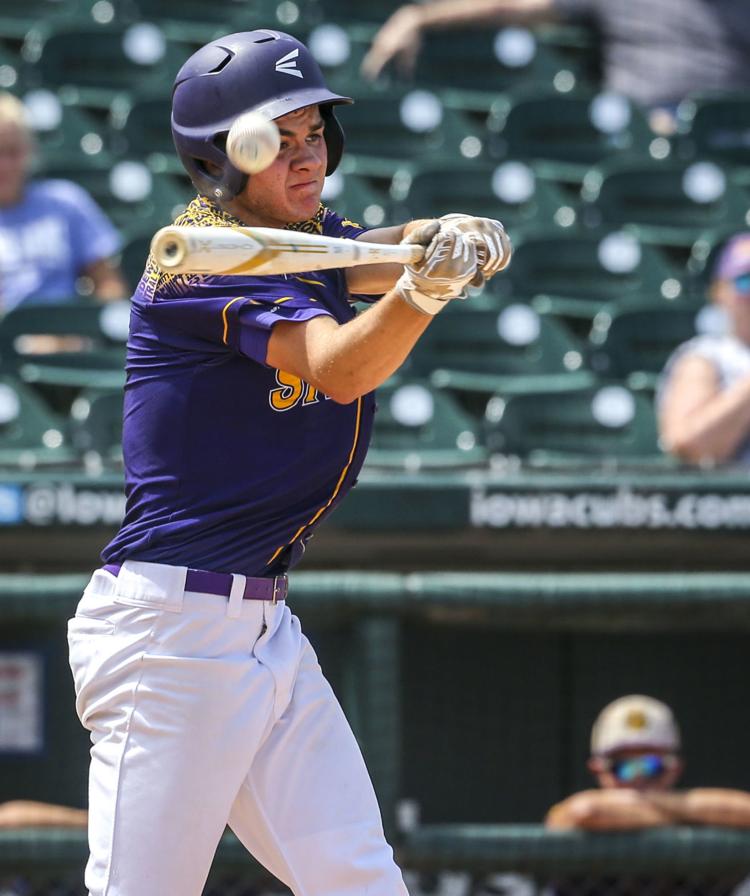 080219-state-baseball-3Asemi-029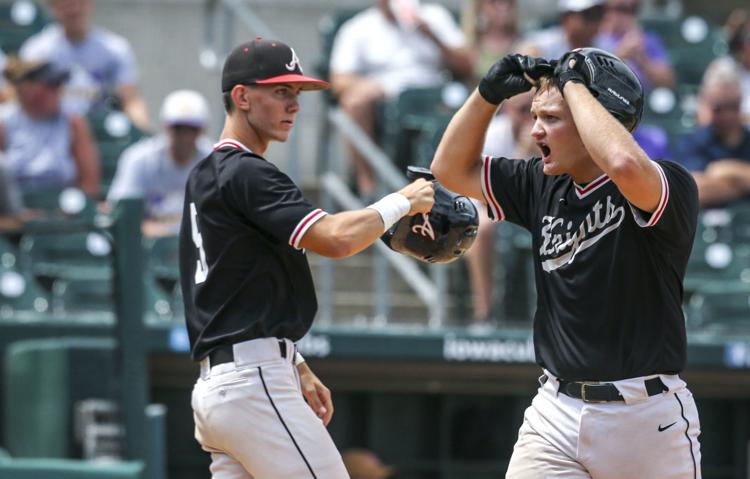 080219-state-baseball-3Asemi-030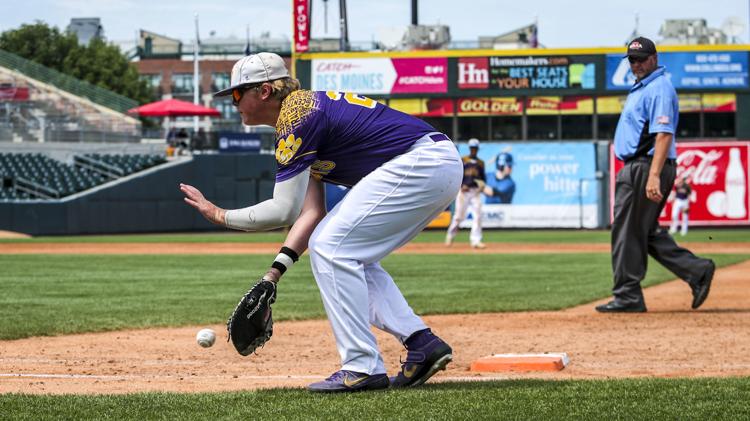 080219-state-baseball-3Asemi-031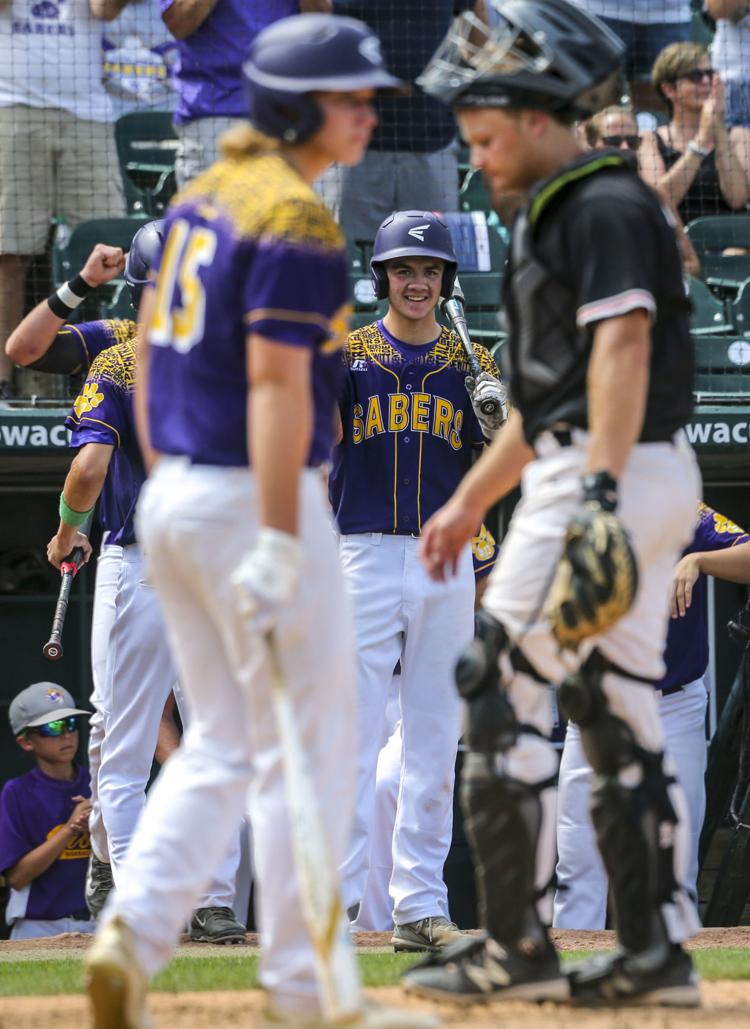 080219-state-baseball-3Asemi-032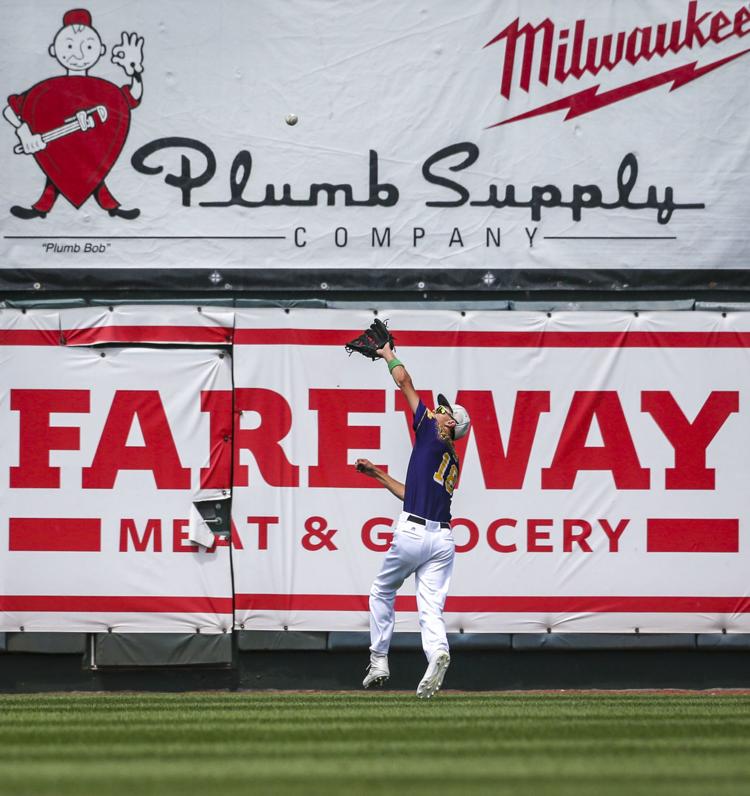 080219-state-baseball-3Asemi-033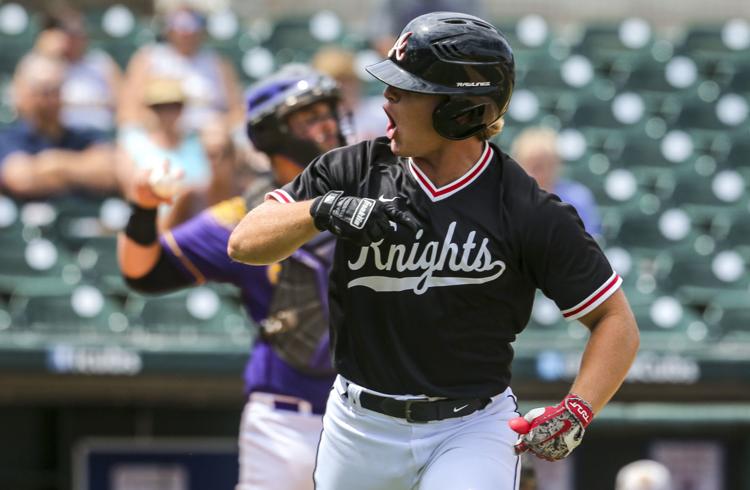 080219-state-baseball-3Asemi-034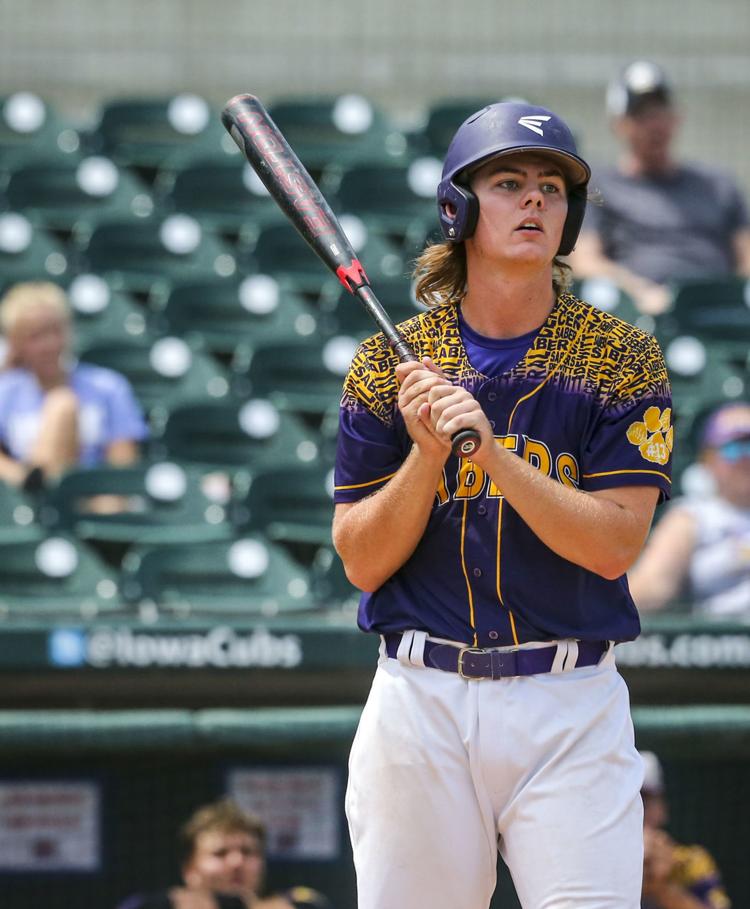 080219-state-baseball-3Asemi-035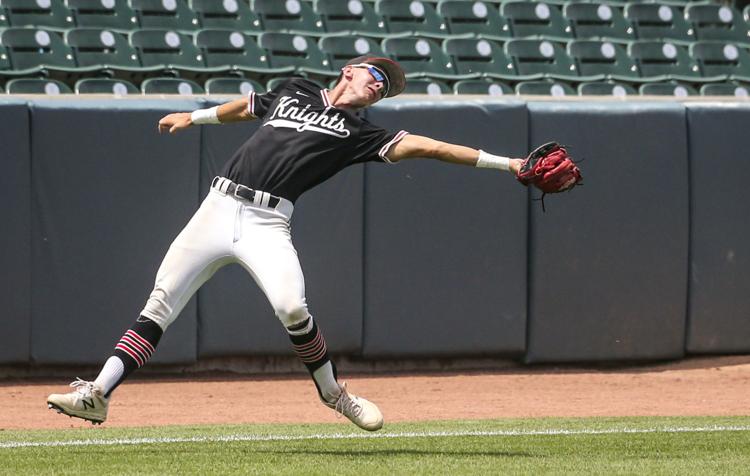 080219-state-baseball-3Asemi-036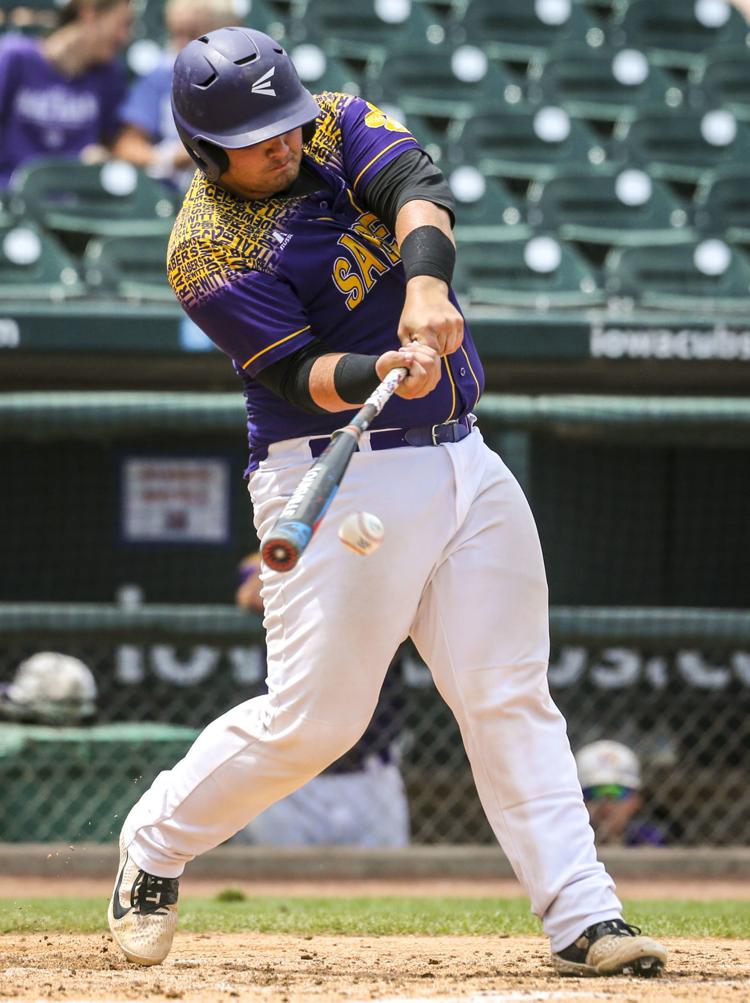 080219-state-baseball-3Asemi-037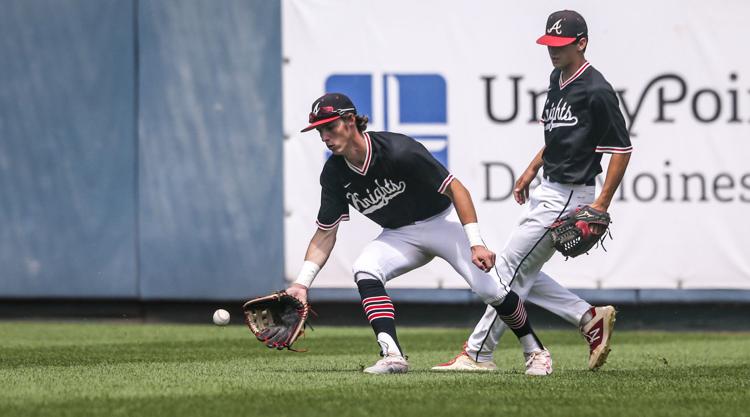 080219-state-baseball-3Asemi-038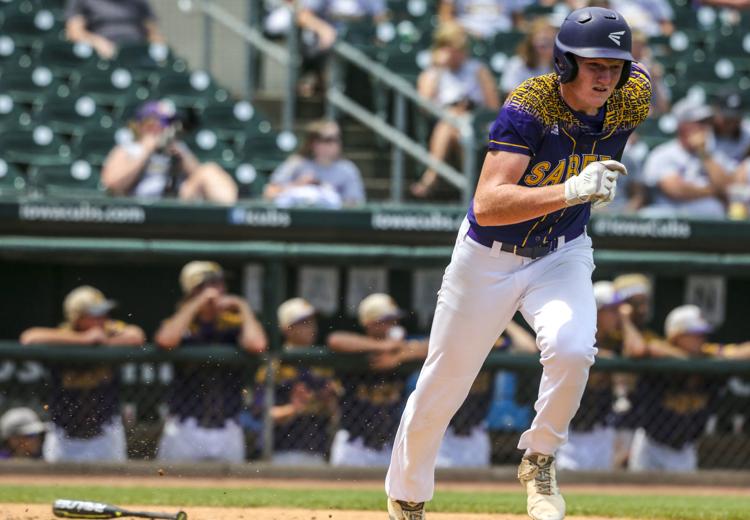 080219-state-baseball-3Asemi-039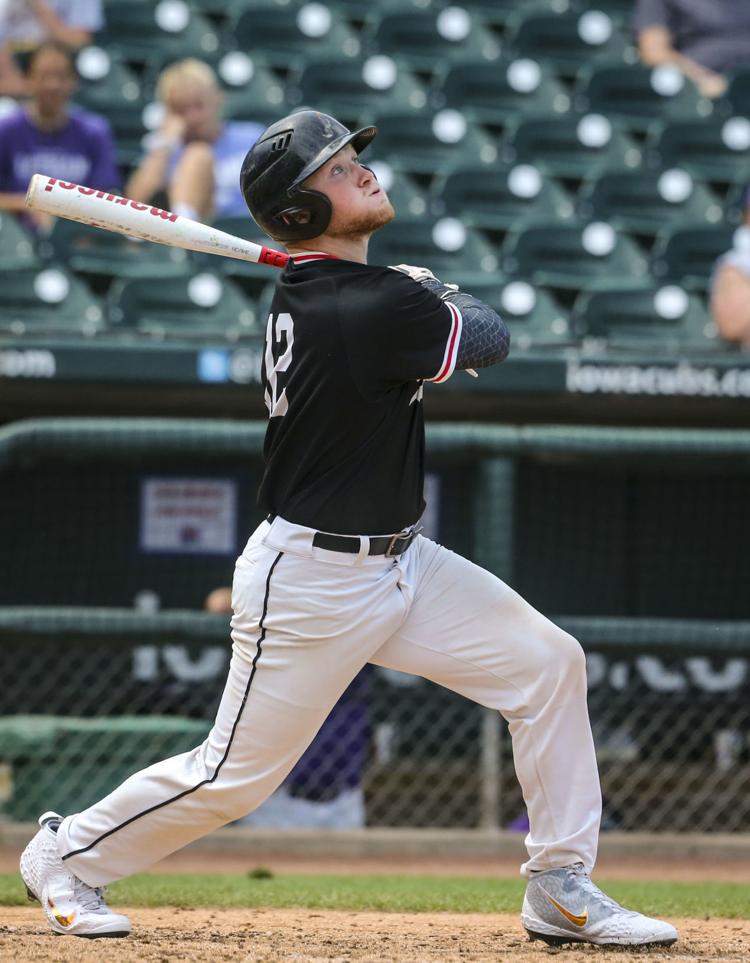 080219-state-baseball-3Asemi-040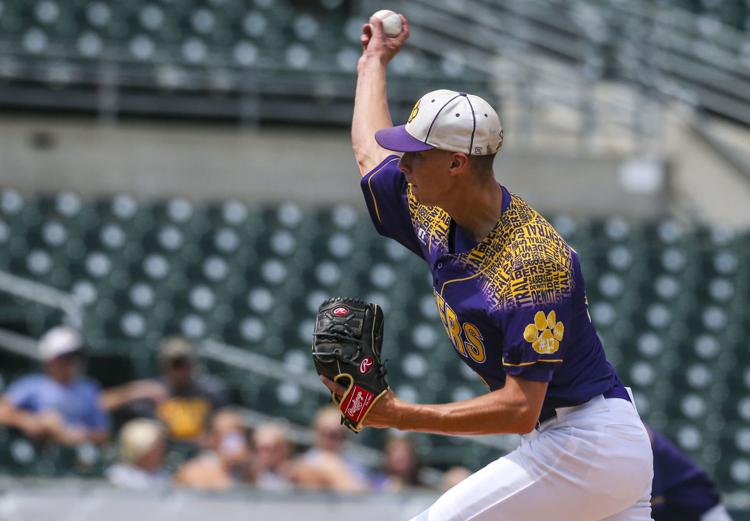 080219-state-baseball-3Asemi-041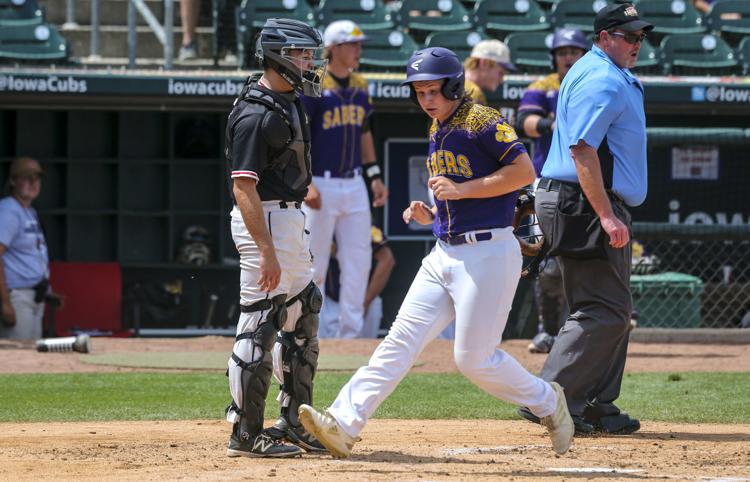 080219-state-baseball-3Asemi-042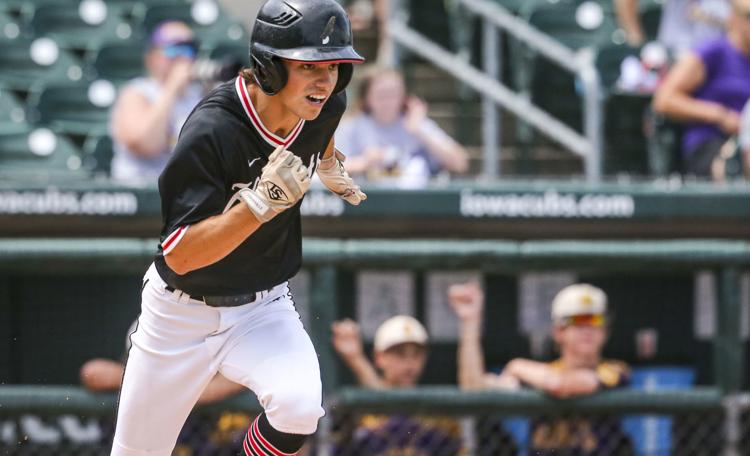 080219-state-baseball-3Asemi-043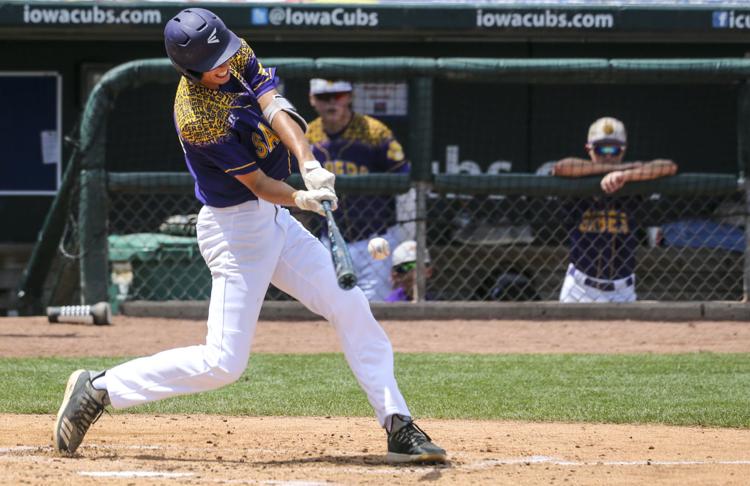 080219-state-baseball-3Asemi-044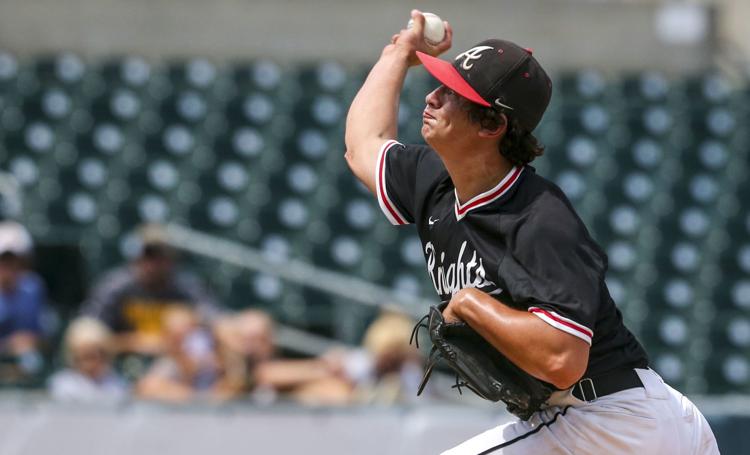 080219-state-baseball-3Asemi-045