DES MOINES — Lucas Bixby, Garrett Finley and Devin Hurdle were in the dugout when Central DeWitt's baseball team made it to the state tournament in 2016.
None of them were significant contributors, but that season invigorated them.
"After our freshman year, us three were all like we need to get back here," Bixby said. "That left a sour taste in our mouths. We needed to get better.
"We were so close but yet so far away last year. That's when we really put the nose to the grindstone and found a way to get here again."
Those three, along with fellow seniors Jacob Swanson and Drew Eden, helped the Sabers capture a school-record 38 wins, a Wamac championship and a state runner-up trophy — the best finish in program history.
The season concluded with an 8-1 loss to Cedar Rapids Xavier in Saturday night's Class 3A championship at Principal Park.
"There are a lot of communities that wish they could get here," Central DeWitt coach Shane Sikkema said. "We were lucky with this (senior group) to get here twice. Nobody else can say that in our program's history."
Bixby, Finley and Hurdle — all off to play baseball in college — were instrumental in the run to the title game.
Finley hit near .500 and was the Wamac East Division player of the year. Bixby tallied an 8-1 record on the mound. Hurdle, the glue of the infield, was the spark plug at the top of the lineup.
"(Coach) Sikkema laid out a nice path for us to follow ever since we were in eighth grade," Finley said. "This year, I wouldn't be where I am without the work I did in the offseason. That's what contributed to what we did here."
Despite the program being at or above .500 in every one of Sikkema's nine seasons, Central DeWitt never has had back-to-back teams make it to Principal Park.
It has the nucleus in place to achieve that in 2020.
While four of their five seniors are starters, the cupboard isn't bare for the Sabers in what will be their final season competing in the Wamac before joining the Mississippi Athletic Conference in the 2020-21 season.
The Sabers return two of their top three pitchers in Alex McAleer, who tossed a two-hitter with 11 strikeouts in Friday's semifinal, and left-hander Luke Anderson who missed the final month of the season with a broken wrist.
Catcher Tucker Kinney, second baseman Henry Bloom and all three outfielders — Nolan Haack, McAleer and Boomer Johnson — return.
"I have all the faith in the world they are going to be good, if not better than us," Bixby said. "I'd challenge them to be better than us."
Hurdle, Finley and Bixby are eager to watch from afar next summer. 
"If they keep working hard and playing the way they play," Hurdle said, "they'll find success."
080319-state-baseball-3Afinal-001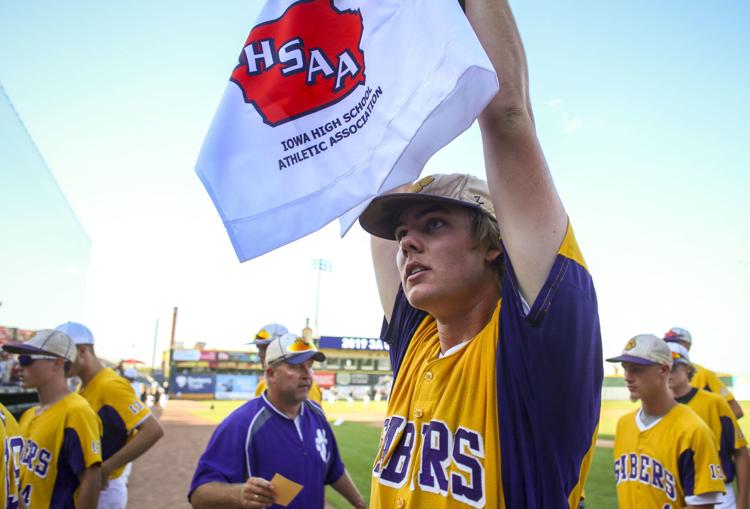 080319-state-baseball-3Afinal-002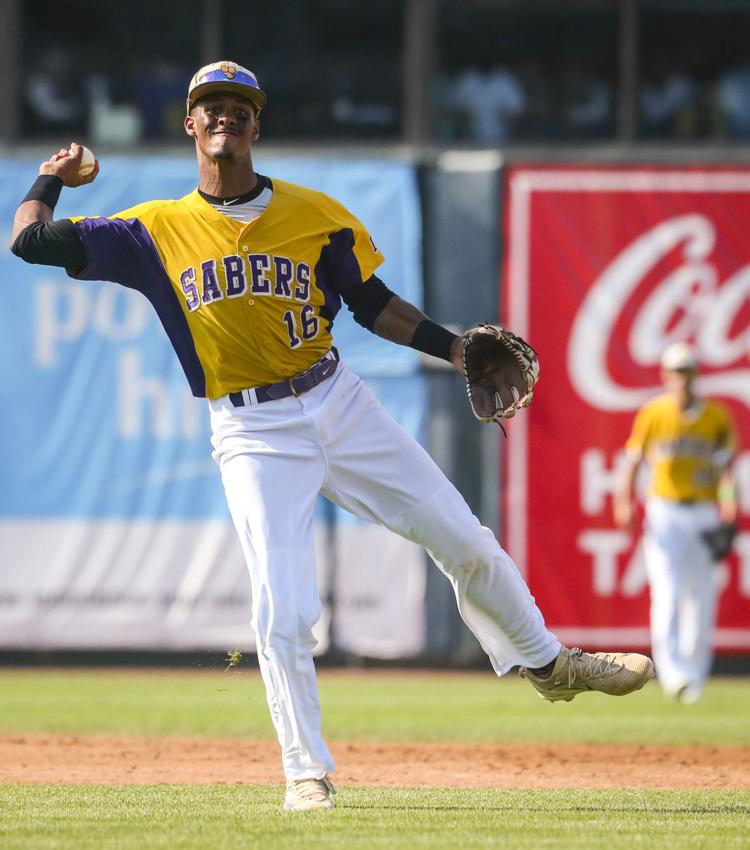 080319-state-baseball-3Afinal-003
080319-state-baseball-3Afinal-004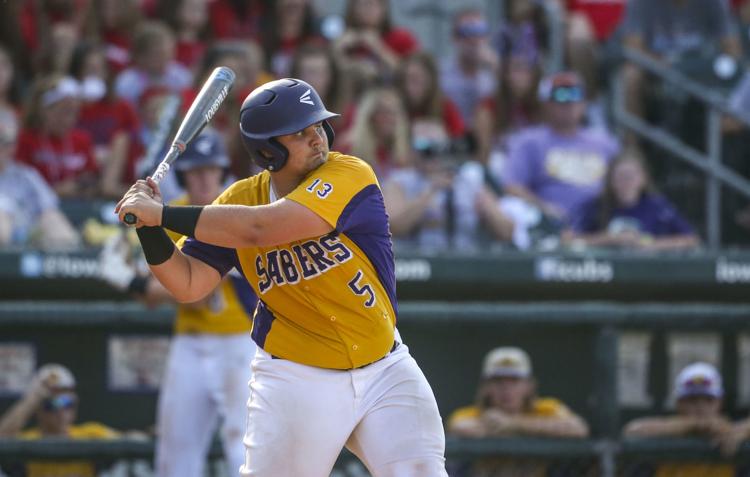 080319-state-baseball-3Afinal-005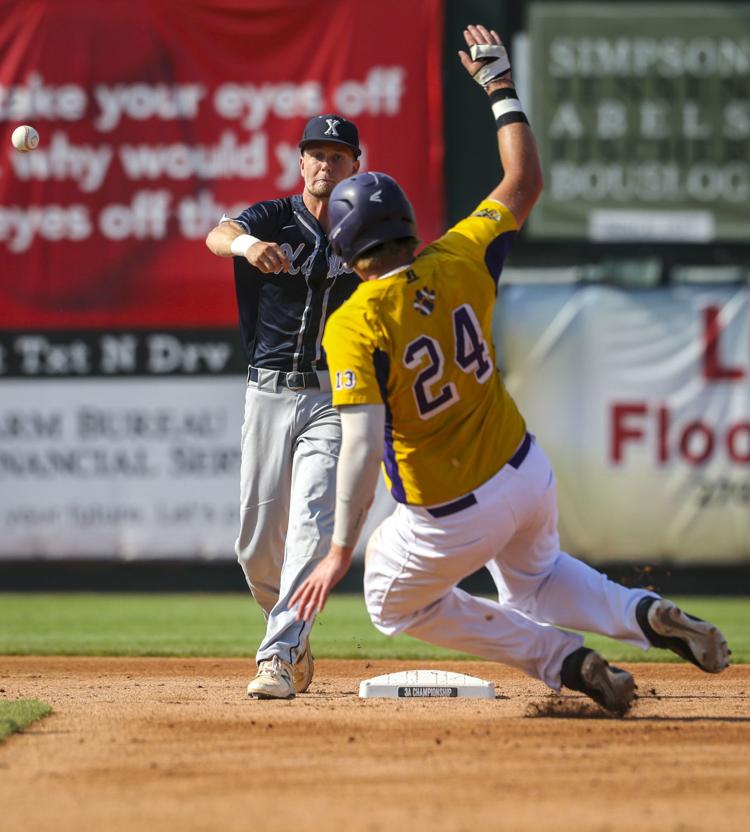 080319-state-baseball-3Afinal-006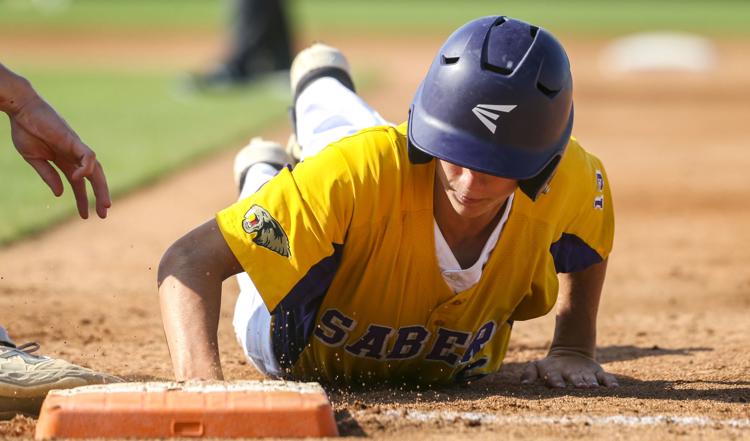 080319-state-baseball-3Afinal-007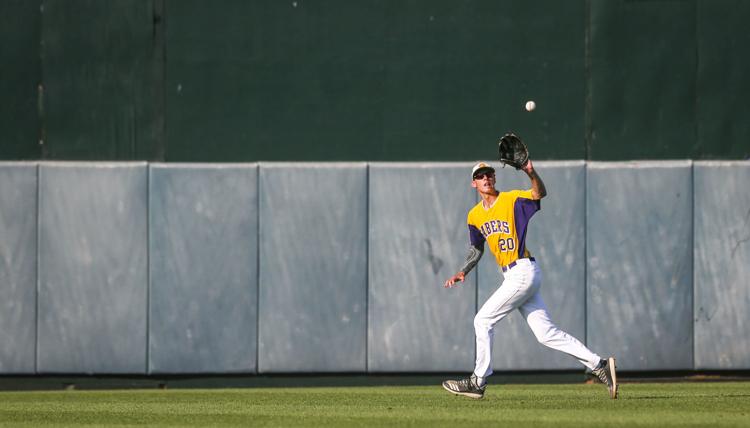 080319-state-baseball-3Afinal-008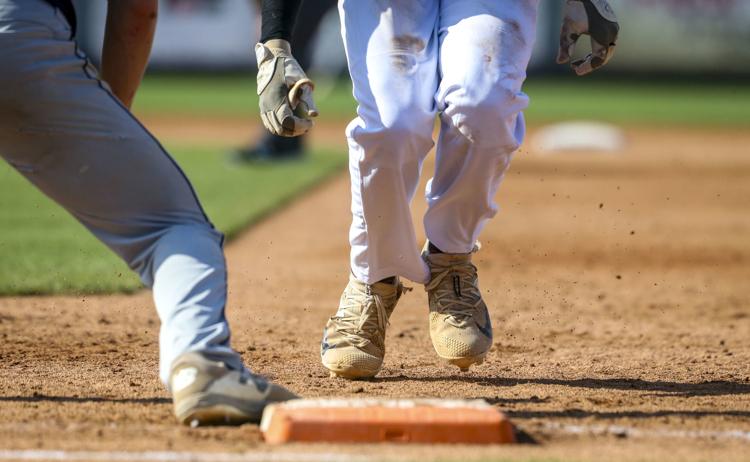 080319-state-baseball-3Afinal-009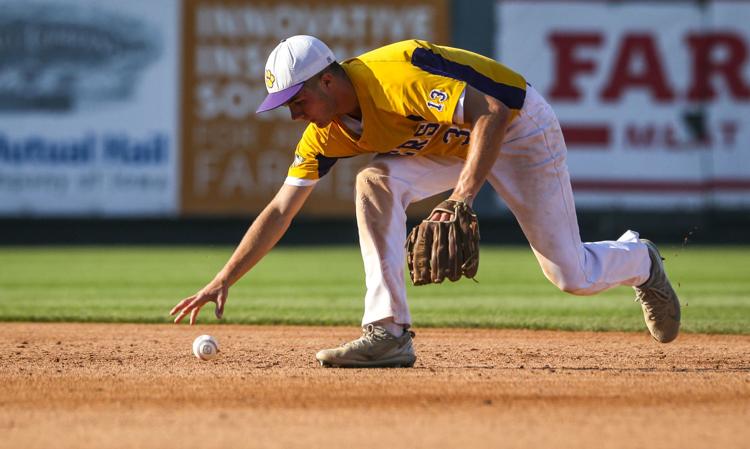 080319-state-baseball-3Afinal-010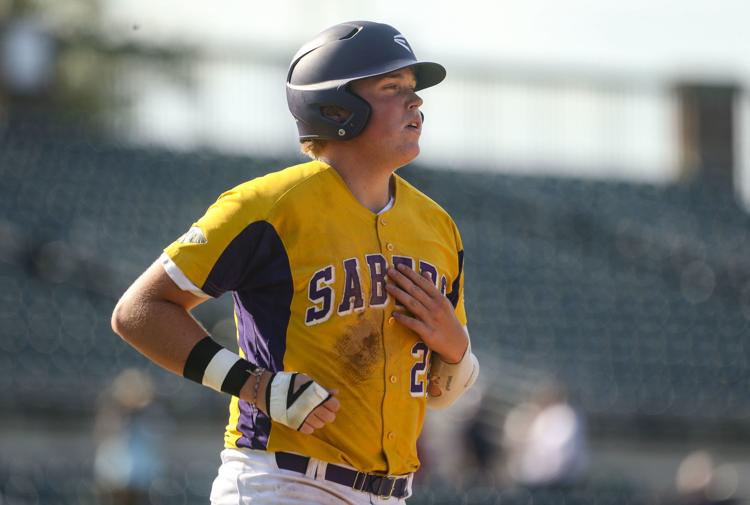 080319-state-baseball-3Afinal-011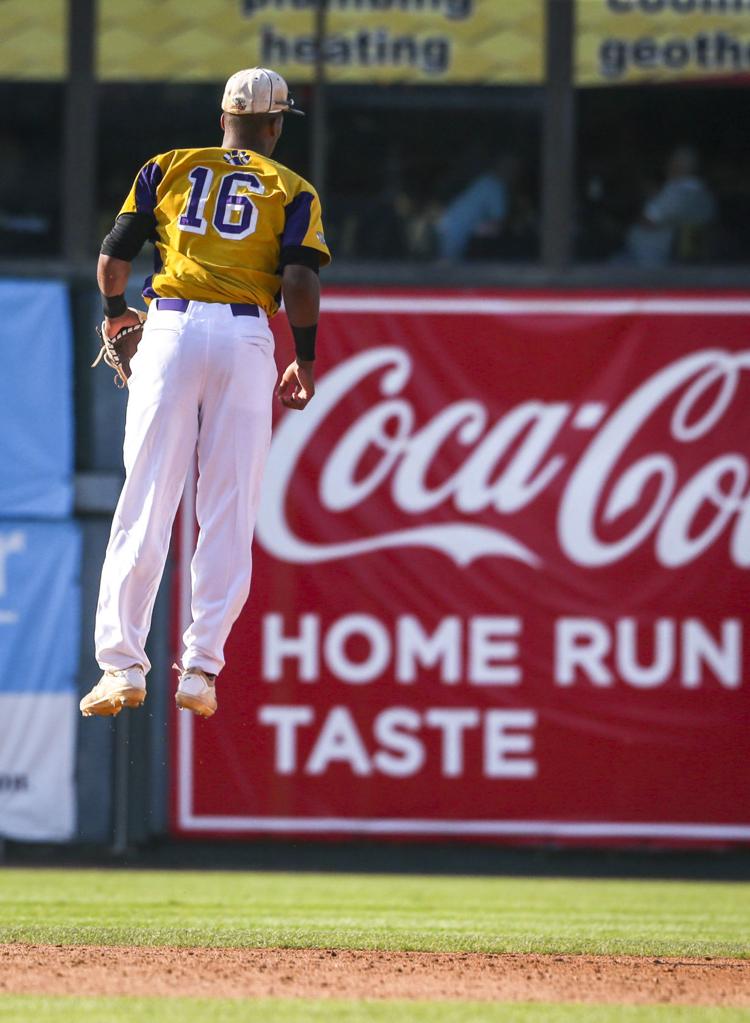 080319-state-baseball-3Afinal-012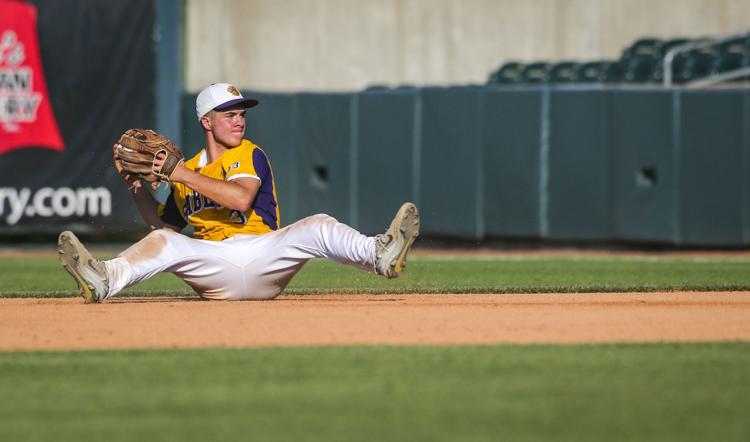 080319-state-baseball-3Afinal-013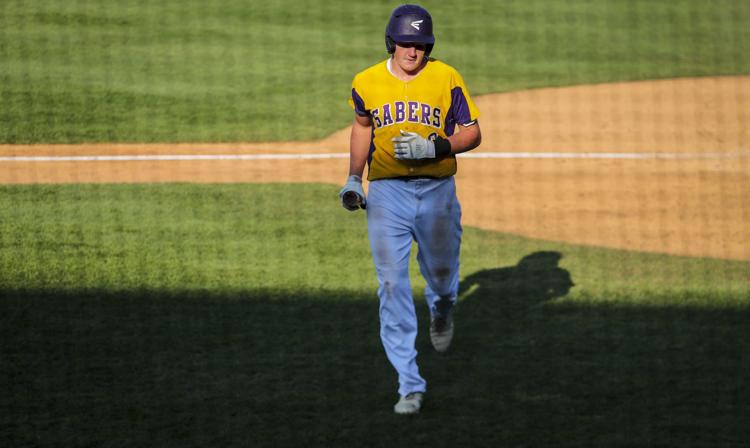 080319-state-baseball-3Afinal-014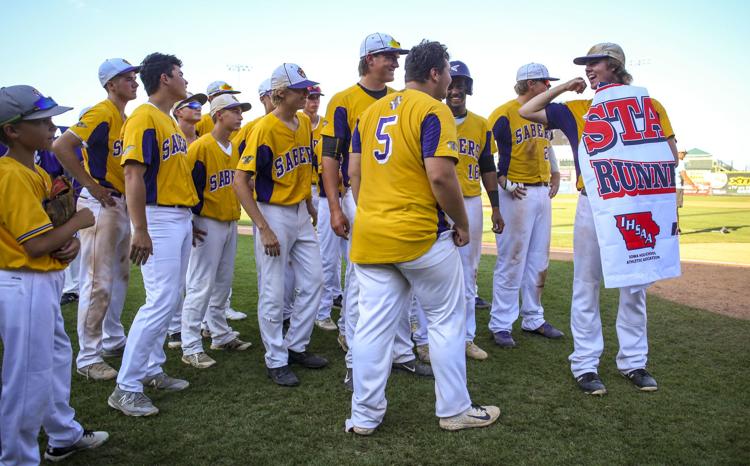 080319-state-baseball-3Afinal-015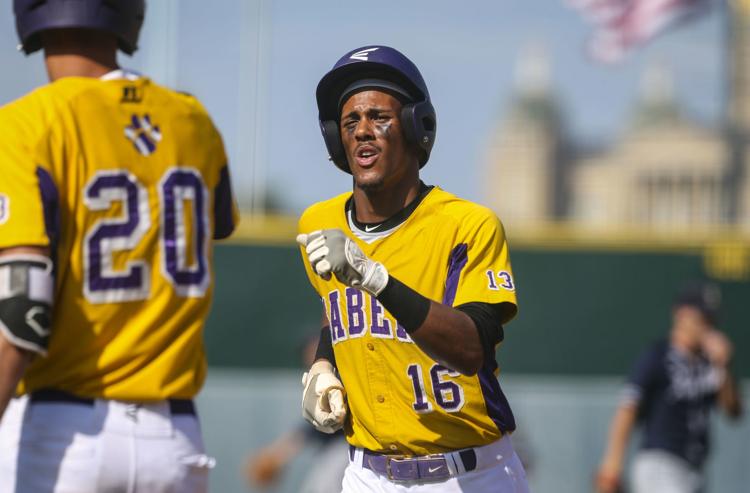 080319-state-baseball-3Afinal-016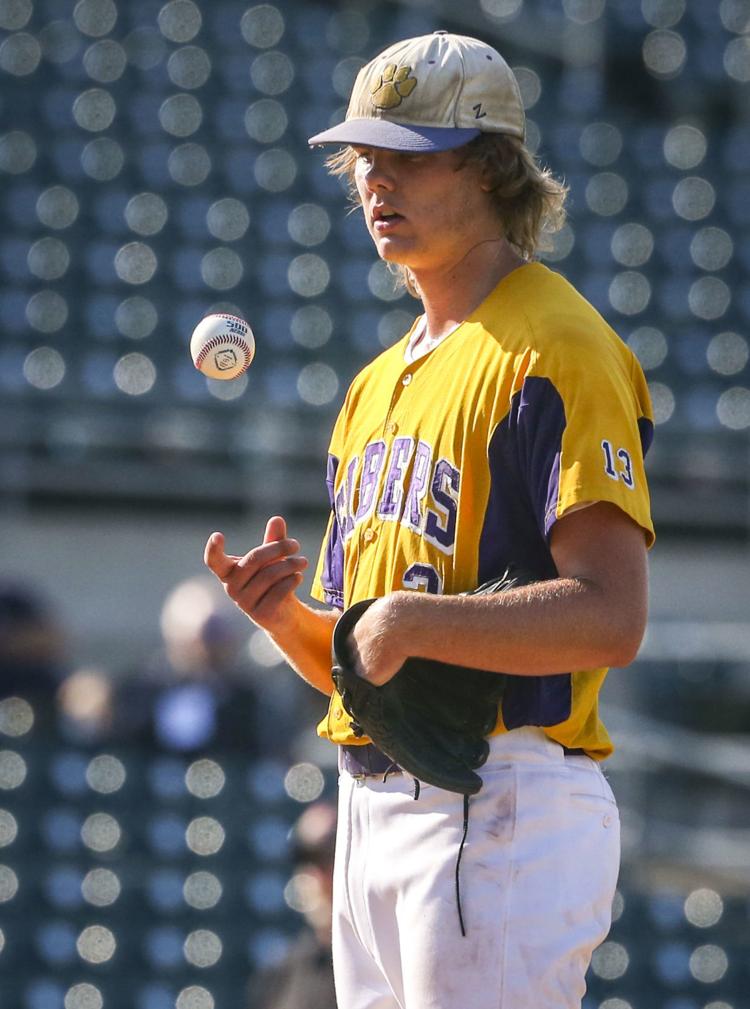 080319-state-baseball-3Afinal-017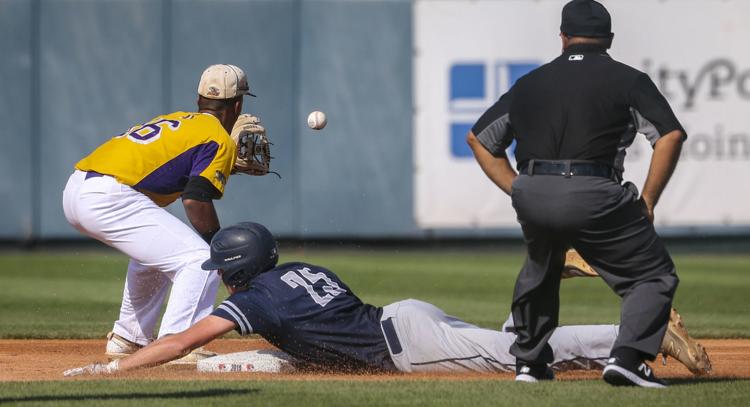 080319-state-baseball-3Afinal-018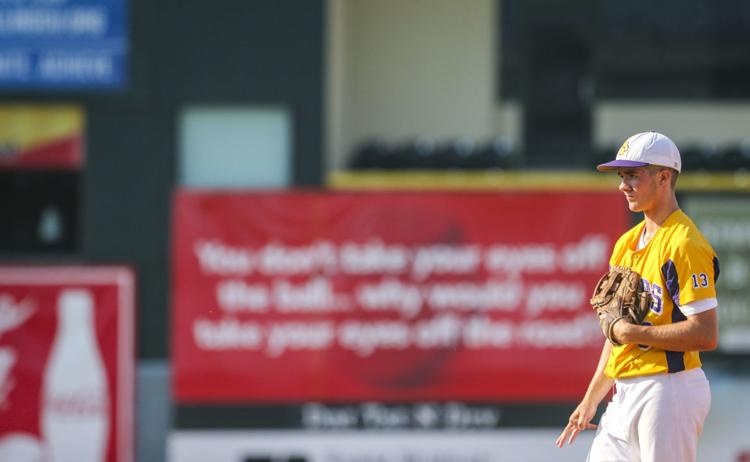 080319-state-baseball-3Afinal-019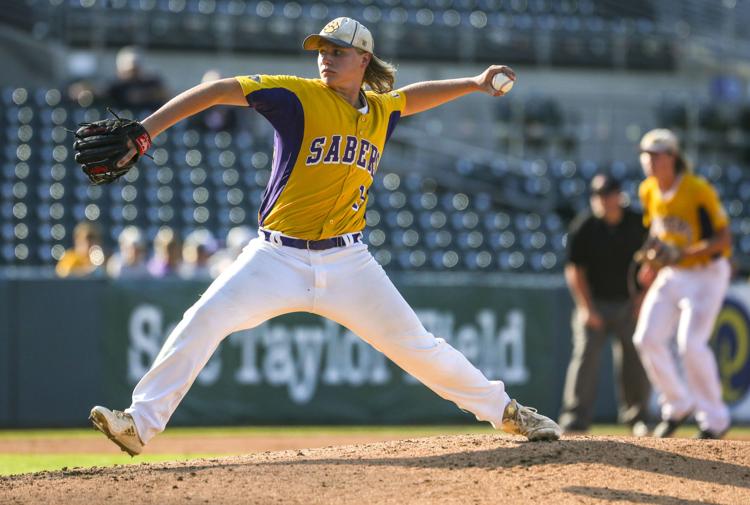 080319-state-baseball-3Afinal-020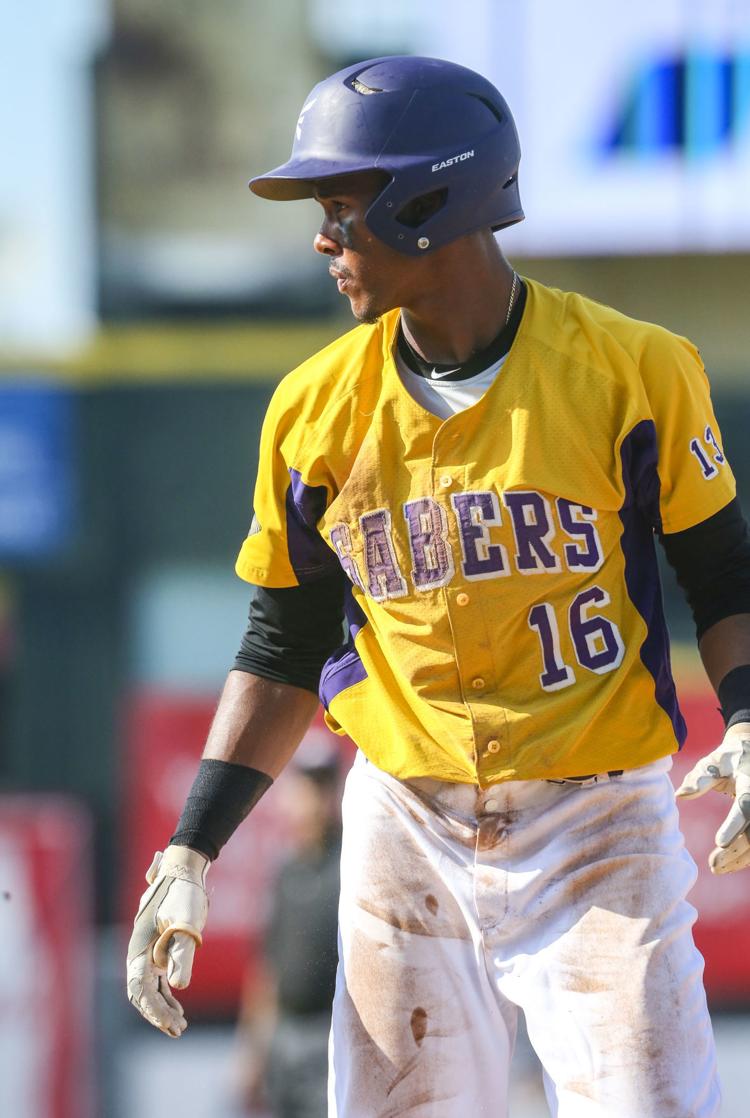 080319-state-baseball-3Afinal-021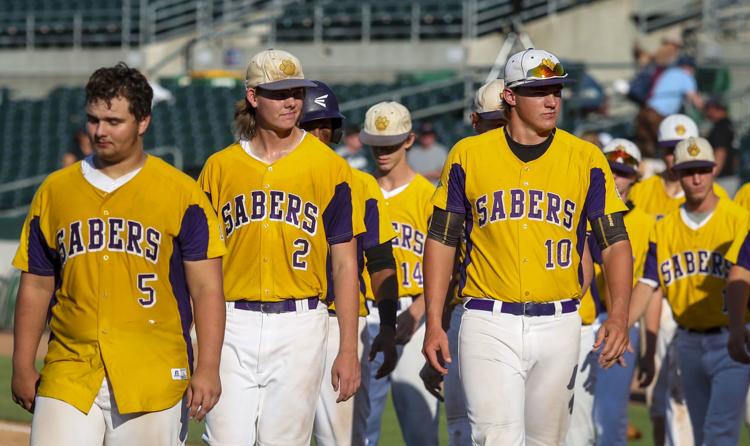 080319-state-baseball-3Afinal-022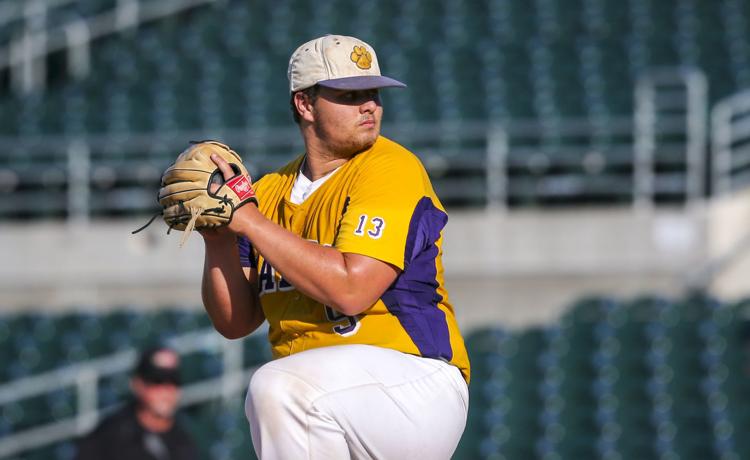 080319-state-baseball-3Afinal-023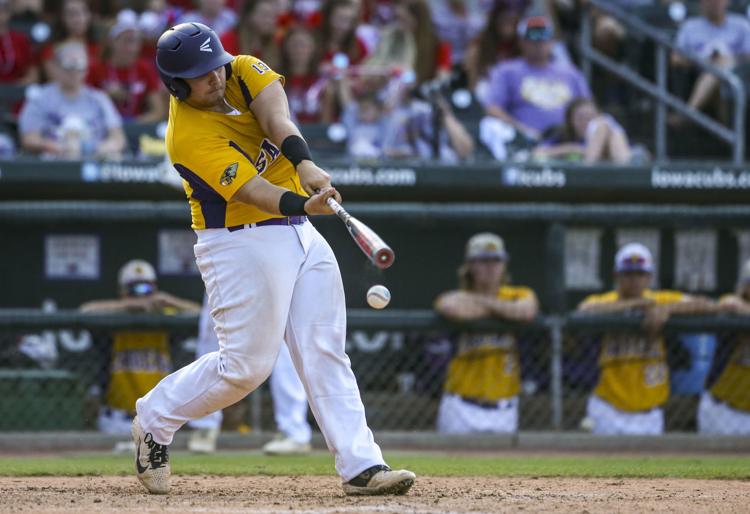 080319-state-baseball-3Afinal-024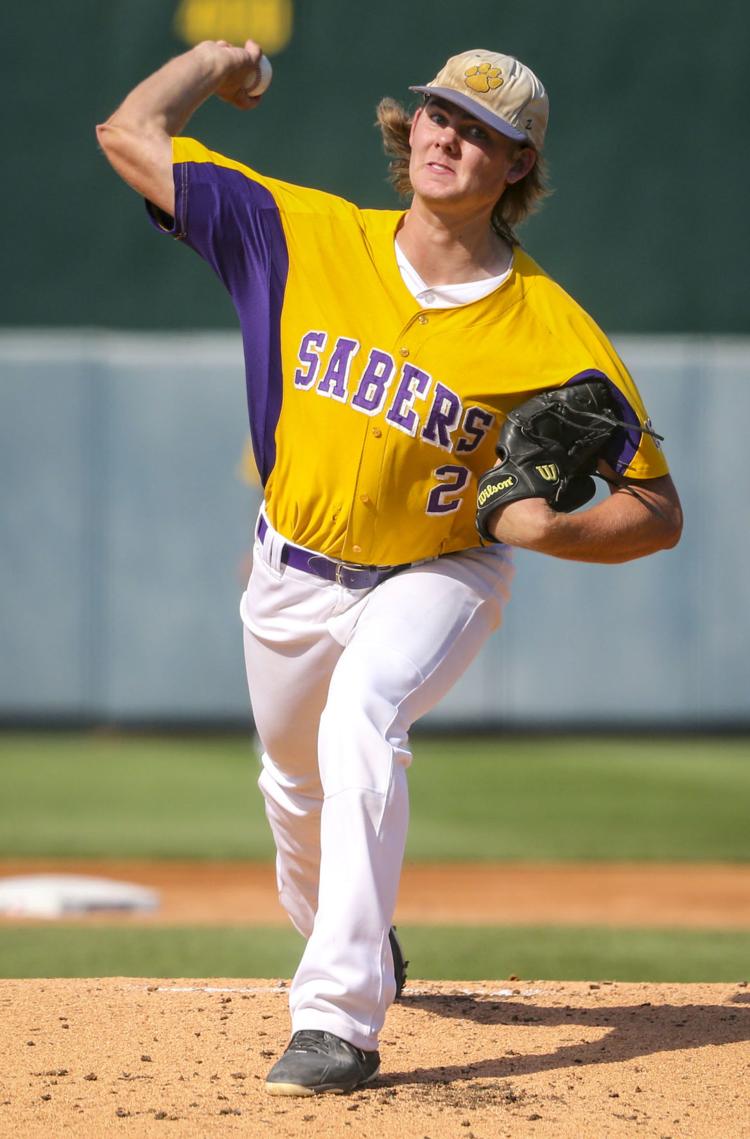 080319-state-baseball-3Afinal-025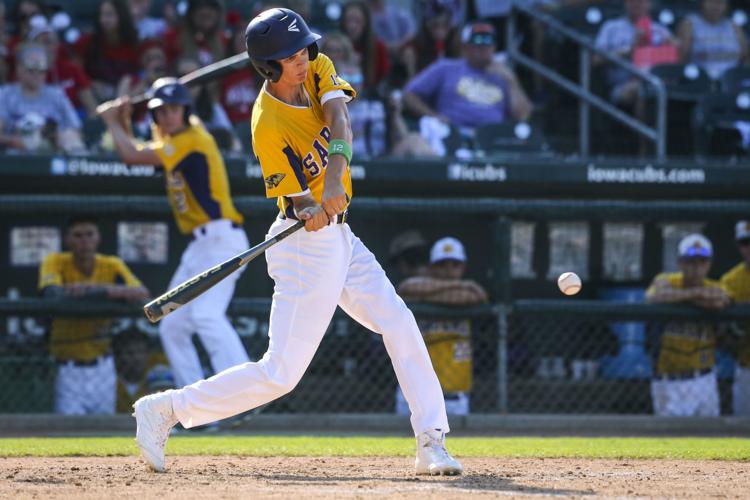 080319-state-baseball-3Afinal-026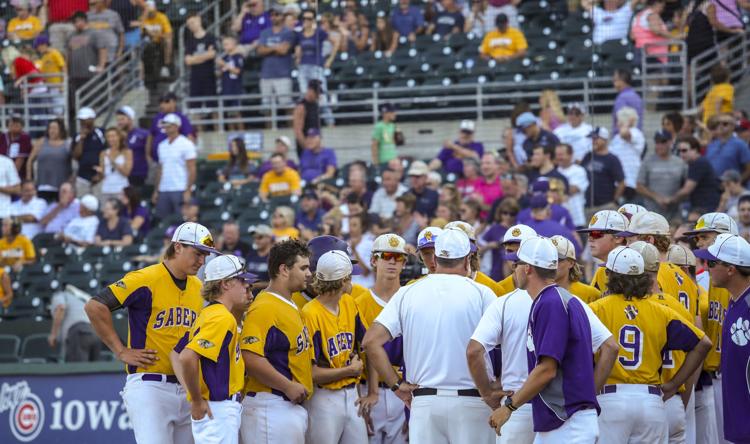 080319-state-baseball-3Afinal-027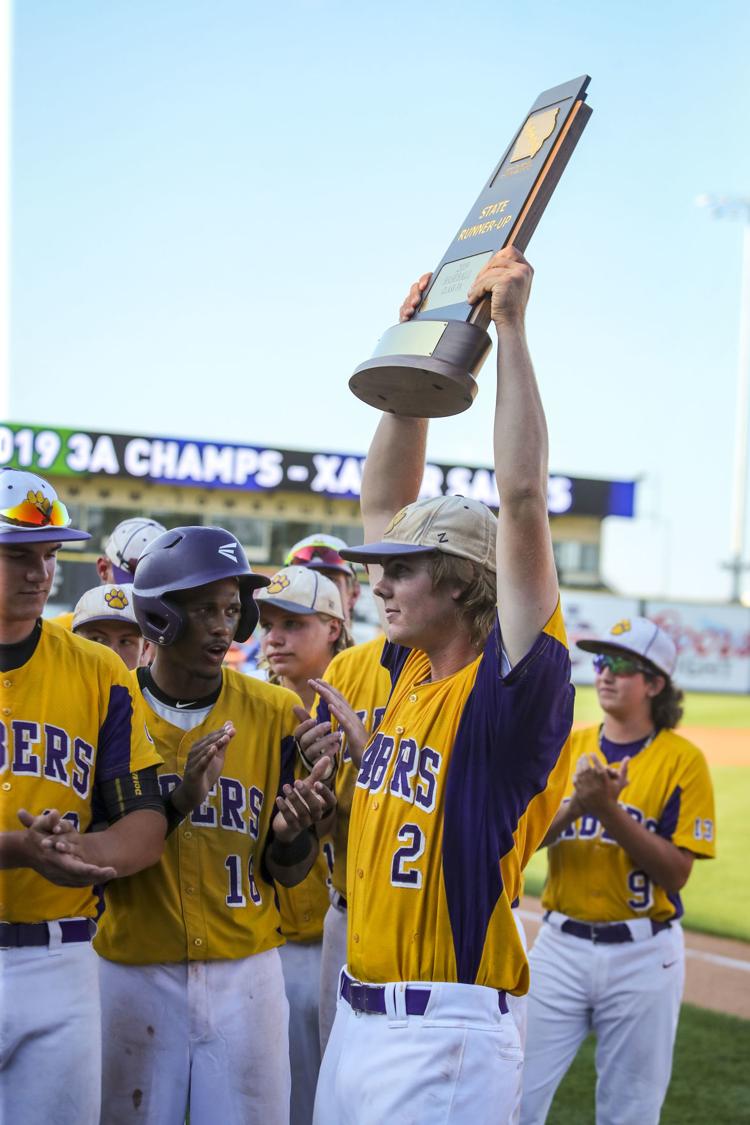 080319-state-baseball-3Afinal-028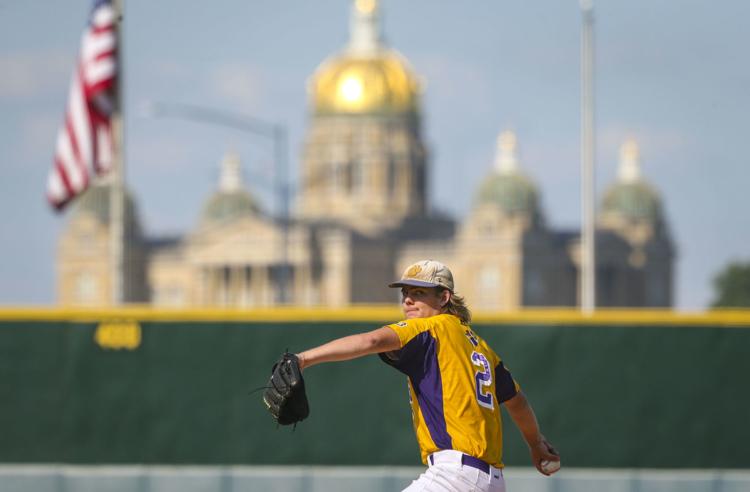 080319-state-baseball-3Afinal-029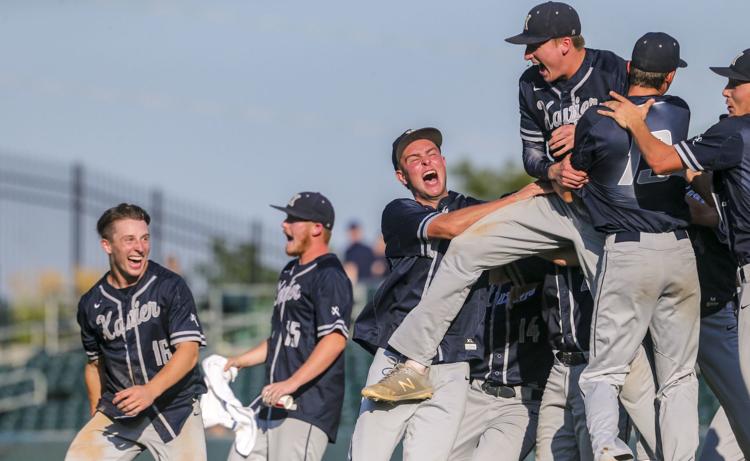 080319-state-baseball-3Afinal-030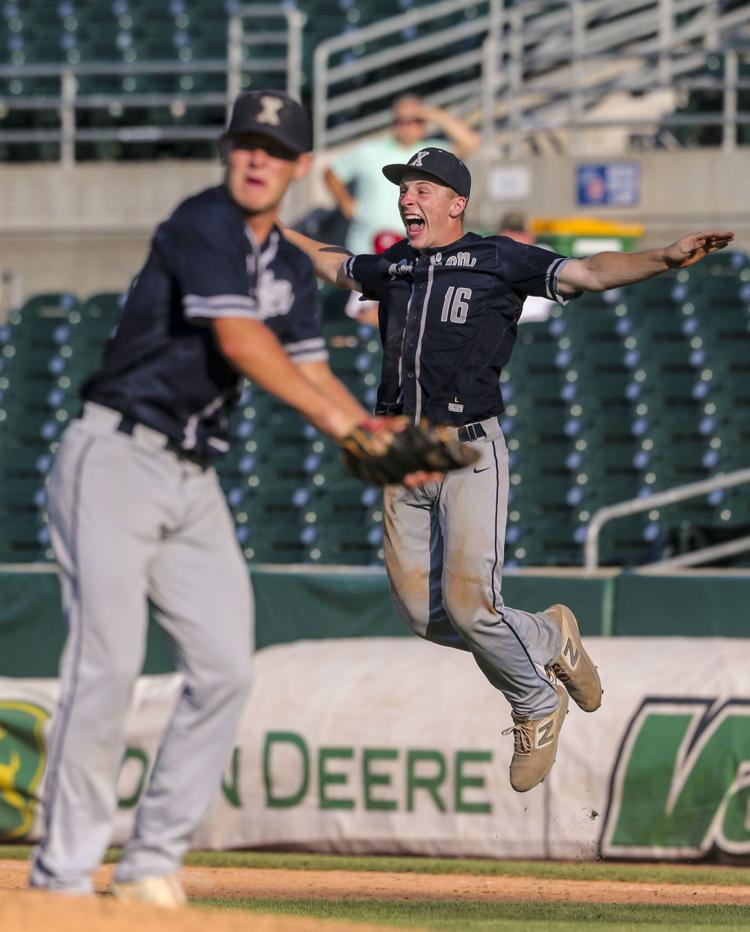 080319-state-baseball-3Afinal-031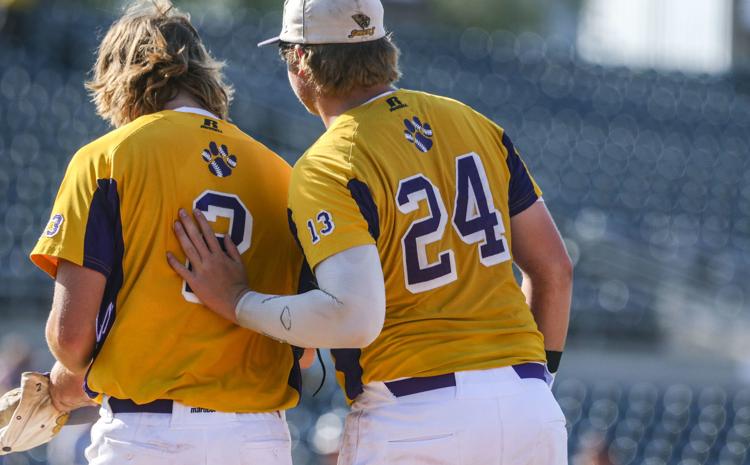 080319-state-baseball-3Afinal-032
080319-state-baseball-3Afinal-033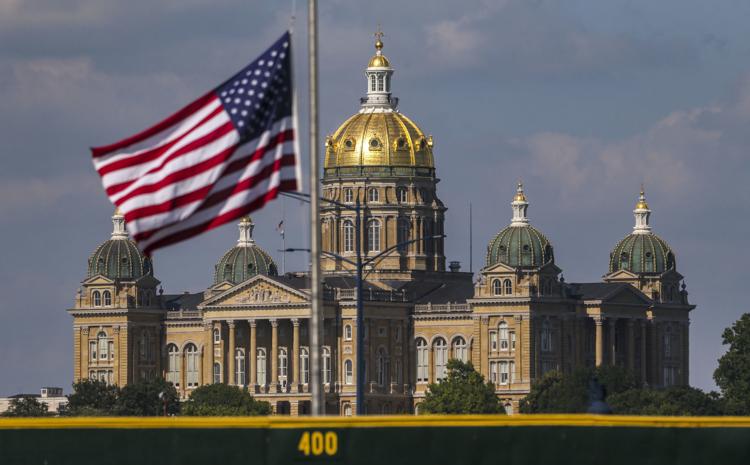 080319-state-baseball-3Afinal-034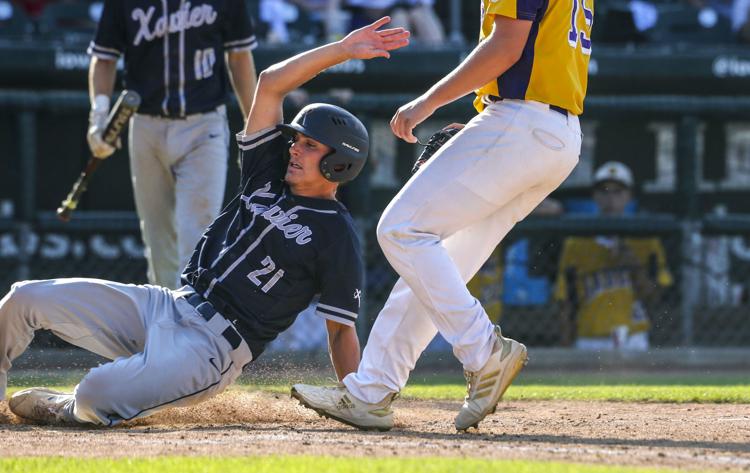 080319-state-baseball-3Afinal-035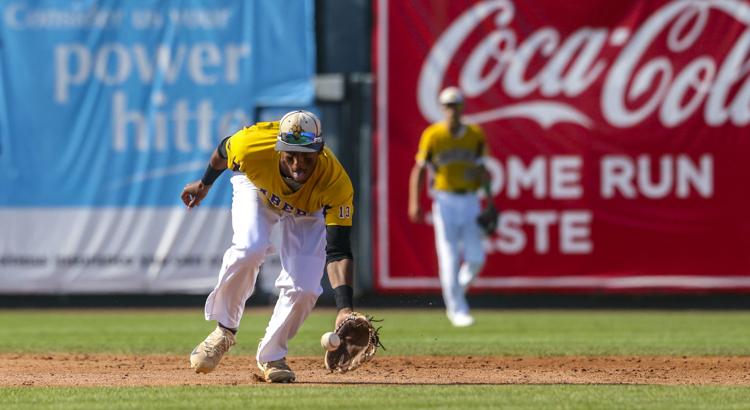 080319-state-baseball-3Afinal-036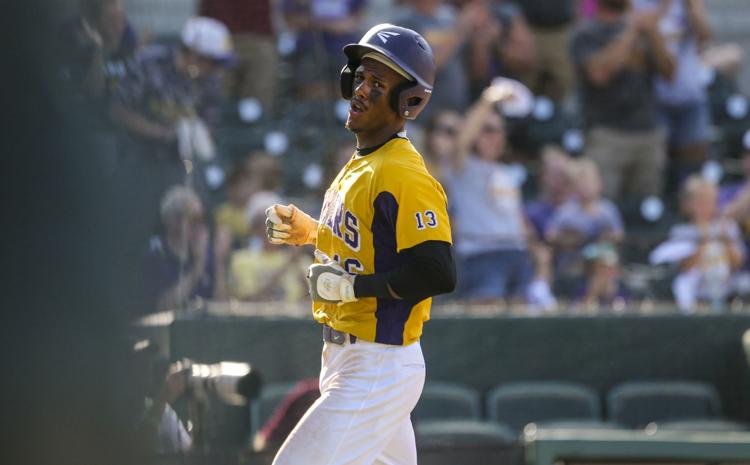 080319-state-baseball-3Afinal-037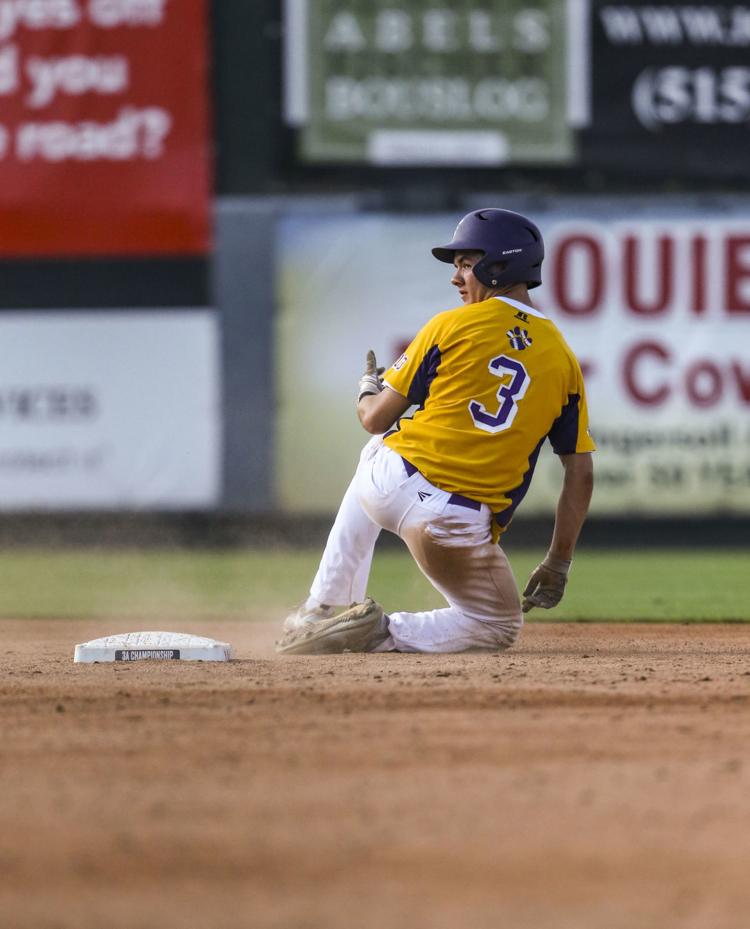 080319-state-baseball-3Afinal-038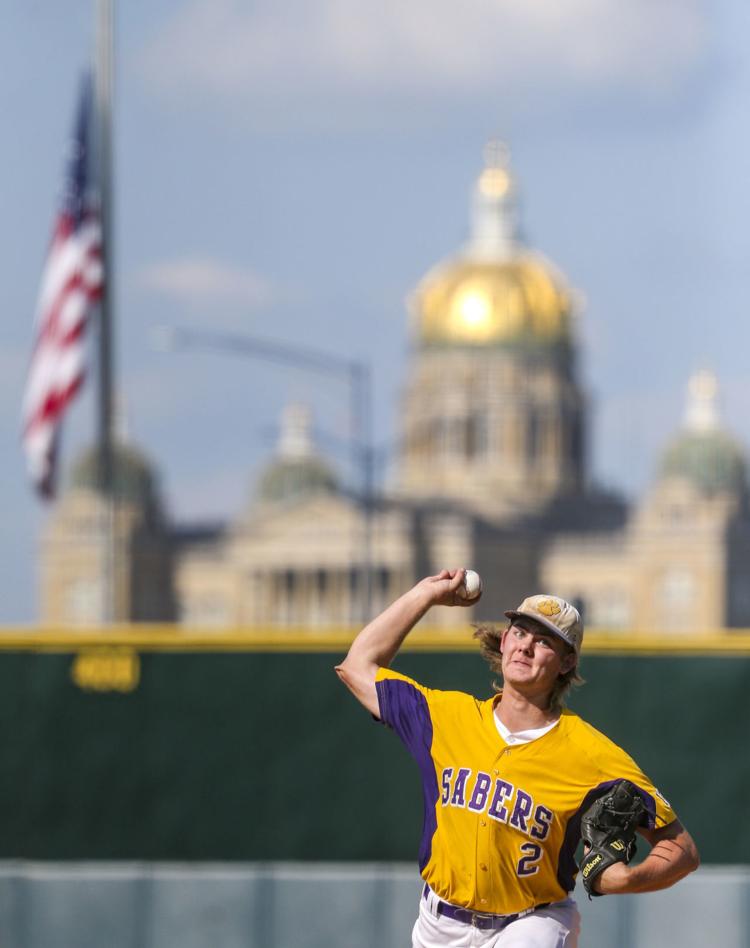 080319-state-baseball-3Afinal-039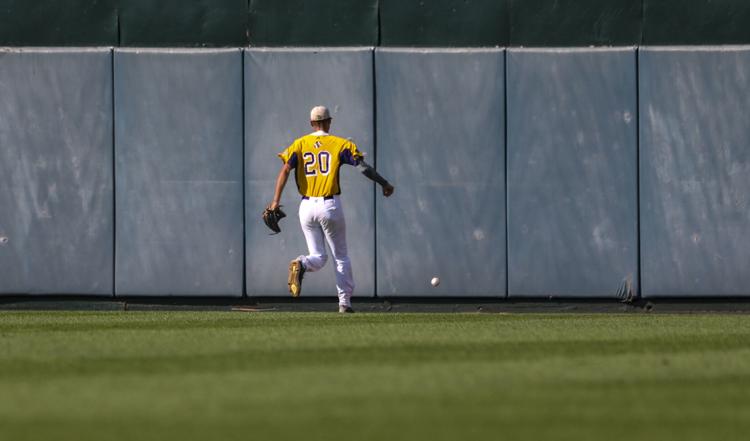 080319-state-baseball-3Afinal-040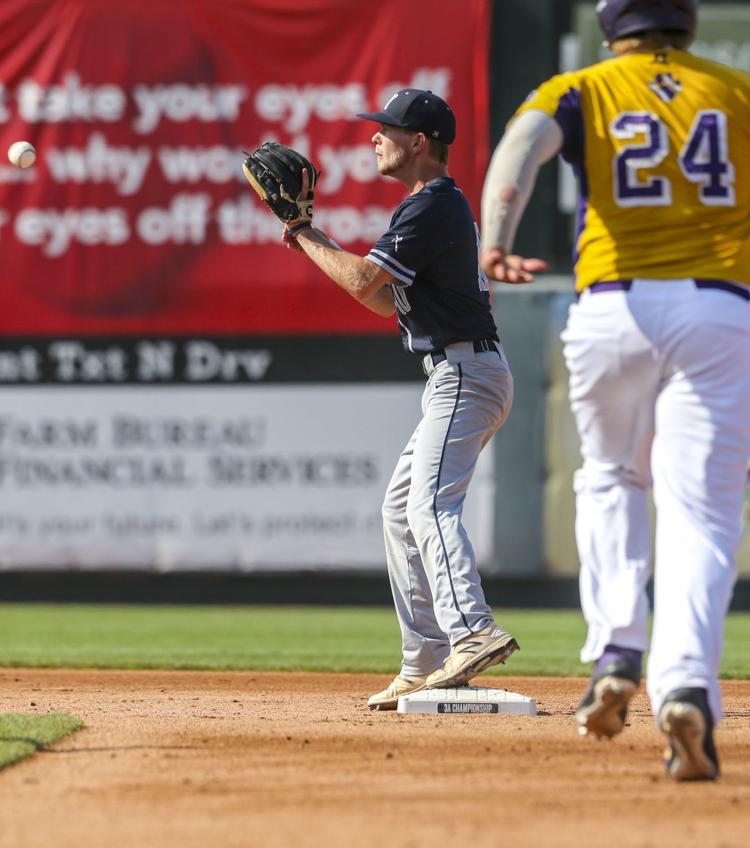 080319-state-baseball-3Afinal-041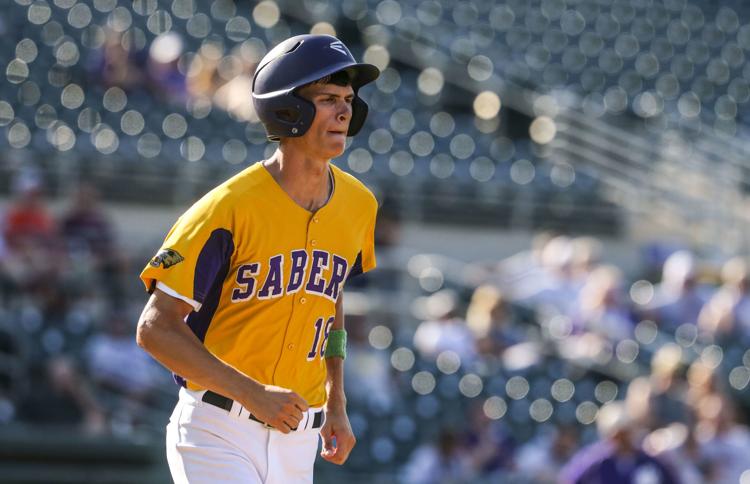 080319-state-baseball-3Afinal-042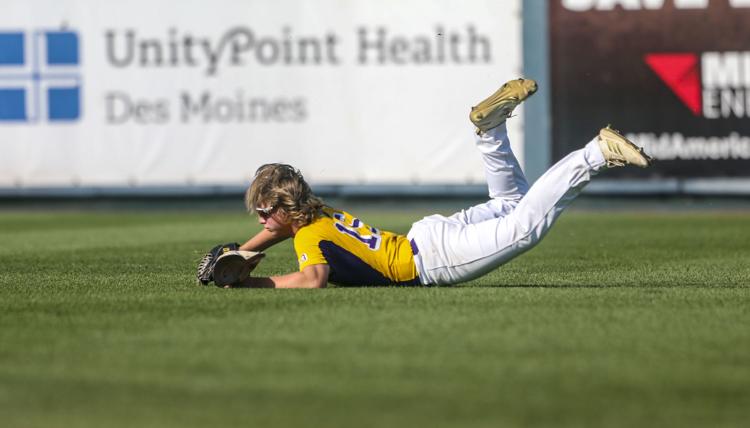 080319-state-baseball-3Afinal-043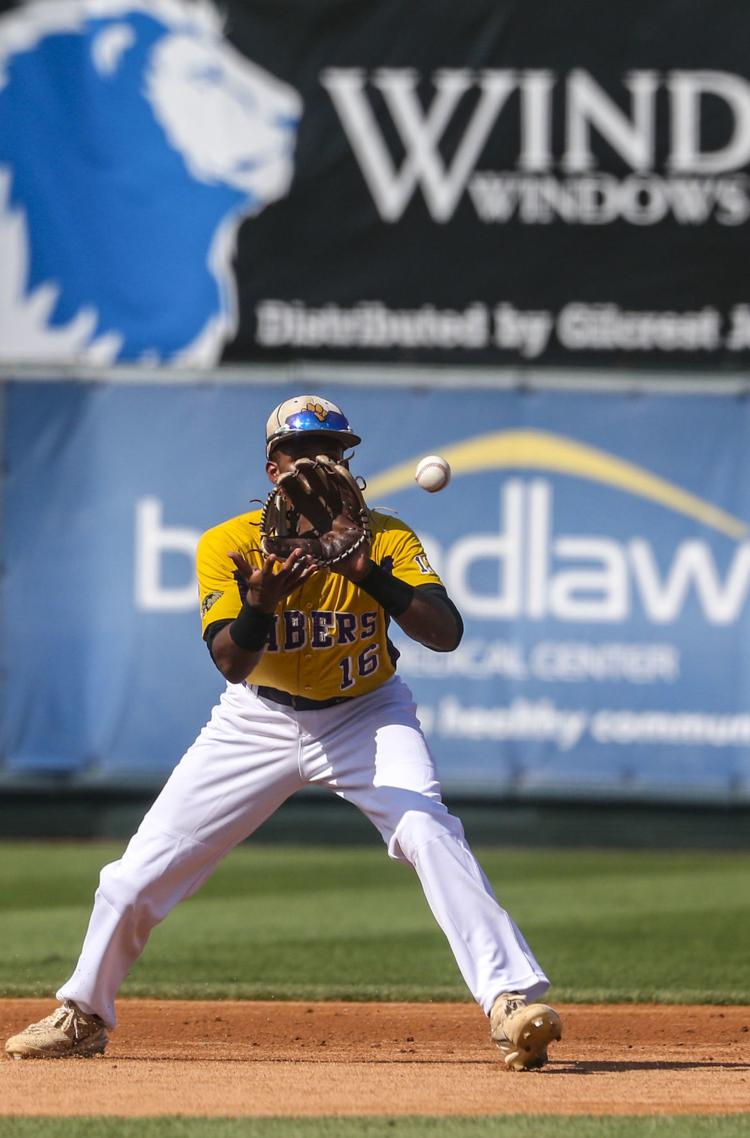 080319-state-baseball-3Afinal-044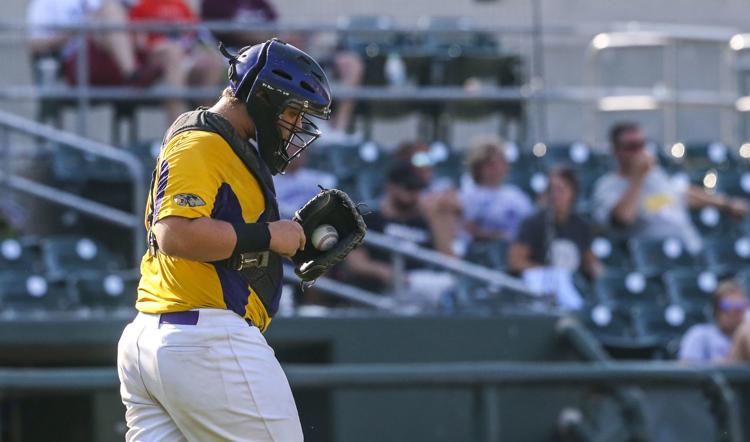 080319-state-baseball-3Afinal-045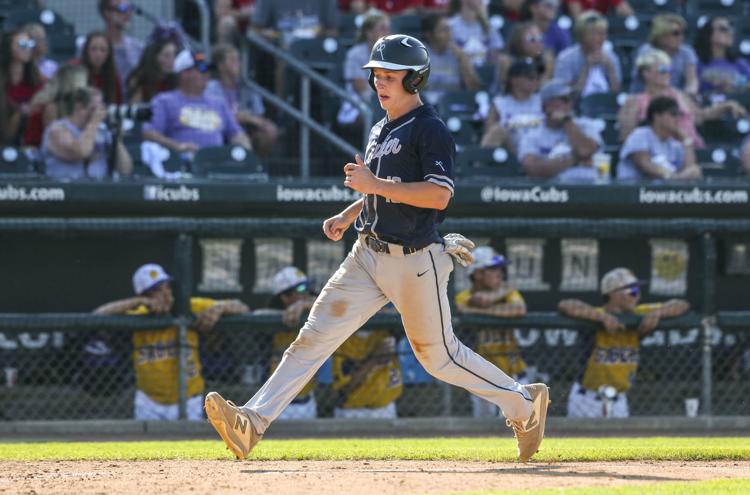 080319-state-baseball-3Afinal-046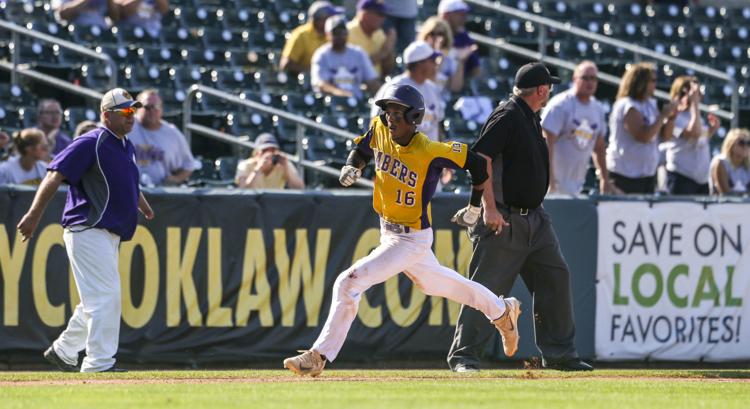 080319-state-baseball-3Afinal-047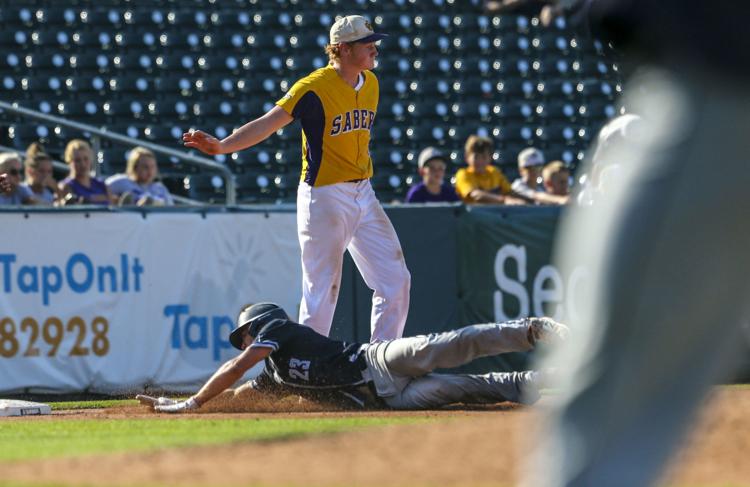 080319-state-baseball-3Afinal-048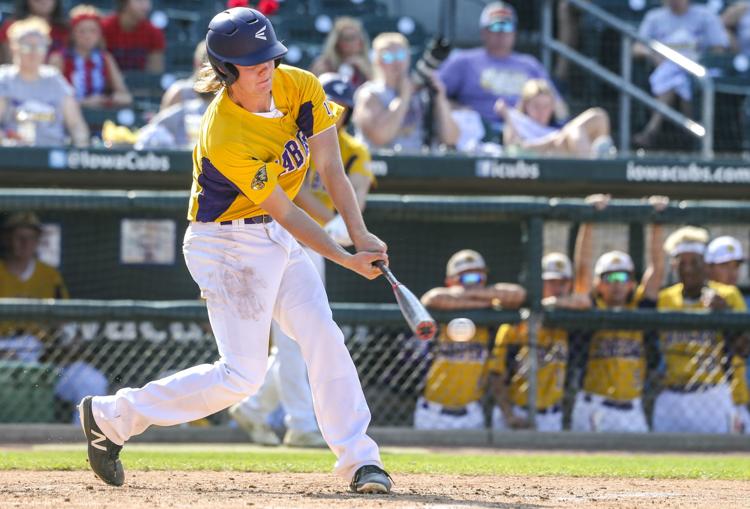 080319-state-baseball-3Afinal-049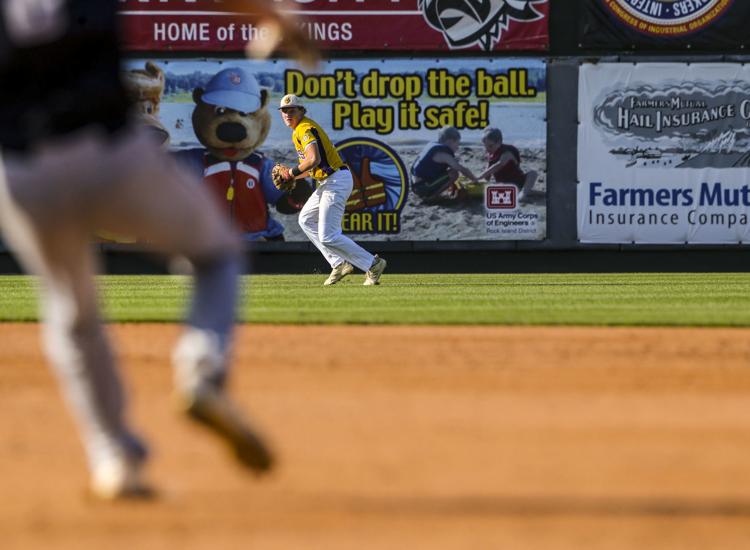 080319-state-baseball-3Afinal-050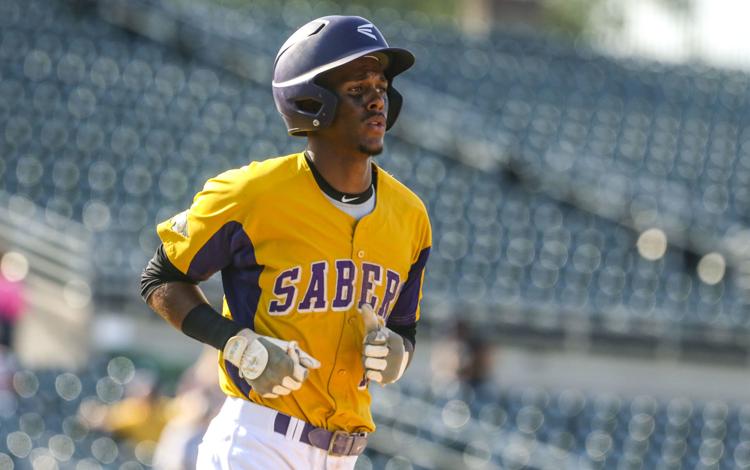 080319-state-baseball-3Afinal-051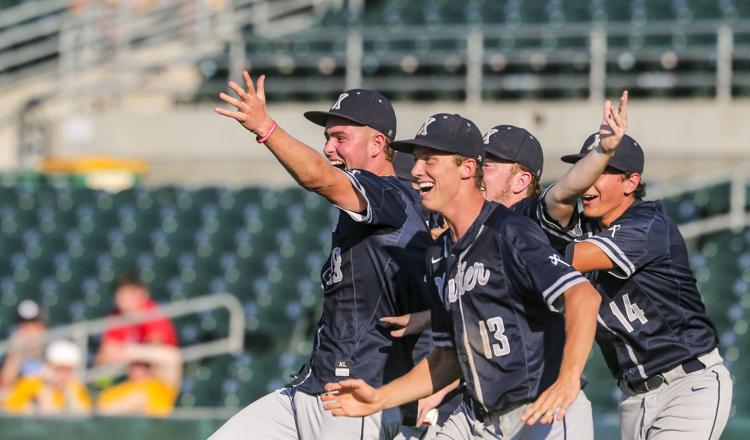 080319-state-baseball-3Afinal-052