Max Slavens had pitched only three innings in the last month.
With Slavens serving as Pleasant Valley's starting shortstop and the Spartans getting plenty of other pitching contributions, coach Derek Stecklein said his team hasn't needed Slavens on the mound.
Slavens received his opportunity Monday night and made it count.
The Western Illinois baseball signee, in his first pitching start of the season, dazzled with a three-hit shutout as PV swept Davenport North 4-3 and 4-0 in a Mississippi Athletic Conference doubleheader at Ken Kaul Field.
"The last couple of outings I've come in in relief, the coaches have liked how I've thrown strikes," Slavens said. "In high school baseball if you throw strikes, people are going to get themselves out.
"I was really fresh tonight and felt good."
Slavens needed just more than 90 pitches to get through the game played in a 90-degree heat index. He allowed only one baserunner to reach third base, issued just one walk and struck out five.
Stecklein admitted the performance could shake up the top end of PV's rotation with the postseason looming. Ace Jack Young went 6 1/3 innings to get the win in the opener.
"We maybe didn't expect (seven) innings, but we knew Max was going to compete and go deep for us," Stecklein said. "He's just a competitor and does a lot of things well for us."
The Spartans (16-10, 12-4 MAC) remained mathematically alive for a share of the conference title. PV would need to sweep next Monday's league finale against Davenport West and hope Assumption (21-3, 14-0) gets swept by Muscatine and Clinton.
But rather than a MAC title, PV is focused on getting itself right for the postseason.
Young and Slavens combined to yield only five free passes in the two games.
"When we have pitching like we have tonight, we're one of the best in the state," Young said. "We're hard to beat when we play like this."
North (13-12, 4-9) received solid outings from Griffin Leibold and Hunter Merrill, but its infield defense let the Wildcats down on several occasions.
All four of PV's runs in the opener were unearned and came with two outs.
"You've got to give credit to PV for taking advantage of our mistakes and making things happen," North coach Cory Wachal said.
The Wildcats trailed 4-0 in the opener, but clawed back with a run in the sixth and two more in the seventh. They brought the winning run to the plate, but reliever Seth Clausen got Justin Saskowski to ground out to end it.
"We're still looking for an identity," Wachal said. "We just don't have that one thing we can look at right now and say we're doing that extremely well. Pitchers have been throwing strikes and keeping us in games, but if we're not going to hit the ball any better than we did tonight, it is going to be tough for us to win."
Young had two hits in each game for PV, which was solid defensively with just one miscue in the doubleheader. It was particularly stout up the middle with Peyton Lindmark (second base), Slavens and Clausen (shortstop) and Jose Lara (center field).
Young, Lara, Lindmark and Kyle McDermott each knocked in a run for the Spartans in the nightcap.
"If we're on, we have more talent than people realize," Slavens said. "We've showed it this year in the MAC surprising a few people.
"I think we can be a dangerous team come postseason."
070119-qct-spt-north-basesoft-012

070119-qct-spt-north-basesoft-013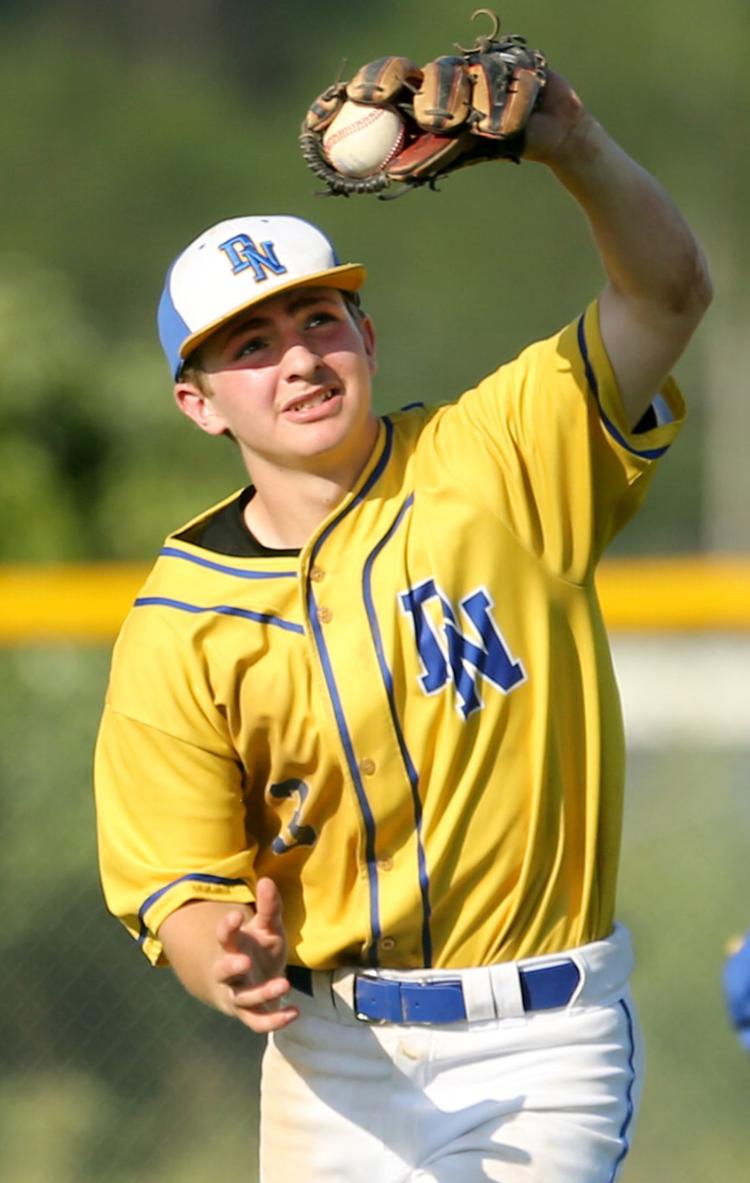 070119-qct-spt-north-basesoft-014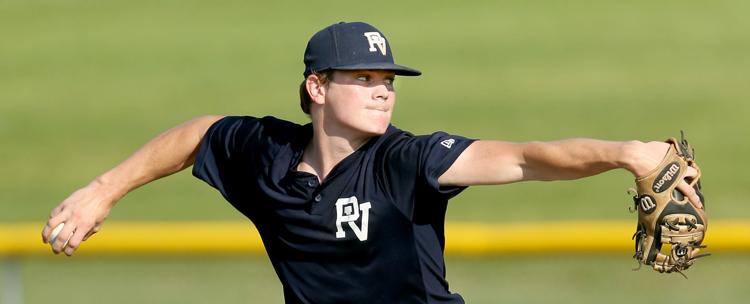 070119-qct-spt-north-basesoft-015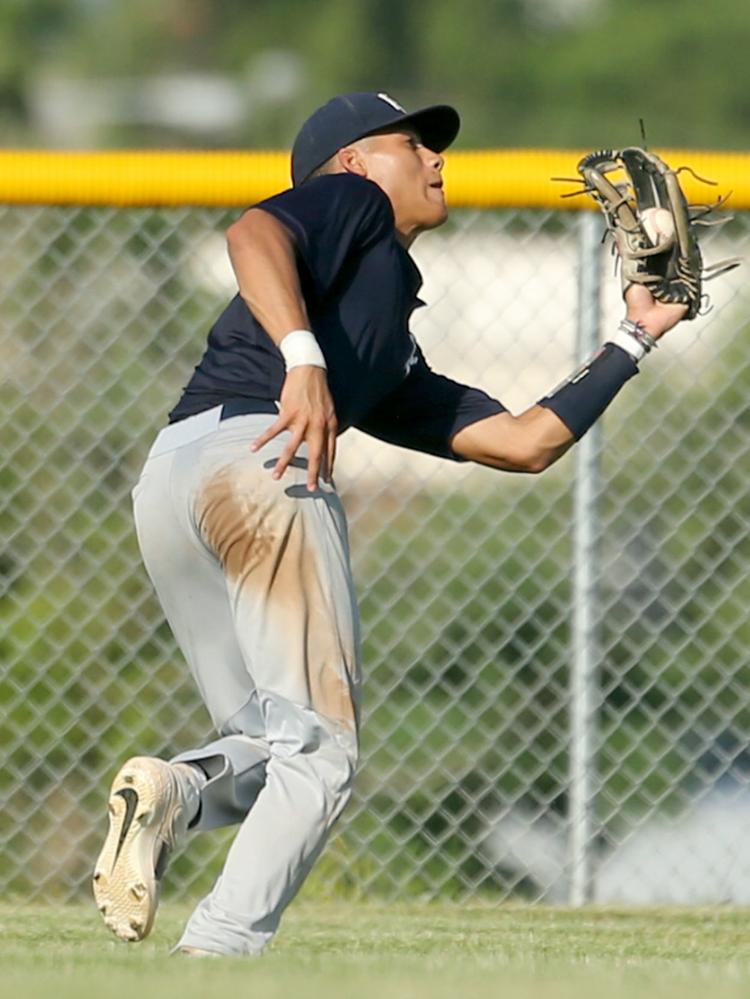 070119-qct-spt-north-basesoft-016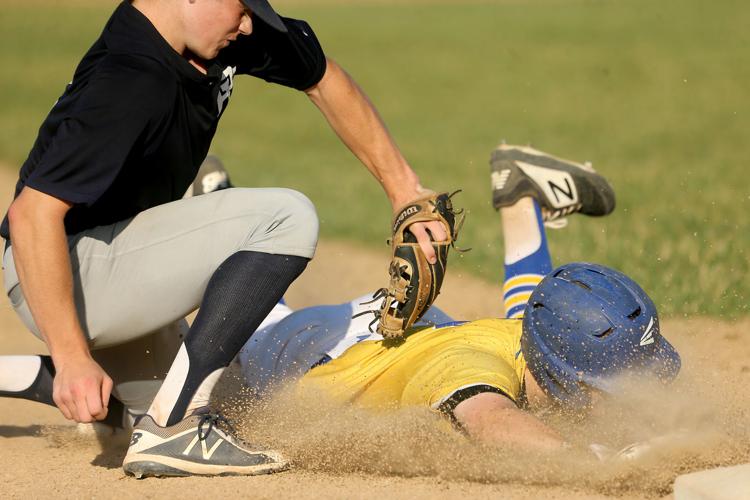 070119-qct-spt-north-basesoft-017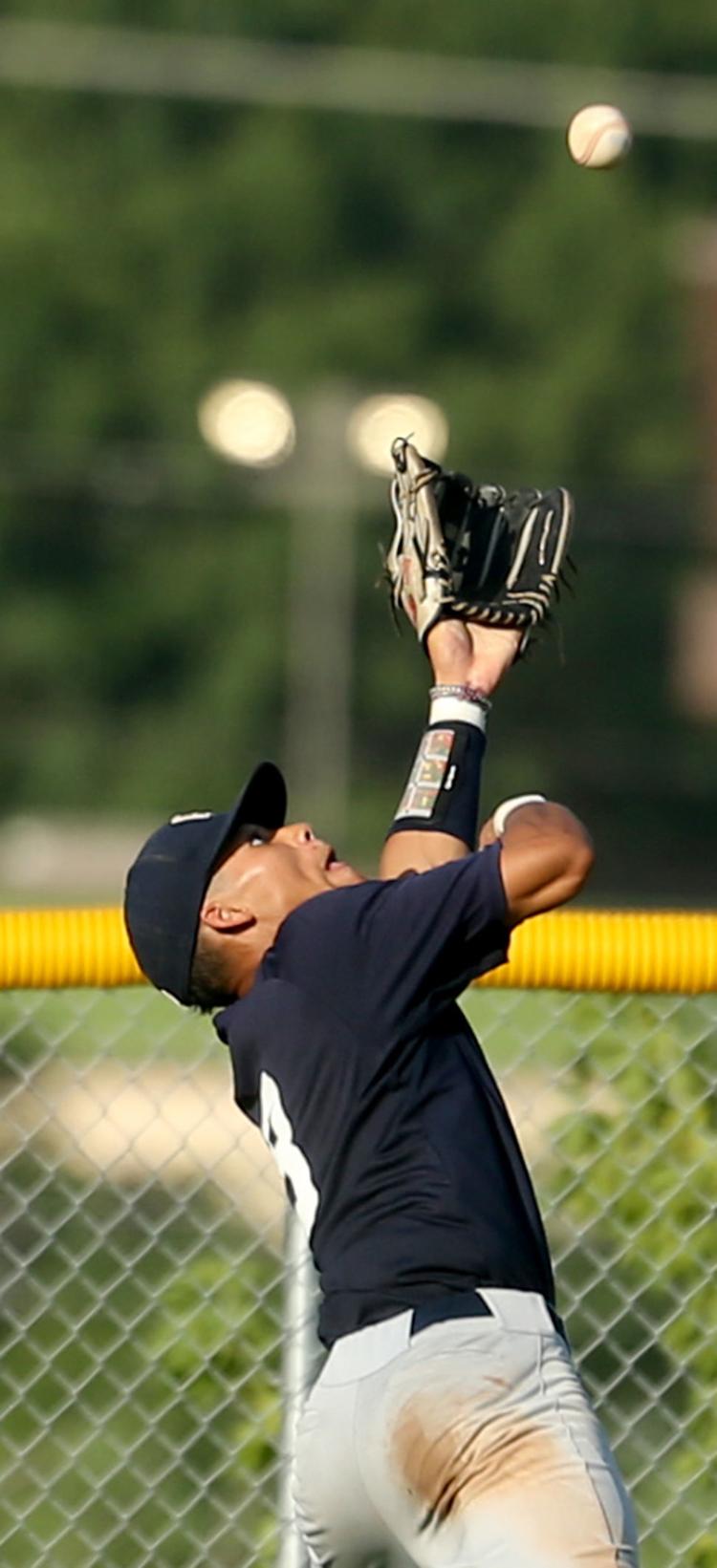 070119-qct-spt-north-basesoft-018
070119-qct-spt-north-basesoft-019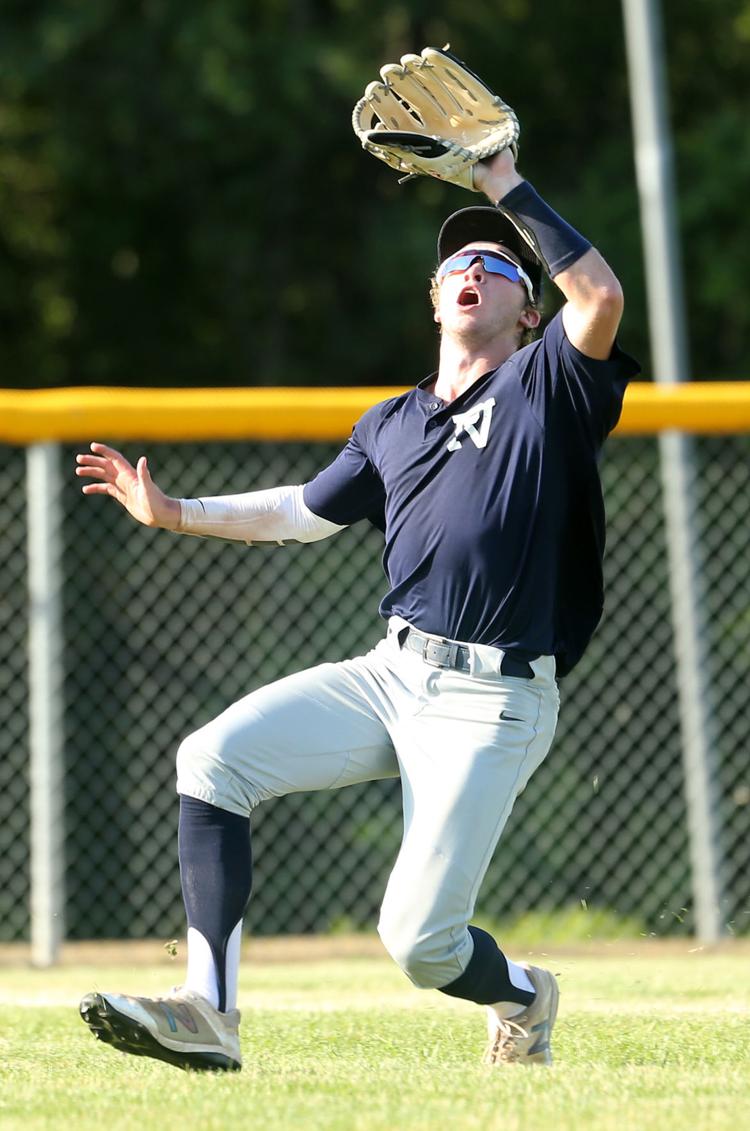 070119-qct-spt-north-basesoft-020

070119-qct-spt-north-basesoft-021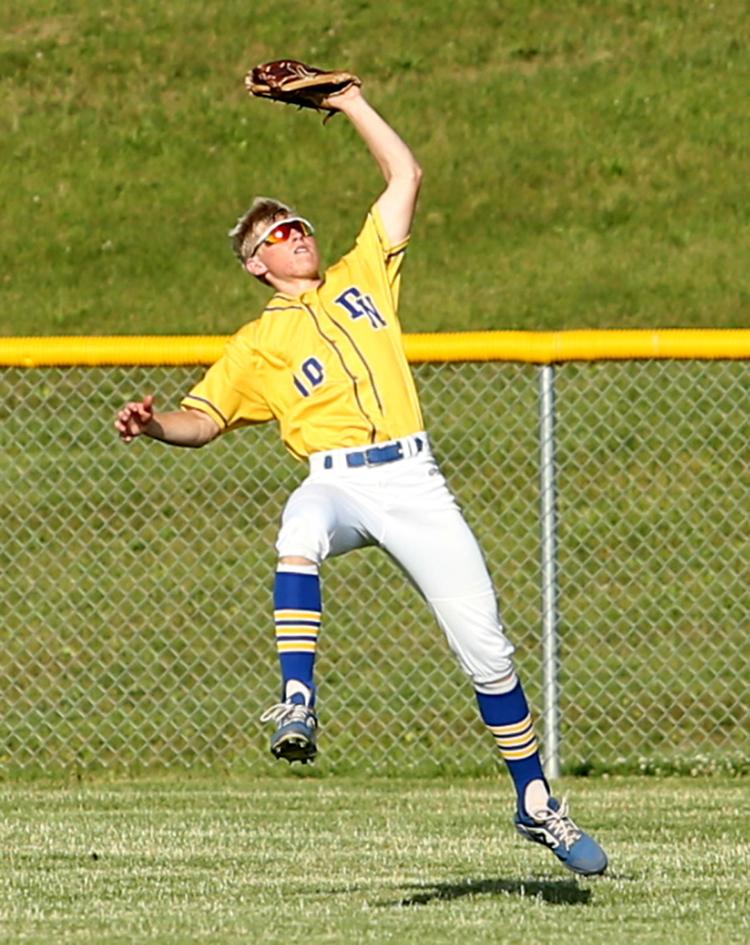 070119-qct-spt-north-basesoft-022