DES MOINES — For the past few weeks, Pleasant Valley's baseball team has come through with the key hit. It led to 13 wins in 14 games and the school's first state tournament appearance in 16 years.
The Spartans could not deliver the clutch hit late Wednesday night.
Unranked Pleasant Valley stranded the bases loaded twice, once with no outs, as its season came to an end 6-3 against second-ranked Iowa City West in a Class 4A quarterfinal at Principal Park. 
West plays Urbandale, a 3-0 winner over Western Dubuque, in a semifinal at 4:30 p.m. Friday. 
Because of a 2-hour and 40-minute weather delay earlier in the evening, the PV and West game started in July and ended in August. The first pitch came at 10:08 p.m. and the final out was recorded at 12:34 a.m. 
The Spartans (25-12) had their opportunities against ace Marcus Morgan, who came in with a 9-0 record and 0.65 ERA. 
In the third inning, Kyle McDermott and Jack Young had back-to-back hits. Eric Clifton walked to load the bases with no outs.
Morgan wiggled out of it. He struck out Jose Lara and Peyton Lindmark swinging and got a called third strike on Max Slavens. 
"It was big," said Morgan, who finished with 11 strikeouts in 5 2/3 innings. "It was a big opportunity for them and we shut them down. It is a big momentum changer."
PV admitted that sequence was a turning point.
"We were kind of on a roll, had a lot of momentum and shut us down," Slavens said. "That's what good baseball teams do. They get out of jams."
"We couldn't quite execute the way we wanted to, to score one run, score two runs," PV coach Derek Stecklein said. "It was disappointing in that fact that we couldn't punch something through there."
West (34-7) carried that surge into the bottom half of the inning with a pair of runs against Young.
The right-hander, who threw 6 2/3 innings of shutout ball in the substate final, had trouble locating his pitches. Young allowed just three hits, but he walked six in five innings.
"I didn't have my stuff," Young said. 
Defense kept PV in the game. Lara made a diving catch in center field to prevent an extra-base hit. Slavens made a nifty play up the middle at short.
"That's how we've been playing all year," Lara said. "We know we have a good defense. Our mindset was this is just another ballgame."
Trailing 4-1 in the fifth, the Spartans pushed across a pair of unearned runs when Morgan made an errant throw to first on a bouncer back to the mound. Lindmark ended up on third but was stranded there. 
In the sixth, down 5-3, PV packed the bases again. Clifton laced a liner that first baseman Owen McAreavy hauled in to end the threat. The Spartans left 10 runners on base. 
"If that ball is two feet higher, that scores three runs," Stecklein said. "Baseball is a game of inches, and you can't give anything away.
"Unfortunately, we didn't play our best baseball tonight."
The Spartans finished with just five hits. Young had two of them. McDermott reached base in all three plate appearances.
"Our team battled," Lara said. "We just didn't come out on top this time."
PV has 10 seniors, half of those starters. Still, the Spartans have a good nucleus returning with Young, Lara, Ryan Mumey and Seth Clausen. The Spartans also had the Mississippi Athletic Conference's top sophomore team.
"I think it motivates everyone," Young said. "It sucks seeing this senior group go, being so close to our goal everybody had. It is going to motivate us all to come back next year."
State baseball: Pleasant Valley quarterfinal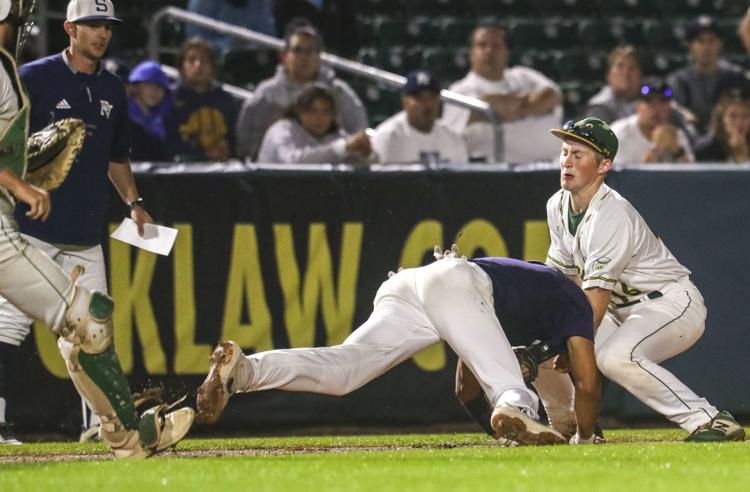 State baseball: Pleasant Valley quarterfinal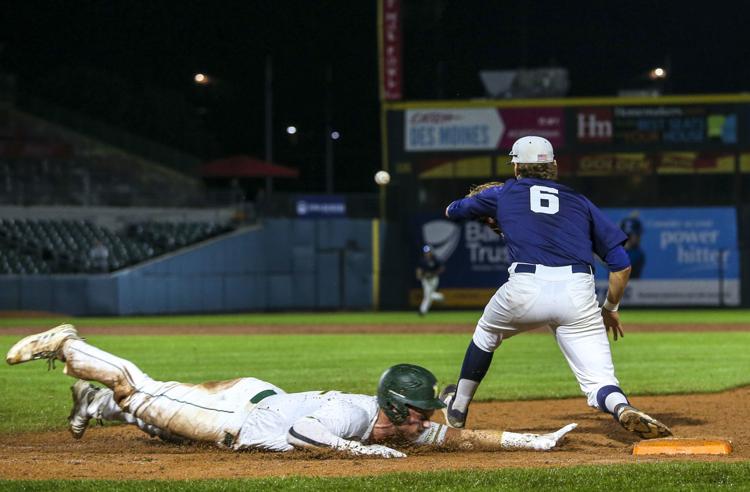 State baseball: Pleasant Valley quarterfinal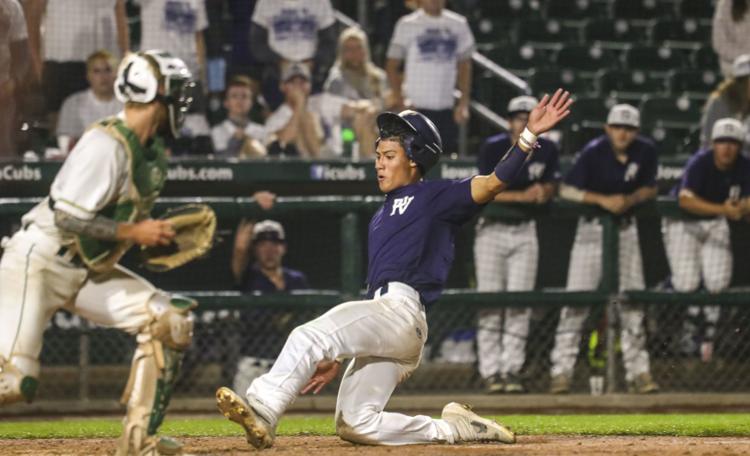 State baseball: Pleasant Valley quarterfinal
State baseball: Pleasant Valley quarterfinal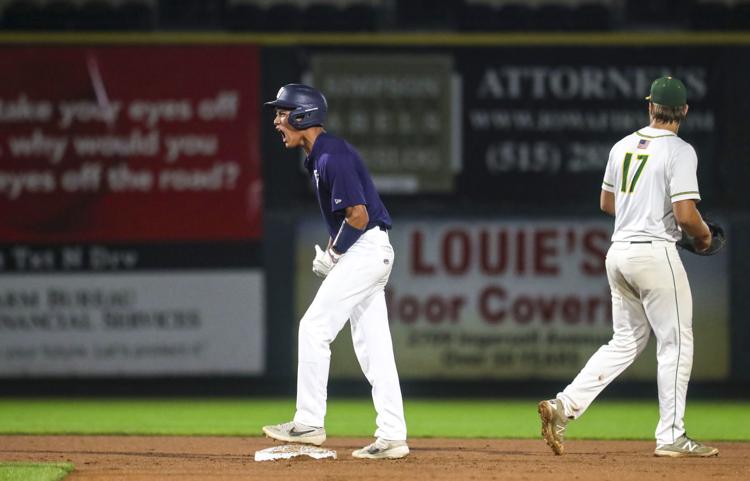 State baseball: Pleasant Valley quarterfinal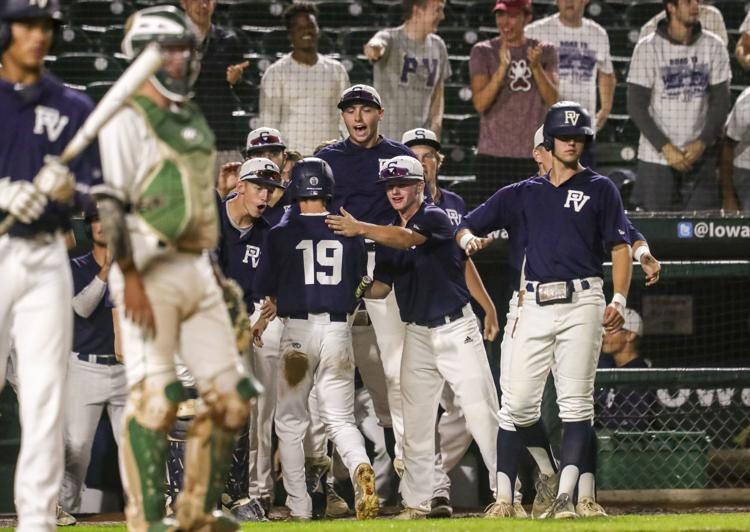 State baseball: Pleasant Valley quarterfinal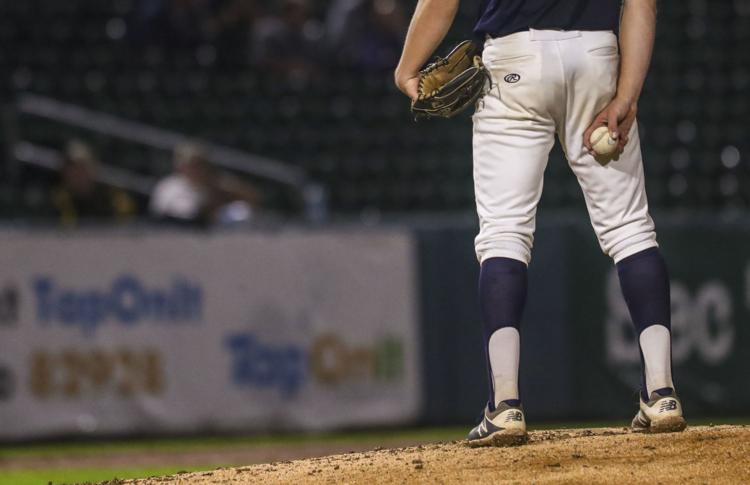 State baseball: Pleasant Valley quarterfinal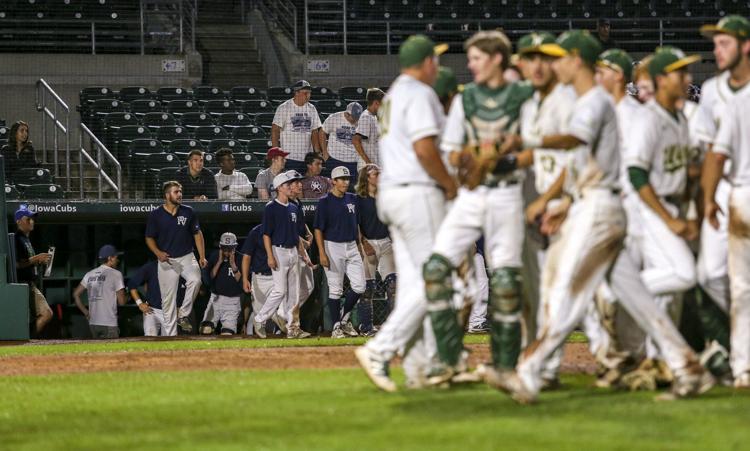 State baseball: Pleasant Valley quarterfinal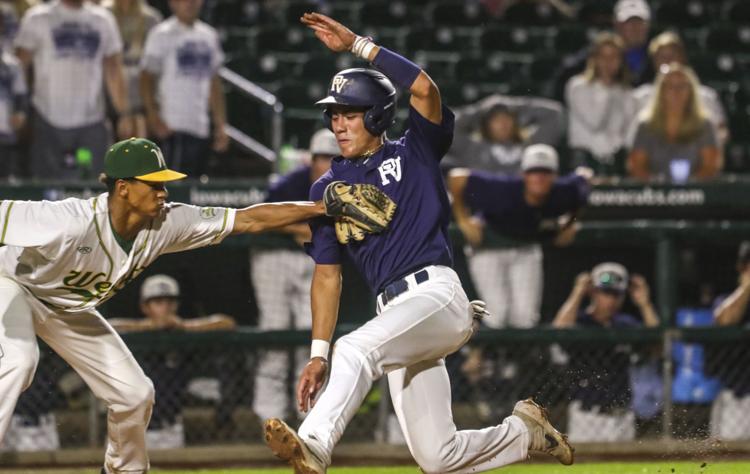 State baseball: Pleasant Valley quarterfinal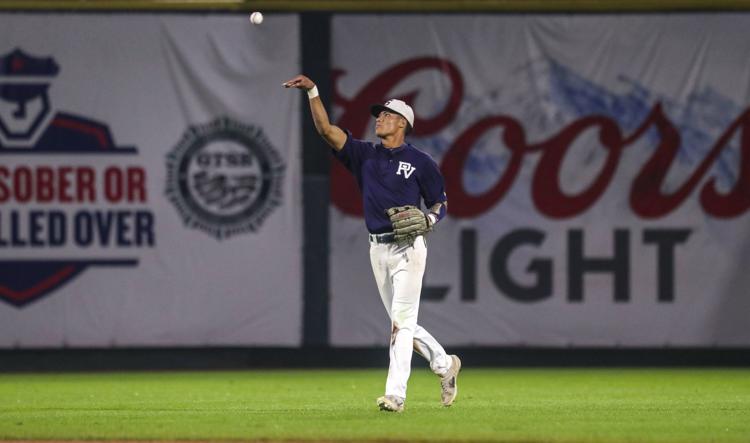 State baseball: Pleasant Valley quarterfinal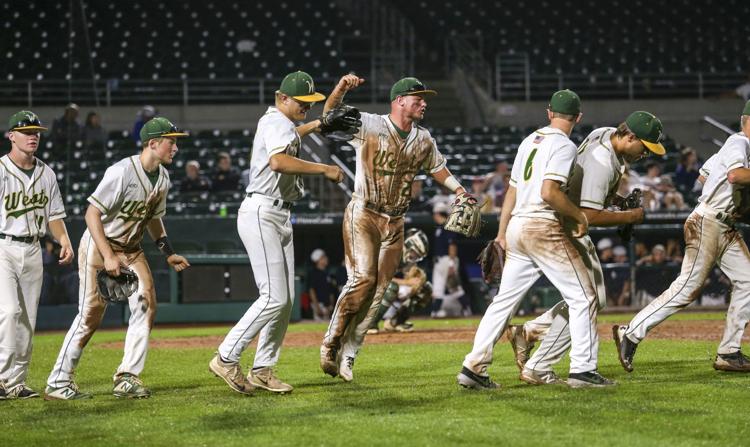 State baseball: Pleasant Valley quarterfinal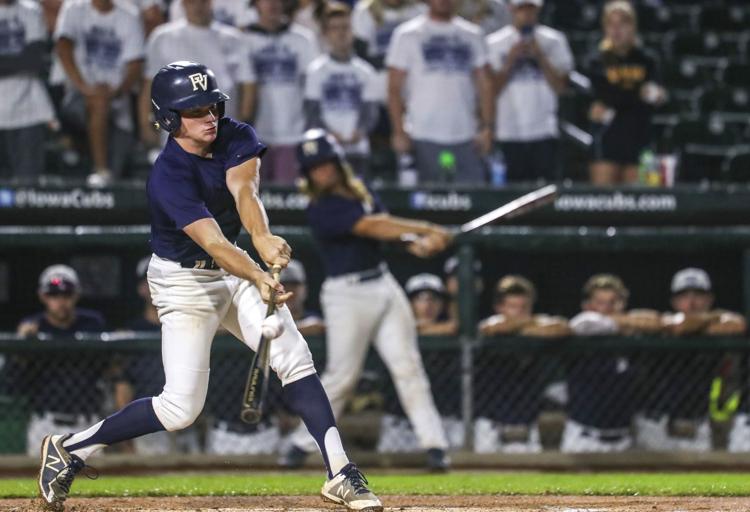 State baseball: Pleasant Valley quarterfinal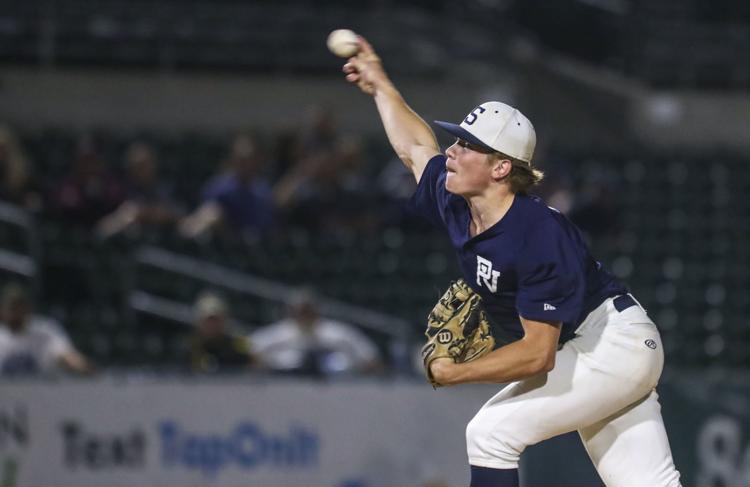 State baseball: Pleasant Valley quarterfinal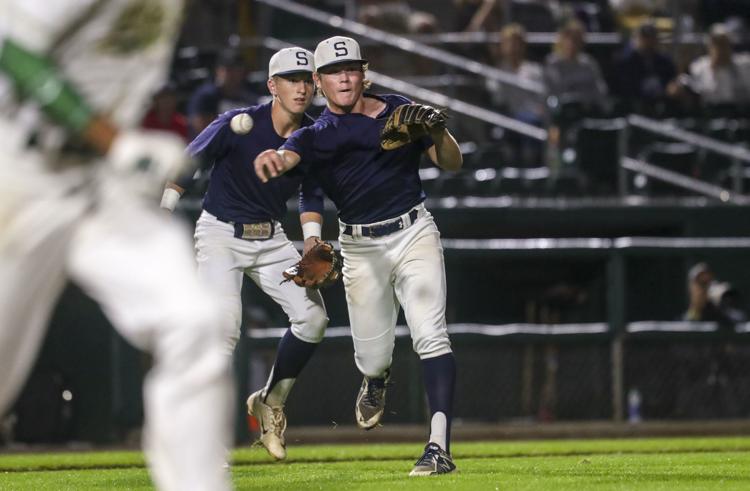 State baseball: Pleasant Valley quarterfinal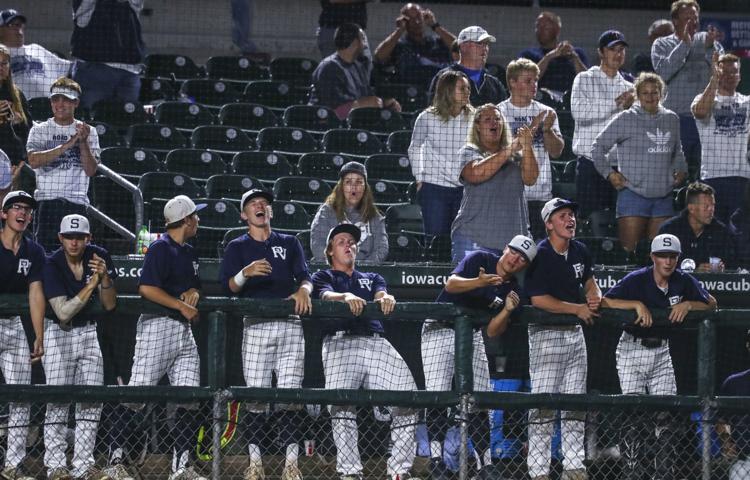 State baseball: Pleasant Valley quarterfinal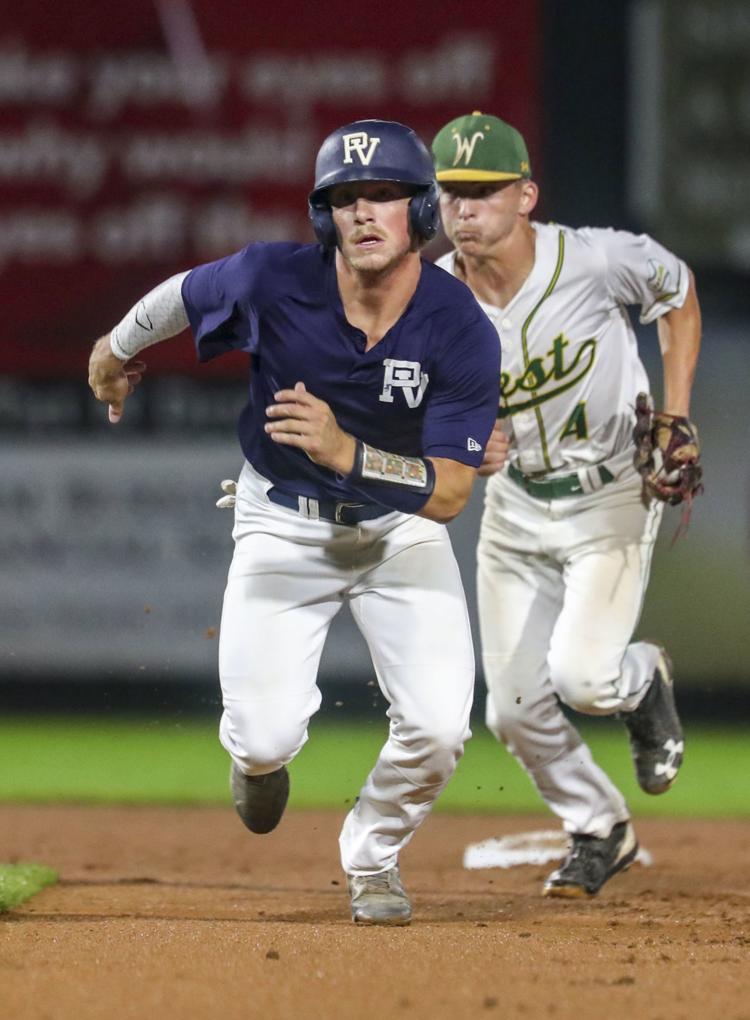 State baseball: Pleasant Valley quarterfinal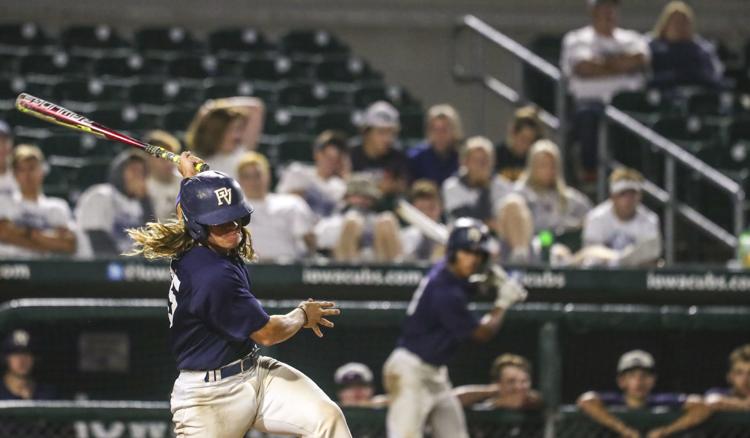 State baseball: Pleasant Valley quarterfinal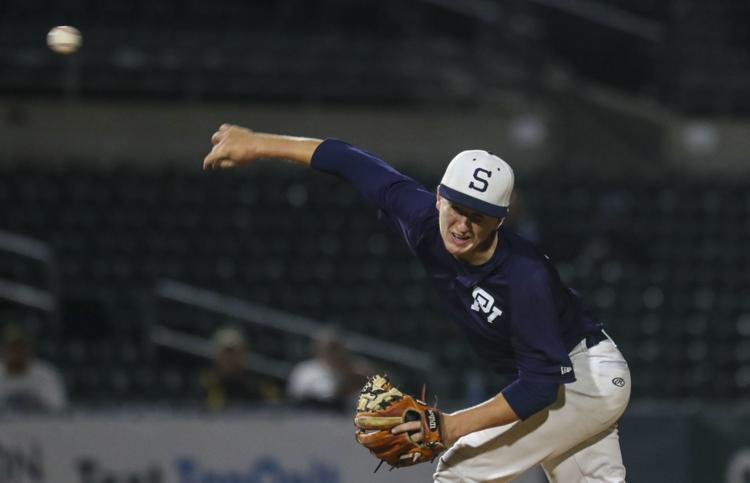 State baseball: Pleasant Valley quarterfinal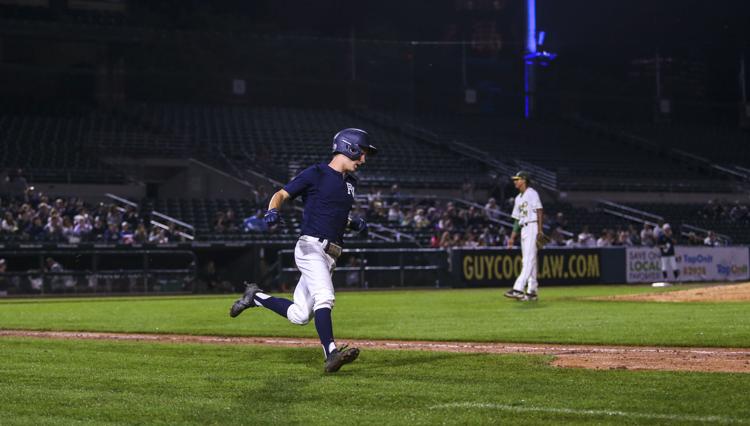 State baseball: Pleasant Valley quarterfinal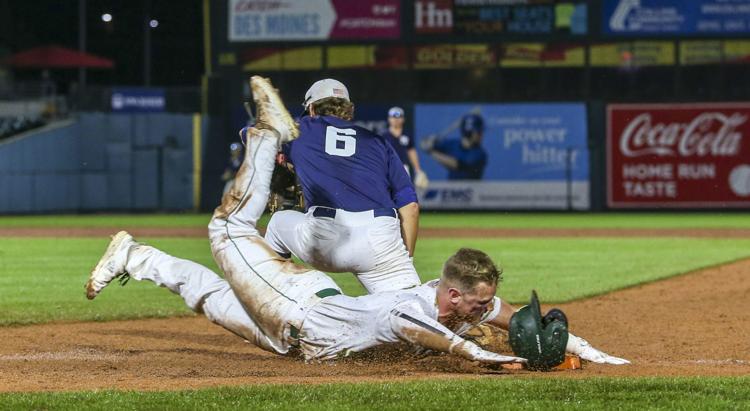 State baseball: Pleasant Valley quarterfinal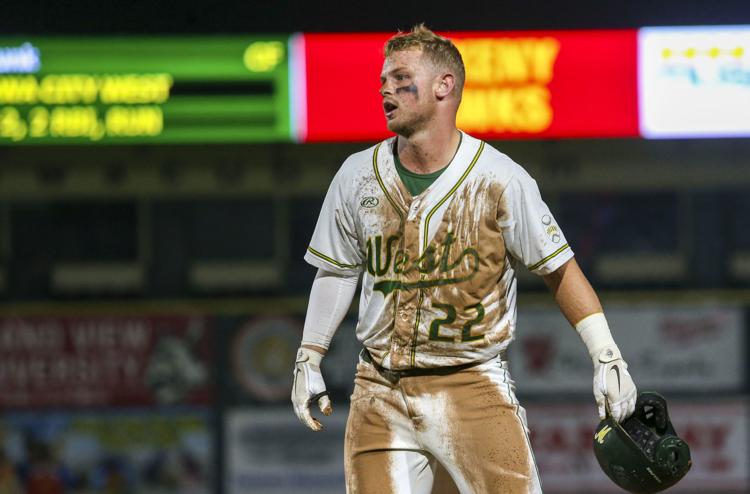 State baseball: Pleasant Valley quarterfinal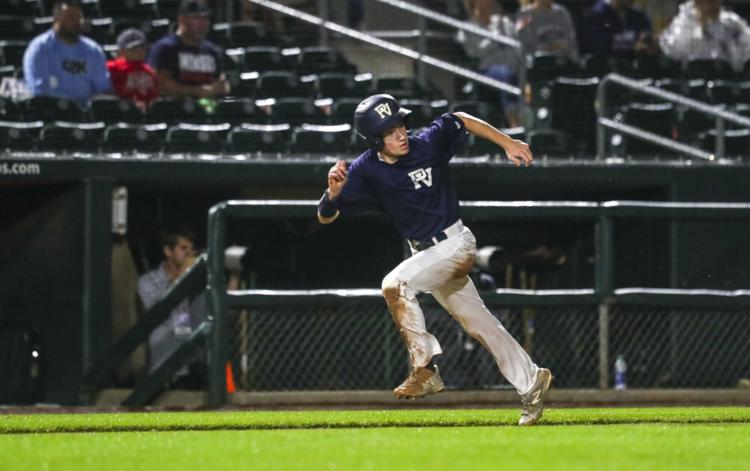 State baseball: Pleasant Valley quarterfinal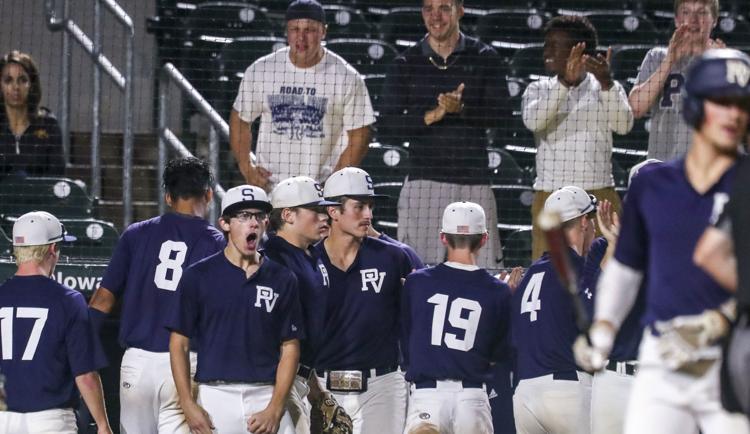 State baseball: Pleasant Valley quarterfinal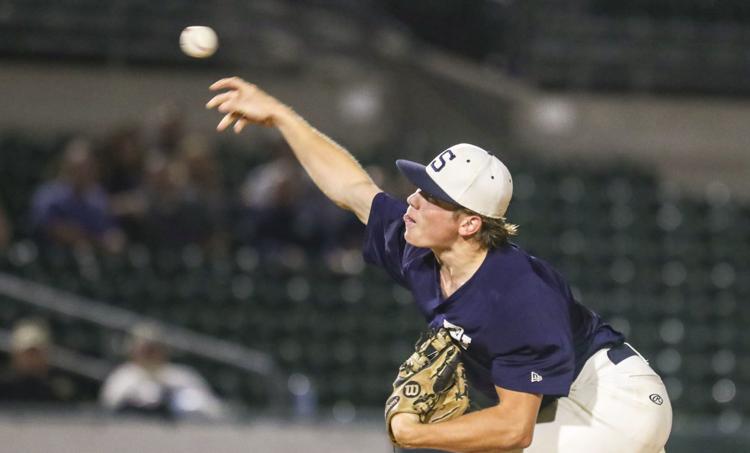 State baseball: Pleasant Valley quarterfinal