ELDRIDGE — The Mississippi Athletic Conference baseball race is only about a third complete, but Pleasant Valley could not have positioned itself any better.
After a doubleheader sweep over Davenport Central on Monday, the Spartans put up a crooked number in one inning of each game Thursday night to cruise past North Scott on the road, 12-1 and 15-4.
PV (7-3, 6-0 MAC) is tied atop the MAC standings with Class 3A second-ranked Davenport Assumption. The teams square off at PV in a doubleheader at 5 p.m. Monday.
"The chemistry we have with this team and our senior leadership is unreal," junior infielder Jack Young said. "Our new coaching staff is phenomenal. It has been a great combo."
North Scott and Central were projected to finish ahead of PV in the preseason poll by the coaches, so to collect four wins in 72 hours against them was a shot in the arm.
"Huge week for us," first-year PV head coach Derek Stecklein said. "We're playing good team baseball right now."
The Spartans and Lancers were tied, 1-1, after five innings in the opener, but PV busted it open with a seven-run sixth inning.
It was triggered by aggressive baserunning. After a bases-loaded walk to Young brought in the go-ahead run, Stecklein put on a suicide squeeze with Ryan Mumey in the box.
North Scott's Carter Wenck's pitch was low and skirted past catcher Griffin Wilder. PV scored two runs on the play to build a 4-1 cushion.
"That was cold turkey right there," Young said, "but it paid off. It's one of those things where if it pays off, we've got the momentum. If it doesn't, we've still got runners in scoring position."
Stecklein said it was an ideal time to execute it with courtesy runner Andrew Schiltz at third and Kyle McDermott at second along with North Scott's pitcher working out of the windup.
"We needed to jump-start our offense," Stecklein said. "We were struggling to score runs before tonight. We had to do something to get going, and that happened to be the go-getter in Game 1 for us."
Peyton Lindmark followed with an RBI ground out, and then Max Slavens, Jose Lara and Seth Clausen strung together run-scoring singles.
The Spartans added four more runs in the seventh. They capitalized on nine walks and two hit-by-pitches against Lancer pitching.
Young had three hits, scored two runs and knocked in two.
"We're seeing the ball well right now," Young said.
It was more than enough run support for PV sophomore left-hander Matthew Meyer. He struck out six and yielded just five hits to collect his first win of the season.
North Scott (3-5, 1-3) took a 2-1 lead in the nightcap thanks to bases-loaded walks to Luke Haedt and Austin Schneider.
The advantage was short-lived.
PV retaliated with a 10-run third inning. The Spartans sent 14 hitters to the plate against starter Jackson Stoefen and reliever Layne Hamann, including a three-run homer from Caden Kipper and two-run blast from Mumey.
Stecklein's squad reached a three-ball count on eight different occasions in the inning.
"We're really trying to work on approach with our guys and situational hitting," Stecklein said. "How can we see more baseballs and sort of get our best swing off all the time? Guys are doing a really nice job of buying into what we're trying to do and it's working for us right now."
The Spartans finished with a season-high 17 hits in the game. Young, Lindmark, Slavens, Lara, Kipper, Schiltz and Eric Clifton each had two hits for PV.
McDermott picked up his second conference win of the season, working four innings and giving up three hits.
It was a difficult week for North Scott. After splitting with Bettendorf on Monday, it has allowed 53 runs in the last four games, all losses.
"We're really struggling with that pitching depth right now," North Scott co-coach Brad Ward said. "We can't get starters past two or three innings, and that kills our staff altogether when you have eight games in a week (six varsity, two JV). 
"We've got to have more than Grayson (Drezek) and Jake (Matthaidess) competing on the mound. Carter showed us something tonight in that first game, which was good to see."
The Lancers look to regroup Monday at Clinton.
"We're leaving tons of runners on base," Ward said. "We've got a lot of work to do."
060619-qct-spt-pv-ns-base-001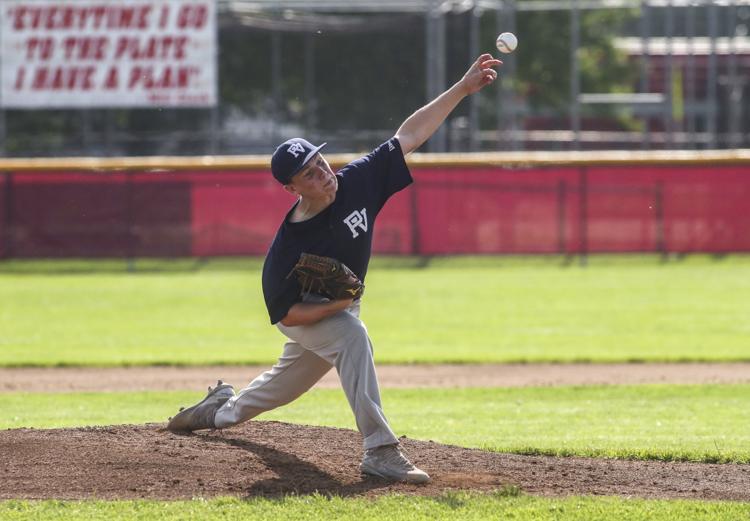 060619-qct-spt-pv-ns-base-002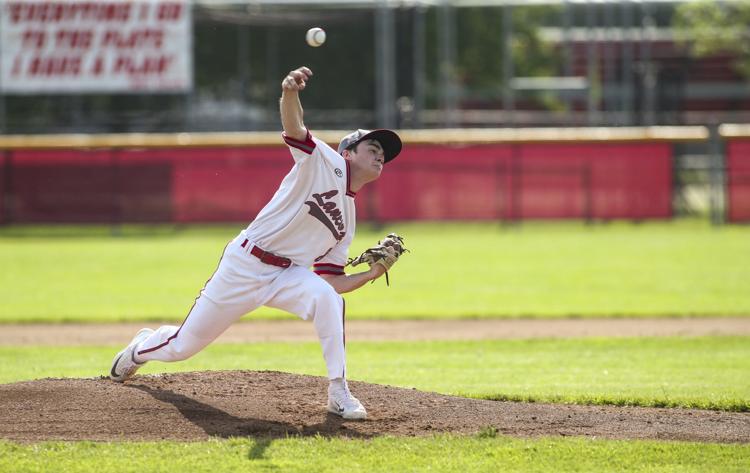 060619-qct-spt-pv-ns-base-003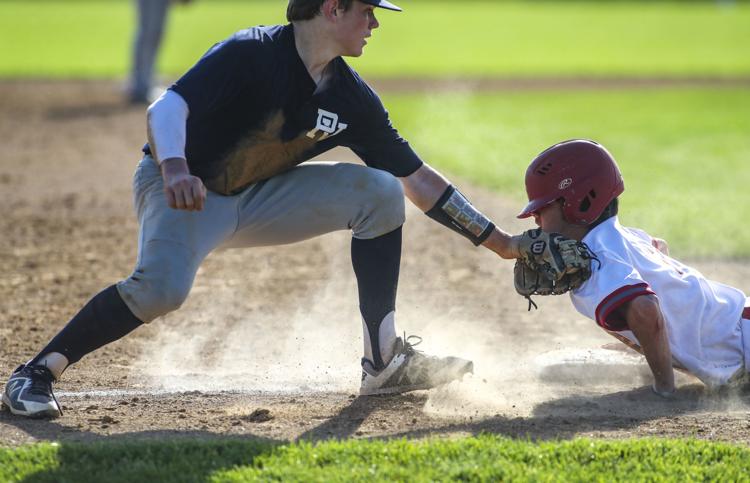 060619-qct-spt-pv-ns-base-004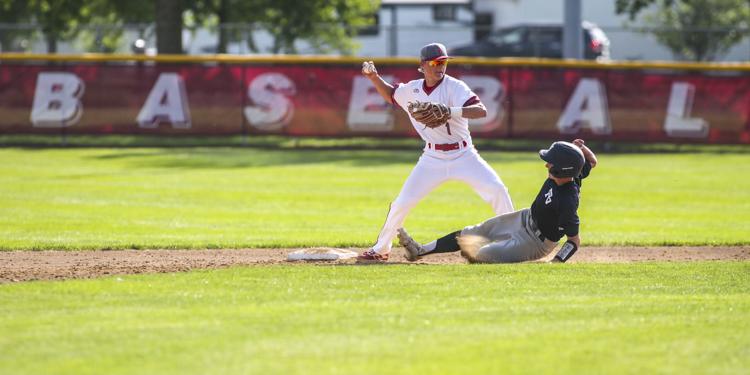 060619-qct-spt-pv-ns-base-005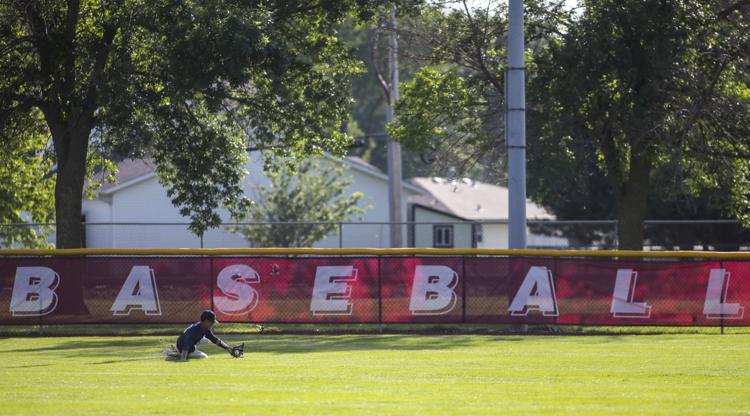 060619-qct-spt-pv-ns-base-006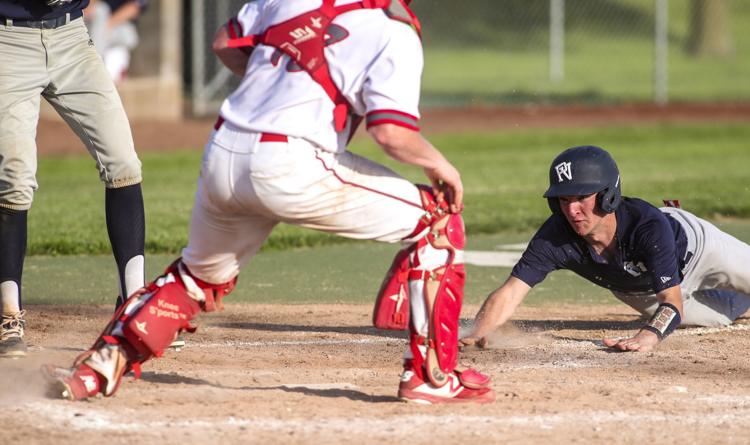 060619-qct-spt-pv-ns-base-007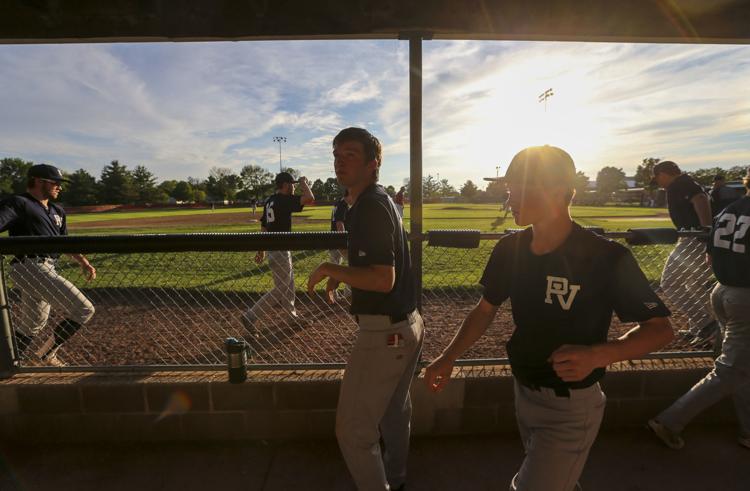 060619-qct-spt-pv-ns-base-008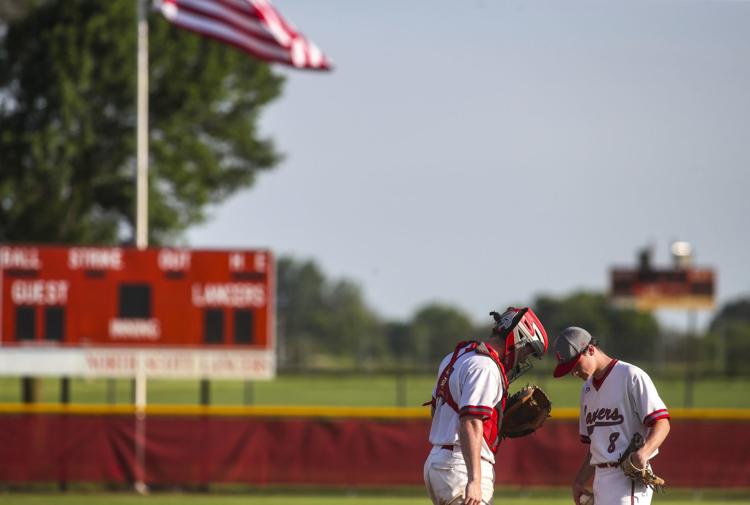 060619-qct-spt-pv-ns-base-009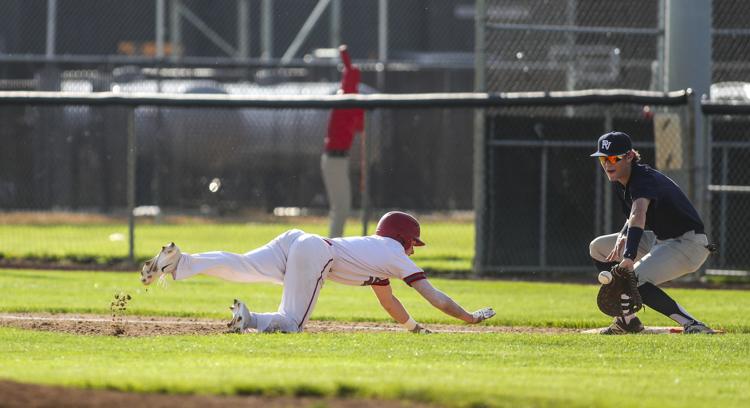 060619-qct-spt-pv-ns-base-010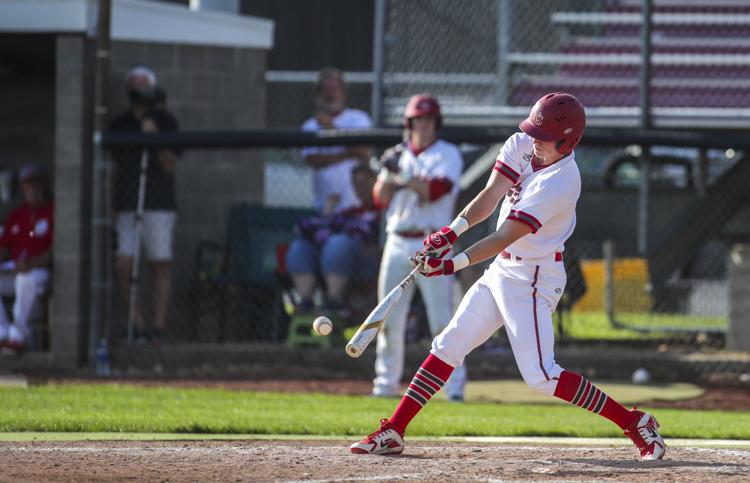 060619-qct-spt-pv-ns-base-011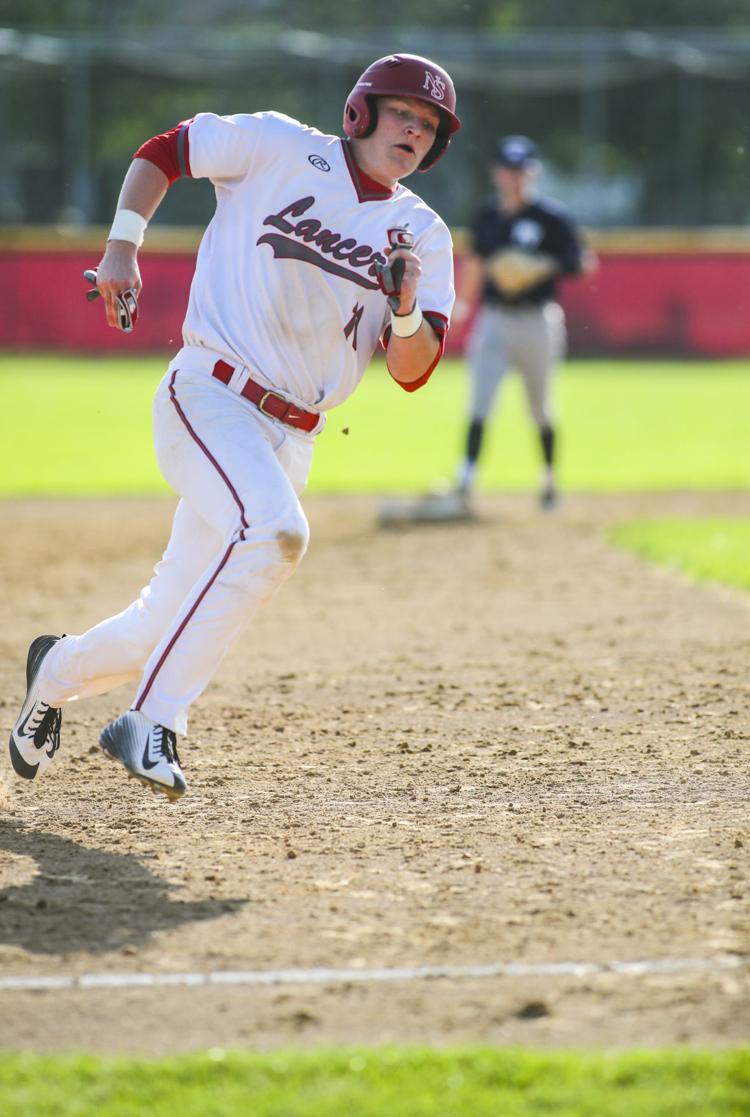 060619-qct-spt-pv-ns-base-012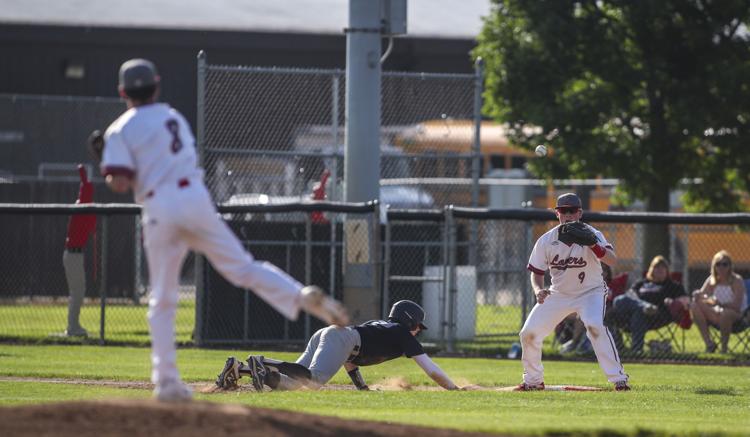 060619-qct-spt-pv-ns-base-013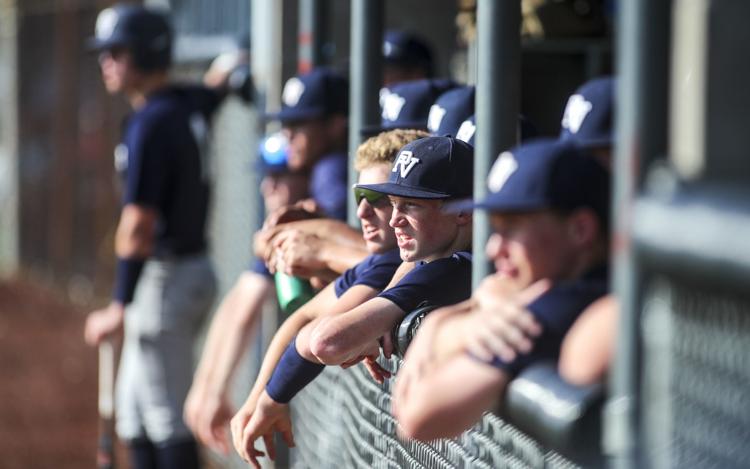 060619-qct-spt-pv-ns-base-014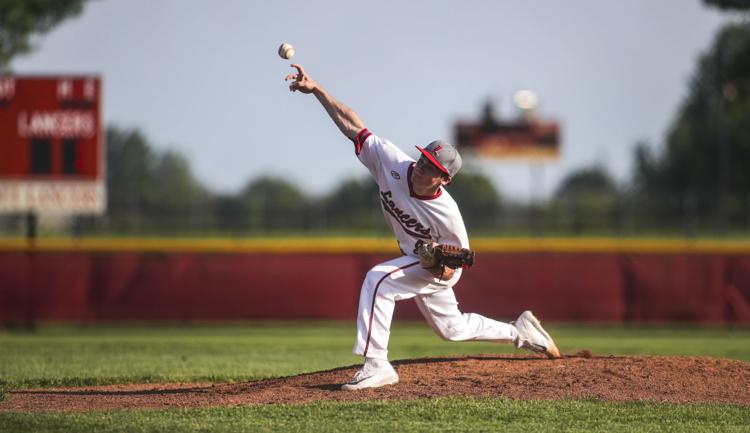 060619-qct-spt-pv-ns-base-015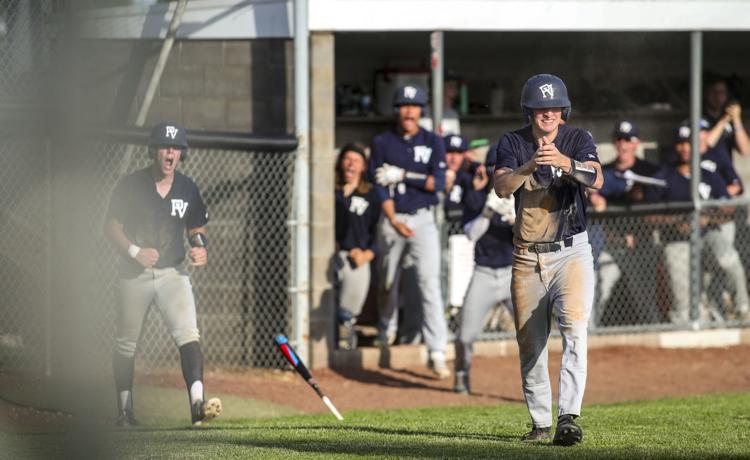 060619-qct-spt-pv-ns-base-016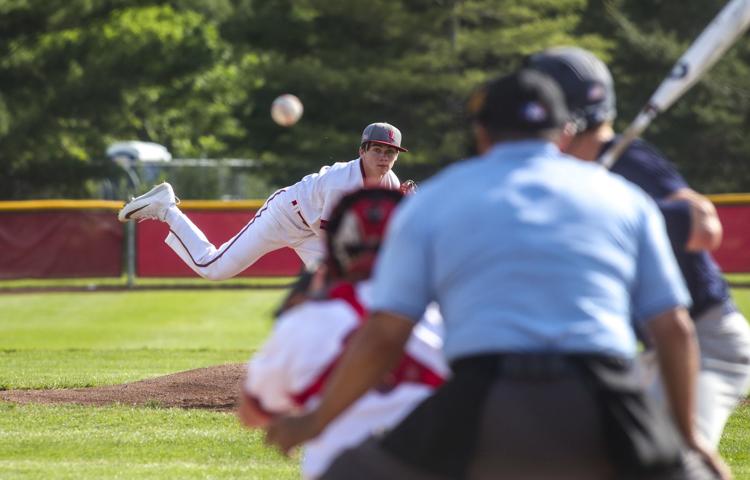 060619-qct-spt-pv-ns-base-017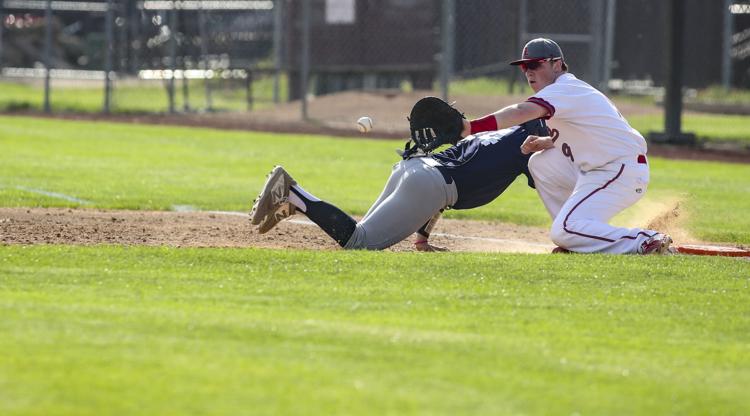 060619-qct-spt-pv-ns-base-018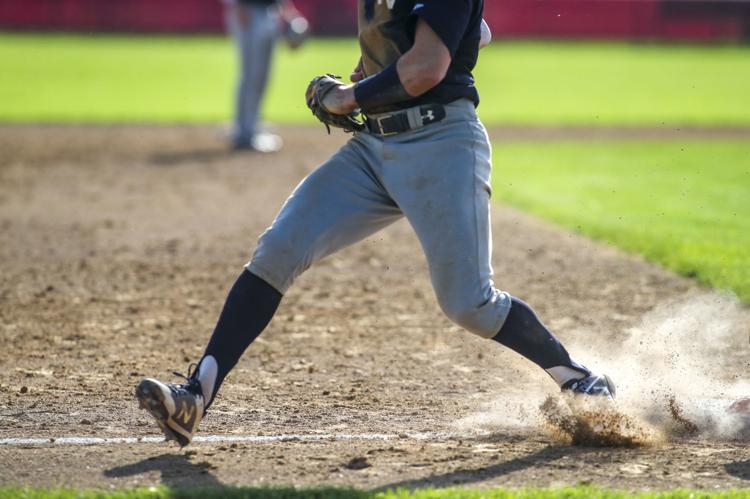 060619-qct-spt-pv-ns-base-019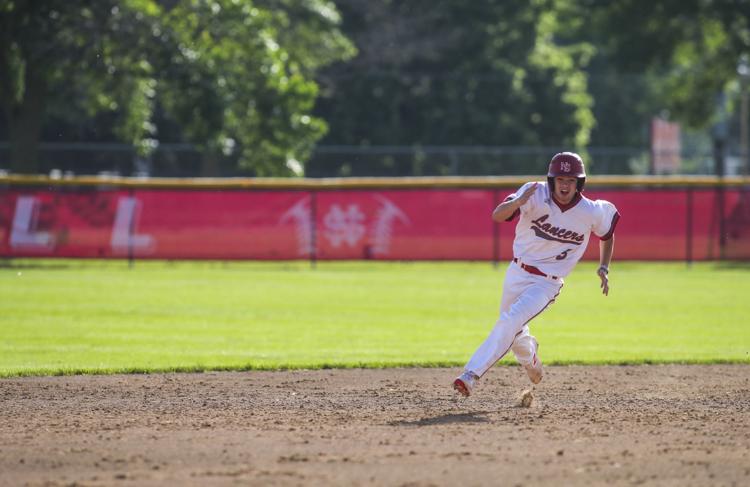 060619-qct-spt-pv-ns-base-020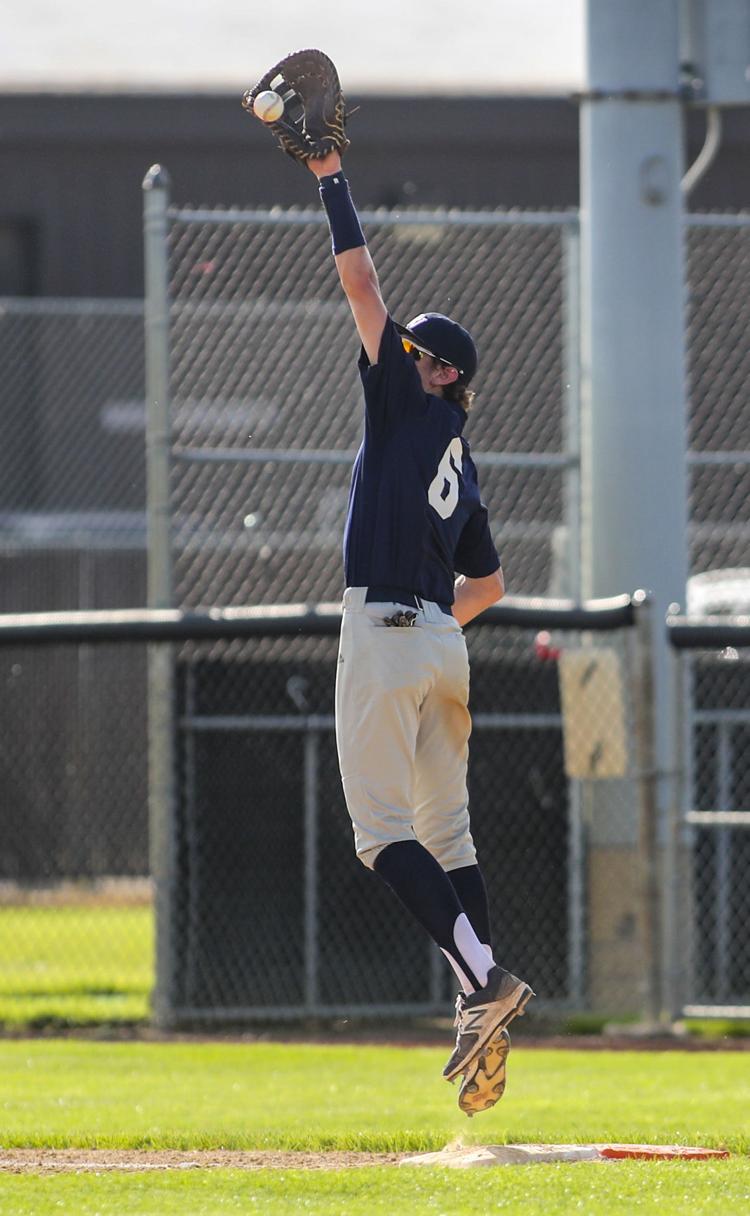 060619-qct-spt-pv-ns-base-021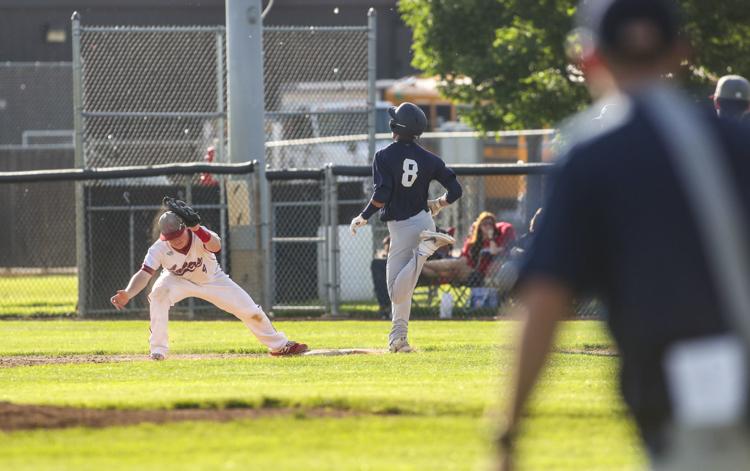 060619-qct-spt-pv-ns-base-022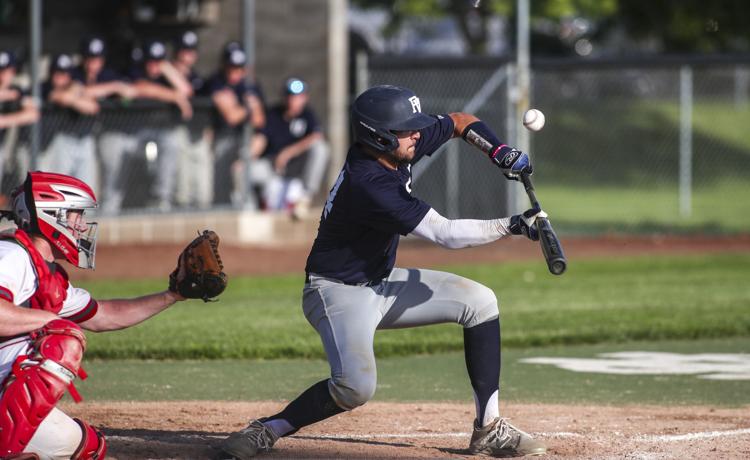 060619-qct-spt-pv-ns-base-023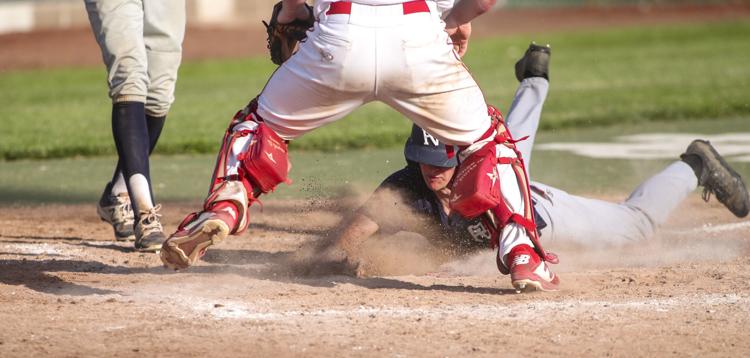 060619-qct-spt-pv-ns-base-024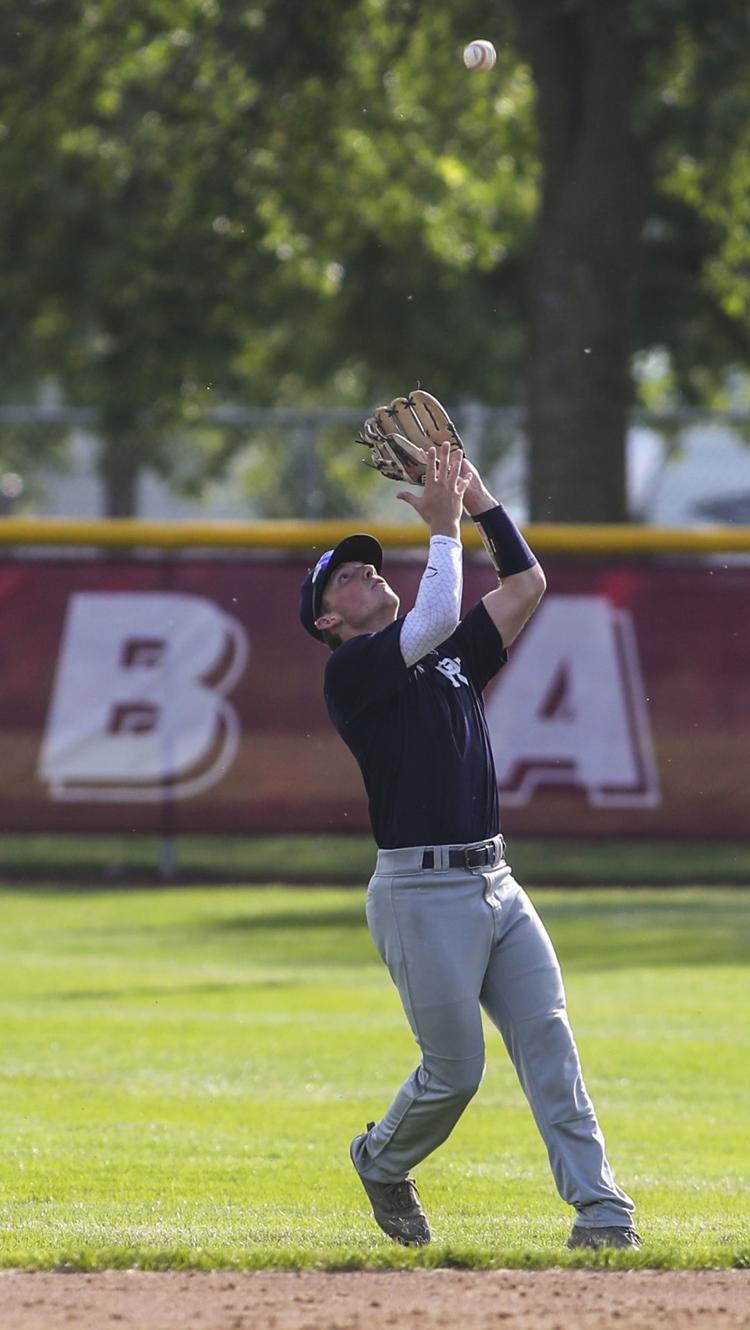 060619-qct-spt-pv-ns-base-025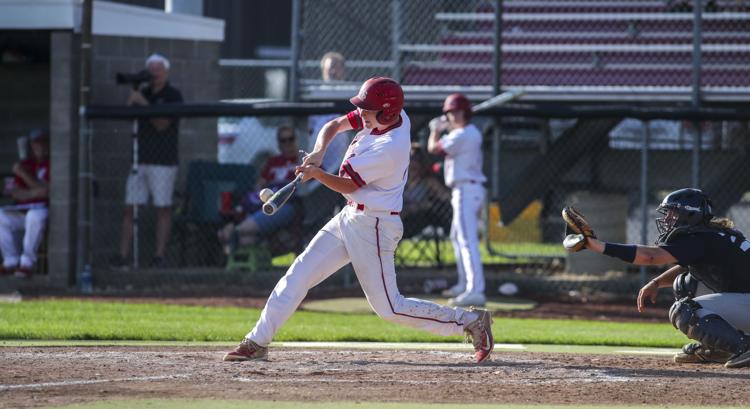 060619-qct-spt-pv-ns-base-026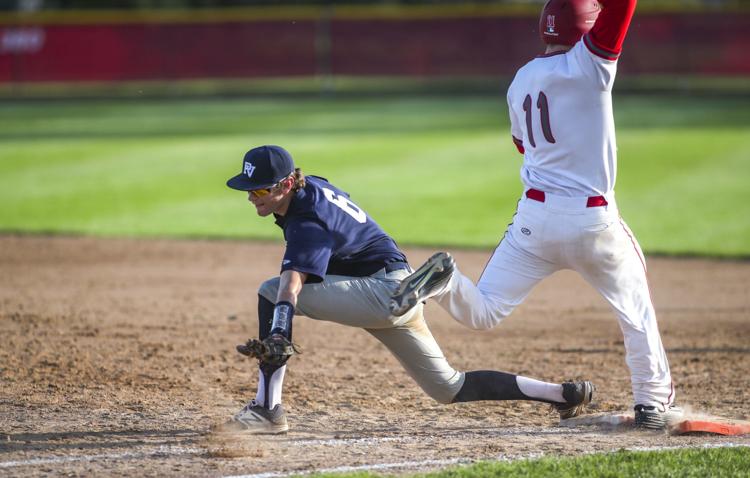 060619-qct-spt-pv-ns-base-027