Will Kranz is one player Davenport Central baseball coach Chris Cartee does not have to worry about. Not on the diamond. Not in the classroom. Not outside of school.
"He's consistent, reliable and responsible," Cartee said. "He's a kid that's never had a referral during his high school career. He does things the right way."
Between the white lines, Kranz is the spark plug for Central's offense at the top of the lineup. He is the backbone of its defense at shortstop. He is the closer on the pitching staff.
Off the field, Kranz possesses a 4.0 grade-point average and is Central's class valedictorian.
"A 4.0 and a ball player, that's pretty hard these days," Central catcher Nick Fleming said.
Central principal Jon Flynn said Kranz is one of 20 students in this year's graduating class of approximately 275 with a 4.0. 
"He is a shining example of what we want our student-athletes to be and is a great role model for our younger Blue Devils," Flynn said.
Ever since middle school, Kranz has gotten straight A's. School, he said, has come relatively easy. The only close call was a pre-calculus course his junior year.
"I don't study a lot, but I do my homework, stay on top of things and study the reviews," he said. "I hold myself to a high standard with my academics."
Kranz strives for a similar kind of excellence on the field.
During Central's 25-10 season last summer, the right-hander batted a team-high .347 with seven extra-base hits, 23 RBIs, 18 stolen bases and an on-base percentage of .500. On the mound, he was 5-2 and recorded five of the team's six saves as he earned first team all-Mississippi Athletic Conference honors.
"I love setting the tone for everything we do with attitude and energy," Kranz said. "Being able to start the game off on a high note means a lot."
Baseball was ingrained in Kranz at an early age.
His father, Bill, played at Central in the 1980s and later at Kirkwood Community College. He is among those on Cartee's staff.
At age 3, Will had a glove on his hand. At age 7, he was playing travel ball against kids two or three grade levels above him.
"I've always been going up against older kids and playing tougher talent," Kranz said. "That's really pushed me a lot."
The fierce competitiveness has always been there, but he's learned discipline and how to minimize his temper along the way.
Register for more free articles
Stay logged in to skip the surveys
"I used to get mad at so many little things," he said. "When I play with a clear mind, everything is much easier. It comes much more fluent to me.
"It really was about maturity. I knew I couldn't be doing that if I wanted to keep playing."
Kranz's academic and baseball career will continue at Cornell College in Mount Vernon this fall. The Rams were 26-19 and played in an NCAA Division III regional earlier this month. 
First, Kranz hopes his senior season goes deep into July and finishes in the early part of August at Principal Park in Des Moines. 
The Blue Devils have 14 seniors on their roster, the most of any MAC team. Despite an upper-tier conference finish and a top-10 Class 4A state ranking, the 2018 season ended on a sour note with a first-round substate loss to Dubuque Senior.
"We talked about it all offseason," Fleming said. "We shouldn't have dropped that game. It has eaten at us a little bit, but we've got to keep moving forward so it doesn't happen again."
Kranz is one of the reasons for optimism in the Blue Devils' dugout.
He is entering his third season as a varsity starter and forms one of the better middle infield tandems in the conference with second baseman Adin DeLaRosa.
Among Kranz's individual goals this summer are to hit at or above .400 and smack his first high school home run.
"I'm pretty sure everyone looks up to Will on our team," Fleming said. "You see what he's doing and how hard he works, everybody wants that. He's playing at a very high level right now, and everyone notices.
"We try and follow in his footsteps."
And when Central is clinging to a lead late in a game, Cartee often hands the ball over to Kranz.
"He's extremely competitive; that's why he's our closer," Cartee said. "I've got a lot of trust in him, and that's why I put him out there in those key situations."
Just like the classroom, Kranz excels more times than not.
"I enjoy those pressure situations," he said. "It is a big task to lead a team as a senior, but I feel I'm up for it. We have the potential here to have a really good team."
070518-qct-baseball-softball-011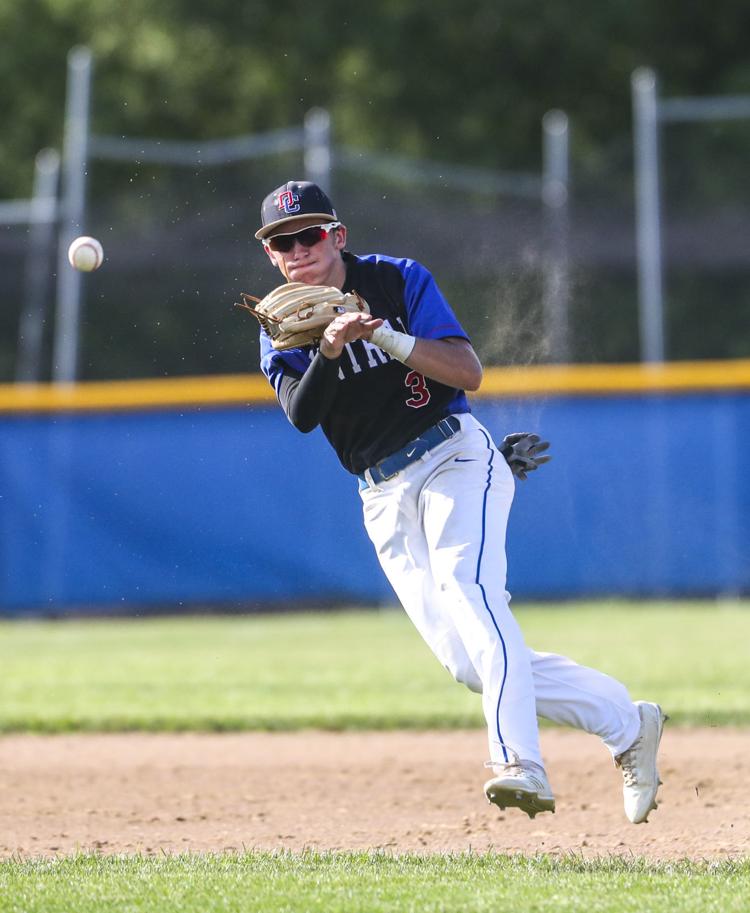 070218-qct-MAC-Baseball-012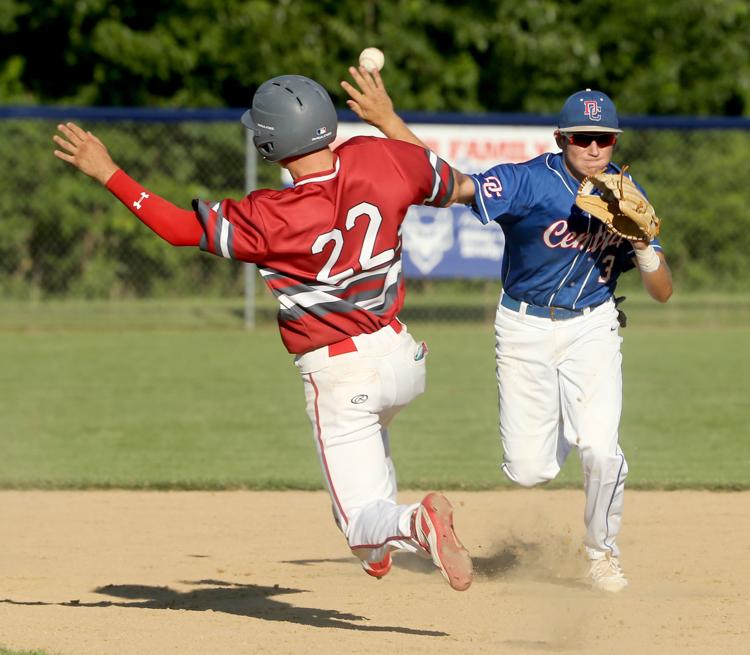 070218-qct-MAC-Baseball-015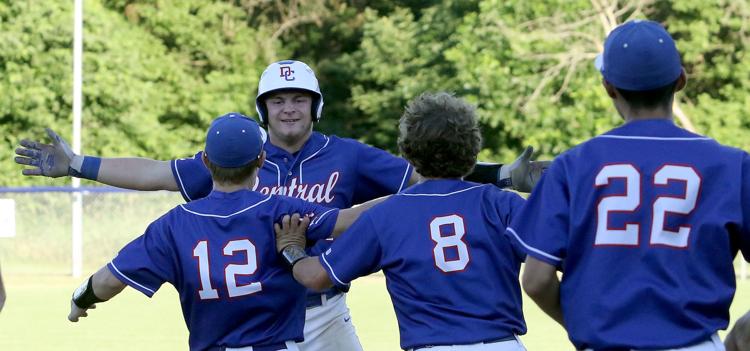 070218-qct-MAC-Baseball-016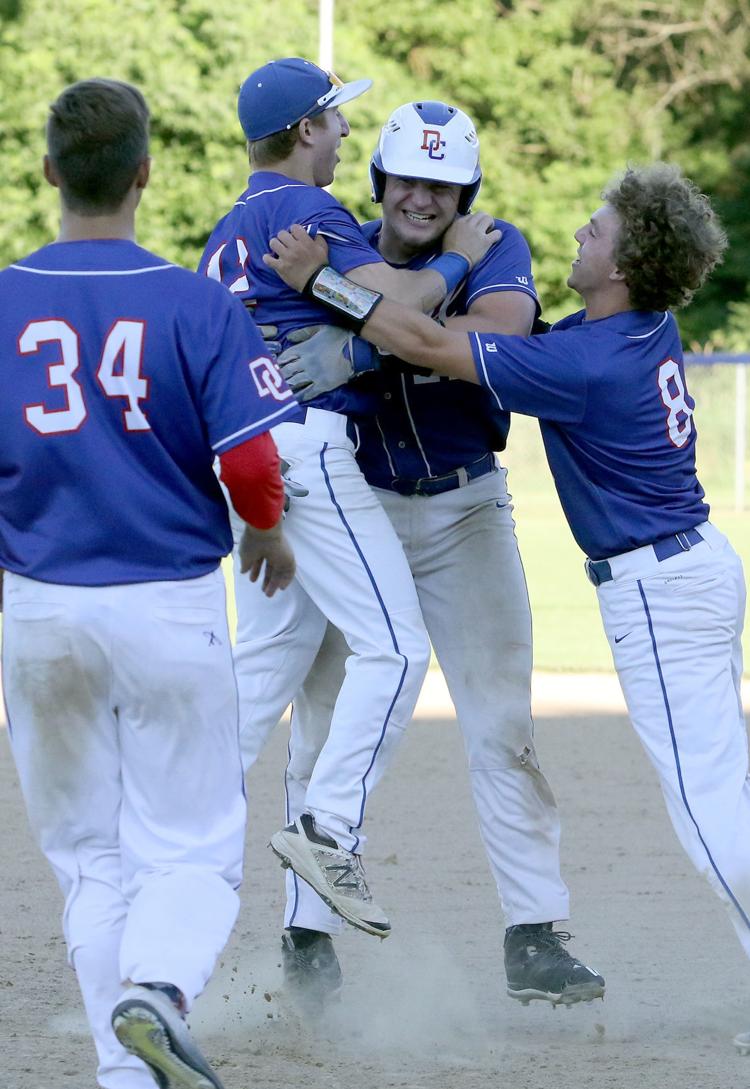 070218-qct-MAC-Baseball-008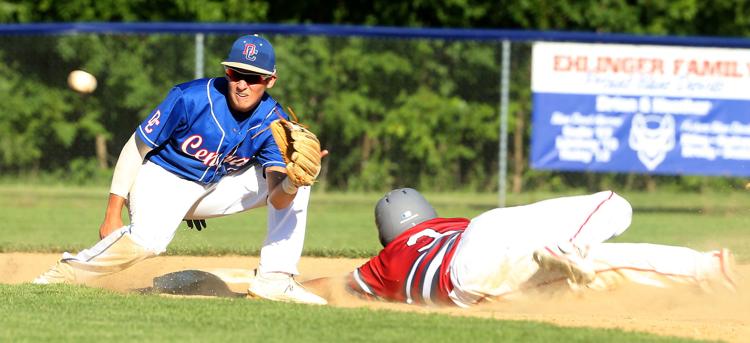 061118-qct-spt-central-muscatine-bb-006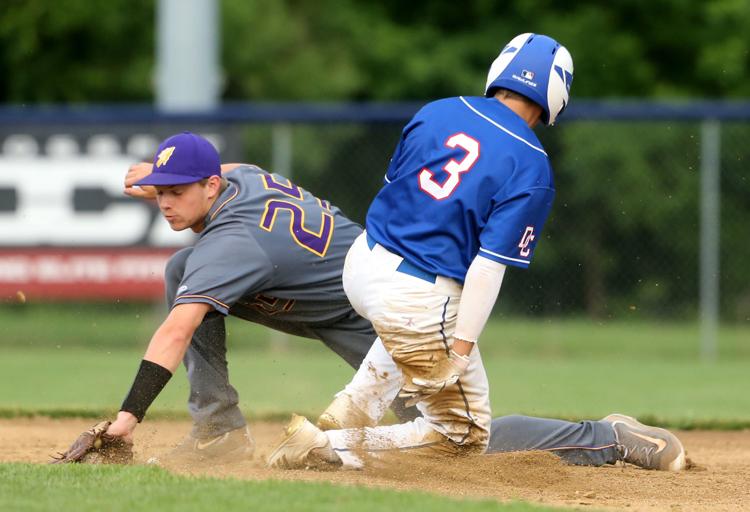 061118-qct-spt-central-muscatine-bb-001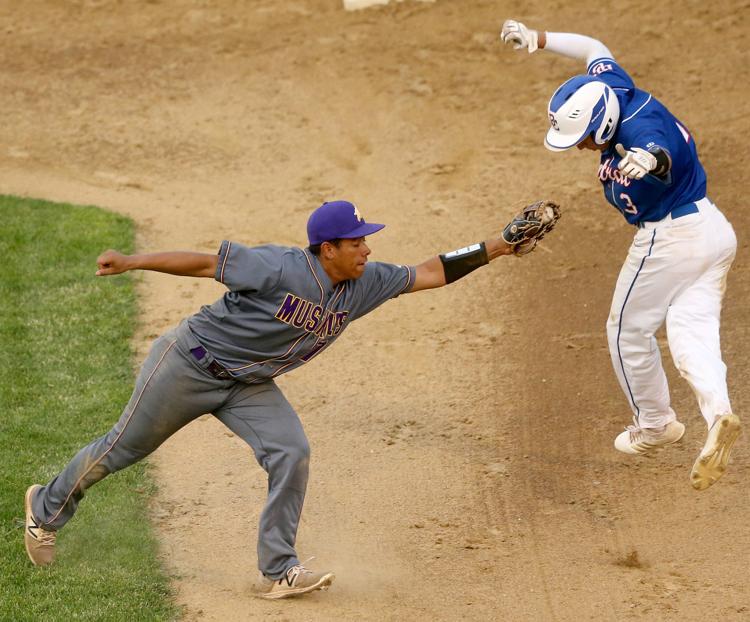 061118-qct-spt-central-muscatine-bb-005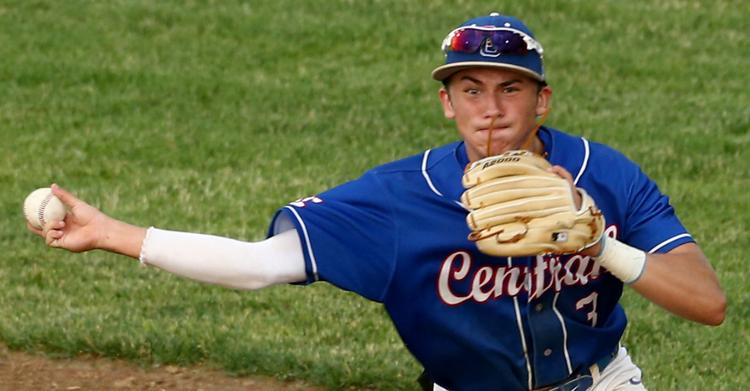 061118-qct-spt-central-muscatine-bb-007
070317-BASEBALL-012