Sean Peeters did his damage for the Davenport Assumption boys basketball team against Davenport Central on Tuesday night.
But when Peeters fouled out midway through the fourth quarter, the host Knights suddenly had to find offense in a close game with the Blue Devils. Assumption got what it needed from the quartet of senior guards Grayson Heiser and Ray Tucker, junior Dayne Hodge and sophomore Noah Mack as the Knights held off the Blue Devils, 73-62, in a foul-filled Mississippi Athletic Conference affair.
The game saw 50 fouls called, with both sides committing 25 each. Surprisingly, Peeters was the only one to foul out after the Knights forward racked up 25 points and 12 rebounds. Emarion Ellis had 22 points and 12 boards while Kaiden Phillips finished with 21 points and 10 rebounds for the visitors. Hodge added 19 points for the Knights.
The teams shot 75 free throws between them, and it was not a clinic by either team. Assumption went 19-for-36 from the charity stripe while Central finished 27 of 39. A sweat-soaked Heiser said after the game the Knights had to match the toughness and physicality of the Blue Devils after Central had dug itself out of a 21-point, first-half hole.
The Knights led just 61-56 with 3 minutes, 28 seconds left in the game when Peeters was disqualified after a rebound scramble. Tucker answered the call with a driving jump shot and Hodge added a pair of free throws to push things back to 65-56.
After a pair of free throws from Central's Amari Porter made it 65-58, Heiser went aggressively to the basket and hit a running one-hander in the lane to make it 67-58. John Miller hit two foul shots for the Blue Devils to shave the lead back to 67-60 with 1:14 left.
You have free articles remaining.
However Mack calmly buried a pair of free throws to push the lead back to 69-60. Central missed its next three attempts from the field, and Heiser went 3-for-4 from the line in the last minute to ice things. Heiser had six of his eight points in the fourth quarter.
"That was fun game, it was intense, and we just had to step up after (Peeters) went out," Heiser said. "We just said in the huddle 'Our best player is out but we have to keep it together.' Someone had to make a play, and I think a lot of people made plays."
Because of the fouls, Assumption coach Matt Fitzpatrick had to use 11 players in his rotation. But Fitzpatrick said all of his guys made contributions in the win. Bill Flaherty had seven rebounds, Tyler Maro had six points and five boards while Logan Ehrecke, Matt Tallman, Finn Oppenheimer and J.J. Stratman also snagged rebounds and played solid defense for the winners.
"We found a way to win against a really good team," Fitzpatrick said. "I was really proud of our guys and everybody that came in really did a nice job. This is the first we've really gone through some adversity, and we really got our butts kicked the last two games. But we responded, our guys came out ready to go and kind of had a chip on our shoulder and this is a great win for us."
The Knights, ranked sixth in Class 3A, improve to 8-2 overall and 4-2 in conference. The Blue Devils (8-3, 5-2) showed grit by nearly coming back from being down 45-24 in the first half. But Central coach Craig Wurdinger said his team expended a lot of energy just to get back in the game.
The Blue Devils were also missing three players because of injury and unavailability and played only seven. Key seniors Dajion Greer and Javari Terrell did not play.
"Missing those guys did not help us but Assumption played really well to get out in front of us," Wurdinger said. "The second half we played way better and if we played like that in the first half, it would have been a different game. But we came out flat in the first half, got out-hustled and out-rebounded and you can't do that. Assumption was ready to play (in the first half) and we weren't ready to play."
Davenport Central at Assumption boys basketball
Davenport Central at Assumption boys basketball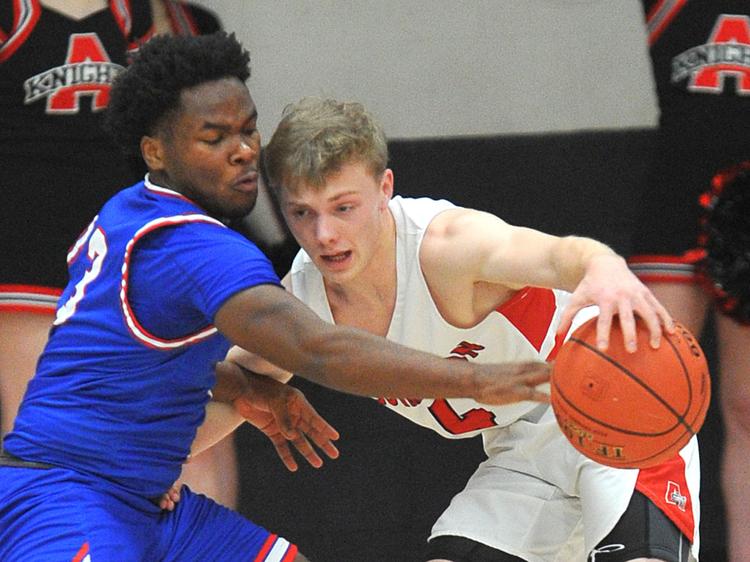 Davenport Central at Assumption boys basketball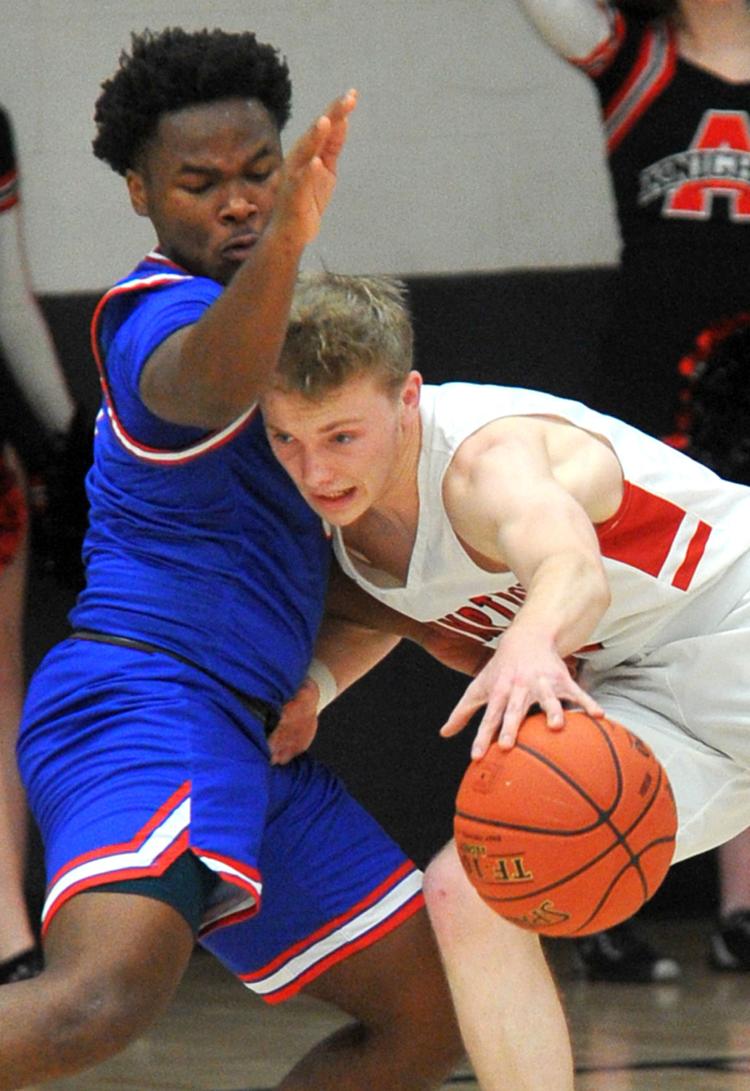 Davenport Central at Assumption boys basketball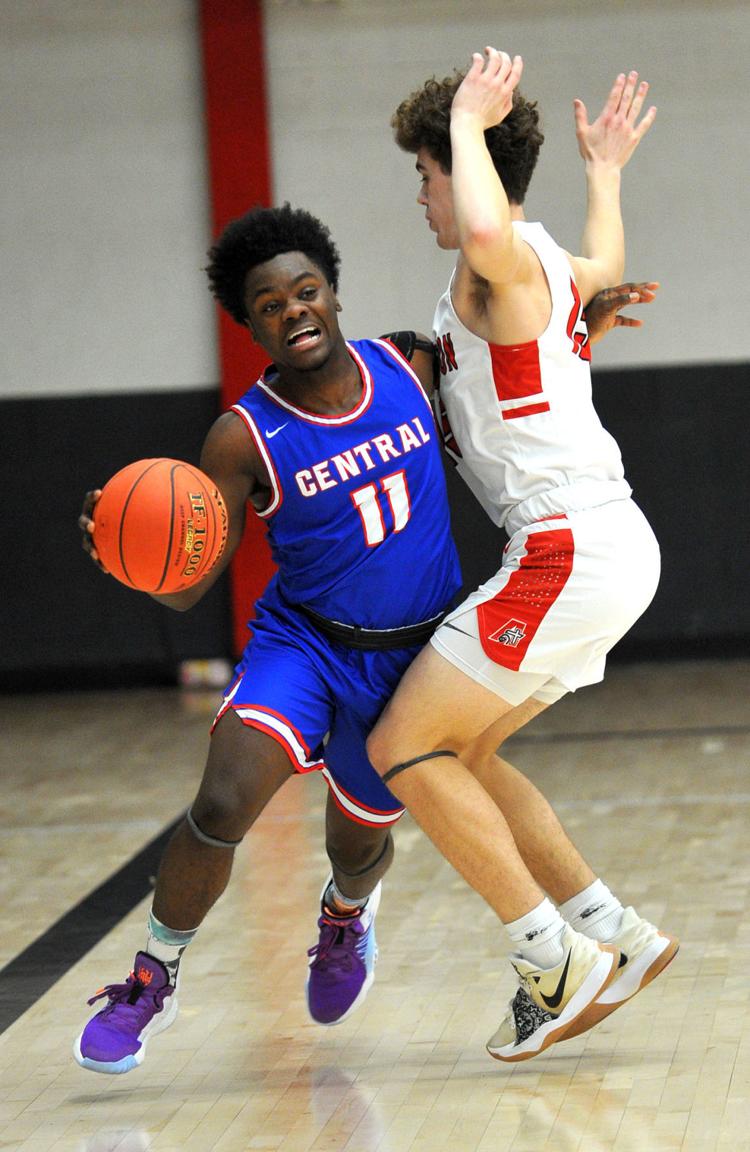 Davenport Central at Assumption boys basketball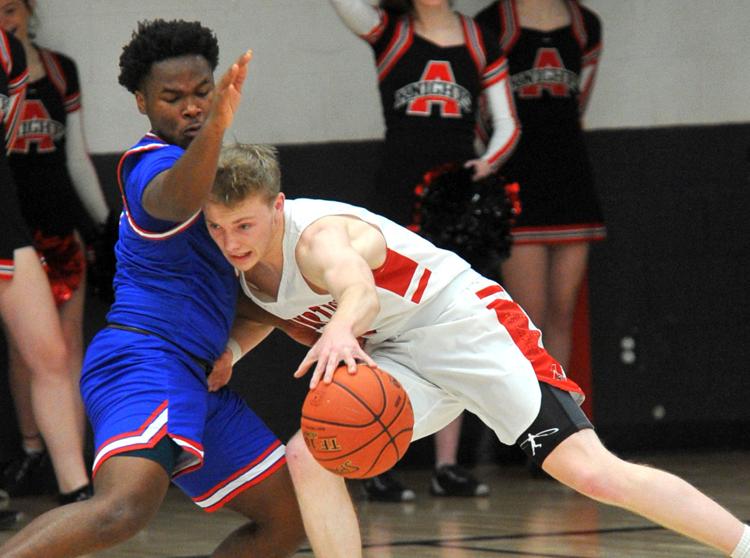 Davenport Central at Assumption boys basketball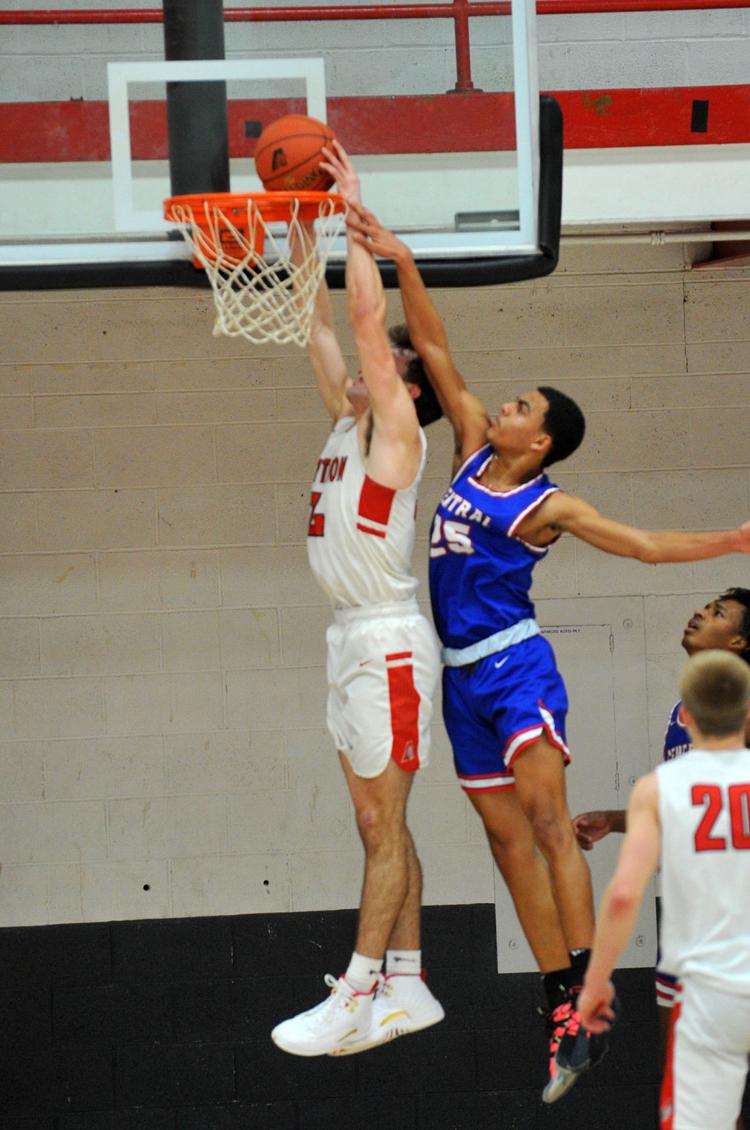 Davenport Central at Assumption boys basketball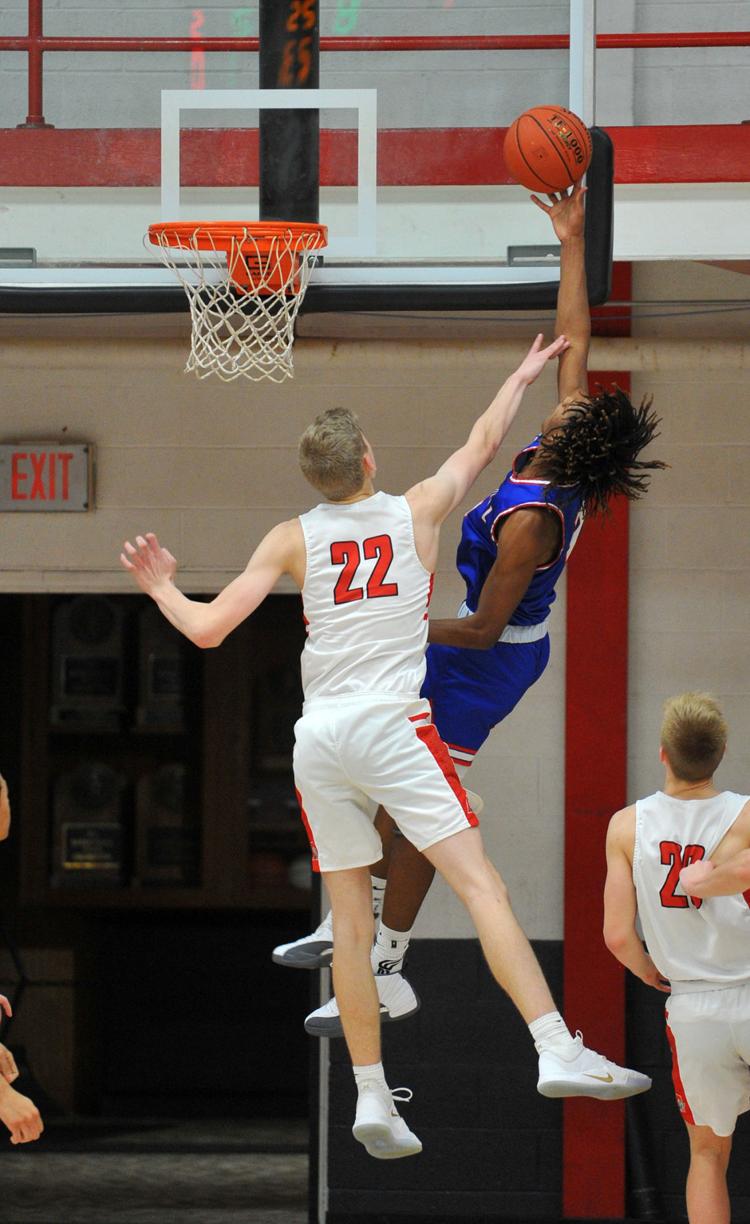 Davenport Central at Assumption boys basketball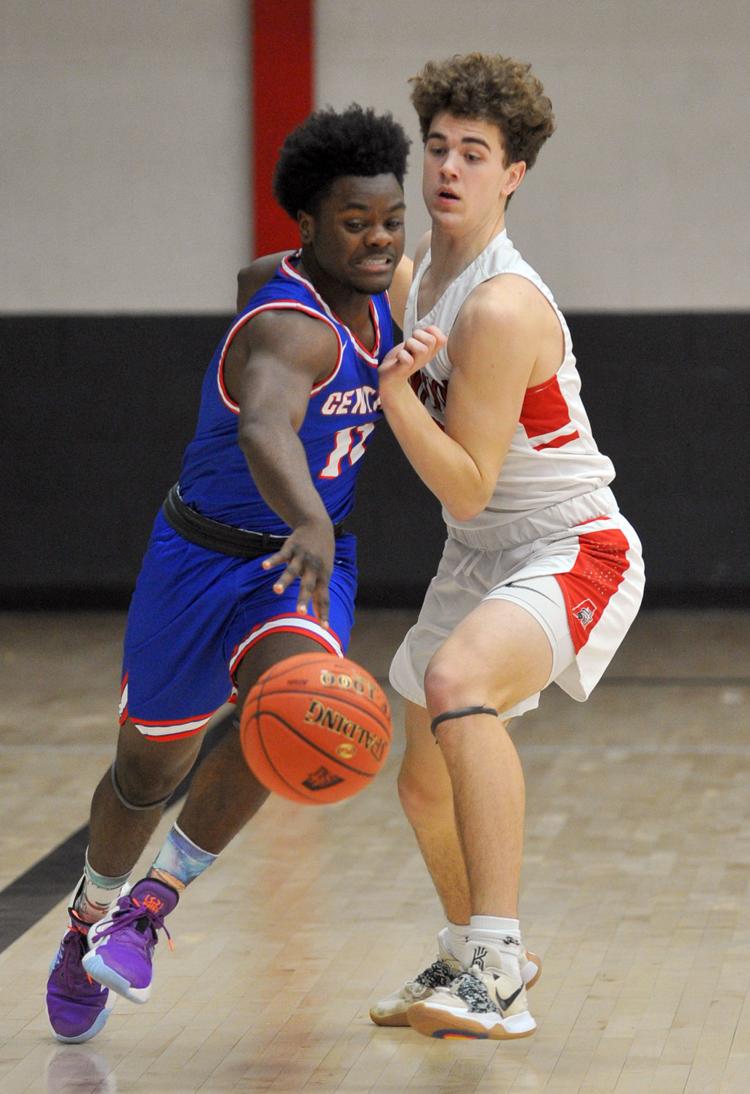 Davenport Central at Assumption boys basketball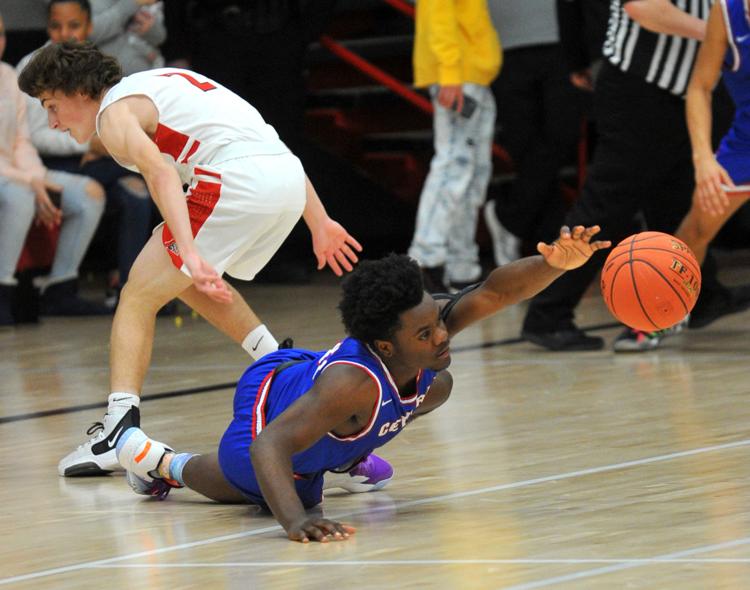 Davenport Central at Assumption boys basketball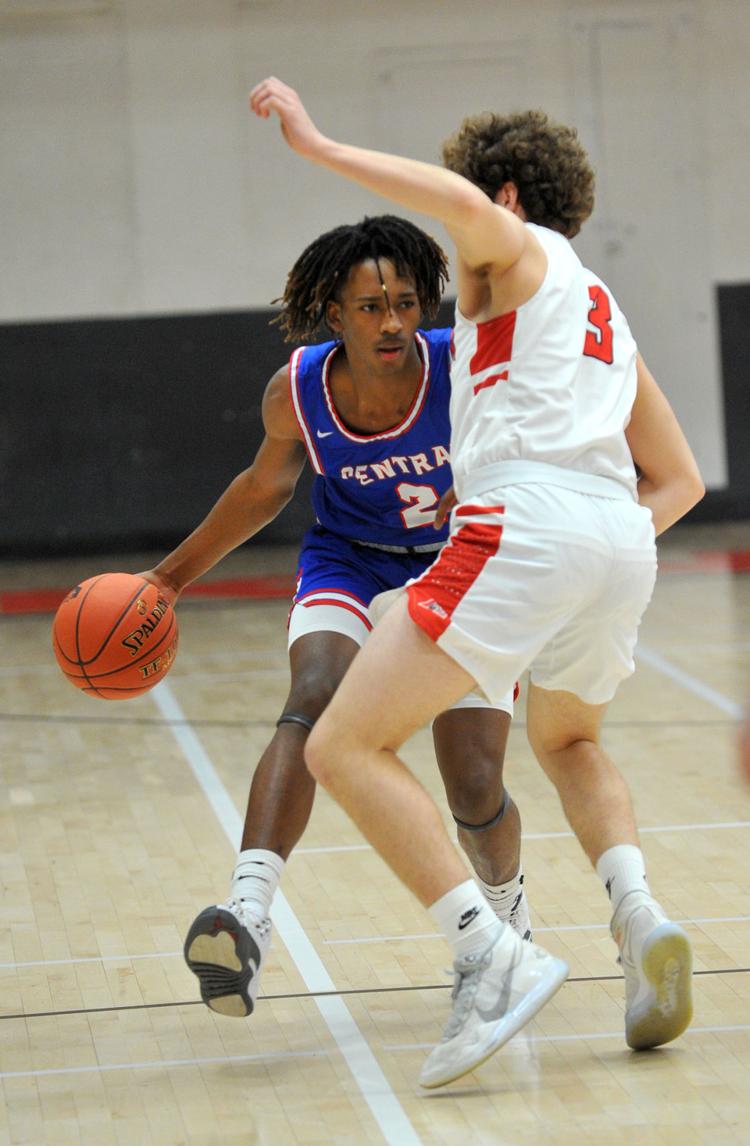 Davenport Central at Assumption boys basketball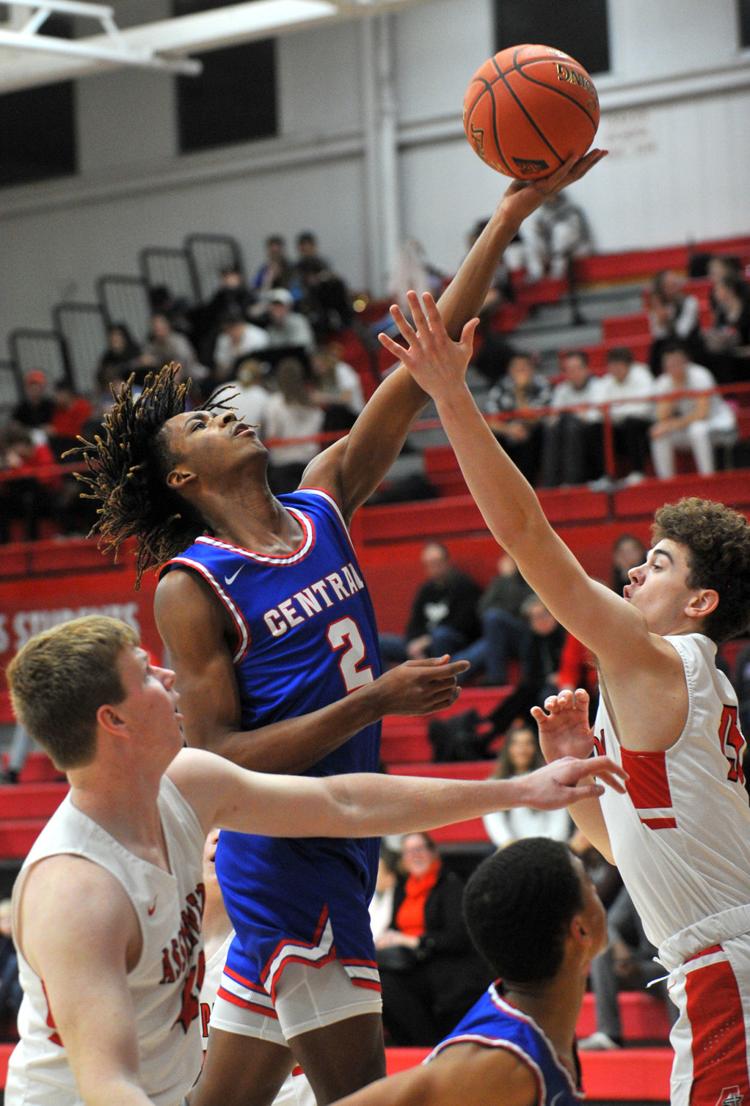 Davenport Central at Assumption boys basketball
Davenport Central at Assumption boys basketball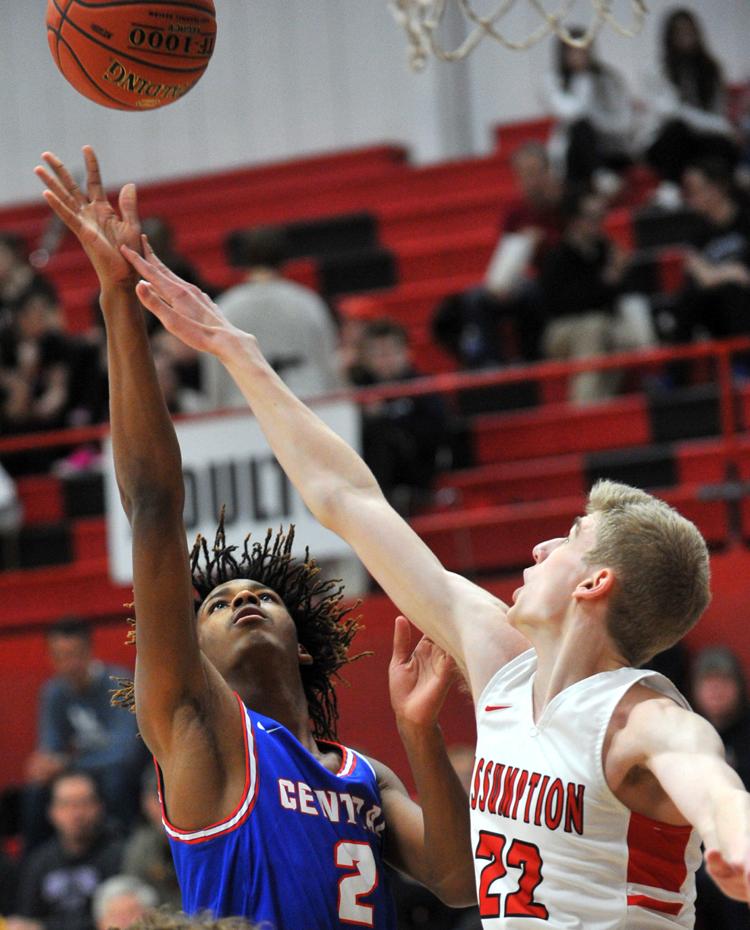 Davenport Central at Assumption boys basketball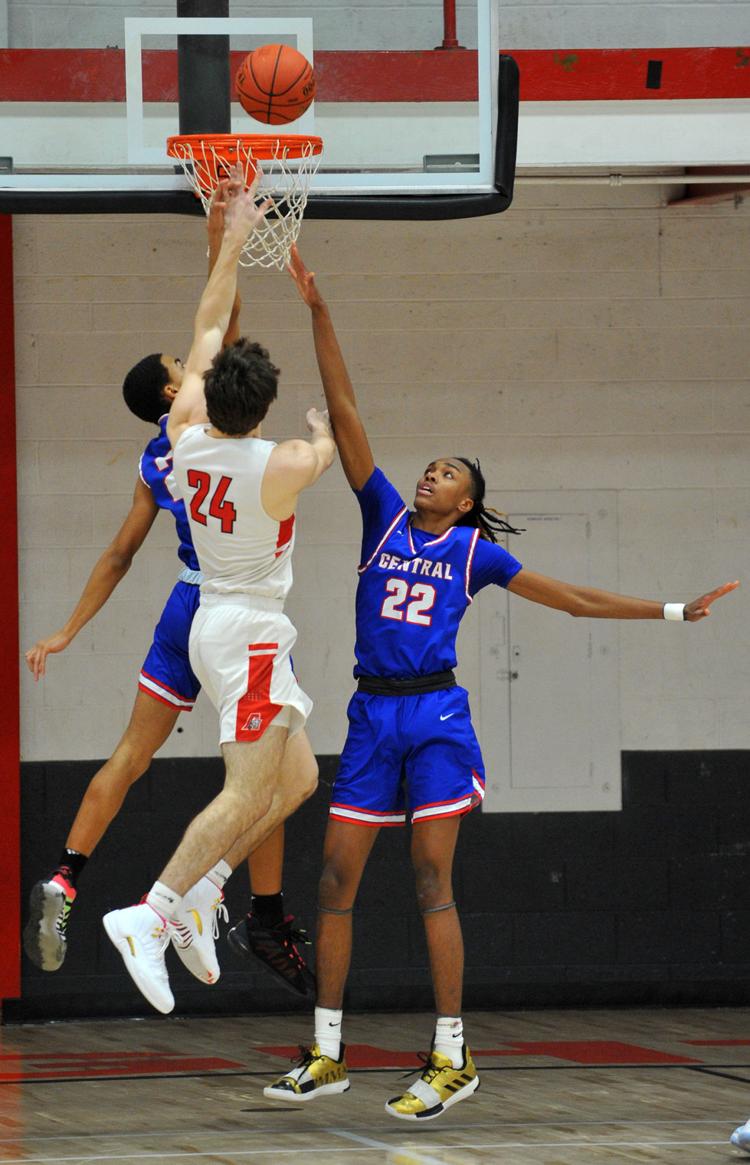 Davenport Central at Assumption boys basketball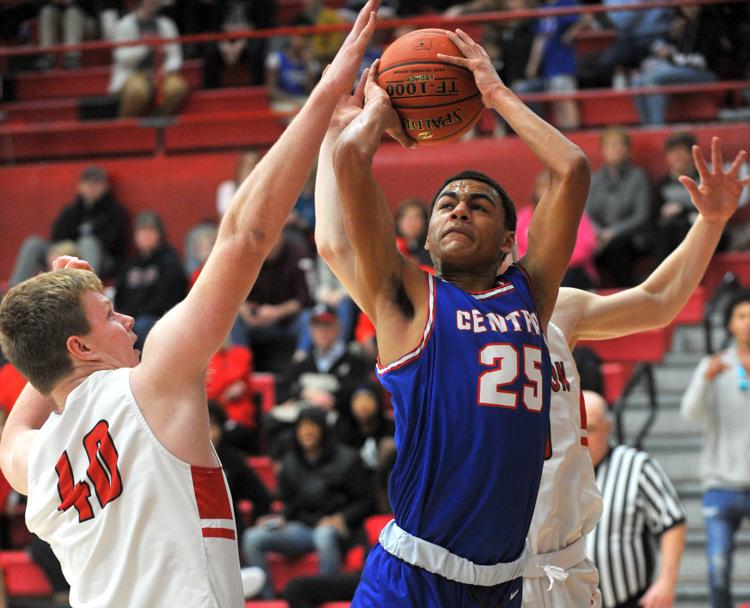 Davenport Central at Assumption boys basketball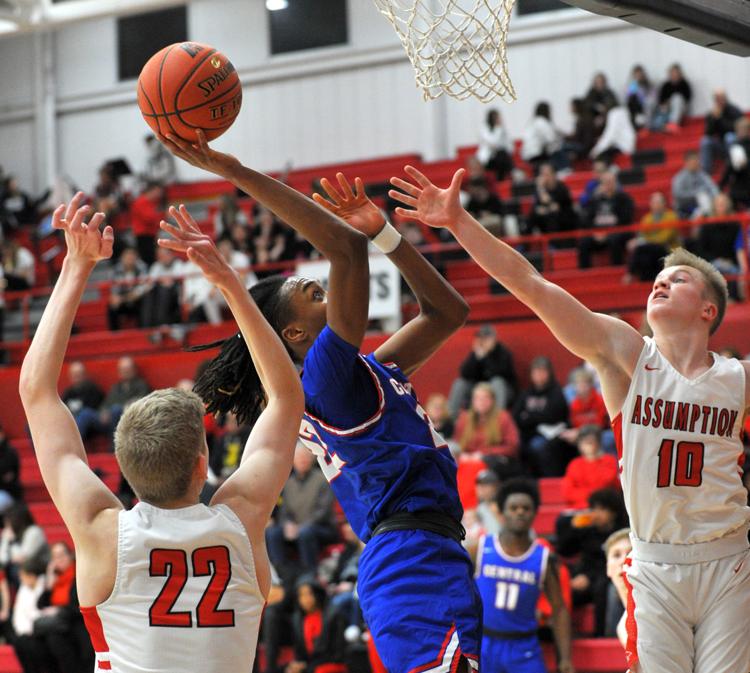 Davenport Central at Assumption boys basketball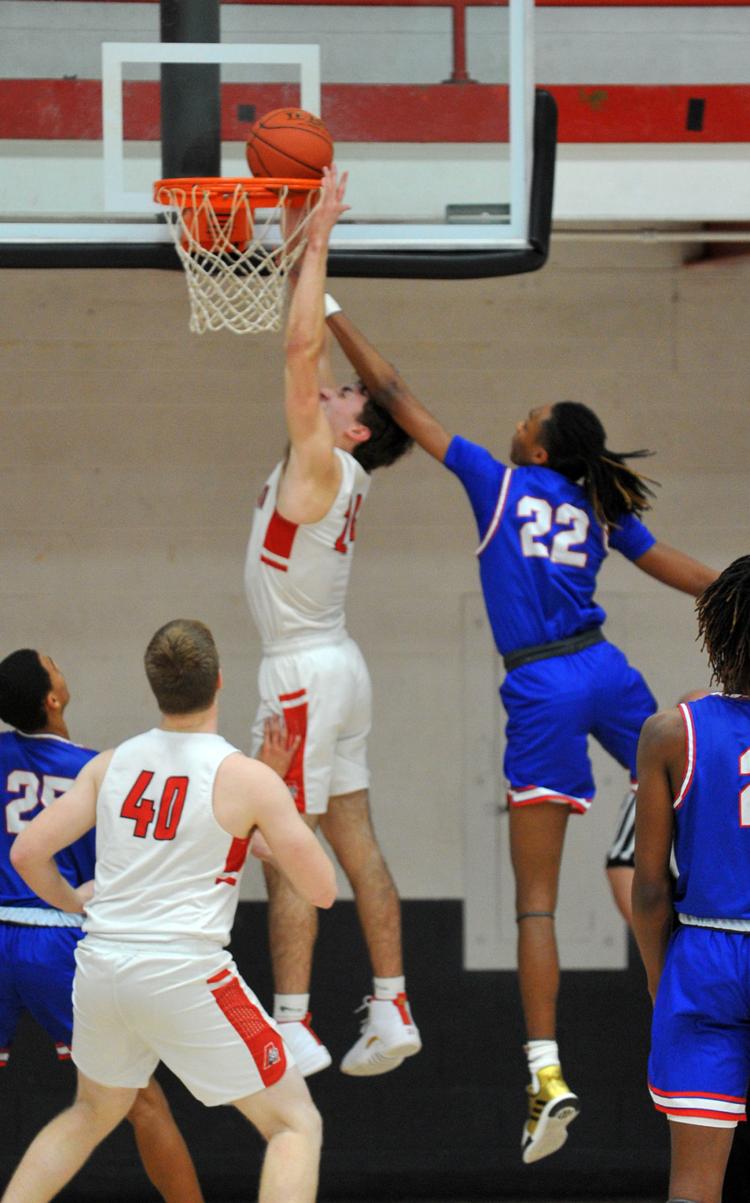 Davenport Central at Assumption boys basketball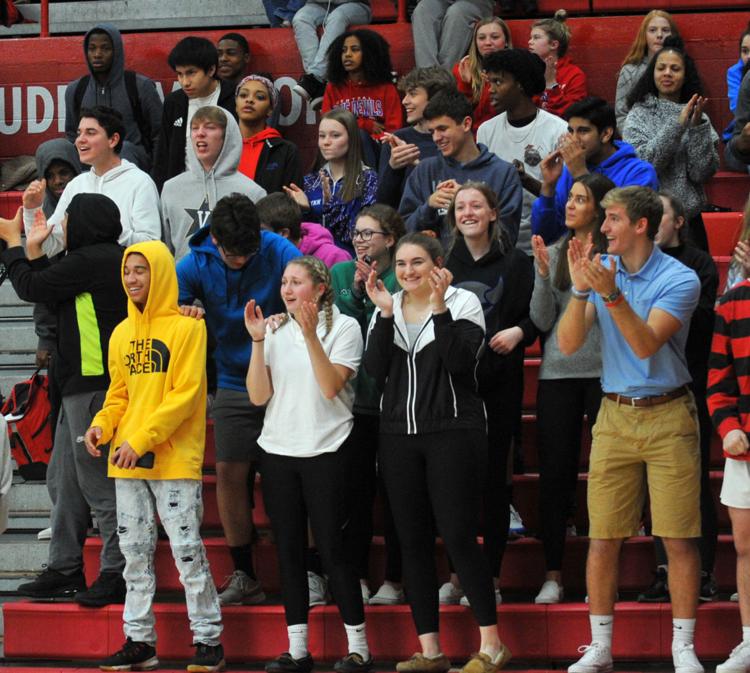 Davenport Central at Assumption boys basketball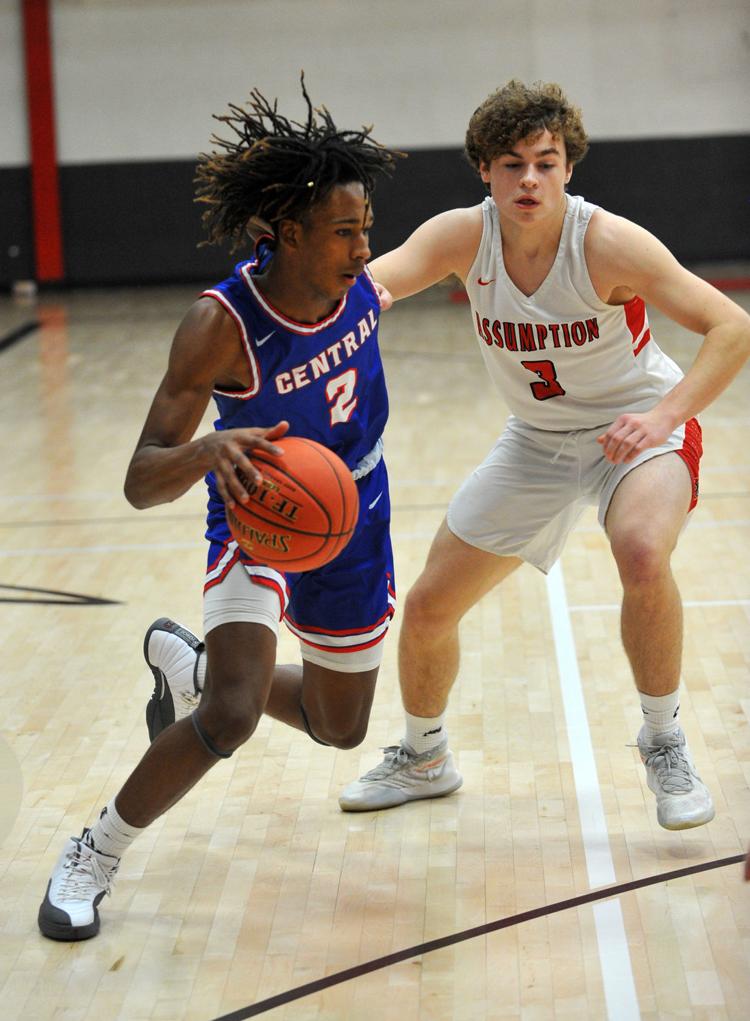 Davenport Central at Assumption boys basketball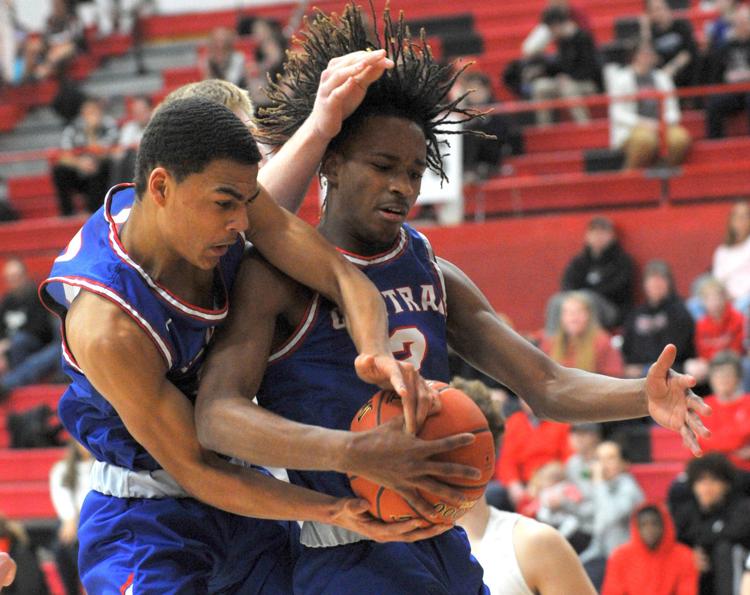 Davenport Central at Assumption boys basketball