DES MOINES — D.J. Carton is an athletic five-star prospect who powered Bettendorf to the top of the Class 4A state rankings and a 21-win season.
Jake Hilmer had a four-year run at North Linn unmatched by any player in state history with 2,332 points, 1,106 assists and 534 steals. 
With 49 sports writers and coaches huddled in a conference room Saturday morning at the Iowa Print Sports Writers Association all-state meeting, there was a tie vote for Mr. Basketball between Carton and Hilmer. 
So for just the third time since the award began in 1981 and first occasion in 20 years, there is co-Mr. Basketball.
Iowa Falls' Nick Collison and Sioux City West's Kirk Hinrich, both who went on to star at Kansas and then the NBA, shared the award in 1999. 
The Mississippi Athletic Conference never had a Mr. Basketball recipient in the first 37 years of its existence. It has two in consecutive seasons with Muscatine's Joe Wieskamp (now a freshman at Iowa) and Carton. 
Carton, an Ohio State signee, averaged 24.4 points, 7.6 rebounds and 6.0 assists per game for the Bulldogs.
Ranked among the top 30 prospects in the 2019 class and holding more than 25 Division I offers, he scored a school-record 1,198 points and was among the school's all-time leaders in rebounds (372) and assists (257).
Hilmer guided North Linn to a Class 2A state championship last week. In his four years, the Lynx went 102-4 and had three top-three state finishes. He averaged 26.1 points and 10.9 assists per game this season. 
The 5-11 point guard will play basketball and baseball at Division II Upper Iowa University. 
Maquoketa's A.J. Becker, third in 3-point goals in 3A, was a first-team choice. Becker led the 20-win Cardinals in scoring at 19.6 points per game and buried 89 shots from beyond the arc. 
Carton was the only metro selection on the first team in 4A while North Scott's Ty Anderson and Davenport Central's Keshawn Pegues earned second-team honors. North Scott guard Cortaviaus Seales was a third-team choice. 
Anderson, an all-tournament selection at state, averaged almost 14 points and more than eight rebounds per contest. The Northern Iowa commit led the Lancers to a 23-win season. 
Pegues steered the Blue Devils to 16 wins and the 4A substate final. He tallied 17.9 points and 8.7 rebounds per game. 
In 3A, Davenport Assumption's Dylan Peeters made the second team. Peeters led the Knights (15-9) in scoring (17.1), rebounding (7.3) and assists (4.0 per game) along with being third in his classification with 70 blocked shots.
Among the other area players honored were Maquoketa's Macklin Shanahan (third team/3A), Wapello's Keaton Mitchell and Camanche's Caleb Delzell (second team/2A) and Camanche's Cam Soenksen (third team/2A). 
In 1A, Clinton Prince of Peace guard Kaidion Larson was selected to the second team and Calamus-Wheatland point guard Hunter Rickels made the third team.
D.J. Carton, Bettendorf, sr.; Tyreke Locure, Des Moines North, sr.; Patrick McCaffery, Iowa City West, sr.; Noah Carter, Dubuque Senior, sr.; Logan Wolf, Cedar Falls, sr.; Aidan Vanderloo, Sioux City East, sr.; Keegan Murray, Cedar Rapids Prairie, sr.; Trey Hutcheson, Linn-Mar, sr. 
Ty Anderson, North Scott, jr.; Keshawn Pegues, Davenport Central, sr.; Tyrese Nickelson, Waterloo East, sr.; Dylan Jones, Waukee, sr.; Kris Murray, Cedar Rapids Prairie, sr.; Evan Gauger, Indianola, sr.; Tamin Lipsey, Ames, fr.; Cliff McCray, Sioux City West, sr. 
Cortaviaus Seales, North Scott, sr.; Japannah Kellogg, Ames, sr.; Peyton Williams, Johnston, sr.; Trayvon Williams, sr., West Des Moines Valley; Mick McCurry, Cedar Rapids Washington, sr.; Matt Stilweill, West Des Moines Dowling, jr.; Jack Wetzel, Cedar Rapids Kennedy, jr.; Noah Hart, Waukee, sr.
Bowen Born, Norwalk, jr.; Cole Henry, Oskaloosa, sr.; Xavier Foster, Oskaloosa, jr.; AJ Becker, Maquoketa, sr.; Jackson Molstead, Charles City, jr.; Derek Krogmann, West Delaware, sr.; Owen Coburn, Spirit Lake, sr.; Collin Lister, Carlisle, sr.
Dylan Peeters, Davenport Assumption, sr.; Drew Enke, Clear Lake, sr.; Easton Darling, Winterset, jr.; Conner Groves, Sergeant Bluff-Luton, sr.; Alex Erwin, Le Mars, sr.; Christian Stanislav, Glenwood, sr.; Goanar Biliew, Denison-Schleswig, jr.; Kylan Smallwood, Creston, sr. 
Macklin Shanahan, Maquoketa, sr.; Daniel Wright, Sergeant Bluff-Luton, jr.; Jacob Schockemoehl, Dubuque Wahlert, jr.; Keaton Kutcher, Mount Vernon, so.; Kieren Nichols, Knoxville, so.; Logan Shetterly, Pella, jr.; Nate Michels, Benton Community, sr.; Rian Yates, Oskaloosa, sr. 
Jake Hilmer, North Linn, sr.; Conner Hill, South Hamilton, sr.; Ryan Schmitt, Van Meter, sr.; Jace Davidson, Pocahontas Area, sr.; Beau De Jongh, Boyden-Hull, sr.; Ben Heeren, Ogden, sr.; Masen Miller, Iowa City Regina, jr.; Cooper DeJean, OABCIG, so. 
Keaton Mitchell, Wapello, sr.; Caleb Delzell, Camanche, jr.; Cade Fuller, Dike-New Hartford, sr.; Andrew Van Ryswyk, PCM, sr.; James Betz, Garner-Hayfield-Ventura, sr.; Carter Cuvelier, Aplington-Parkersburg, sr.; Hunter Dekkers, West Sioux, jr.; Avery Busta, Forest City, sr.
Cam Soenksen, Camanche, jr.; Logan Peters, South Hamilton, sr.; Haris Hoffman, Cascade, sr.; Justin Recker, Monticello, so.; Zane Neubaum, South Central Calhoun, jr.; Trey Hinote, Greene County, sr.; Ben Wolgemuth, Mediapolis, sr.; Curran Ingram, Des Moines Christian, jr. 
Nick Reid, Central City, jr.; Trey Shearer, Montezuma, so.; Andrew Gibb, Fort Dodge St. Edmond, sr.; Brennan Sefrit, Bedford, jr.; Codey Hicks, Janesville, sr.; TJ Schnurr, Algona Garrigan, sr.; Issa Samake, Grand View Christian, sr.; Zach Martinek, West Fork, sr.
Kaidion Larson, Clinton Prince of Peace, sr.; Brady Happel, Dunkerton, sr.; Hunter Decker, Sioux Central, sr.; Cole Burmeister, Exira/EHK, sr.; Nik Coble, WACO, jr.; Bryce Coppock, Newell-Fonda, jr.; Izic Mackey, Alburnett, sr.; Jackson Louscher, South O'Brien, jr.
Hunter Rickels, Calamus-Wheatland, sr.; Caleb Grizzle, Ankeny Christian, sr.; Angelo Winkel, Algona Garrigan, so.; Spencer Schorg, Remsen St. Mary's, jr.; Jack Kelley, Don Bosco, sr.; JD Sout, Keota, jr.; Parker Hitt, Mormon Trail, sr.; Jared Gast, Council Bluffs St. Albert, sr.
Mr. Basketball: DJ Carton (Bettendorf) and Jake Hilmer (North Linn)
022619-qct-spt-boys-substate-1-016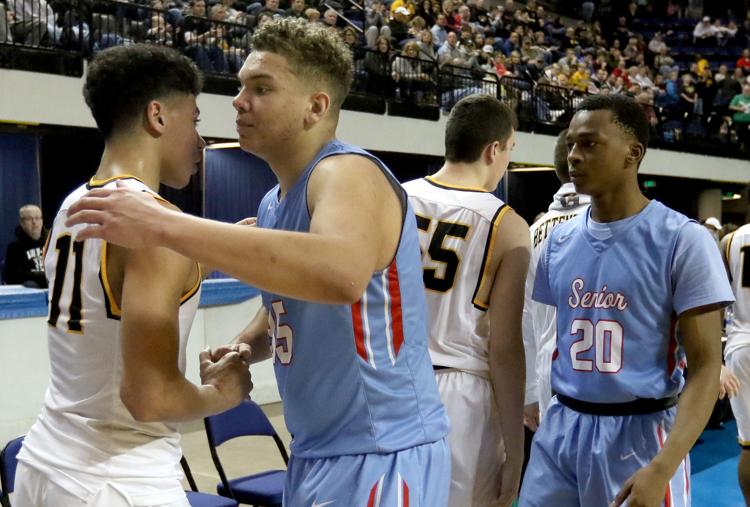 022619-qct-spt-boys-substate-1-015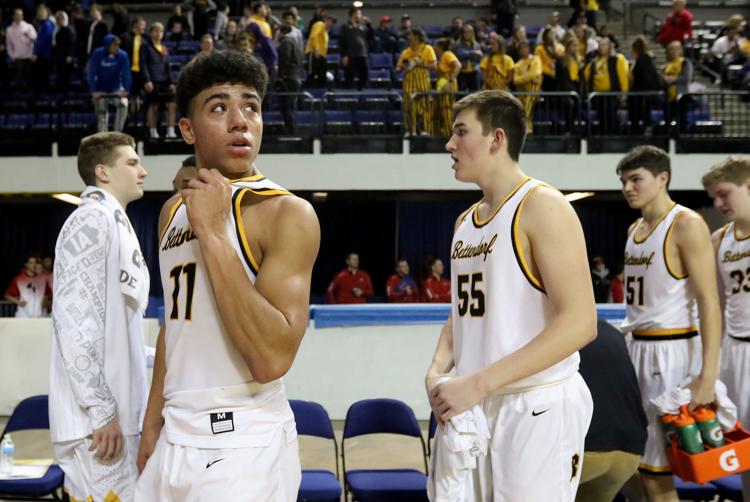 022619-qct-spt-boys-substate-1-019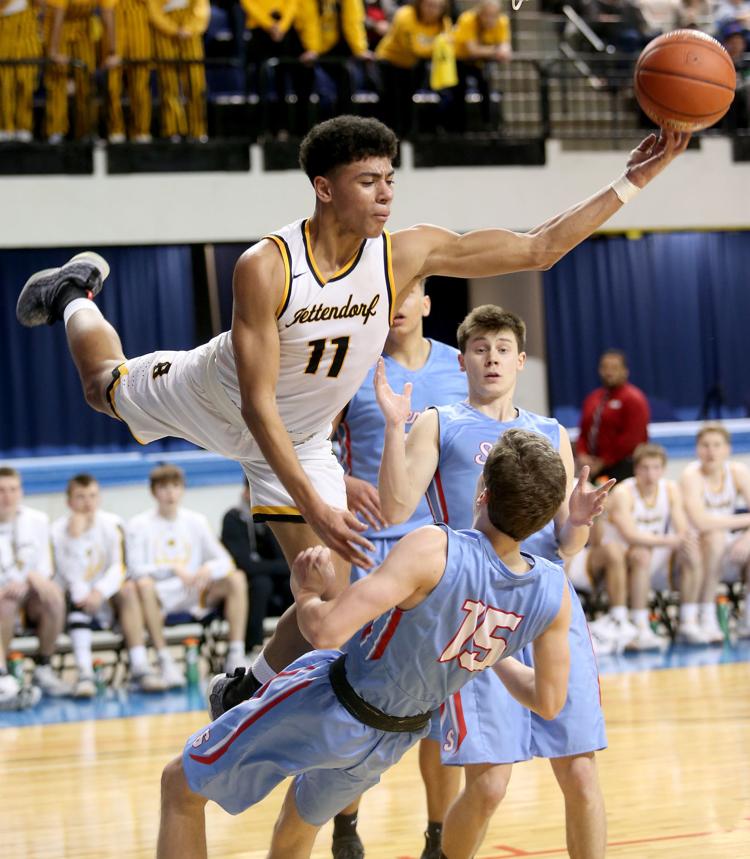 022619-qct-spt-boys-substate-1-017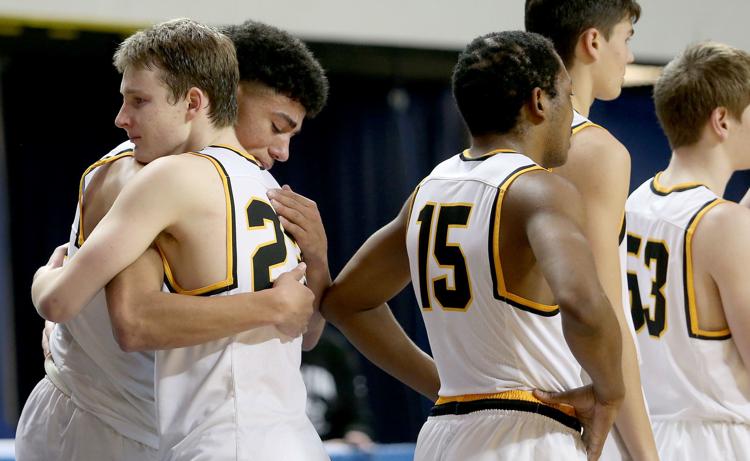 022619-qct-spt-boys-substate-1-018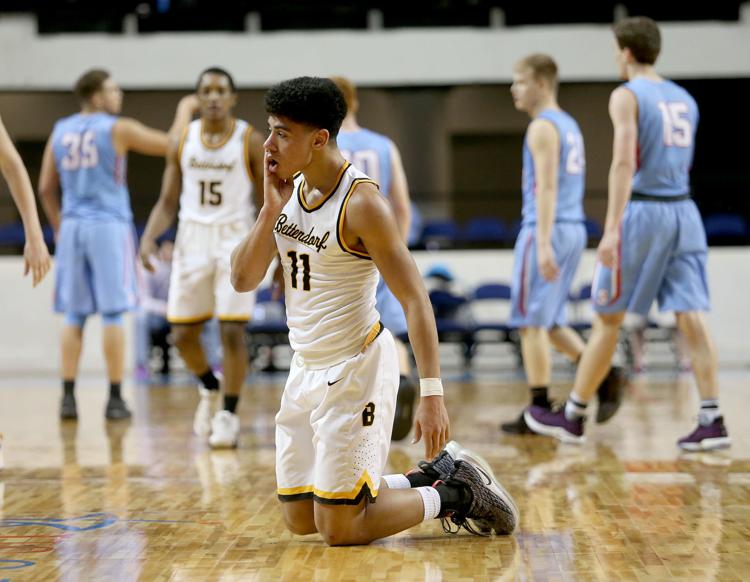 022619-qct-spt-boys-substate-1-008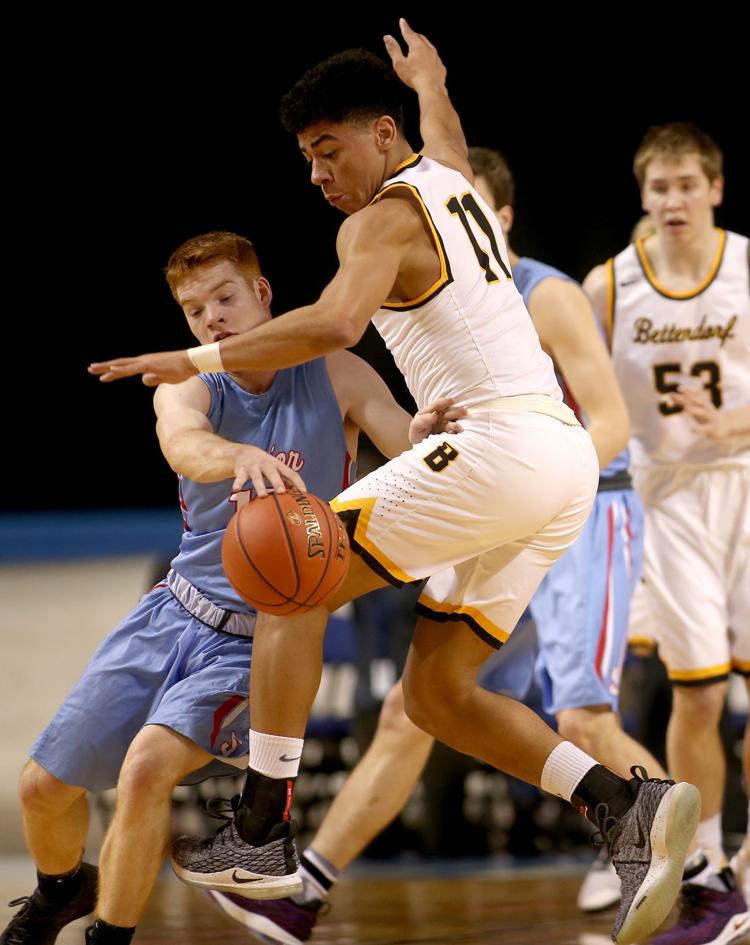 022619-qct-spt-boys-substate-1-012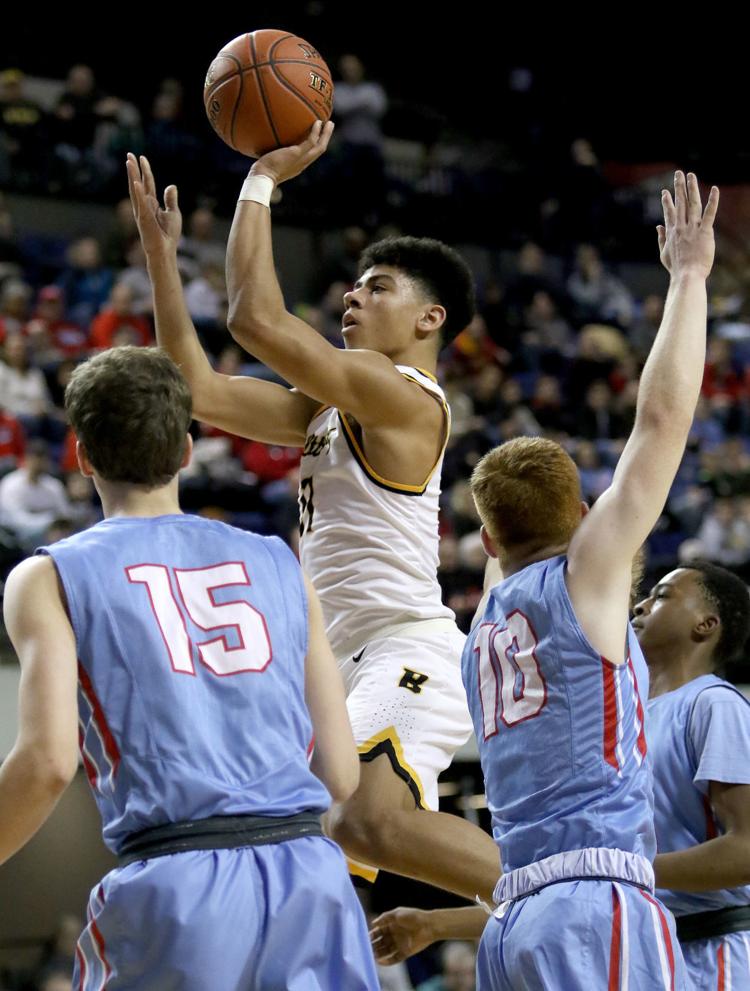 022619-qct-spt-boys-substate-1-010
022619-qct-spt-boys-substate-1-013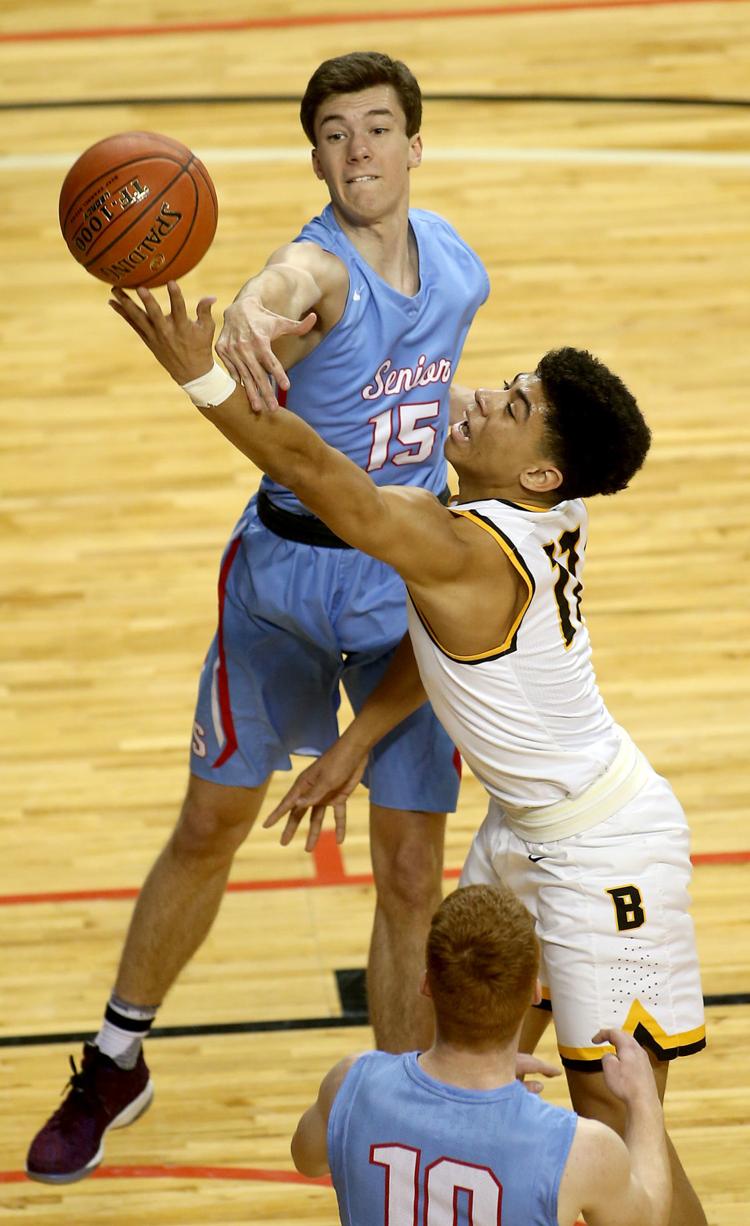 022619-qct-spt-boys-substate-1-005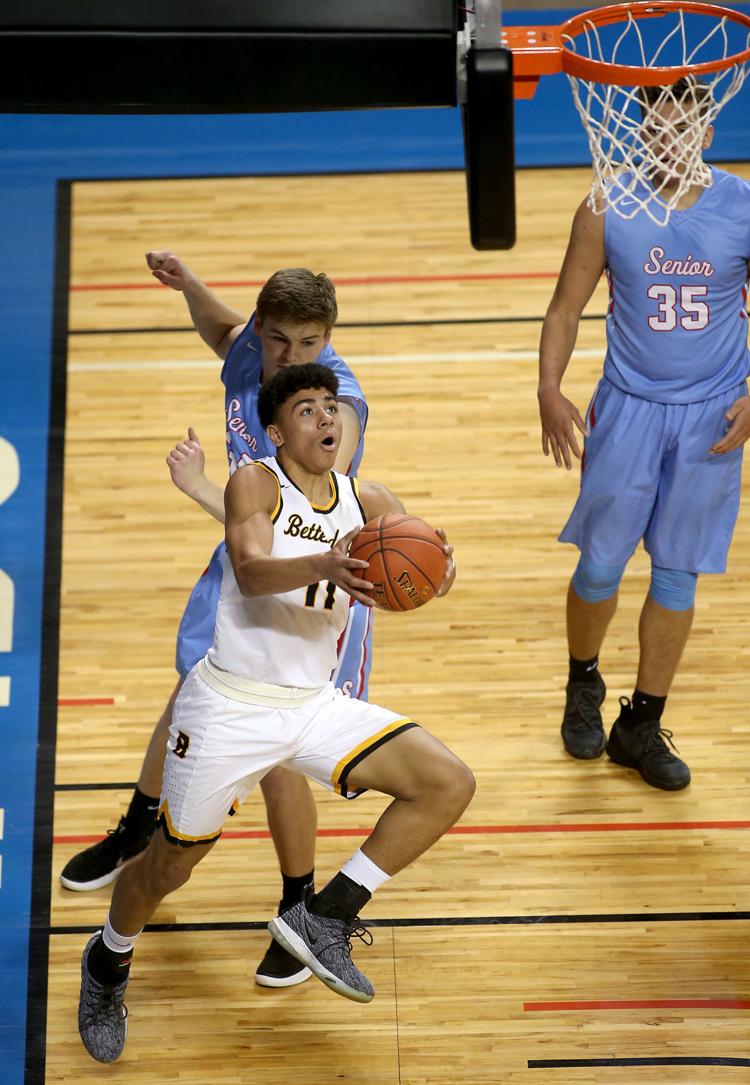 022619-qct-spt-boys-substate-1-001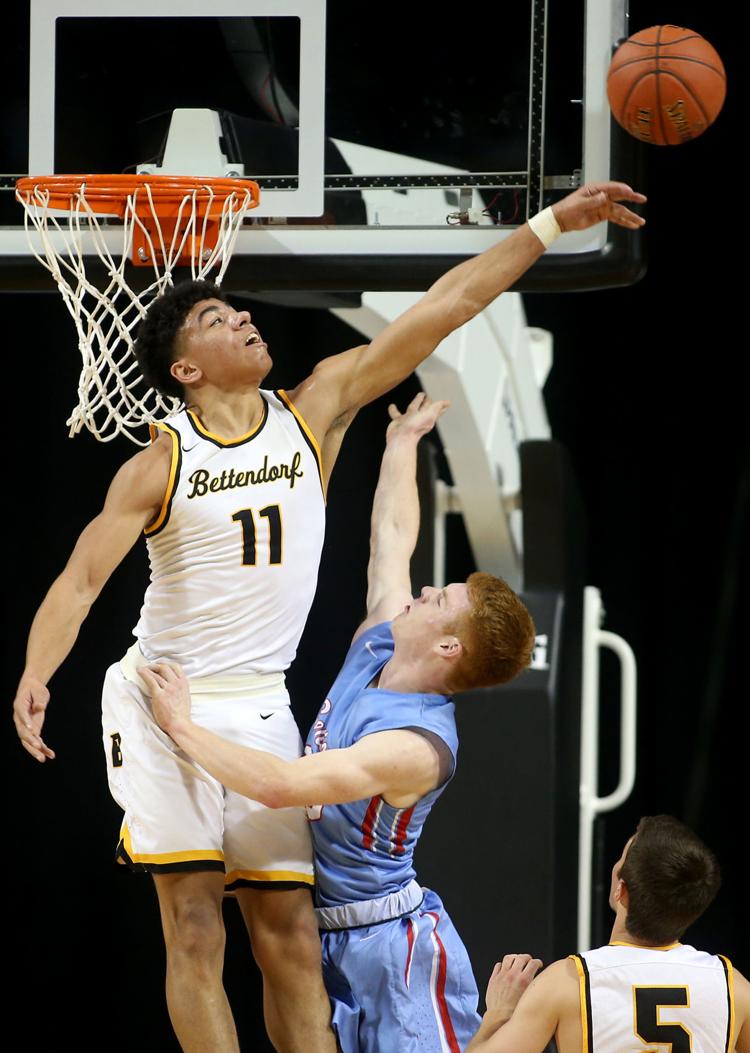 022619-qct-spt-boys-substate-1-003
021119-qct-spt-bett-ns 012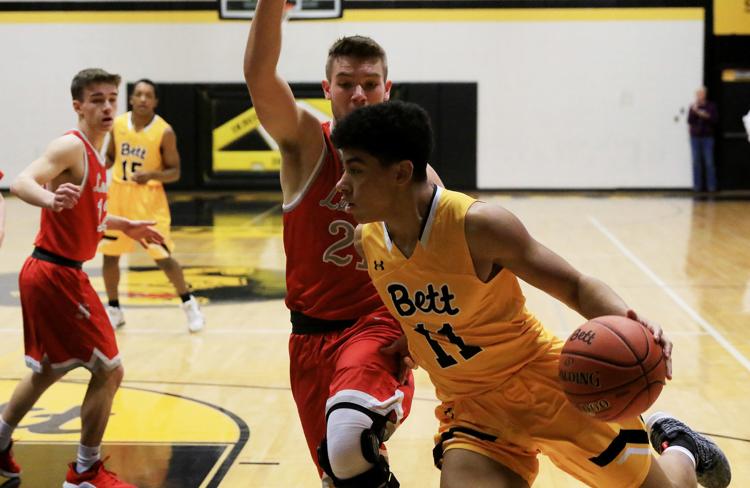 021119-qct-spt-bett-ns 201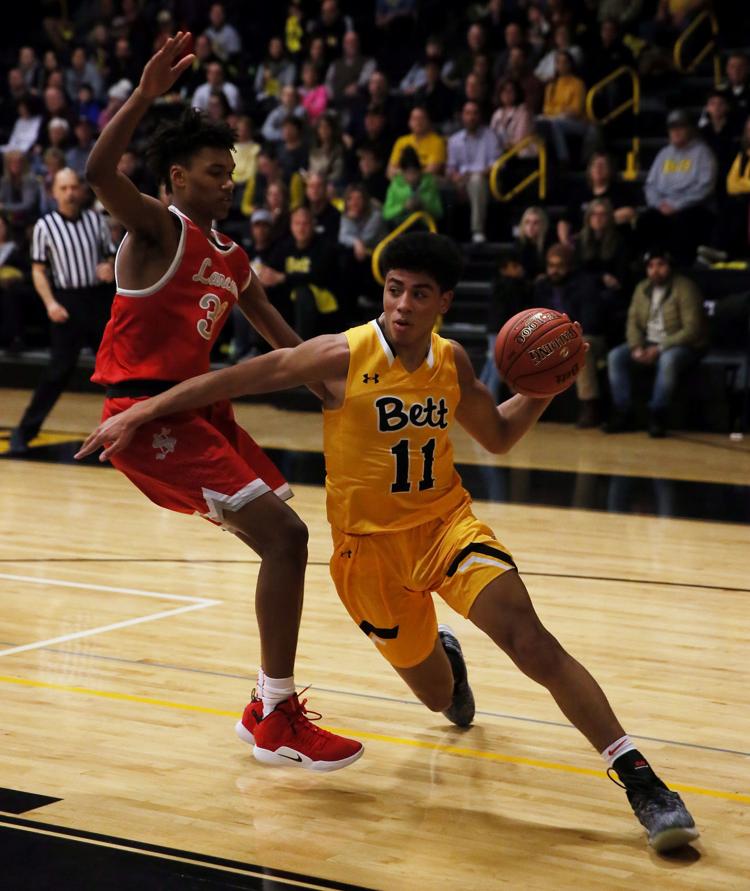 011019-Central-Bett-011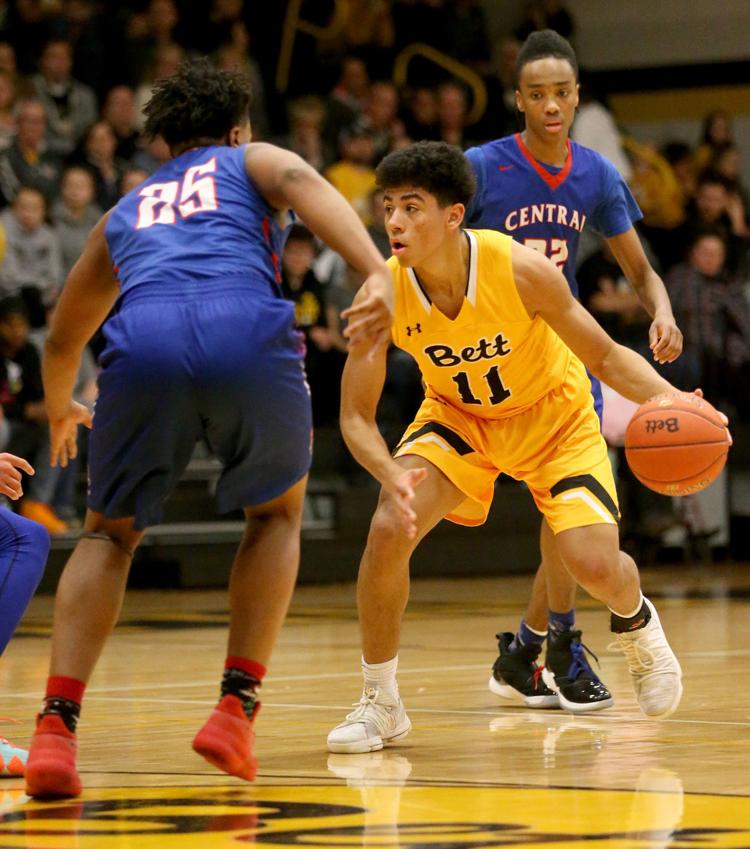 011019-Central-Bett-014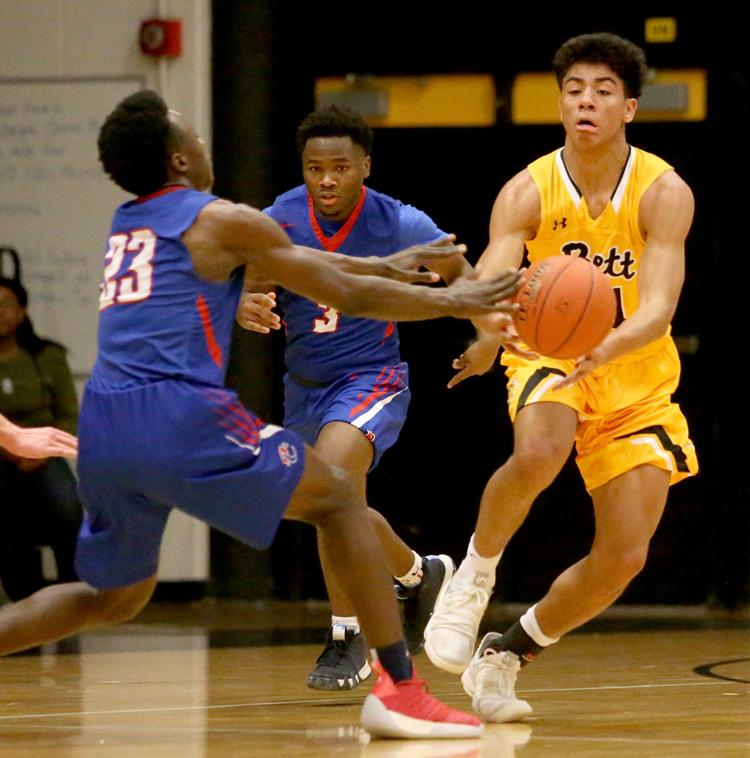 011019-Central-Bett-013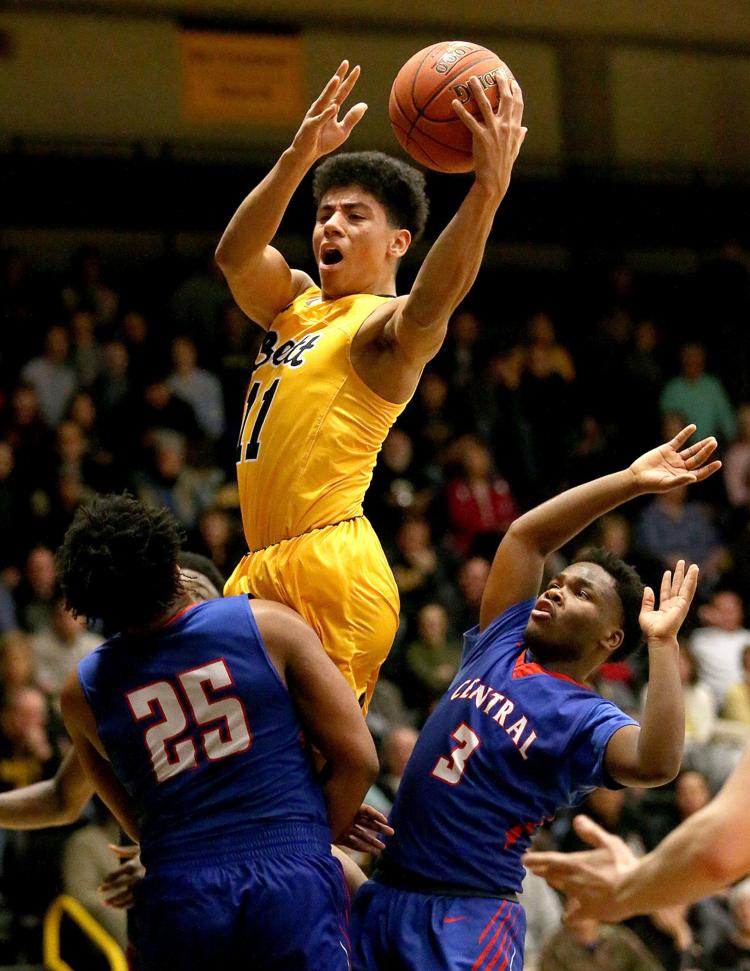 011019-Central-Bett-005
011019-Central-Bett-002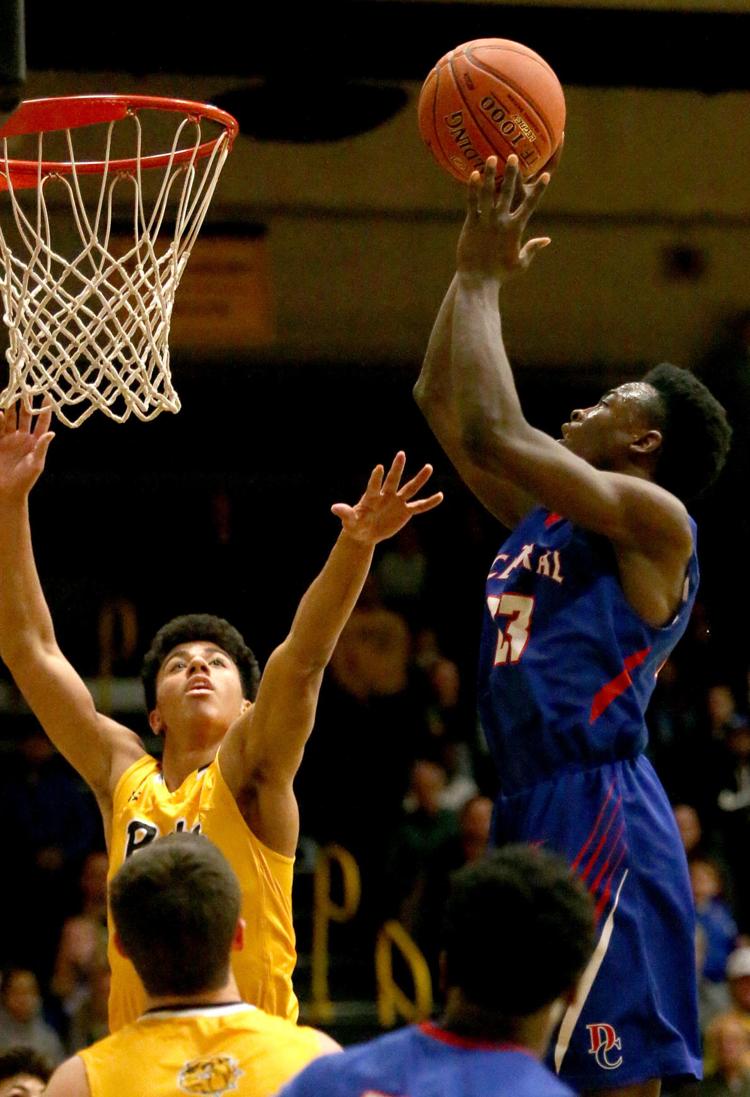 011019-Central-Bett-001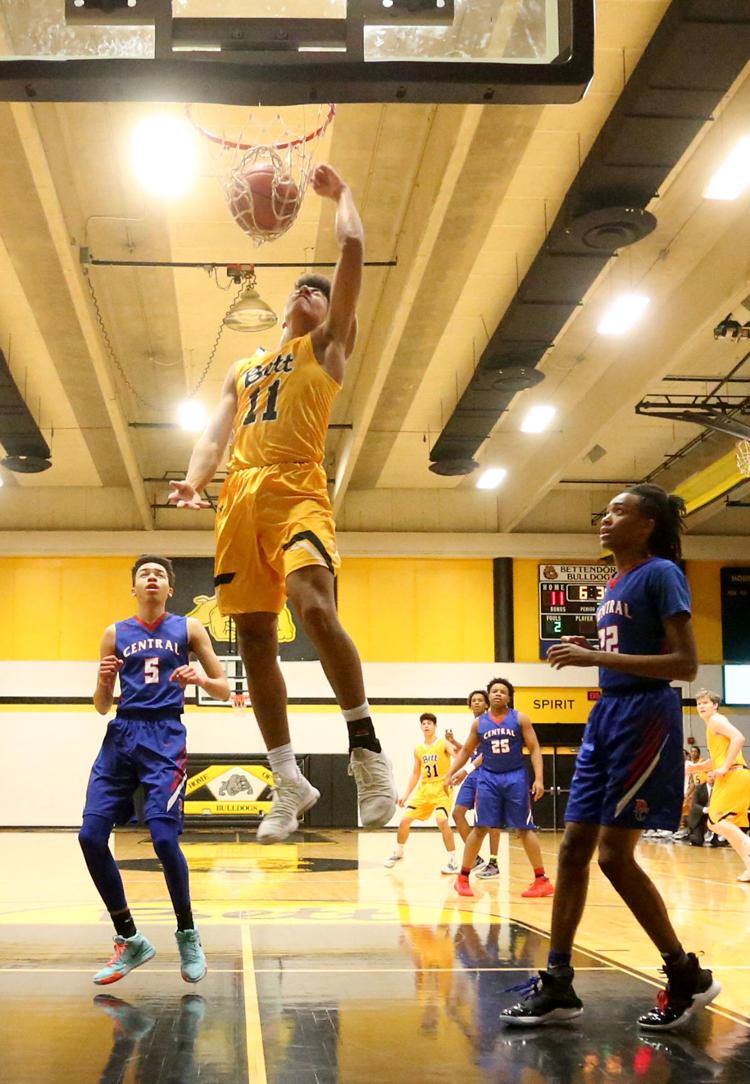 011019-Central-Bett-008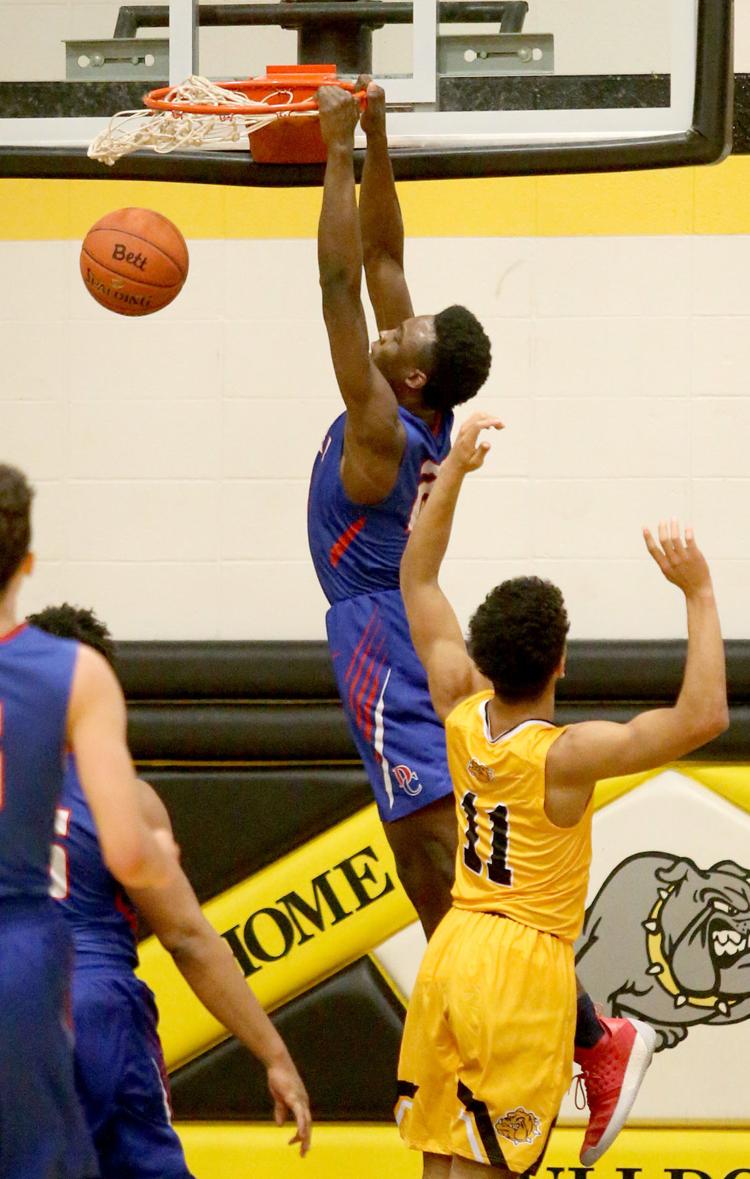 010419-Bett-Assumption-bball-001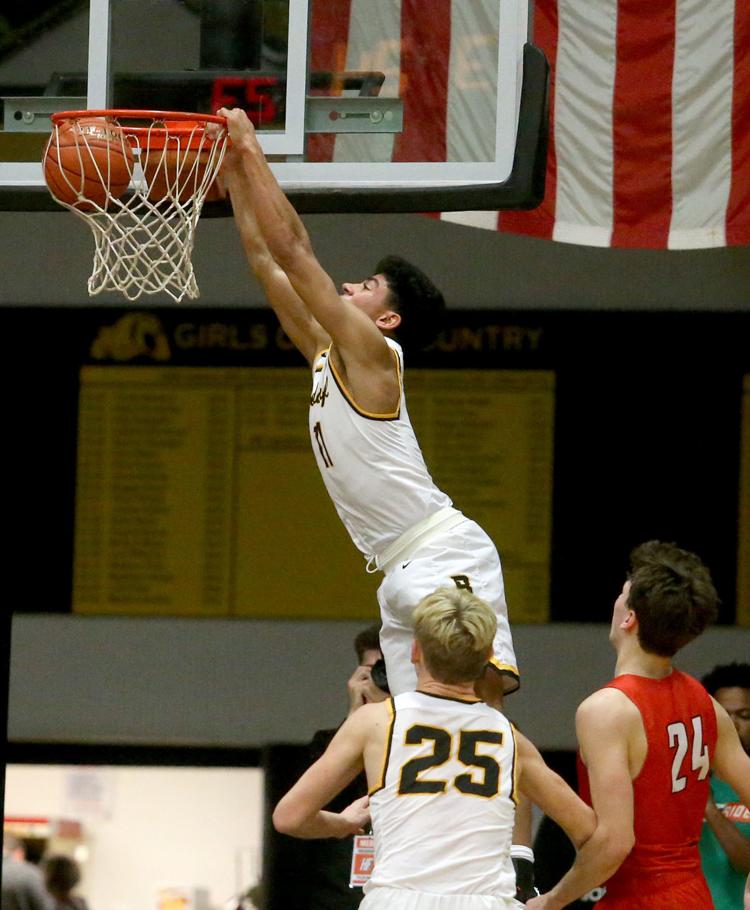 010419-Bett-Assumption-bball-005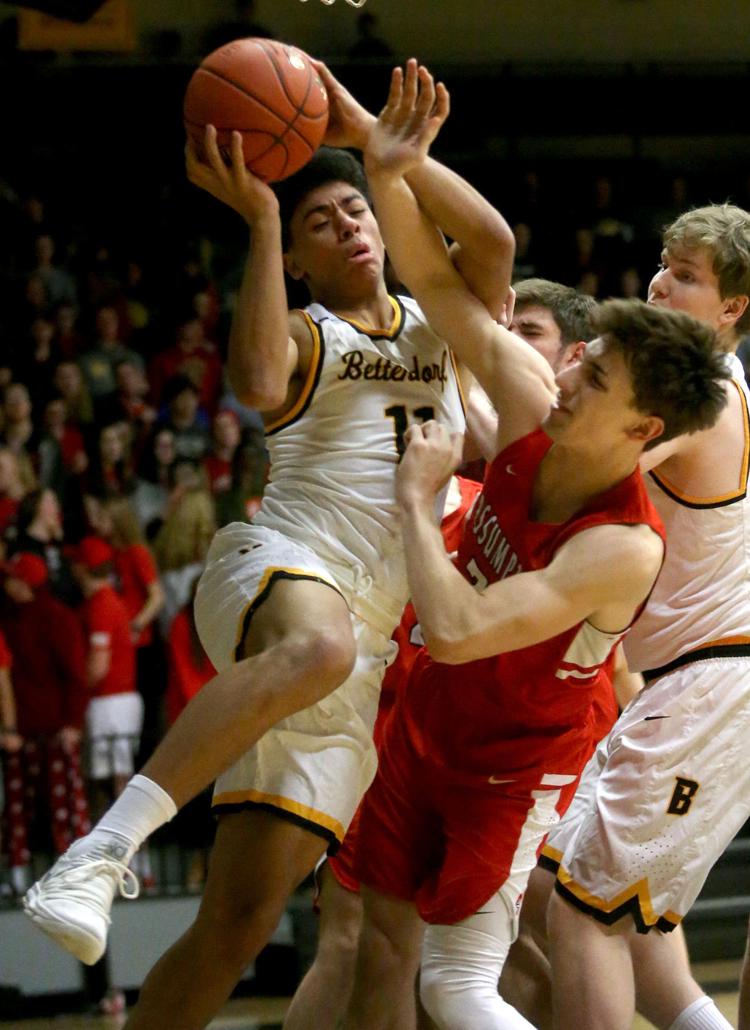 121518-genesisshootout-123a.jpg
121518-genesisshootout-124a.jpg
121518-genesisshootout-114a.jpg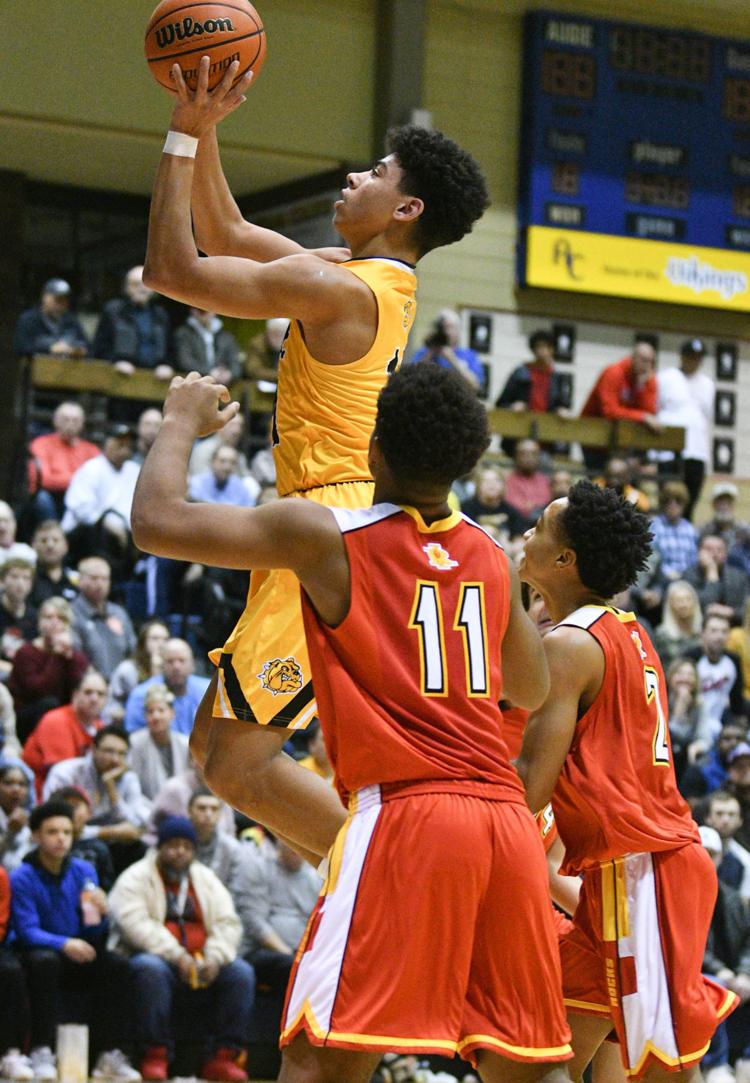 121518-genesisshootout-116a.jpg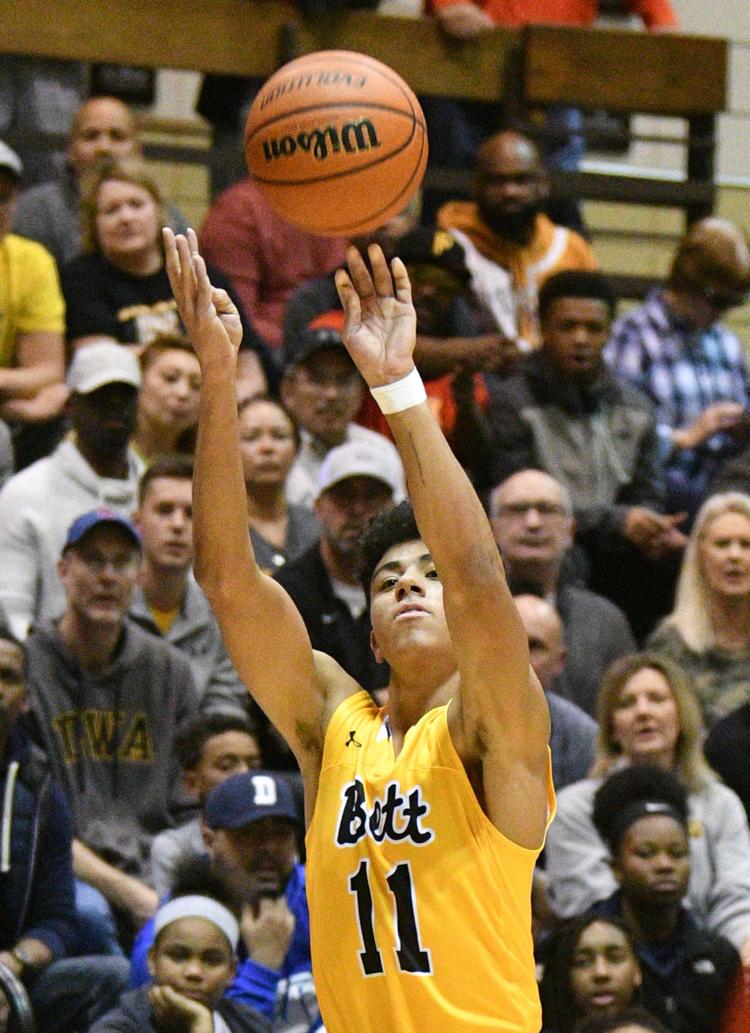 121518-genesisshootout-118a.jpg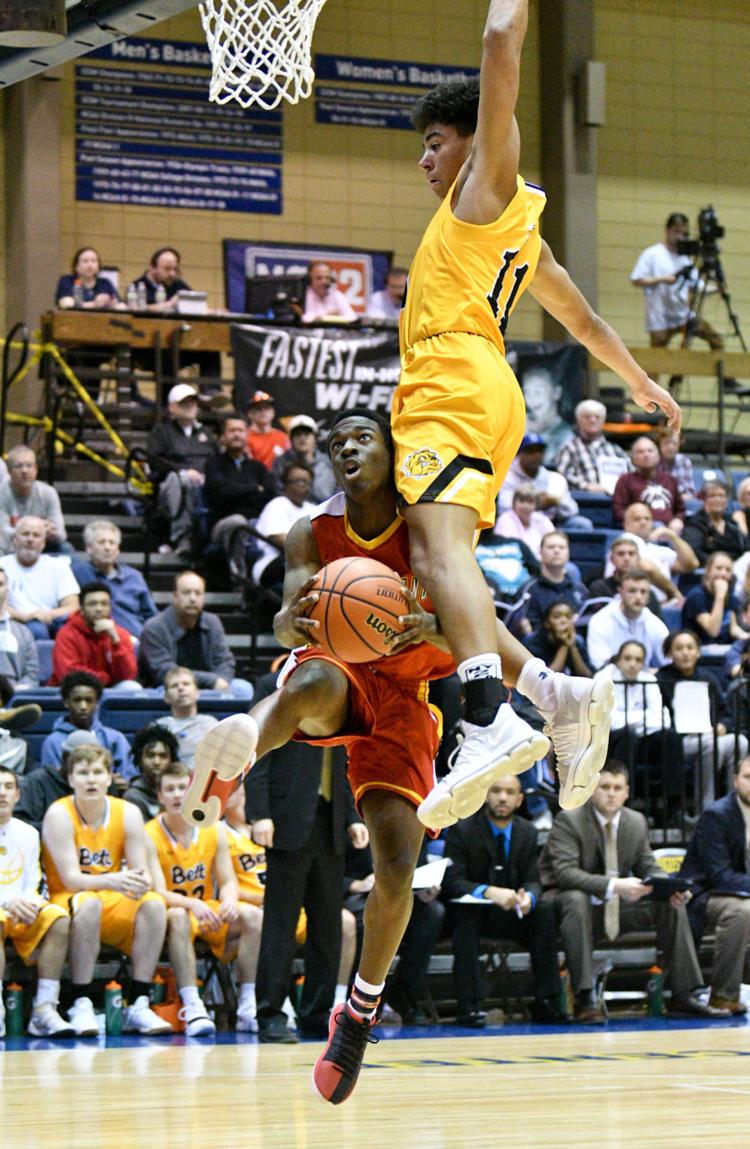 121518-genesisshootout-114a.JPG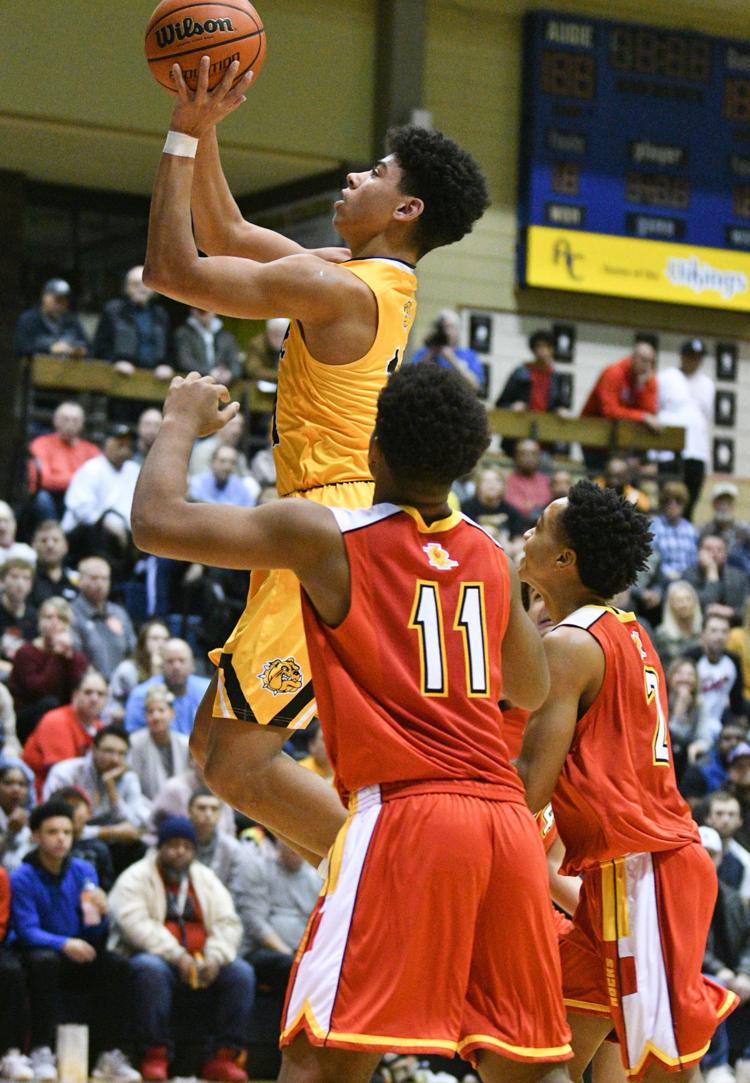 121518-genesisshootout-123a.JPG
121518-genesisshootout-116a.JPG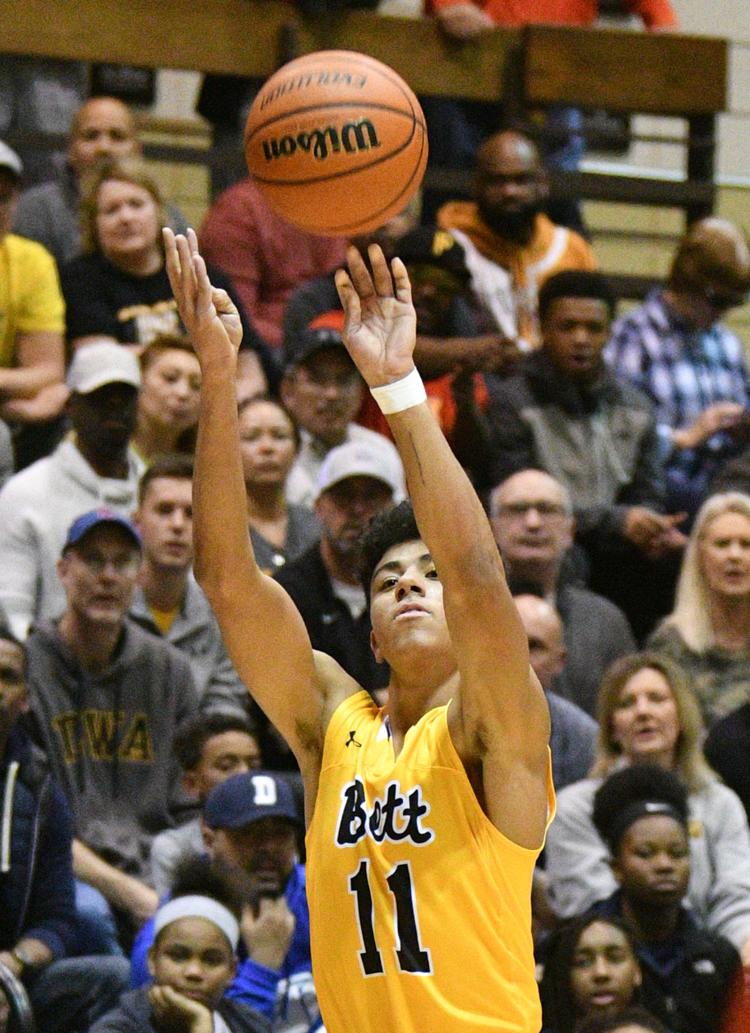 121518-genesisshootout-124a.JPG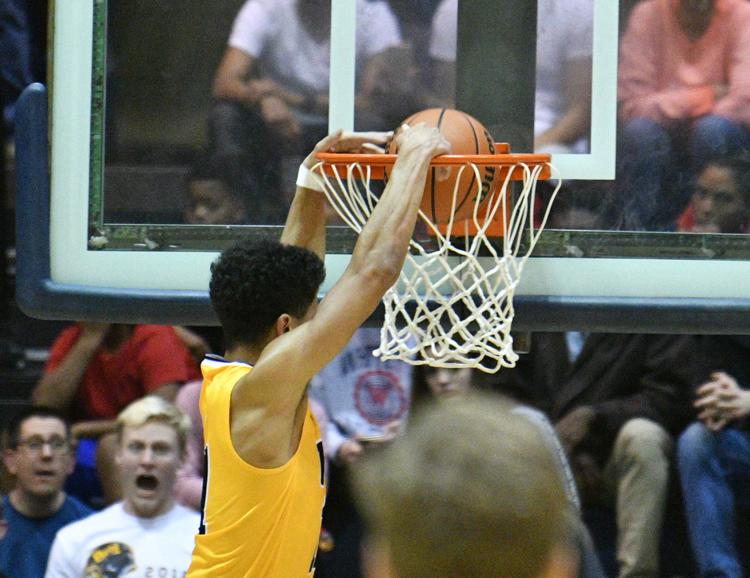 121518-genesisshootout-118a.JPG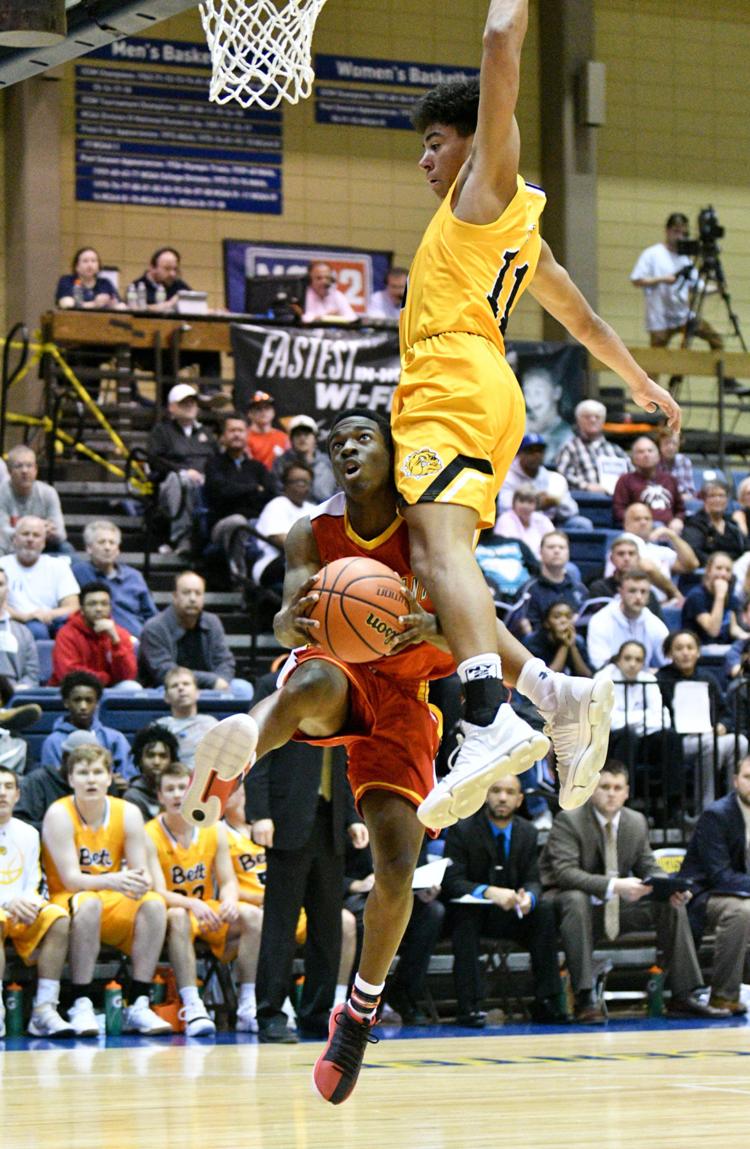 121418-Bet-NS-015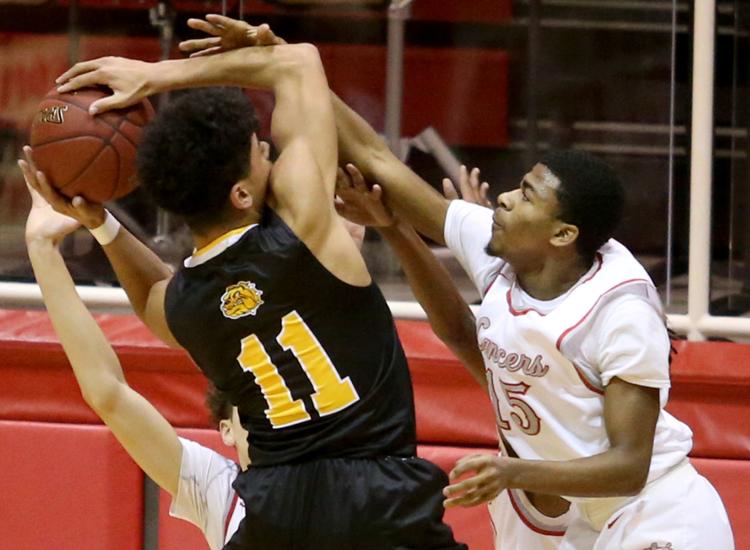 062218-sharpshootout-mm-036a.jpg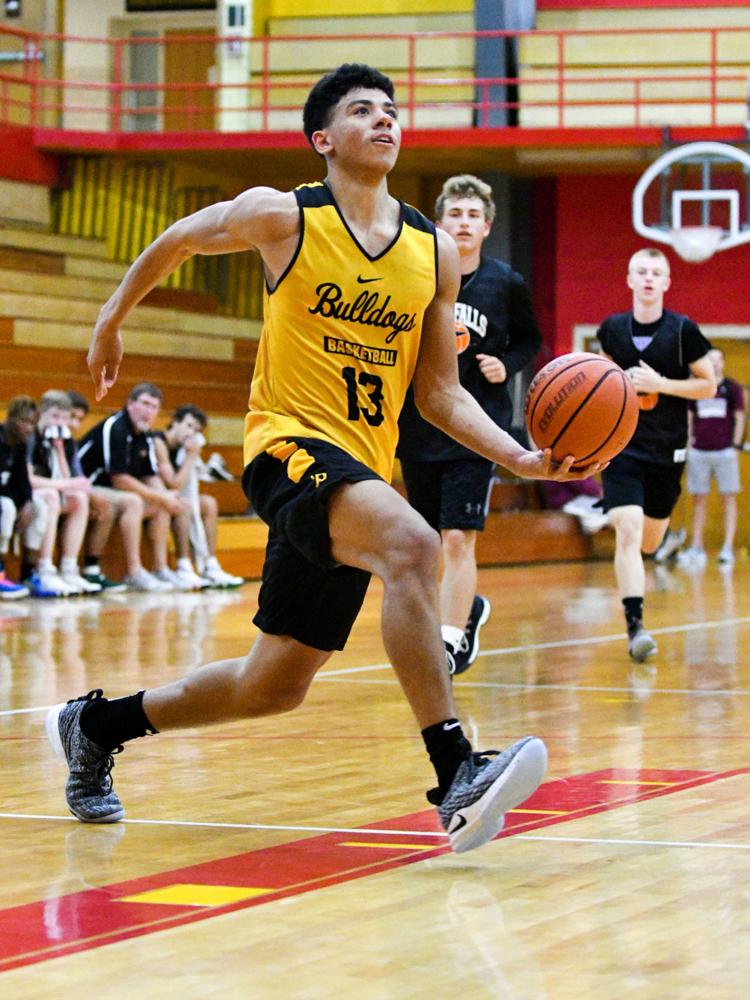 021918-Substate-bball-Bett-Cent-004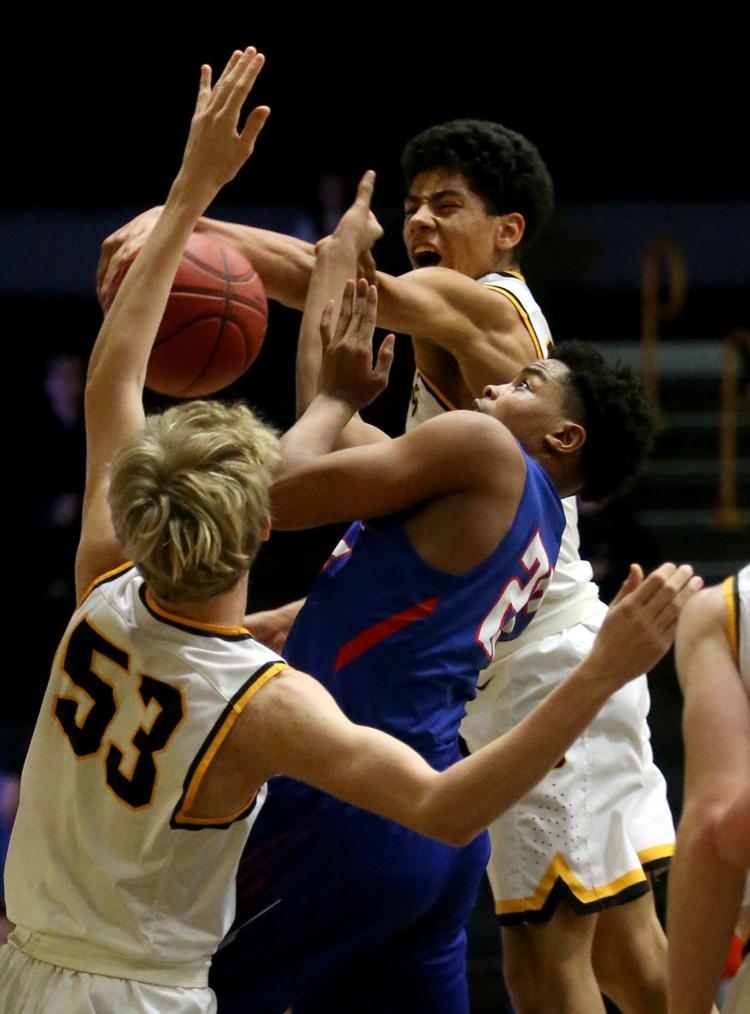 021918-Substate-bball-Bett-Cent-007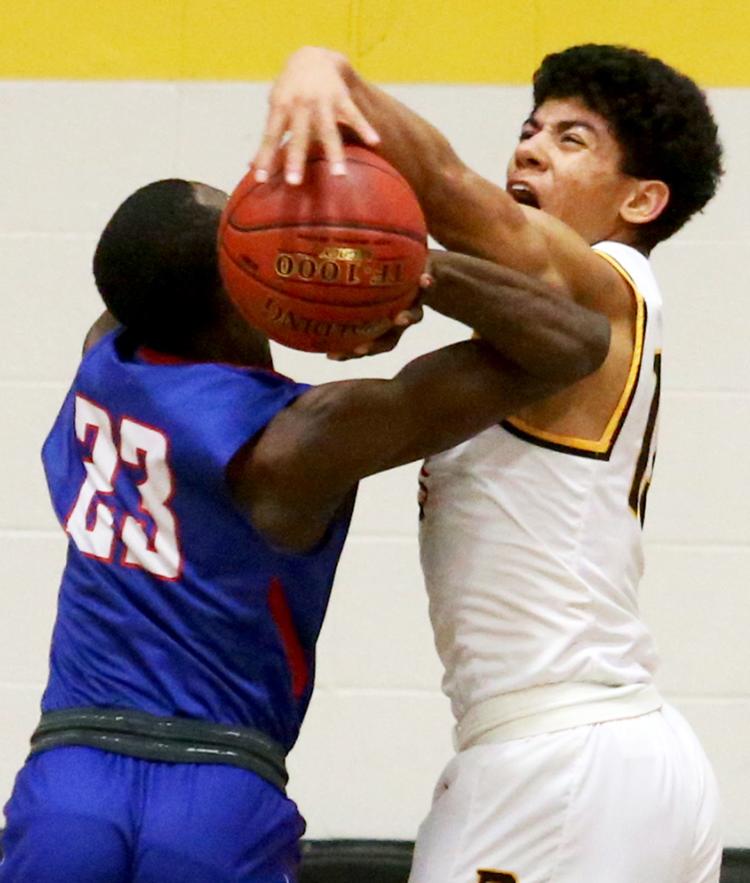 021318-BETTENDORF-NORTH-BKB-037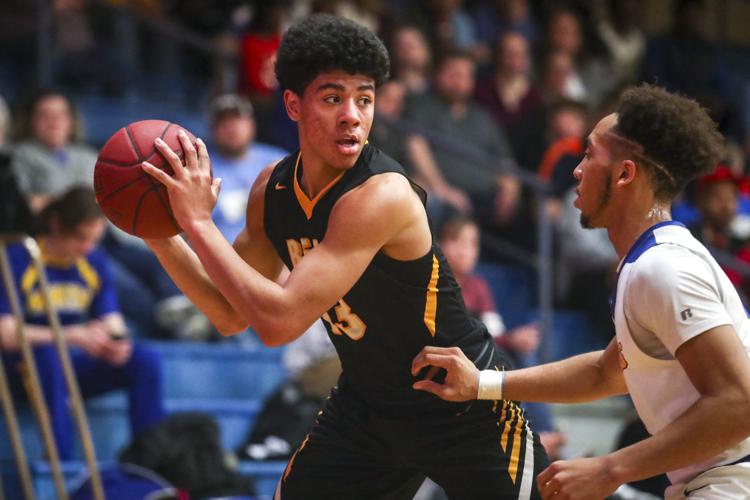 021318-BETTENDORF-NORTH-BKB-030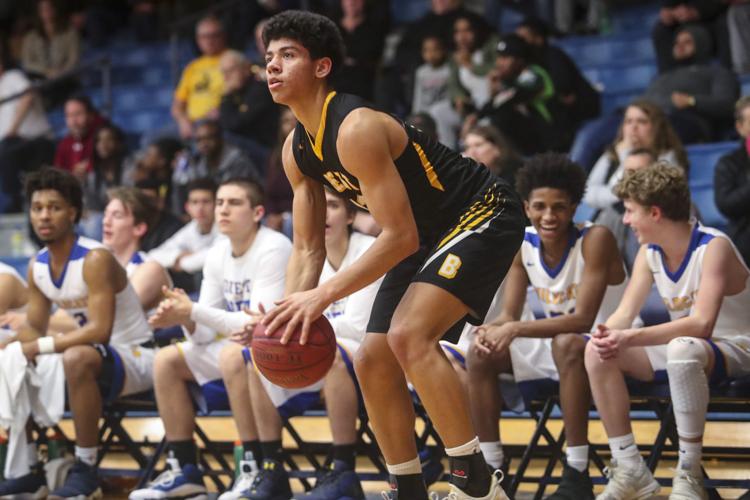 021318-BETTENDORF-NORTH-BKB-017
021318-BETTENDORF-NORTH-BKB-016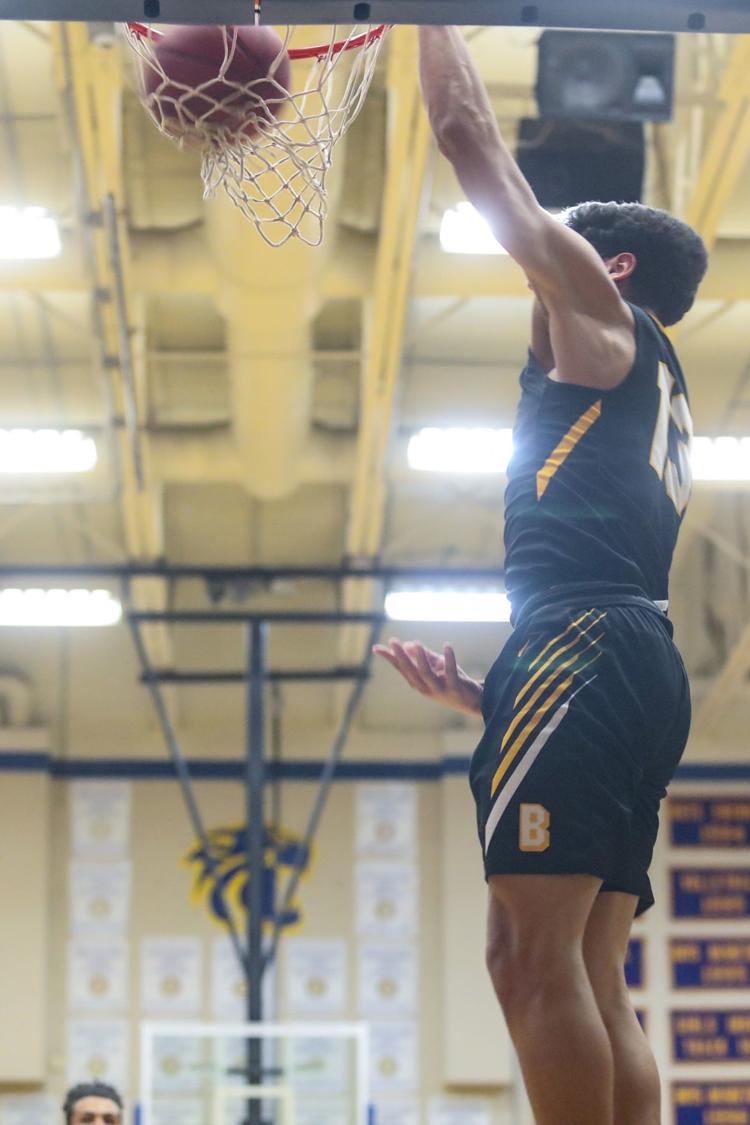 021318-BETTENDORF-NORTH-BKB-012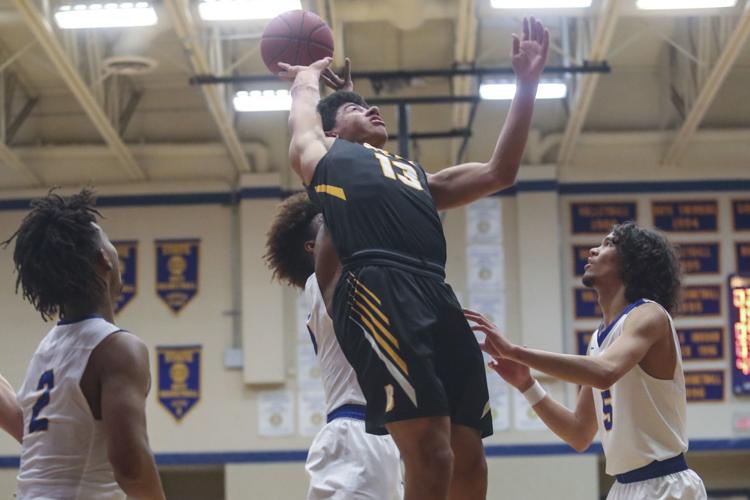 021318-BETTENDORF-NORTH-BKB-014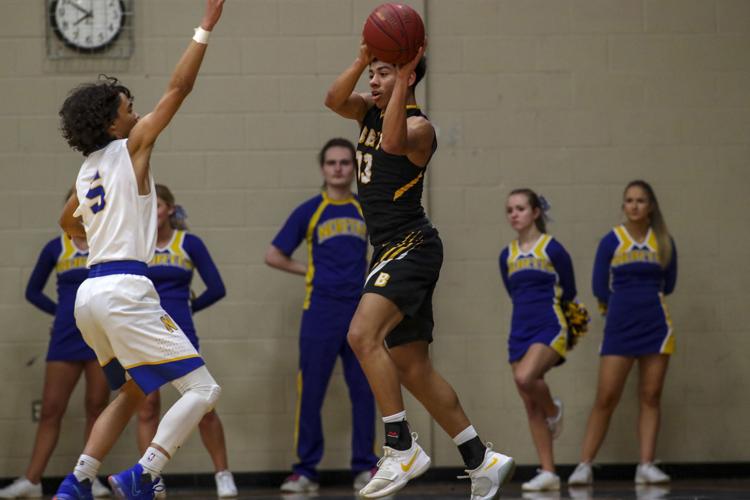 021318-BETTENDORF-NORTH-BKB-009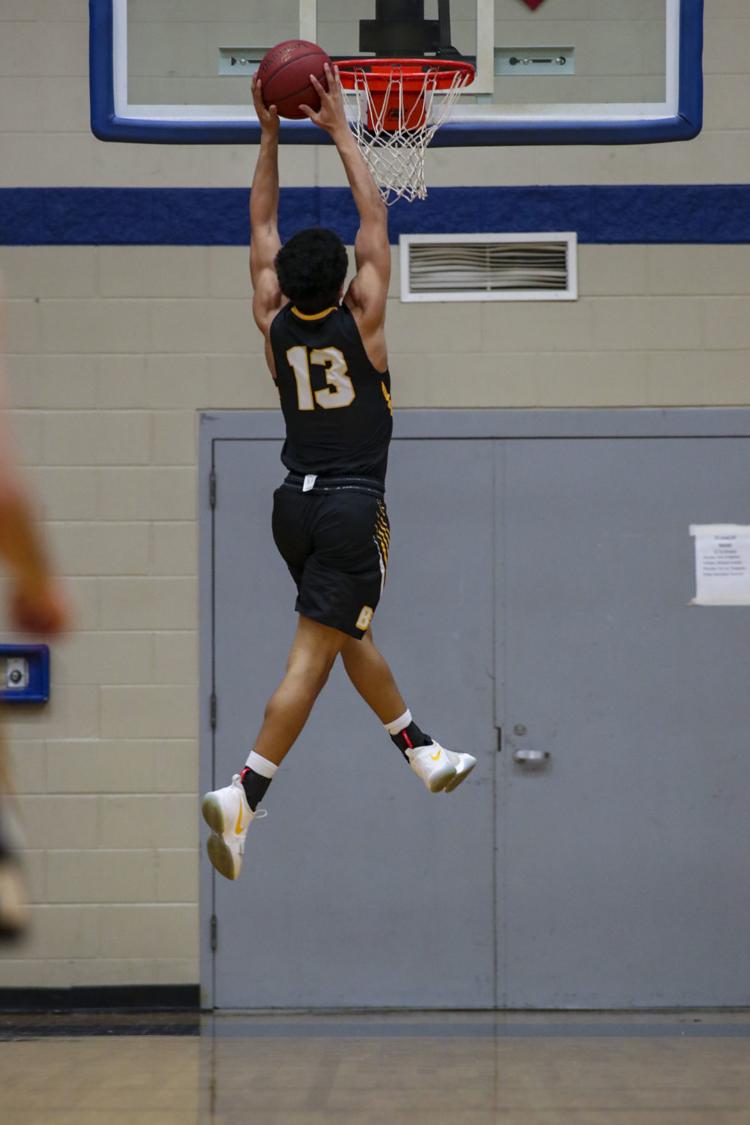 021318-BETTENDORF-NORTH-BKB-003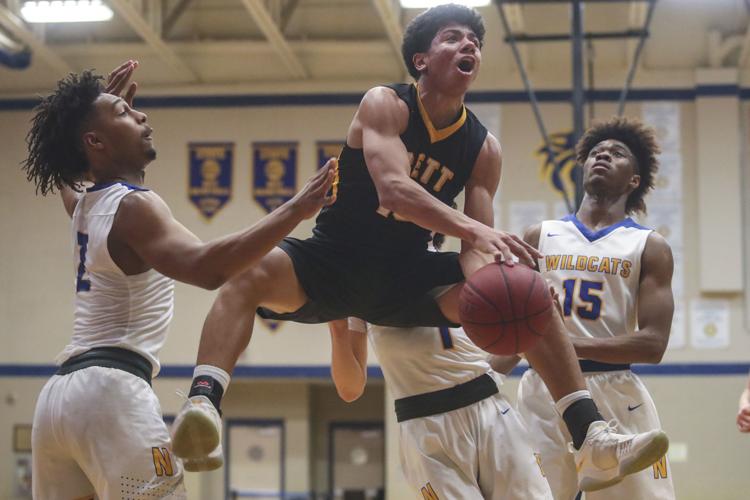 020618-BETTENDORF-PLEASANT-VALLEY-BOYS-BKB-013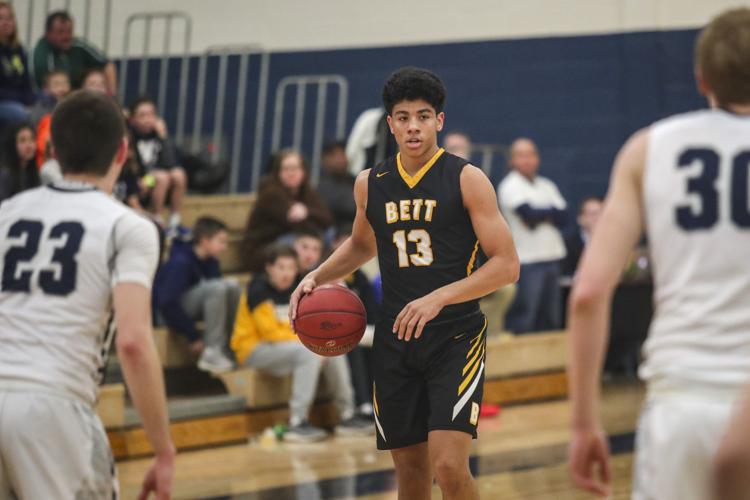 011218-central-001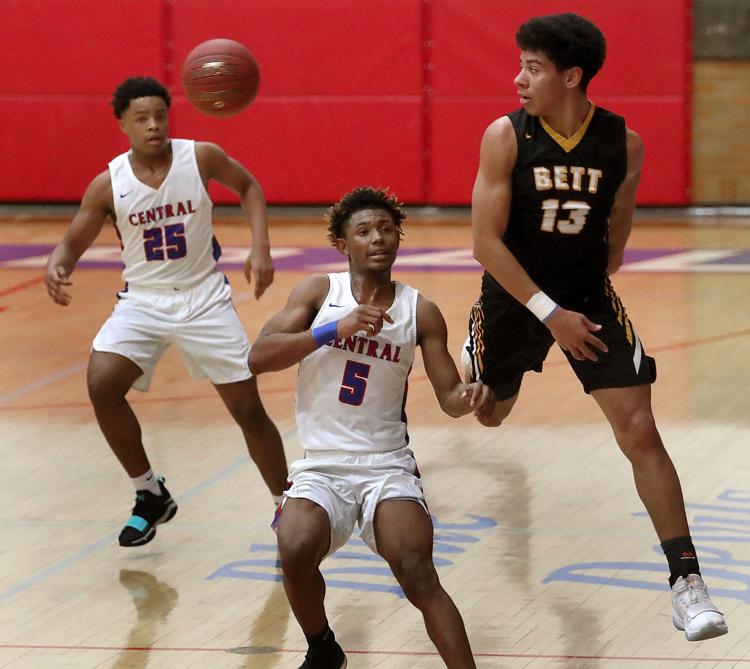 122217-PV-Bett-girls-015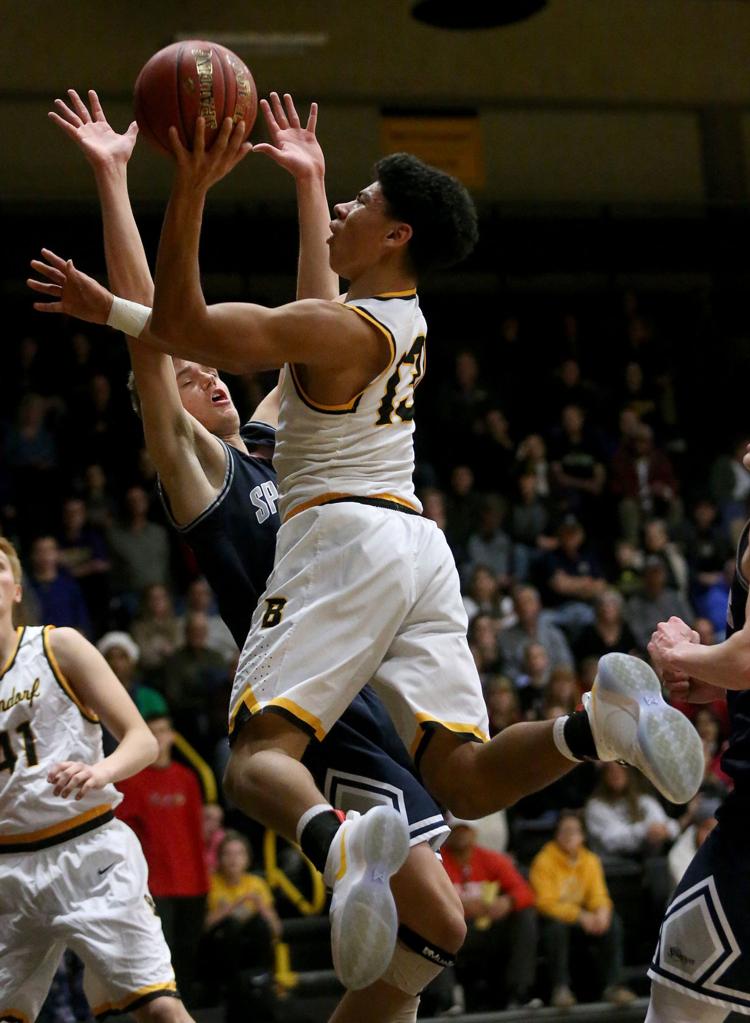 122217-PV-Bett-girls-011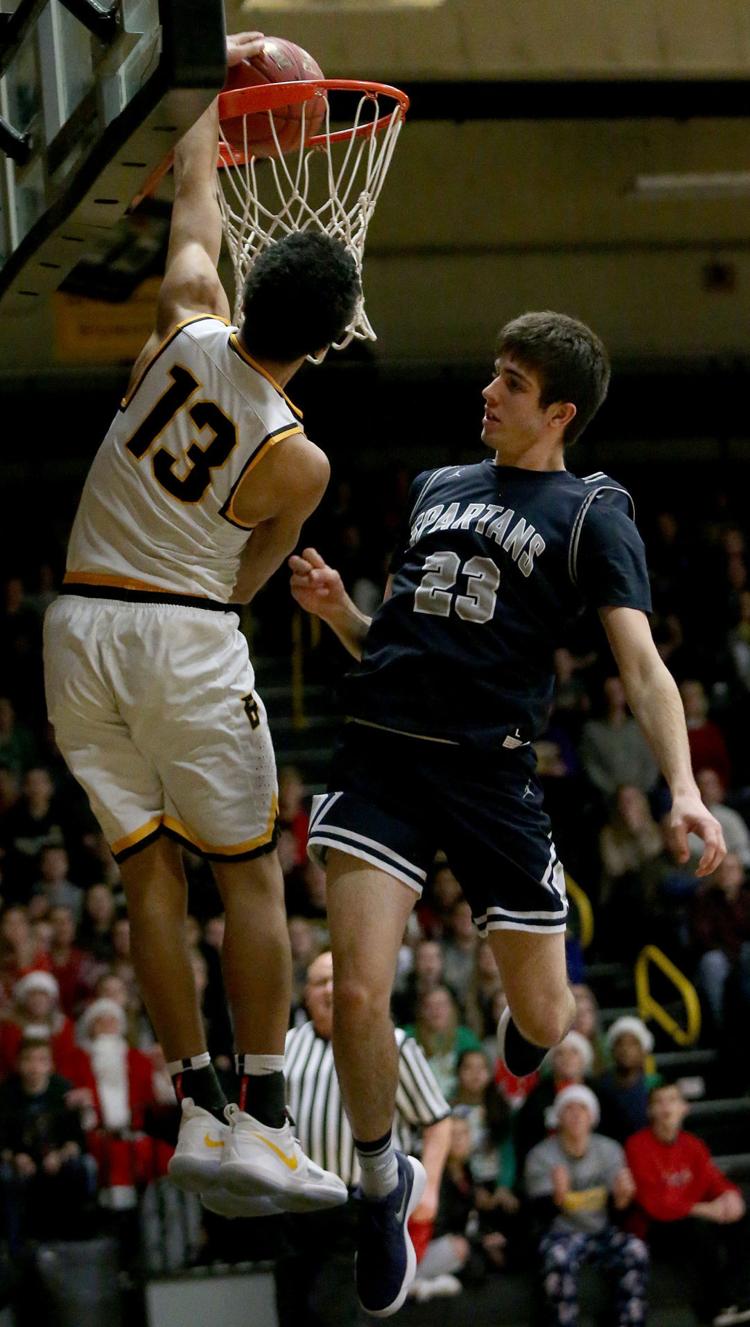 120817-BETTENDORF-DAVENPORT-WEST-011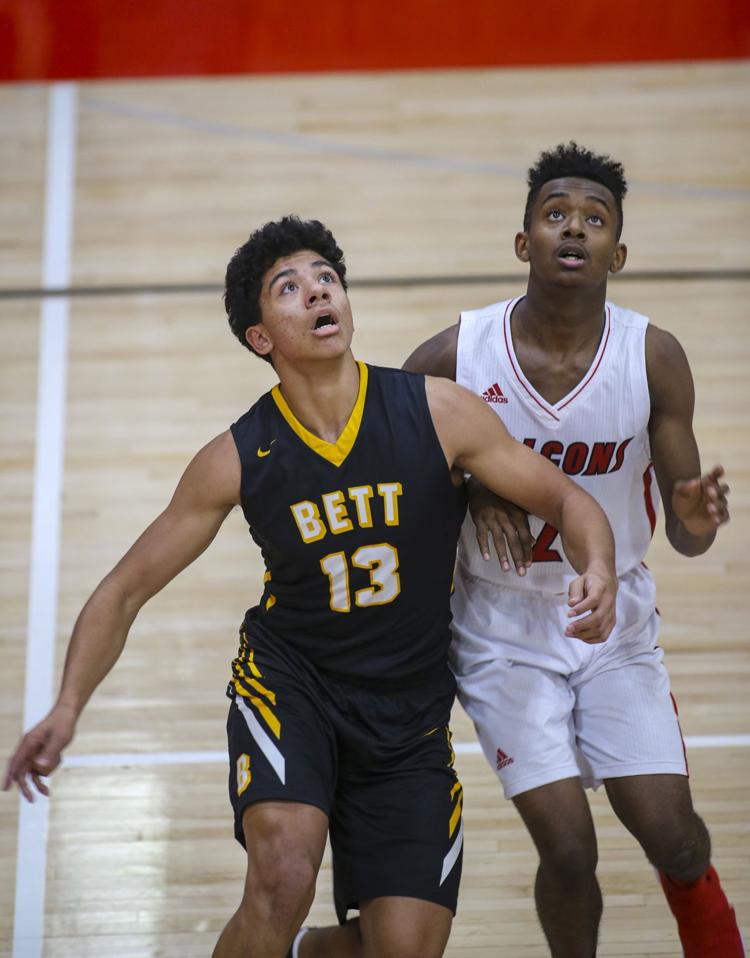 120817-BETTENDORF-DAVENPORT-WEST-025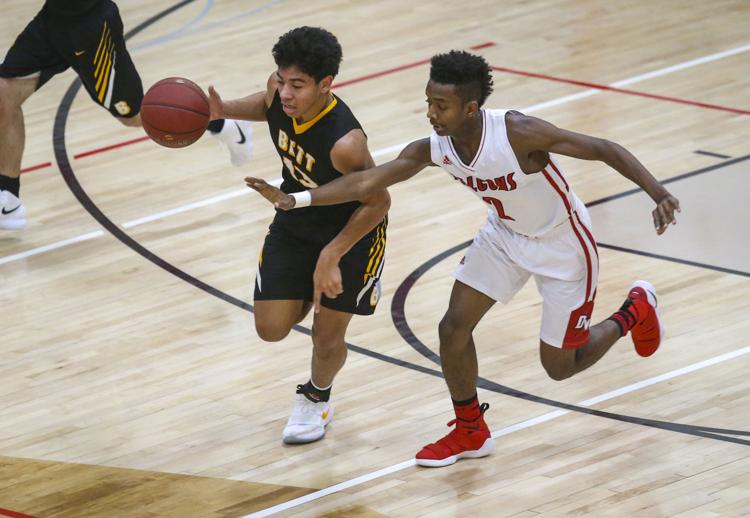 120817-BETTENDORF-DAVENPORT-WEST-001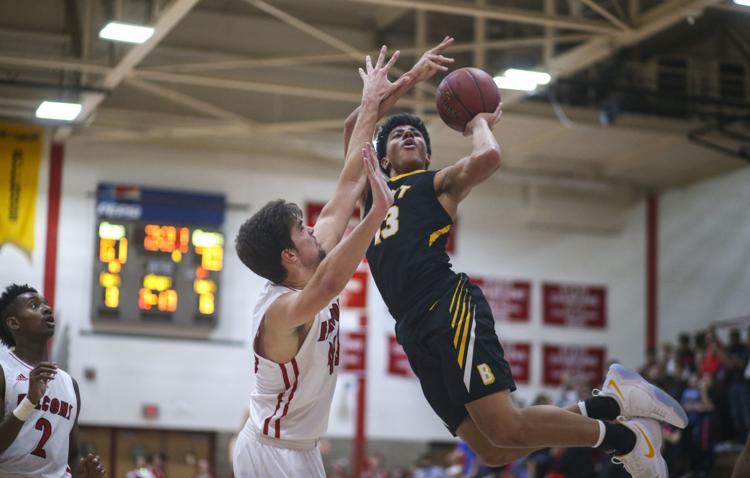 DJ Carton
Bettendorf_Sioux-City-002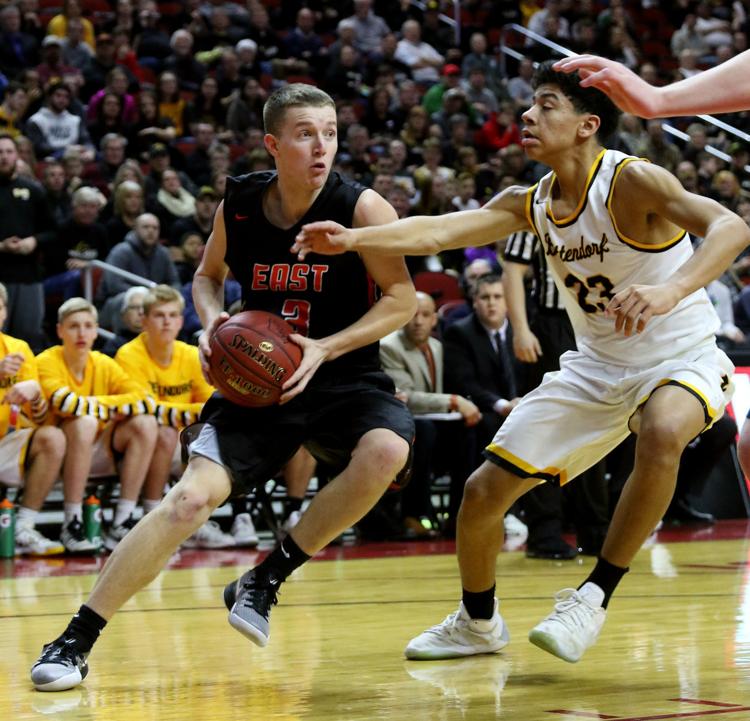 022817-Substate-Final-Bett-NS-010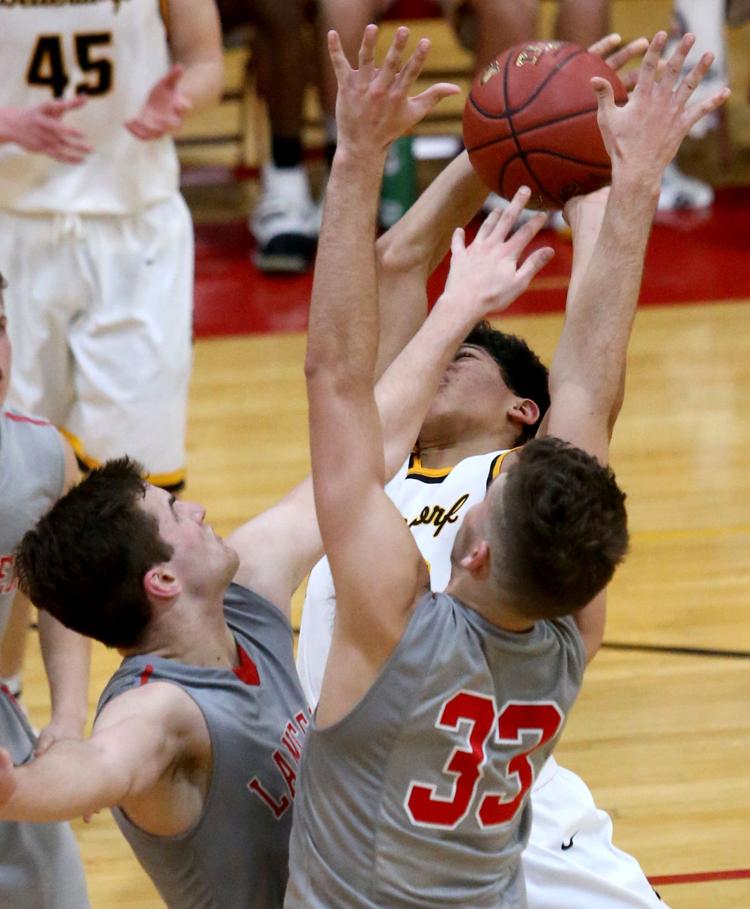 022817-Substate-Final-Bett-NS-004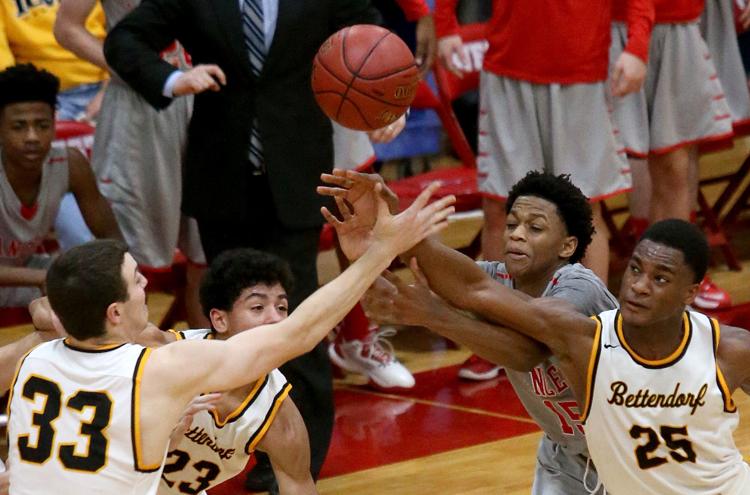 021417-Assumption-Bettendorf-BB-003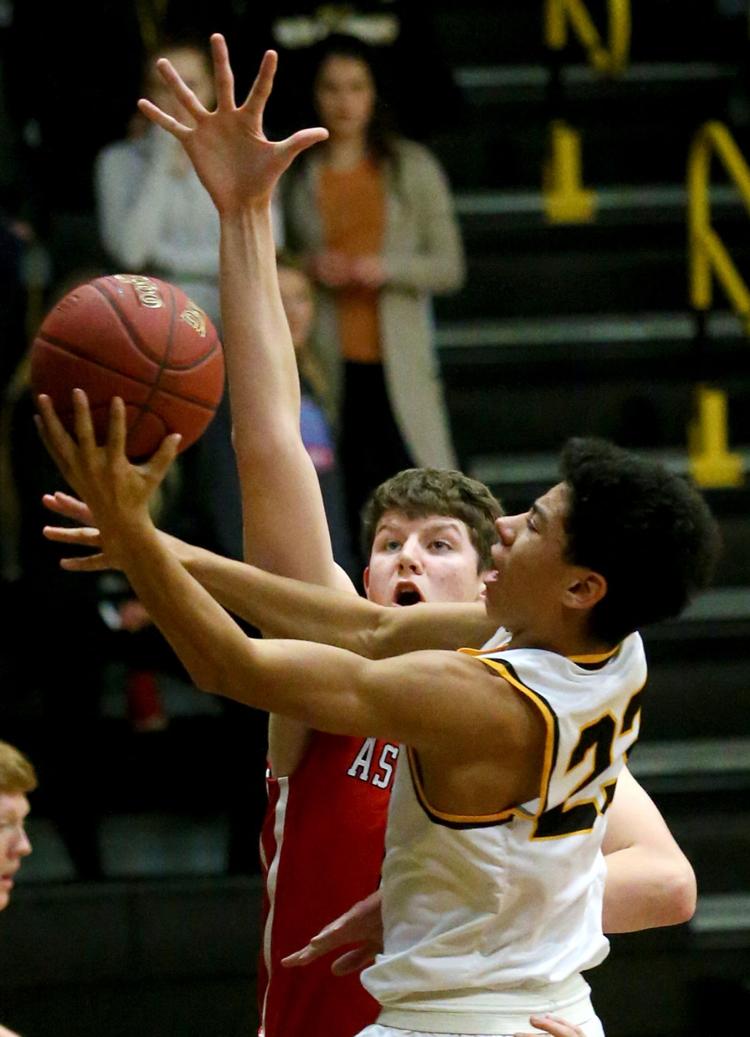 021417-Assumption-Bettendorf-BB-008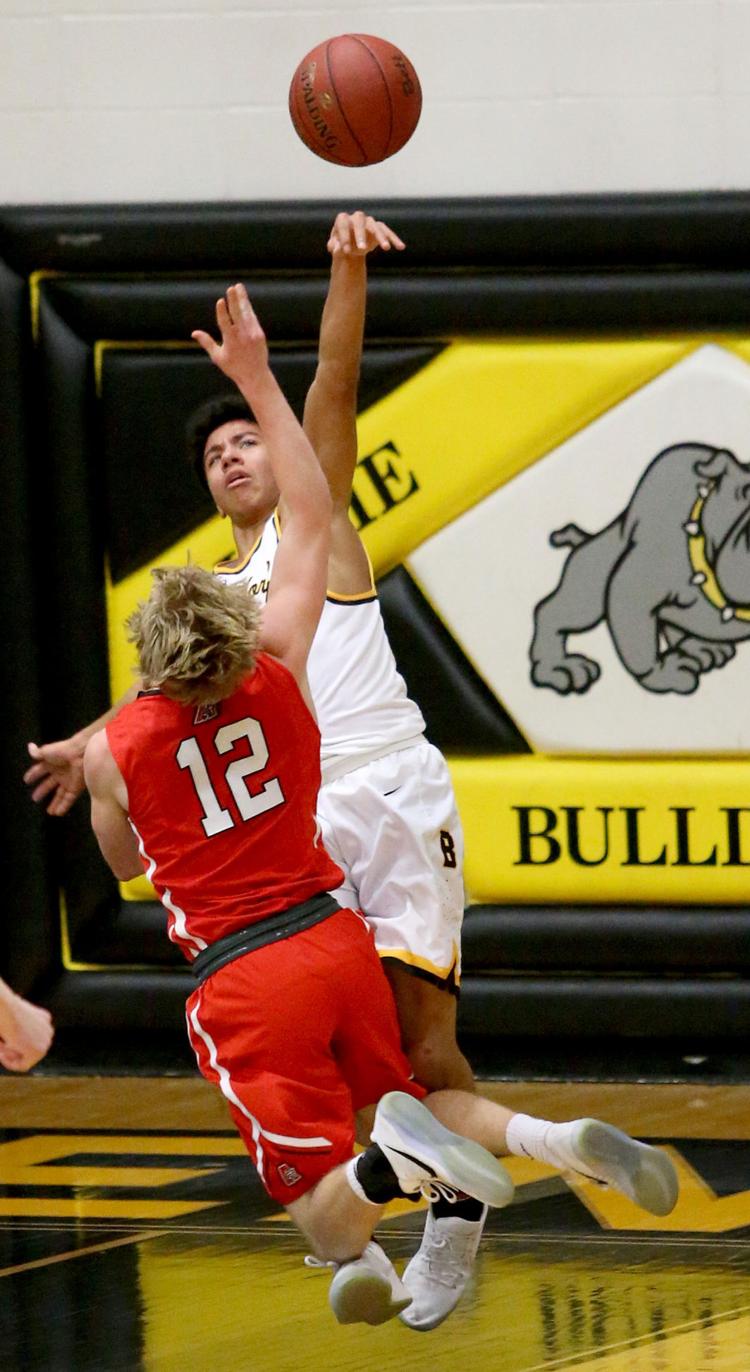 021417-Assumption-Bettendorf-BB-006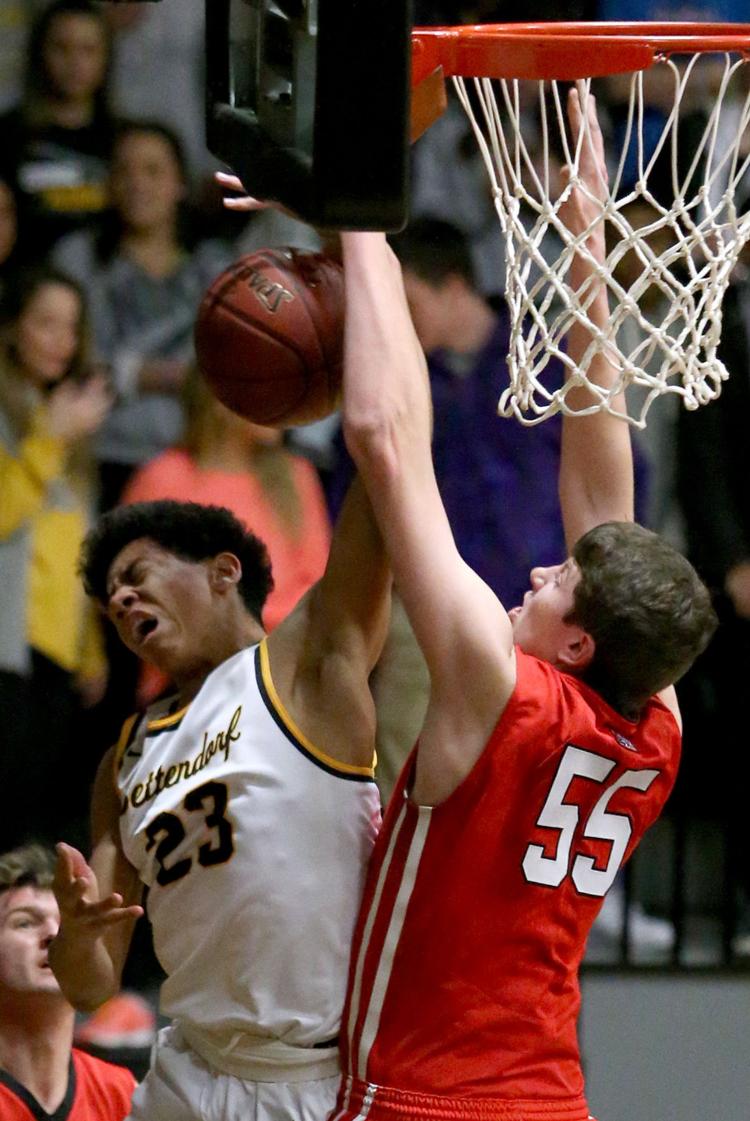 021117-mus-spt-mhs woepking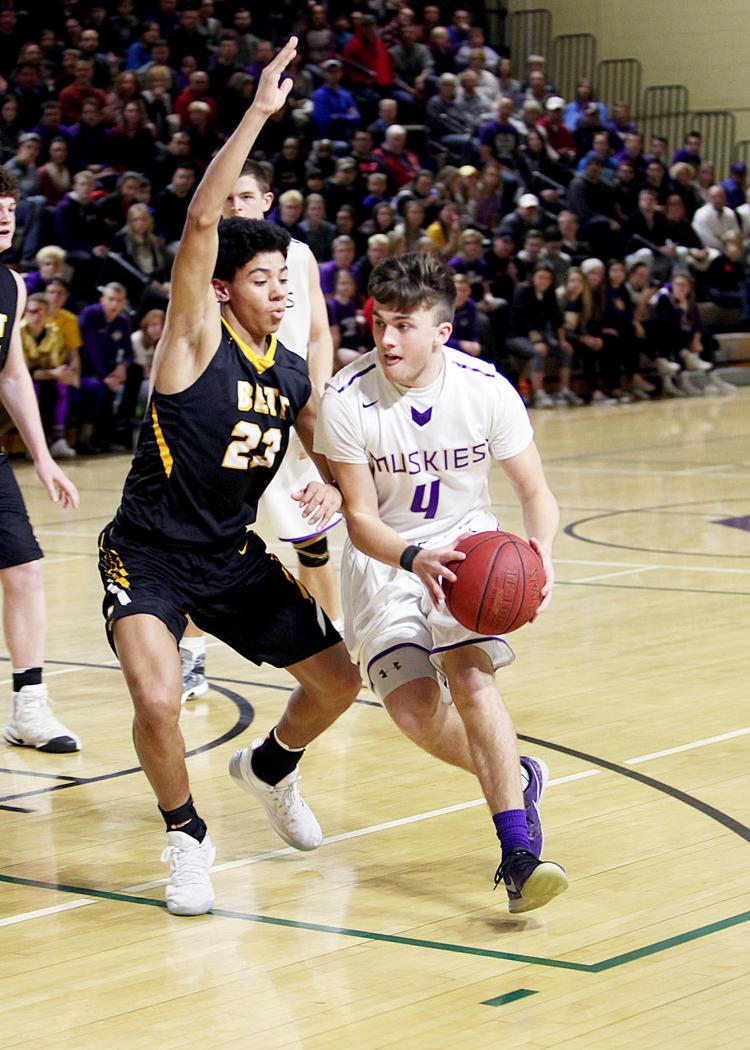 020717-Bett-Cent-BB-008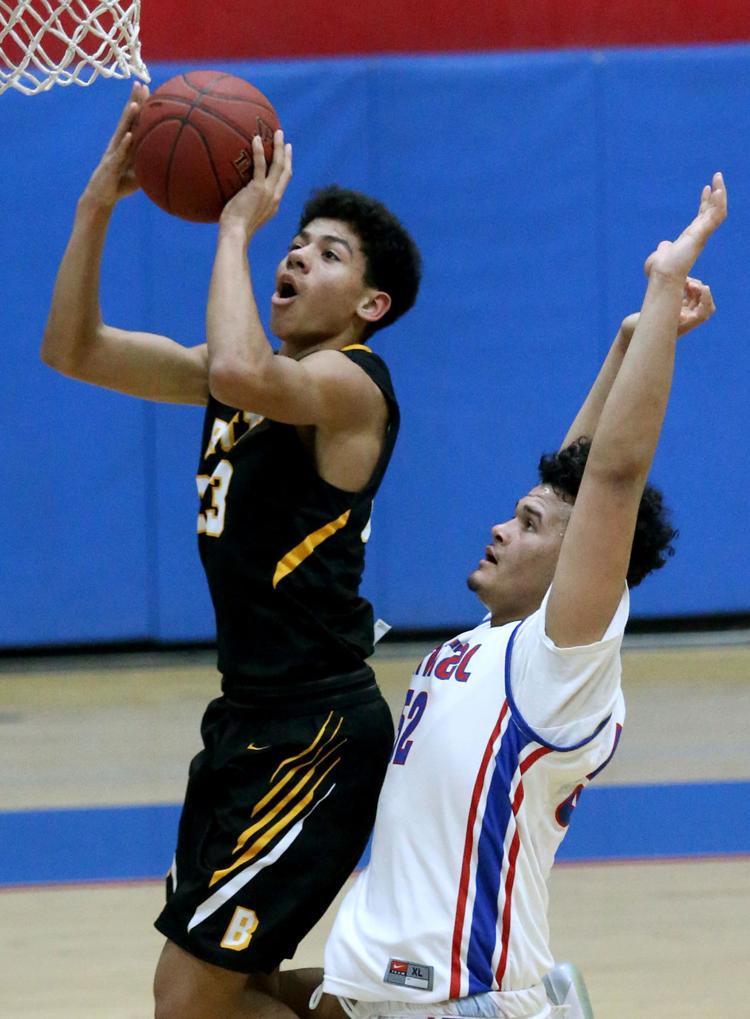 020717-Bett-Cent-BB-003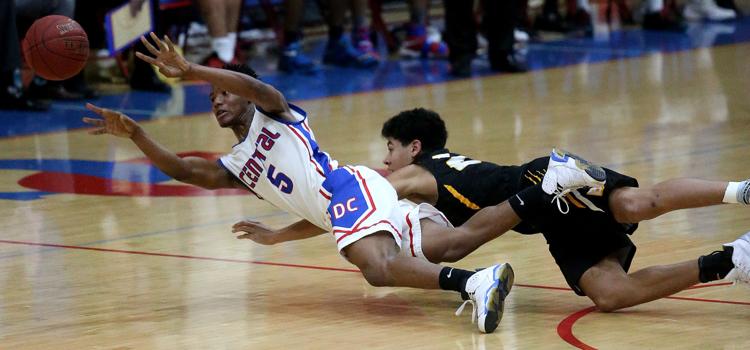 020317-Bettendorf-BB-003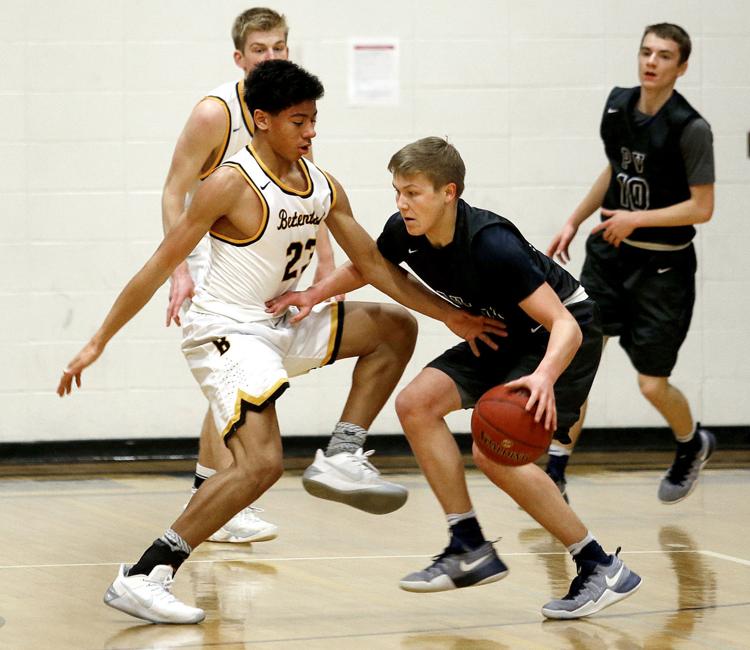 013117-Bett-NS-BB-012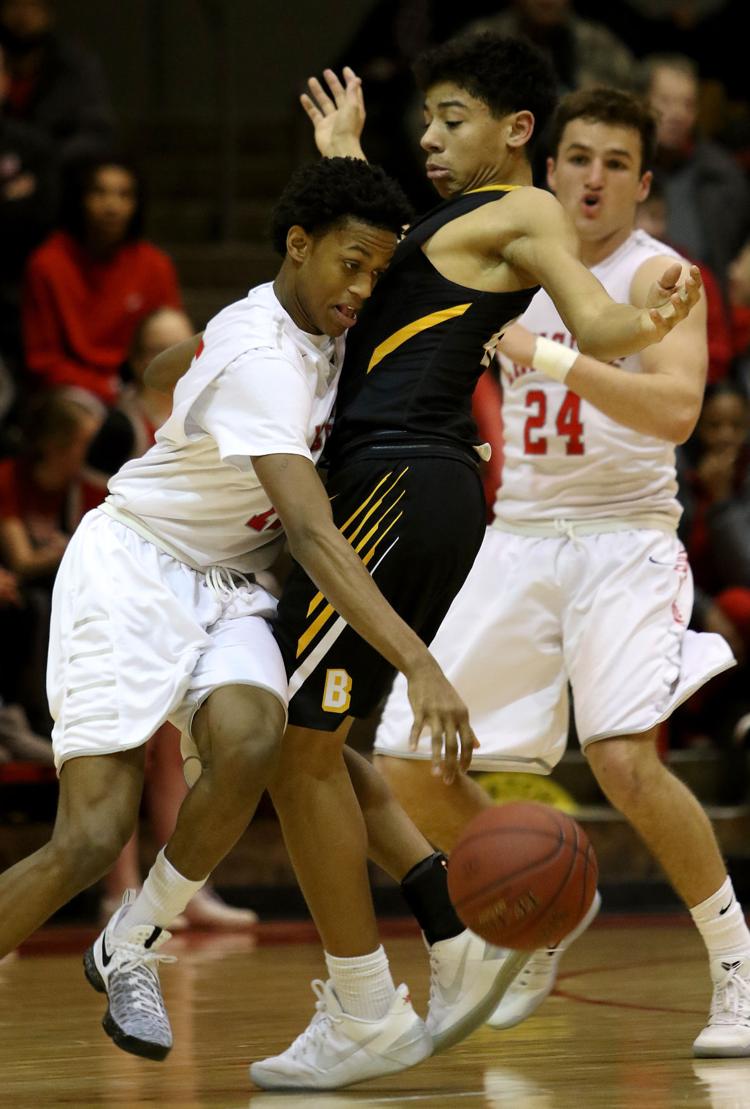 011217-West-Bettendorf-BB-004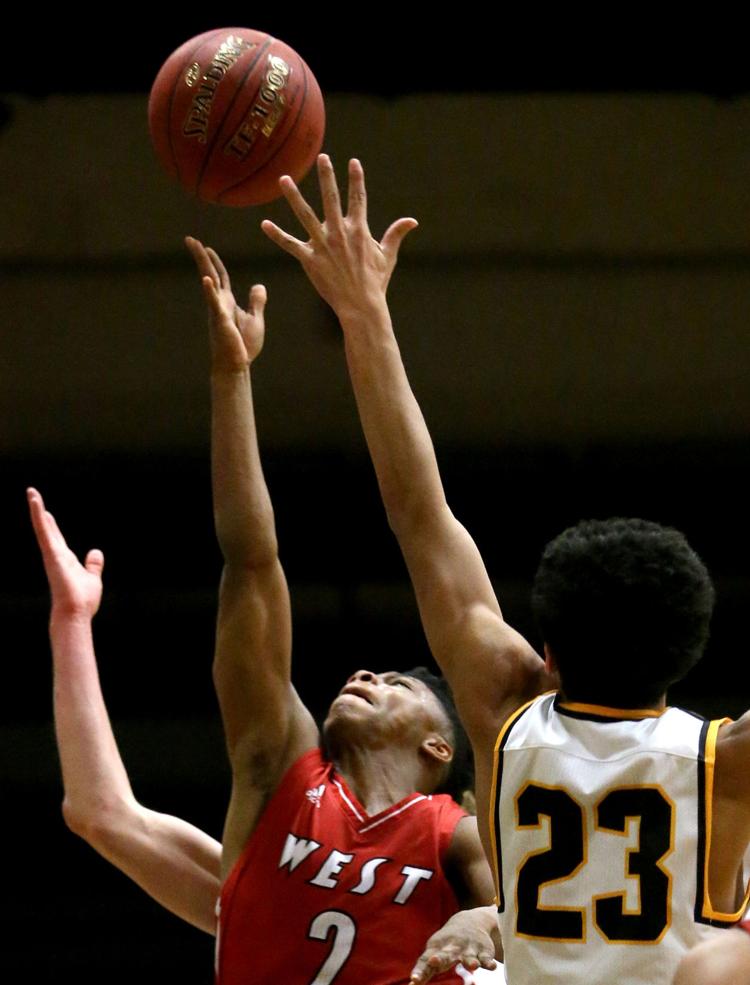 011217-West-Bettendorf-BB-003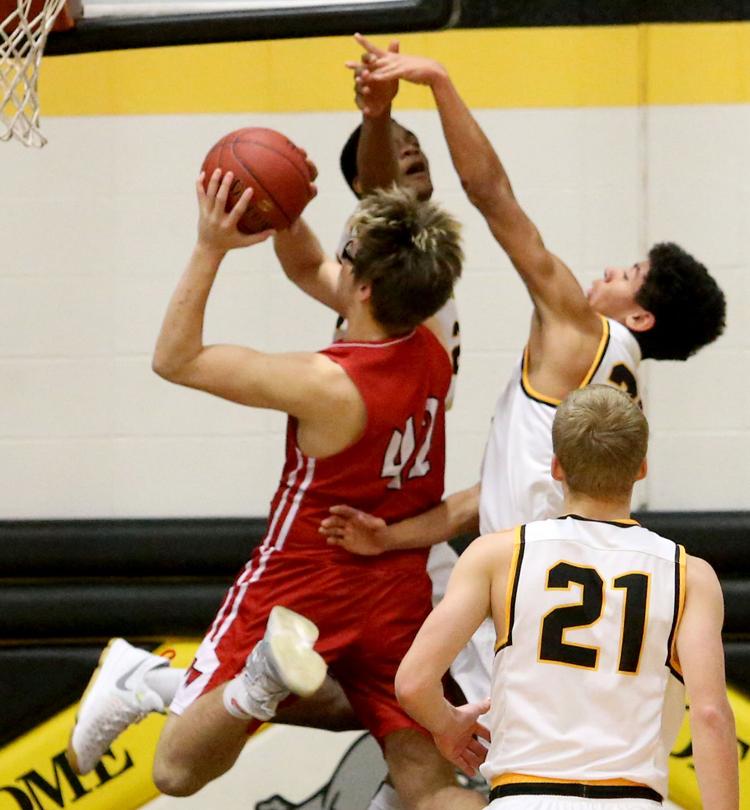 010617-bettendorf-BB-007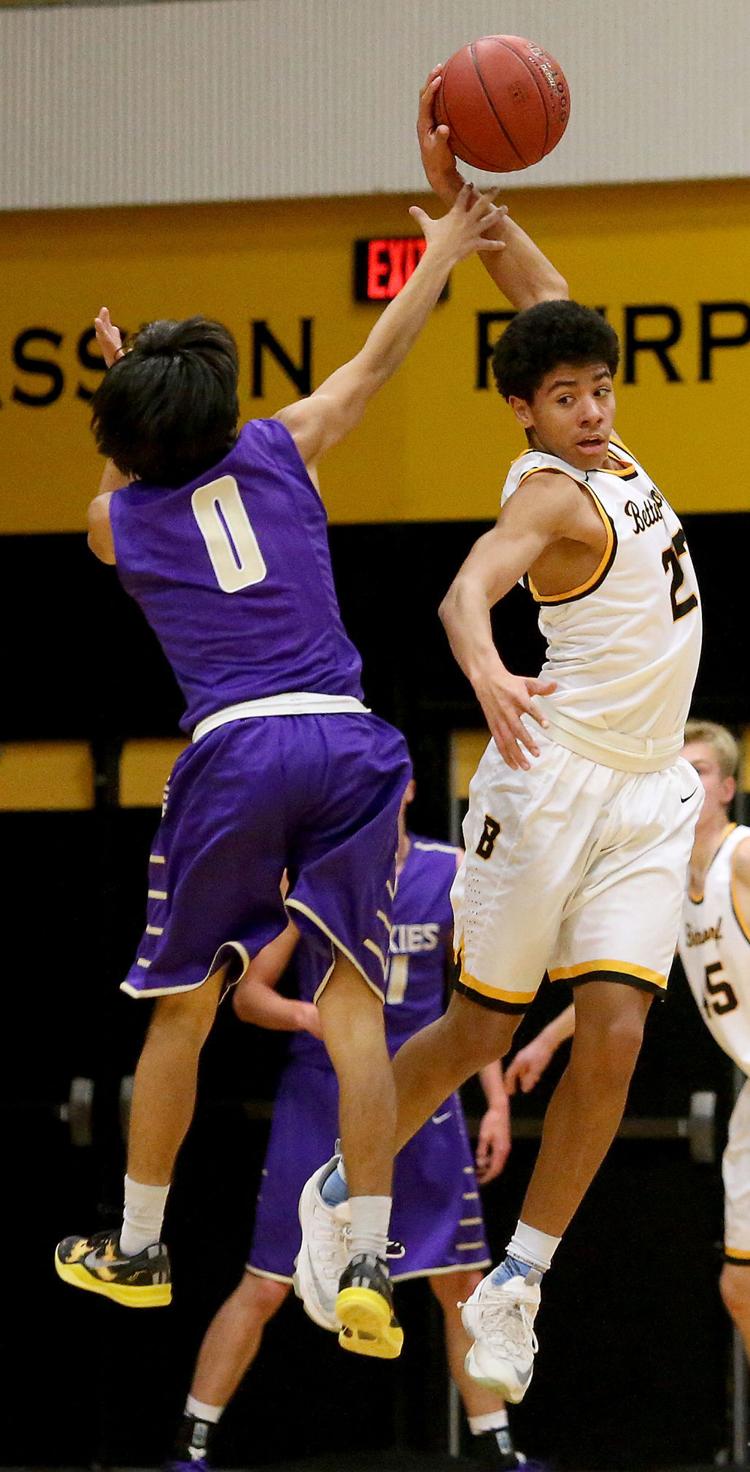 122016-Bett-Cent-boys-BBall-013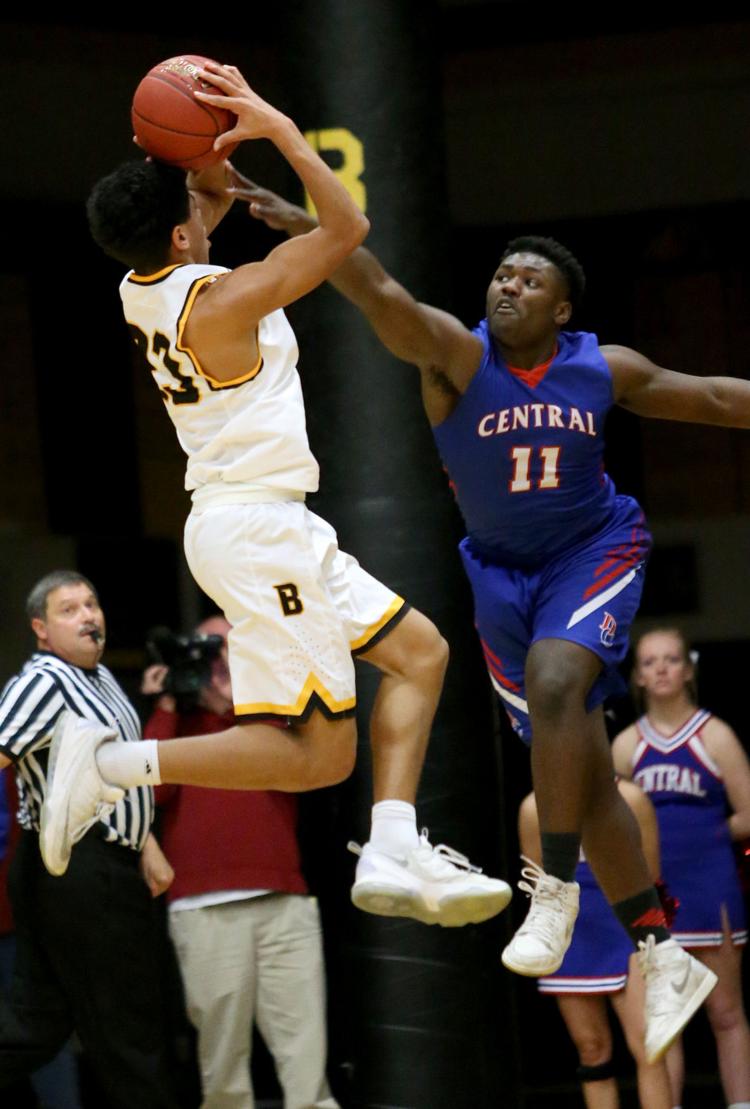 122016-Bett-Cent-boys-BBall-014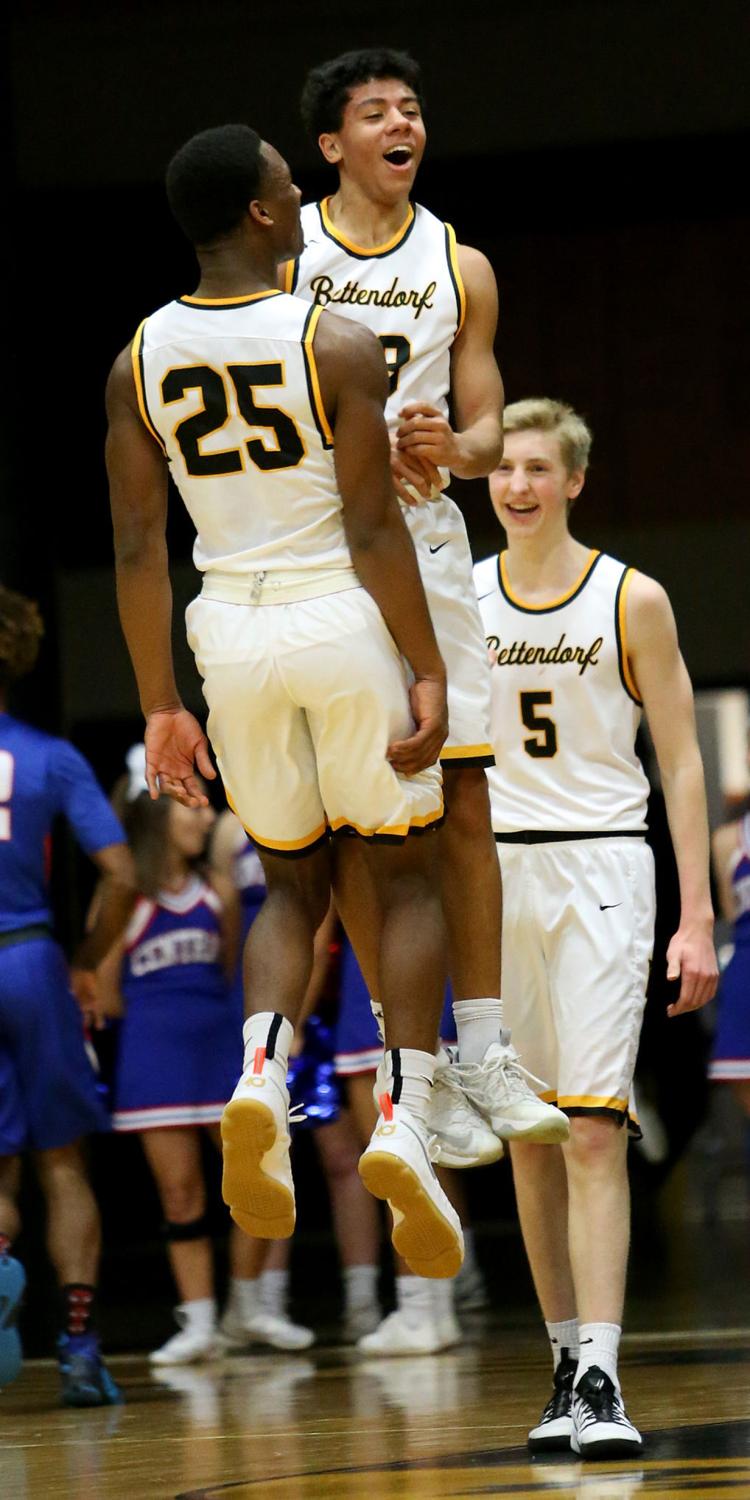 122016-Bett-Cent-boys-BBall-006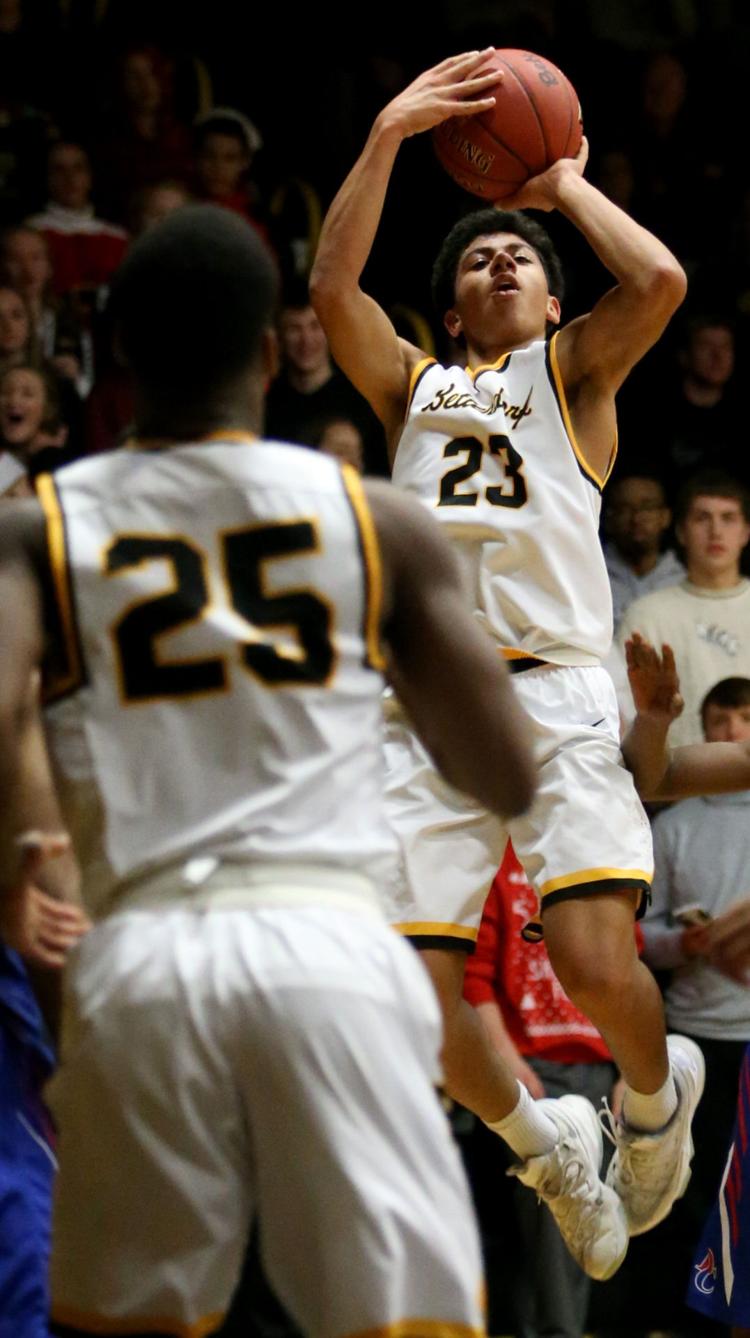 121716-Bett-UTHS-007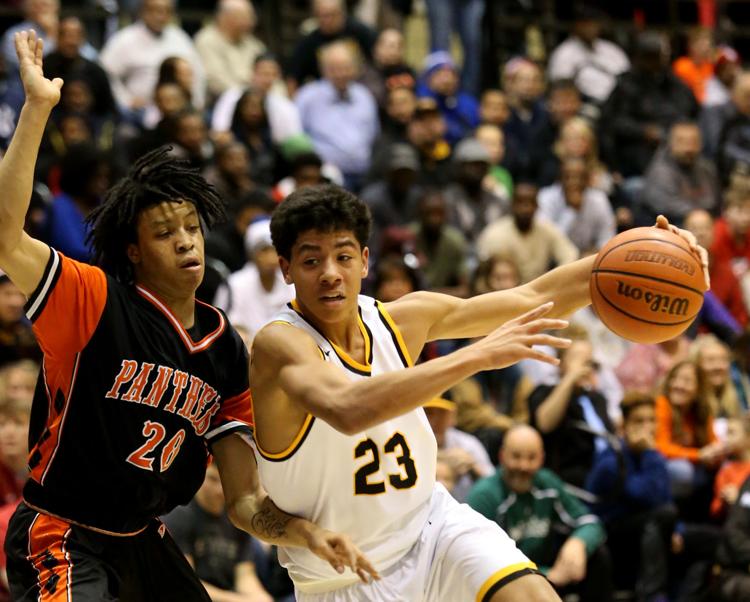 121616-PV-basketball-005