CEDAR RAPIDS — Since the outset of the basketball season, D.J. Carton has discussed at length about the importance of bringing a state championship to Bettendorf.
The Bulldogs were on the right path with 20 regular-season victories, a share of the Mississippi Athletic Conference title and a No. 1 state ranking.
Dubuque Senior nixed that plan Tuesday night.
After heartbreaking Class 4A substate final losses the past two seasons to Dubuque Hempstead and North Scott, seventh-ranked Senior ended Bettendorf's season and Carton's high school career at the U.S. Cellular Center 64-55.
"Not giving the city what they deserve, all they've done for me and the sacrifices our coaches have made, it hurts me inside," Carton said. "I felt I could have done some things to change the outcome of that game.
"It just hurts not being able to play with these guys ever again. This is my family."
Northern Iowa recruit and Senior's Noah Carter was too much, particularly in the first half.
Carter scored 22 of his game-high 30 points in the first two quarters to help the Rams (18-3) build a nine-point halftime lead. The margin stretched to 16 points in the opening 2 ½ minutes of the third quarter.
The 6-foot-5 Carter made his first six shots, including four 3-pointers.
"Credit to him because he made shots," Bettendorf coach Curtis Clark said, "but going into the game we didn't execute our stuff very well."
With Senior's high-low sets, Bettendorf (21-2) wanted to apply ball pressure on Carter up top.
"We knew Noah was a good shooter, but we didn't think he was overly great off the bounce," Clark said. "We wanted to put heavy pressure on him, and obviously we didn't do that to start the game and we dug ourselves a hole."
Bettendorf mounted a comeback behind Carton, who had 27 points, seven assists and five rebounds.
The Bulldogs amped up the defensive pressure and trimmed the deficit to two points on two occasions — 48-46 with 4 ½ minutes left and 50-48 with 3:42 remaining.
Senior wouldn't let them get any closer. The Rams were 14 of 16 at the free throw line in the final 3 ½ minutes to secure their first state appearance since 2016.
"They got it down to (two) and, boy, we really stepped up and played well the last three minutes," Senior coach Wendell Eimers said. "We knocked down free throws and I thought our defense was pretty solid.
"I really felt it was two state tournament teams playing tonight. I told Curtis before the game, whoever wins this game, it is going to make them better and ready to go at the state tournament."
Clark knew it would be an uphill climb against an experienced Senior team. The Rams shot 61 percent from the field and missed only six free throws in 23 attempts.
"I have to give our team a lot of credit," Clark said. "Certainly, they didn't give up and had a lot of heart down the stretch. We ran out of time and a team better than us won tonight."
Carton had Bettendorf's final 15 points of the game.
It was a mixed bag for Bettendorf's supporting cast. Blake Tyler and Tyler Wellman each made three 3-pointers, but Trevor Feller — the Bulldogs' second-leading scorer — was limited to just one shot attempt.
"That was the key," Eimers said. "We wanted to shut down Feller, shut down Tyler as much as possible. I thought we did for the most part, and our defense remained strong the whole game."
It was difficult for the Bulldogs to stomach afterward. They start four seniors and seemed poised to make a run into March.
"It is really hard," Clark said. "You get to this point, win 21 games and get this close. It is really hard as a coach to watch that happen because I admire the heck out of these guys."
Carton concurred. He'll gear up for the next chapter of his playing career at Ohio State. 
"It kind of stunned me them coming out in the first half and beating us like that," Carton said. "They knocked us off balance.
"I still feel we're the best team in the state, and that's what hurts. That definitely wasn't our best game, but I'm proud of the way our guys fought and how much we've grown this year."
022619-qct-spt-boys-substate-1-002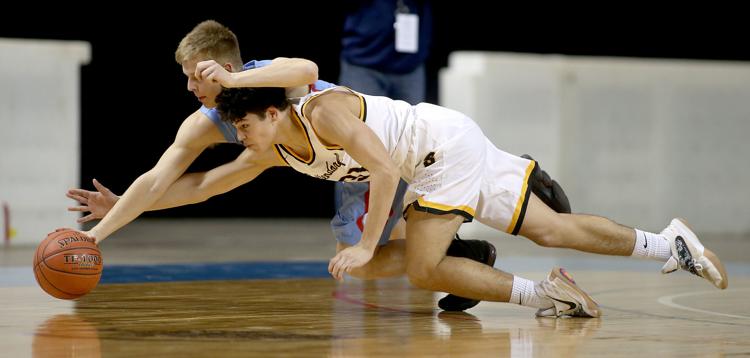 022619-qct-spt-boys-substate-1-015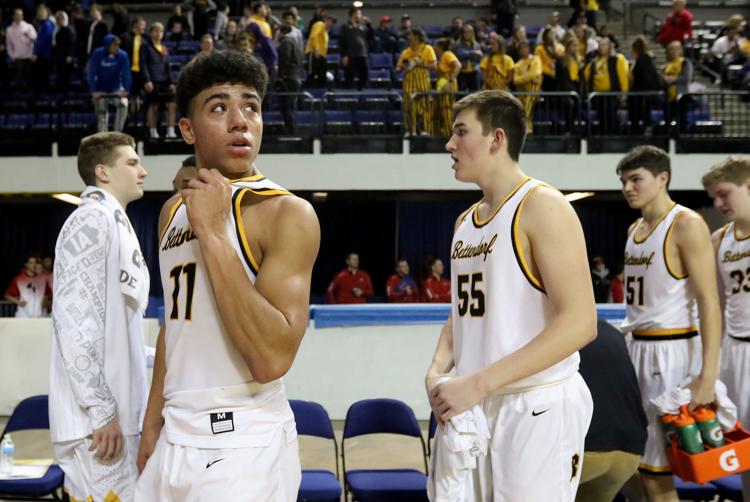 022619-qct-spt-boys-substate-1-016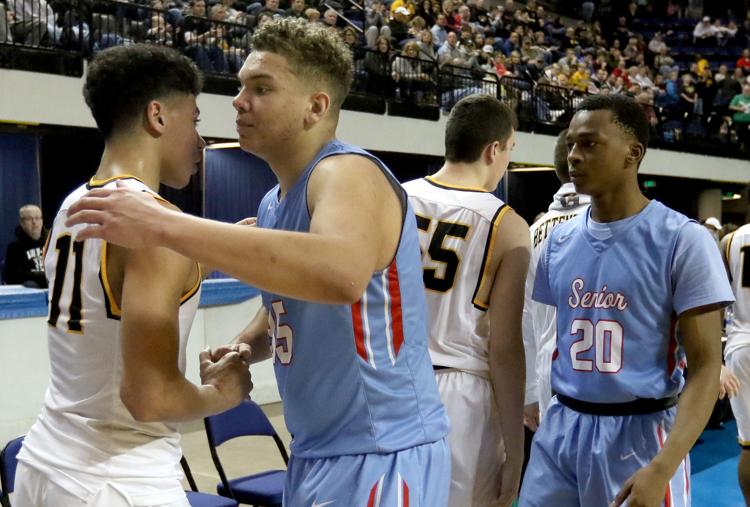 022619-qct-spt-boys-substate-1-017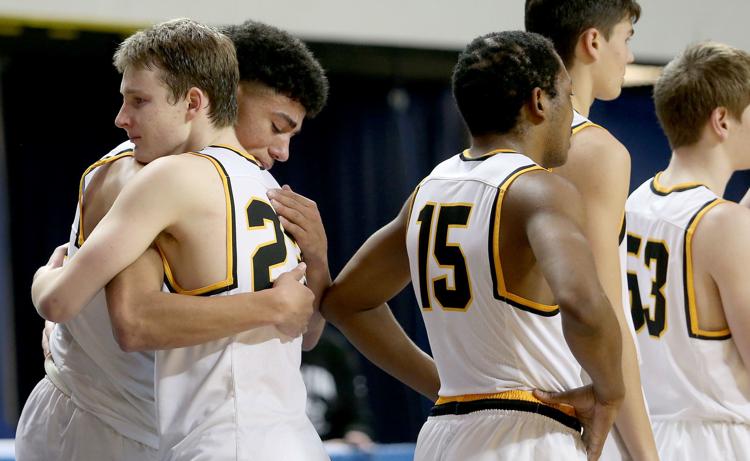 022619-qct-spt-boys-substate-1-018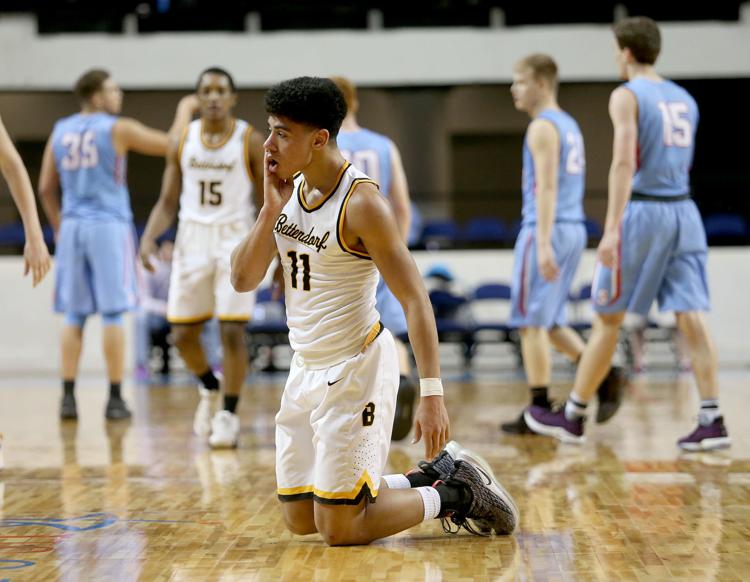 022619-qct-spt-boys-substate-1-019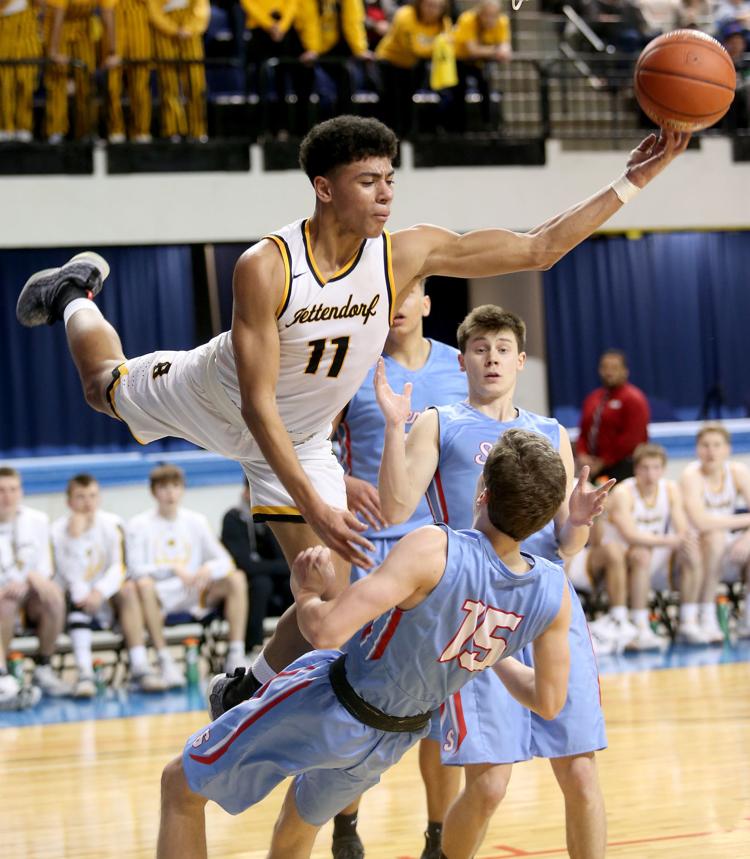 022619-qct-spt-boys-substate-1-007

022619-qct-spt-boys-substate-1-008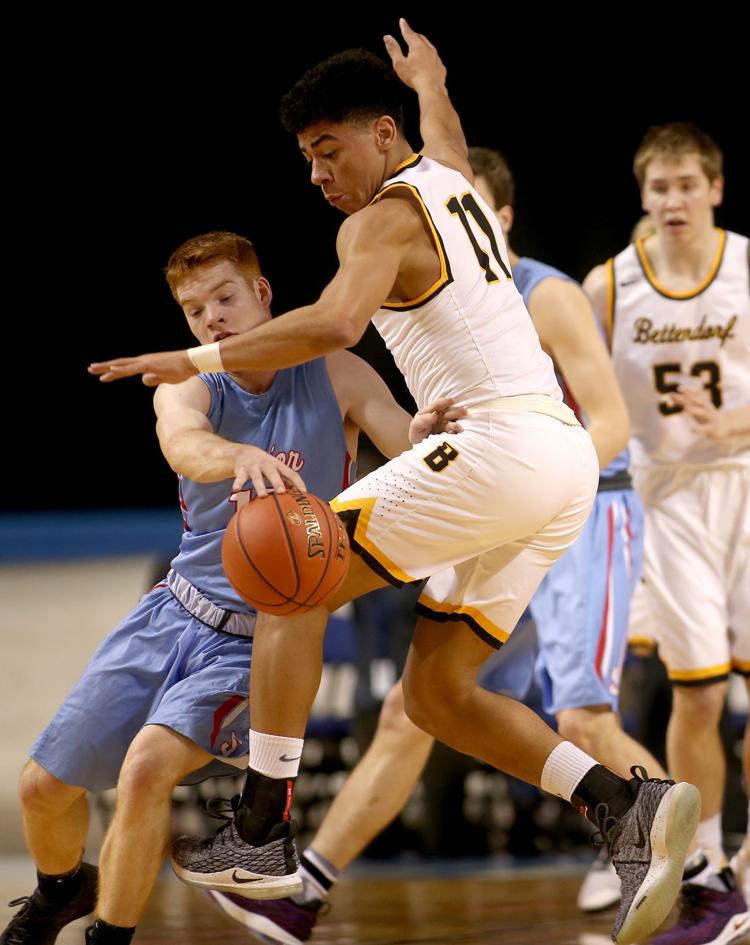 022619-qct-spt-boys-substate-1-009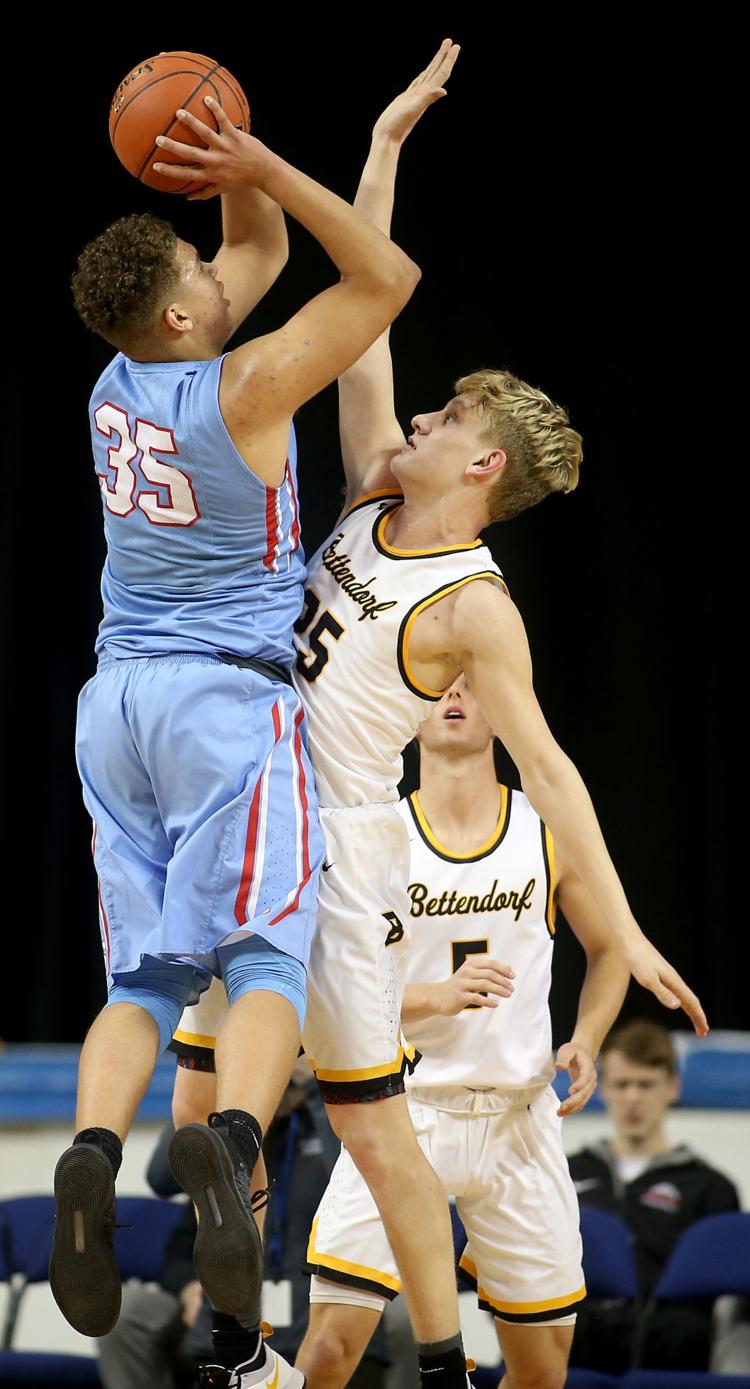 022619-qct-spt-boys-substate-1-010
022619-qct-spt-boys-substate-1-011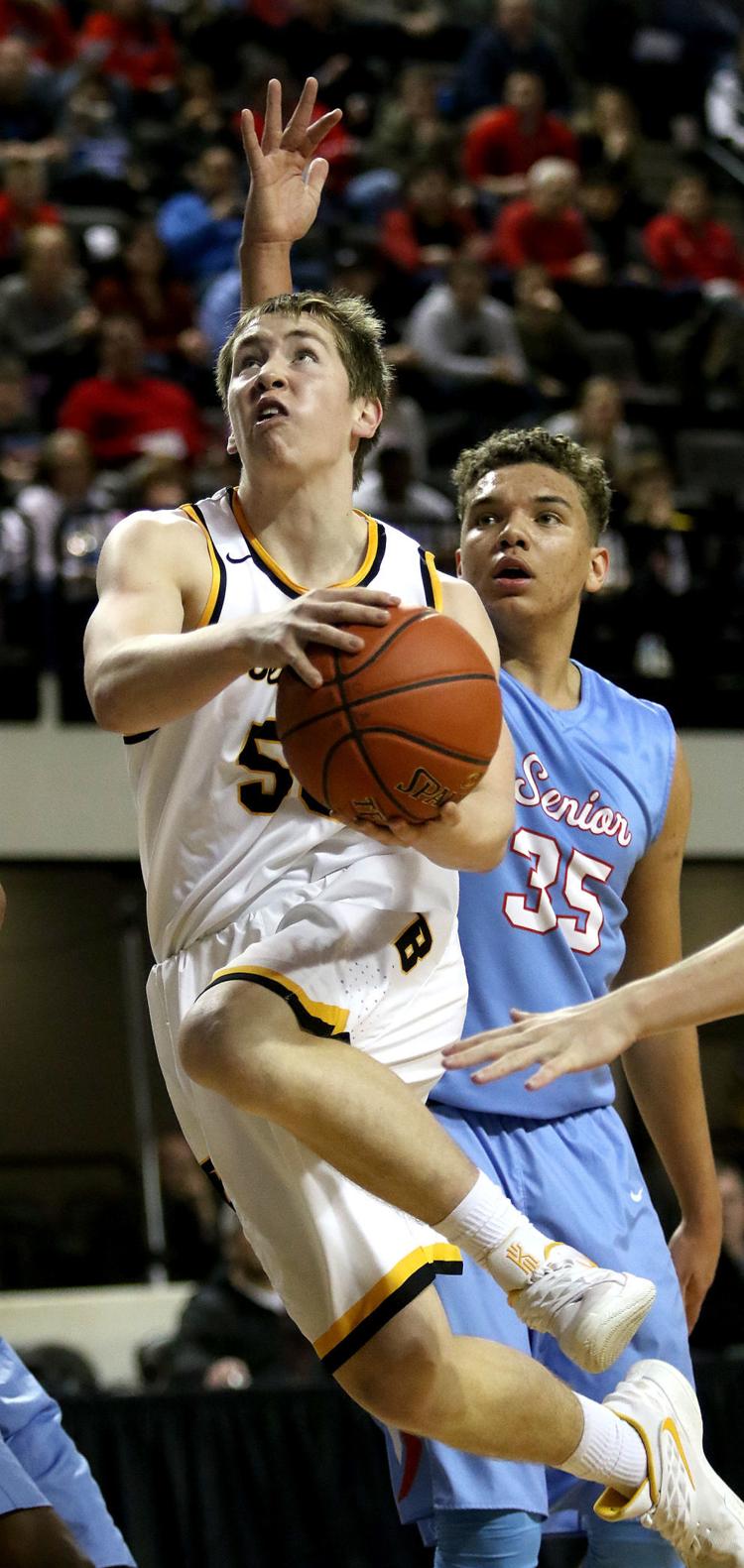 022619-qct-spt-boys-substate-1-012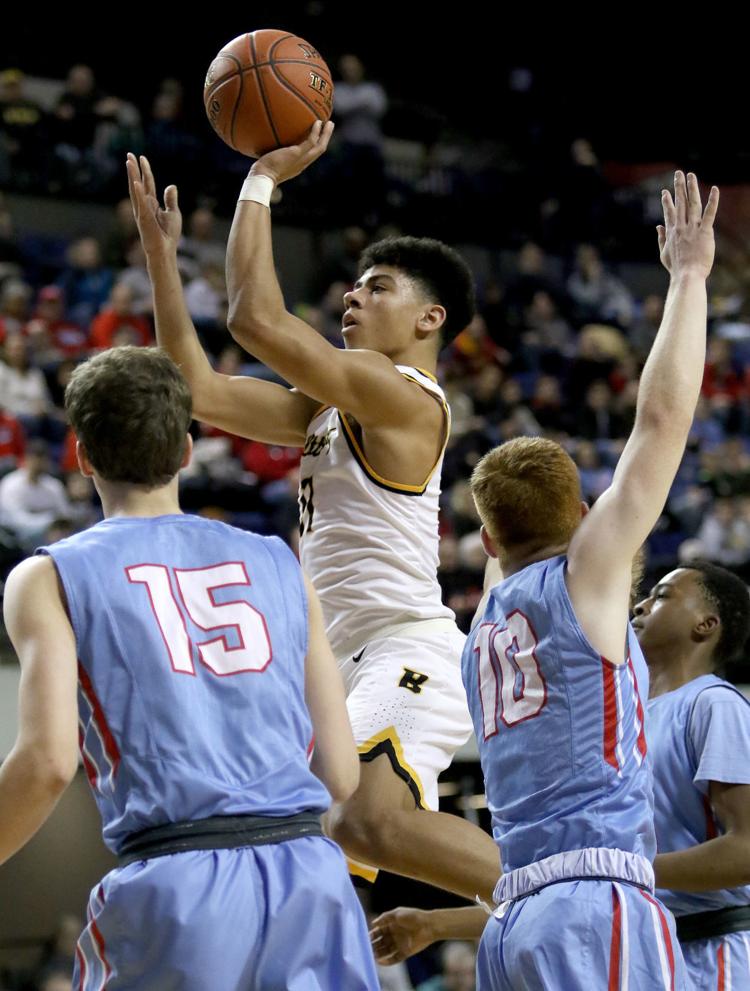 022619-qct-spt-boys-substate-1-013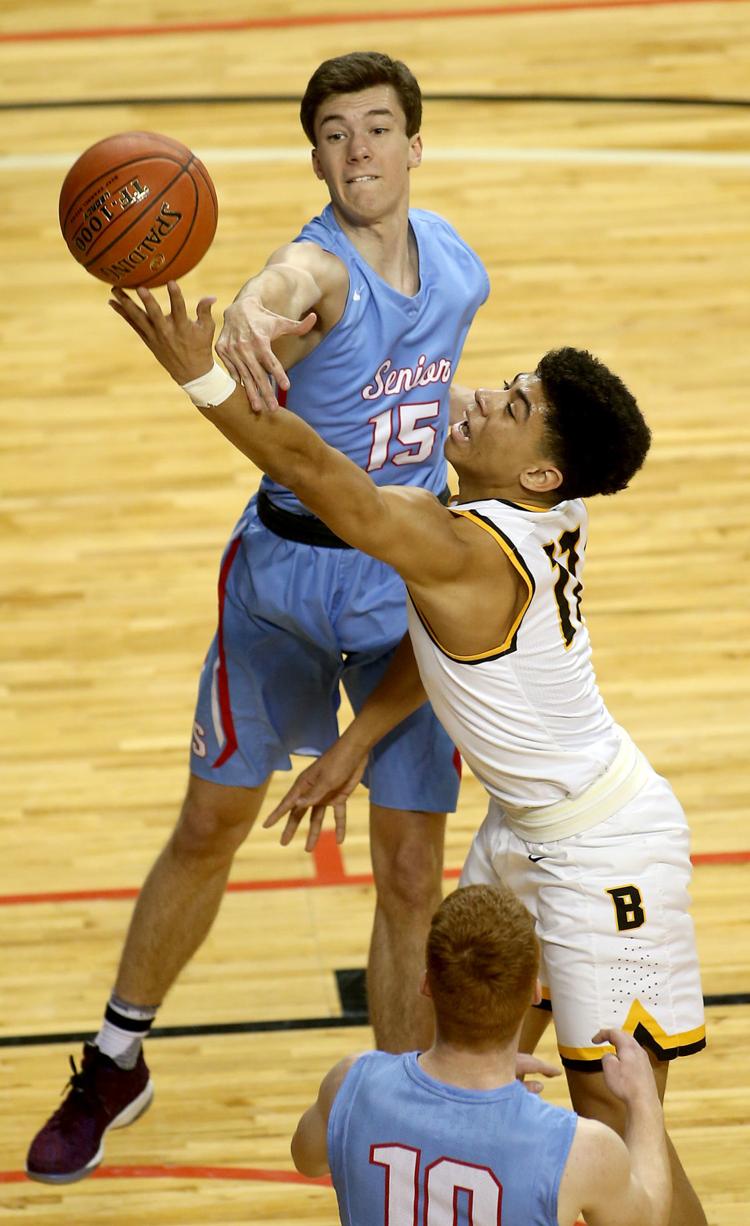 022619-qct-spt-boys-substate-1-014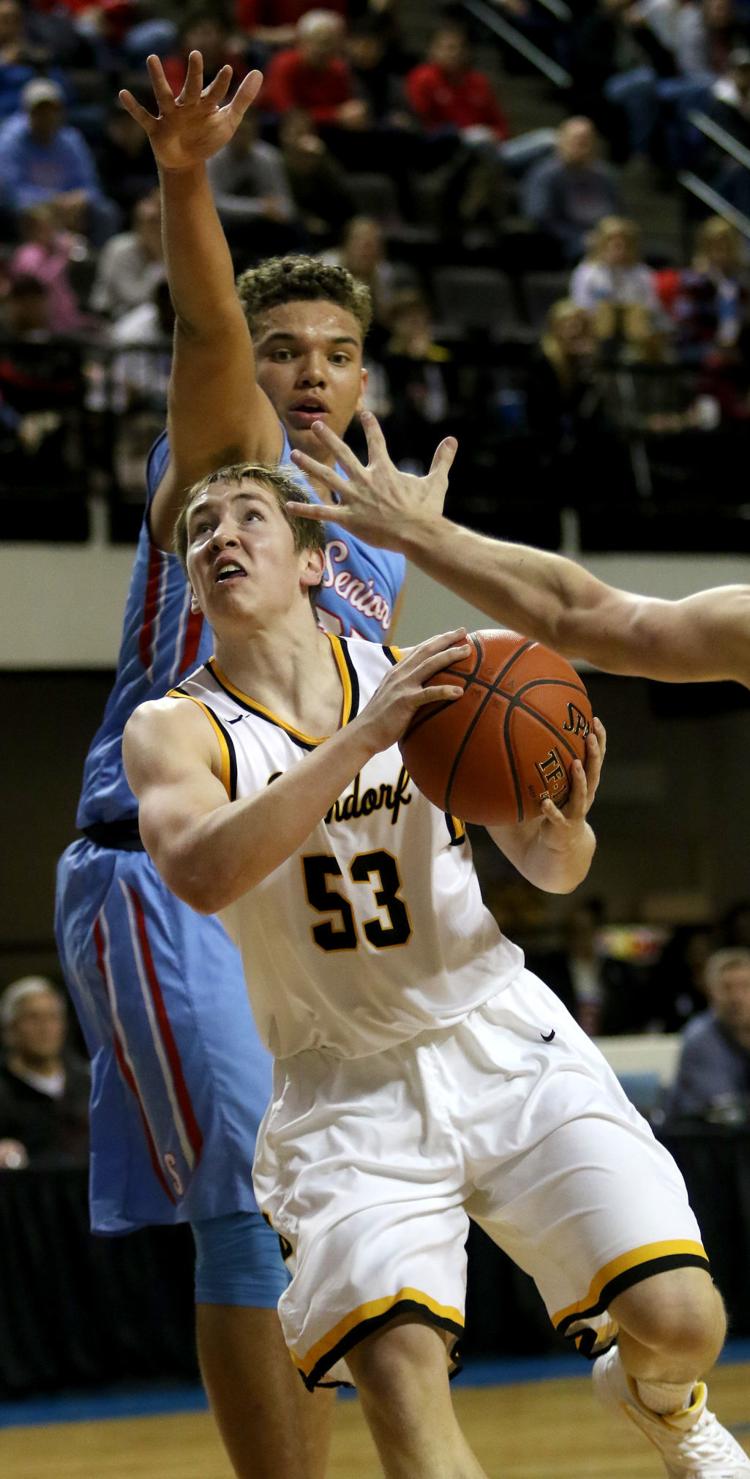 022619-qct-spt-boys-substate-1-001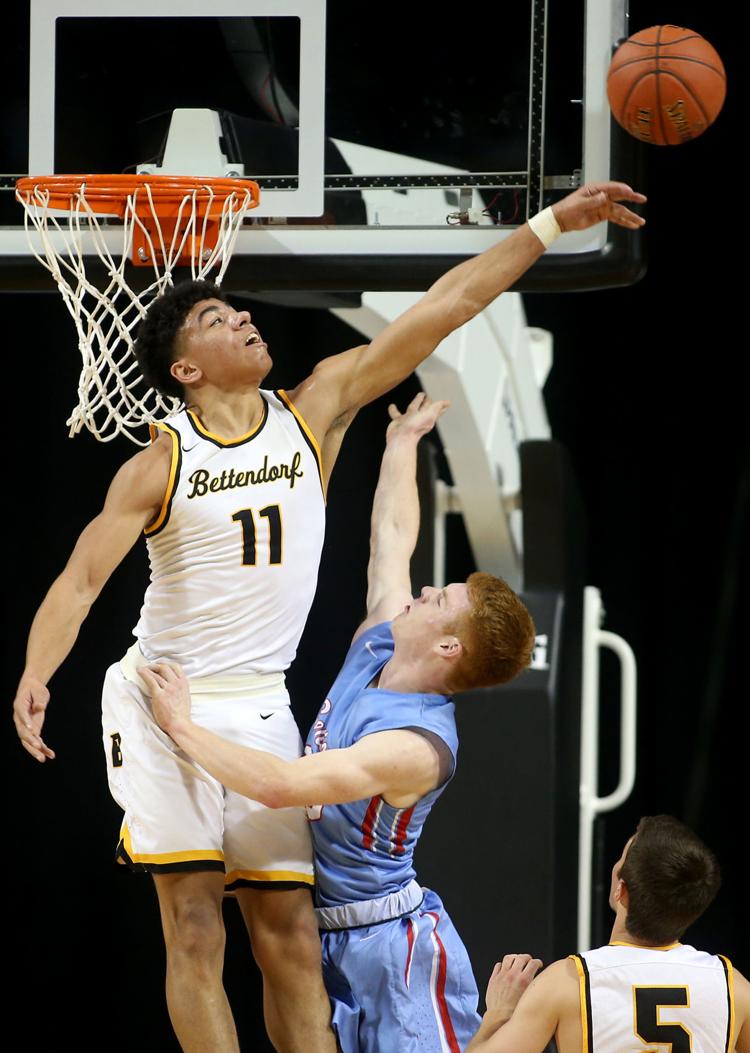 022619-qct-spt-boys-substate-1-003
022619-qct-spt-boys-substate-1-004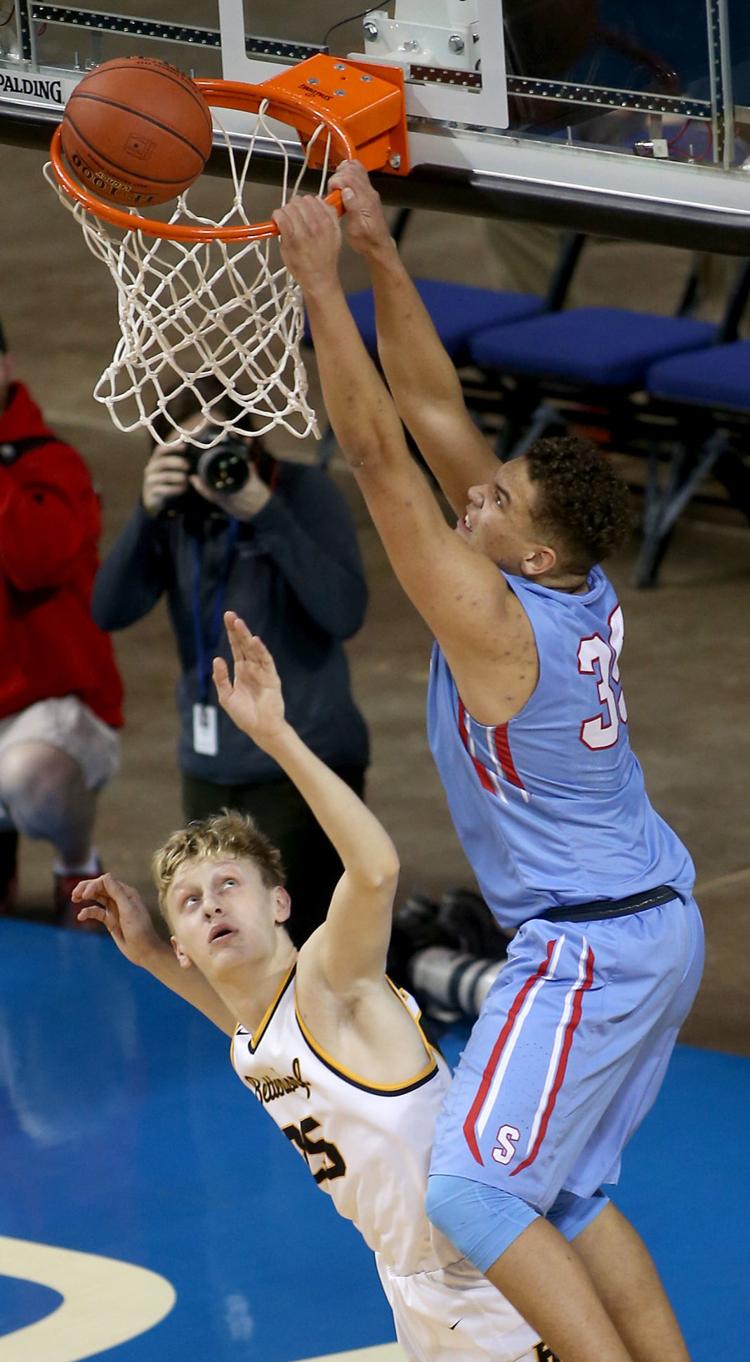 022619-qct-spt-boys-substate-1-005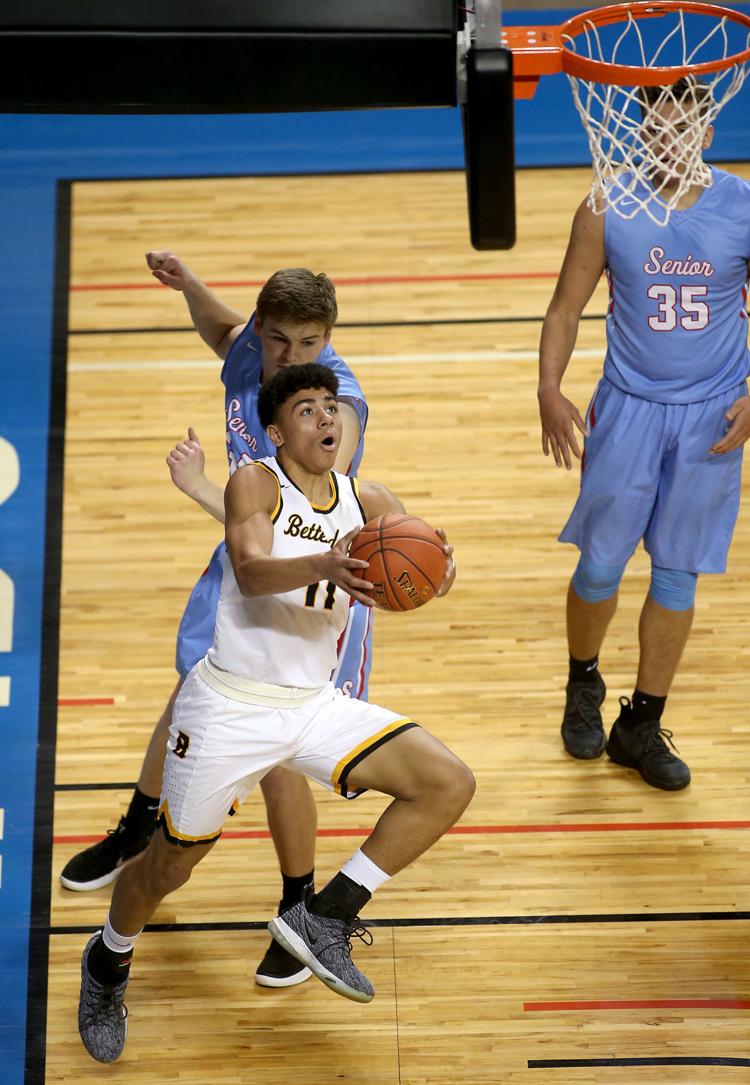 022619-qct-spt-boys-substate-1-006