The game was physical, chippy and lacked much flow.
Davenport Assumption's boys basketball team did not let that deter them from getting the result it wanted Tuesday night.
Emarion Ellis tossed in a game-high 25 points as Class 3A fourth-ranked Assumption handed 4A fifth-ranked Davenport North a 64-50 Mississippi Athletic Conference defeat at Assumption High School.
"It wasn't the prettiest game in the world," Assumption coach Matt Fitzpatrick said, "but we made enough plays.
"That was the first time this year we played against a team that plays that hard all the time. They sped us up and it wasn't real pretty, but I'm proud of our guys to keep chipping away to win that game."
It was Assumption's seventh game of the season. Conversely, it was only the second for North, which couldn't play until Dec. 22 because it was doing 100% remote learning stemming from COVID-19.
"I told our guys there is nothing to hang our heads about," North coach Marc Polite said. "They are further ahead in their season than us and it was obvious tonight. We had some rough spots we need to work through, both offensively and defensively.
"We're a rhythm team, and we couldn't get in any type of rhythm."
The game featured 37 fouls (three technicals), and a spectator was ejected in the second half.
Assumption (6-1, 4-0 MAC) outscored North (1-1, 1-1) 19-8 at the foul line.
"Any time you play North, it is always a little chippy," Assumption's Dayne Hodge said. "We talked about that in our game plan that it was going to be a little crazy and we needed to buckle down. That's what we did tonight."
The Knights raced out to 15-4 lead before the Wildcats countered with nine straight to get within two.
Assumption answered with nine of the next 12 points to seize control. Ellis banked in a 3-pointer, scored on a drive to the basket and assisted on two baskets to Tyler Maro.
In the second quarter, Ellis had 11 points, grabbed three rebounds and had an emphatic one-handed dunk to give the Knights an eight-point cushion at halftime.
"Emarion is one of a kind," Hodge said. "Anybody that is guarding him out there, he's able to dissect them, get in the lane and create for others or get an open shot himself. As a teammate, it is great. Sometimes I watch and am just in awe."
North crawled within four points early in the fourth quarter but didn't draw any closer.
Jayden Houston, plagued with foul trouble most of the game, was just 2-for-10 from the field and finished with five points. Quincy Wiseman was limited to nine points.
"Dayne did a great job on Houston," Fitzpatrick said. "He did a great job of matching his physicality and made everything tough for him tonight."
Fitzpatrick gave Hodge the assignment of defending Houston before the game.
"Any time you're guarding a great player like that, he needs your full attention," Hodge said. "I just tried to make sure nothing was easy for him."
While Ellis, Hodge and Tyler Maro combined for 48 points, Assumption had notable performances from others. Matt Tallman grabbed eight rebounds while Jay Costello came up with three or four loose balls. JJ Stratman chipped in six points off the bench.
"Jay and Matt made some big-time plays, winning plays that don't show up in the stat book," Fitzpatrick said.
Still, Assumption admitted there is plenty of work to be done.
"We got beat in the gaps a lot on defense," Ellis said. "They scored more points than they should have. It shouldn't have been that close.
"I'm happy with what we're doing, but we're not where we want to be yet. We've still got a lot of stuff to work on."
Still, the Knights have three notable wins over North Scott, Dubuque Hempstead and Davenport North in their first seven games.
"We can't focus too much on wins and losses right now," Hodge said. "The trophy is handed out at the end of the season."
And Fitzpatrick expects a better North team when the squads face off Feb. 9 at Davenport North.
Mahki Jacobs had 13 points and Alec Brown finished with 10 for the Wildcats, who were just 18 of 49 from the field and a meager 8 of 17 at the foul line.
"We're going to be fine," Polite said. "Our guys are upset because they really wanted to win this one. We've got some areas we need to work on. It is a matter of getting dialed in and getting things fixed."
Assumption 64, Davenport North 50
DAVENPORT NORTH (1-1, 1-1) -- Alec Brown 4-11 1-4 10, Mahki Jacobs 5-9 2-2 13, Jayden Houston 2-10 1-2 5, Quincy Wiseman 3-10 0-2 9, Cade Guinn 0-0 0-0 0, Mike Lowery 1-1 0-0 2, K.J. Lamonte 3-6 4-7 11, Nolan Mosier 0-2 0-0 0. Totals 18-49 8-17 50.
ASSUMPTION (6-1, 4-0) -- Dayne Hodge 4-9 4-8 13, Emarion Ellis 8-14 7-10 25, Jay Costello 1-4 2-4 4, Matt Tallman 2-4 2-4 6, Tyler Maro 5-7 0-2 10, JJ Stratman 1-3 4-4 6, Owen Hamel 0-0 0-0 0. Totals 21-41 19-32 64.
Dav. North;10;16;12;12;--;50
Assumption;15;19;12;18;--;64
3-point goals -- North 6-20 (Wiseman 3-8, Brown 1-4, Jacobs 1-3, Lamonte 1-3, Houston 0-1, Mosier 0-1); Assumption 3-14 (Ellis 2-6, Hodge 1-5, Costello 0-3). Rebounds -- North 29 (Houston 8, Brown 5, Mosier 5); Assumption 30 (Ellis 8, Tallman 8). Turnovers -- North 12, Assumption 12. Total fouls -- North 22, Assumption 15. Fouled out -- Jacobs. Technical fouls -- Jacobs, Brown; Ellis.
Sophomores: Assumption 49, North 46
010521-qc-spt-north-assumboys-01.JPG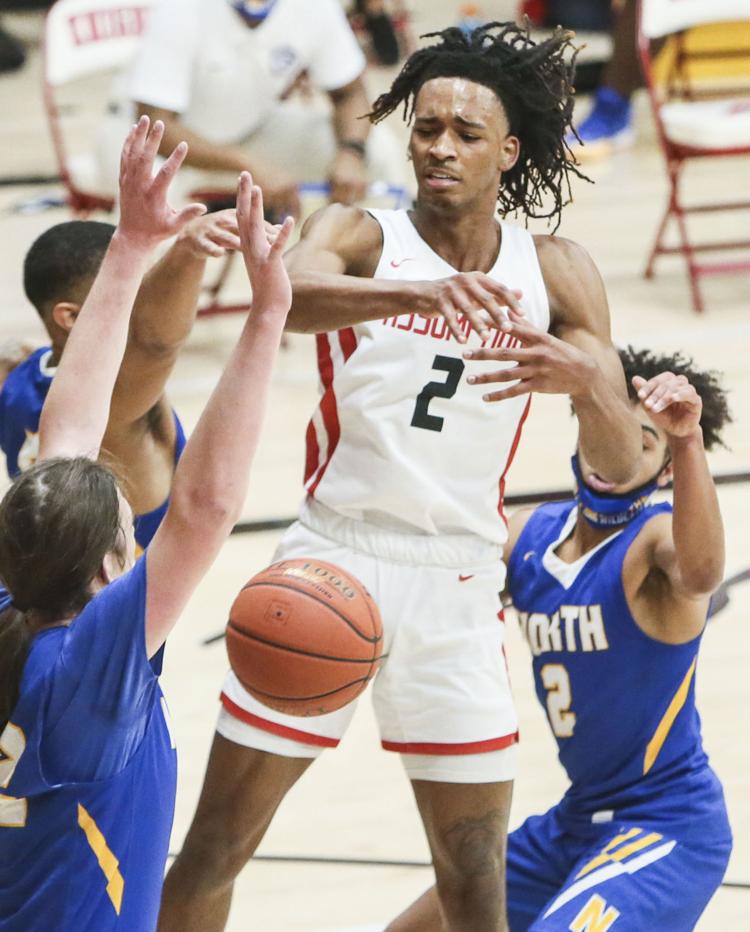 010521-qc-spt-north-assumboys-02.JPG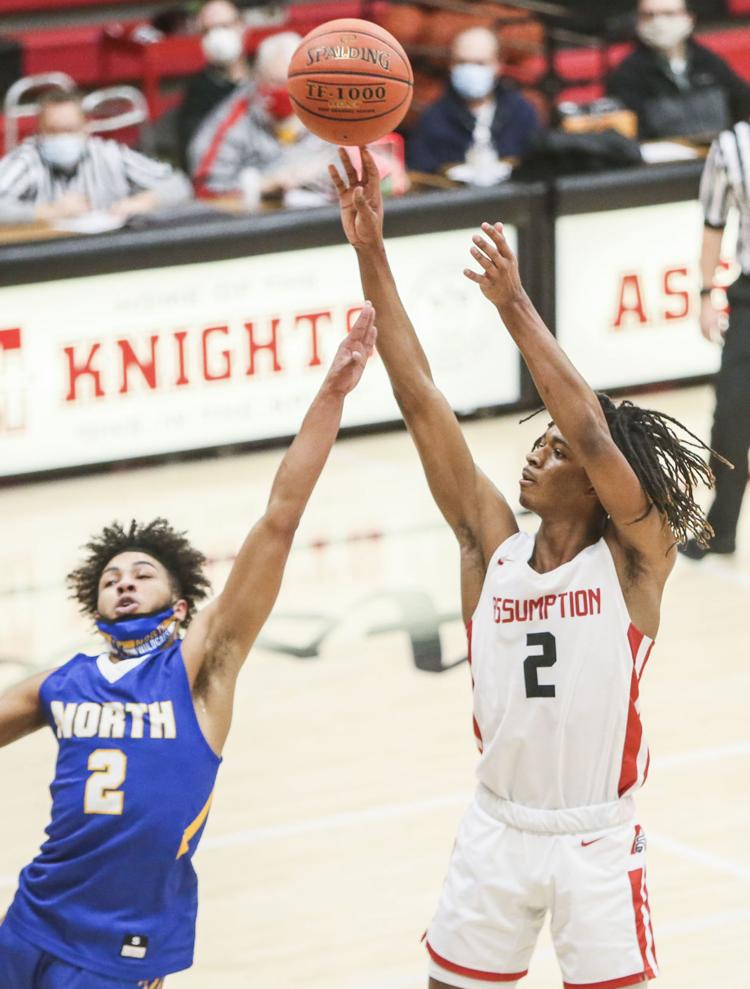 010521-qc-spt-north-assumboys-03.JPG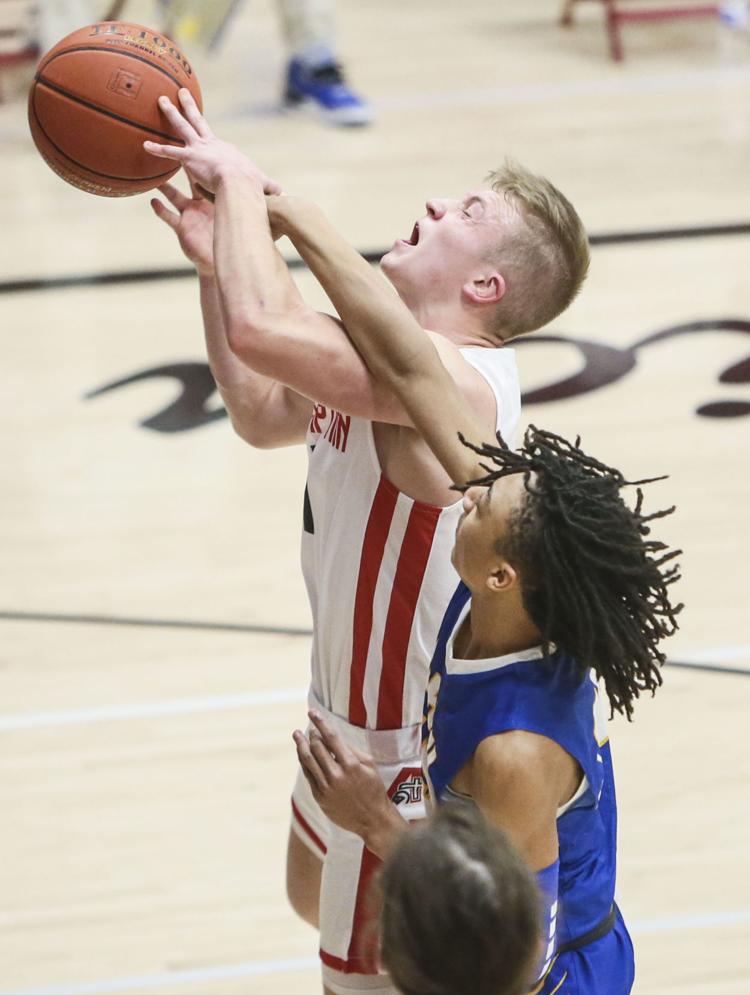 010521-qc-spt-north-assumboys-04.JPG
010521-qc-spt-north-assumboys-05.JPG
010521-qc-spt-north-assumboys-06.JPG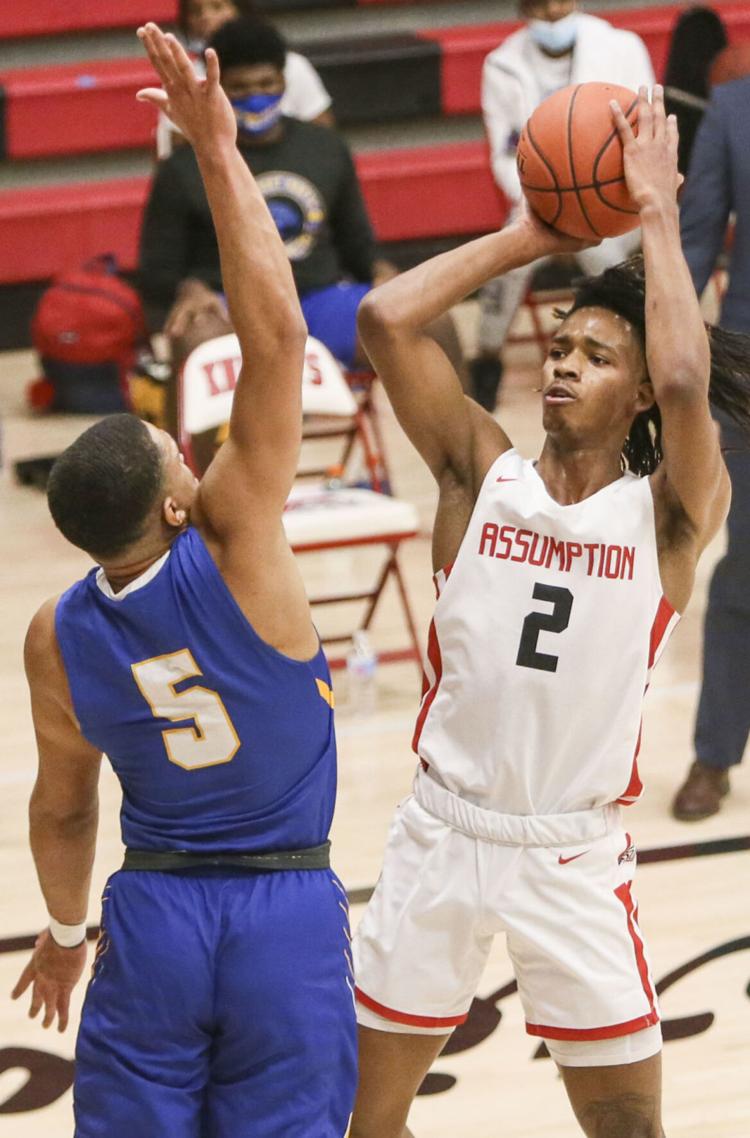 010521-qc-spt-north-assumboys-07.JPG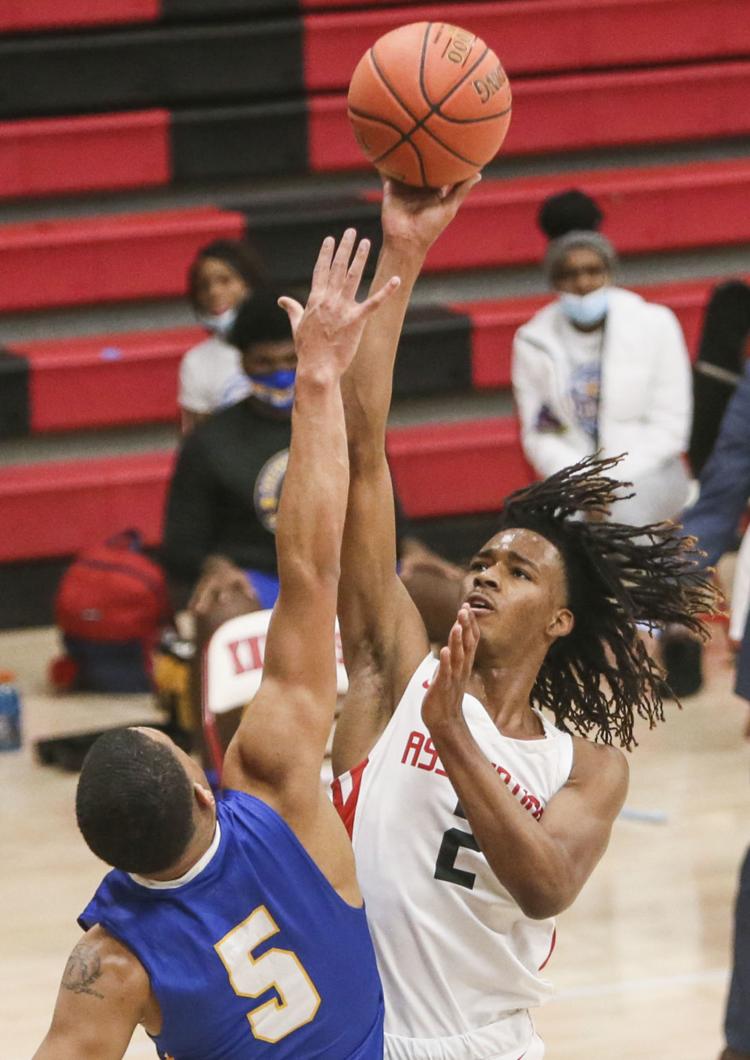 010521-qc-spt-north-assumboys-08.JPG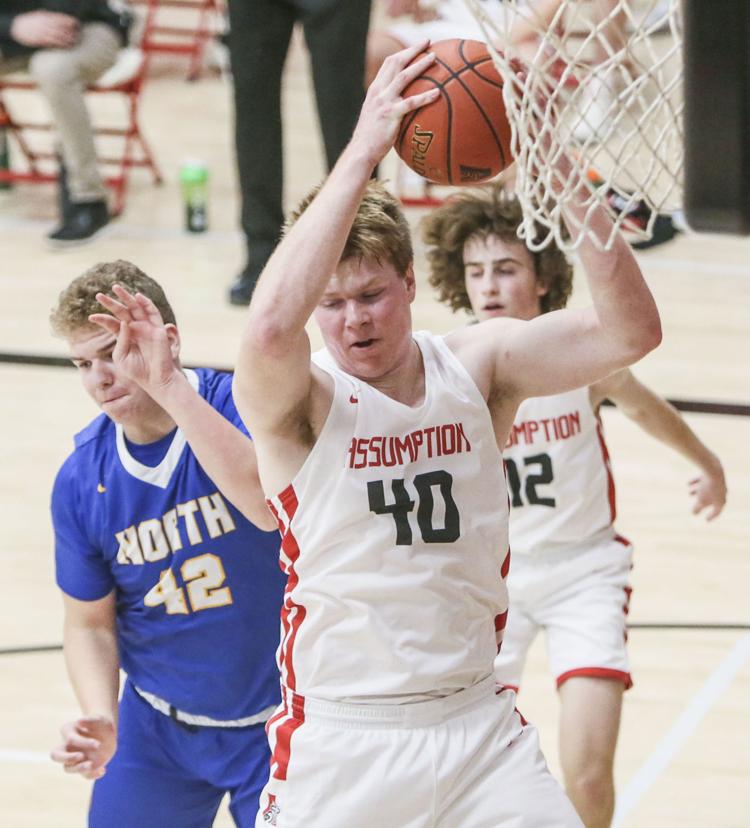 010521-qc-spt-north-assumboys-09.JPG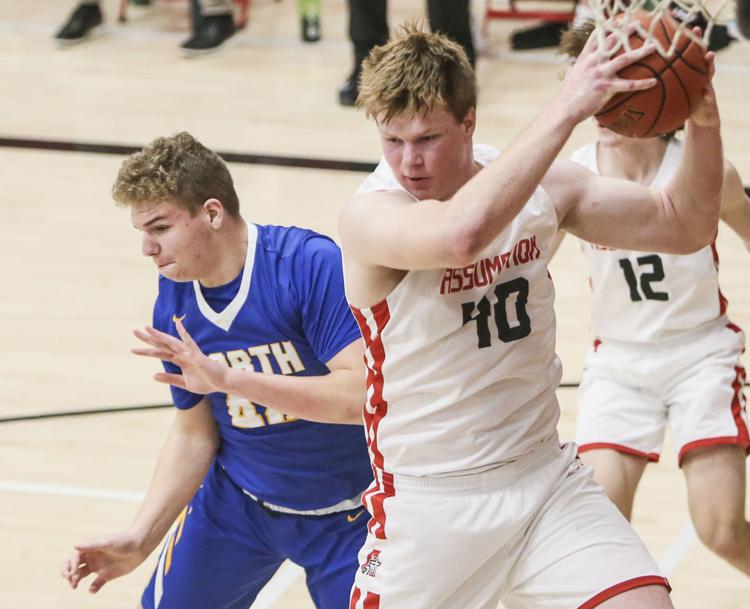 010521-qc-spt-north-assumboys-10.JPG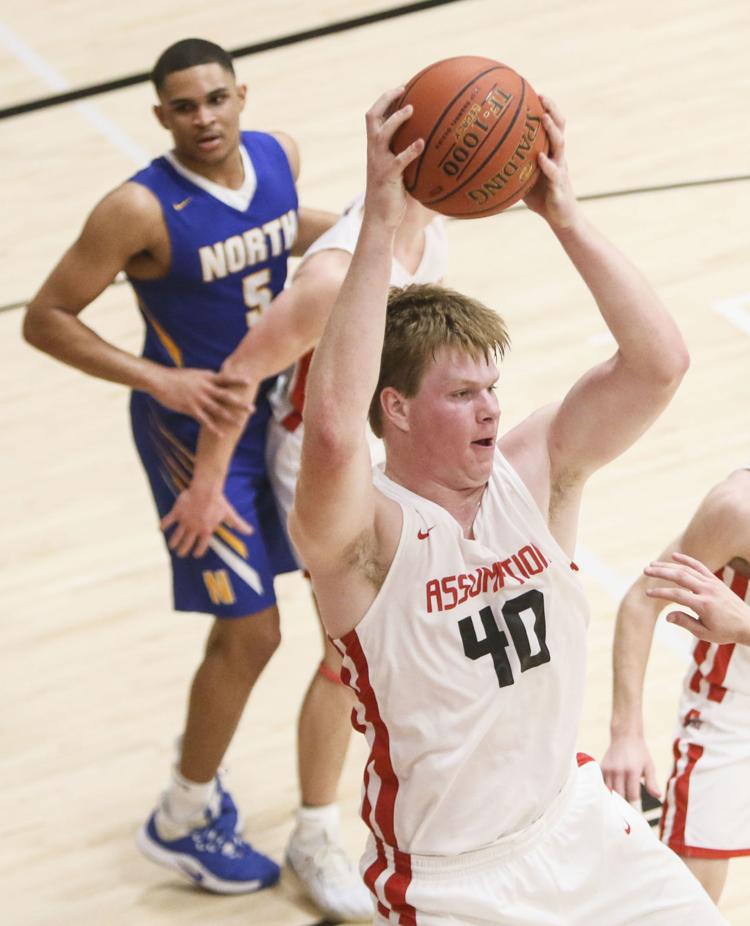 010521-qc-spt-north-assumboys-11.JPG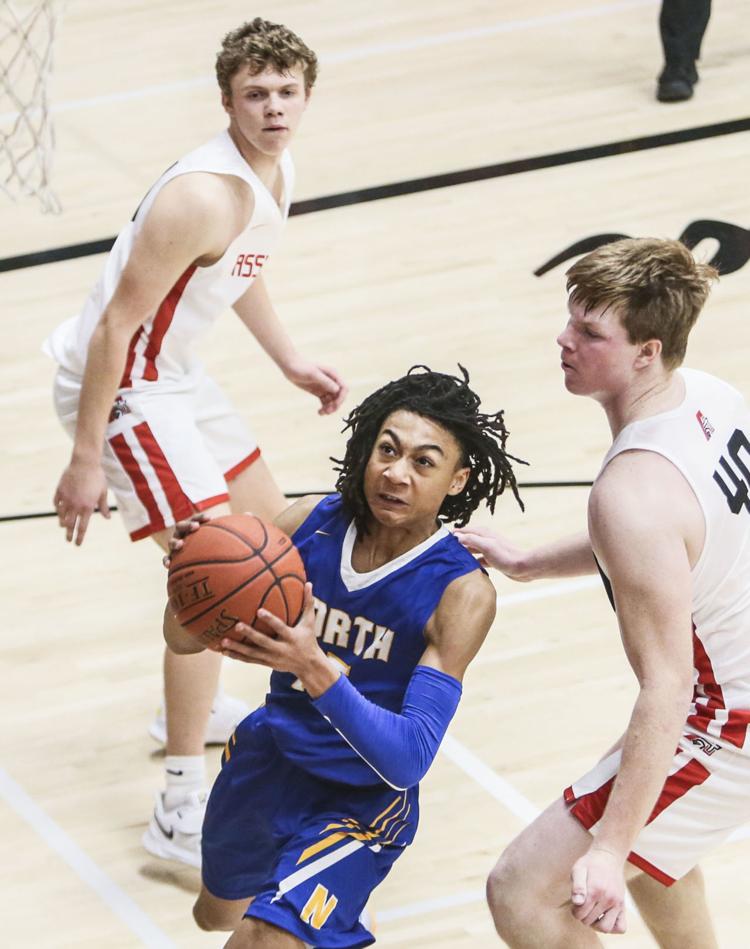 010521-qc-spt-north-assumboys-12.JPG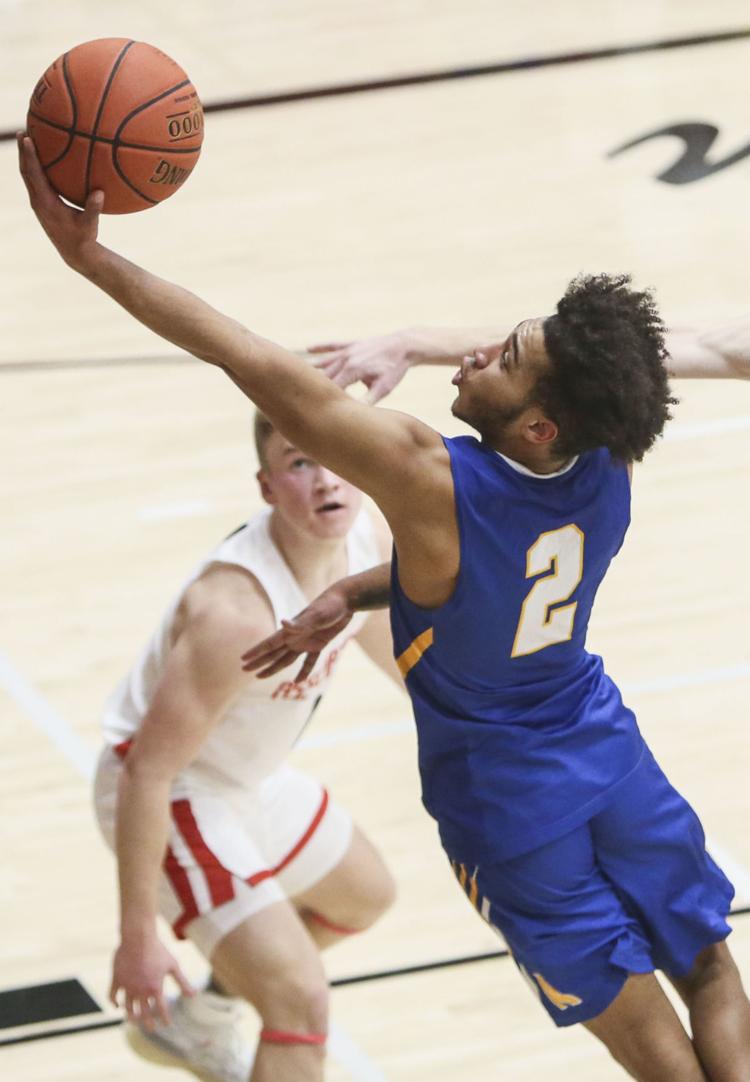 010521-qc-spt-north-assumboys-13.JPG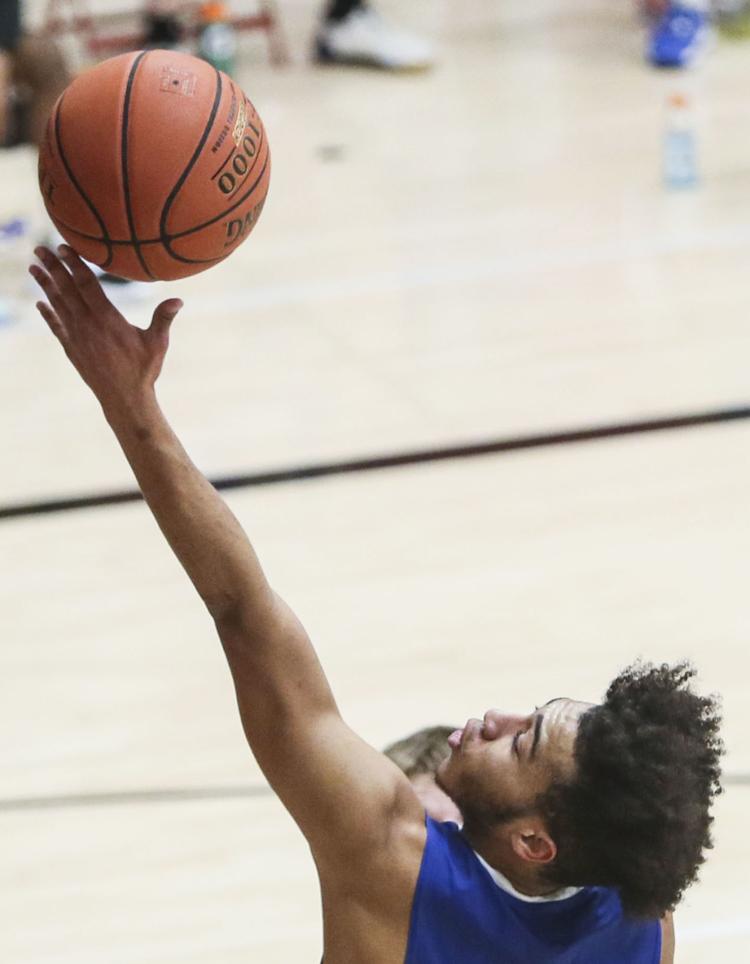 010521-qc-spt-north-assumboys-14.JPG
010521-qc-spt-north-assumboys-17.JPG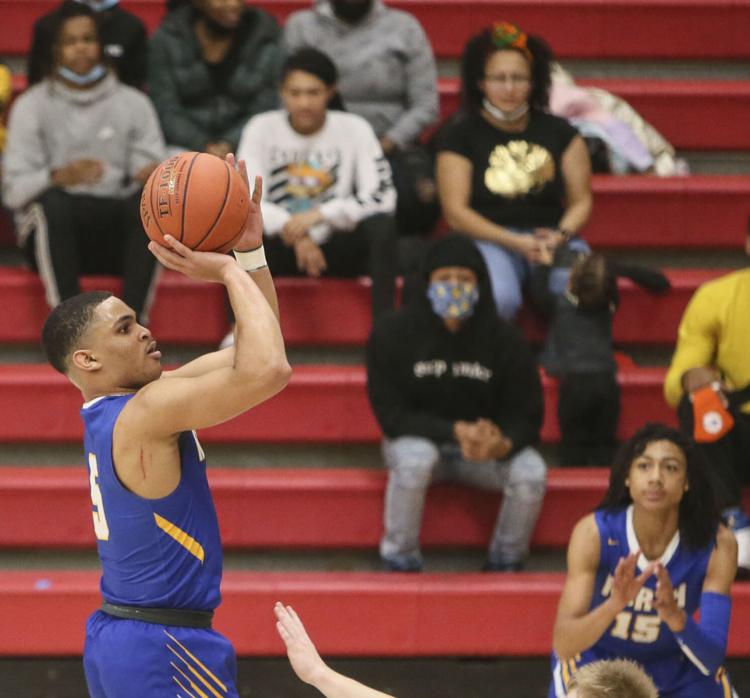 010521-qc-spt-north-assumboys-18.JPG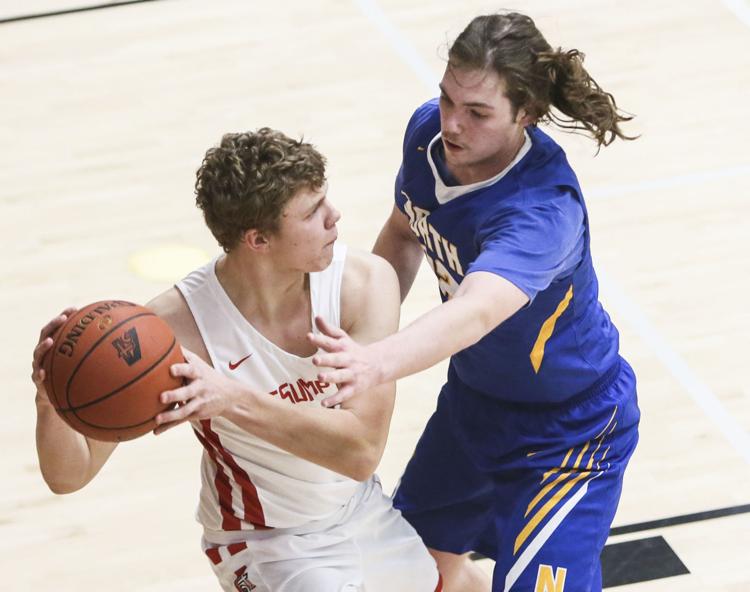 010521-qc-spt-north-assumboys-19.JPG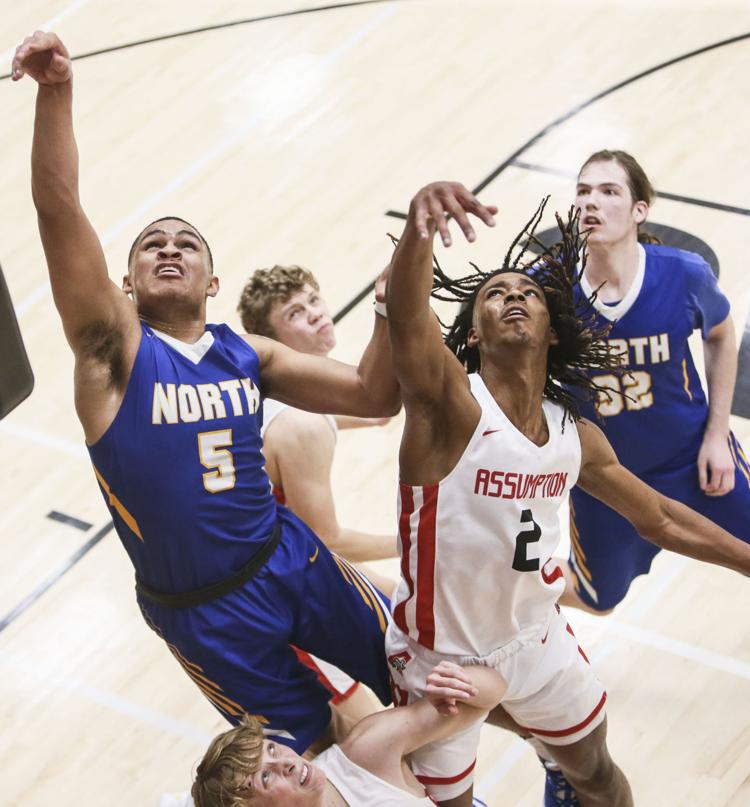 010521-qc-spt-north-assumboys-20.JPG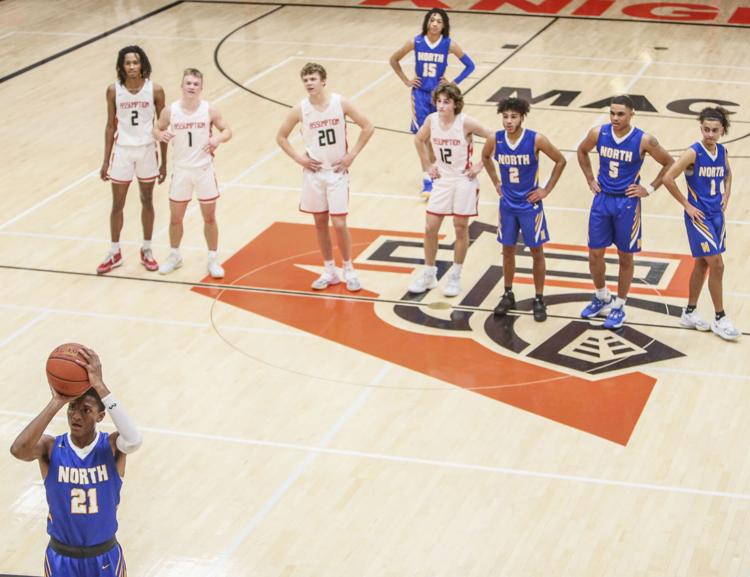 010521-qc-spt-north-assumboys-21.JPG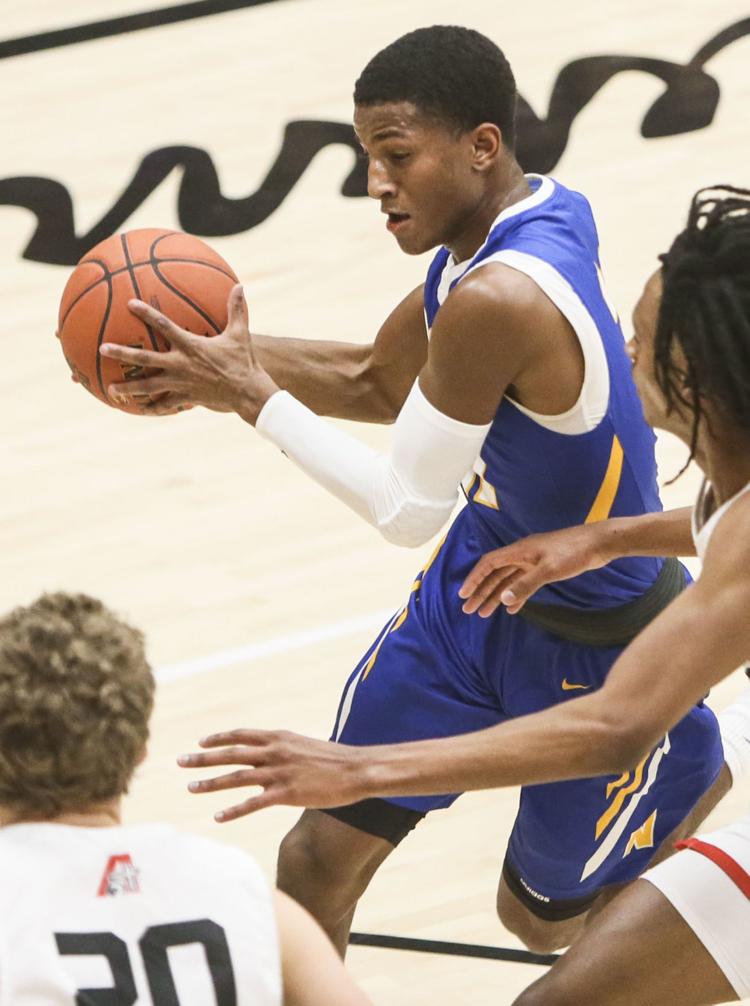 010521-qc-spt-north-assumboys-22.JPG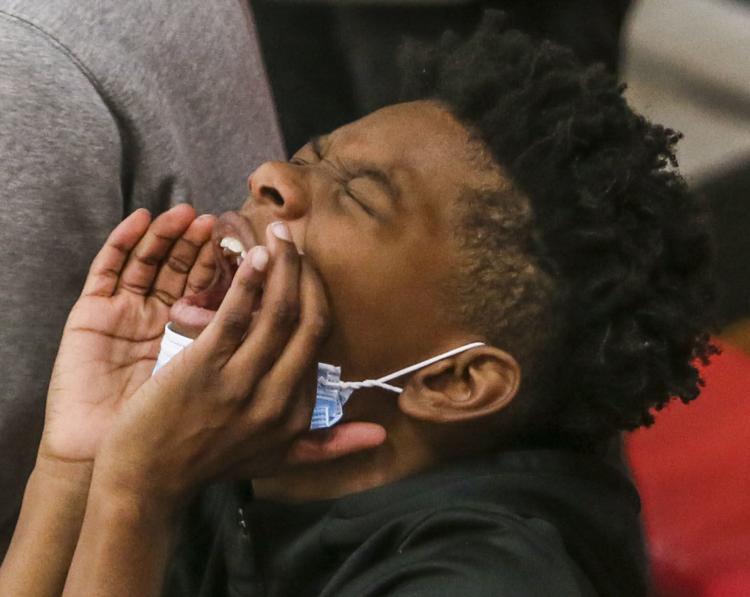 010521-qc-spt-north-assumboys-23.JPG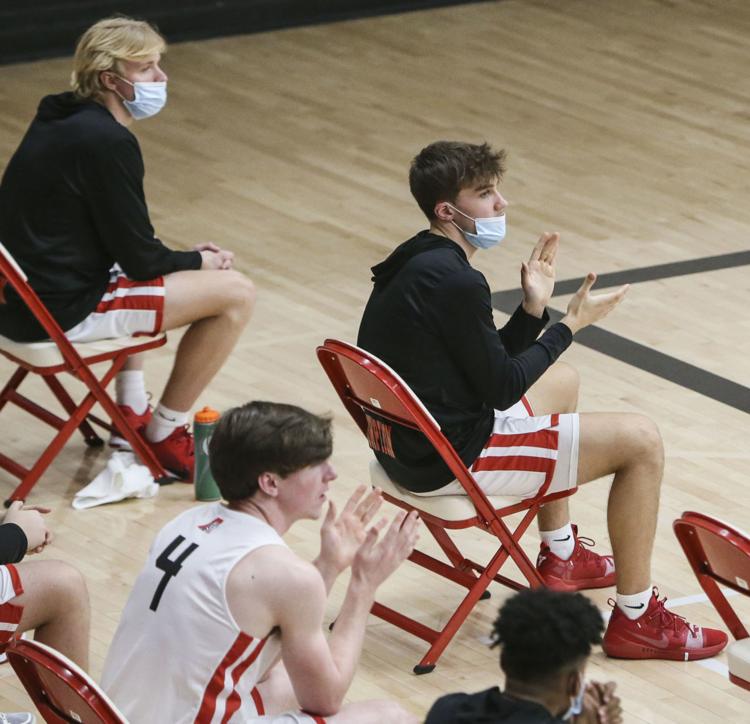 010521-qc-spt-north-assumboys-24.JPG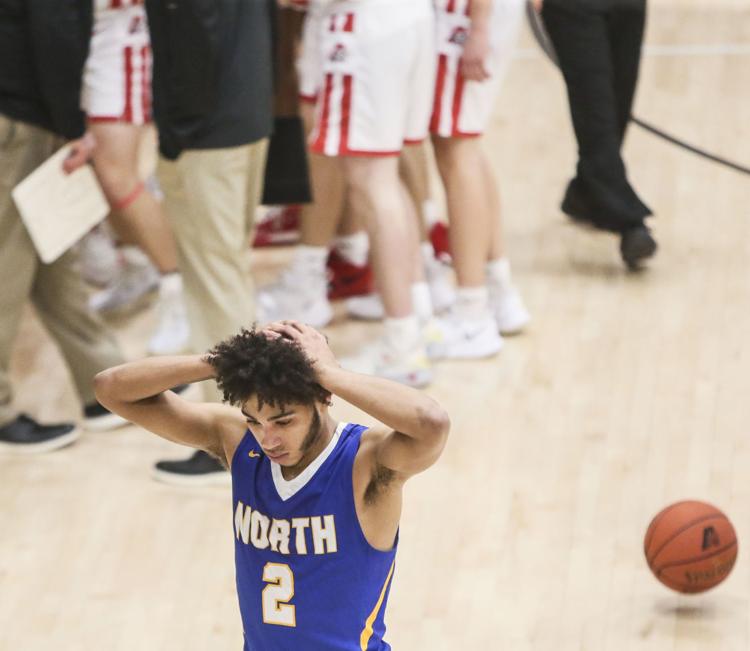 010521-qc-spt-north-assumboys-25.JPG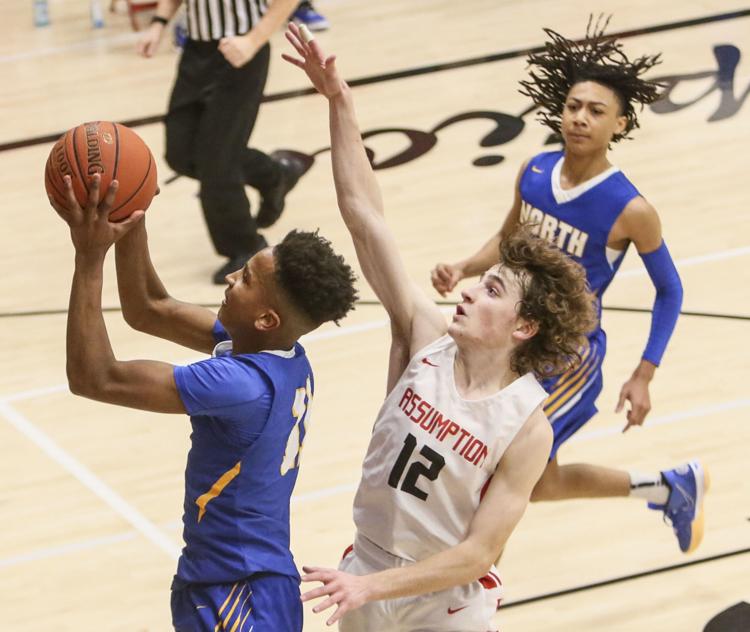 010521-qc-spt-north-assumboys-26.JPG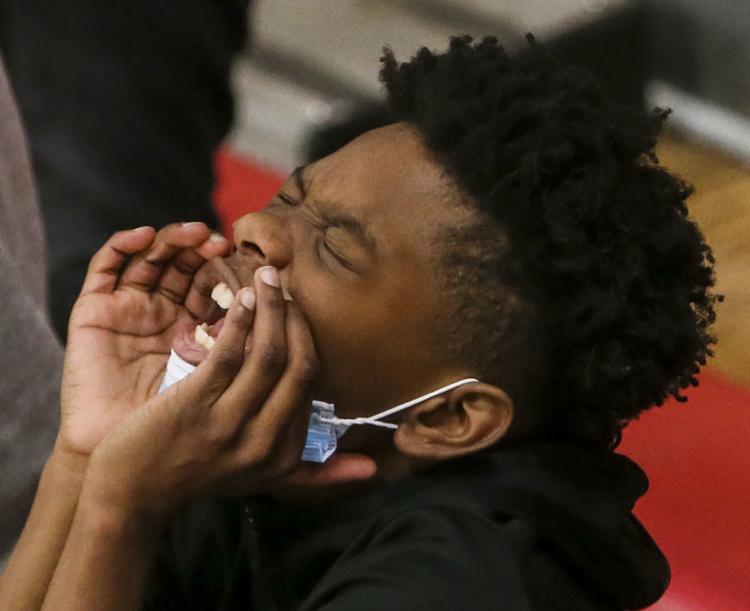 010521-qc-spt-north-assumboys-27.JPG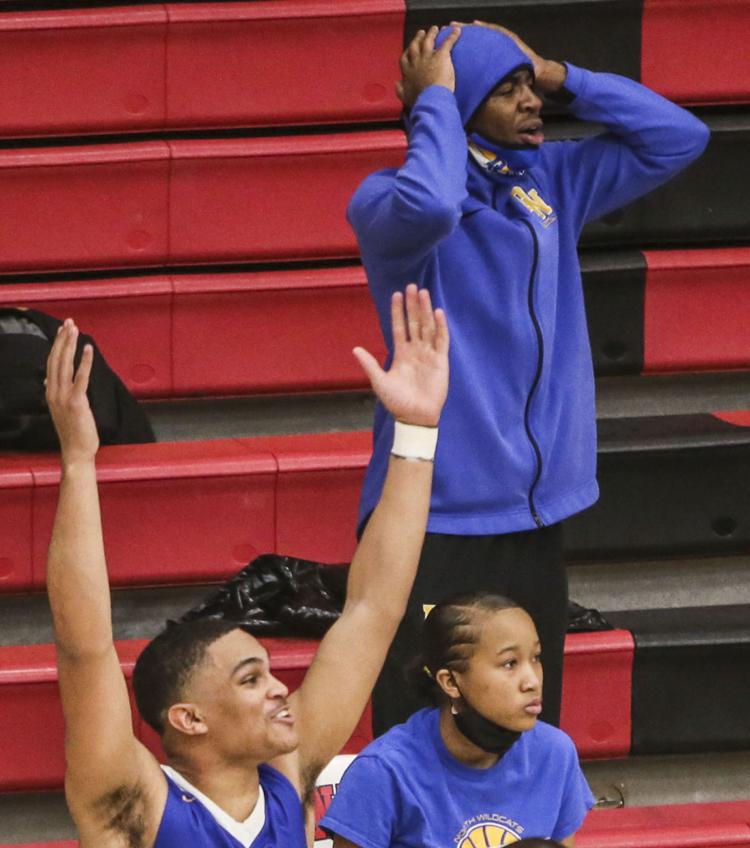 010521-qc-spt-north-assumboys-28.JPG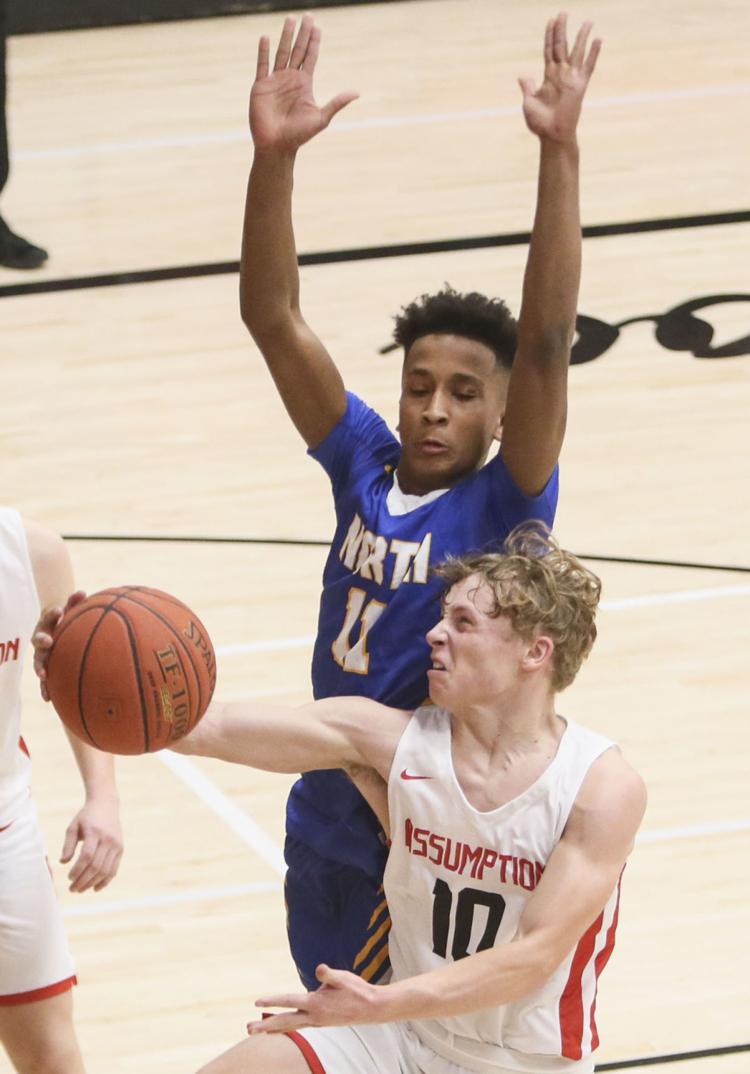 010521-qc-spt-north-assumboys-29.JPG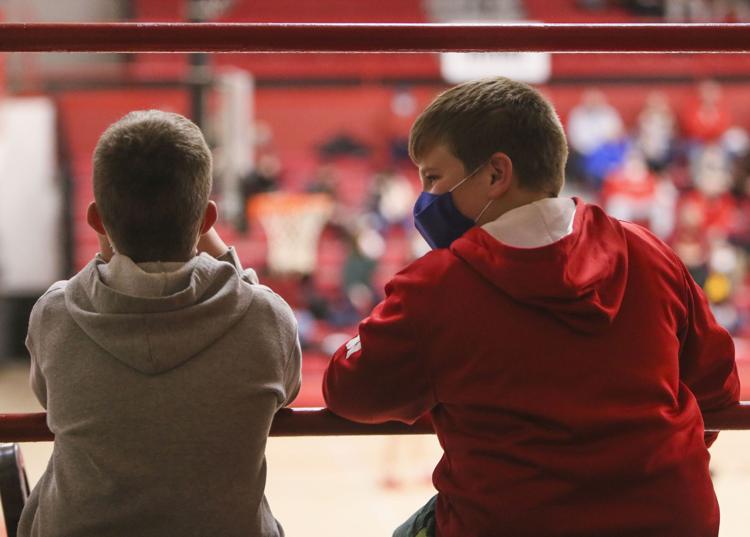 010521-qc-spt-north-assumboys-30.JPG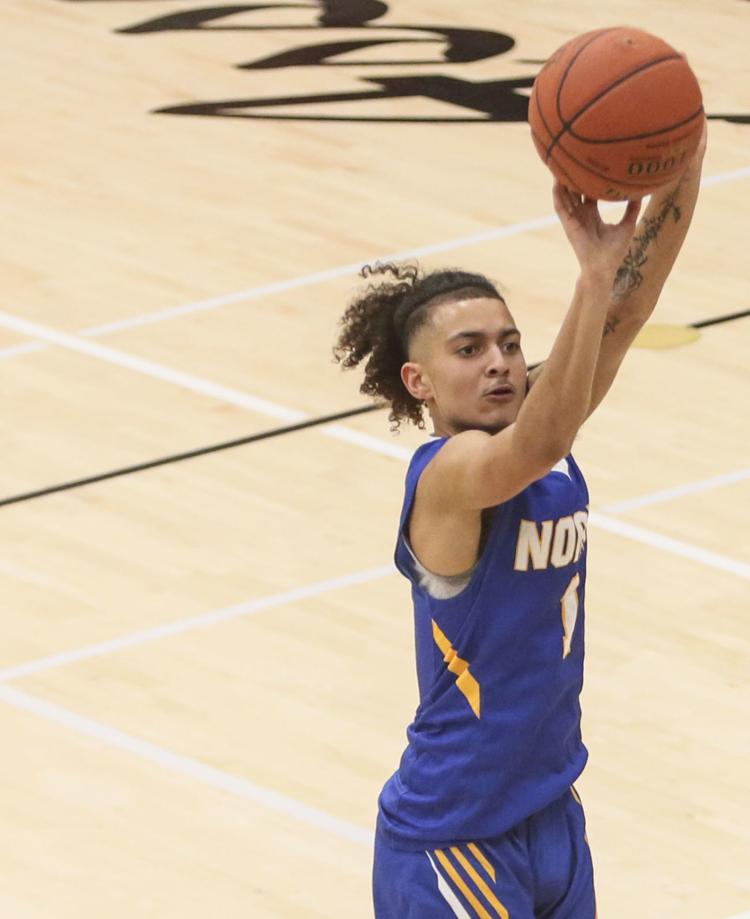 010521-qc-spt-north-assumboys-31.JPG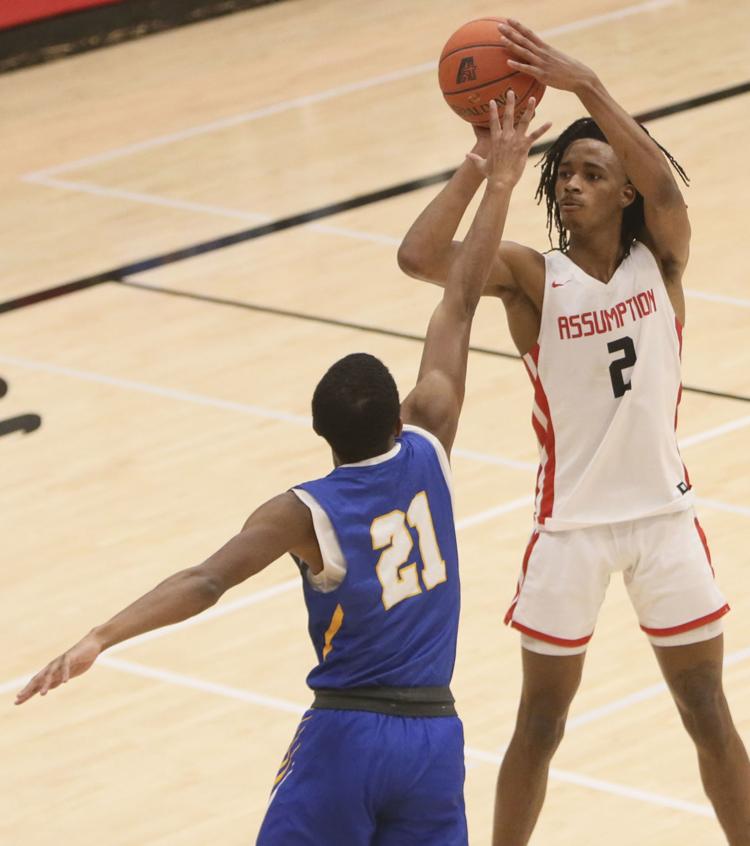 010521-qc-spt-north-assumboys-32.JPG