CEDAR RAPIDS — It was substate final heartbreak. Again.
On the cusp of the Class 3A state tournament for the second consecutive season, the Davenport Assumption boys basketball team saw its season end Monday night in the same building and against a team from the same conference as a year ago.
Derek Krogmann compiled a game-high 27 points and Gavin Soppe poured in a career-high 20 as West Delaware knocked off Assumption 66-59 at the U.S. Cellular Center.
Assumption's Dylan Peeters walked out of this building with tears in his eyes last year after a loss to Marion from the Wamac. This was more agonizing given it was the finale of his high school career.
"I always wanted to play at Wells Fargo Arena (location of the state tournament)," said Peeters, who finished with a team-high 20 points. "It didn't happen. Everything happens for a reason, and I guess it is time to move on to the next stage of my life."
Assumption (15-9) dodged foul trouble to get past Cedar Rapids Xavier in the semifinal round. It caught up with the Knights against West Delaware.
Anthony Valainis was whistled for three fouls in the opening half. Dylan and Sean Peeters, the team's top two scorers, each had two by intermission.
It put the Knights in a precarious position trying to defend Krogmann, a 6-foot-7 senior who will be a preferred walk-on at Northern Iowa next season. Besides his 27 points, he hauled in 13 rebounds.
"We needed our nucleus of guys on the floor," Assumption coach Matt Fitzpatrick said. "Foul or not, they need to adjust to the officials and we didn't adjust.
"When all those guys have multiple fouls, you can't be the same defensively or offensively when you're in foul trouble. It makes it choppy and hard to get in a flow."
Despite the foul trouble, the game was tied at halftime.
The Hawks (17-6) pieced together a 16-6 run midway through the third quarter to the beginning stages of the fourth.
Soppe, who came in averaging 5 points per game, drained four 3-pointers and was 7 of 9 from the field. Logan Woellert also provided a lift with a dozen points, all in the second half.
"(Soppe) is a senior, and you could tell he wanted to get his team to the state tournament," Fitzpatrick said. "He played a heck of a game. At the end of the day, that kid's play is probably the difference in the game."
West Delaware coach Matt Uthoff said Soppe has had his two best games of the season in the last week.
"Coming in, they had a two-headed monster (the Peeters brothers) and our top two guys average 36 a night," Uthoff said. "The key to the game was three through six on each side. Who was going to step up?
"We just have a special group of guys that has a will to win."
Junior Grayson Heiser had his best game in an Assumption uniform. The guard made five 3-pointers and finished with a career-high 19 points. It was his first double-digit scoring game of the season.
"If he doesn't play tonight, we might lose by 30," Fitzpatrick said. "He just keeps getting better and better. I'm looking forward to him having a great offseason and being a big piece of our team next year."
After West Delaware built an 11-point lead in the fourth quarter, Assumption never could draw closer than five. 
The Hawks finished with a 31-18 rebounding advantage to punch their second state tournament berth in three seasons.
"We didn't finish well, boxing out and grabbing the boards," Heiser said. "Offensively, we didn't finish enough at the rim. It was just one of those days."
It was the final game for five Assumption seniors, including three starters in Ray Kotula, Dylan Peeters and Valainis.
"It just stinks because I really did love this group," Fitzpatrick said. "This was a great team and a lot of fun to be around. It is a tough pill to swallow getting to this point and not quite being able to get over the hump."
022519-qct-spt-substate-hoops1-001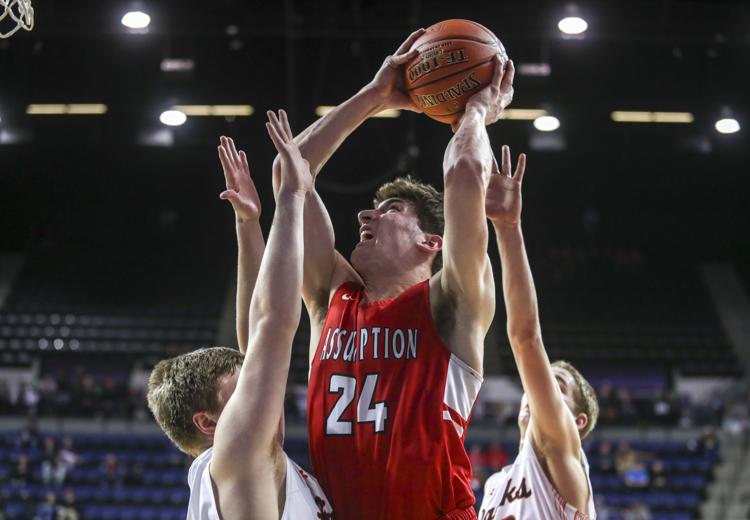 022519-qct-spt-substate-hoops1-002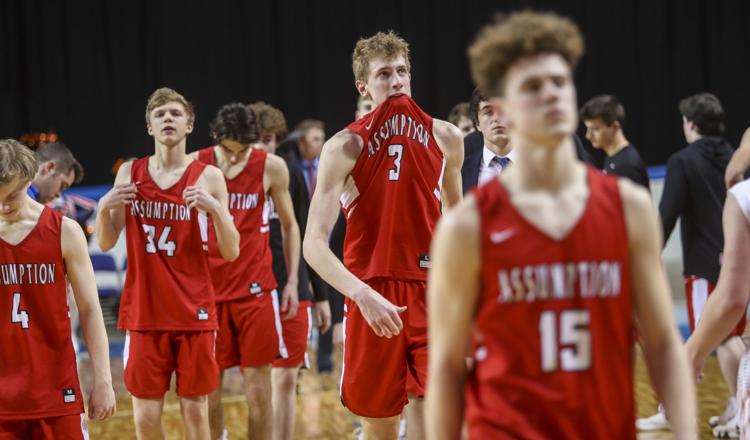 022519-qct-spt-substate-hoops1-003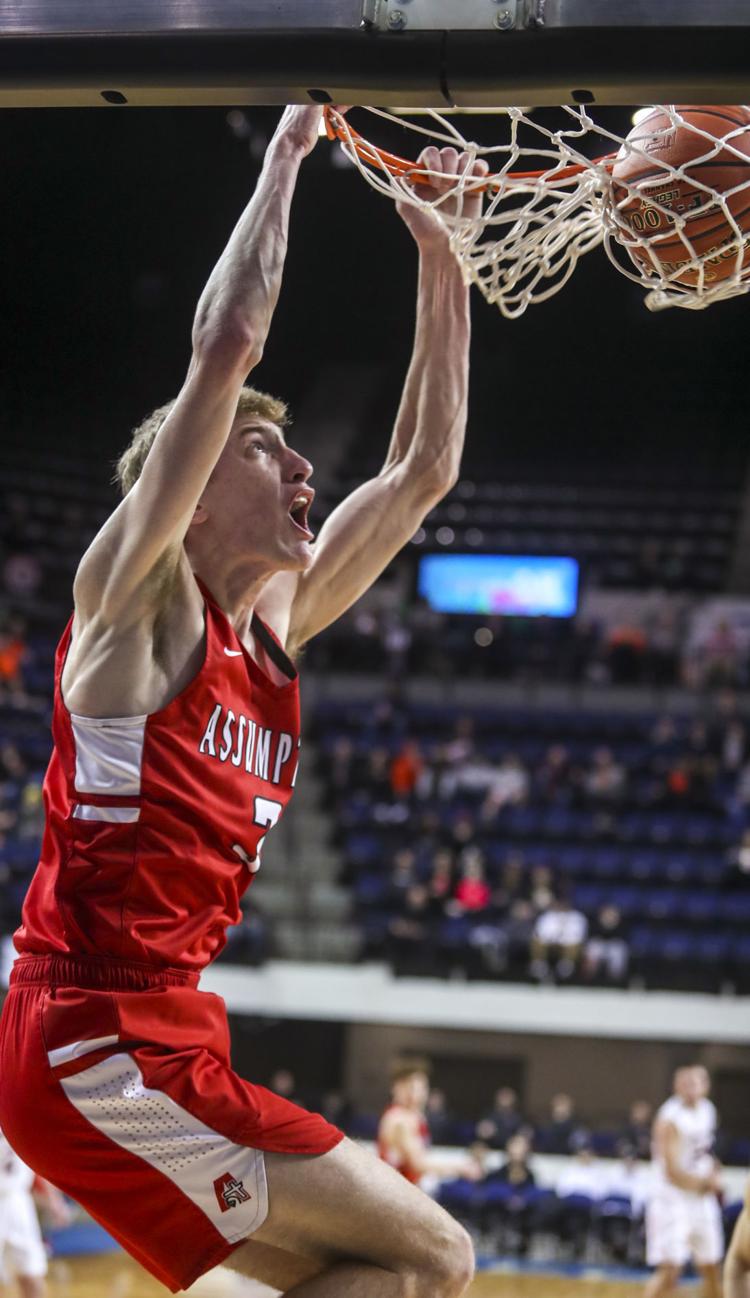 022519-qct-spt-substate-hoops1-004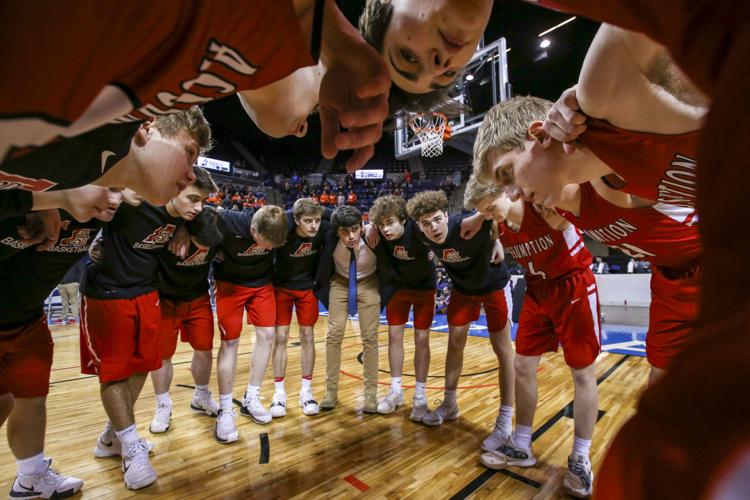 022519-qct-spt-substate-hoops1-005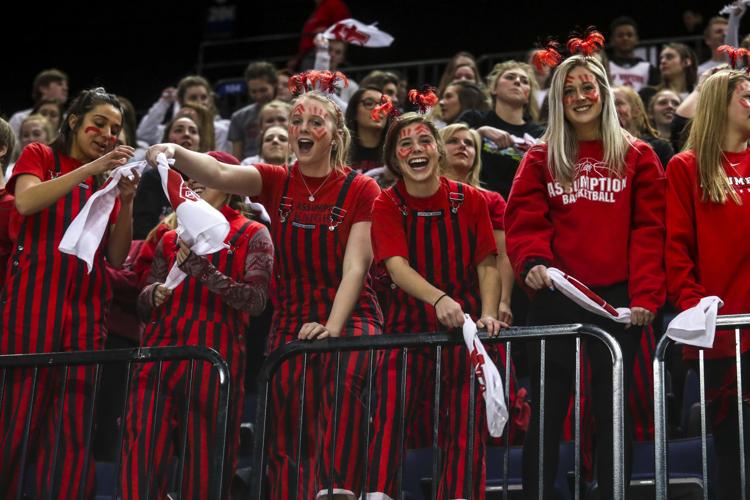 022519-qct-spt-substate-hoops1-006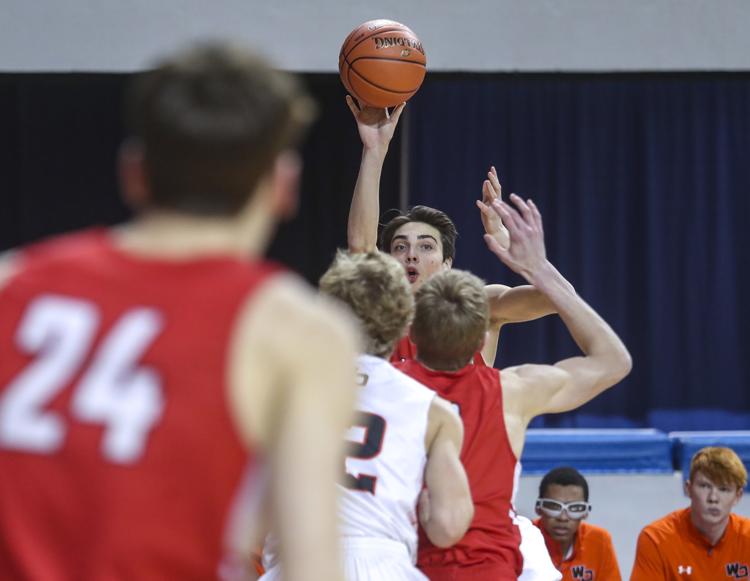 022519-qct-spt-substate-hoops1-007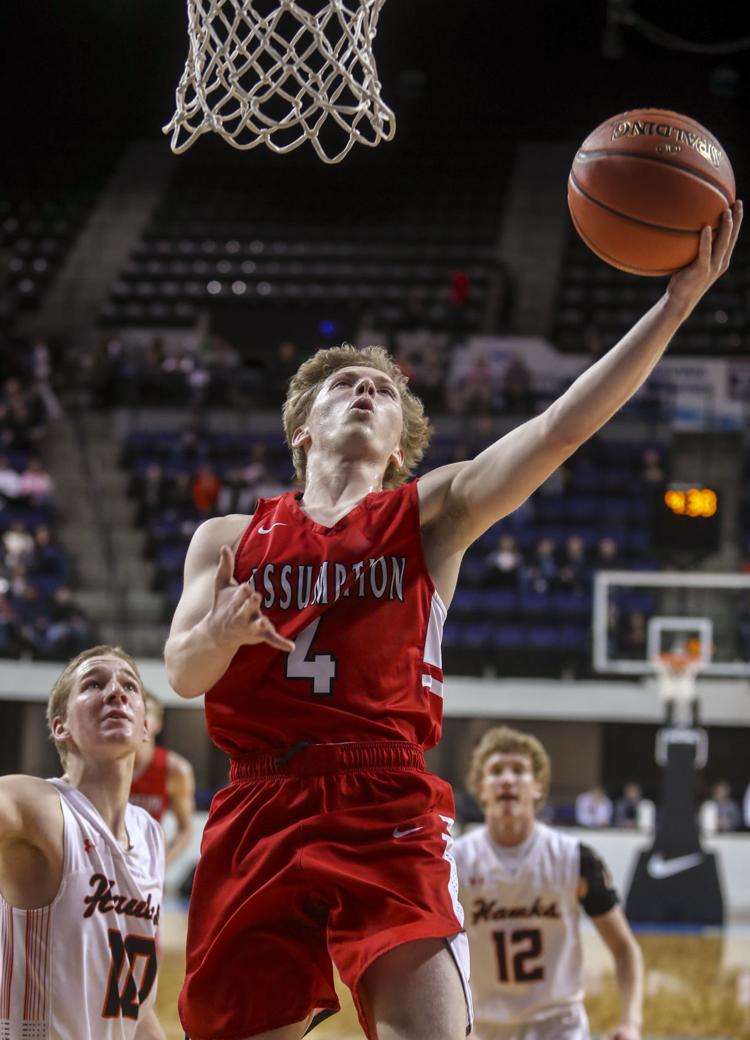 022519-qct-spt-substate-hoops1-008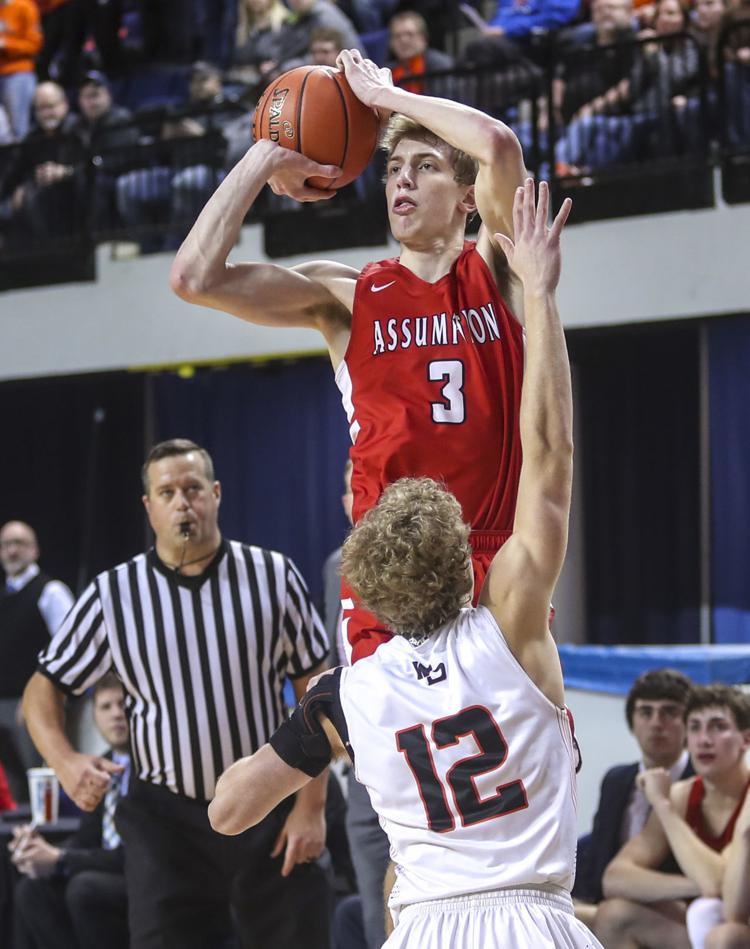 022519-qct-spt-substate-hoops1-009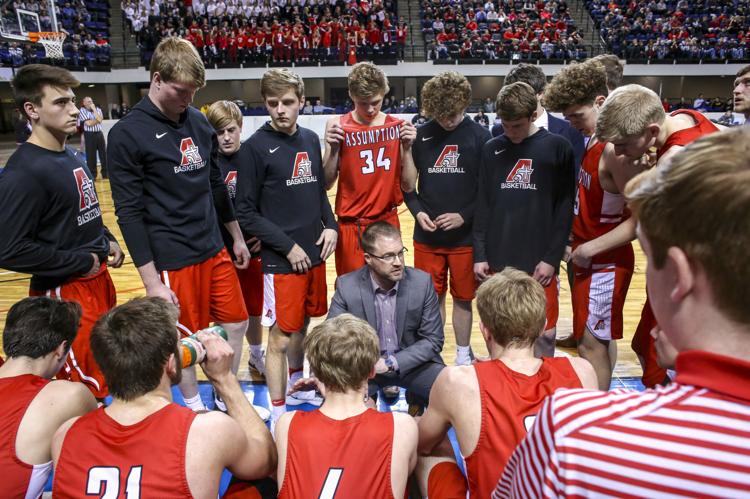 022519-qct-spt-substate-hoops1-010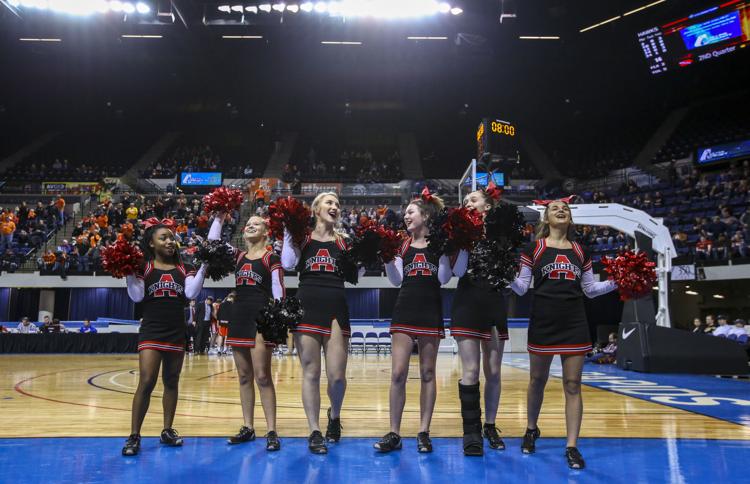 022519-qct-spt-substate-hoops1-011
022519-qct-spt-substate-hoops1-012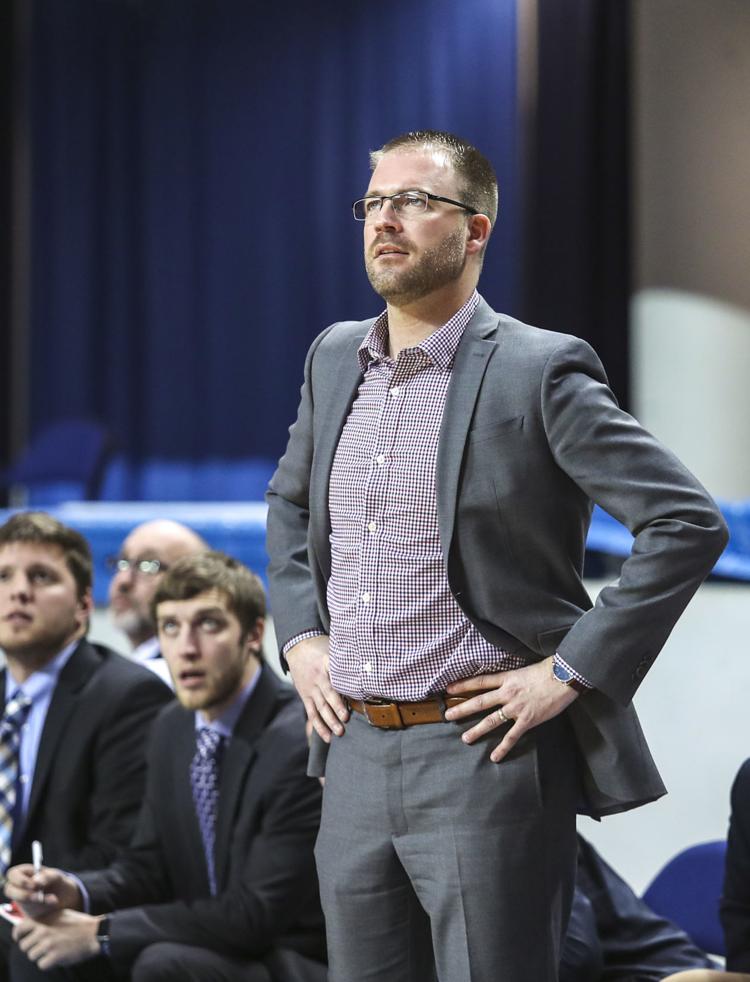 022519-qct-spt-substate-hoops1-013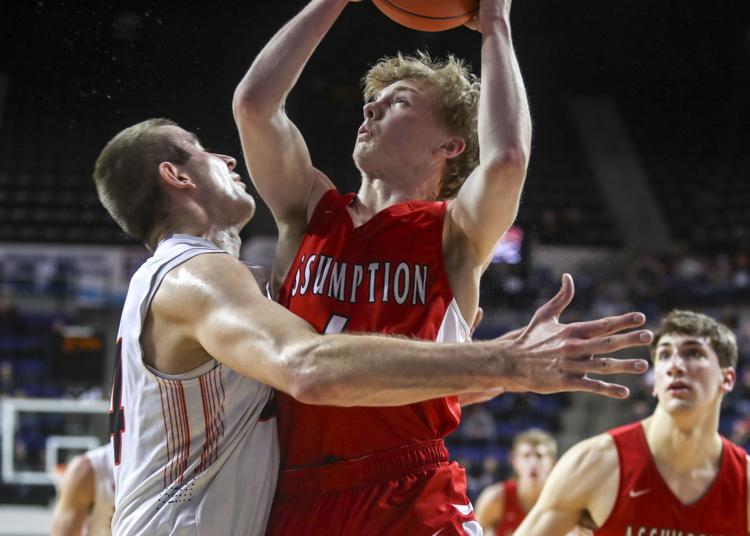 022519-qct-spt-substate-hoops1-014
022519-qct-spt-substate-hoops1-015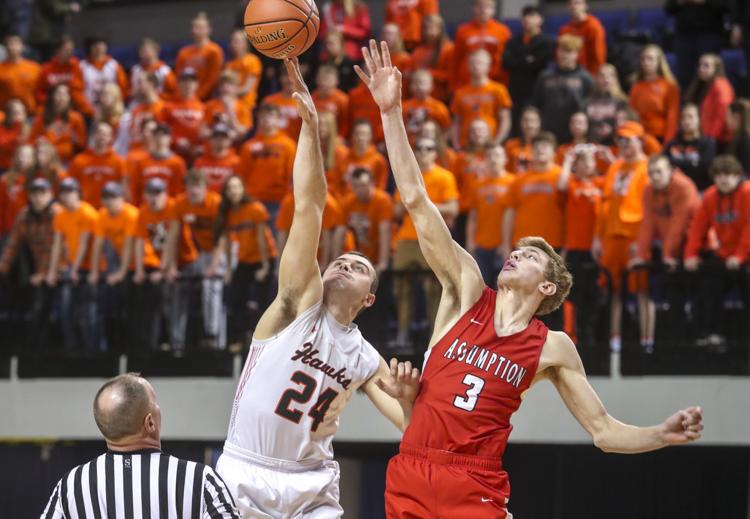 022519-qct-spt-substate-hoops1-016
022519-qct-spt-substate-hoops1-017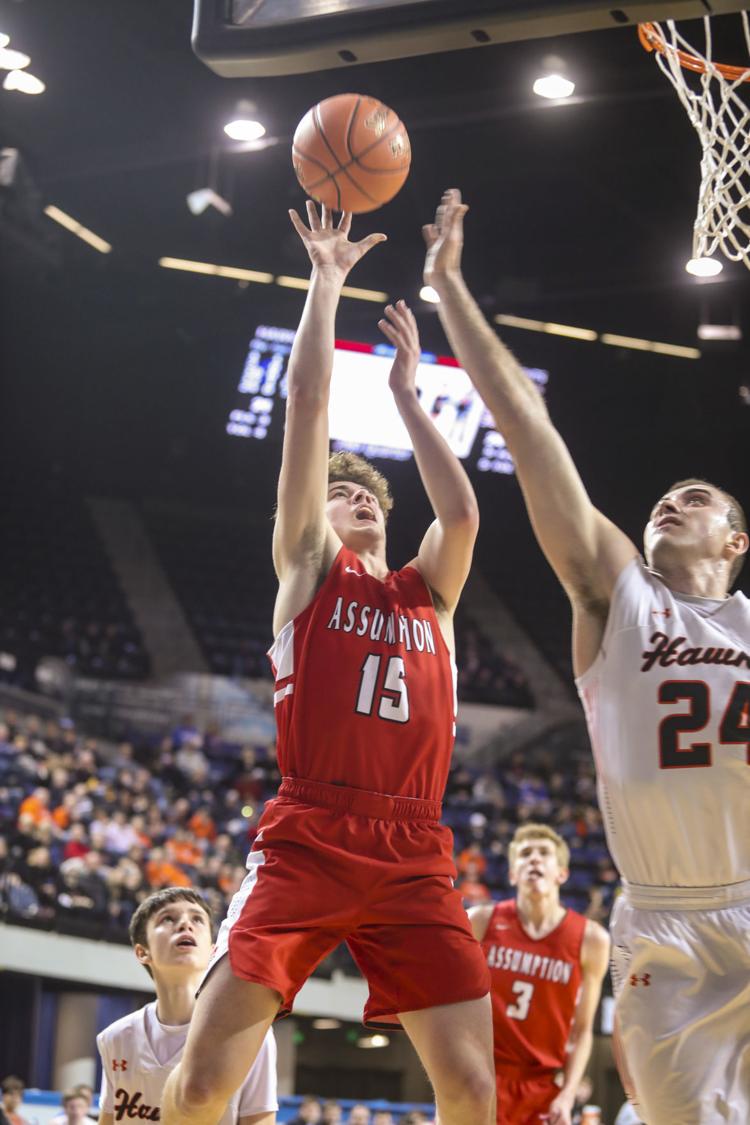 022519-qct-spt-substate-hoops1-018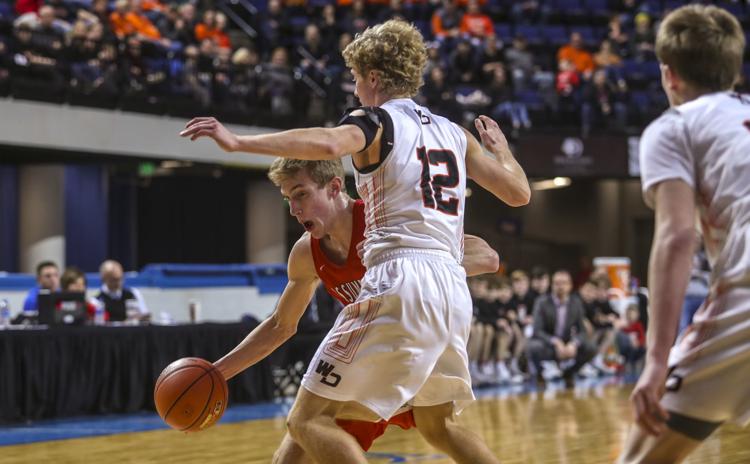 022519-qct-spt-substate-hoops1-019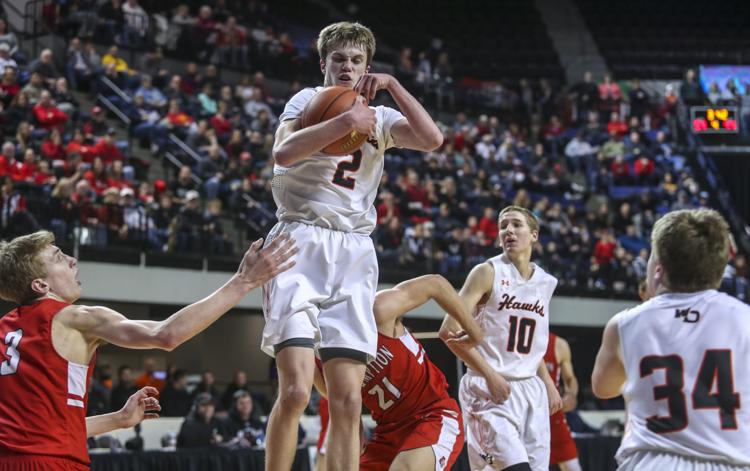 022519-qct-spt-substate-hoops1-020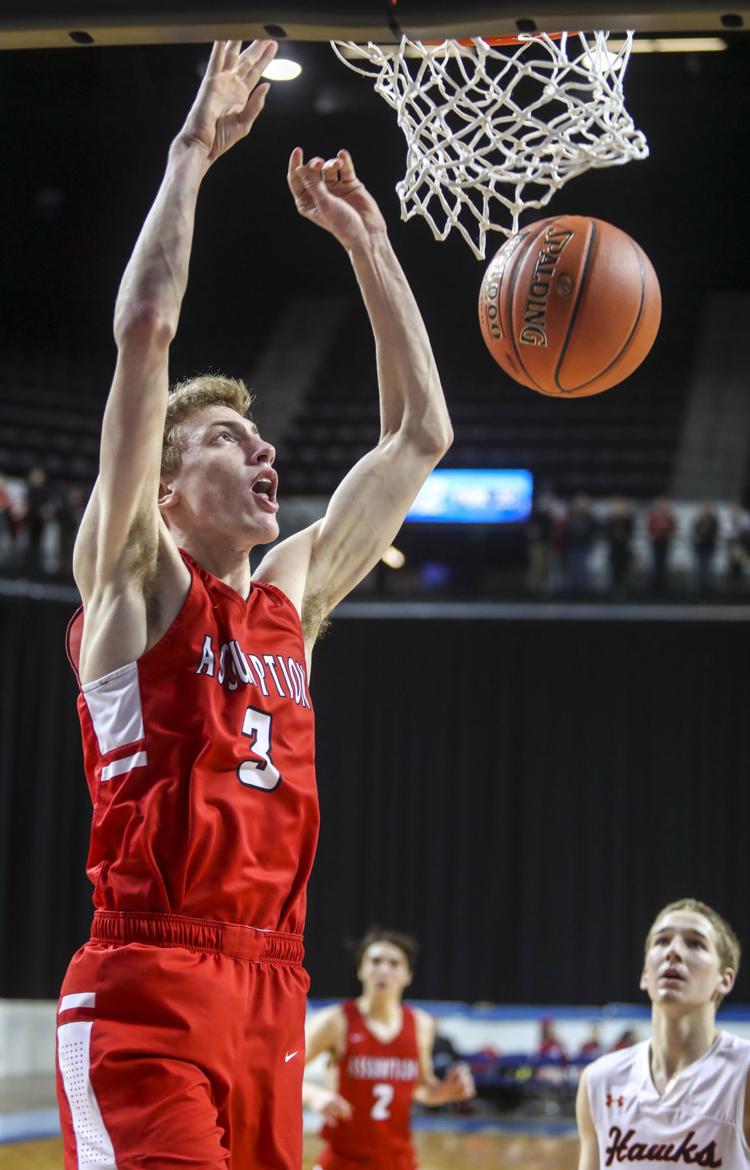 022519-qct-spt-substate-hoops1-021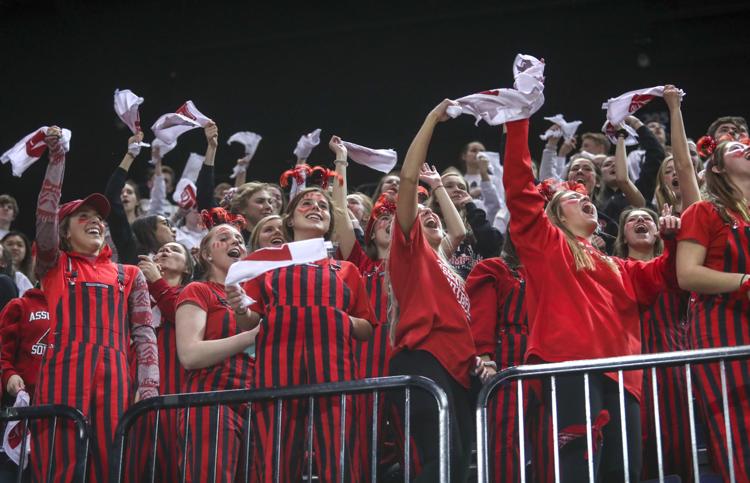 022519-qct-spt-substate-hoops1-022
022519-qct-spt-substate-hoops1-023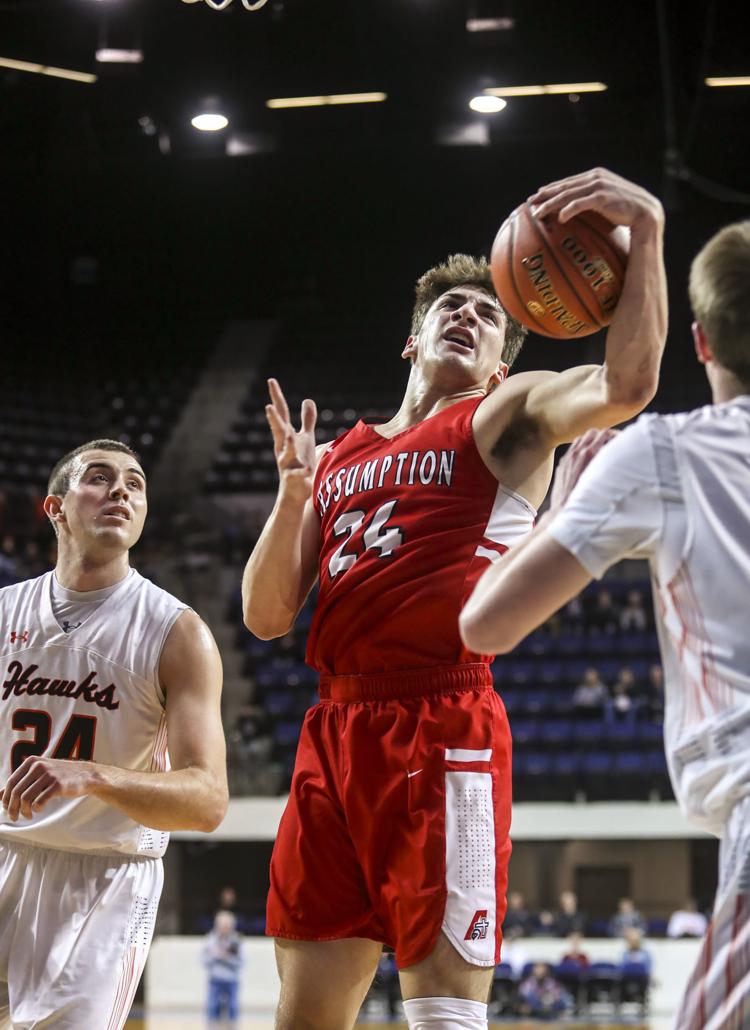 022519-qct-spt-substate-hoops1-024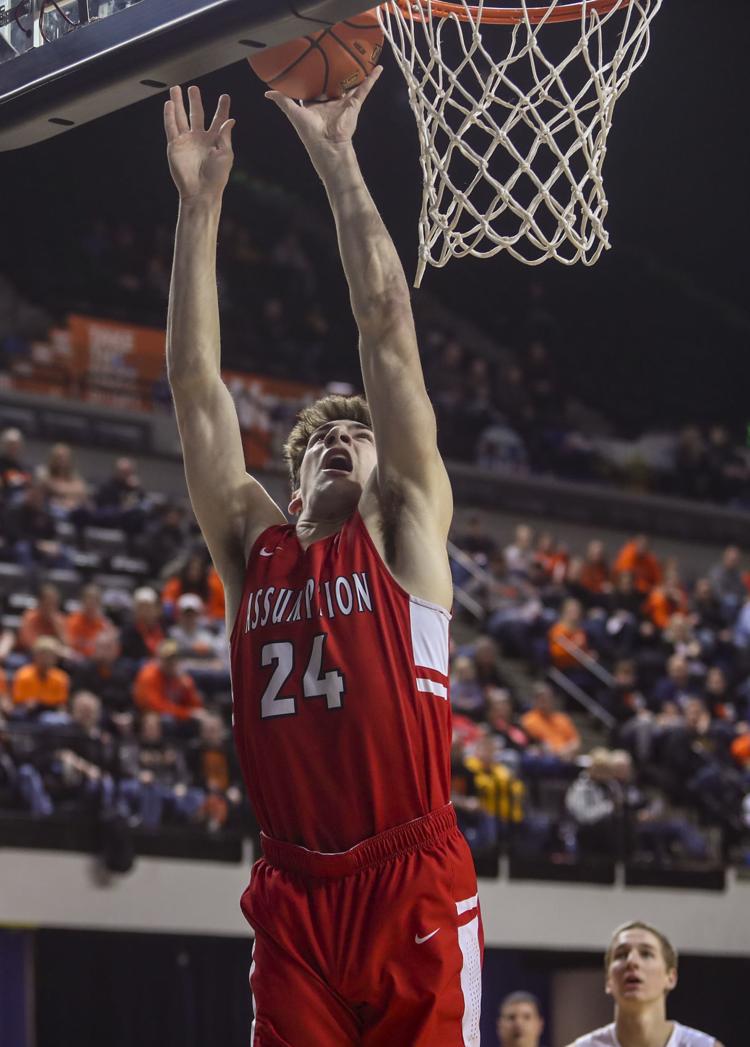 022519-qct-spt-substate-hoops1-025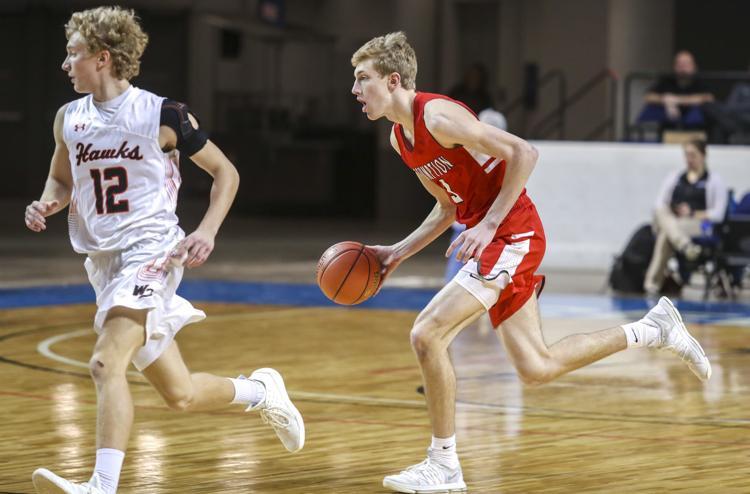 022519-qct-spt-substate-hoops1-026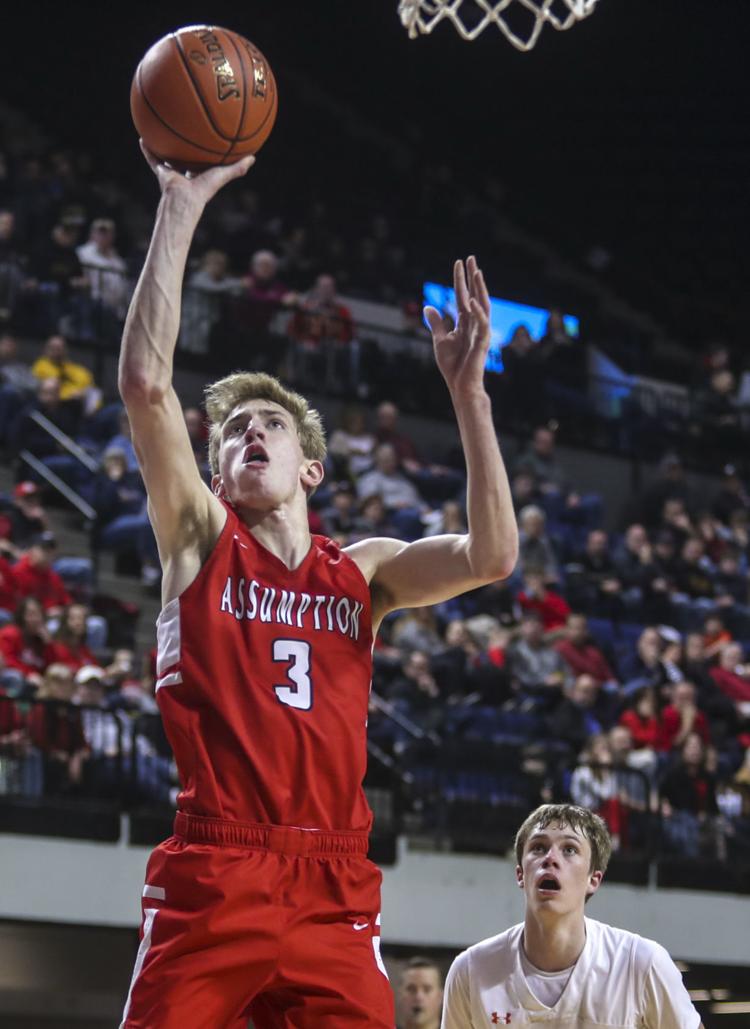 022519-qct-spt-substate-hoops1-027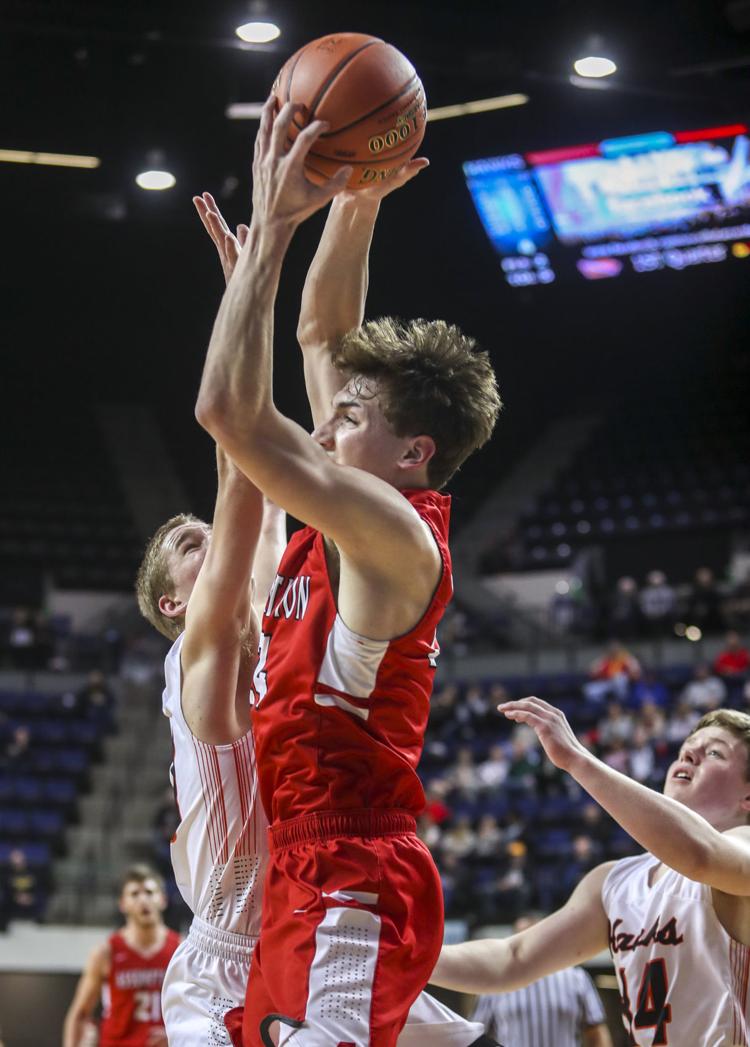 022519-qct-spt-substate-hoops1-028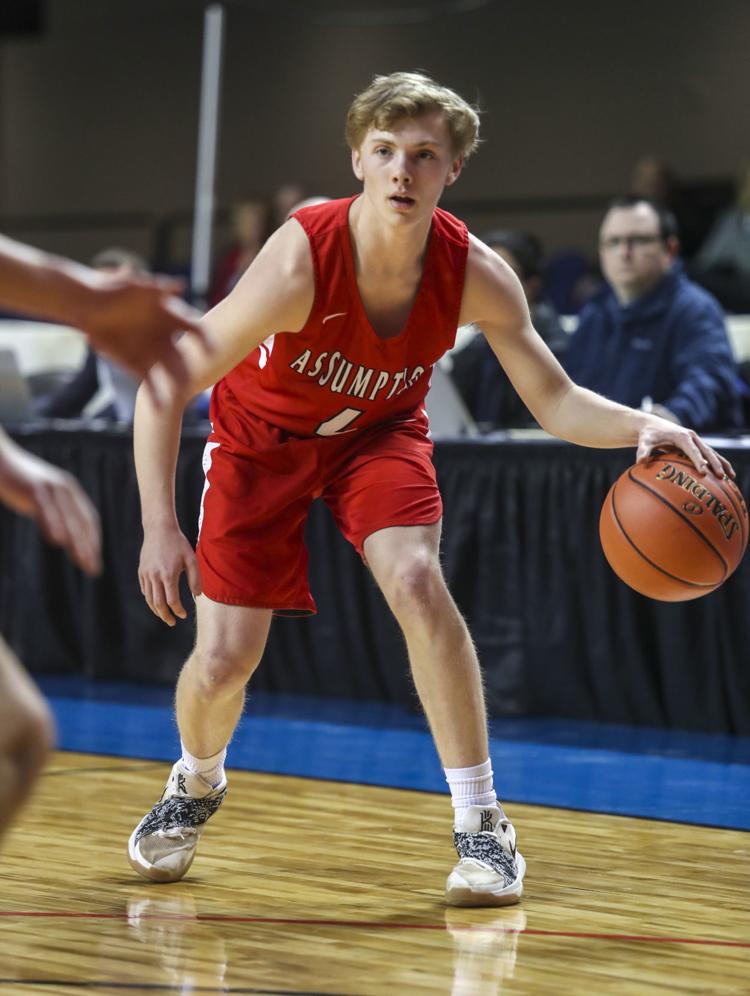 022519-qct-spt-substate-hoops1-029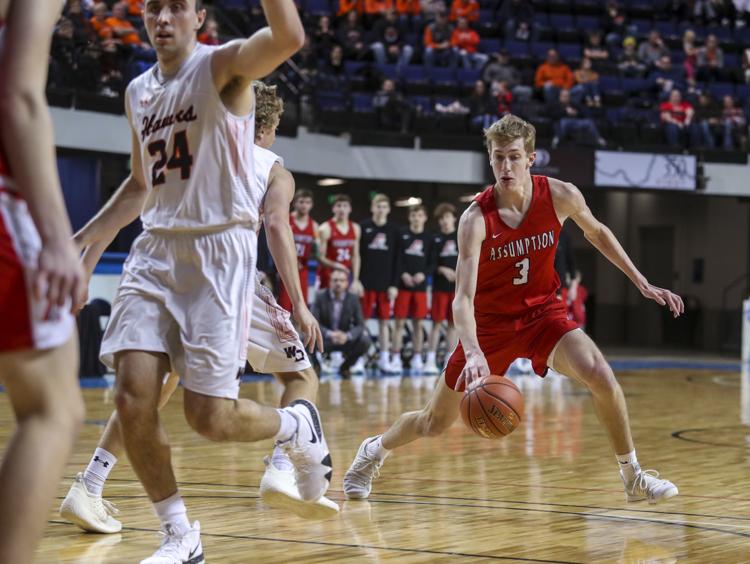 022519-qct-spt-substate-hoops1-030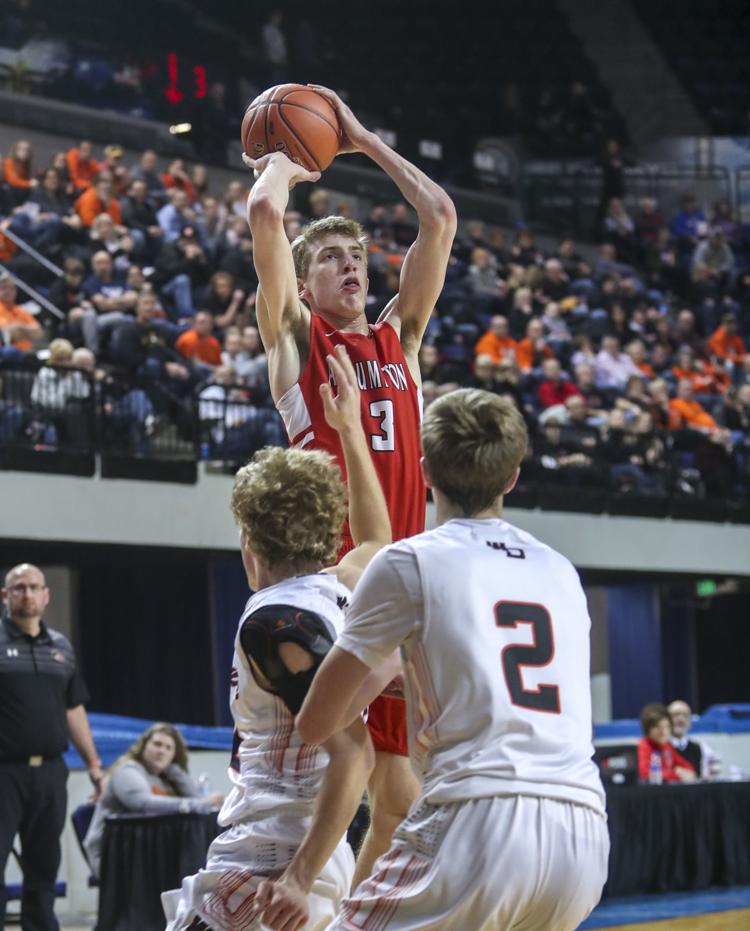 022519-qct-spt-substate-hoops1-031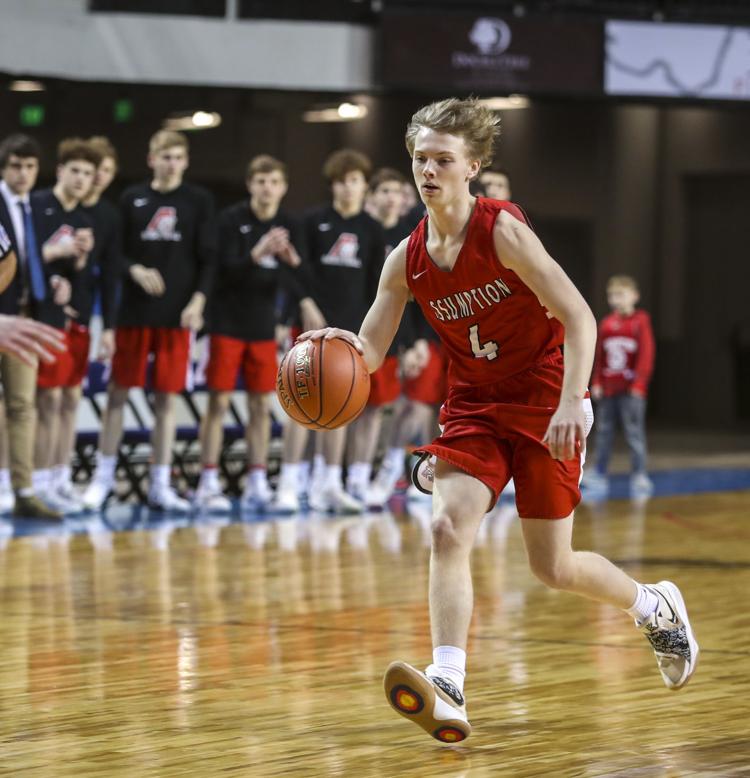 022519-qct-spt-substate-hoops1-032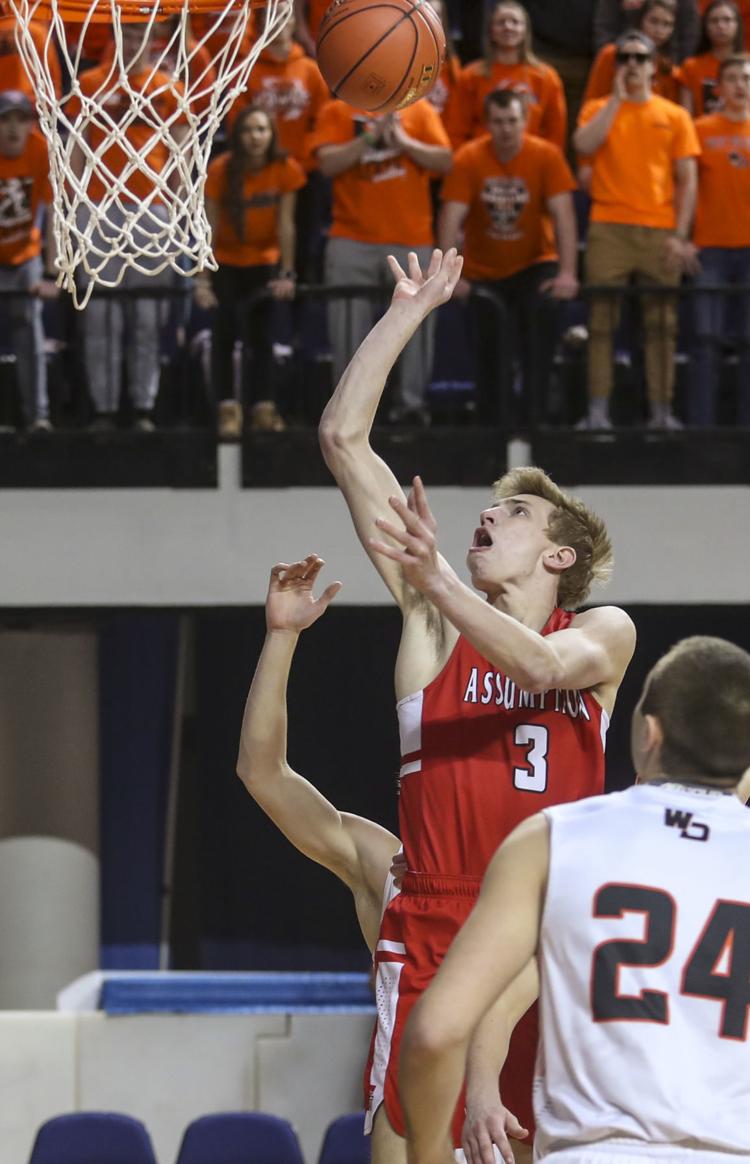 022519-qct-spt-substate-hoops1-033