Even with three starters gone from last year's fourth-place finish at the Class 4A state tournament, the North Scott boys' basketball team does not plan to relinquish its spot atop the Mississippi Athletic Conference this upcoming season. 
"We're still going to have a great team," senior-to-be and Northern Iowa recruit Ty Anderson said.
The Lancers flashed that potential Friday and Saturday at the 16th annual Justin Sharp Shootout.
Powered by Anderson and fellow senior-to-be Sam Kilburg, North Scott finished second in the 28-team tournament with a 4-1 record.
After beating Rockridge in the quarterfinals and league rival Davenport Assumption the semifinals, North Scott fell to Peoria Notre Dame in the championship game Saturday evening, 51-41. The Lancers were looking for their second straight Sharp Shootout crown.
"We've got the pieces," Kilburg said. "We've got to work on the toughness portion, finishing plays and moving without the ball. That's definitely fixable."
Cortaviaus Seales, Reece Sommers and Carson Rollinger graduated from last year's 23-3 squad, which shared the MAC title with Bettendorf.
Anderson and Kilburg will shoulder the brunt of the scoring. They combined for 39 points in the 61-51 win over Assumption and teamed for 26 of the 41 points in the finale.
"I think a lot of the pressure falls on us," Kilburg said. "We're the leaders. We've been here, and we need to be the role models for everybody else. We need to keep that energy and keep everybody a cohesive unit."
Six-foot-4 Landon Eiland and 6-6 Trent Allard, who saw sporadic minutes last season, are expected to move into prominent roles. Both provide athleticism and length.
The other spots will be filled by juniors and seniors who seldom played in 2018-19.
"What I've learned so far is we're going to battle and we're not going to give up," Anderson said. "Those (role) guys are very important. They've improved tremendously throughout this offseason.
"We've got to get them ready just like we did when we were sophomores and juniors so we can have a great season."
North Scott coach Shamus Budde wasn't at Rock Island for the final two games of the tournament. He was attending assistant coach Dan Marceau's wedding.
From what Assumption coach Matt Fitzpatrick has witnessed this summer, North Scott remains the team to be beat in the area.
"They're the gold standard of this area right now," he said. "They're tough, they make open shots and play the right way. They just compete.
"They're the team everybody is going after."
Knights show well at Sharp
After beating Rock Falls and Metamora on Friday, Assumption knocked off a talented Rock Island team in Saturday's quarterfinals, 58-55.
Senior-to-be Sean Peeters had 23 first-half points for the Knights, who also graduated three starters from last year's substate final team in Dylan Peeters, Anthony Valainis and Ray Kotula.
"It has been a great month for us," Fitzpatrick said. "This group, they're reliable. They've been there every day, work really hard, and I like what I've seen so far.
"If we can surround Sean with some guys that can consistently make open shots, we have a chance to have a good team next year."
Sean Peeters had surgery on his knee about a month after the season. Fitzpatrick said he's been spectacular since he's returned.
"It is very apparent he played literally on one leg last year," Fitzpatrick said. "The bounce is incredible, just how athletic he is right now, how good he feels. He's playing at a really high level right now."
Guard Dayne Hodge has transferred from Alleman to Assumption. He'll boost the Knights' backcourt along with senior Grayson Heiser and junior Logan Ehrecke.
"These guys are doing everything we're asking them to do right now," Fitzpatrick said. "We just need to get a little more consistent hitting open shots against good teams when we're a little bit tired.
"We can fix that. We just need to be a little more intentional, shooting game shots in our workouts."
Justin Sharp Shootout, at Rock Island High School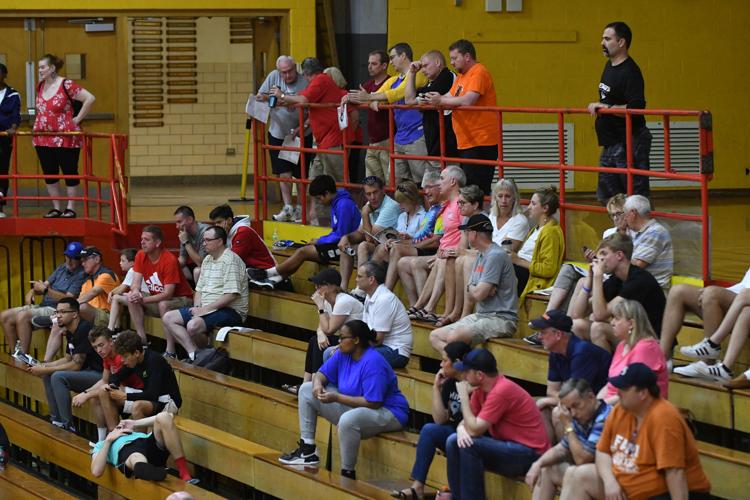 Justin Sharp Shootout, at Rock Island High School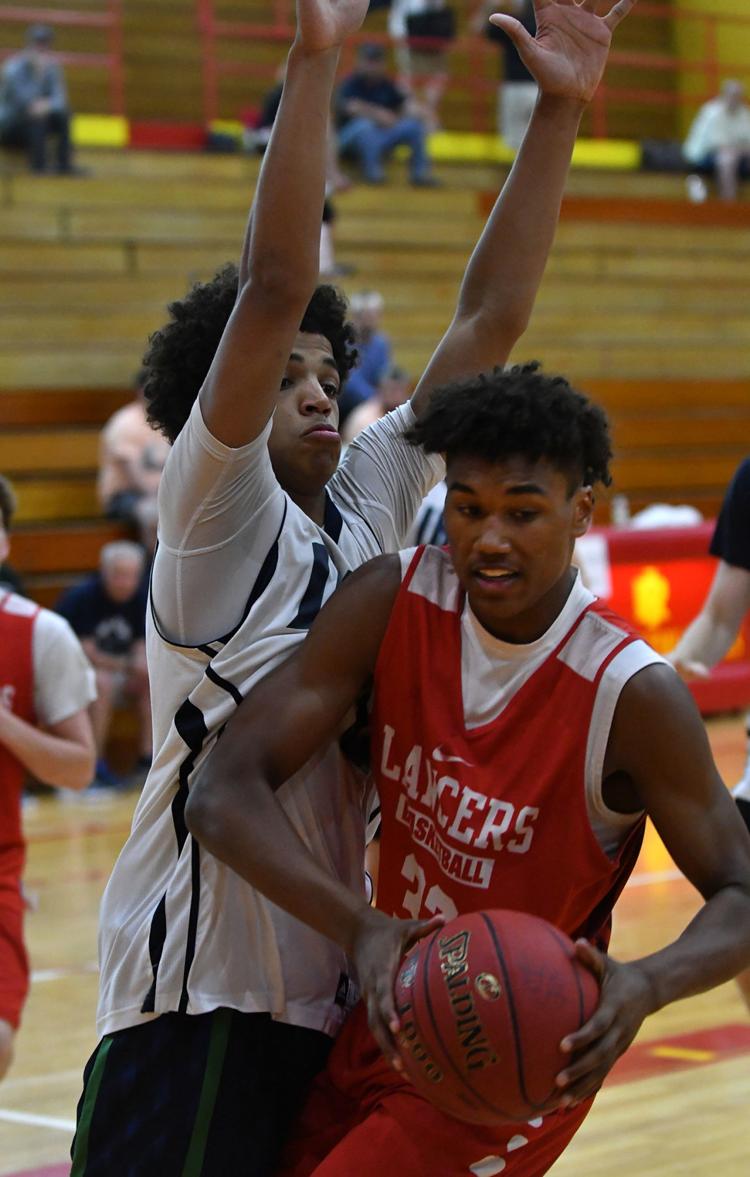 Justin Sharp Shootout, at Rock Island High School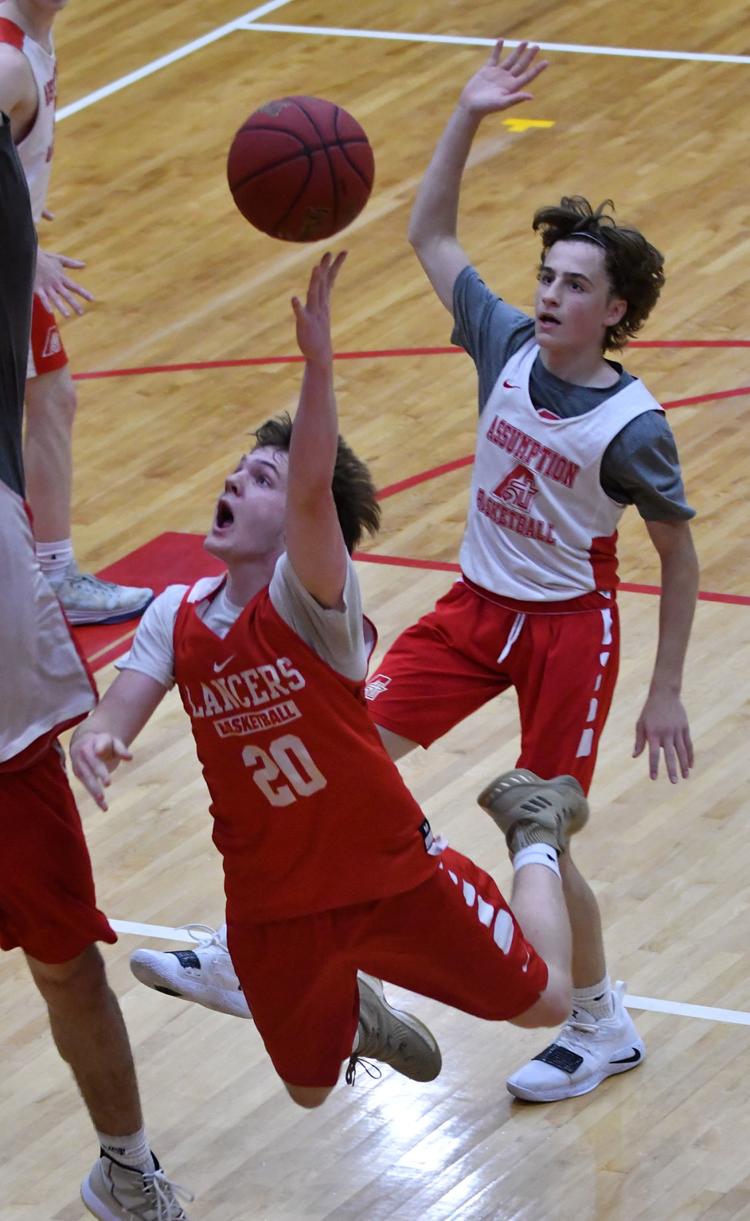 Justin Sharp Shootout, at Rock Island High School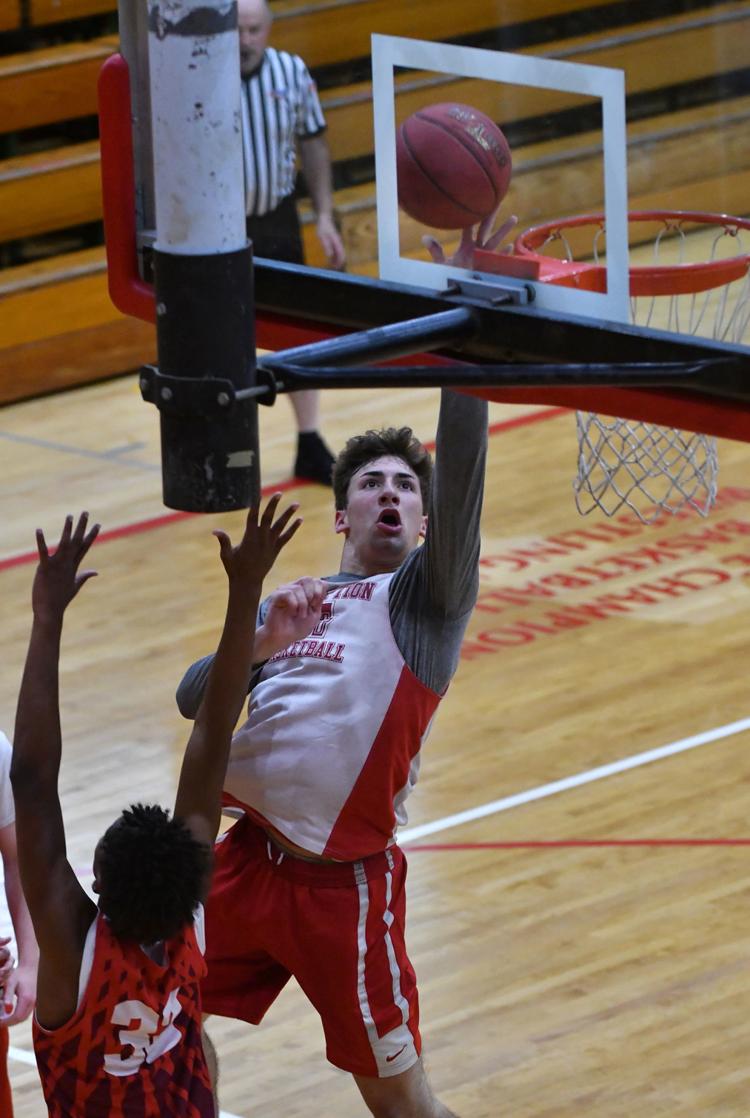 Justin Sharp Shootout, at Rock Island High School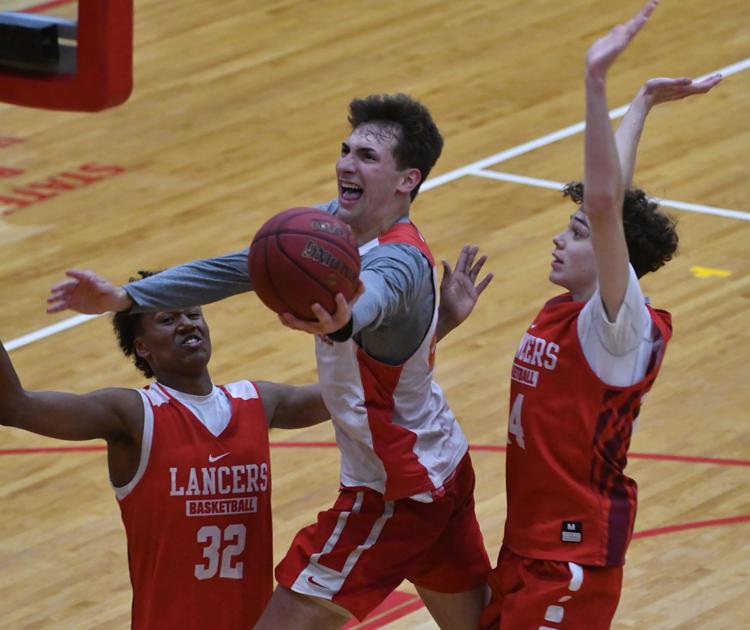 Justin Sharp Shootout, at Rock Island High School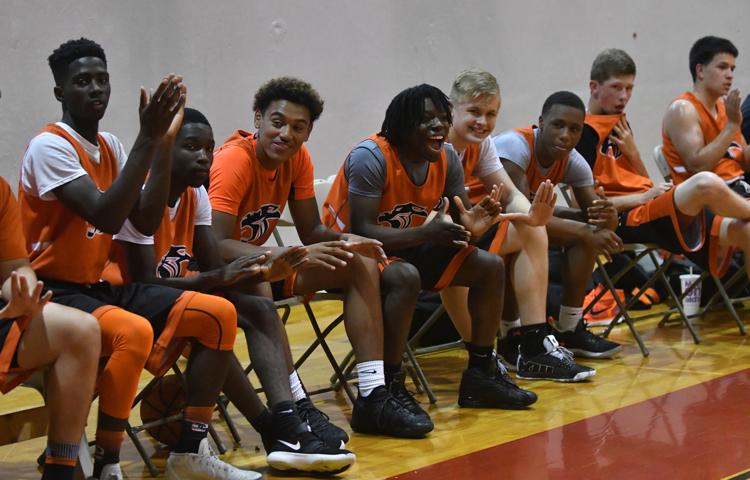 Justin Sharp Shootout, at Rock Island High School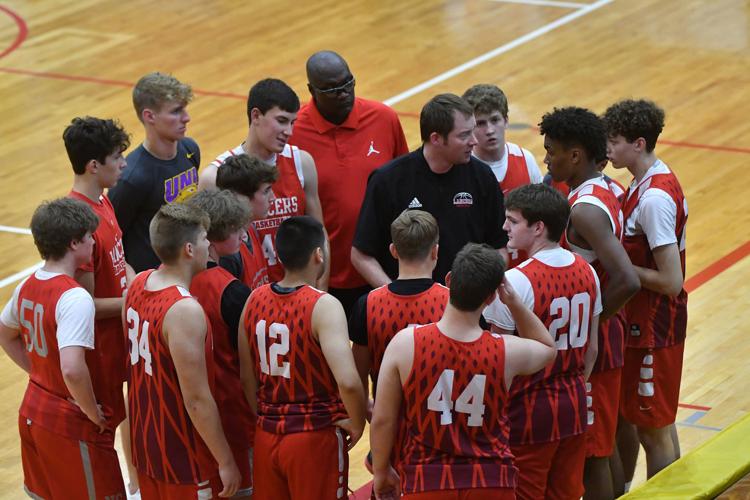 Justin Sharp Shootout, at Rock Island High School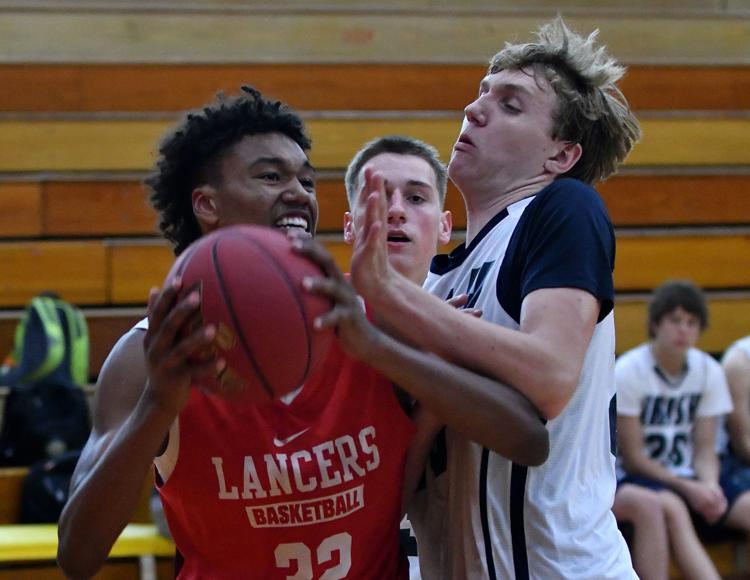 Justin Sharp Shootout, at Rock Island High School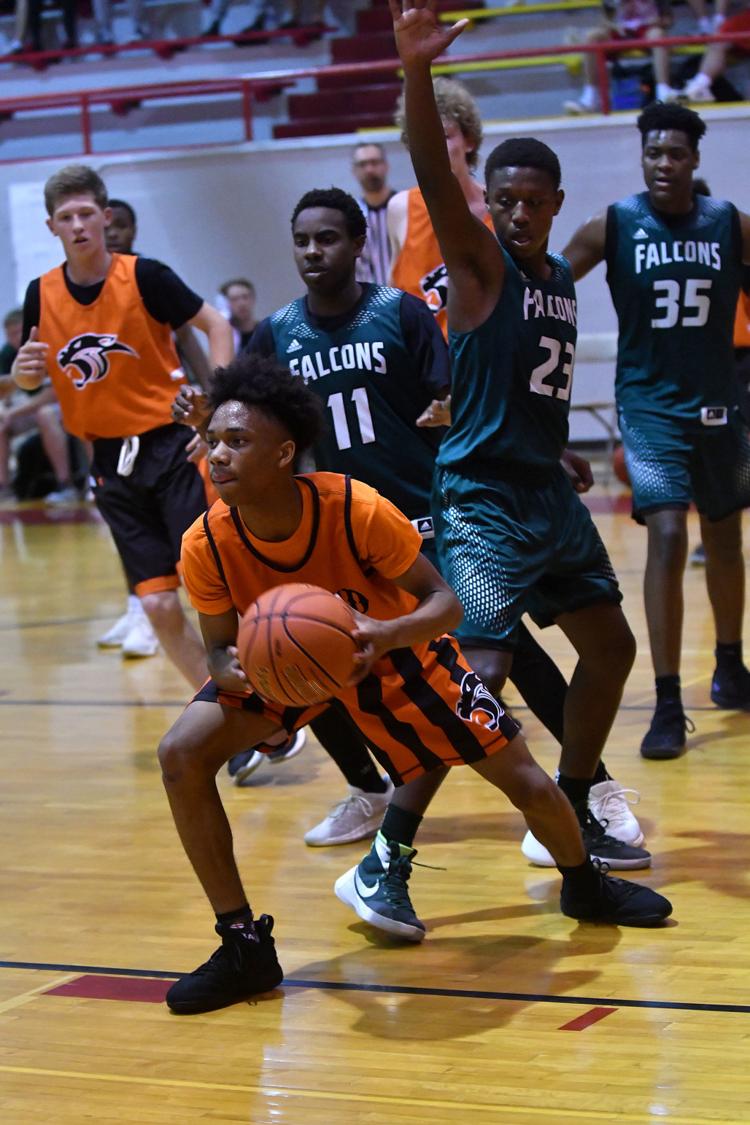 Justin Sharp Shootout, at Rock Island High School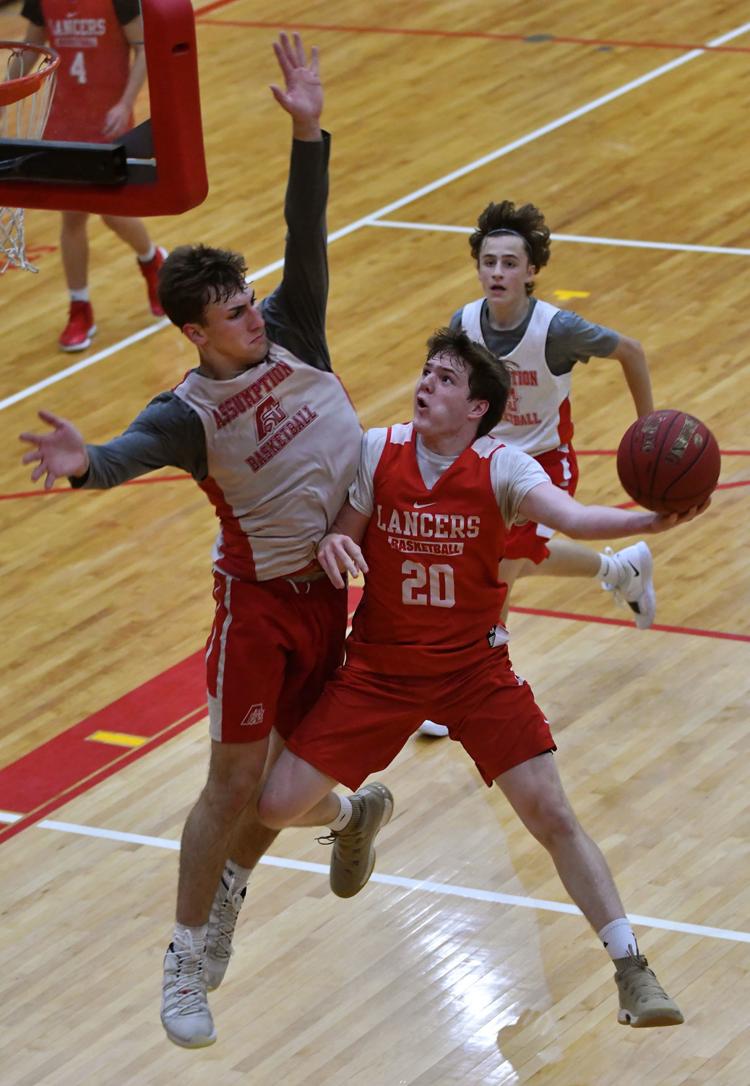 Justin Sharp Shootout, at Rock Island High School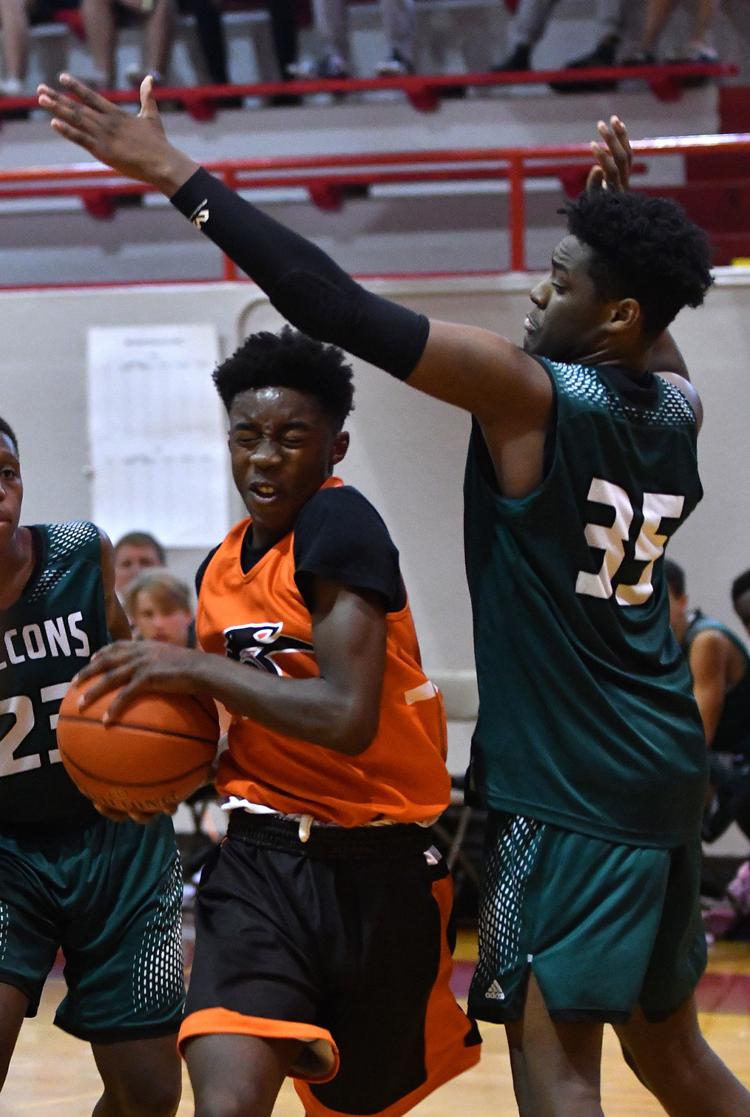 Justin Sharp Shootout, at Rock Island High School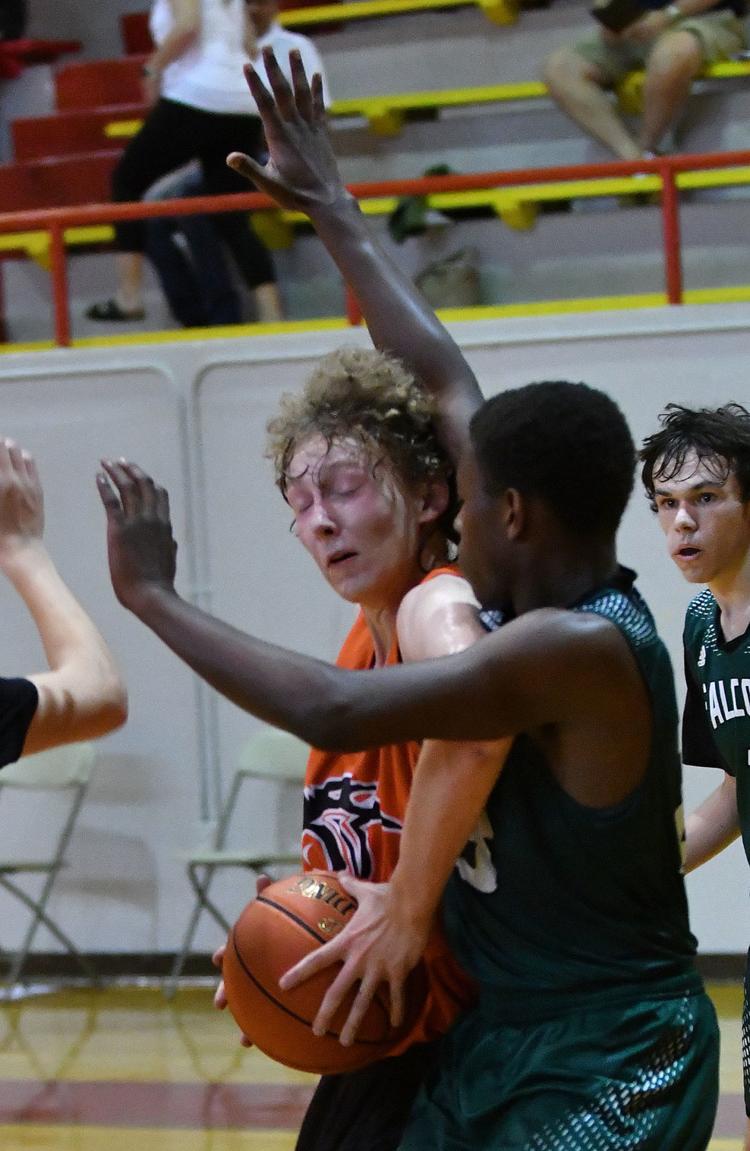 Justin Sharp Shootout, at Rock Island High School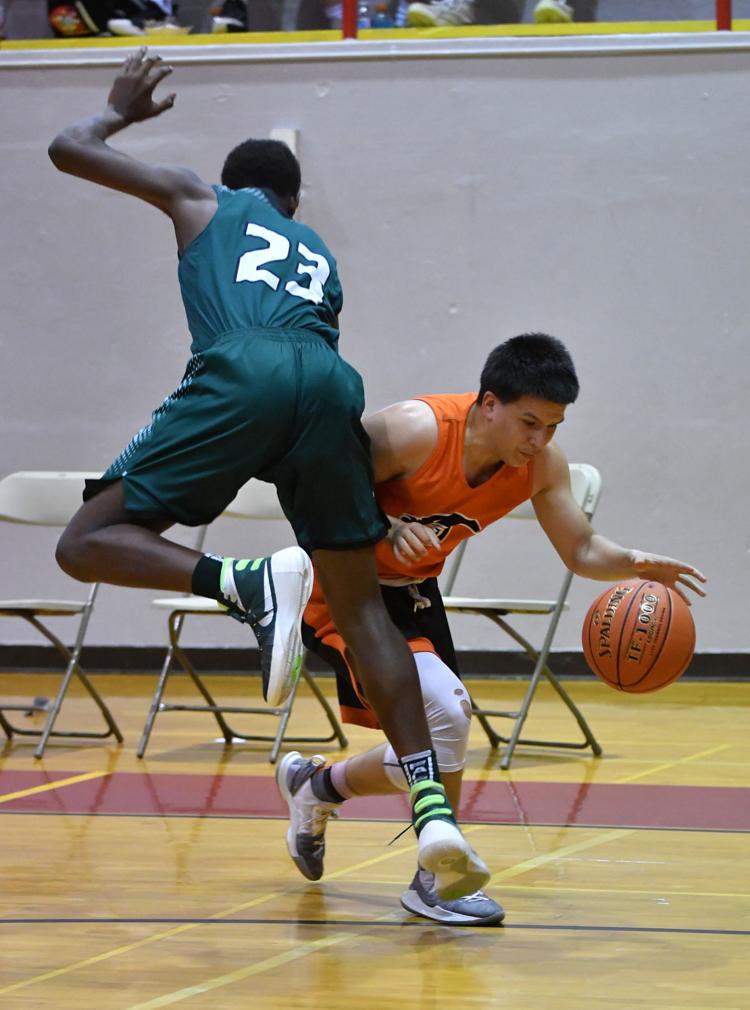 Justin Sharp Shootout, at Rock Island High School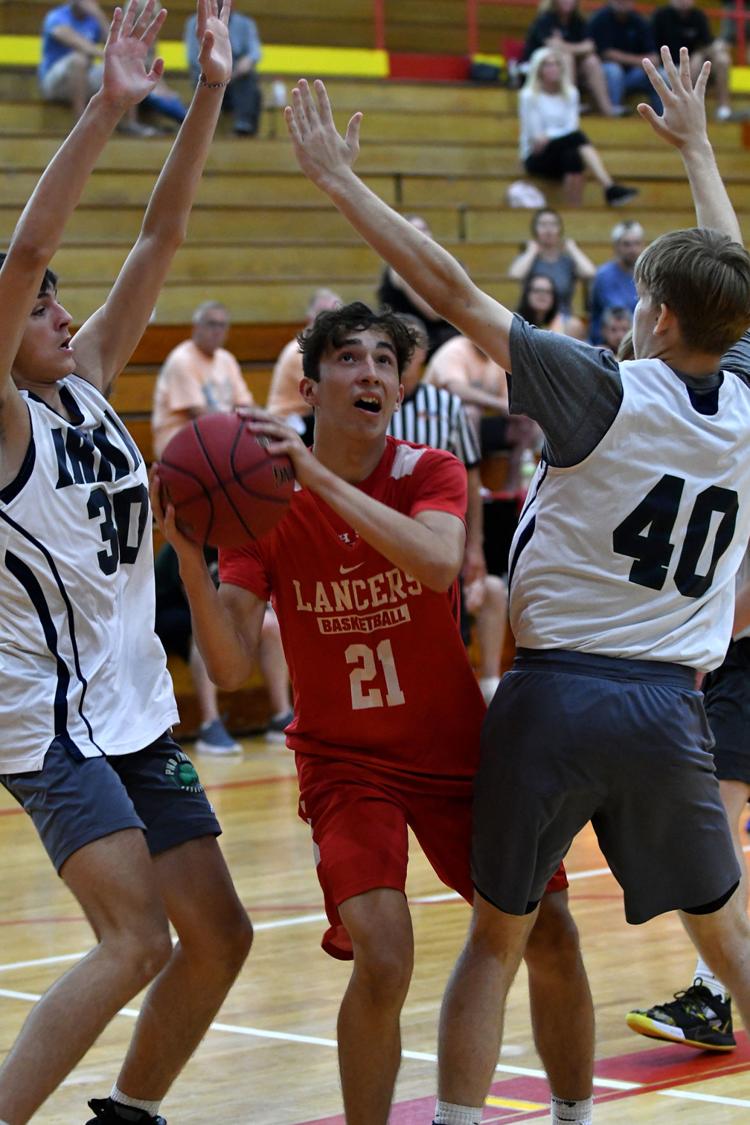 Justin Sharp Shootout, at Rock Island High School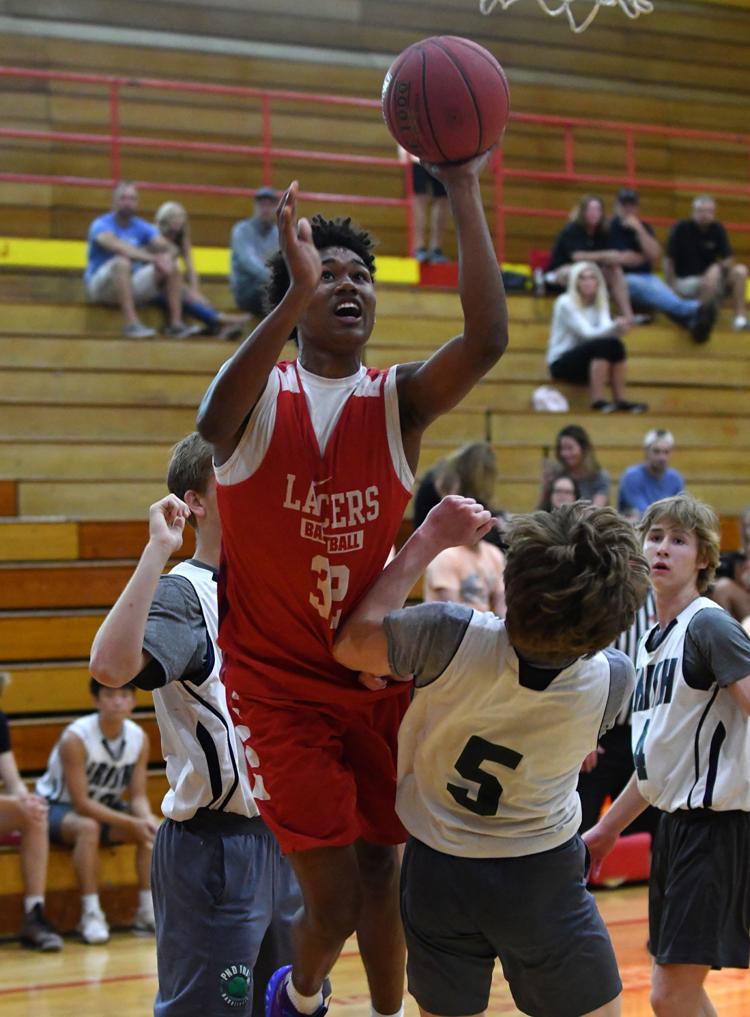 Justin Sharp Shootout, at Rock Island High School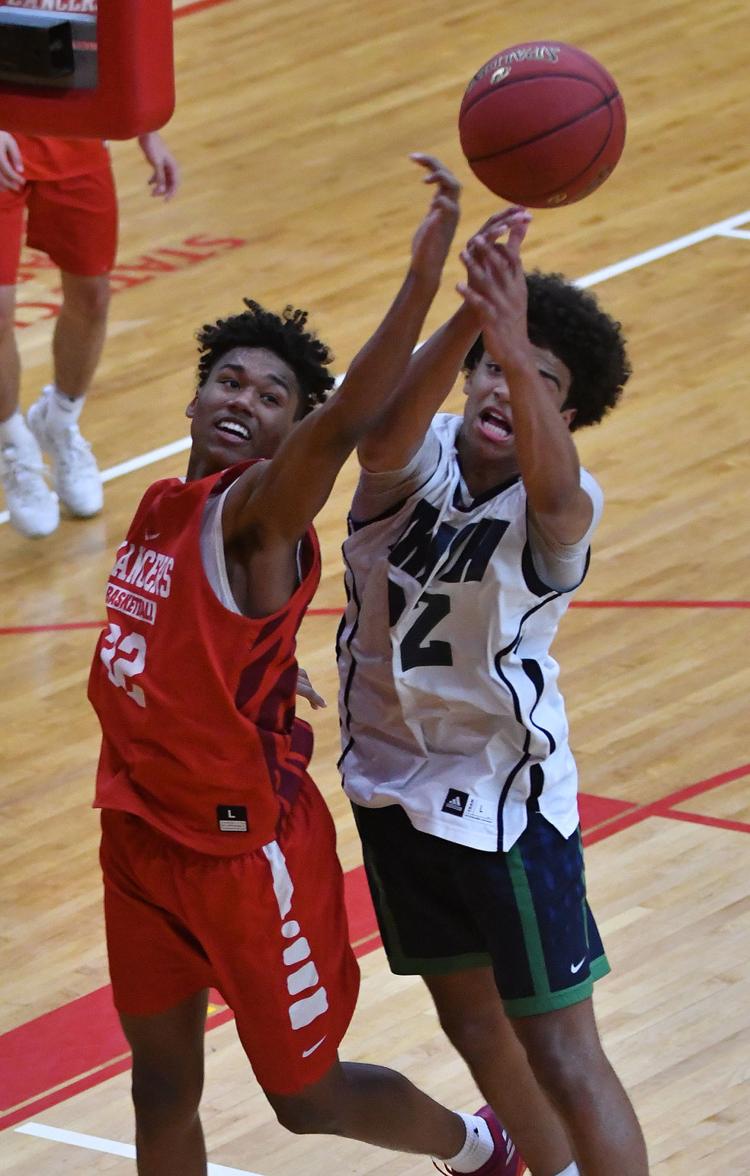 Justin Sharp Shootout, at Rock Island High School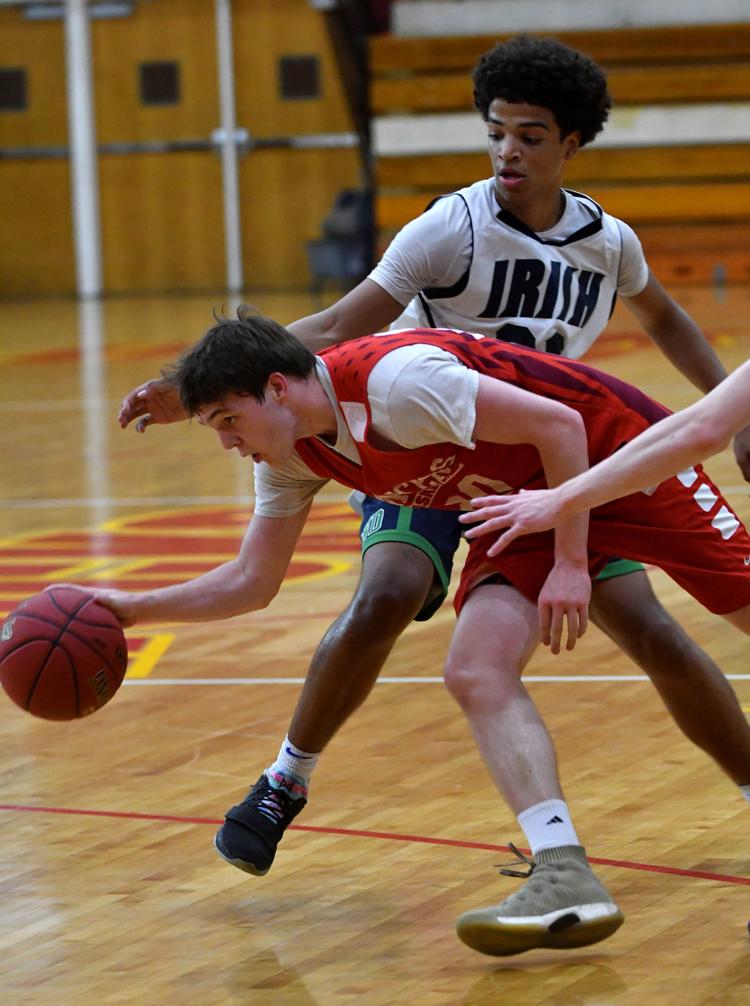 Justin Sharp Shootout, at Rock Island High School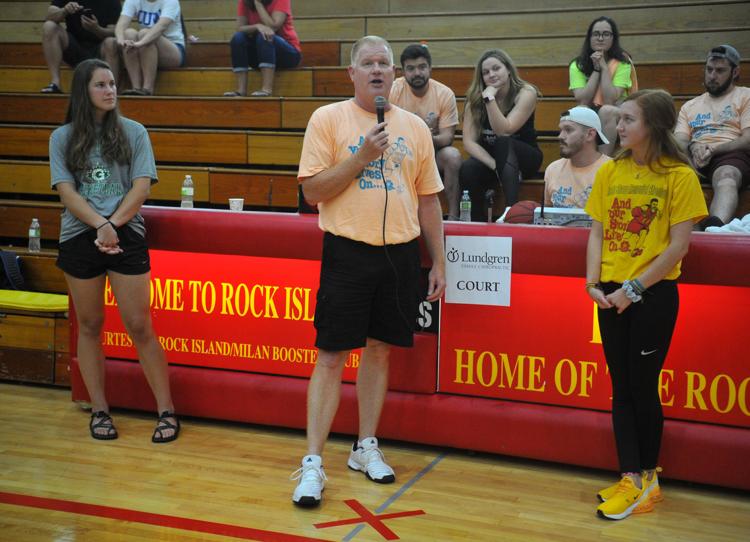 Justin Sharp Shootout, at Rock Island High School