ELDRIDGE — Just a month ago in the same gymnasium, the North Scott boys' basketball team crushed Pleasant Valley by 24 points. The game never was in doubt.
Friday night was different. Much, much different.
Second-ranked North Scott trailed deep into the third quarter before mounting a surge to stave off its Mississippi Athletic Conference rival 42-38 in a Class 4A substate semifinal at The Pit.
"We knew it was going to be a slow game," North Scott junior Ty Anderson said. "We had to find it within ourselves to speed the game up a little bit.
"That one run was very crucial."
PV senior Carter Duwa had just one basket in the teams' meeting four weeks ago. He poured in a game-high 22 points and kept the Spartans in front until the final three minutes of the third quarter.
North Scott (21-1) forced three straight turnovers and had five consecutive defensive stops. It turned into eight straight points to give the Lancers the lead.
Anderson had a putback to tie the game and then nudged the Lancers in front with another hoop in the lane. Carson Rollinger finished the run with a drive to the basket in the final minute of the third quarter.
"That was the difference in the game," said North Scott coach Shamus Budde, whose squad advances to play Cedar Rapids Prairie in a substate final Tuesday night at Iowa City Liberty High School. "If we don't have that stretch, and the way they shoot free throws, they're advancing.
"I'm proud of our guys because they could have folded, but they really stuck together and found a way to get it done."
Even though North Scott never squandered the lead, PV (15-8) had opportunities late thanks to 8 of 17 foul shooting from the Lancers in the final quarter.
Jacob Parker missed a game-tying 3-pointer with 40 seconds left. Hunter Snyder had a shot from the right corner, well-contested by Reece Sommers, that would have knotted the game with less than 12 seconds remaining.
"I had a feeling he wanted to shoot it with Duwa in the opposite corner," Sommers said. "As he stepped back, thankfully I was disciplined enough not to jump and contest it too much and not foul. It would have been a crazy shot if it went in."
Cortaviaus Seales, who led the Lancers with 13 points, made one of two free throws with 7.6 seconds left to secure the win.
The Lancers, who have made a habit of winning close games this season, could exhale.
"We all know we've got to stay focused no matter what happens," Seales said. "If we stick together and guard, be patient on offense and take the shots that are there for us, we're a good group."
North Scott has won seven games this season by six points or fewer.
"This season we've been really good in those situations," Sommers said. "To know what it feels like to pull out these close games, it'll really help us out down the road."
PV made a quantum leap since the previous meeting.
Winners in seven of their last nine games, the Spartans controlled the tempo early and made 8 of their first 11 shots.
Duwa, in his final high school game, was 9 of 12 from the field.
"He was really good tonight," Seales said. "He was hitting all kinds of shots."
Given its trajectory in the last month, that's what made the loss so difficult for PV coach Steve Hillman to stomach afterward.
"This has been one of my favorite groups to coach," he said. "We had that rough spell, but they bought into being coached and trying to get better. The last two or three weeks of the season, we were a pretty good basketball team.
"I thought we played the right way on both ends of the floor. You're not always going to get a high school team willing to change styles in the middle of the season. They bought in and gave themselves an opportunity."
North Scott is a win from a return trip to the state tournament. It beat Cedar Rapids Prairie 57-52 in the season opener.
"I feel like there is a whole another gear for our group," Sommers said. "We missed a lot of free throws and a lot of bunnies around the rim tonight. If we defend how we want and play our style on offense, we're going to have a high ceiling.
"Hopefully, we can get there."
022219-qct-spt-pv-ns-hoops-001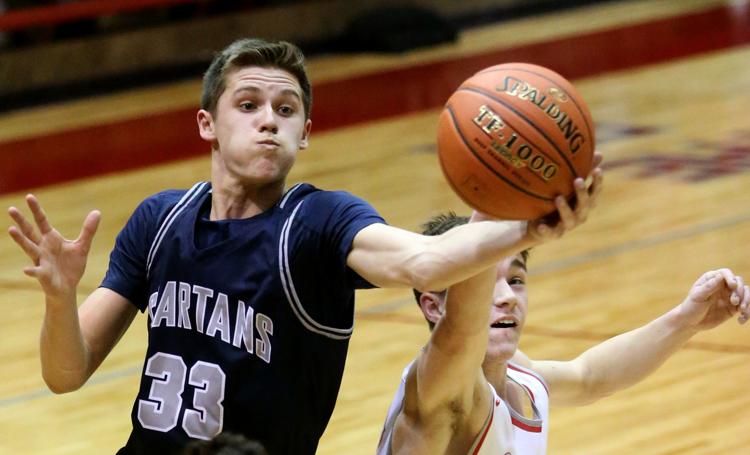 022219-qct-spt-pv-ns-hoops-002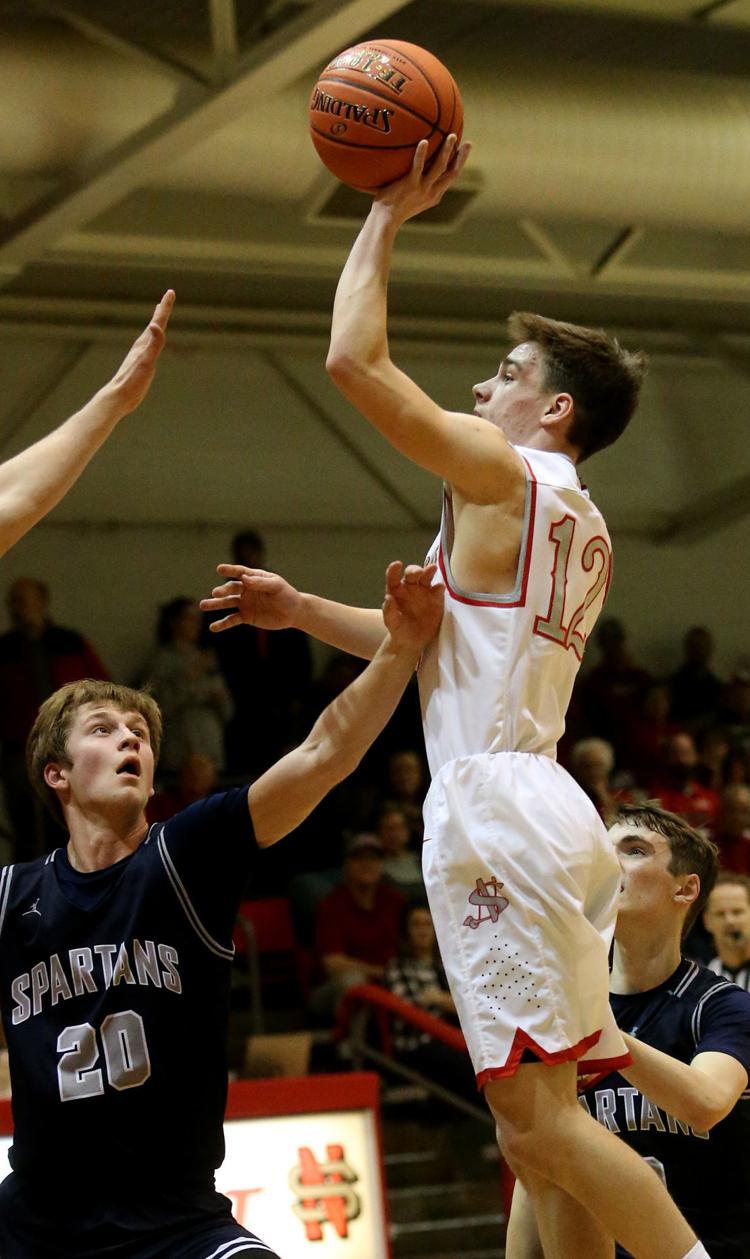 022219-qct-spt-pv-ns-hoops-003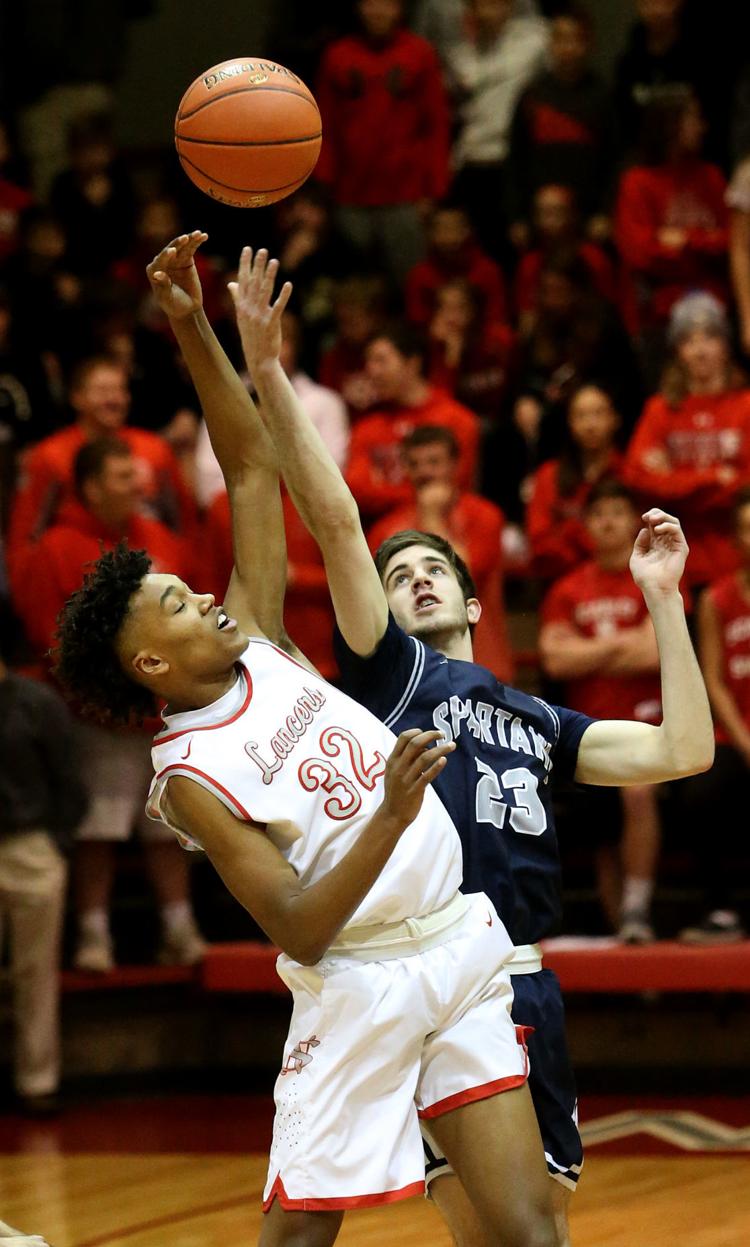 022219-qct-spt-pv-ns-hoops-004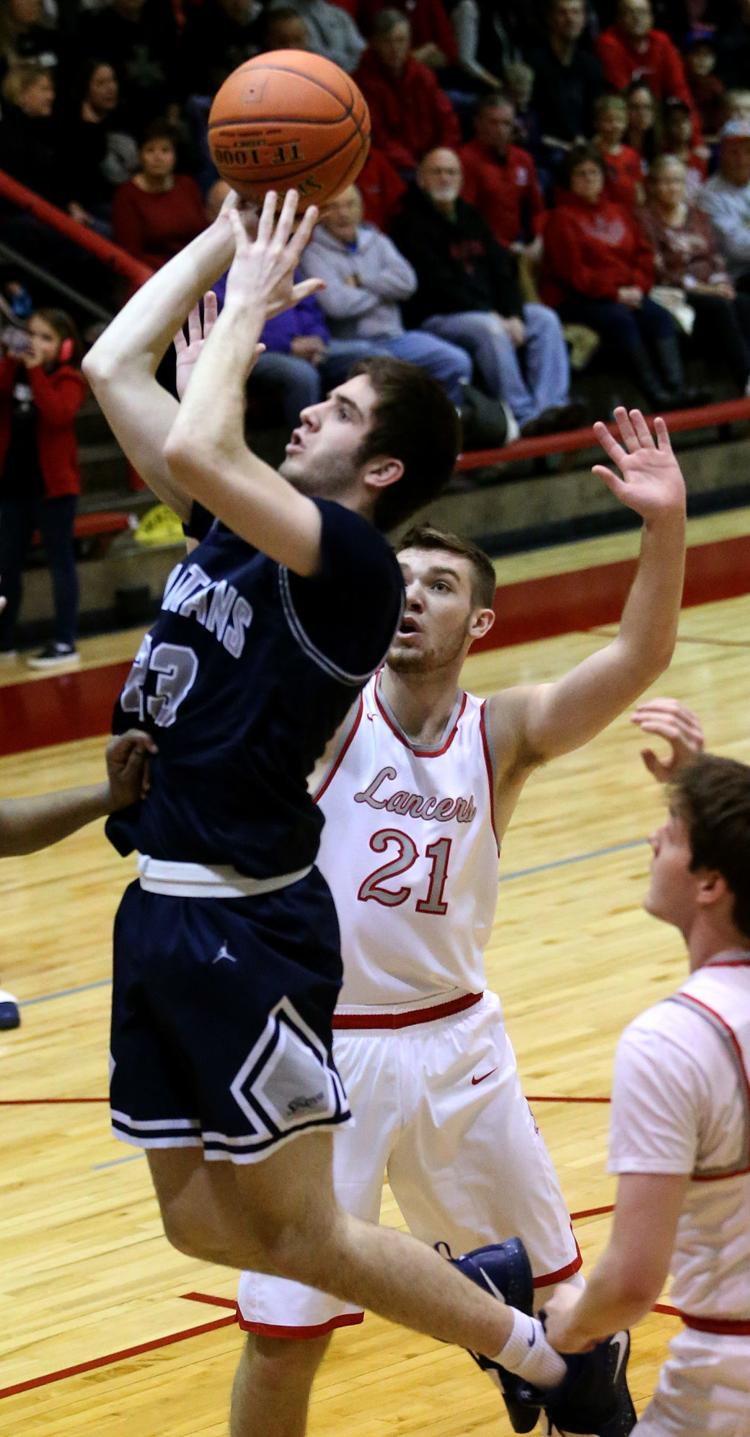 022219-qct-spt-pv-ns-hoops-005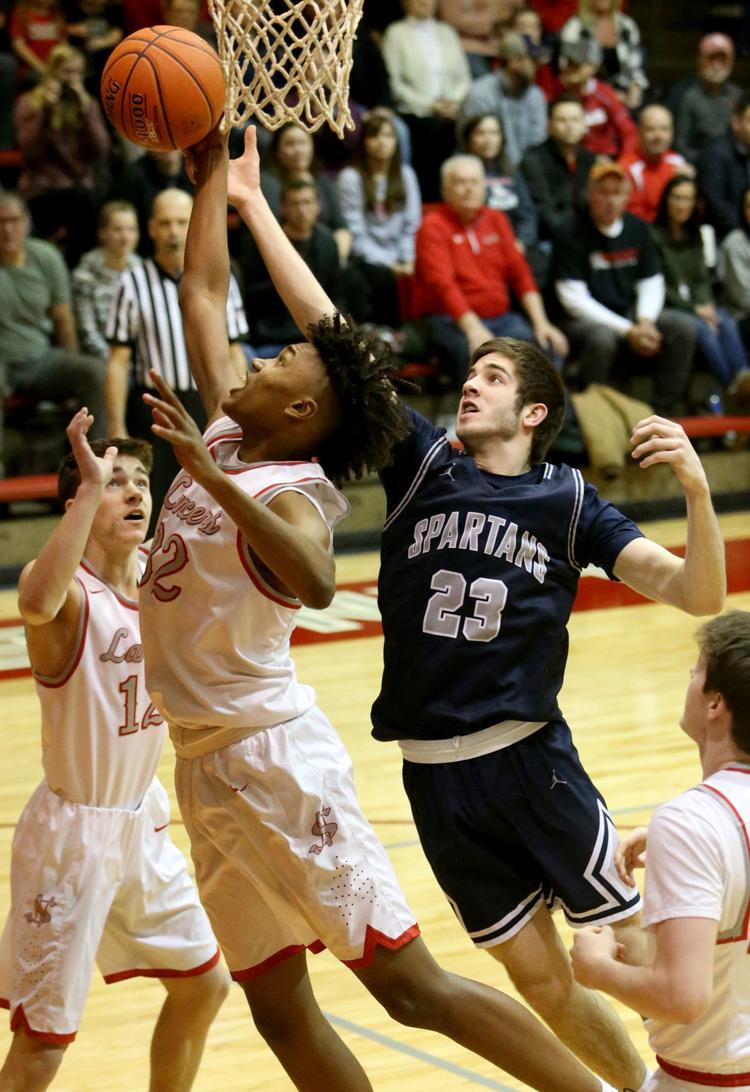 022219-qct-spt-pv-ns-hoops-006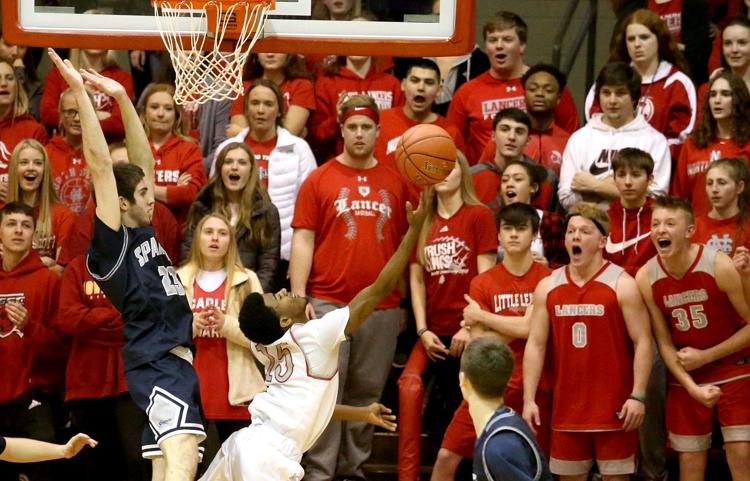 022219-qct-spt-pv-ns-hoops-007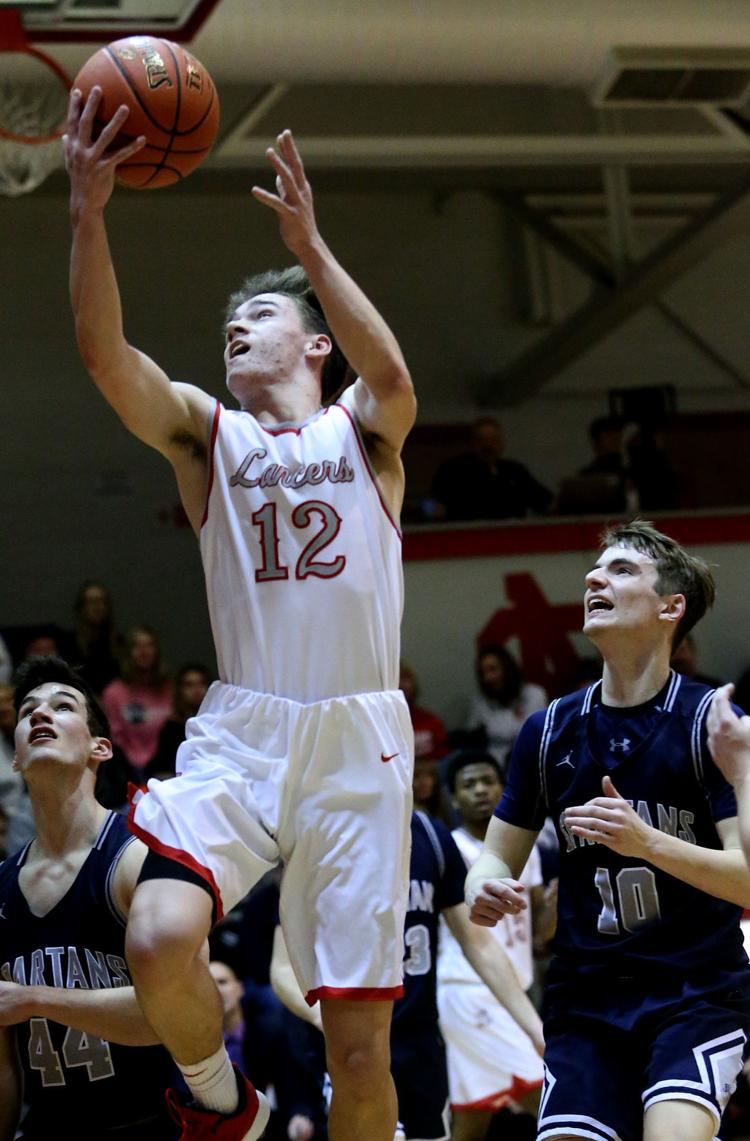 022219-qct-spt-pv-ns-hoops-008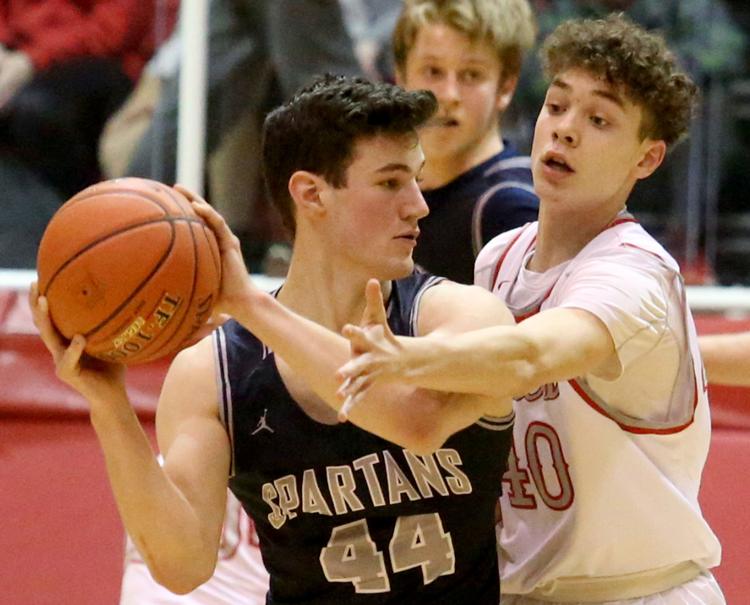 022219-qct-spt-pv-ns-hoops-009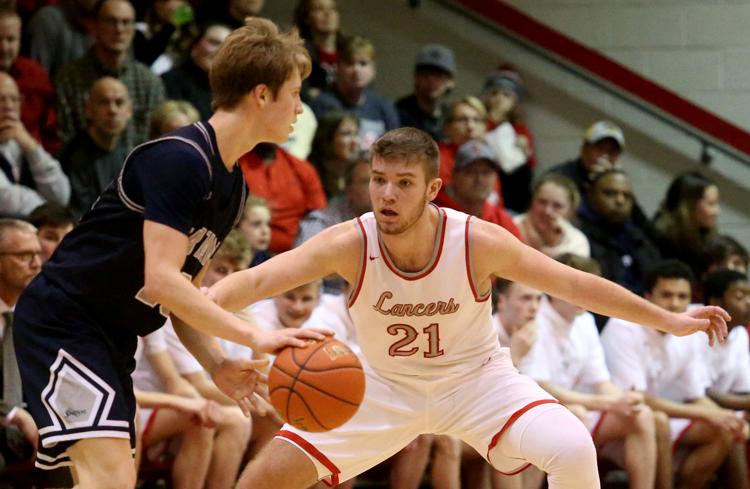 022219-qct-spt-pv-ns-hoops-010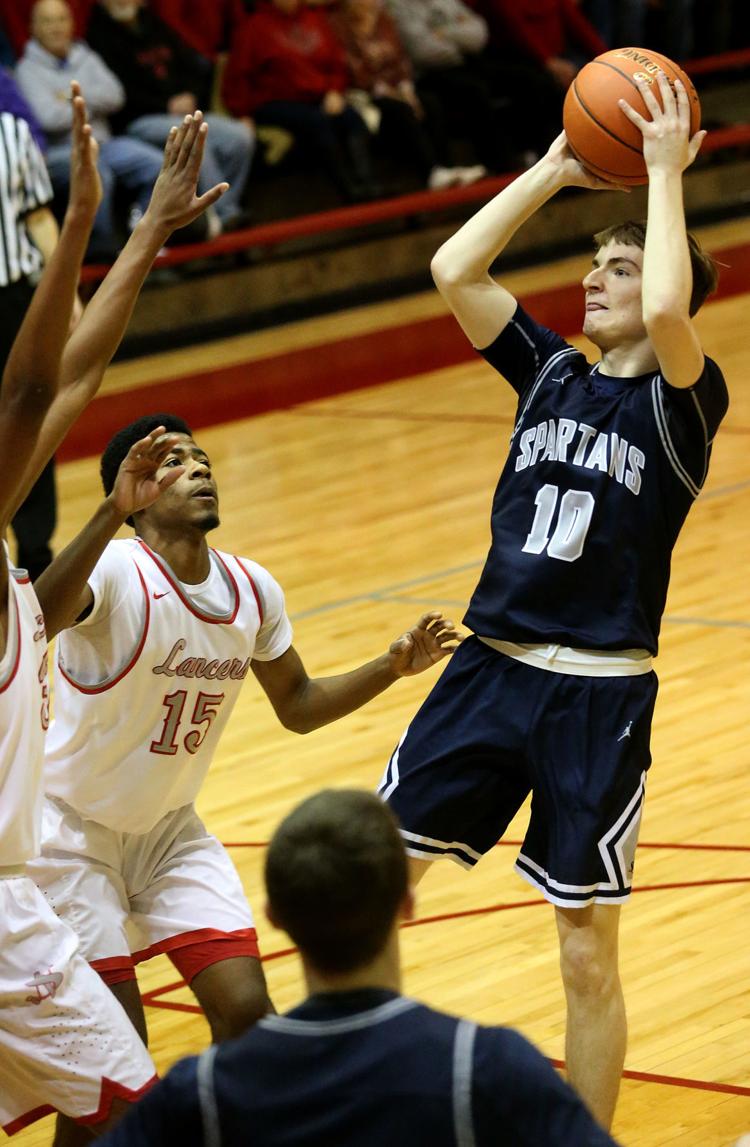 022219-qct-spt-pv-ns-hoops-011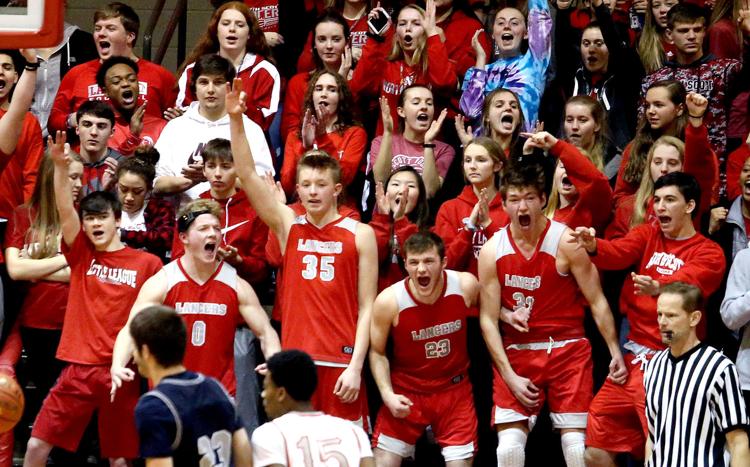 022219-qct-spt-pv-ns-hoops-012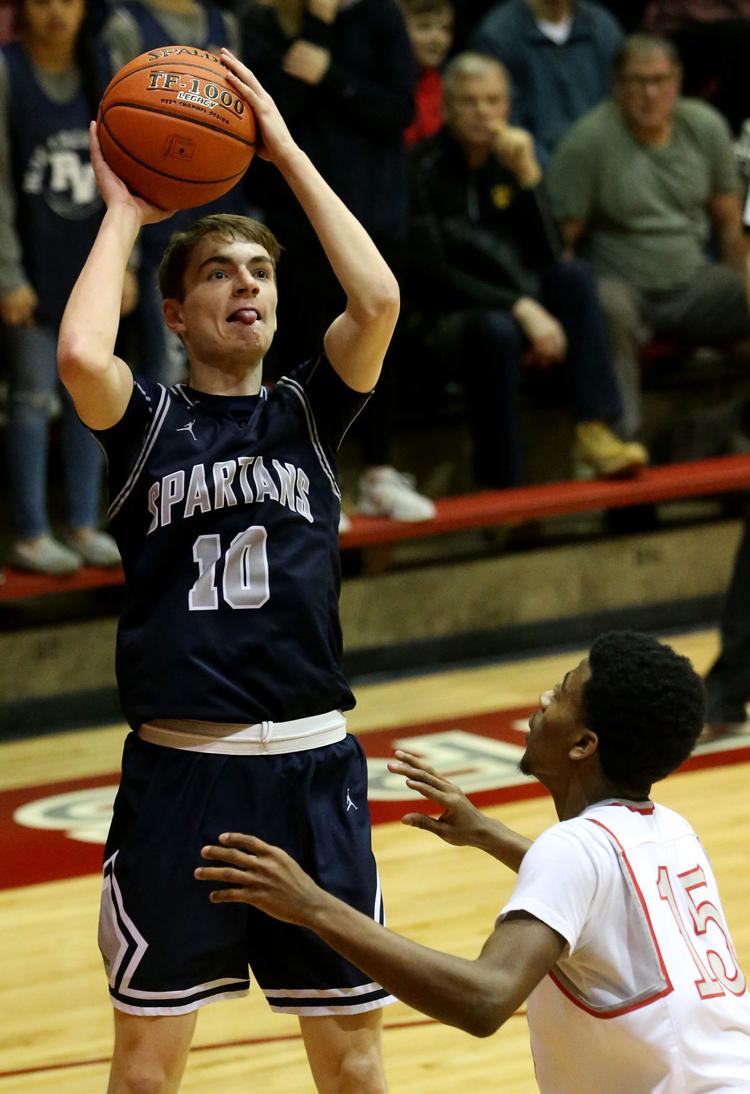 022219-qct-spt-pv-ns-hoops-013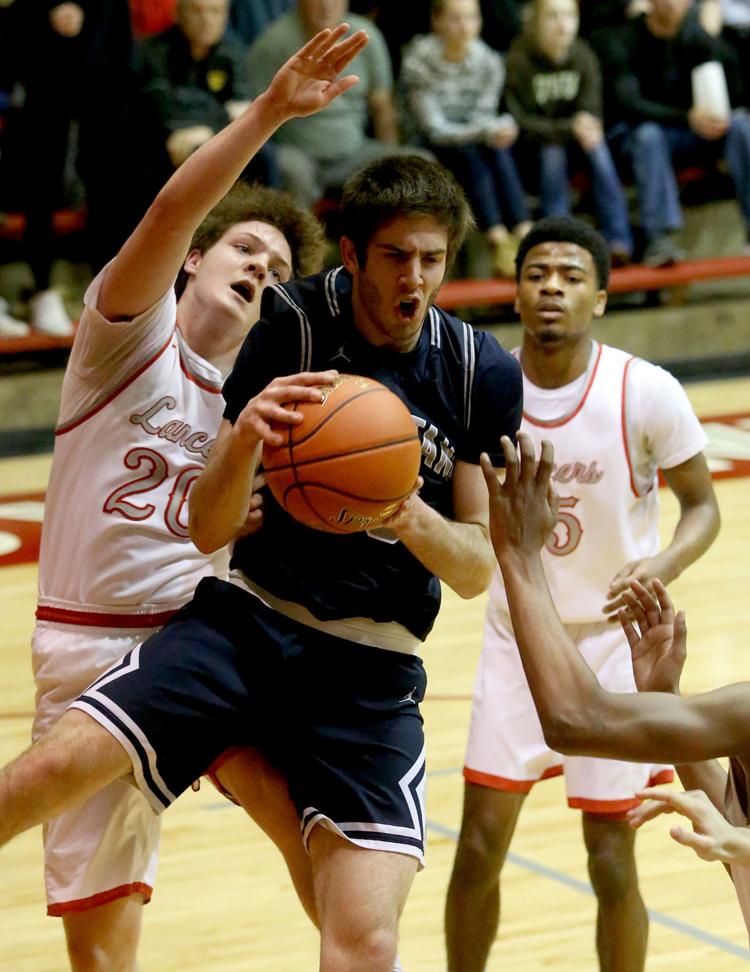 022219-qct-spt-pv-ns-hoops-014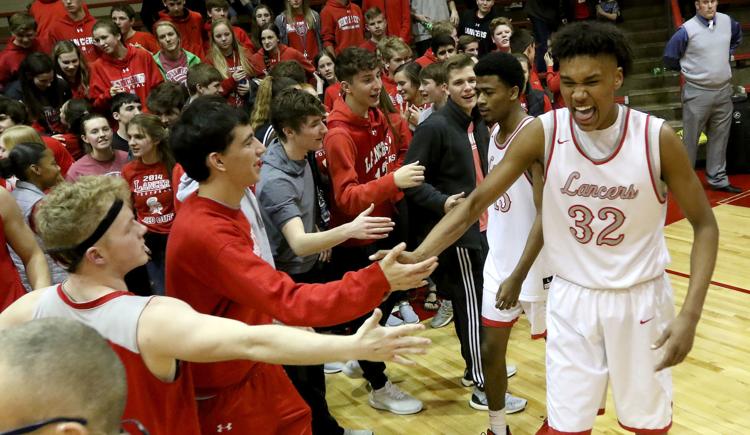 022219-qct-spt-pv-ns-hoops-015