North Scott's boys basketball team was not close to its best Friday night.
The Lancers turned the ball over a season-high 17 times, were out-rebounded and had a couple scoring lulls.
Still, the second-ranked team in Class 4A continues to find a way to persevere.
A week after outlasting Bettendorf on its homecourt, North Scott staved off fourth-ranked Davenport Central 52-48 in overtime at a raucous George Marshall Gymnasium to head into the holiday break undefeated and in sole possession of the Mississippi Athletic Conference lead.
"We don't bow down when we get down," junior Ty Anderson said. "We put our nose down and keep on fighting. We never give up."
Anderson paced three Lancers (8-0, 6-0) in double figures with 13 points and eight rebounds. Carson Rollinger finished with a dozen points and Cortaviaus Seales had 10.
Four of North Scott's five starters have played multiple years together on varsity. Many have been on a court together since third grade.
"We're very comfortable in those situations," Rollinger said. "We've got guys who have played on varsity many years and play other sports. It helps when you're in those situations a lot and how not to fold under pressure."
It was the shot-making of sophomore Landon Eiland that proved big.
Extended into more minutes as senior Reece Sommers was unable to go because of a knee injury, Eiland buried a 3-pointer late in the third quarter when North Scott trailed by two possessions.
Then in overtime, Eiland sank a trey from the corner to give North Scott a lead it would not relinquish.
"Gotta love the kid," Anderson said. "He has a lot of guts taking those shots. He's going to be the real deal."
"He's got a lot of upside," North Scott coach Shamus Budde said of Eiland. "Very coachable, very humble."
North Scott led 48-43 in overtime, but Central's Josh English canned a 3-pointer off an inbounds play with 1:20 left.
After a timeout, North Scott broke Central's pressure and Seales got loose for a layup.
Diontrel Wommack came up with a steal and basket for Central to make it a two-point game with 39 seconds remaining.
The Blue Devils had a chance after they forced a Lancer turnover. English misfired on a 3-pointer. Keshawn Pegues gobbled up the rebound and was fouled with 3.8 seconds left.
Pegues couldn't convert the first and then intentionally missed the second. In doing so, Central was called for a violation as one of its players from outside the 3-point line entered the lane too soon.
North Scott inbounded the ball and Sam Kilburg made two free throws to ice it.
"This is big for us," Rollinger said. "It keeps us on top of the MAC, but it also shows what we need to learn in the long run."
Central (8-1, 5-1) has been the surprise team of the MAC in the first half. The Blue Devils had their opportunities.
Craig Wurdinger's team, though, was 8 of 17 at the foul line, 6 of 22 from beyond the arc and committed 15 turnovers.
"Both teams were tense and tight," Wurdinger said. "I didn't think we played real sharp. We didn't execute like we can, and I was a little disappointed in our defense and rebounding.
"We didn't identify and do a good job of closing out on their shooters."
Still, Wurdinger said it was a valuable experience for his team to be in that type of game before the break. Central won only five games a year ago.
"I'm proud of our guys," Wurdinger said. "We're happy where we're at, but we're not content. We've got some work to do, but it helps to be in some pressure games like this.
"I think this will keep us hungry and motivated. It is pretty tough to go undefeated. The more you go without a loss, the tighter the rope gets."
English led Central with 17 points.
122118-NS-Central-boys-001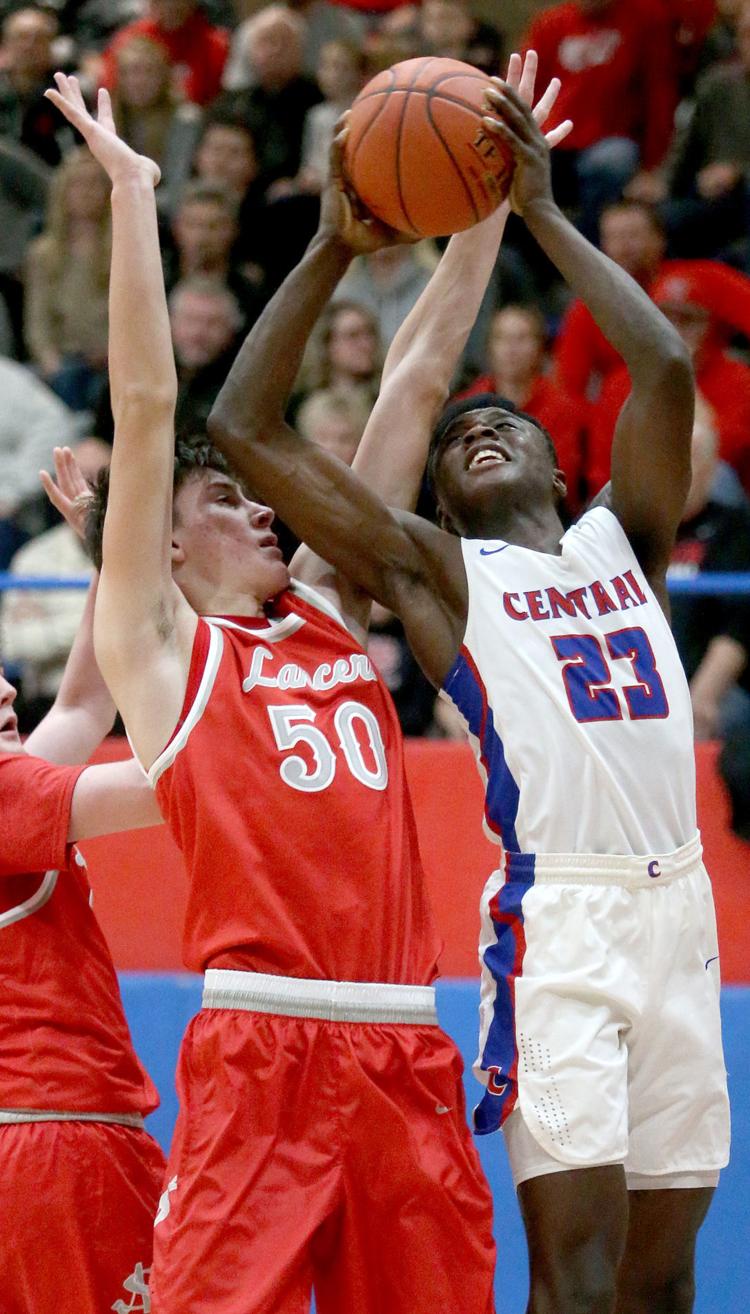 122118-NS-Central-boys-002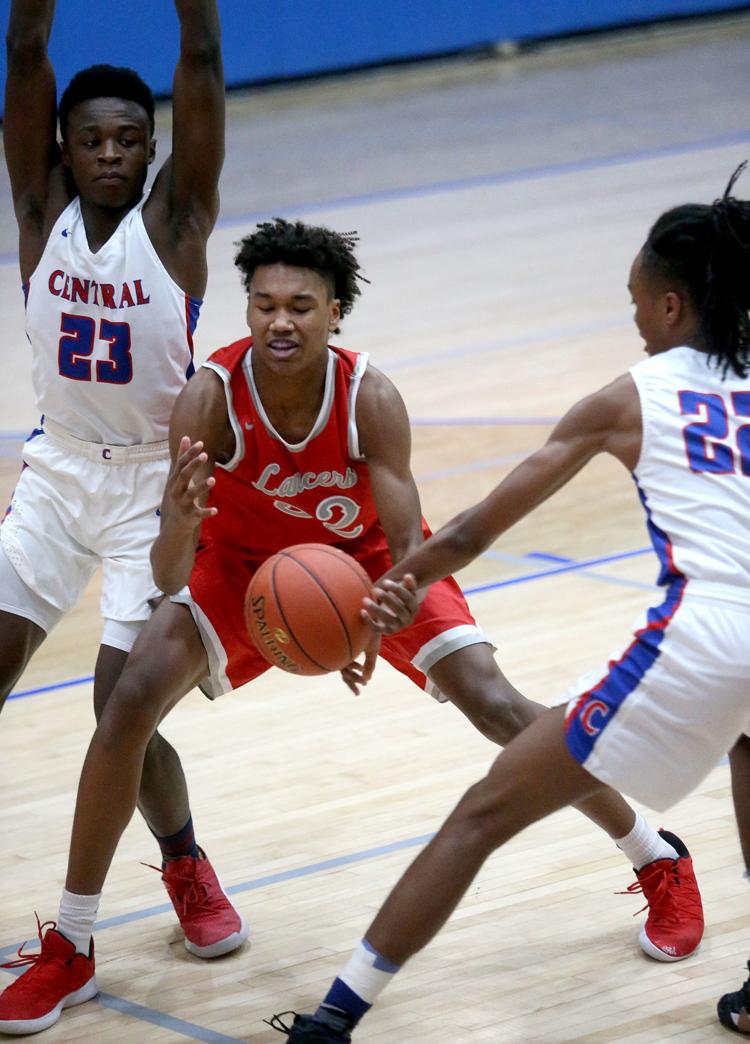 122118-NS-Central-boys-003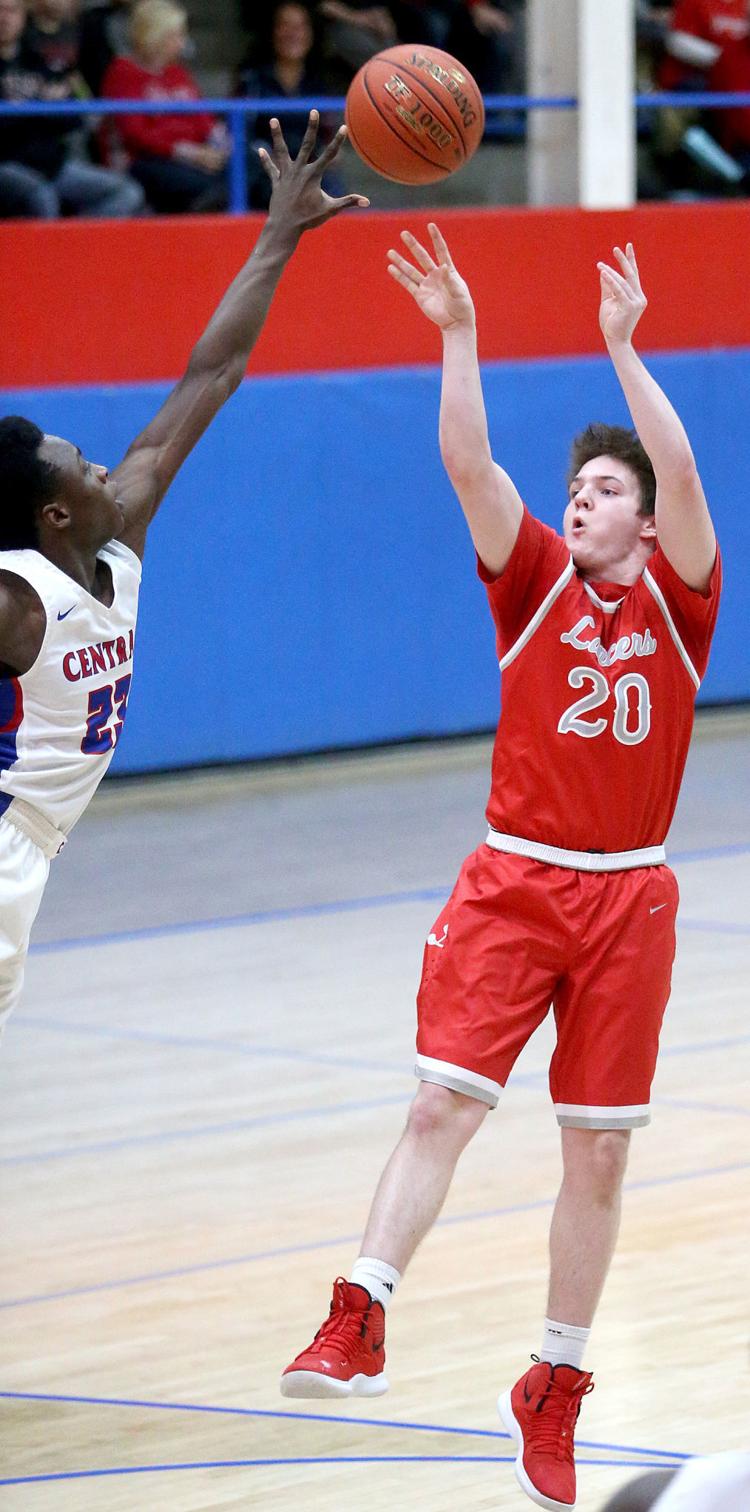 122118-NS-Central-boys-004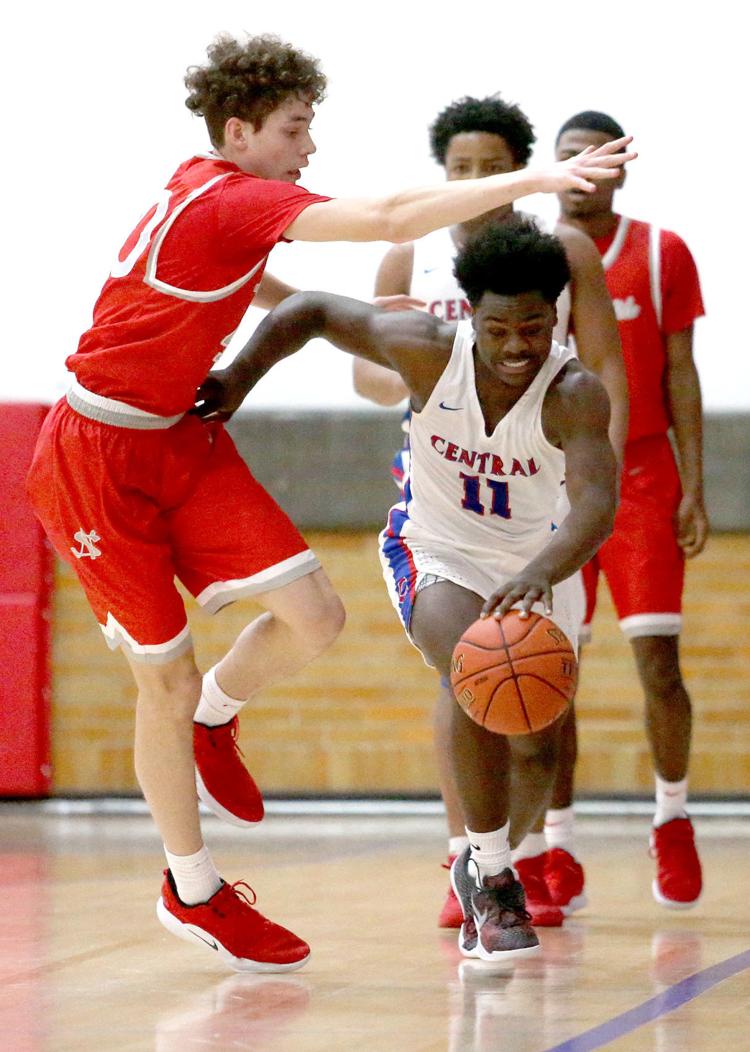 122118-NS-Central-boys-005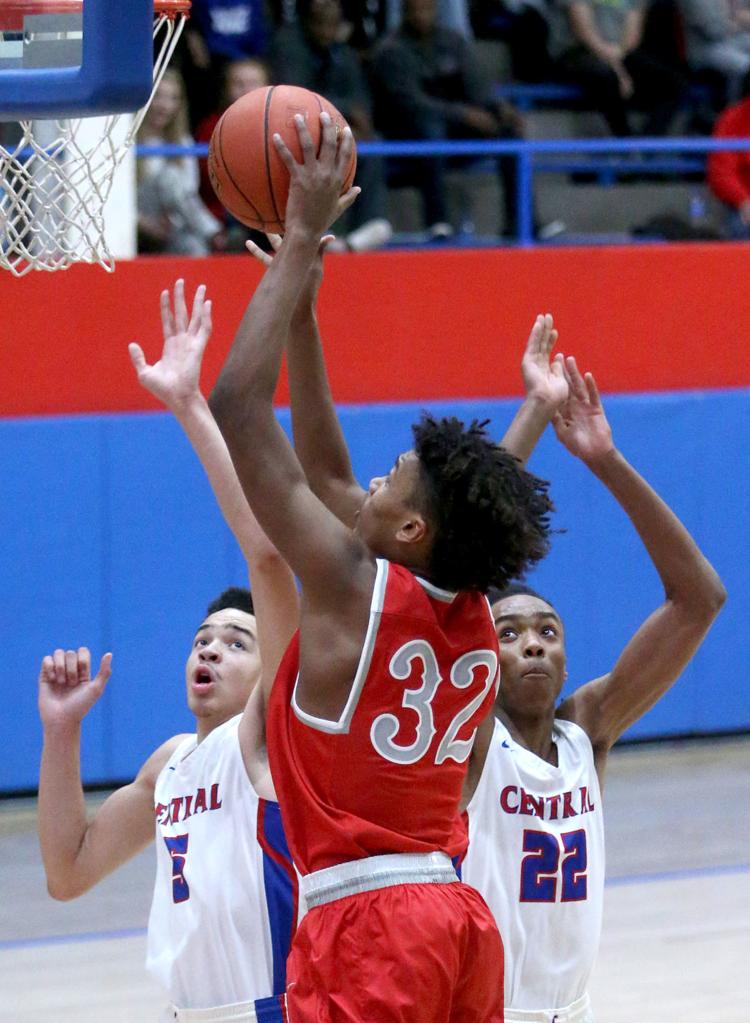 122118-NS-Central-boys-006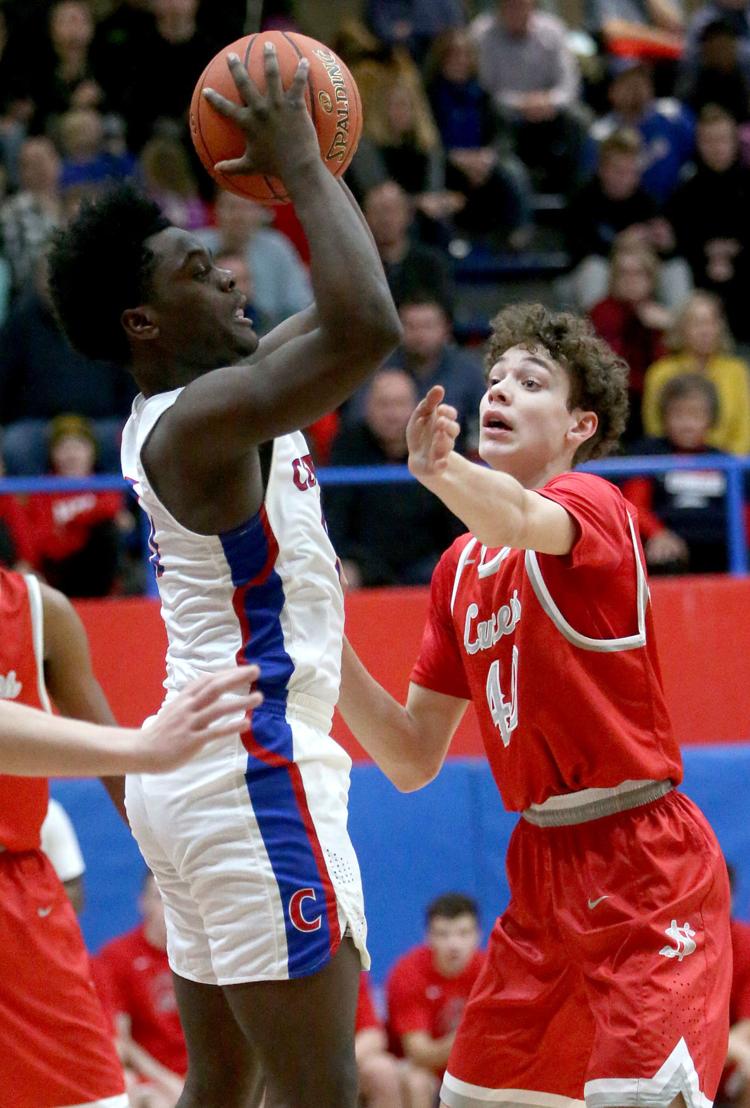 122118-NS-Central-boys-007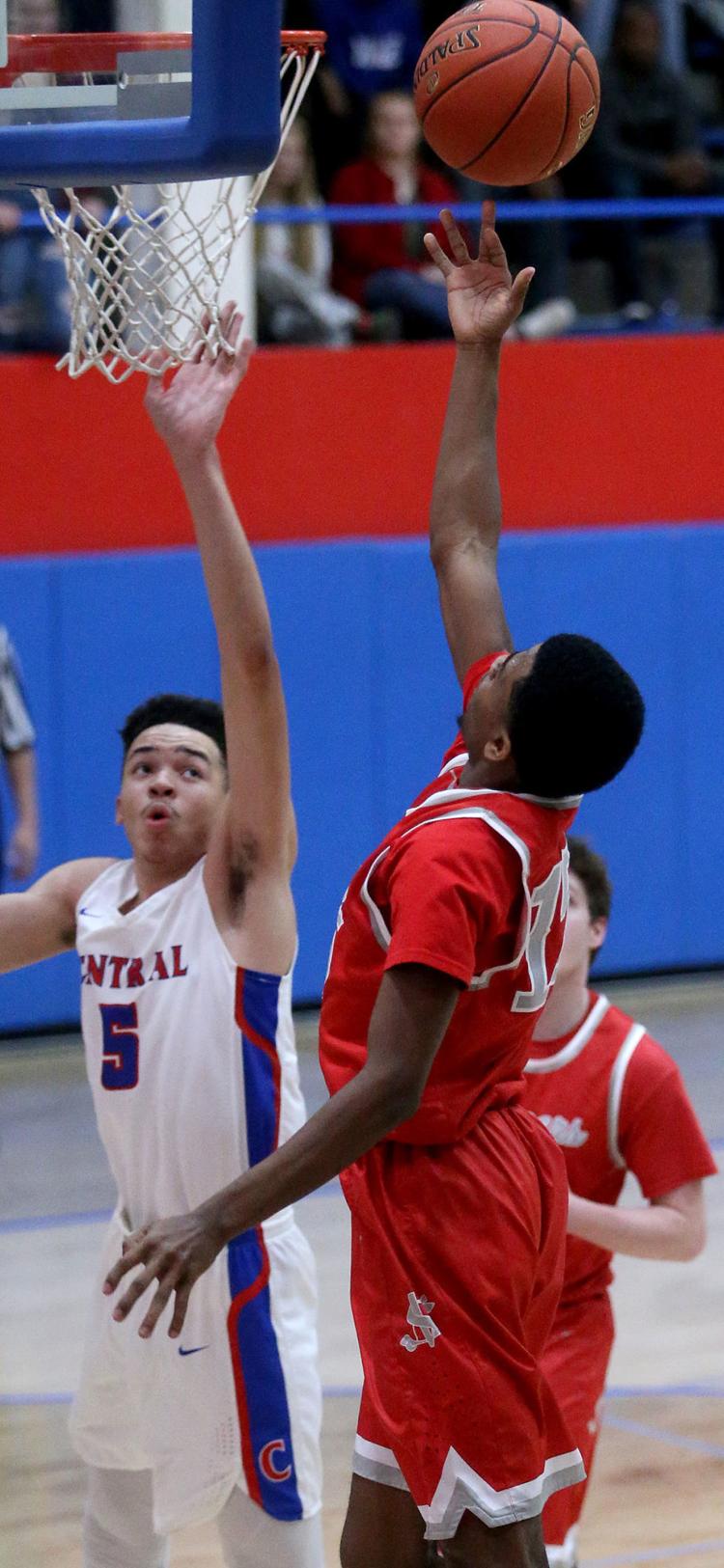 122118-NS-Central-boys-008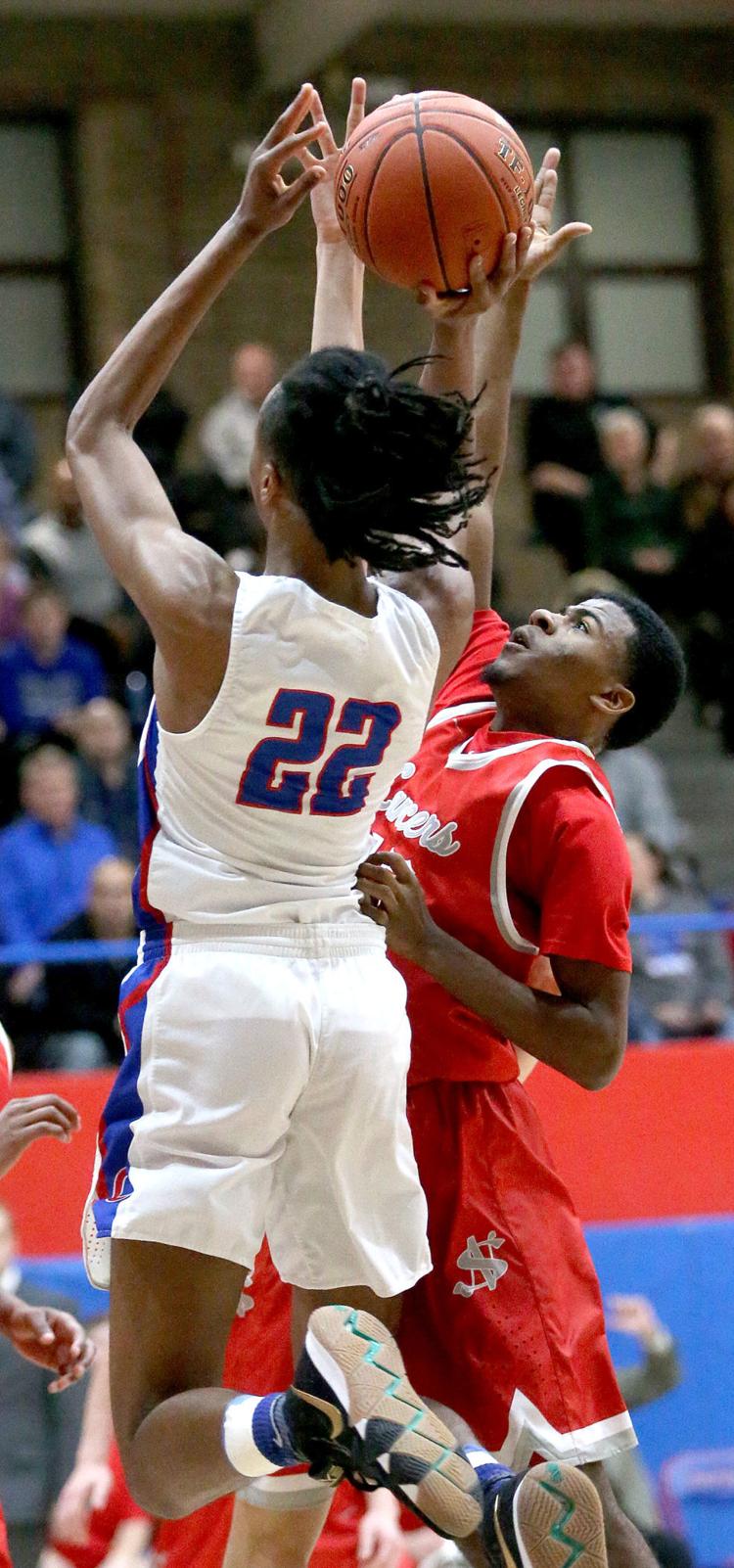 122118-NS-Central-boys-009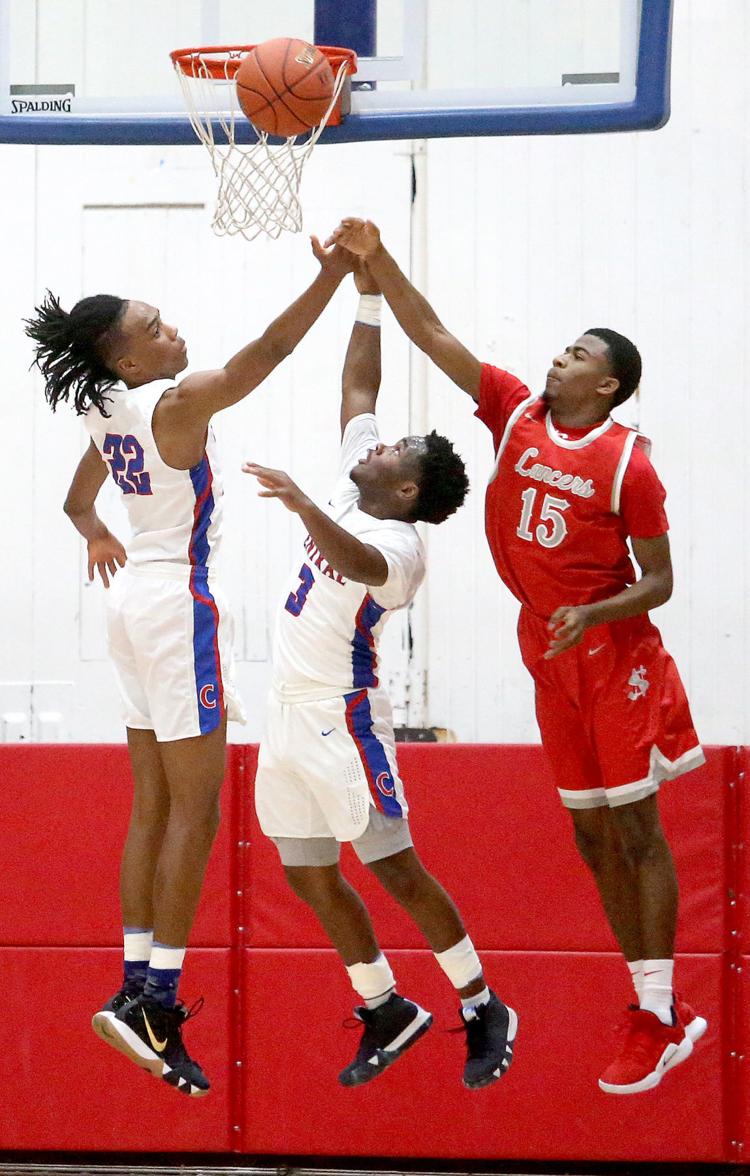 122118-NS-Central-boys-010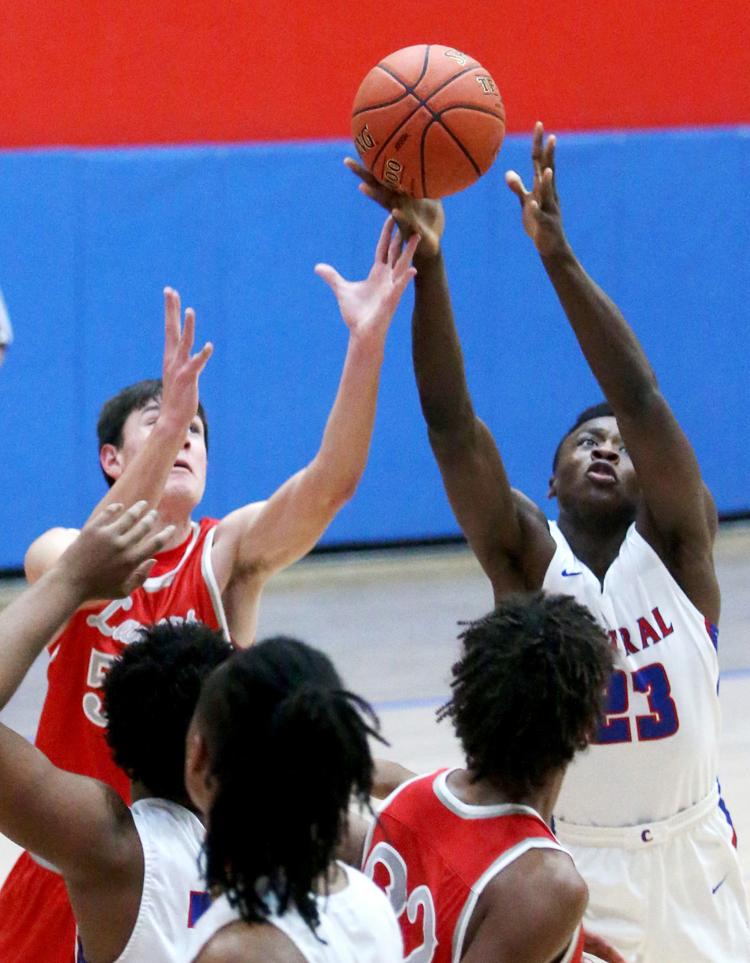 122118-NS-Central-boys-011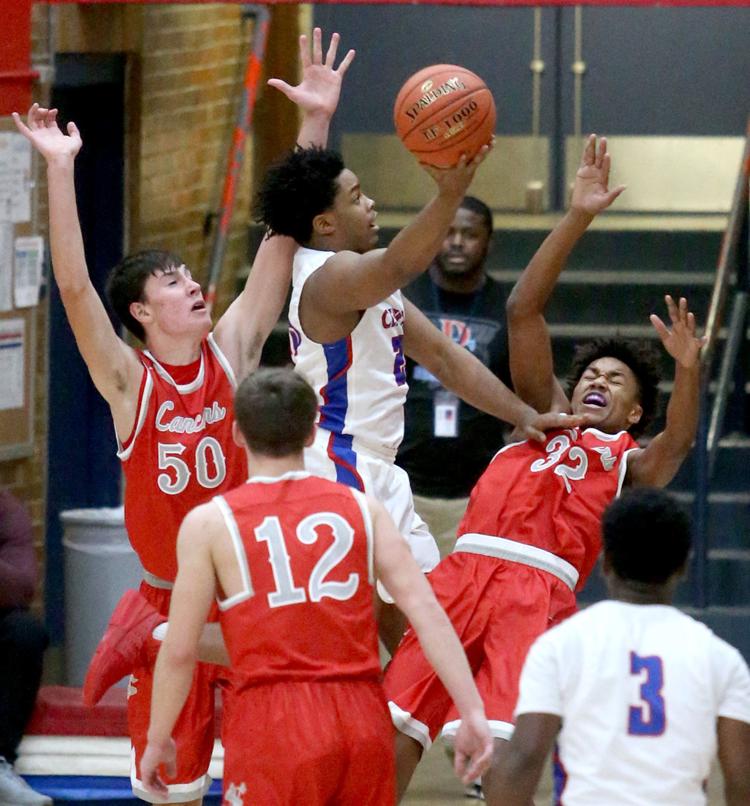 122118-NS-Central-boys-012