CEDAR RAPIDS — The Maquoketa boys basketball team was three minutes from ending a 32-year state drought.
The Cardinals had a seven-point cushion in a Class 3A substate final, were riding a wave of confidence after back-to-back AJ Becker 3-pointers and their fans were into it at the U.S. Cellular Center.
Suddenly, it slipped away. 
Marion scored 12 of the game's final 14 points to end third-ranked Maquoketa's season Monday night, 41-38.
"We got too dribble happy," Cardinals coach Matt Hartman said. "The kids misunderstood what we wanted, and I think we were playing not to lose instead of to win.
"It was my error. I should have called a timeout and got us into a couple different sets. We should have handled that situation better."
The difference in the game was turnovers. Marion had only four. Maquoketa committed 15, including four in the final four minutes.
Marion's Trevor Paulsen had eight of his 10 points in the final 2 minutes, 50 seconds — all at the foul line. He also had 11 rebounds.
"There is not a kid that I want to go get a rebound or be at the line other than him," Marion coach Mike Manderscheid said. "He's got the stones to step up when he needs to."
The Indians, who will make back-to-back trips to the state tournament for the first time in school history, grabbed a 39-36 lead following two free throws from Will Henricksen with 34.9 seconds left.
Maquoketa had a chance to tie.
Becker was fouled by Paulsen on a 3-point attempt with 6.7 ticks remaining.
An 81-percent foul shooter, Becker rimmed in the first, swished the second and then Marion called timeout.
"It wasn't only a (strategic decision), but we also talked about what we were going to do if he made the last one," Manderscheid said. "We were just going to go."
Becker missed the third attempt. Paulsen collected the rebound, was fouled and made two free throws to bump the margin back to three.
Maquoketa's Macklin Shanahan had a 3-point try to force overtime from the top of the key, but it didn't even reach the rim.
Just like that, a 20-win season — which included a Wamac East Division title and a top-five state ranking — was over.
Both teams struggled to get into any offensive flow. Maquoketa was 12 of 35 from the field. Marion was 13 of 42, including 1 of 14 from beyond the arc.
"(Marion) did a nice job defending us," Hartman said. "We didn't pass, cut and screen like we should have, but it is tough to fix that now."
AJ Becker finished with 13 points in his final game with the Cardinals. Shanahan, also a senior, had nine points and a game-high 12 rebounds.
This was a team Maquoketa's community rallied around, one that was trying to get to Des Moines for the first time since Bill Fleming led them in 1987.
"These kids were a great role model for what we're trying to build," Hartman said. "They play hard to represent Maquoketa, they play hard on the defensive end, they're unselfish and they don't care who gets the credit each night.
"I teach in the elementary school and each day I go to school, there are young kids who want to be AJ Becker, Kane (Kopp) or Macklin. They want their autographs, and that means a lot more. We might have lost and not gotten to the state tournament, but they're champions on the court and off it."
022519-qct-spt-substate-hoops2-001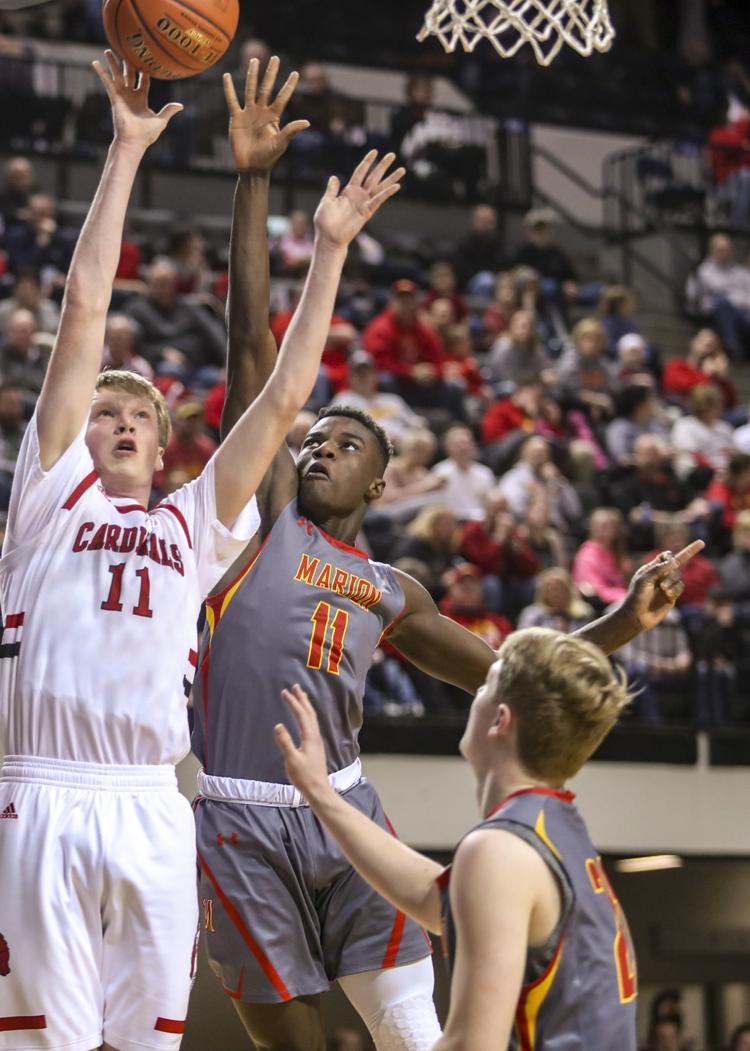 022519-qct-spt-substate-hoops2-002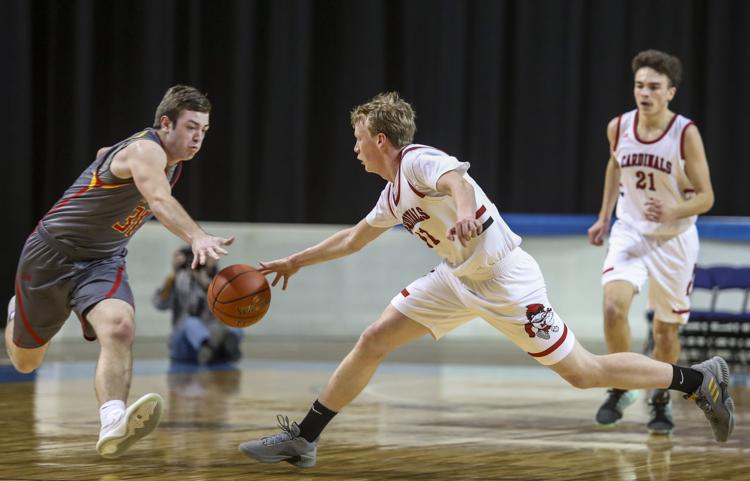 022519-qct-spt-substate-hoops2-003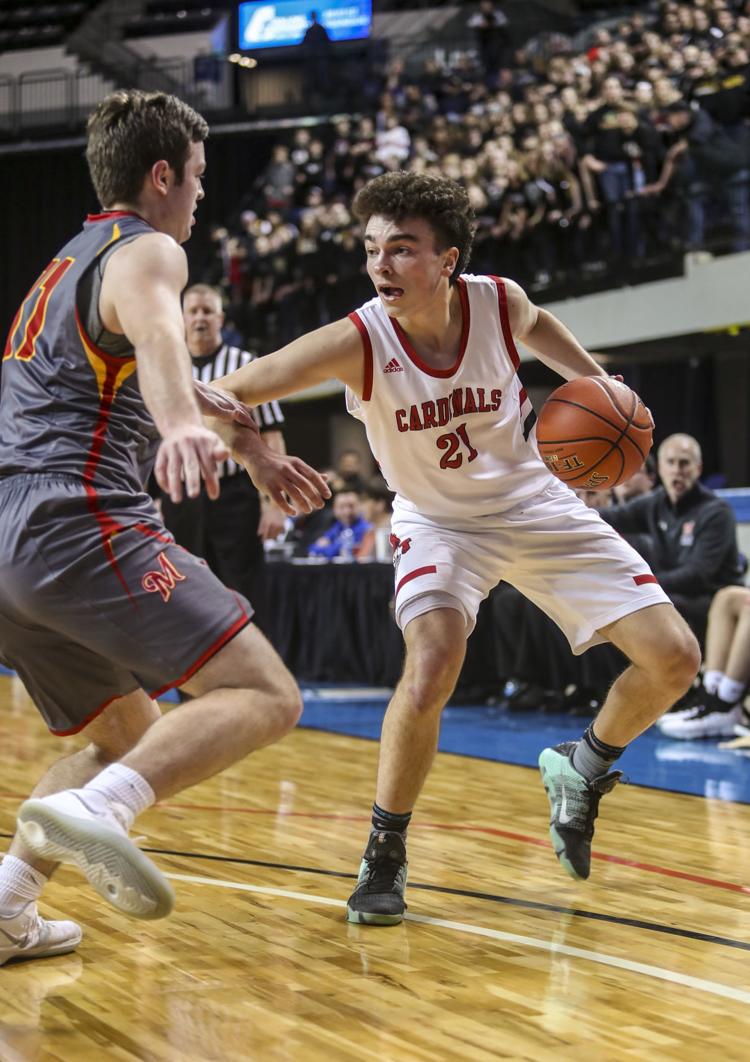 022519-qct-spt-substate-hoops2-004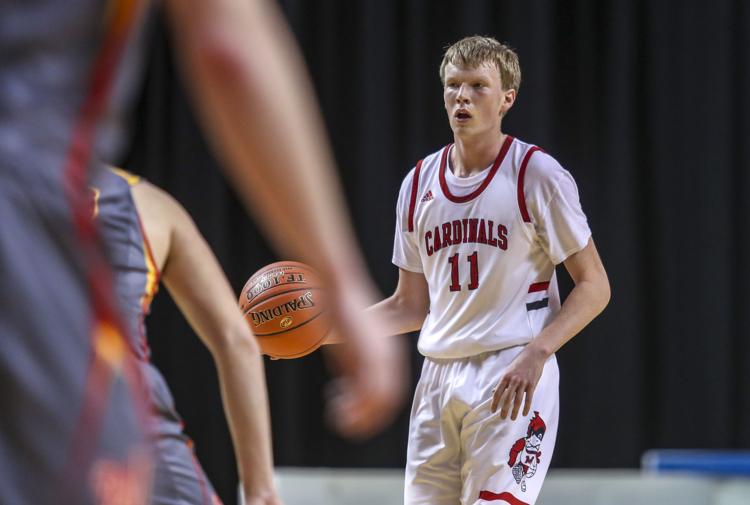 022519-qct-spt-substate-hoops2-005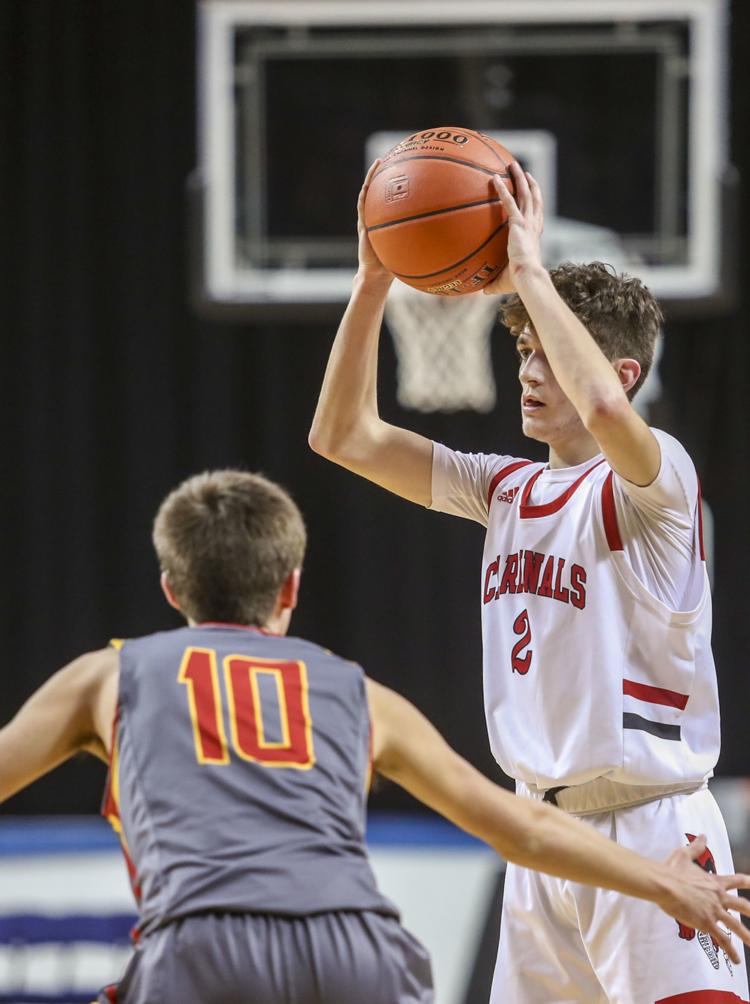 022519-qct-spt-substate-hoops2-006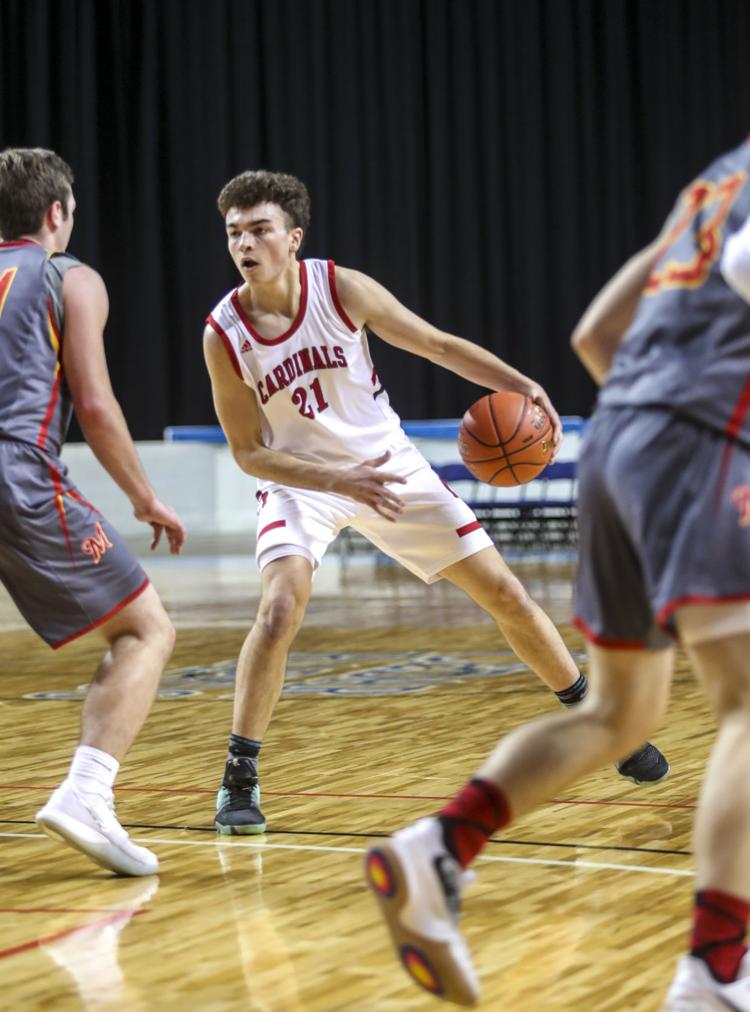 022519-qct-spt-substate-hoops2-007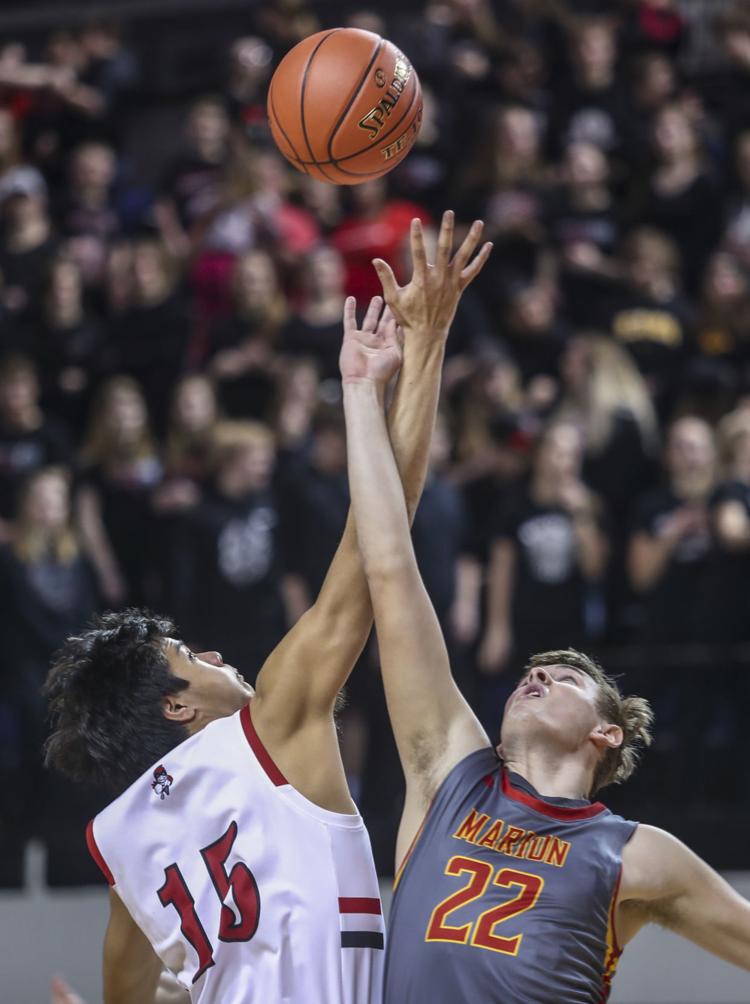 022519-qct-spt-substate-hoops2-008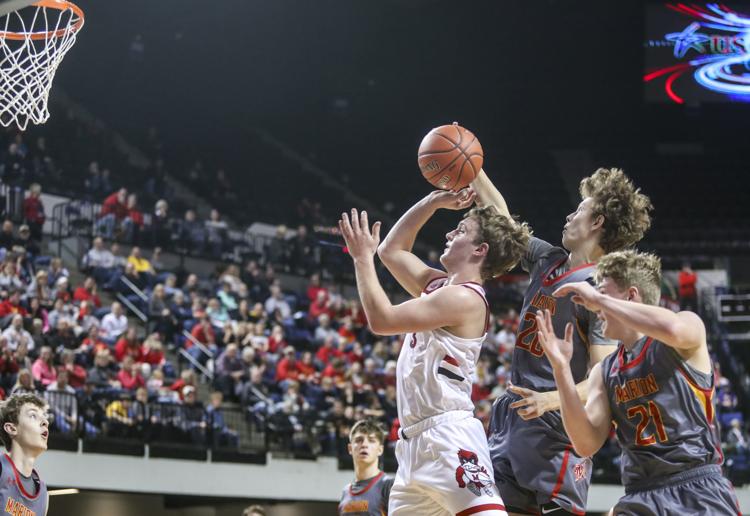 022519-qct-spt-substate-hoops2-009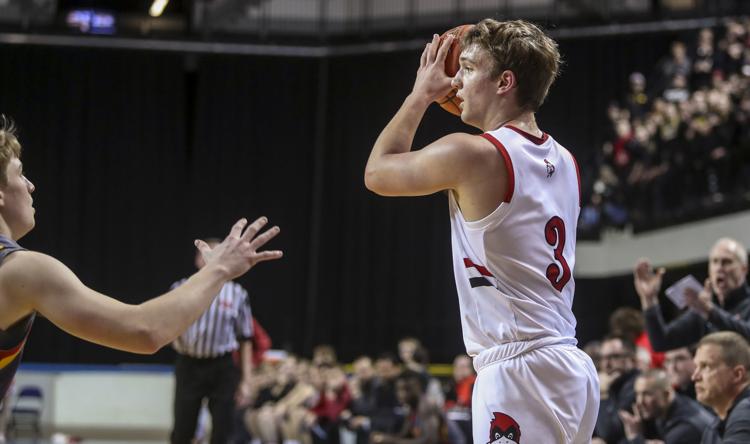 022519-qct-spt-substate-hoops2-010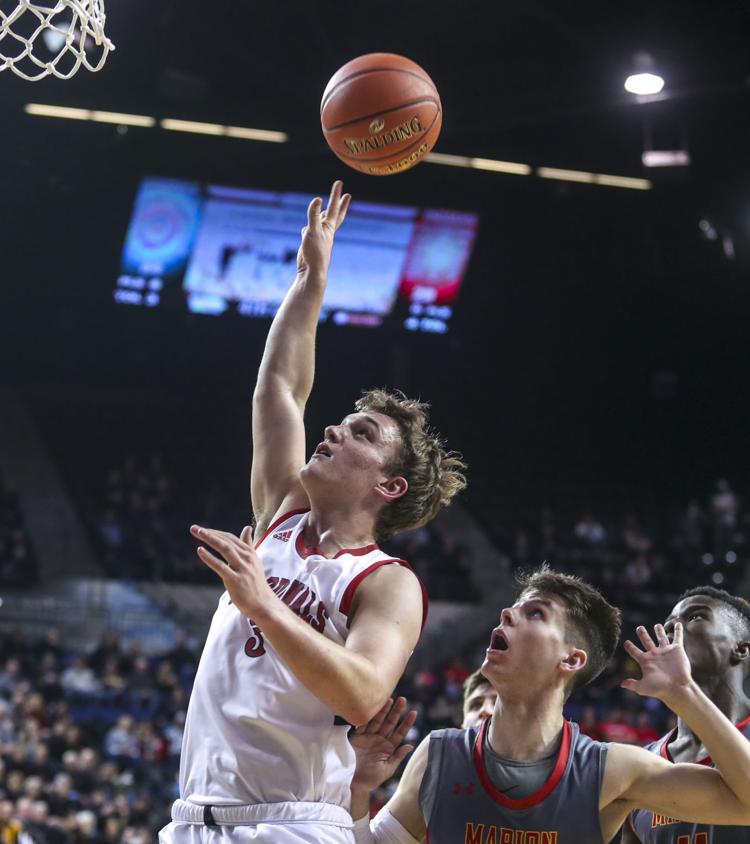 022519-qct-spt-substate-hoops2-011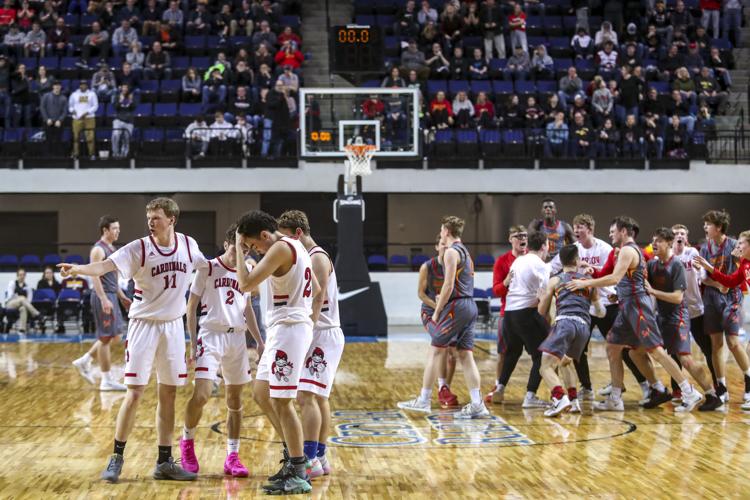 022519-qct-spt-substate-hoops2-012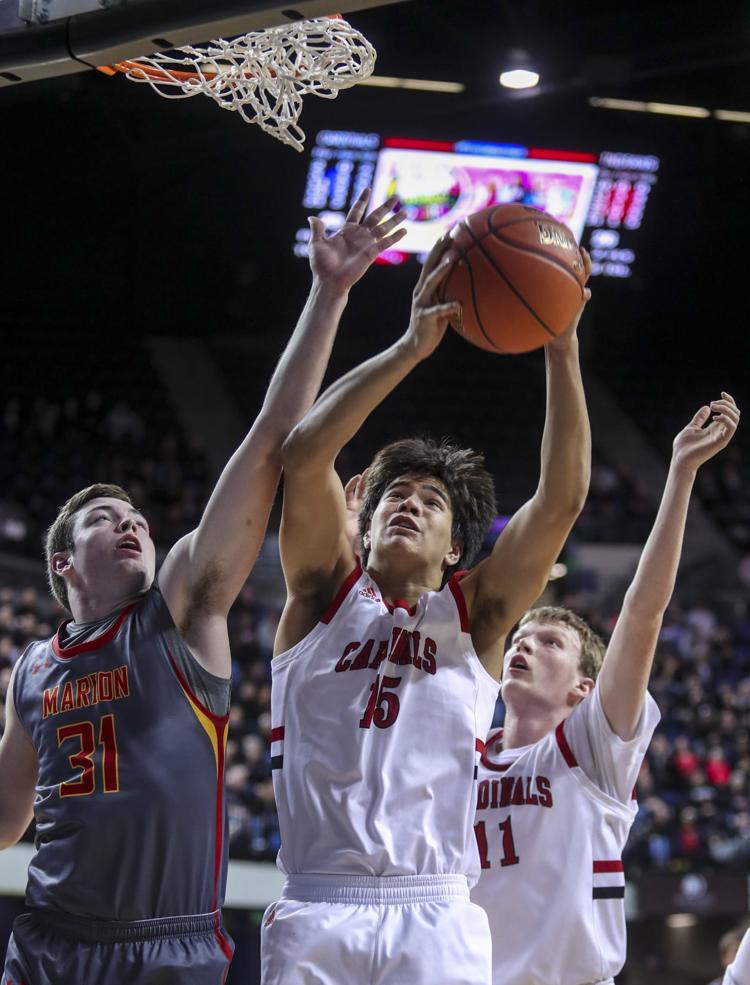 022519-qct-spt-substate-hoops2-013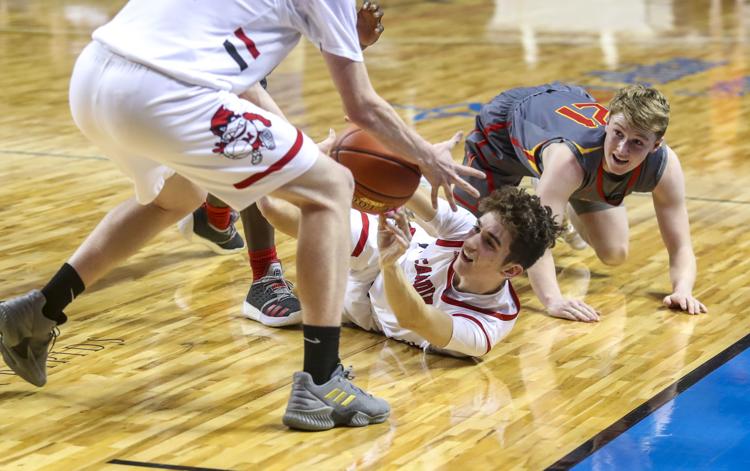 022519-qct-spt-substate-hoops2-014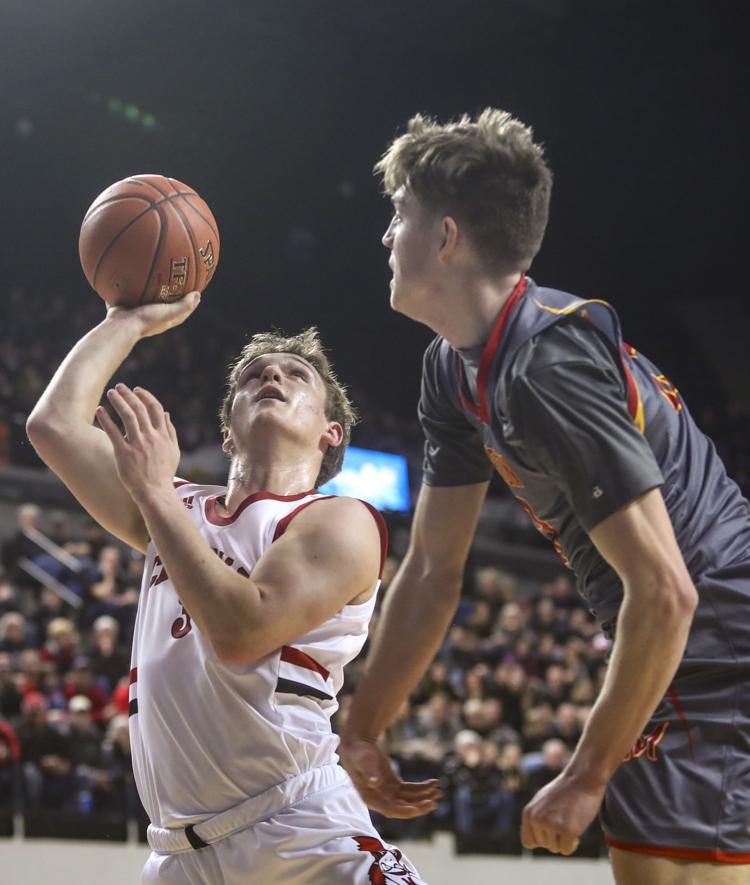 022519-qct-spt-substate-hoops2-015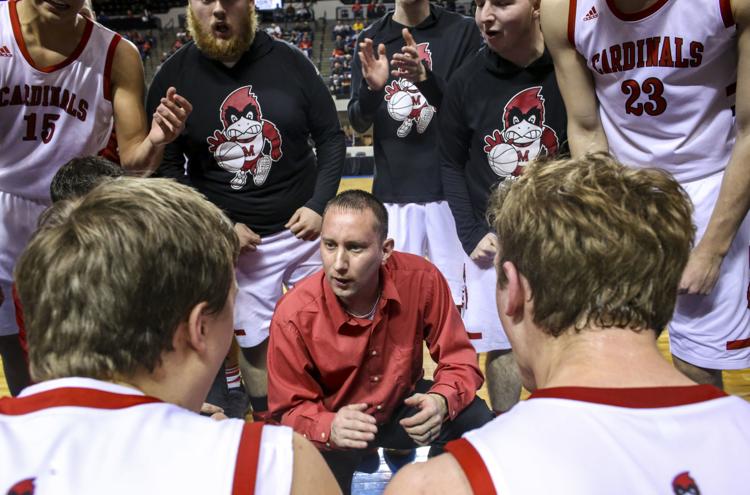 022519-qct-spt-substate-hoops2-016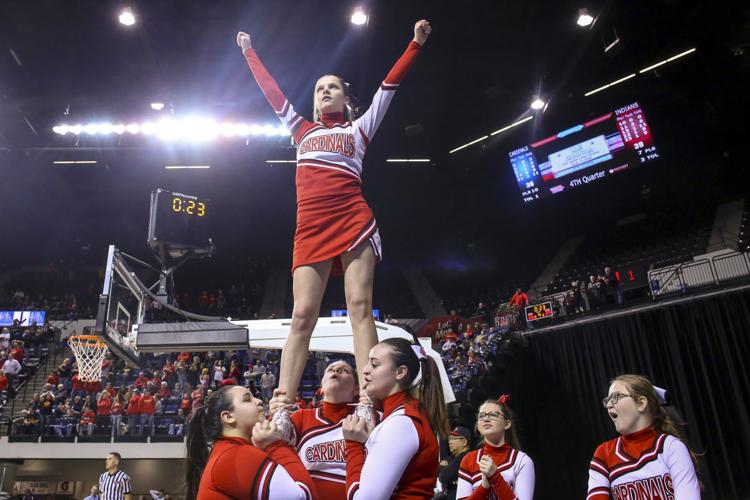 022519-qct-spt-substate-hoops2-017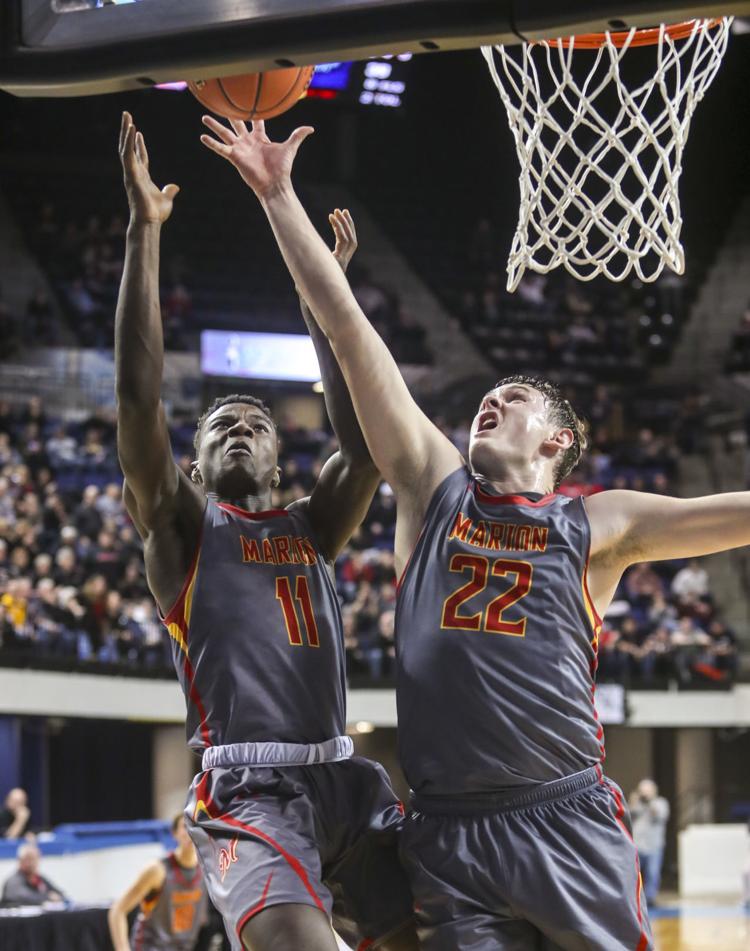 022519-qct-spt-substate-hoops2-018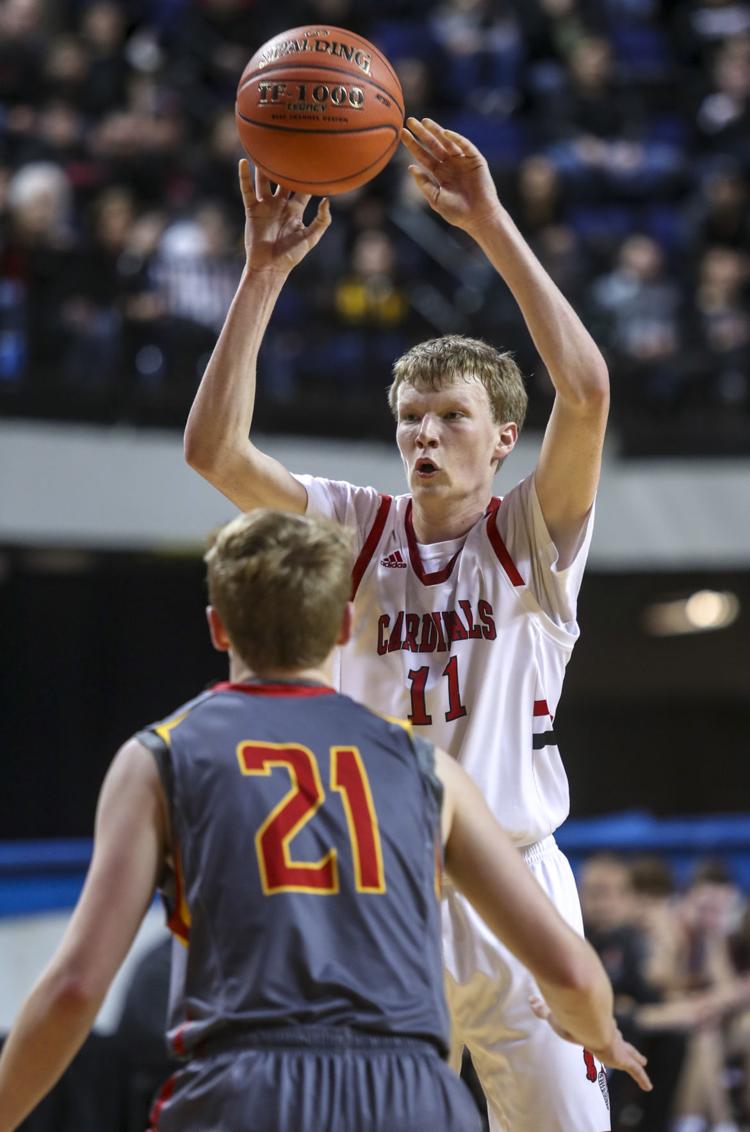 022519-qct-spt-substate-hoops2-019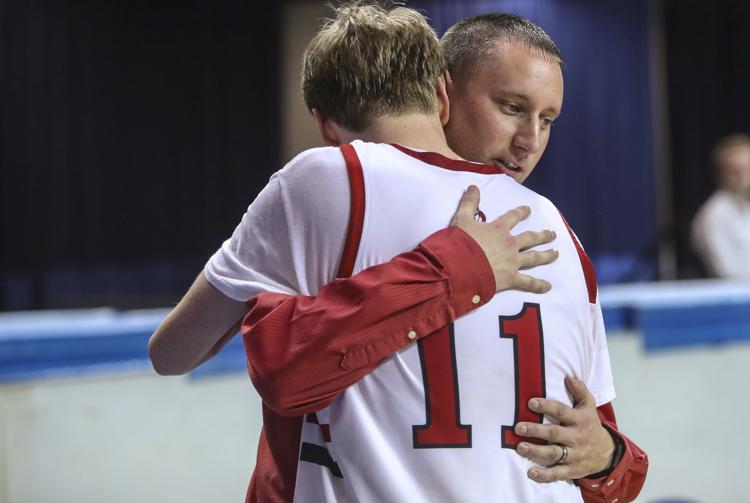 022519-qct-spt-substate-hoops2-020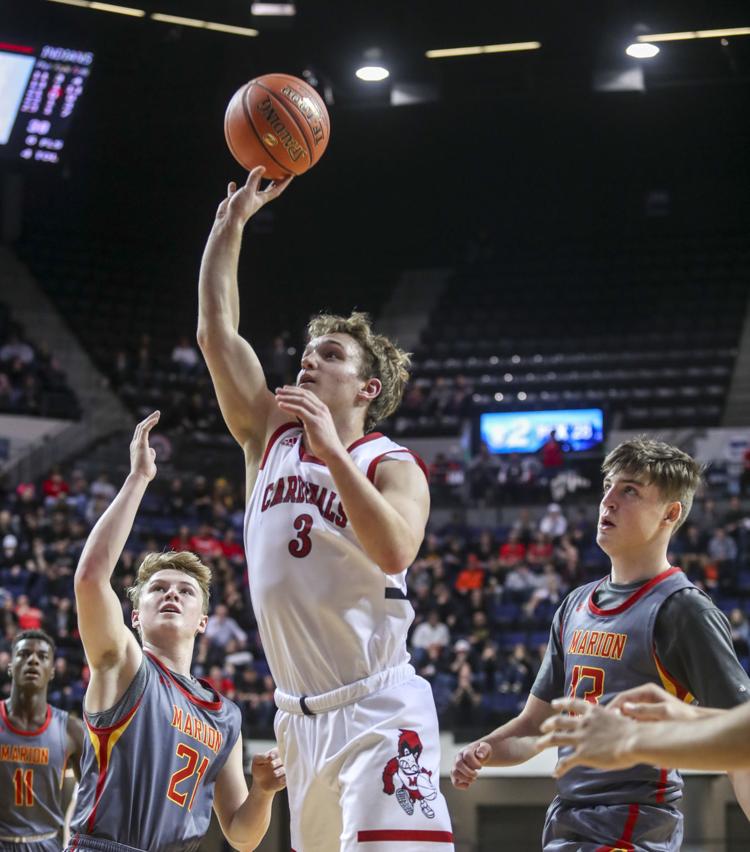 022519-qct-spt-substate-hoops2-021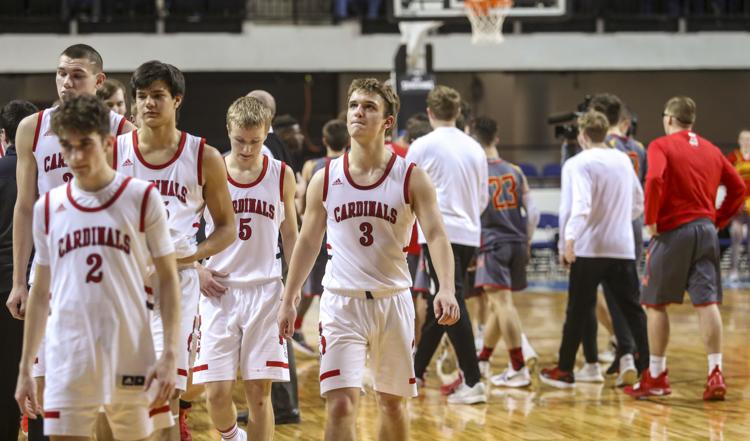 022519-qct-spt-substate-hoops2-022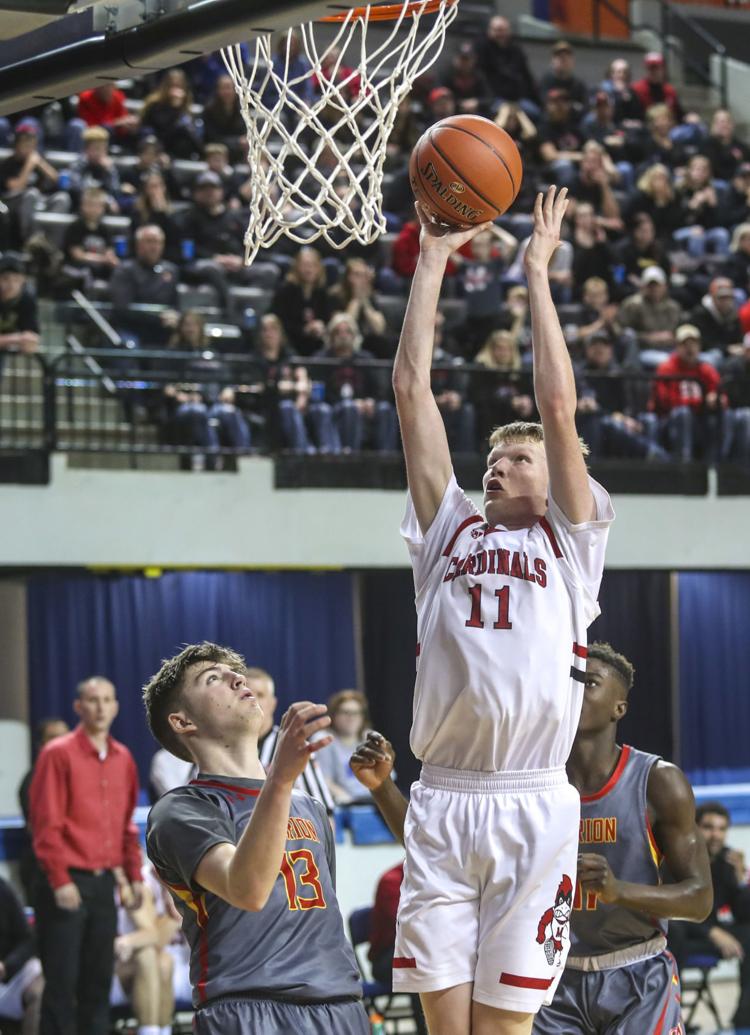 022519-qct-spt-substate-hoops2-023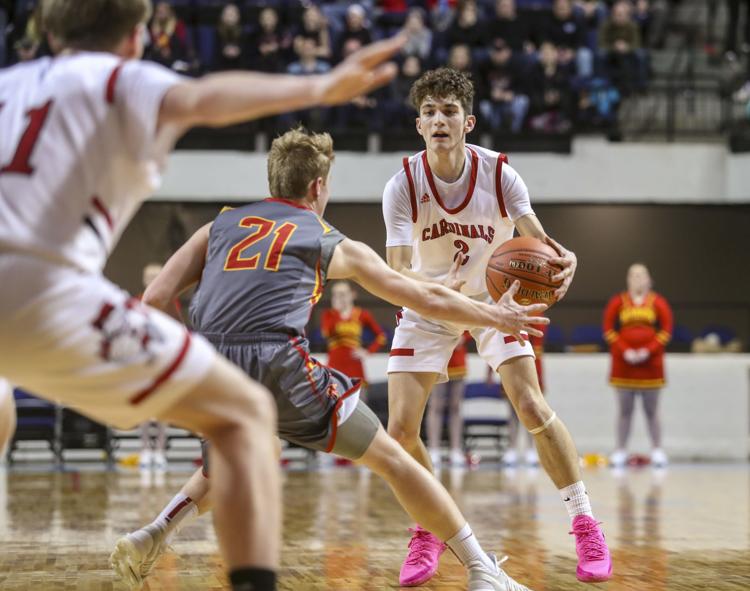 022519-qct-spt-substate-hoops2-024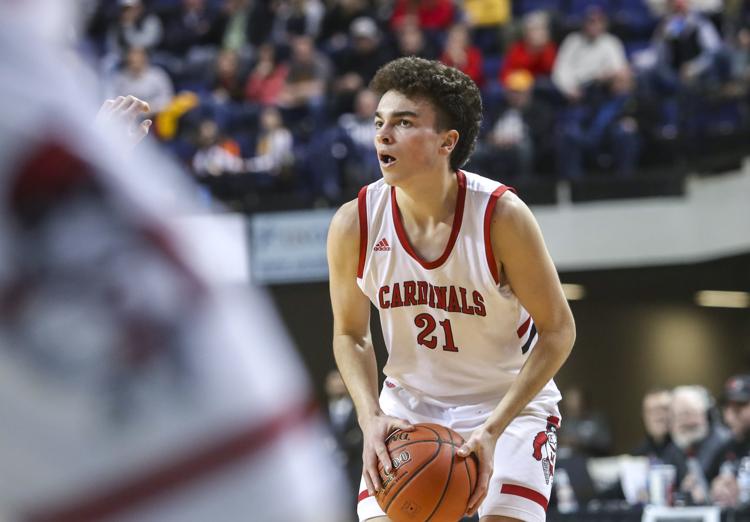 022519-qct-spt-substate-hoops2-025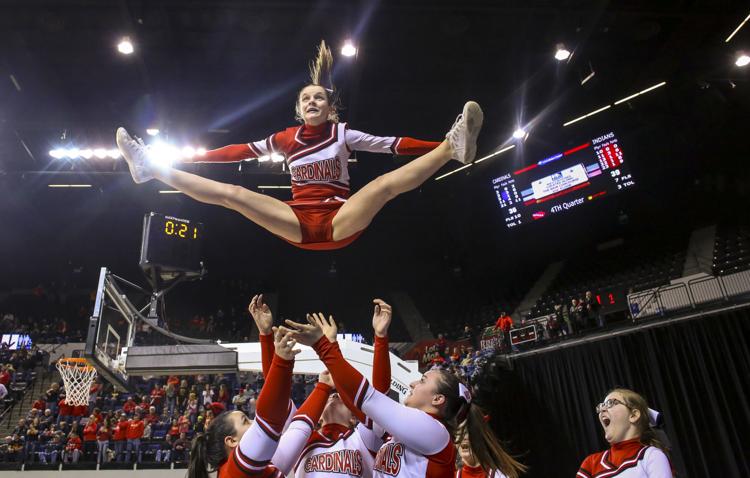 022519-qct-spt-substate-hoops2-026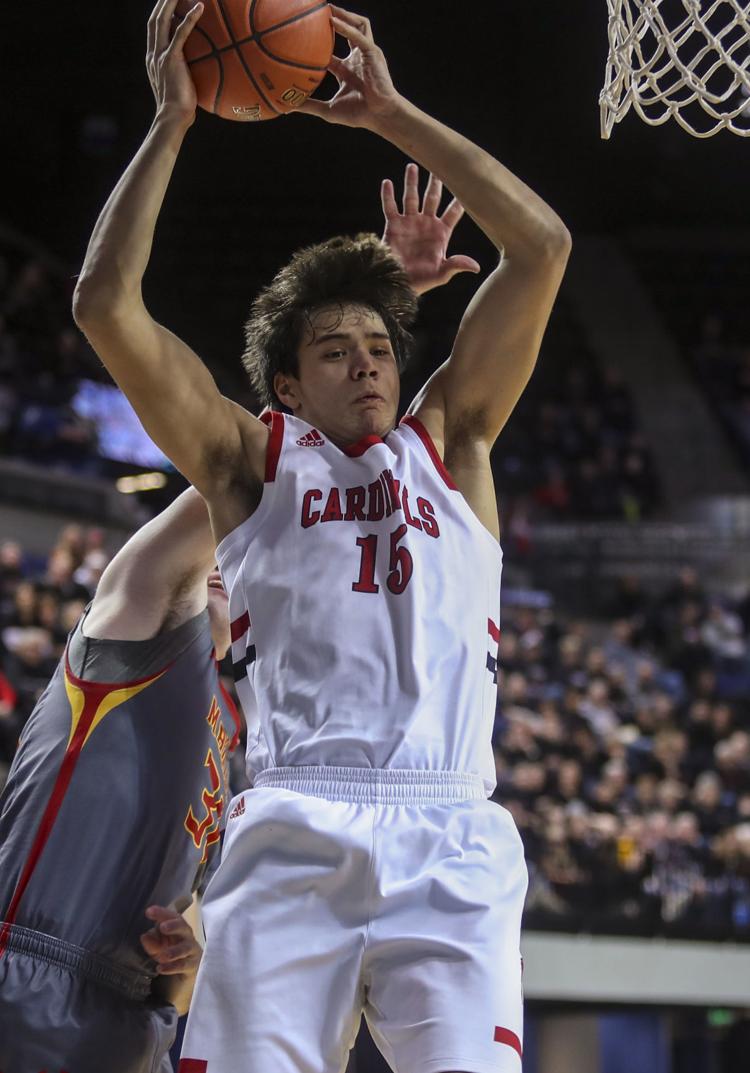 022519-qct-spt-substate-hoops2-027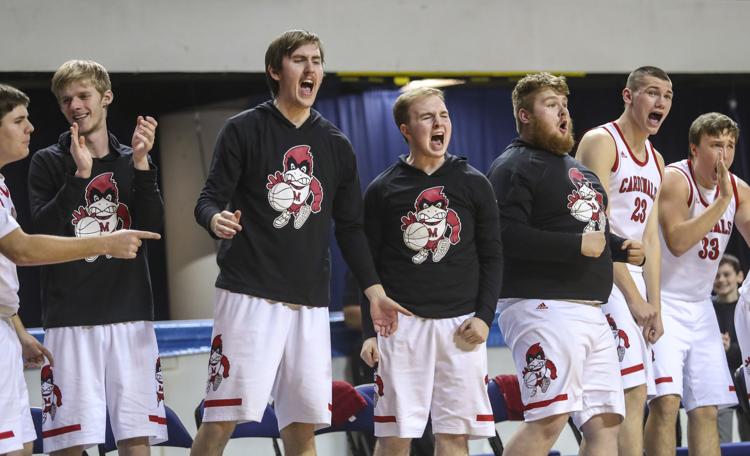 022519-qct-spt-substate-hoops2-028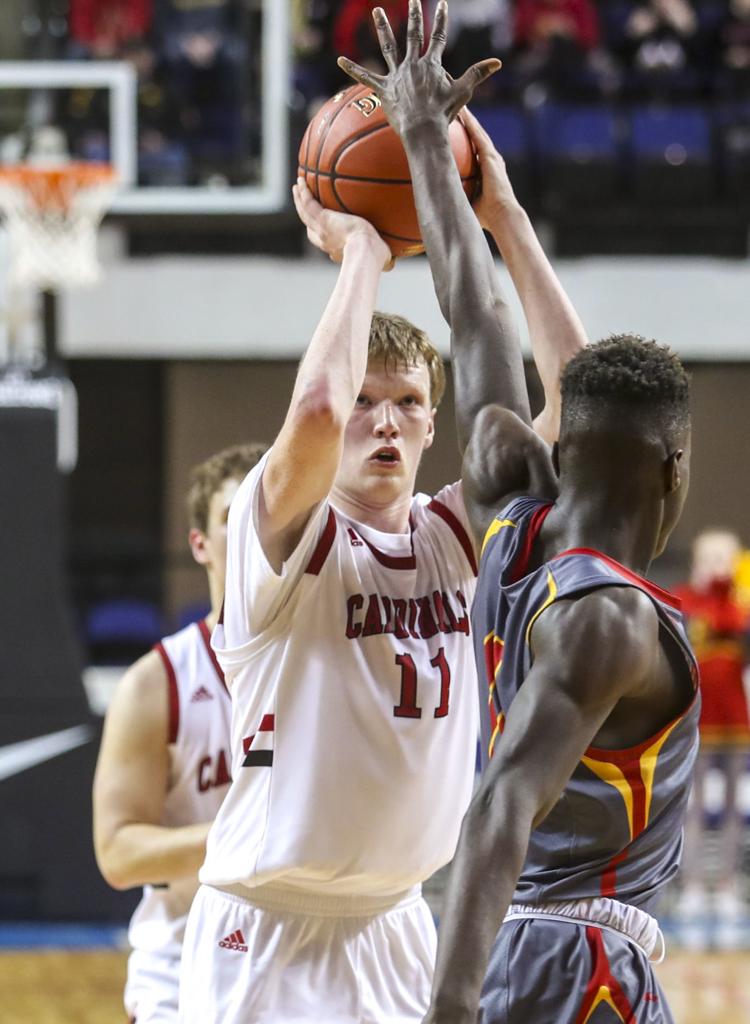 022519-qct-spt-substate-hoops2-029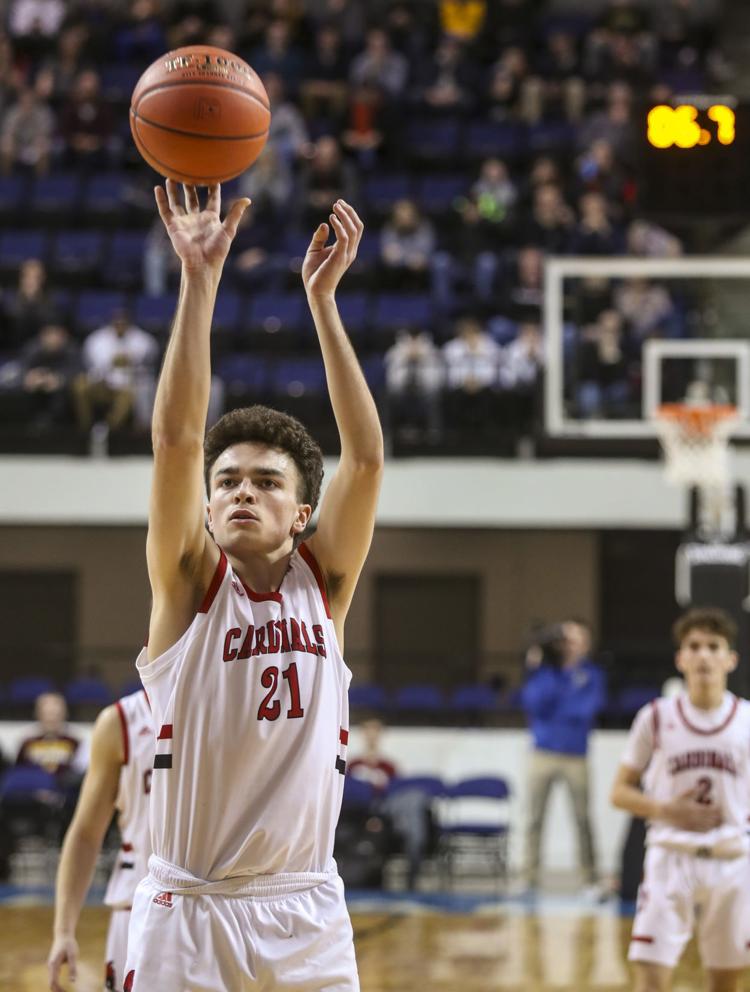 022519-qct-spt-substate-hoops2-030