MUSCATINE, Iowa — Davenport Central coach Craig Wurdinger knew his team would have to pick its poison Tuesday against Iowa City West.
The Trojans boast a daunting frontcourt of 6-foot-8 Iowa commit Patrick McCaffery and 6-foot-9 Even Brauns, so the Blue Devils, who have nobody above 6-foot-4, opted to focus their defense on those two.
That gave Iowa City West sophomore Marcus Morgan plenty of room to operate and he took advantage. He scored a career-high 19 points and threw down a two-handed dunk while being fouled to put an exclamation point on a 72-46 win for Iowa City West in the Class 4A substate championship at Muscatine High School.
Davenport Central senior Keshawn Pegues scored a team-high 15 points in the season-ending loss. He was the lone player to reach double figures for the Blue Devils, as John Miller and Josh English added seven points apiece.
"We had a good season," Wurdinger said. "There's nothing to be ashamed of. I thought our seniors did a good job this year with leadership and playing hard."
It was a back-and-forth first quarter that ended with the Trojans holding an 18-12 lead after Morgan hit a 3-pointer to close out the period. The sophomore scored 13 of his 19 points in the opening quarter to help power West to its ninth consecutive state tournament appearance.
"He was unbelievable," Iowa City West coach Steve Bergman said. "It's taken him a little bit of time but he's been pretty good the last month."
The game got away from the Blue Devils (17-6) in the second quarter, as the Trojans outscored them 19-8 in the period. McCaffery scored 13 of his game-high 26 points in the quarter as Central's typically effective fullcourt pressure was ineffective. West shot a scorching 29-51 from the field compared to 18-43 for Central.
"I think transition got away from us," Wurdinger said. "With their height, they can see over traps and they broke the press a lot easier than what I was hoping."
Perhaps the bigger issue for Davenport Central was its inability to score. The Trojans (17-4) parked Brauns in the paint to limit driving lanes and offensive rebounding opportunities for the Blue Devils and it worked to perfection.
"We were really locked in tonight," Bergman said. "I was really worried about them getting offensive boards and I don't think they got very many."
The Blue Devils didn't convert a field goal in the quarter until a Pegues layup with 2:40 remaining. Miller, English and Porter all had shots roll off the rim and the Blue Devils struggled to find good looks as they entered halftime trailing 37-20.
"We settled for outside shots and didn't get to the rim as much as I'd like," Wurdinger said. "The ball movement wasn't there and we dribbled way too much."
Still, Davenport Central hung around and trailed 45-29 with 2:11 remaining in the third after a steal and layup by Ellis. After an Iowa City West timeout, Nicholas Pepin sparked a 7-0 spurt for the Trojans with a 3-pointer to effectively put the game away.
Still, Wurdinger says his team has nothing to be ashamed of after winning 16 games just one season after a five-win campaign.
"The seniors did a really good job in the offseason," Wurdinger said. "Keshawn (Pegues) and Josh (English) did an outstanding job of turning it around from last year."
022619-qct-spt-boys-substate2-001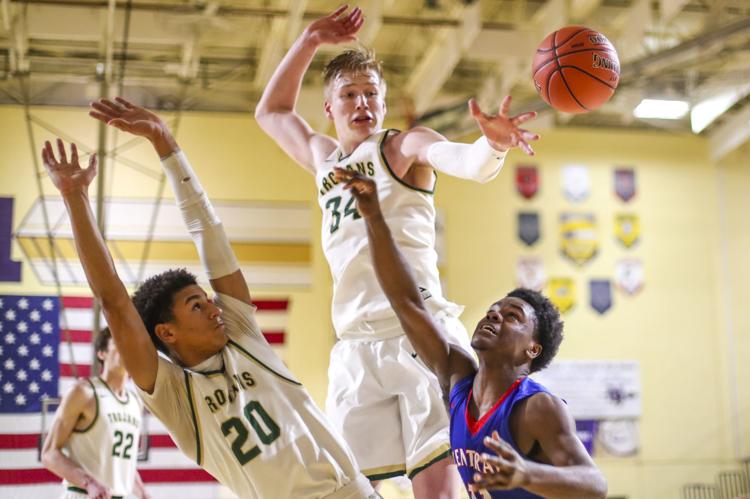 022619-qct-spt-boys-substate2-002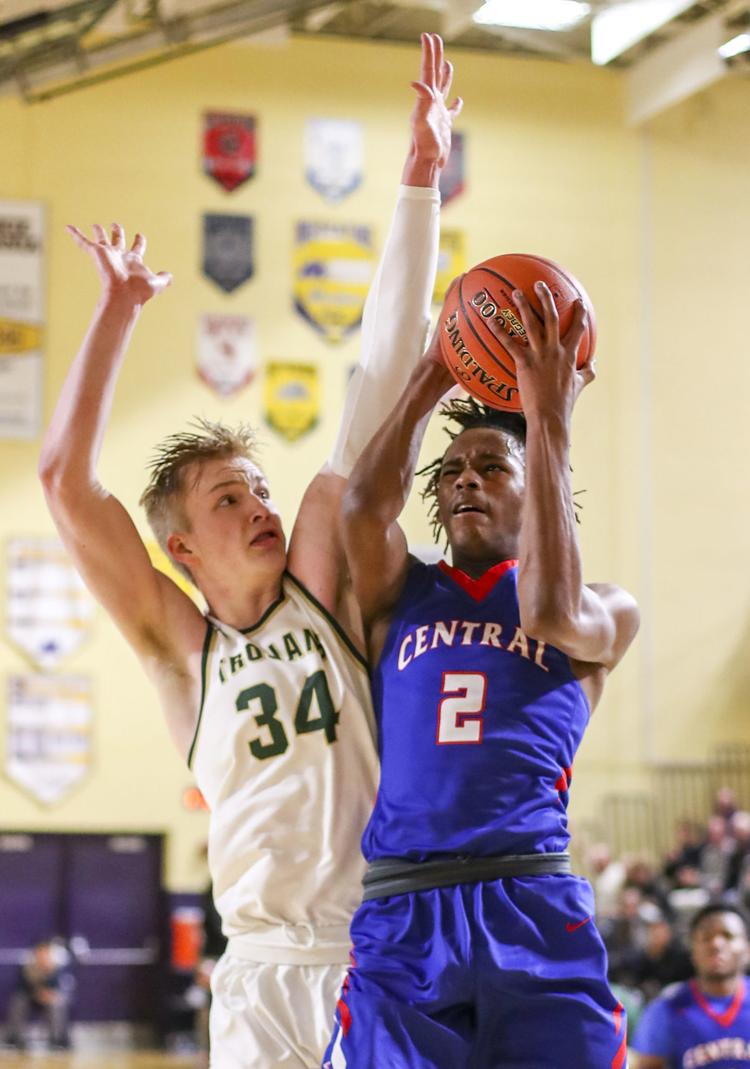 022619-qct-spt-boys-substate2-003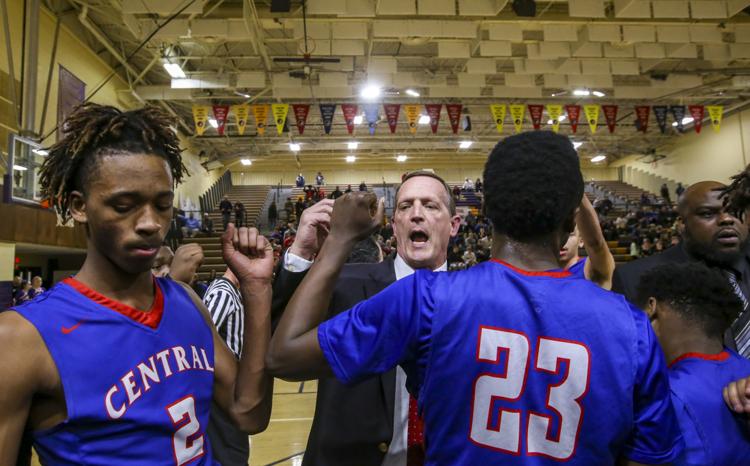 022619-qct-spt-boys-substate2-004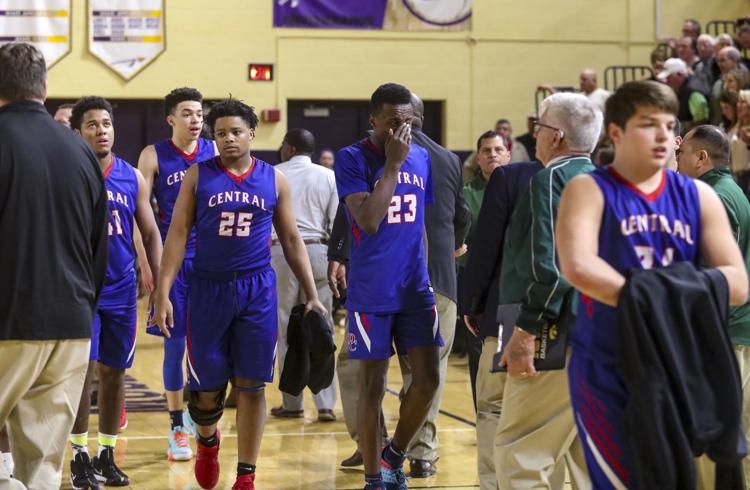 022619-qct-spt-boys-substate2-005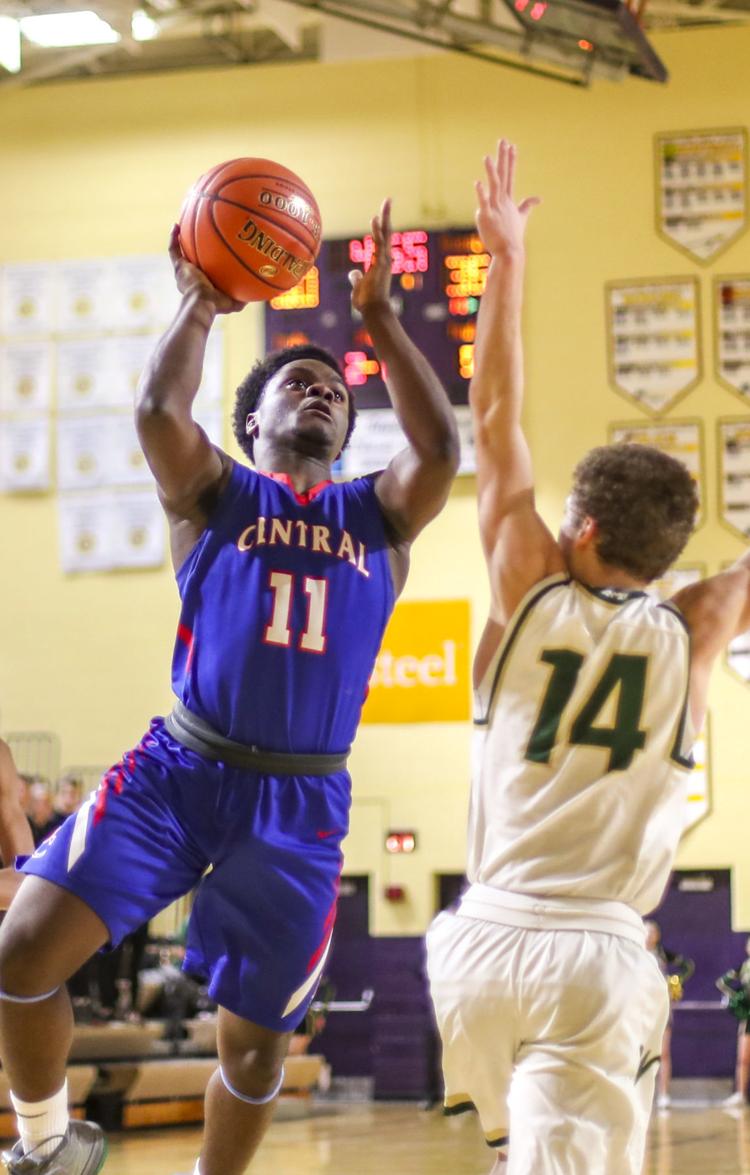 022619-qct-spt-boys-substate2-006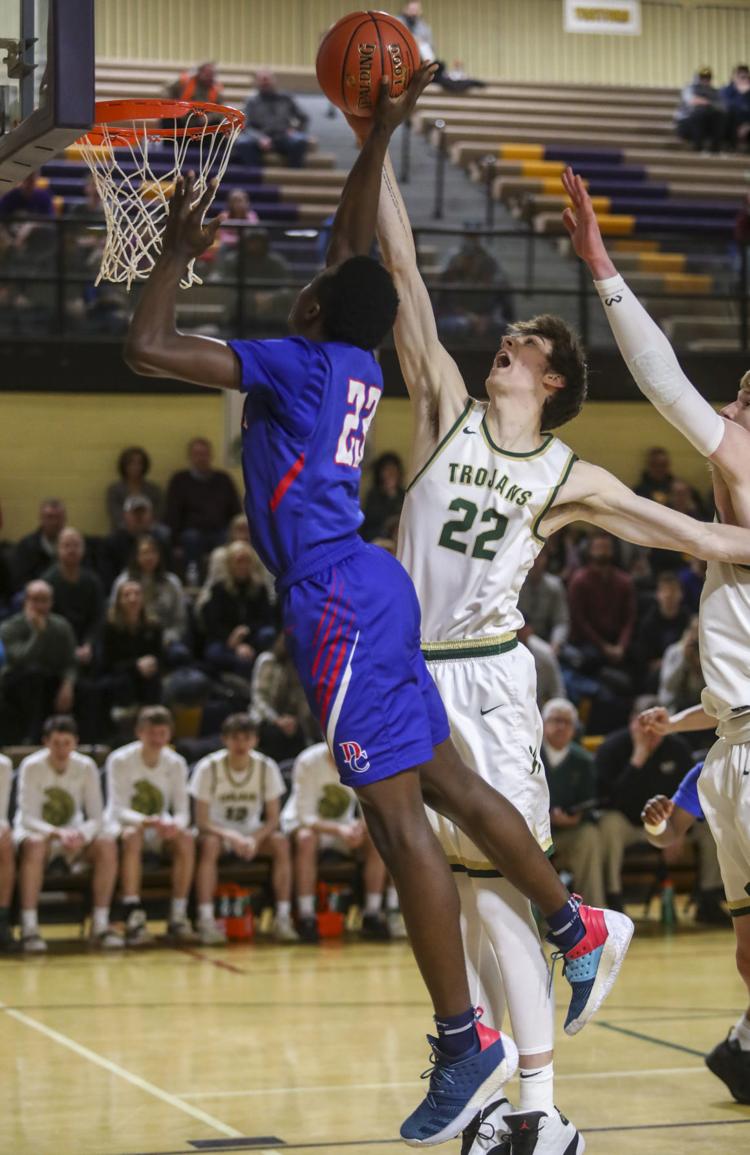 022619-qct-spt-boys-substate2-007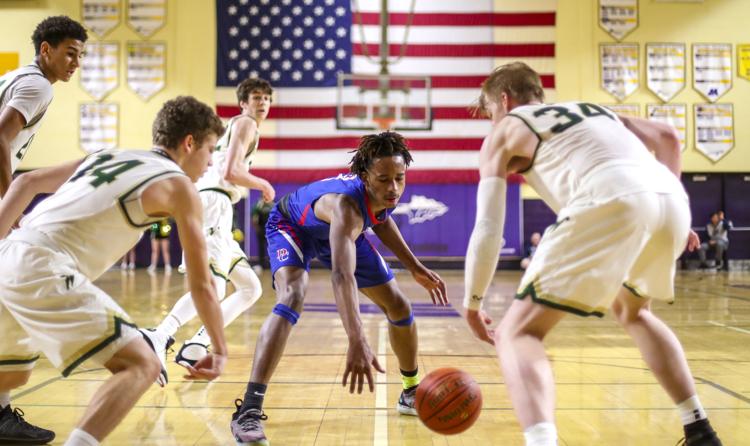 022619-qct-spt-boys-substate2-008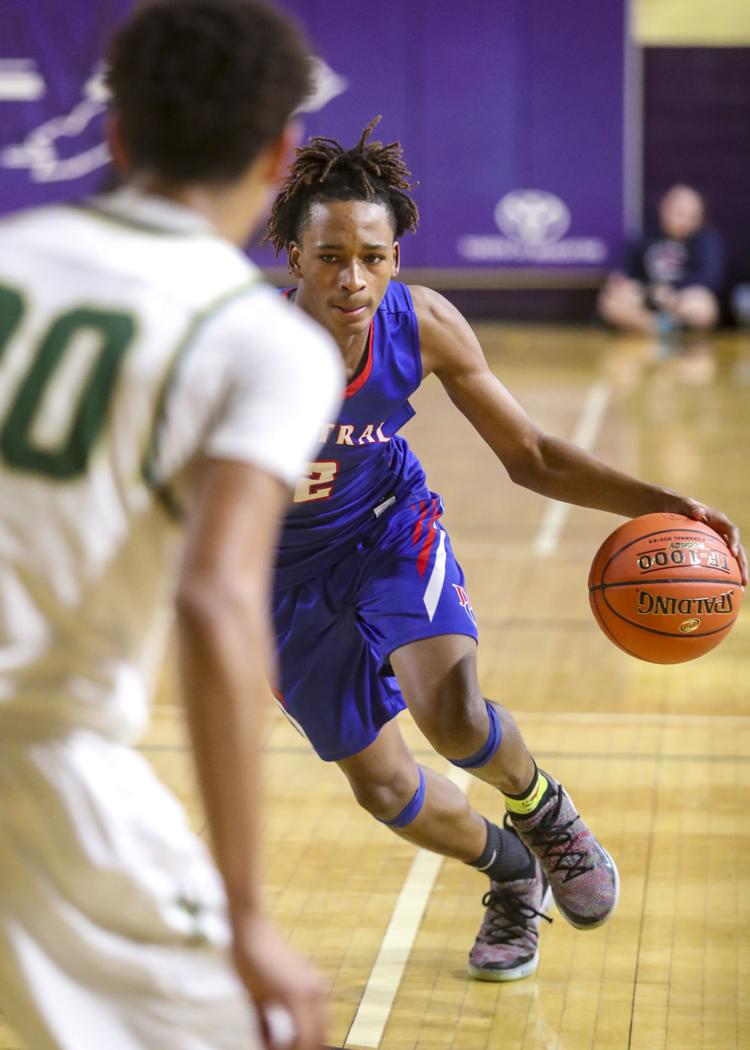 022619-qct-spt-boys-substate2-009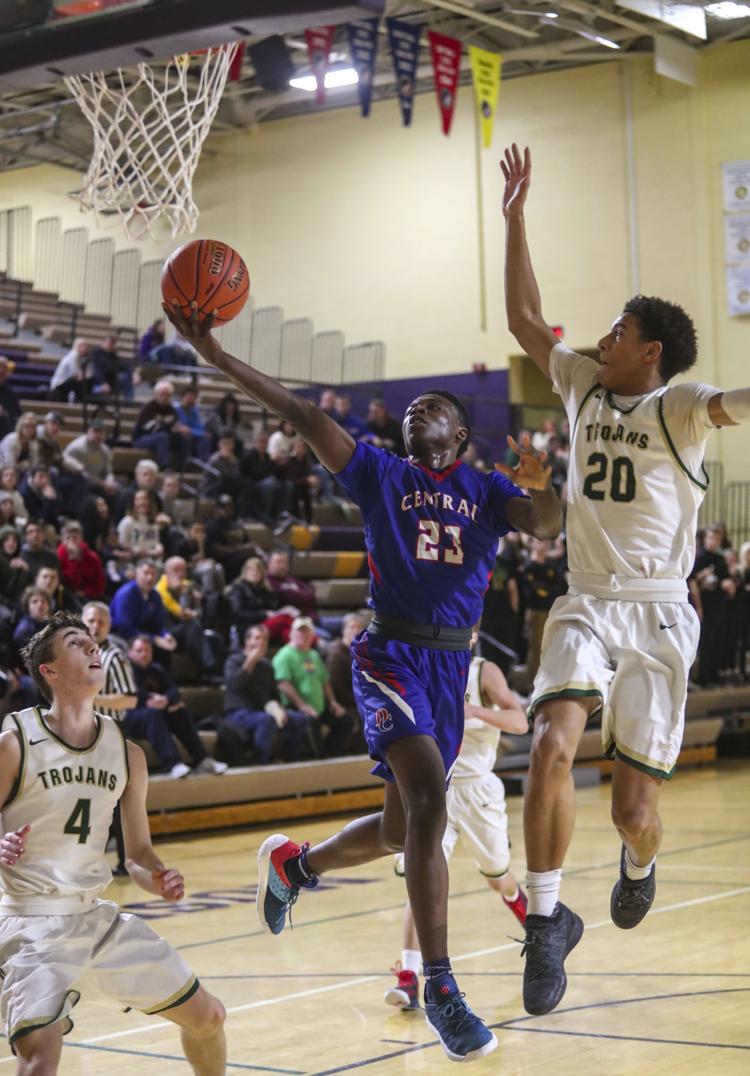 022619-qct-spt-boys-substate2-010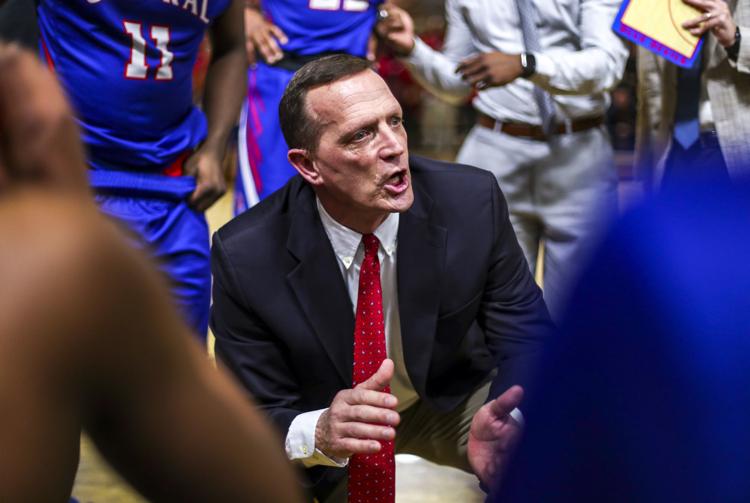 022619-qct-spt-boys-substate2-011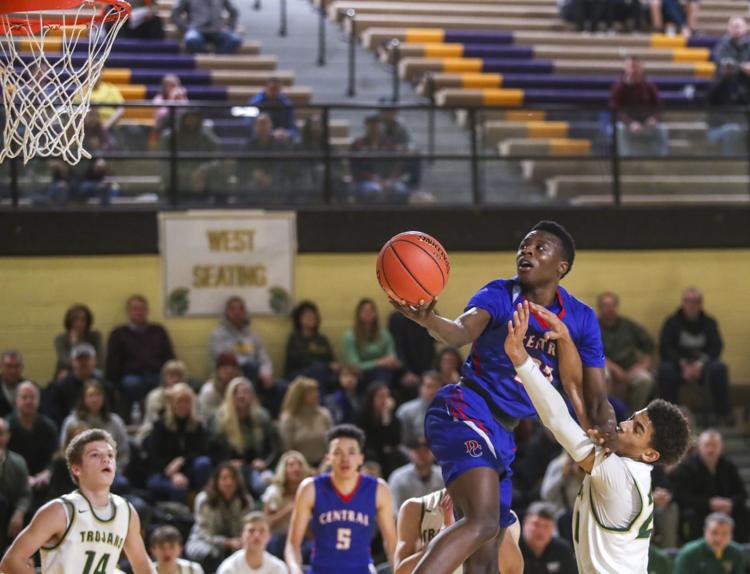 022619-qct-spt-boys-substate2-012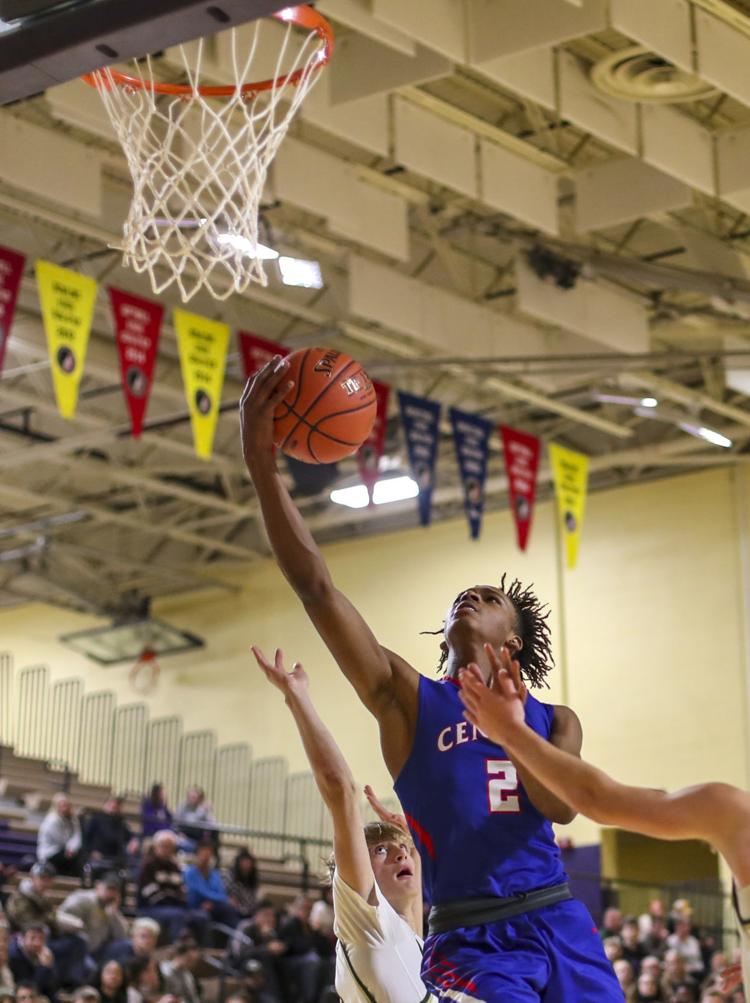 022619-qct-spt-boys-substate2-013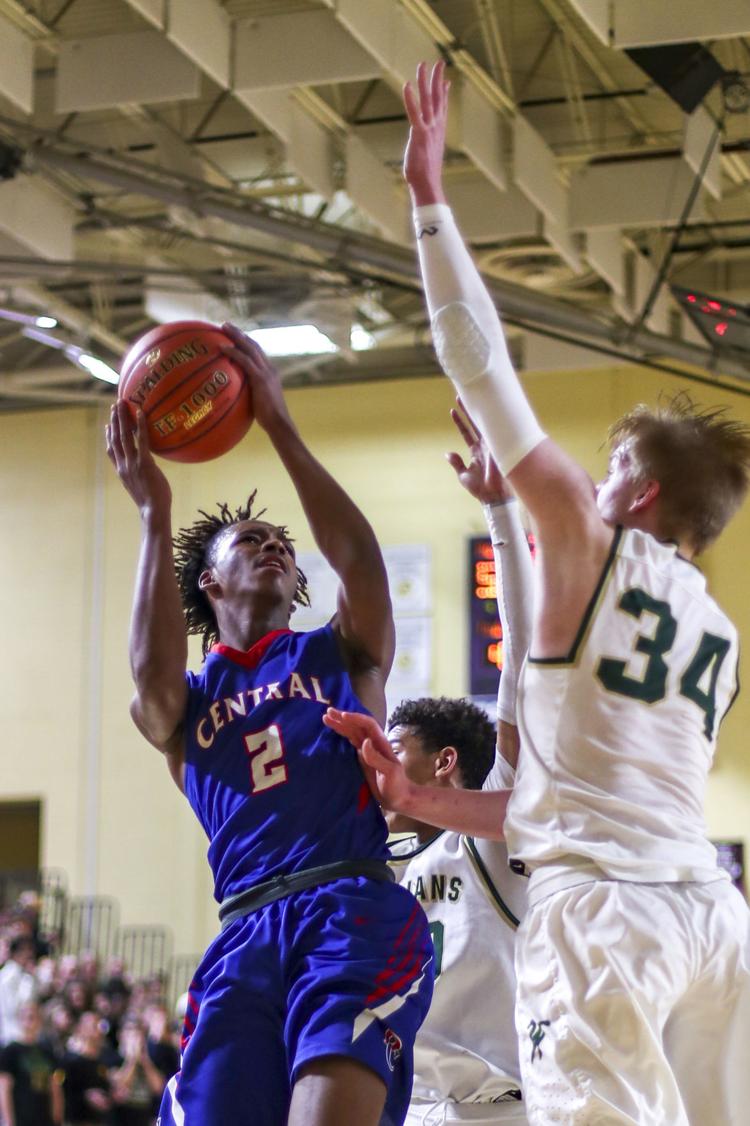 022619-qct-spt-boys-substate2-014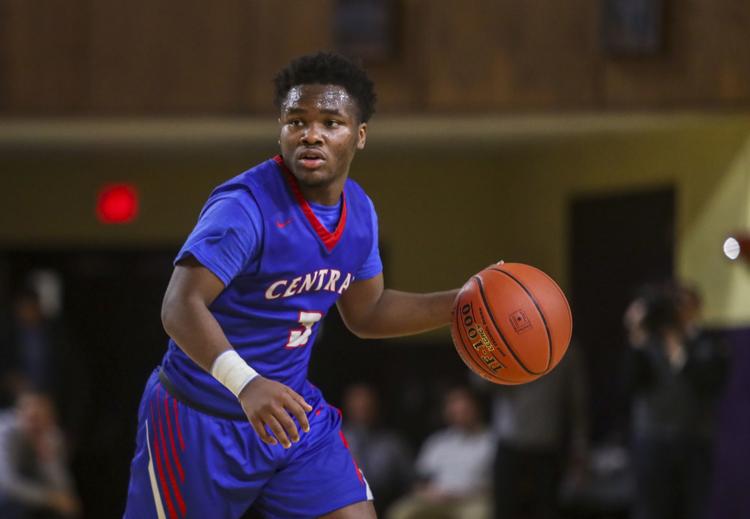 022619-qct-spt-boys-substate2-015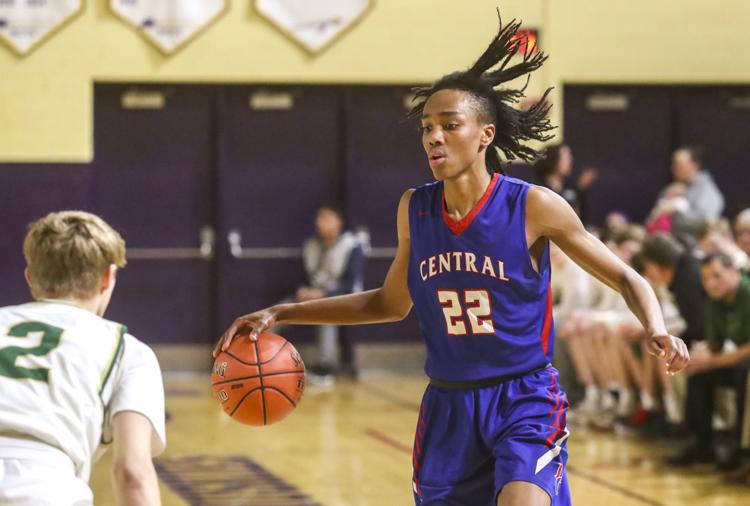 022619-qct-spt-boys-substate2-016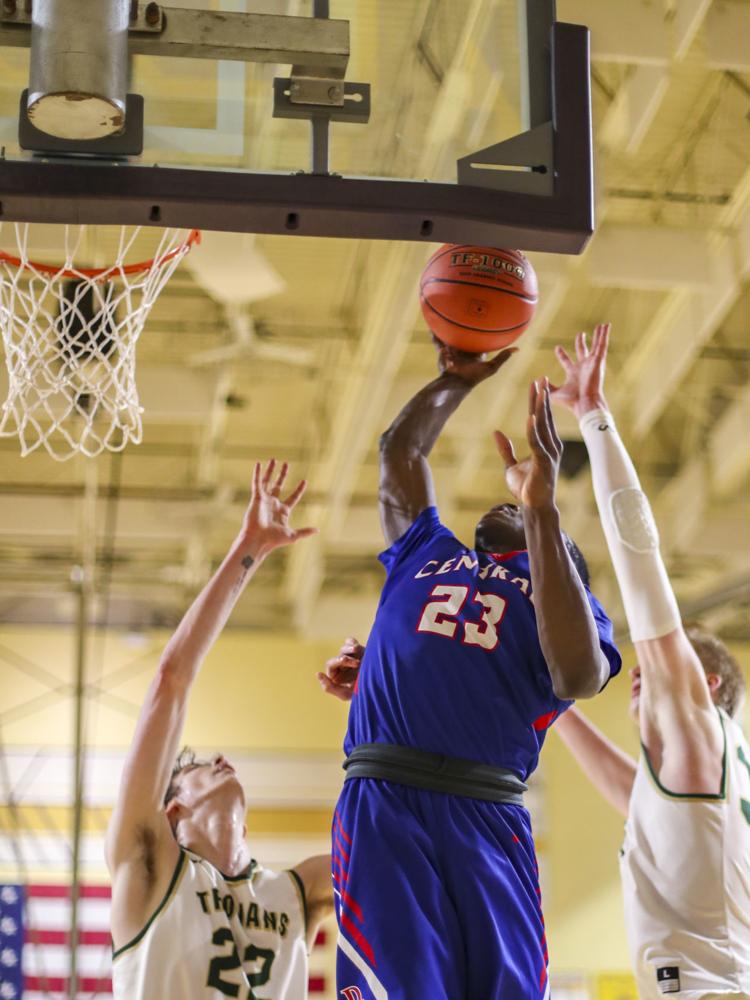 022619-qct-spt-boys-substate2-017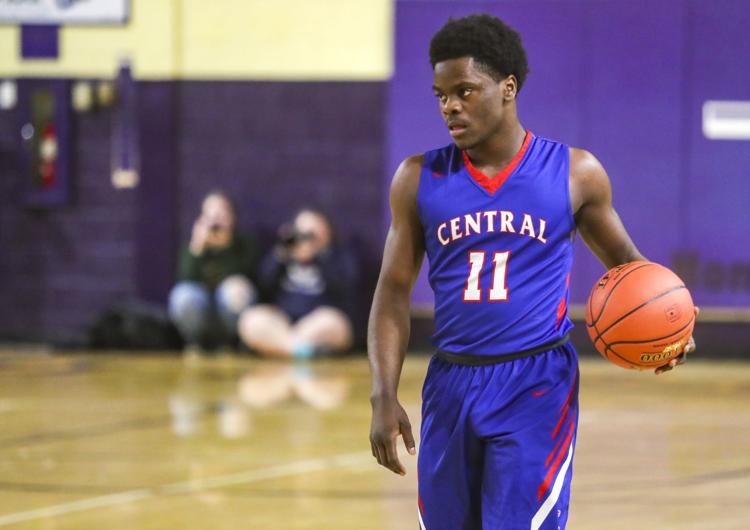 022619-qct-spt-boys-substate2-018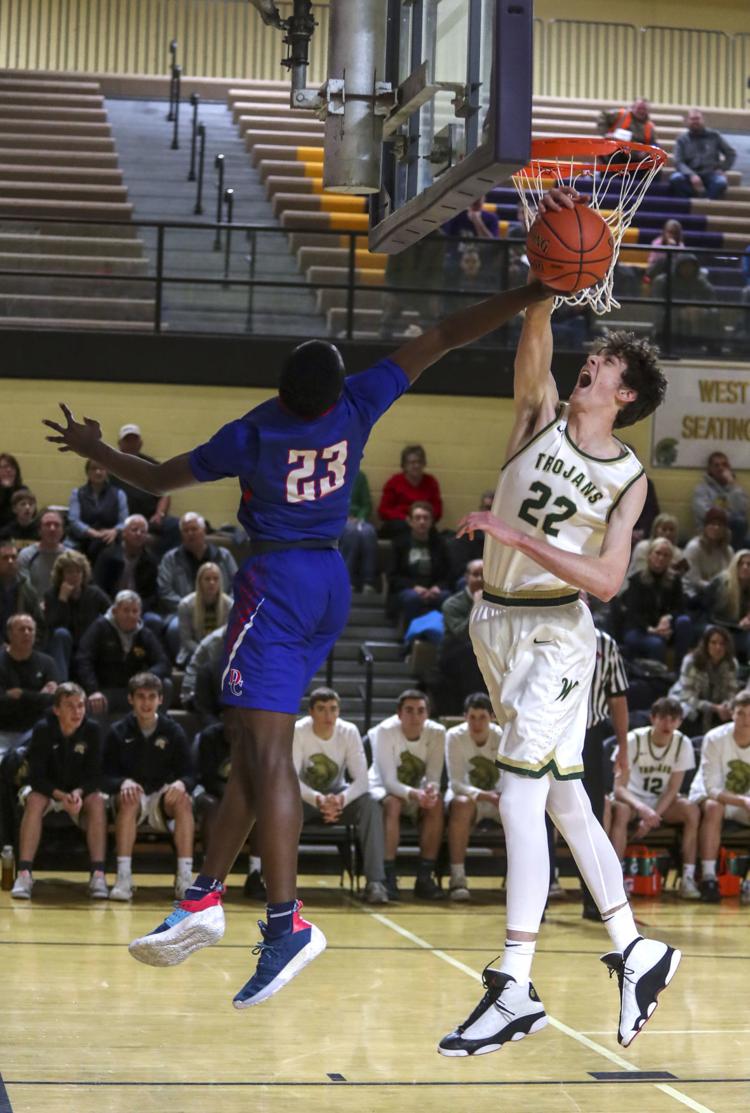 022619-qct-spt-boys-substate2-019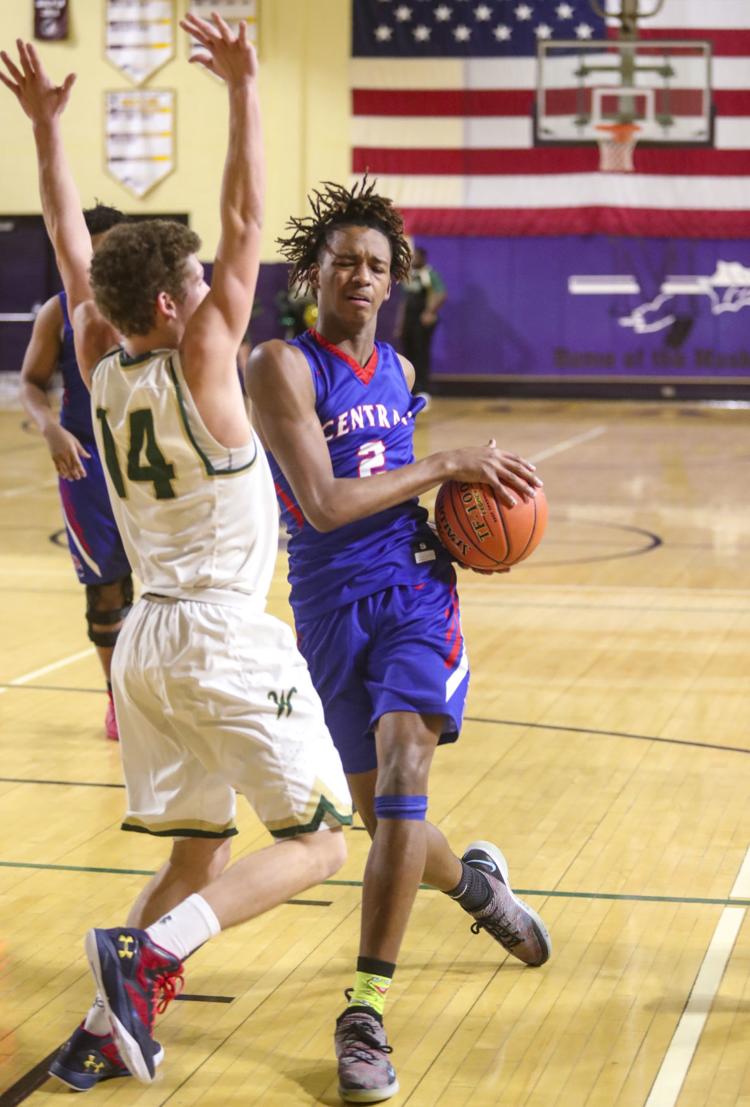 022619-qct-spt-boys-substate2-020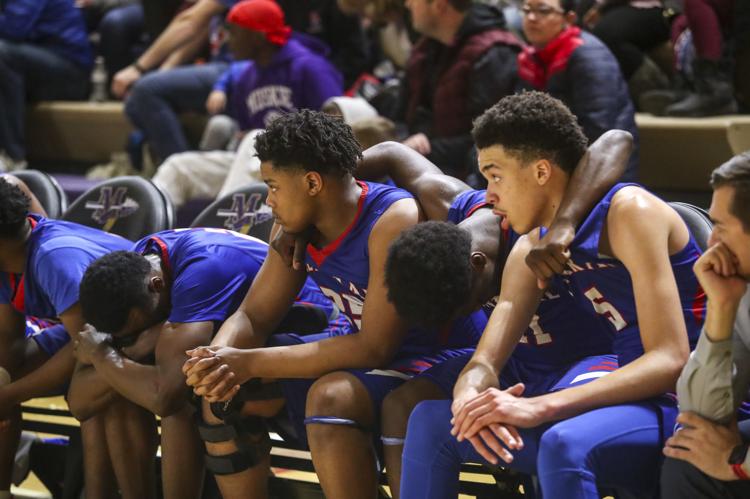 022619-qct-spt-boys-substate2-021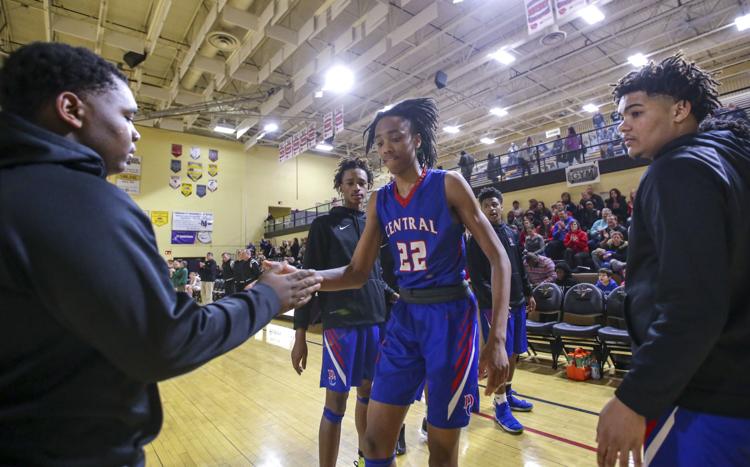 022619-qct-spt-boys-substate2-022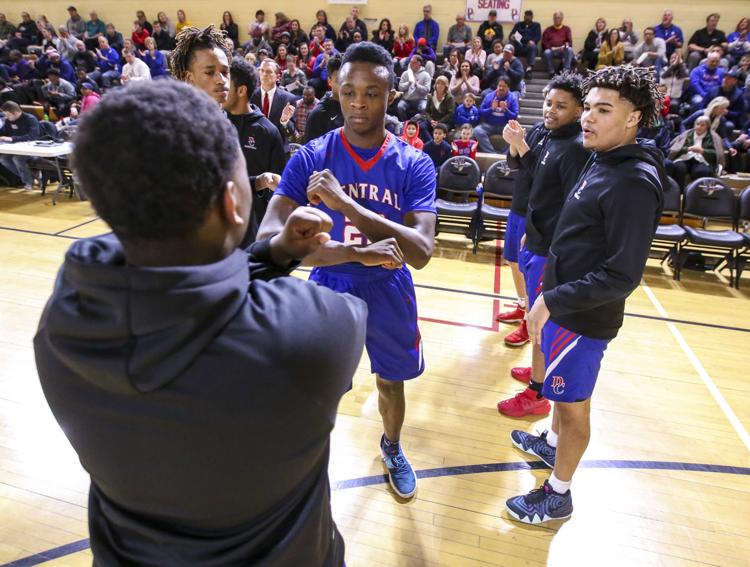 022619-qct-spt-boys-substate2-023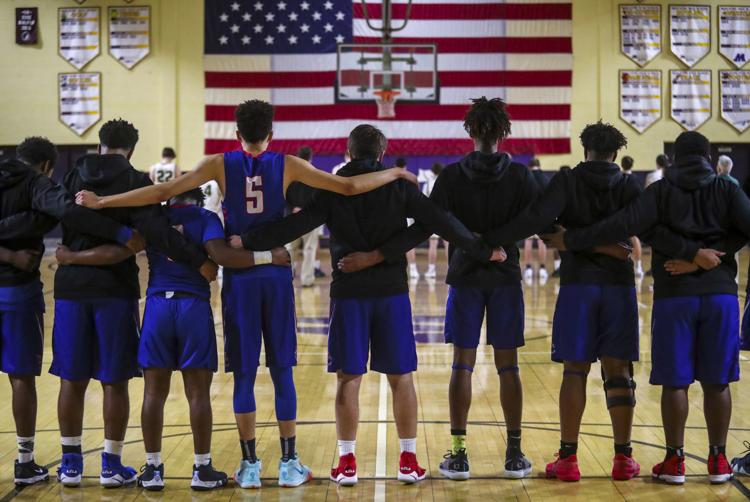 022619-qct-spt-boys-substate2-024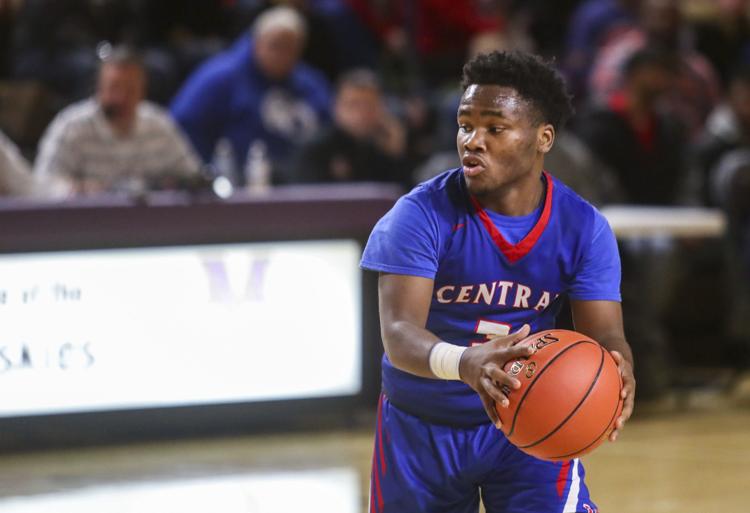 022619-qct-spt-boys-substate2-025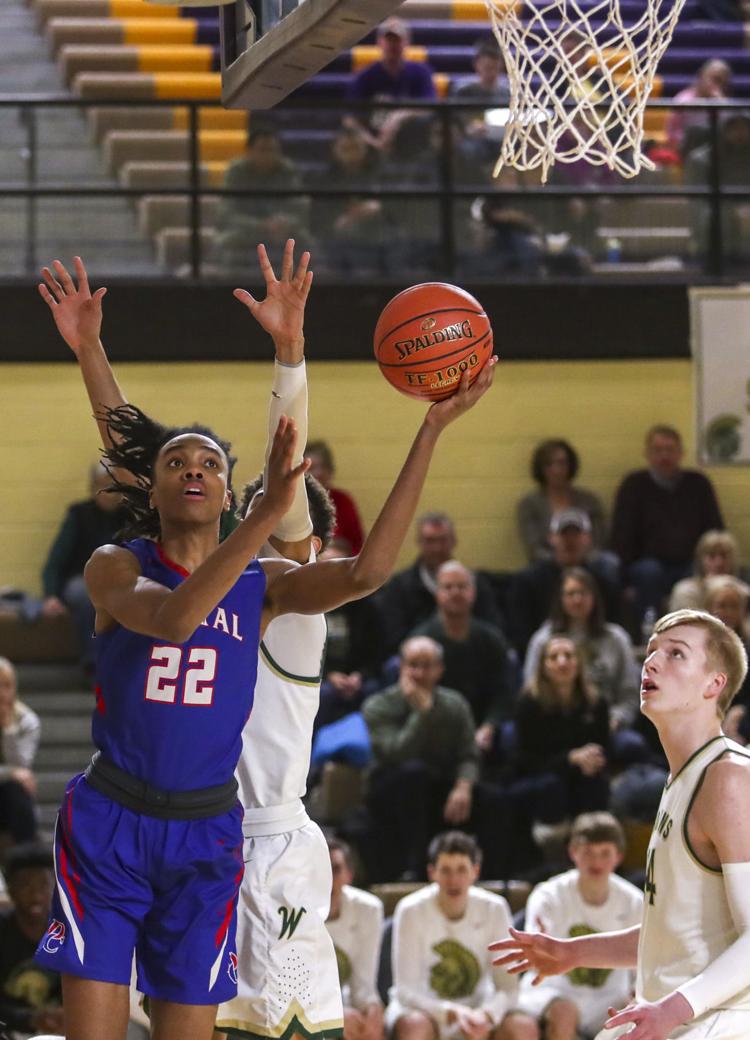 022619-qct-spt-boys-substate2-026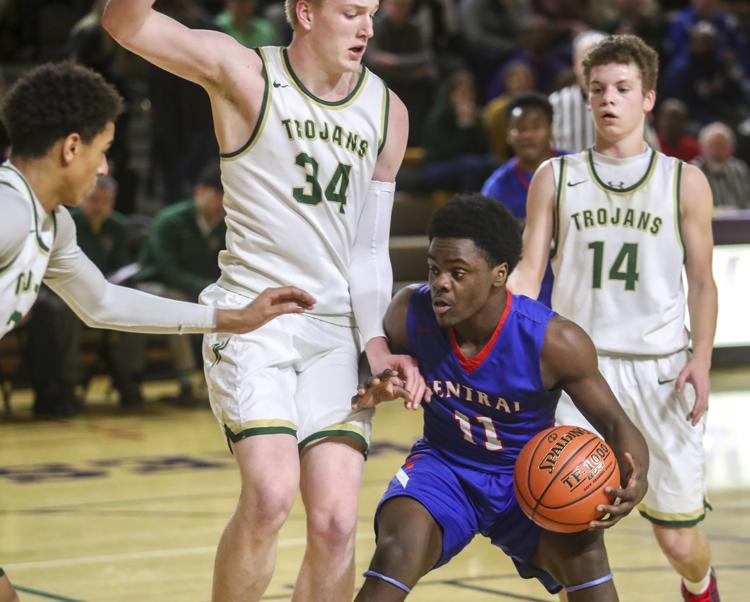 022619-qct-spt-boys-substate2-027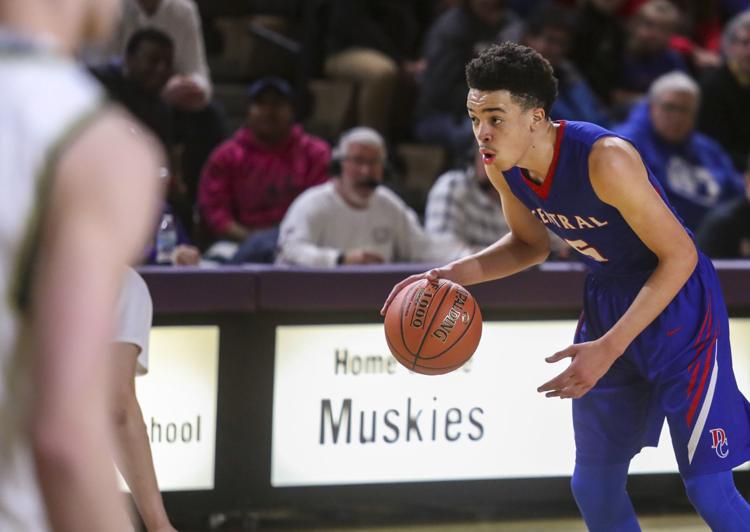 022619-qct-spt-boys-substate2-028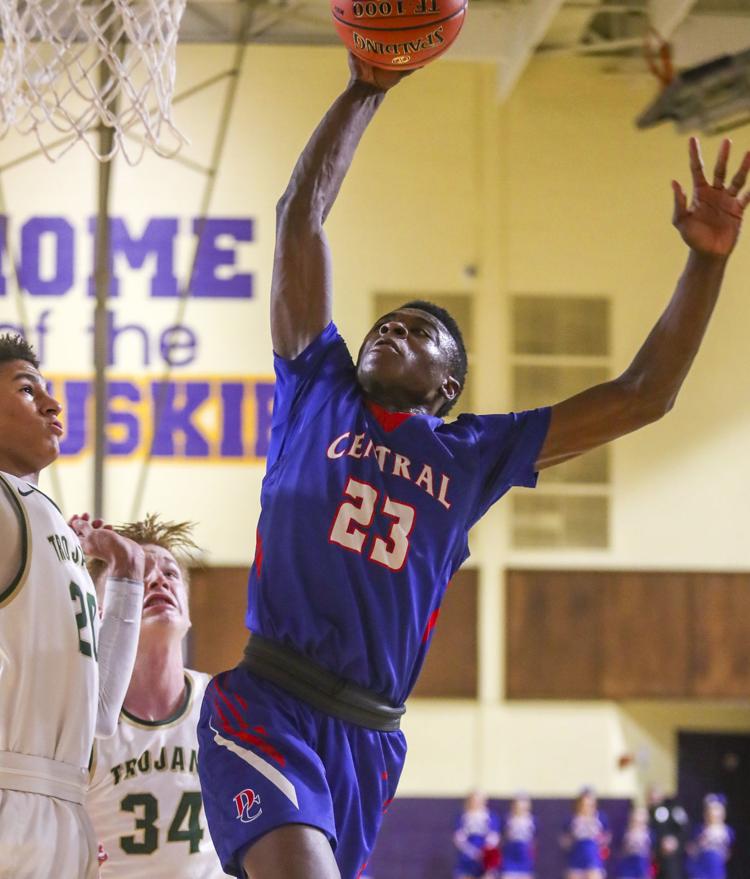 022619-qct-spt-boys-substate2-029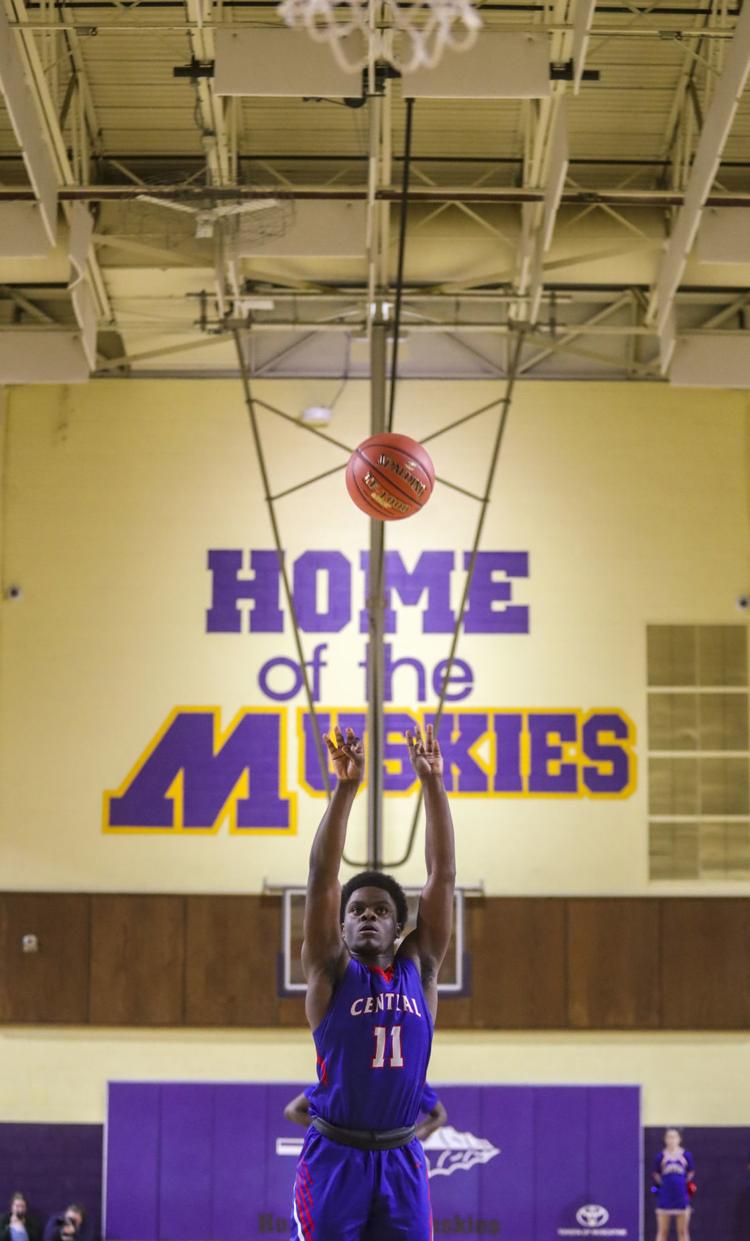 022619-qct-spt-boys-substate2-030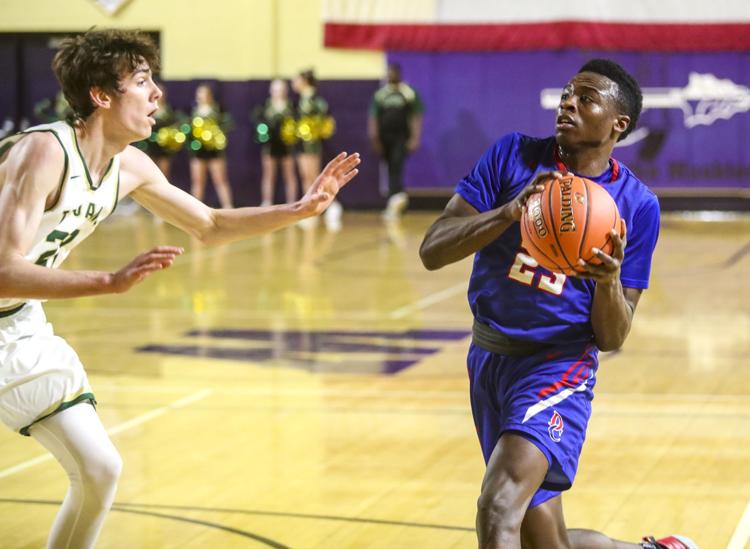 022619-qct-spt-boys-substate2-031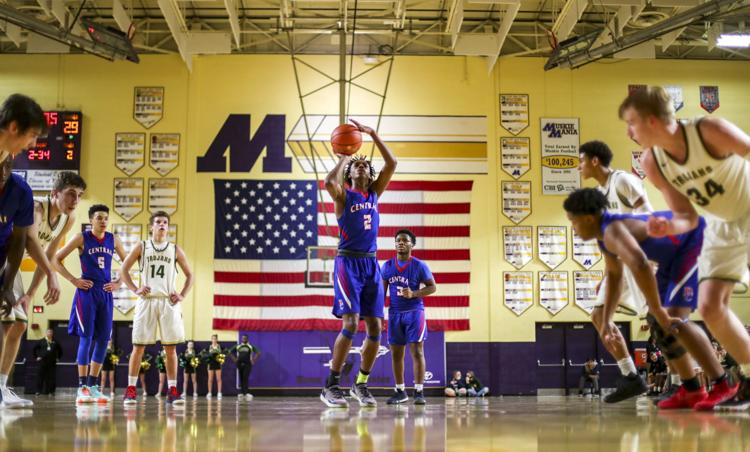 022619-qct-spt-boys-substate2-032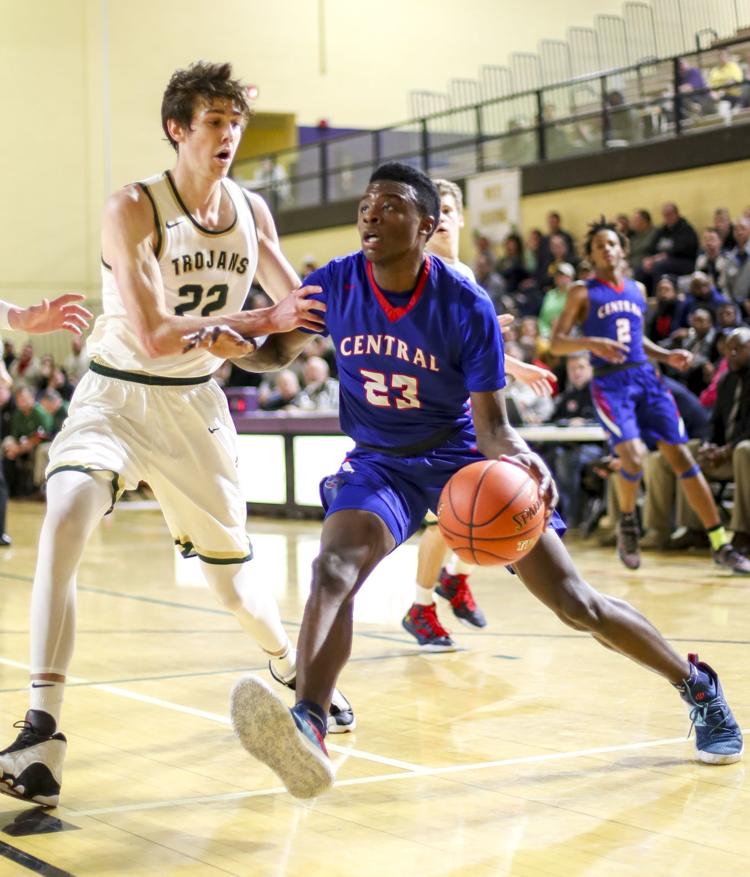 022619-qct-spt-boys-substate2-033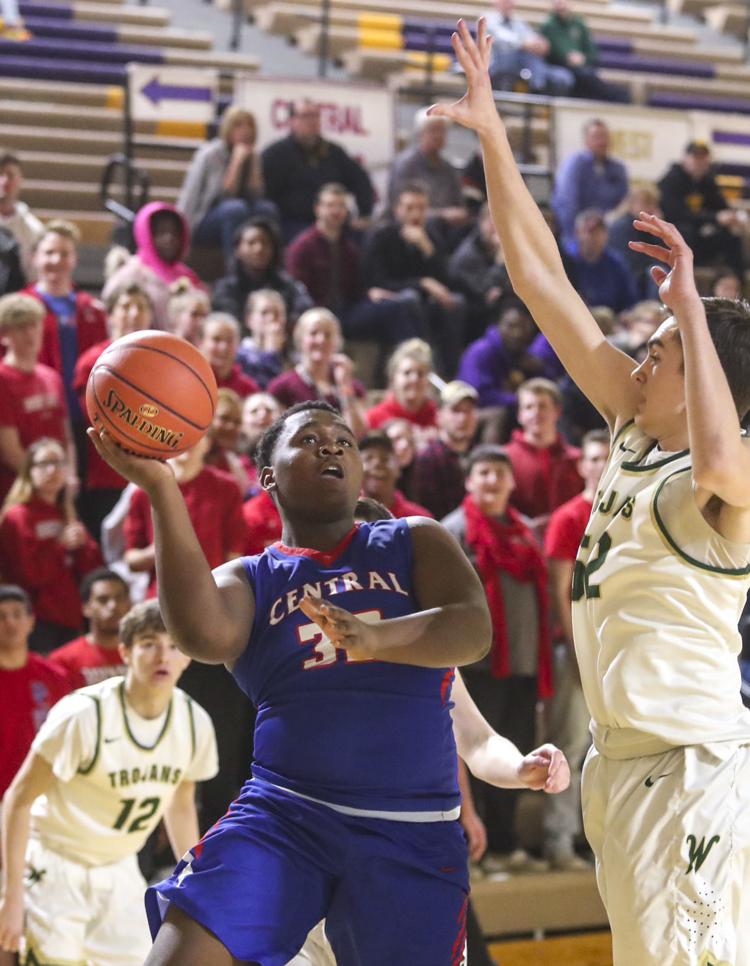 022619-qct-spt-boys-substate2-034