MAQUOKETA, Iowa — Even with a rival coming into its gym, Cake Auction night and a No. 1 state ranking attached to its name for the first time this year, Matt Hartman had no concerns how his Maquoketa boys basketball team would handle the environment Tuesday night.
"I have a really mature, humble group," Hartman said. "We don't have time to worry about where we're at in the rankings."
That laser focus helped the Cardinals pass their 11th straight test of the season.
Thanks to four in double figures, Class 3A top-ranked Maquoketa raced past Central DeWitt 81-64 in a Wamac tilt at Maquoketa High School.
"We really don't like that number one ranking," senior guard Kane Kopp said. "We don't want to be number one at this point. We ignore it and don't address it much."
Still, you can tell the community has embraced this team.
Hartman remembers the bleachers being pretty sparse during his first season.
"It seems the last three home games it has been standing-room-only," Hartman said. "The community support has been great, and they've taken a lot of pride in this team which they should. They represent Maquoketa well and are a fun team to root for and be around."
The Sabers (6-4) gave A.J. Becker, the Cardinals' leading scorer, plenty of defensive attention. Becker was face-guarded by Central DeWitt's Alex McAleer for much of the night.
Maquoketa had others rise to the occasion.
Kopp knocked down four 3-pointers and finished with a season-high 21 points. Macklin Shanahan collected 18 points and a team-high nine rebounds. Sophomore Connor Becker dropped in 15 points.
"We have full faith anybody can score for us at any point," Shanahan said. "We've been playing together since the third grade, so we've got a lot of great chemistry."
Maquoketa sprinted out to a 19-12 lead after the opening quarter. Central DeWitt trimmed the deficit to four points on several occasions, but Maquoketa finished the third period on a 12-3 run to seize control.
Kopp, Shanahan, A.J. Becker and Nicholas Ehlinger all scored in that stretch for the Cardinals. A.J. Becker did finish with 16 points.
"We have so much confidence in all eight guys that play," Hartman said. "We know A.J. is going to be the focus, and we're OK with that and he's OK with that. We have other guys that can hurt you. You can't take them all away."
Kopp missed only one of his eight field goal tries. He also hauled in three rebounds and was pesky on the defensive end.
"He's got such a huge heart," Hartman said. "He's scrappy and like the spark plug to our team. He hits big shots, defends well. He means a lot to us."
The Cardinals realize there is still room for growth with 10 regular-season games remaining.
"We weren't great defensively tonight," Shanahan said. "We've kind of lost our edge at points defensively and just think we can outscore guys. We've got to pick it up on that end moving forward.
McAleer led three Sabers in double figures with 15 points. Logan Paulsen had 12 points while Tucker Kinney closed with 11 points and nine rebounds.
010819-DeWitt-Maquoketa-Boys-001.jpg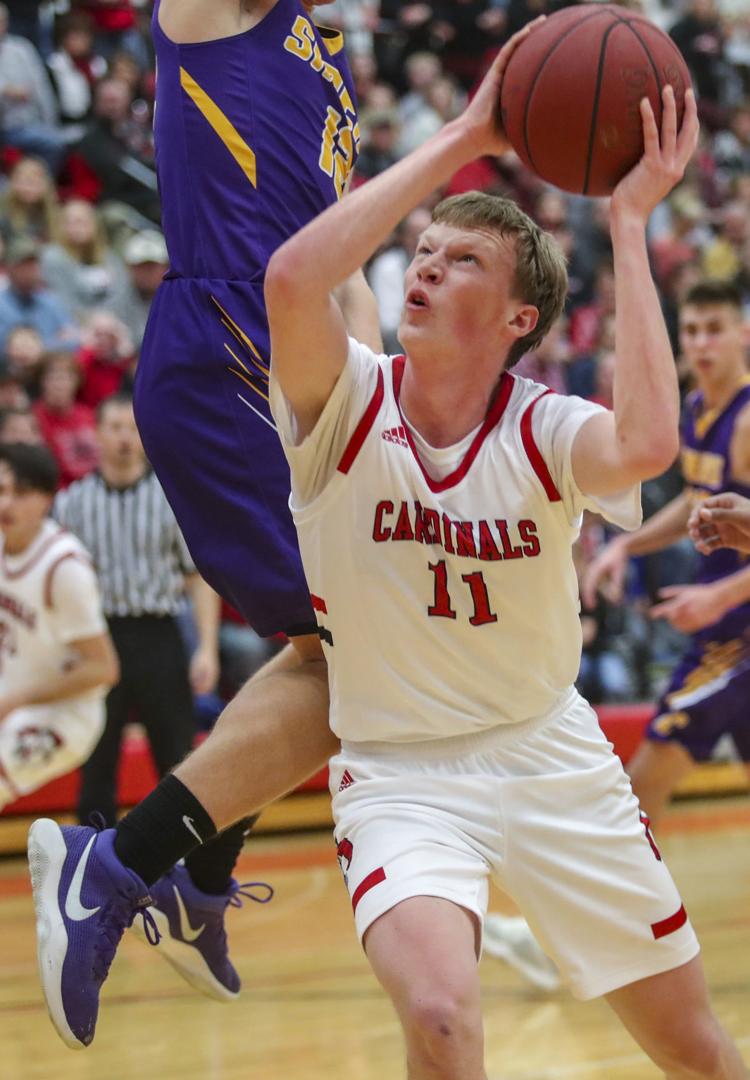 010819-DeWitt-Maquoketa-Boys-002.jpg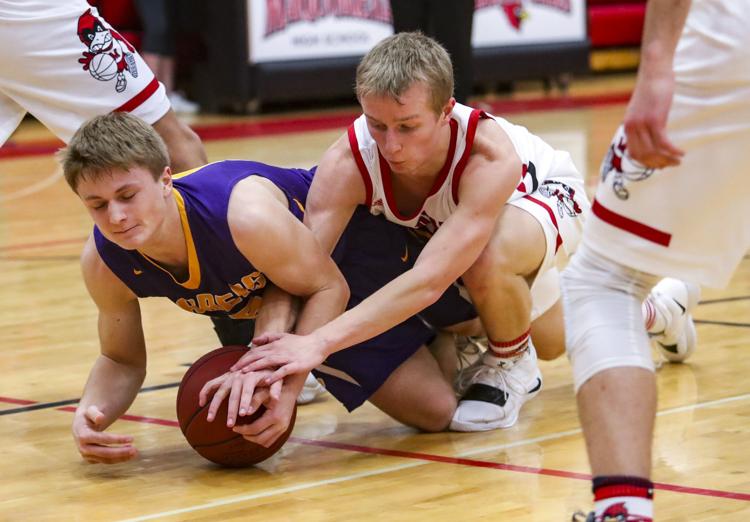 010819-DeWitt-Maquoketa-Boys-003.jpg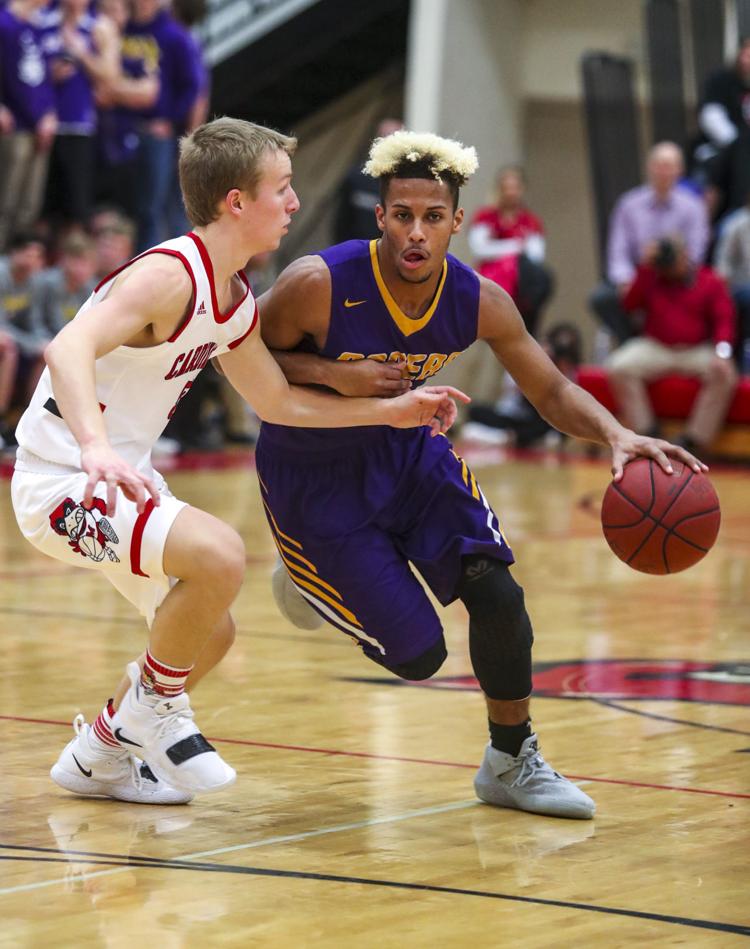 010819-DeWitt-Maquoketa-Boys-004.jpg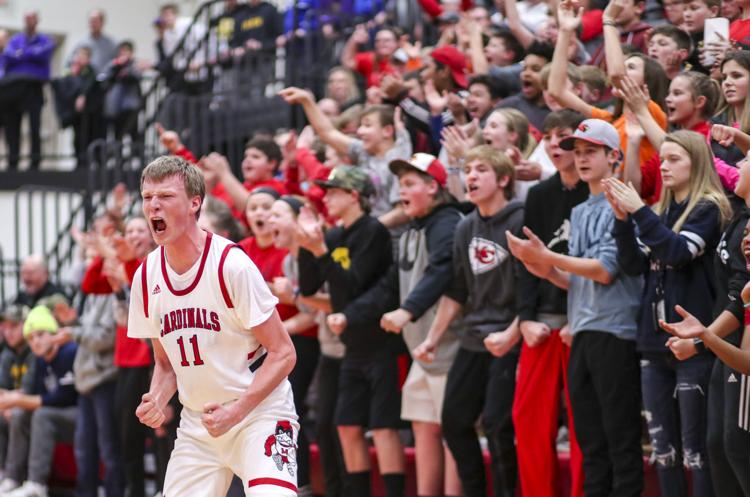 010819-DeWitt-Maquoketa-Boys-005.jpg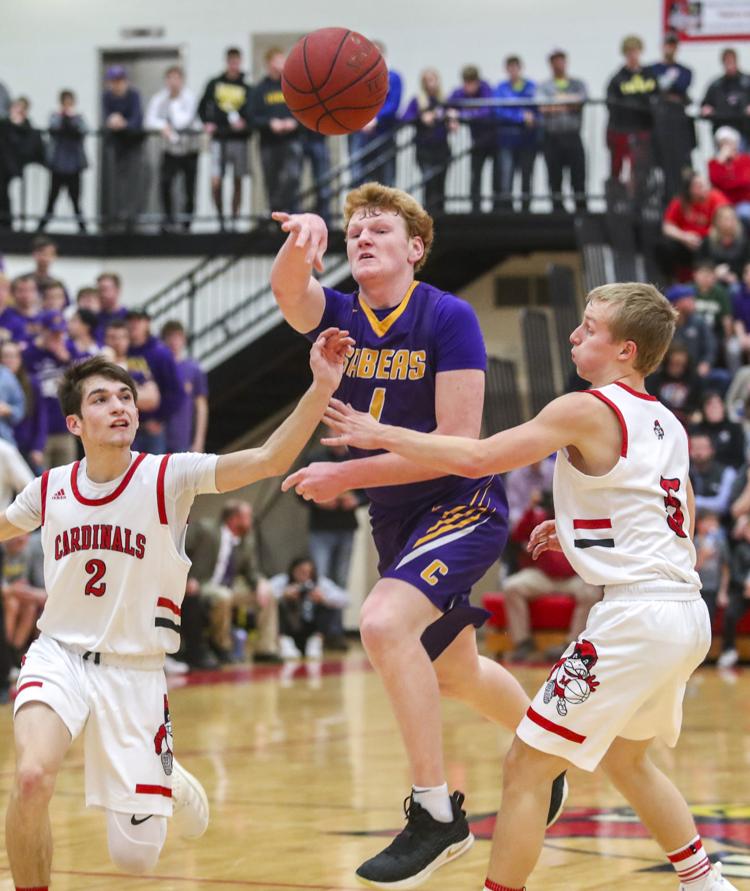 010819-DeWitt-Maquoketa-Boys-006.jpg
010819-DeWitt-Maquoketa-Boys-007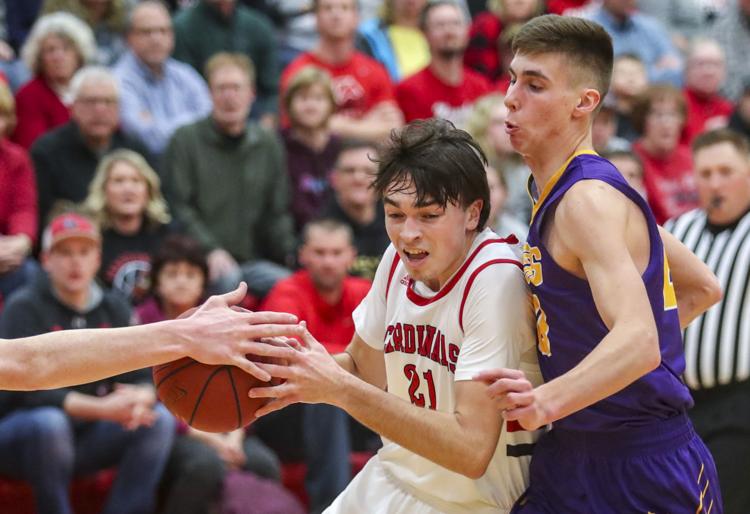 010819-DeWitt-Maquoketa-Boys-008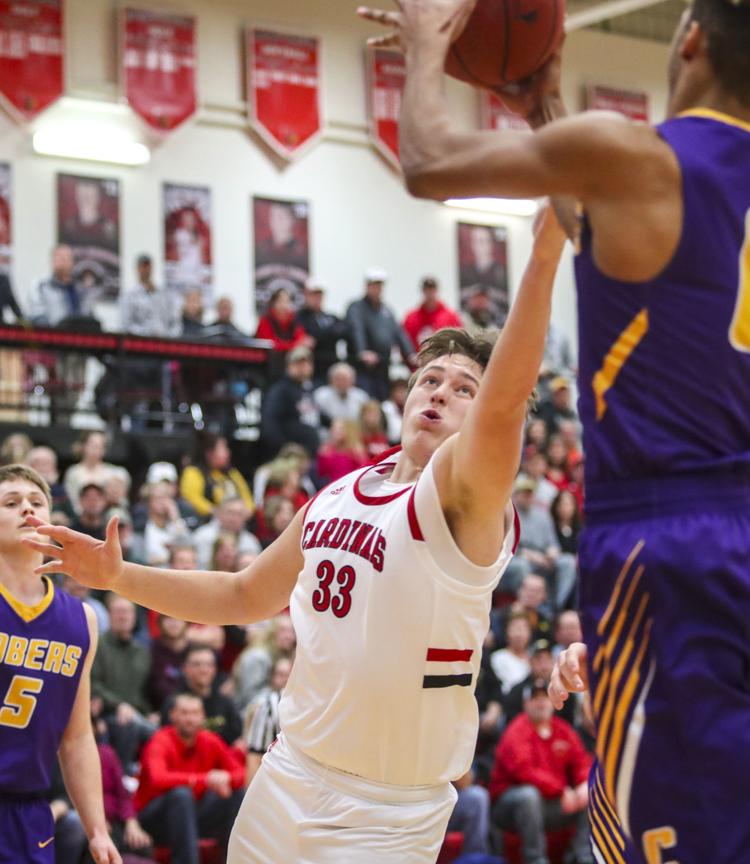 010819-DeWitt-Maquoketa-Boys-009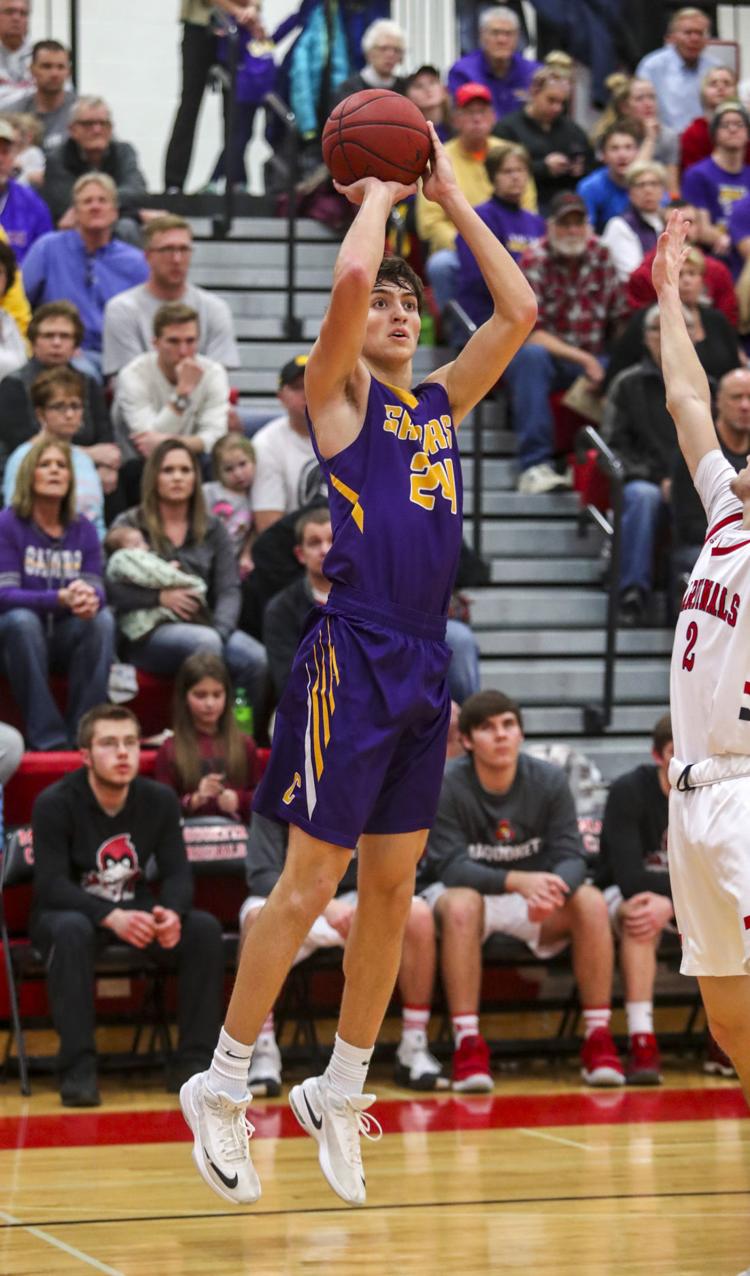 010819-DeWitt-Maquoketa-Boys-010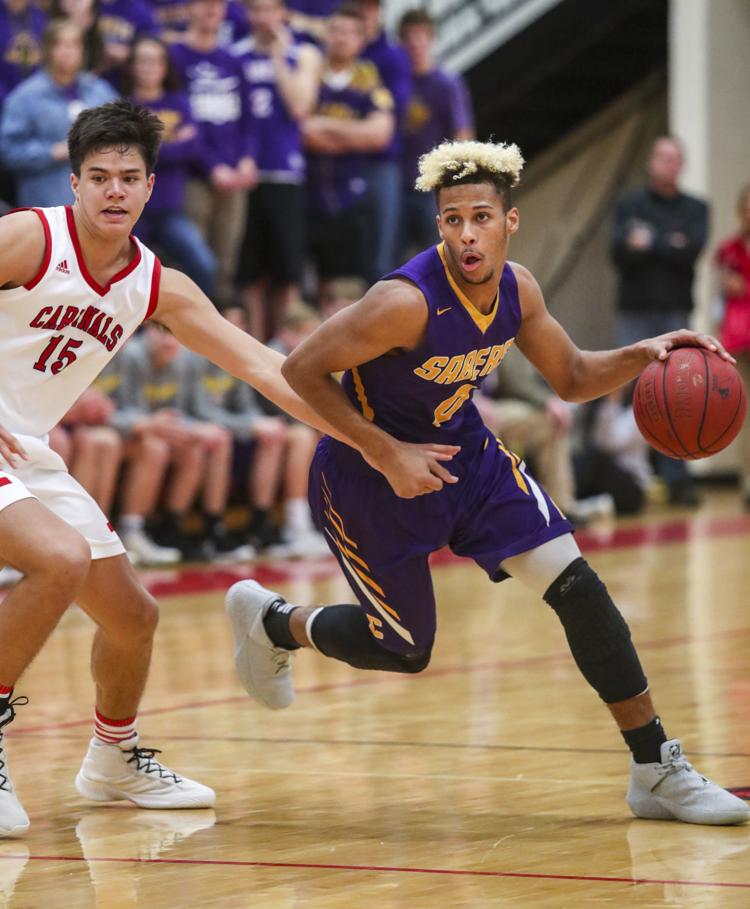 010819-DeWitt-Maquoketa-Boys-011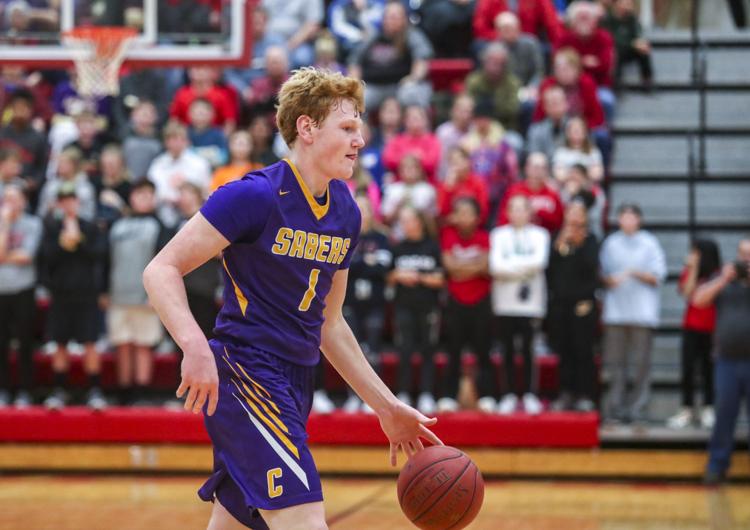 010819-DeWitt-Maquoketa-Boys-012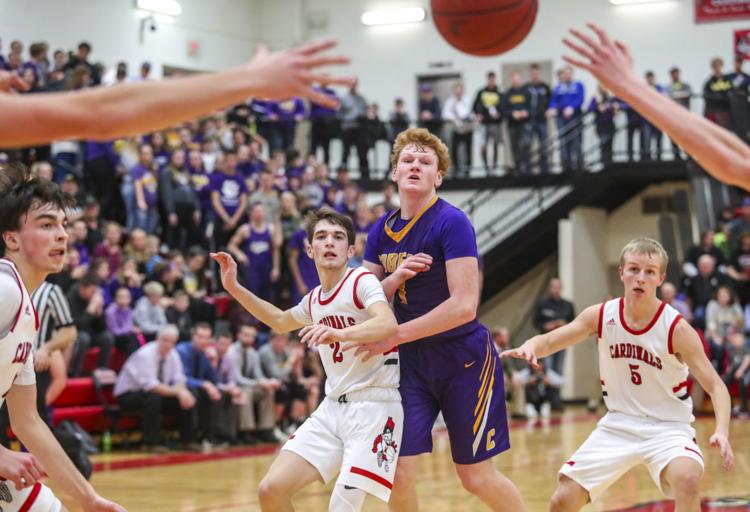 010819-DeWitt-Maquoketa-Boys-013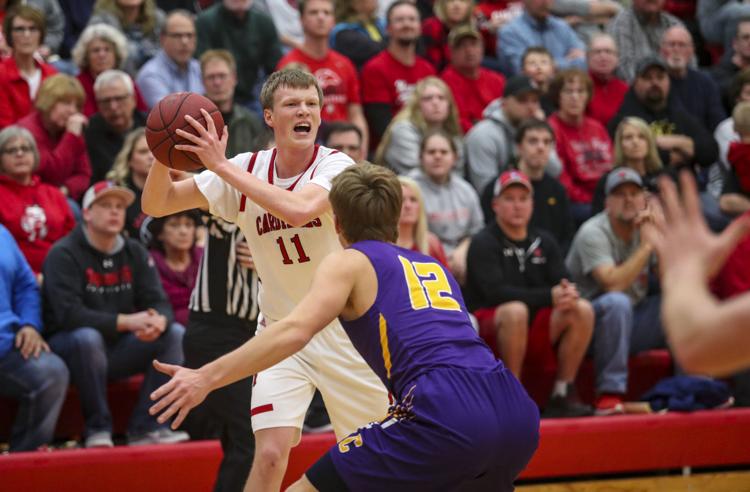 010819-DeWitt-Maquoketa-Boys-014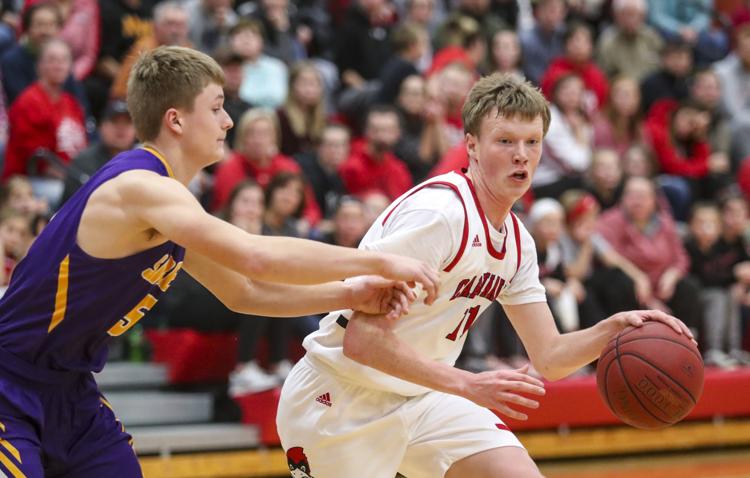 010819-DeWitt-Maquoketa-Boys-015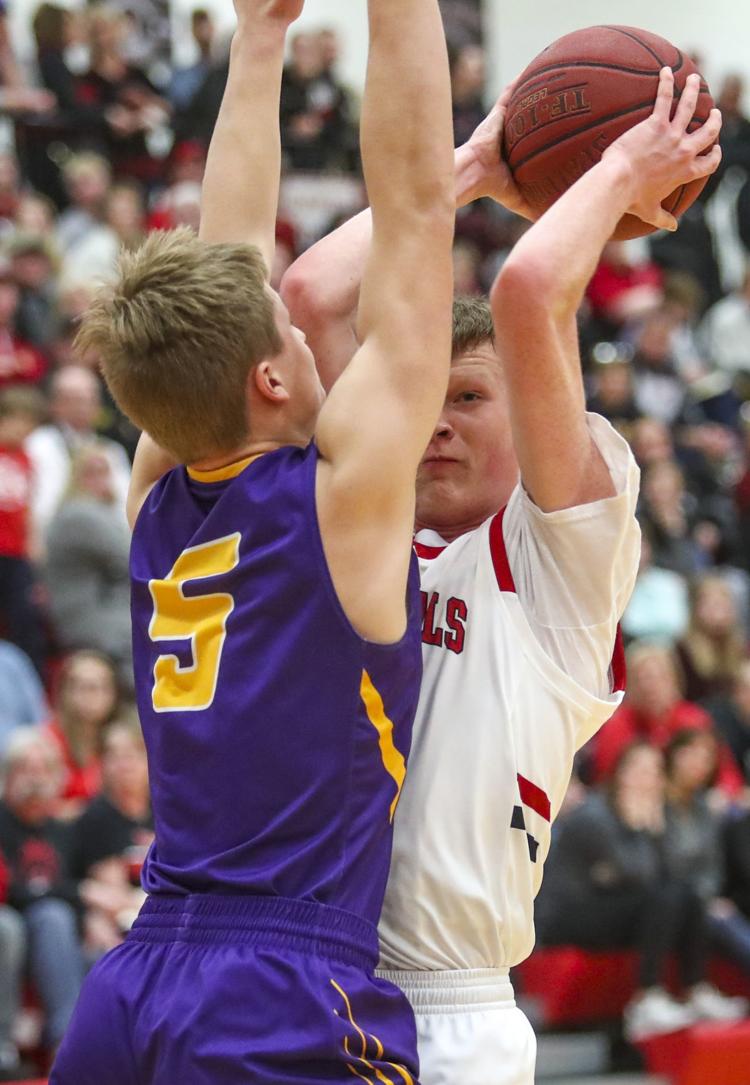 010819-DeWitt-Maquoketa-Boys-016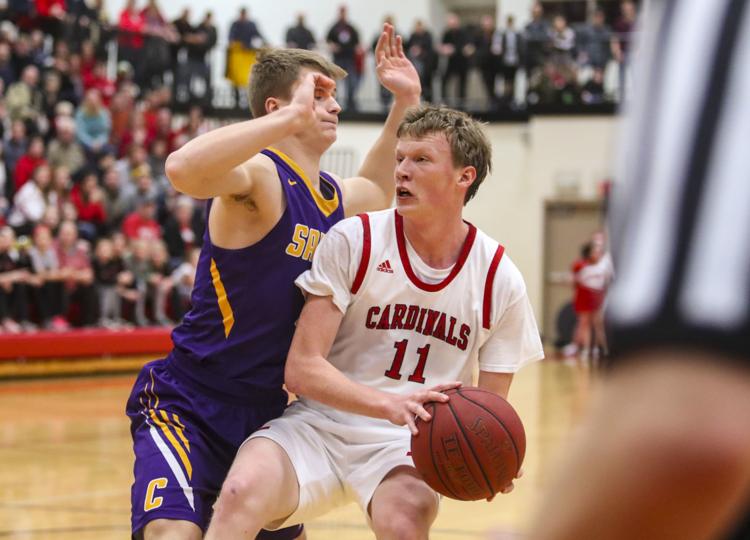 010819-DeWitt-Maquoketa-Boys-017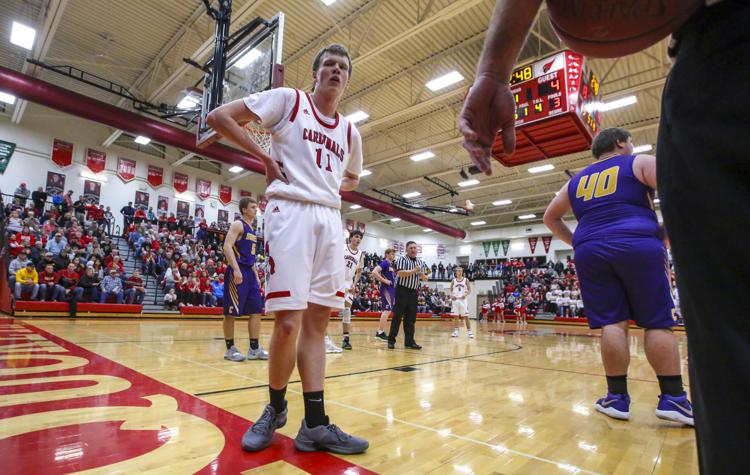 010819-DeWitt-Maquoketa-Boys-018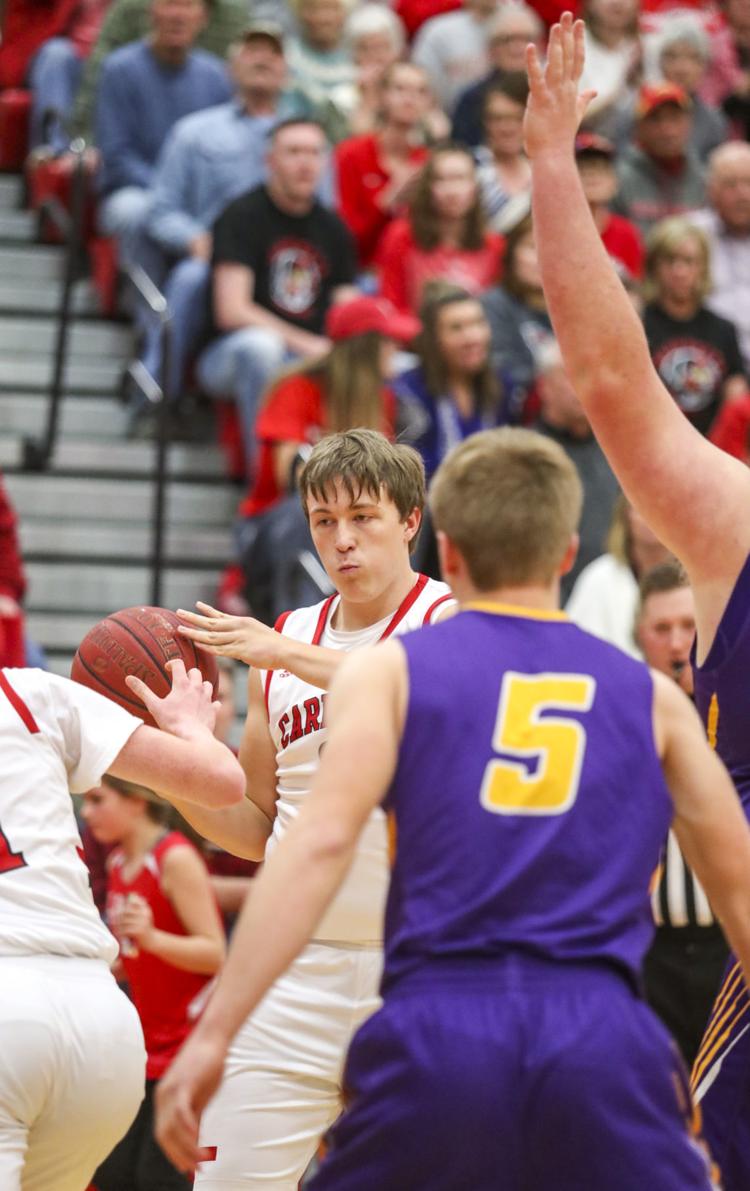 010819-DeWitt-Maquoketa-Boys-019
010819-DeWitt-Maquoketa-Boys-020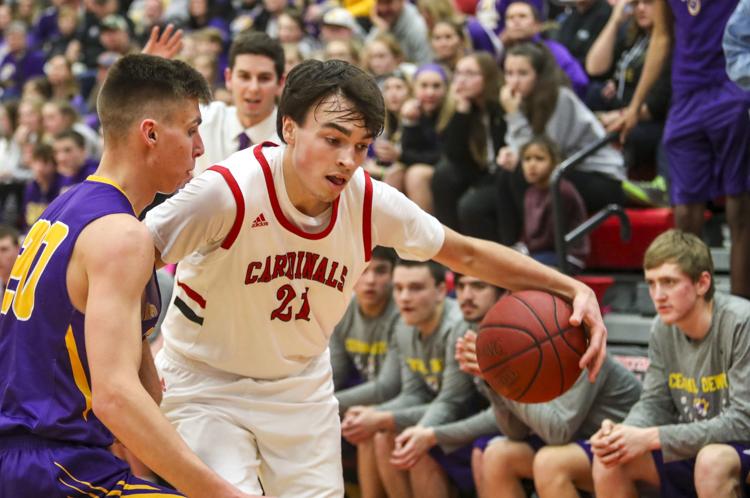 010819-DeWitt-Maquoketa-Boys-021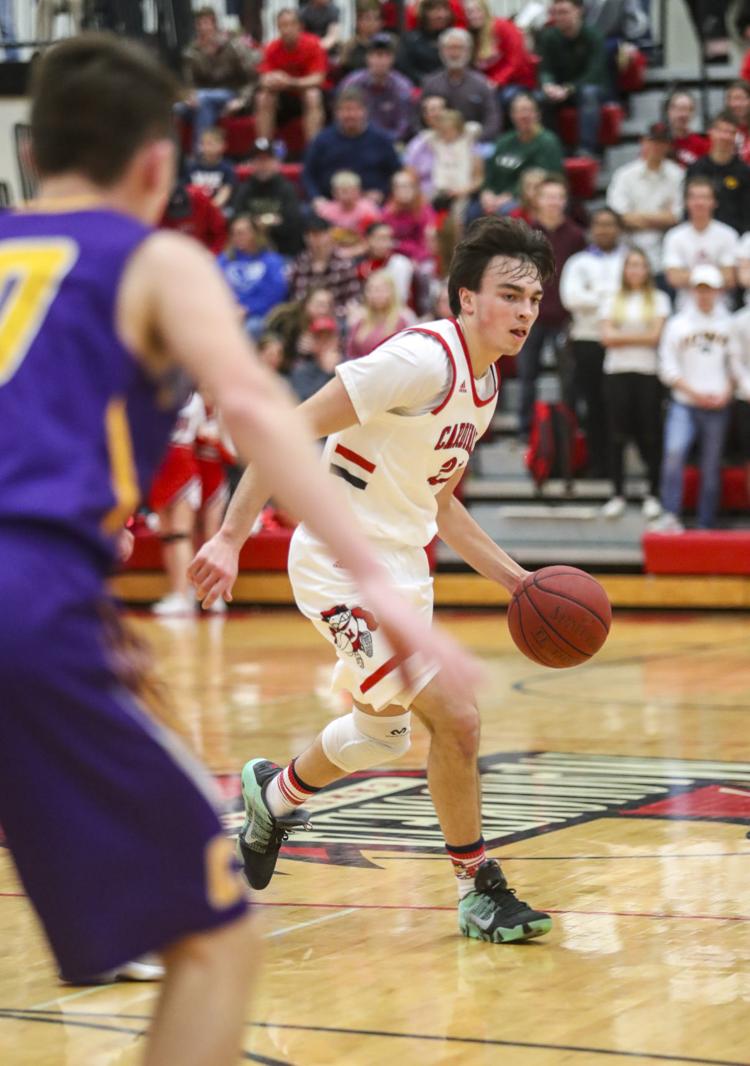 010819-DeWitt-Maquoketa-Boys-022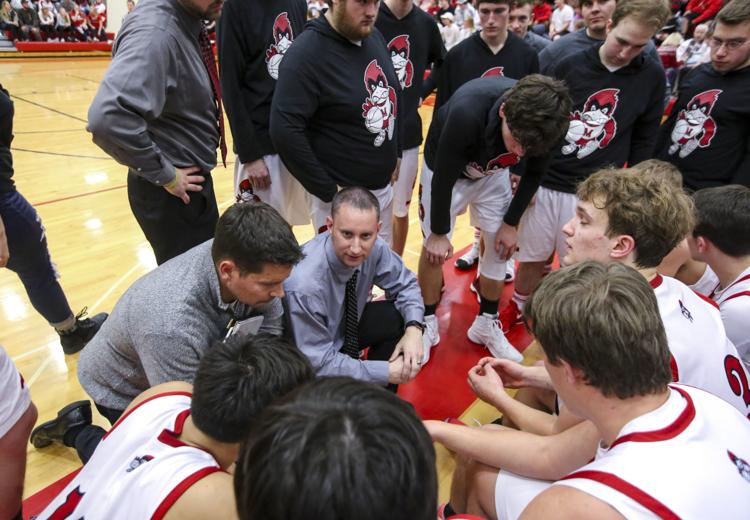 010819-DeWitt-Maquoketa-Boys-023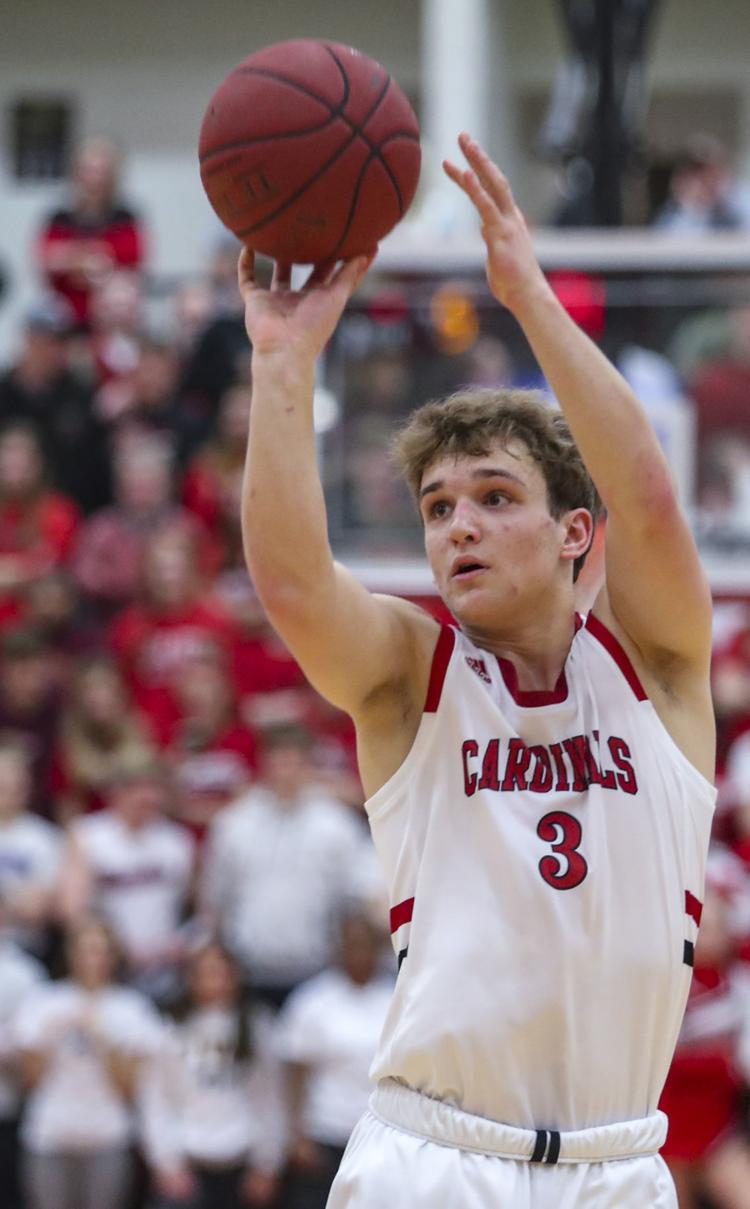 010819-DeWitt-Maquoketa-Boys-024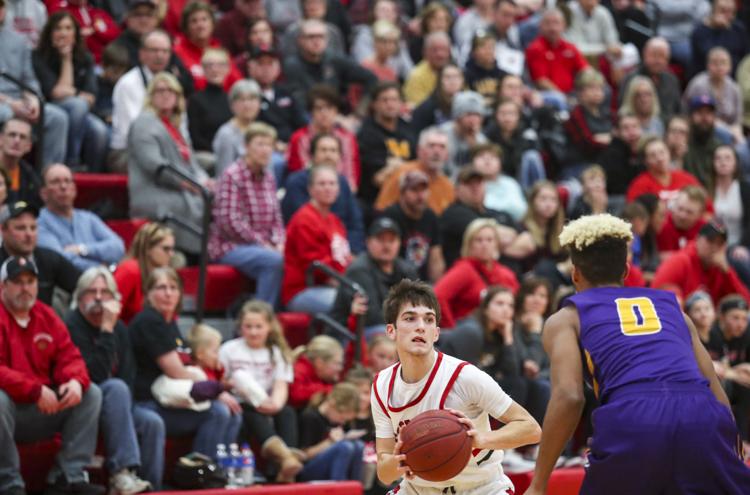 010819-DeWitt-Maquoketa-Boys-025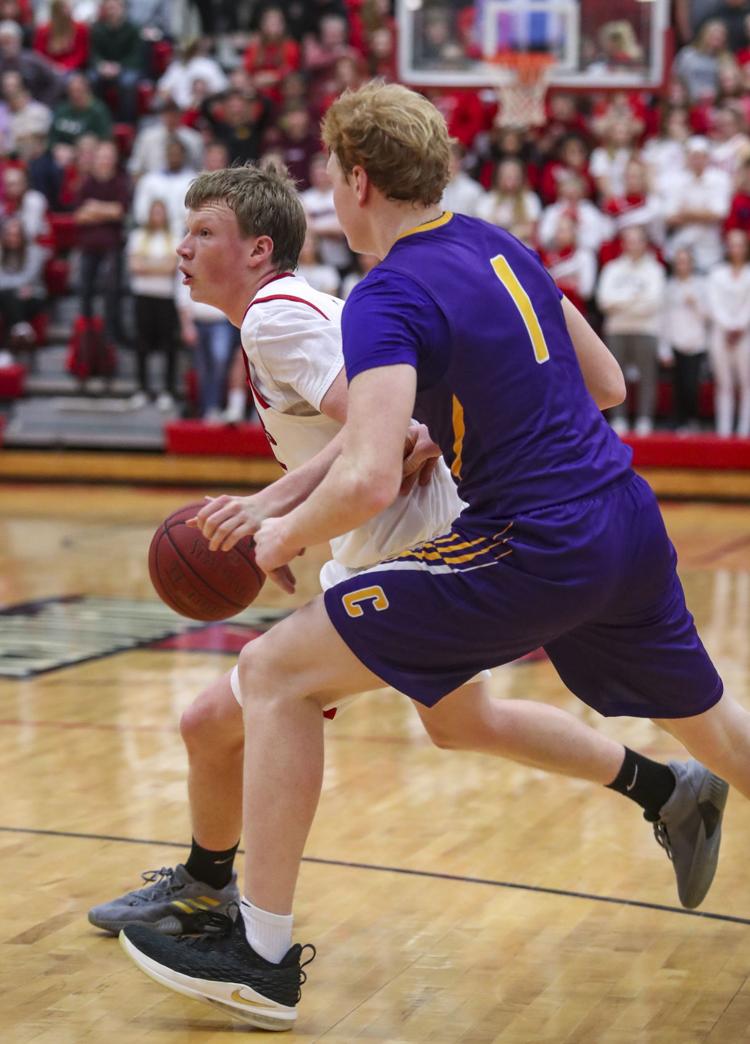 010819-DeWitt-Maquoketa-Boys-026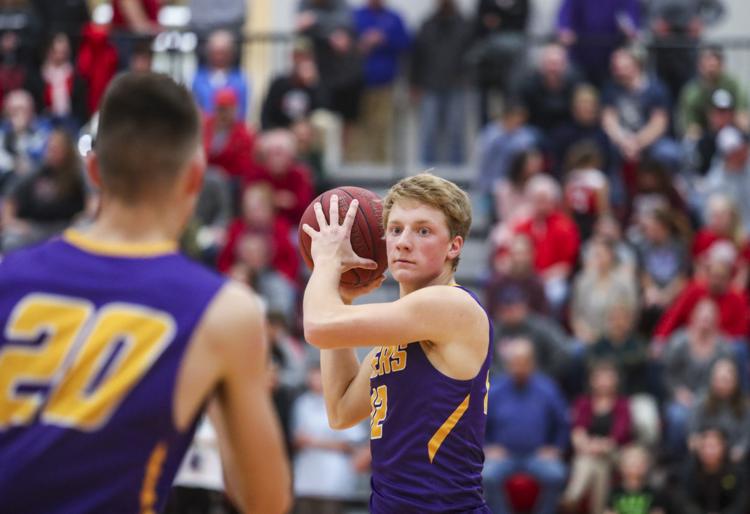 010819-DeWitt-Maquoketa-Boys-027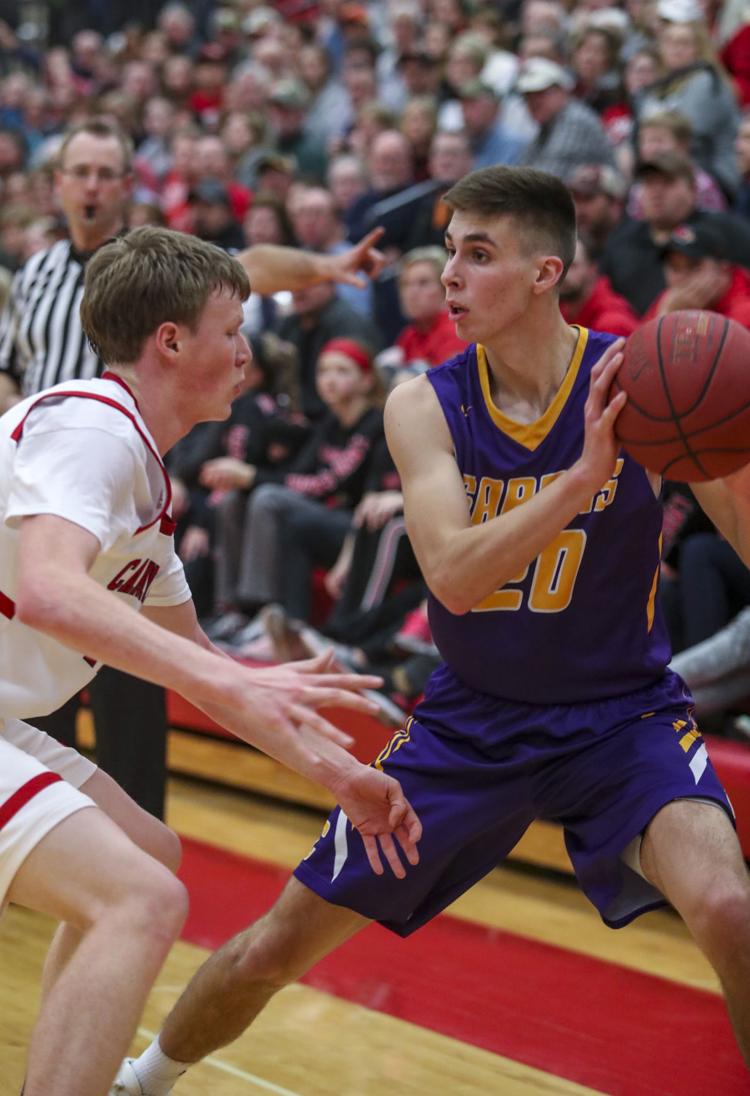 010819-DeWitt-Maquoketa-Boys-028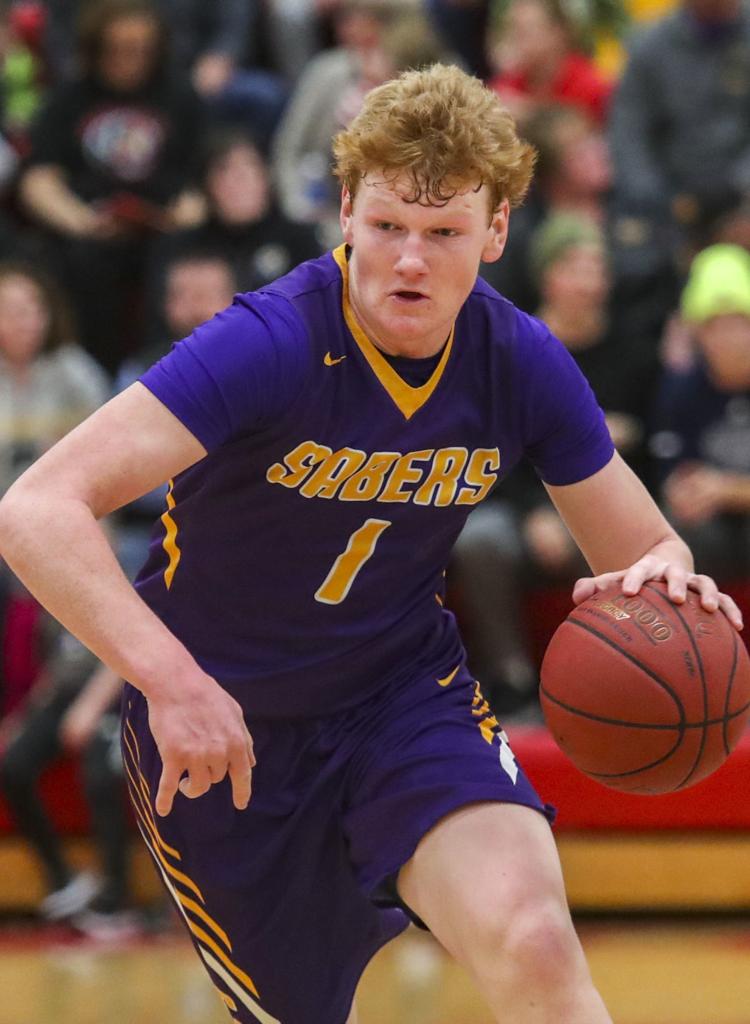 010819-DeWitt-Maquoketa-Boys-029
010819-DeWitt-Maquoketa-Boys-030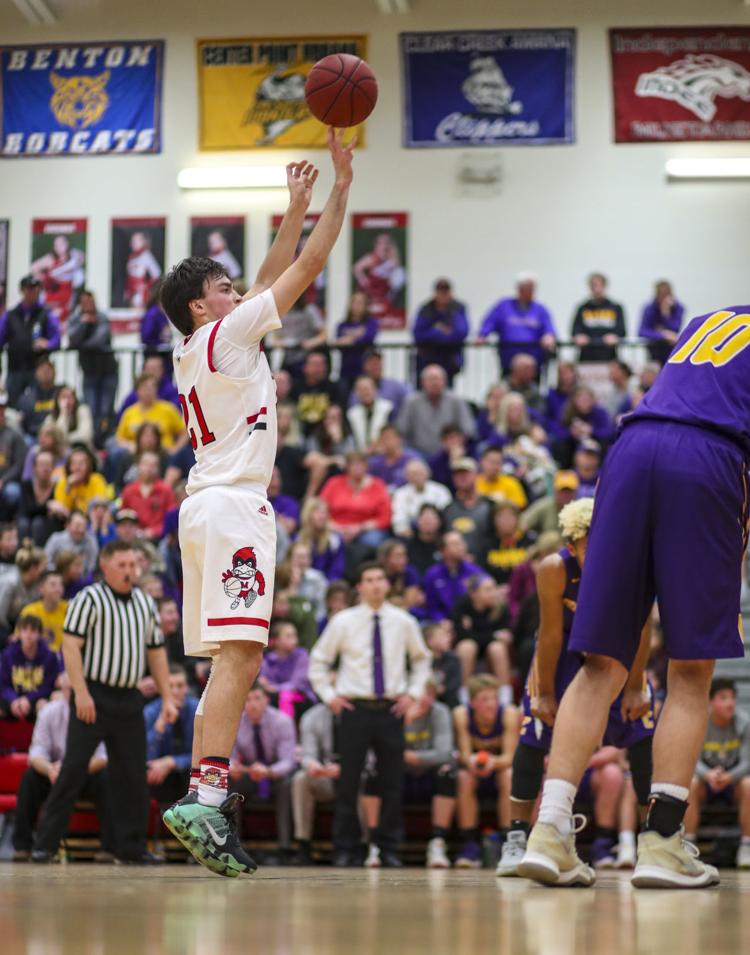 010819-DeWitt-Maquoketa-Boys-031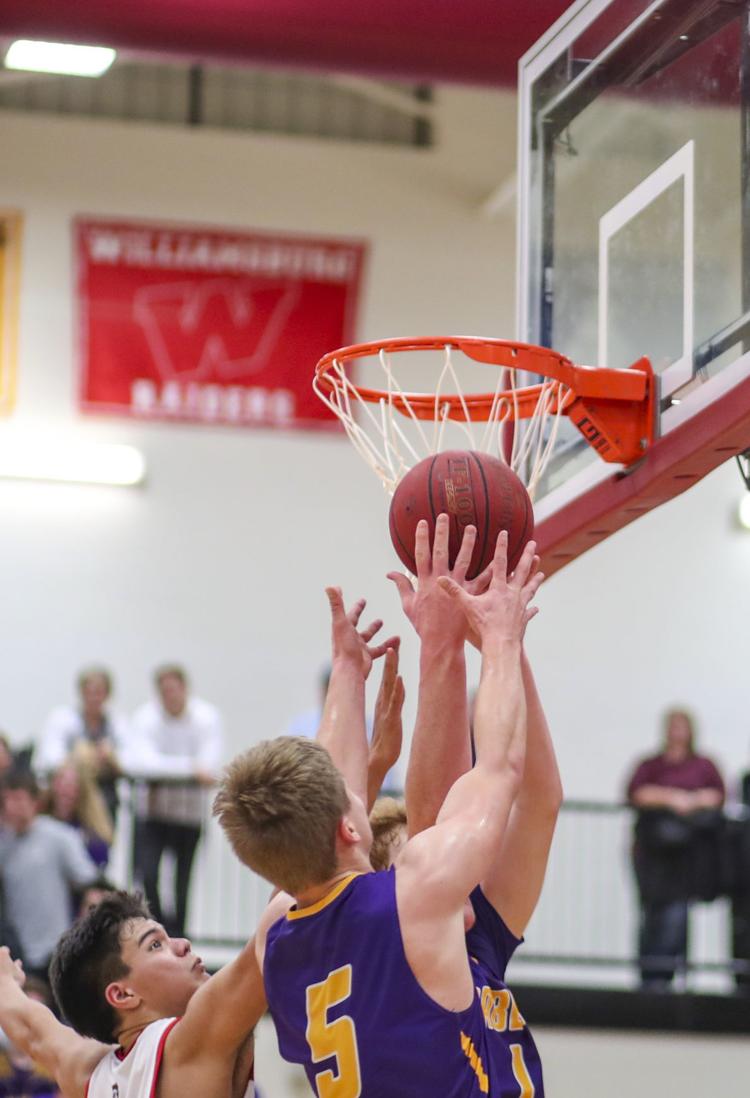 010819-DeWitt-Maquoketa-Boys-032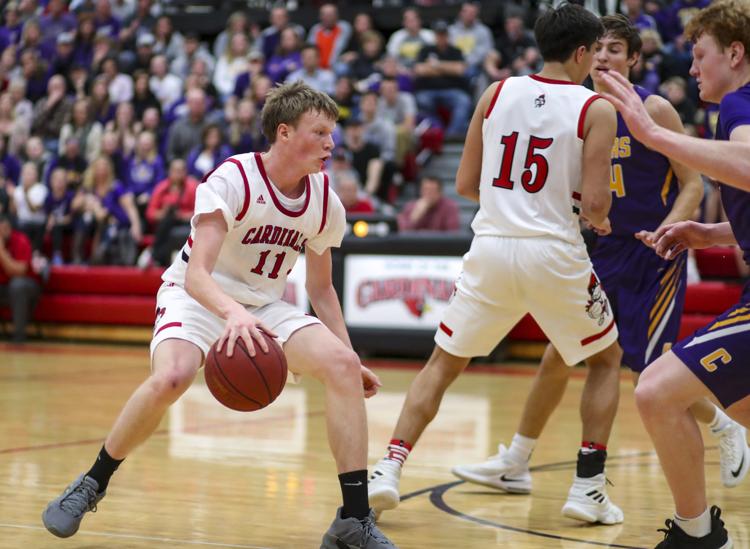 010819-DeWitt-Maquoketa-Boys-033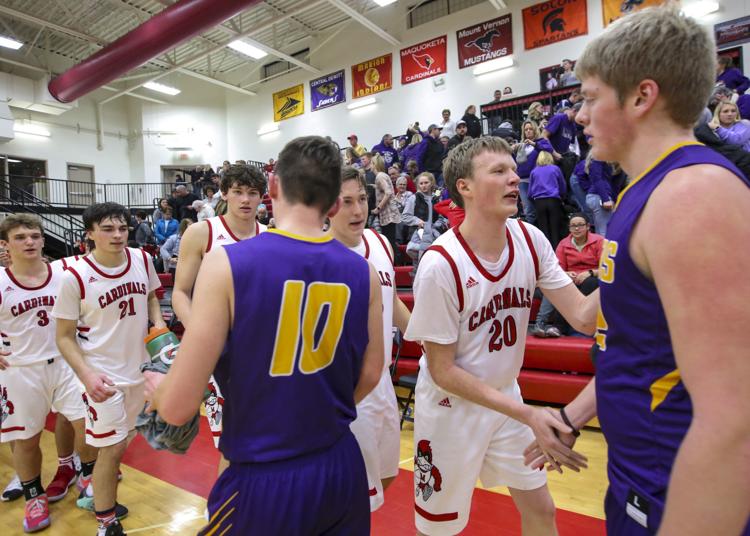 010819-DeWitt-Maquoketa-Boys-034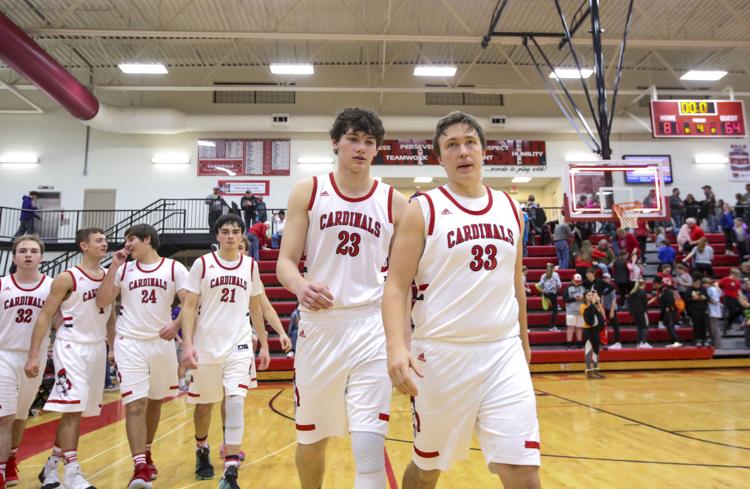 010819-DeWitt-Maquoketa-Boys-035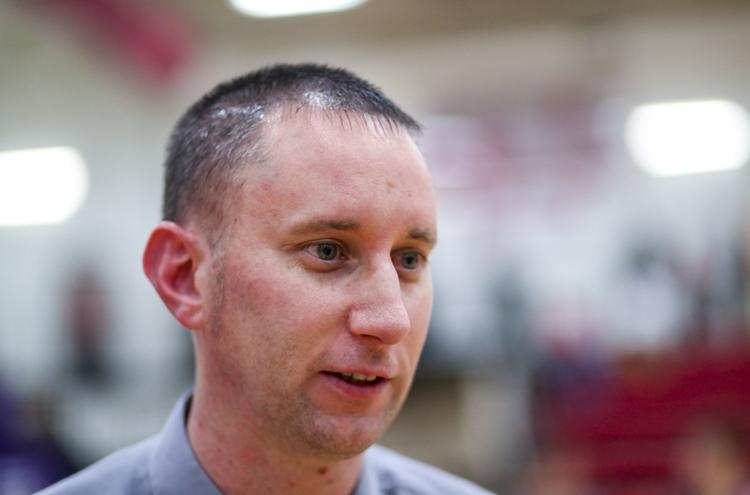 010819-DeWitt-Maquoketa-Boys-036