Carter Duwa and Hunter Snyder have played basketball together since first grade. They've been close friends and guards for the Pleasant Valley boys basketball team.
It seemed only fitting they would put the finishing touches Monday night on an Iowa senior all-star comeback.
Duwa scored the game-winning layup with under 20 seconds left and Snyder iced it from the free throw line to give the Iowa side a 106-101 victory over Illinois at Augustana College's Carver Center.
"It's just fun to play with him, he's a great point guard and we love to pass to each other because we know what we do," Snyder said.
After North Scott's Tavi Seales hit a free throw to make it 101-100, a loose ball ensued and Iowa called a timeout with 22.6 seconds remaining.
Duwa got the inbounds pass at the top of the key and drove down the middle for the bucket. Snyder then stole a pass, was fouled and hit a pair from the foul line to make it 104-101.
Moline's Drew Wiemers had a look from three, but it fell short and Davenport Assumption's Dylan Peeters — after a timeout — jammed home the game's final dunk.
For the second straight year, the game belonged to the Hawkeye state.
"(St. Ambrose assistant Zach Lundquist) said before this game that Iowa usually doesn't win, so it's always nice to get a win for the Iowa side," Snyder said. "It's just a great game to be a part of and a fun environment to play in."
It capped off a dominating high school season for the Iowa side of the river.
It swept the Genesis Shootout, won the IHMVCU shootout, took the girls senior all-star game as well taking both the 3-point shootout and the dunk contest.
Duwa remembers vividly the night he had on his future collegiate court back in December. He had just nine points and struggled to shoot the three.
Despite going 0-for-5 from downtown, Duwa had game-high 20 points on eight field goals and four points from the free throw line.
"I wanted to prove that, but I know I'm a good shooter," the game's MVP said. "Going out there being relaxed and just having fun."
Iowa trailed by as many as 10 points in the second half before tying the contest up three different times. It scored the final seven points of the night.
Of the 25 seniors, 22 registered a basket.
Five players on Iowa joined Duwa in double figures as Davenport Central's Keshawn Pegues (14 points), Assumption's Dylan Peeters (13), Davenport North's TJ Vesey (12), Seales (12) and Central's Josh English (10) went out on high notes to cap their high school careers.
Peeters also grabbed 11 rebounds, had five blocks and dished out four assists.
Moline's Deonte Billups led Illinois with 17 points. Sterling's Aiden Shore added 14, United Township's Daveon Ellis chipped in 12 and Rock Island's JaMir Price as well as Galesburg's Keith Cunningham registered 10.
Duwa and Snyder will go their separate ways come May. Duwa will stay in the Quad-Cities, attending Augustana College while Snyder heads to University of Dubuque.
They both are glad their careers ended with a victory.
"It is really cool," Duwa said. "To go out like that, winning the game together, is great. We had a lot of great years together."
031819-qct-spt-seniorhoops-b001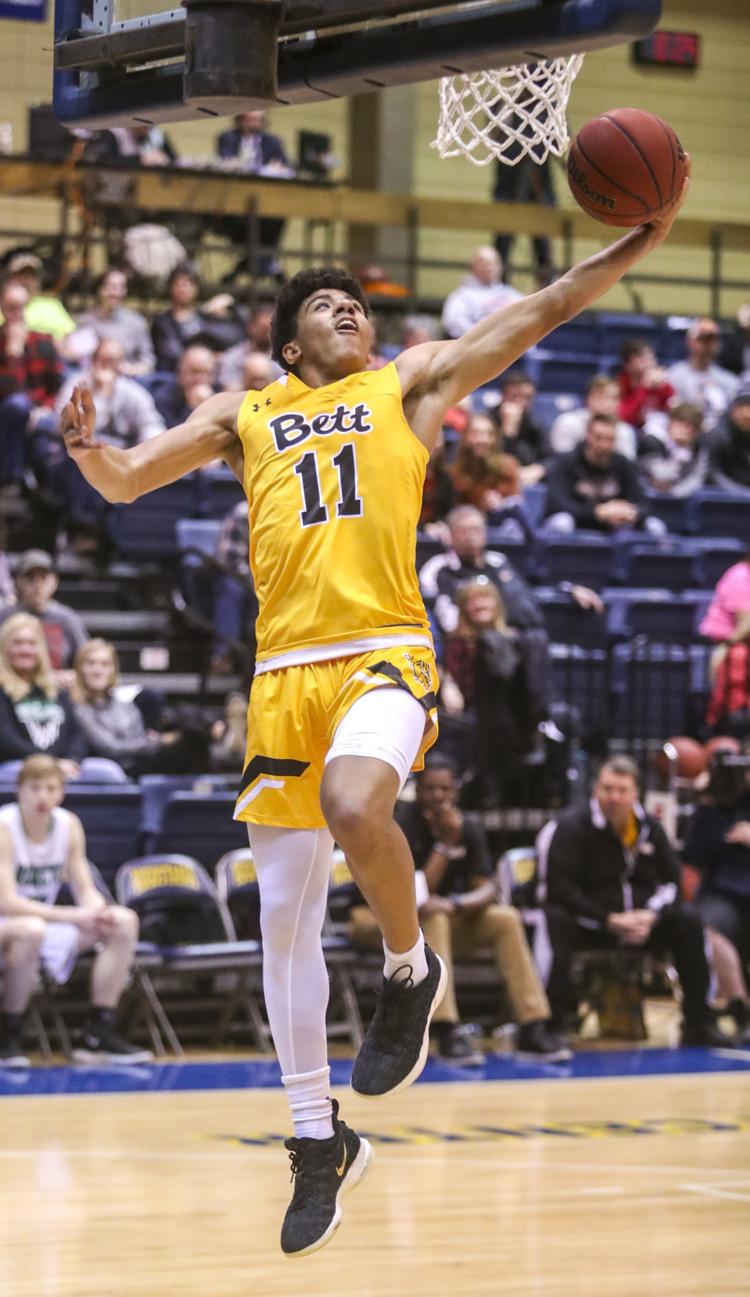 031819-qct-spt-seniorhoops-b002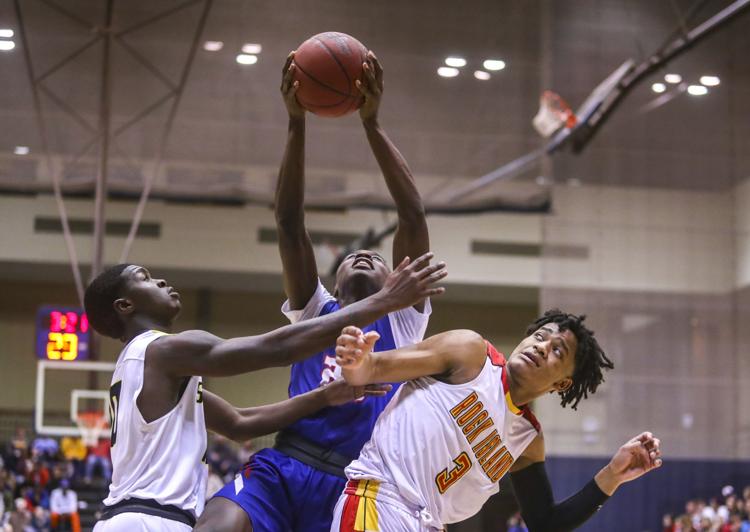 031819-qct-spt-seniorhoops-b003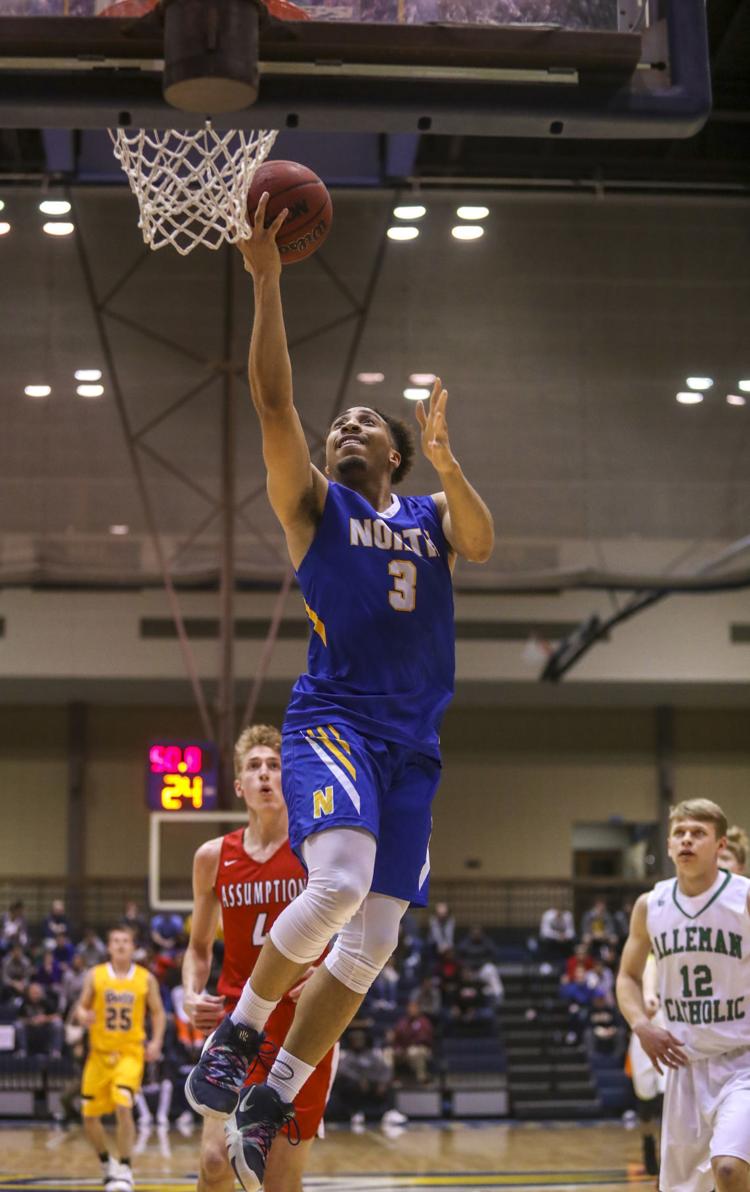 031819-qct-spt-seniorhoops-b004
031819-qct-spt-seniorhoops-b005
031819-qct-spt-seniorhoops-b006
031819-qct-spt-seniorhoops-b007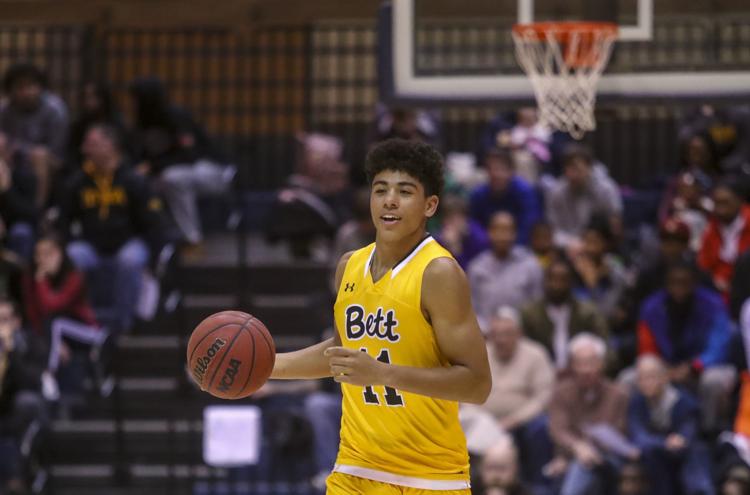 031819-qct-spt-seniorhoops-b008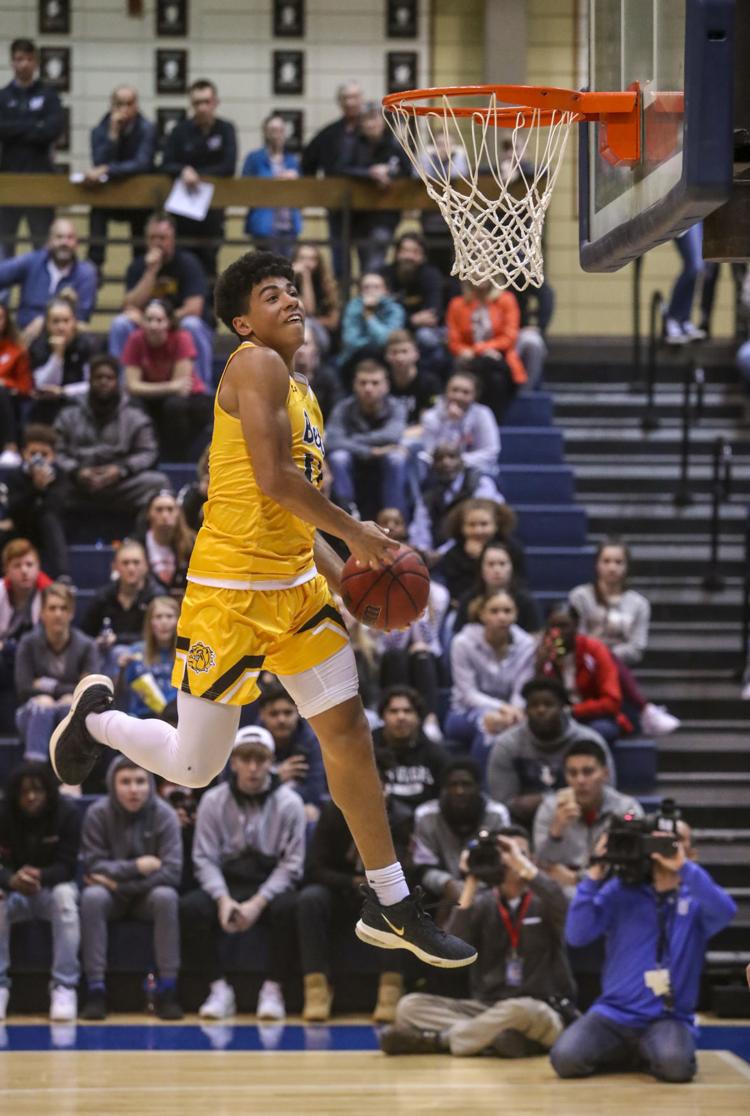 031819-qct-spt-seniorhoops-b009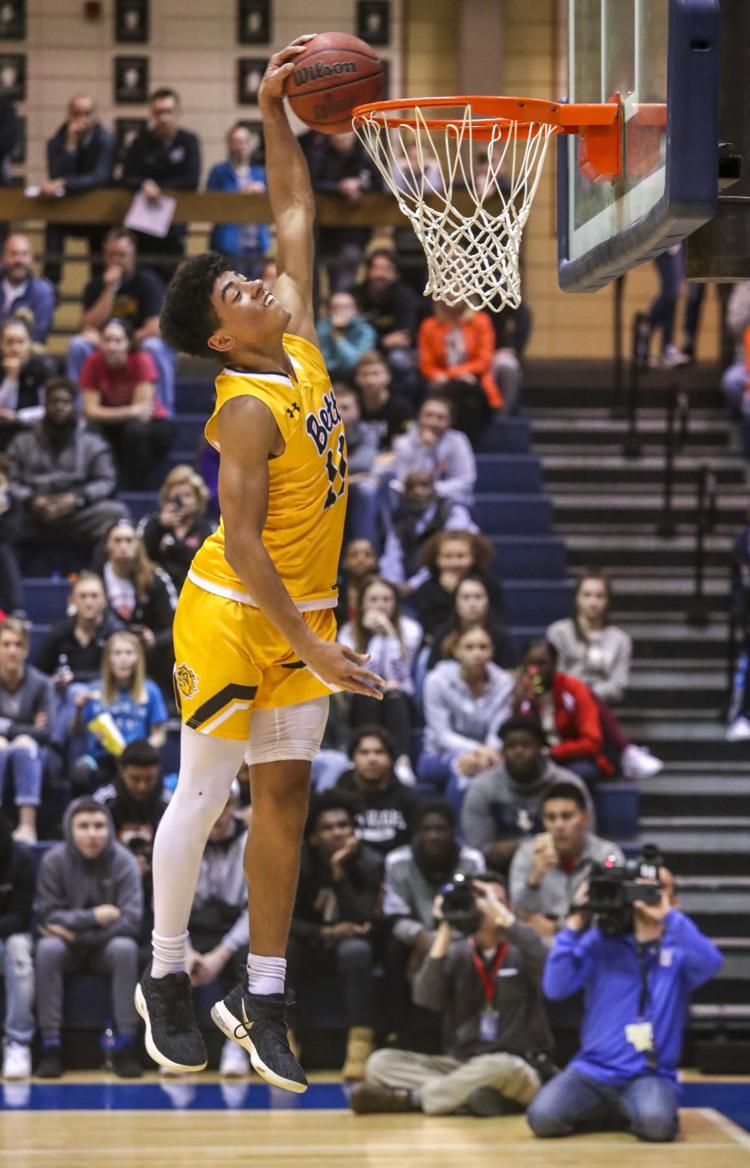 031819-qct-spt-seniorhoops-b010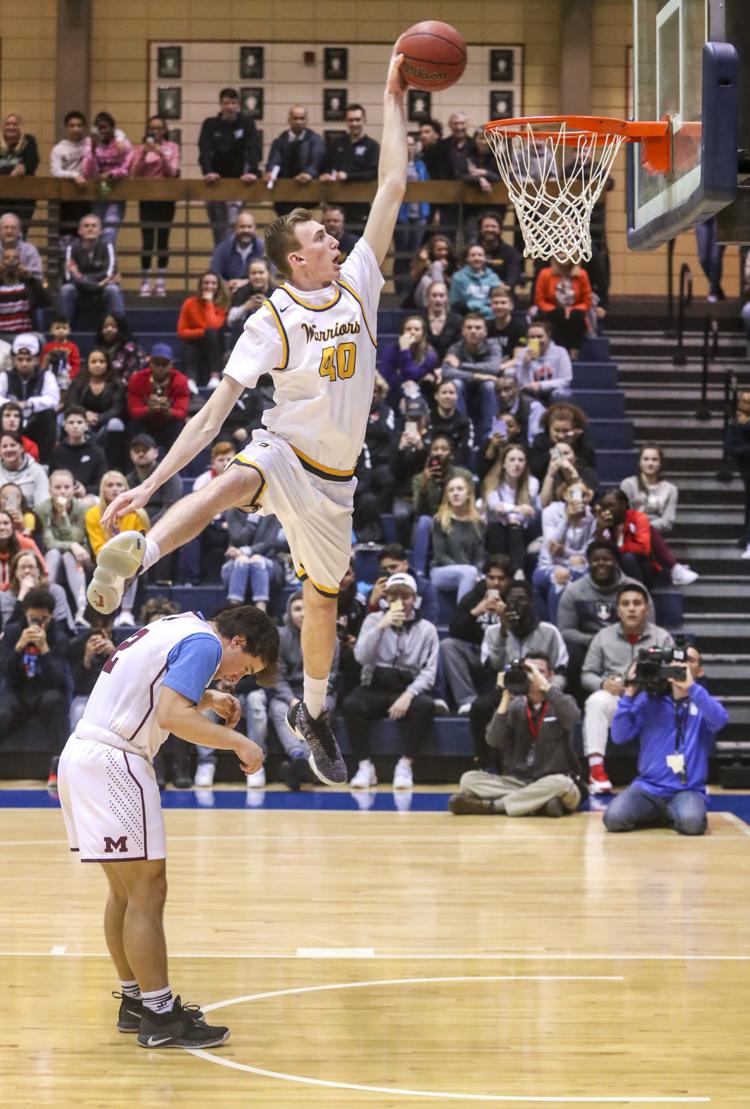 031819-qct-spt-seniorhoops-b011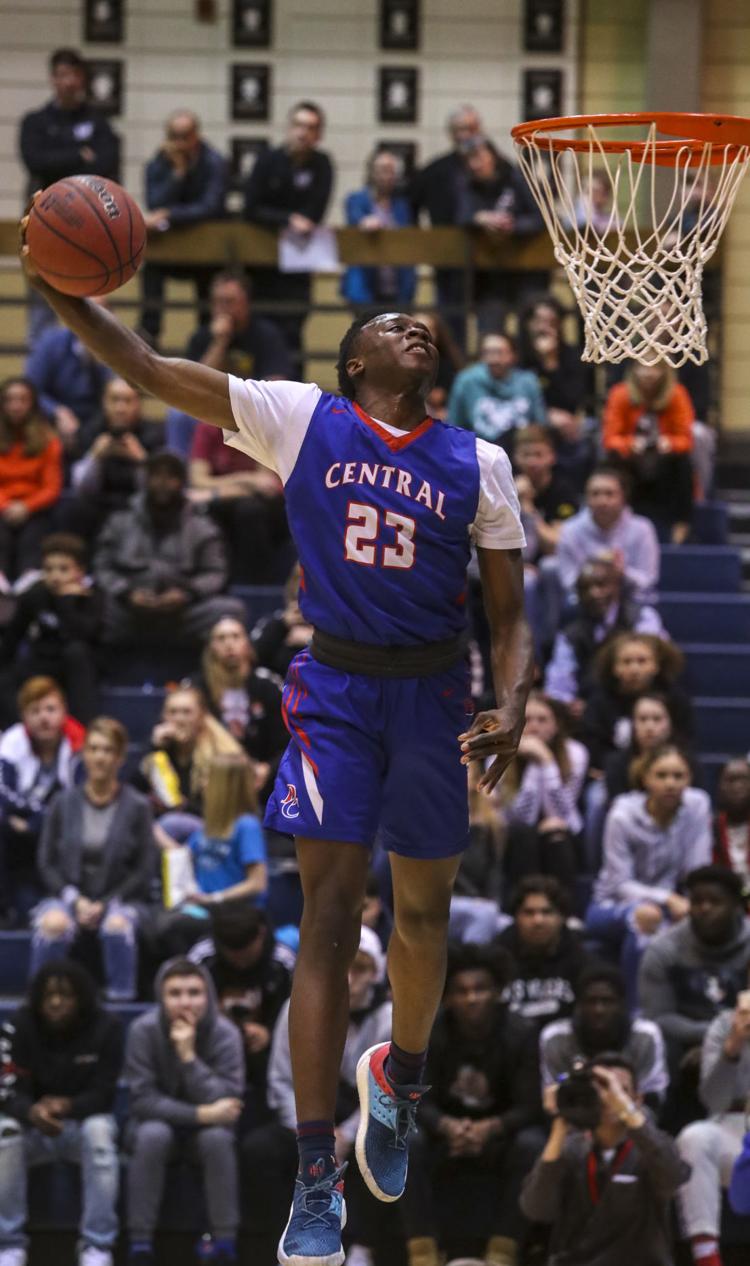 031819-qct-spt-seniorhoops-b012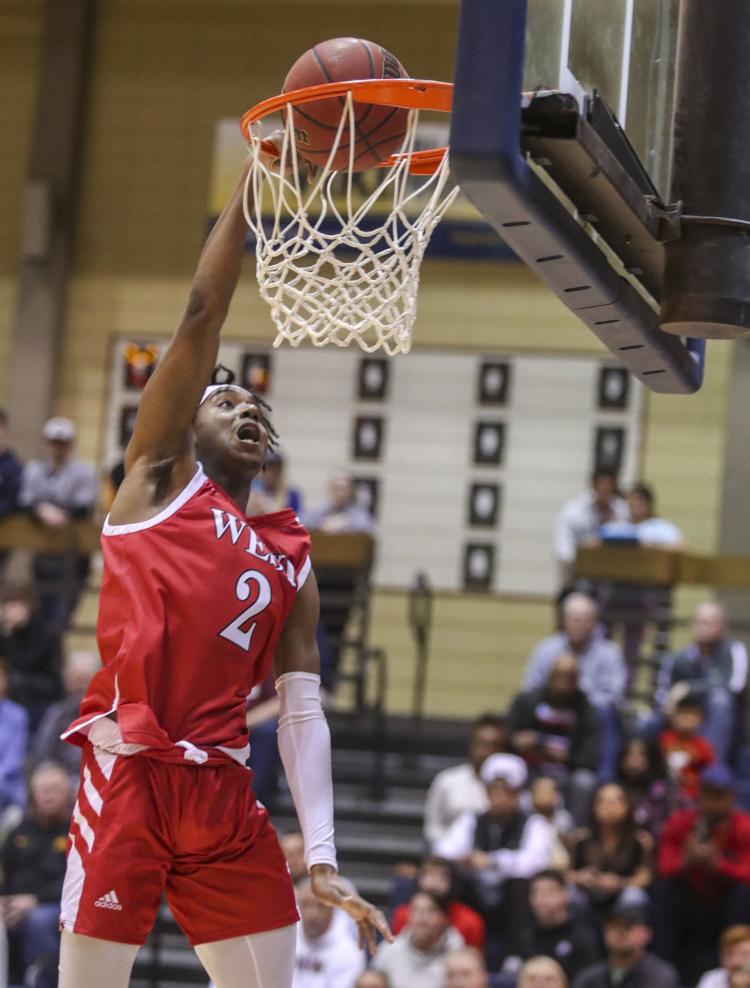 031819-qct-spt-seniorhoops-b013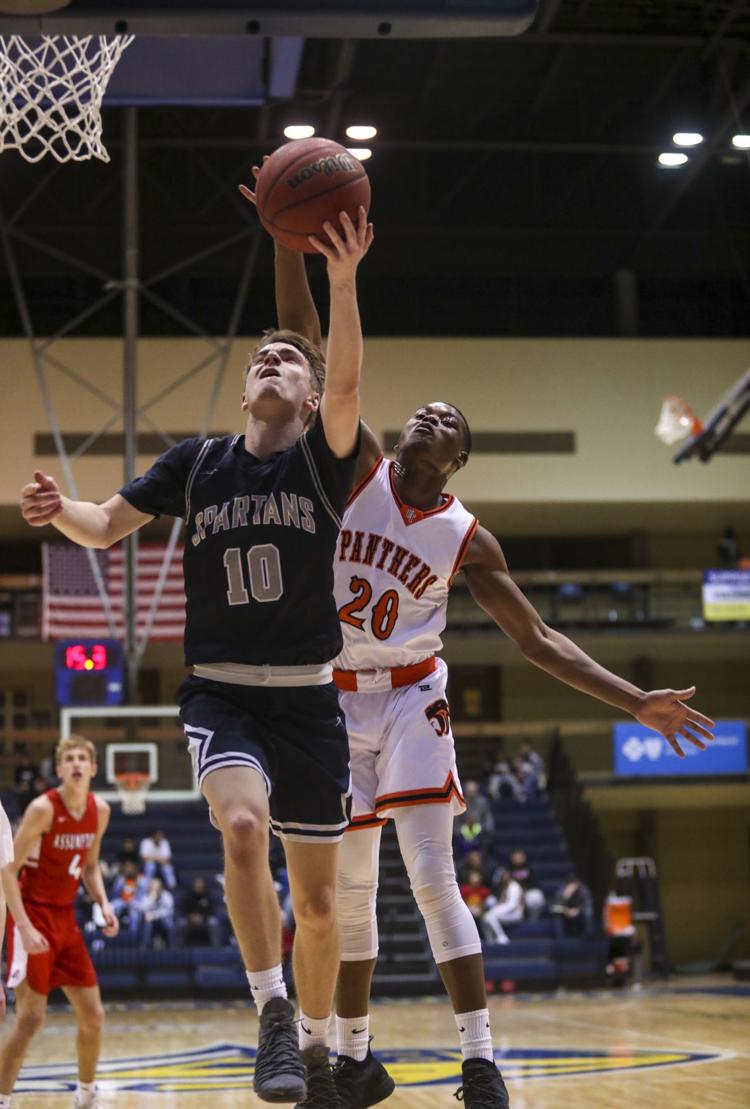 031819-qct-spt-seniorhoops-b014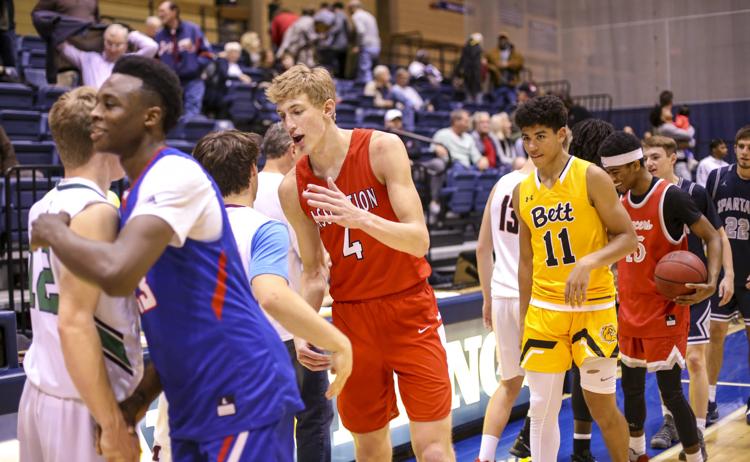 031819-qct-spt-seniorhoops-b015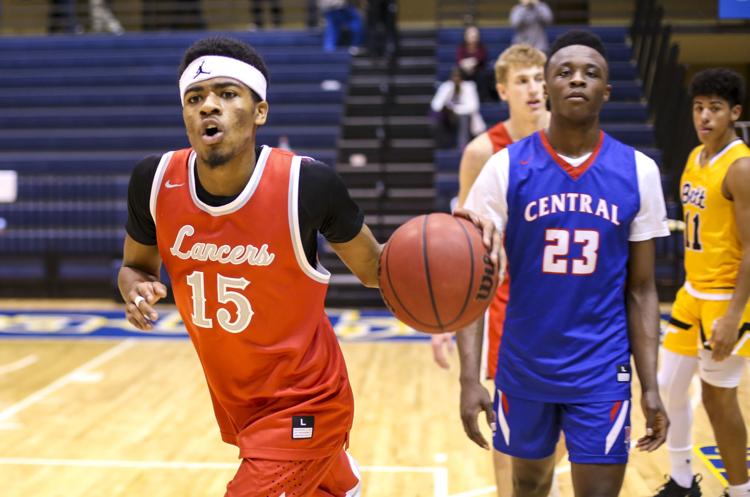 031819-qct-spt-seniorhoops-b016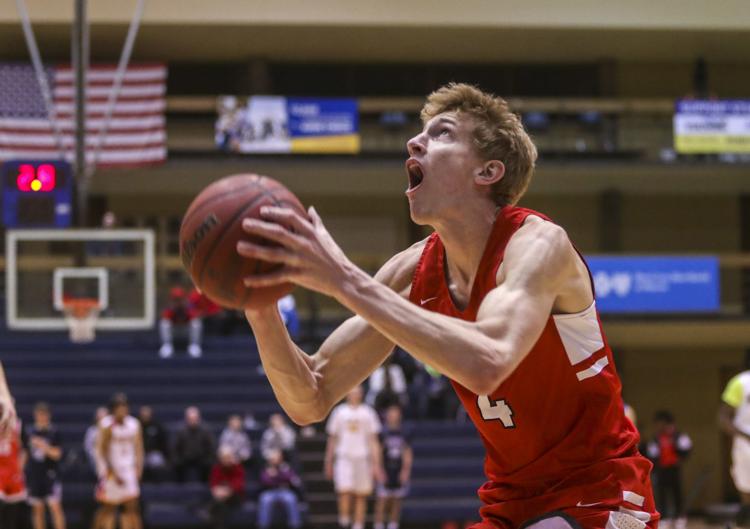 031819-qct-spt-seniorhoops-b017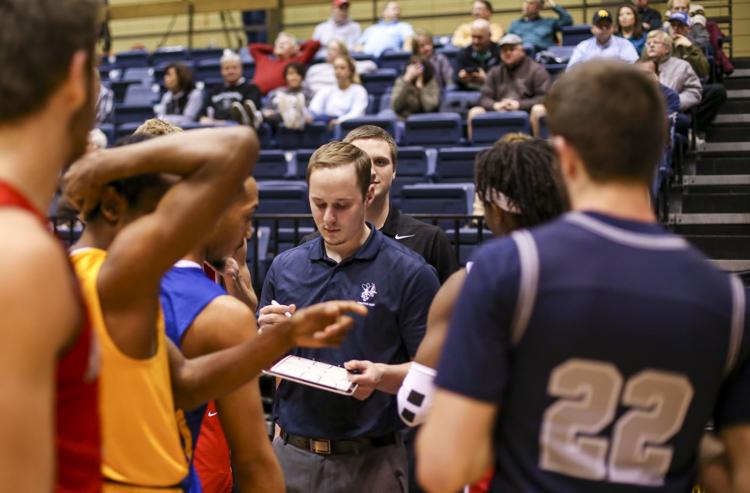 031819-qct-spt-seniorhoops-b018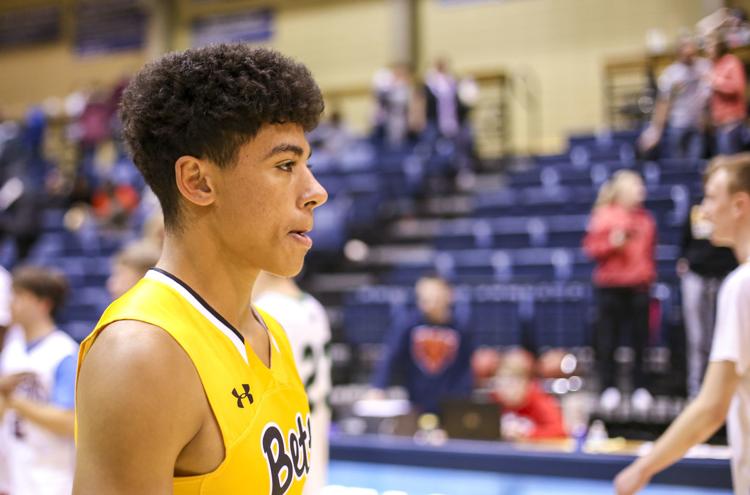 031819-qct-spt-seniorhoops-b019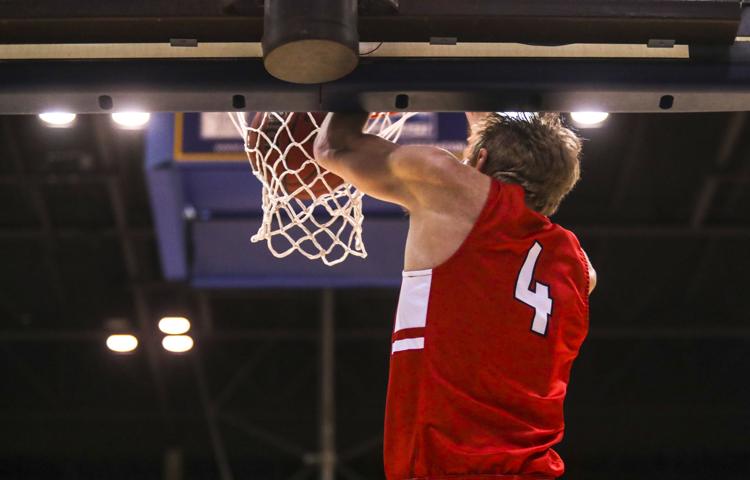 031819-qct-spt-seniorhoops-b020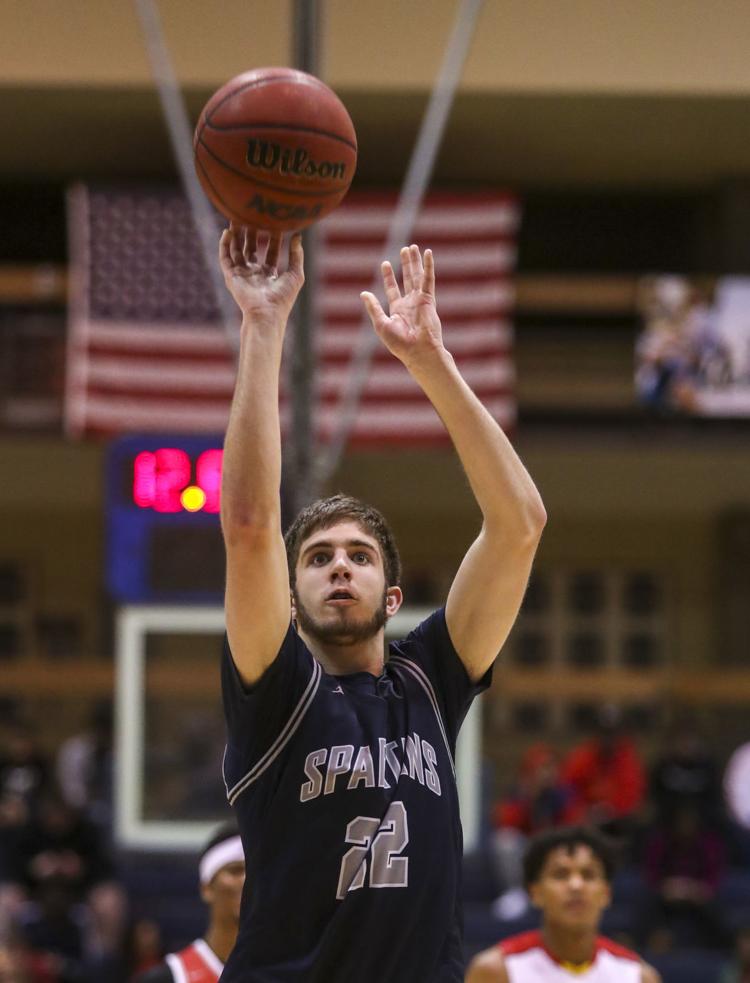 031819-qct-spt-seniorhoops-b021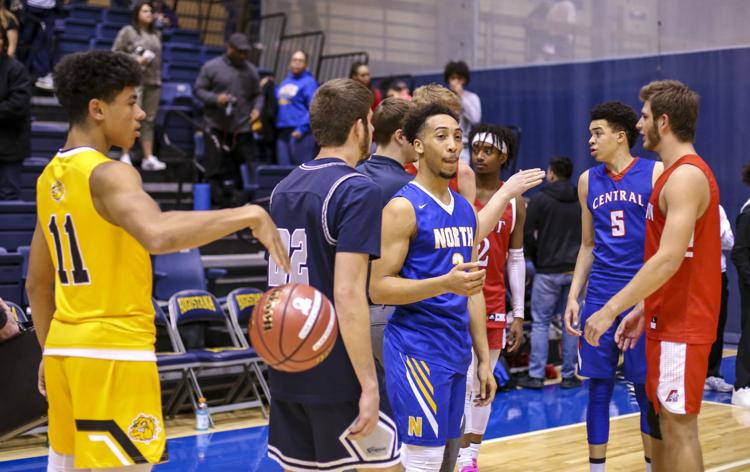 031819-qct-spt-seniorhoops-b022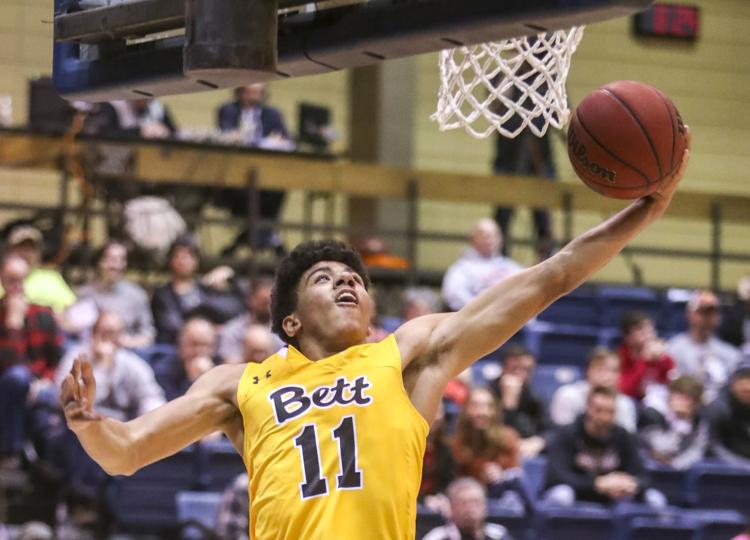 031819-qct-spt-seniorhoops-b023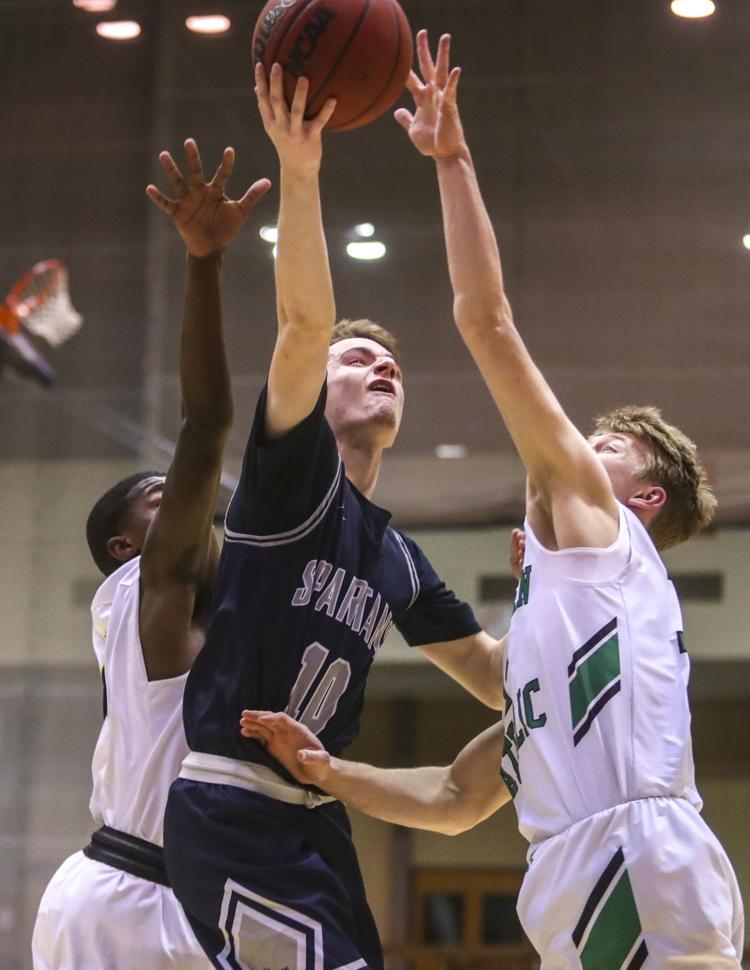 031819-qct-spt-seniorhoops-b024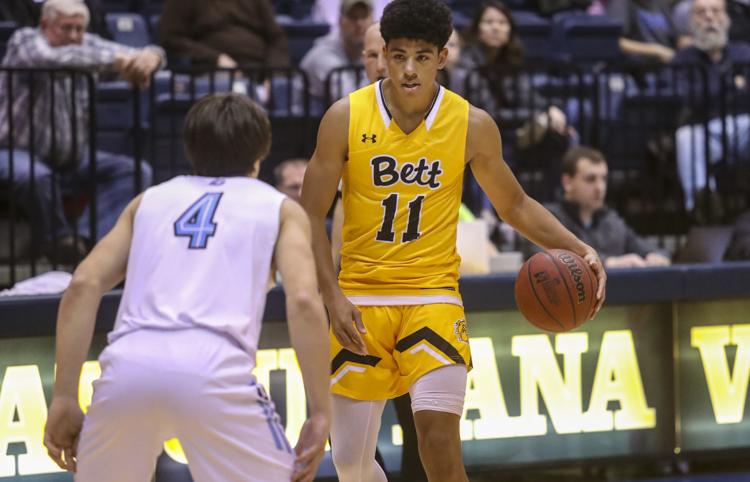 031819-qct-spt-seniorhoops-b025
031819-qct-spt-seniorhoops-b026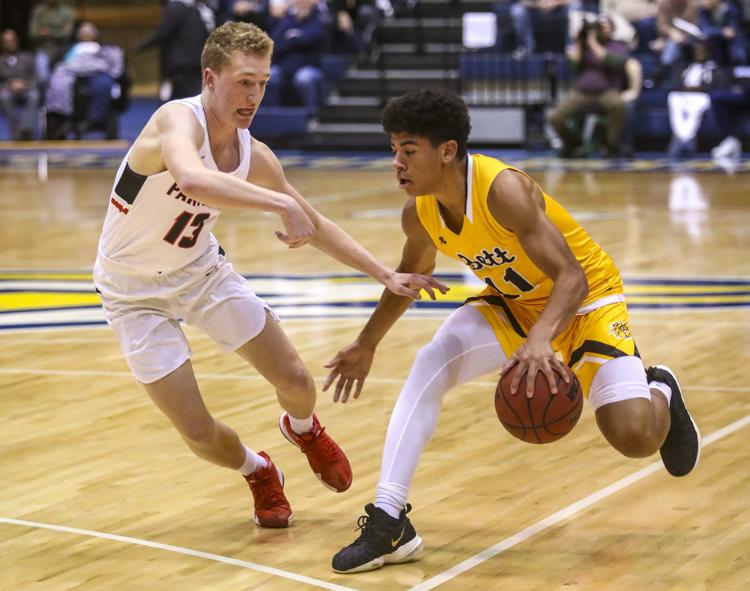 031819-qct-spt-seniorhoops-b027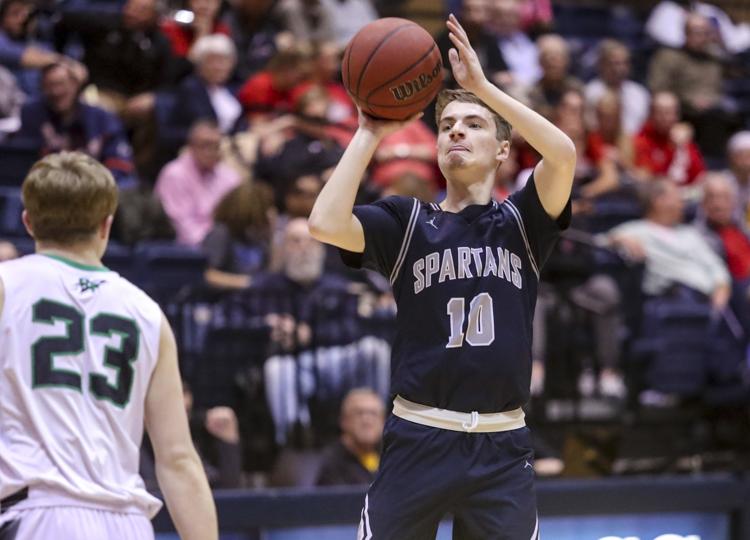 031819-mda-senior-all-stars-7.jpg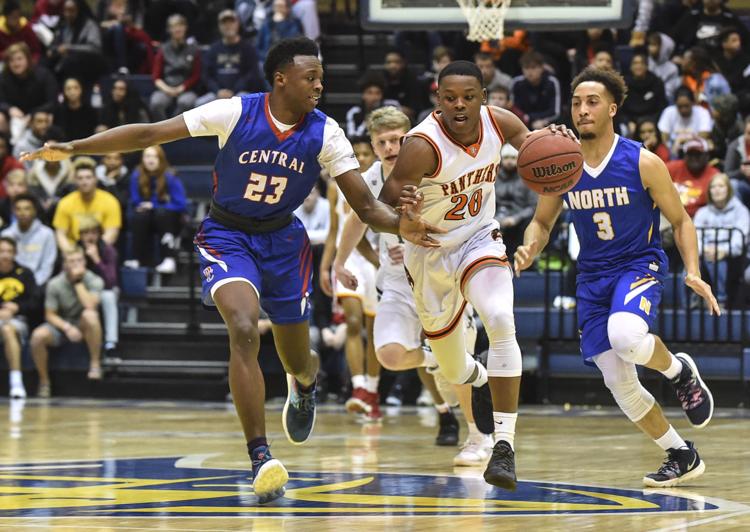 031819-mda-senior-all-stars-8.jpg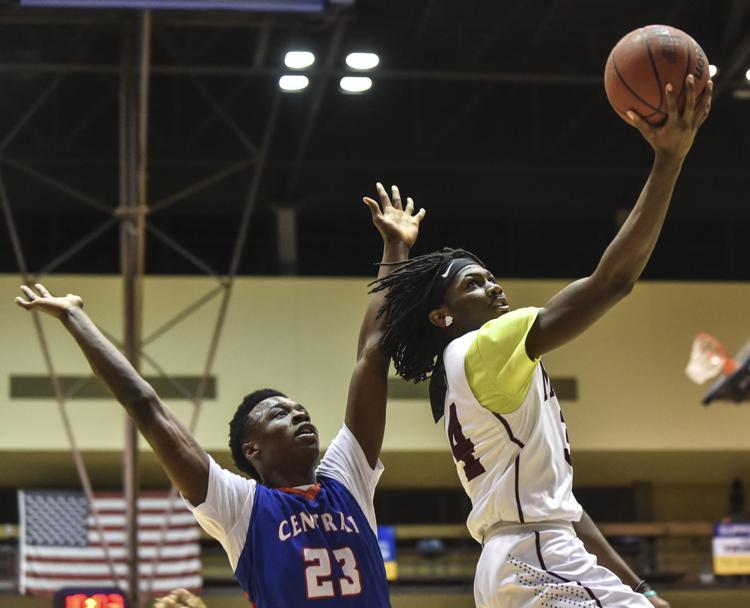 031819-mda-senior-all-stars-9.jpg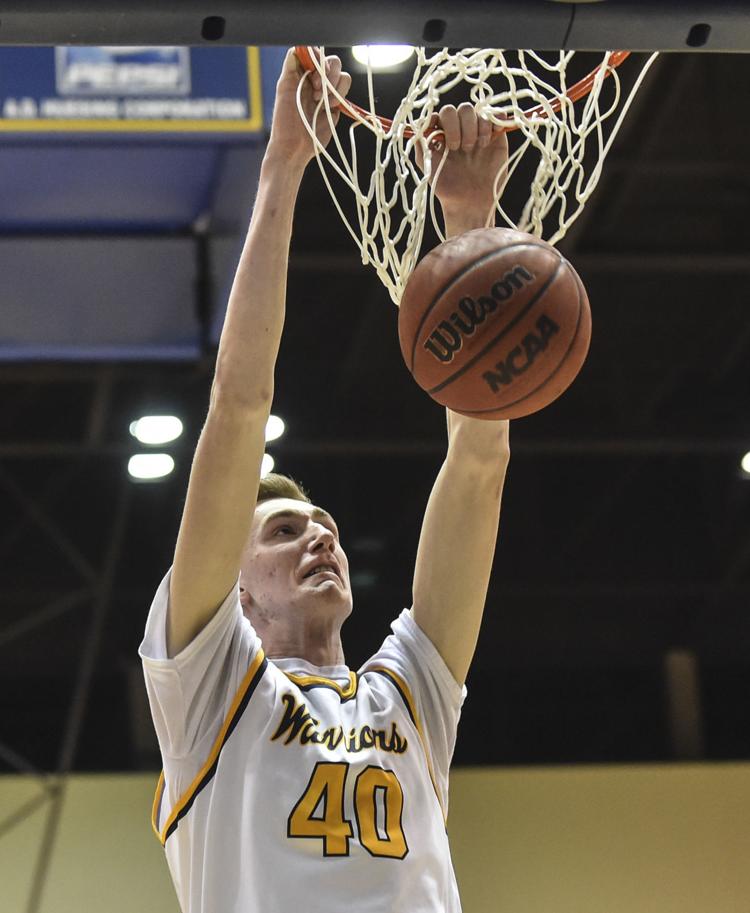 031819-mda-senior-all-stars-10.jpg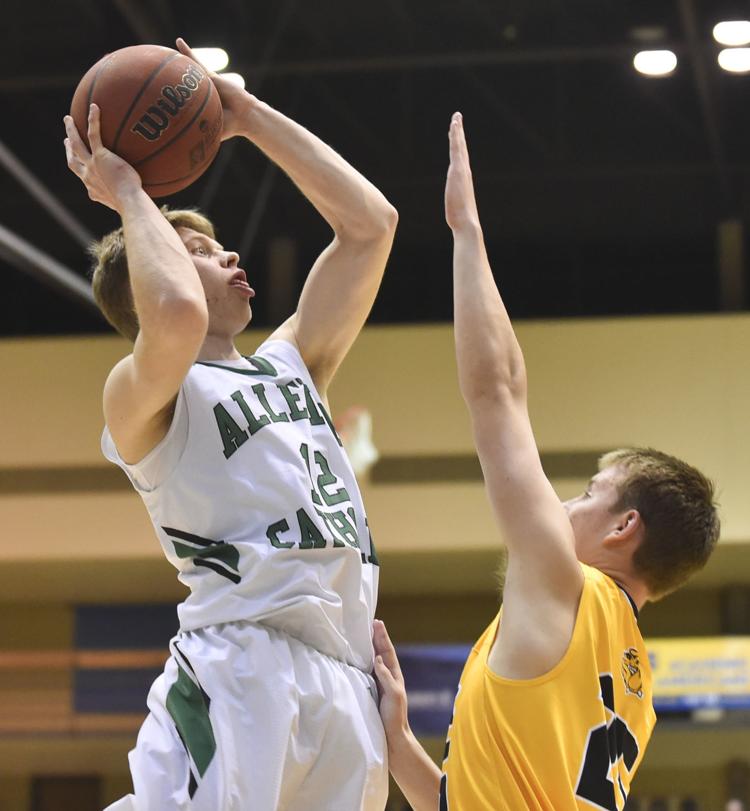 031819-mda-senior-all-stars-11.jpg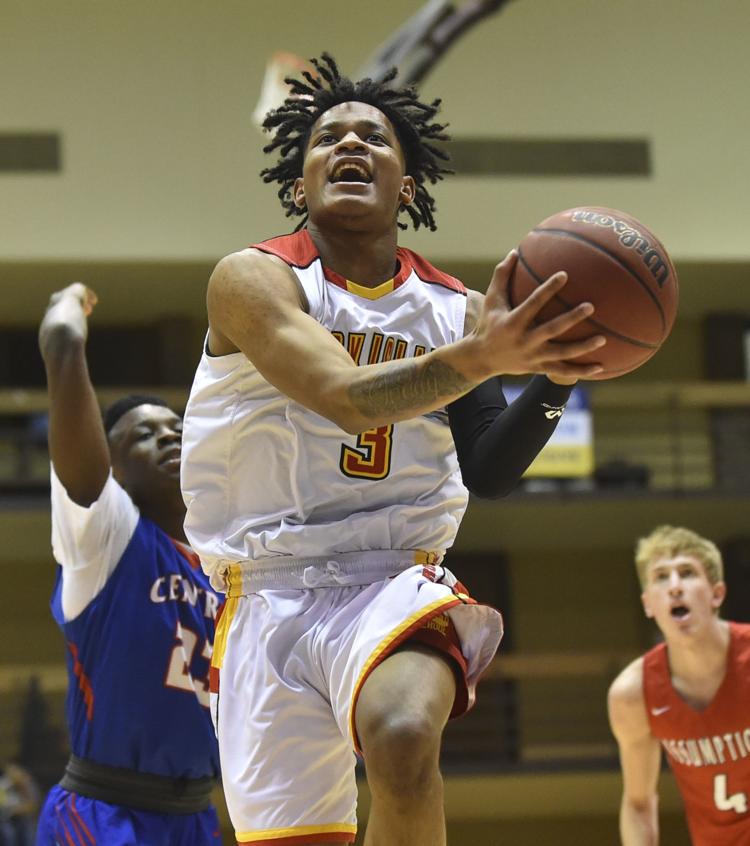 031819-mda-senior-all-stars-boys01.jpg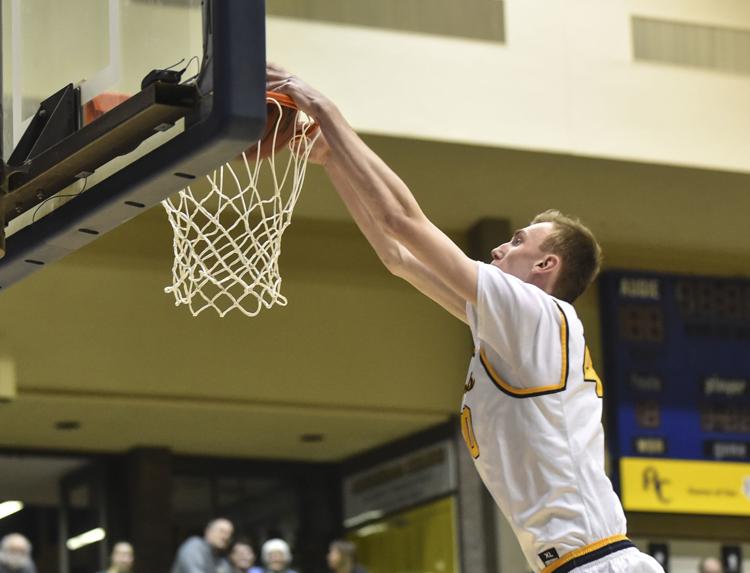 031819-mda-senior-all-stars-boys02.jpg
031819-mda-senior-all-stars-boys03.jpg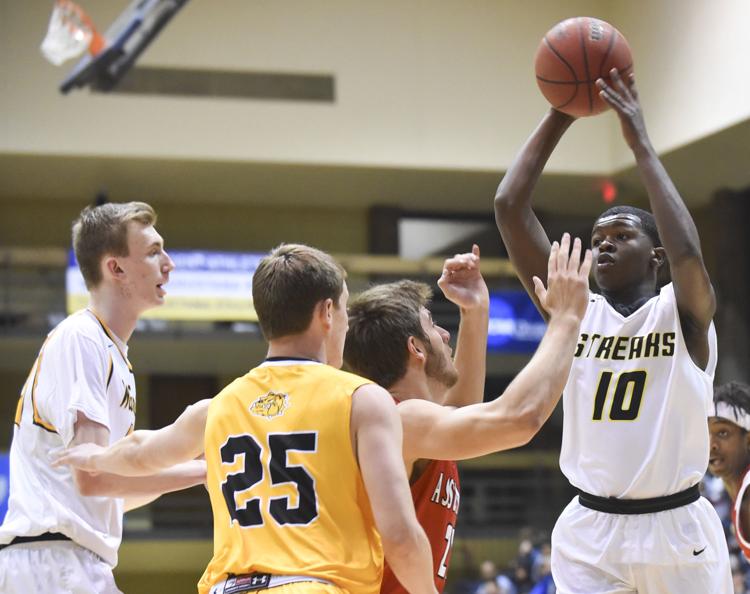 031819-mda-senior-all-stars-boys04.jpg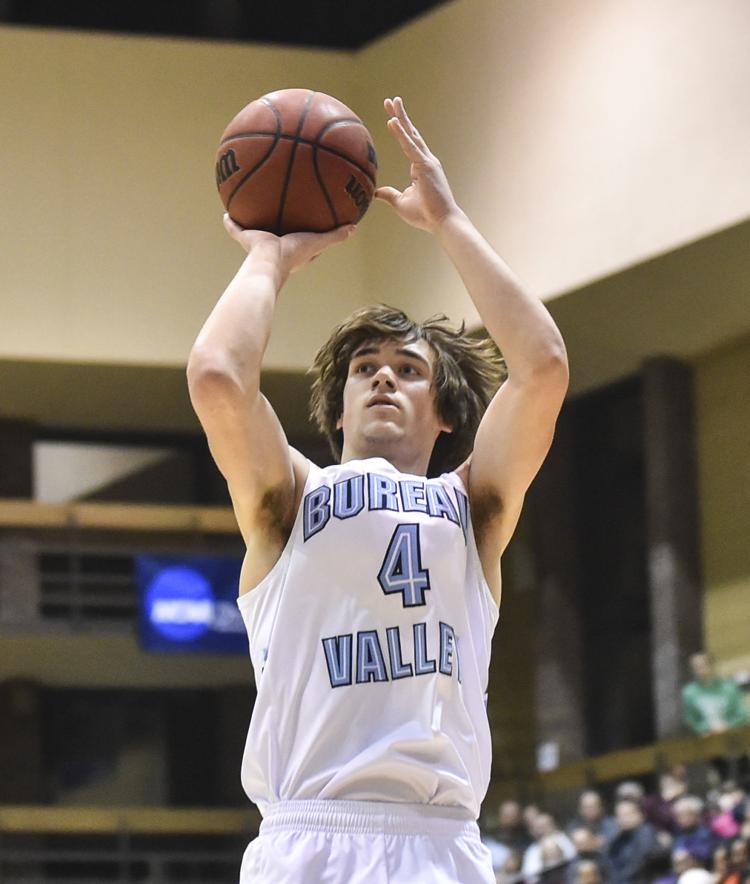 031819-mda-senior-all-stars-boys05.jpg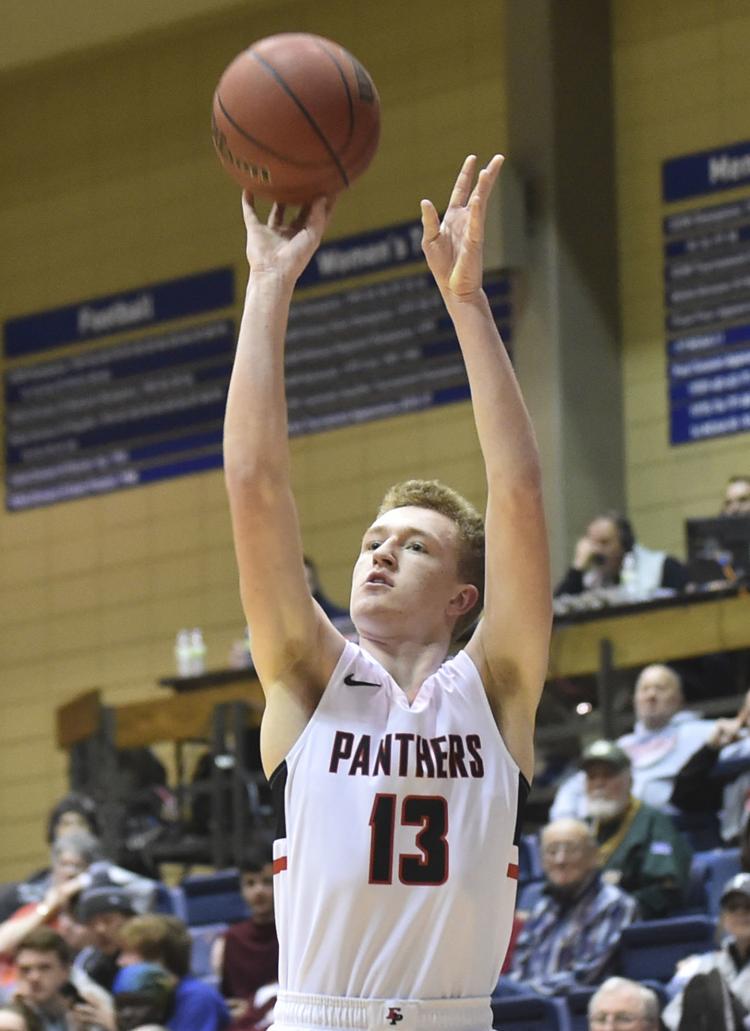 031819-mda-senior-all-stars-boys06.jpg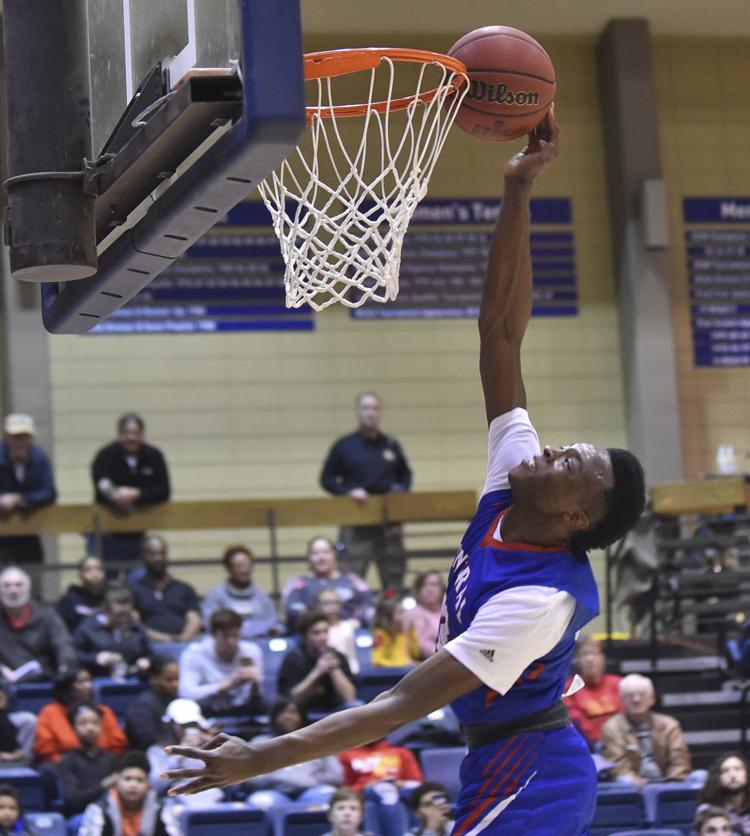 031819-mda-senior-all-stars-boys07.jpg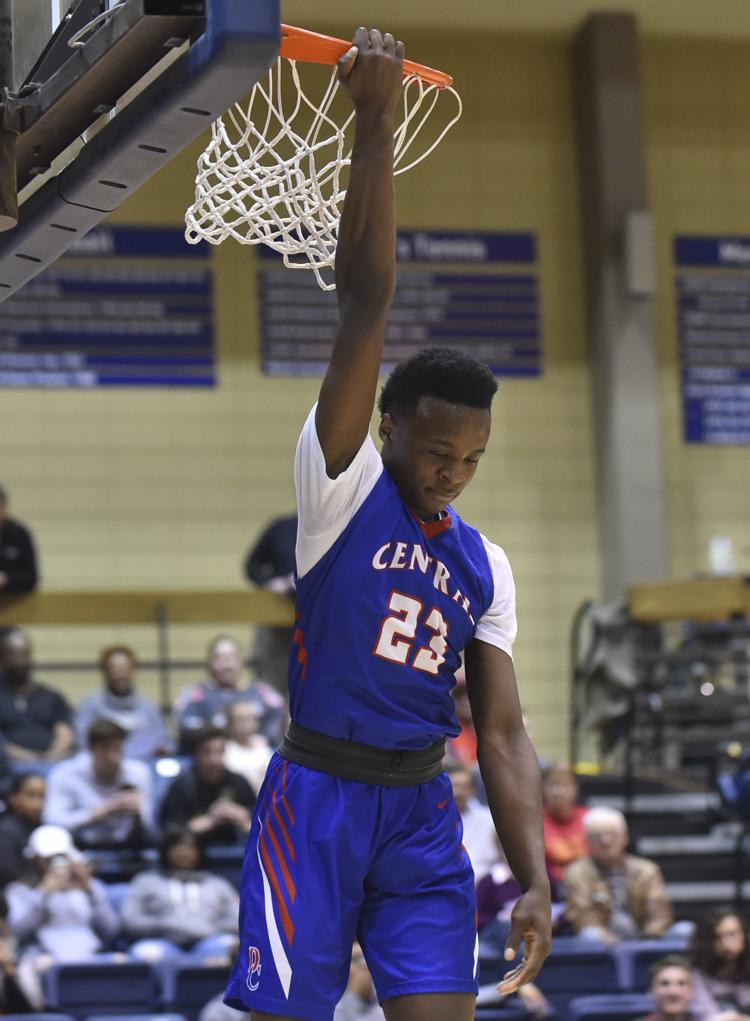 031819-mda-senior-all-stars-boys08.jpg