After playing little or no defense in the first quarter, the Rock Island boys' basketball team played lockdown defense the next two quarters and turned a close Western Big Six Conference game against Alleman into a 64-43 rout at Rock Island Fieldhouse on Friday.
Trying to pressure the Pioneers (8-11, 0-5 Big 6), the Rocks (11-6, 3-1) were gashed, and Alleman had six uncontested layups and 18 points in the opening eight minutes.
Over the next 16 minutes, though, the Rocks forced a dozen turnovers, blocked six shots and allowed the Pioneers 11 points to the 34 Rocky scored.
"Credit them, they moved the ball around and cut hard to the basket," RI coach Thom Sigel said. "We often talk about offensive execution, well it's the same way with defense. We didn't execute to start the game.
"Maybe we have some guys who can't do some of the things we need to do when we pressure. They struggled with some errors that gave them easy baskets."
That's when Sigel made some changes in his lineup and while none of them put up big offensive numbers, they did all the little things to turn the game open.
Senior Jayden Tucker, who started to begin the season, was a huge spark for the Rocks with his defense.
"We lacked focus at the start of the game," Tucker said. "No way should we have given up 18 points in the first quarter. When you come in off the bench, the key is to bring a spark and make plays off the bench."
Added Sigel, "Jayden is a team-first guy. He can give us good minutes as a starter or off the bench. We have a good rotation and he came in and gave us some great defense."
Alleman coach Kyle Murray was thrilled with the way his team started the game but not so thrilled about the middle two quarters.
"Our gameplan was to attack their pressure and get quality shots," Murray said. "We did that for a quarter, then we couldn't handle their pressure. That starts with handling the ball in the backcourt. If you turn it over back there, they are going to score most times."
The Rocks also got a huge boost just before intermission.
On a scramble play late in the half, JaMir Price (15 points and six rebounds) stole the ball, but threw an off-target pass to Jordan Rice (eight points). But after chasing the ball down, Rice fired up an off-balance 3-pointer that went in at the buzzer to give the Rocks a 34-24 lead.
"That was probably a real big boost for Rock Island," Murray said. "I challenged our guys to bounce back from that, but Rocky went on a 7-0 run."
Added Tucker, "That gave us some great momentum. We came out in the second half with better focus and effort."
Sigel used 15 players, and 14 of them scored. He was thrilled with several of his reserves along with Tucker.
Jahmeir Robinson hit two 3-pointers; Andrew McDuffy had two baskets, a steal and three rebounds; and Malichi Key had a basket, four rebounds, a block and a steal.
"We know Jahmeir can shoot the ball and he's starting to figure out the overall game," Sigel said. "Andrew just has a feel for the game. He understands what we want him to do. It was nice to see Malichi quit thinking so much and start using his athleticism. He was aggressive and got his hand on a lot of loose balls and passes."
The Pioneers had just four players score. Sam Mattecheck led the way with 19 points and Nate Sheets finished with 12 points and seven rebounds.
011119-ri-bb-alleman-1.jpg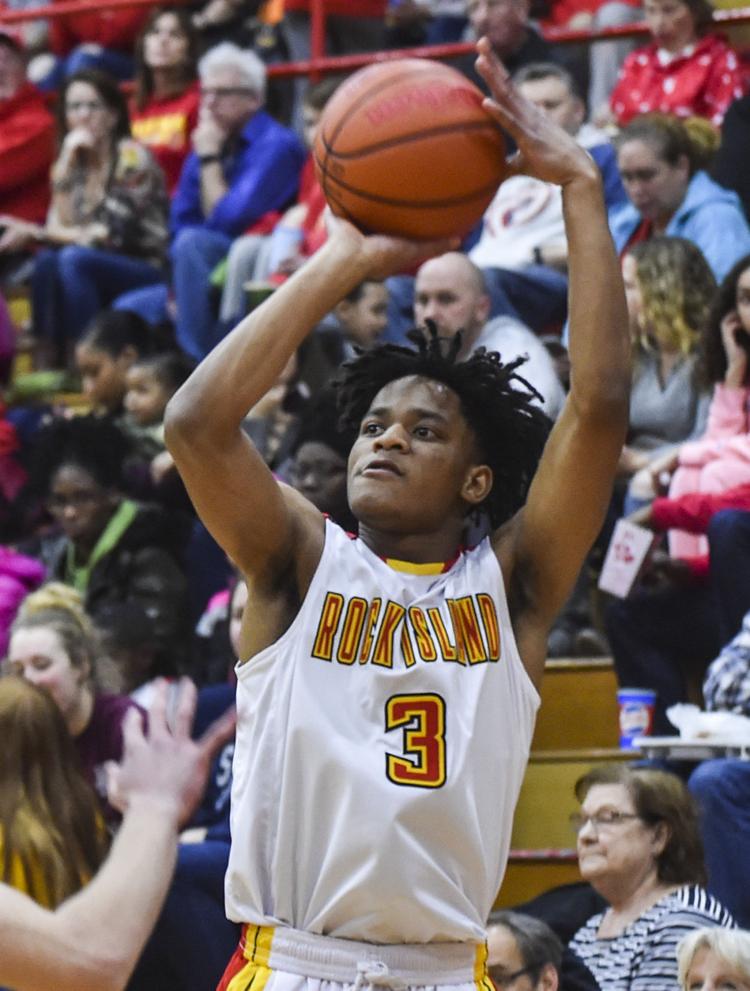 011119-ri-bb-alleman-2.jpg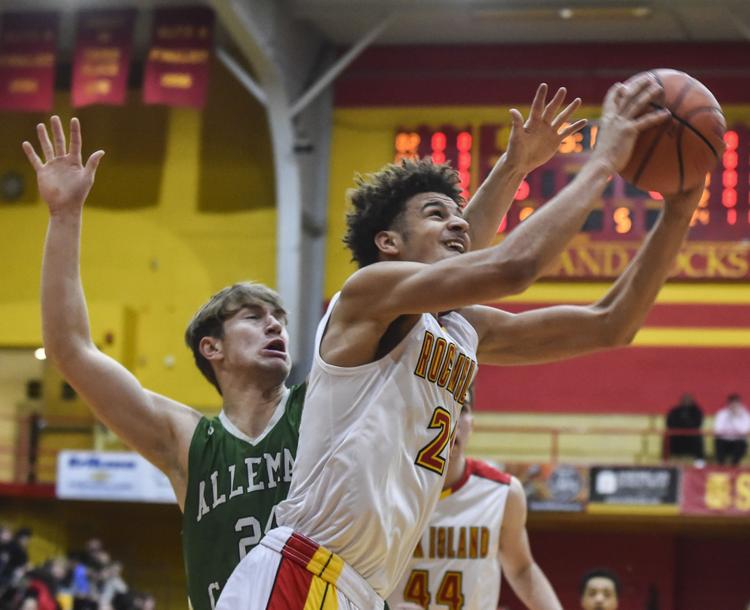 011119-ri-bb-alleman-3.jpg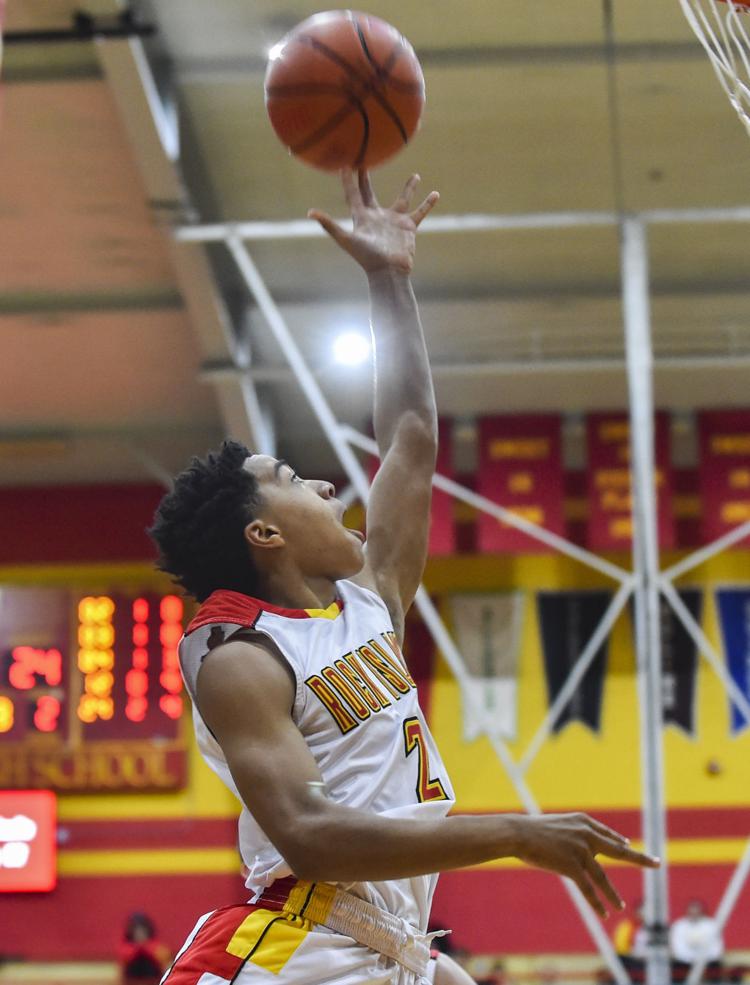 011119-ri-bb-alleman-4.jpg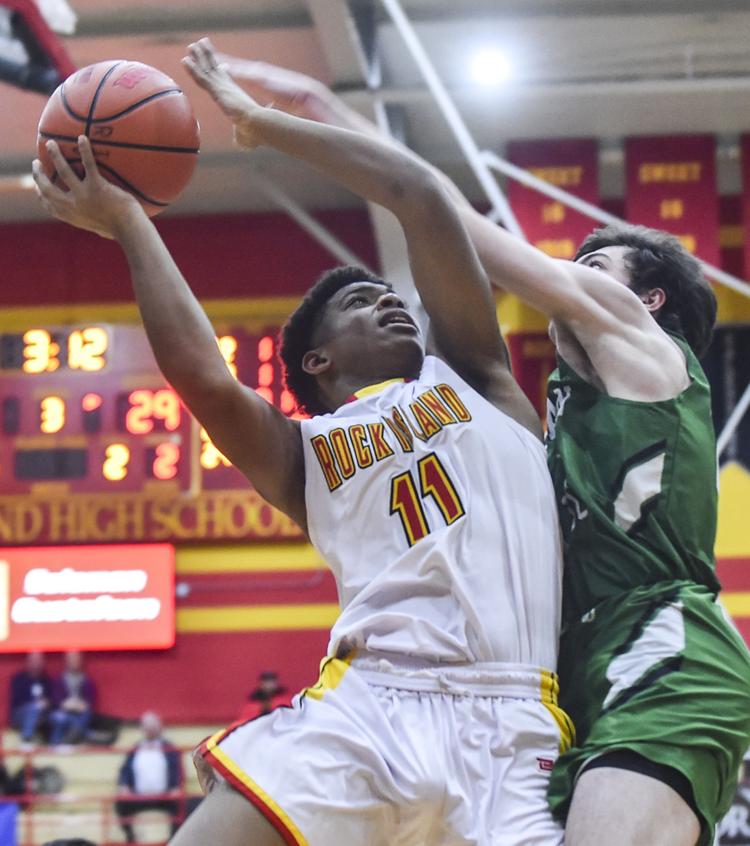 011119-ri-bb-alleman-5.jpg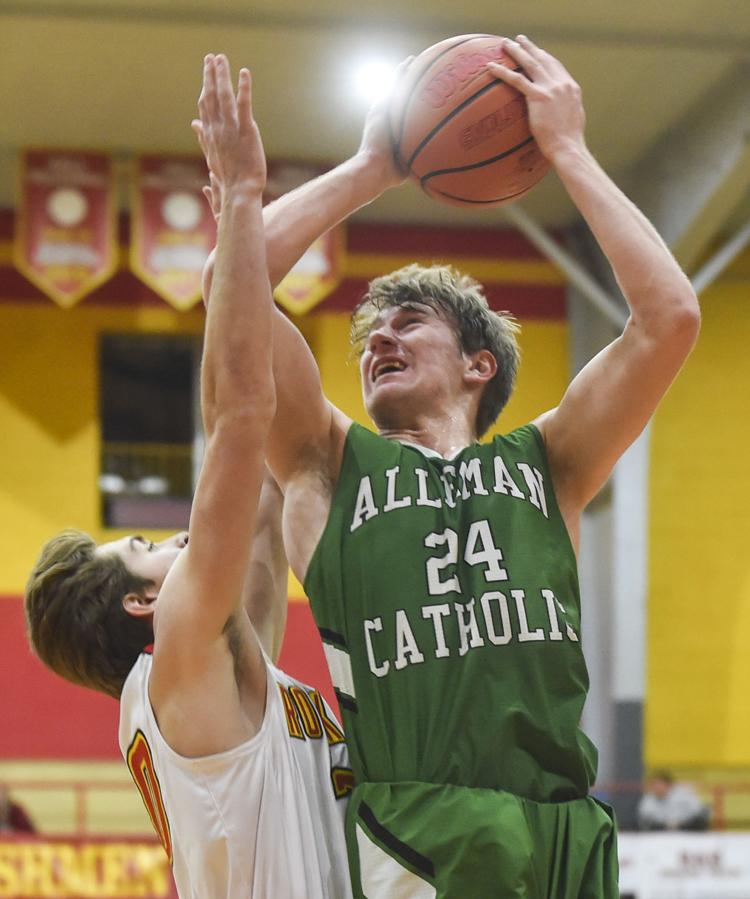 011119-ri-bb-alleman-6.jpg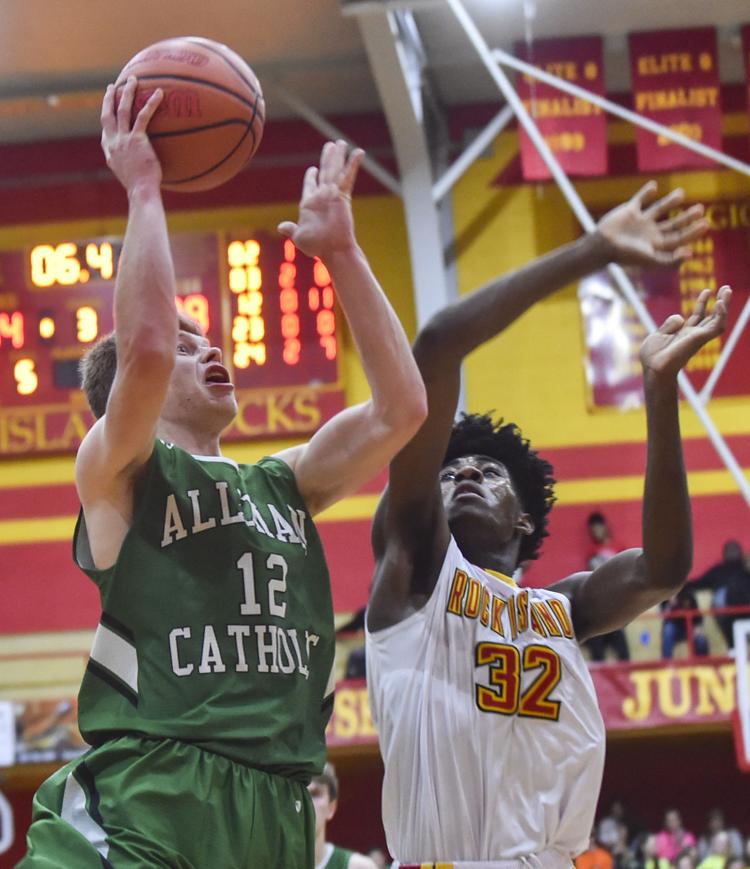 011119-ri-bb-alleman-7.jpg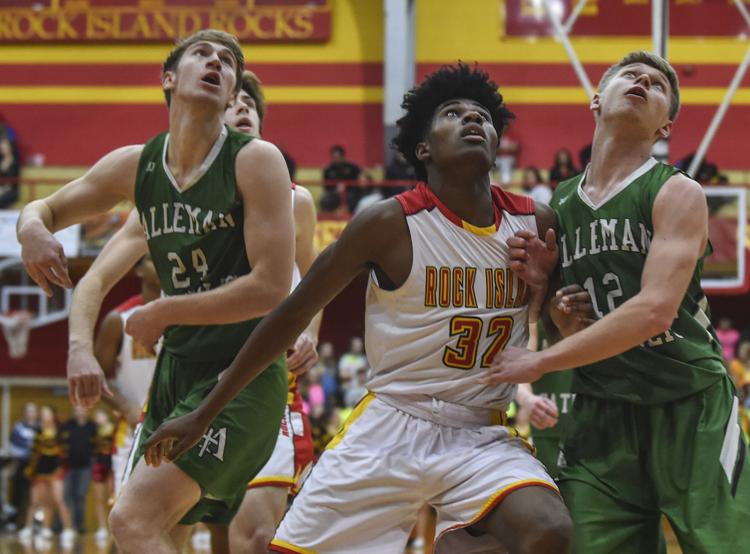 011119-ri-bb-alleman-8.jpg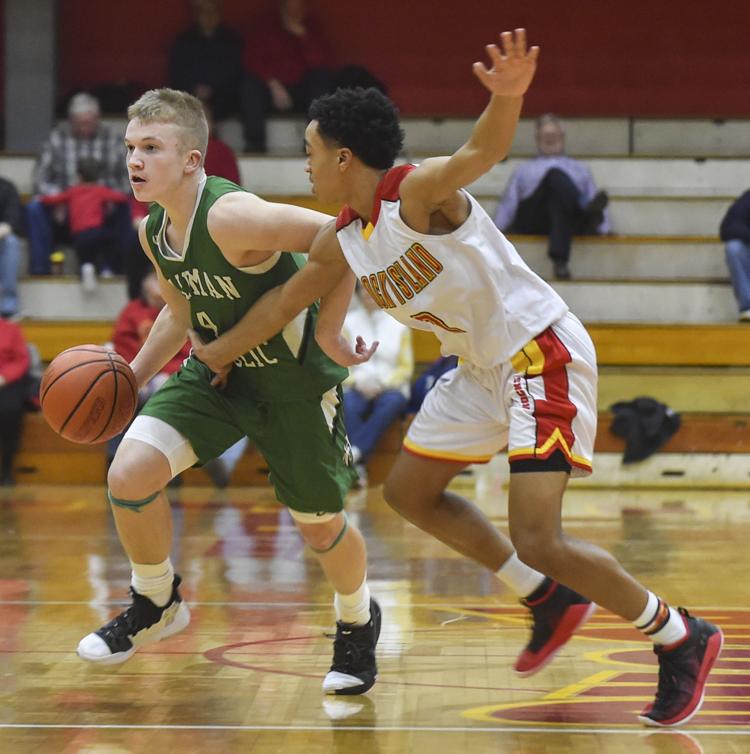 011119-ri-bb-alleman-9.jpg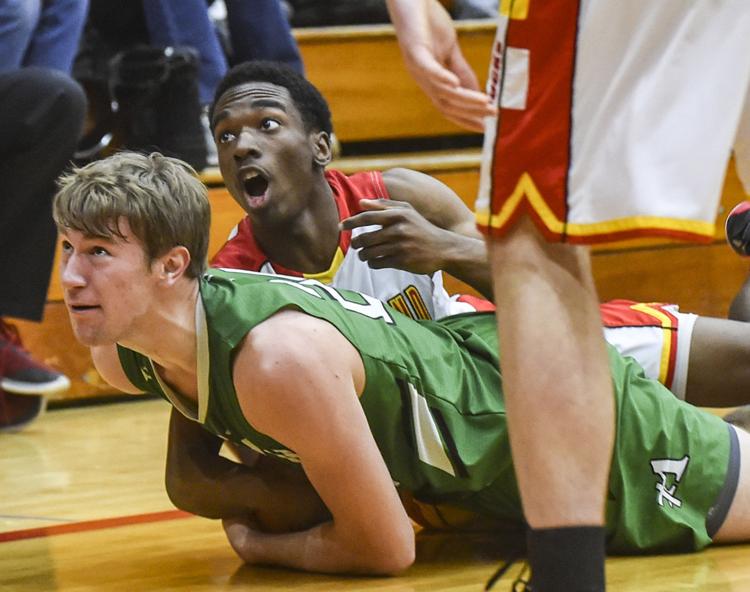 011119-ri-bb-alleman-10.jpg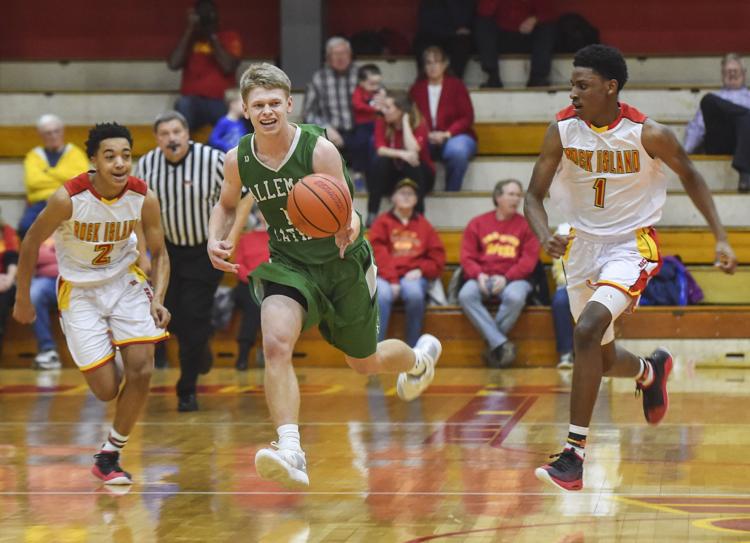 011119-ri-bb-alleman-11.jpg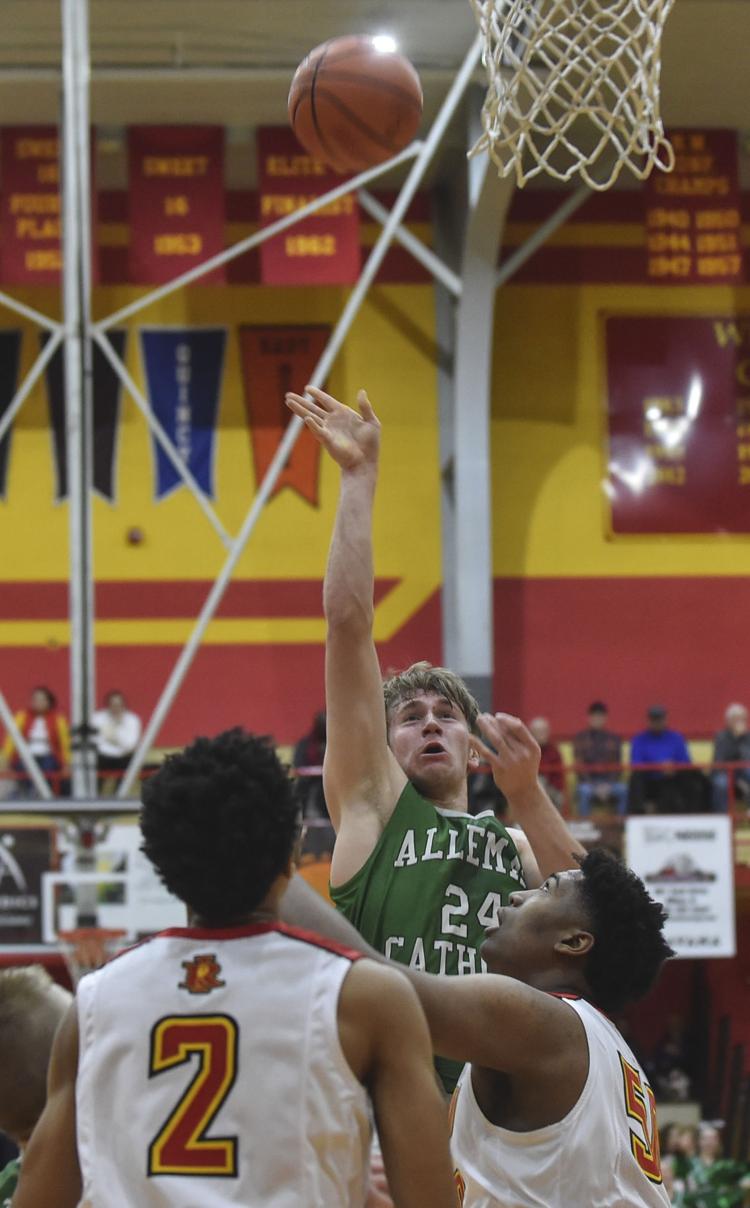 011119-ri-bb-alleman-12.jpg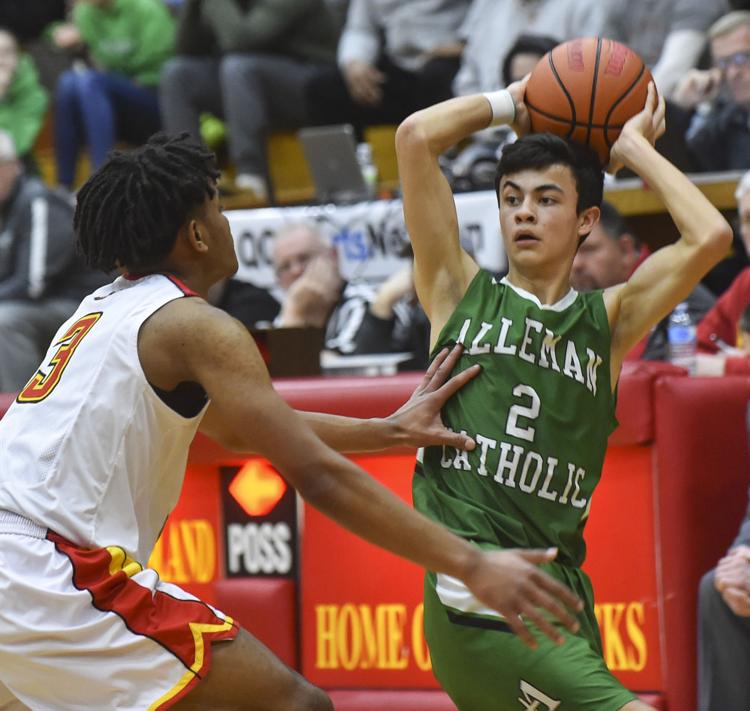 011119-ri-bb-alleman-13.jpg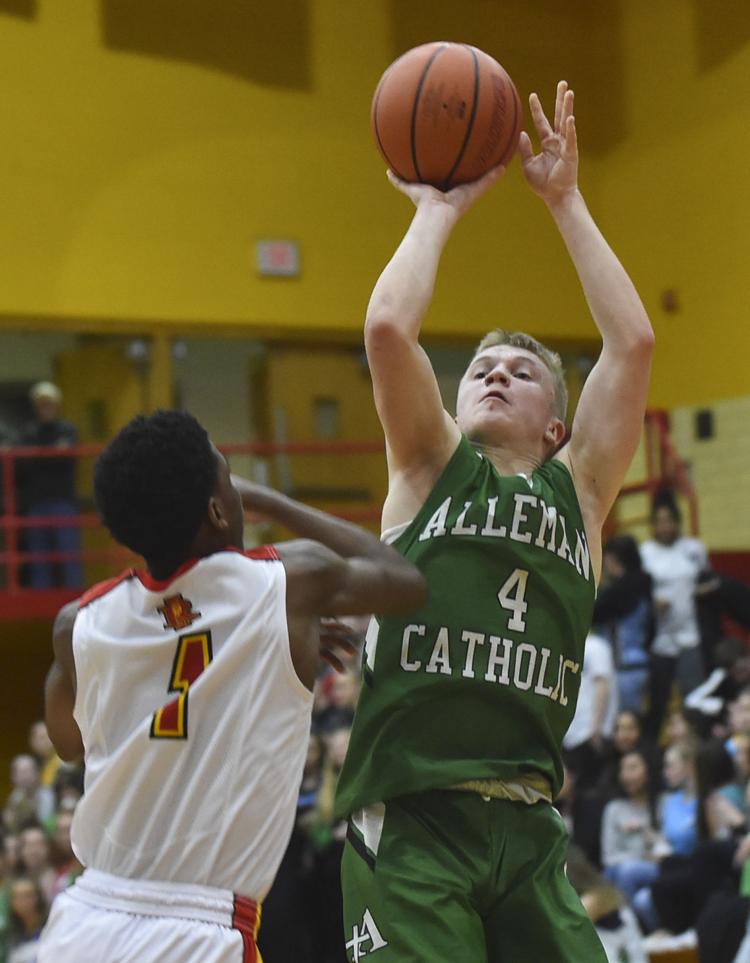 011119-ri-bb-alleman-14.jpg