Coming off back-to-back league losses and with United Township feeling good about itself following a conference win over Galesburg, Pleasant Valley's Steve Hillman was concerned about Saturday afternoon's game.
He was concerned about his team's psyche. He was concerned how his offense would handle UT's zone defense on minimal prep time.
But when it comes to playing in the Genesis Shootout, the Spartans always seem to have an answer.
Jacob Townsend tossed in a season-high 20 points and PV knocked off UT 39-32 at the Carver Center.
"This was really big," Hillman said. "Our guys were a little deflated after that loss (at Assumption), so this was a pivotal game for our season and which way we are going to teeter here.
"We're starting to see our guys make some progress."
PV won its sixth consecutive game in the event and improved to 9-1 overall, the best winning percentage of any current school involved.
"This is a game where we can represent our state and our conference so it is important to us," Townsend said. "It is good to show who we can be at this point in the season."
Points were difficult for both teams.
PV (3-2) connected on 50 percent of its shots but only attempted 28 in the game.
UT (4-4) was 4 of 20 from beyond the arc. In the second half, the Panthers missed 11 of 13 shots within 5 feet of the basket.
It has been problem for the Panthers in the opening month of the season.
"It is the story of our team," UT coach Ryan Webber said. "We just can't put the ball in the basket consistently and it is costing us games.
"It is hard to pitch a perfect game every night out."
Eventually, Townsend found some room to maneuver inside.
The 6-foot-4 junior, who has been plagued by foul trouble at times this season, scored 14 of PV's 21 points in the second half.
He had three baskets and two free throws in the Spartans' fourth-quarter surge that gave Pleasant Valley a double-digit lead.
"Zone defense is something we haven't gone up against too many times this year," Townsend said. "When we were able to slow down and get it inside, that's where we had the advantage."
Hillman, in particular, was pleased with his team's defense.
The Spartans held the Panthers to 28.6 percent shooting. UT had nobody in double figures.
"They're a hard team to guard because they run a different set every time down the floor," Hillman said. "It isn't guarding one action. It is multiple screens, back screens and backdoor cuts. I'm proud of how our guys communicated on that end of the floor."
Conversely, Webber was disappointed his team couldn't build on Friday's home win over Galesburg.
Malykai Trice had a team-high eight points while Daslah Geadeyan finished with seven points and seven rebounds.
"I didn't think we had the same juice that we did (Friday night)," Webber said. "Credit PV. It is well-coached and came to play. We weren't happy with our performance after coming off that win last night."
Pleasant Valley 39, United Township 32
PLEASANT VALLEY (3-2) -- Jacob Townsend 8-11 4-4 20, CJ Ragins 1-4 1-2 3, Ryan Dolphin 2-4 0-0 5, Joey Borbeck 1-3 3-5 5, Carter Cline 2-3 0-0 6, Matt Mickle 0-1 0-0 0, Seth Clausen 0-2 0-0 0. Totals 14-28 8-11 39.
UNITED TOWNSHIP (4-4) -- Jaylin Rose 1-5 1-2 3, Daslah Geadeyan 1-7 5-5 7, Malykai Trice 3-8 2-2 8, Michael Merrick 2-6 0-0 6, Darius Rogers 0-0 0-0 0, Sammie Strother 2-6 0-0 6, Davian Vellejo 0-1 0-0 0, Cyrus Little 0-1 0-0 0, Izaya Bustos 1-1 0-0 2. Totals 10-35 8-9 32.
Pleasant Valley;9;9;8;13;--;39
United Township;11;2;5;14;--;32
3-point goals -- PV 3-9 (Cline 2-2, Dolphin 1-2, Clausen 0-2, Borbeck 0-2, Mickle 0-1): UT 4-20 (Merrick 2-6, Strother 2-6, Geadeyan 0-3, Rose 0-2, Trice 0-2, Little 0-1). Rebounds -- PV 24 (Townsend 8, Ragins 8); UT 17 (Geadeyan 7). Assists -- PV 9 (Cline 3, Clausen 3); UT 6 (Geadeyan 3). Turnovers -- PV 10, UT 5. Total fouls -- PV 8, UT 12. Fouled out -- none.
The 26th annual Genesis Shootout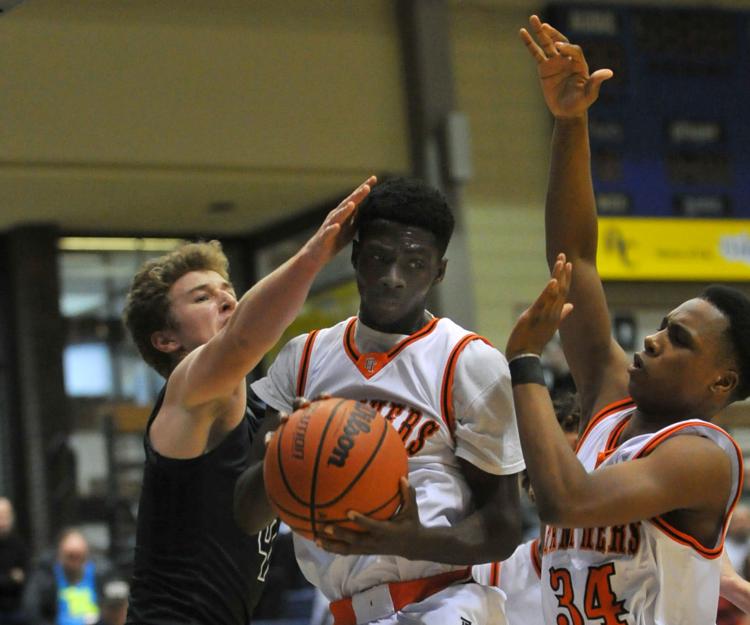 The 26th annual Genesis Shootout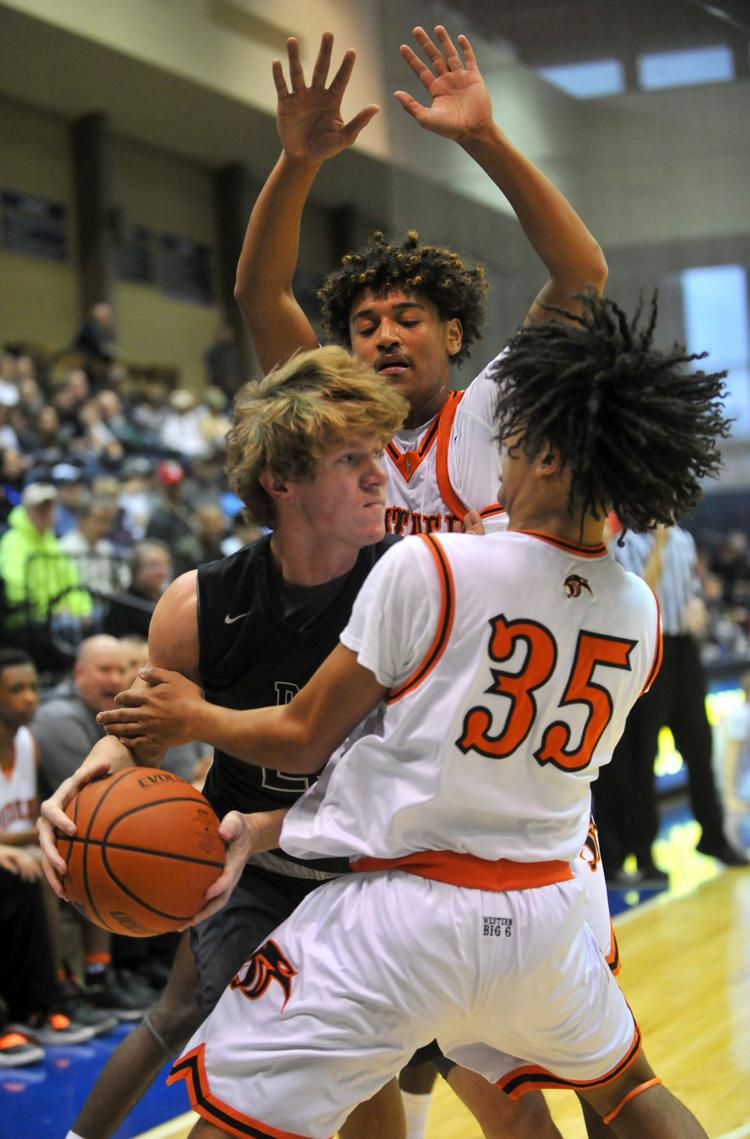 The 26th annual Genesis Shootout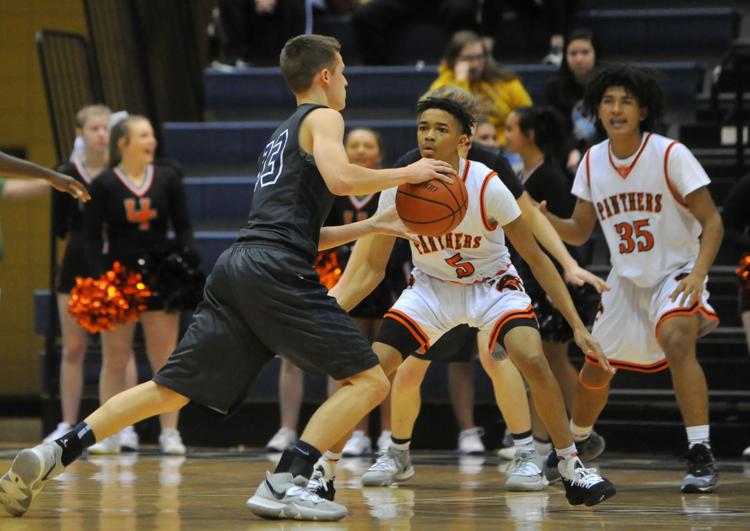 The 26th annual Genesis Shootout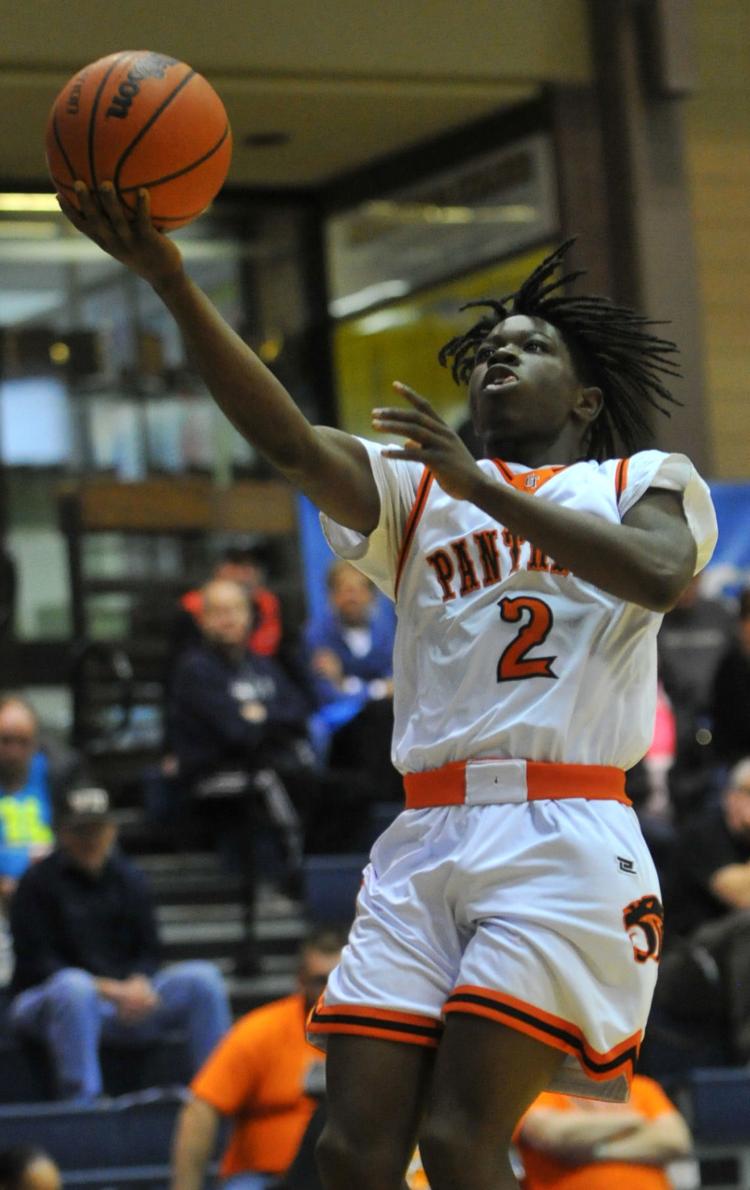 The 26th annual Genesis Shootout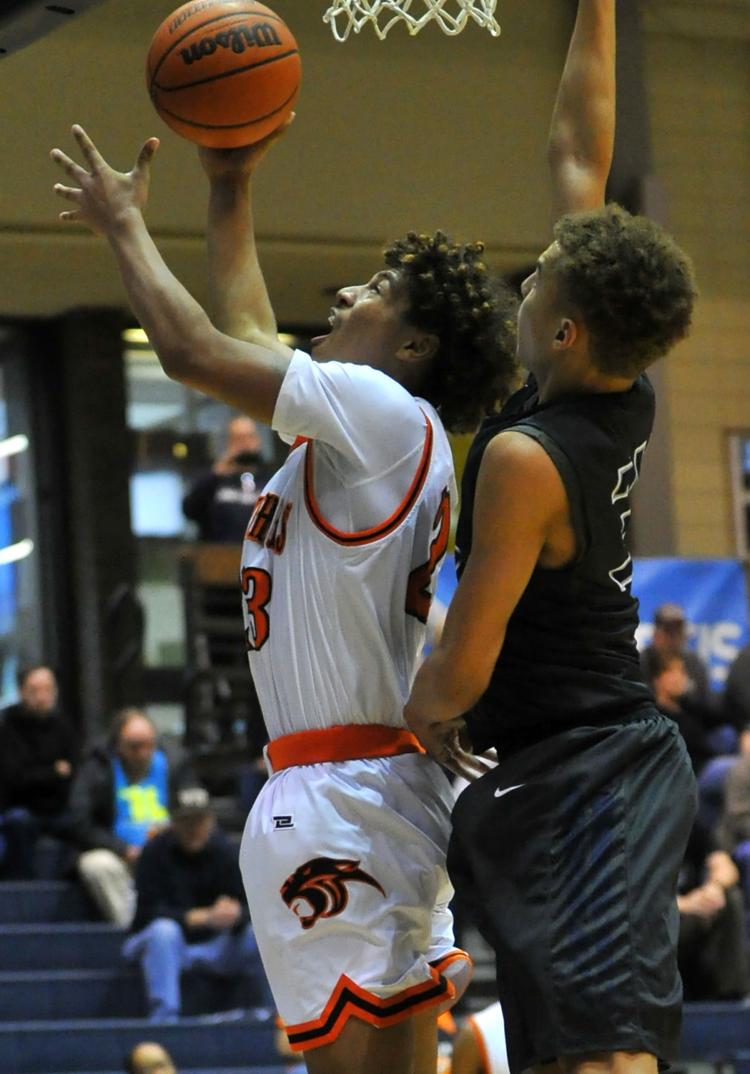 The 26th annual Genesis Shootout
The 26th annual Genesis Shootout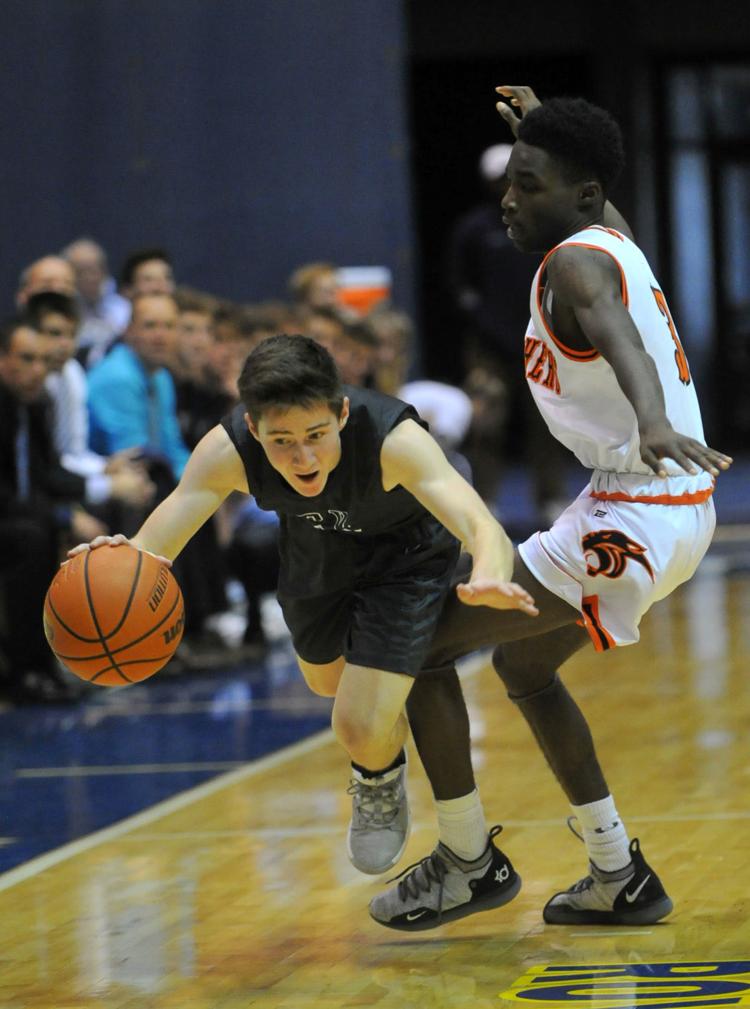 The 26th annual Genesis Shootout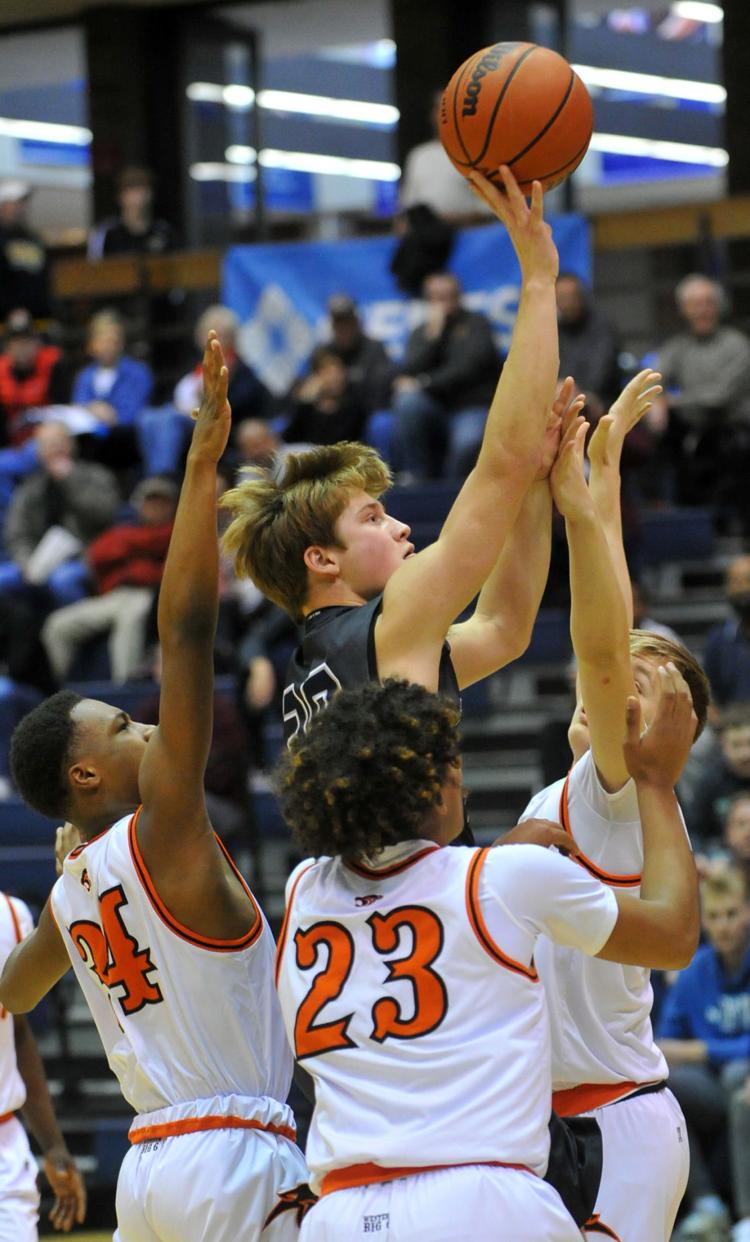 The 26th annual Genesis Shootout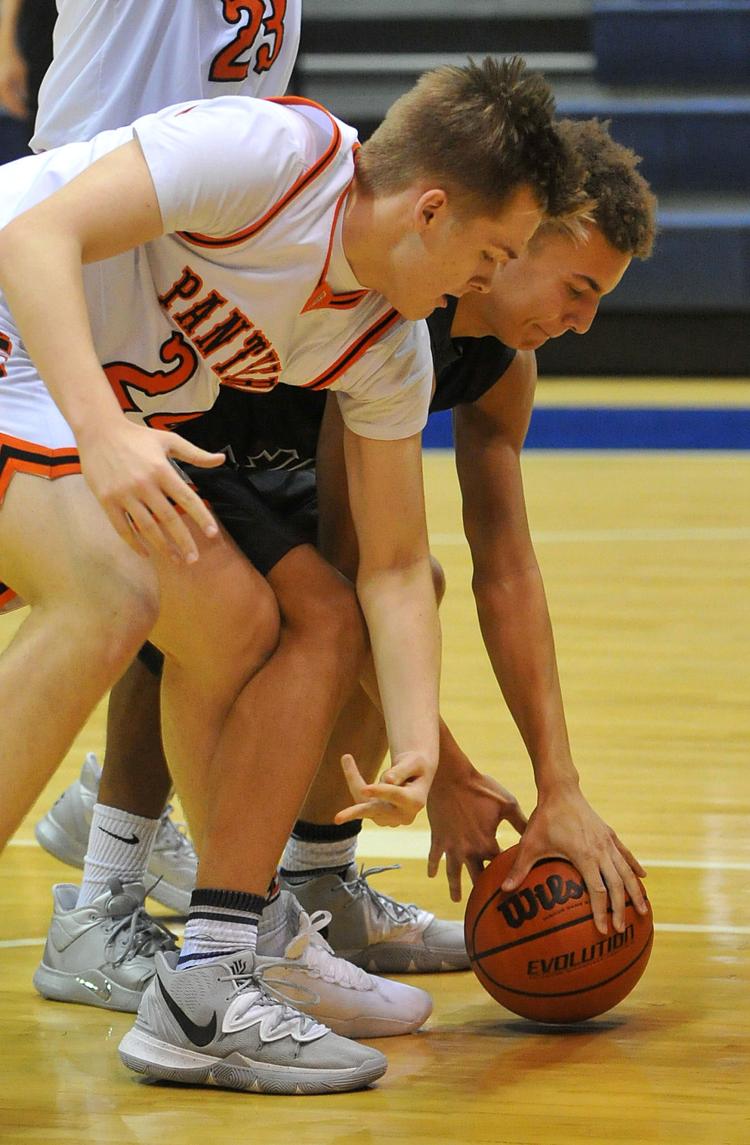 The 26th annual Genesis Shootout