ELDRIDGE — Davenport North's basketball team came out of an extended halftime break Friday night and scored eight consecutive points to snatch the lead over top-ranked North Scott.
North's Joe Ewen expected his coaching counterpart Shamus Budde to call a timeout.
But just like Budde has done on several other occasions this season, he let his team play through it.
North Scott countered with eight straight points of its own to regain control and go on to post a 55-49 victory over North at The Pit on cake auction night.
"We don't panic," North Scott junior Ty Anderson said. "We've been down in many games and been through thick and thin. We just know if we stay together, no team can play with us for 32 minutes."
The difference came inside.
North Scott (18-0, 15-0) finished with a 32-18 advantage on the glass. Anderson had two putback baskets in the second half, one during the game-changing surge.
"I thought we did a great job with our first-shot defense," Ewen said. "We got stops, but the second chances just killed us. At the end of the day, we couldn't overcome that."
Anderson, a Northern Iowa recruit, is among the Mississippi Athletic Conference's top rebounders at more than 8.5 per game. He has snatched 30 rebounds in the past two games.
"My dad (Tim) was always the garbage man in high school and college," Anderson said, "and that's what he emphasized with me growing up. Always do the little things, the things nobody else wants to do."
Anderson led three Lancers in double figures with 16 points.
"Ty anticipates very well, and he does have a lot of toughness to him," Budde said. "He's been doing that since fourth grade."
Even so, Budde didn't think his team was particularly tough mentally or physically about 48 hours after a double-overtime win against Davenport Central.
"But we found a way to win," Budde said.
That has been a theme for North Scott. It beat Bettendorf in overtime, edged Assumption in the closing seconds, rallied to clip Central in double-overtime and now held off North.
"It just seems every game they play is close, but they find a way to get a stop or bucket when they need it," Ewen said. "It is a very heady group."
Fresh off wins over Central and Muscatine, North (7-9, 6-7) hung around and was within four points as late as a minute left.
Sophomore Quincy Wiseman had 15 points and T.J. Vesey chipped in 11 for the Wildcats.
"We love our group," Ewen said. "Our guys just compete. We feel any given day we have a puncher's chance."
Cortaviaus Seales, who battled early foul trouble, joined Anderson in double figures with 15 points and six rebounds. Carson Rollinger had 10 points.
The Lancers gear up for a showdown with second-ranked Bettendorf on Monday in Bettendorf. North Scott can clinch a share of the MAC with a win.
"It'll be a hard-fought game like the first time, a very intense game," Anderson said. "It is going to come down to which team is tougher and can play for all 32 minutes."
Budde called it good preparation for the upcoming postseason.
"There is nothing better the last week of the regular season than getting a chance to play a really good team and in front of a big crowd," Budde said. "All the substate games will have that type of environment.
"It is always tough to win on the road, so hopefully we can go into a tough environment and sneak one out."
020819-qct-spt-north-ns-hoops-009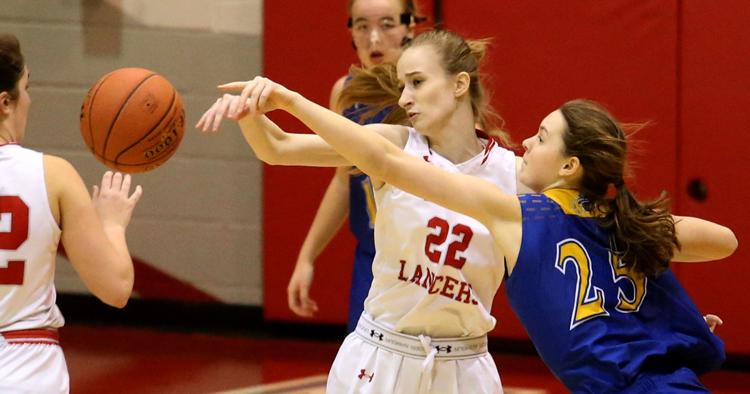 020819-qct-spt-north-ns-hoops-001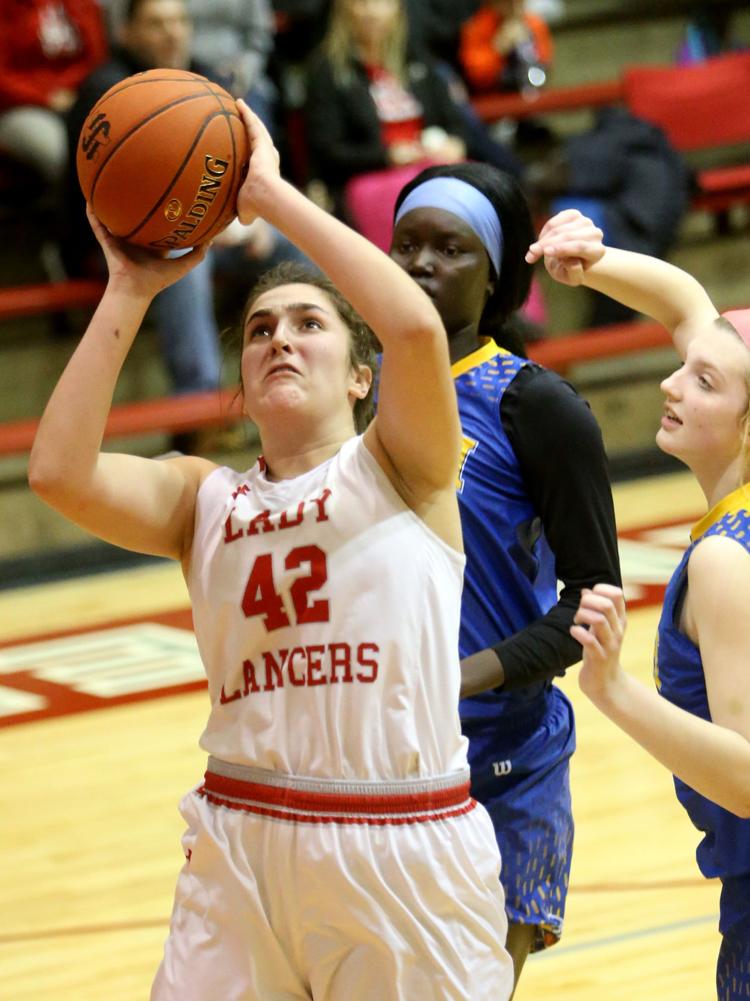 020819-qct-spt-north-ns-hoops-002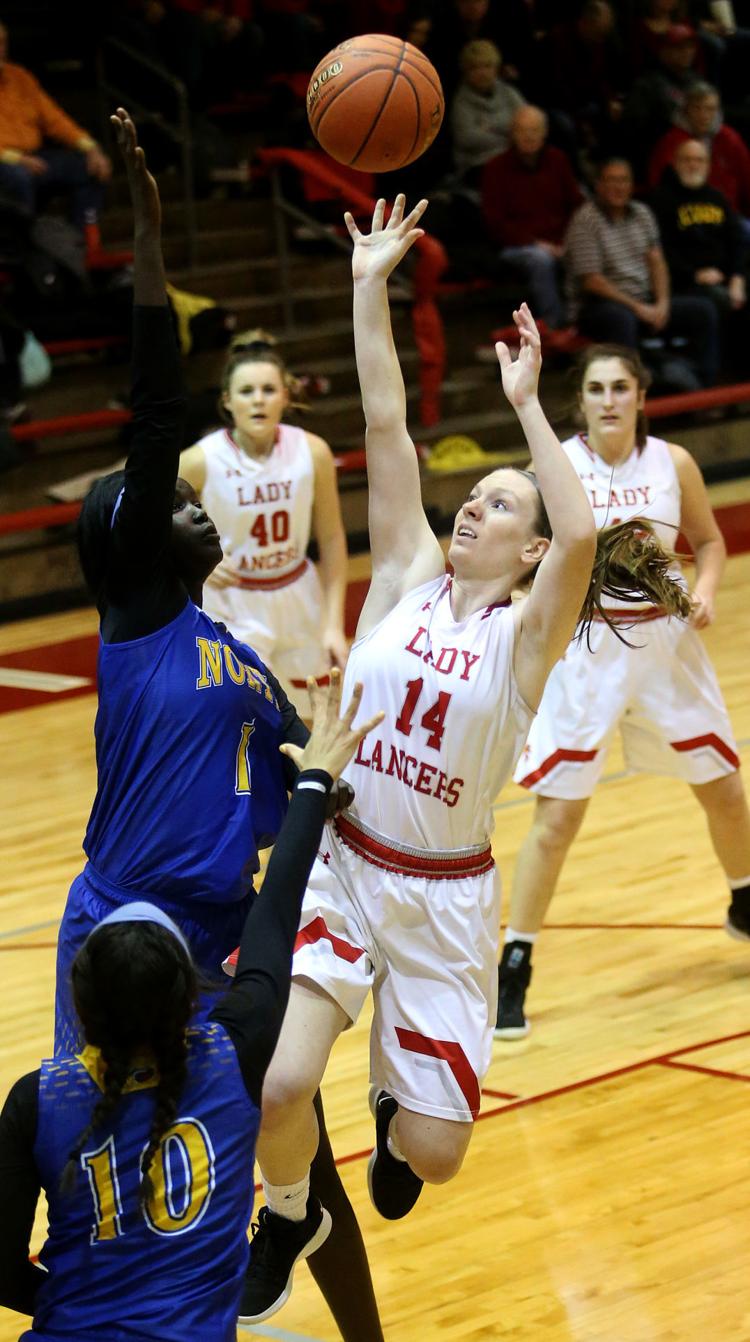 020819-qct-spt-north-ns-hoops-003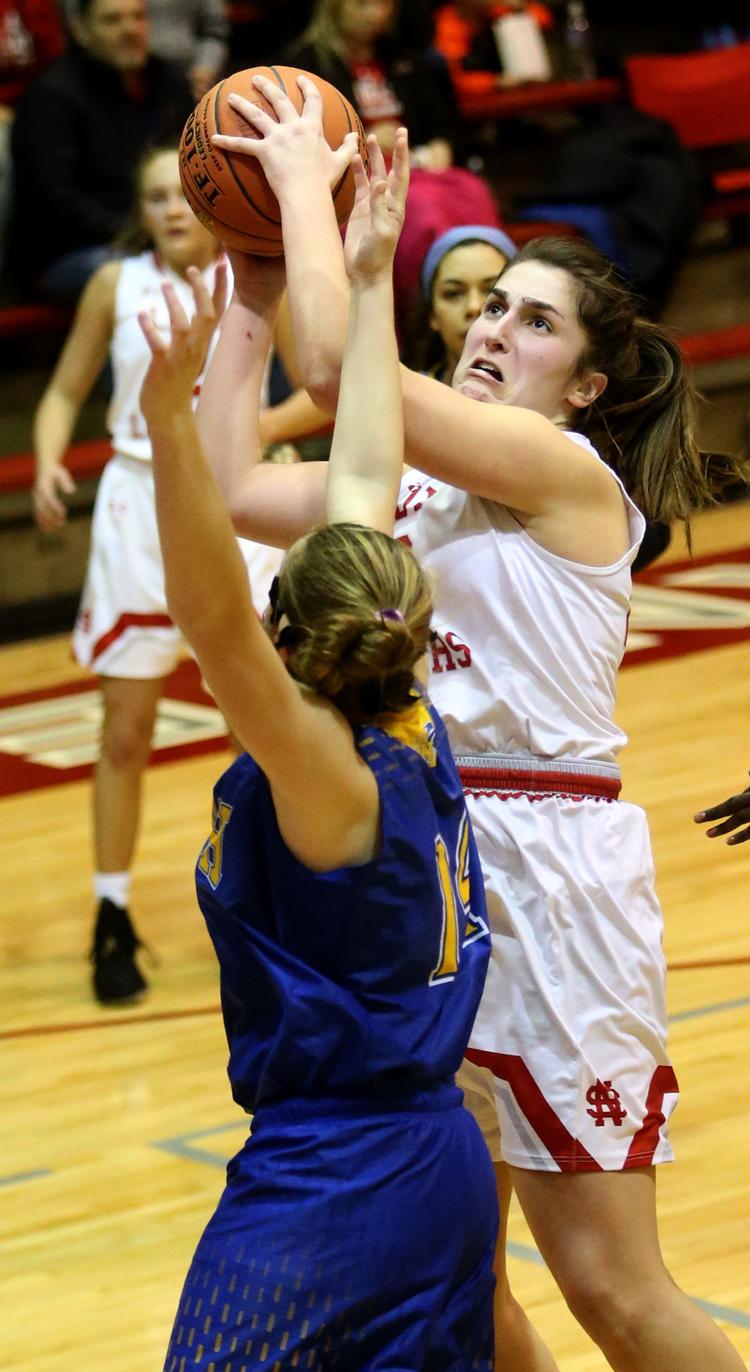 020819-qct-spt-north-ns-hoops-004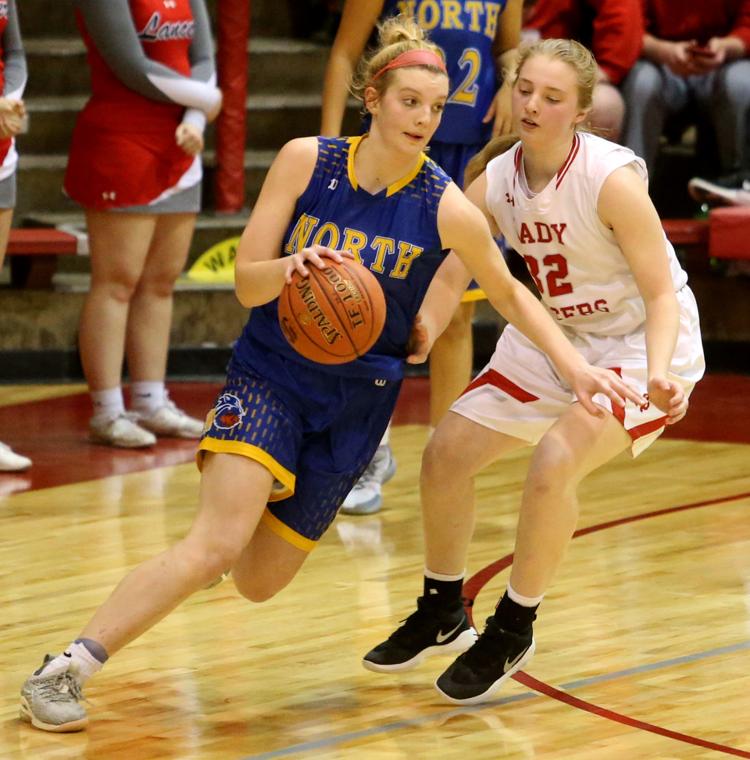 020819-qct-spt-north-ns-hoops-005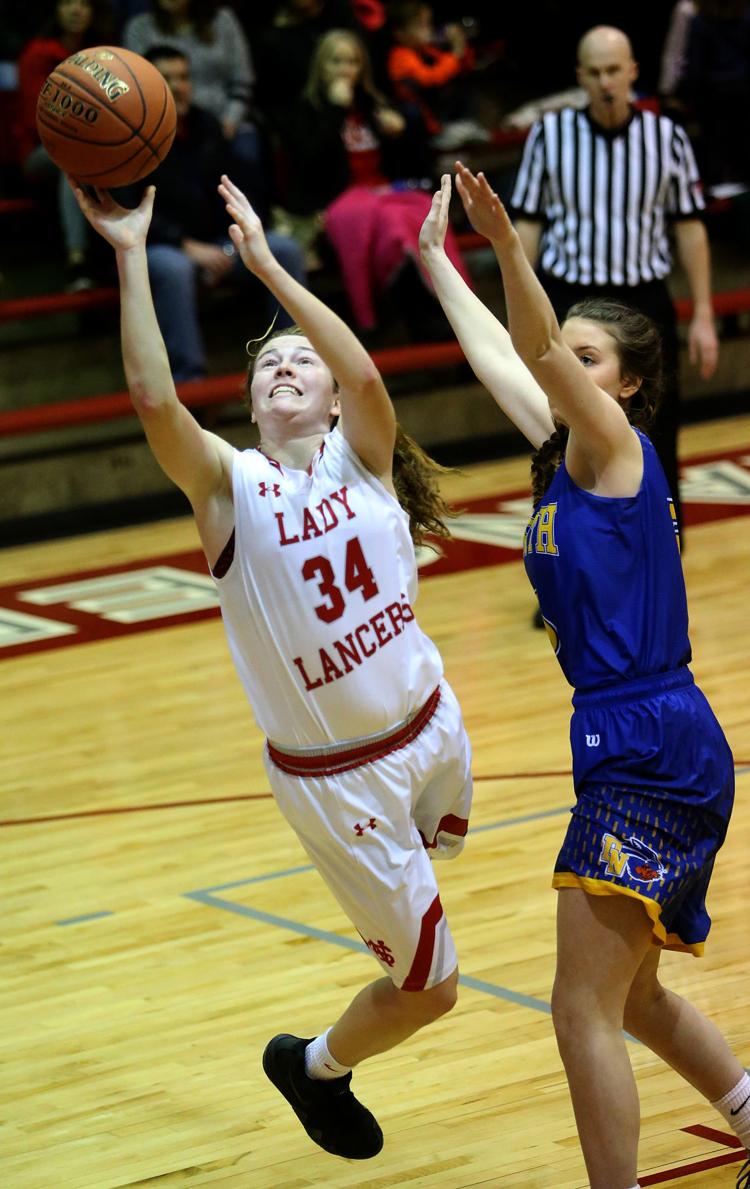 020819-qct-spt-north-ns-hoops-006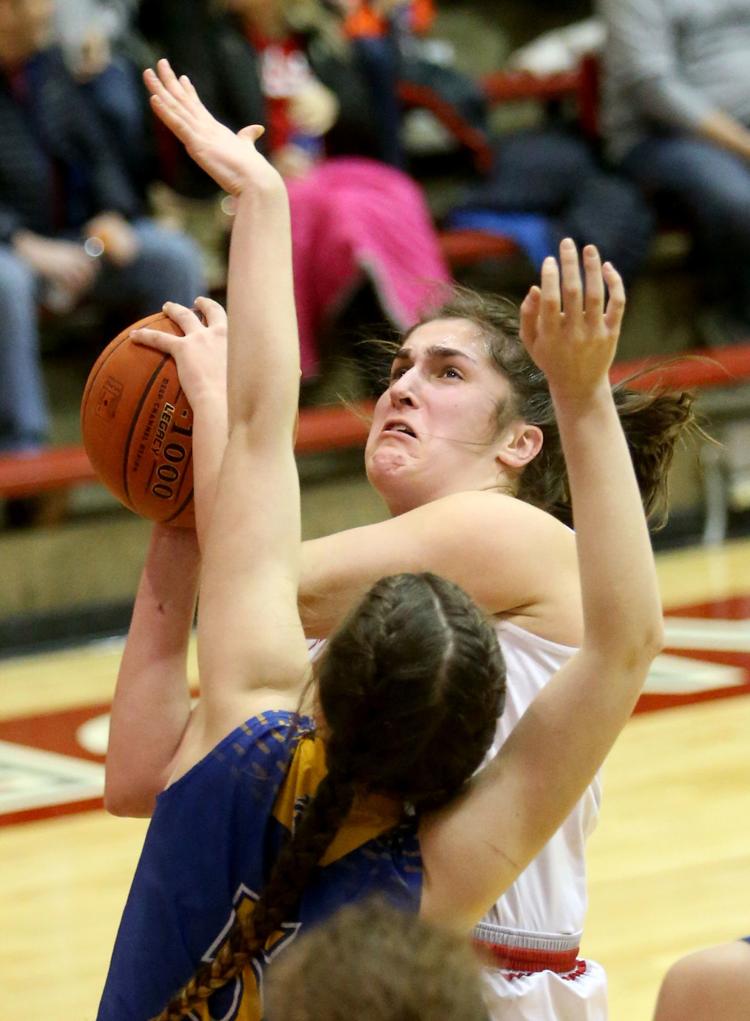 020819-qct-spt-north-ns-hoops-007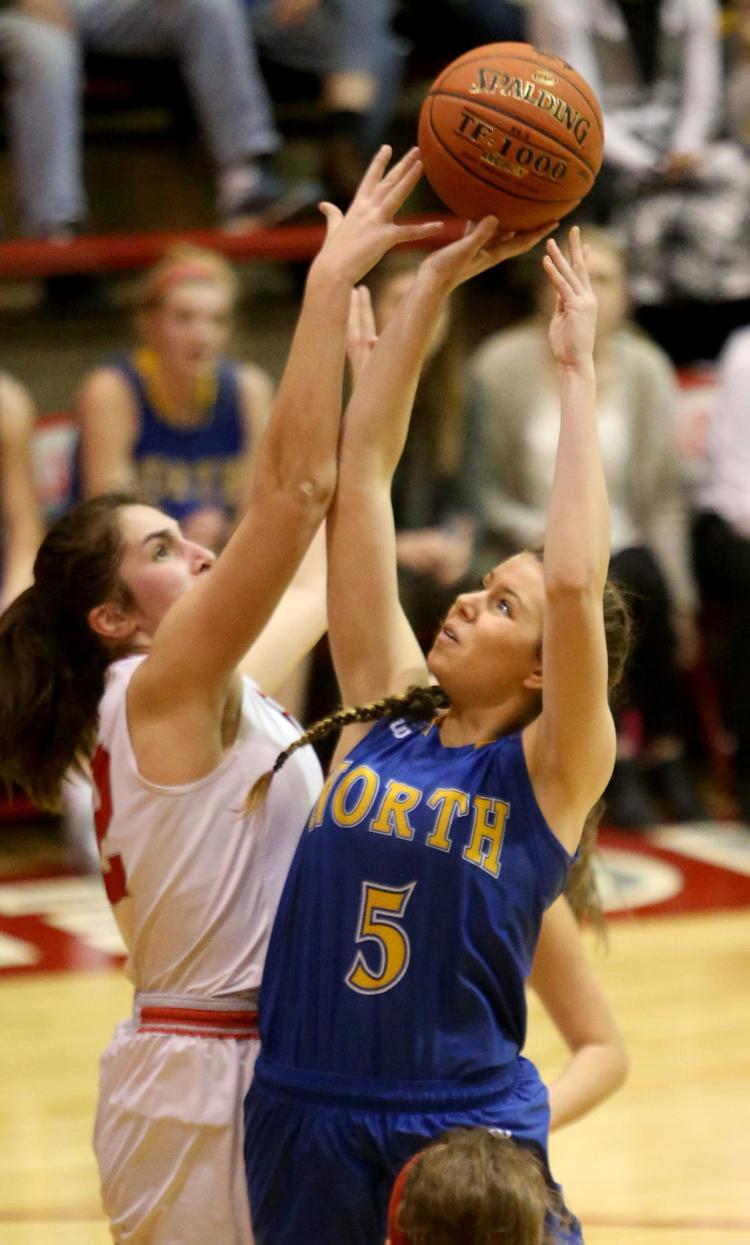 020819-qct-spt-north-ns-hoops-008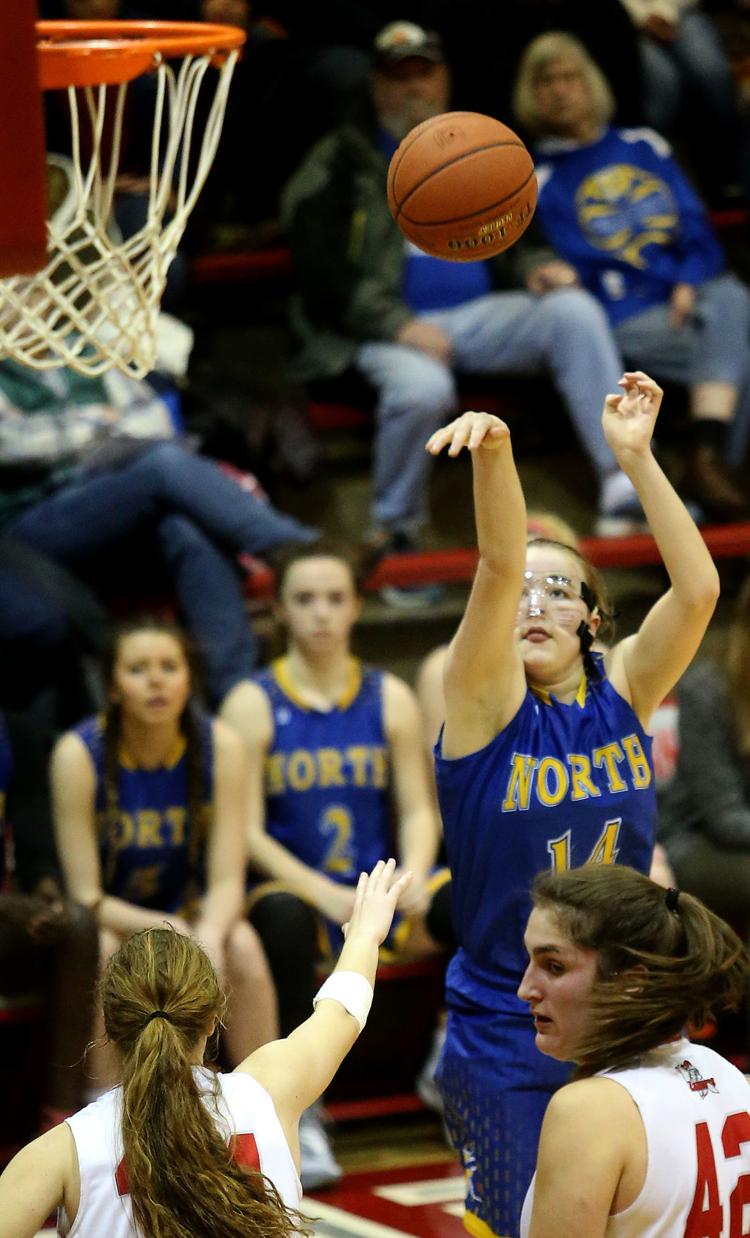 020819-qct-spt-north-ns-hoops-010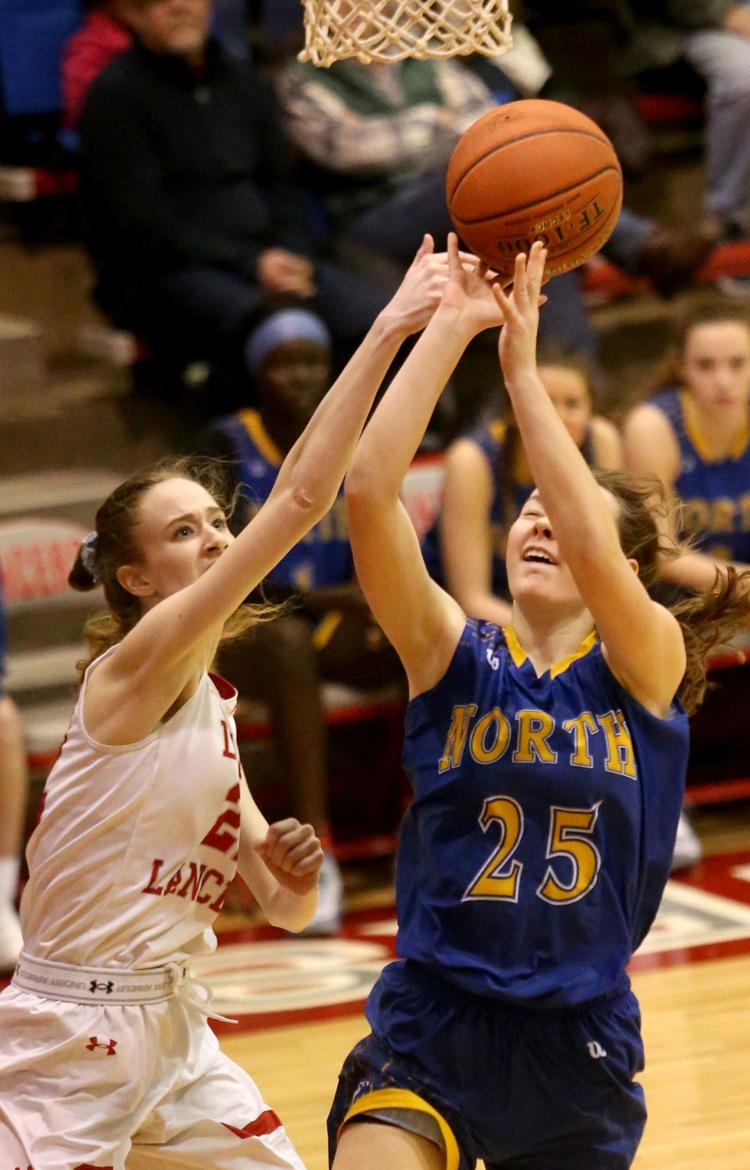 020819-qct-spt-north-ns-hoops-011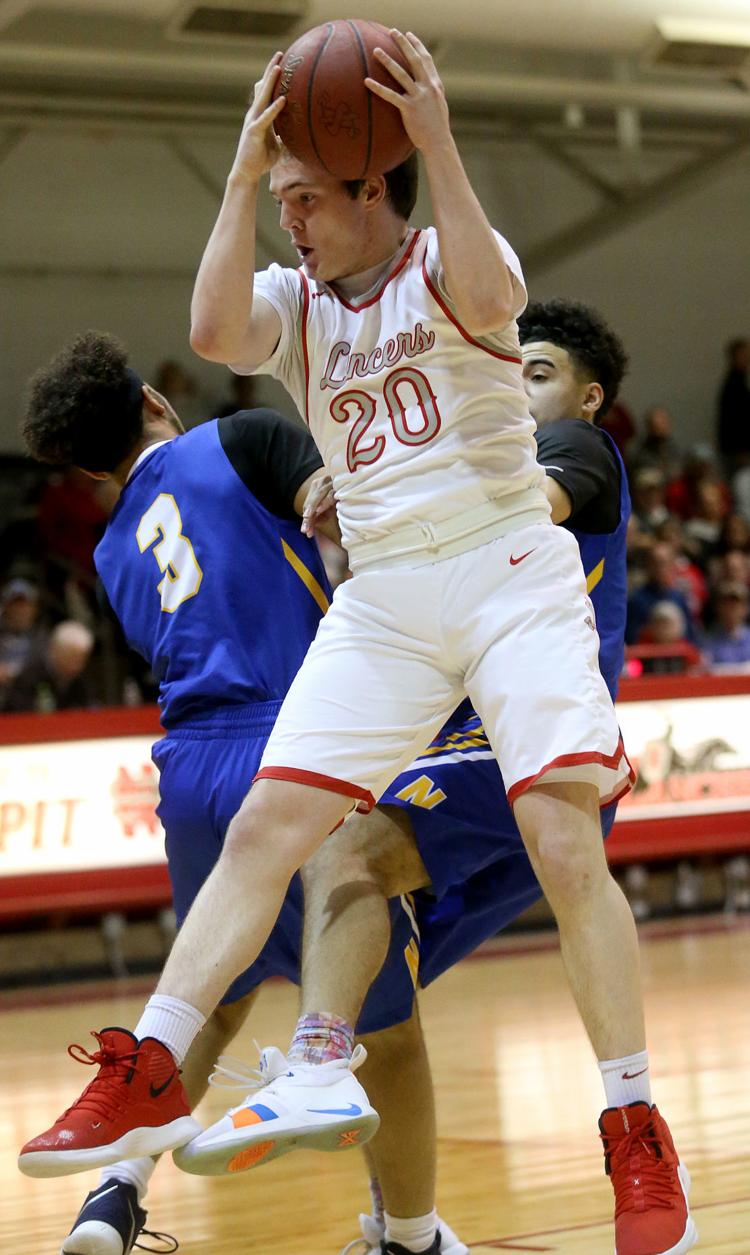 020819-qct-spt-north-ns-hoops-012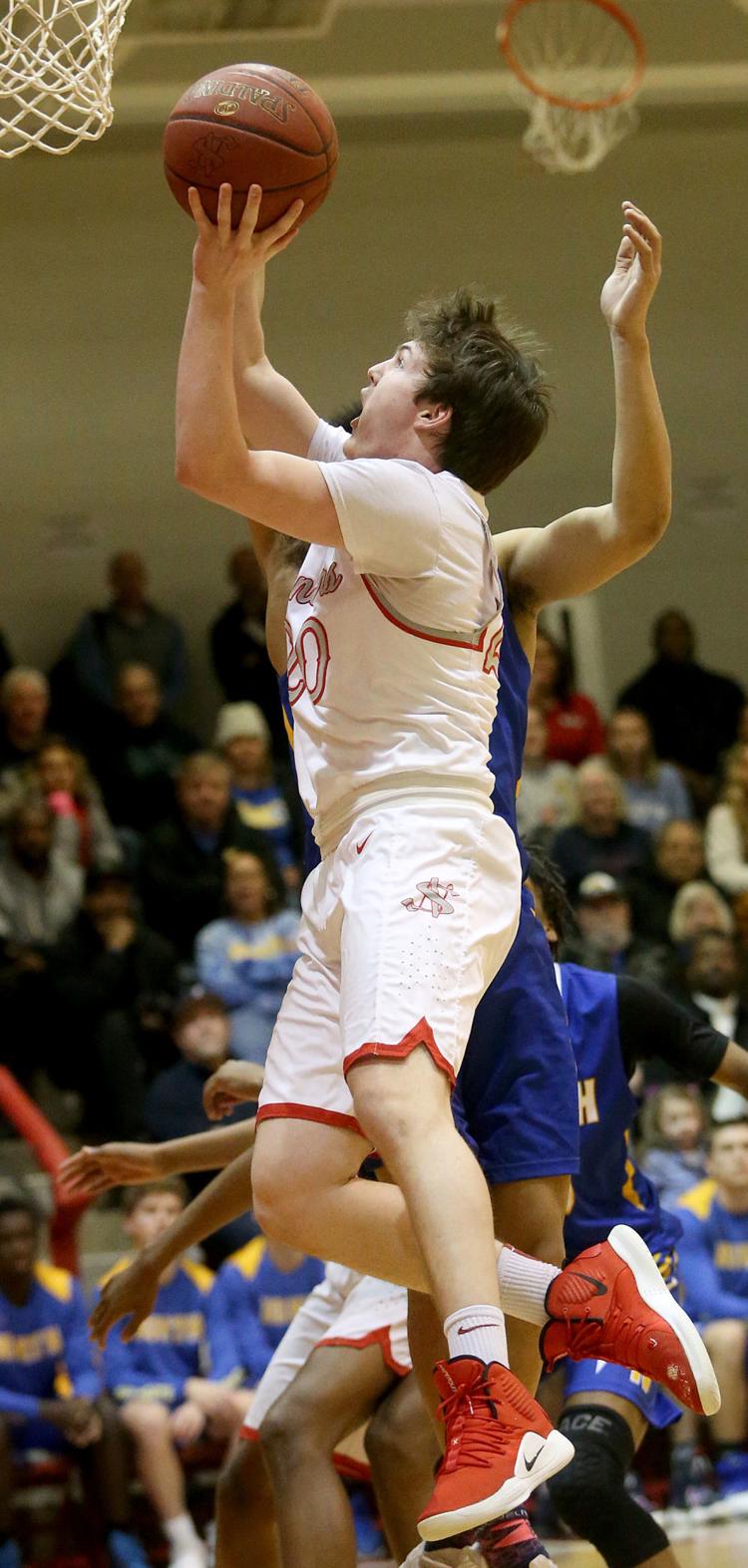 020819-qct-spt-north-ns-hoops-013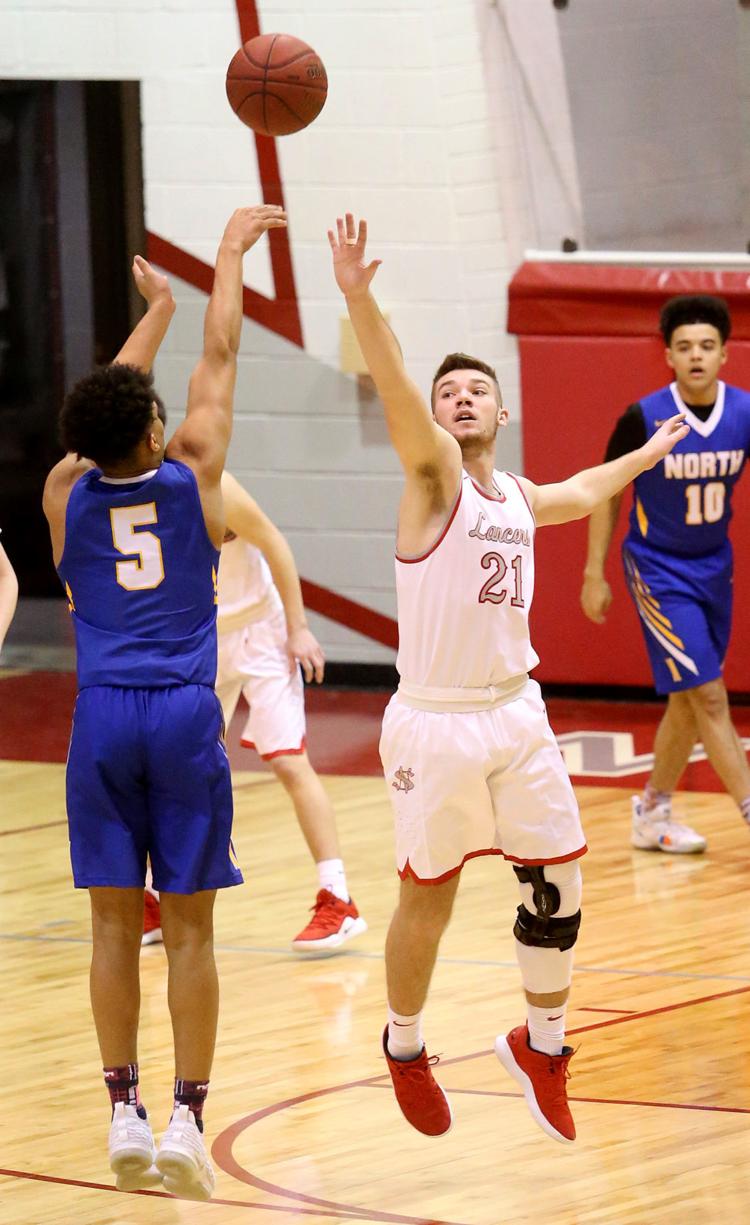 020819-qct-spt-north-ns-hoops-014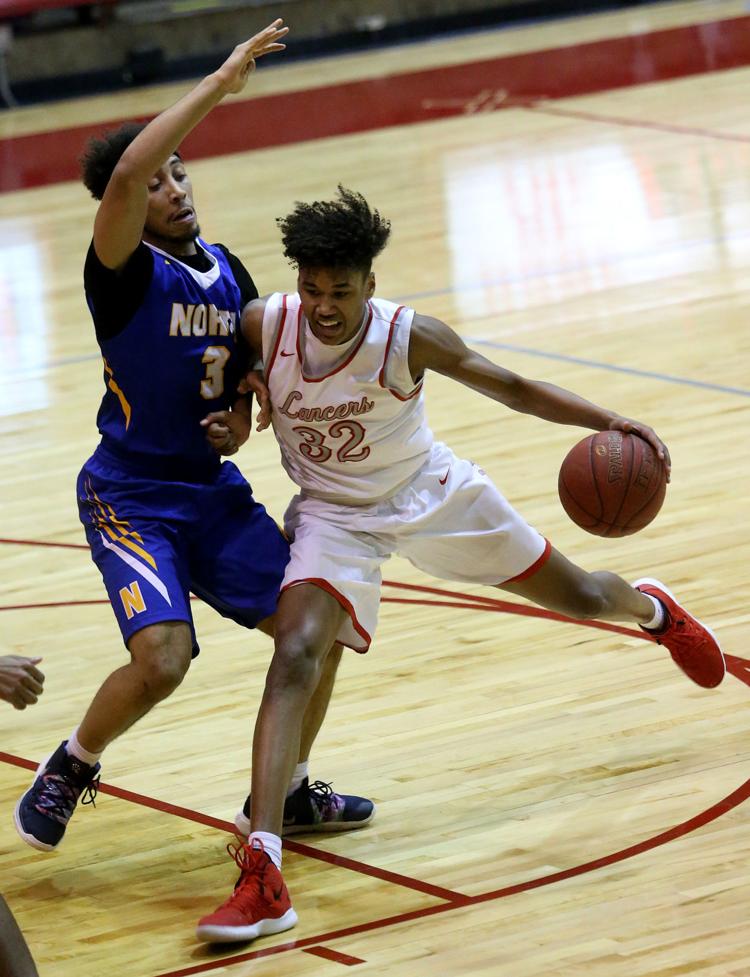 020819-qct-spt-north-ns-hoops-015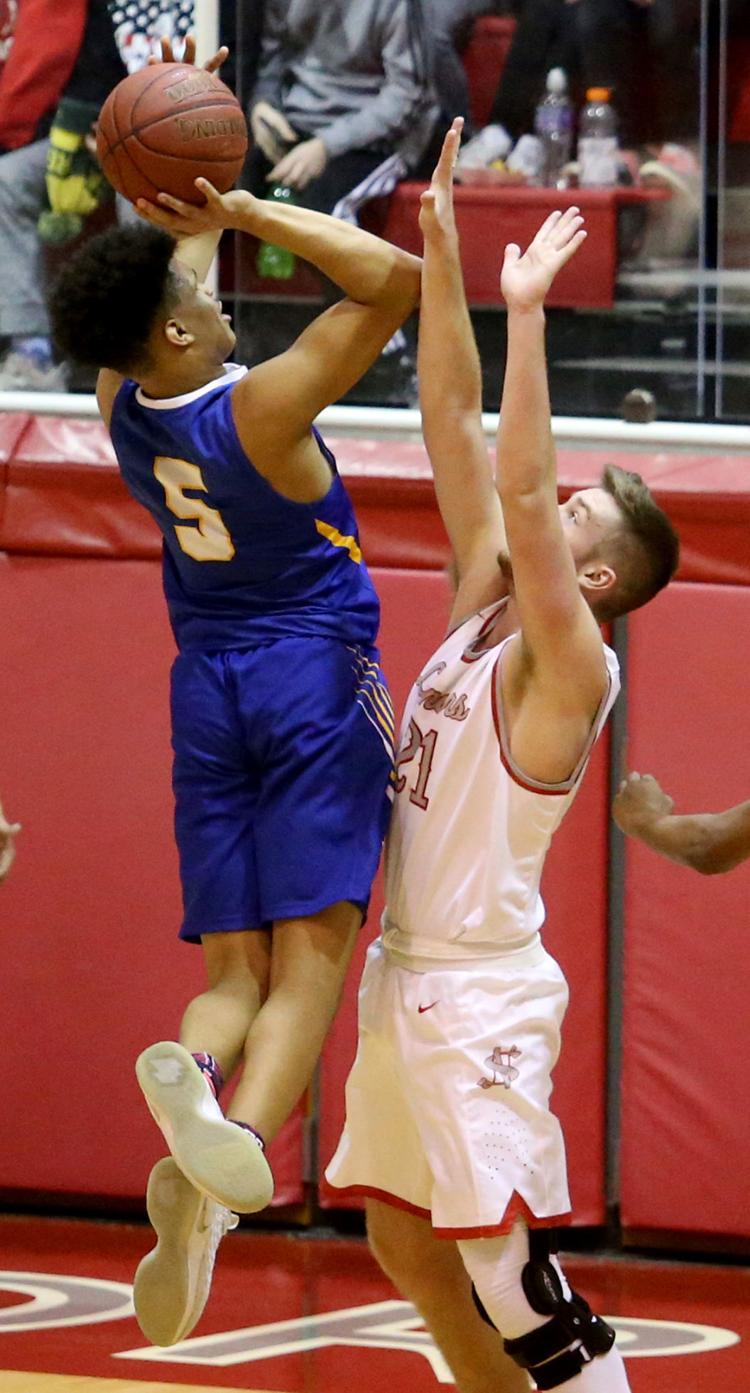 020819-qct-spt-north-ns-hoops-016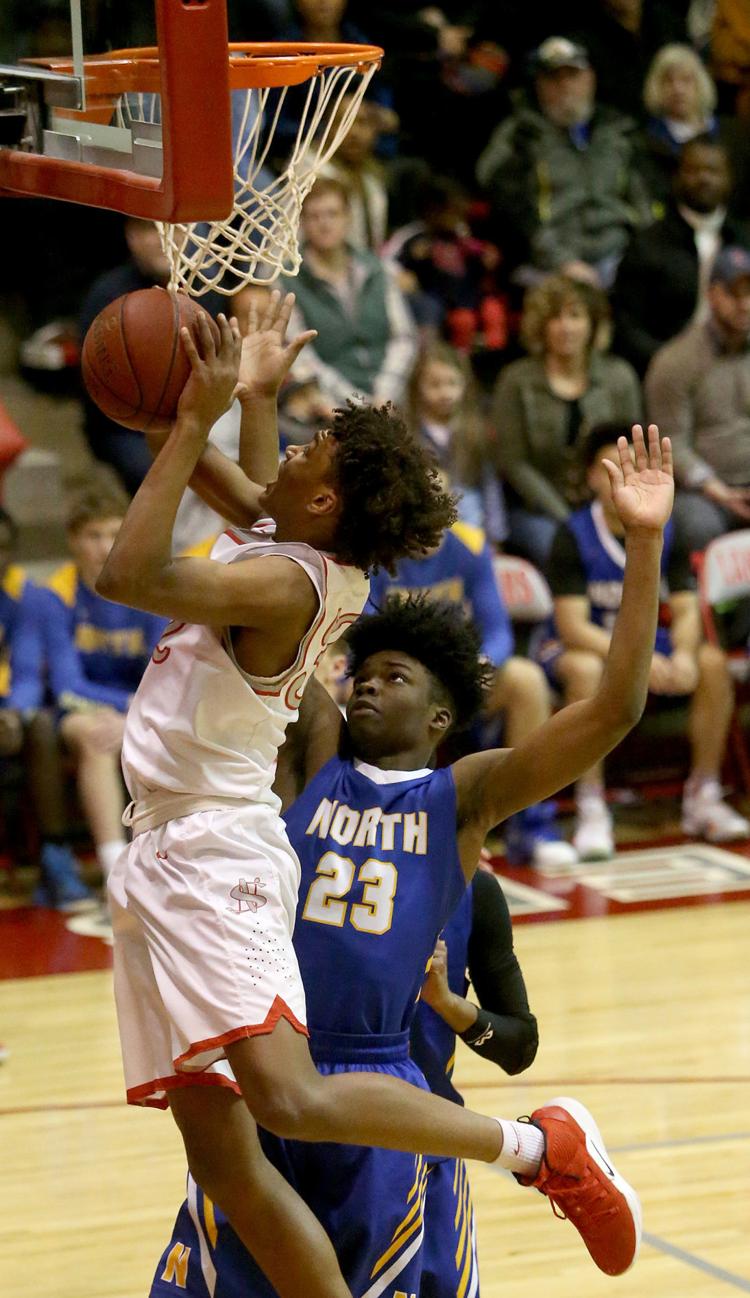 020819-qct-spt-north-ns-hoops-017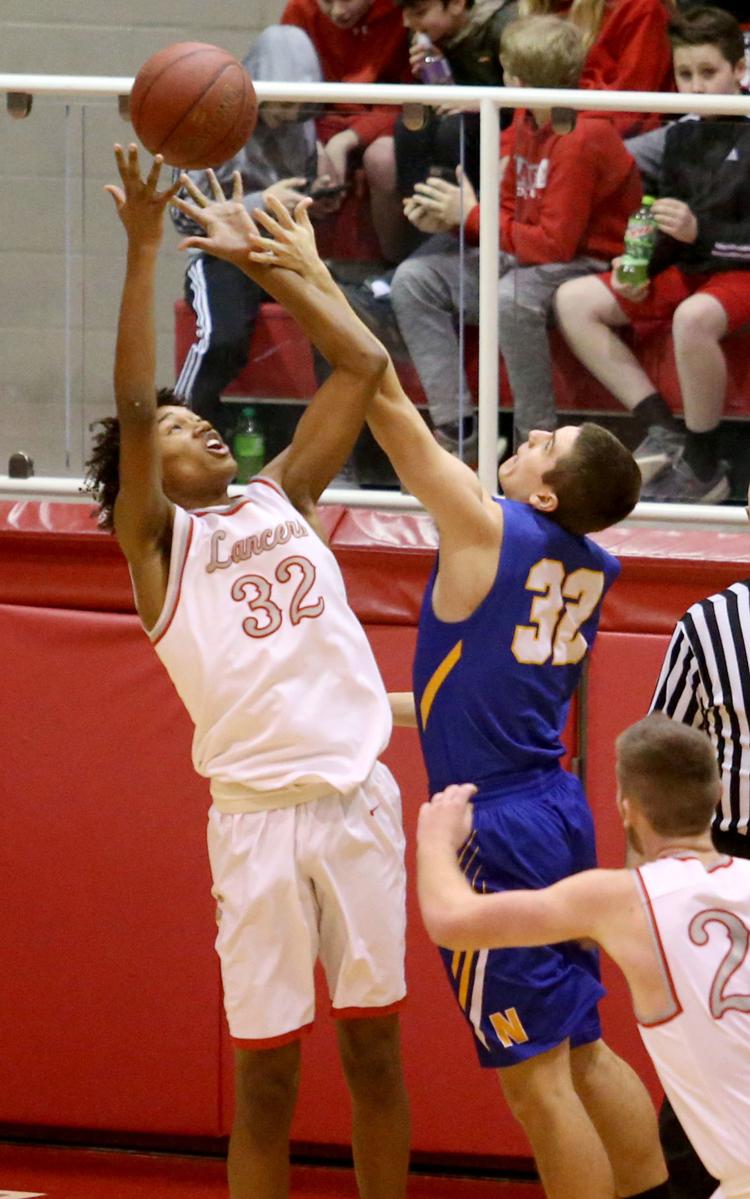 020819-qct-spt-north-ns-hoops-018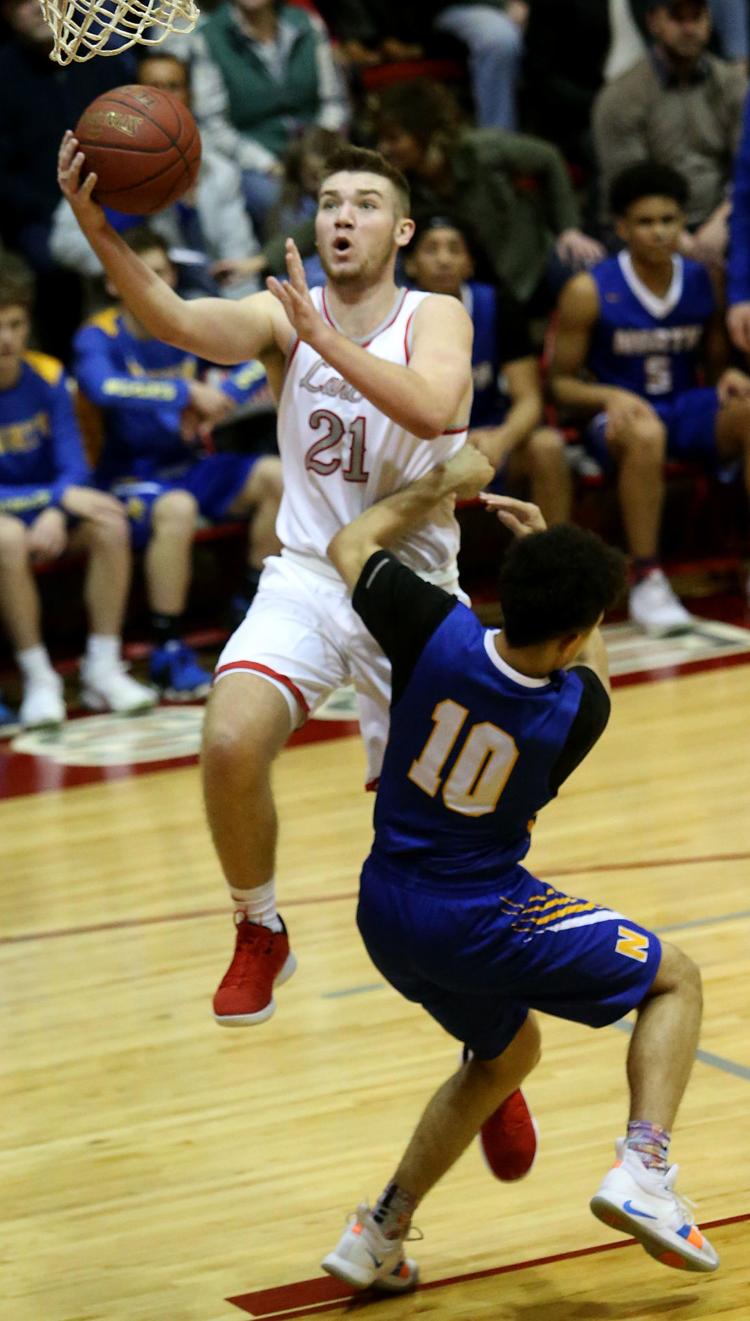 020819-qct-spt-north-ns-hoops-019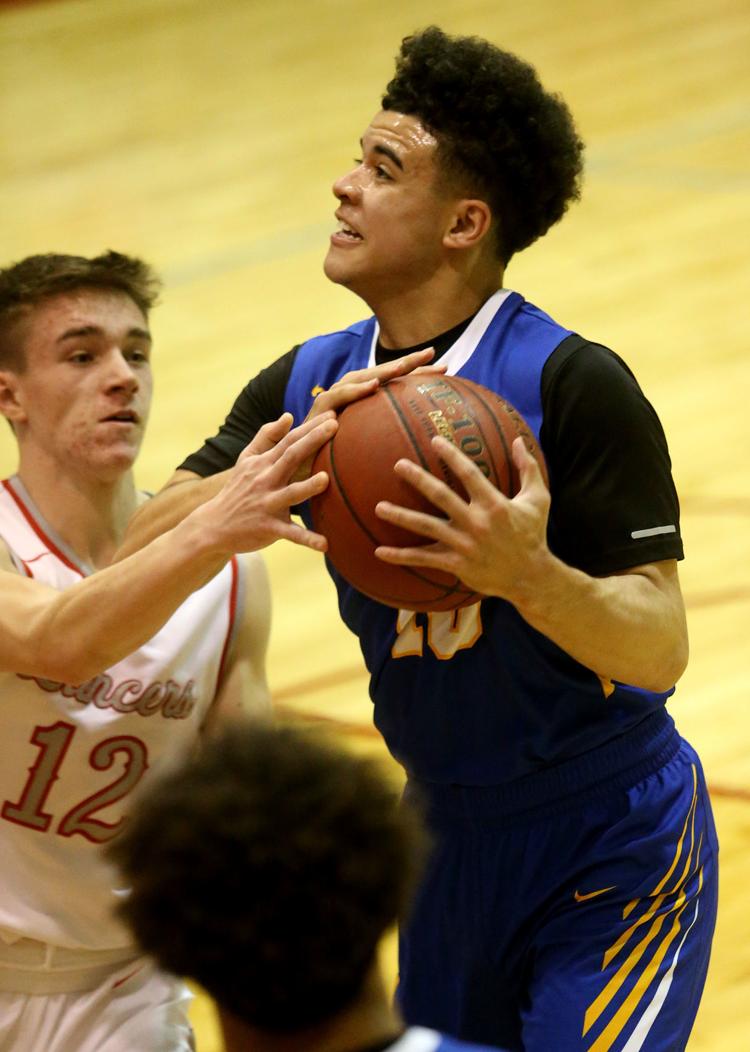 020819-qct-spt-north-ns-hoops-020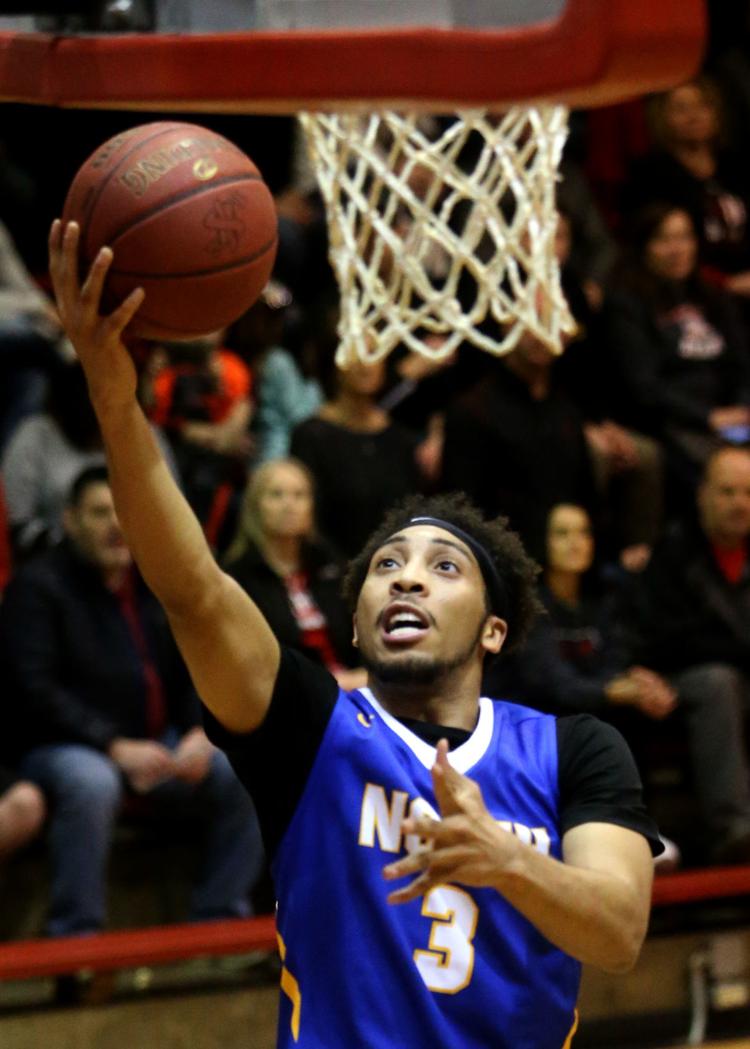 020819-qct-spt-north-ns-hoops-021