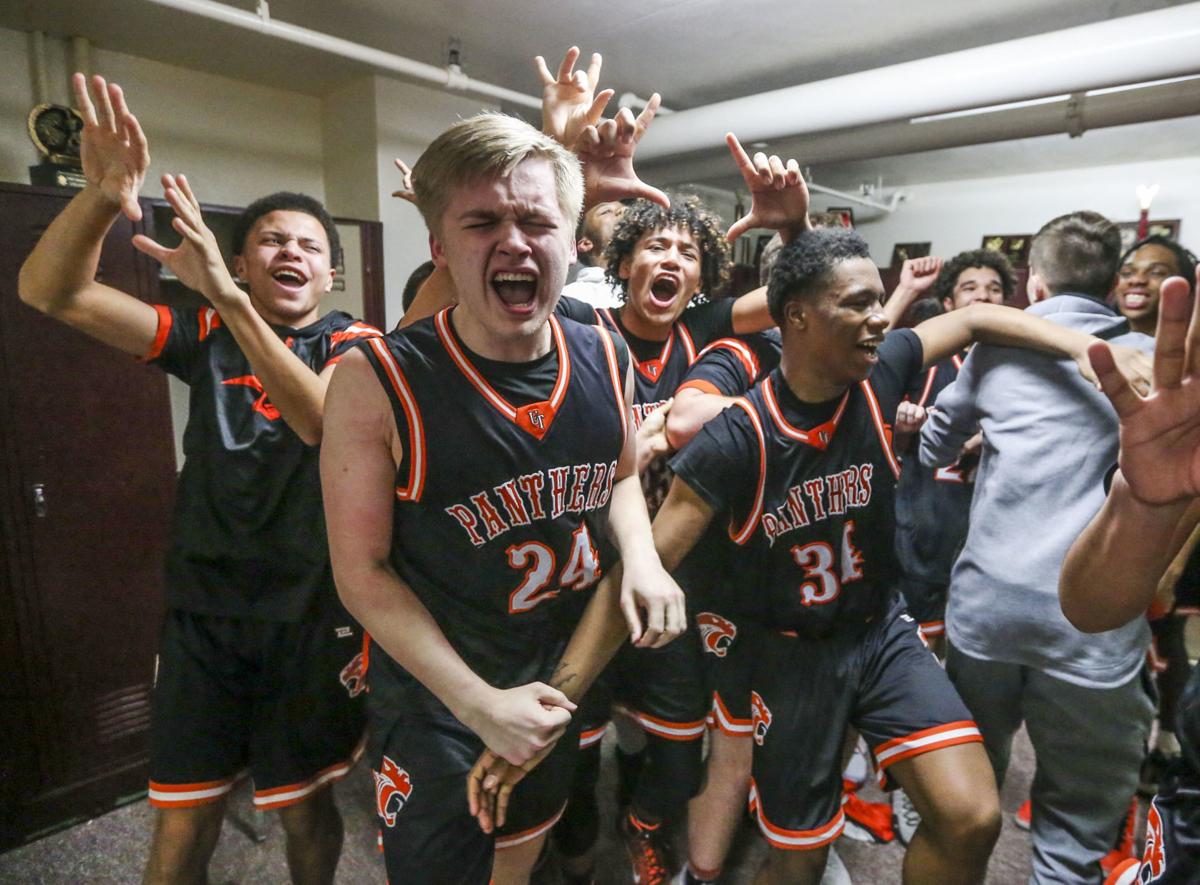 MOLINE — The United Township boys basketball team threw the postseason seedings out the window at Wharton Field House on Tuesday night.
Facing second-seeded Pekin, the sixth-seeded Panthers hit eight 3-pointers in the first half and held off the Dragons down the stretch in a 48-47 win, advancing to Friday's 7 p.m. Class 4A Moline Regional final back at Wharton.
"Everybody's record starts over in the playoffs," said UT junior Daslah Geadeyan, who scored a game-high 15 points with three assists. "It's March Madness, no one cares about your rank or anything. We just had the mentality like we're not supposed to be here. … We were hungry, and we came out with the dub."
UT (13-18) caught fire in a 13-0 run late in the first quarter and into the second, leading 33-21 at halftime after Darius Rogers bagged the Panthers' eighth triple just before the halftime buzzer. Geadeyan hit 3-of-4 triples in the first half in which UT was 12-of-20 from the field with just two turnovers.
"Getting the lead really helped our momentum into the second half," Geadeyan said.
After lights-out shooting in the first half, part two of  securing the upset required holding off a roaring charge from Pekin (17-8). The Dragons outscored UT 12-4 in the third quarter and tied the game 39-all with back-to-back 3s with over five minutes to play. Pekin finished 11-of-25 from deep on Tuesday.
Things went back and forth as the game was knotted at 44 with 2:23 left.
After a scoreless third quarter, Geadeyan stepped to the line and sank two free throws to give UT a two-point lead. After a Pekin missed triple, UT missed the front end of a 1-and-1. Malykai Trice (4-4 FGs, eight points) redeemed the Panthers with a block on the ensuing Pekin possession, and Geadeyan hit two more free throws, finishing 4-4 in crunch time.
"I've been in positions like that where I've missed them," Geadeyan said. "So I was like, I've got to seize this moment; this is the one."
UT coach Ryan Webber said the junior "had ice water in his veins" down the stretch.
"I could tell he wanted to be there," Webber said. "And we wanted him to be there. Credit goes to him to step up and knock down big shots."
Webber said his team has been a "tough-luck loser" at times, but not on Tuesday as his team shot 17-of-34 from the field, 5-of-7 at the line and 9-of-22 from deep. UT held Pekin to 15-of-39 shooting.
You have free articles remaining.
"Our kids have always battled and always maintained a good attitude," Webber said. "We played a great team tonight. Pekin's really, really skilled. … They can shoot it up and down the roster. They're well coached and we had to play really well to beat them. They're the No. 2 seed for a reason."
Adam Cash (13 points) hit a Pekin triple with 1.9 to play before UT tossed the ball in to close things out. Max Jones added 12 points for the Dragons.
Izaya Bustos added 13 points for UT, which had balanced scoring as Rogers had eight points.
Webber recalled his team only shooting as well as it did in the first half just a few times this year.
"If we shoot the ball at all this year, we could be a 20-plus win team," he said. "When we've struggled, it hasn't been defensively."
UT needed every last play in the second half as it was outscored 26-15 after the break.
Webber's goal was keeping the team calm and continuing to defend and find shooters in hopes of holding off Pekin's comeback.
"Our ball movement was the best it's been this year," Webber said. "It allowed us to do a lot of really good things and it got us those good shots."
Trice's huge block and strong finishing on offense was big for UT. Webber also noted the defensive performance from Davian Vallejo.
"He's a prime example of how overrated scoring can be," Webber said after Vallejo scored two points. "Because he was so good defensively, he was so good rebounding the ball, and he played the middle of our zone offense in such critical spots … we don't win if he doesn't pass the ball like a football quarterback and just get it to our skill guys. He was great in there."
UT showed its wins over Galesburg and Rock Island this season weren't flukes as they open the postseason with a bang.
"We kind of showed what we're capable of doing tonight when shots fall … tonight we played a complete game," Webber said. "Our motto is, 'live to practice another day.'"
030320-qc-spt-ut-hoops-1.JPG
030320-qc-spt-ut-hoops-2.JPG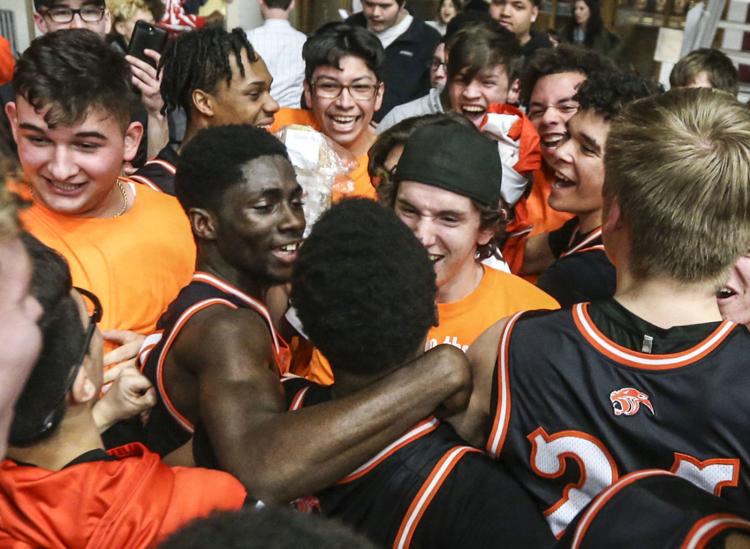 030320-qc-spt-ut-hoops-3.JPG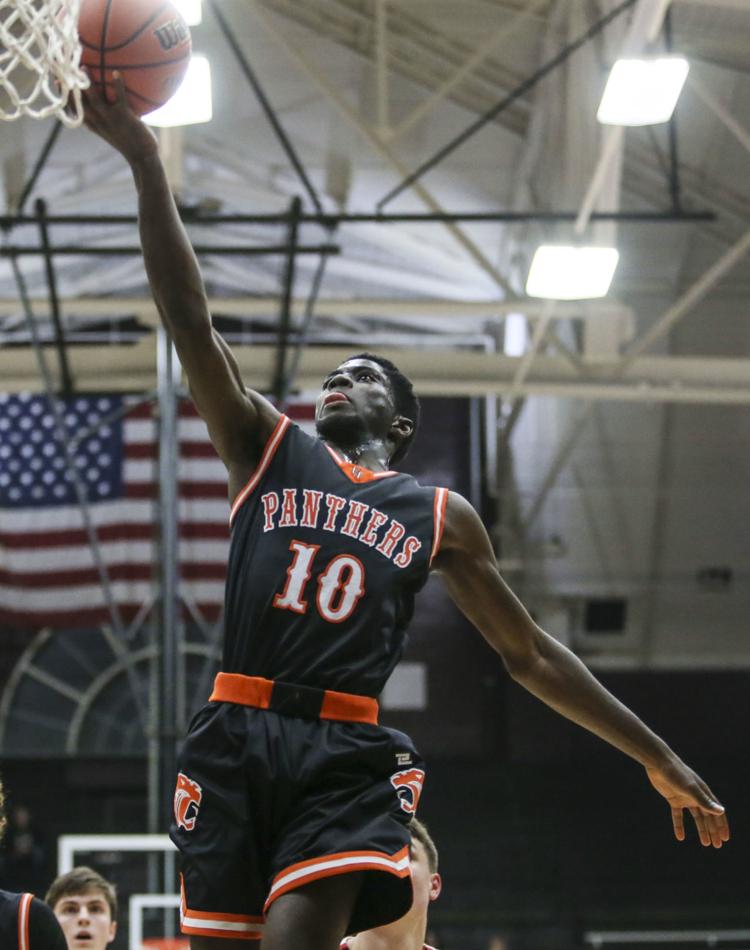 030320-qc-spt-ut-hoops-4.JPG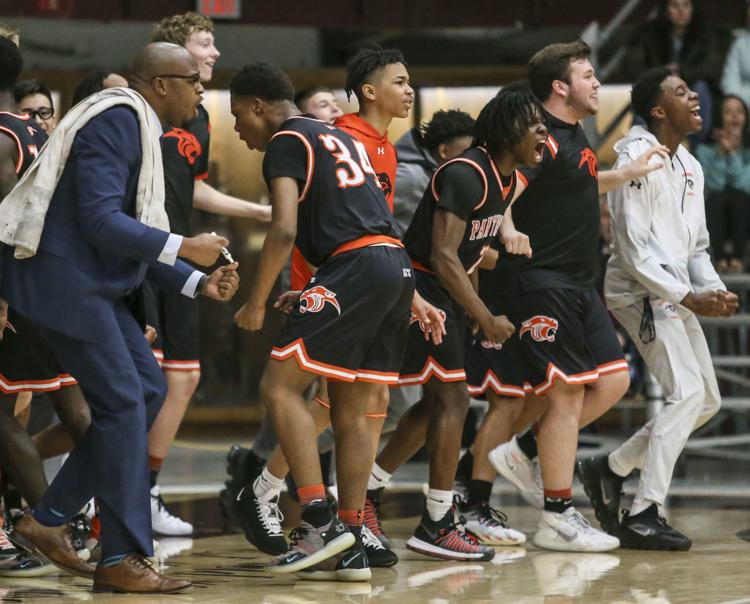 030320-qc-spt-ut-hoops-5.JPG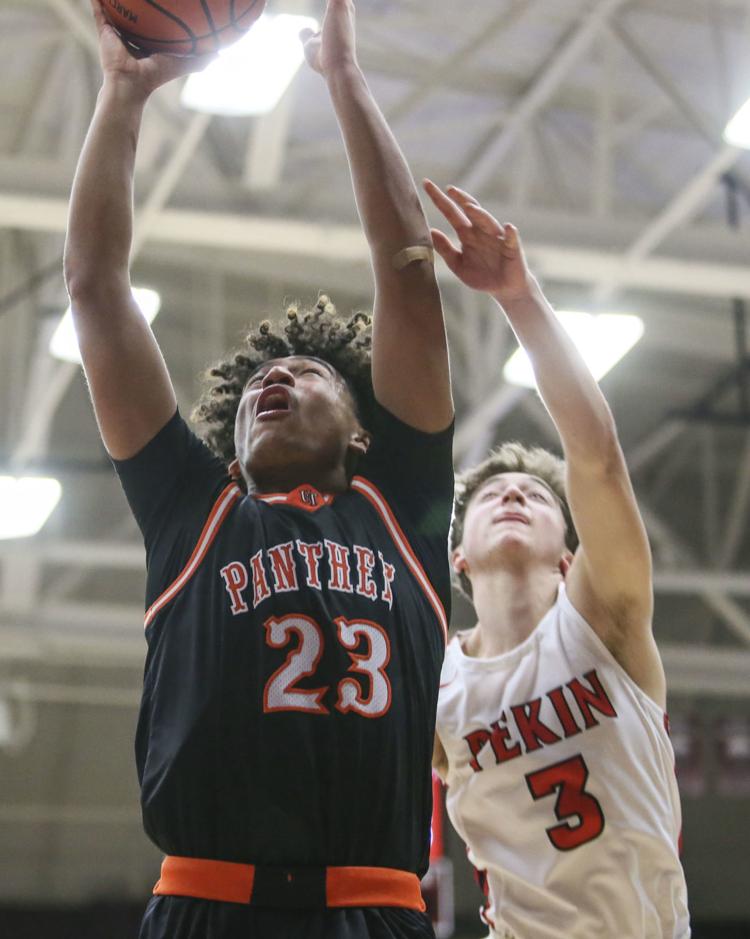 030320-qc-spt-ut-hoops-6.JPG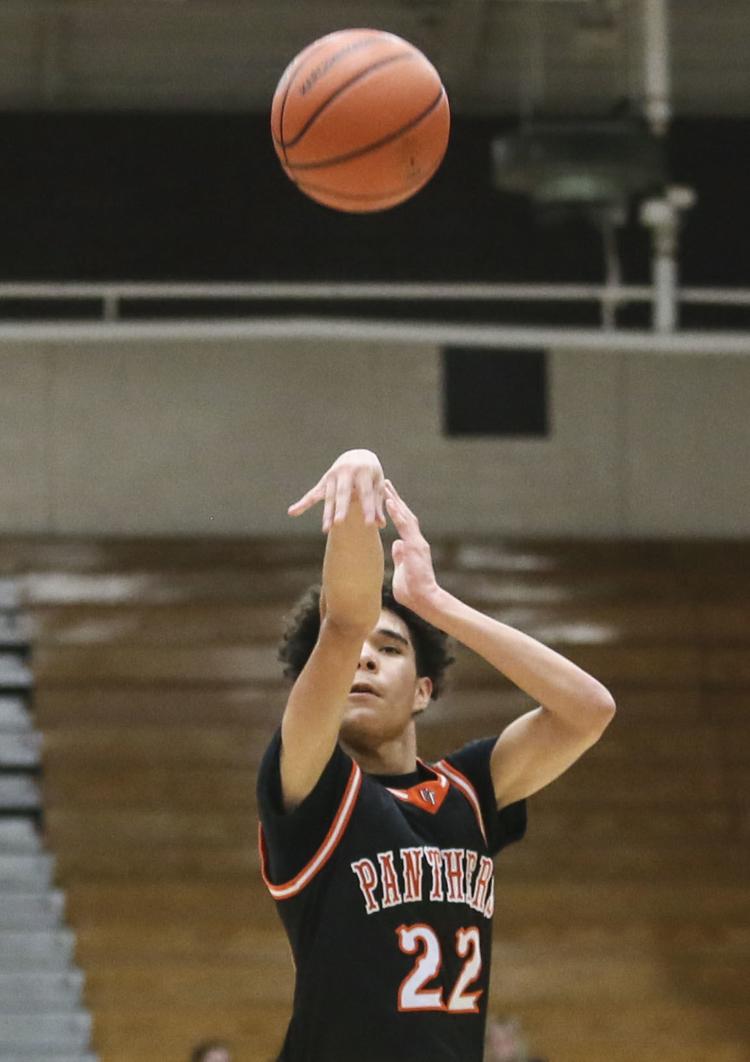 030320-qc-spt-ut-hoops-7.JPG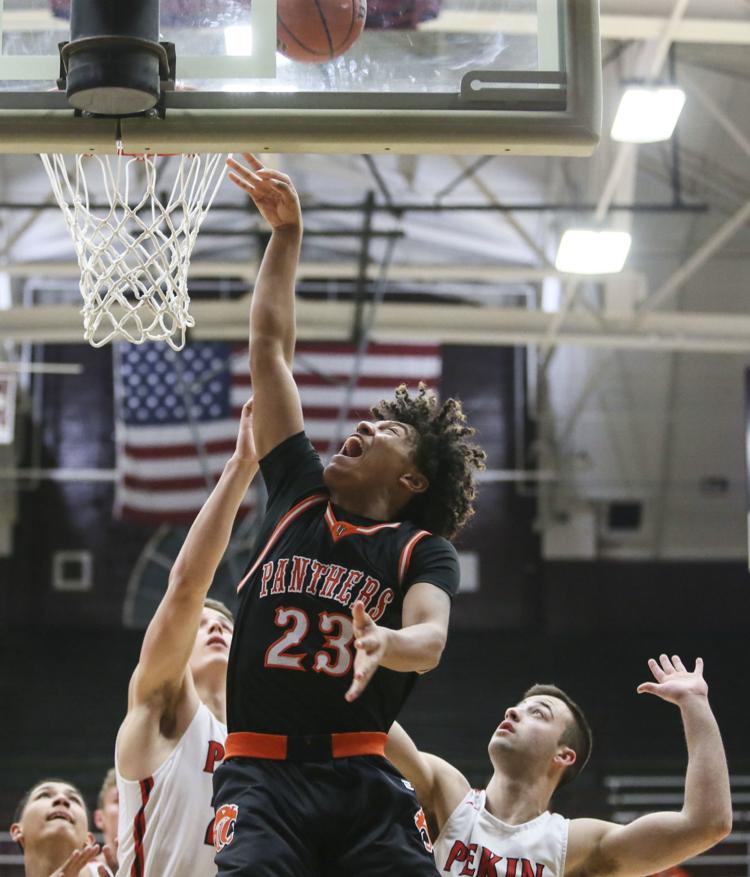 030320-qc-spt-ut-hoops-8.JPG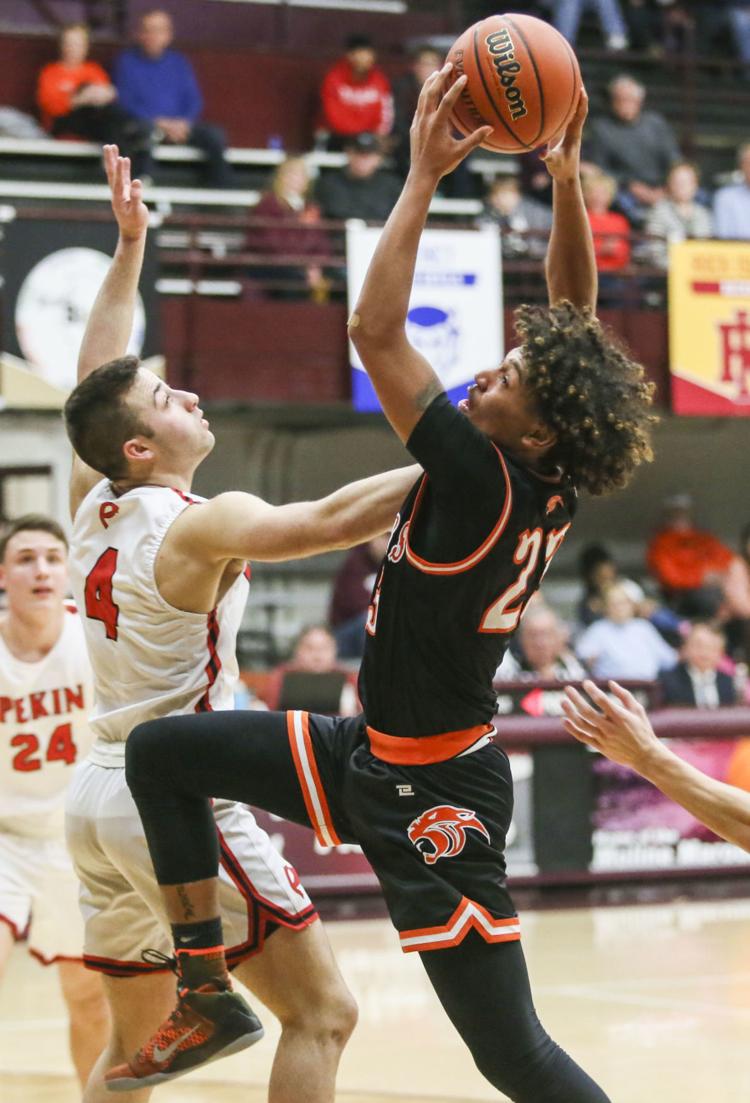 030320-qc-spt-ut-hoops-9.JPG
030320-qc-spt-ut-hoops-10.JPG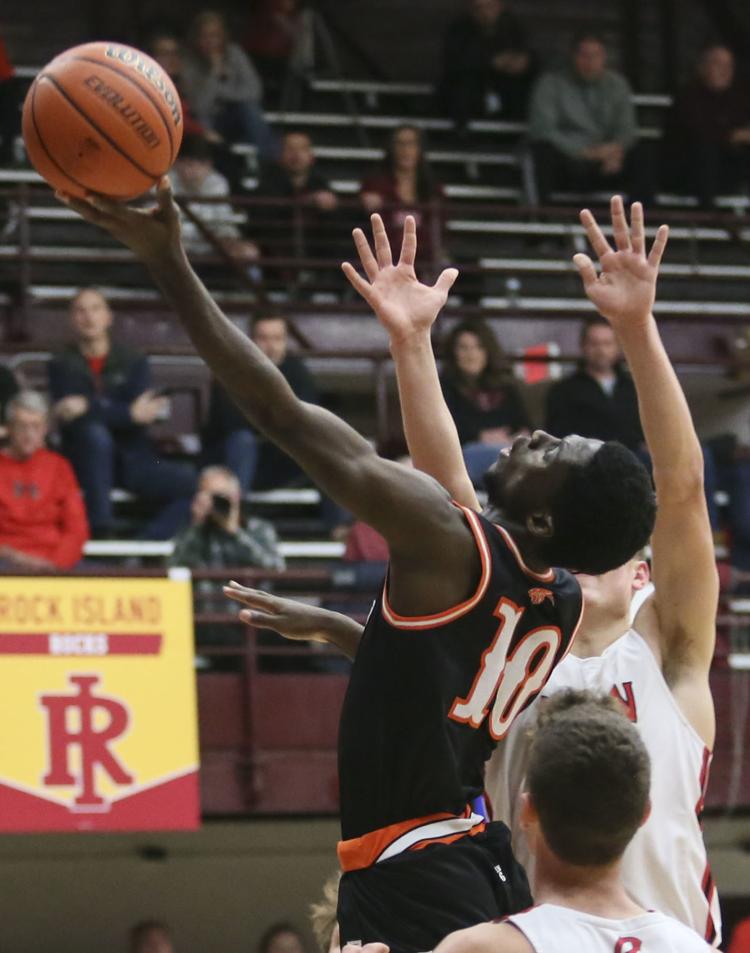 030320-qc-spt-ut-hoops-11.JPG
030320-qc-spt-ut-hoops-12.JPG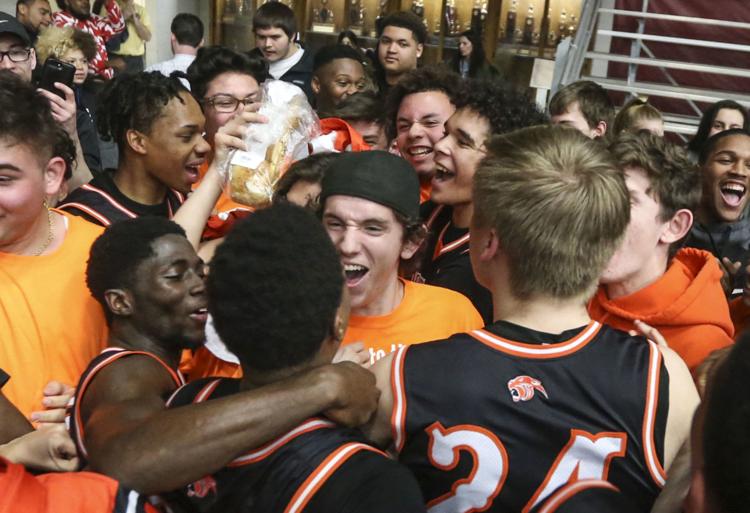 030320-qc-spt-ut-hoops-13.JPG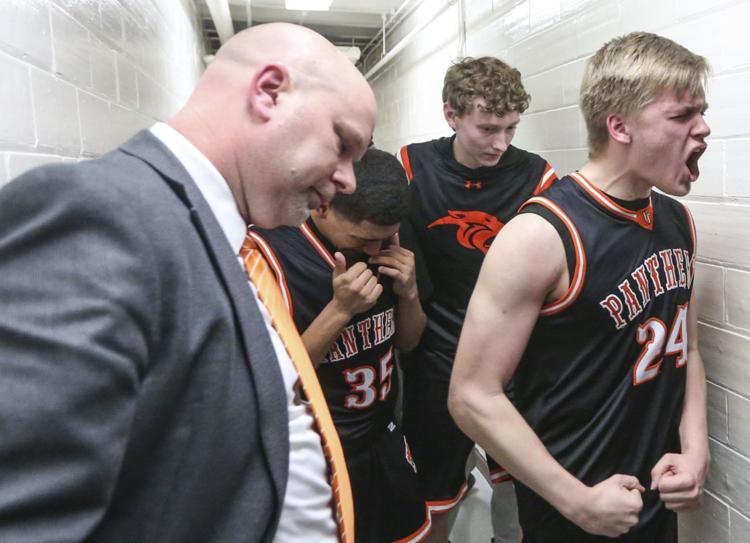 030320-qc-spt-ut-hoops-14.JPG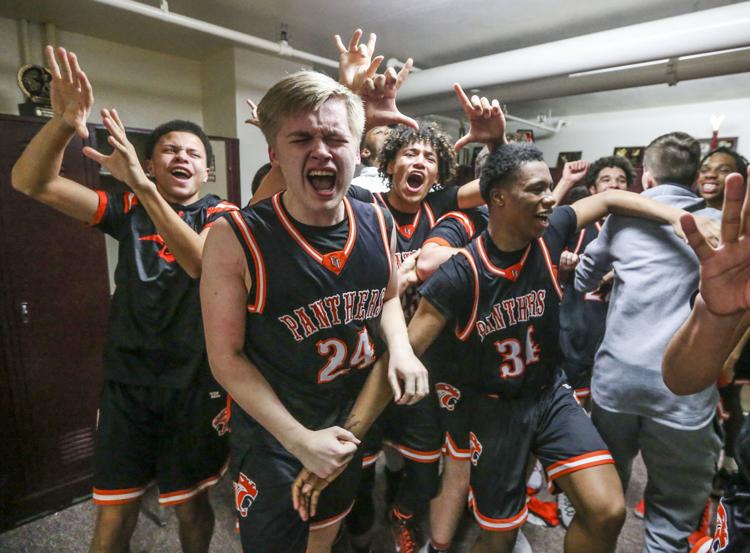 030320-qc-spt-ut-hoops-15.JPG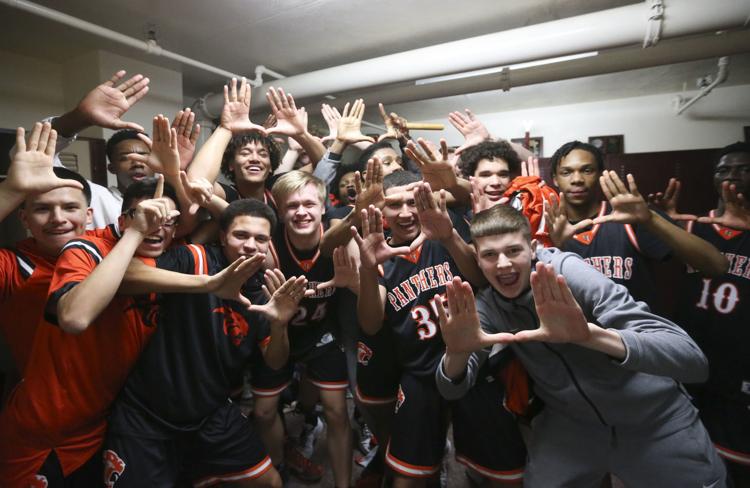 030320-qc-spt-ut-hoops-16.JPG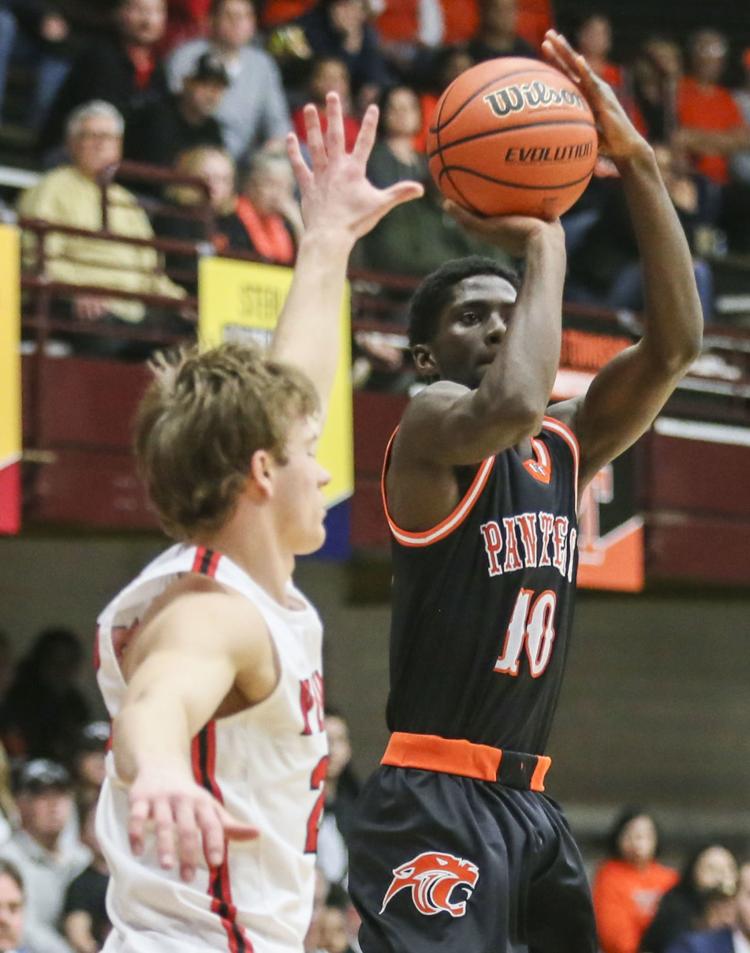 030320-qc-spt-ut-hoops-17.JPG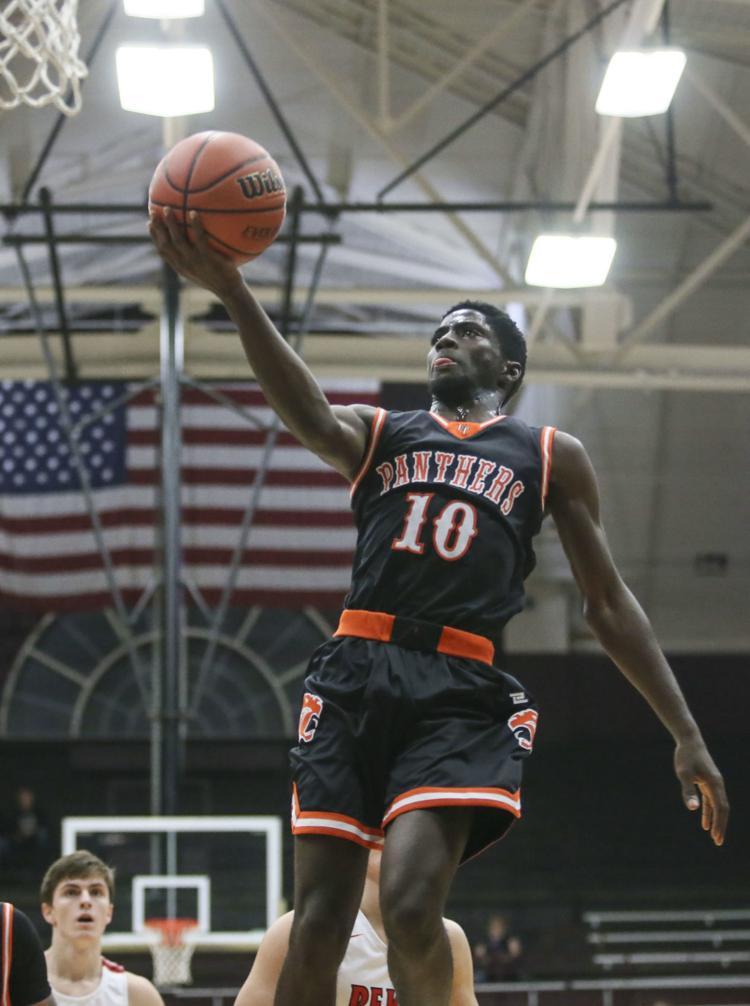 030320-qc-spt-ut-hoops-18.JPG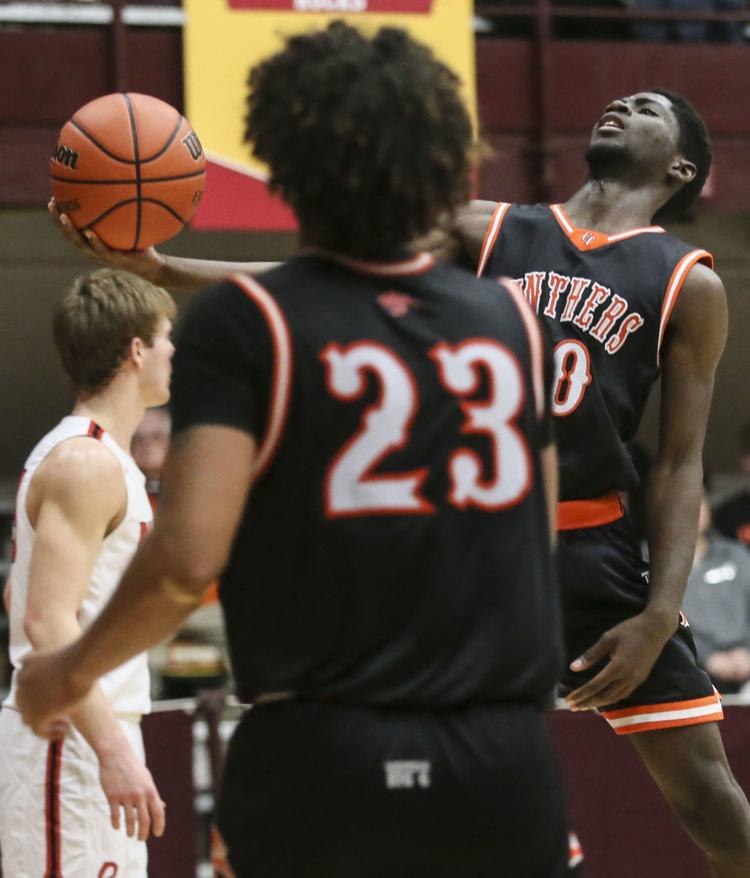 030320-qc-spt-ut-hoops-19.JPG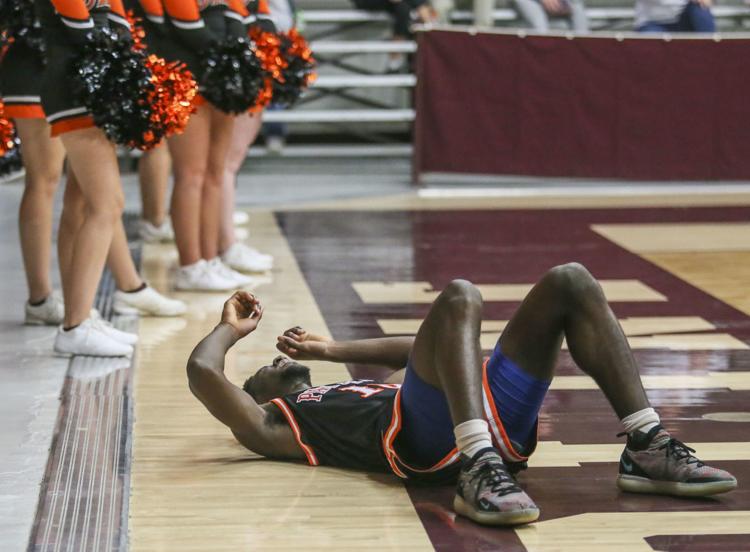 030320-qc-spt-ut-hoops-20.JPG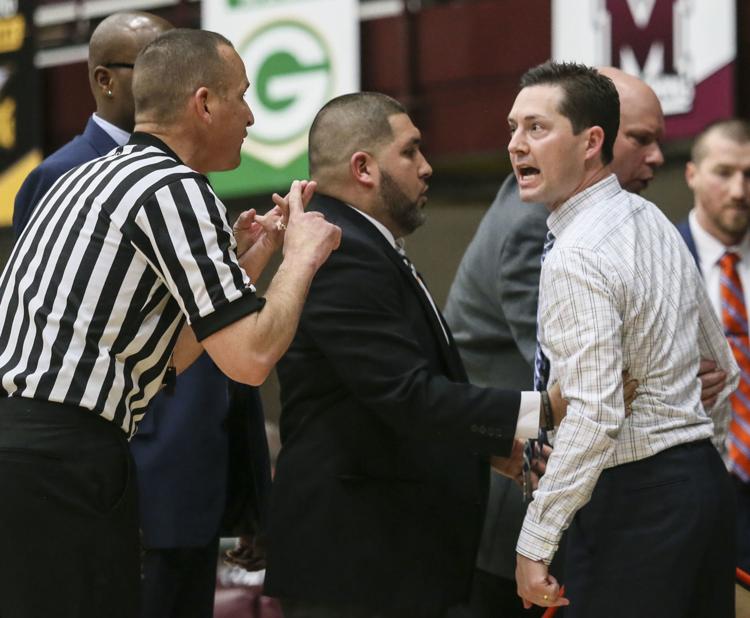 030320-qc-spt-ut-hoops-21.JPG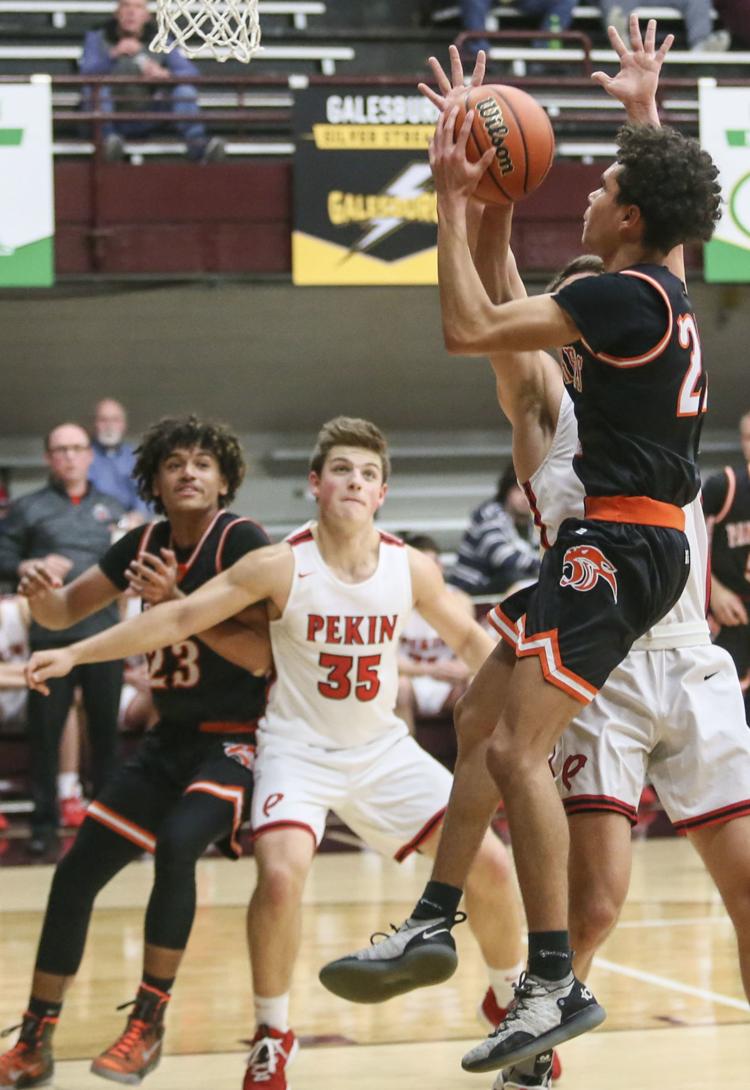 030320-qc-spt-ut-hoops-22.JPG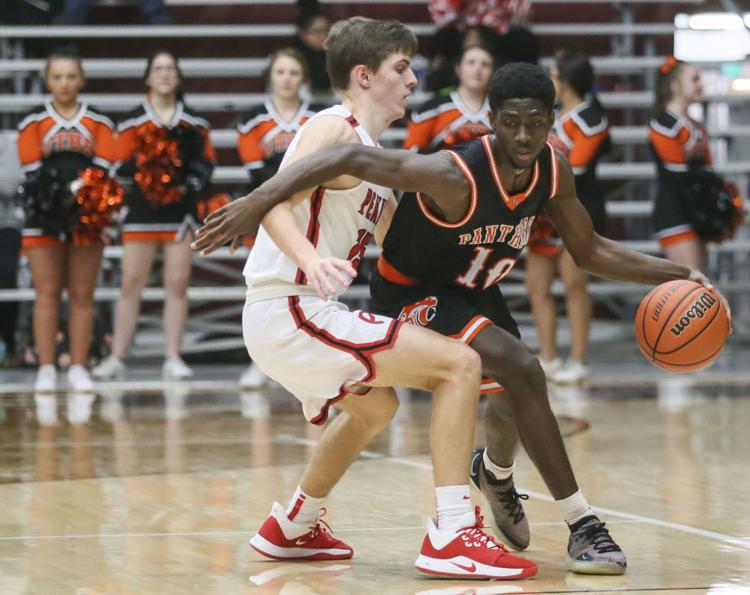 Get in the game with our Prep Sports Newsletter
Sent weekly directly to your inbox!