Rock Island senior boys' basketball player Aaron Voss says that every time he goes to the free-throw line, he feels he's in the accuracy class of Quincy sharpshooters Jaeden Smith (87.5 percent) and Lucas Reis (83.3 percent).
"Every time I step to the line, I'm confident about the free throw going in," said Voss, then adding the catch, "whether it does or doesn't. I don't think about it; I just step up and shoot them."
Voss is just a 58-percent shooter from the stripe, hitting 17-of-29 going in. However, in Friday's 60-54 win by the Rocks over Quincy at Rock Island Fieldhouse, he was the most clutch there. He finished with a game-high 17 points, hitting 5-of-7 free throws, all but one of those in the fourth quarter.
"They had a couple of guys for them who stepped up and made shots," said Quincy coach Andy Douglas. "They have three key guys we were going to focus on and they had other guys make shots for them. We've had the same thing for us. It's one of those things."
The other to catch Douglas' eye was Jahmeir Robinson, Rocky's last of five reserves. Robinson came on in the fourth quarter and hit a pair of 3-pointers that got the Rocks in a position to regain the lead after trailing 43-39 after three quarters.
"Robinson was on our report," the Quincy coach noted, "but not one of the top guys" for the Blue Devils to worry about.
Rock Island coach Thom Sigel, though, was all about Voss in his postgame accolades.
"It's nice to see a guy, no matter what his role has been, where he takes the same approach. He's there to compete, every night, whether it's in practice or in a game," Sigel said of Voss. "He set the tone."
Voss was rewarded with a career-high in points, and was within four of his career-high in rebounds with eight. The 5-of-7 free throws? Yes, that was right up there in his best-of as well.
"That was all on my teammates," Voss deflected. "They found me. I was open and they did the job of finding me."
Voss was extremely tough in the fourth quarter. With five first-half points and another basket in the third quarter, he scored 10 points in the final frame. He missed only one field-goal attempt in the game, making his last four shots.
Neither team had a lead of more than four in the first half. Quincy went up by five in the third; the Rocks countered by going up 51-46 midway through the fourth. It was a three-point game, at 54-51 Rocky with 2:44 remaining, as the Rocks closed it out with Voss and JaMir Price (11 points) free throws.
The Blue Devils, with a shorthanded bench because of injury or illness, played only six players, and had four of those play all 32 minutes. Brady Rupert came in for a couple of brief spurts to give Jeremiah Talton (12 points) and Reis a rest. Adonte Crider (17 points), Smith (12 points) and Jirehl Brock (team-high seven rebounds) never got a breather.
"I could tell we were fatigued late in the third quarter," said Douglas. "It wasn't where we normally see it, on the defensive end; we took some plays off offensively.
"We played really well. We executed the game plan. We were good, we just weren't good enough."
Rock Island also had a decided rebounding advantage, 32-17. Price backed Voss' production with six boards, and Taurean Holtam had five. Solomon Gustafson also scored in double figures with 10 points, all in the first half, which included a pair of slam dunks.
Rock Island and Quincy are back in action tonight, both with home games. Rock Island (15-9, 6-2 in the Western Big 6) will face Aurora Marmion at 6:30; the Blue Devils (10-11, 3-4 in the WB6) will host Jacksonville, and then play at United Township on Monday in a Western Big 6 makeup game.
Quincy at Rock Island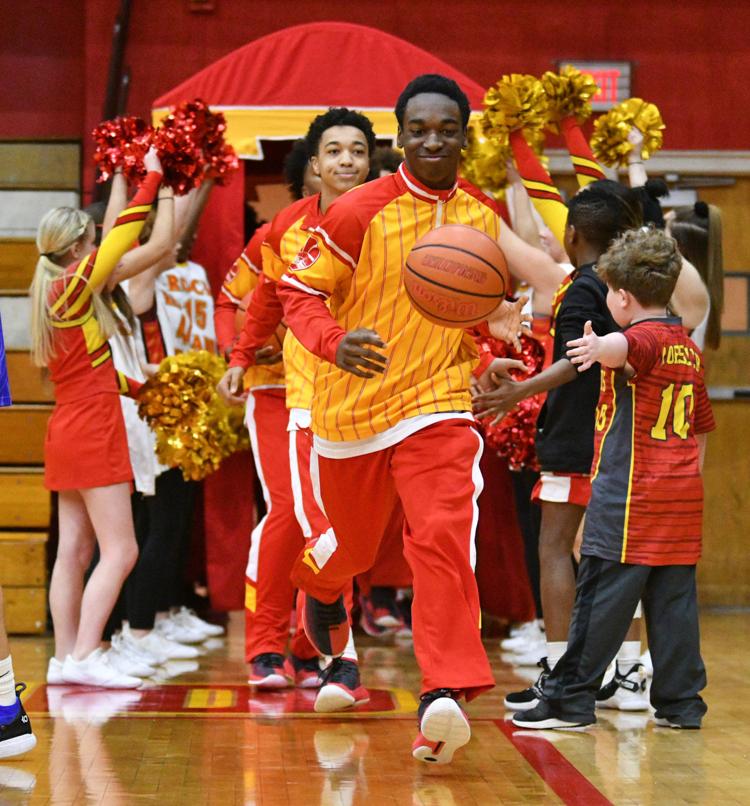 Quincy at Rock Island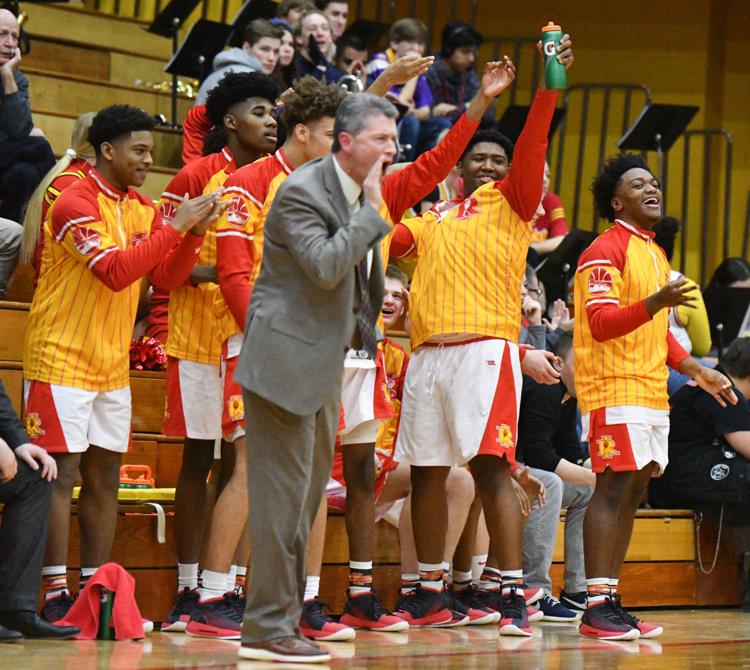 Quincy at Rock Island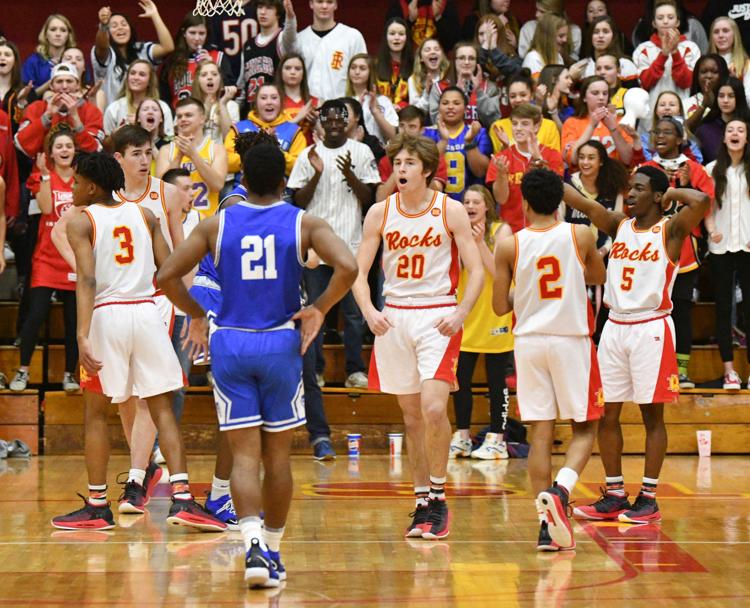 Quincy at Rock Island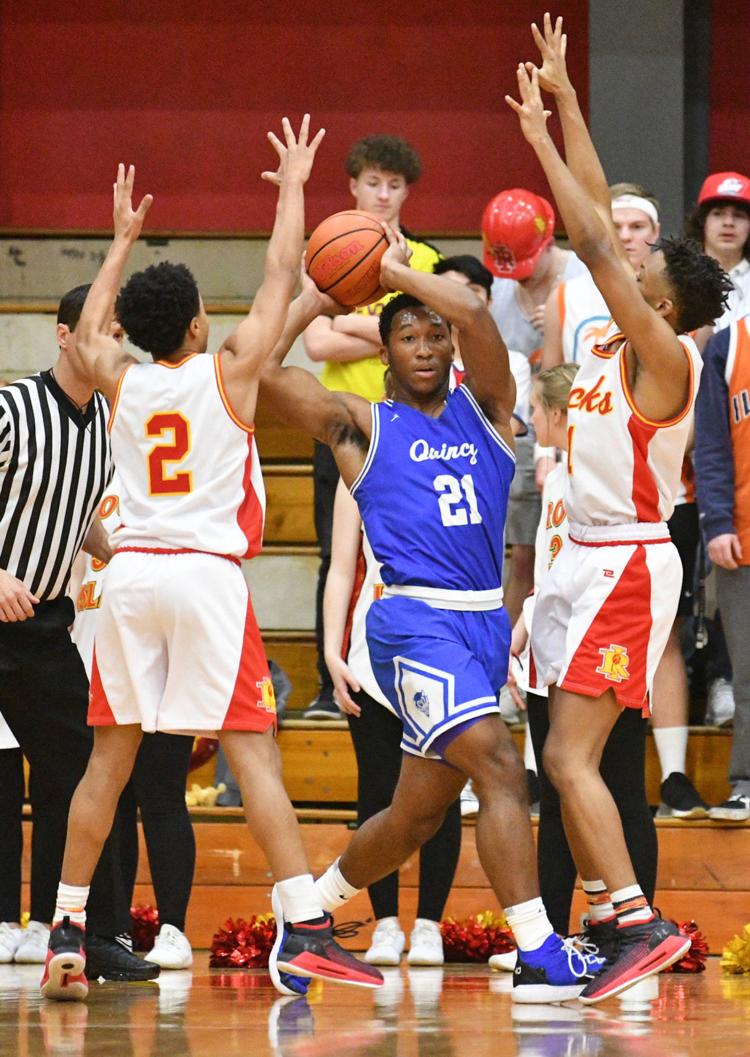 Quincy at Rock Island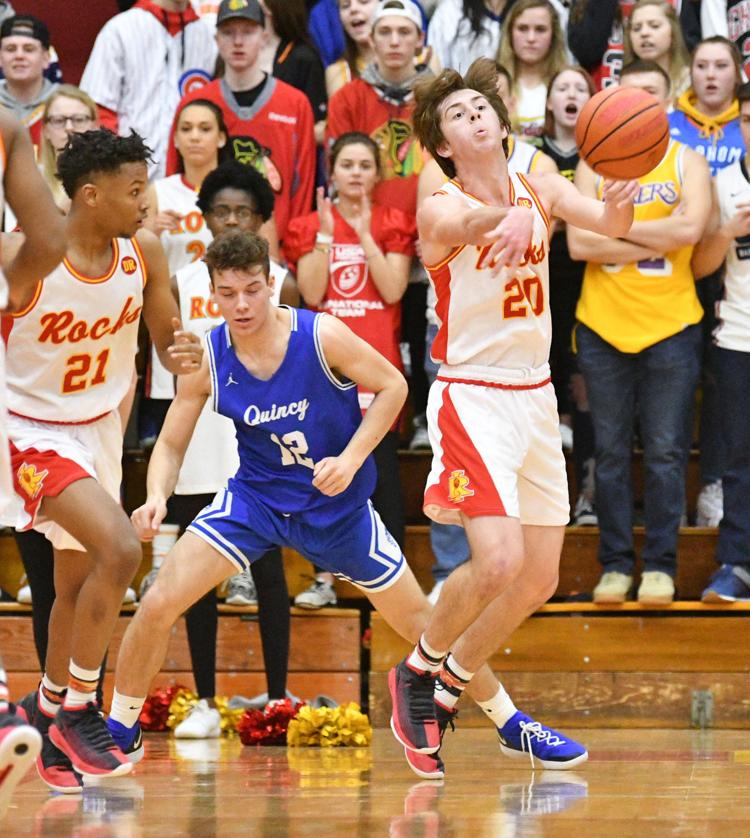 Quincy at Rock Island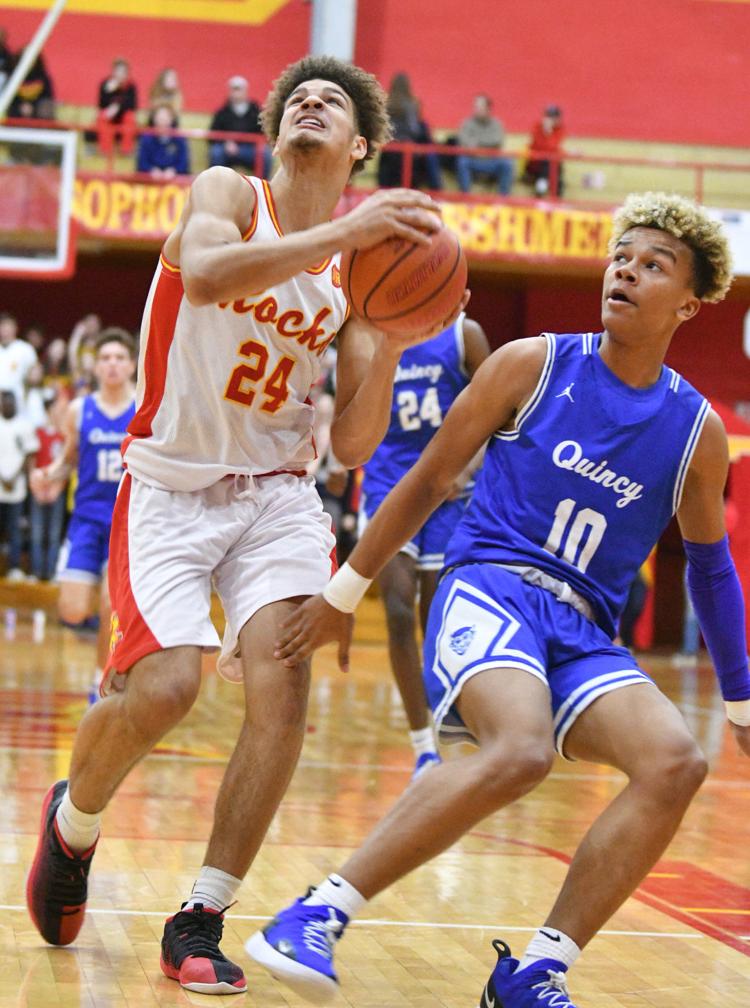 Quincy at Rock Island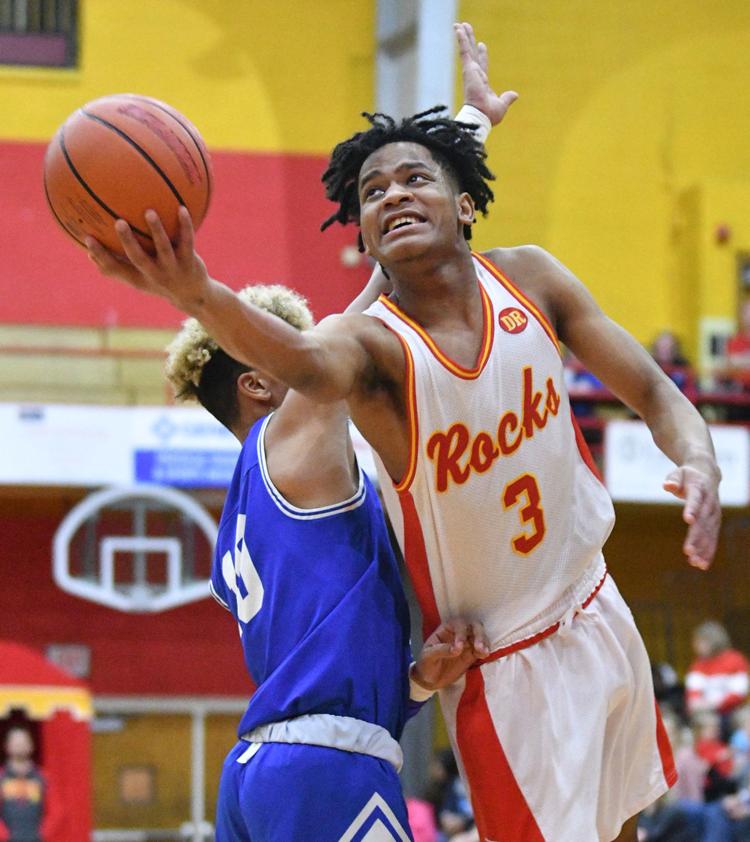 Quincy at Rock Island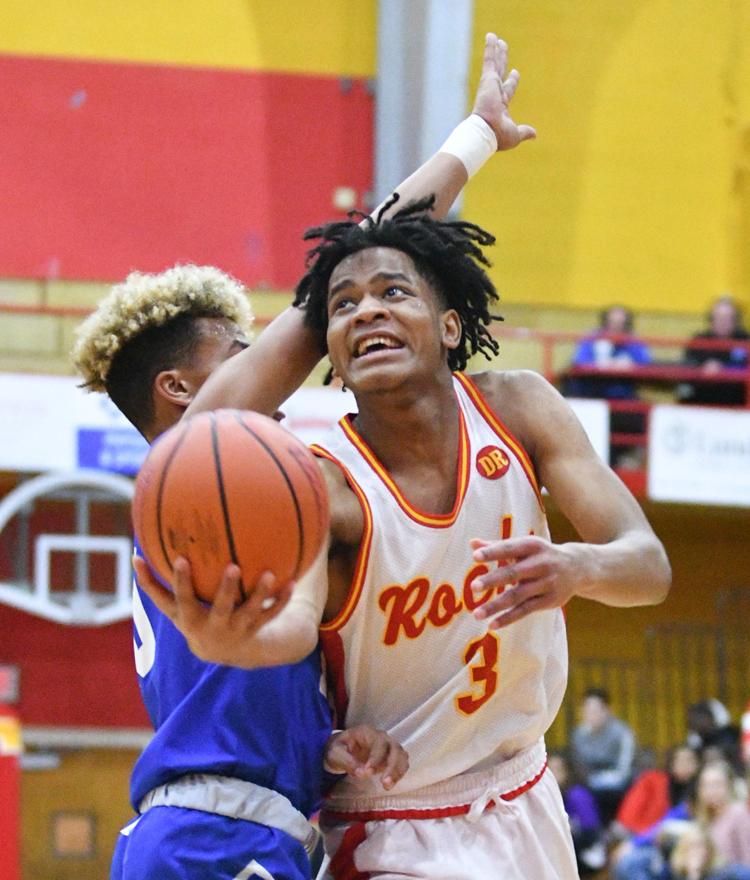 Quincy at Rock Island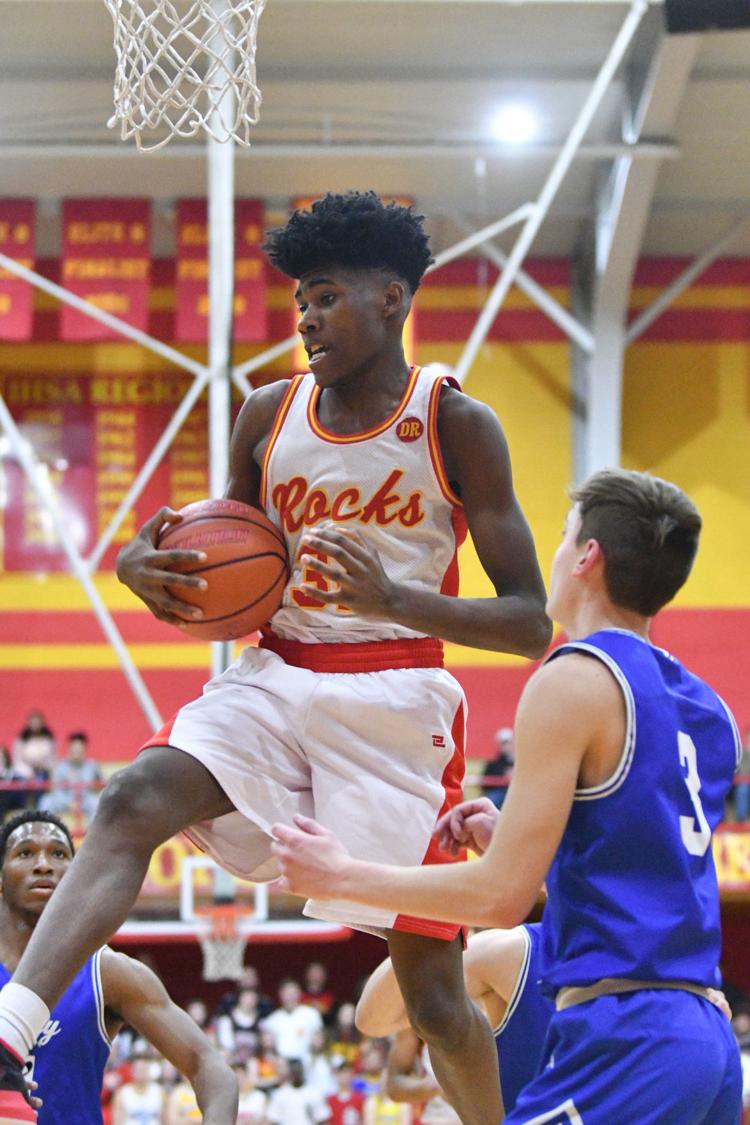 Quincy at Rock Island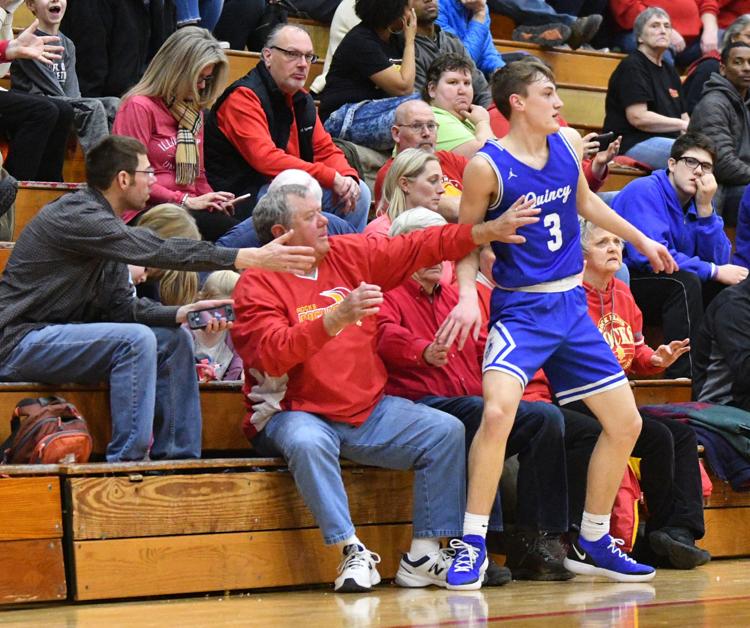 Quincy at Rock Island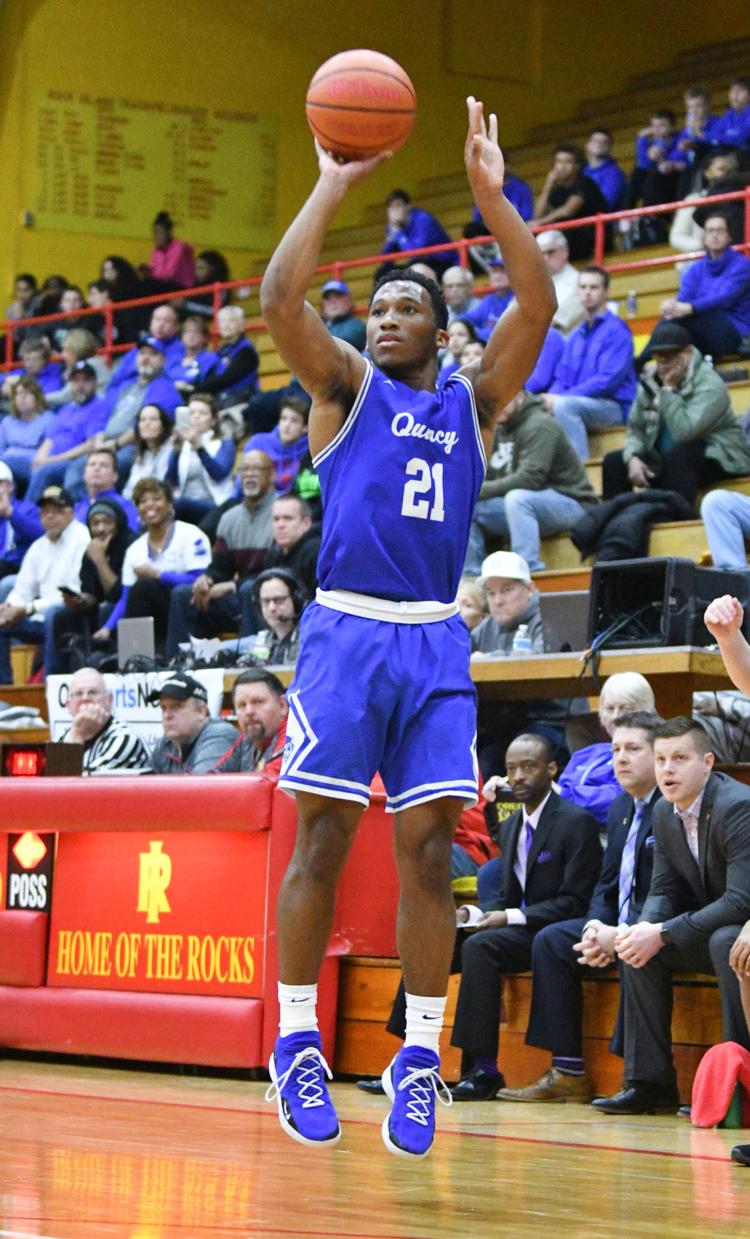 Quincy at Rock Island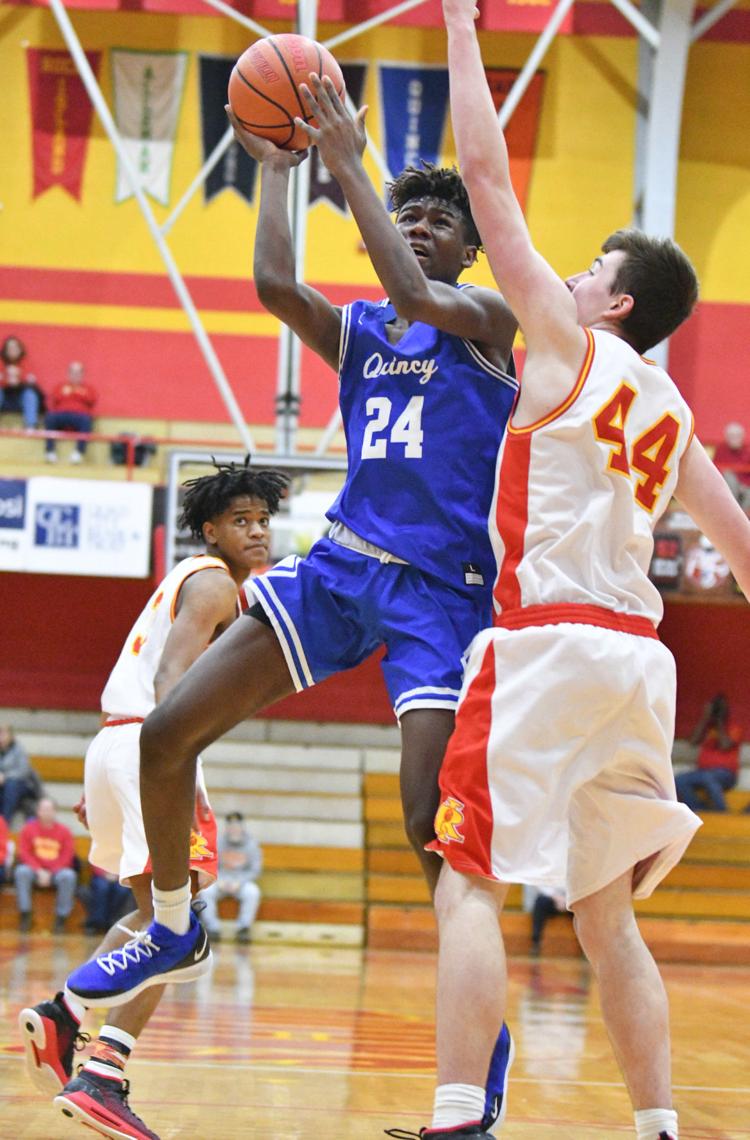 Quincy at Rock Island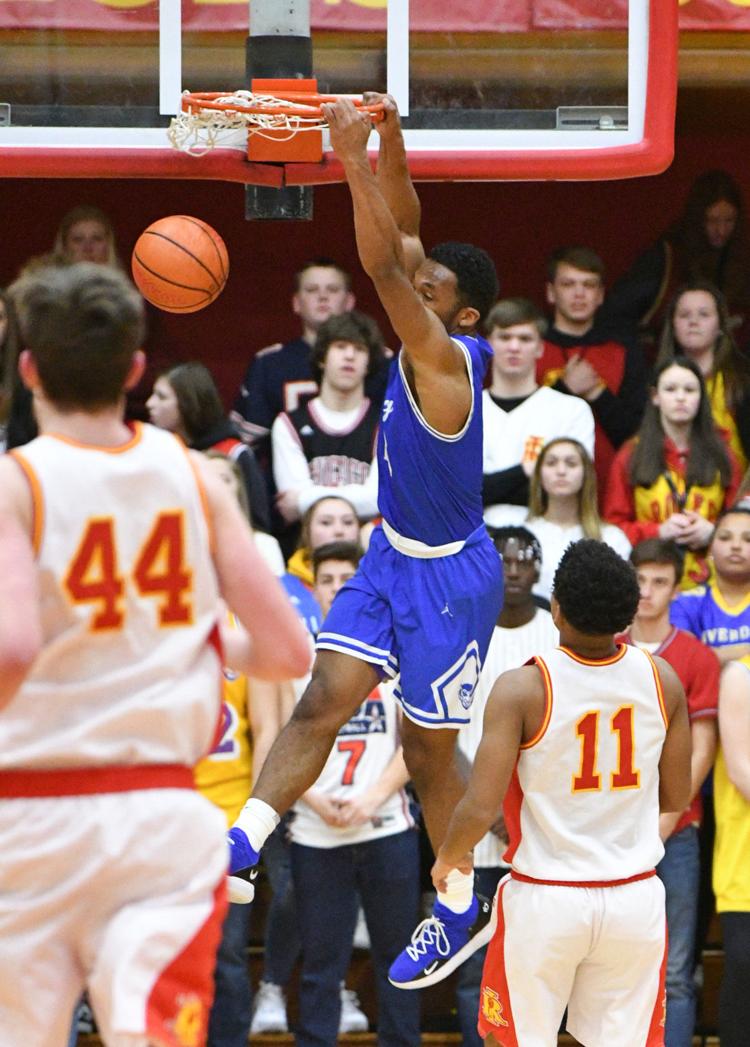 Quincy at Rock Island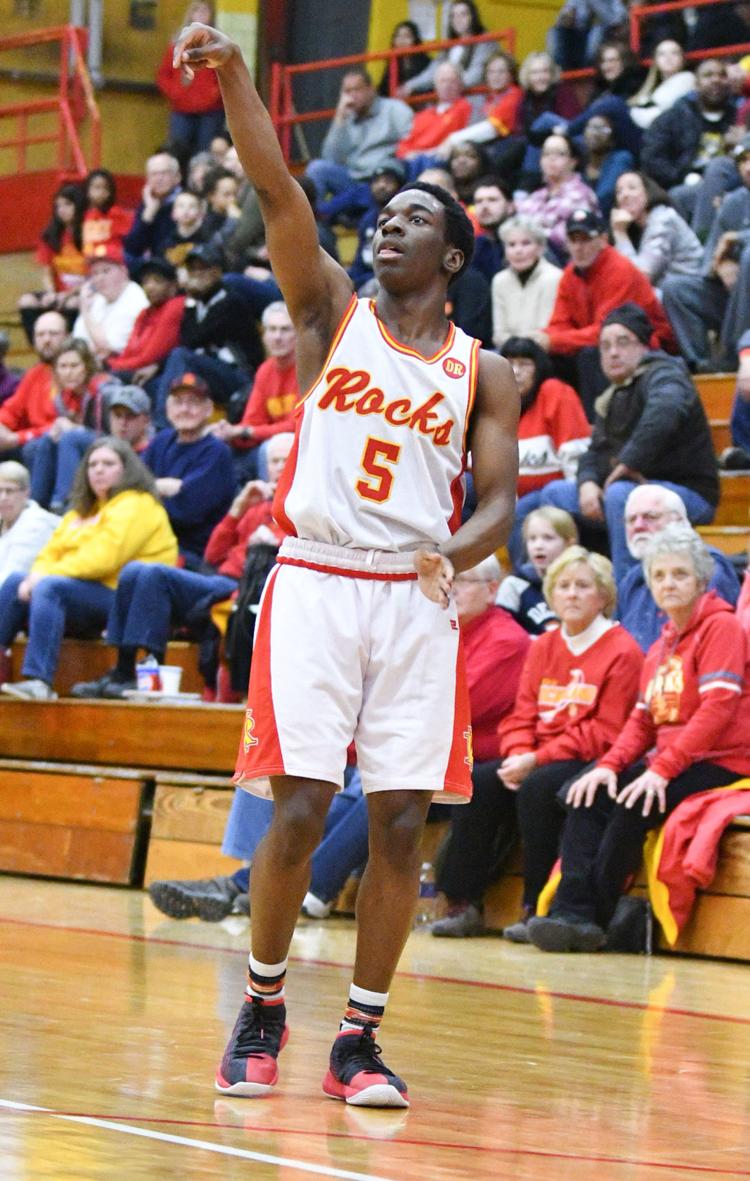 Quincy at Rock Island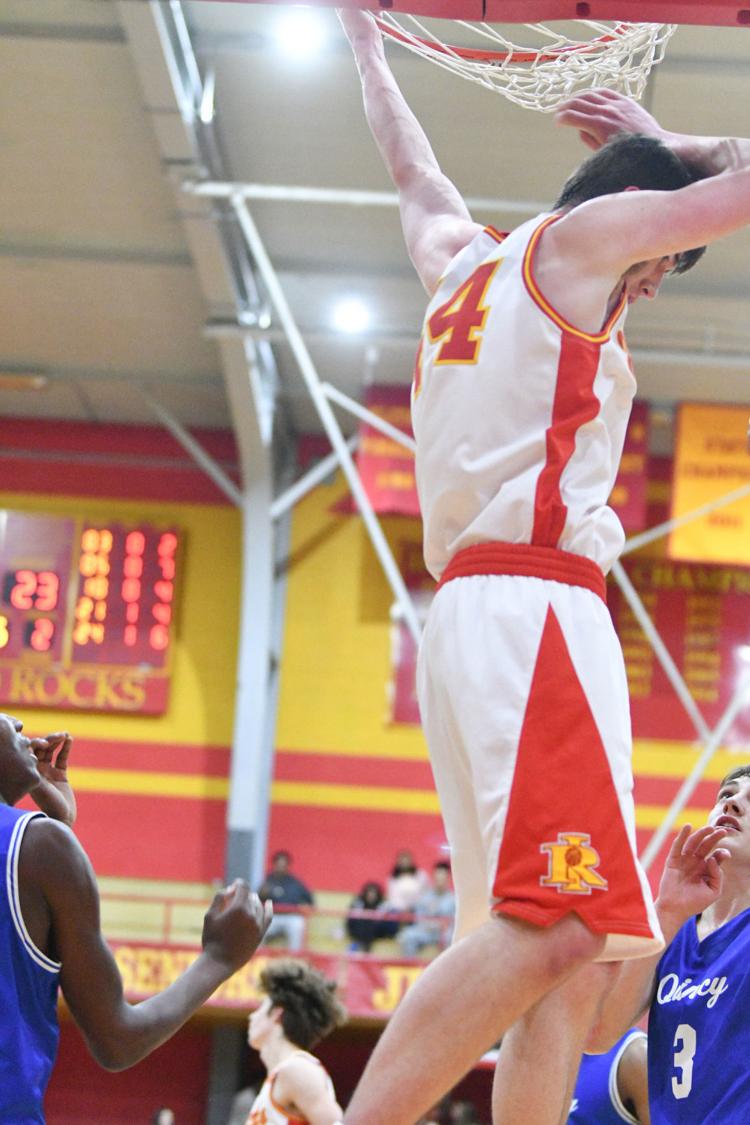 Quincy at Rock Island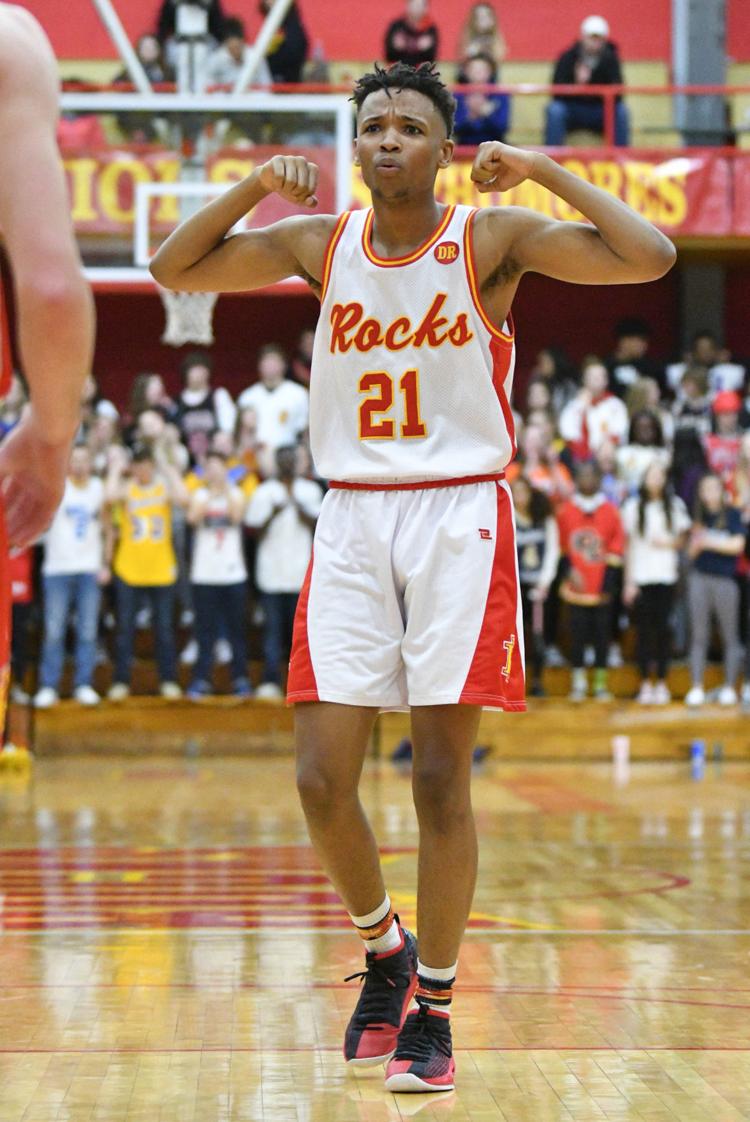 Quincy at Rock Island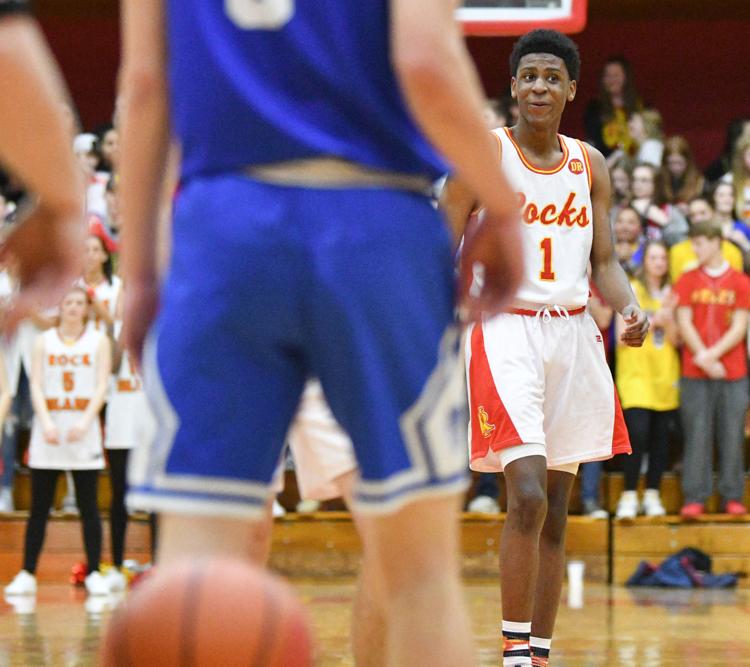 Quincy at Rock Island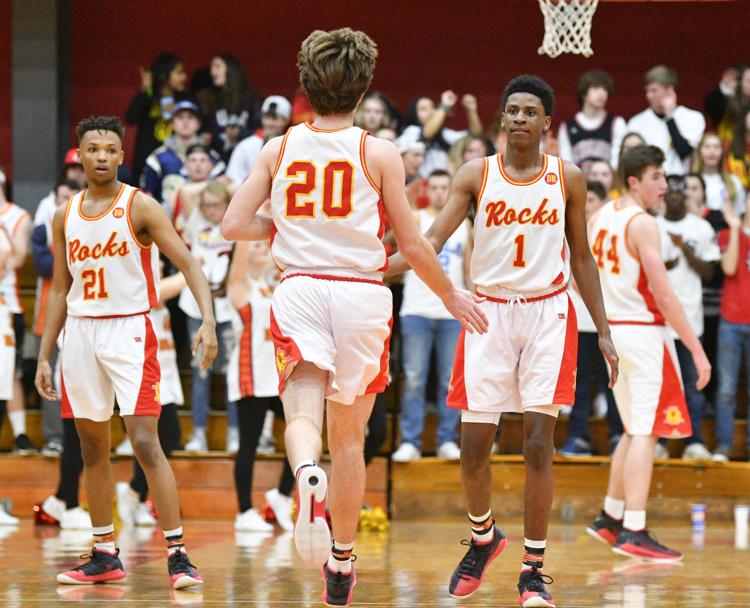 Quincy at Rock Island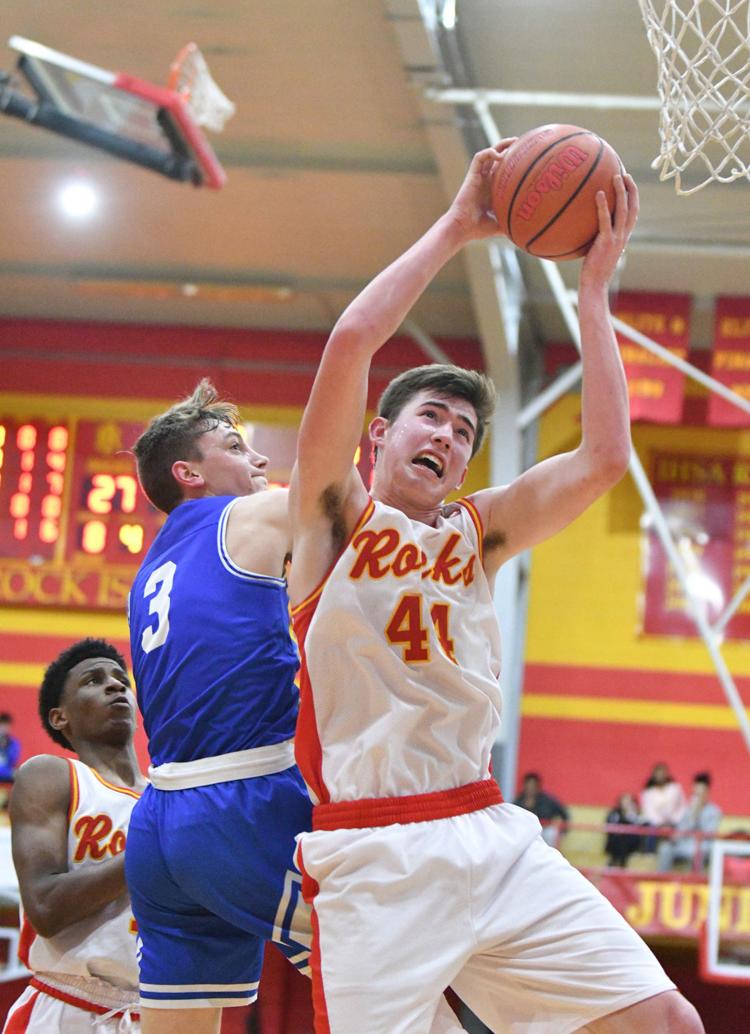 Quincy at Rock Island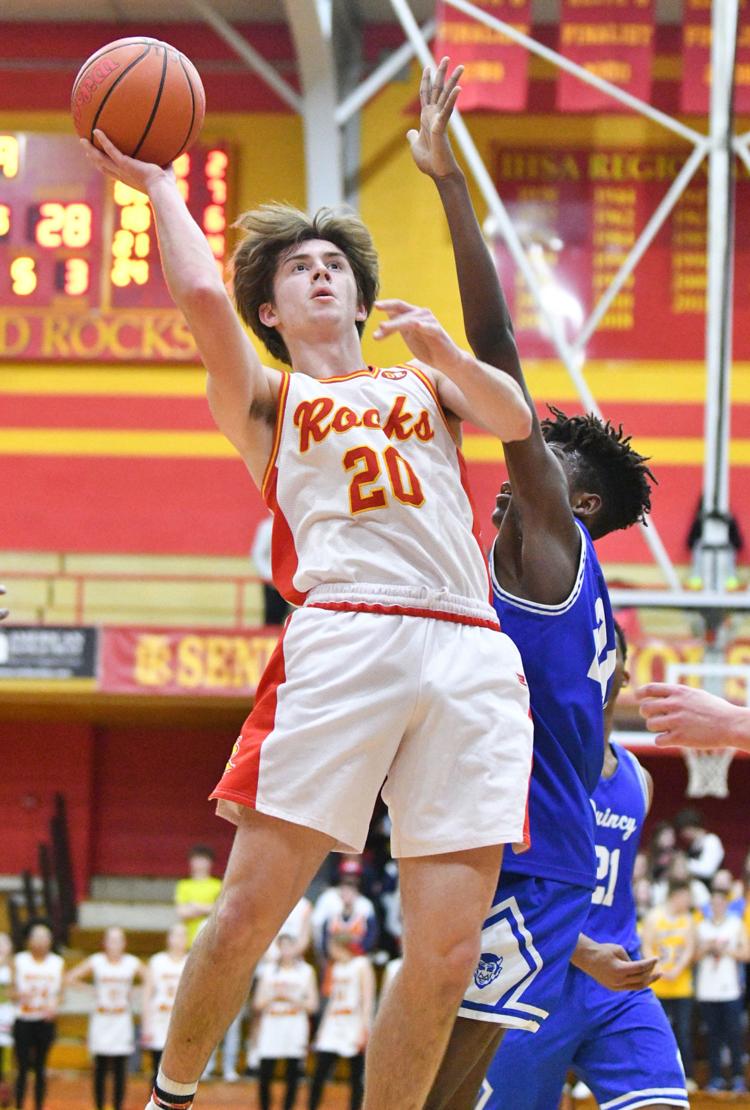 Quincy at Rock Island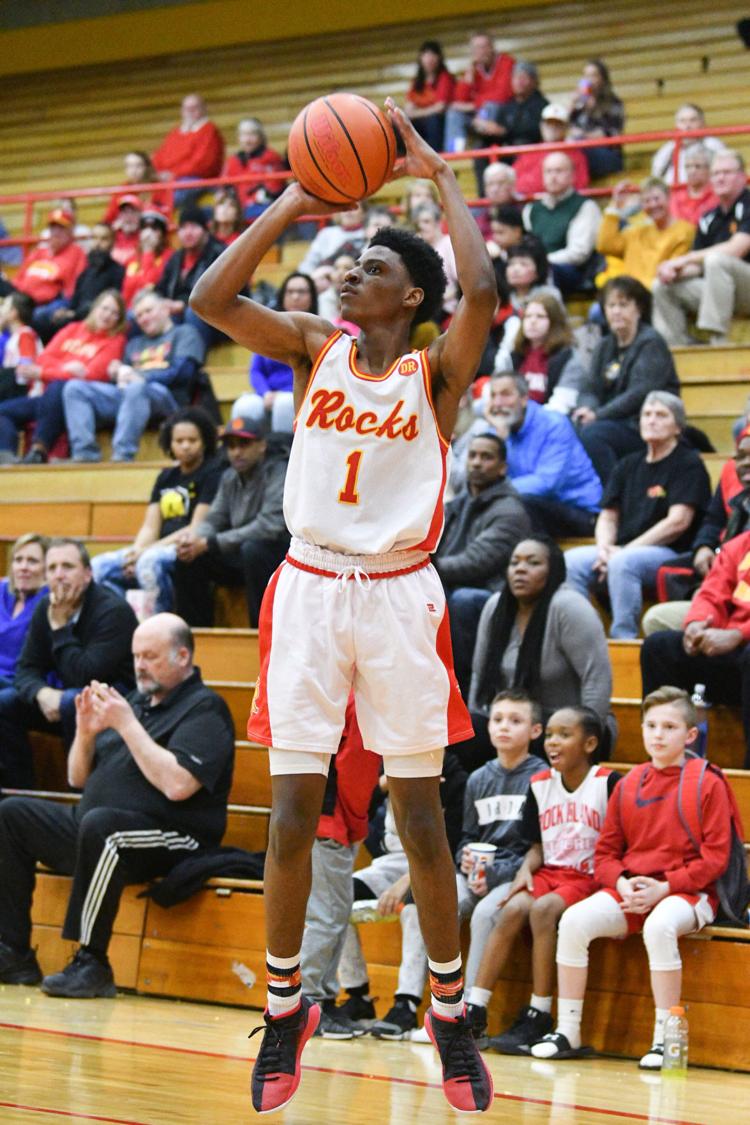 Quincy at Rock Island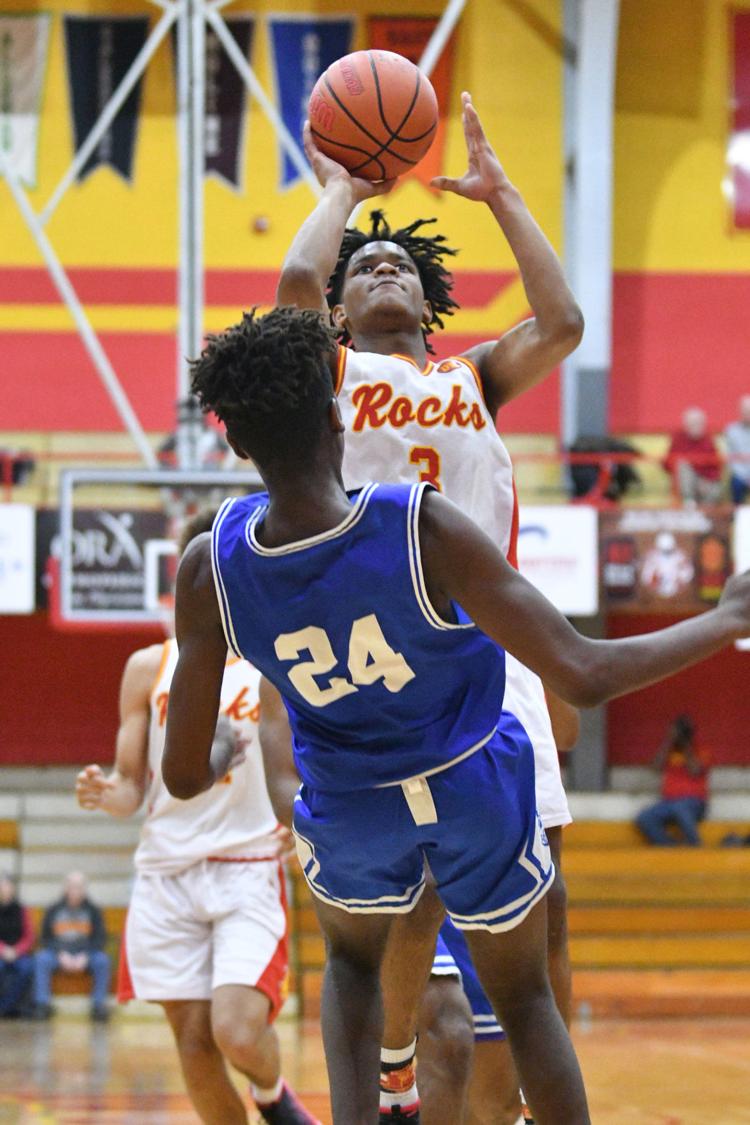 Quincy at Rock Island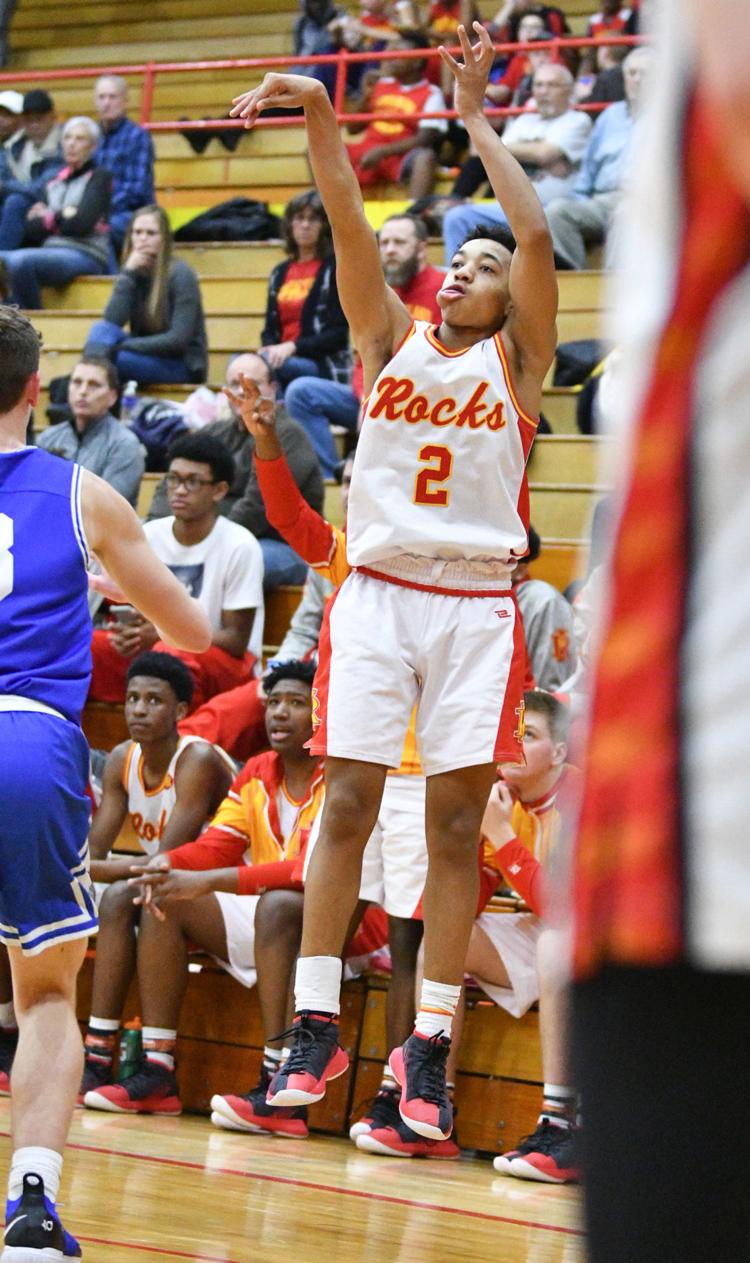 Quincy at Rock Island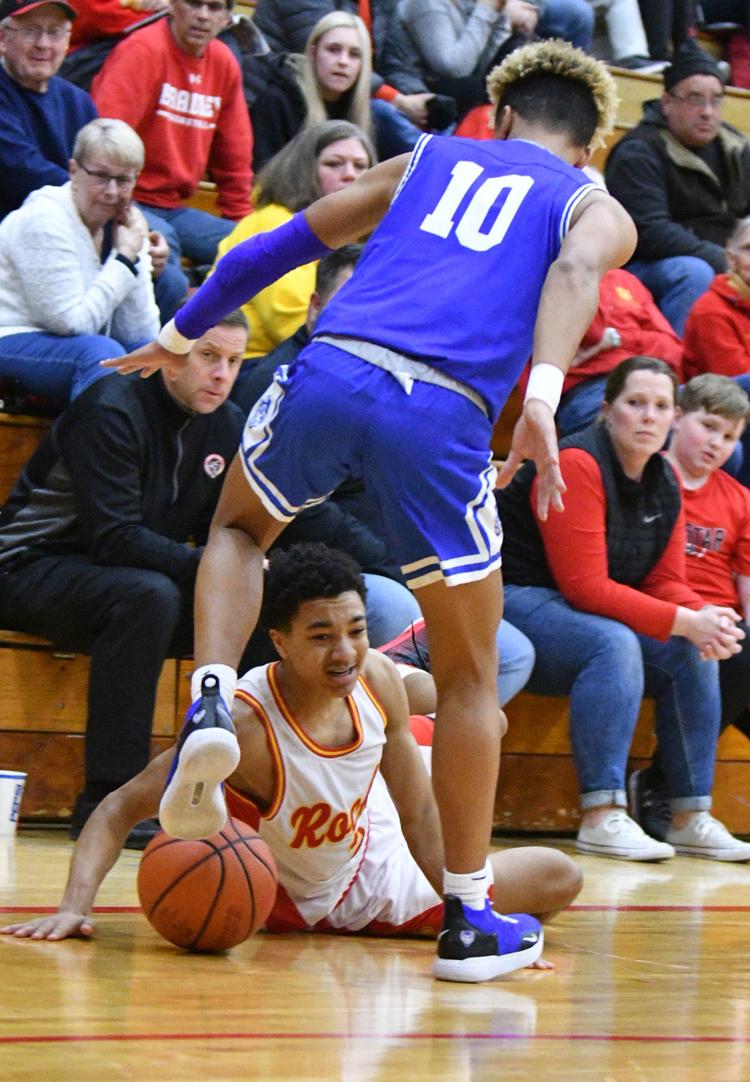 Quincy at Rock Island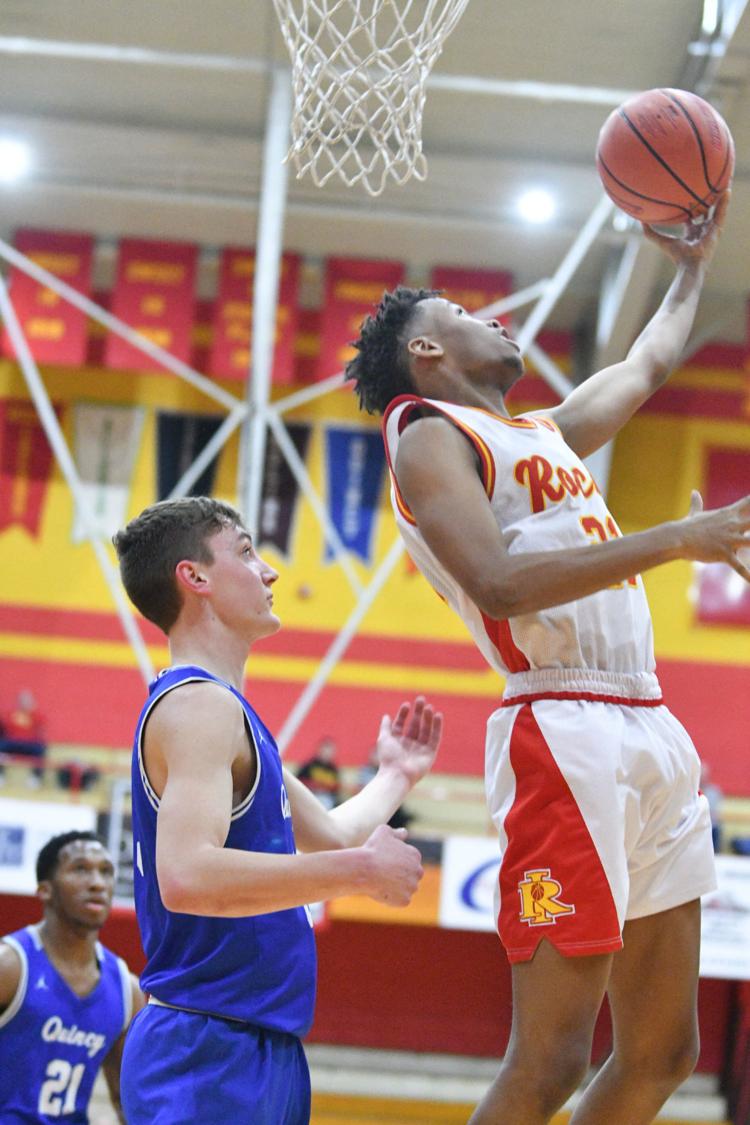 Quincy at Rock Island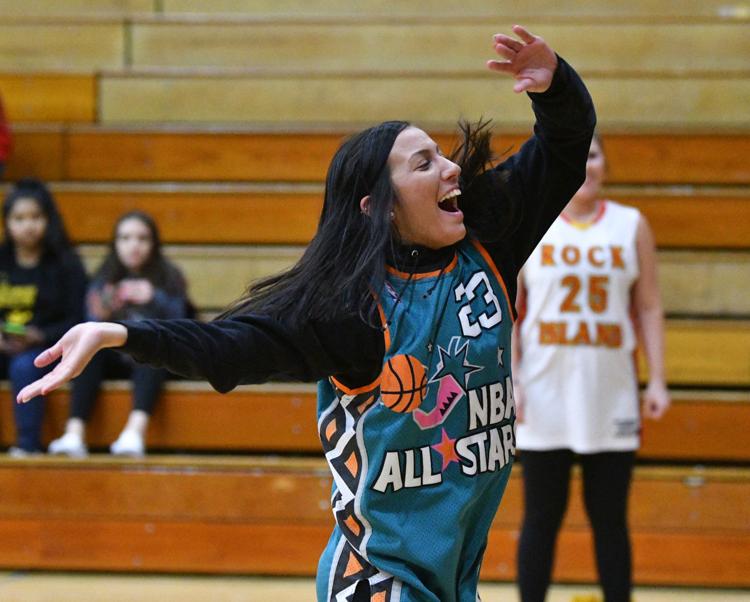 Quincy at Rock Island
Quincy at Rock Island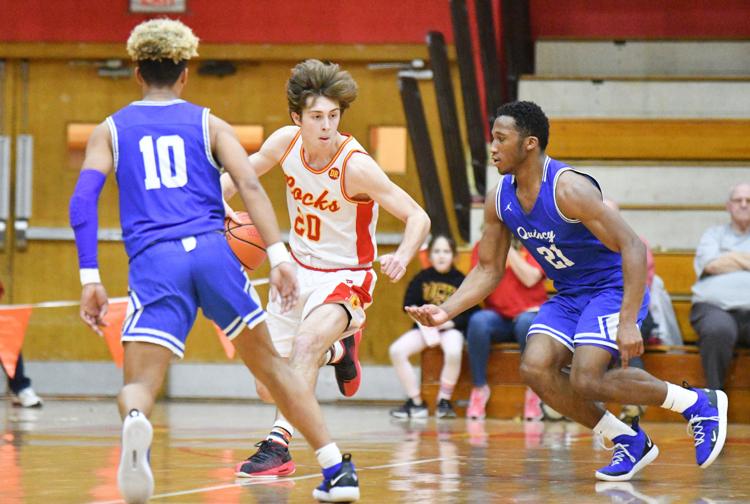 Quincy at Rock Island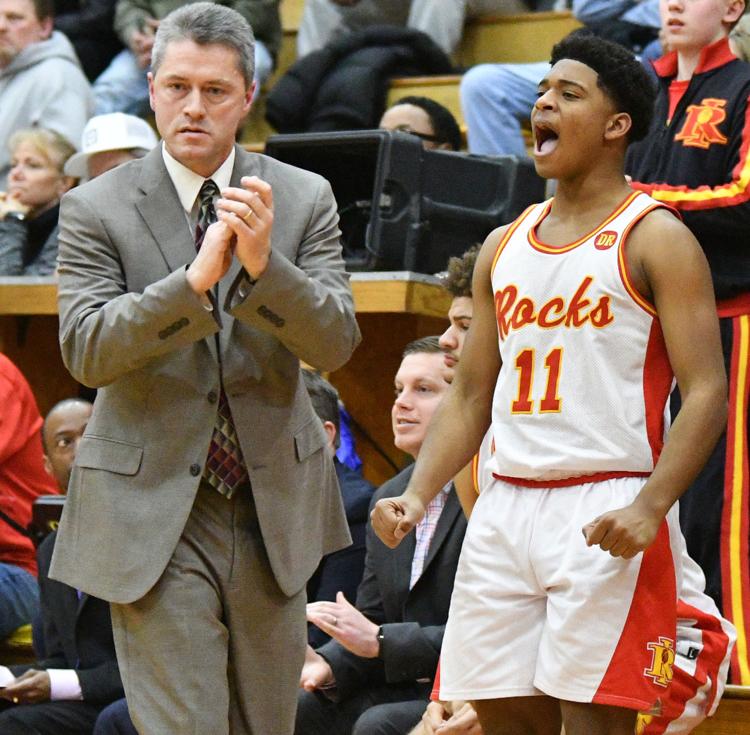 Quincy at Rock Island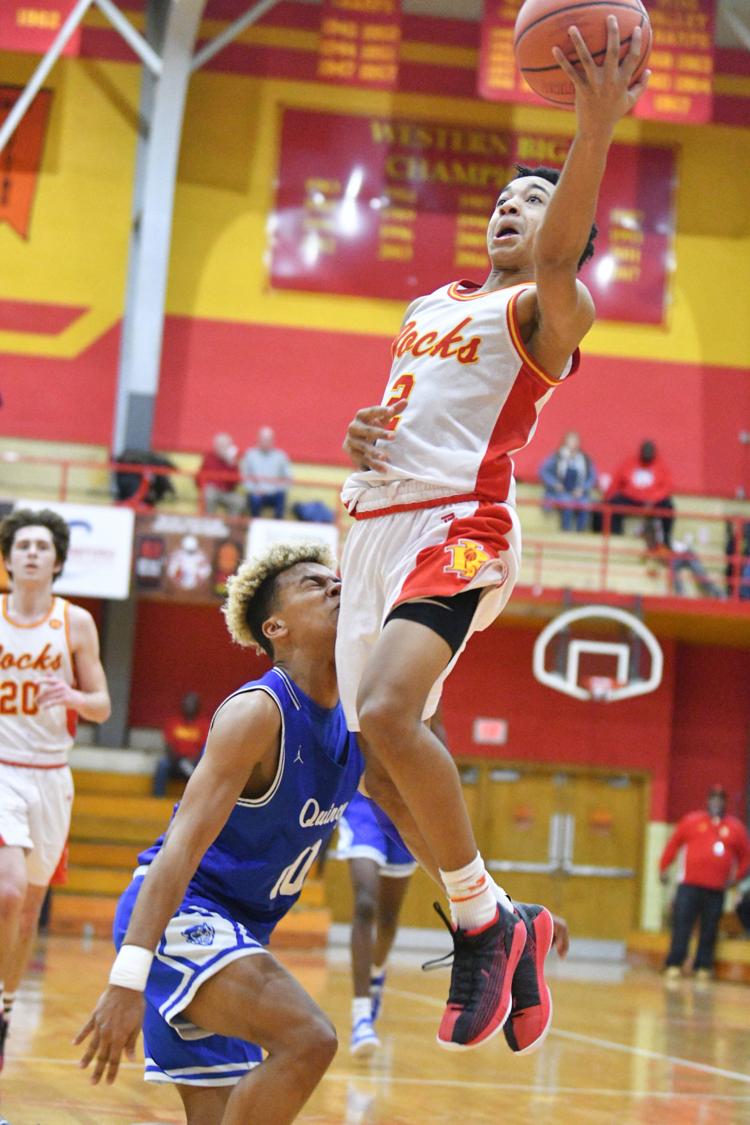 Quincy at Rock Island