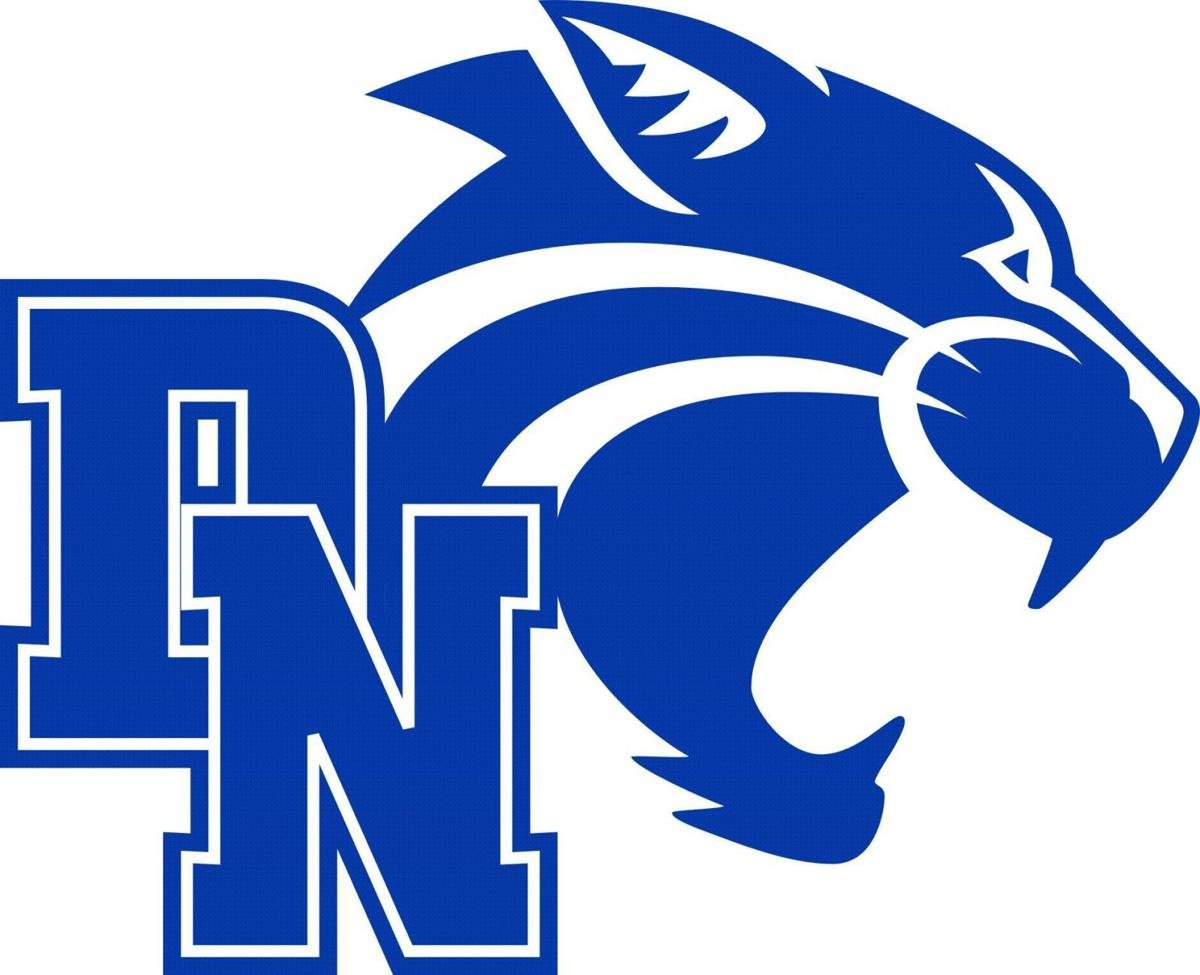 Davenport North senior Sam Wellman demonstrated that in the final seconds of third quarter Tuesday of a game at Davenport West.
Wellman found himself with room take a couple of dribbles up the left side and let a half-court shot fly, a shot that found the middle of the backboard before falling through the net to propel the Wildcats to a 76-60 Mississippi Athletic Conference victory over the Falcons.
"It gave us momentum at a time when we needed it,'' Wellman said.
All of a sudden, the three-point lead North held with one minute remaining in the third quarter had grown to 55-47 heading into the final frame.
Quincy Wiseman, who first answered a basket by Aldane Barrett that had pulled West within 50-47 late in the third quarter, then knocked down a 3-pointer in the opening minute of the fourth to extend the Wildcats' edge to 11 points.
"That half-court shot gave us a spark that we needed,'' North coach Marc Polite said after his team won its sixth straight game.
"West had a good plan, disrupted the flow of a lot of things we've been able to do lately. Sam's shot and a couple of baskets other guys stepped up and hit around that time seemed to settle us down.''
You have free articles remaining.
The Wildcats, led by 27 points from Wiseman and 18 from Jayden Houston, needed that after the Falcons rallied.
West needed a comeback in an intensity-filled match-up with saw the Falcons collect more turnovers, 13, than points, 11, in the opening quarter.
That helped North open a 41-27 advantage late in the second quarter before West used the skill of Jamal Winston and Barrett to play its way back into the game.
Winston scored seven of his team-leading 21 points in the third quarter and teamed with Barrett for 13 of the Falcons' 18 points in a quarter which saw West string together a run of 13 unanswered points.
That allowed the Falcons to pull within 48-45 on a Barrett basket with 2 minutes, 1 second remaining in the third quarter and stay within three when he scored again with 1:36 left in the quarter.
Wiseman's score, part of an 11-of-15 effort from the field, and Wellman's half-court contribution to North's collection of 10 3-point baskets, proved problematic for the Falcons (2-6, 0-6 MAC).
"I'm proud of the way we fought back after turning it over too many times in the first quarter, but we relaxed for a couple of seconds there late in the third quarter, he takes a couple of steps, shoots and they capitalize,'' West coach David Robinson said.
"You can't take a second off, especially when you're behind. It gave them a cushion and then they finished things off at the line.''
North (7-3, 5-1) finished things off with a 10-of-12 touch at the line over the final 1:23.
"I'm not sure this a game we would have won earlier in the season, but in the fourth quarter, we got back to running our game and did a good job at the line to finish it off,'' Polite said.