The bench gave them a substantial lift early. The starters finished it off.
Bettendorf's girls basketball program recorded its first win over rival Pleasant Valley in seven years Tuesday night with a 44-36 triumph at Bettendorf High School.
"It is a testament to our girls," Bettendorf coach Brian Tritt said. "They've been grinding away since the get-go and focusing on the things we can control.
"When you play a rival, it is going to get down to the nitty-gritty. You've got to grind for every point and each stop matters."
Bettendorf reserves Kate Schermerhorn, Izzy Appel and Kate McAleer combined for 16 points, 13 in the first three quarters.
Starters Maggie Erpelding, Ashley Fountain and Emma Dennison scored the Bulldogs' last 13 points to help them secure the win.
"We took care of the ball when it mattered down the stretch," said Tritt, whose squad improved to 8-4 overall and 6-2 in conference play.
Tritt has used a five-in, five-out rotation for part of the season. The matchup didn't allow for the Bulldogs to do that on Tuesday.
Still, the reserves were ready when called upon. Schermerhorn canned two 3-pointers while Appel and McAleer each made one.
"They are game-ready," Tritt said. "That five in, five out (from earlier in the year) paid dividends tonight. They've got a feel for the game and are ready to shoot."
Fountain converted two free throws with 50.7 seconds remaining to extend Bettendorf's lead to 38-34. Following a layup miss from PV, Erpelding made two free throws to up the lead to six.
Erpelding led the Bulldogs with nine points. She also pulled down six rebounds.
"I thought our senior leadership was big down the stretch," Tritt said. "Maggie has a calming presence about her, she knows how to finish things from her involvement in other spots. That pays dividends."
PV (5-7, 3-5) had a 6-minute, 27-second scoring drought to start the game. It went more than 5 minutes without a point in the second quarter. It made only one field goal in the third period.
Still, it trailed by just three points after an Addie Kerkhoff 3-pointer with 4:55 left.
"We did so many good things defensively tonight, but we just had spurts where we couldn't score," PV coach Jennifer Goetz said. "We couldn't get enough of those combinations of a defensive stop and score. We got a lot of stops.
"We're still trying to find ourselves. Our kids fought and played extremely hard. The effort and energy was there, but we've got to score the ball a little more than we did tonight."
Ilah Perez-Johnson paced the Spartans with 18 points and nine rebounds. Regan Denny chipped in nine points.
PV lost Sophia Lindquist to injury in the opening minutes. It required the Spartans to alter their playing rotation.
"She's a big part of our rotation," Goetz said. "It throws a wrinkle into the mix we had to overcome."
011420-qct-spt-pv-bett-hoops-01.JPG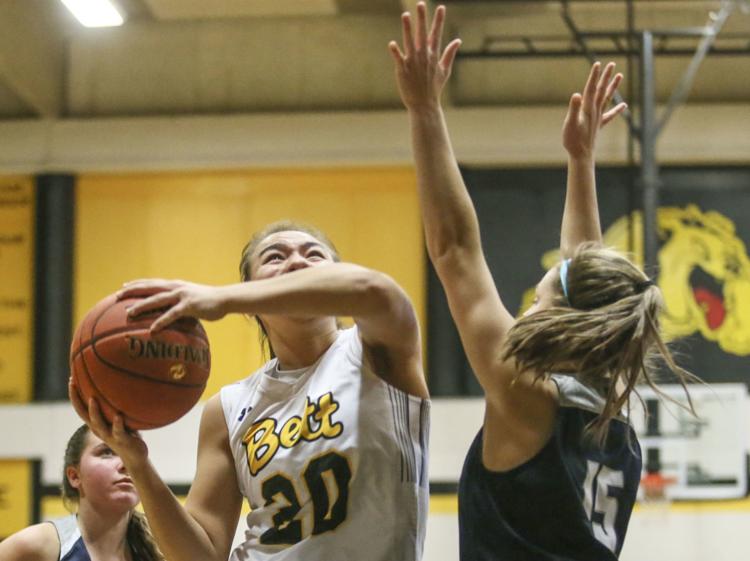 011420-qct-spt-pv-bett-hoops-02.JPG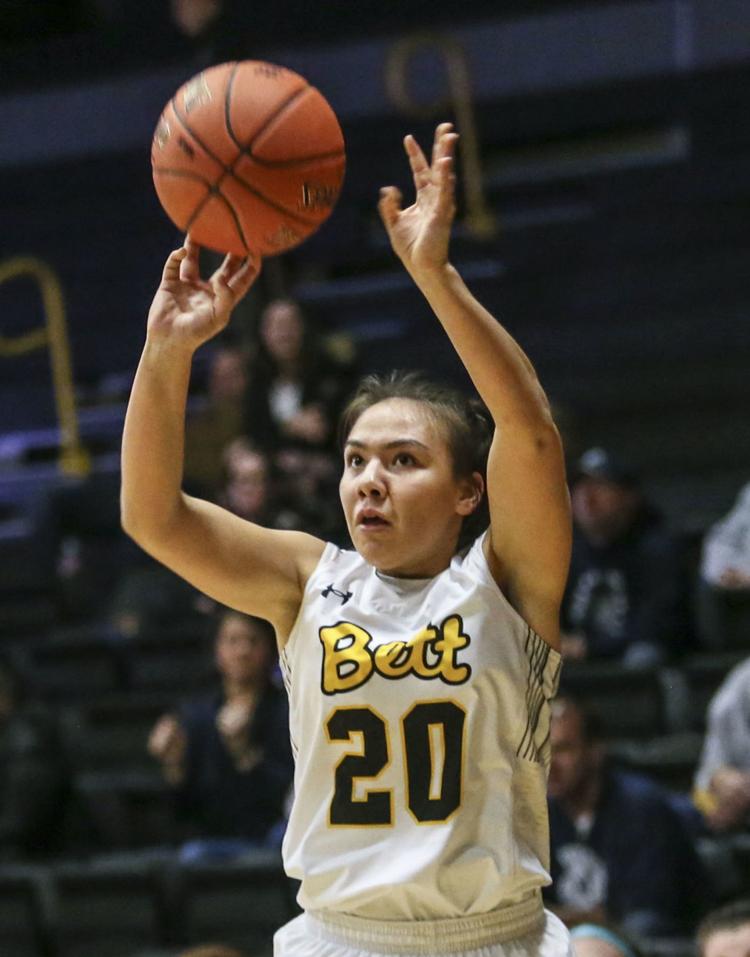 011420-qct-spt-pv-bett-hoops-03.JPG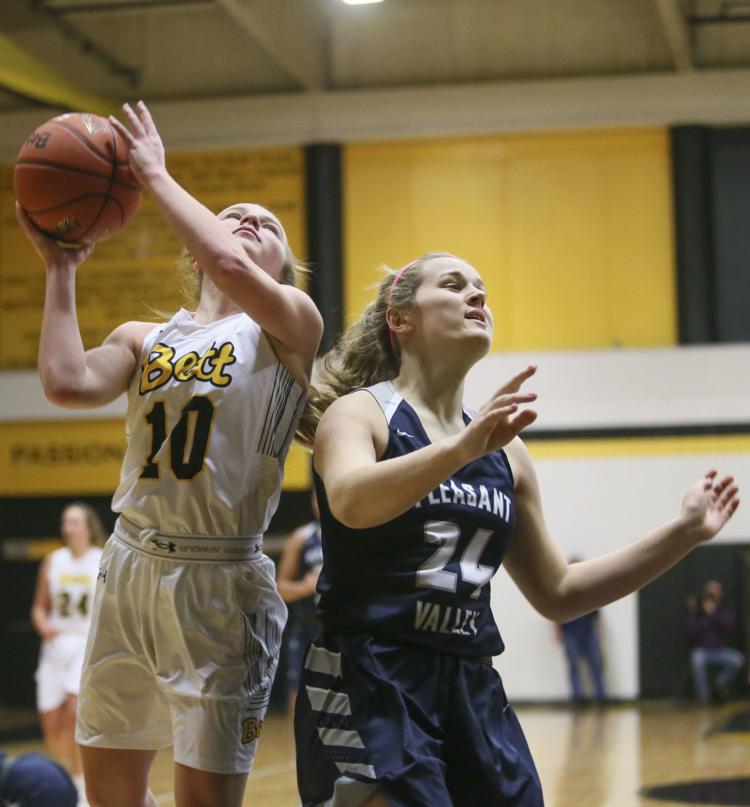 011420-qct-spt-pv-bett-hoops-04.JPG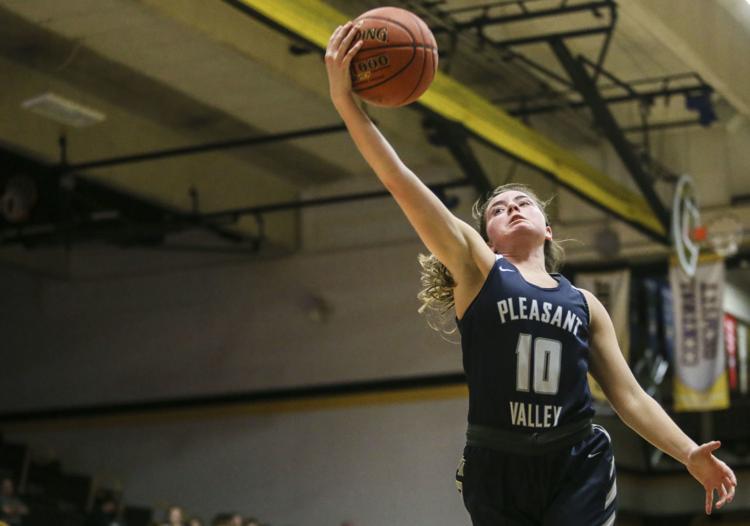 011420-qct-spt-pv-bett-hoops-05.JPG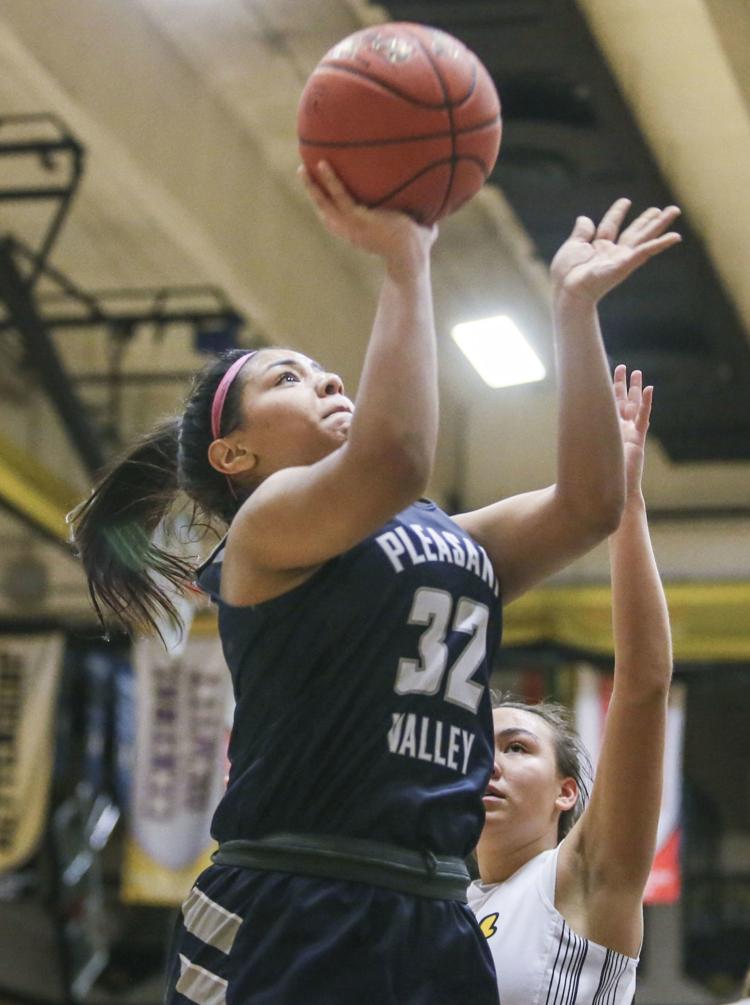 011420-qct-spt-pv-bett-hoops-06.JPG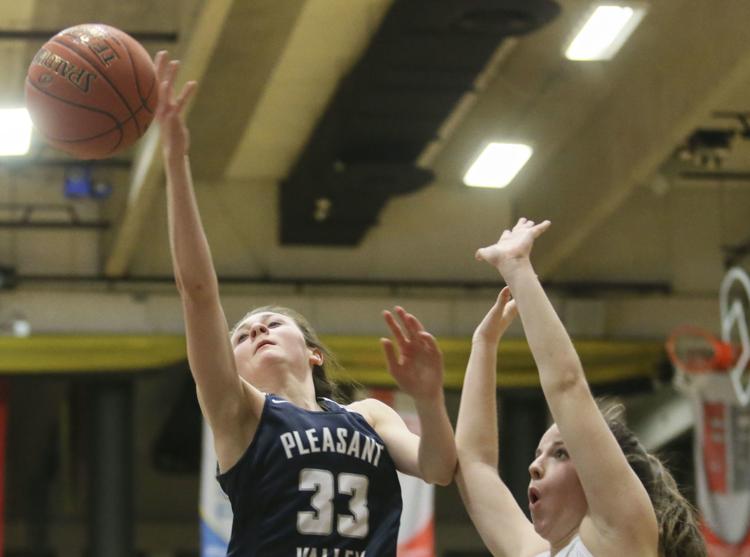 011420-qct-spt-pv-bett-hoops-07.JPG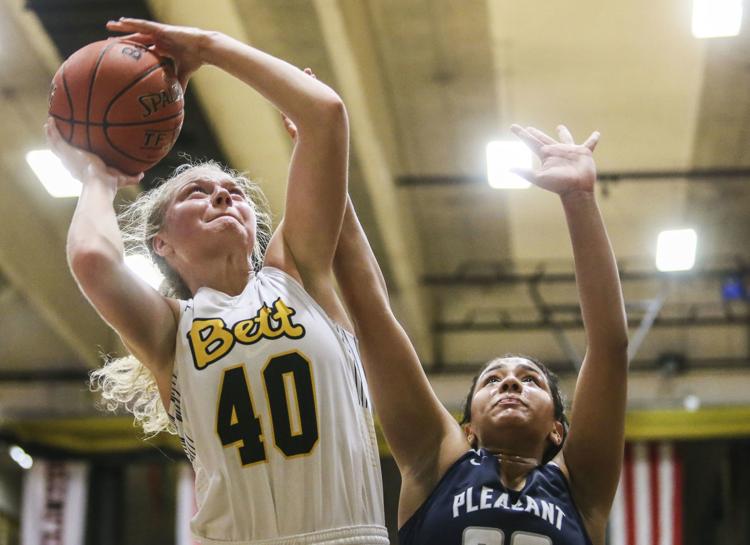 011420-qct-spt-pv-bett-hoops-08.JPG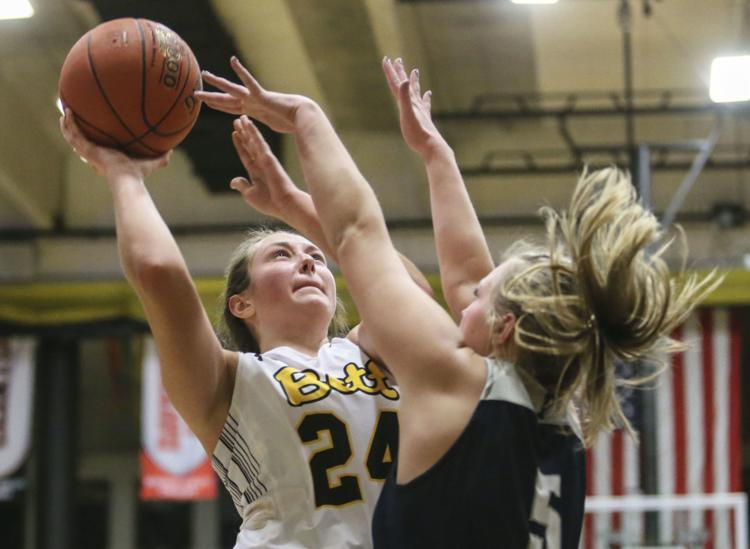 011420-qct-spt-pv-bett-hoops-09.JPG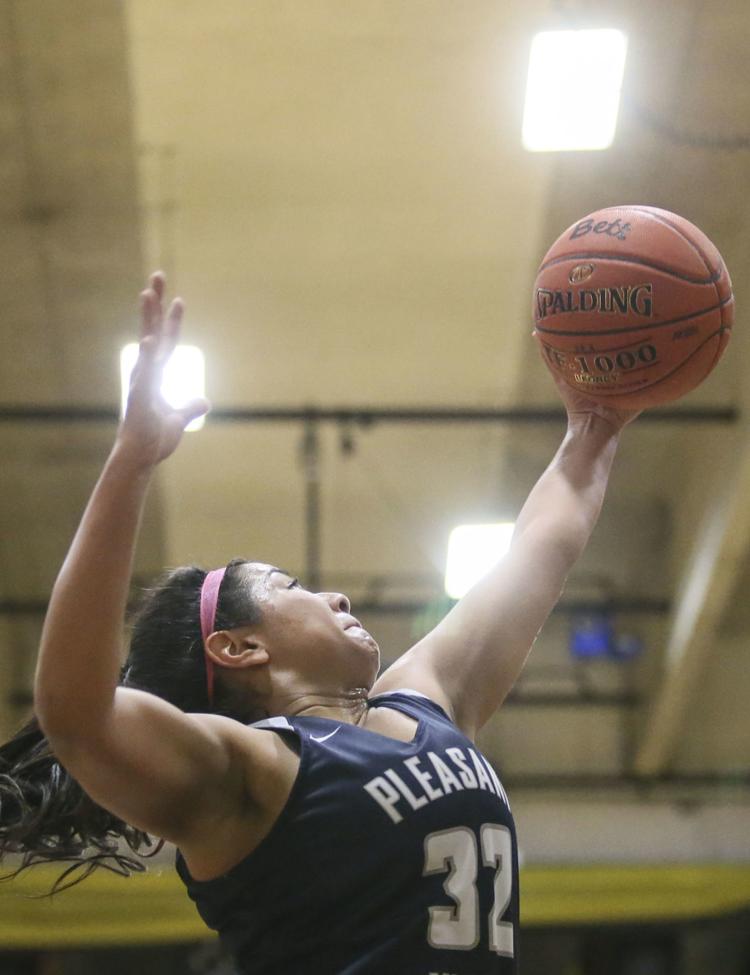 011420-qct-spt-pv-bett-hoops-22.JPG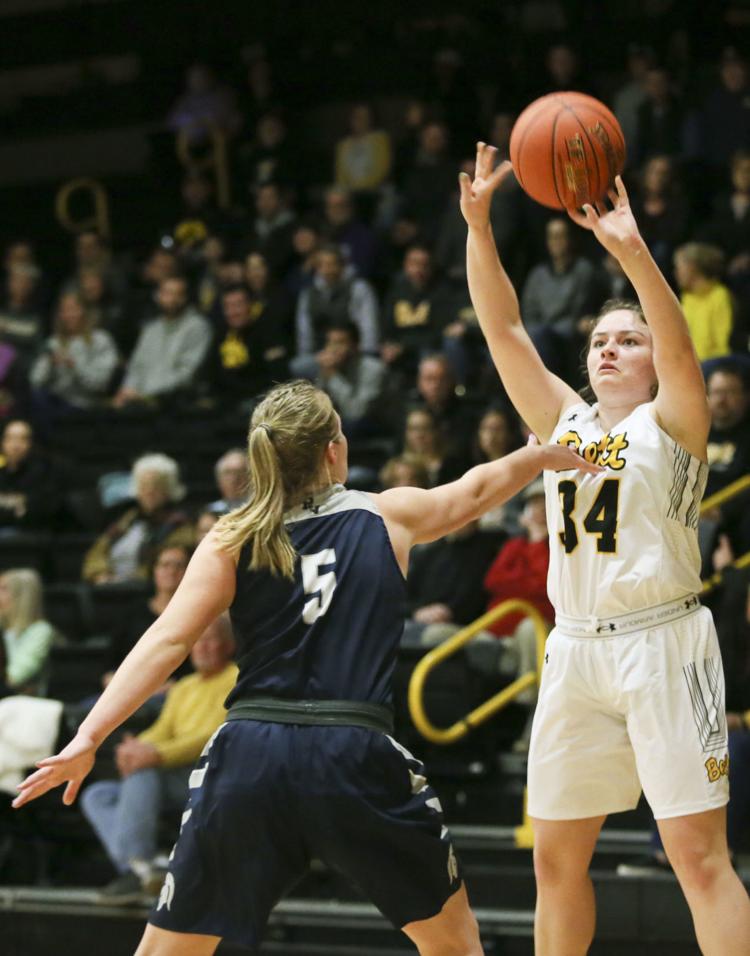 011420-qct-spt-pv-bett-hoops-21.JPG