Defense is usually optional in exhibition games. It was not Monday night.
The Iowa girls edged Illinois 60-56 in the 20th annual Pepsi Iowa/Illinois Senior All-Star Game at Augustana College's Carver Center, recording 11 steals, eight blocks and forcing 17 turnovers to grab the win — the first in three years for the Iowa side.
"I think we knew that since the Illinois girls were so good that, yeah, we wanted to have fun but we wanted to bring the intensity too," Bettendorf's Kylie Wroblewski said. "We knew offense wasn't just going to cut it against these girls."
Wroblewski was named MVP after scoring a team-high 11 points and grabbing 10 rebounds, two assists, two blocks and a steal in the game.
"It was so much fun," Wroblewski said. "I've been looking forward to this event since before my senior year just because I came last year and I saw how much fun it was.
"We just wanted the win, I was so happy when we got the win, to bring it back to Iowa."
With the girls season over for more than two weeks, there was some rust on both sides, with Iowa holding a 13-9 lead after the first quarter. Iowa upped that lead to 17-9 on a basket from Wroblewski but Illinois answered back, taking a 24-22 lead before Assumption's Allie Timmons tied the game in the closing seconds of the first half.
From that point, neither team led by more than five points. Illinois held a 50-49 lead on a 3 from Geneseo's Josie Brown with 4:05 left in the game.
Wroblewski answered to give Iowa the lead right back before Assumption's Lauren Herrig scored six straight Iowa points to pad the lead to 57-51.
Illinois cut the lead back to three points, but Pleasant Valley's Carli Spelhaug hit a free throw to up the margin back to four points. Iowa forced a turnover to salt the game away.
Herrig finished with eight points, all in the fourth quarter, and added four steals.
"I give credit to all the MAC coaches, I think we do a great job defensively of pressuring each other and I think coming together as a whole, we really brought it," Herrig said. "I figured it was my last high school game, so I might as well go all out for Iowa and give it everything I had."
While the game provided players the chance to play with some of their former foes, it also gave opportunities for some of the top area players to show the Quad-Cities what they can do.
Brittney Litton, who is Wethersfield's all-time leading scorer with 2,210 points, finished with nine points and five rebounds in the game to complement Alleman's DeAjah Woods, who led all scorers with 12 points.
"It was amazing, they're such great girls and so is the other team, they're so competitive and I'm happy to be a part of it," Litton said. "This was definitely a blessing because I never get to get in this big an arena. I'm happy to be a part of it and I'm glad they chose me."
031819-qct-spt-seniorhoops-g001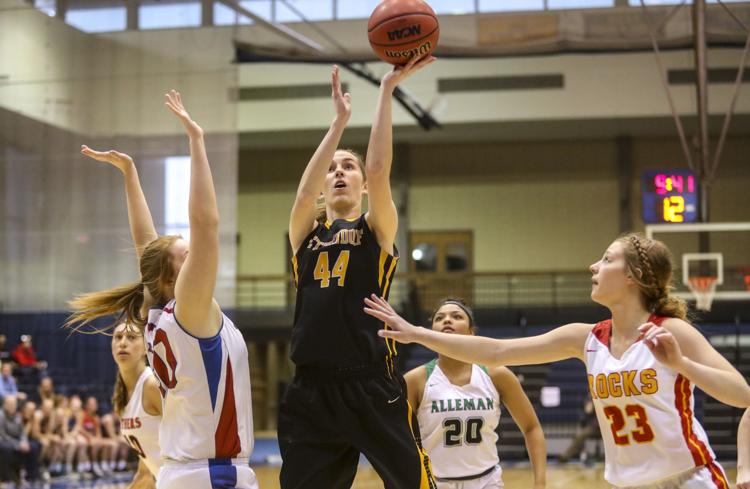 031819-qct-spt-seniorhoops-g002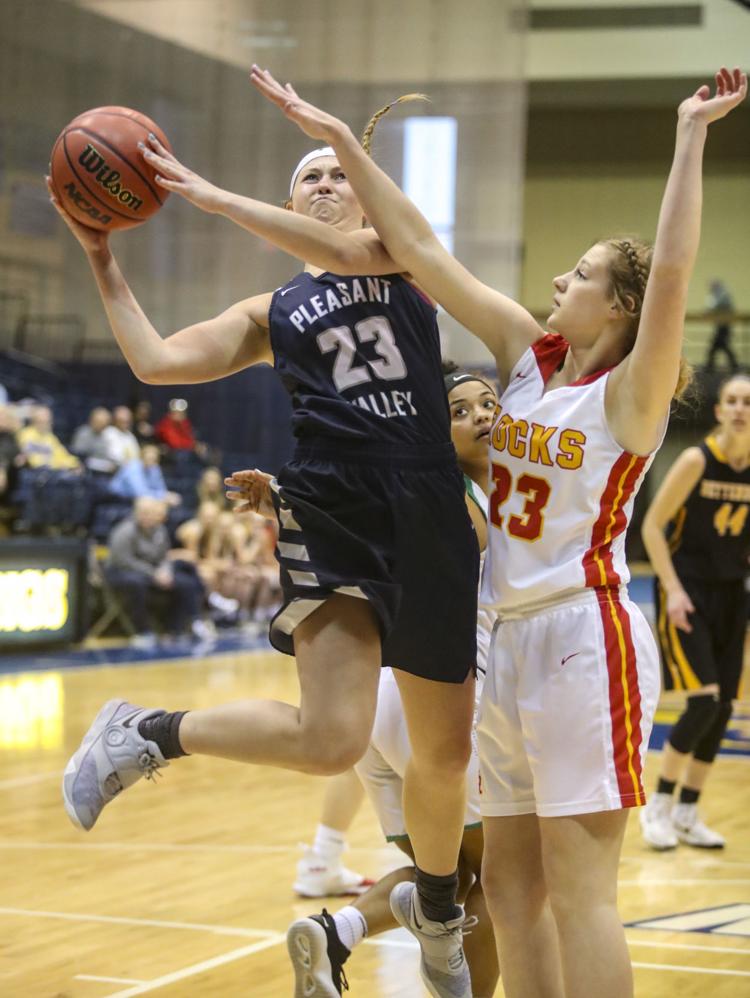 031819-qct-spt-seniorhoops-g003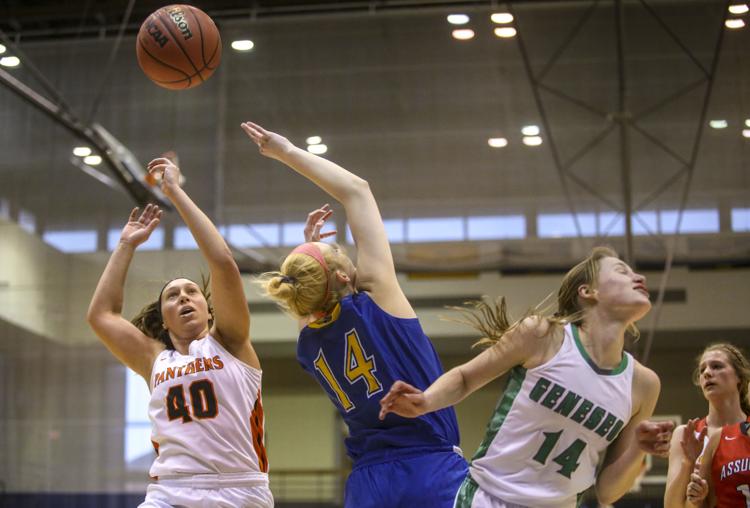 031819-qct-spt-seniorhoops-g004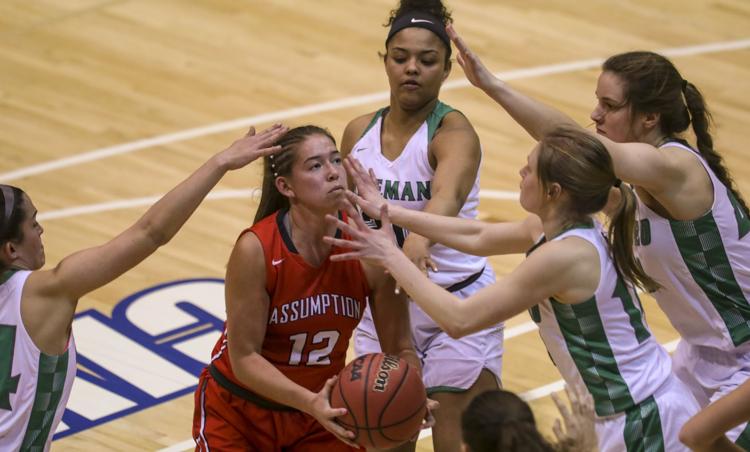 031819-qct-spt-seniorhoops-g005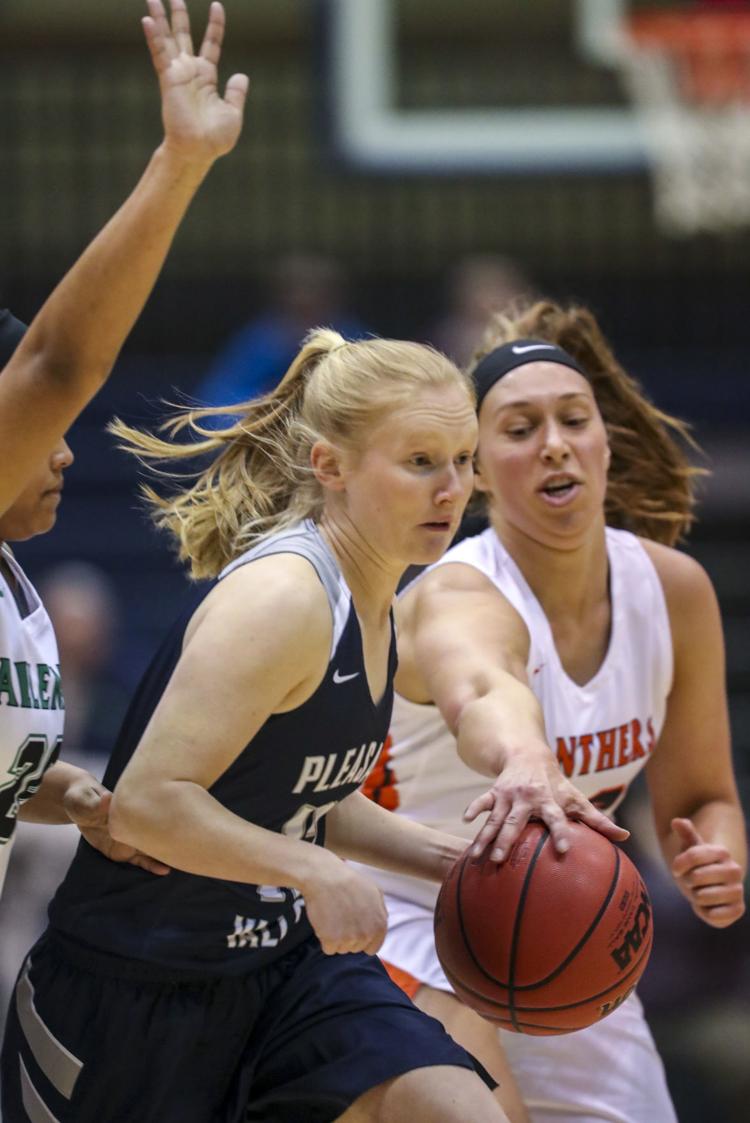 031819-qct-spt-seniorhoops-g006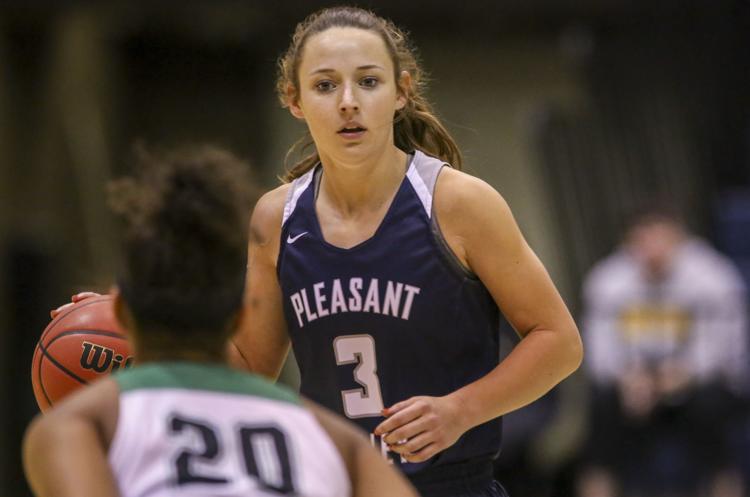 031819-qct-spt-seniorhoops-g007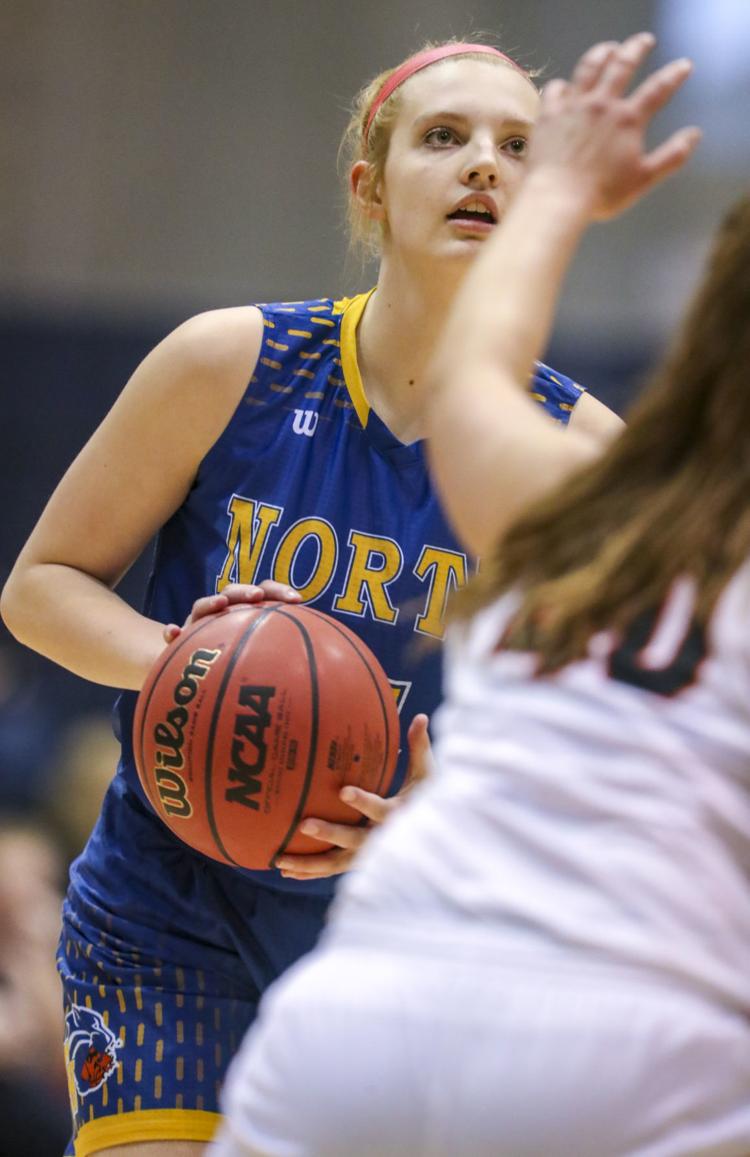 031819-qct-spt-seniorhoops-g008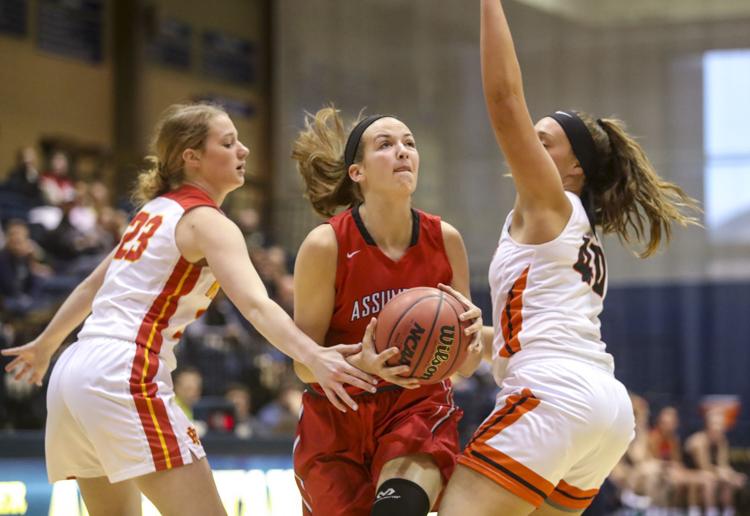 031819-qct-spt-seniorhoops-g009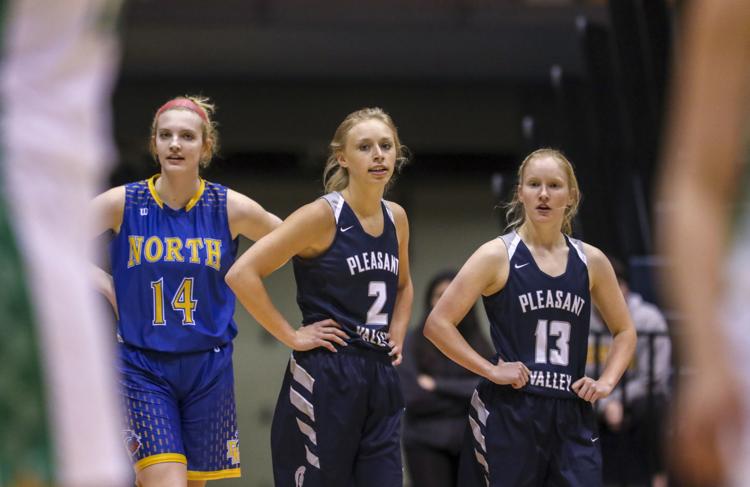 031819-qct-spt-seniorhoops-g010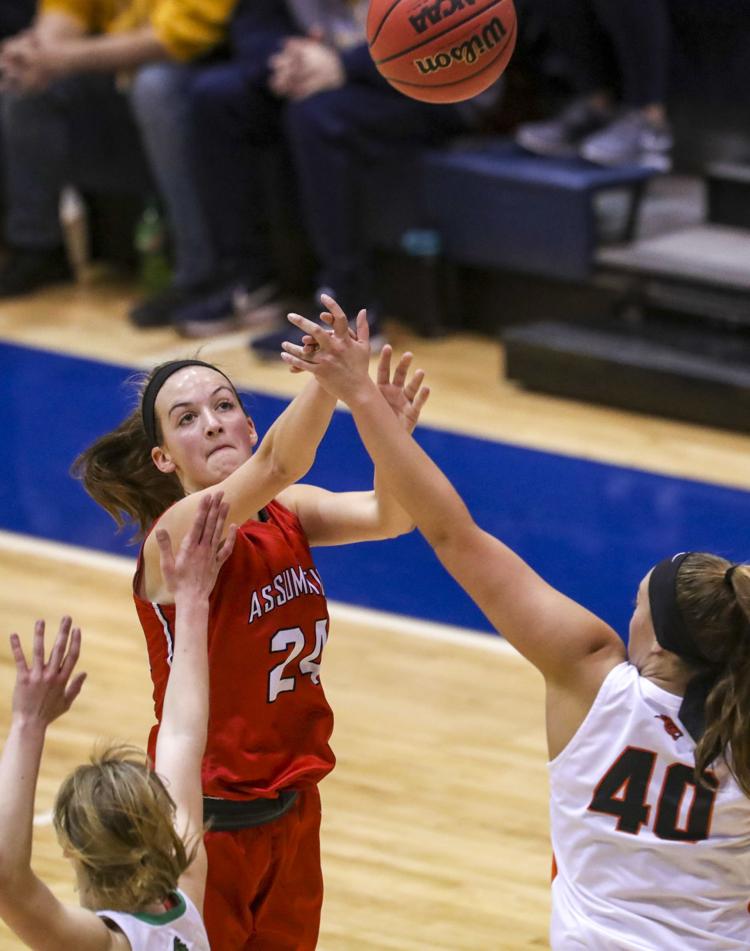 031819-qct-spt-seniorhoops-g011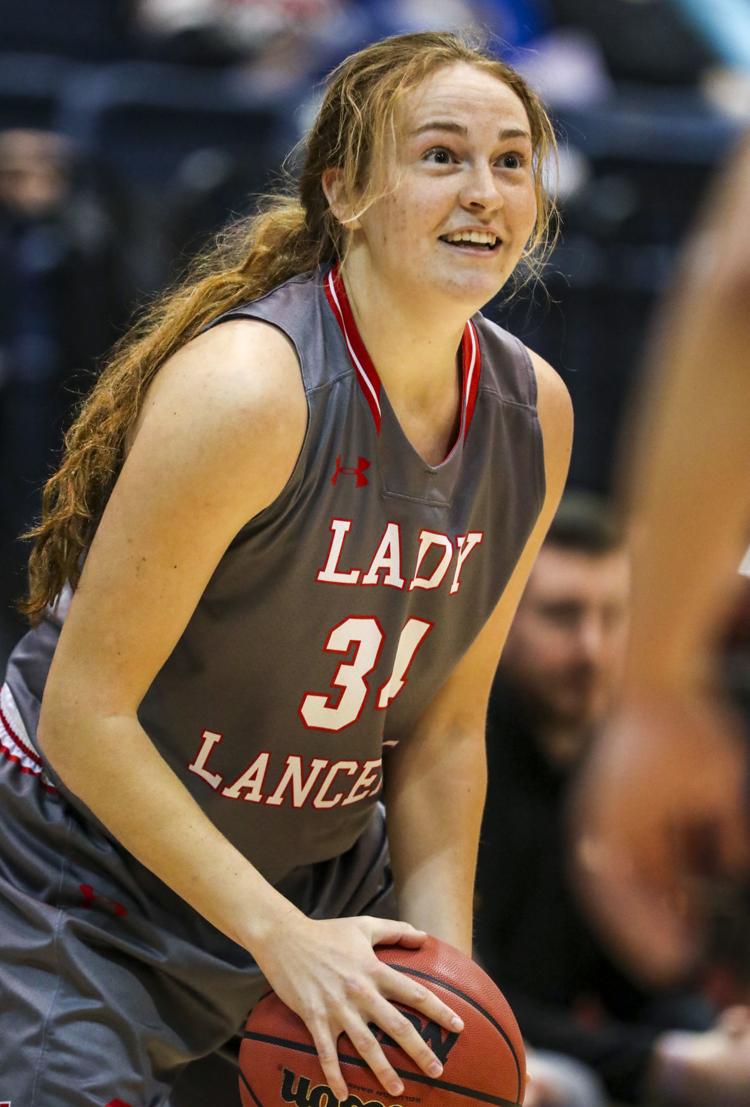 031819-qct-spt-seniorhoops-g012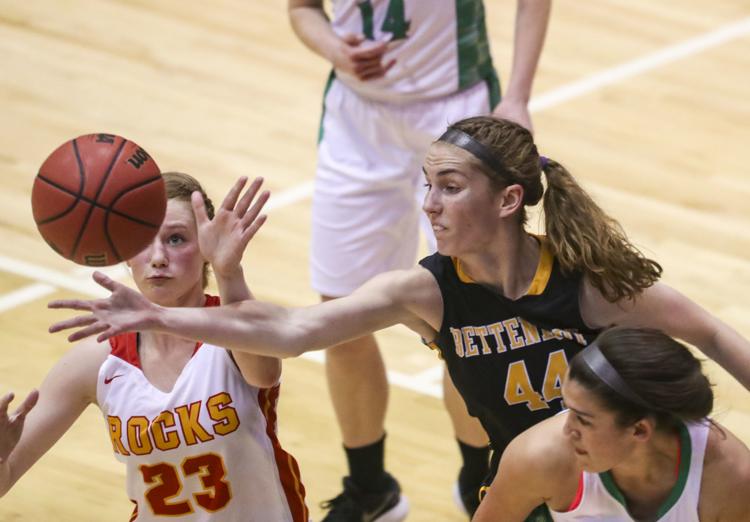 031819-qct-spt-seniorhoops-g013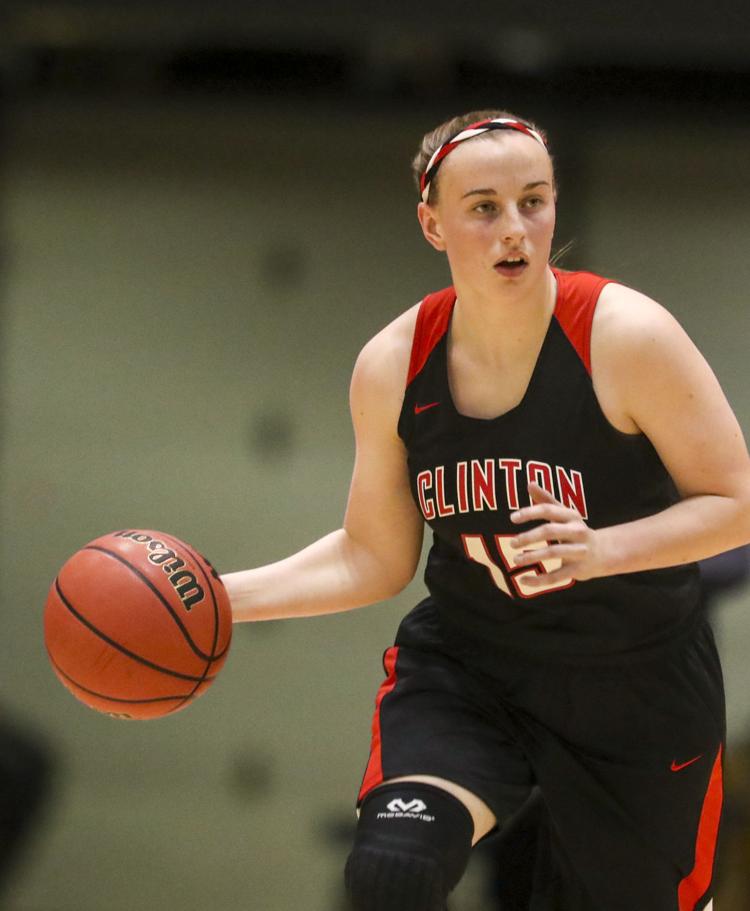 031819-qct-spt-seniorhoops-g014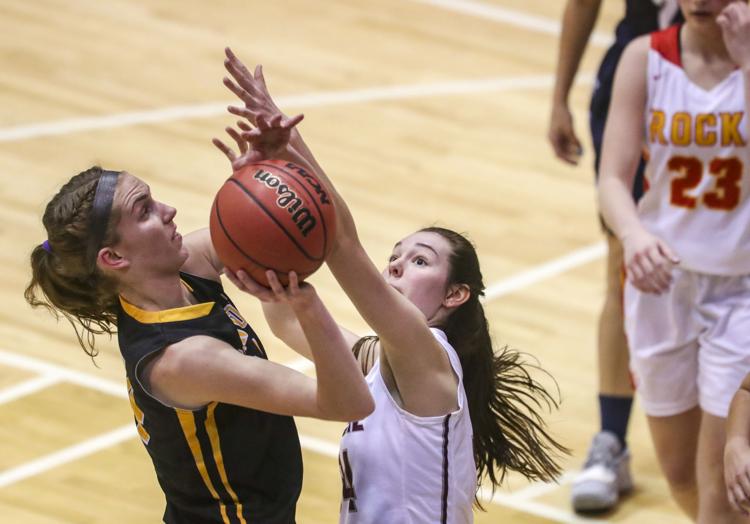 031819-qct-spt-seniorhoops-g015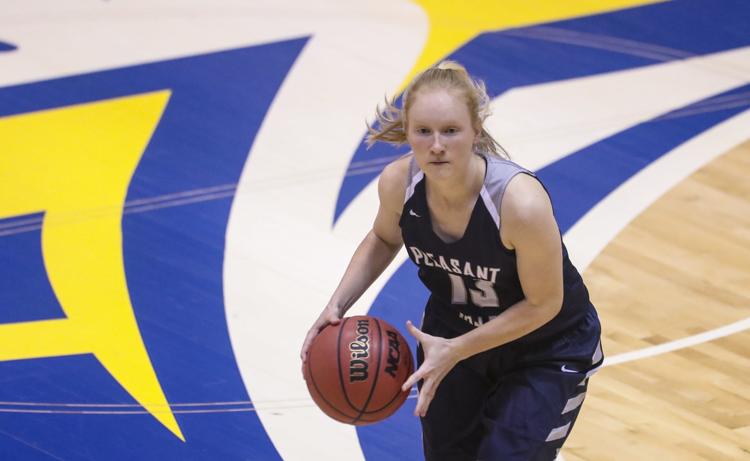 031819-qct-spt-seniorhoops-g016
031819-qct-spt-seniorhoops-g017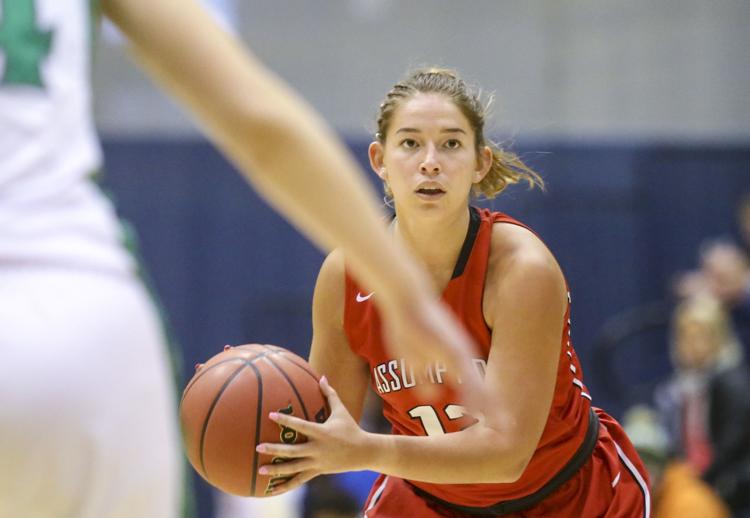 031819-qct-spt-seniorhoops-g018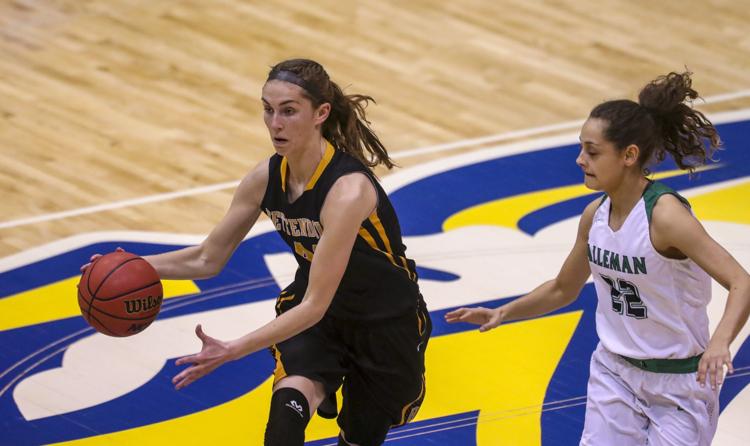 031819-qct-spt-seniorhoops-g019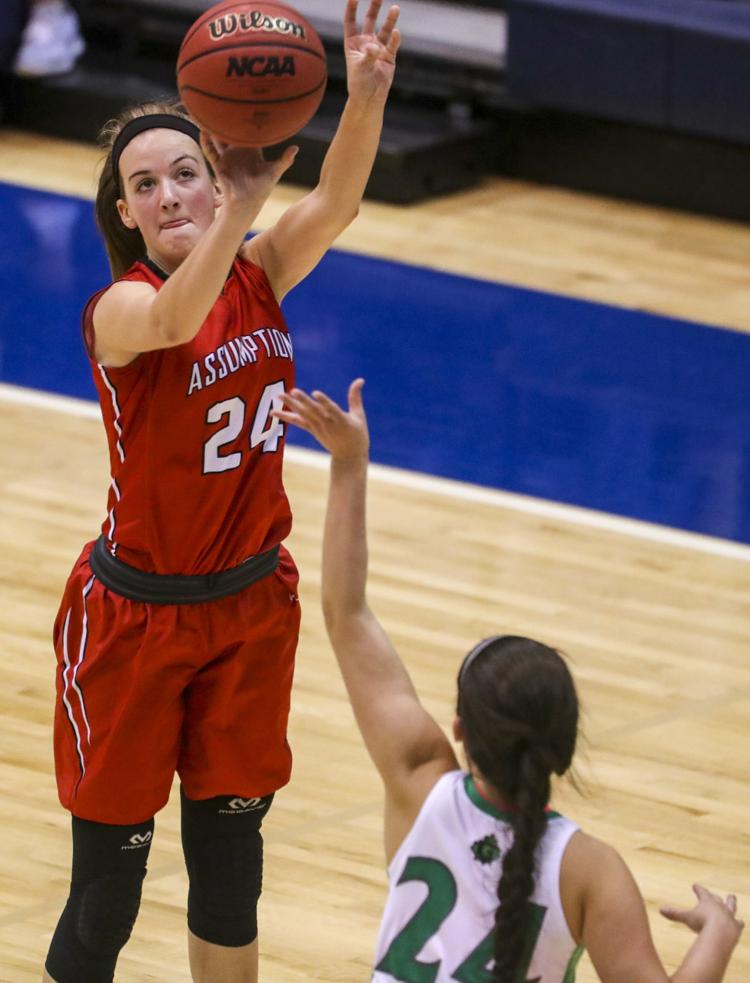 031819-qct-spt-seniorhoops-g020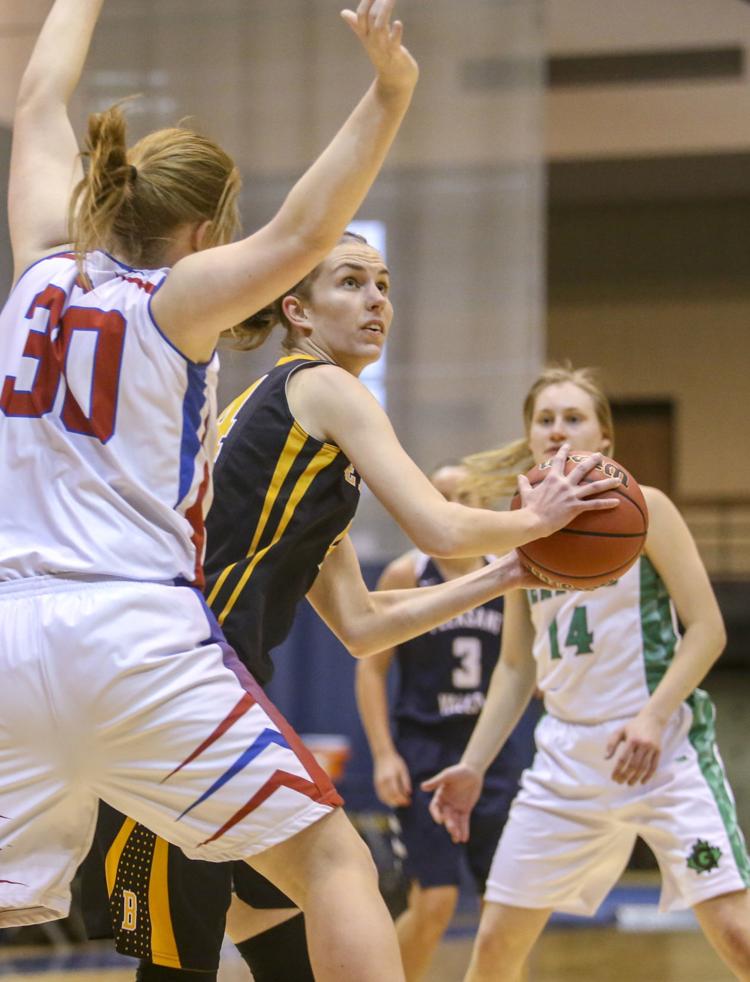 031819-qct-spt-seniorhoops-g021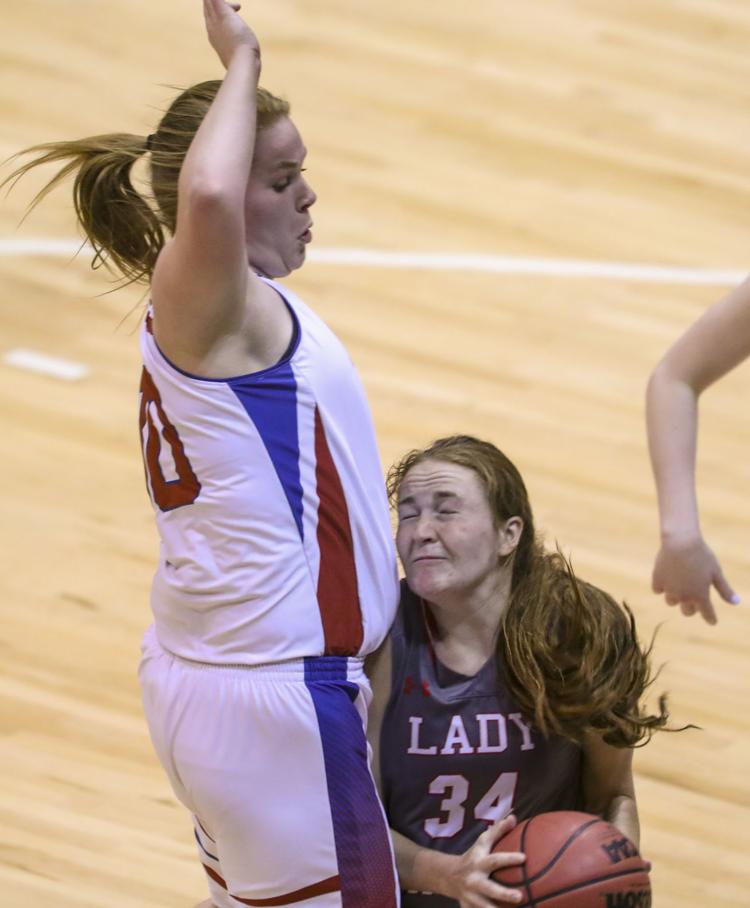 031819-qct-spt-seniorhoops-g022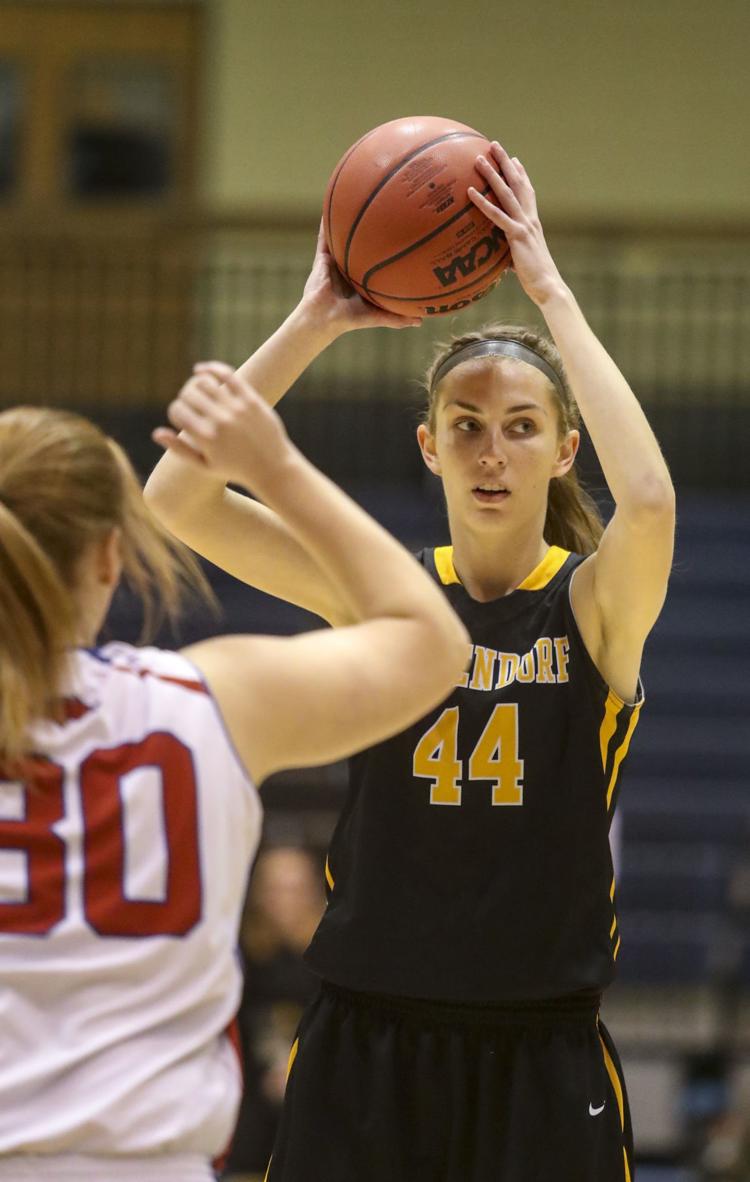 031819-qct-spt-seniorhoops-g023.jpg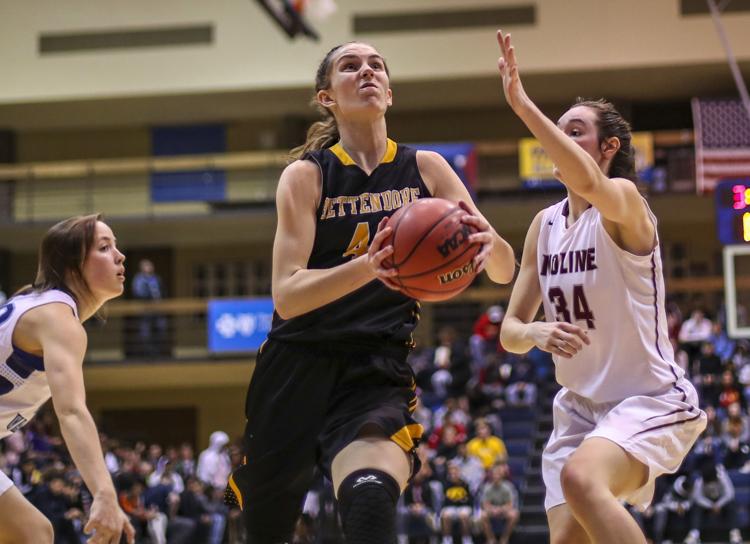 031819-qct-spt-seniorhoops-g024.jpg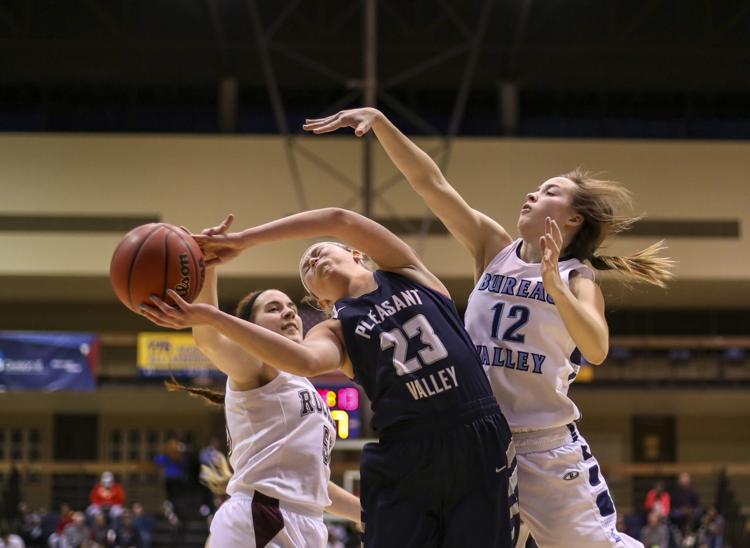 031819-qct-spt-seniorhoops-g025.jpg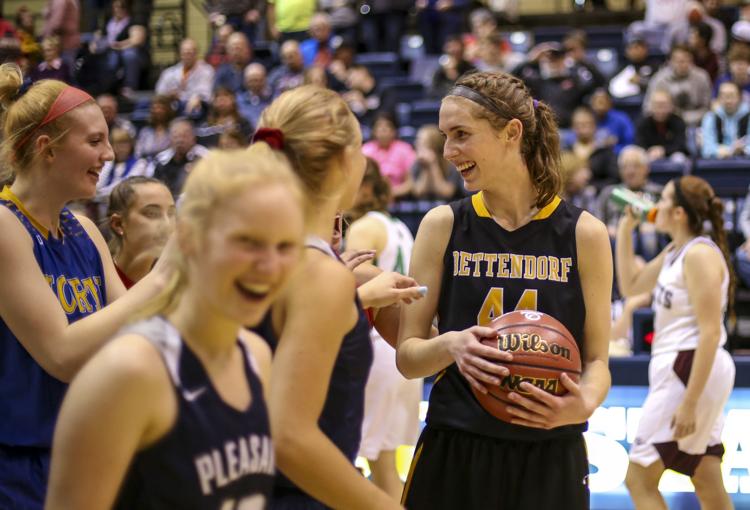 031819-qct-spt-seniorhoops-g026.jpg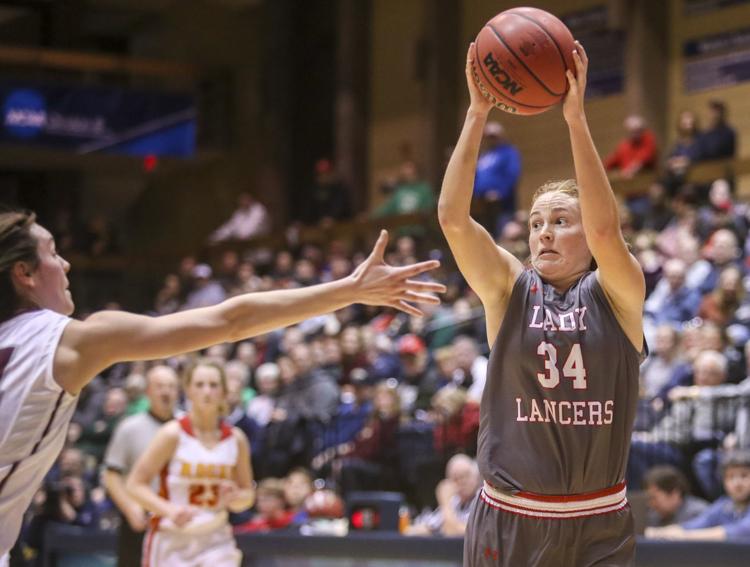 031819-qct-spt-seniorhoops-g027.jpg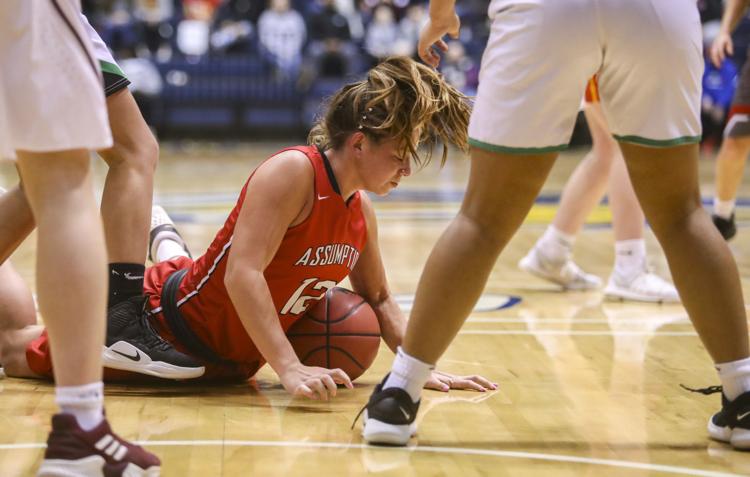 031819-qct-spt-seniorhoops-g028.jpg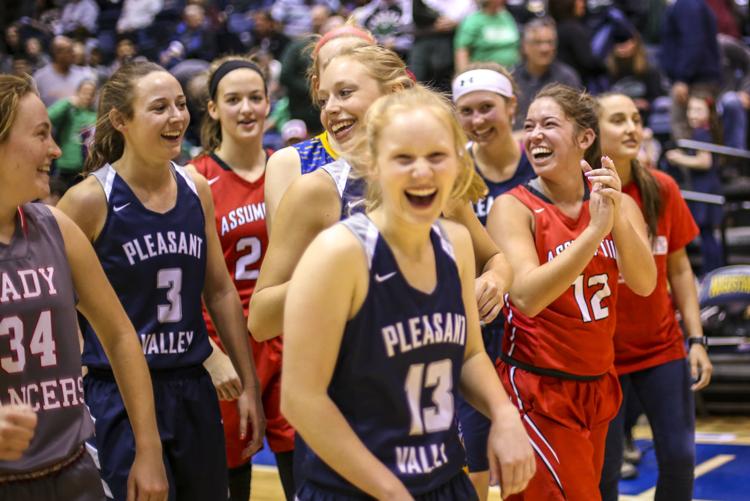 031819-qct-spt-seniorhoops-g029.jpg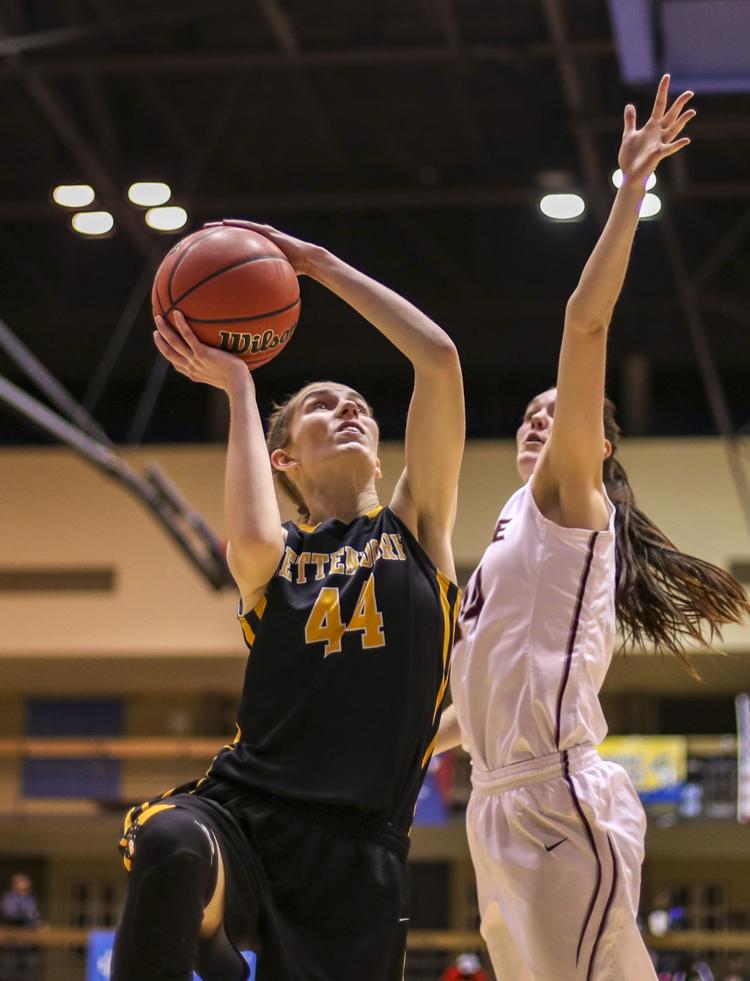 031819-qct-spt-seniorhoops-g030.jpg
031819-qct-spt-seniorhoops-g031.jpg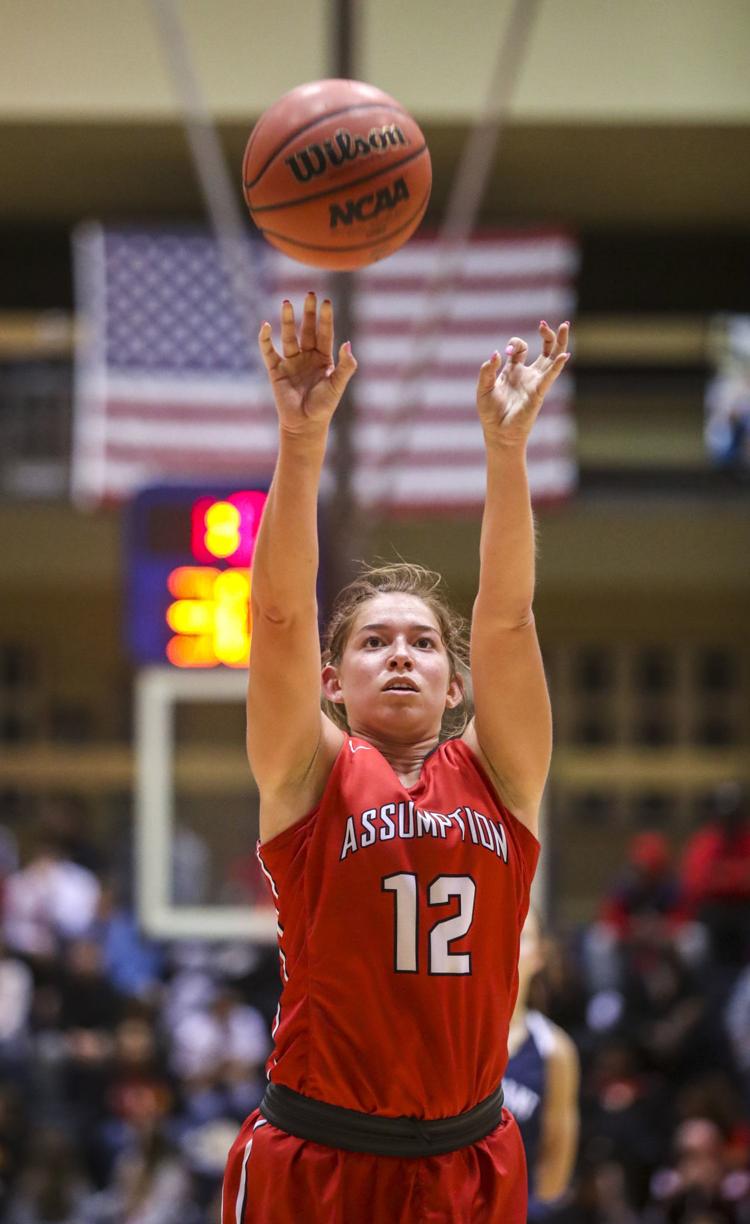 031819-qct-spt-seniorhoops-g032.jpg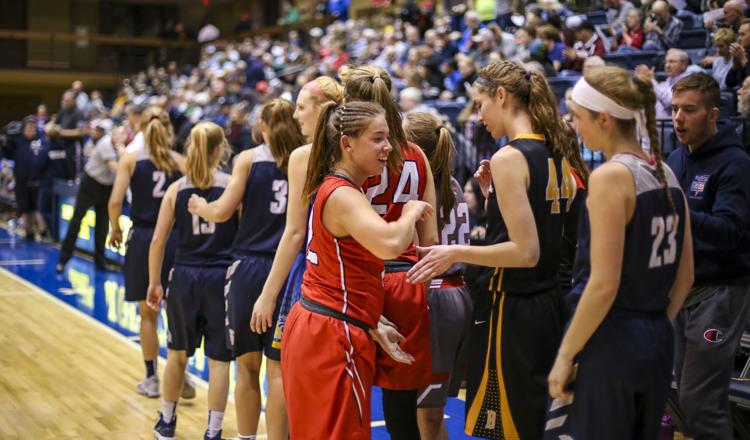 031819-qct-spt-seniorhoops-g033.jpg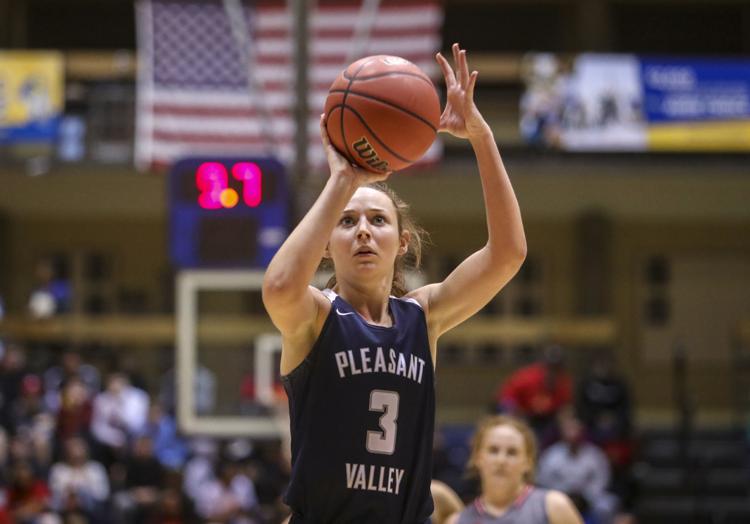 031819-qct-spt-seniorhoops-g034.jpg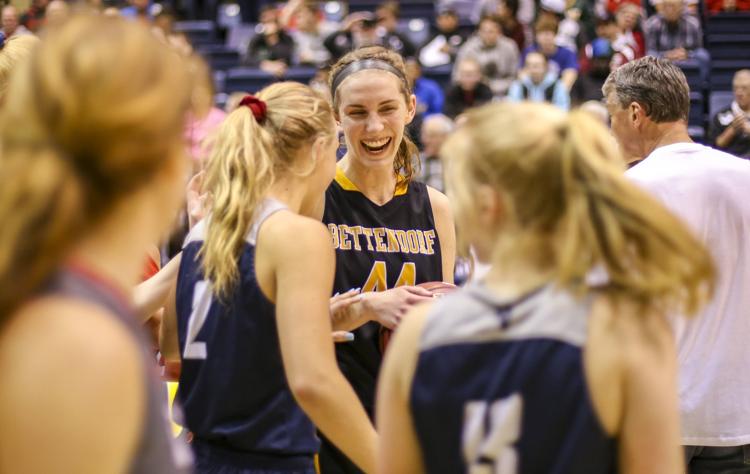 031819-qct-spt-seniorhoops-g035.jpg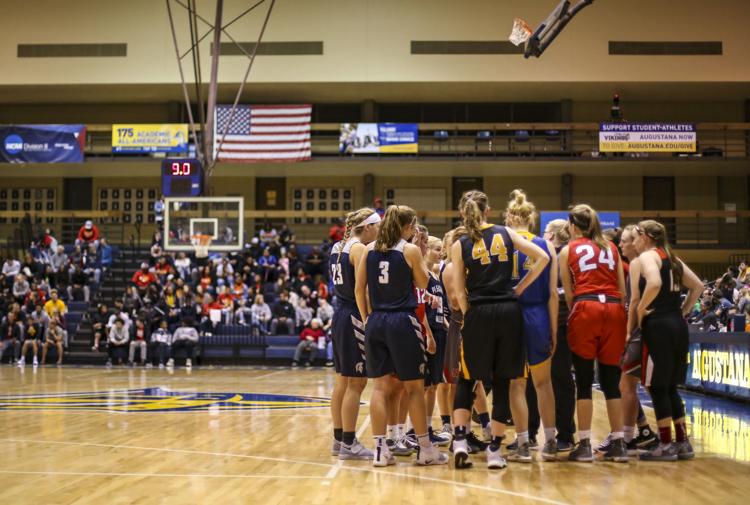 031819-mda-senior-all-stars-0.jpg
031819-mda-senior-all-stars-1.jpg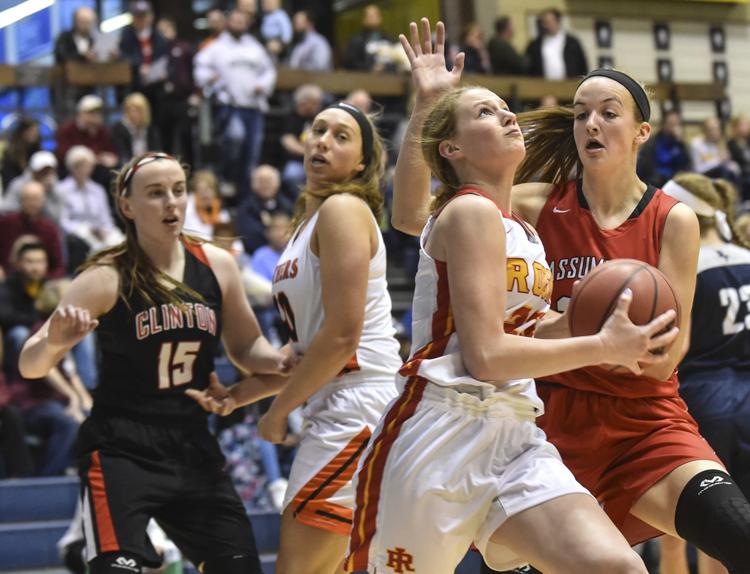 031819-mda-senior-all-stars-1A.jpg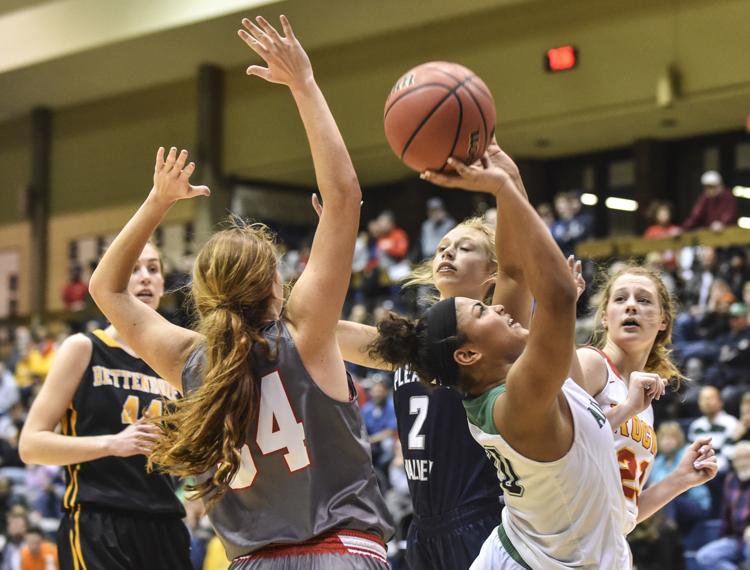 031819-mda-senior-all-stars-2A.jpg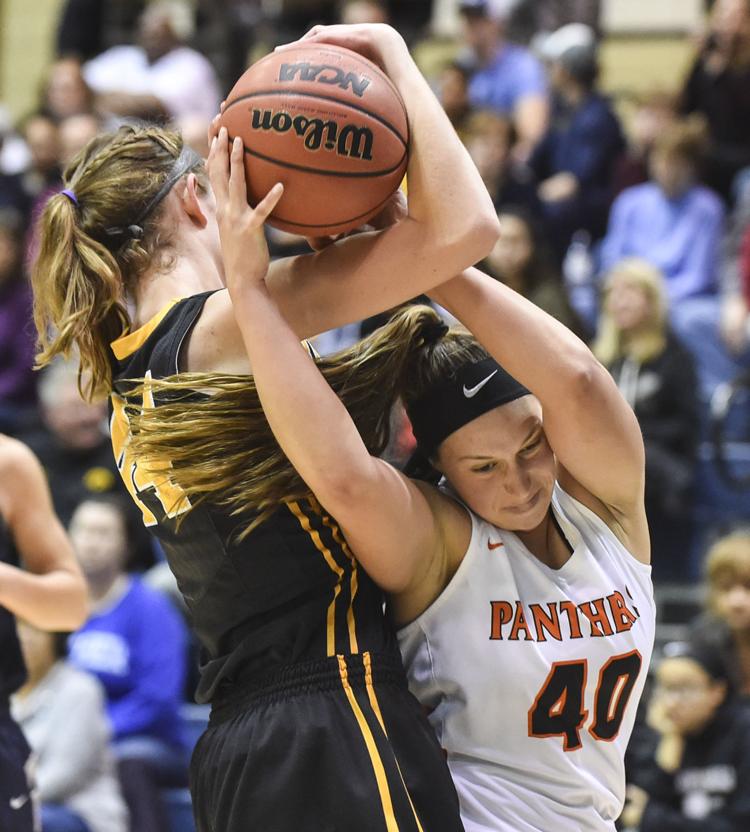 031819-mda-senior-all-stars-3.jpg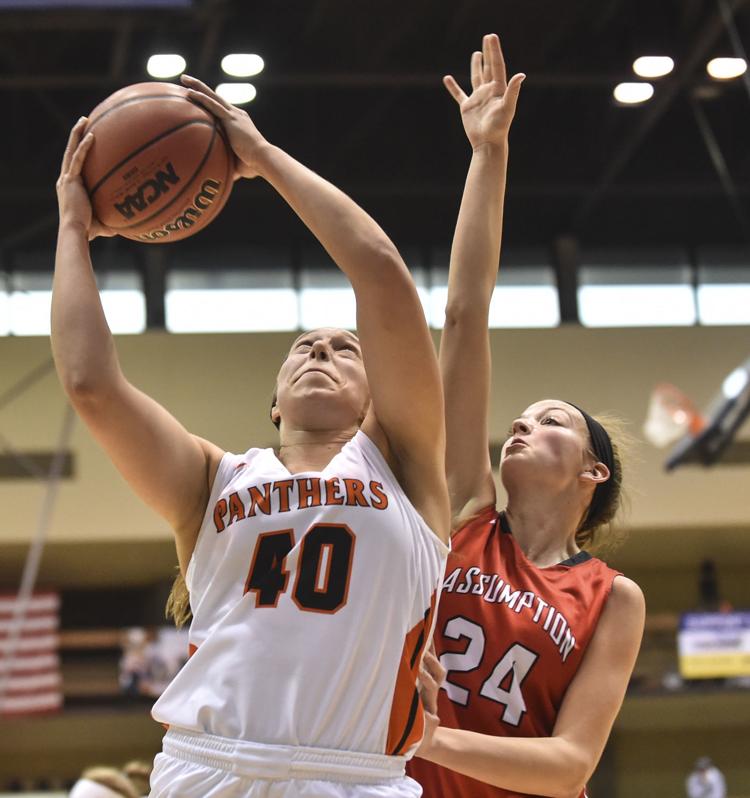 031819-mda-senior-all-stars-4.jpg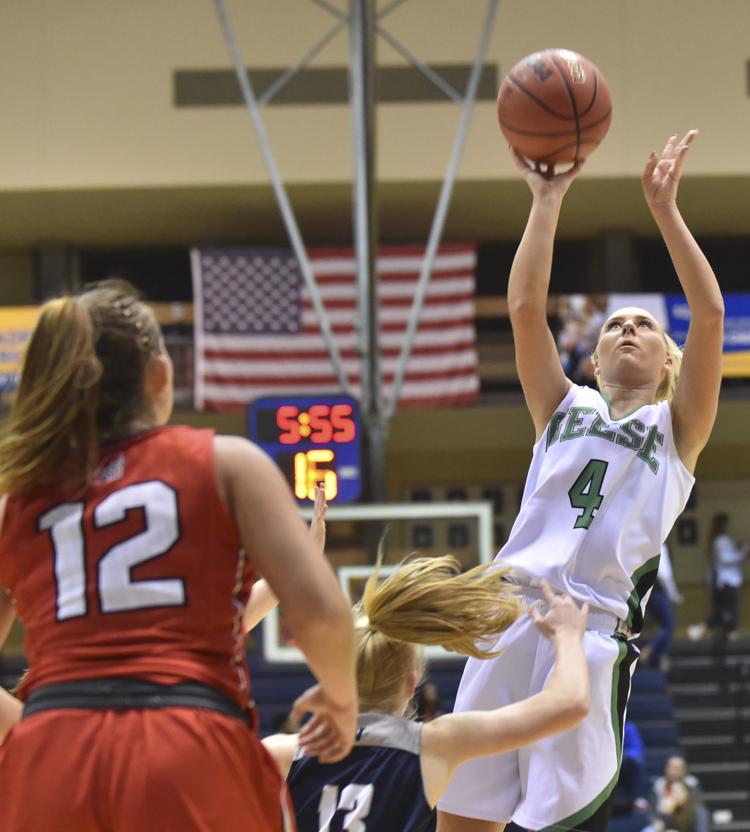 031819-mda-senior-all-stars-5.jpg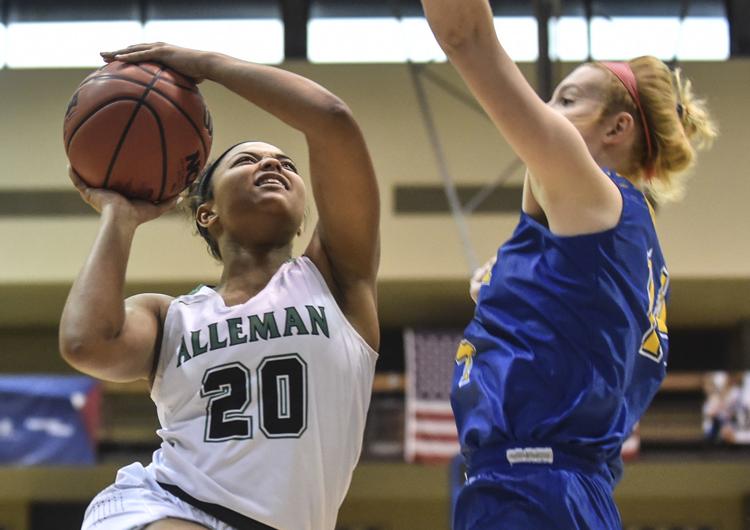 031819-mda-senior-all-stars-6.jpg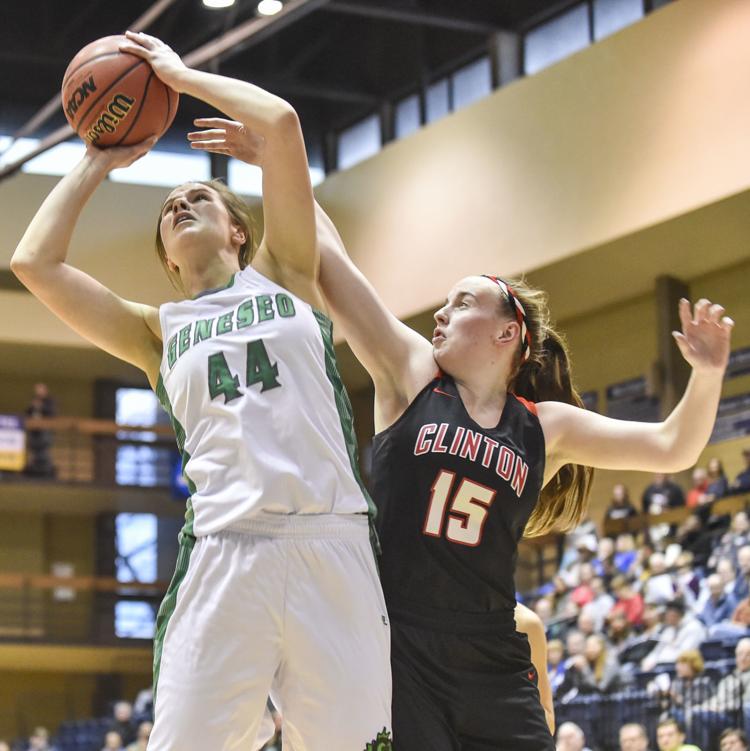 031819-mda-senior-all-stars-girls12.jpg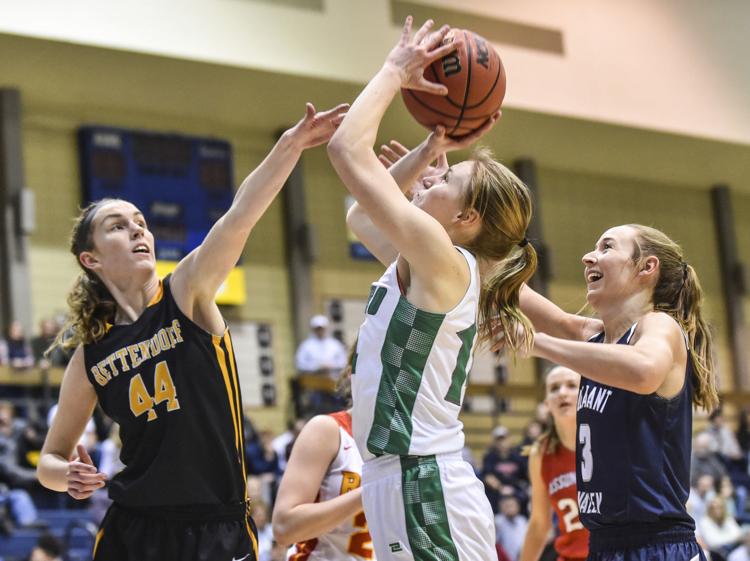 031819-mda-senior-all-stars-girls13.jpg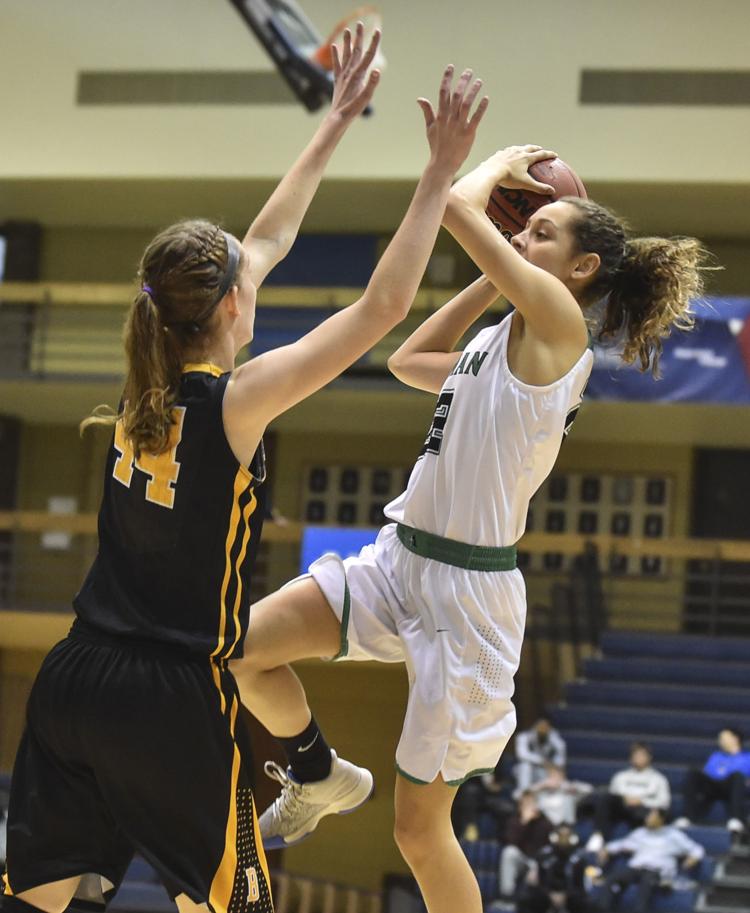 031819-mda-senior-all-stars-girls14.jpg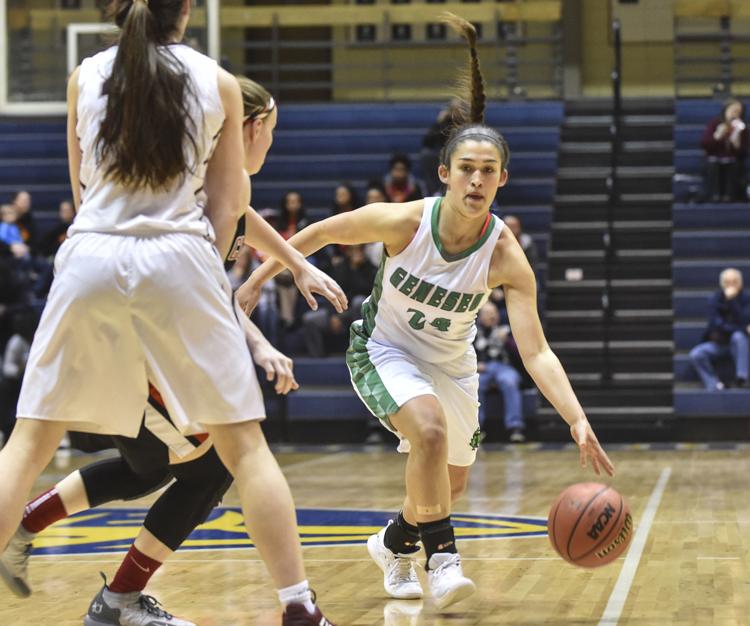 031819-mda-senior-all-stars-girls15.jpg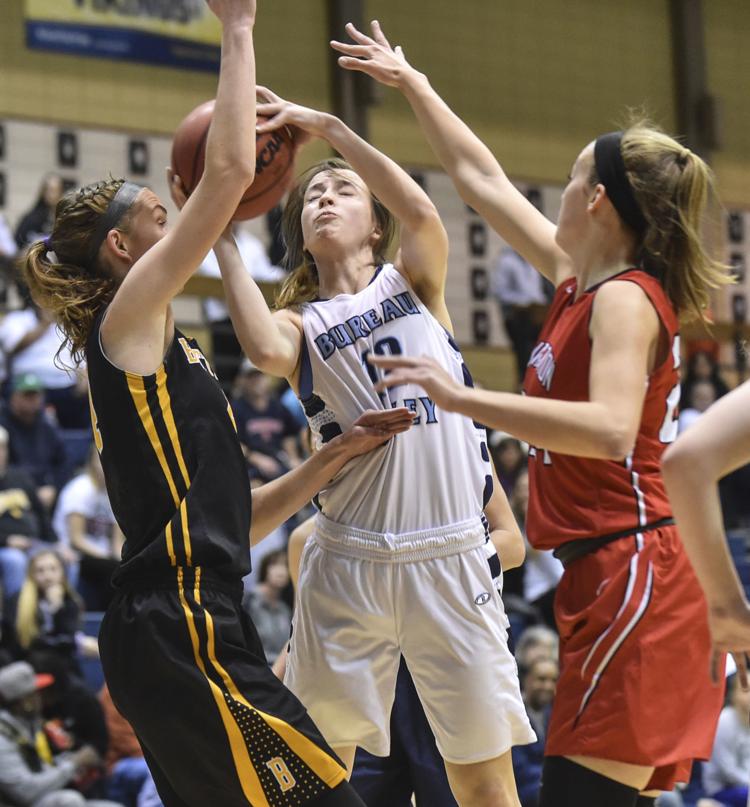 031819-mda-senior-all-stars-girls16.jpg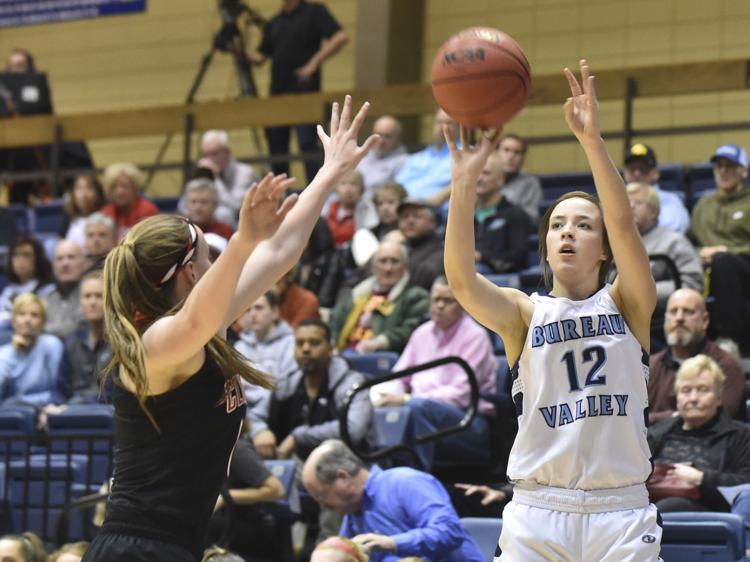 031819-mda-senior-all-stars-girls17.jpg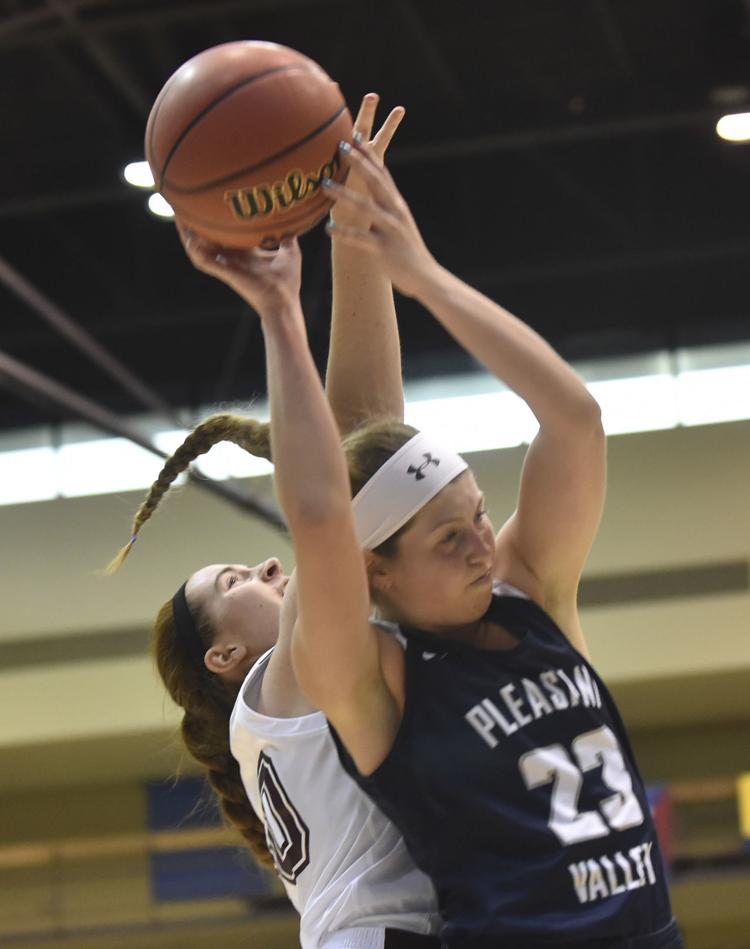 031819-mda-senior-all-stars-girls18.jpg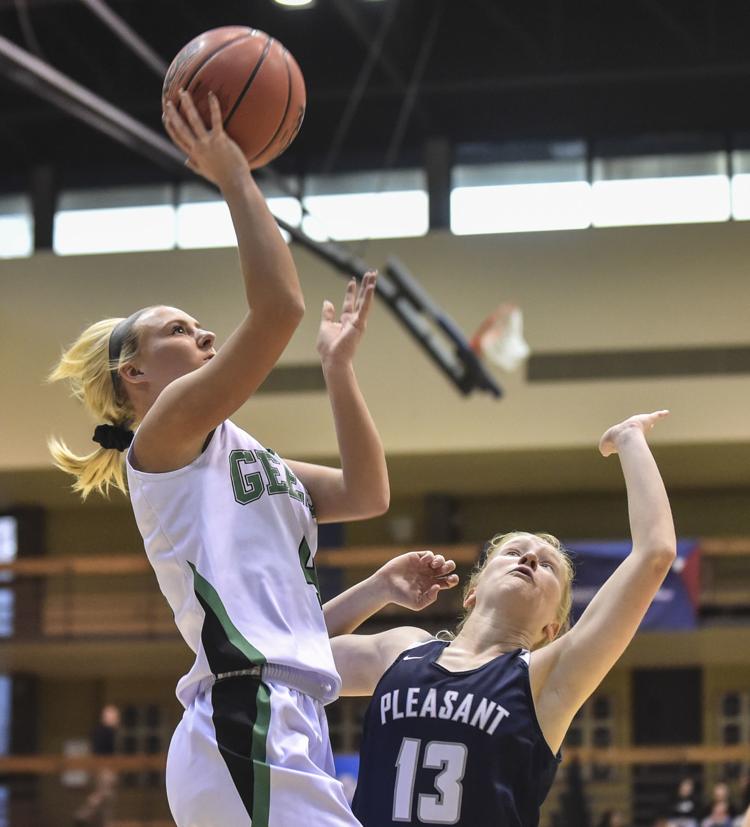 031819-mda-senior-all-stars-girls19.jpg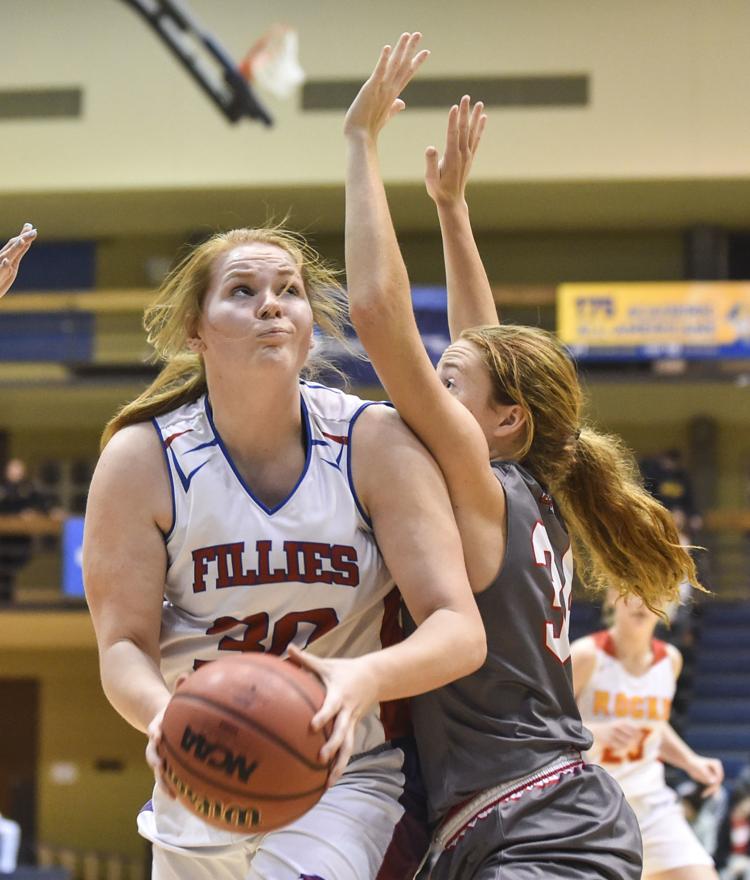 031819-mda-senior-all-stars-girls20.jpg