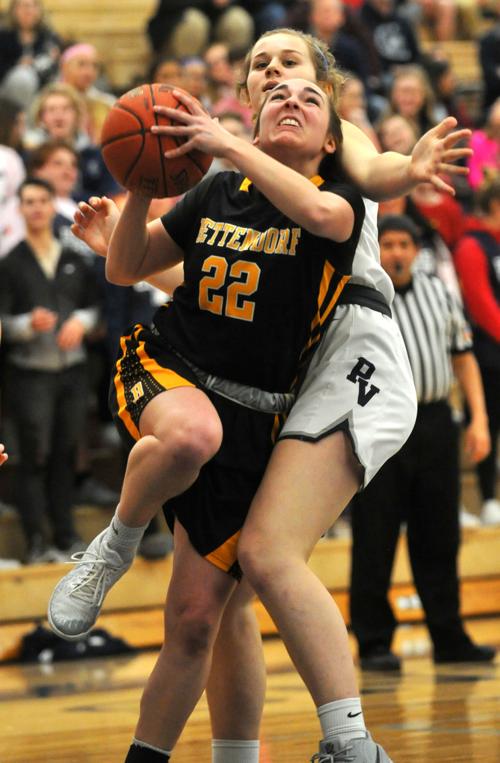 Bettendorf's Grace McKenzie spent most of her energy during Friday night's game against Pleasant Valley harassing Spartan ball-handlers.
So of course it was McKenzie's offense that turned out to be the difference as the Bulldogs spoiled PV's senior night and completed a season sweep with a 49-42 win in Mississippi Athletic Conference play.
In a one-point game in the fourth quarter, McKenzie calmly buried two monster 3-pointers for the visitors to turn that precarious Bettendorf lead into a seven-point edge with just over 2 minutes left in the game.
The senior also hit two late free throws along with some key free throws from teammate Ashley Fountain to help seal the win.
McKenzie had all 11 of her points in the second half.
"It's not about how you start, it's about how you finish, and boy did Grace finish the game for us," Bulldogs coach Brian Tritt said. "She just sticks with it. We believed in her and it was nice to see her come through in the clutch."
In a contest that featured seven lead changes in the third quarter and three more early in the fourth, it was anyone's game with six minutes remaining. But the Dogs got a big 3-pointer from Emma Dennison to go up 36-32 with 5:49 left. But PV's Addie Kerkhoff, who led the Spartans with 13 points, nailed a 3 to pull the hosts back within 36-35 on the next possession.
Bettendorf worked to try and get a good look, and Kaalyn Petersen found McKenzie on the wing with a pass after the defense collapsed on Petersen in the lane. With a defender rushing at her, McKenzie stuck the contested shot to make it 39-35.
You have free articles remaining.
The teams traded misses on the next few possessions and McKenzie found herself in the same spot, on the opposite wing this time but also from another feed out of the post from Petersen. She produced the same result, making it 42-35 for the visitors with 2:19 remaining.
"We've been working on that motion offense for a while and trying to get a good shot," McKenzie said. "I just went for it, and I felt pretty confident when the shots left my hand."
Now down by seven, the Spartans (9-12, 6-10 MAC) went into scramble mode and Dennison was able to hit a layup to push the Dogs' lead to 44-35 with 1:31 left. Pleasant Valley missed three straight shots and then sent Fountain to the foul line. Fountain went 3-for-4 at the line and, along with McKenzie's two makes, it was enough for the Bulldogs (14-7, 11-5).
McKenzie recorded only one steal, but she guarded the Pleasant Valley ball-handlers full-court most of the game and did get three deflections.
"She works so hard defensively and she is sort of our defensive stopper so it was great to see her get some points on the offensive end. You have to have confidence to make those kind of shots and she did," Tritt said.
Despite battling foul trouble most of the game, Dennison led Bettendorf with nine rebounds, including four defensive boards in the final four minutes. Petersen had four points, but she added five blocks, six rebounds and three steals. Maggie Erpelding contributed 13 points for the winners.
Jessi Meyer added nine points and seven rebounds for Pleasant Valley.
Spartans coach Jennifer Goetz said nine missed free throws and missing a bunch of layups and inside shots were her team's ultimate downfall. The Spartans shot 12-for-46 from the floor for the game.
"We probably missed 20 layups tonight and nine free throws and you just can't do that in a close game, and it was not just in the fourth quarter. It all adds up," Goetz said. "My kids work so hard and they are so coachable, we are this close to pulling these games out. We just can't finish the job. I love coaching this group, but we need to find a way to put the ball in the basket a little bit more."
021420-qc-spt-bett-pv-hoops-033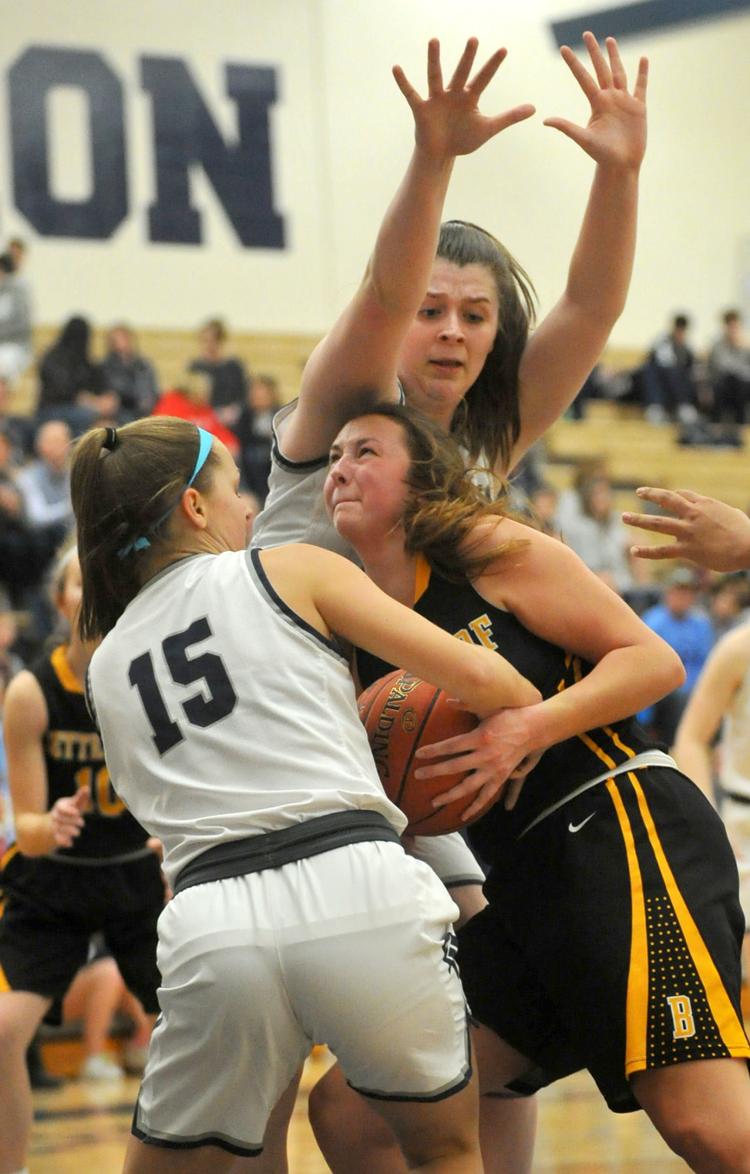 021420-qc-spt-bett-pv-hoops-015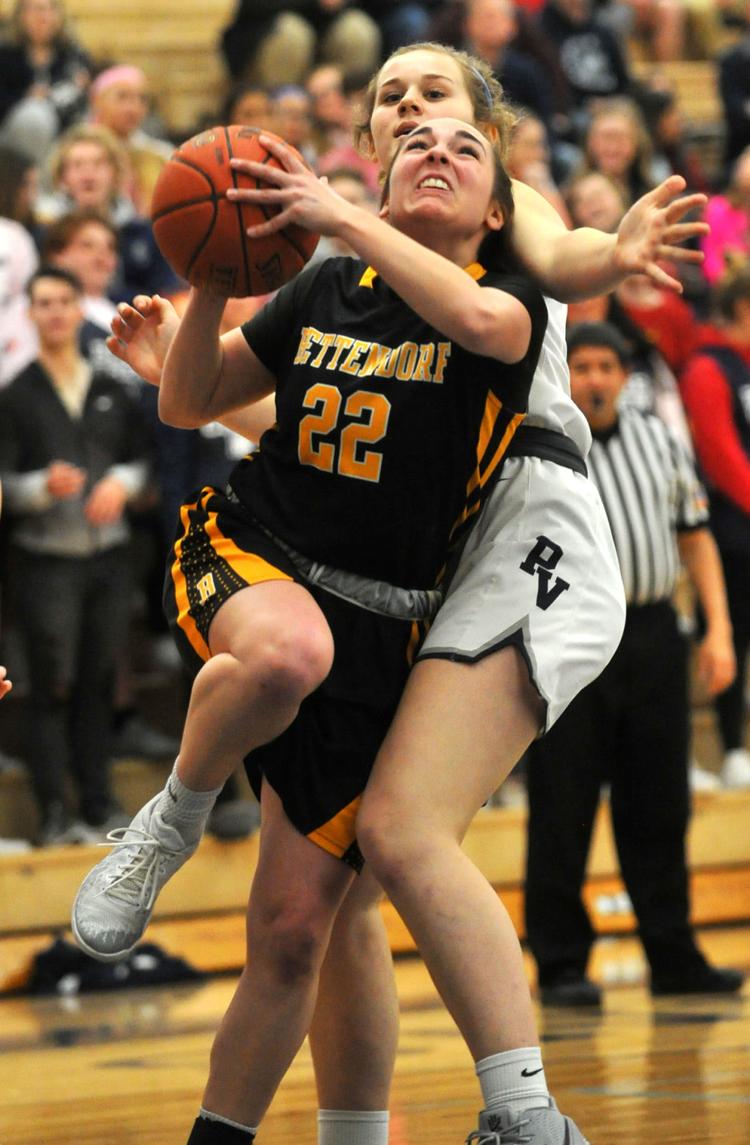 021420-qc-spt-bett-pv-hoops-297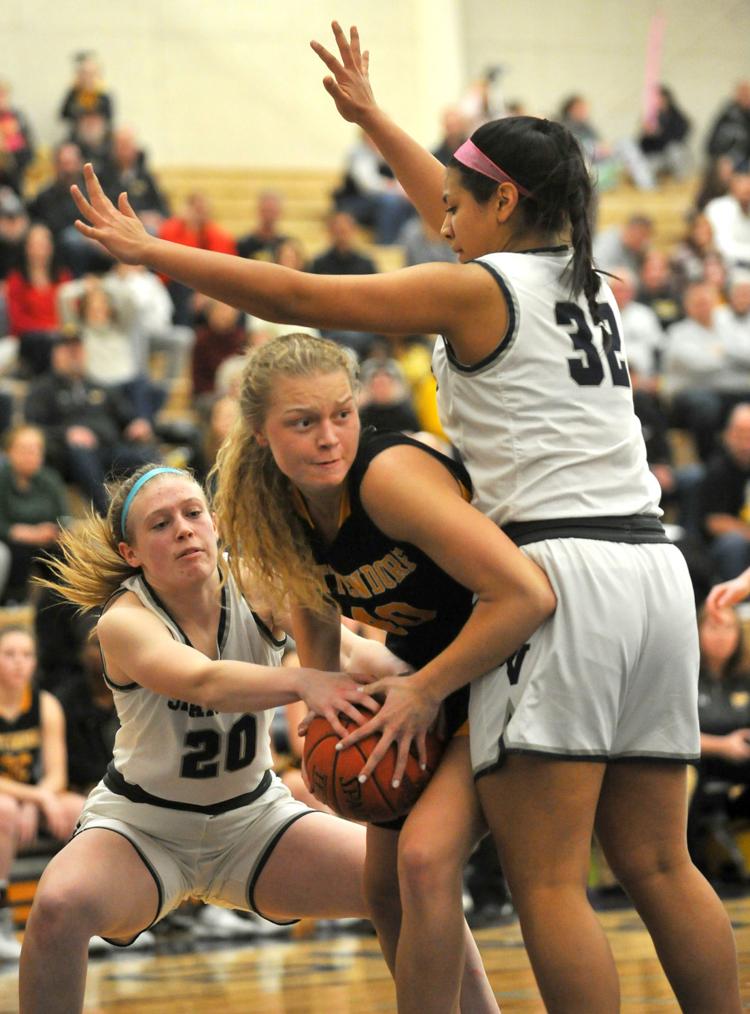 021420-qc-spt-bett-pv-hoops-014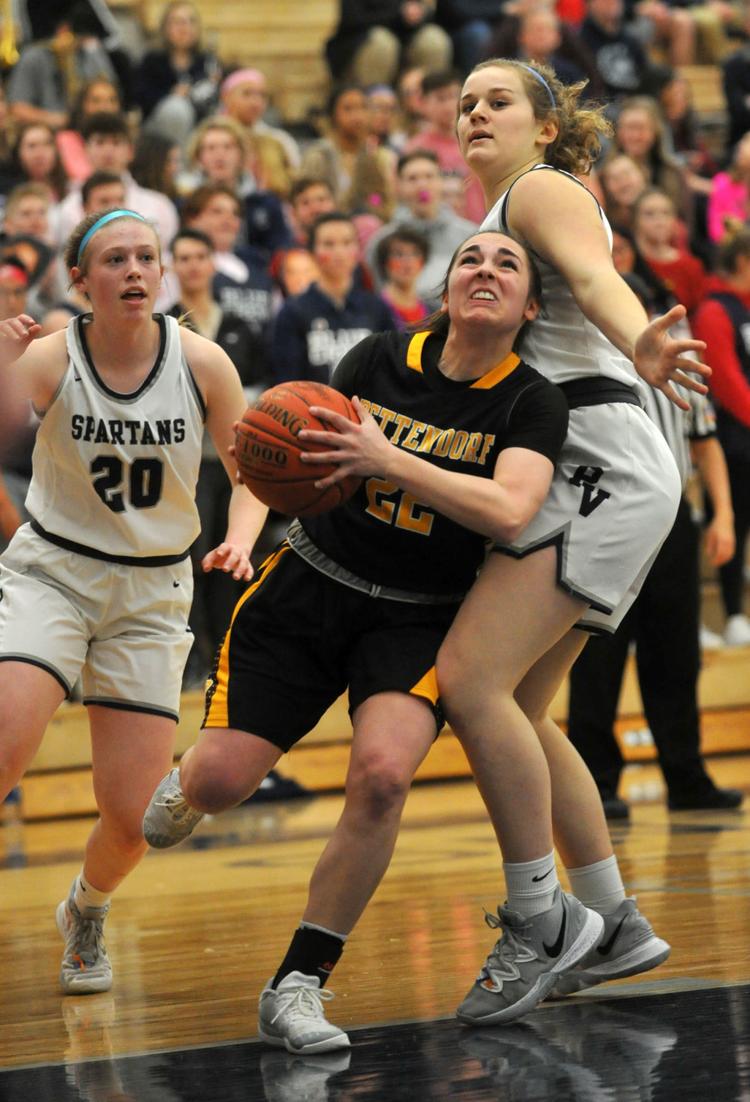 021420-qc-spt-bett-pv-hoops-009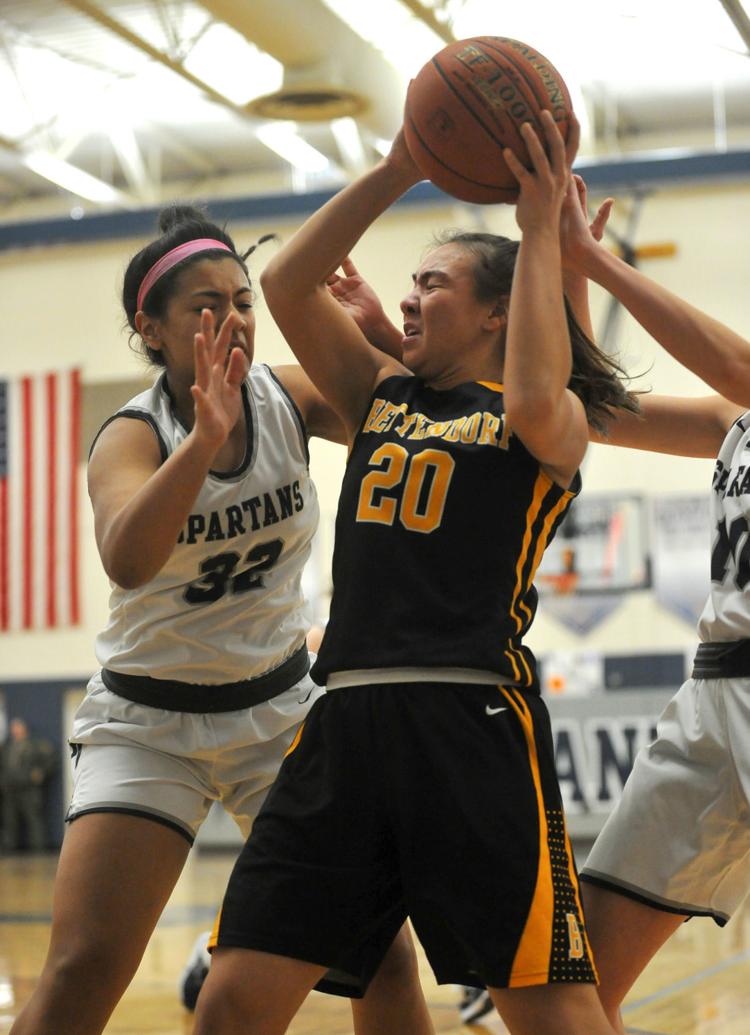 021420-qc-spt-bett-pv-hoops-055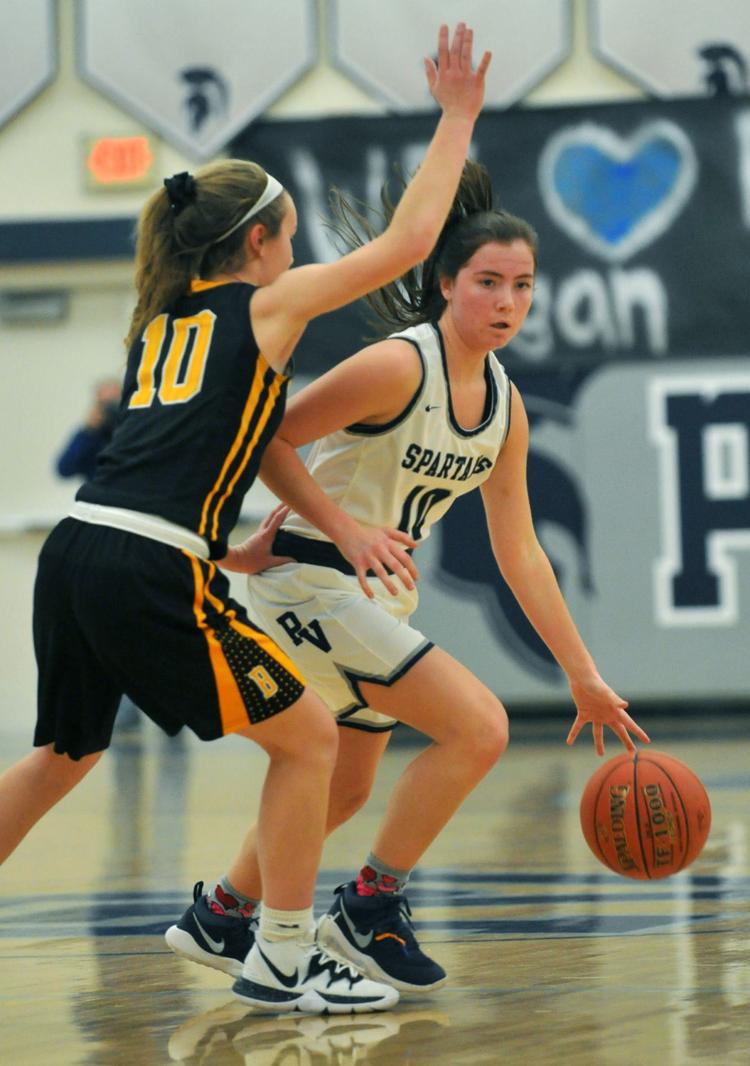 021420-qc-spt-bett-pv-hoops-043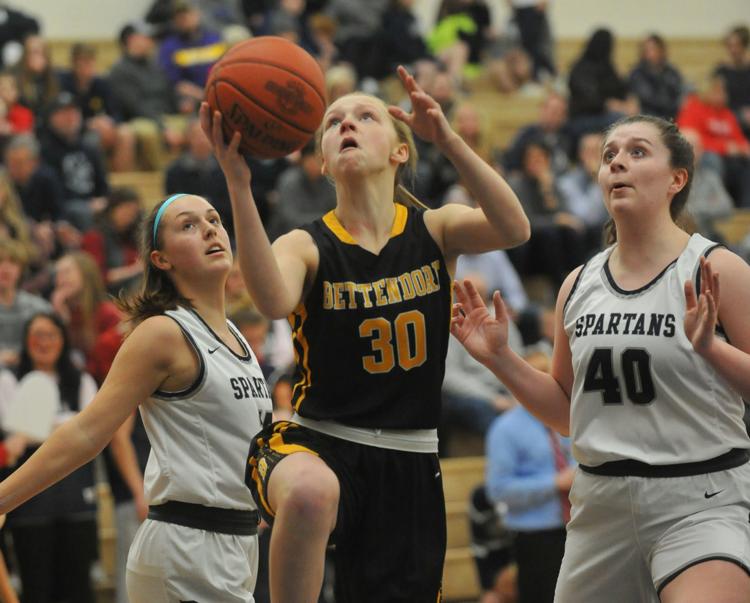 021420-qc-spt-bett-pv-hoops-105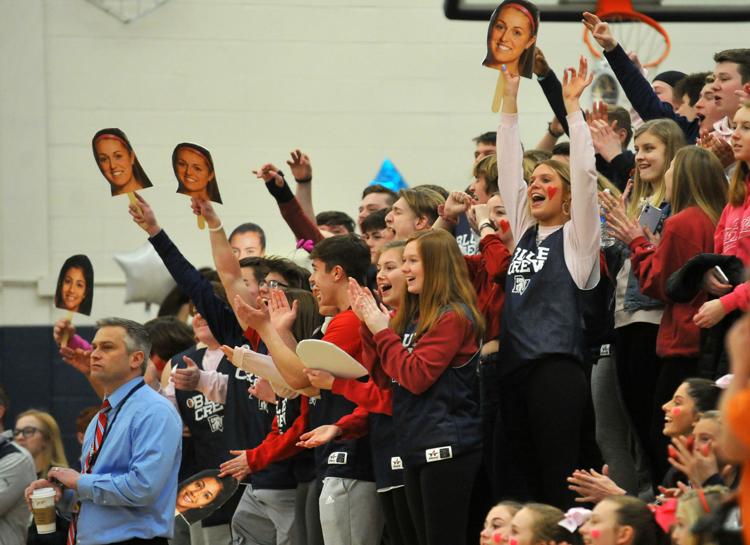 021420-qc-spt-bett-pv-hoops-090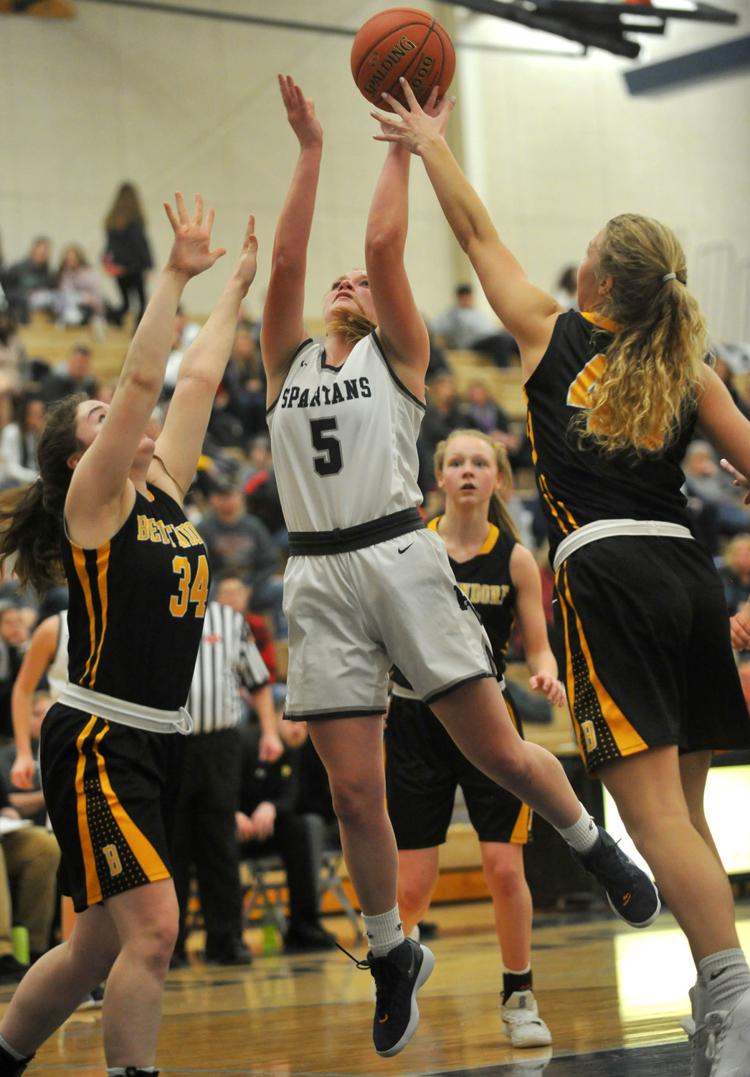 021420-qc-spt-bett-pv-hoops-344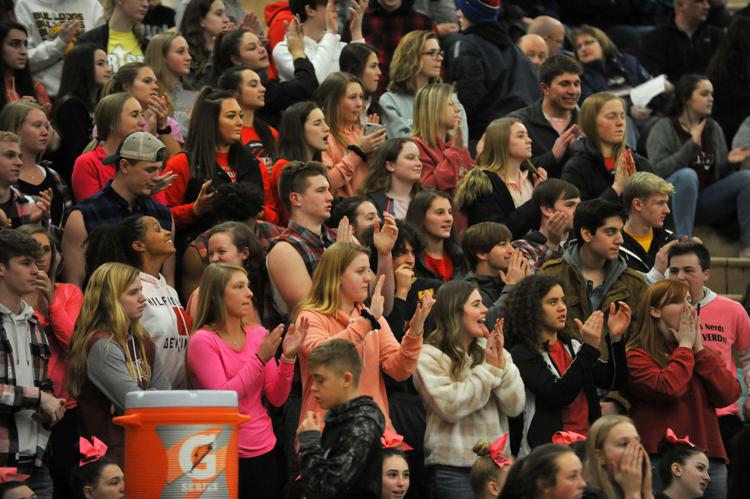 021420-qc-spt-bett-pv-hoops-331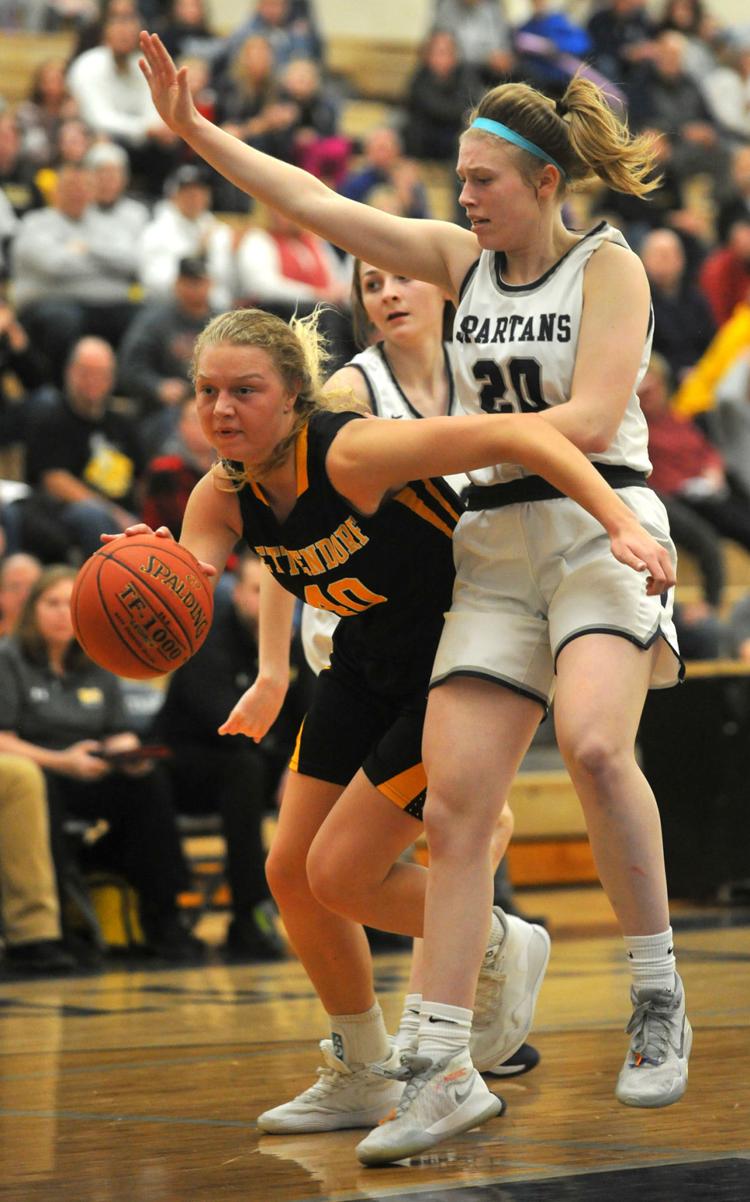 021420-qc-spt-bett-pv-hoops-405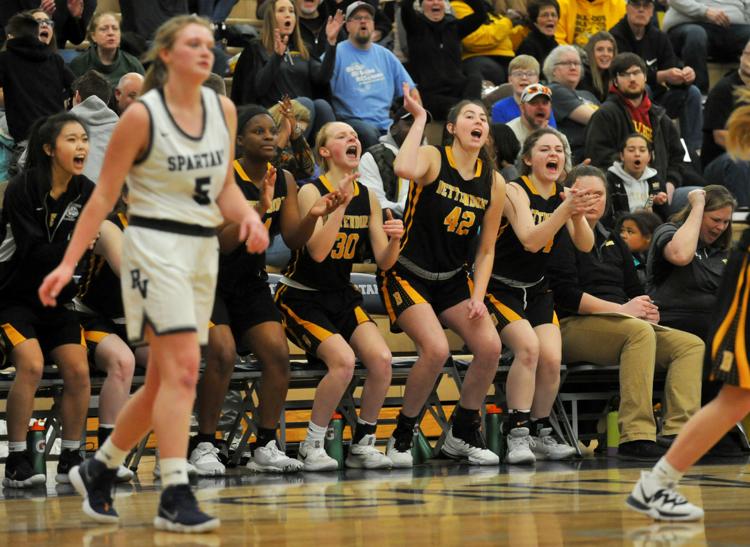 021420-qc-spt-bett-pv-hoops-362
021420-qc-spt-bett-pv-hoops-021
021420-qc-spt-bett-pv-hoops-322