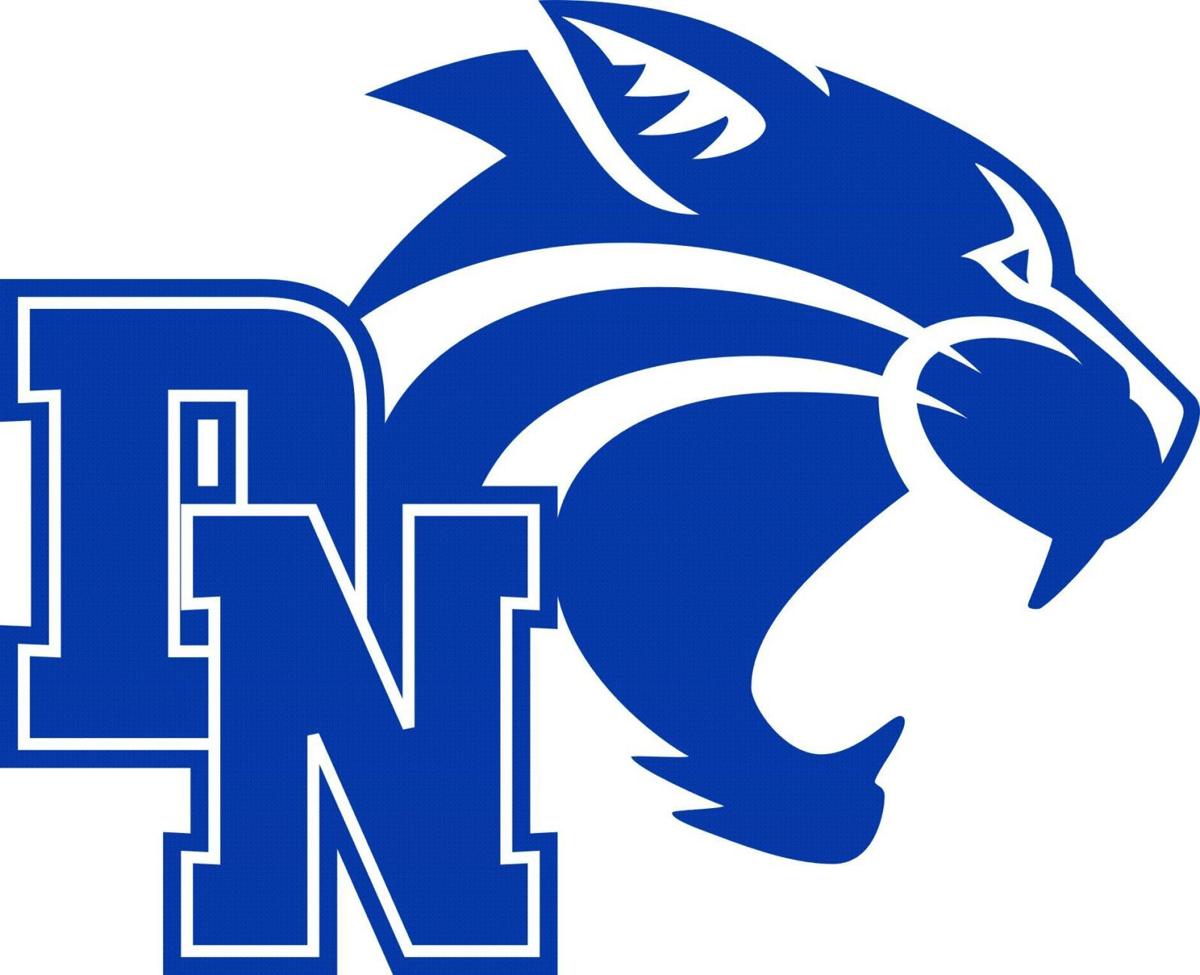 METRO FAB 5
1. North Scott (2-0)
The Lancers opened up the season surviving a couple of tests, outlasting both Cedar Rapids Kennedy and fifth-ranked Cedar Rapids Xavier. Grace Boffeli averaged 35.5 points and 11 rebounds in those games while Sam Scott is shooting 53.8 percent from the 3-point line. Boffeli enters this week 40 points away from 1,000 in her career.
This week: Tuesday at Davenport North; Friday vs. Davenport West
2. Moline (6-0)
The Maroons opened the season with a bang, winning the Macomb Tournament and then snapping Rock Island's 40-game Western Big Six winning streak. Moline has three players averaging double figures in Bralee Trice (15.2), Cierra McNamee (12.7) and Kadence Tatum (10.0).
This week: Tuesday vs. Dunlap; Thursday vs. Sterling; Saturday at Alleman
You have free articles remaining.
3. Davenport North (1-0)
Junior Me'Kiyah Harris scored 17 points and classmate Bella Sims added 14 points and seven rebounds as the Wildcats edged Class 5A No. 13 Cedar Rapids Washington 61-60 in their season opener. The Wildcats open up conference play against preseason favorite North Scott this week.
This week: Tuesday vs. North Scott; Friday at Bettendorf
4. Geneseo (6-0)
The Maple Leafs opened up with five wins at their home Thanksgiving tournament, then won its first Western Big Six game in overtime, 54-51 against Galesburg. Maddi Barrickman scored 19 points in the win over the Silver Streaks. 
This week: Thursday at Alleman; Saturday vs. Rock Island
5. Bettendorf (2-0)
The Bulldogs earned wins over Mississippi Valley Conference opponents Linn-Mar and Cedar Rapids Jefferson last week. Maggie Erpelding is averaging 11.0 points per game while Kaalyn Peterson is adding 10.5 points and 11 rebounds per game so far for Bettendorf.
This week: Tuesday at Assumption; Friday vs. Davenport North