ELDRIDGE — With postseason just around the corner, North Scott looks to be rounding into form.
The Lancers started fast and played solid team basketball throughout to grab a 53-38 win over Davenport North Friday night at The Pit.
Eight different Lancers scored and North Scott had 18 assists in the win, which secured second place in the MAC.
"I really think, to be honest, we're getting closer as a team as the season's gone on," junior Presley Case said. "We really focus on the extra pass, and when we make those extra passes, everything seems to work out.
"I think this was one of our best games of the year, just as a team."
Case did damage from all parts of the court, scoring nine points and adding seven assists, six steals and four rebounds. Grace Boffeli led the way for the Lancers offensively with 23 points and 14 rebounds and added three steals as the Lancers had 12 steals as a team.
The Lancers came out hot, shooting 10 of 14 in the first quarter to take a 23-7 lead. North Scott had been searching for a game like this, one they controlled in all aspects, and finally getting it this late in the season is a big confidence boost, especially with a schedule filled with cancellations and postponements.
"I feel like after all the snow days, we came out strong and showed everyone that we can do this," Boffeli said. "Now I feel, after this game we have good chemistry and everything's starting to click."
North Scott's 1-3-1 zone was tough for North to go up against, especially considering this week has been filled with make-up games for the Wildcats. North shot 31.2 percent from the field and had 18 turnovers in the game, and couldn't cut into the deficit until the fourth quarter. By then, North Scott led 44-24.
"We were pretty stagnant on offense again; it was almost a repeat of the first time (a 60-41 North Scott win)," North head coach Matt Hoeppner said. "We kind of stressed not to do that, obviously, but with zero practice time against what they're doing, there was no way we could ... physically, do what we wanted to accomplish against the zone they were running."
Bella Sims scored nine points while Reese Ranum added eight to lead nine Wildcats in the scoring column.
"It's capable of being there for them to beat people, it's just a matter of them bringing it together when it needs to come together," Hoeppner said. "North Scott does a good job of taking you out of what you want to do by the way they play. They go after it, every ball, every time, every night, and that got us a little bit."
For all of the positives, North Scott may have suffered a big loss, however, when senior Rylie Rucker left in the second quarter with a knee injury.
Rucker didn't return in the second half and isn't expected to play in today's game against Bettendorf.
"She's a defensive stopper, she's our caller on defense, she sets a lot of people up, handles the ball well as another guard," North Scott head coach TJ Case said. "If she can't go, that's a huge loss for us. We'll keep our fingers crossed it's nothing major."
020819-qct-spt-north-ns-hoops-009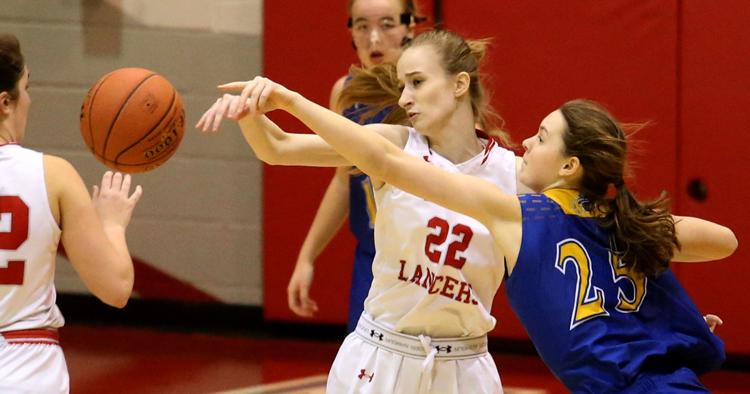 020819-qct-spt-north-ns-hoops-001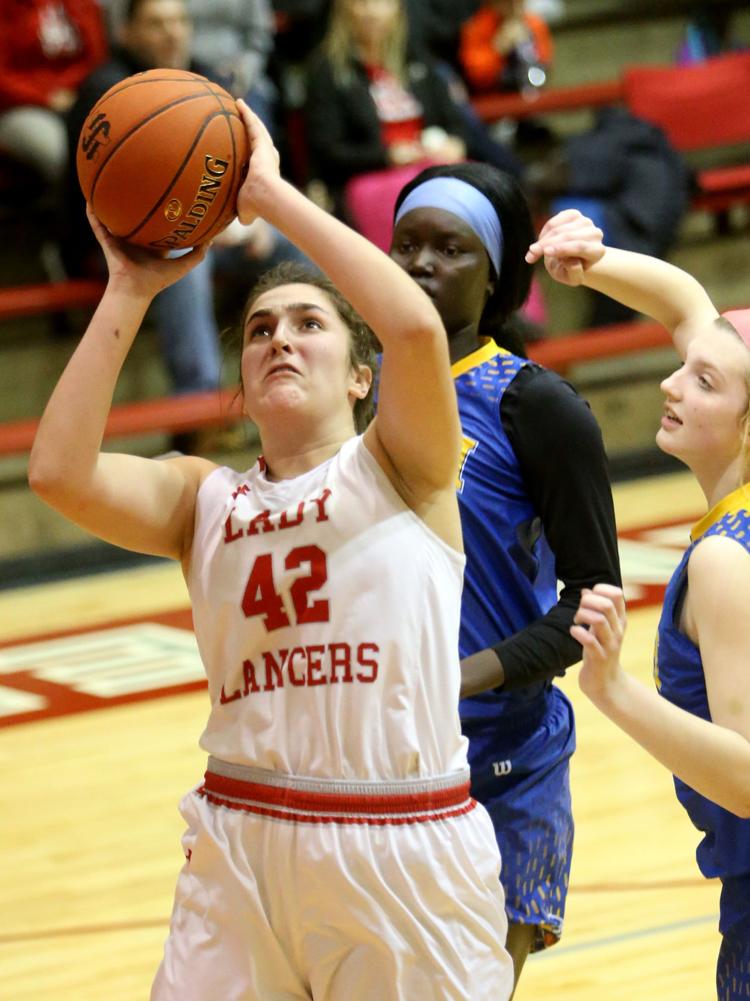 020819-qct-spt-north-ns-hoops-002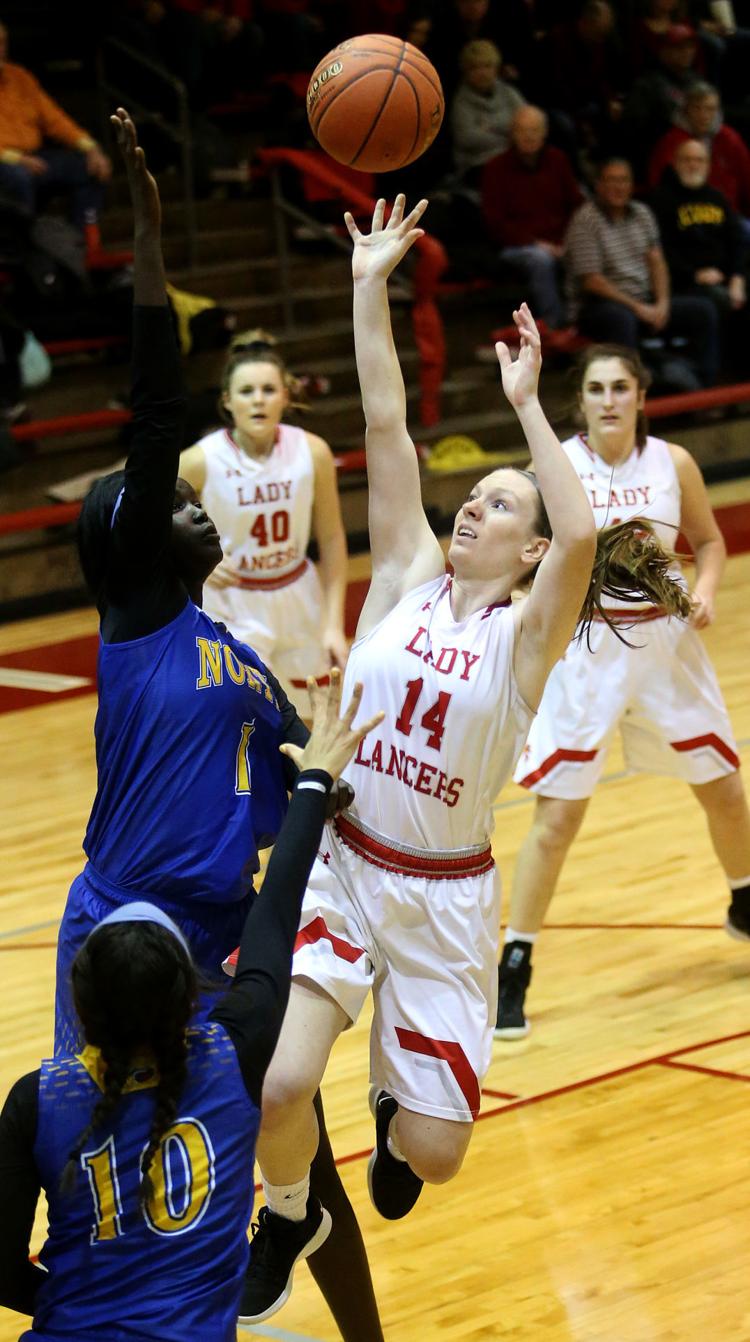 020819-qct-spt-north-ns-hoops-003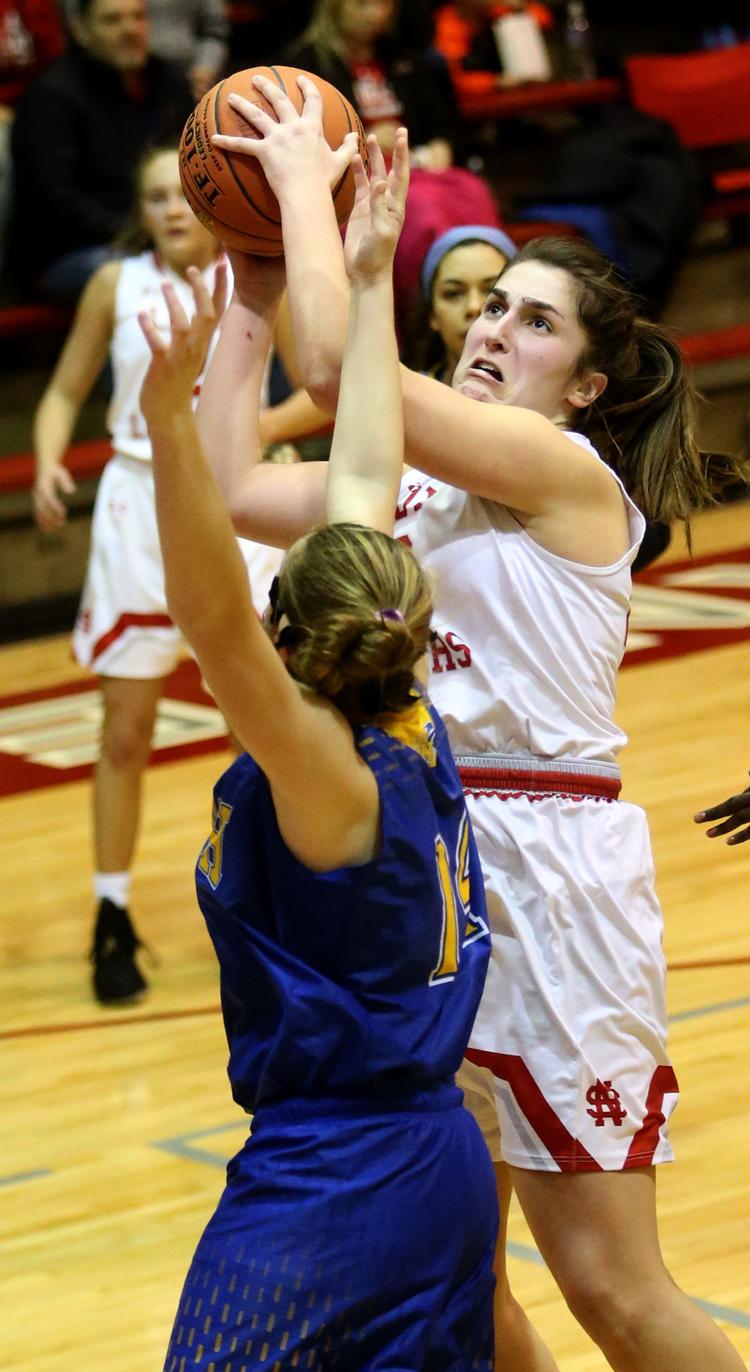 020819-qct-spt-north-ns-hoops-004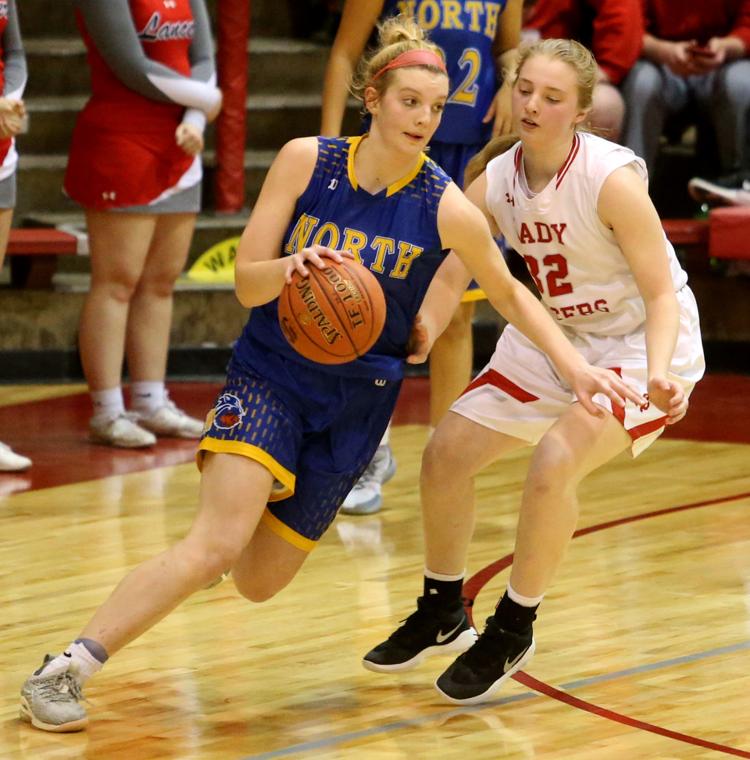 020819-qct-spt-north-ns-hoops-005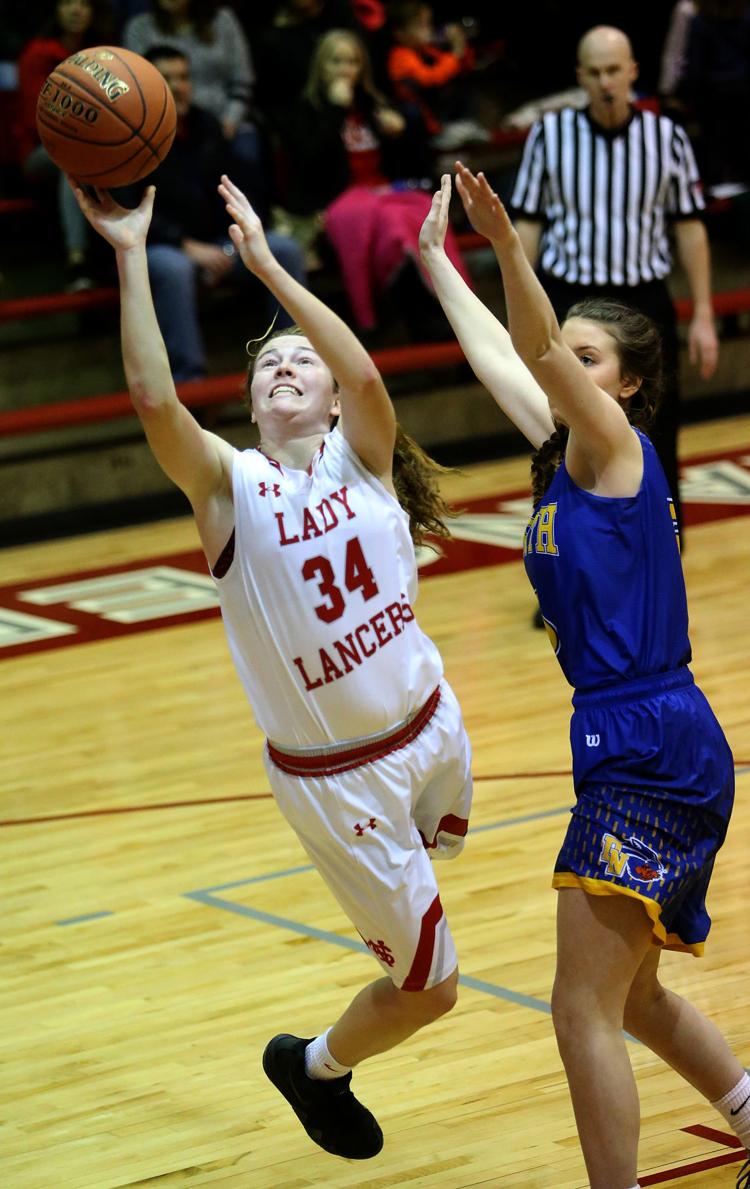 020819-qct-spt-north-ns-hoops-006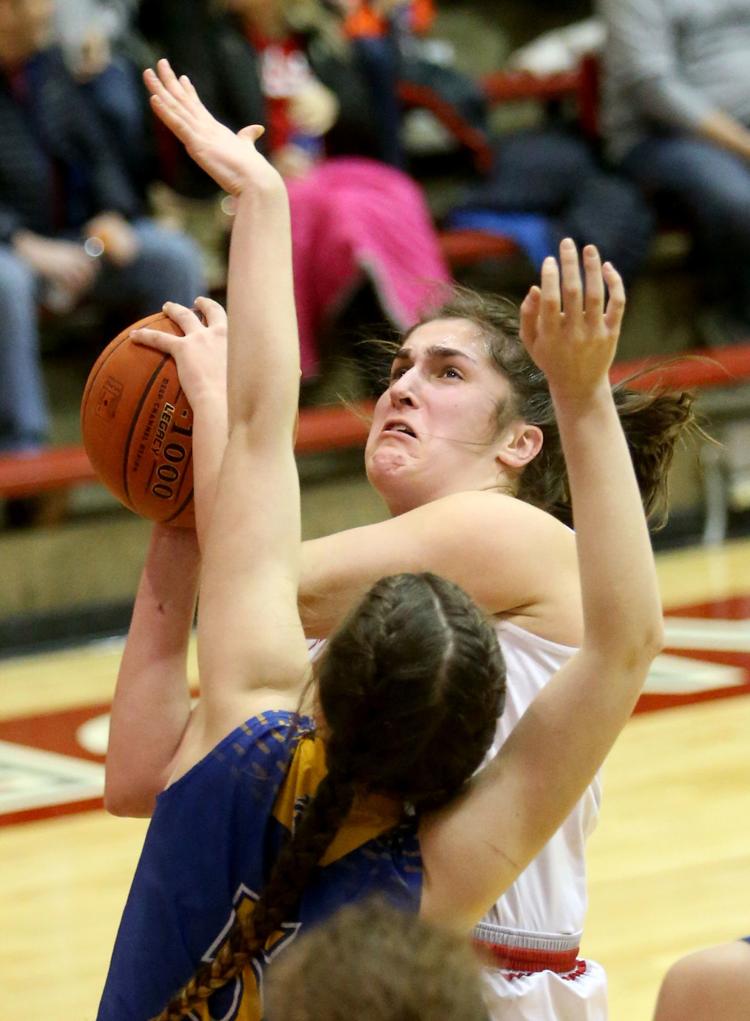 020819-qct-spt-north-ns-hoops-007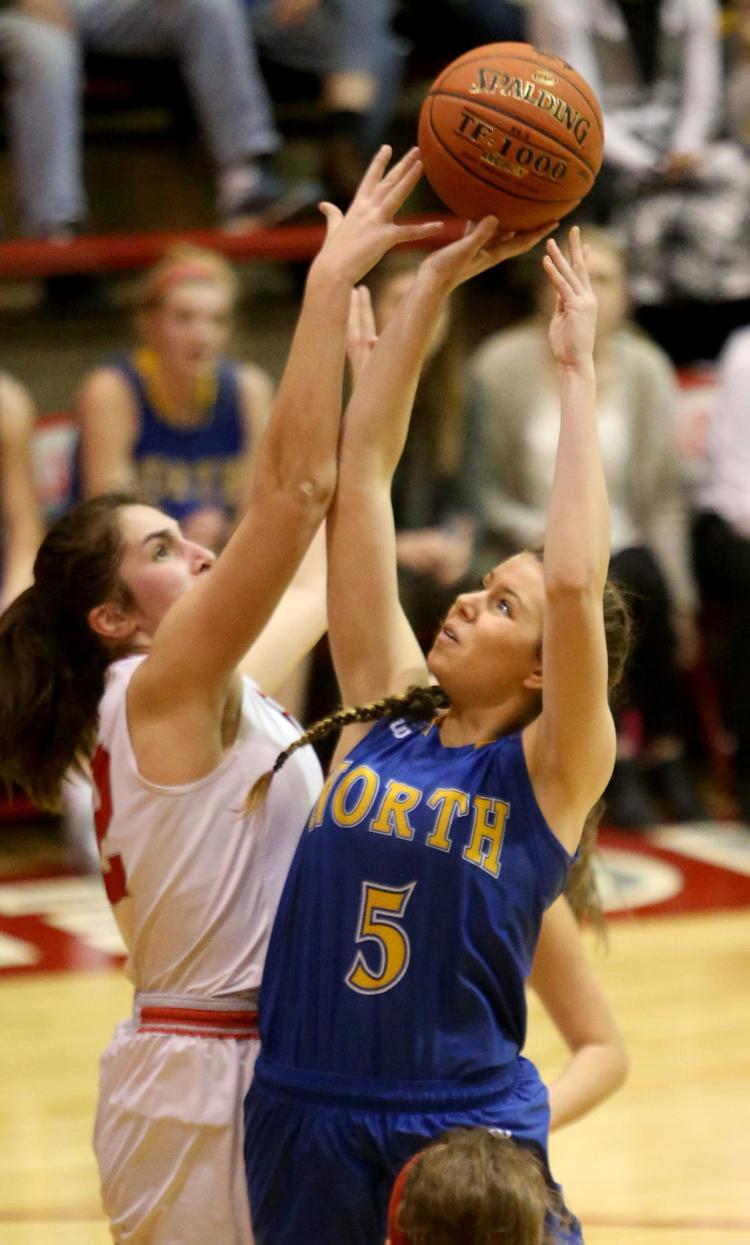 020819-qct-spt-north-ns-hoops-008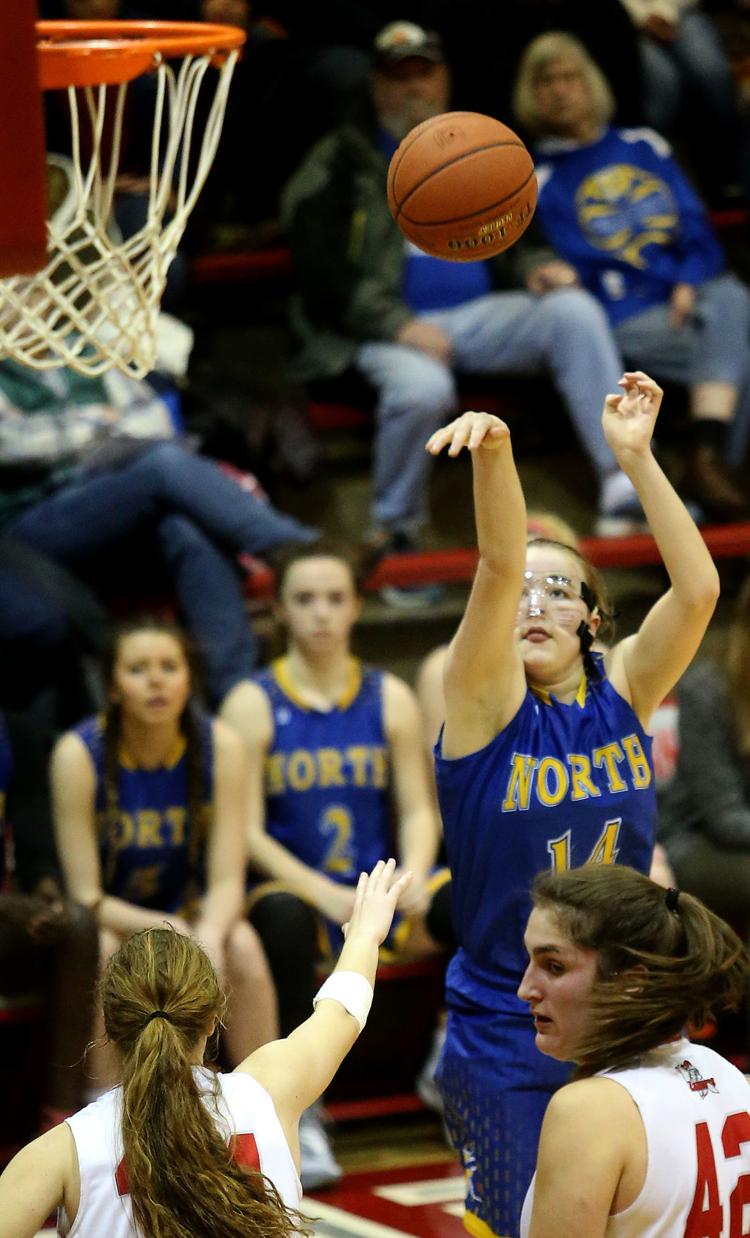 020819-qct-spt-north-ns-hoops-010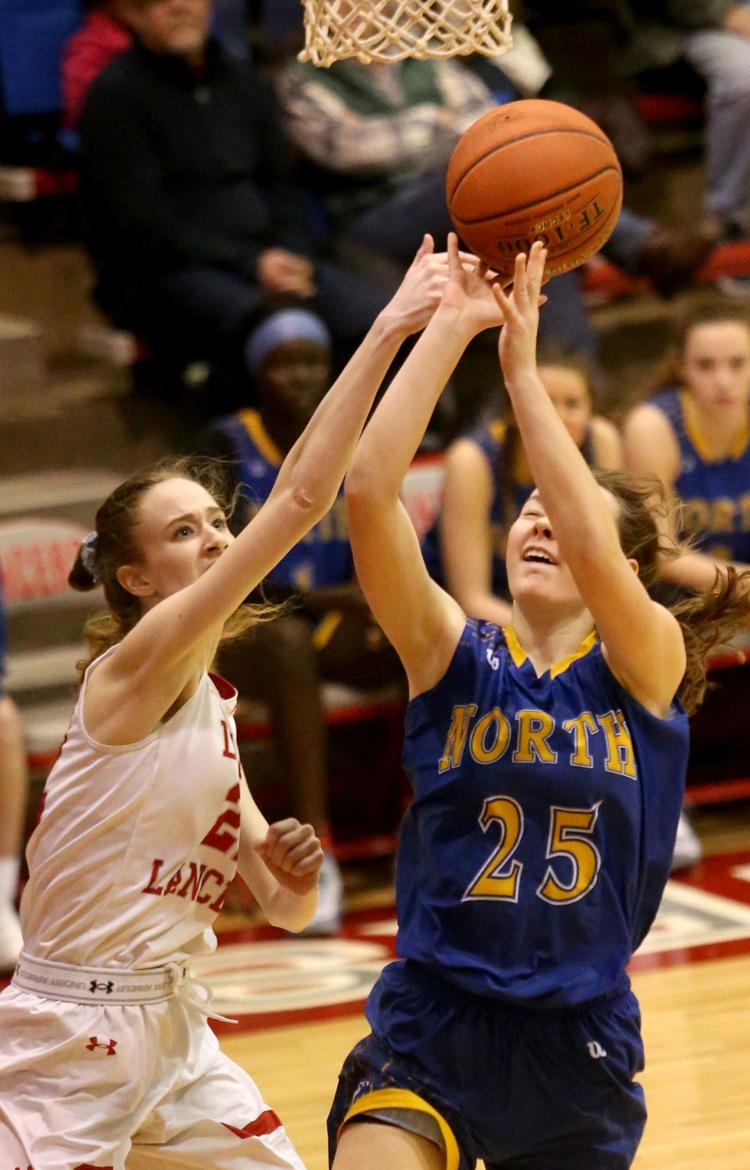 020819-qct-spt-north-ns-hoops-011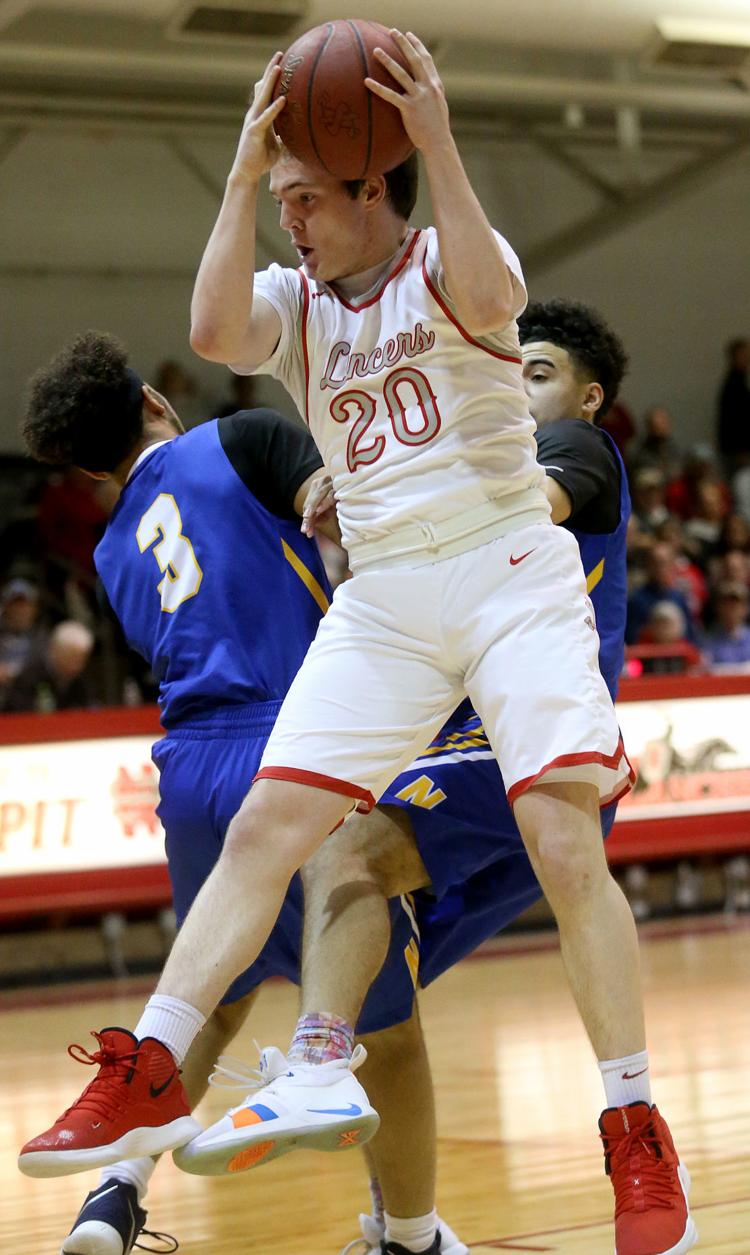 020819-qct-spt-north-ns-hoops-012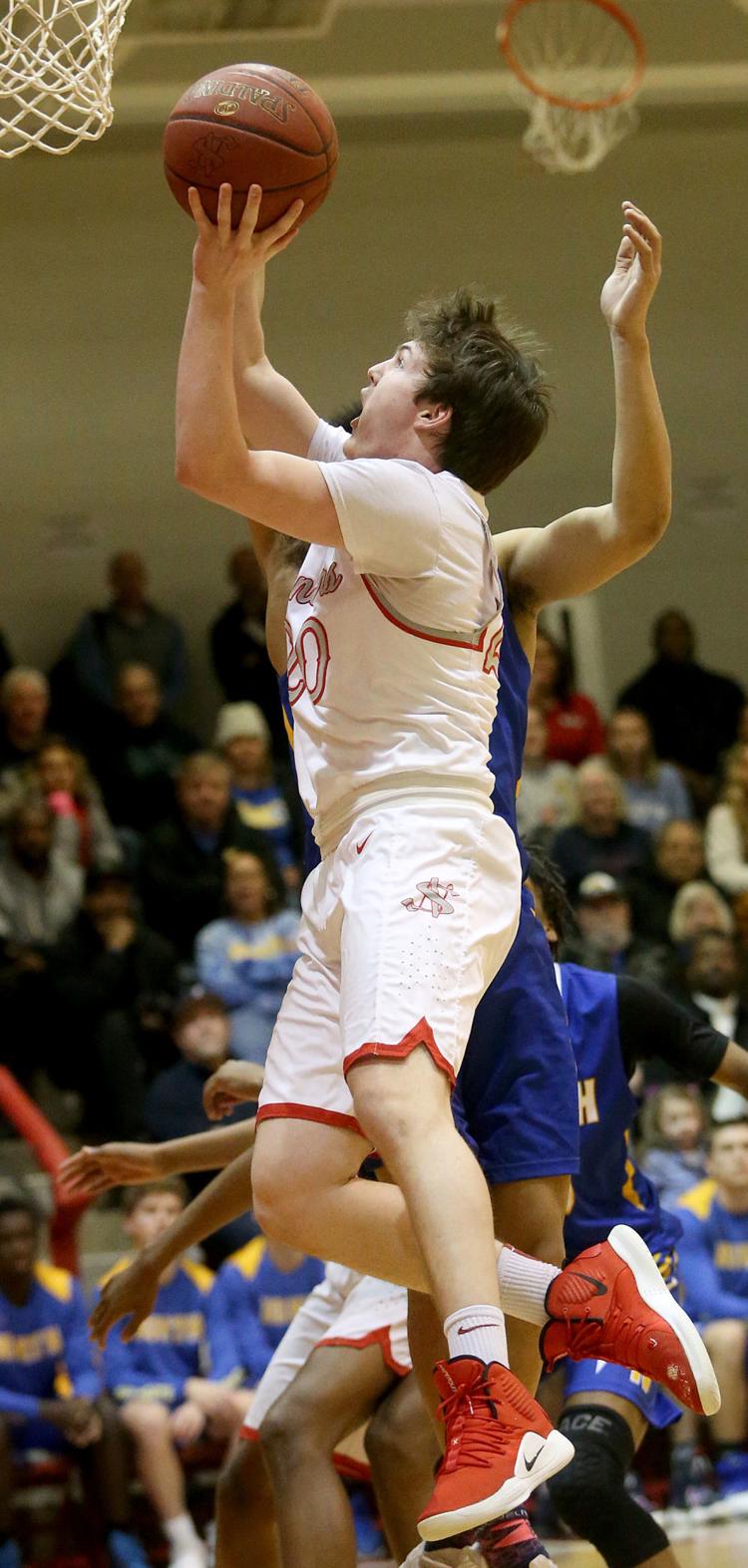 020819-qct-spt-north-ns-hoops-013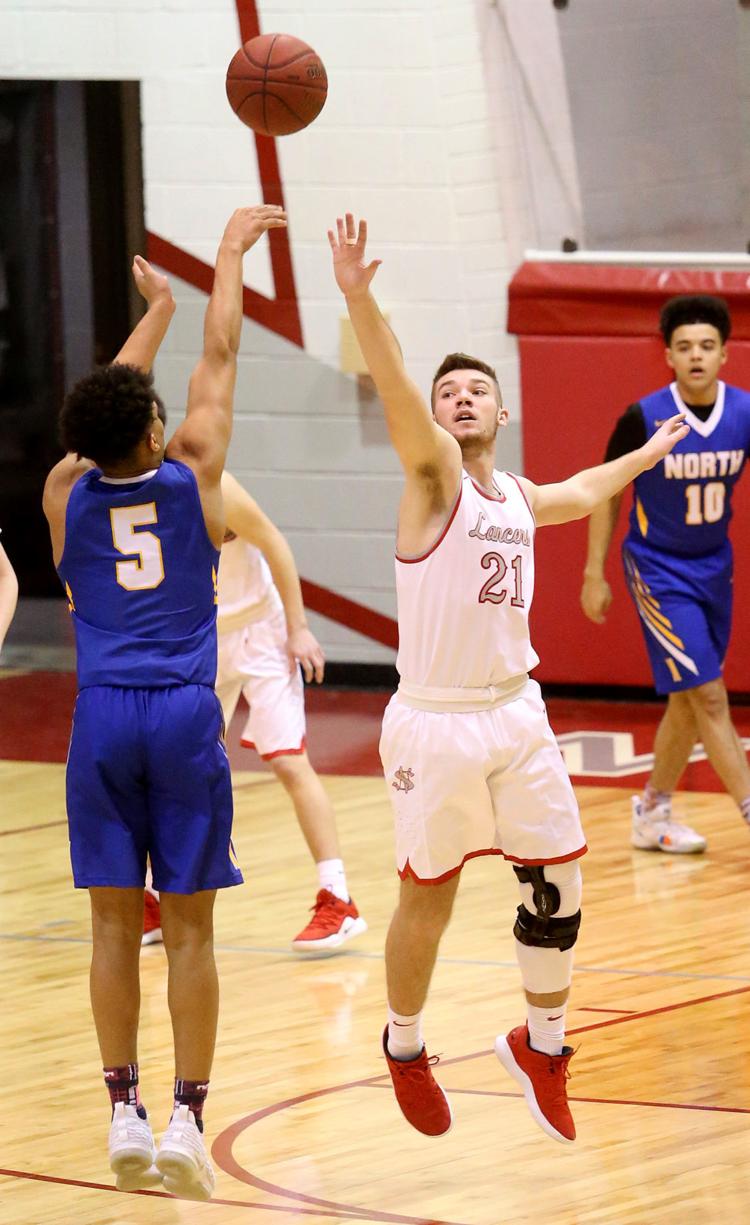 020819-qct-spt-north-ns-hoops-014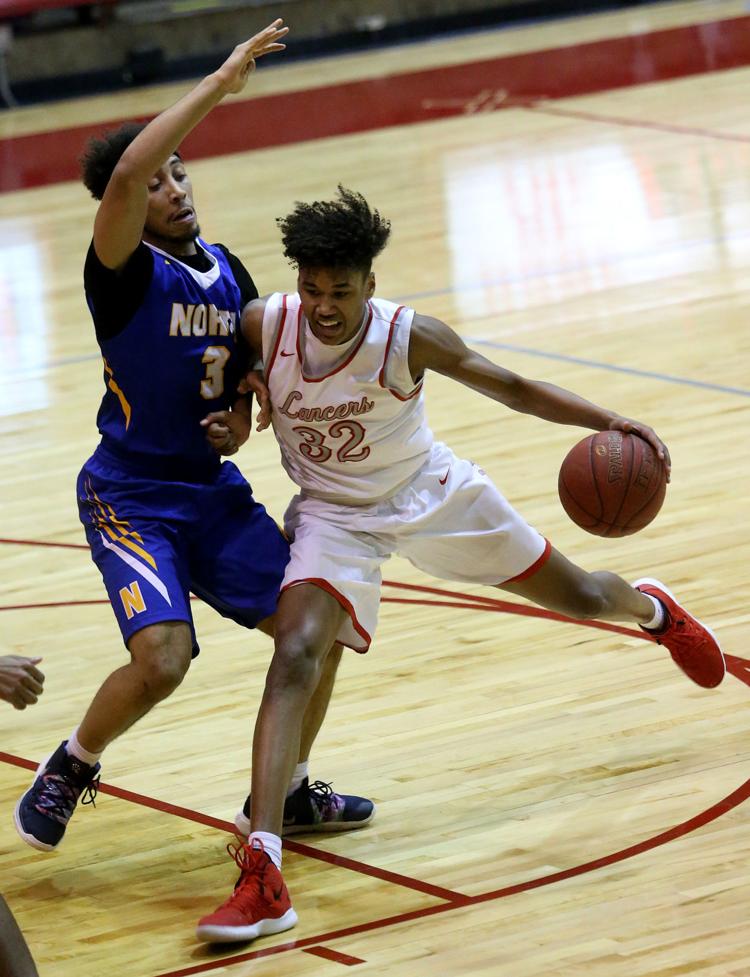 020819-qct-spt-north-ns-hoops-015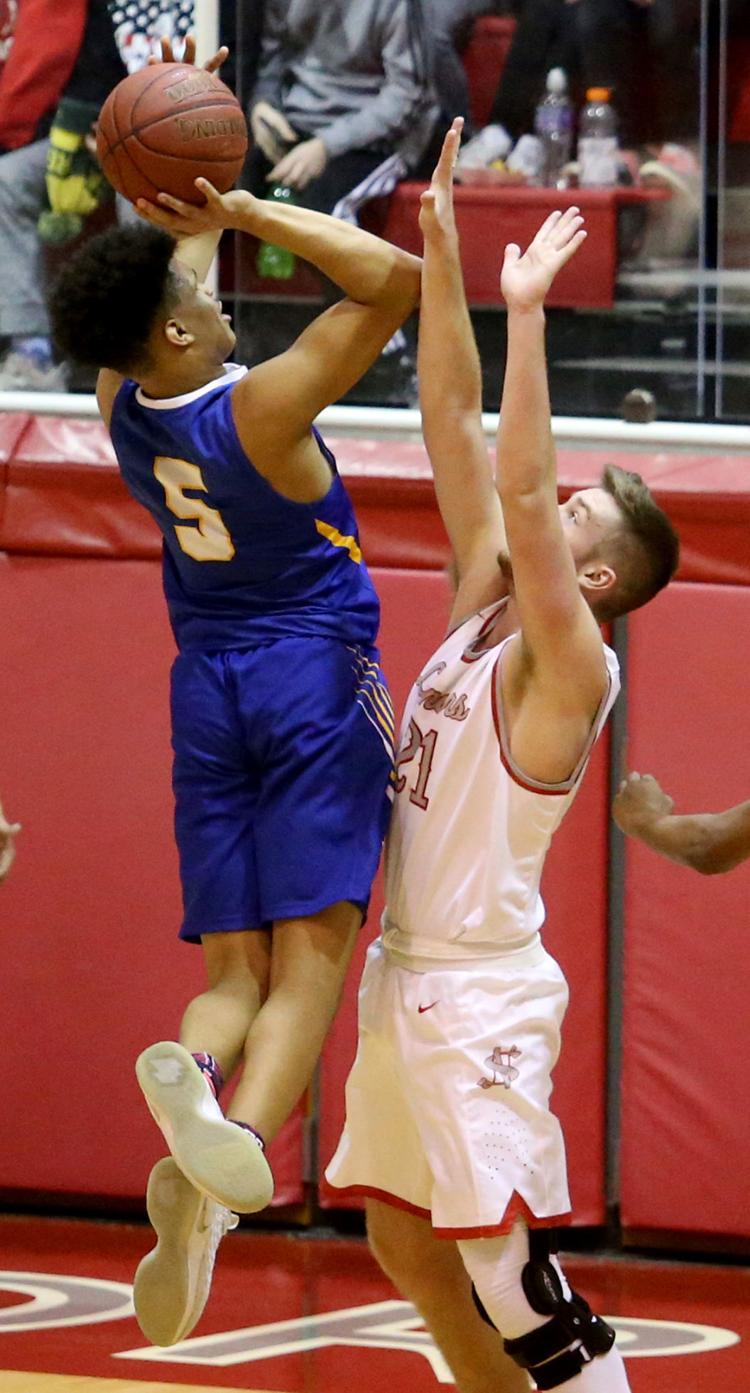 020819-qct-spt-north-ns-hoops-016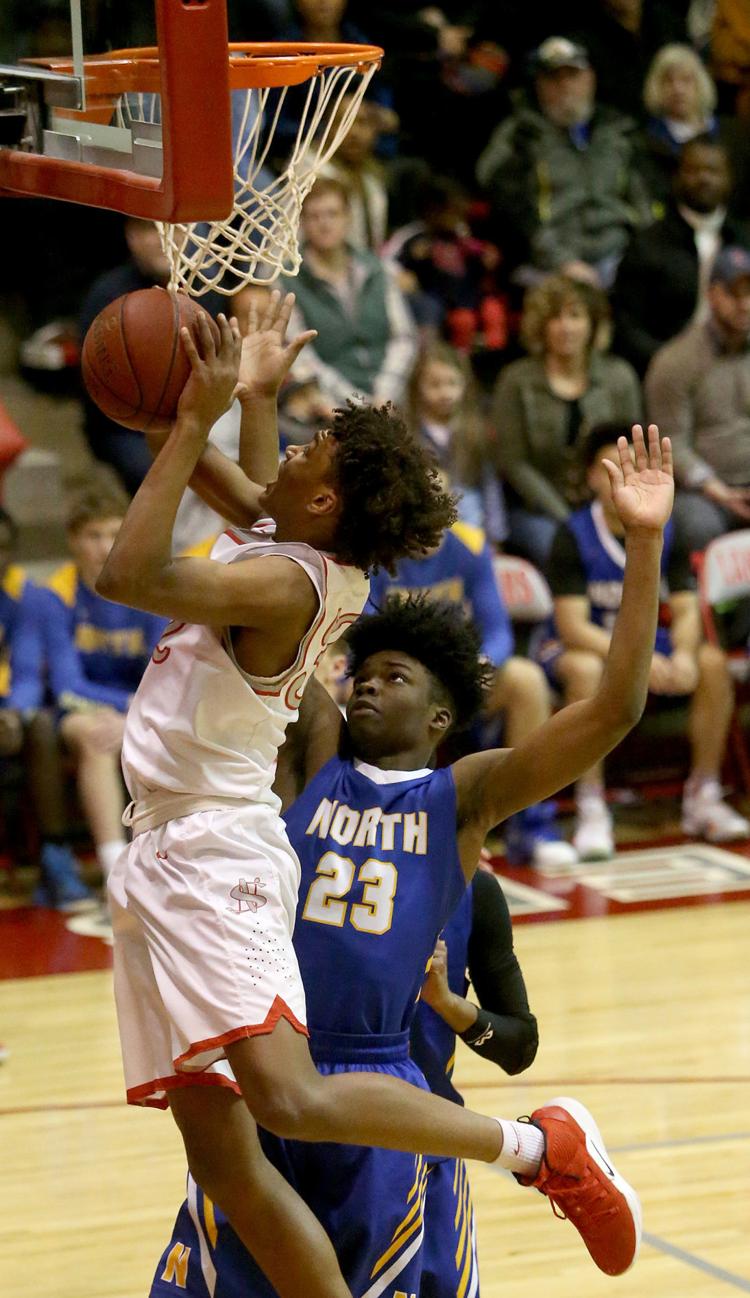 020819-qct-spt-north-ns-hoops-017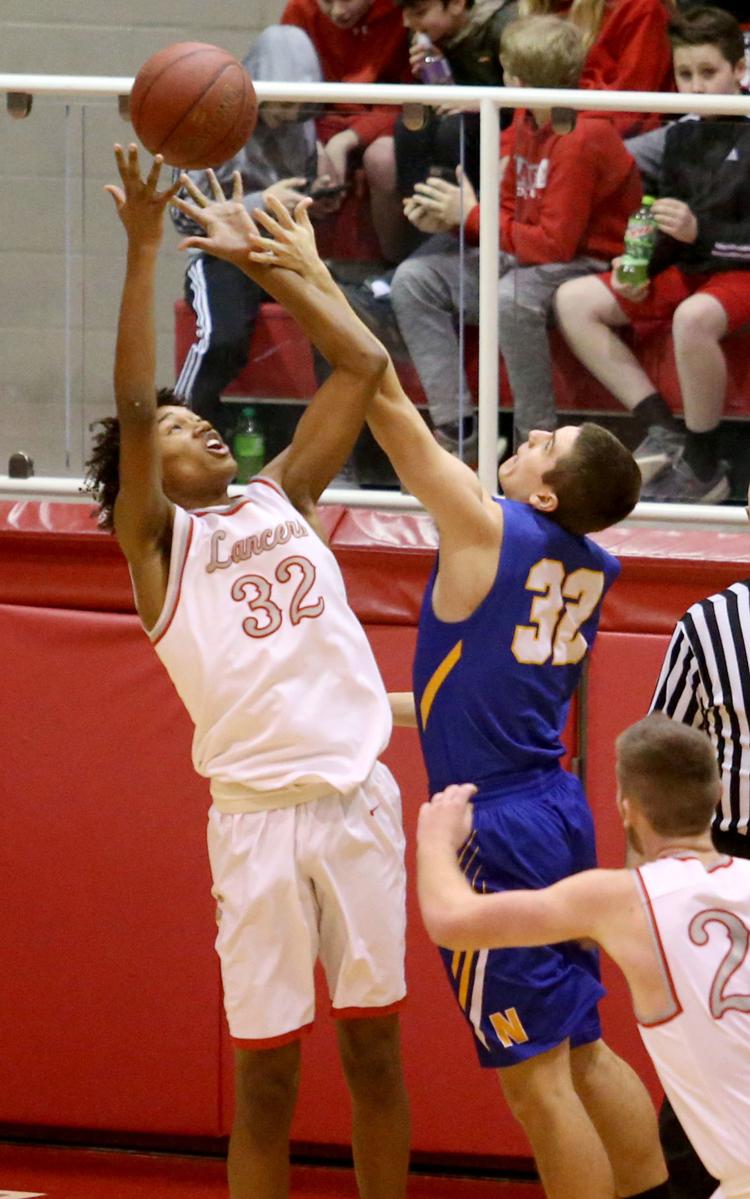 020819-qct-spt-north-ns-hoops-018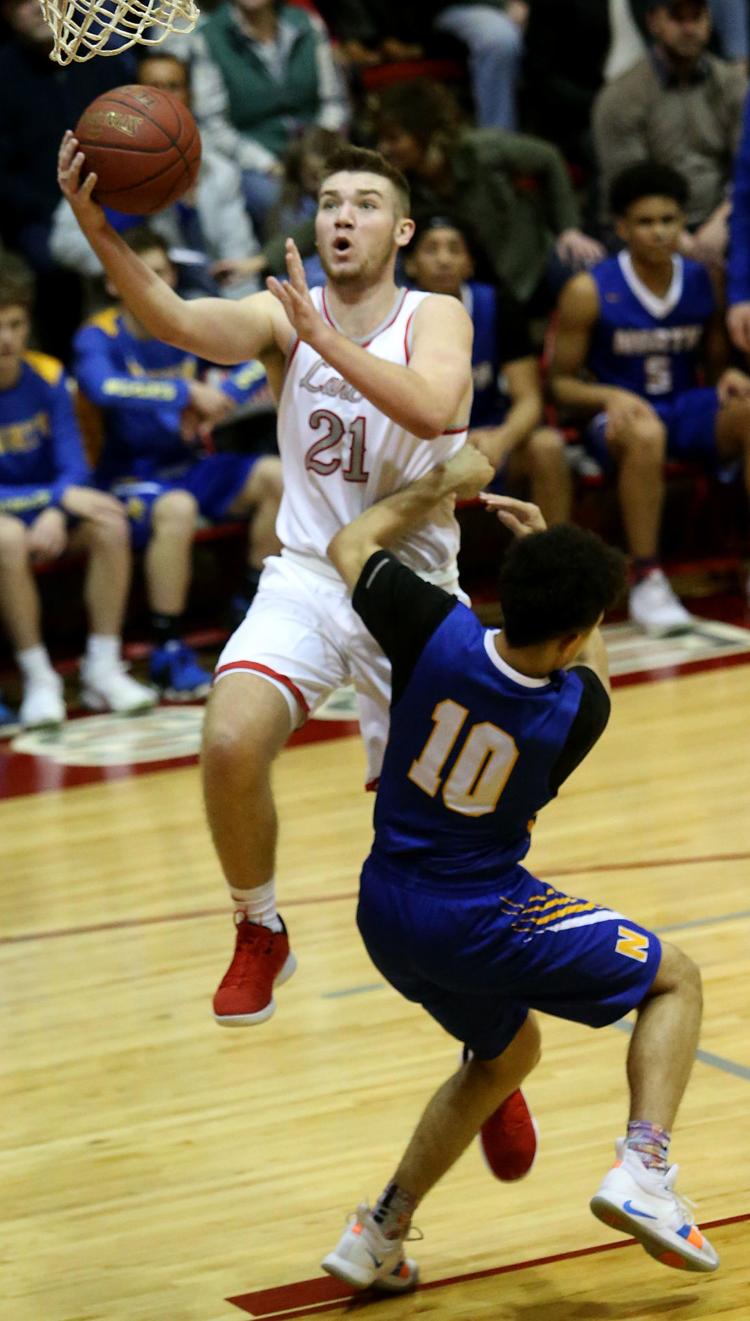 020819-qct-spt-north-ns-hoops-019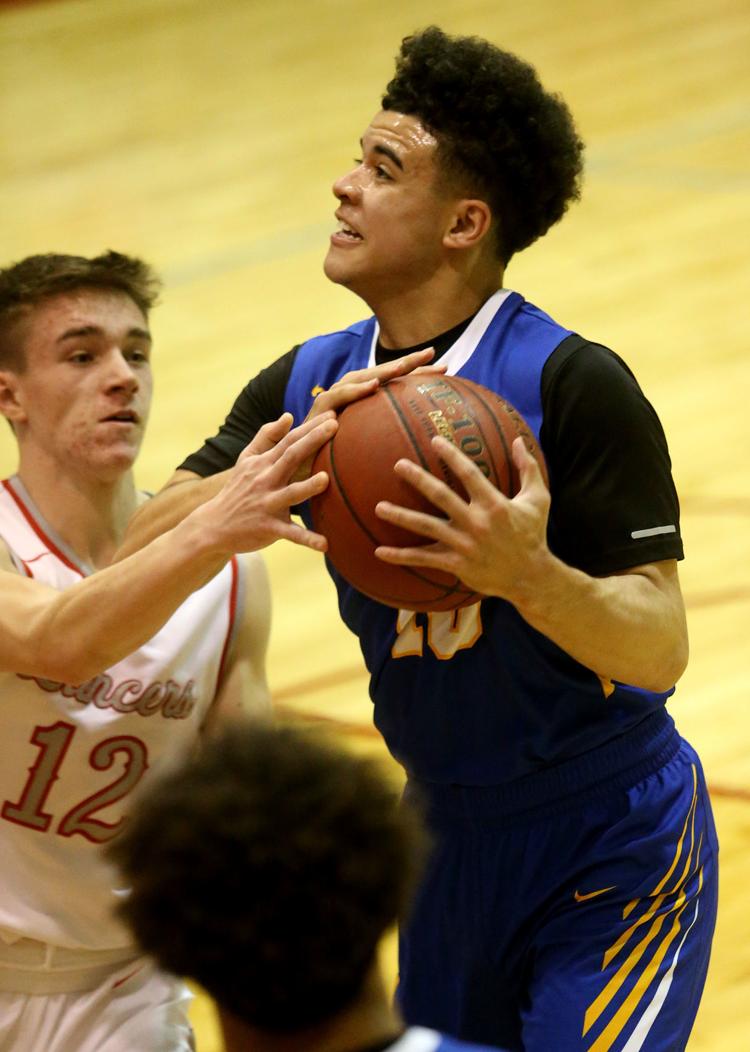 020819-qct-spt-north-ns-hoops-020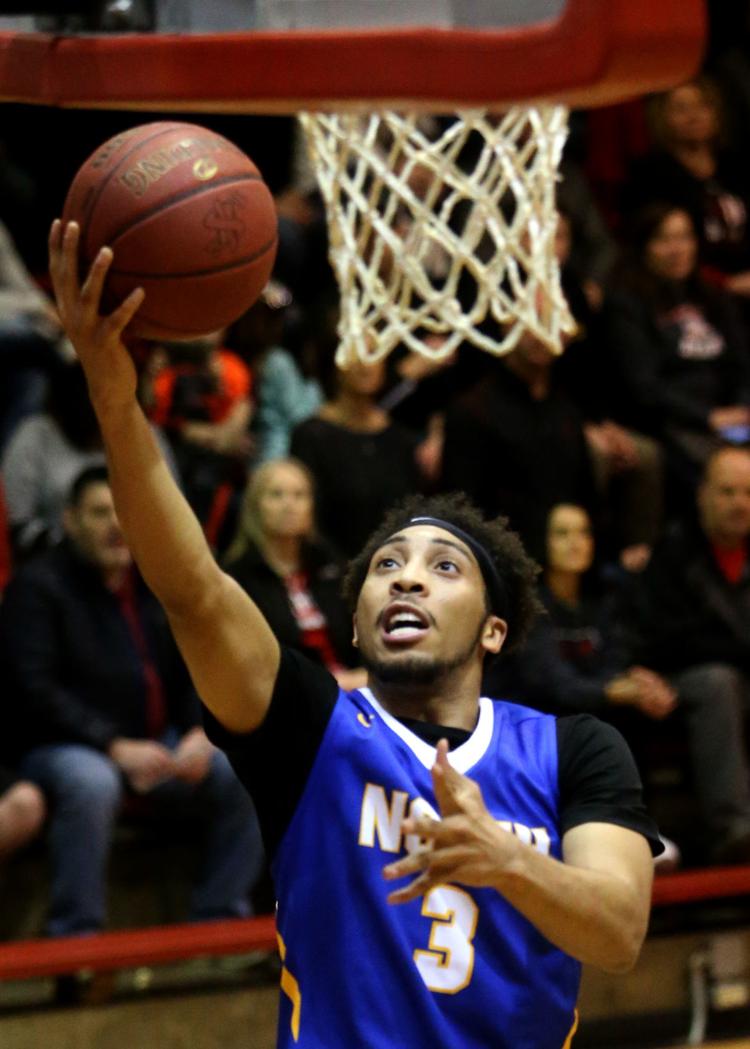 020819-qct-spt-north-ns-hoops-021