It all starts with defense for the Rock Island girls' basketball team, although that wasn't the case in three losses to start the season.
The defense showed up Friday in the Rocks' first two wins of the season, allowing a grand total of 59 points in victories over Rockford East (81-24) and Canton (49-35) at the Rock Island/Milan Booster Club Classic.
"After those first three games we sat down and watched film and looked at things we can do better," RI coach Henry Hall said. "What we could do better is play defense the way we know how to. We are a team that has to get its offense from the defense."
Rock Island 49, Canton 35: The Rocks (2-3) held the Lady Giants (0-3) to just 10 made baskets on 47 attempts. That allowed Rock Island to grab an early lead and build on it the rest of the way. 
"Our defense is the staple, and that's where we won these two games," Hall said. "It's better now, but we still have things to work on and we will. We didn't do a good enough job of blocking out, and when they miss an airball we have to be better at grabbing the ball with two hands."
Hall also liked the balanced offense in the game. Hannah Simmer, who battled foul trouble, had 11 points and five rebounds, Ella Engholm had 10 points and five rebounds, Brooklynn Larson scored eight and Jamyah Winter and Emily Allison had seven each.
You have free articles remaining.
"We have had one or two players score most of our points the last two or three years, and that's just fine with me," Hall said. "However, this is a team where I think most nights we hope to have five or six between seven and 10 points."
Engholm likes the way this team is putting things together, even in a somewhat sloppy game.
"When we saw how this one was going we just had to slow things down and let the game come to us," Engholm said. "I feel like we have started to put things together and work together. We understand everyone has to help out the offense, defense and rebounding."
Rock Island 81, Rockford East 24: Proving you don't have to score to dominate a basketball game, the Rocks' Imari McDuffy was all over the statistics in this rout. In a game in which she scored just two points, McDuffy helped the Rocks break open the game in the late stages of the second quarter and the entire second half. The sophomore point guard finished with nine rebounds and nine assists, getting her teammates plenty of open looks for layups or open 3-point shots.
Winter finished with 15 points on 7-of-8 shooting, Simmer had 12 points and five rebounds in limited action and Bre Williams added 11.
"We were looking to get the ball when they had it and then pushing it on offense," McDuffy said. "We had our transition game going. I just want to play my role and get the ball to the scorers. "We didn't even look at how good the other team was, we wanted to start playing our game because we haven't done that well before this game."
112919-mda-spt-rocky-hoops-002a.JPG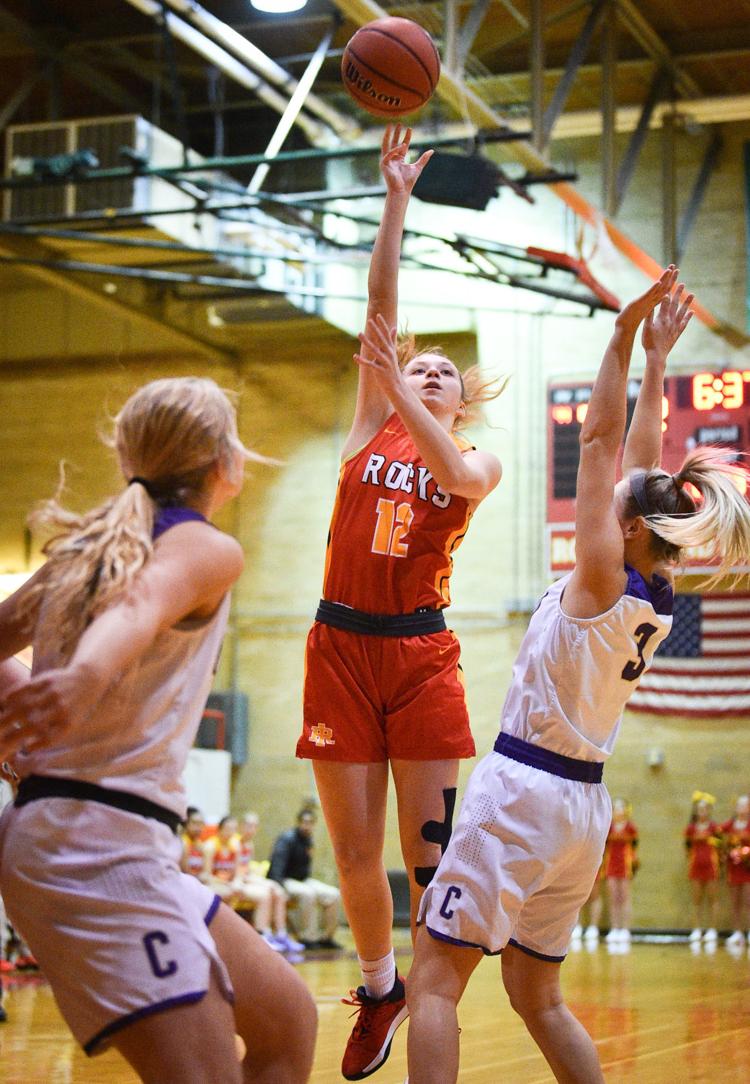 112919-mda-spt-rocky-hoops-003a.JPG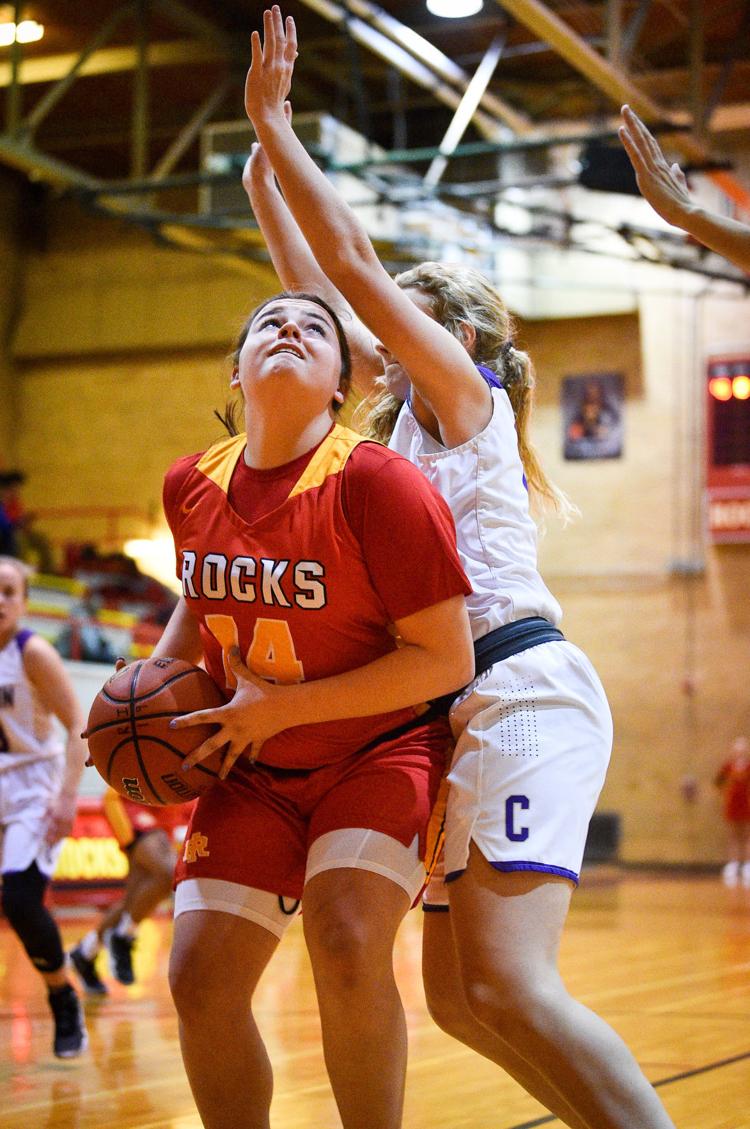 112919-mda-spt-rocky-hoops-019a.JPG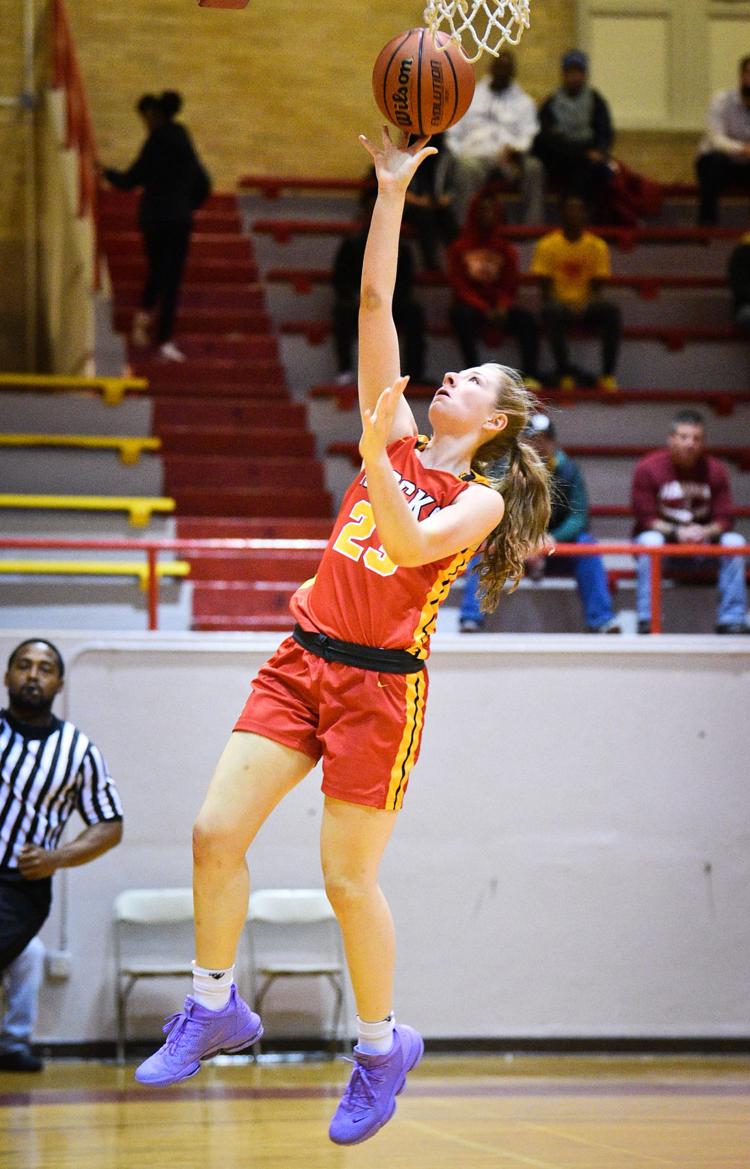 112919-mda-spt-rocky-hoops-001a.jpg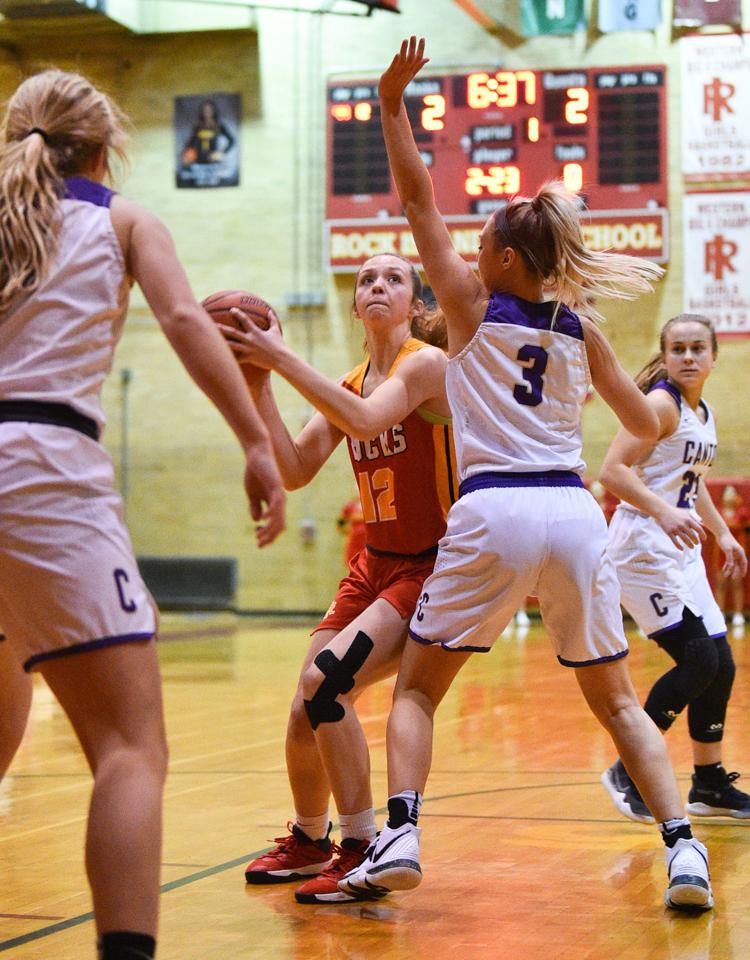 112919-mda-spt-rocky-hoops-005a.jpg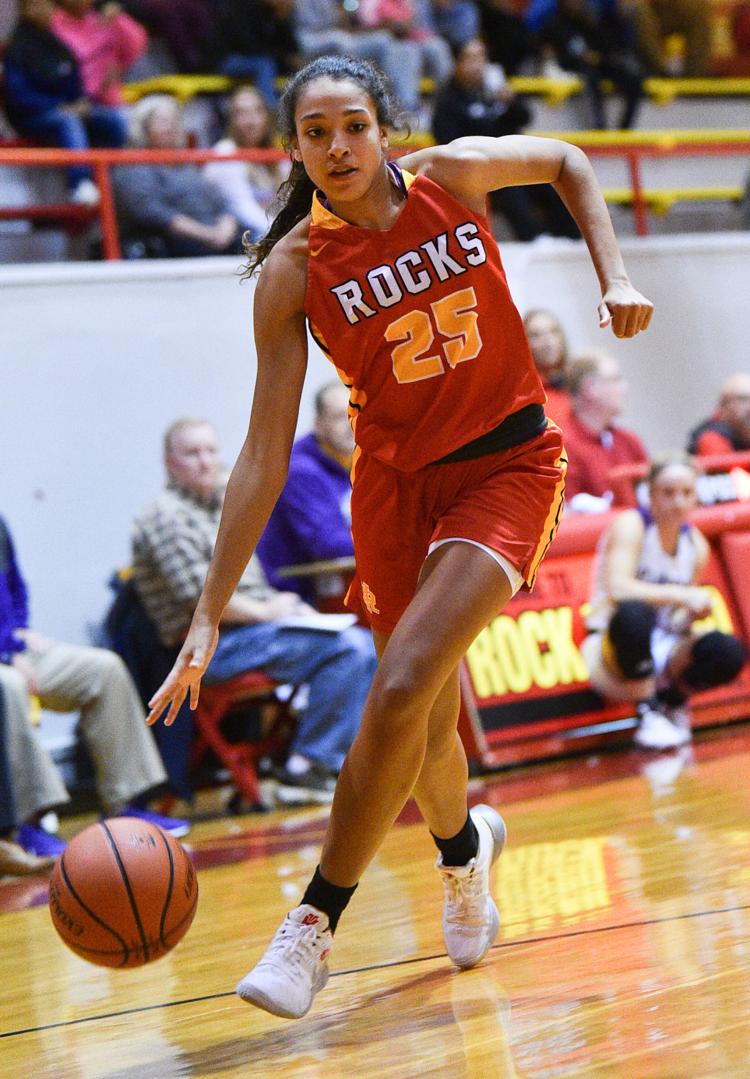 112919-mda-spt-rocky-hoops-006a.jpg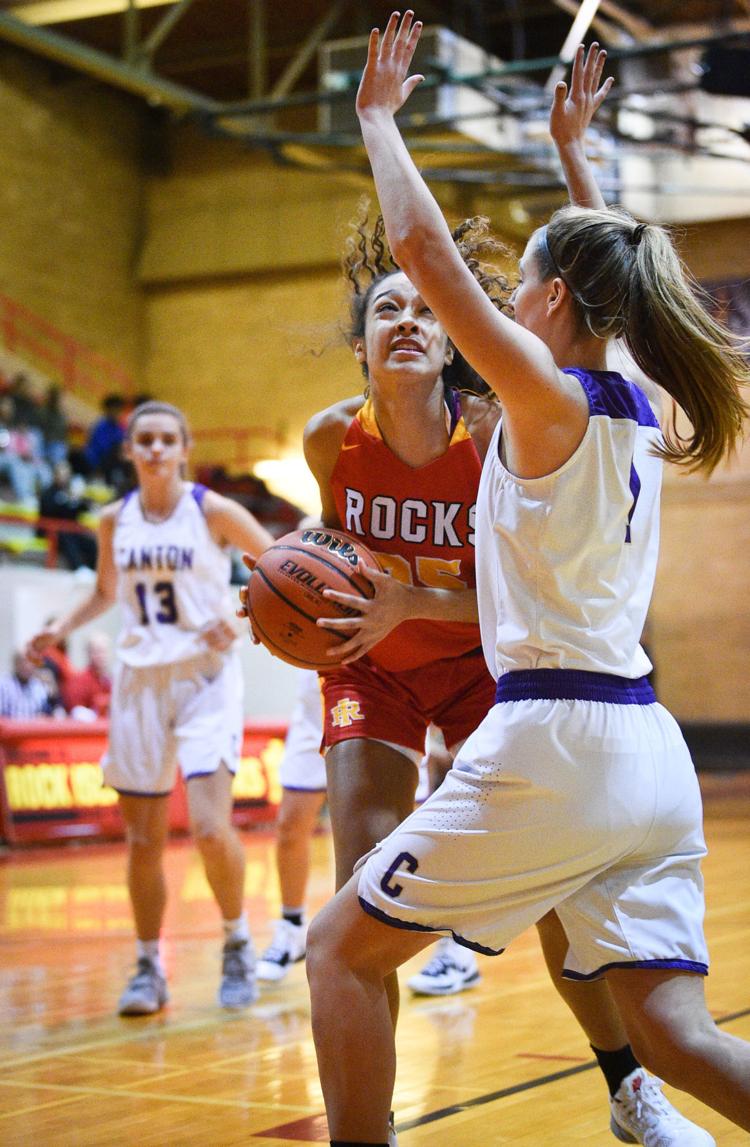 112919-mda-spt-rocky-hoops-016aa.jpg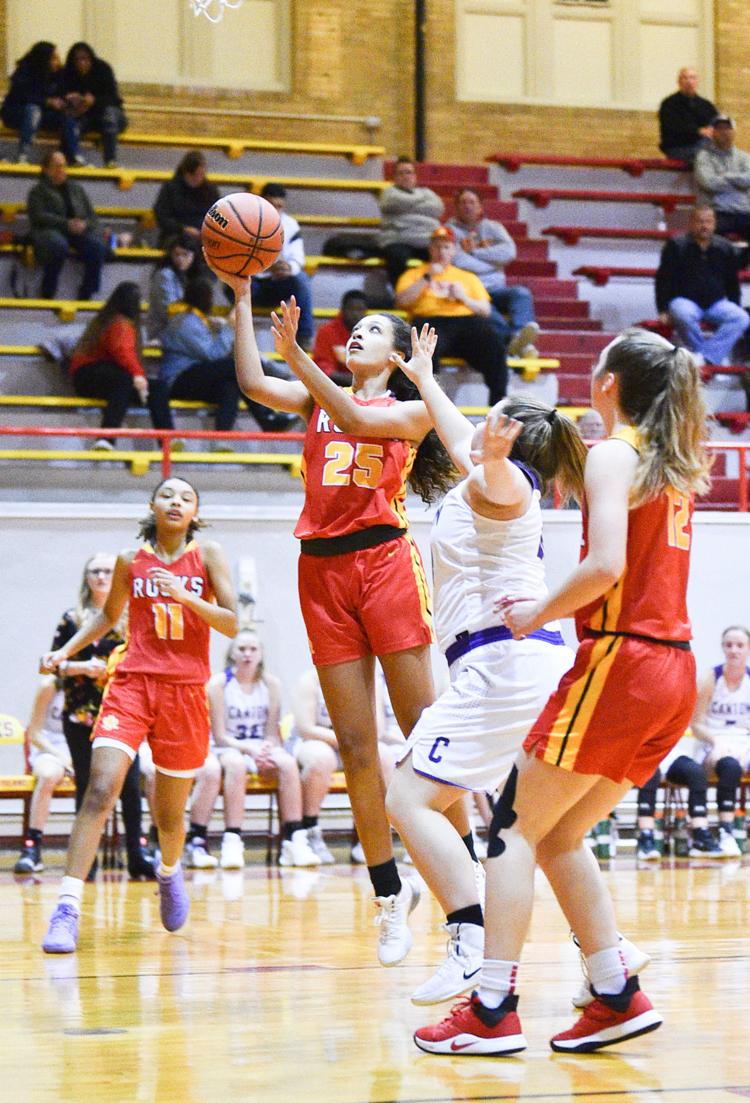 112919-mda-spt-rocky-hoops-034a.jpg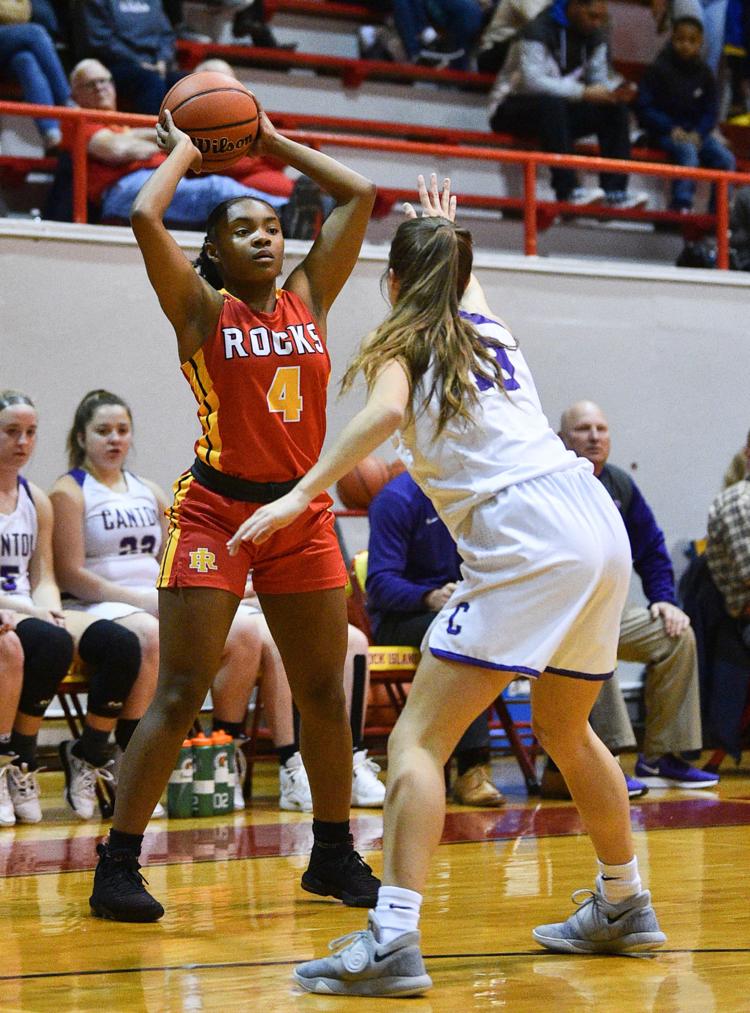 112919-mda-spt-rocky-hoops-035a.jpg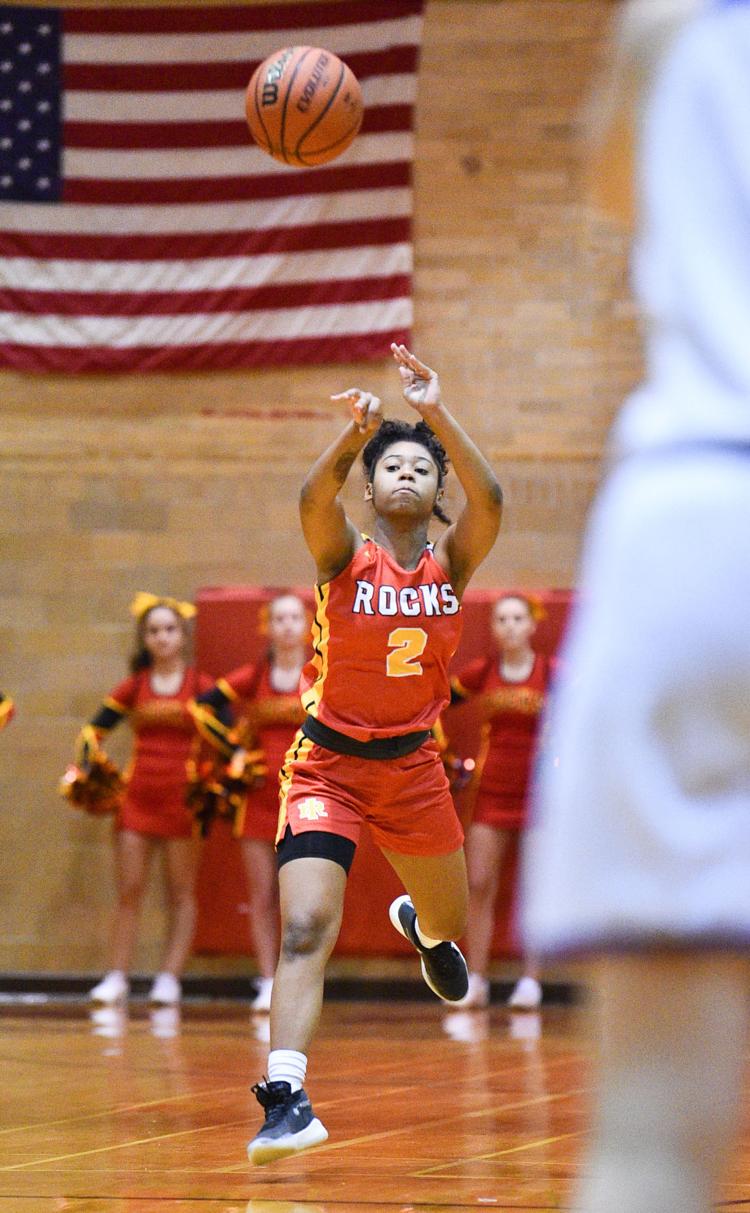 112919-mda-spt-rocky-hoops-036a.jpg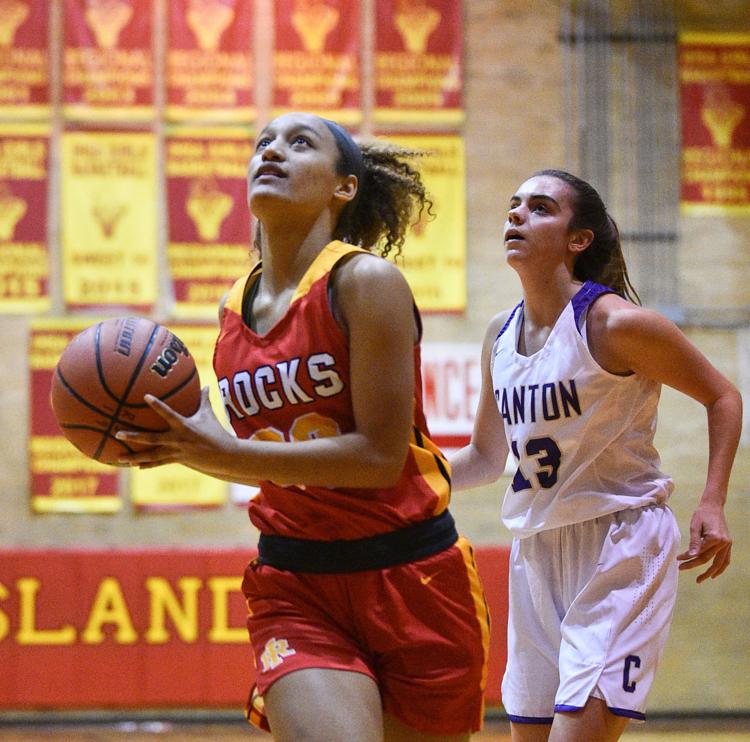 112919-mda-spt-rocky-hoops-037a.jpg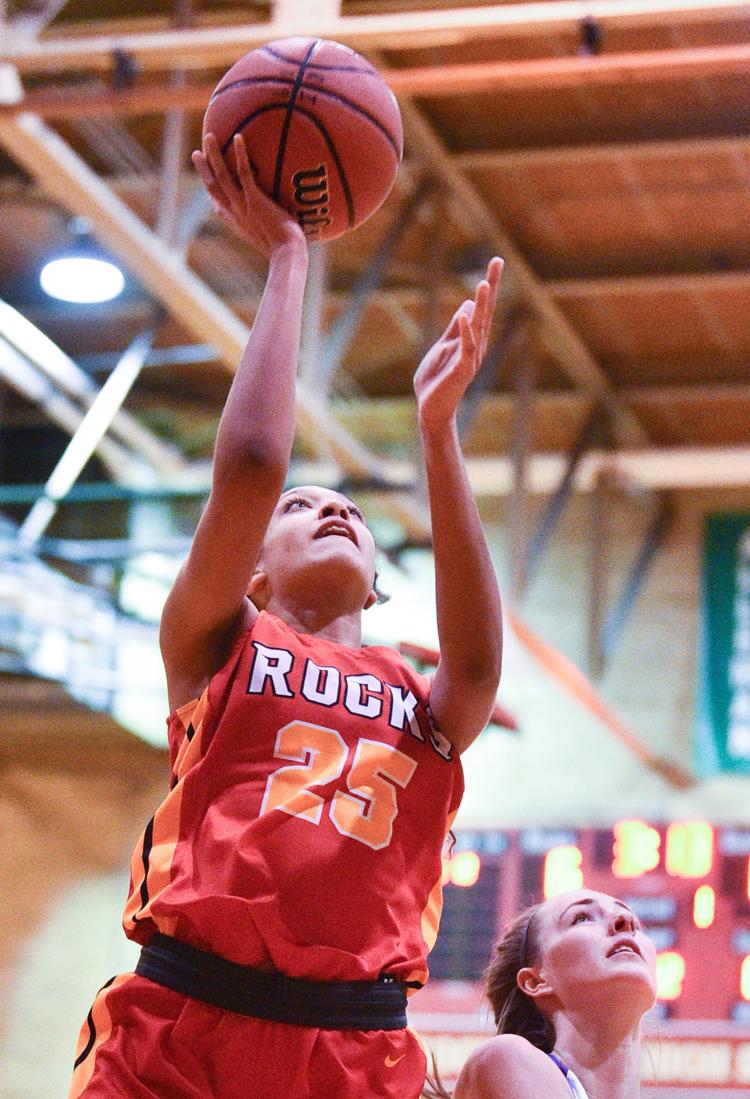 112919-mda-spt-rocky-hoops-038a.jpg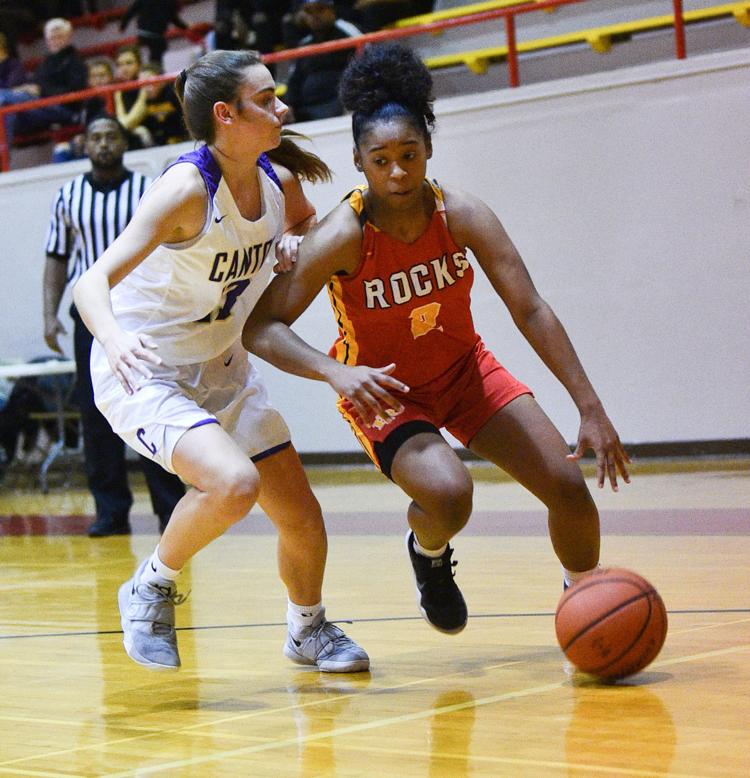 112919-mda-spt-rocky-hoops-039a.jpg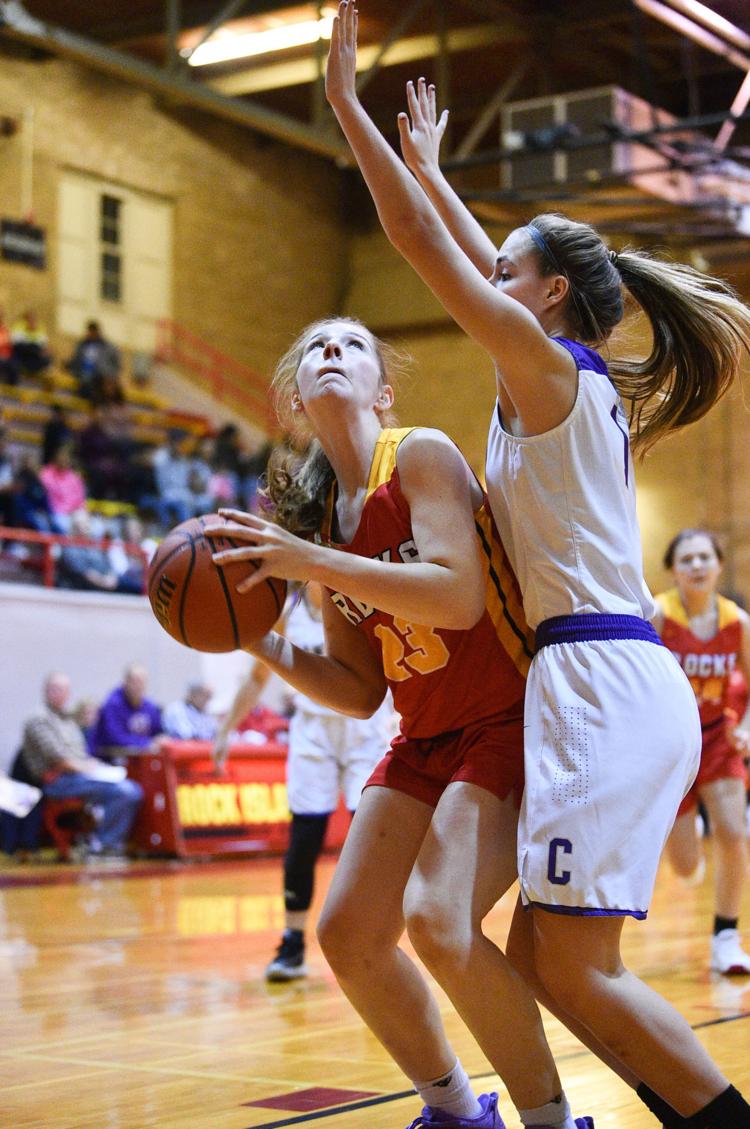 112919-mda-spt-rocky-hoops-040a.jpg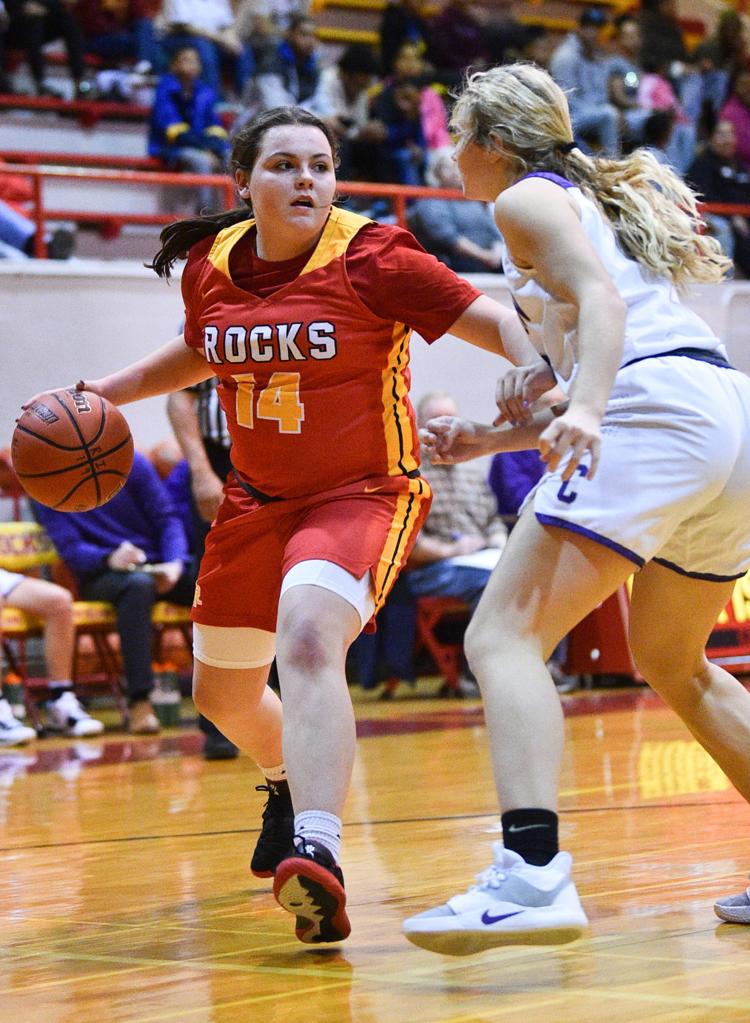 112919-mda-spt-rocky-hoops-041a.jpg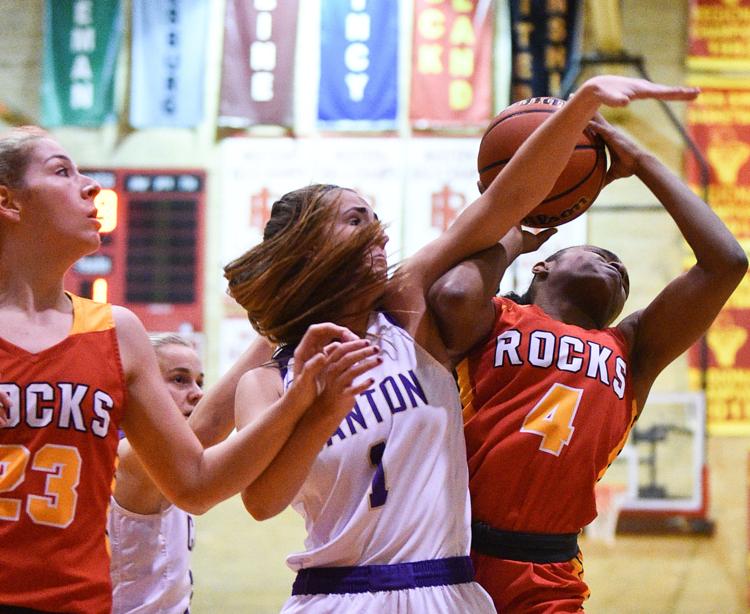 112919-mda-spt-rocky-hoops-042a.jpg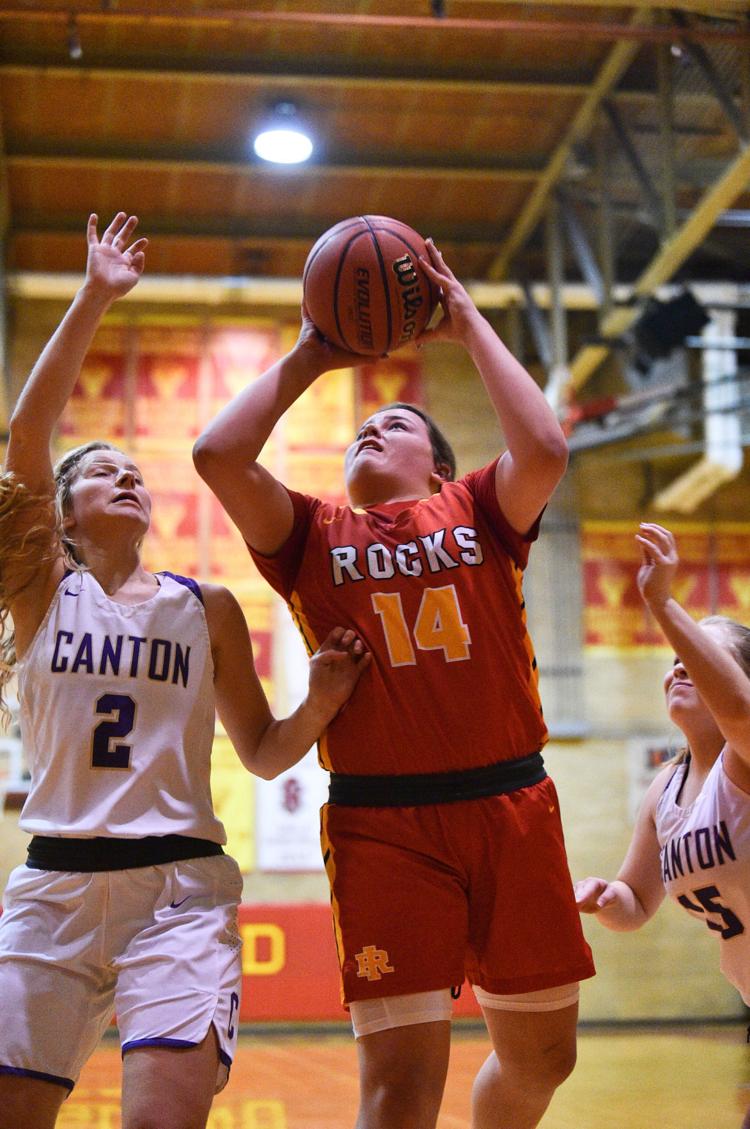 112919-mda-spt-rocky-hoops-043a.jpg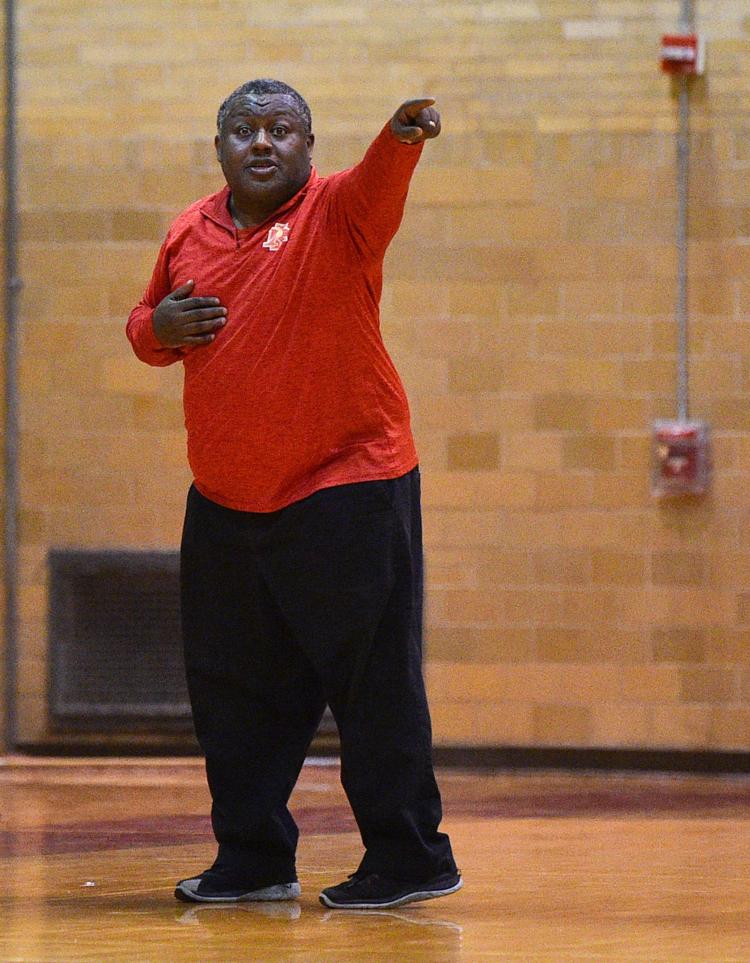 112919-mda-spt-rocky-hoops-044a.jpg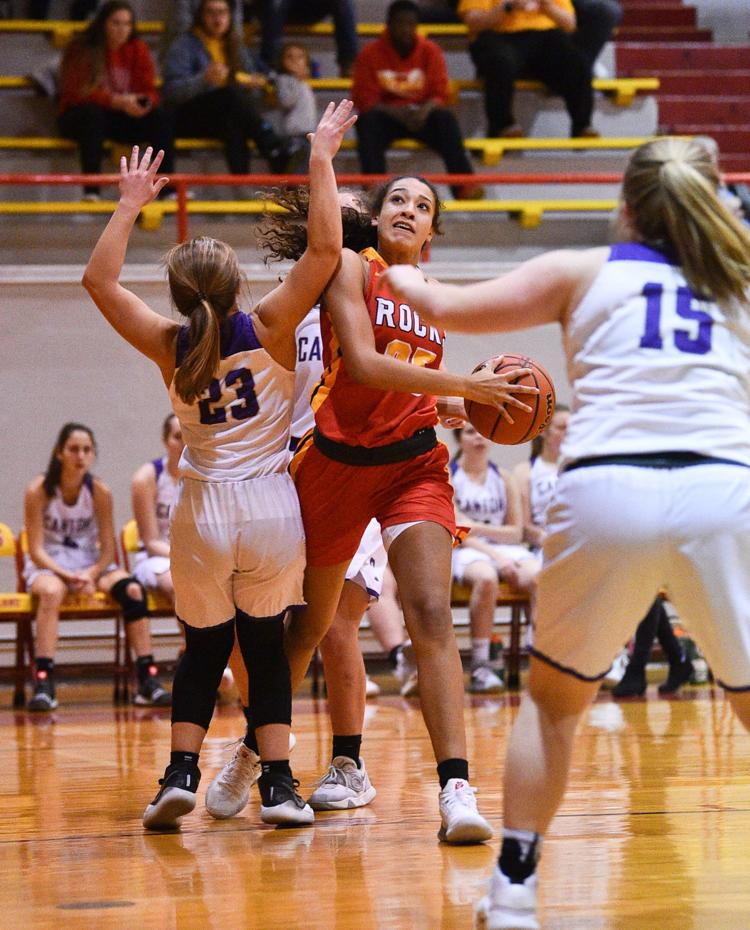 112919-mda-spt-rocky-hoops-045a.jpg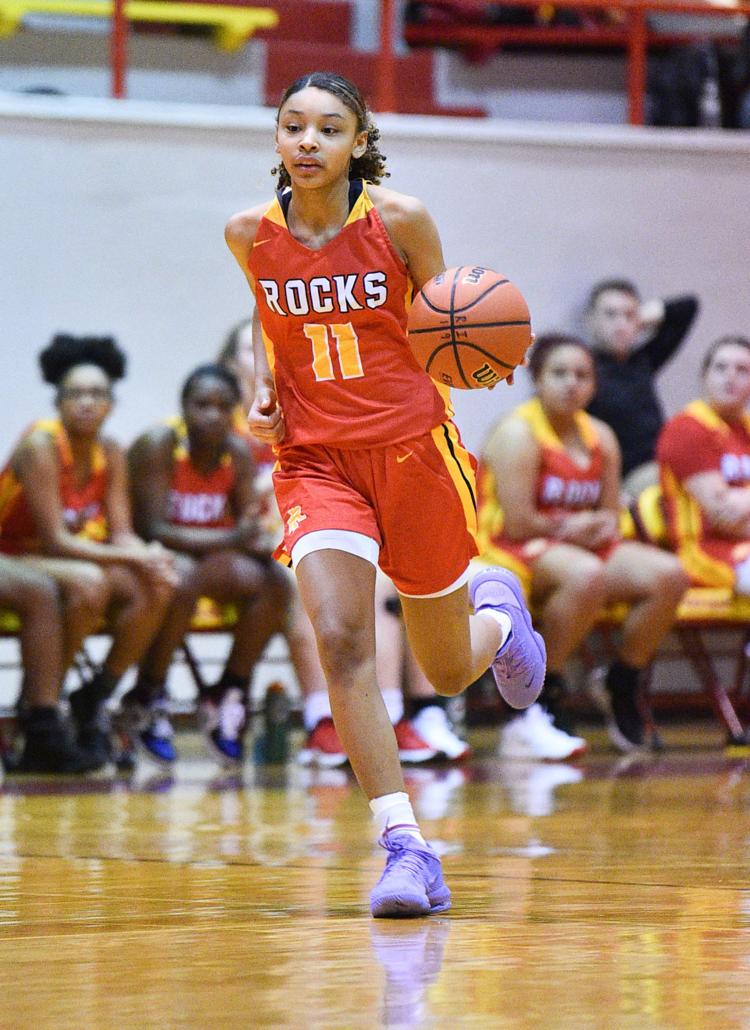 112919-mda-spt-rocky-hoops-046a.jpg
112919-mda-spt-rocky-hoops-047a.jpg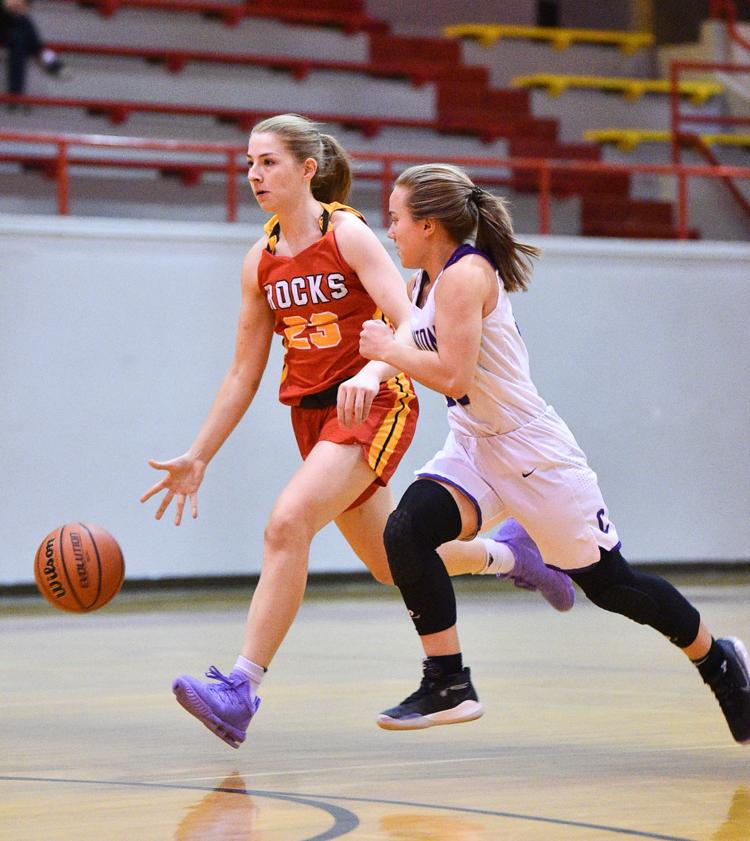 112919-mda-spt-rocky-hoops-048a.jpg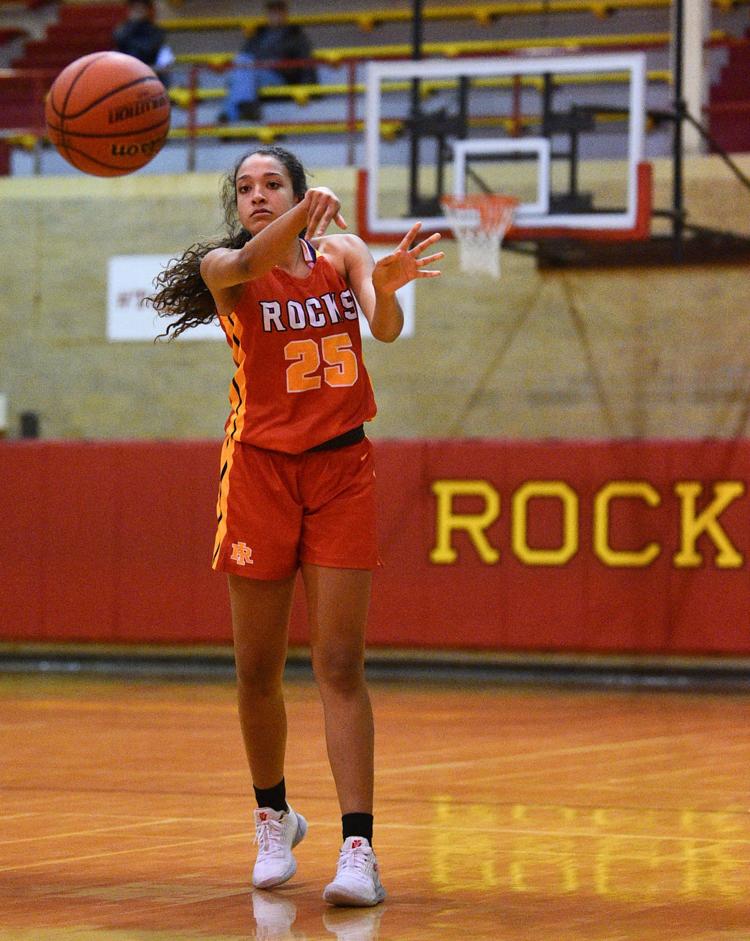 112919-mda-spt-rocky-hoops-049a.jpg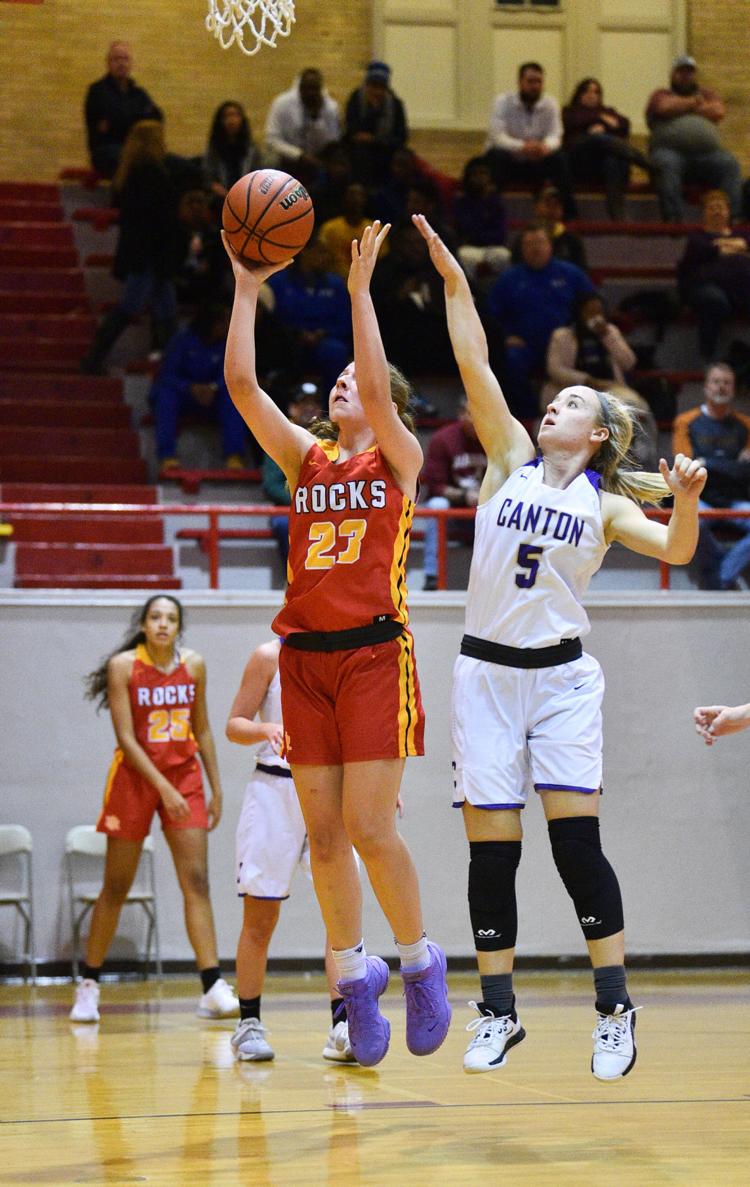 112919-mda-spt-rocky-hoops-050a.jpg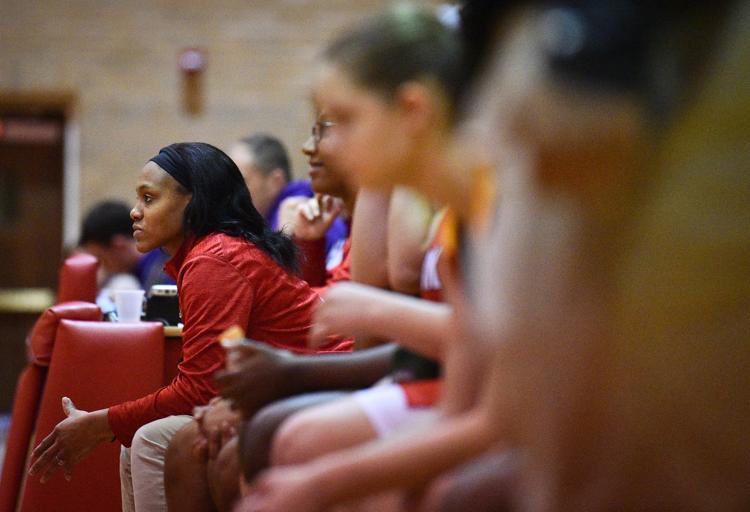 112919-mda-spt-rocky-hoops-051a.jpg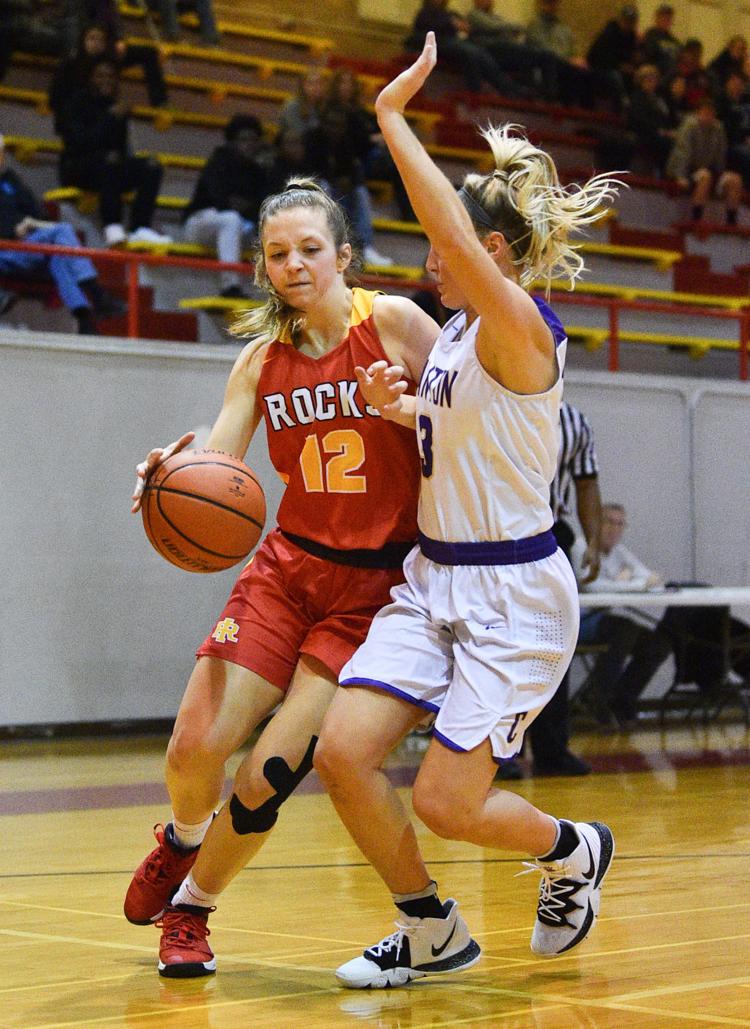 112919-mda-spt-rocky-hoops-052a.jpg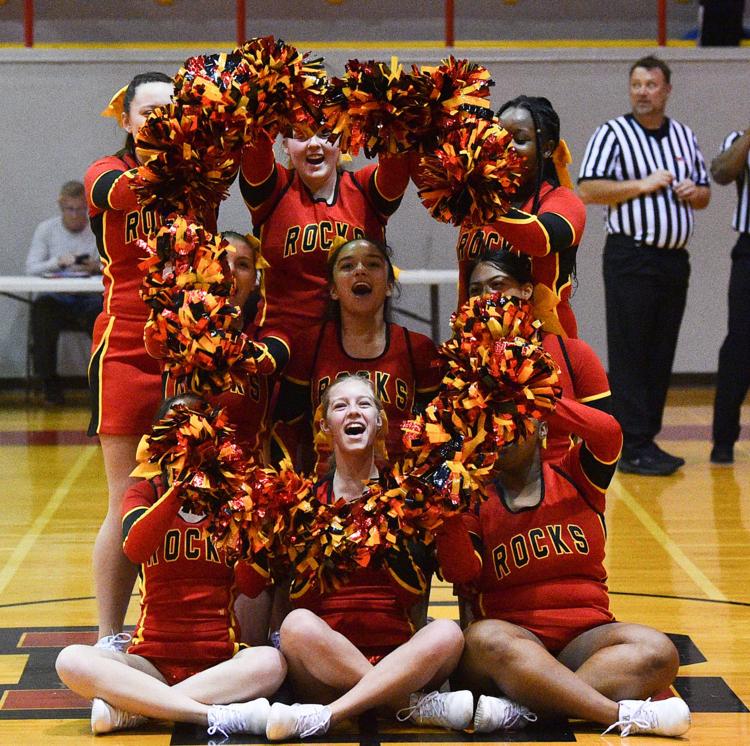 112919-mda-spt-rocky-hoops-053a.jpg