Brea Beal's birthday came with everything, including a college decision.
The Rock Island star celebrated her 18th birthday by announcing her commitment to play basketball at South Carolina. The announcement was made on her home court at Rock Island High School surrounded by her family, head coach Henry Hall and in front of several of her classmates.
After she unzipped her Rock Island jacket to reveal a South Carolina T-shirt, she was serenaded by a round of "Happy Birthday" to celebrate the occasion and given a cake that had a figurine of the South Carolina mascot Cocky on top and "I'm Too Cocky" written in icing.
"I think, me being 18, for me is a start to a new life in a way. My mom still doesn't think I'm grown, but I feel like I am," Beal said. "Starting my birthday like this means a lot because it's a new place I'm going to next year."
Beal, who is the 13th overall recruit and third-ranked wing in the country according to ESPN and the 16th-ranked recruit by PropectsNation.com, chose the Gamecocks over Illinois, Louisville and Michigan. She made her official visit to Columbia her last, visiting the campus in the first weekend in October, and she made her decision less than a week later.
"When I went out there, it just felt like home, the vibes I got from them," said Beal, who is the two-time Illinois Ms. Basketball and Illinois Gatorade Player of the year. "Whether it was random jokes, just hanging with the team, the vibe I get from Rock Island I got out there."
Beal joins one of the top programs in the country, winners of the 2017 national championship and ranked 10th in the preseason AP top 25. Head coach Dawn Staley is a member of the basketball Hall of Fame, a three-time Olympic gold medalist and is 422-167 in her coaching career, which includes a 250-87 record in 10 seasons with the Gamecocks.
"She's been through it all, playing in the WNBA, USA team, coaches the USA team so she's been there and done that," Beal said. "She knows how to get her players to where they want to be and the career they want to proceed in. That's where I made my decision."
Beal, who plays her AAU season with Midwest Elite out of Chicago, is the second top recruit landed by the Gamecocks this week. Point guard Zia Cooke, ESPN's No. 7 overall prospect, committed on Monday.
You have free articles remaining.
Beal and Cooke have not talked, but Beal is eager for the next opportunity and said the coaching staff envisions her playing a mix of the 3 and the 2-guard when she joins the program.
"Not only did they want me but they needed me, and that's exactly what I needed to hear," Beal said. "They see me overall as a versatile player."
After announcing her decision, Beal shared a lengthy embrace with her father Kevin, who started for two years at UTEP and has been at the forefront of his daughter's rise to one of the top recruits in the nation.
"I know what she's been going through. This is a tough process, and she's been at this for a very long time," Kevin said. "Having her reach this point and knowing, it's a big relief, a big burden off her shoulders. Now she can concentrate on the season and moving forward."
Beal can now focus on her senior season, which begins on Nov. 15. After averaging 21.9 points and 10.2 rebounds per game last season, she enters her final season with 1,945 career points, 342 points away from passing Quincy's Ruth Kipping as the Western Big Six's all-time leading scorer in girls basketball.
The Rocks have not lost a Western Big Six Conference game with Beal on the team but have a new head coach in Hall, who takes over after Thad Hoover resigned in March. There won't be a lot to get used to though as Hall has served as an assistant for the past eight seasons and knows Beal well.
"It's been a great three years with her so far, and obviously she's done some amazing things in our program and has helped our program, but I think for us, I'm happiest because she chose where she wants to go, and now she can focus just on basketball," Hall said. "She's been great the first two weeks, she's our leader, along with our other senior captain and we're excited."
Beal is ready to get the season started.
"I'm just happy for it to be my last year but sad at the same time," Beal said. "We're going to try to finish out as strong as we can."
Brea Beal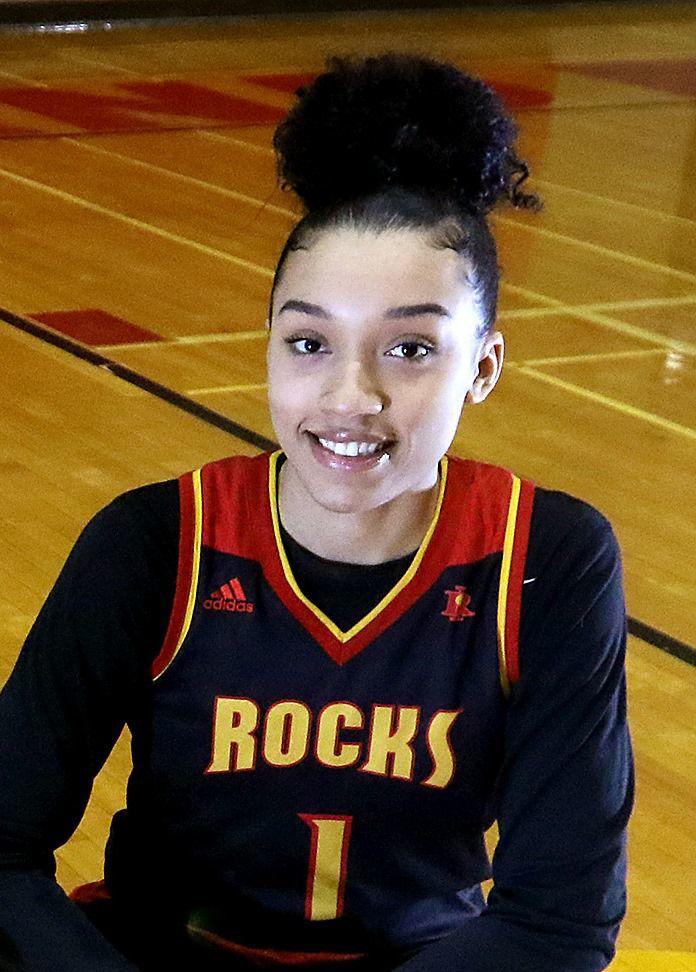 Rock Island's Brea Beal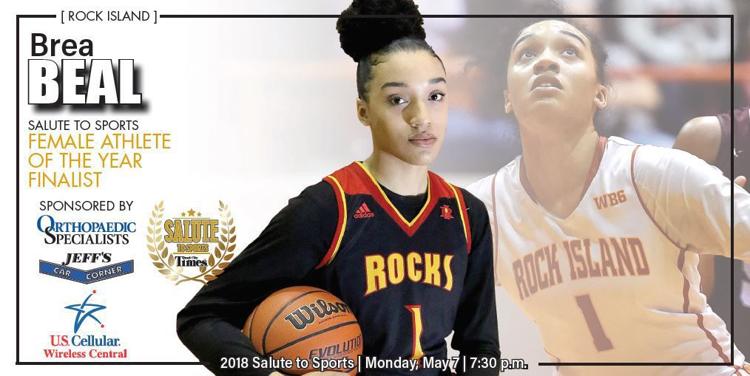 031218-Metro-Capt-Brea-Beal-006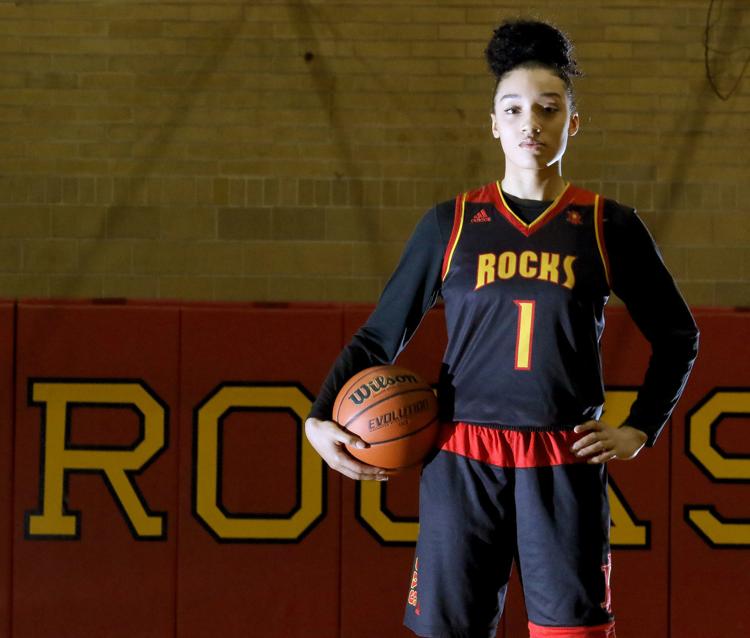 031218-Metro-Capt-Brea-Beal-001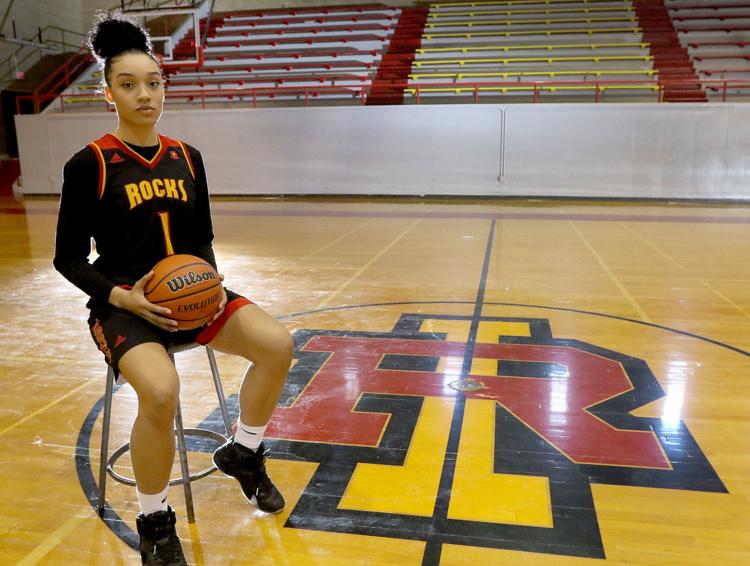 031218-Metro-Capt-Brea-Beal-002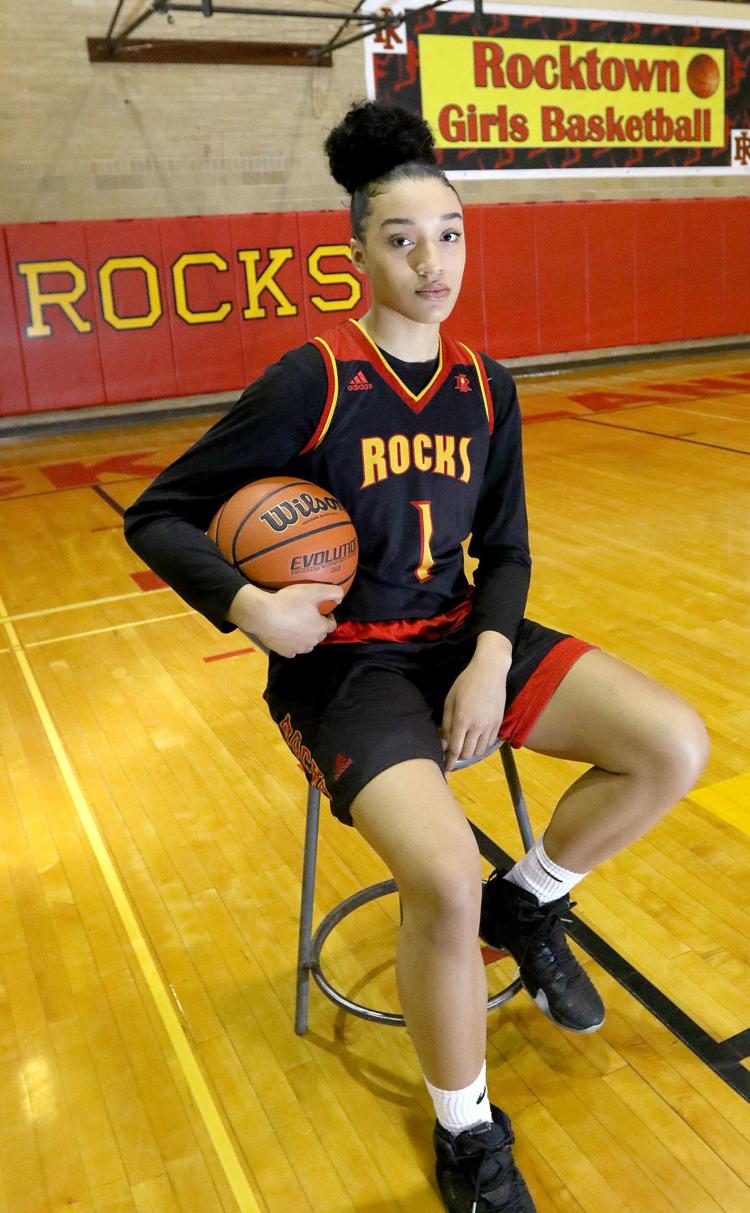 031218-Metro-Capt-Brea-Beal-003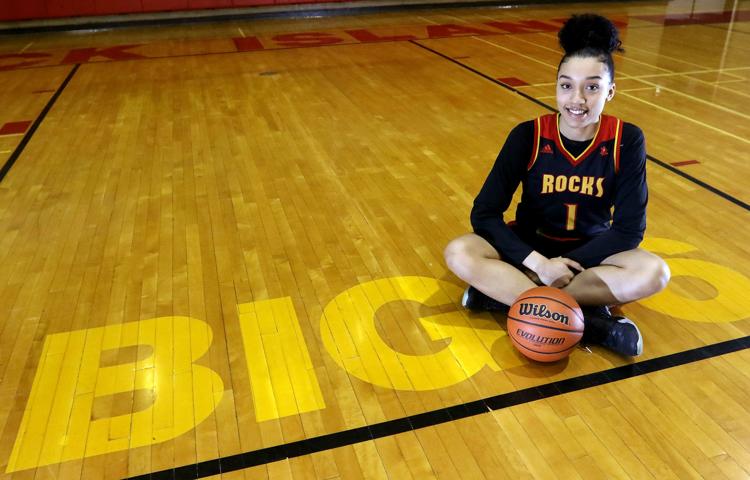 031218-Metro-Capt-Brea-Beal-004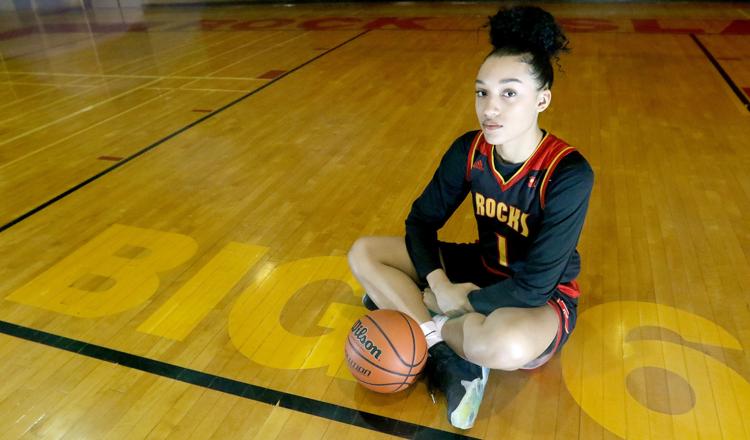 031218-Metro-Capt-Brea-Beal-005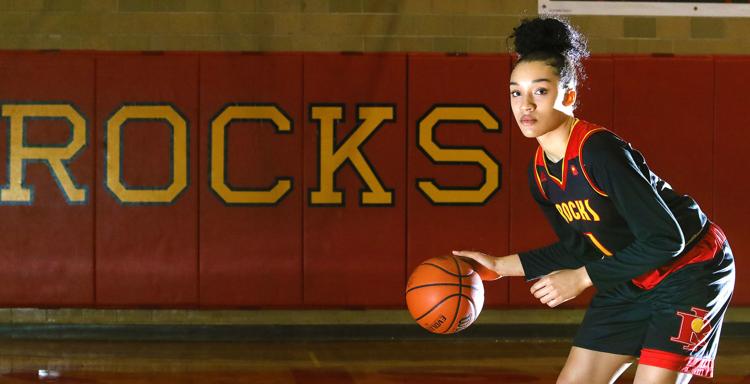 Carr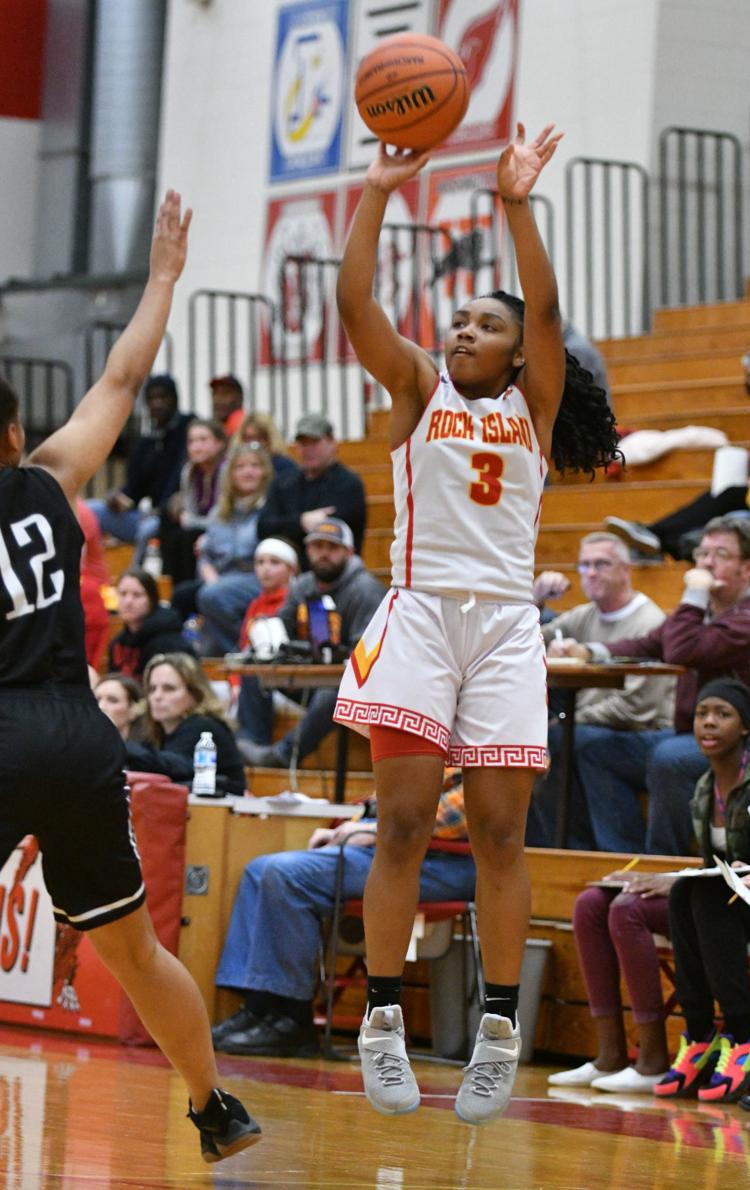 Rocks lose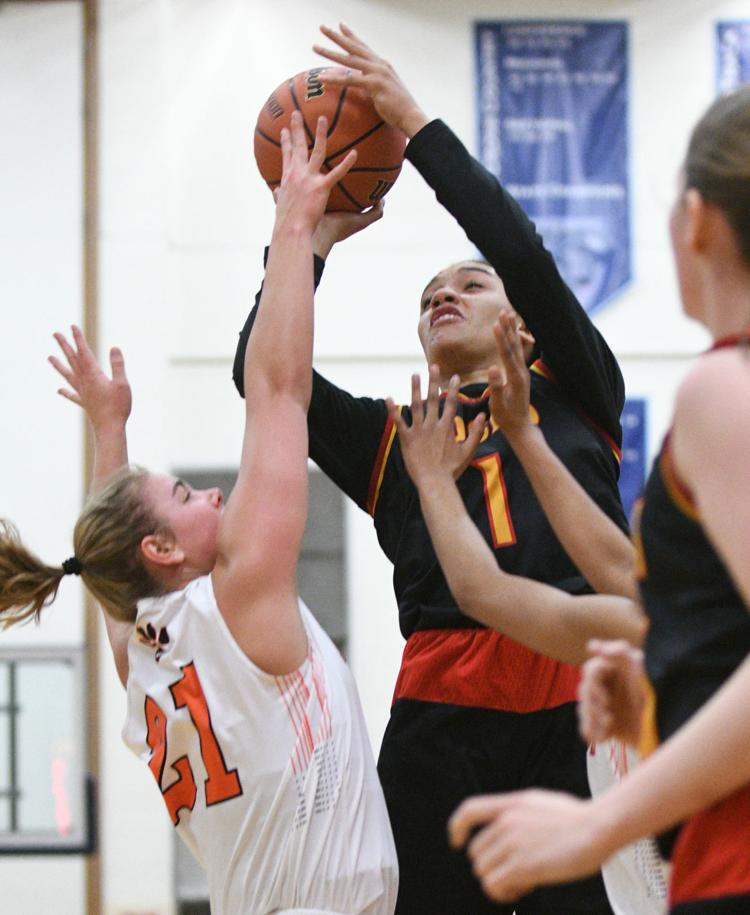 Rock Island wins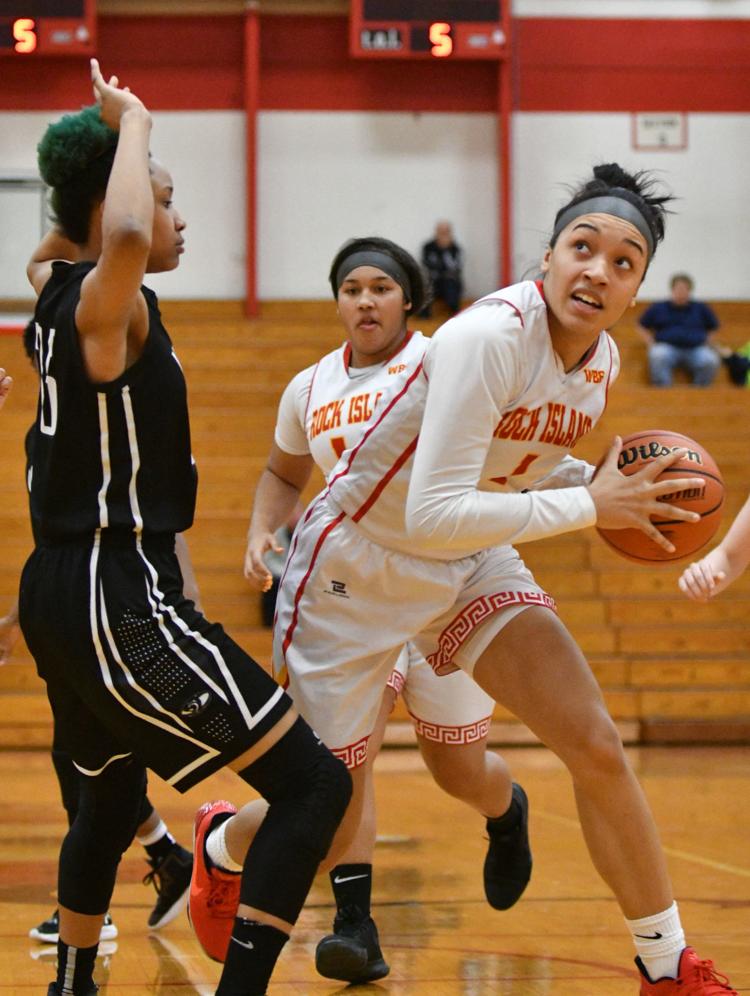 02082018-rocky-ut-girls-002a.jpg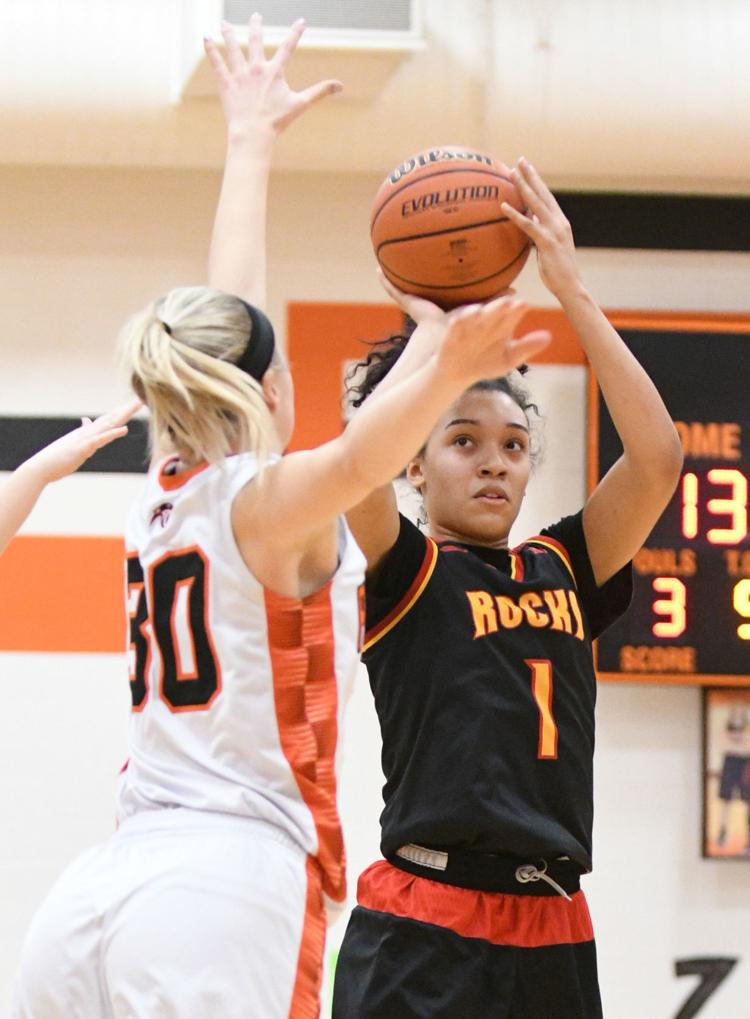 02082018-rocky-ut-girls-006a.jpg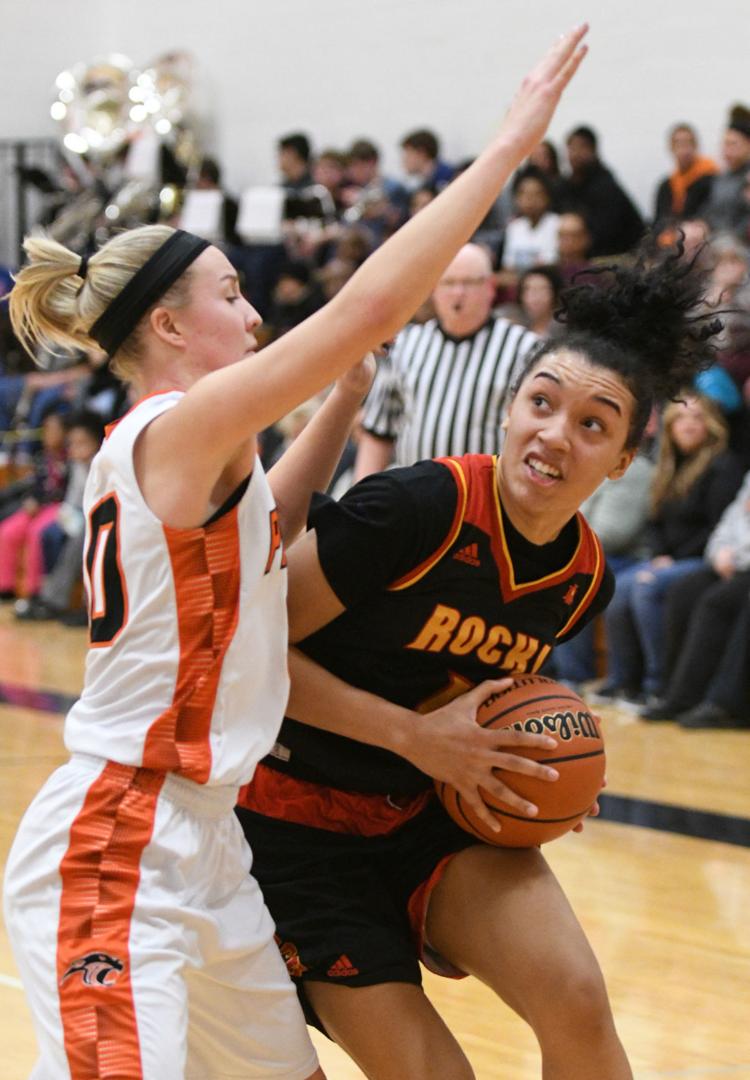 Rock Island-Alleman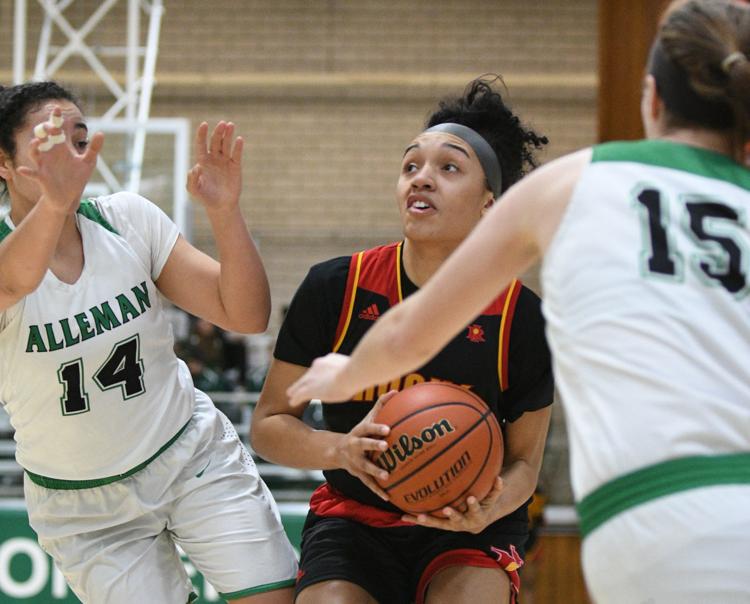 Brea Beal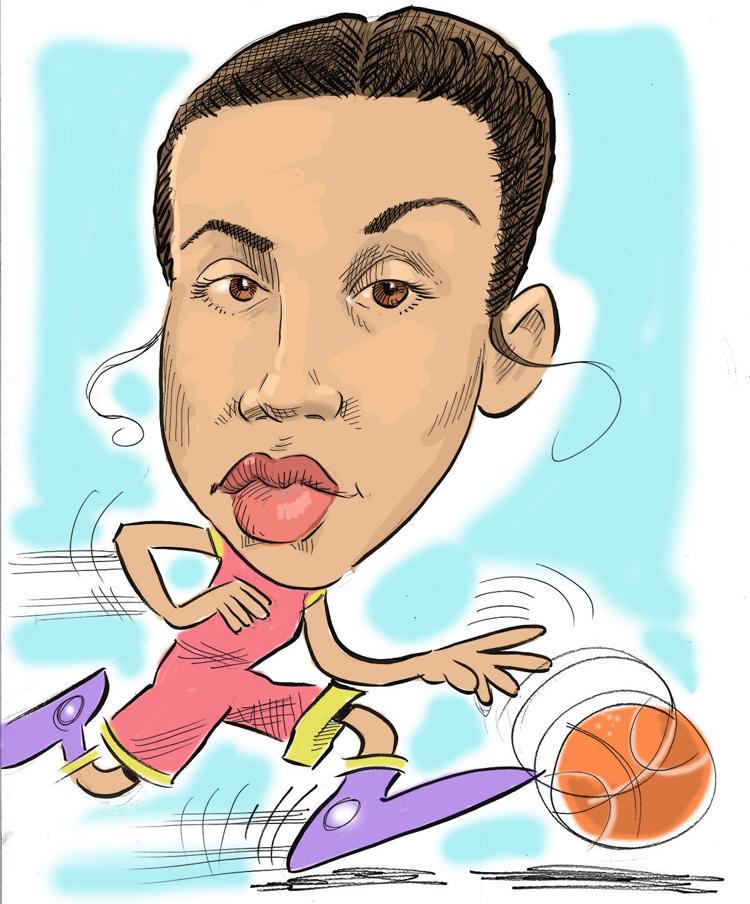 Kevin E. Schmidt - 100 of 2017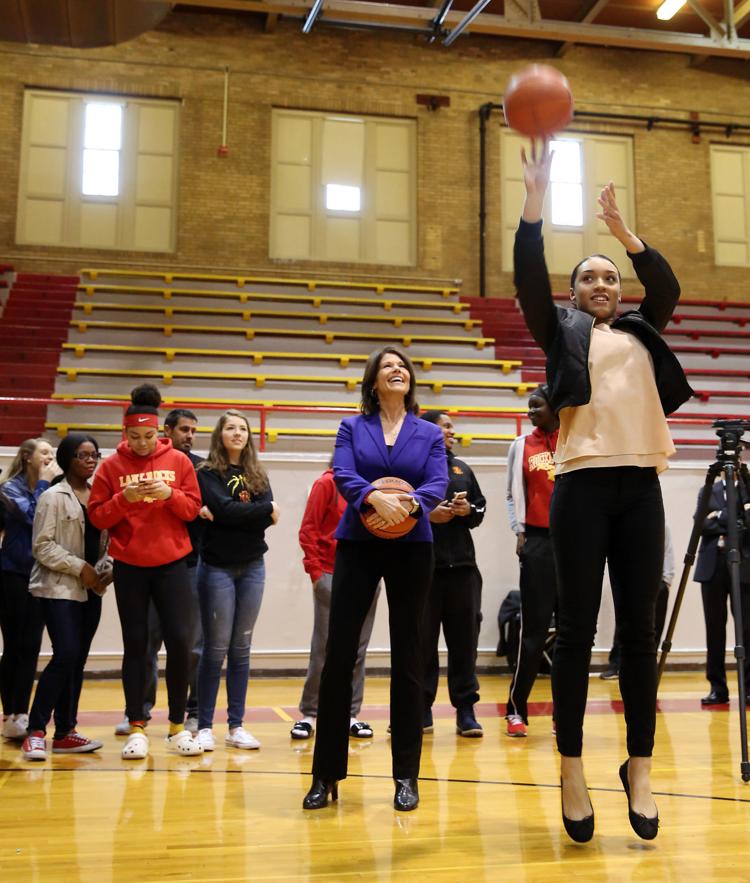 Alleman at Rock Island girls basketball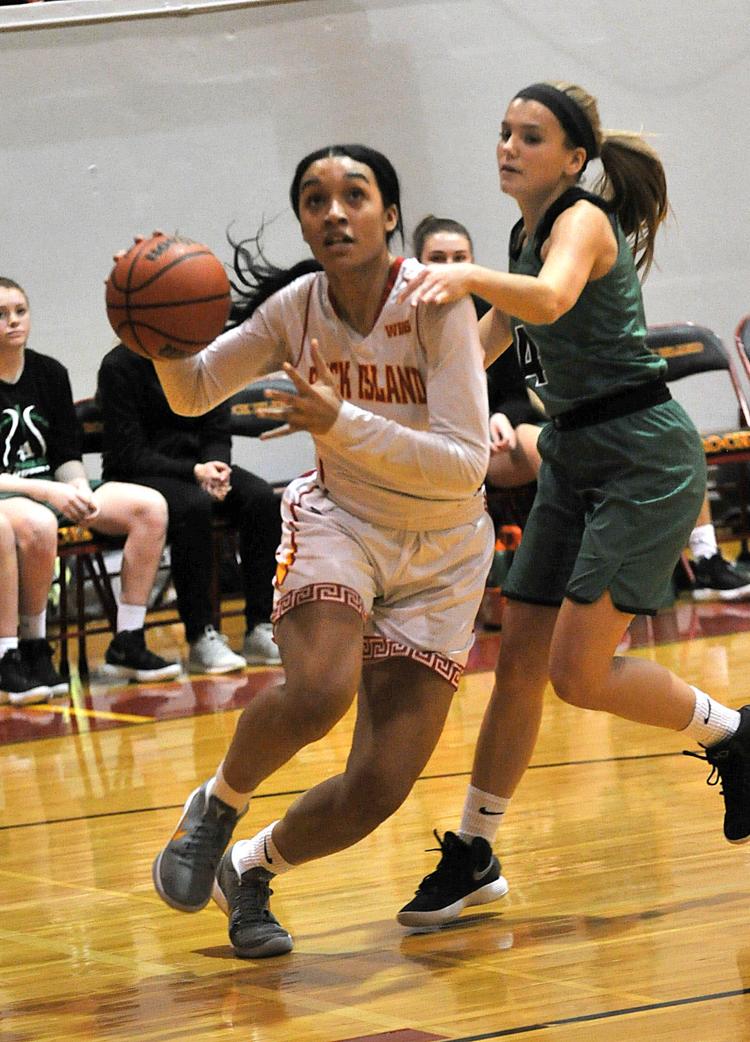 Alleman at Rock Island girls basketball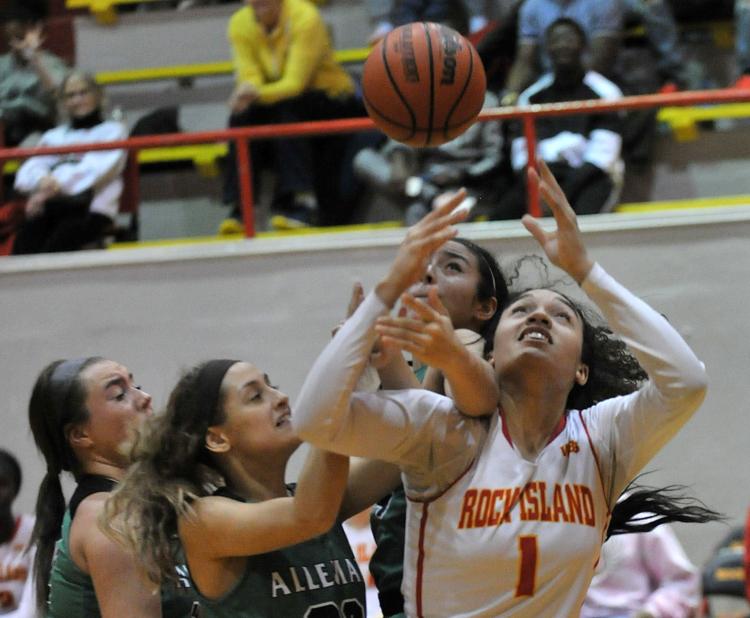 Prep Girls Basketball: Rock Island vs. Moline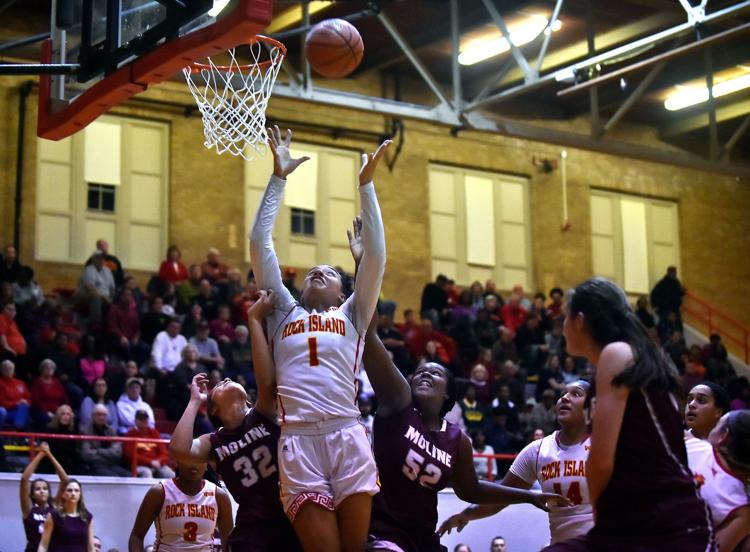 Prep Girls Basketball: Rock Island vs. Moline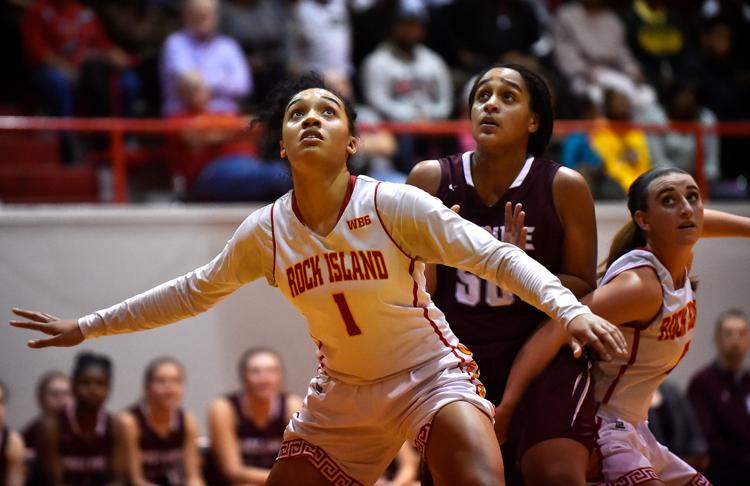 Prep Girls Basketball: Rock Island vs. Moline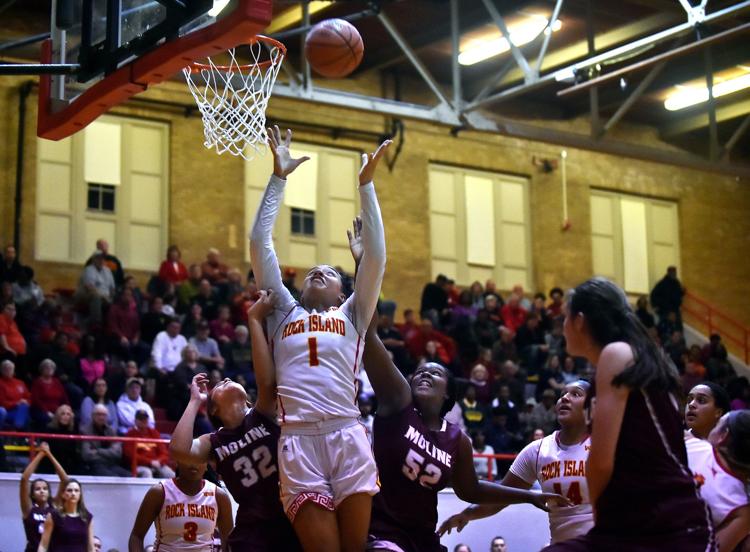 033117-Brea-Beal-001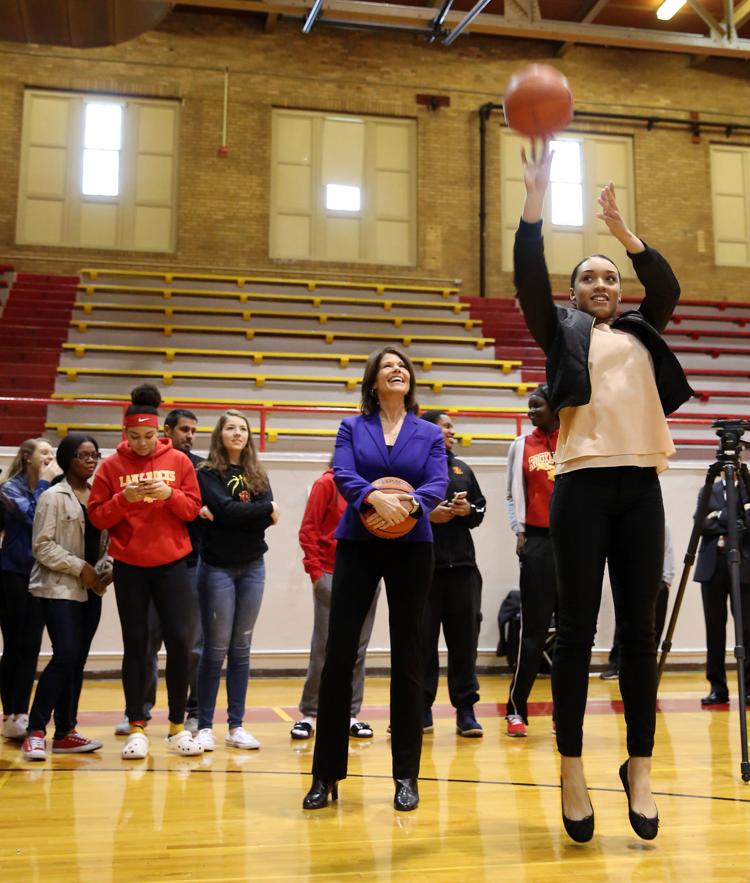 033117-Brea-Beal-002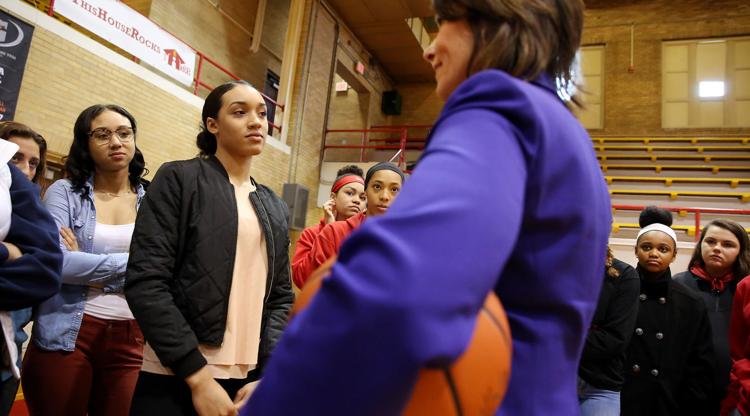 033117-Brea-Beal-003
033117-Brea-Beal-004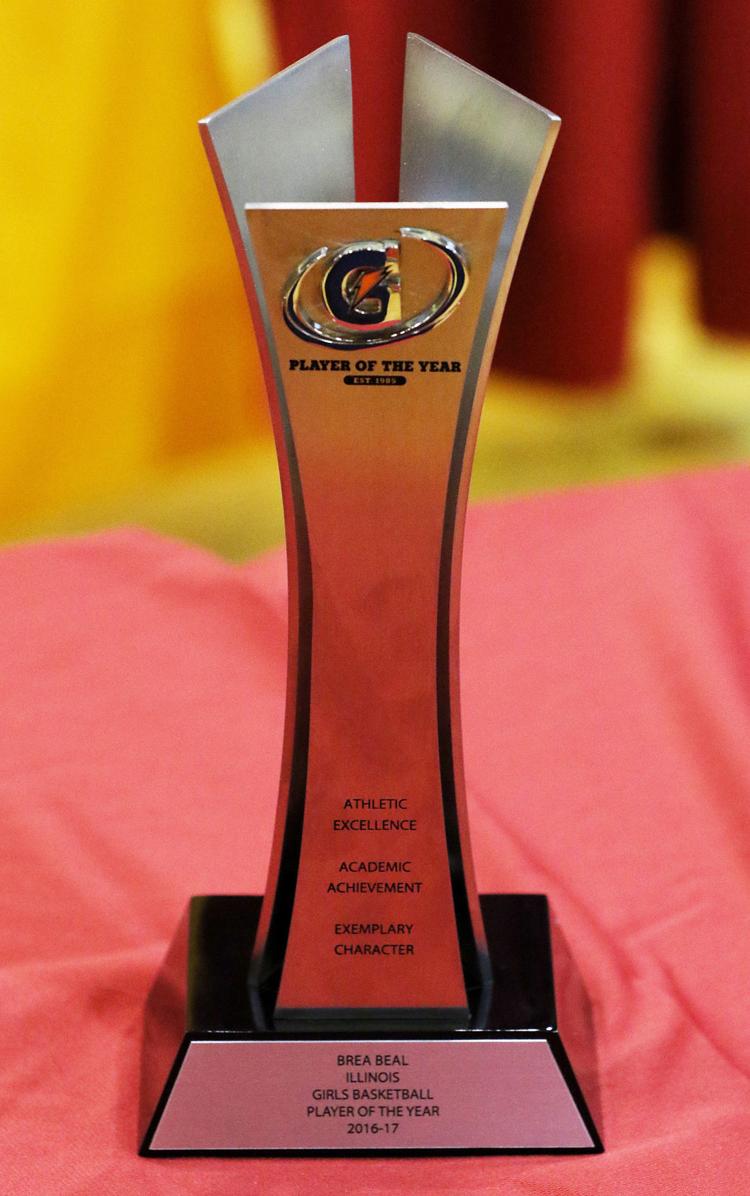 033117-Brea-Beal-005
033117-Brea-Beal-006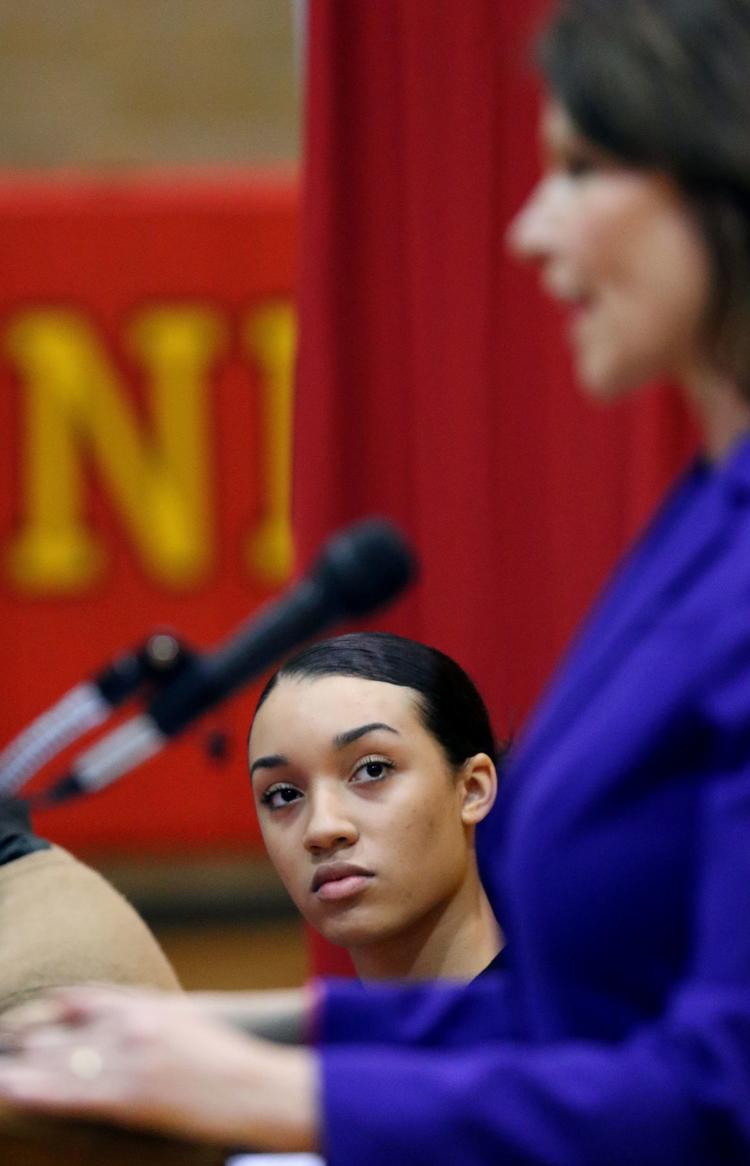 031317-BREA-BEAL-001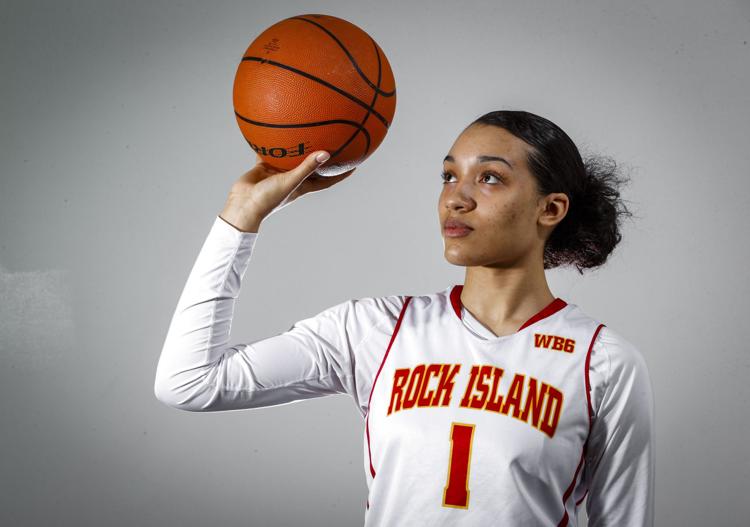 031317-BREA-BEAL-002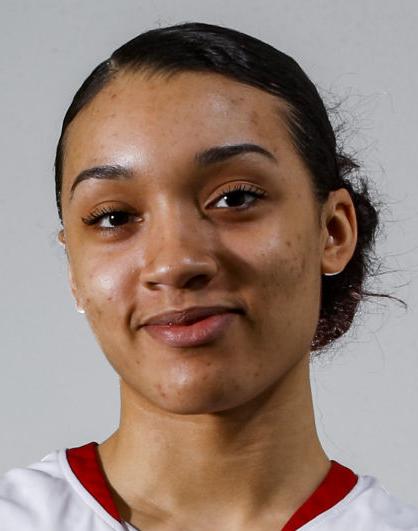 031317-BREA-BEAL-003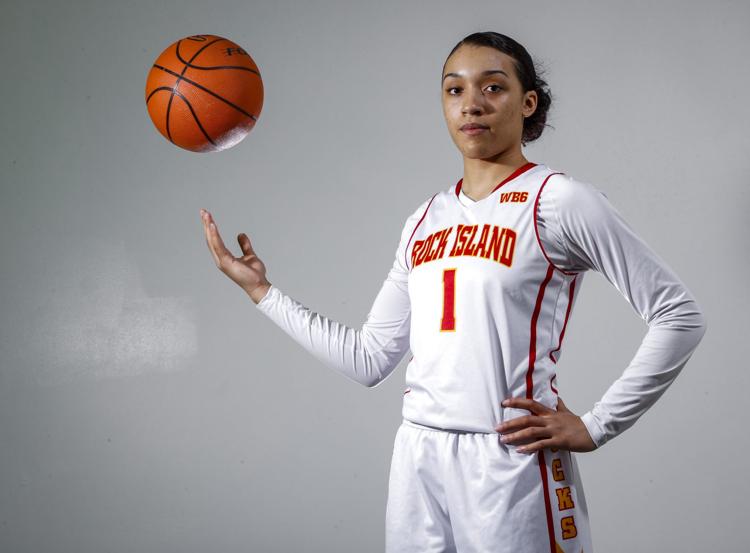 021617-Rocky-Regional-BB-002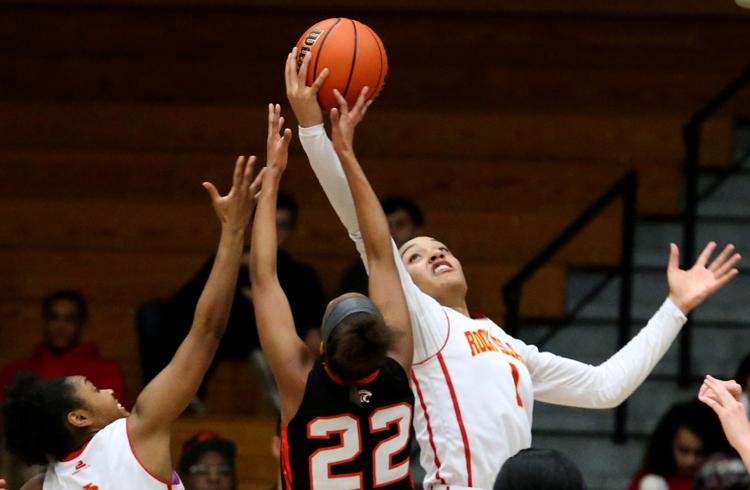 012617-Rocky-Alleman-GBB-004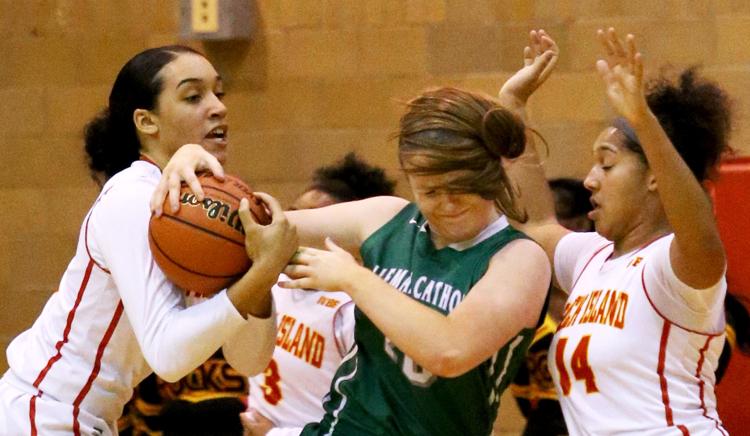 012617-Rocky-Alleman-GBB-007
012617-Rocky-Alleman-GBB-013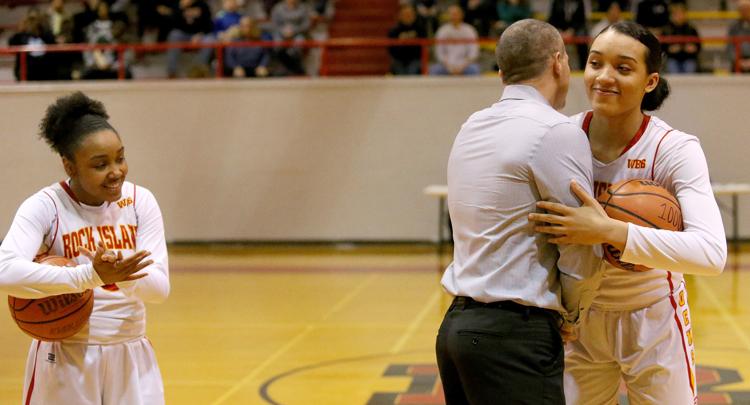 010717-Shootout-North-Rocky-010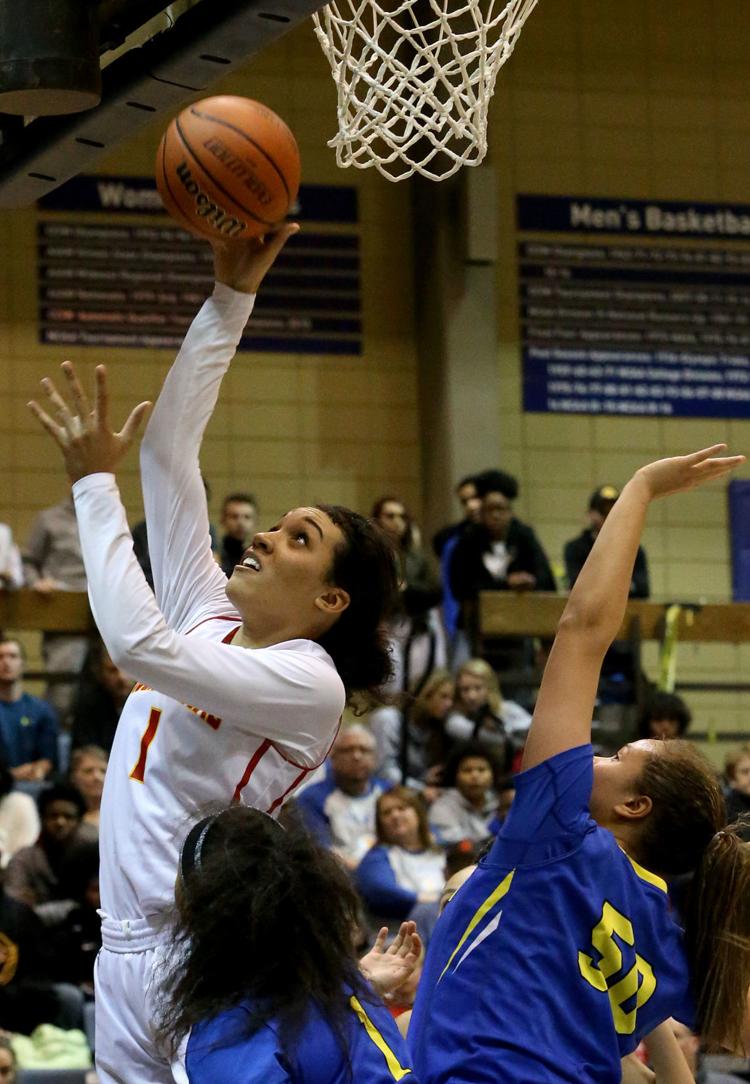 010717-Shootout-North-Rocky-004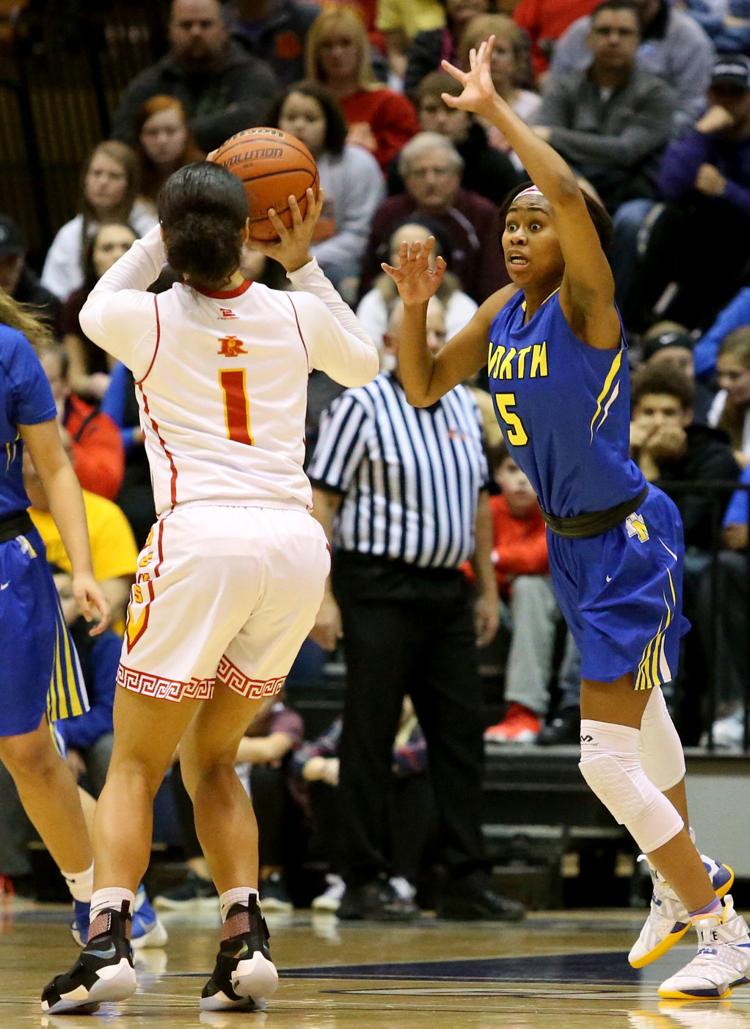 010717-Shootout-North-Rocky-005
010717-Shootout-North-Rocky-006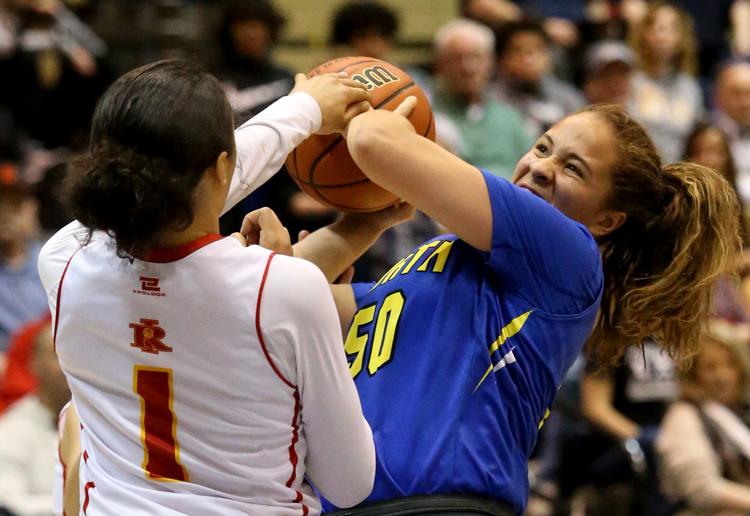 010717-Shootout-North-Rocky-001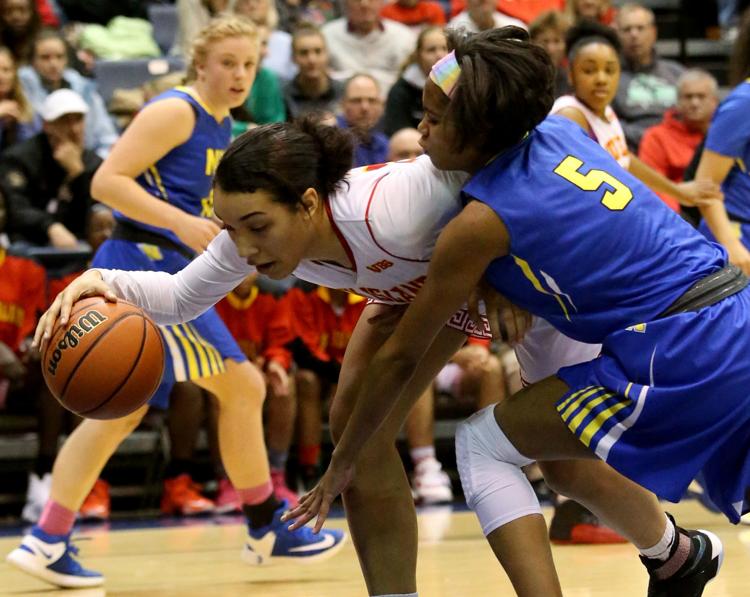 112216-Girls-Basketball-002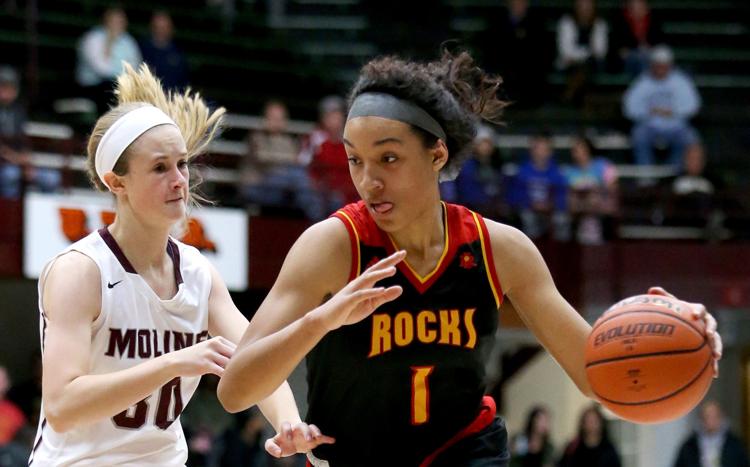 112216-Girls-Basketball-006
112216-Girls-Basketball-012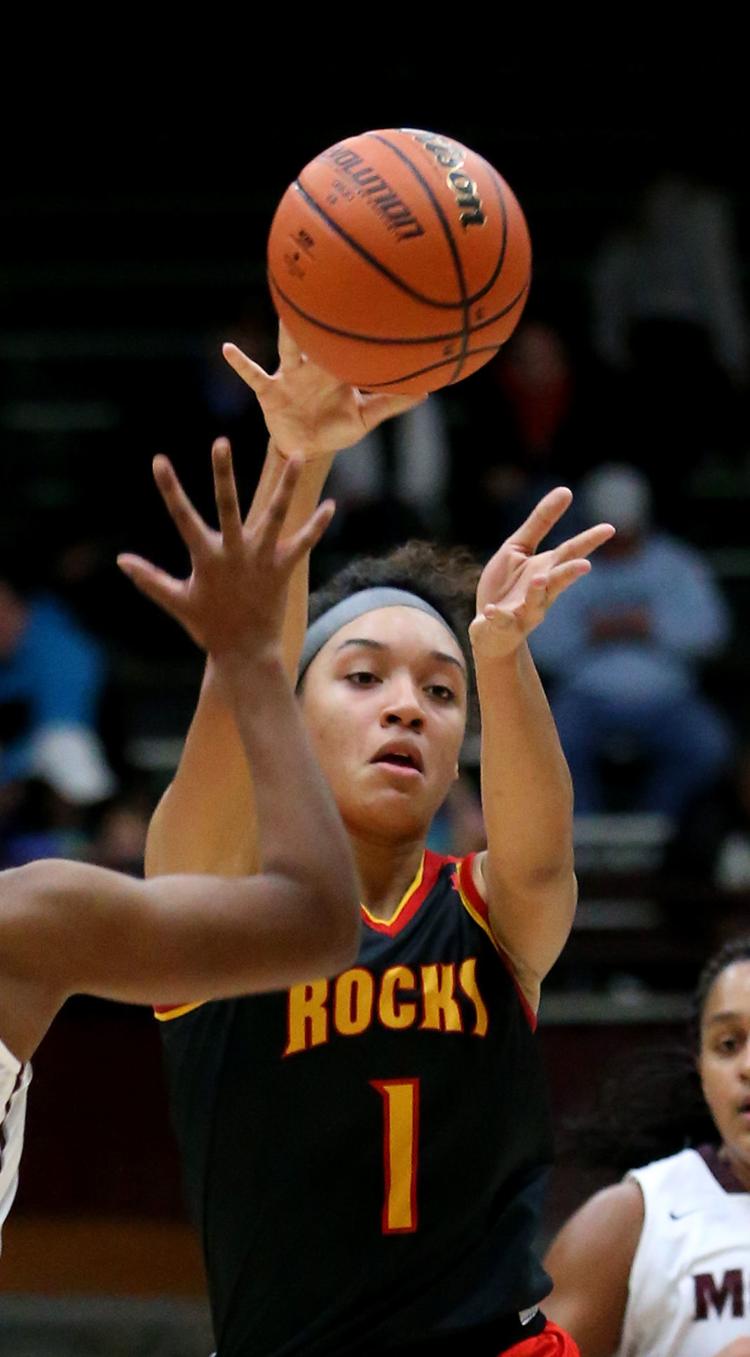 Brea Beal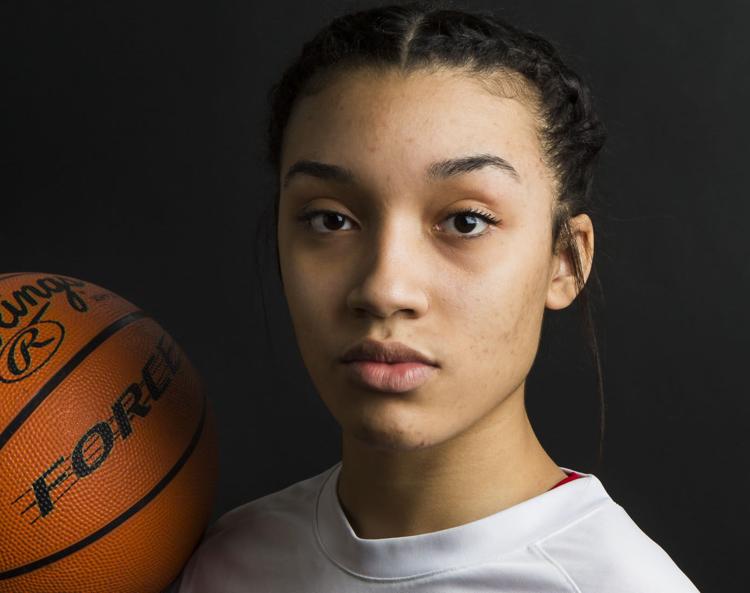 Brea Beal.jpg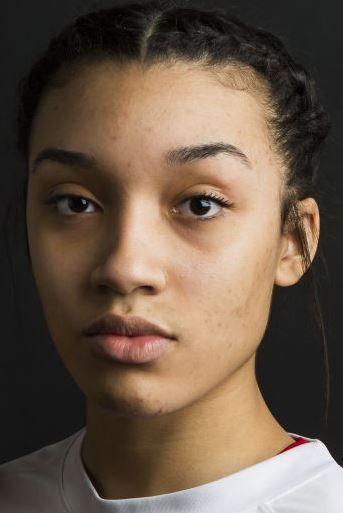 Brea Beal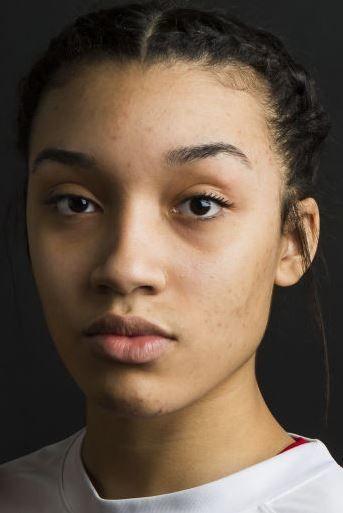 Hoops-Co-Captains-01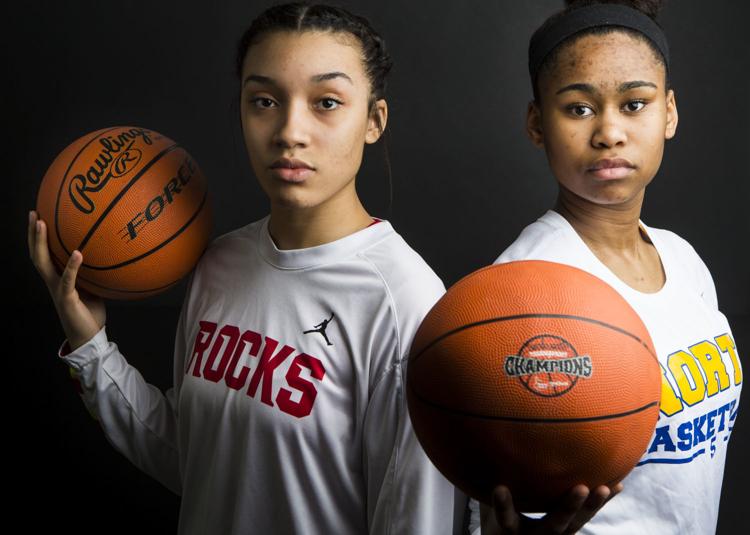 020416-qct-spt-rocky-ut-basketball01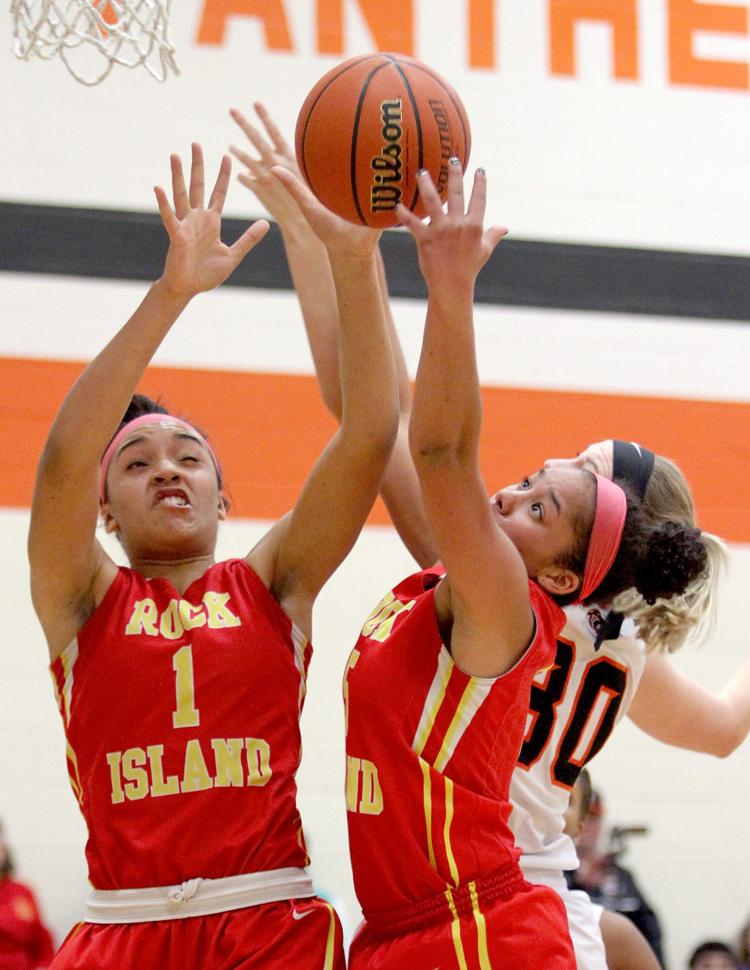 020416-qct-spt-rocky-ut-basketball06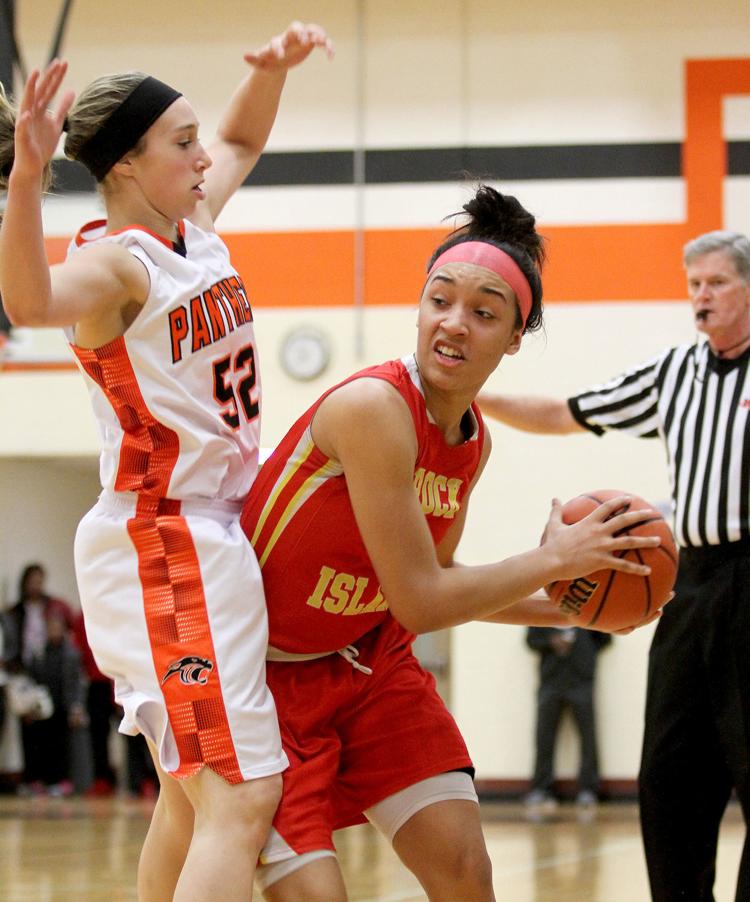 010716-rock-island-basketball03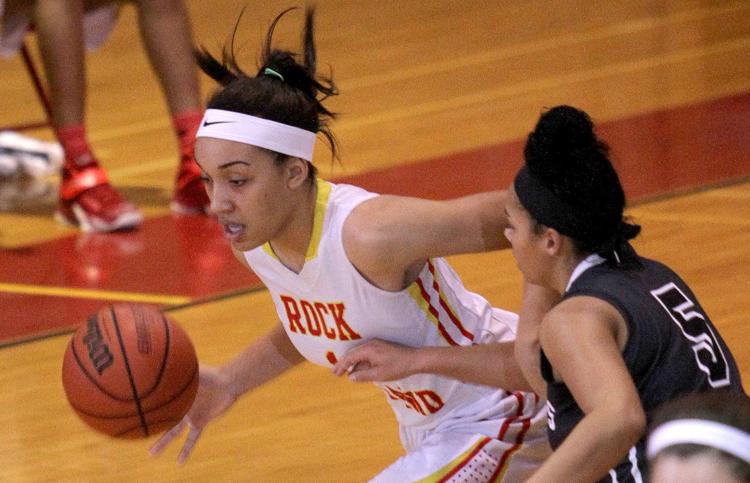 112415-moline-RI-basketball-07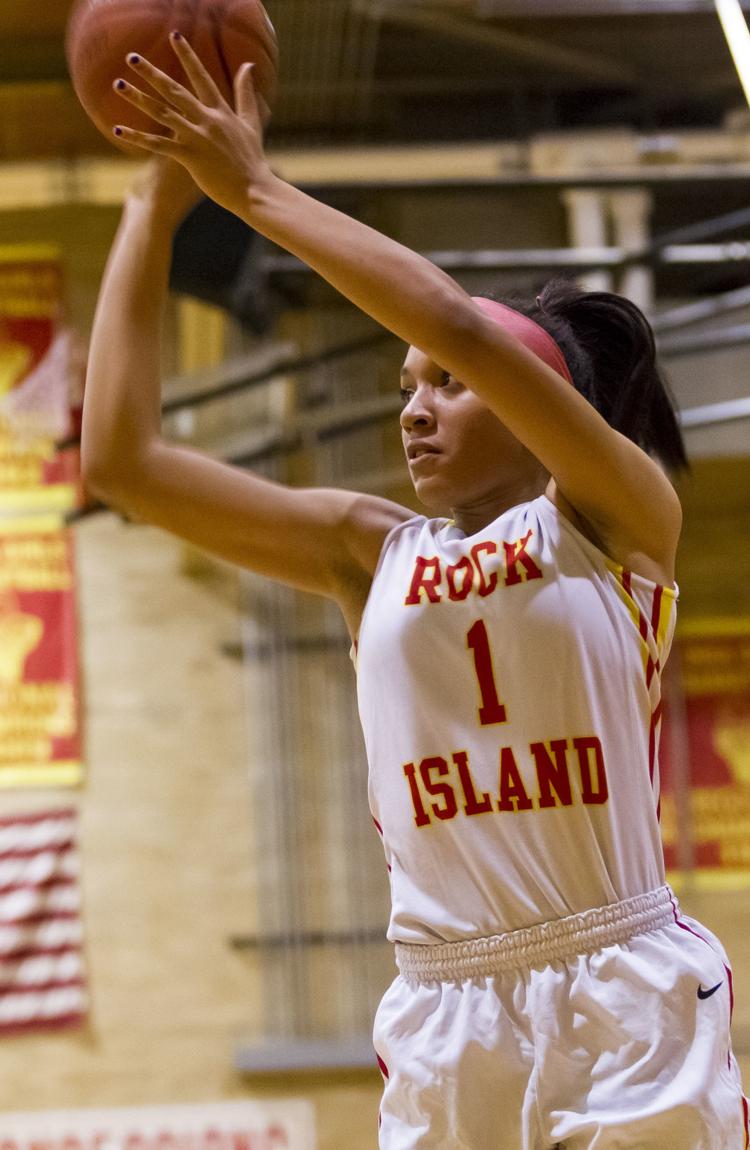 Get in the game with our Prep Sports Newsletter
Sent weekly directly to your inbox!