Rock Island senior Brea Beal has been named Illinois Ms. Basketball for the third consecutive year, joining WNBA and U.S. Olympic star Candace Parker as the second Illinois player to win for a third time.
Parker, who played at Naperville Central, won in 2002, '03 and '04.
Beal celebrates her honor on the same day she will play in the prestigious McDonald's All-American Games this afternoon at 4 (ESPN2).
The awards for Beal have come fast an furious this year including her third straight Illinois Gatorade Player of the Year, third straight Associated Press and IBCA first-team All-State honors, Jordan Brand All-American Games participant, Jersey Mike's Naismith third-team All-American and first team Women's Basketball Coaches Association All-American.
You have free articles remaining.
Beal led the Rocks to a 30-2 record this season averaging 24.8 points and 13.2 rebounds this season. She also averaged 4.5 assists, 3.4 steals and 3.3 blocks en route to breaking numerous school and Western Big 6 Conference records.
Belleville West senior E.J. Liddell is Mr. Basketball for the second straight year.
Meet-N-Greet with Rock Island's Brea Beal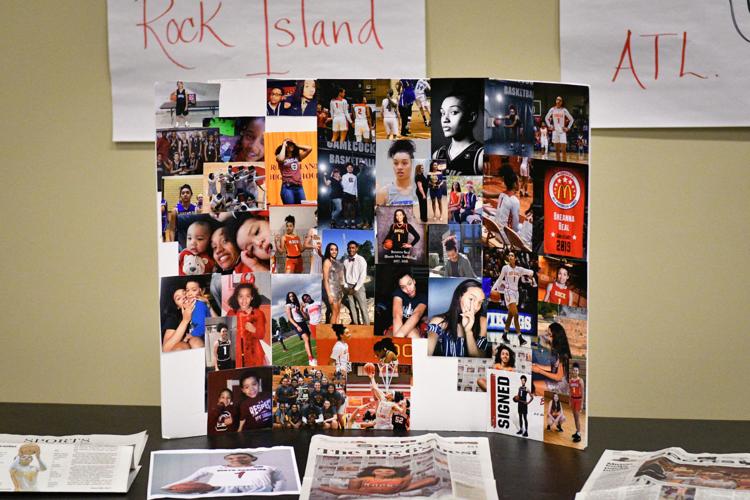 Meet-N-Greet with Rock Island's Brea Beal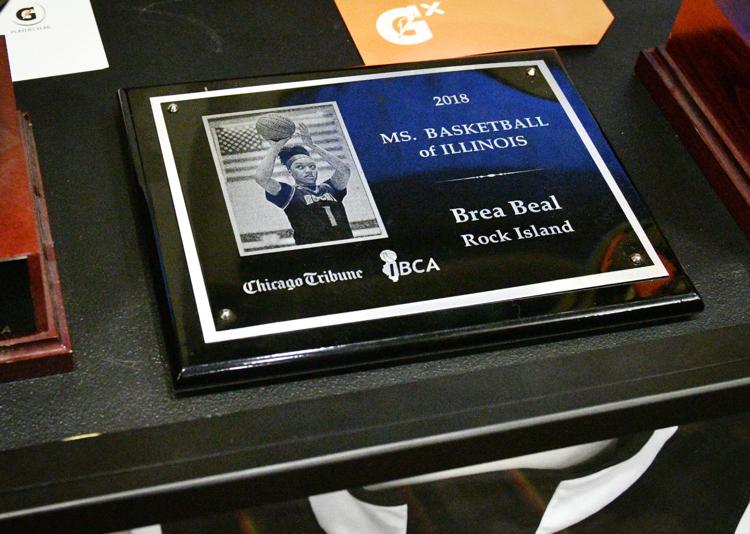 Meet-N-Greet with Rock Island's Brea Beal
Meet-N-Greet with Rock Island's Brea Beal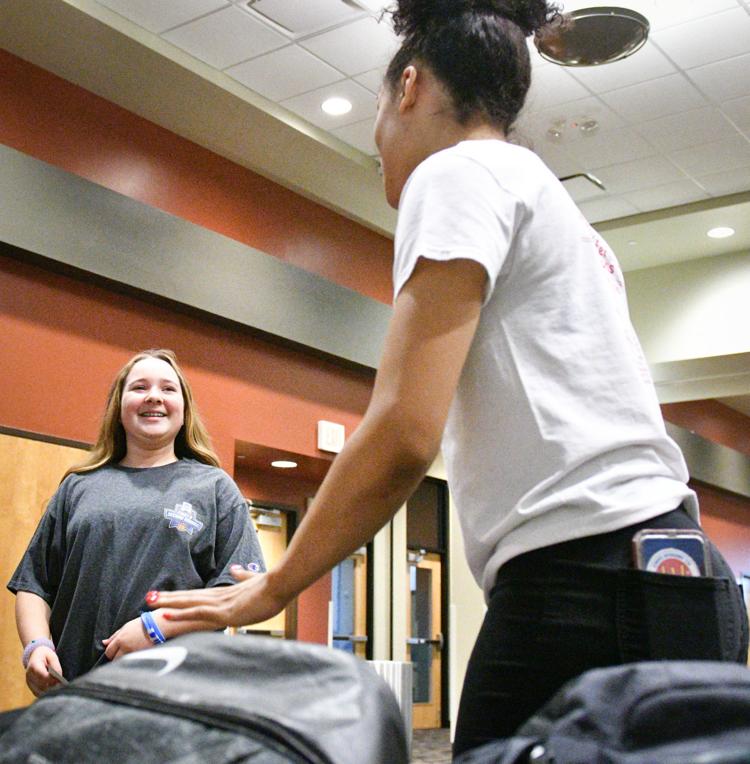 Meet-N-Greet with Rock Island's Brea Beal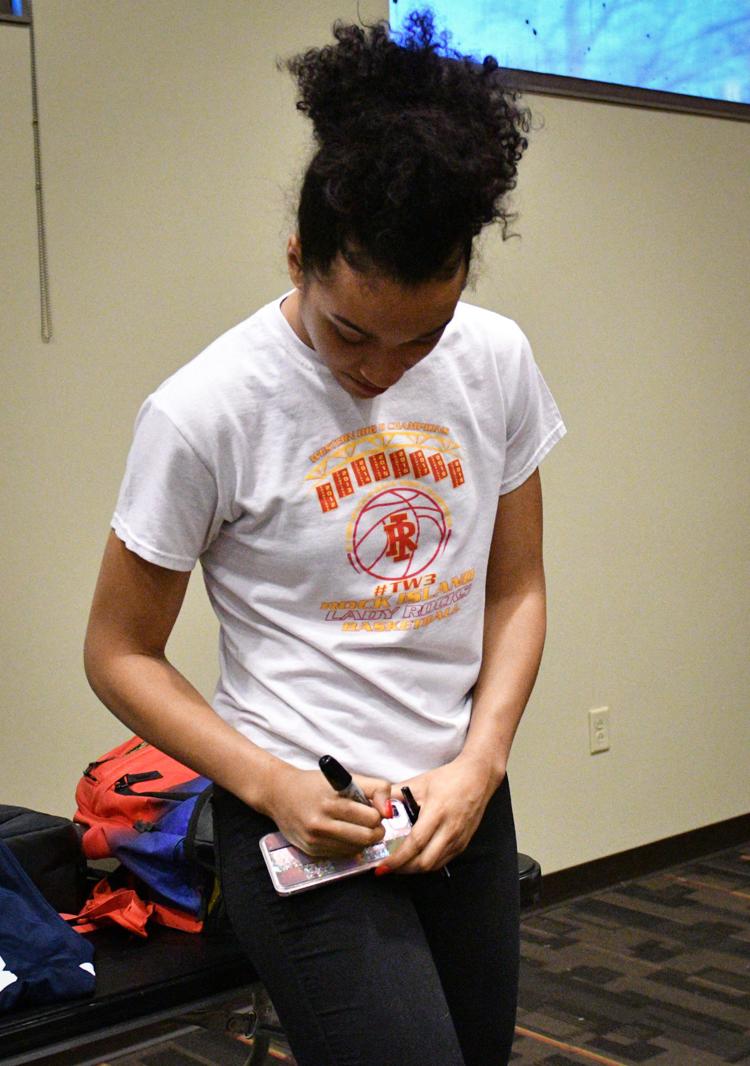 Meet-N-Greet with Rock Island's Brea Beal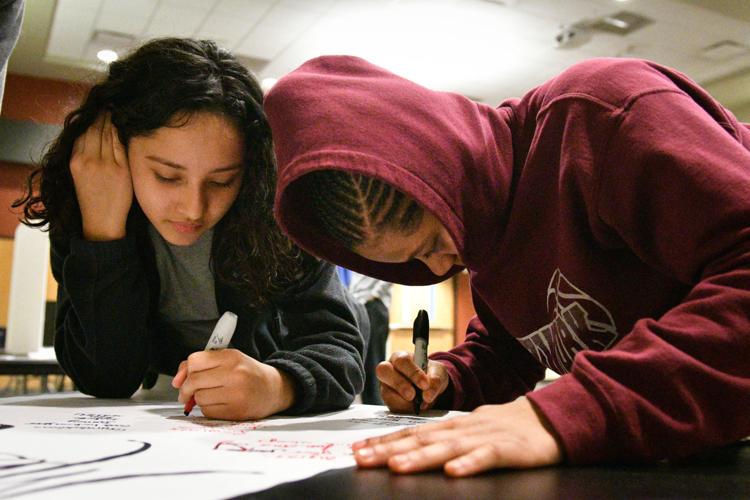 Meet-N-Greet with Rock Island's Brea Beal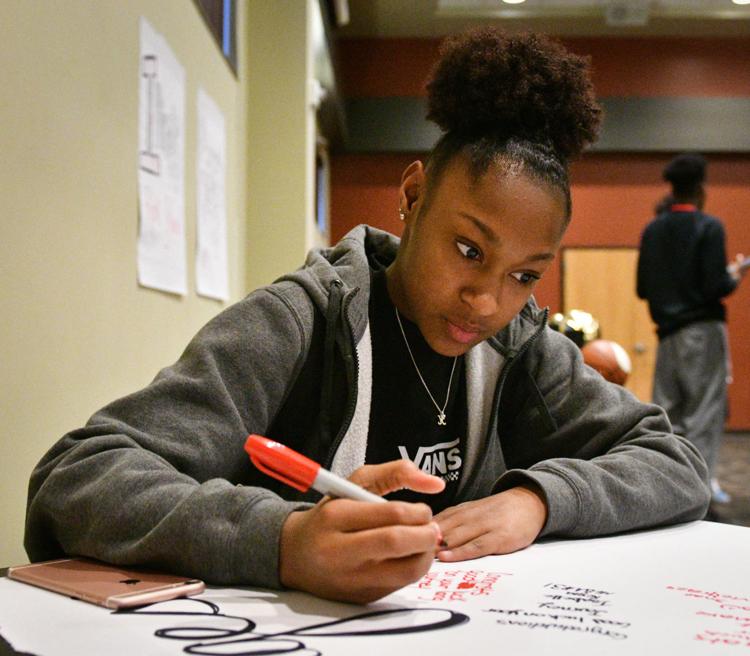 Meet-N-Greet with Rock Island's Brea Beal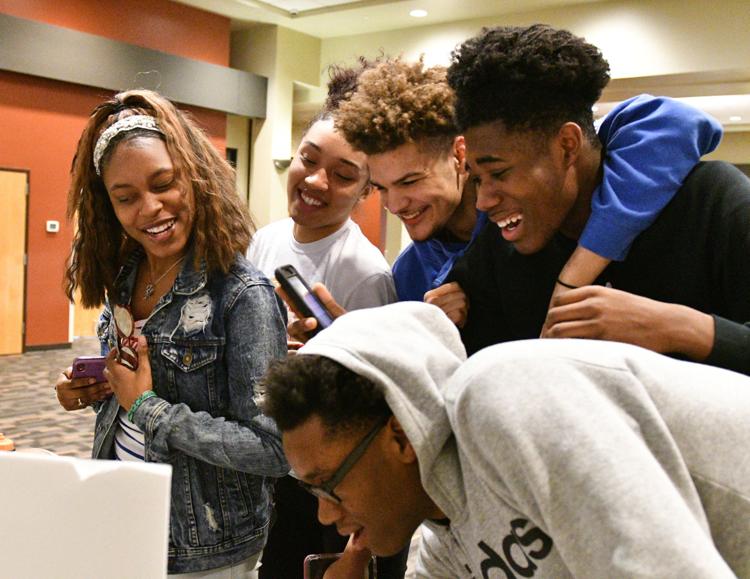 Meet-N-Greet with Rock Island's Brea Beal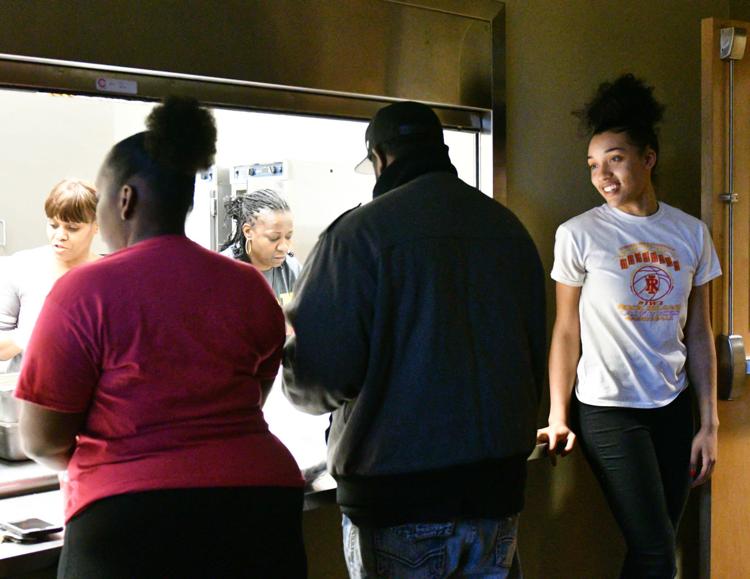 Meet-N-Greet with Rock Island's Brea Beal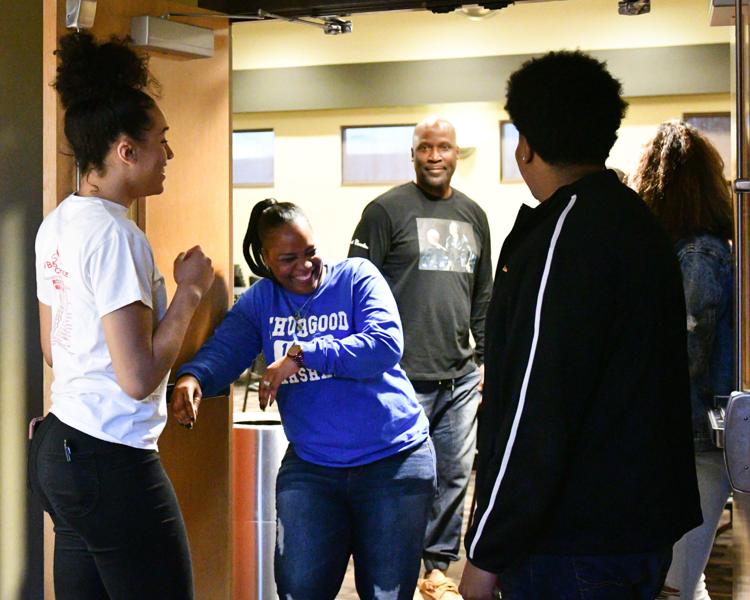 Meet-N-Greet with Rock Island's Brea Beal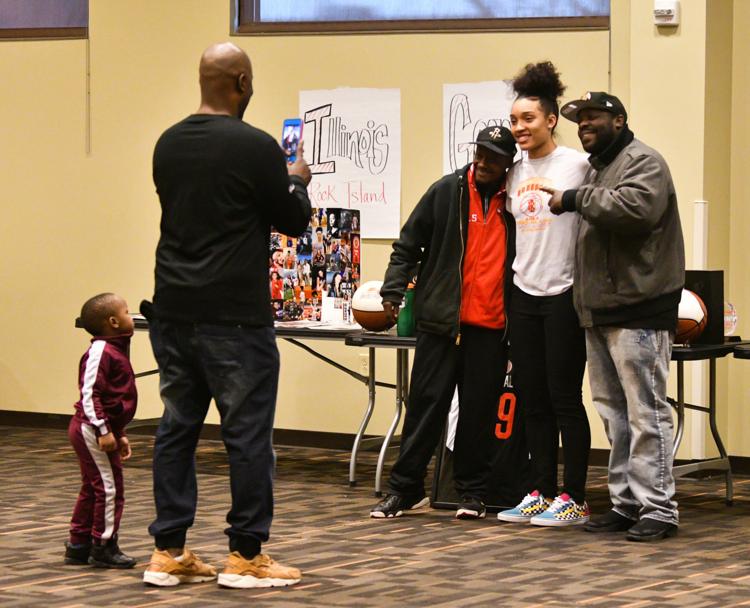 Meet-N-Greet with Rock Island's Brea Beal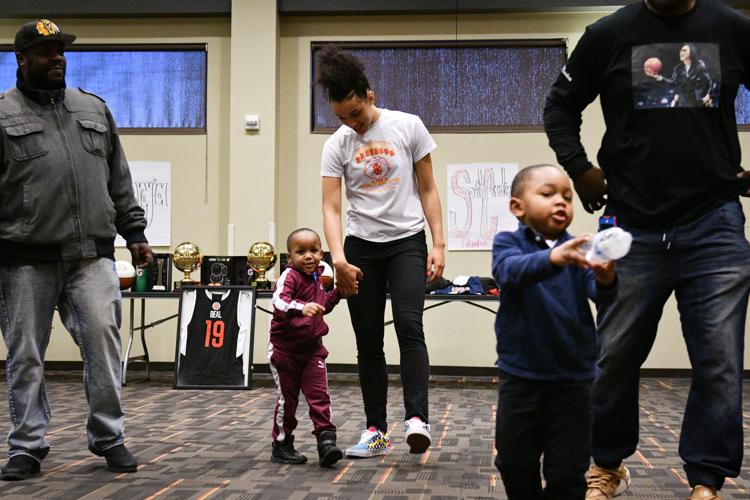 Meet-N-Greet with Rock Island's Brea Beal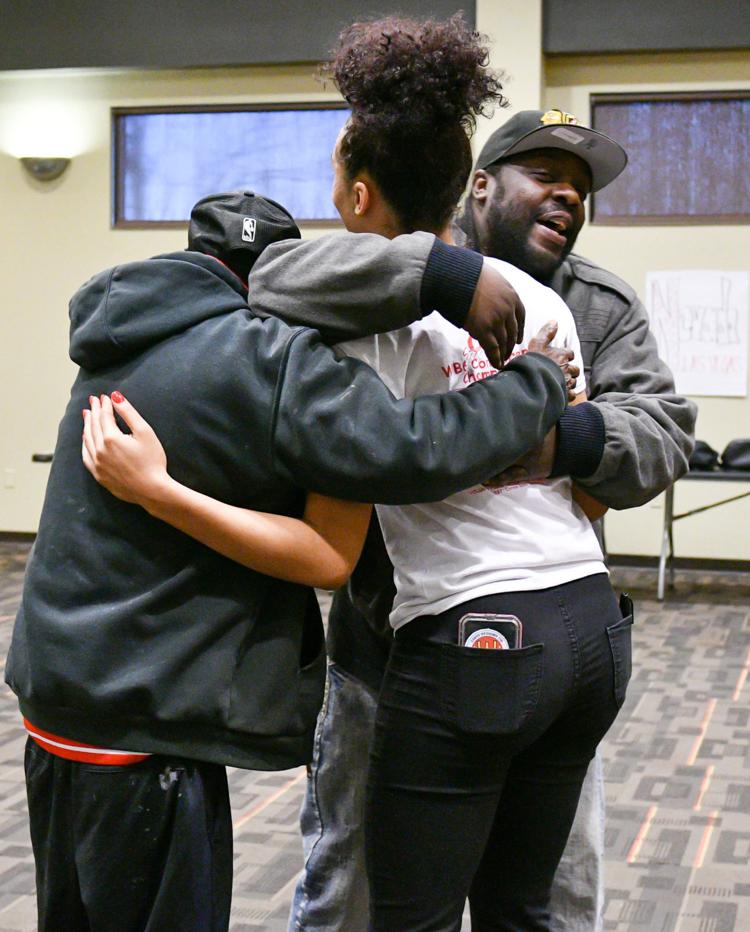 Meet-N-Greet with Rock Island's Brea Beal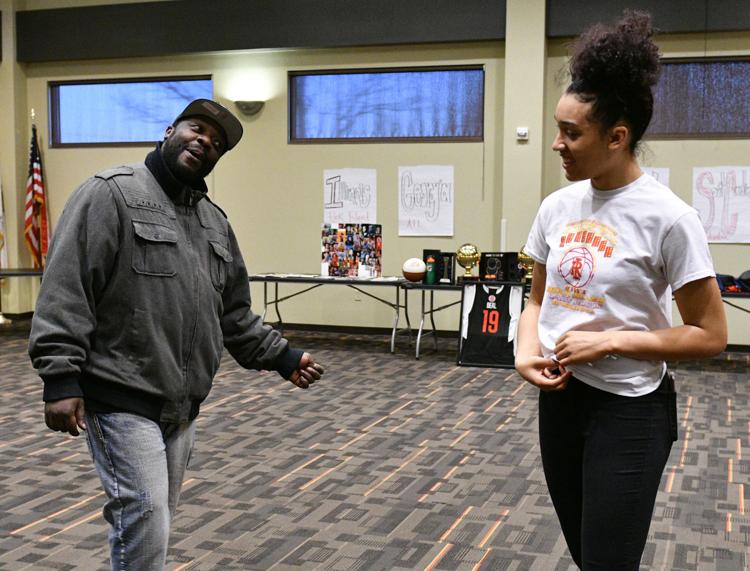 Meet-N-Greet with Rock Island's Brea Beal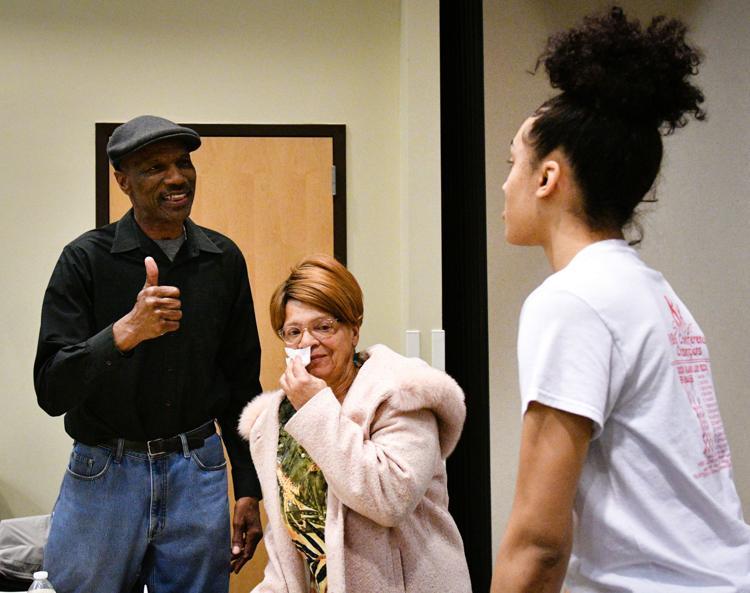 Meet-N-Greet with Rock Island's Brea Beal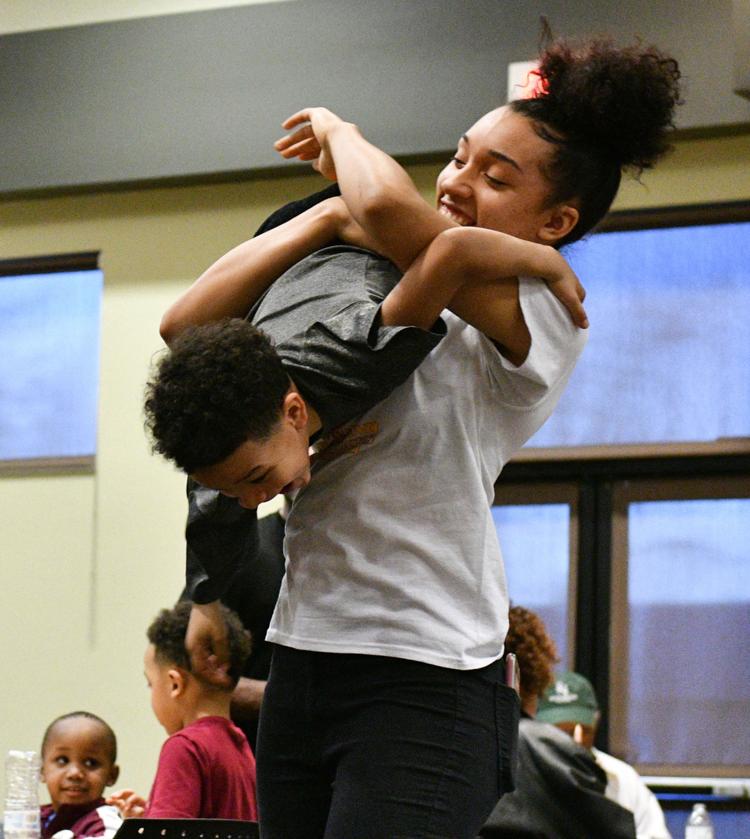 Meet-N-Greet with Rock Island's Brea Beal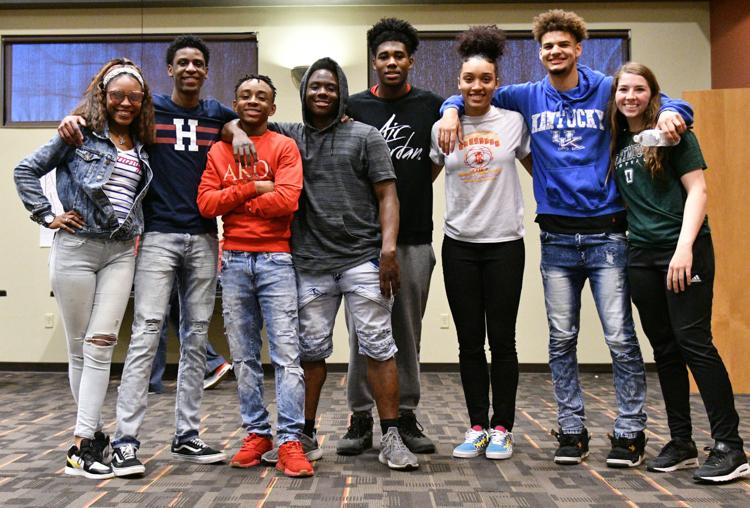 Meet-N-Greet with Rock Island's Brea Beal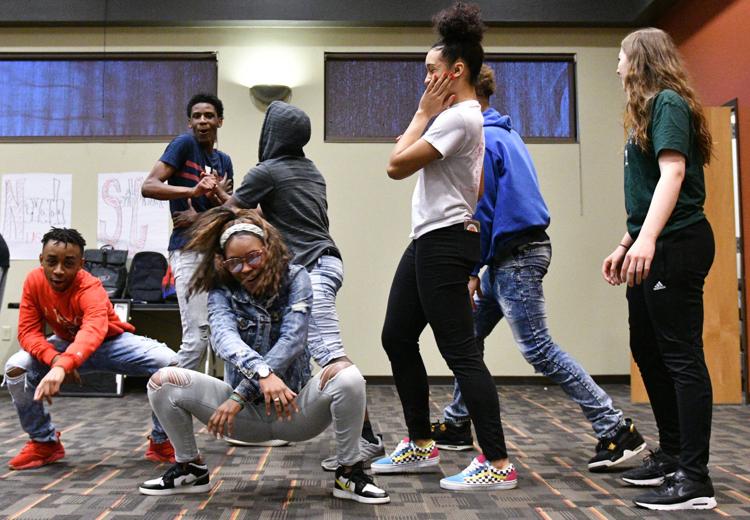 Meet-N-Greet with Rock Island's Brea Beal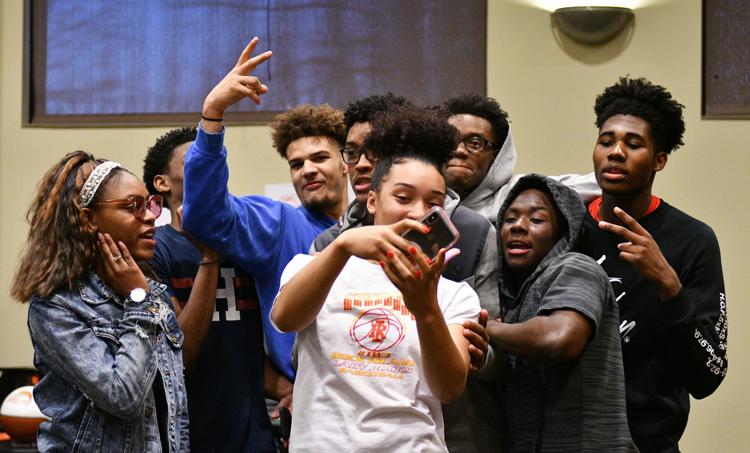 Meet-N-Greet with Rock Island's Brea Beal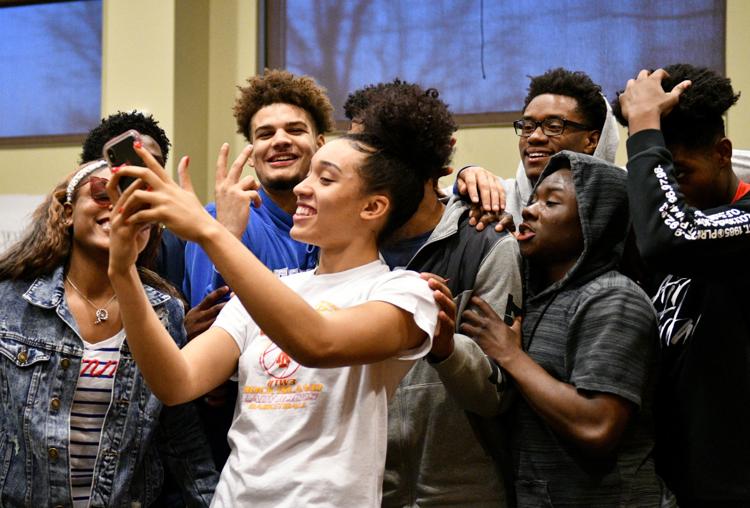 Meet-N-Greet with Rock Island's Brea Beal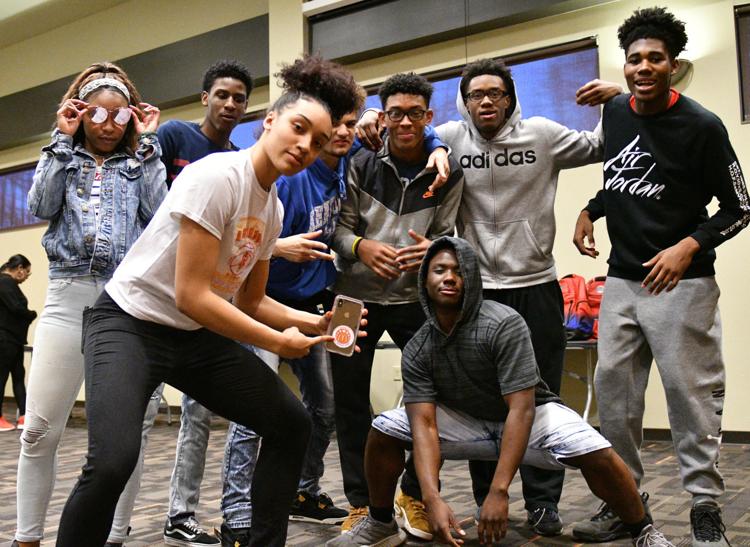 Meet-N-Greet with Rock Island's Brea Beal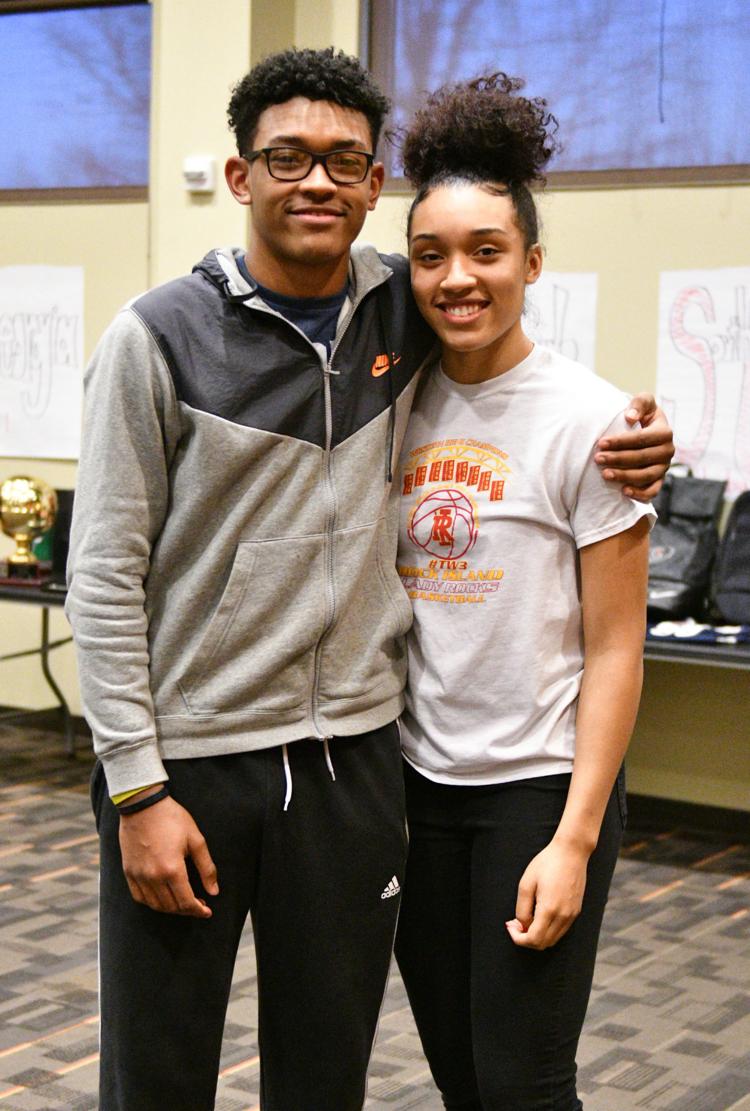 Meet-N-Greet with Rock Island's Brea Beal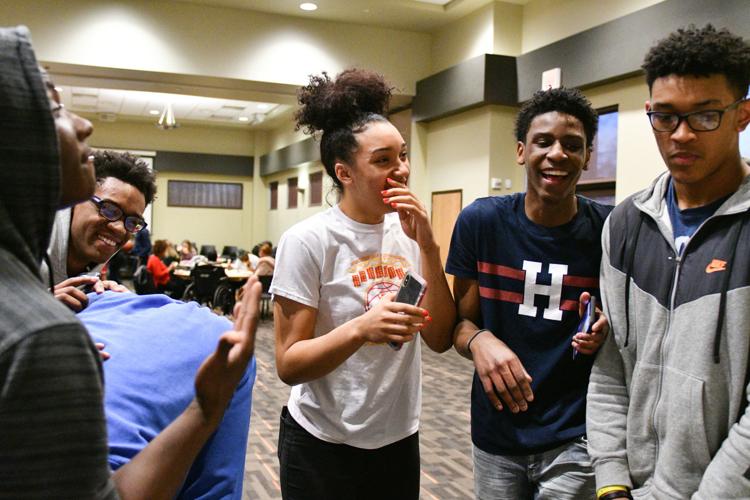 Meet-N-Greet with Rock Island's Brea Beal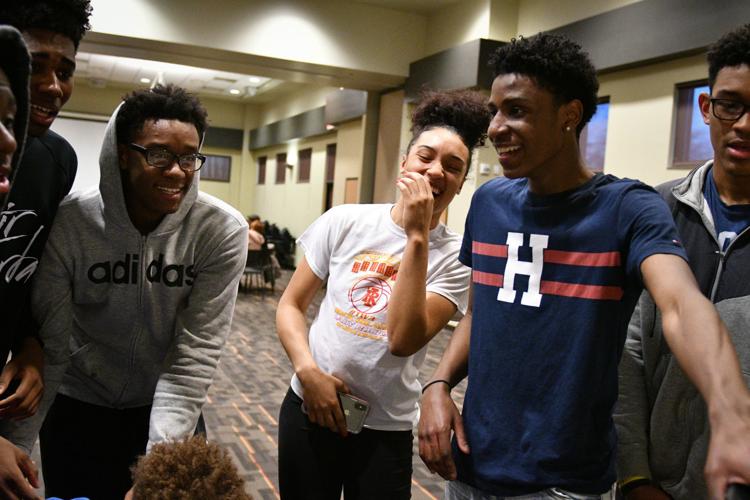 Meet-N-Greet with Rock Island's Brea Beal
Brea Beal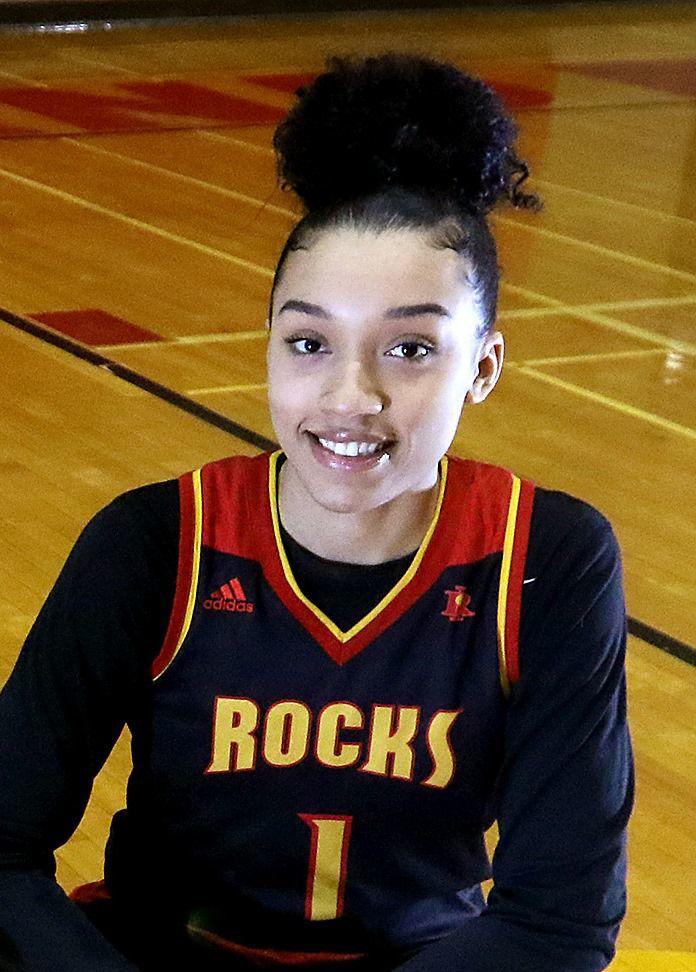 Rock Island's Brea Beal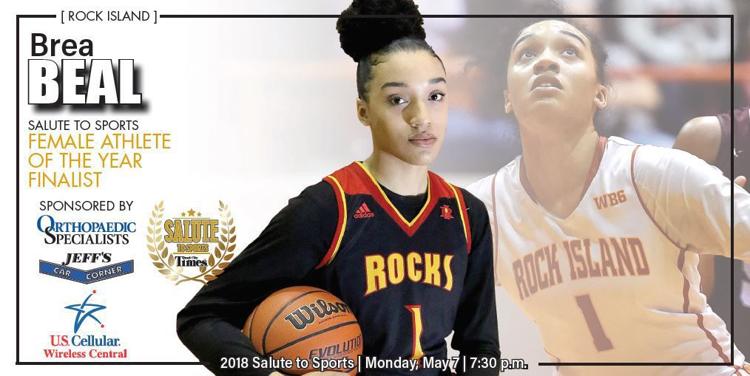 031218-Metro-Capt-Brea-Beal-006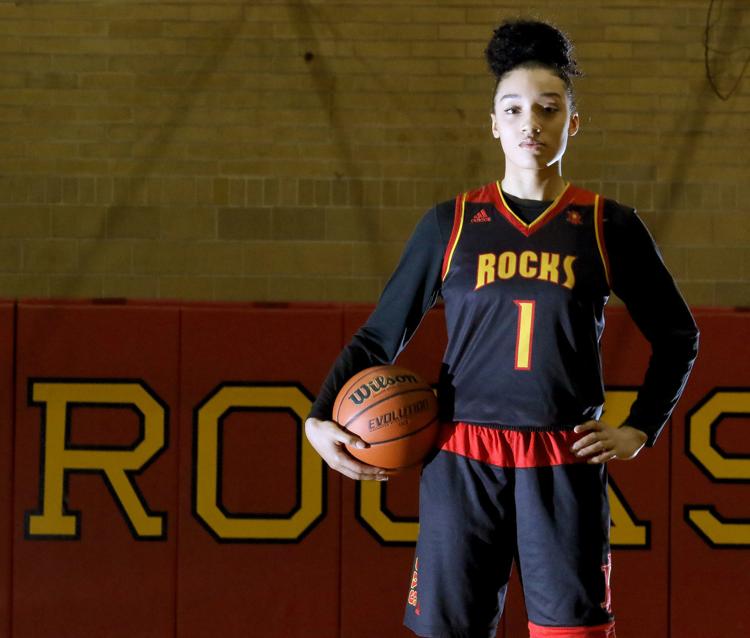 031218-Metro-Capt-Brea-Beal-001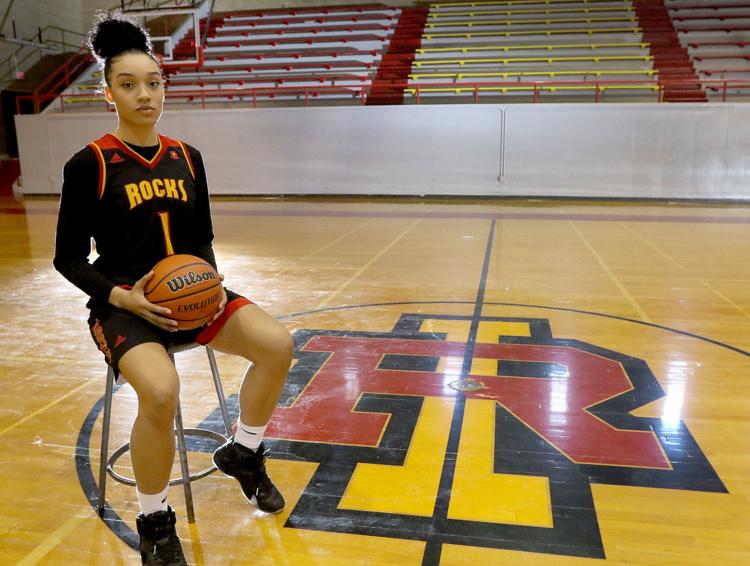 031218-Metro-Capt-Brea-Beal-002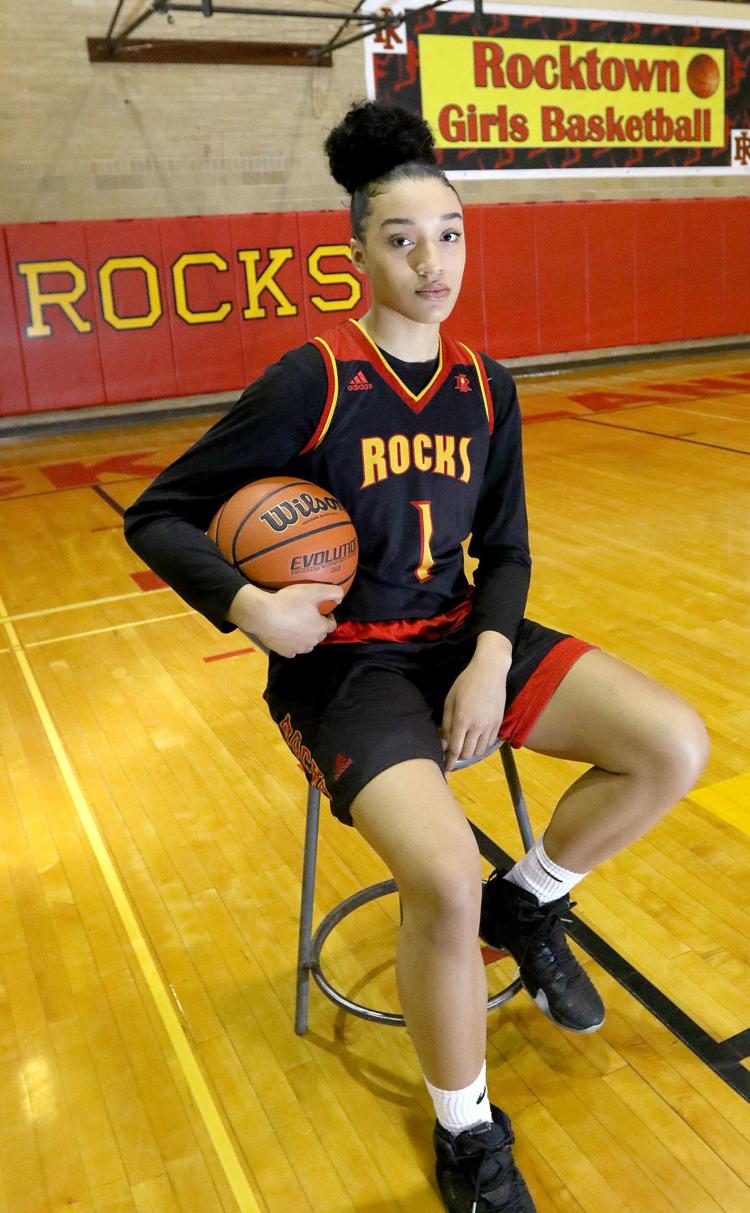 031218-Metro-Capt-Brea-Beal-003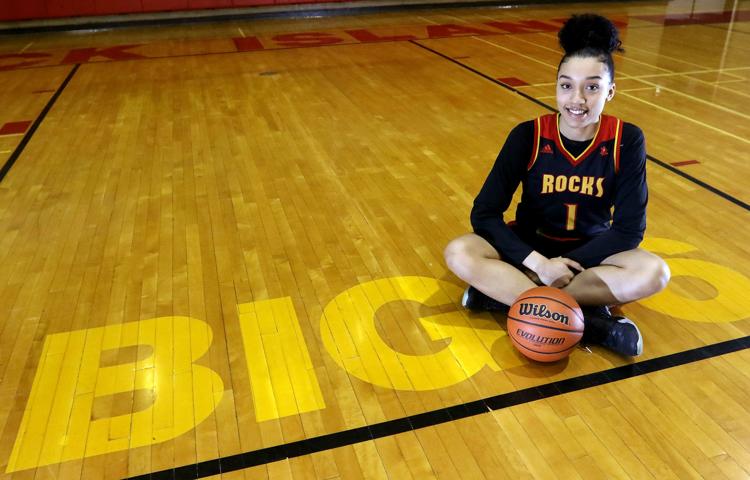 031218-Metro-Capt-Brea-Beal-004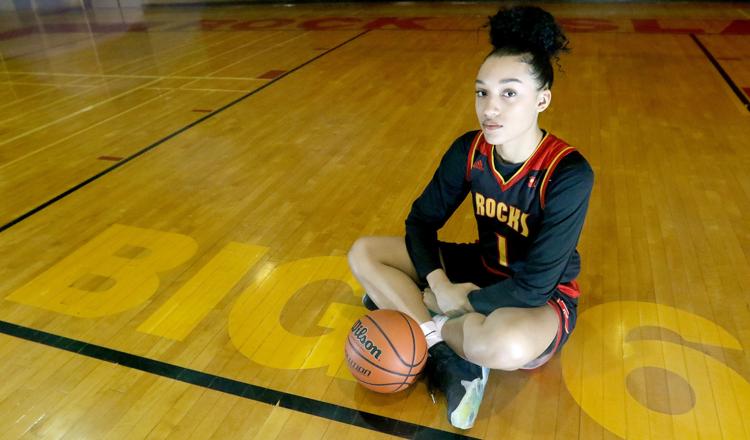 031218-Metro-Capt-Brea-Beal-005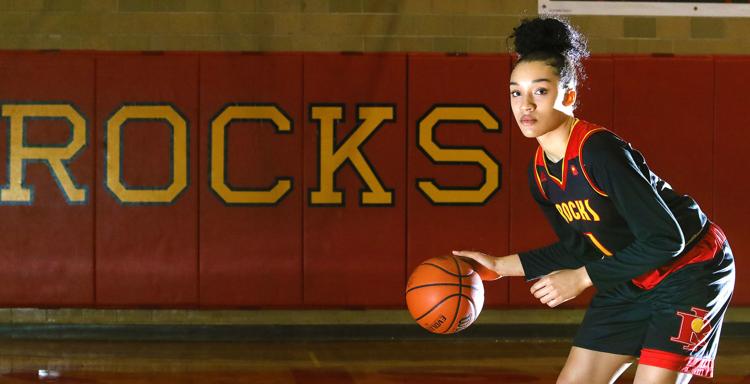 Carr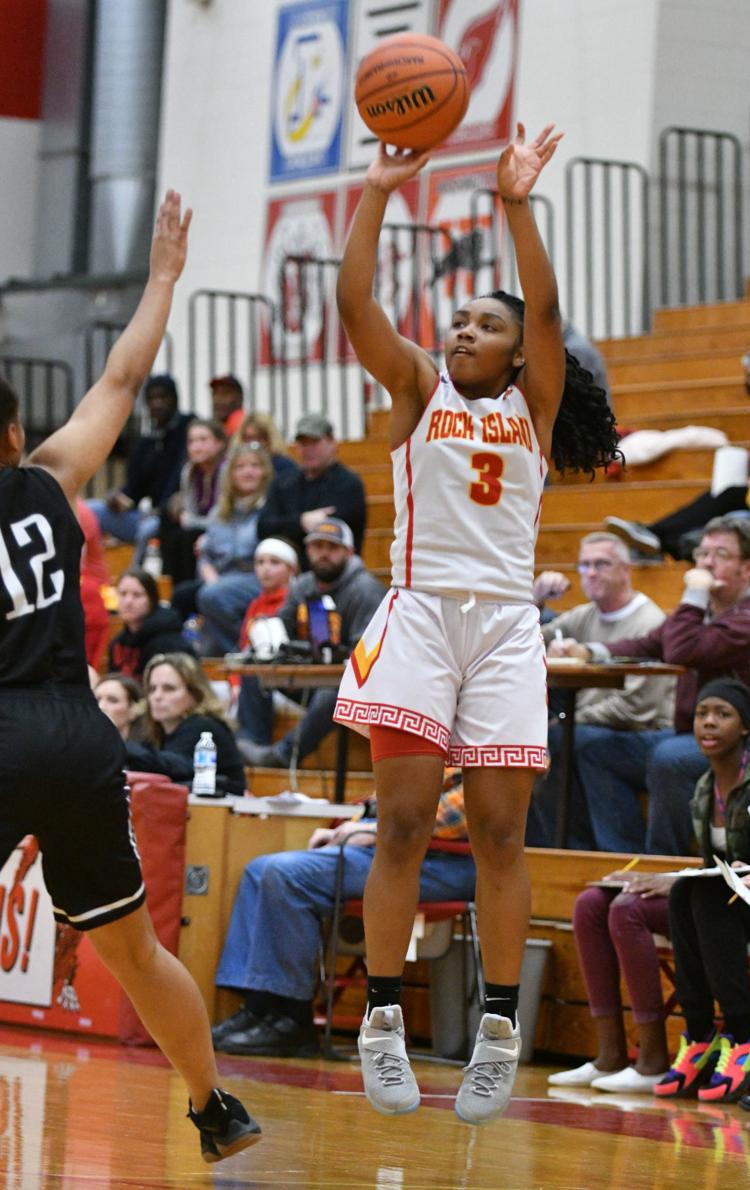 Rocks lose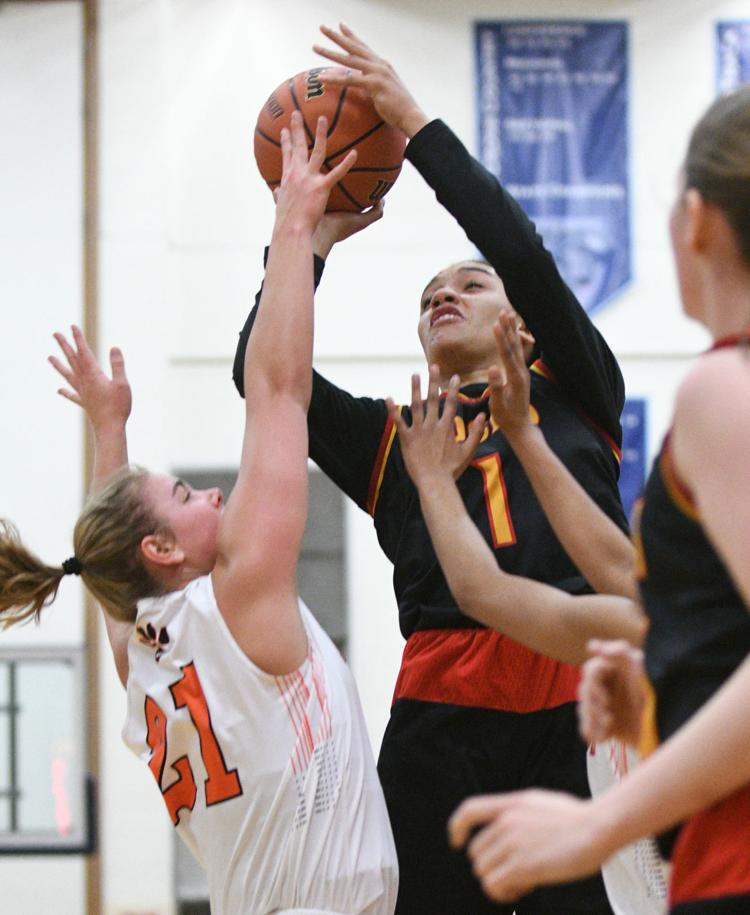 Rock Island wins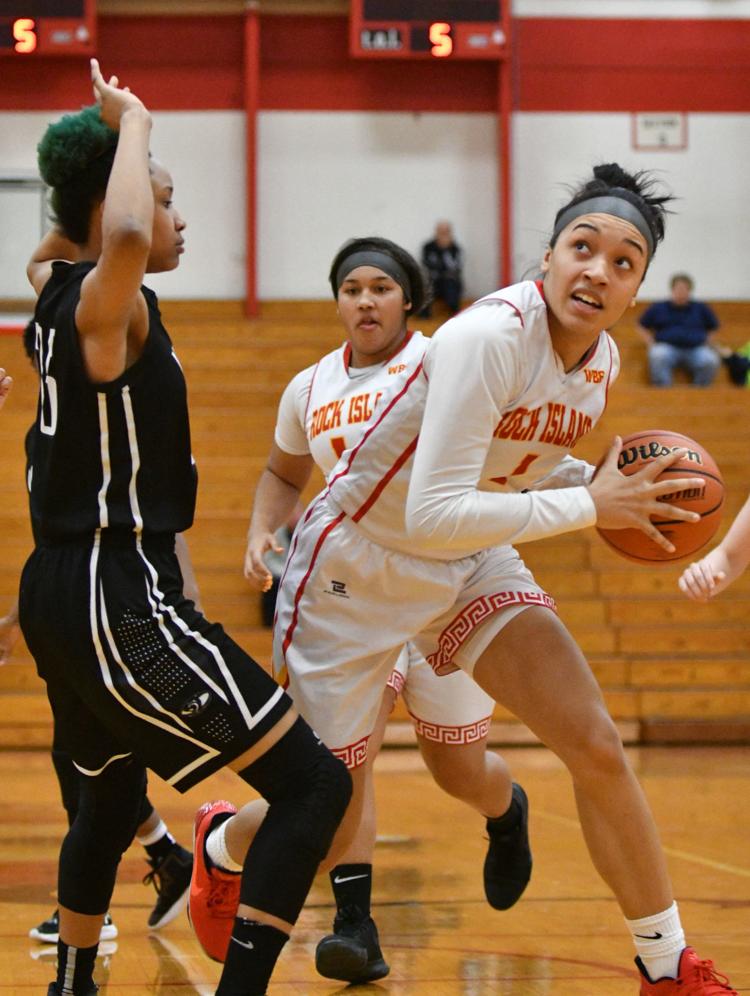 02082018-rocky-ut-girls-002a.jpg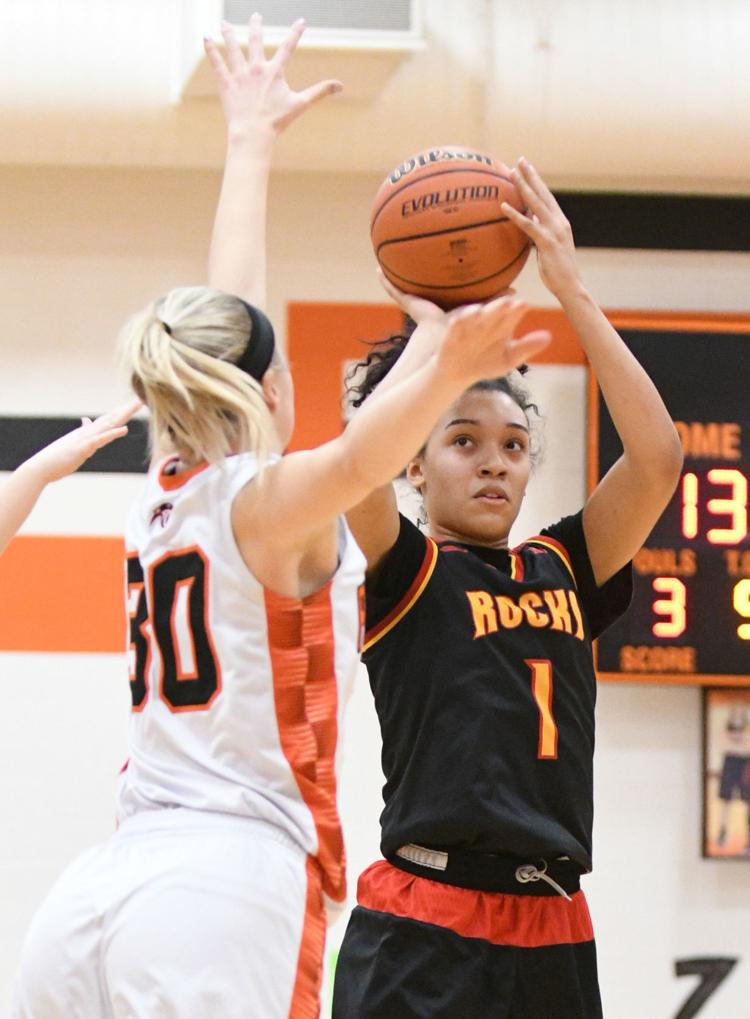 02082018-rocky-ut-girls-006a.jpg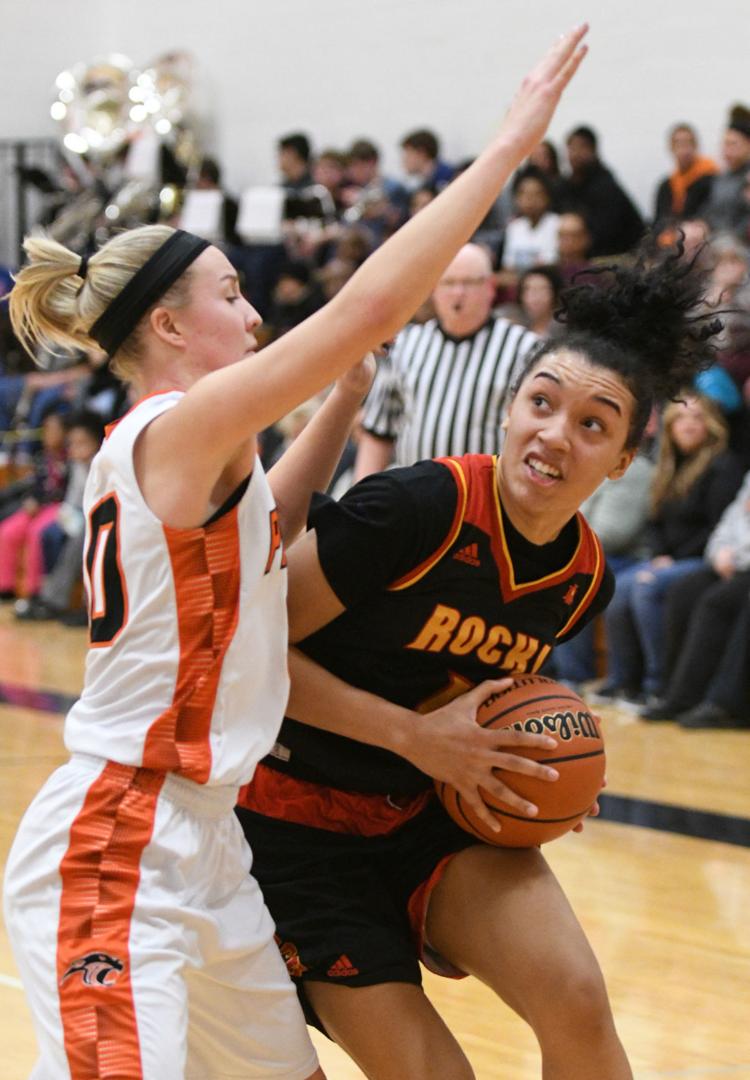 Rock Island-Alleman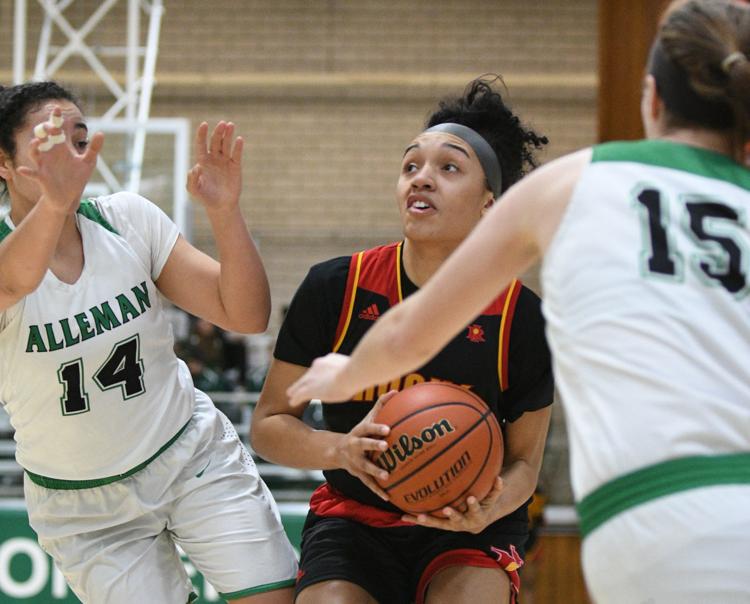 Brea Beal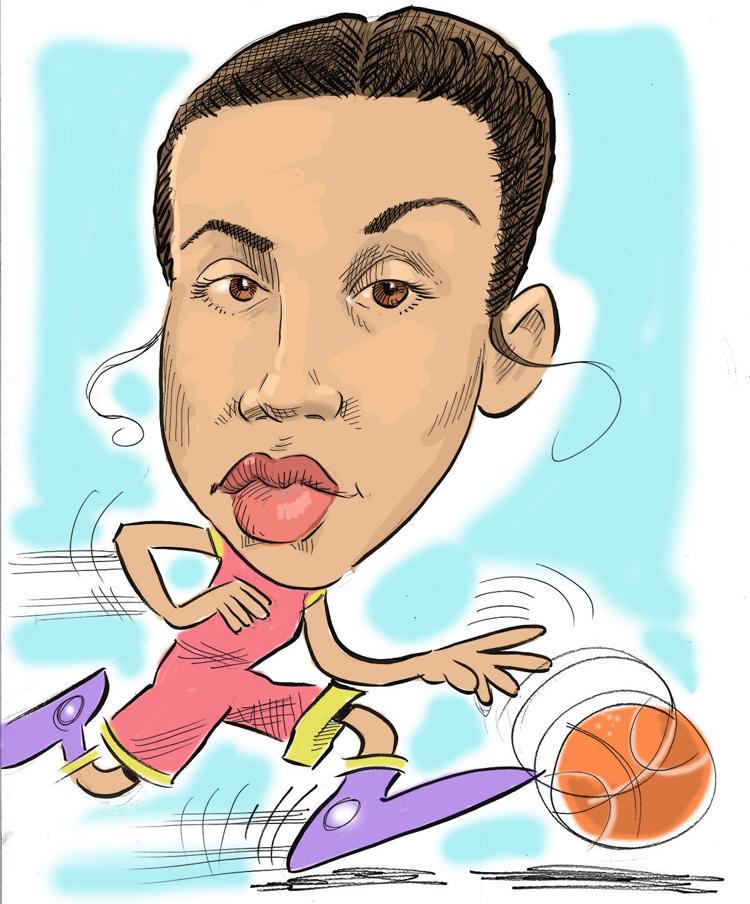 Kevin E. Schmidt - 100 of 2017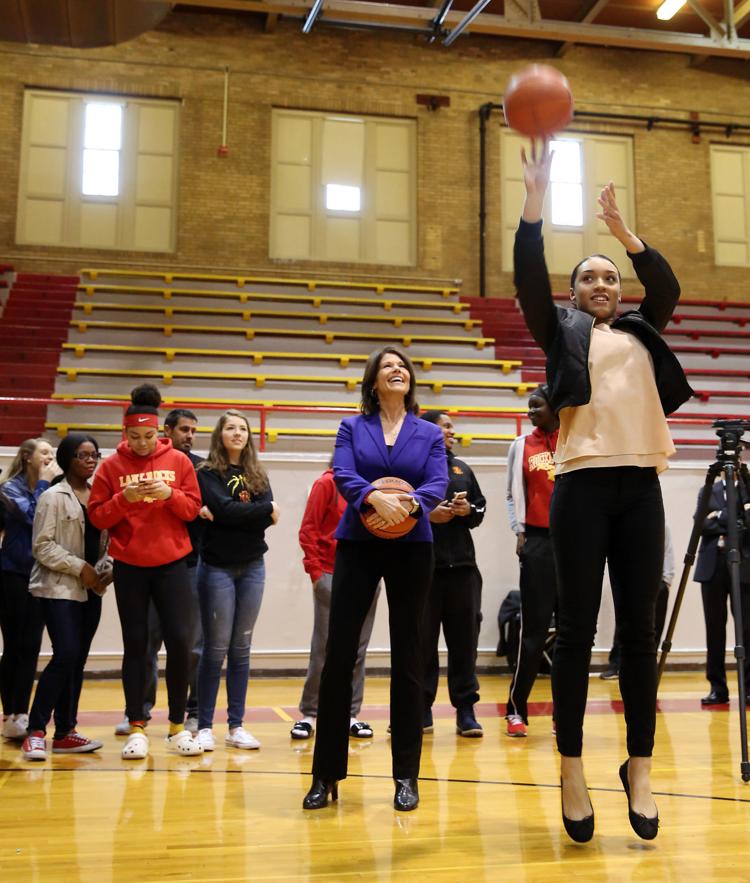 Alleman at Rock Island girls basketball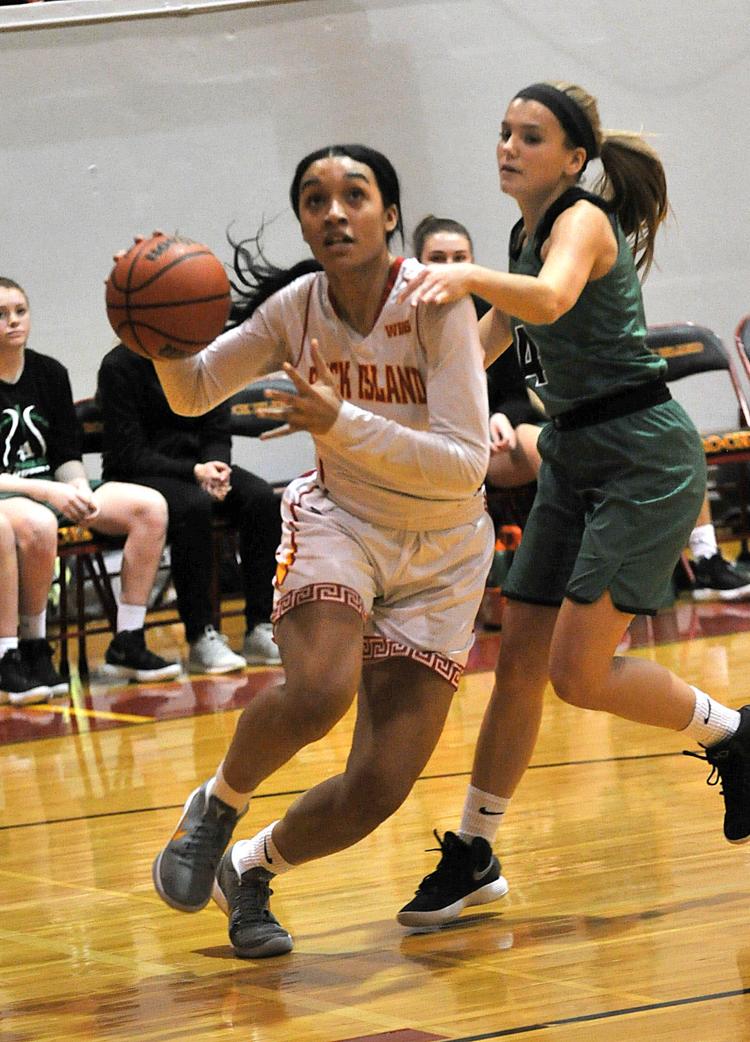 Alleman at Rock Island girls basketball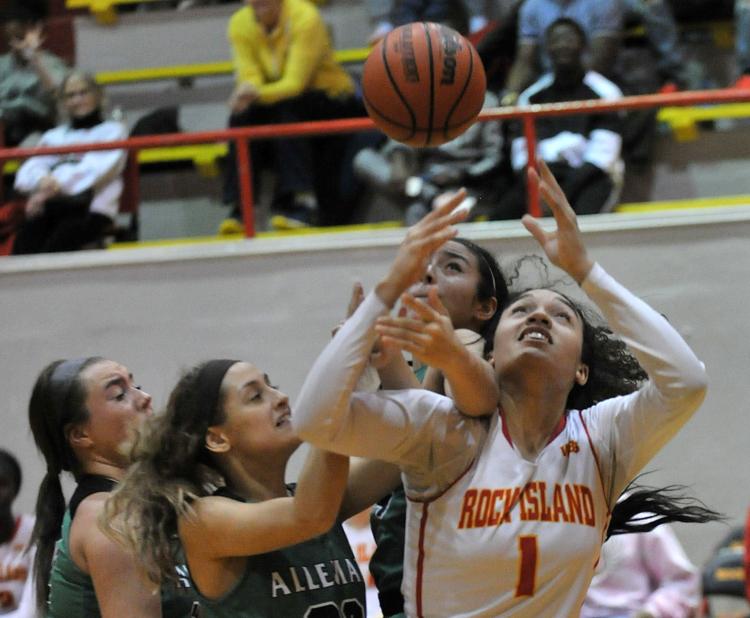 Prep Girls Basketball: Rock Island vs. Moline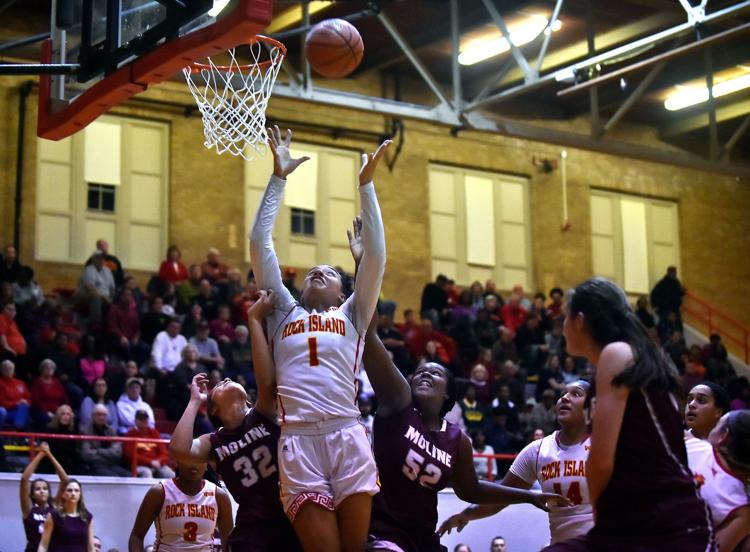 Prep Girls Basketball: Rock Island vs. Moline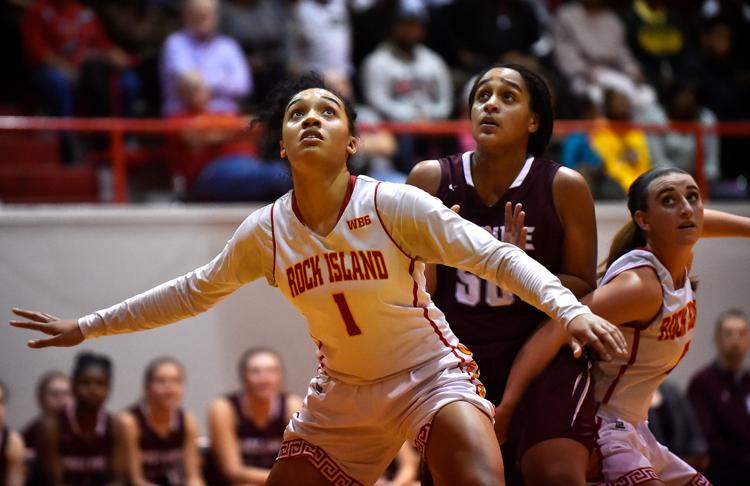 Prep Girls Basketball: Rock Island vs. Moline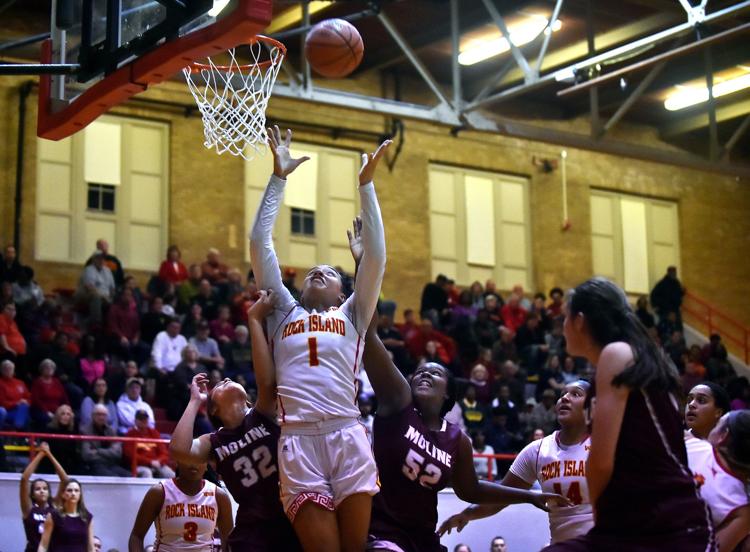 033117-Brea-Beal-001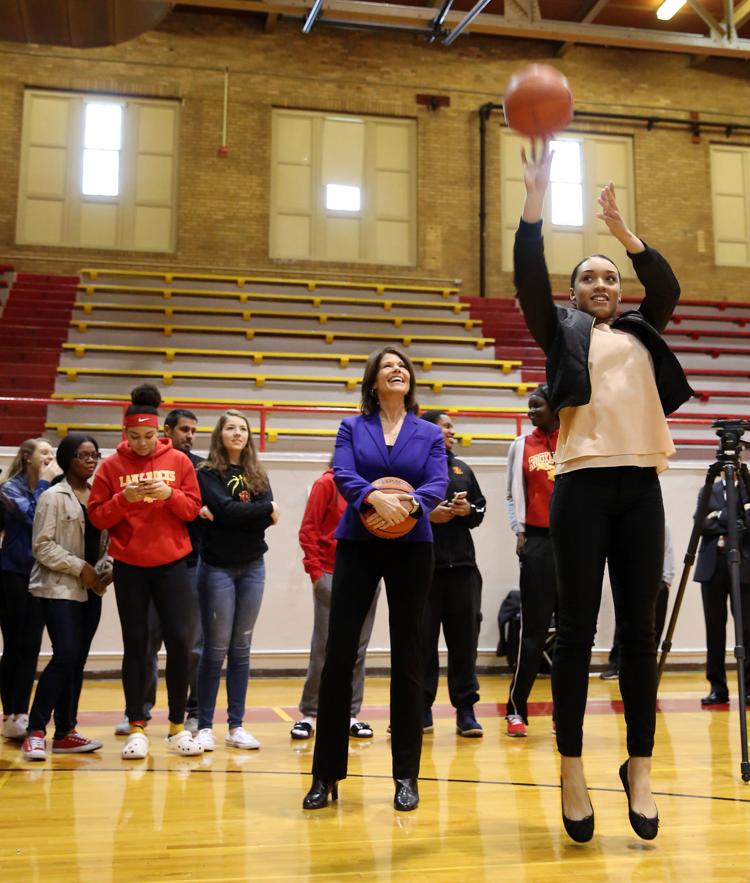 033117-Brea-Beal-002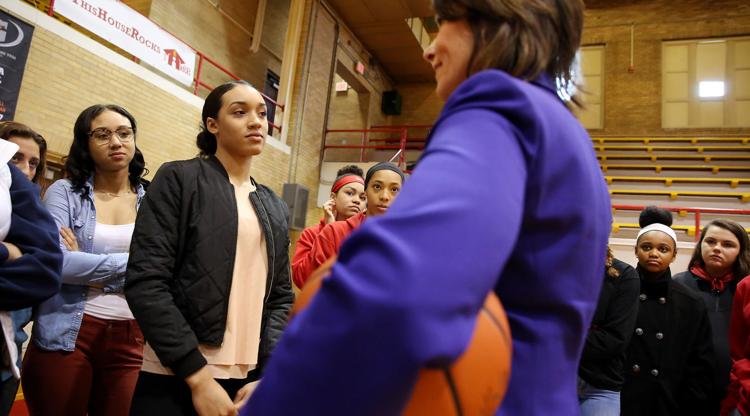 033117-Brea-Beal-003
033117-Brea-Beal-004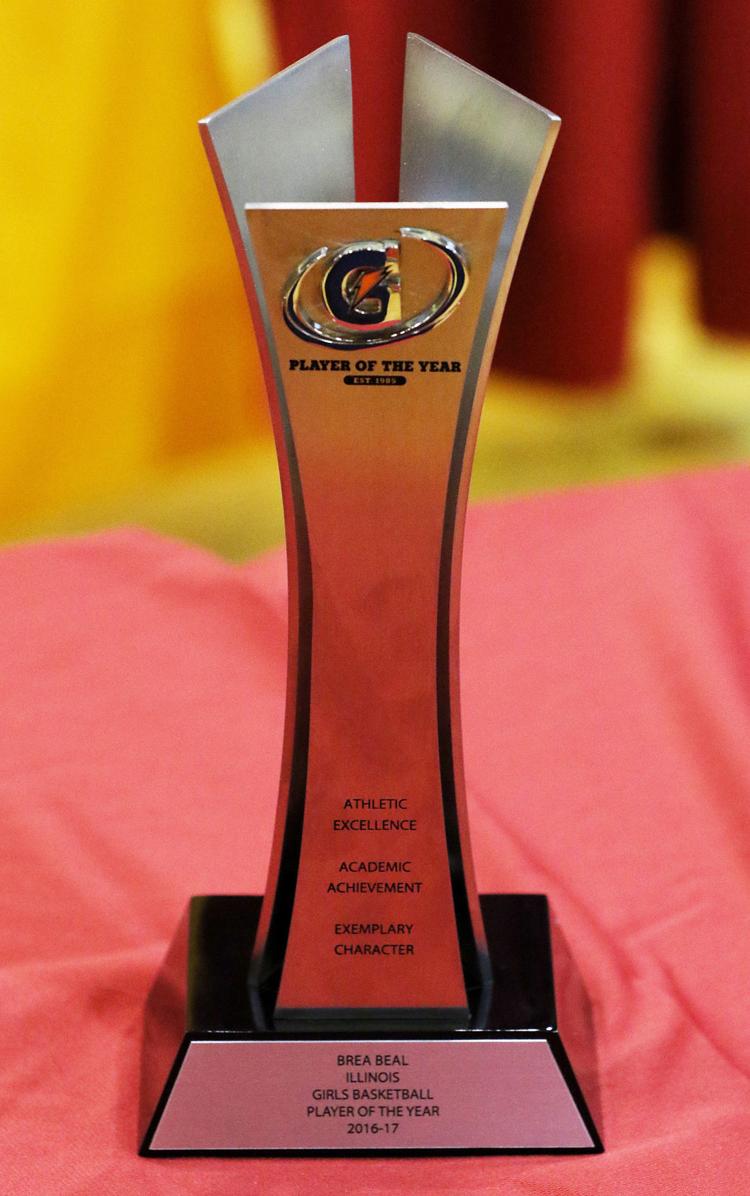 033117-Brea-Beal-005
033117-Brea-Beal-006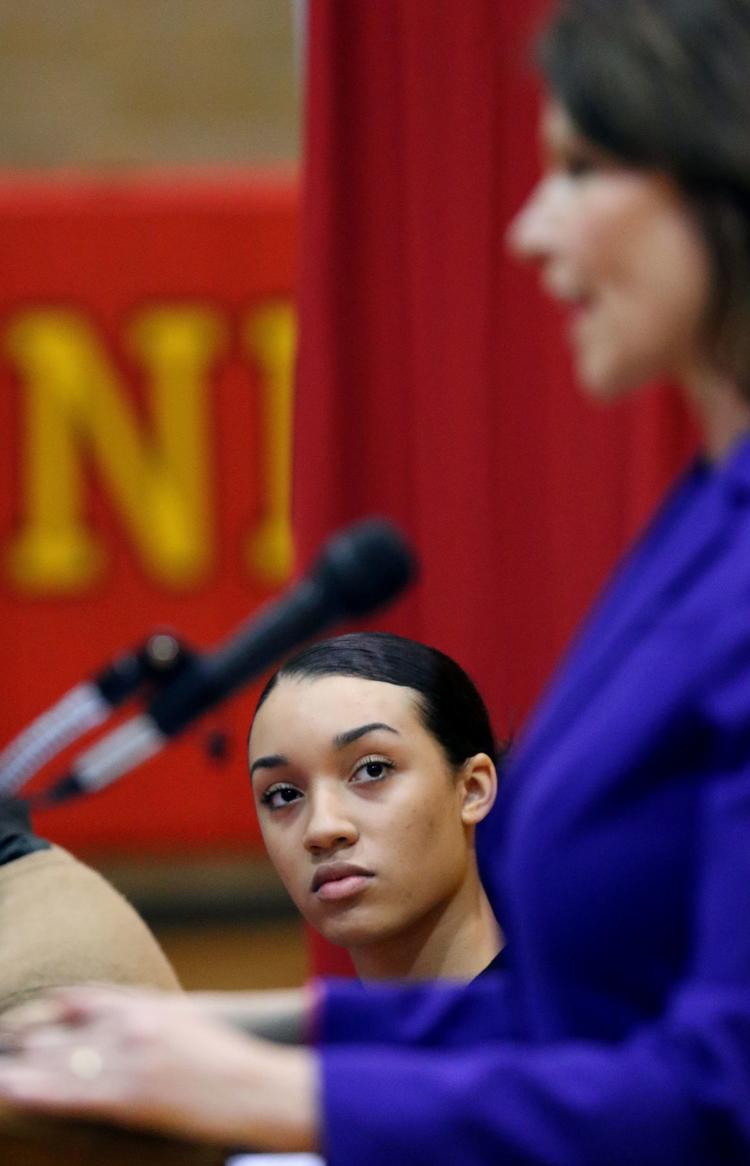 031317-BREA-BEAL-001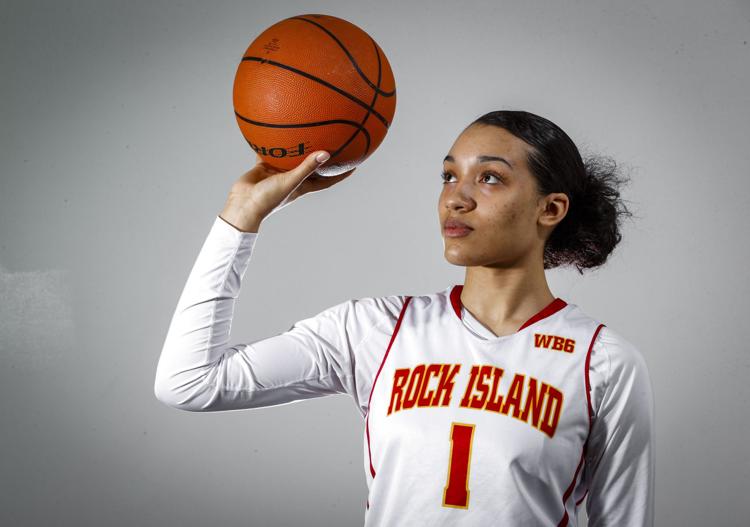 031317-BREA-BEAL-002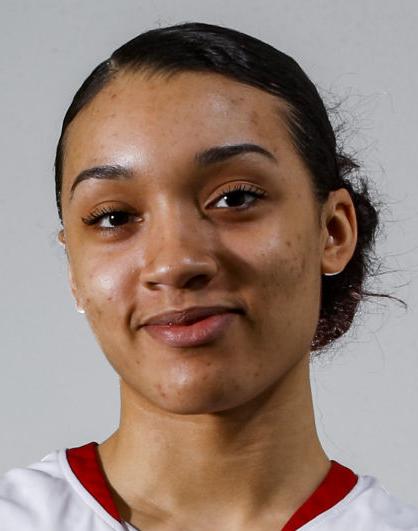 031317-BREA-BEAL-003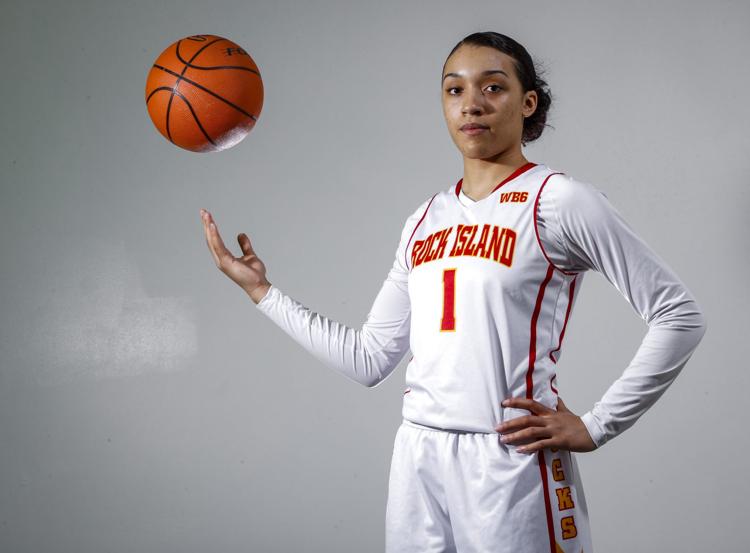 021617-Rocky-Regional-BB-002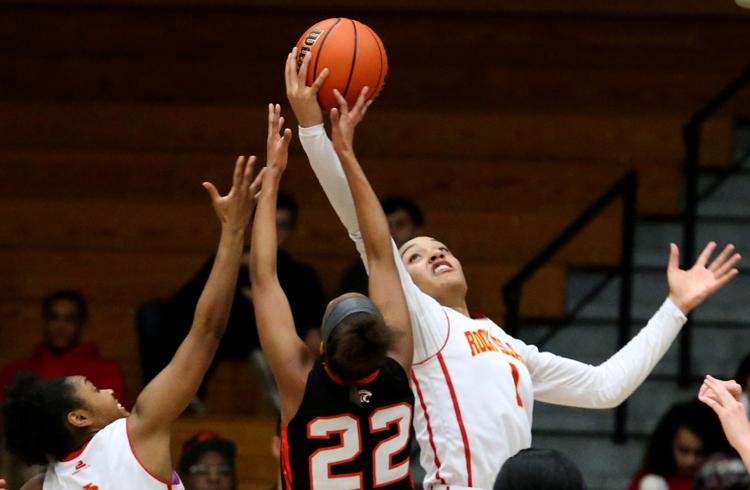 012617-Rocky-Alleman-GBB-004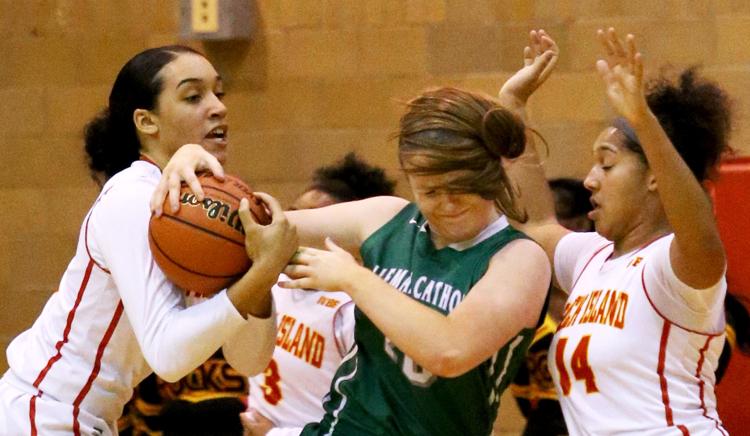 012617-Rocky-Alleman-GBB-007
012617-Rocky-Alleman-GBB-013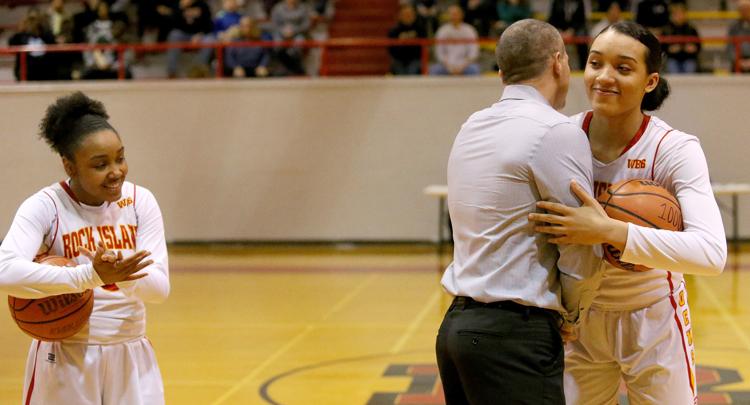 010717-Shootout-North-Rocky-010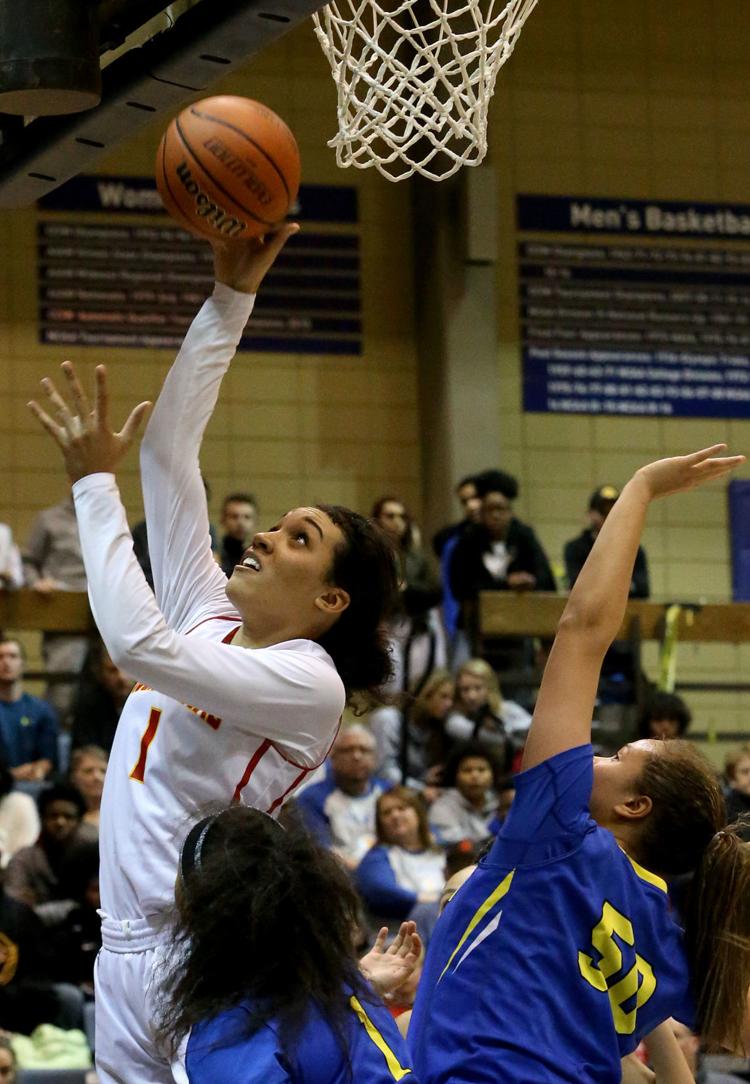 010717-Shootout-North-Rocky-004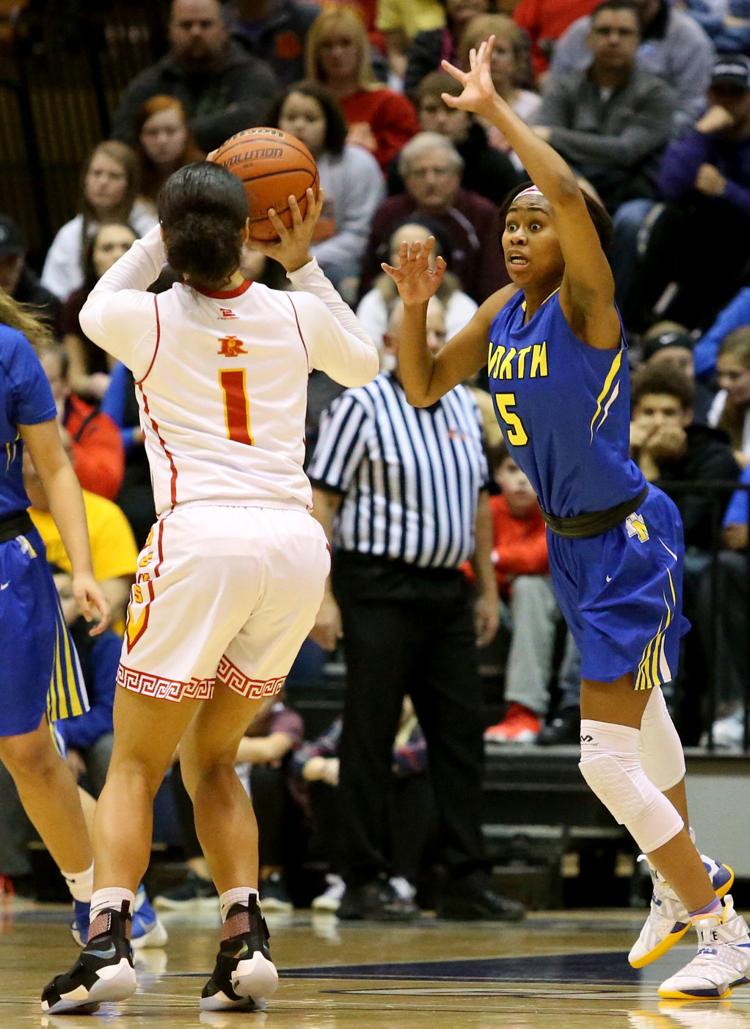 010717-Shootout-North-Rocky-005
010717-Shootout-North-Rocky-006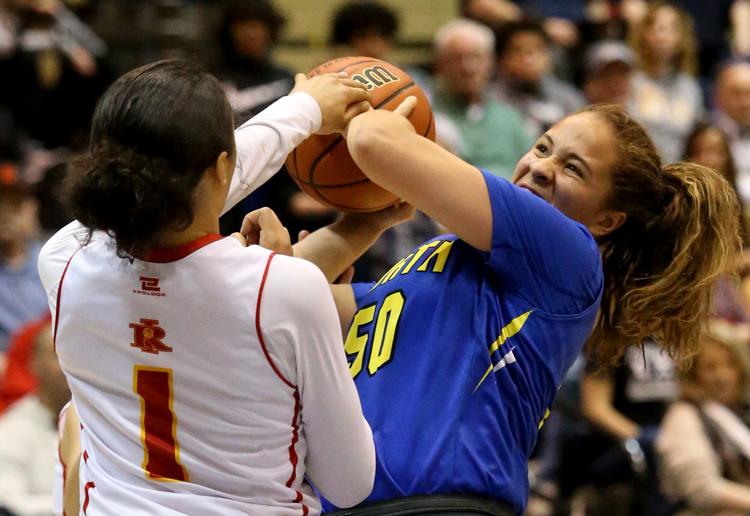 010717-Shootout-North-Rocky-001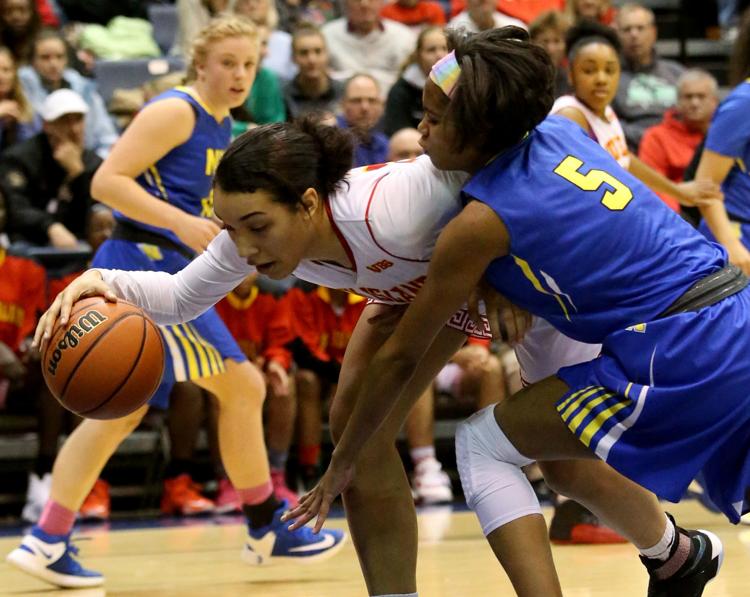 112216-Girls-Basketball-002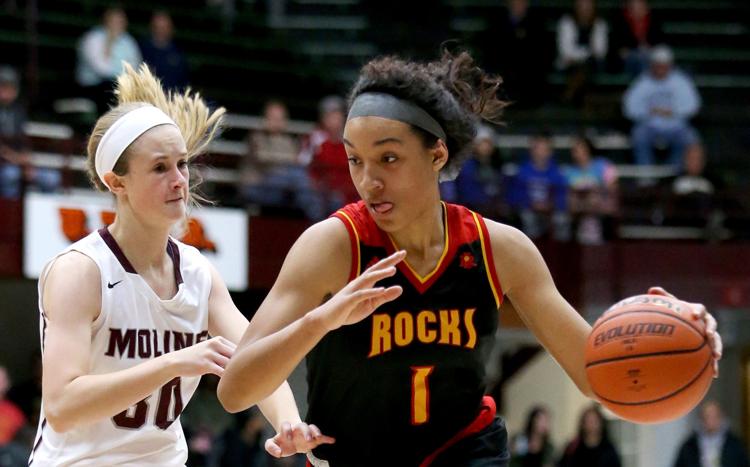 112216-Girls-Basketball-006
112216-Girls-Basketball-012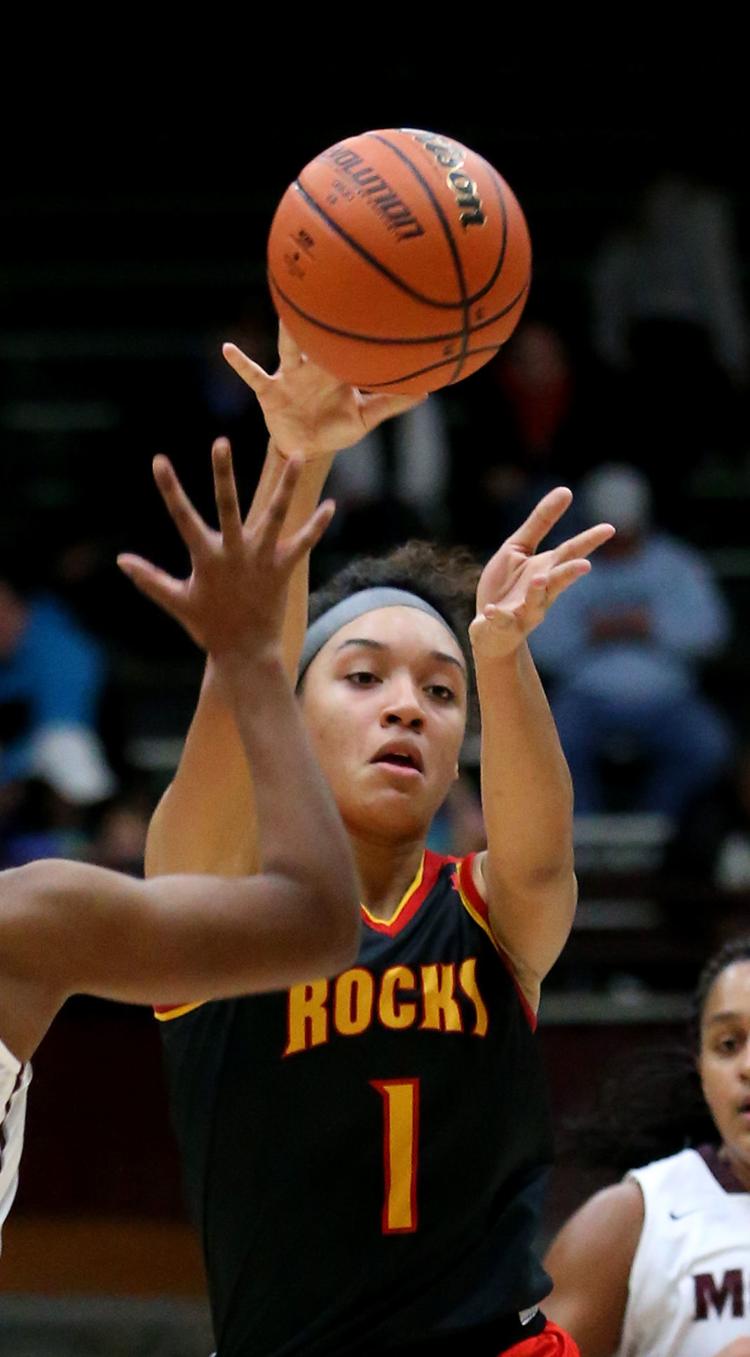 Brea Beal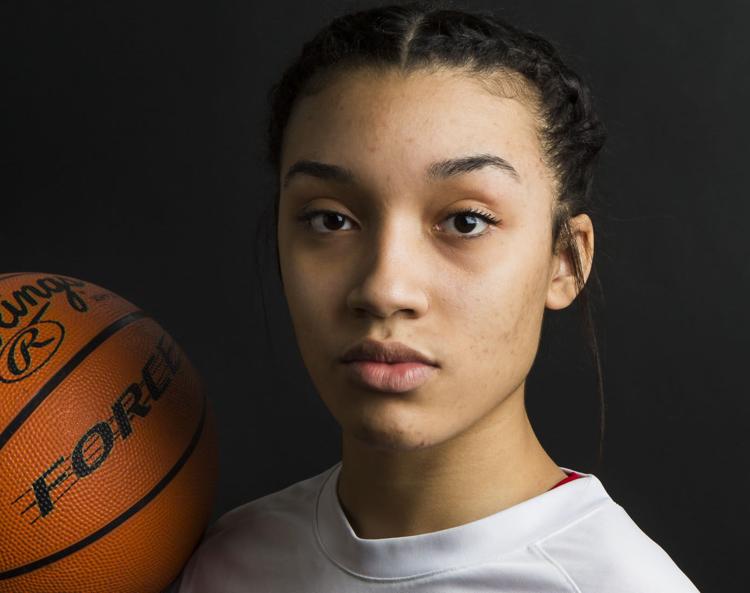 Brea Beal.jpg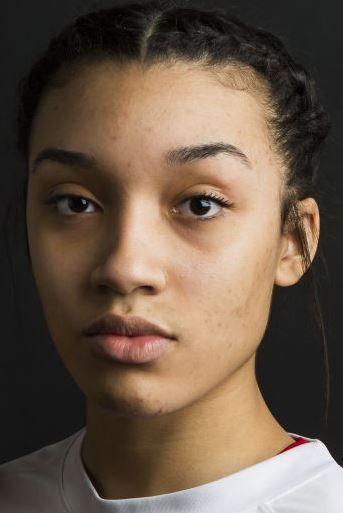 Brea Beal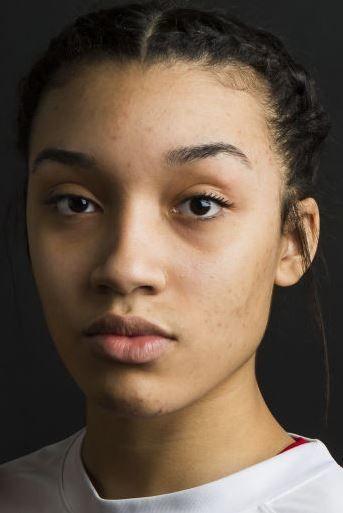 Hoops-Co-Captains-01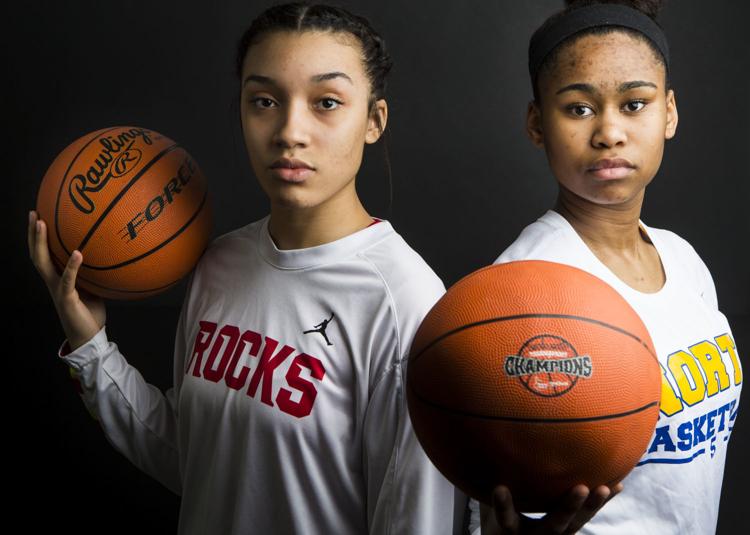 020416-qct-spt-rocky-ut-basketball01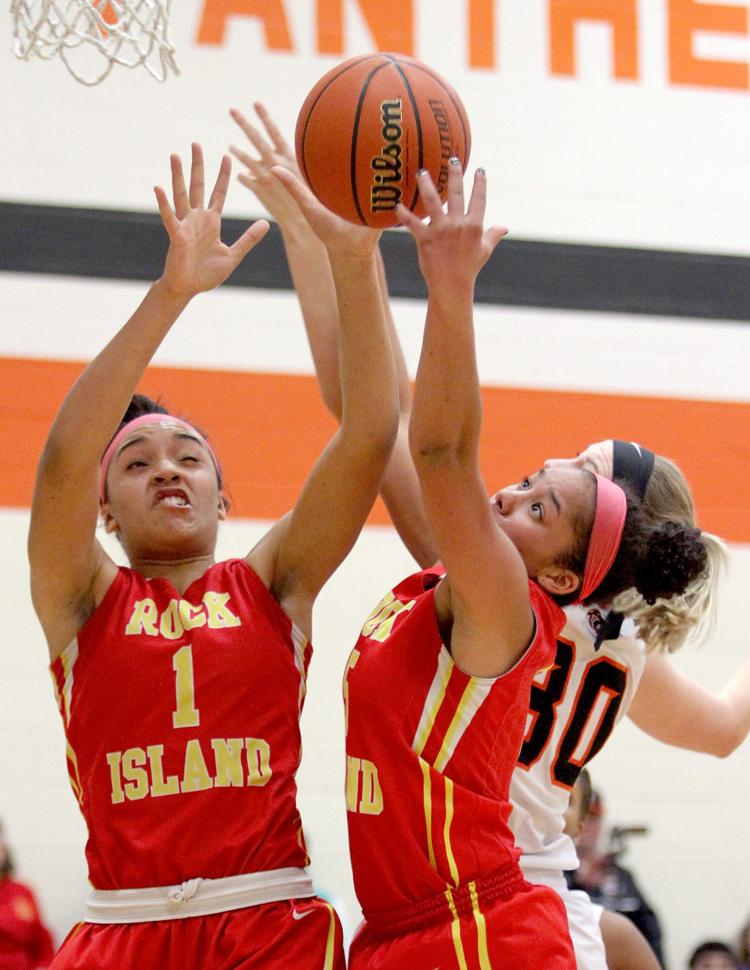 020416-qct-spt-rocky-ut-basketball06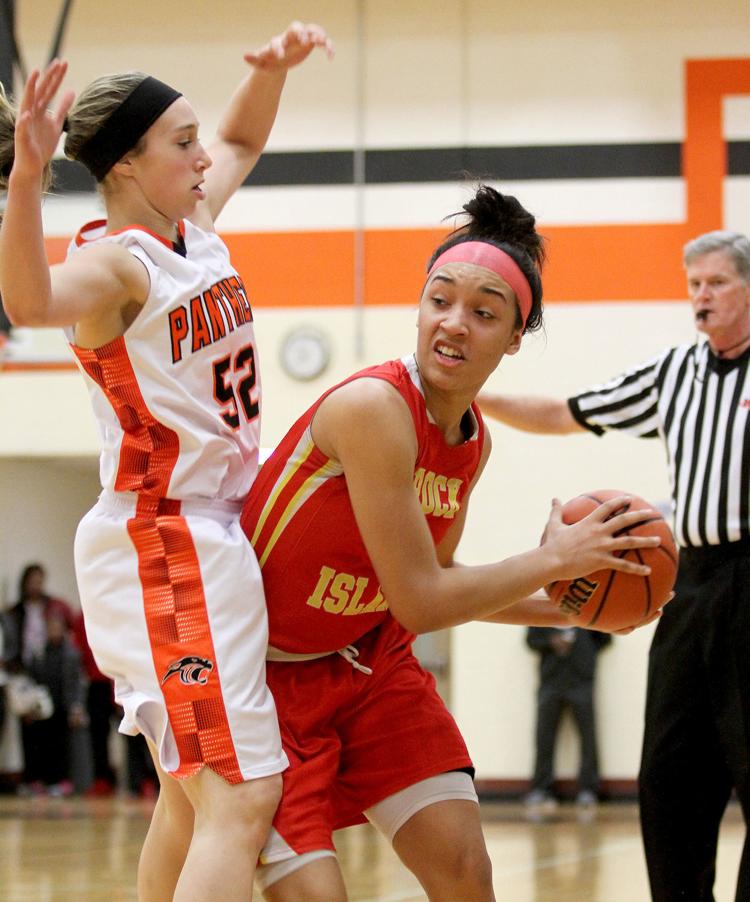 010716-rock-island-basketball03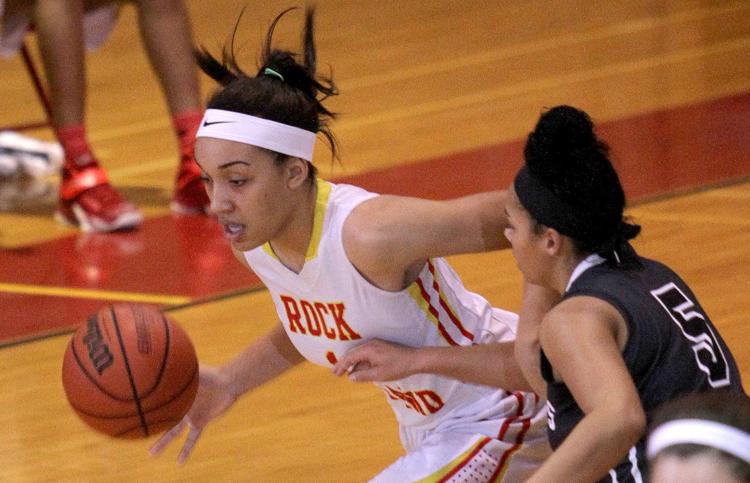 112415-moline-RI-basketball-07