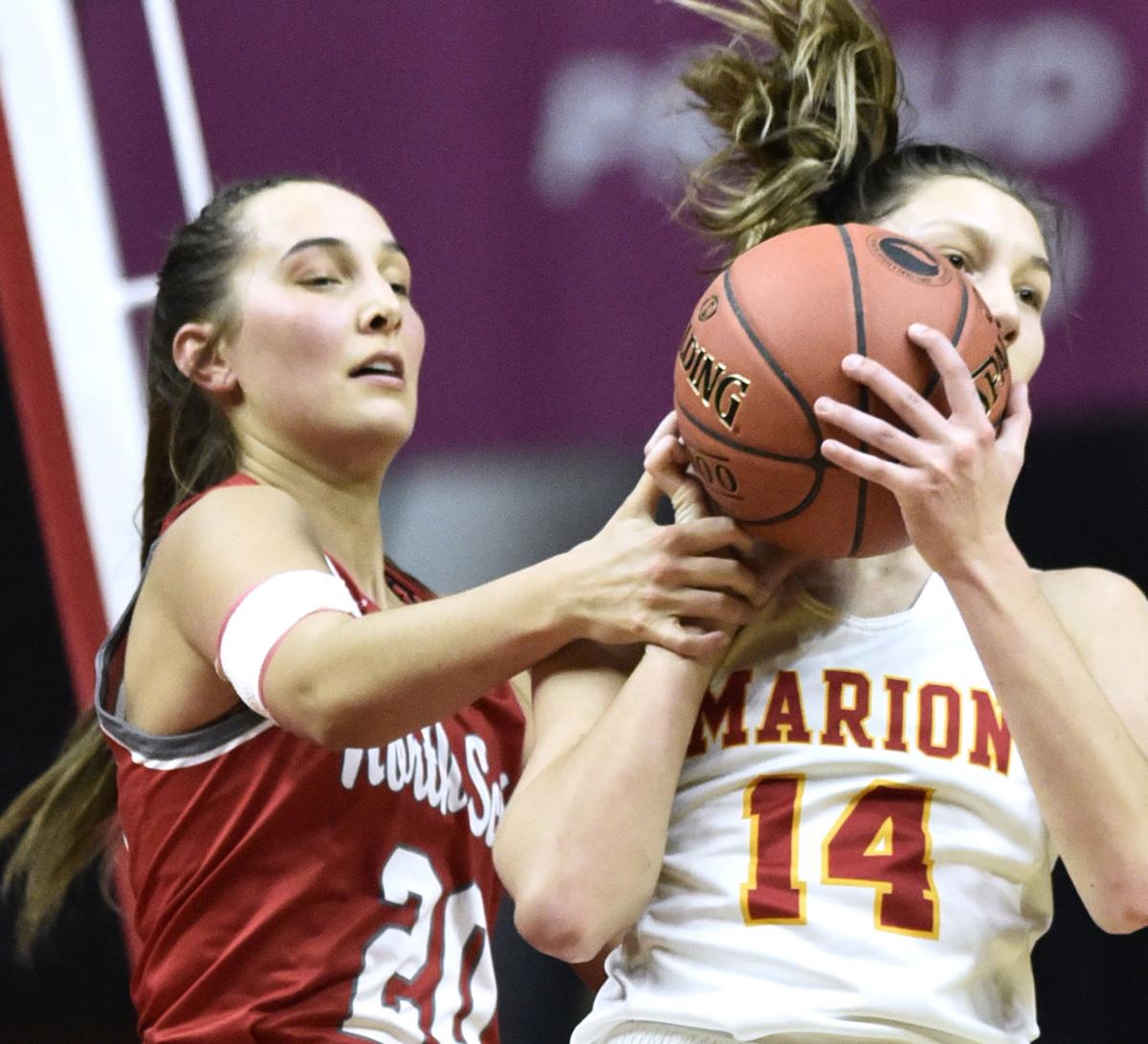 DES MOINES — Rylie Rucker didn't score a point against Marion, but the North Scott senior may have had the play of the game.
Following a missed free throw by Grace Boffeli, Marion had a chance for a fast-break transition score in the closing seconds to win its second straight state title.
But Rucker was there at half-court, fouling Riley Wright just in time to set up an inbounds play. Wright's shot at the buzzer was too strong, and the Lancers won 50-49 to grab their second state title in three seasons.
"It definitely was a role play," Rucker said. "I knew I needed to foul but I wasn't going to catch her, and I had to get the foul in quick. I decided I was going for it.
"I guess you could say (football coach Kevin Tippet) taught me how to tackle well."
North Scott head coach TJ Case described Rucker as the 'heart and soul' of the Lancers, a four-year starter on both the basketball and soccer teams.
Diagnosed with Type 1 diabetes over five years ago, Rucker already had to fight through plenty to be on the court Saturday but had an extra challenge thrust her way just before the postseason.
She suffered a fracture at the top of her tibia in her right leg, suffered in the penultimate game of the regular season against Davenport North. The break was millimeters away from the ACL but instead of being a season-ender, Rucker missed just two games before returning to be the driving force on the Lancers' run to their second state title.
"She's just a calming factor, she's solid." North Scott head coach TJ Case said. "She understands the defensive part of it, she hits big shots if we need her to. She does it all. We won games without Ry, but she was definitely missed. We weren't going to do this without Rylie."
You have free articles remaining.
Rucker also suffered a sprained MCL in her left knee at the beginning of the season, but despite both injuries, only missed five games this year.
"She never complains at all and plays the hardest she possibly can," junior Grace Boffeli said. "She's just such a leader on the court, and it impacts all of us offensively and defensively.
"She made us win tonight."
Rucker said the knees weren't an issue in the postseason but did say she was having trouble with her blood sugar prior to and during the championship game.
"It's definitely about having that positive attitude. It makes every day a lot better," Rucker said. "During the game, I did not feel good at all. It might have shown on my face, but I just had to gut it out.
"That's how it's going to be. There's always going to be those days that aren't perfect ... so just being able to play, that feeling of not giving up, you're taking control and overcoming the disease and all the injuries."
Rucker will take a few weeks off to let both knees heal before she gets ready for the soccer season. She's decided not to play either sport collegiately, instead focusing on her academics at Illinois State University.
But she couldn't imagine a better ending to her basketball career.
"It's that bittersweet feeling," she said. "It's a happy ending, I'm done with basketball forever so it's one of those things, you put all the hard work in all these years and it's just come to an end, but it has the happy ending, like a movie."
North Scott vs Marion girls state basketball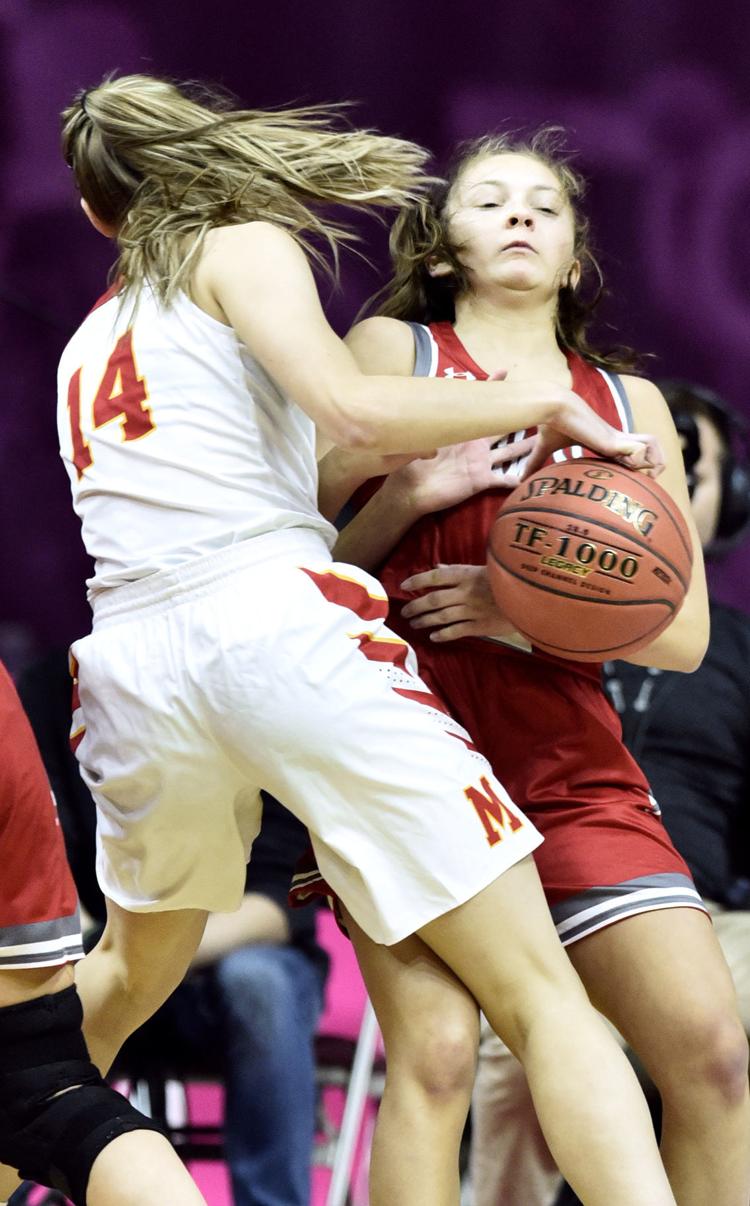 North Scott vs Marion girls state basketball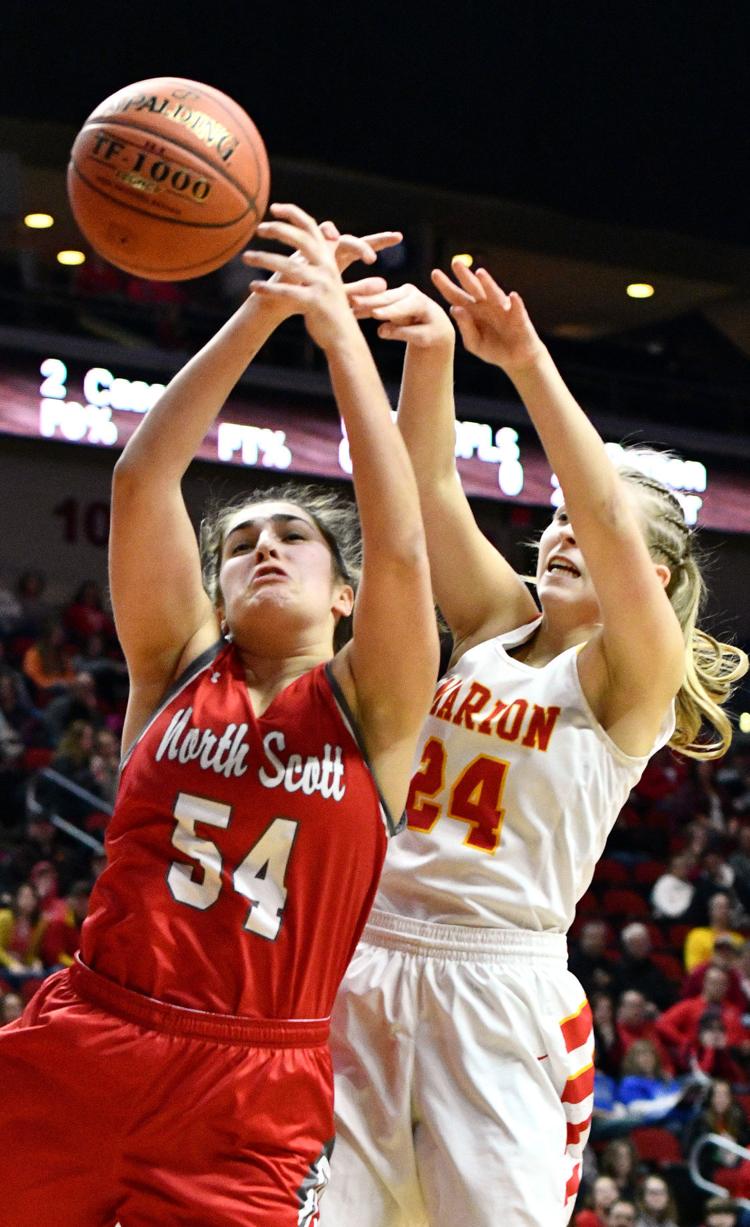 North Scott vs Marion girls state basketball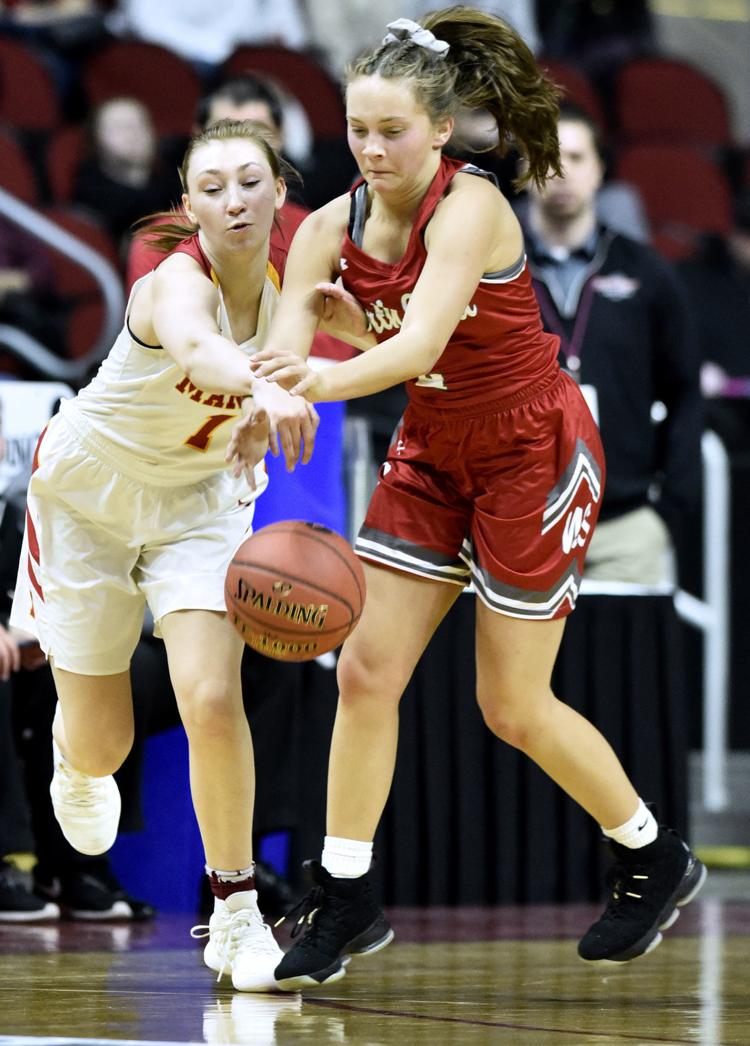 North Scott vs Marion girls state basketball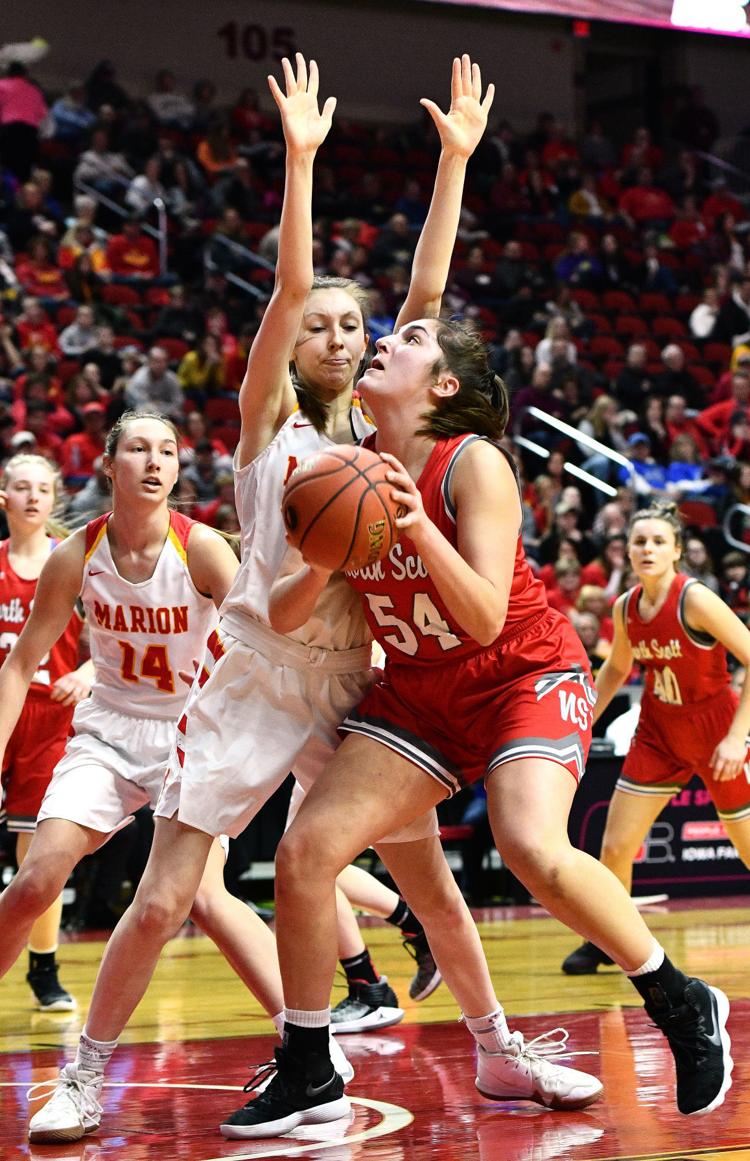 North Scott vs Marion girls state basketball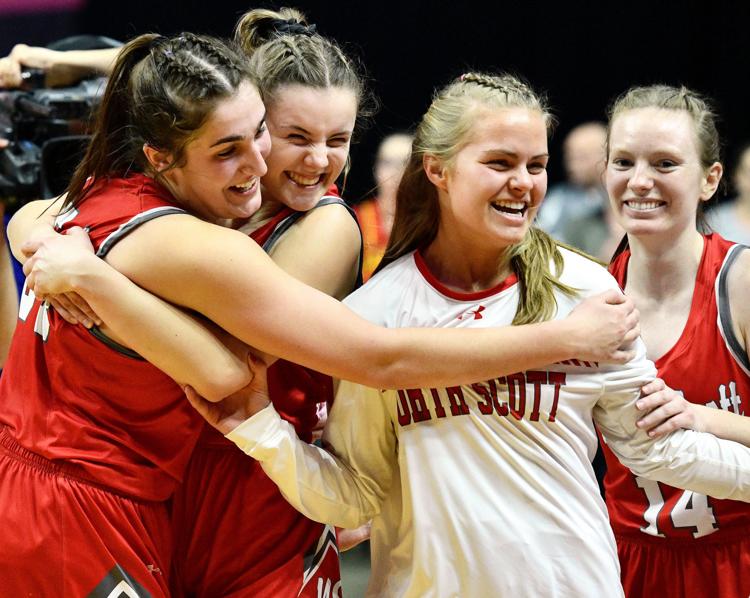 North Scott vs Marion girls state basketball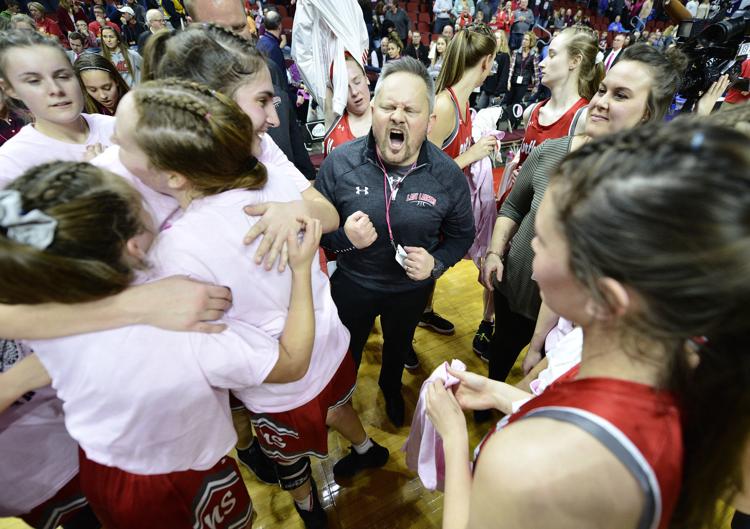 North Scott vs Marion girls state basketball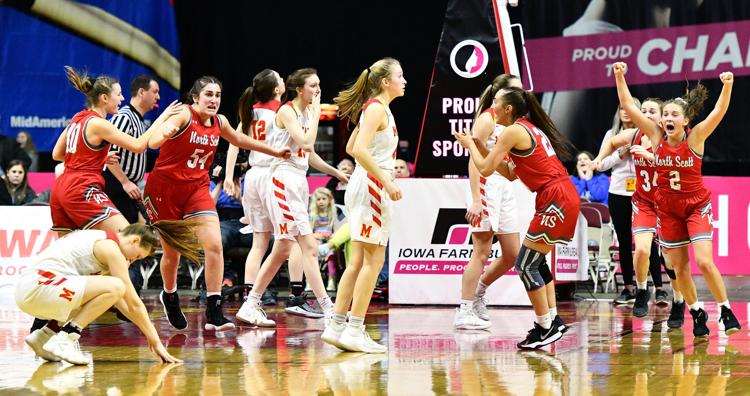 North Scott vs Marion girls state basketball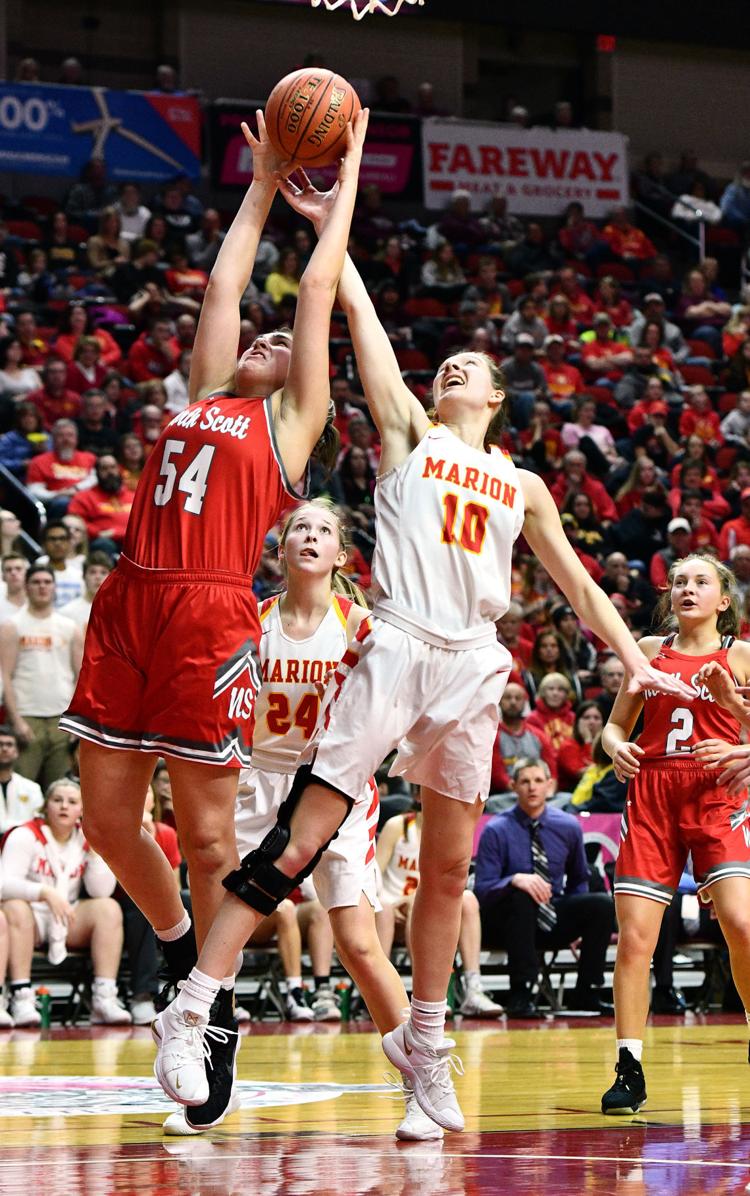 North Scott vs Marion girls state basketball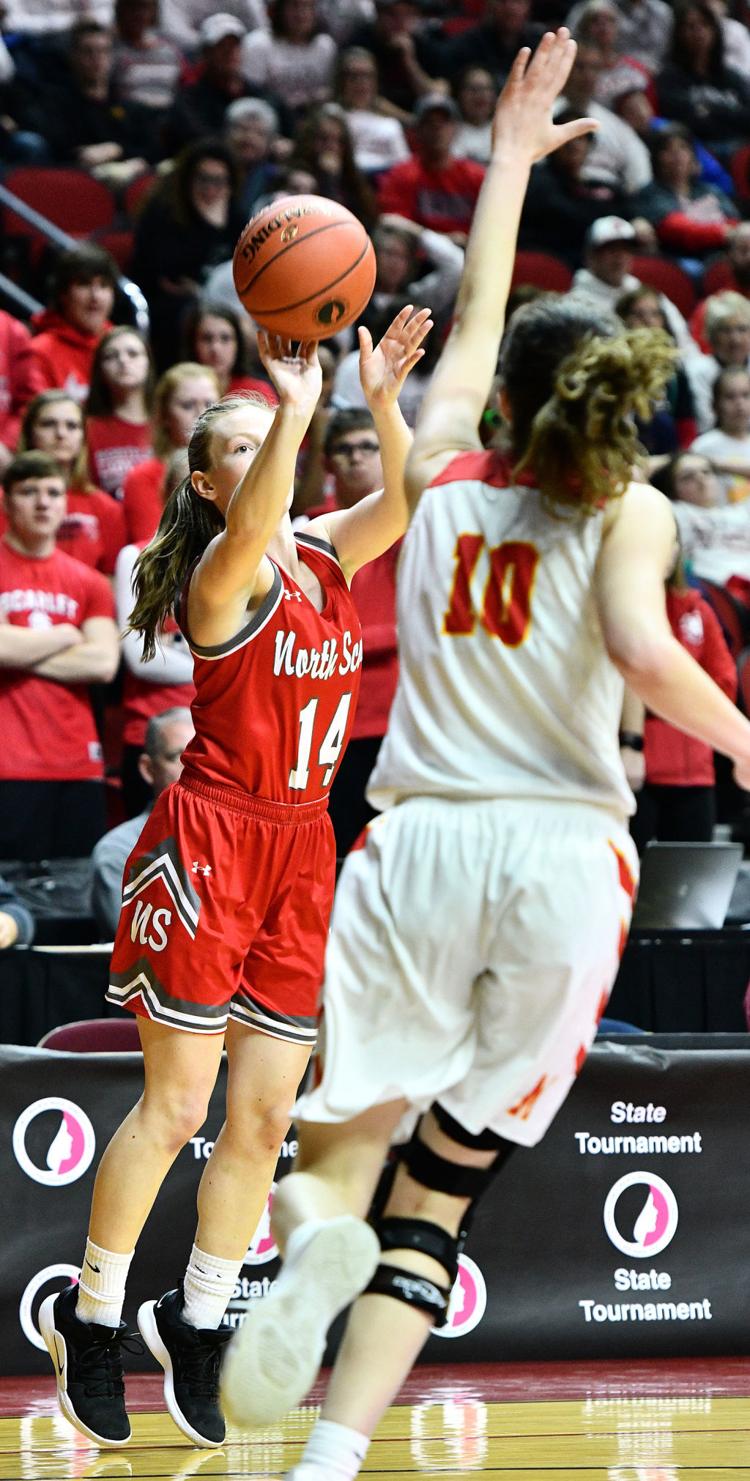 North Scott vs Marion girls state basketball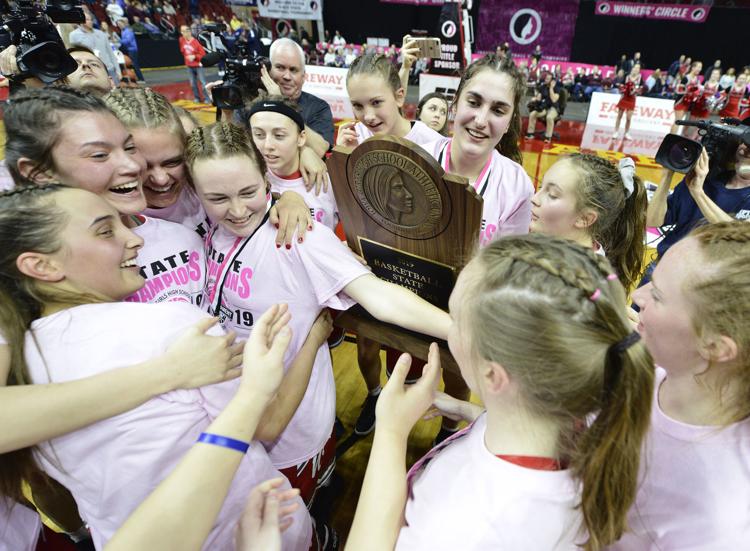 North Scott vs Marion girls state basketball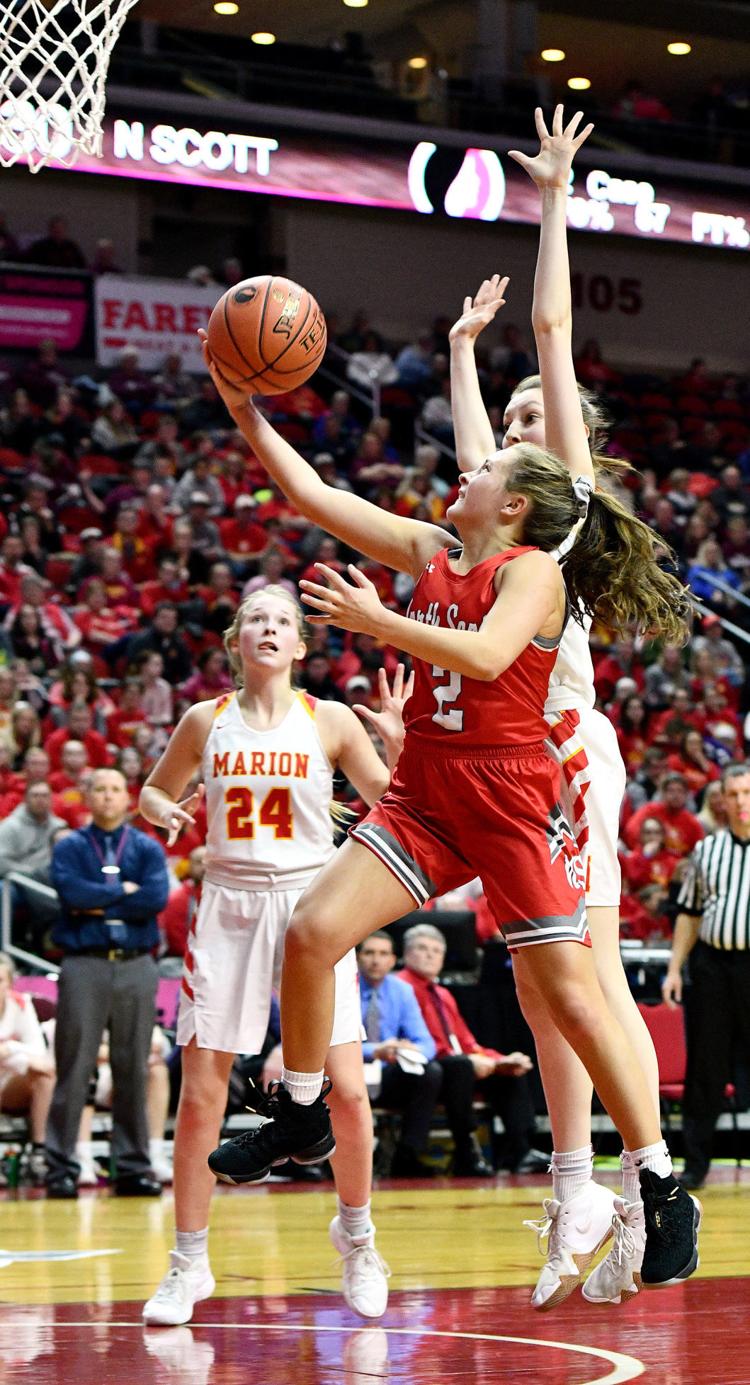 North Scott vs Marion girls state basketball
North Scott vs Marion girls state basketball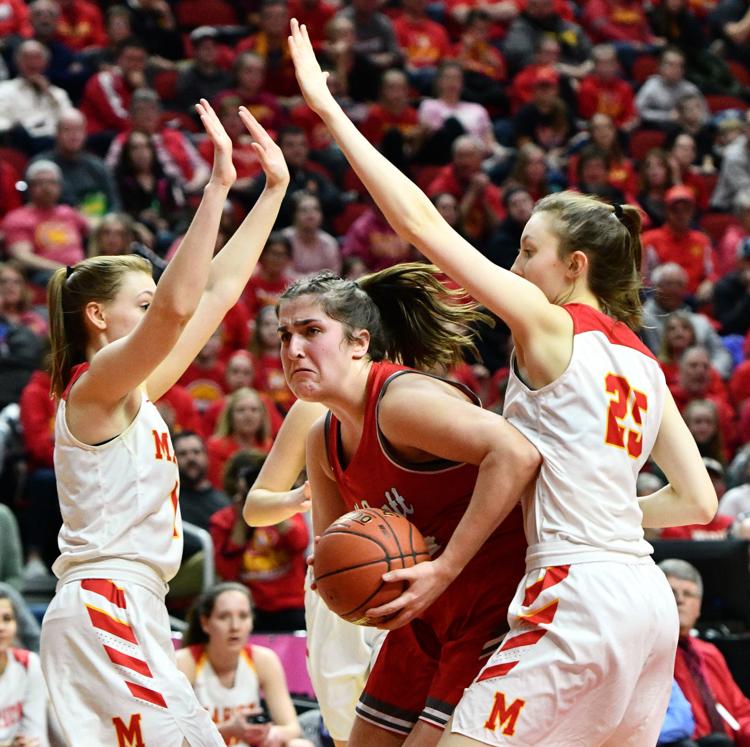 North Scott vs Marion girls state basketball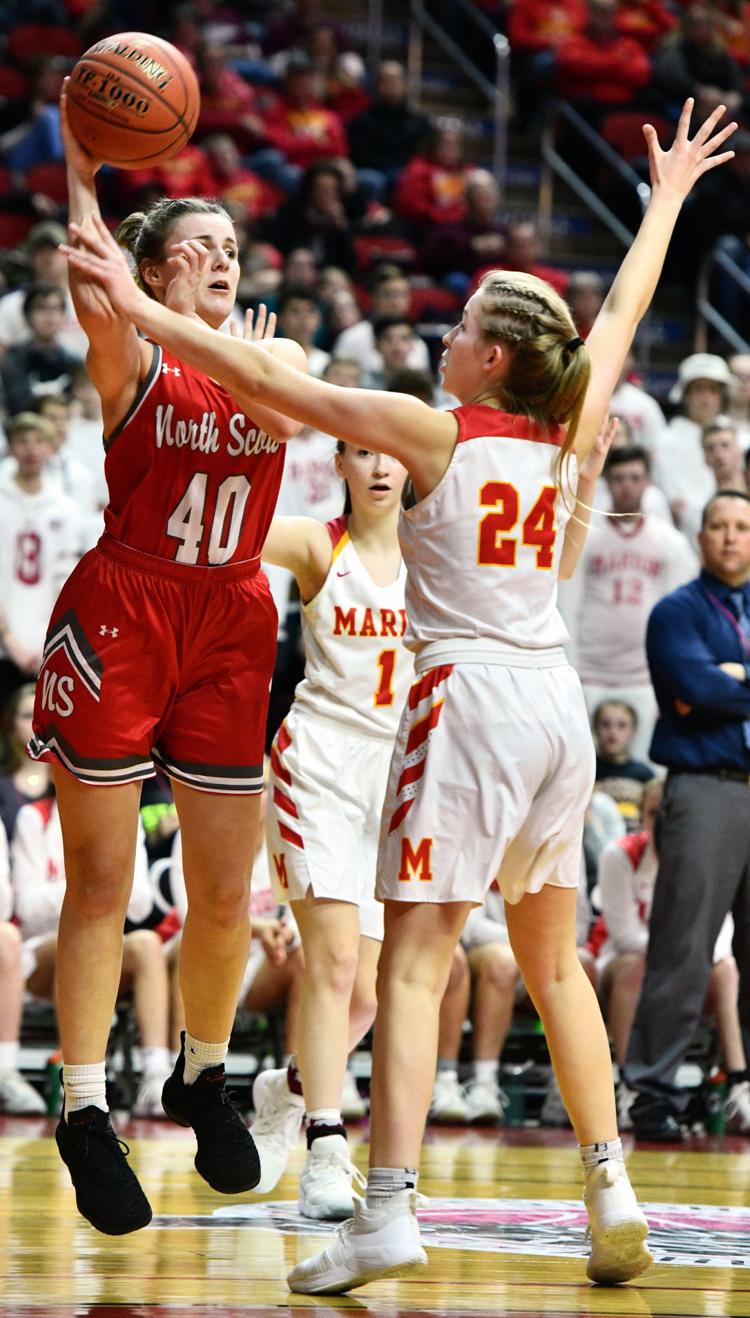 North Scott vs Marion girls state basketball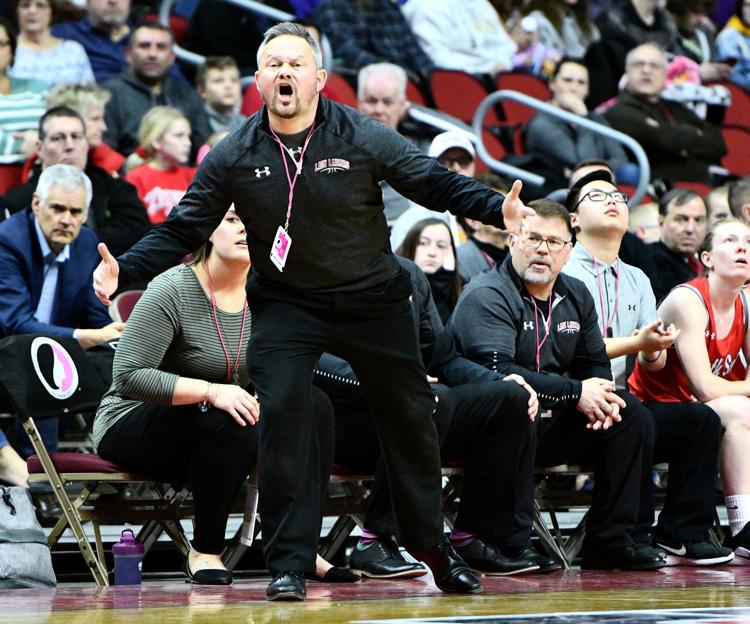 North Scott vs Marion girls state basketball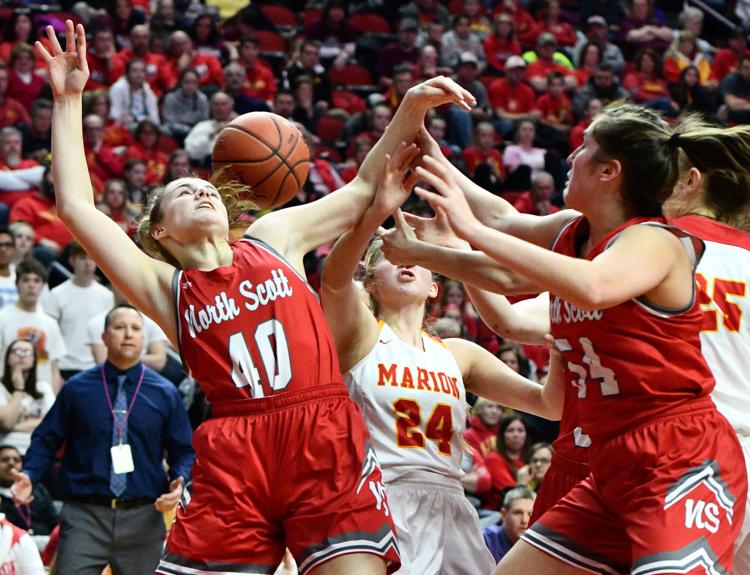 North Scott vs Marion girls state basketball
North Scott vs Marion girls state basketball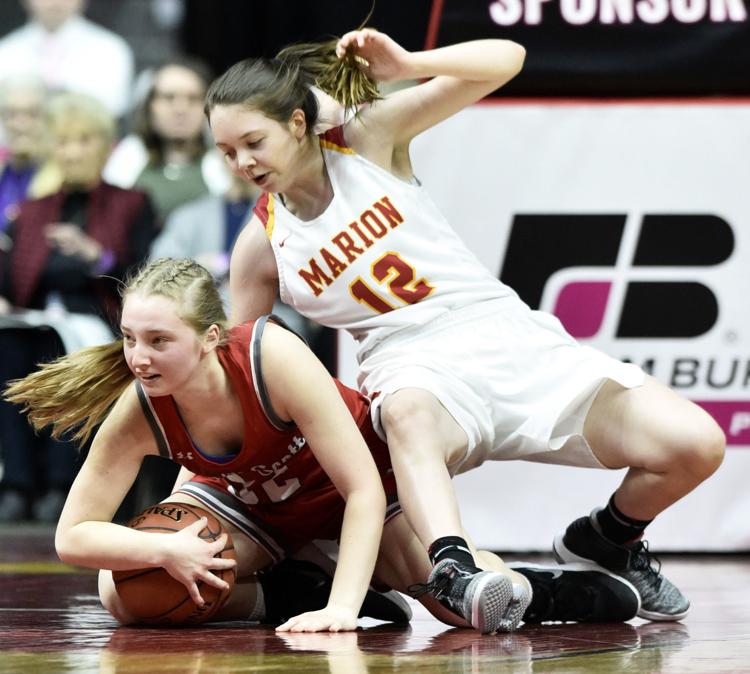 "It's a happy ending, I'm done with basketball forever so it's one of those things, you put all the hard work in all these years and it's just come to an end, but it has the happy ending, like a movie."

— Rylie Rucker