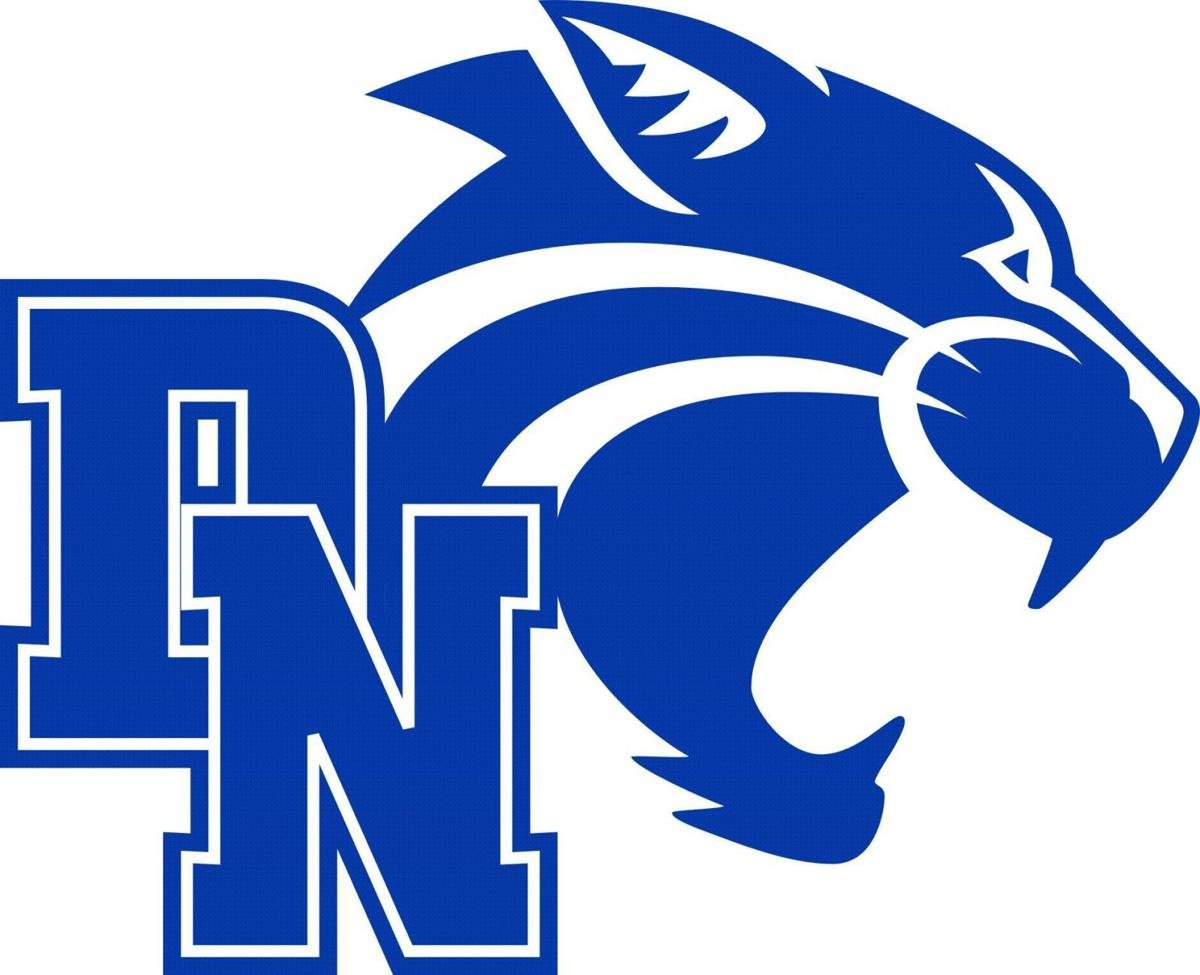 When the Davenport North girls basketball team is firing on all cylinders offensively, the Wildcats are tough to stop.
Davenport Assumption found that out the hard way in the second half of Tuesday's Mississippi Athletic Conference contest.
North exploded for 23 points in the third quarter and had 39 points in the second half to pull away from the Knights, 64-47, in its own gym. The victory gives the Wildcats (16-2 overall, 13-1 MAC) a chance to grab a share of the conference title when North travels to take on undefeated North Scott on Thursday.
But first, North had to take care of a game Assumption team that only trailed 25-21 at halftime. Natalie Moore, who led the Knights (12-7, 8-7) with 16 points, had some big baskets in the second quarter to keep the visitors close. North was OK offensively, but nine turnovers in the first half slowed down the hosts.
The Wildcats had no such problem in the third quarter as North tossed in nine field goals, including five 3-pointers. Camry Dillie, who led the Wildcats with 24 points, had a pair of 3s while Jordan Burch had two treys and Ivy Wilmington also hit from deep. Anne Awour, Me'Kiyah Harris and Bella Sims also hit some nice shots as the hosts assisted on seven of the nine makes. Awour had three of the assists. North's four-point lead grew to 48-38 by the end of the third quarter.
You have free articles remaining.
"We really took advantage of the middle (of Assumption's zone) and made our cuts strong to the basket," Awour said of the third quarter. "That is the best part about it, I can trust anyone to put the ball in the basket. When we really work together as a team, anyone on the court can score."
Awour was not far from the truth as six Wildcat players had at least six points. Wilmington added 12 points while Harris and Awour each chipped in eight. Sims and Burch each finished with six points. Awour also had three blocks and Dillie finished with four steals.
Despite the offensive outburst, Assumption did not go away thanks to some big shots from Moore, Maddie Loken and Anna Wohlers. Wohlers had a pair of baskets to start the fourth quarter and after her free throw with 6 minutes, 40 seconds left in the contest, the visitors only trailed 50-44.
But Dillie hit a 3-pointer and added a free throw to push things back to 54-44. Loken canned her fourth and final 3 of the night for Assumption to cut it to 54-47. But Awour hit a jumper in the lane and Dillie had a steal and three-point play lay-up on the other end to push the edge back to 59-47 with 3:13 remaining. The Knights missed their last five shots of the game as North put things away from there.
"Sometimes it takes us longer to get there offensively and tonight we got there in the second half," North coach Paul Rucker said. "We did a pretty nice job of finding good shots. With this crew, there may be moments where it gets a little hectic and crazy, but then when it is time to get something done, they buckle down and make big plays."
Loken finished with 14 points for Assumption while Wohlers added eight. Corey Whitlock had a team-high nine rebounds for the visitors. Knights coach Katelyn McNamara thought her team played hard, but recognized that North has the ability to explode on teams offensively at any time.
"We tried to force some things, at times, that were not necessarily there," McNamara said. "North cuts really well and finds the open person in the offense. Our kids played tough, but North just played a really great game. They are a fourth-quarter team and we kind of let up a little in the fourth quarter and made some mistakes and North capitalized on that."