Fall asleep for a minute, and North Scott can make you pay.
The Iowa Class 4A top-ranked Lancers scored the final 12 points of the first half to break open a tie game against Moline and hung on for a 74-59 win over the Maroons Tuesday at Wharton Field House.
"When we have the momentum, that's the time to go," senior Presley Case said. "That's all the time we need to get ahead."
The 12-0 run was part of a larger 17-2 run during the final 3 minutes, 10 seconds of the half that helped the Lancers (19-0) overcome a 29-26 deficit and take a lead they never relinquished.
Presley Case was big in that stretch, with two steals, two assists and a deep 3 that gave the Lancers a 43-31 lead at halftime.
Case was 1 of 9 from 3 in the game but has shown a penchant for the late, deep 3, hitting a similar shot at the end of the third quarter in a win against Geneseo last month.
"Just kind of hope for the best," said Case, who scored 15 points and had seven steals, six assists and four rebounds. "There's times I'm wide open and I can't make it so I don't know how that goes in, but I'll take it, I guess."
Moline (19-11) didn't go away, cutting the lead to 57-51 with 7:37 left in the fourth quarter. But North Scott once again put things together offensively, closing out the quarter by outscoring Moline 17-8 down the stretch.
You have free articles remaining.
"I think it's really nice we've had some harder competition because then, when we do get adversity, it's good to practice it now," senior Adriane Latham said. "Then we know we can handle our situations under pressure."
UNI commit Grace Boffeli led the Lancers with 26 points and 12 rebounds, but it really was a team effort from the Lancers. Along with Case, Sam Scott scored 12 points and Latham added 10, helping North Scott overcome being without Sydney Happel (illness) and Hattie Hagedorn (ankle), usually their top two options off the bench.
"It's gotta show a lot of people around the area that you can kind of contain (Boffeli) and shut her down and we're still pretty good," North Scott head coach TJ Case said. "We've got some girls that can get the thing in the hole."
North Scott has two games left to try and finish a perfect regular season and can clinch the outright MAC title with a win Thursday over Davenport North. That zero in the loss column isn't yet weighing on them.
"I don't know if we're feeling it," TJ Case said. "We aren't really worried about it, there have been teams that have gone 26-0. Our mindset is just take care of the game that is in front of us. If we're going to lose one, I hope it's one before tournament starts but for the girls, I don't think the pressure is eating at them too much."
For Moline, a game like this can be a big confidence booster with the postseason looming. Despite being just 7-11 since losing point guard Kadence Tatum to injury, giving the defending state champion Lancers all they could handle was a good sign. Moline got contributions from up and down the lineup, including a team-high nine rebounds from sophomore Nadi McDowell, who played key minutes with post Cierra McNamee battling foul trouble much of the game.
"I think we're right back where we started," Moline head coach Tracy Sant Amour said. "Obviously North Scott is an amazing team but I felt my girls didn't back down, we went at them. A couple less turnovers, a couple more made layups, it's there."
While Boffeli has received a lot of attention this year, moving past Davenport North's Paige Bradford for fifth on the all-time MAC scoring list, McNamee showed she's capable of going up against top talent, scoring 19 points and recording four steals and also getting Boffeli in foul trouble in the game. Kelsi Curtis added 12 points and Bralee Trice had 11 for Moline.
"The thing about C.C. is obviously, she did an amazing job in the post but her energy is contagious," Sant Amour said. "She wasn't backing down so I'm super proud of her."
021120-qc-spt-ns-moline gbkb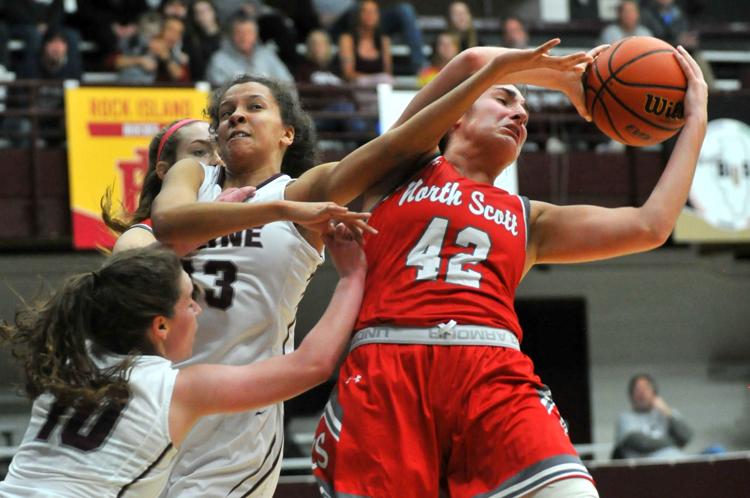 021120-qc-spt-ns-moline gbkb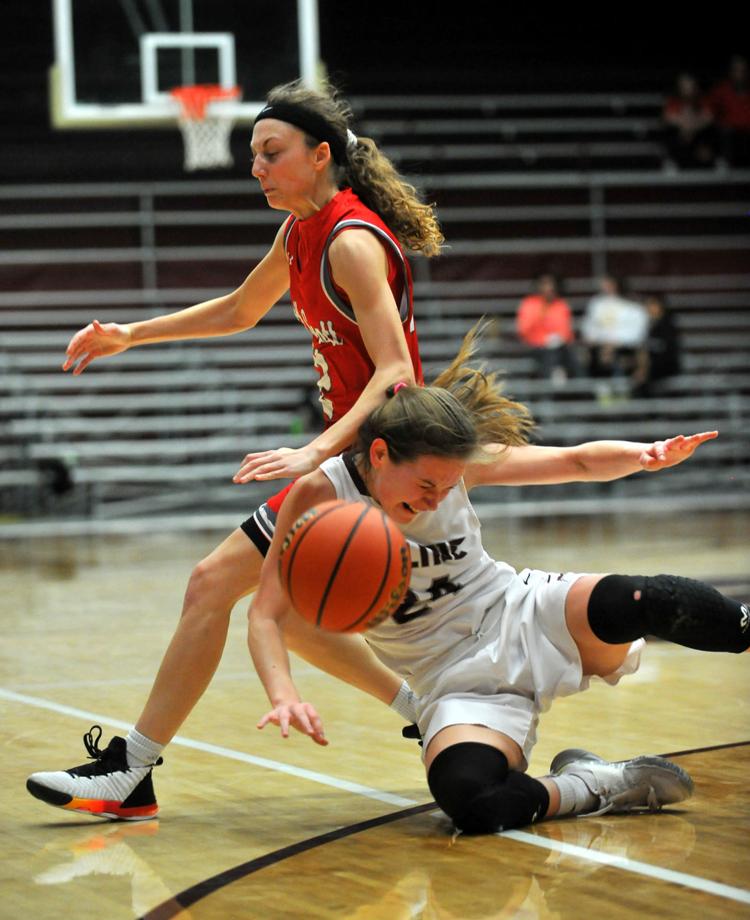 021120-qc-spt-ns-moline gbkb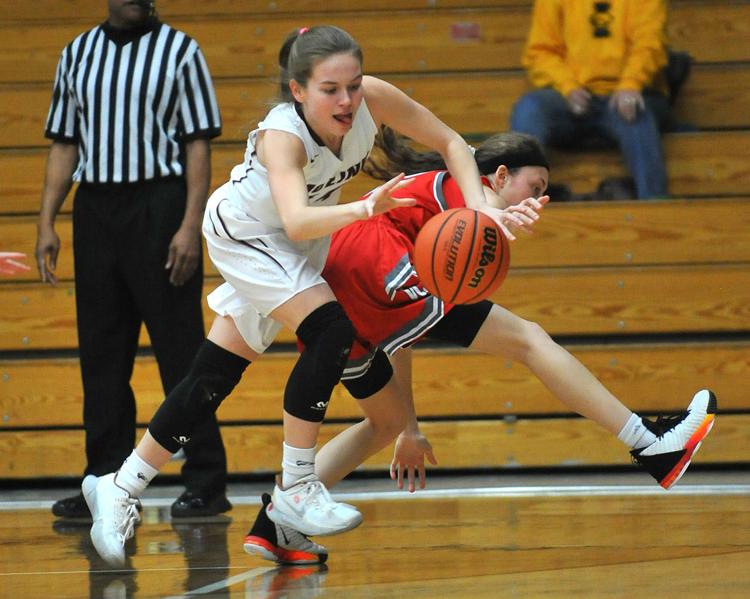 021120-qc-spt-ns-moline gbkb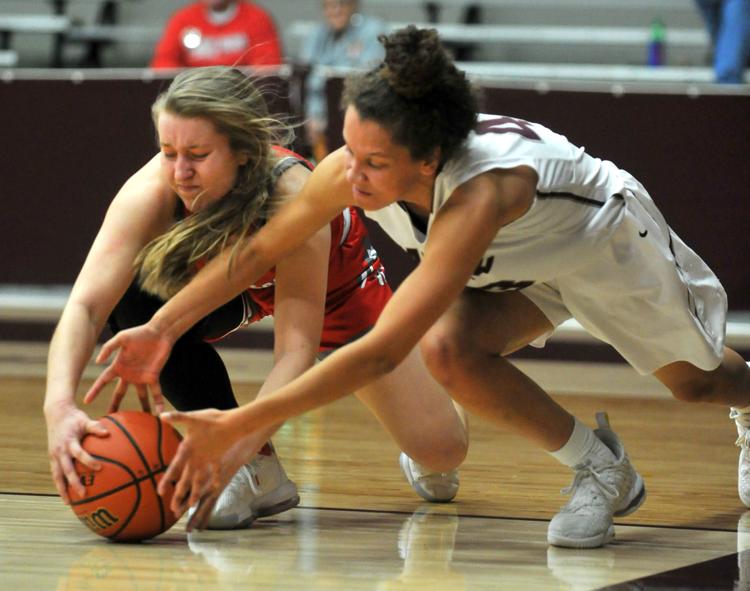 021120-qc-spt-ns-moline gbkb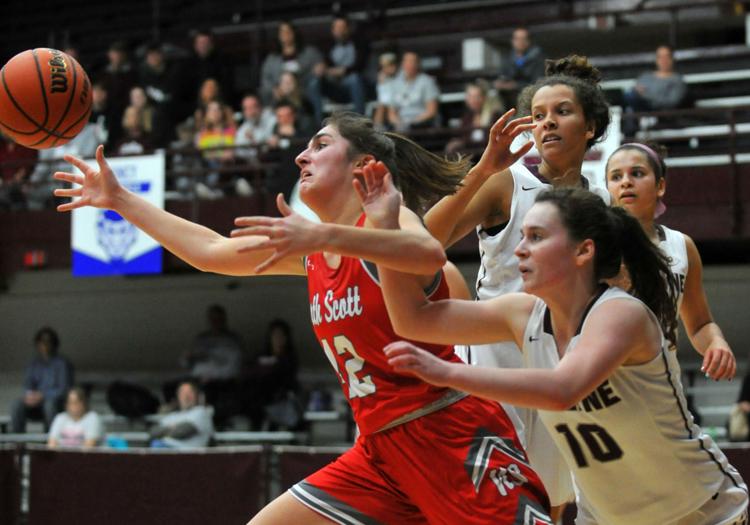 021120-qc-spt-ns-moline gbkb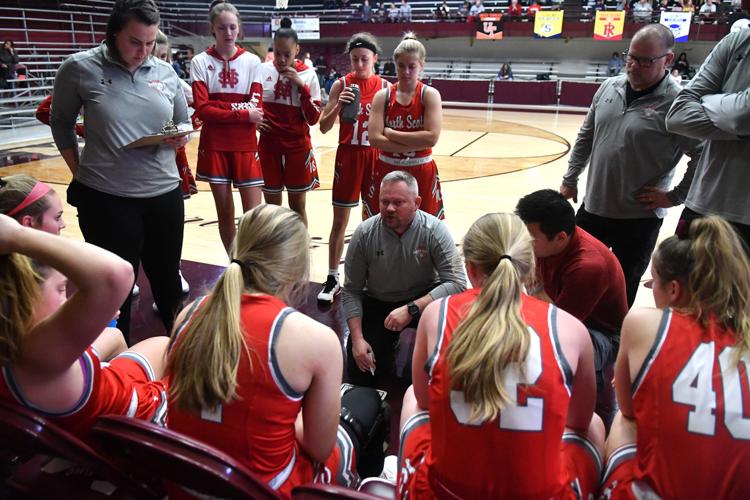 021120-qc-spt-ns-moline gbkb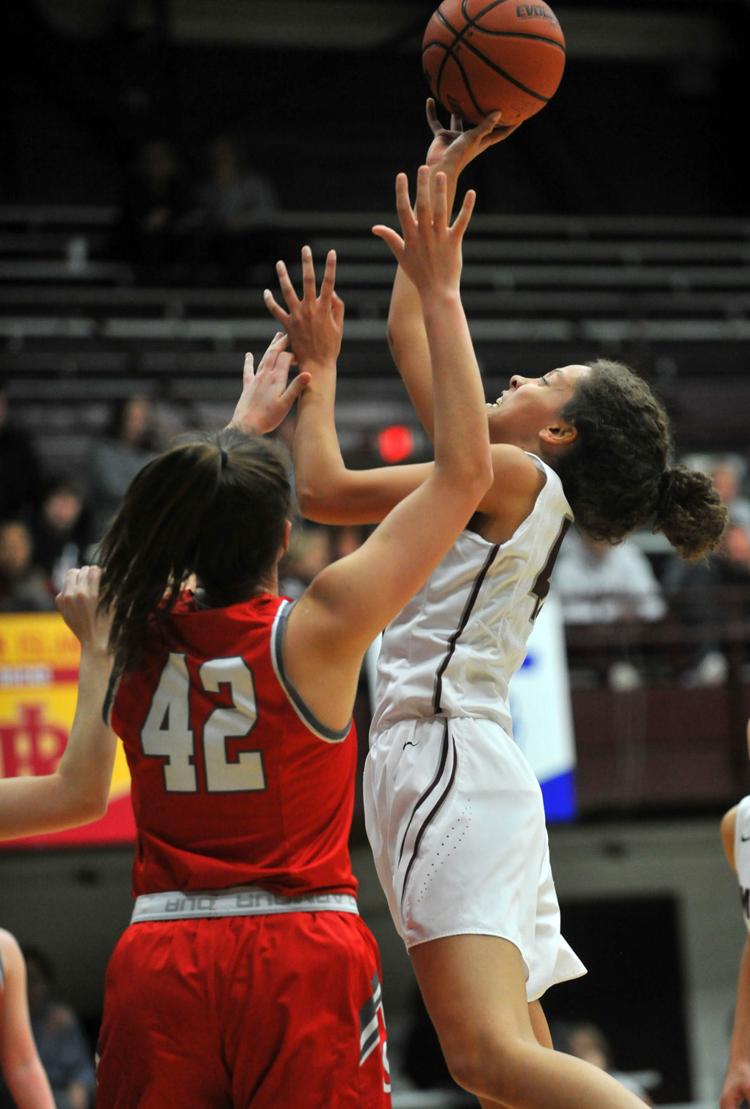 021120-qc-spt-ns-moline gbkb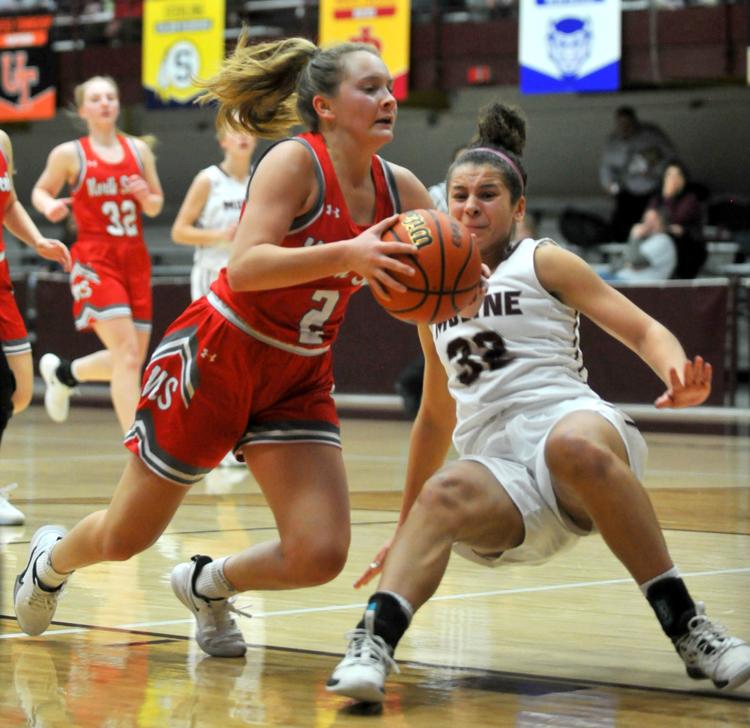 021120-qc-spt-ns-moline gbkb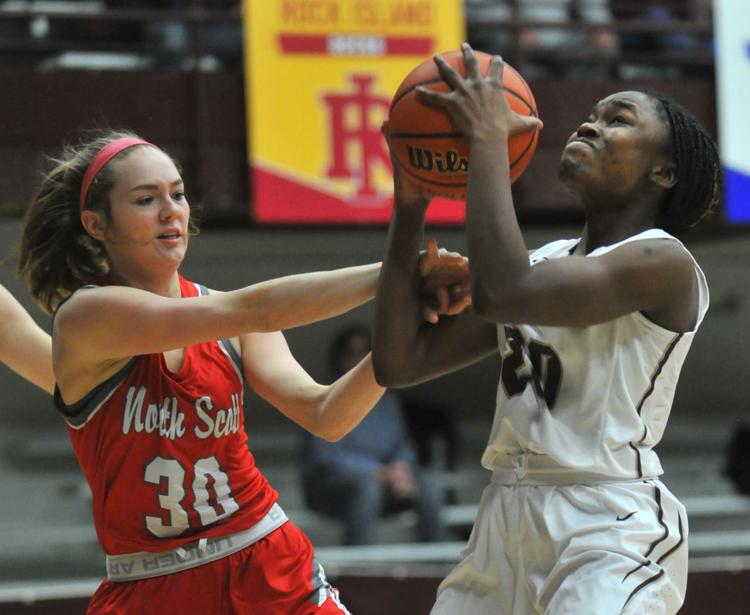 021120-qc-spt-ns-moline gbkb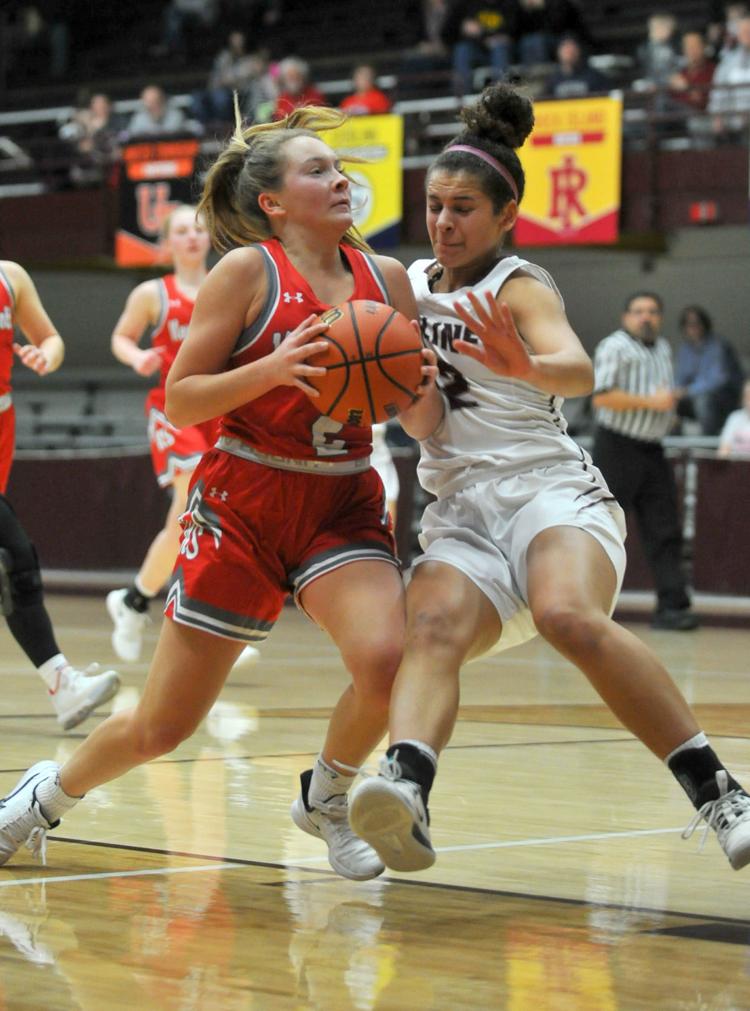 021120-qc-spt-ns-moline gbkb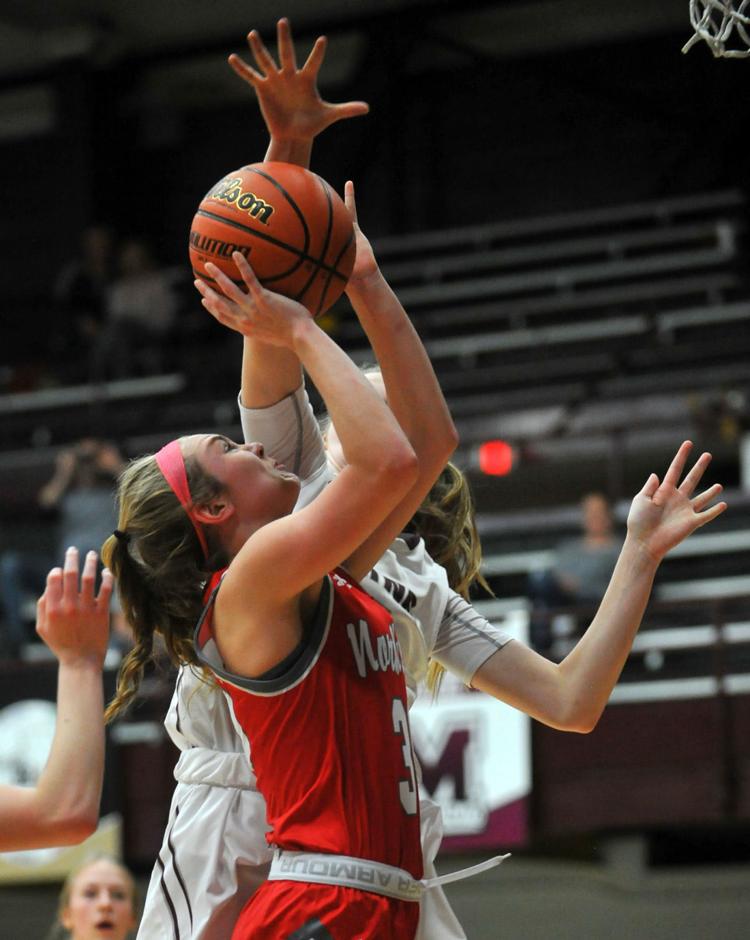 021120-qc-spt-ns-moline gbkb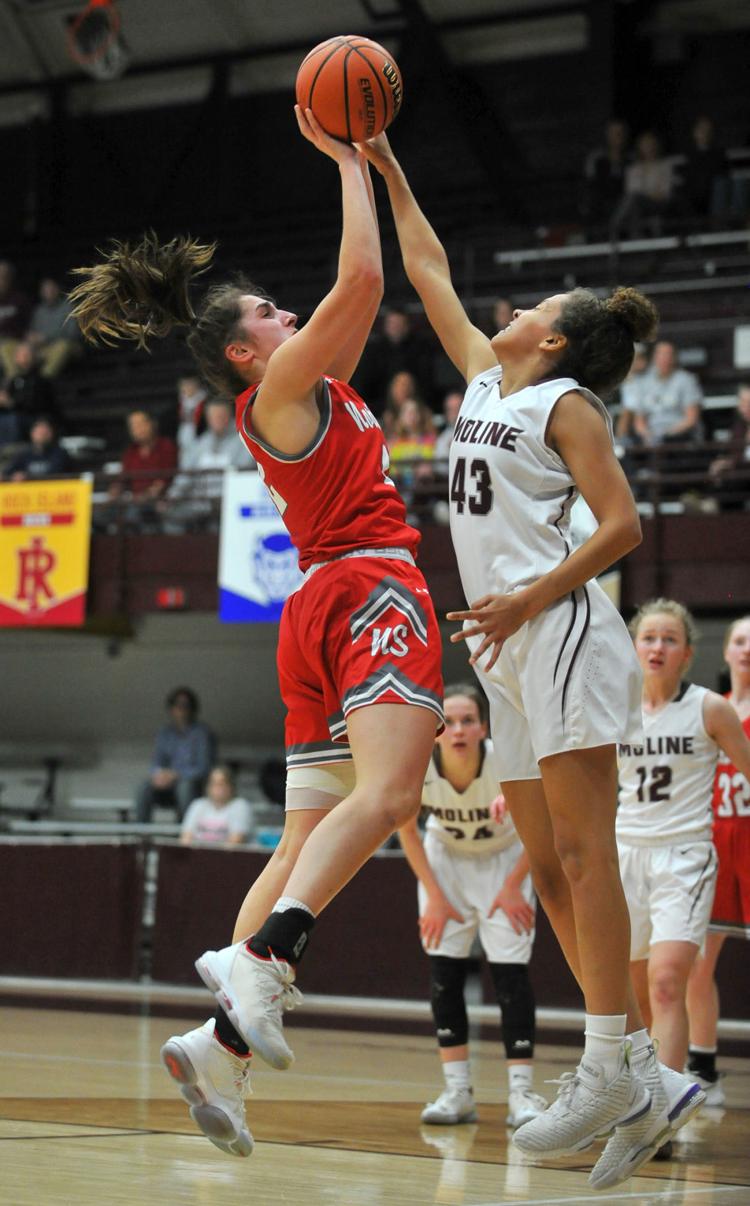 021120-qc-spt-ns-moline gbkb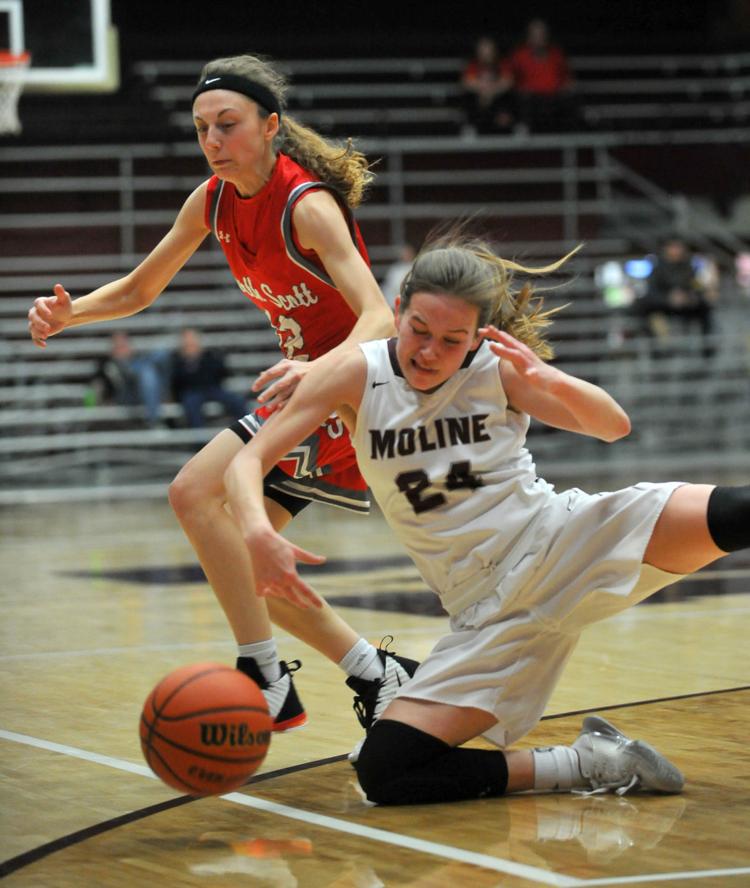 021120-qc-spt-ns-moline gbkb