MAQUOKETA, Iowa — After nine consecutive wins to start the season, the Central DeWitt girls basketball team hit a speed bump the past two games.
The Sabers found the winning path again Tuesday night.
Lauren Wisco poured in a career-high 26 points and freshman Taylor Veach collected 24 points and seven rebounds to power Class 4A 10th-ranked Central DeWitt to a 74-62 victory over rival Maquoketa.
Central DeWitt fell on the road to 3A third-ranked Center Point-Urbana before the holiday break and then lost to 4A top-ranked Marion last Friday.
"This was a really important win for us," Veach said. "We knew from the good competition we saw, it would prepare us for this game. We came out with a lot of energy and that really helped."
Anchored by Wisco and Veach, the Sabers (10-2) tallied 40 points in the opening half.
Wisco, whose previous career high was 13 points against Benton last month, scored all of her points in three quarters. She knocked down five 3-pointers and was 9 of 13 from the field.
"I think the big crowd, that helped a little bit," Wisco said. "I couldn't have done it without my teammates getting me open."
The Sabers were 8 of 14 from beyond the arc.
"It gets us all excited when we shoot and make threes," Veach said. "It pushes us on the defensive end."
Every time it appeared Central DeWitt would pull away, Maquoketa (7-4) would crawl back in. The Sabers built a 37-20 lead late in the first half, but the Cardinals finished the half on a mini run to get within 11.
Central DeWitt had a 20-point margin after three quarters, but Maquoketa trimmed it to 12 in the fourth.
The Sabers never let them get any closer.
With two freshmen, a sophomore and two upperclassmen in its starting lineup, Central DeWitt got contributions from others. Sophomore Talbot Kinney had a season-high 12 points and hauled in 13 rebounds.
"The bond is better this year," Wisco said. "The freshmen aren't only stepping up and doing their job, but we're all best friends. You see us together no matter what. That bond really shows on the court."
Senior Brie Bennis led Maquoketa with 24 points. Junior Nell Sybesma finished with 19 points and seven rebounds for coach James Doepke's team.
010819-DeWitt-Maquoketa-Girls-001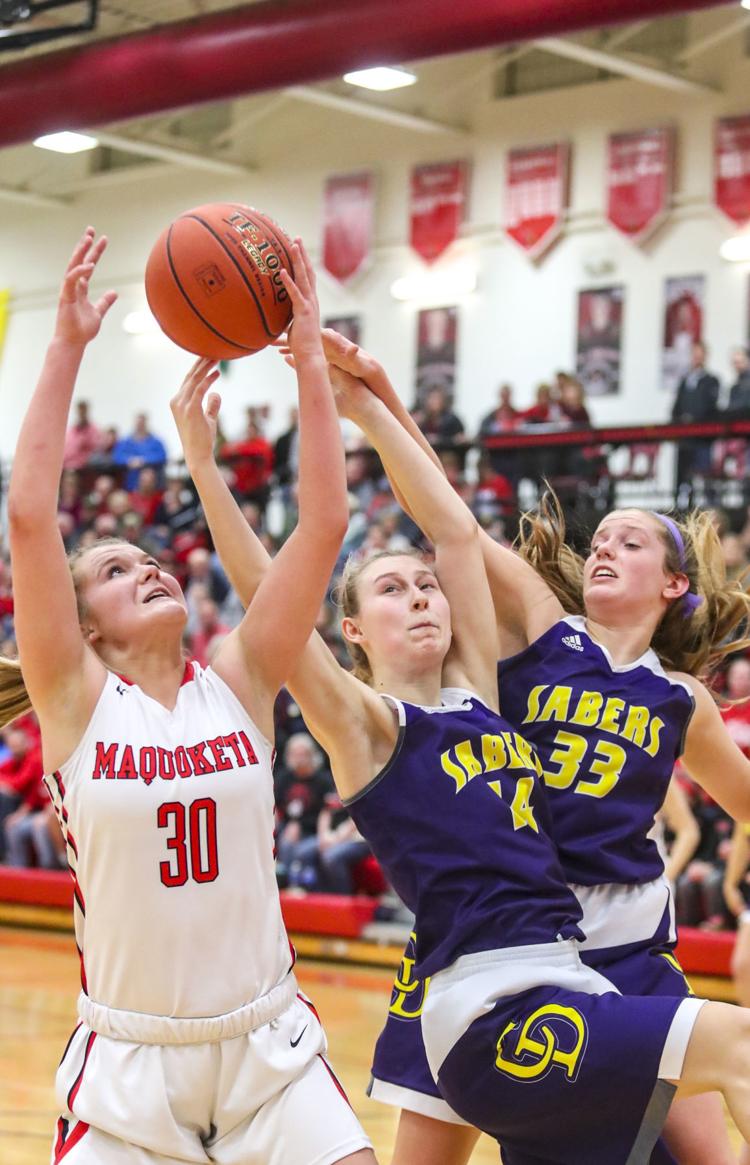 010819-DeWitt-Maquoketa-Girls-002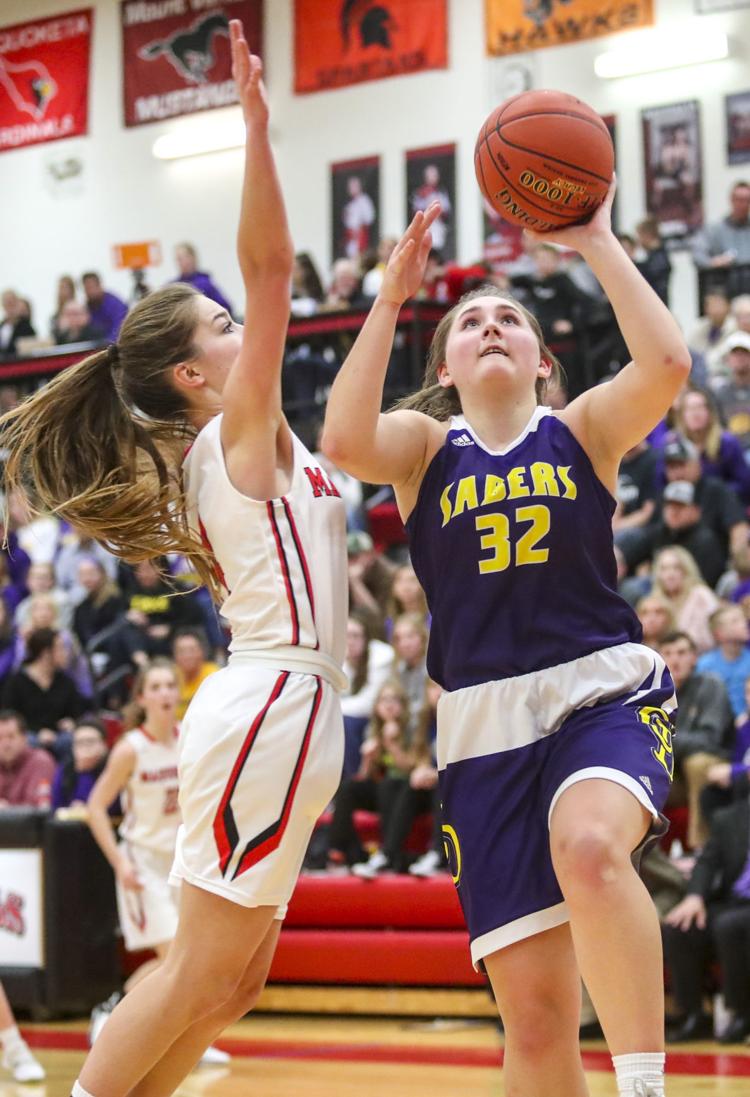 010819-DeWitt-Maquoketa-Girls-003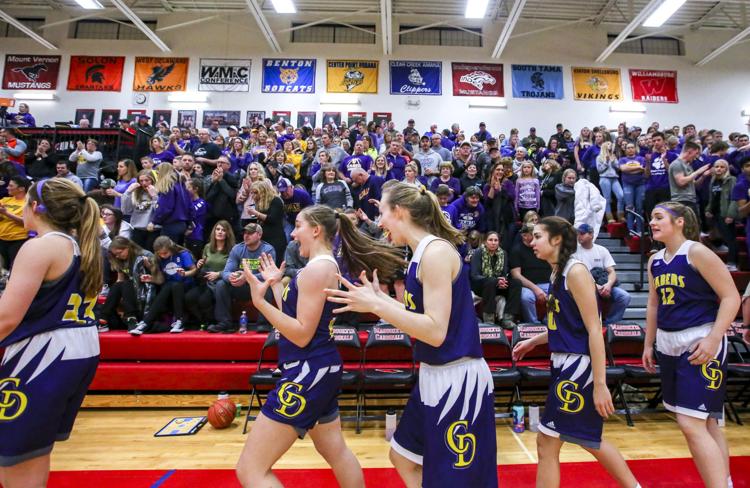 010819-DeWitt-Maquoketa-Girls-004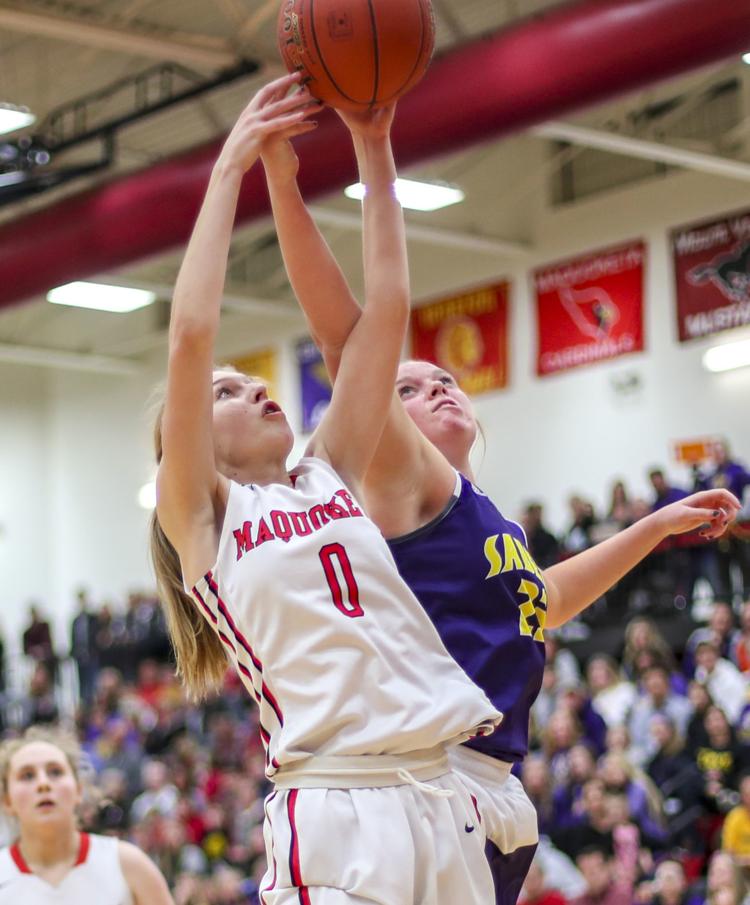 010819-DeWitt-Maquoketa-Girls-005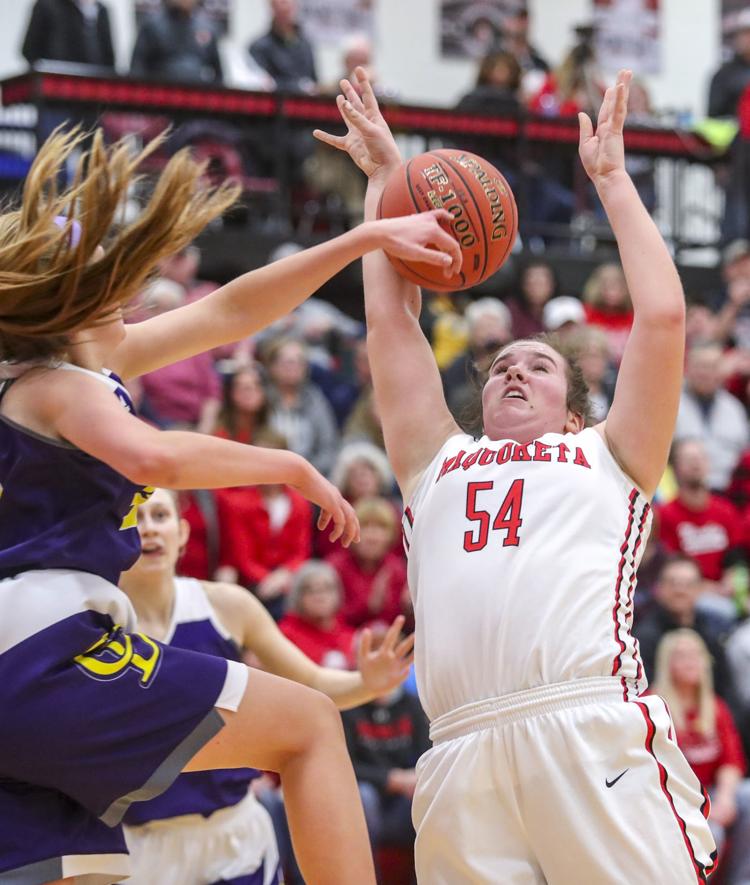 010819-DeWitt-Maquoketa-Girls-007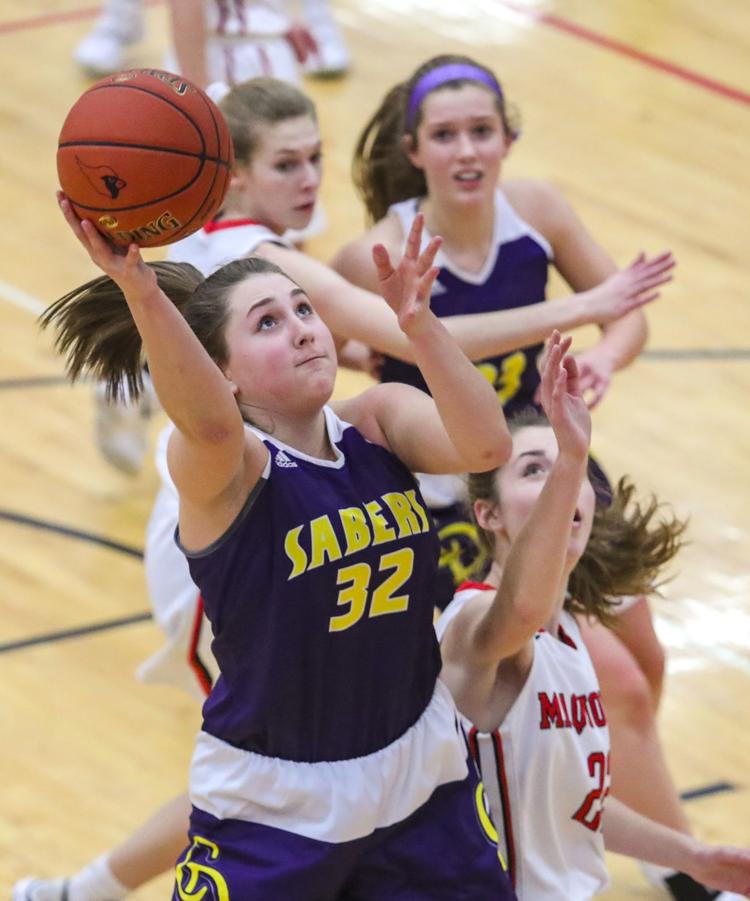 010819-DeWitt-Maquoketa-Girls-008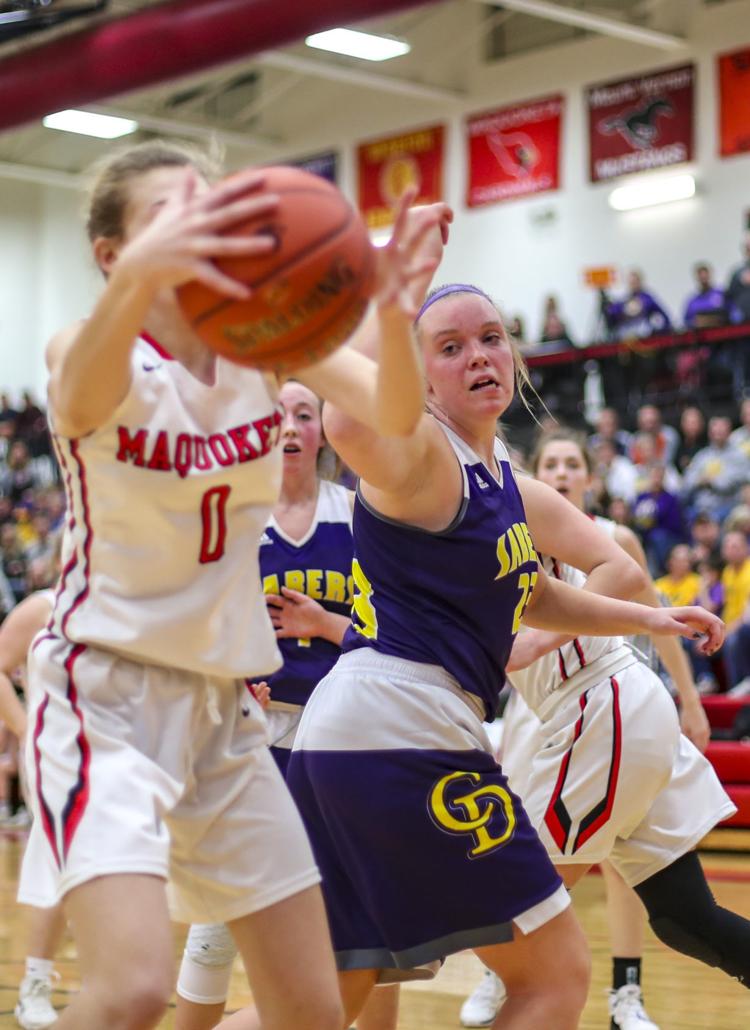 010819-DeWitt-Maquoketa-Girls-009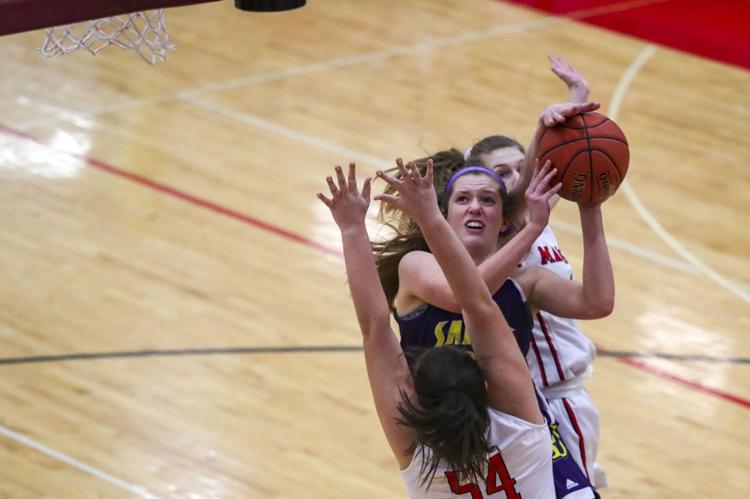 010819-DeWitt-Maquoketa-Girls-010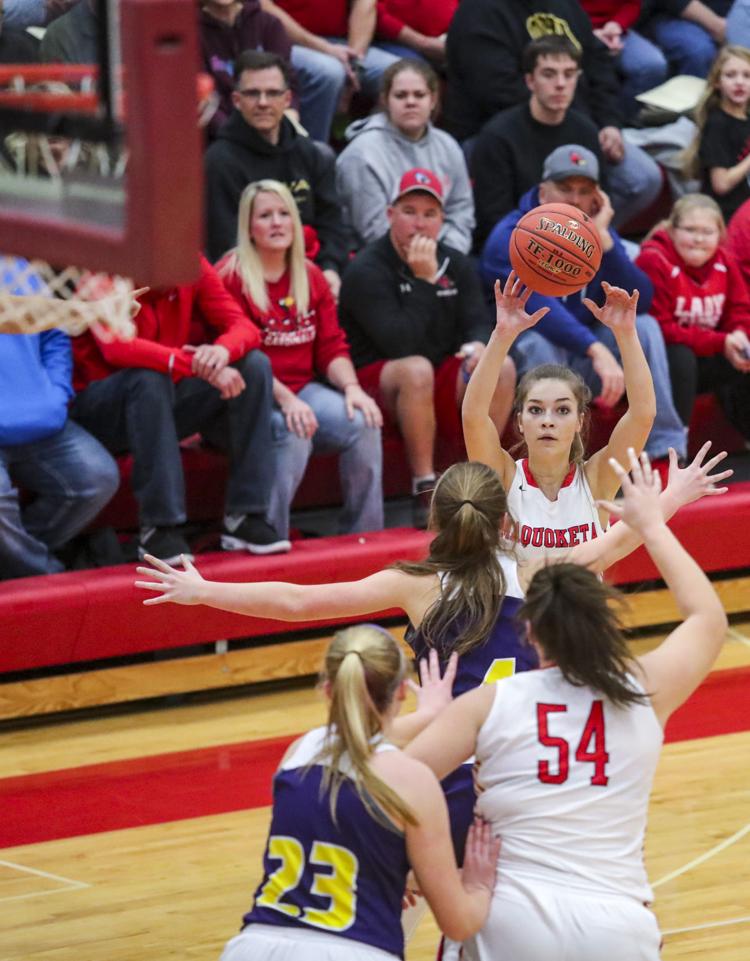 010819-DeWitt-Maquoketa-Girls-011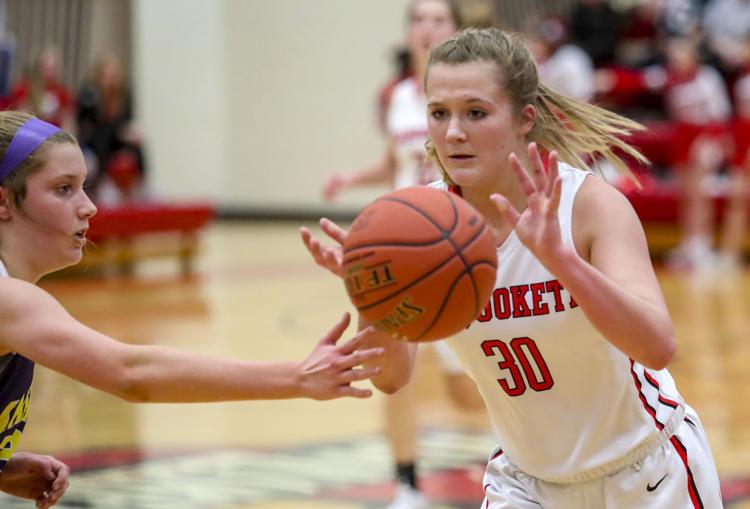 010819-DeWitt-Maquoketa-Girls-012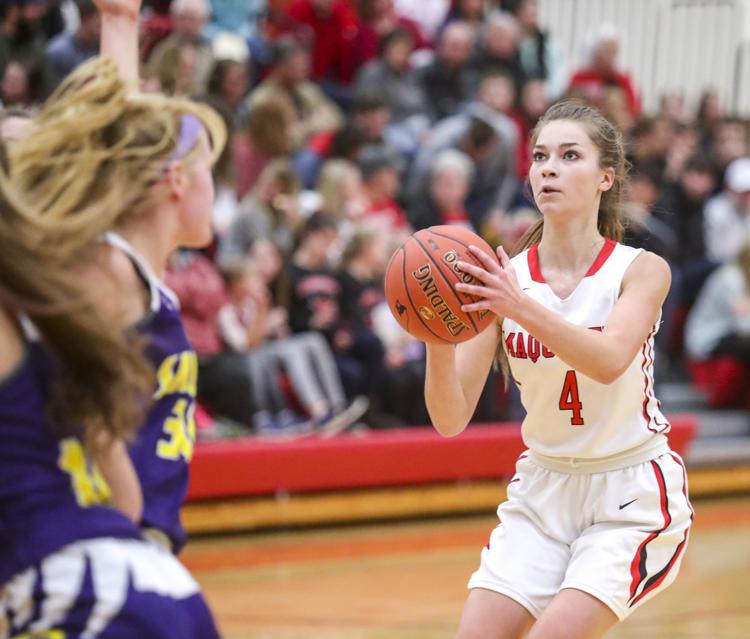 010819-DeWitt-Maquoketa-Girls-013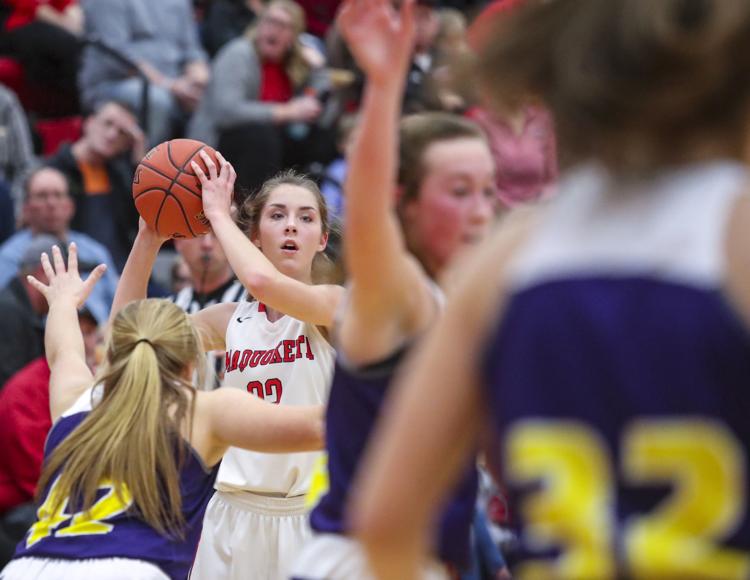 010819-DeWitt-Maquoketa-Girls-014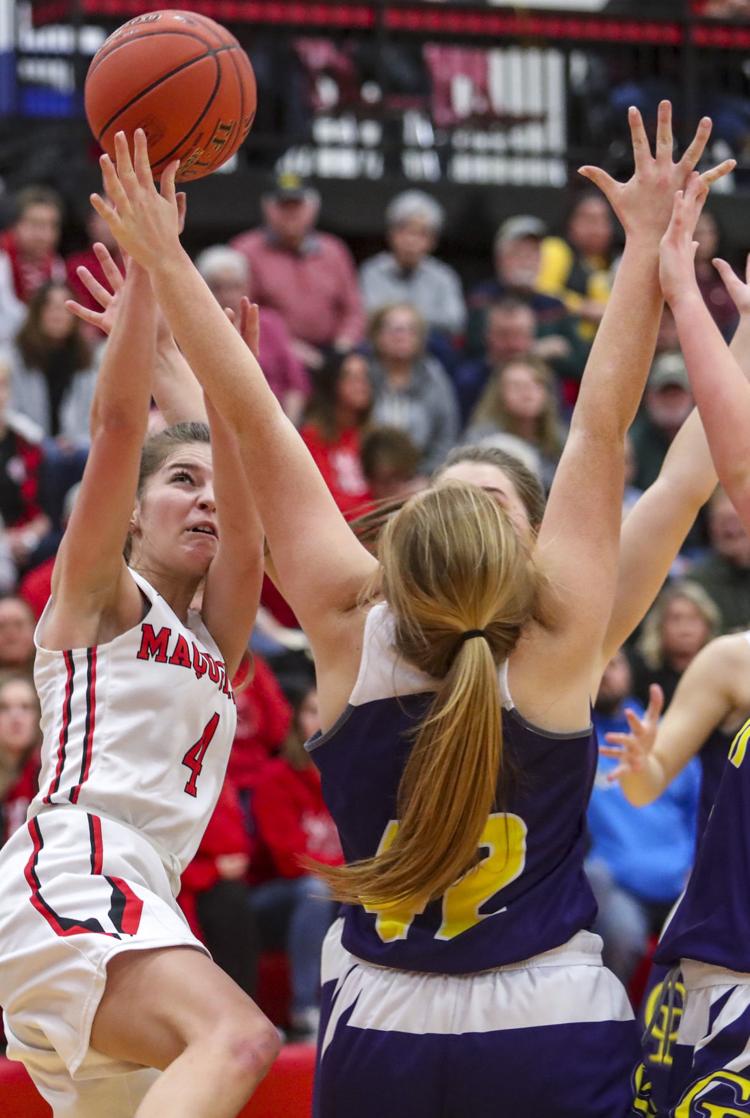 010819-DeWitt-Maquoketa-Girls-015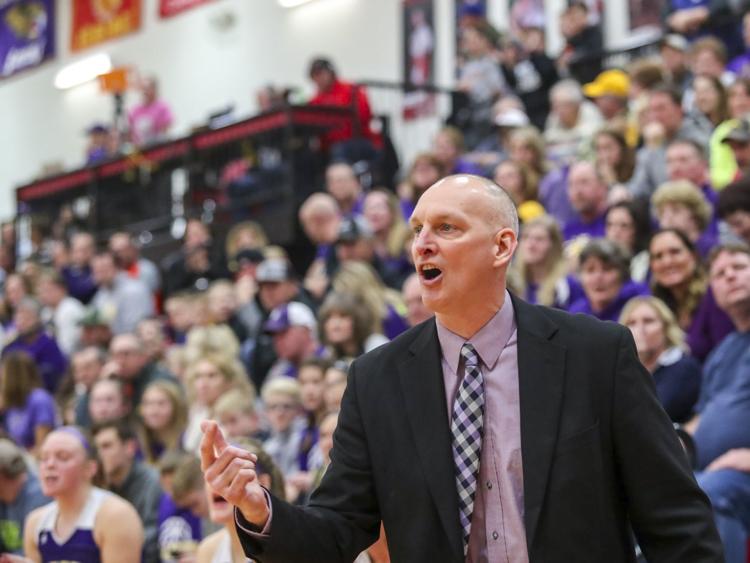 010819-DeWitt-Maquoketa-Girls-016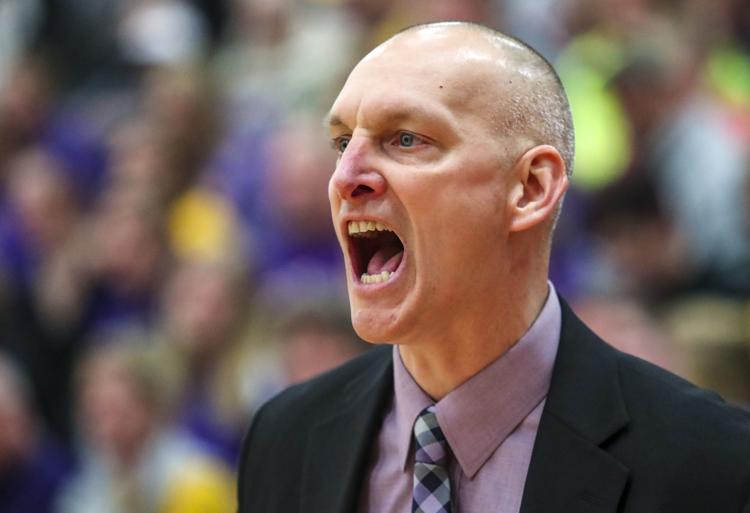 010819-DeWitt-Maquoketa-Girls-017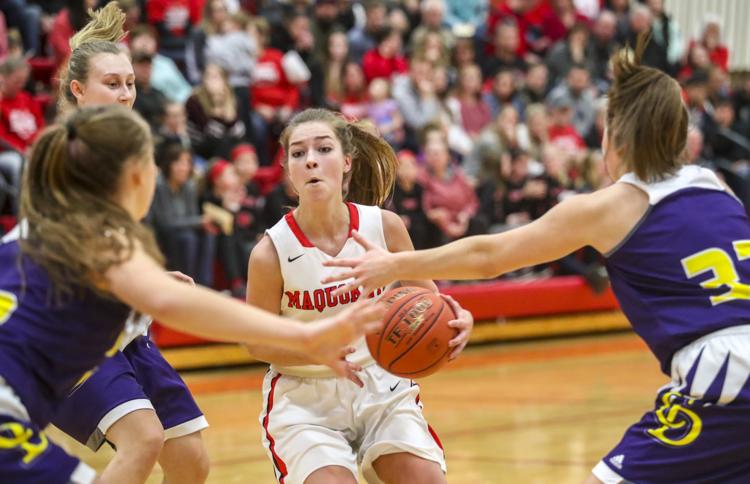 010819-DeWitt-Maquoketa-Girls-018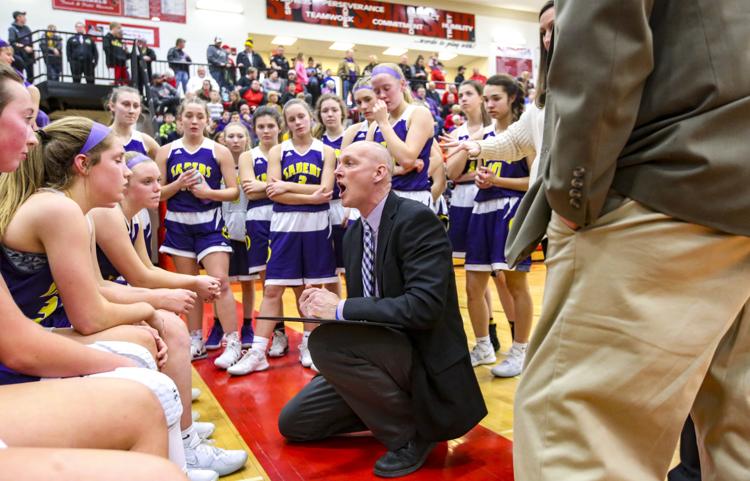 010819-DeWitt-Maquoketa-Girls-019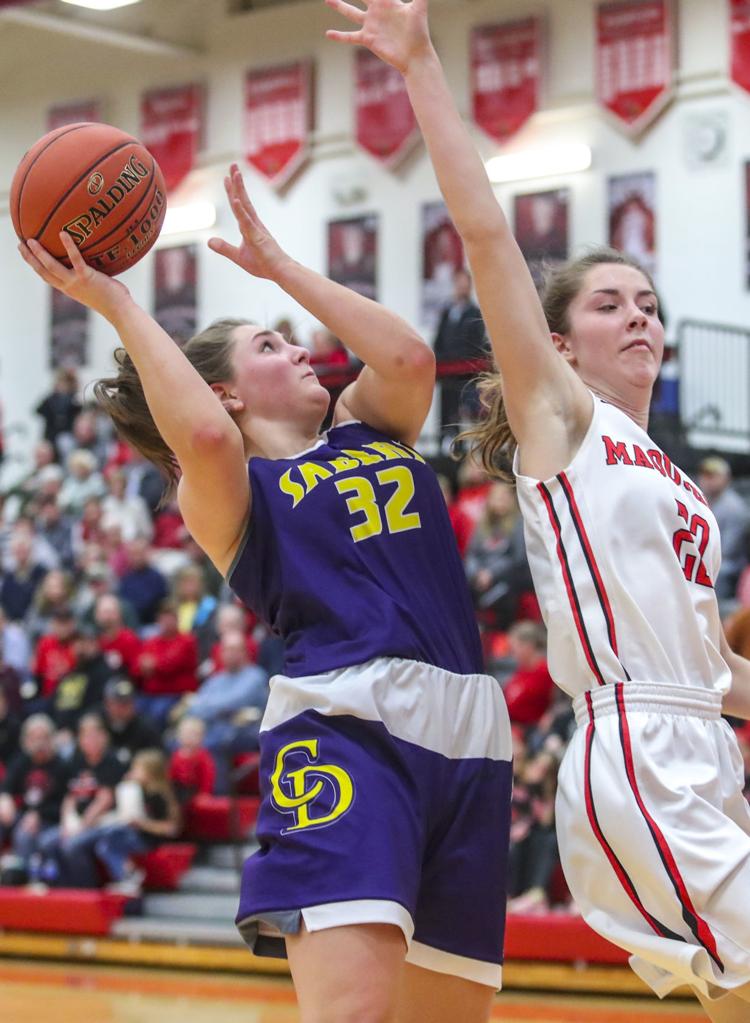 010819-DeWitt-Maquoketa-Girls-020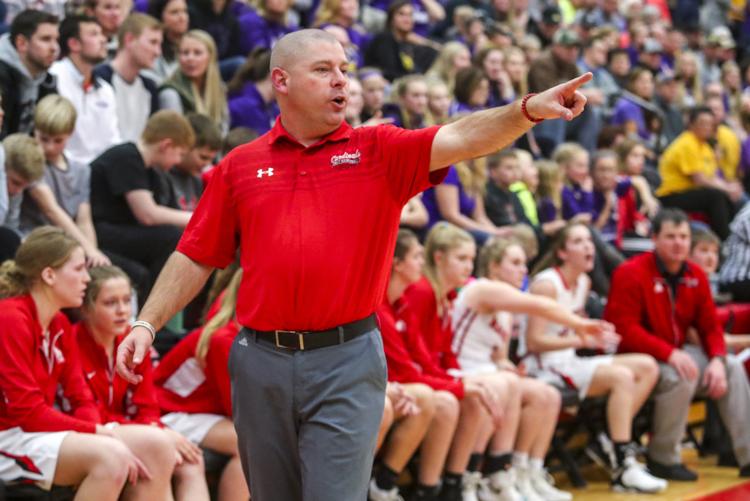 010819-DeWitt-Maquoketa-Girls-021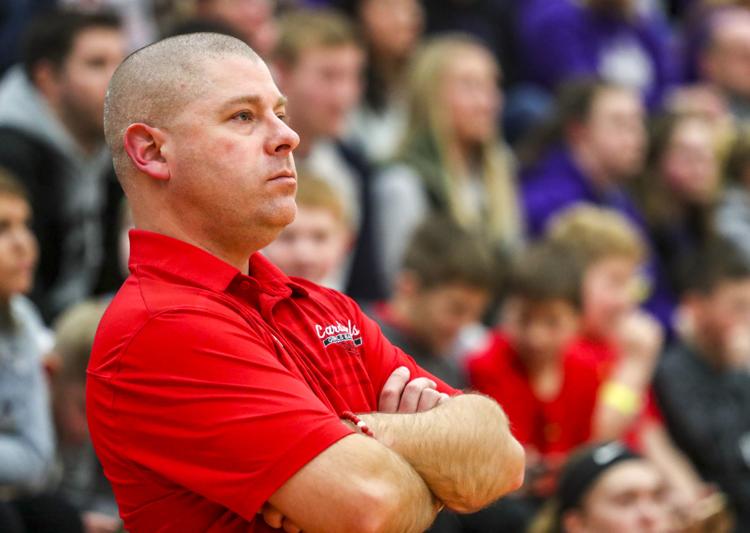 010819-DeWitt-Maquoketa-Girls-022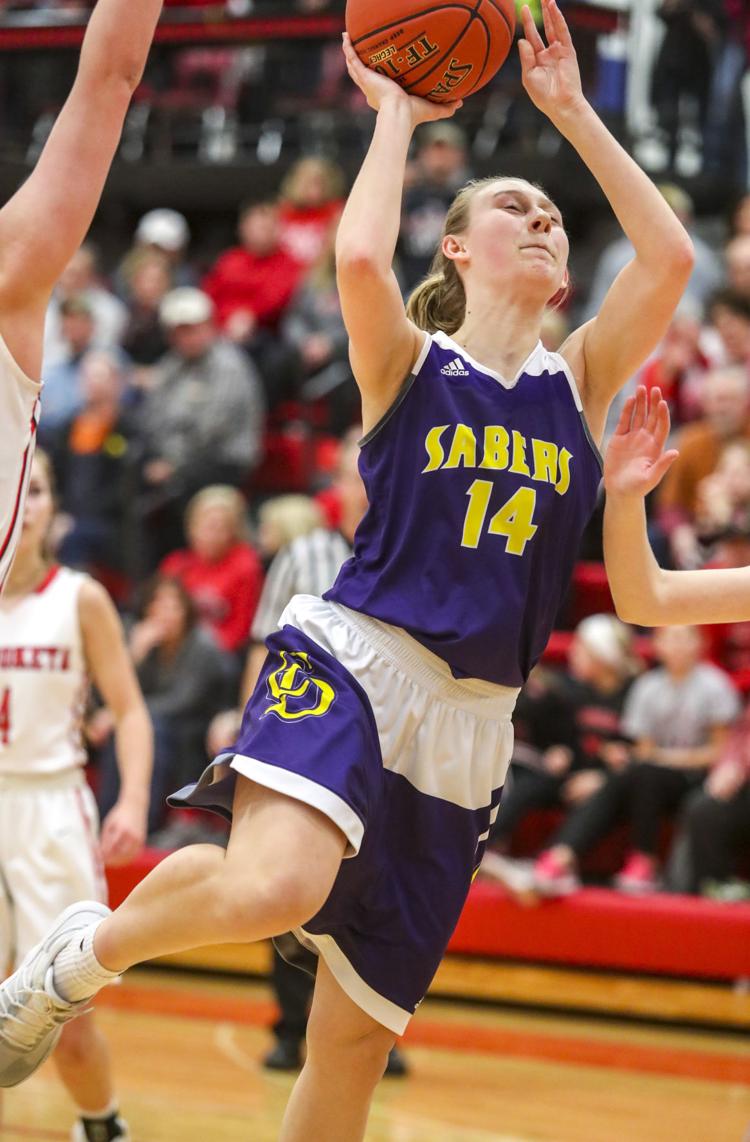 010819-DeWitt-Maquoketa-Girls-023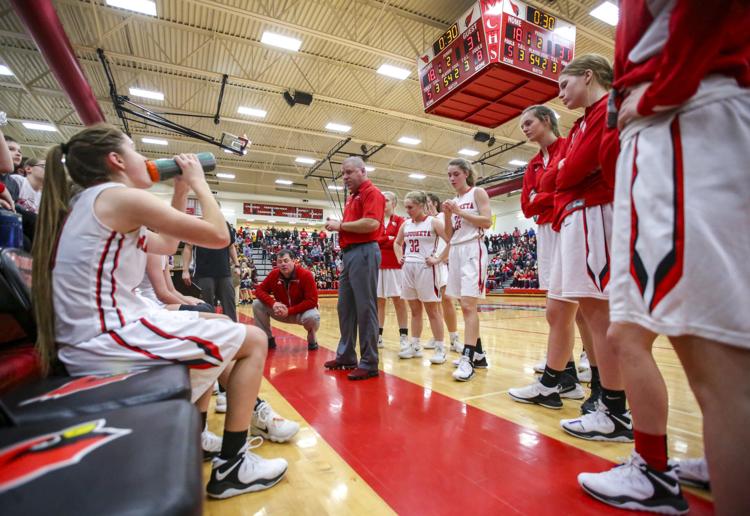 010819-DeWitt-Maquoketa-Girls-024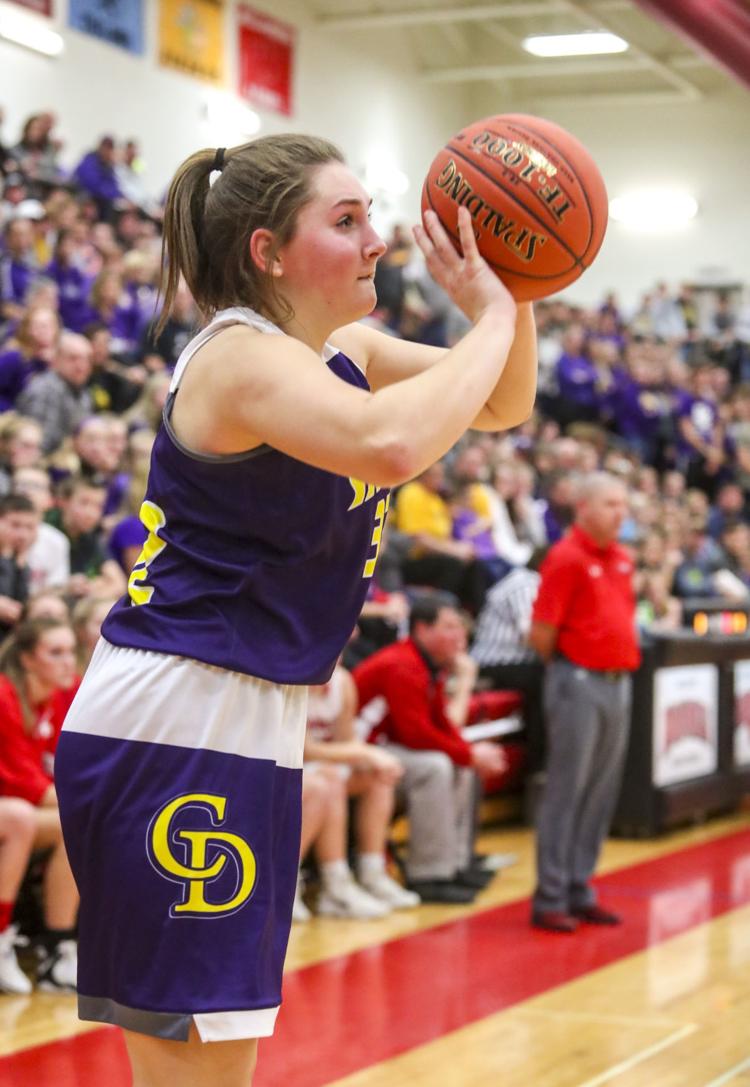 010819-DeWitt-Maquoketa-Girls-025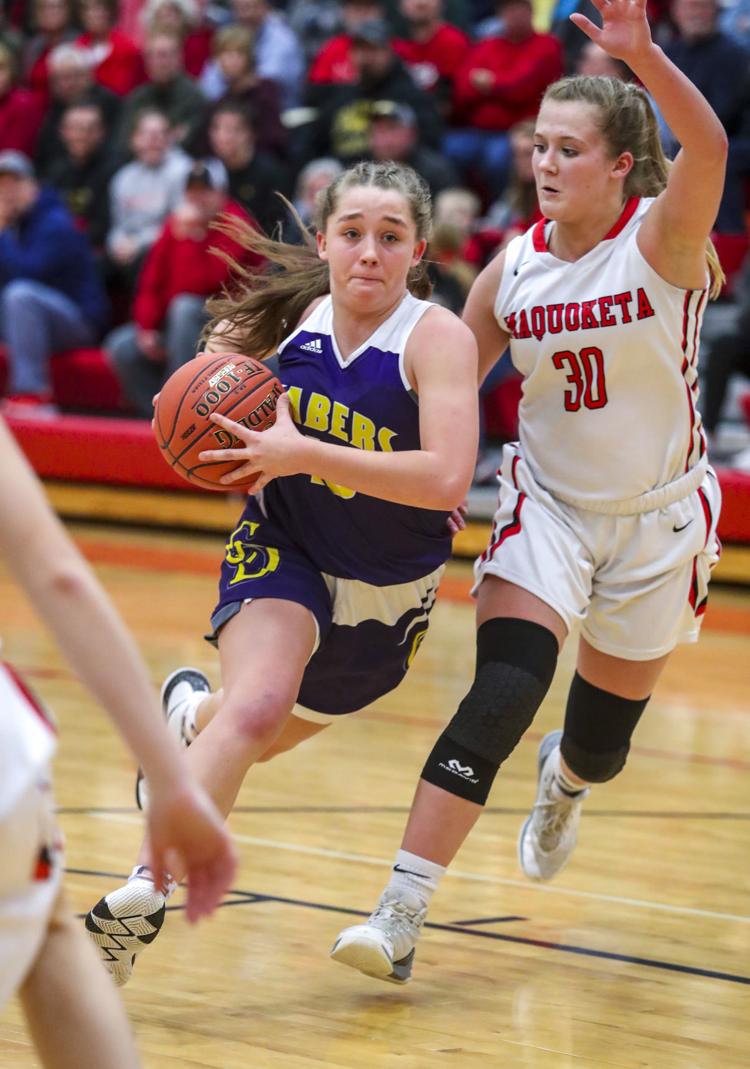 010819-DeWitt-Maquoketa-Girls-026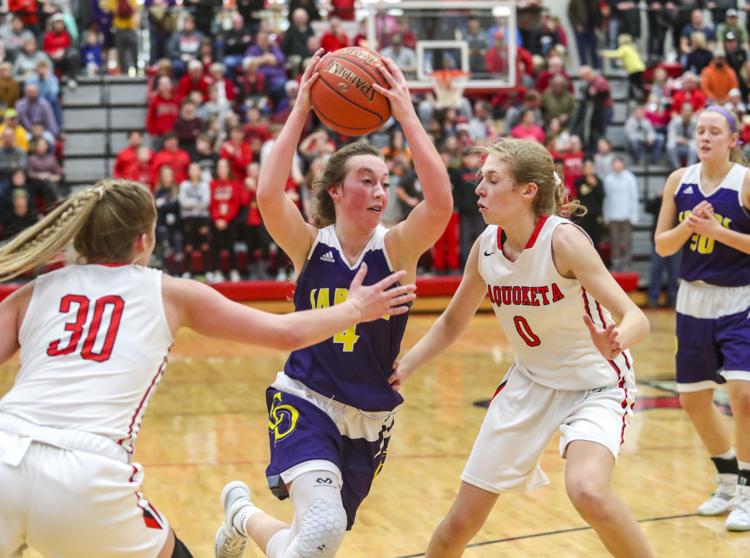 010819-DeWitt-Maquoketa-Girls-027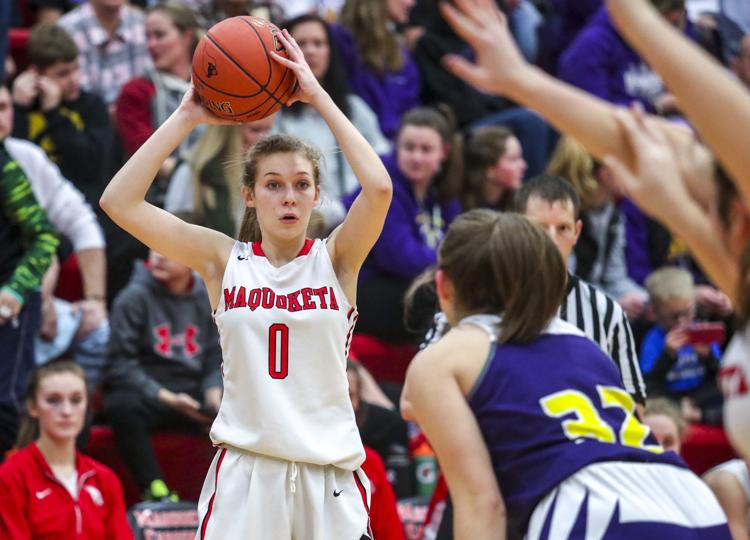 010819-DeWitt-Maquoketa-Girls-028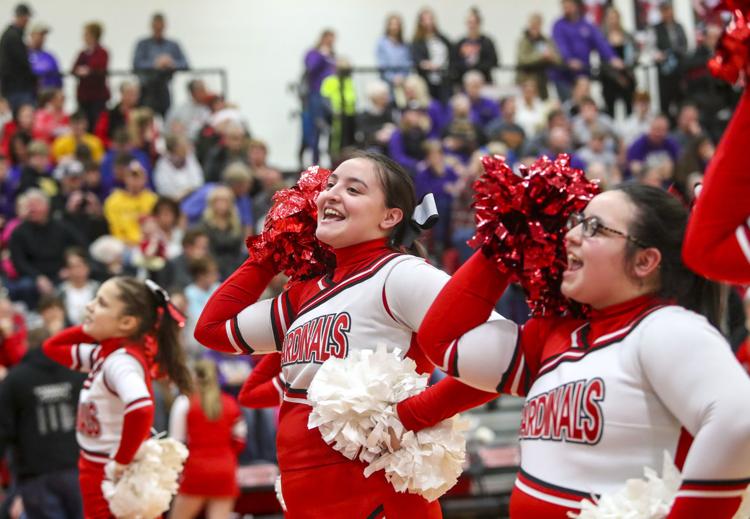 010819-DeWitt-Maquoketa-Girls-029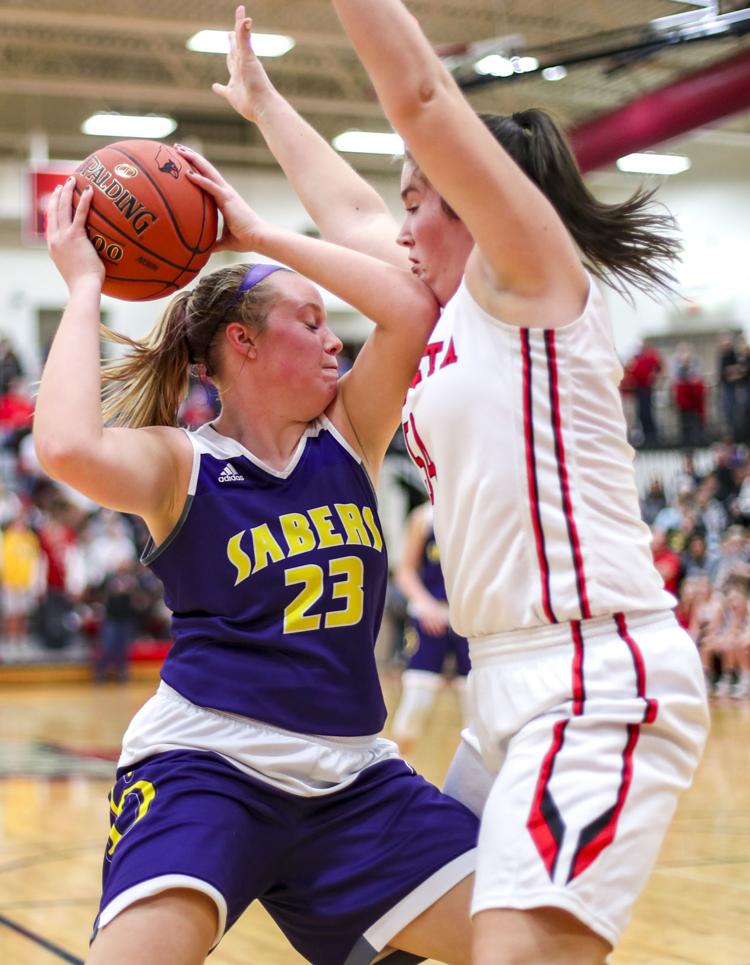 010819-DeWitt-Maquoketa-Girls-030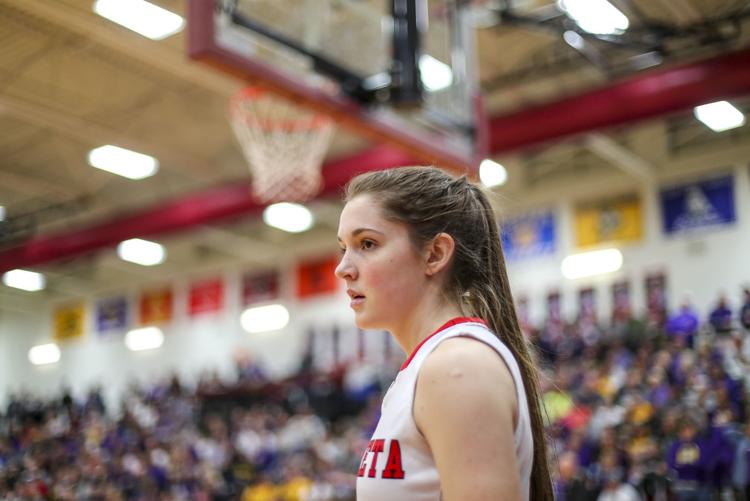 010819-DeWitt-Maquoketa-Girls-031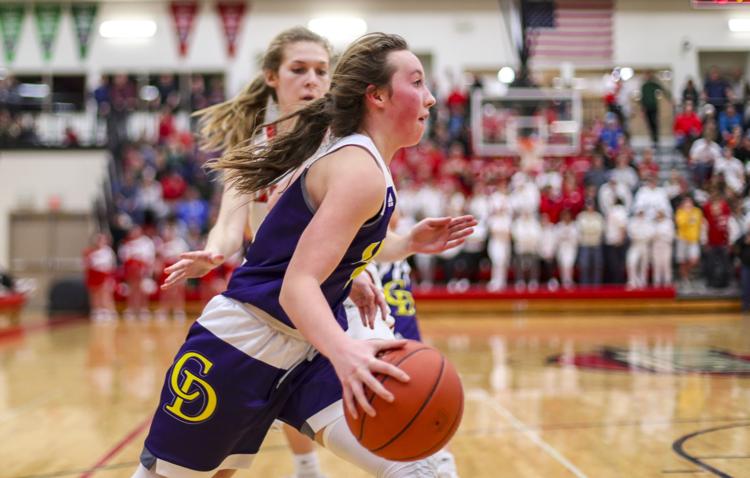 010819-DeWitt-Maquoketa-Girls-032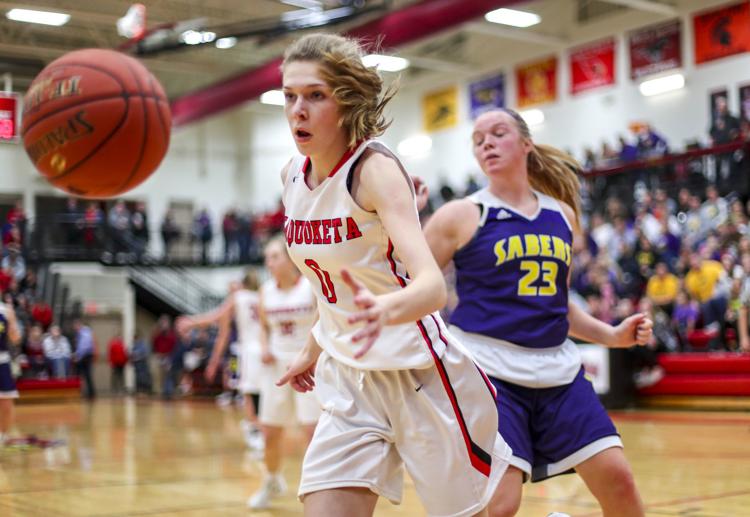 010819-DeWitt-Maquoketa-Girls-033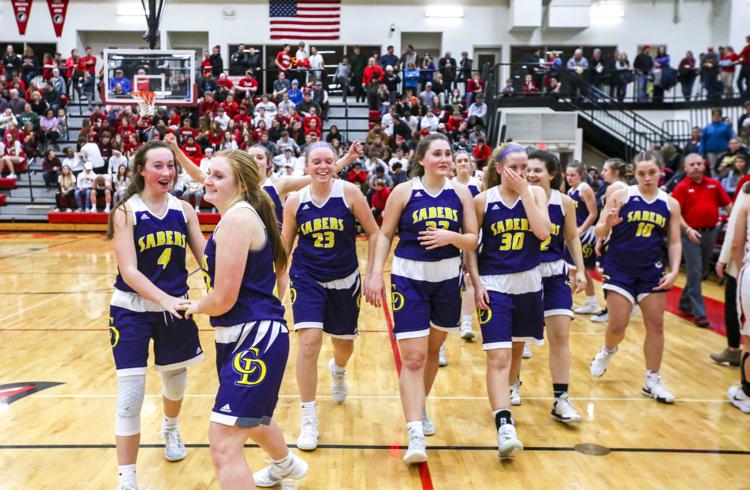 010819-DeWitt-Maquoketa-Girls-034