FORT DODGE, Iowa — Dylan Darsidan lost to Caleb Shumaker at the River Valley Conference and state-qualifying meets the past two weeks. He also was nudged by Bellevue's Brady Griebel at last week's district race in West Union.
Darsidan could not have planned a better time to earn his revenge. 
The junior staved off his conference foes from Bellevue and Tipton in the final straightaway to become Camanche's first state cross country champion Saturday afternoon at Lakeside Golf Course.
Darsidan crossed the finish line of the Class 2A 5,000-meter race in 16 minutes, 2 seconds — less than a second in front of Griebel. Shumaker was third in 16:11.
"Going in as an underdog instead of having the number one ranking and a giant target on my back, it made me a little more confident in how I could race today," Darsidan said.
Darsidan said he battled a virus and lacked energy at last week's district competition.
Having more than a week to recover, Darsidan found the confidence to finish the job.
"There is all that pressure built up all season, you let it go running the race and when you cross the line, it is just awe and shock," Darsidan said. "This is my first state title, really my first race competing for a win (at the state level).
"This means a lot. I've always had the goal of winning a state title in either track or cross country, but with all the injuries I've dealt with in previous years, I knew this year I would have the chance to do it. Now that I have one, it is one of the greatest feelings ever."
Griebel had no complaints with his race strategy or execution. He ran a school-record time. 
"That was the most comfortable I've ever felt, the fastest I've ever competed this year," he said. "I ran a really great time.
"Usually in other meets, I go out, get ahead and usually get beat like that. (Saturday), I didn't go out so fast and stuck behind a group so when the windy parts came on the course, I could draft behind them."
Shumaker, who held the lead for the first half of the race, said the turning point came in the second mile.
"When I tried to pull away, I just couldn't," he said. "I think I did too much (weightlifting) this week. My legs were kind out of it in the middle of the race. It is a learning opportunity for next year."
All three runners are juniors. It means more head-to-head showdowns in 2020.
"When you race them once a week, you know exactly what they're going to do and know what they're capable of," Darsidan said. "It makes it a lot better having that familiarity."
Northeast's Andrew Hilgendorf (12th, 16:44) and Tipton's Jackson Edens (14th, 16:53) also earned all-state finishes.
In the Class 2A girls race, West Liberty's Jimena Fierro had her best race of the season to finish 10th in 19:39.
Fierro ran at the state meet two years ago but missed out last season.
"I think that was probably my biggest motivation, coming back here to redeem what I lost last year," Fierro said. "It helped push myself a little harder and get to where I am now.
"I really wanted top 10. I wanted to make my community proud and go back and have them be proud of my accomplishments. It was difficult, but I got it done."
North Cedar freshman Hunter Jones collected all-state honors with an 11th-place finish in 1A. Jones ran 19:50.
State Cross Country 4A 02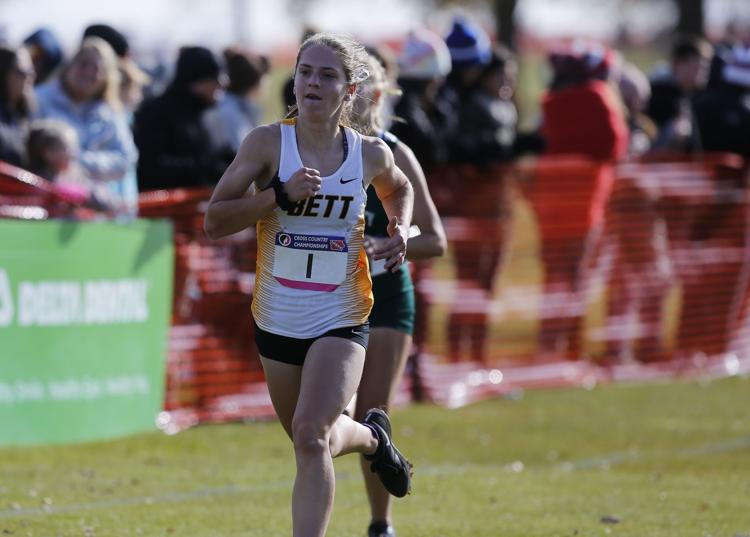 State Cross Country 4A 04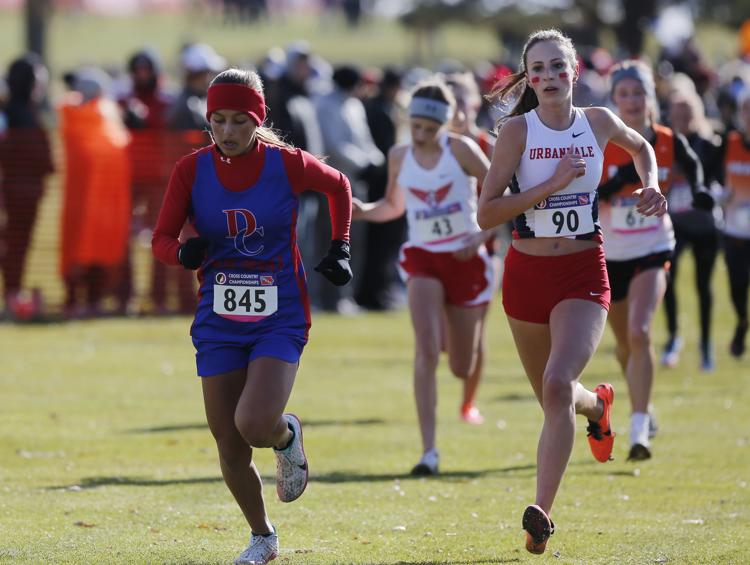 State Cross Country 4A 06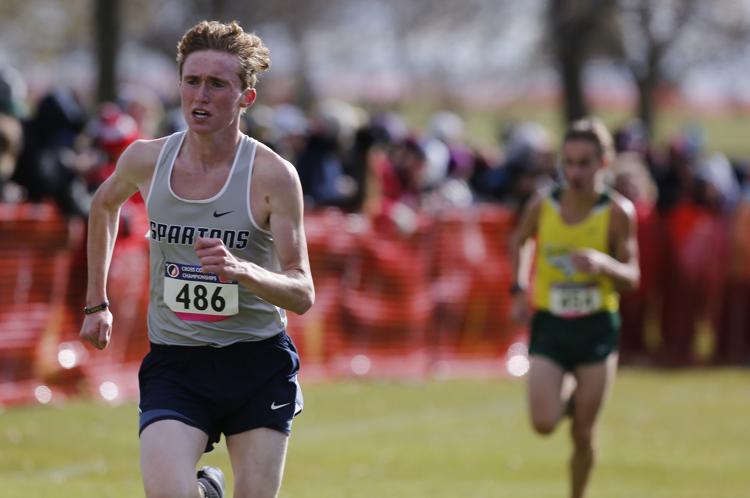 State Cross Country 4A 05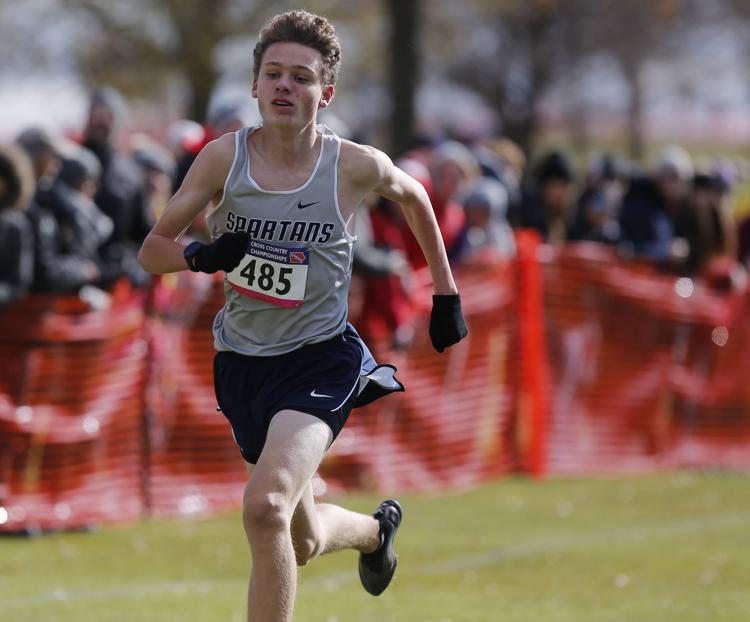 State Cross Country 3A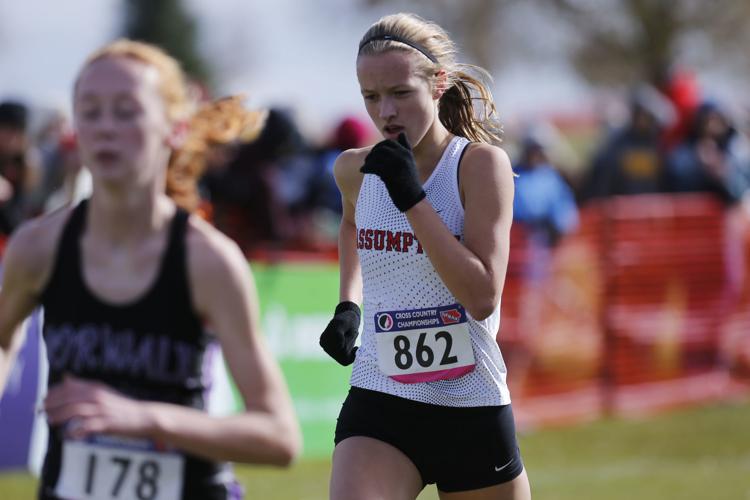 State Cross Country 3A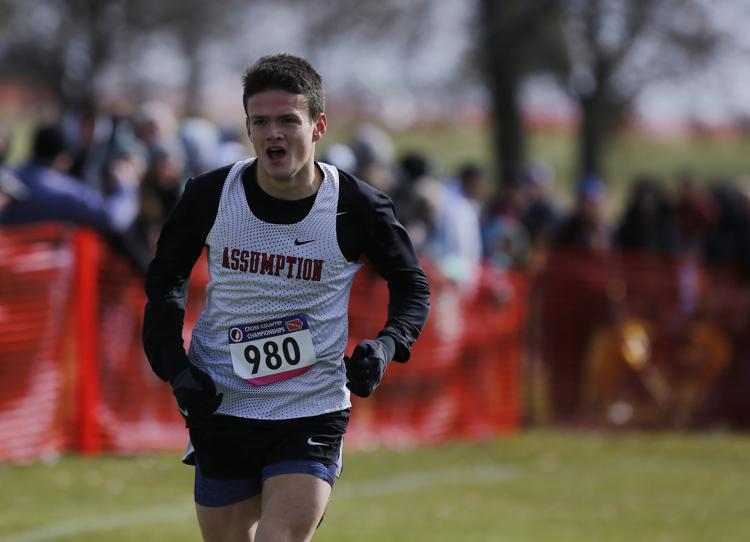 State Cross Country 1A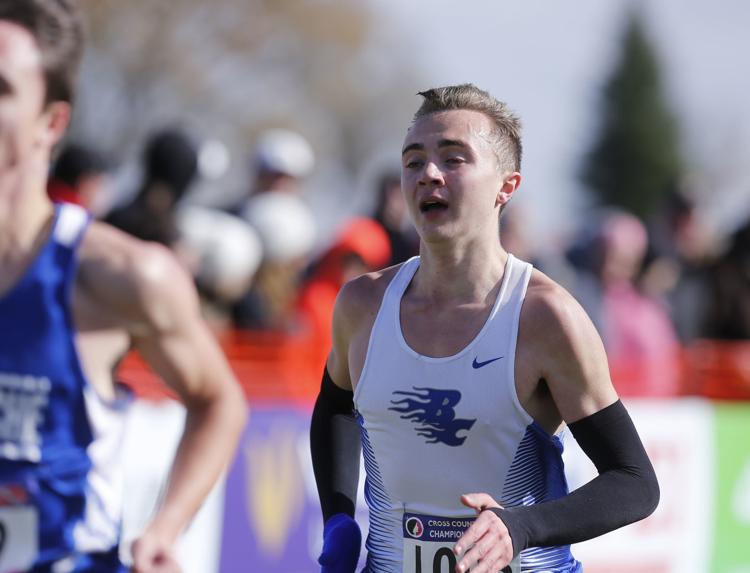 State Cross Country 1A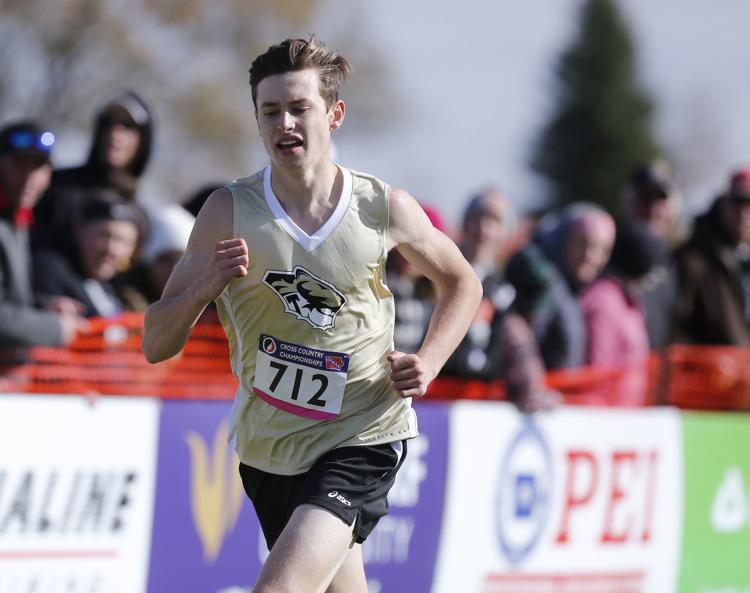 State Cross Country 1A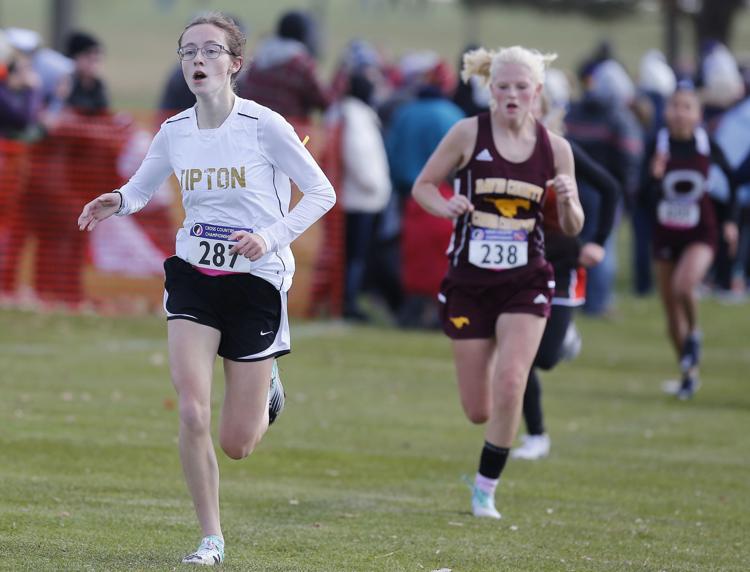 State Cross Country 1A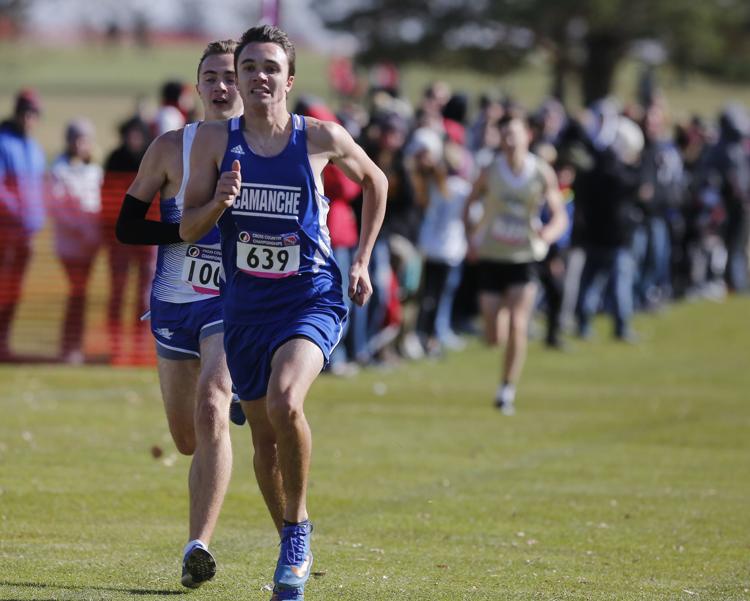 State Cross Country 1A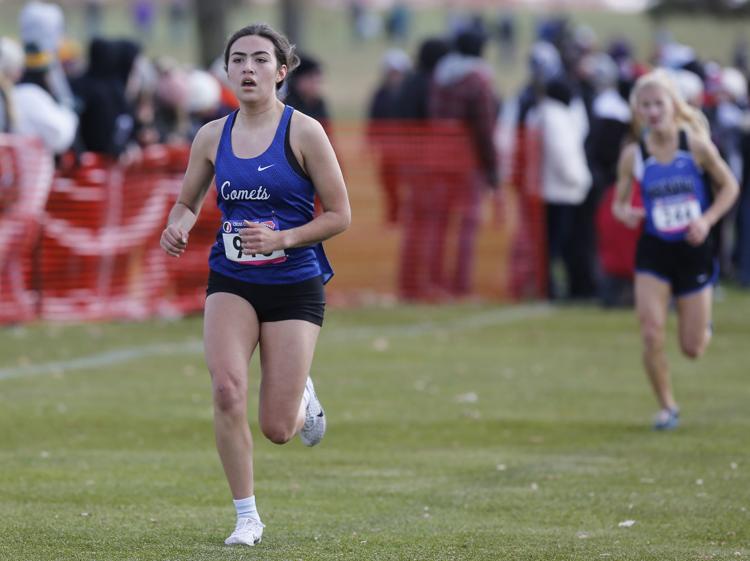 State Cross Country 1A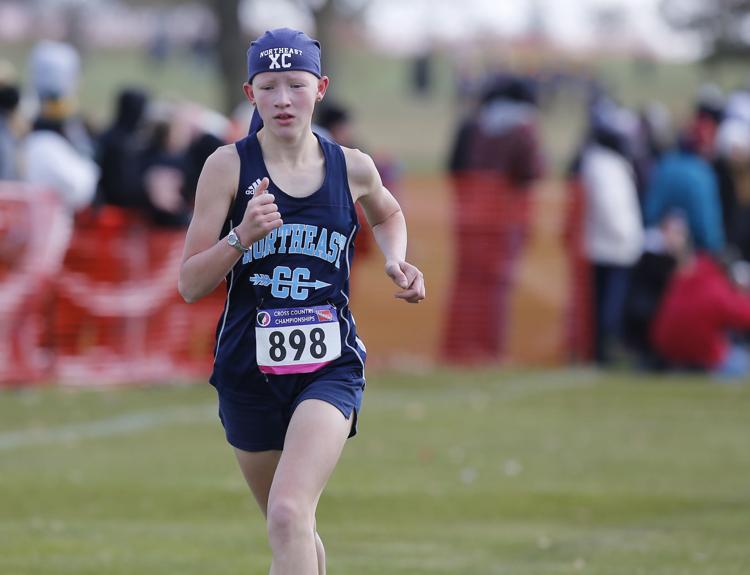 State Cross Country 1A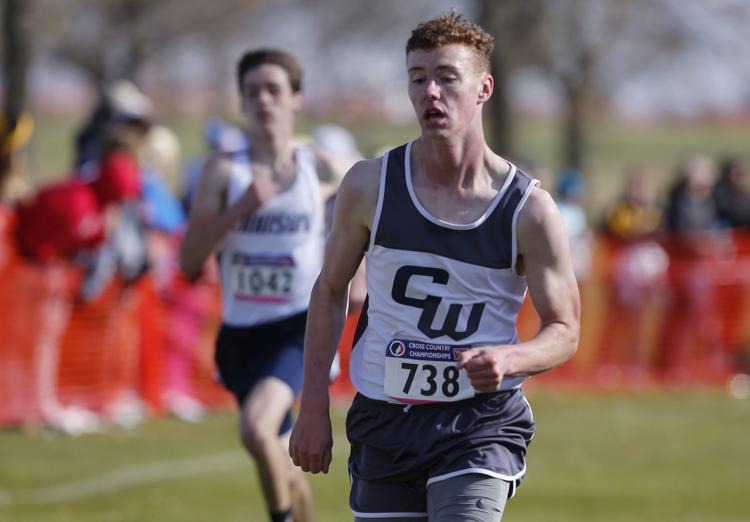 State Cross Country 1A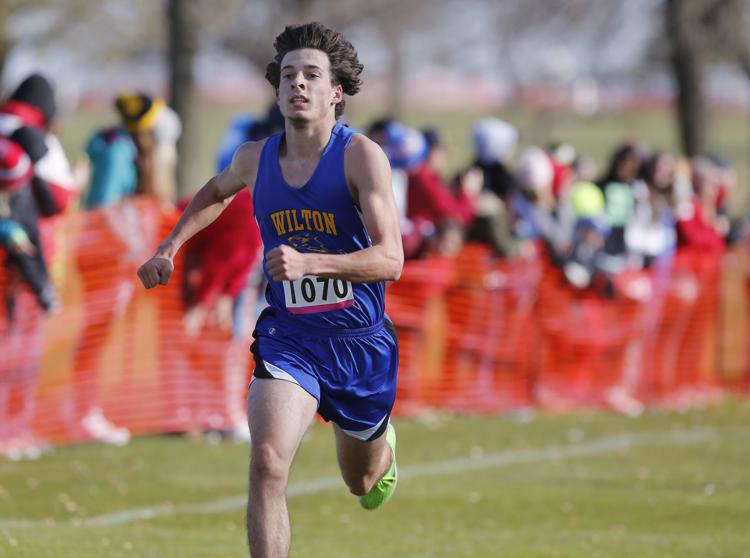 State Cross Country 1A