FORT DODGE, Iowa — Andrew Olseen contemplated quitting cross country during the middle of the season.
Tipton is delighted the senior chose not to walk down that path.
With Trent Pelzer, the team's No. 2 runner nursing a stress fracture, the Class 2A top-ranked Tigers needed somebody to emerge Saturday afternoon at Lakeside Golf Course.
He passed two Des Moines Christian runners in the final 200 meters to help Tipton repeat as state champions for the first time in school history.
Tipton finished with 68 points, four clear of Des Moines Christian.
"This is nuts," Olseen said. "I kind of knew in the back of my head it was going to be insanely hard for (Trent) to run well with a stress fracture. 
"I'm healthy and didn't have any excuses to not go out and run. I'm physically in the best shape of my life."
Olseen was Tipton's third finisher in 17th place overall/10th in team points.
Caleb Shumaker was third overall and Jackson Edens 14th.
"We were worried," Tipton coach Eric Walsh said. "We think (Trent) tweaked something up at West Union (in the district meet) and we were keeping our fingers crossed with the rest he could pull it together today.
"We pumped him full of Ibuprofen, and he gutted it out."
Pelzer finished the race, but coaches feared he might have suffered a complete break. Tipton needed someone else to jump into its top five.
Olseen, Landan Hill and AJ Thumma delivered.
"It sucks Trent's last race had to end like this, but it feels good other guys could step up with the team championship on the line," Shumaker said.
Register for more free articles
Stay logged in to skip the surveys
"(Andrew) was thinking about quitting the team this year, so for him to put that aside and persevere for the team and pull it out for the team, it means a lot."
Edens was Tipton's second finisher. He was running cross country at Green Mountain-Garwin last fall.
"I've never been on a state championship team before," he said. "I'm beyond happy right now."
Tipton finished a wire-to-wire run at No. 1 this season. Other than a second-place showing in an early Iowa City meet, the Tigers didn't have a setback.
"Given the circumstances when one of your teammates goes down and other teammates run the race of their life, that is just a special team victory," Walsh said. "It is going to be a very memorable one for a very long time."
In Class 1A, Calamus-Wheatland brought home a trophy for the second straight season.
The Warriors followed their runner-up finish from 2018 with a third-place trophy.
Madrid rolled to the championship with 74 points. Nodaway Valley was second at 107, followed by Cal-Wheat (118) and Earlham (119).
"It is definitely nice to always have something to put in the trophy case," senior Chandler Gannon said. "We were hoping for a little more, but we gave it a good shot."
Junior Chase Knoche was the Warriors' top finisher in 10th place (16:41). Magnus Sands and Gannon were both in the top 25.
Sands missed significant time this season with injury. The Warriors didn't have their full lineup until the stretch run. 
"We had some good teams in the 1990s, but to come back and let everyone know Cal-Wheat is still a big running school, that's huge," Knoche said. "It is becoming a tradition, and I really like that."
Behind state champion Dylan Darsidan, Camanche placed ninth in the 2A boys competition. The Tipton girls were 13th in 2A and Clinton Prince of Peace finished 15th in 1A.
State Cross Country 4A 02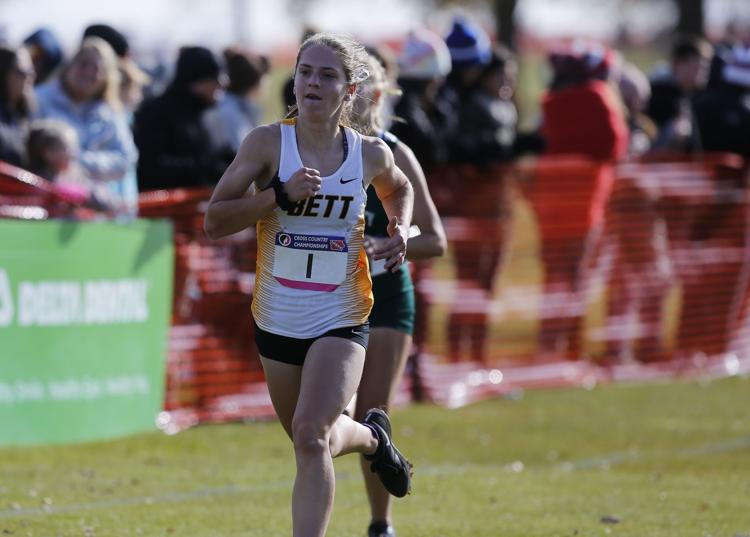 State Cross Country 4A 04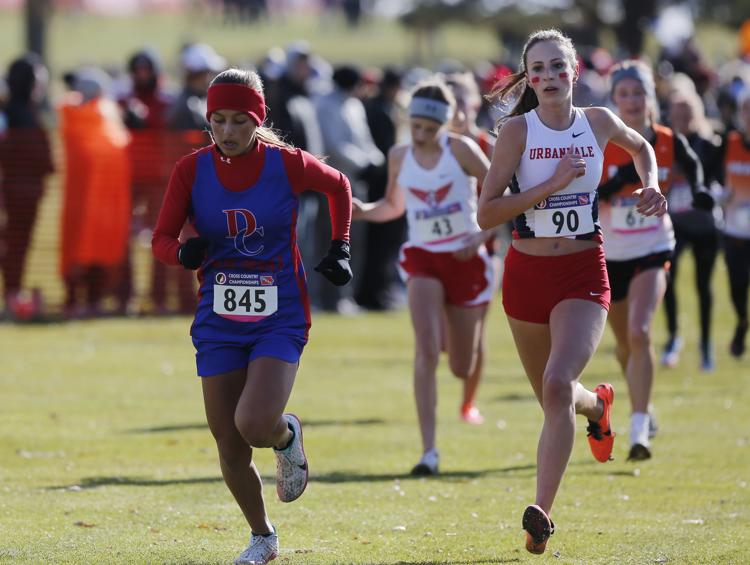 State Cross Country 4A 06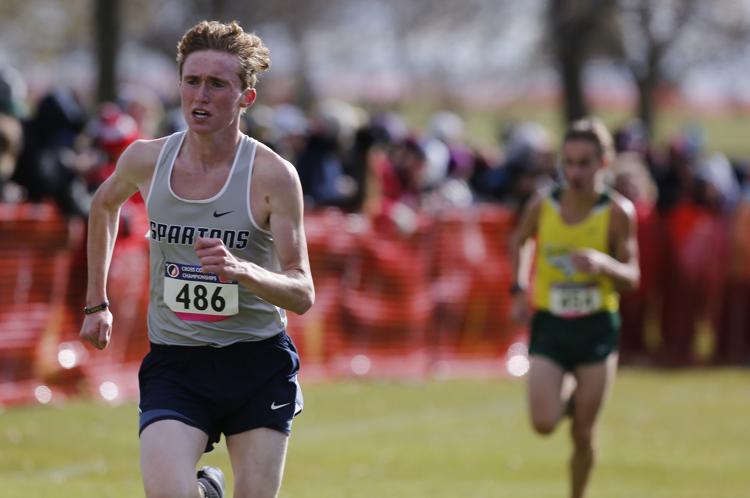 State Cross Country 4A 05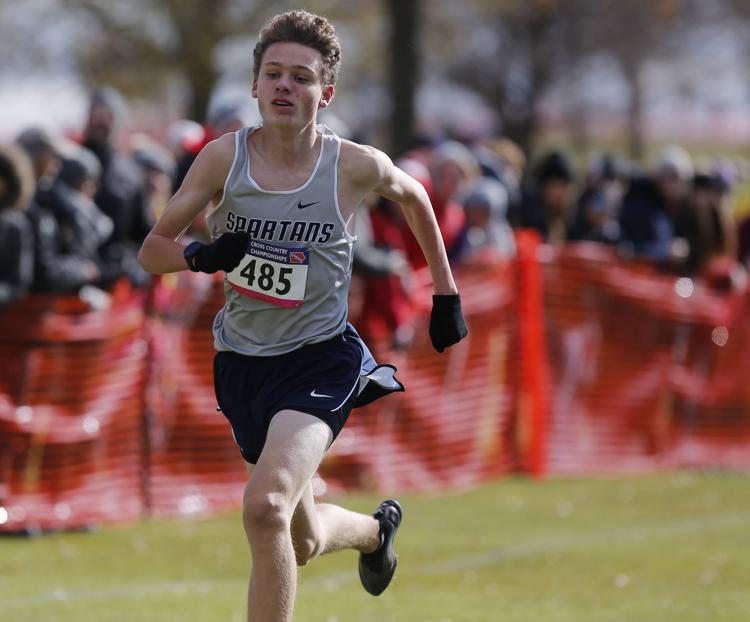 State Cross Country 3A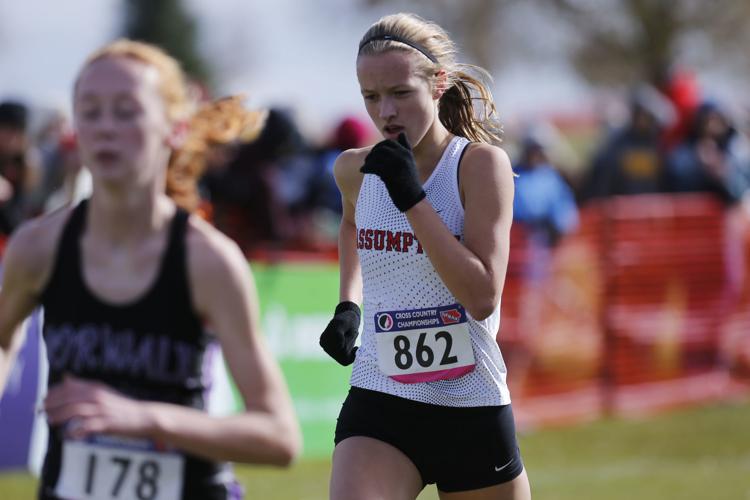 State Cross Country 3A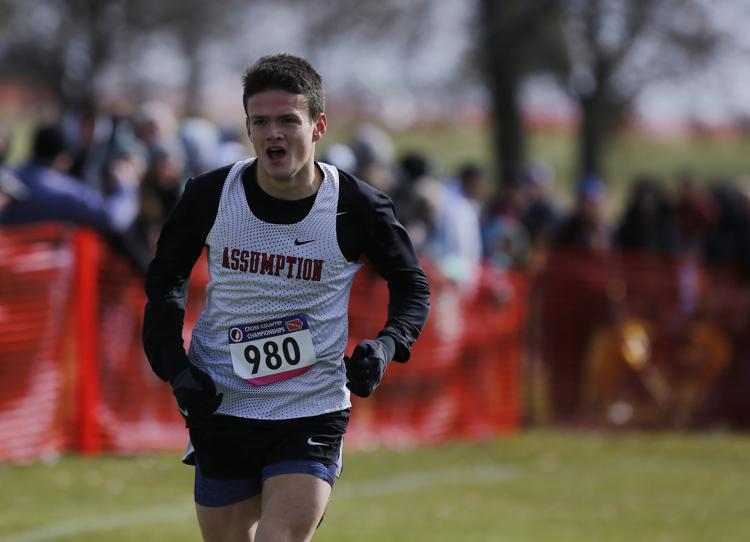 State Cross Country 1A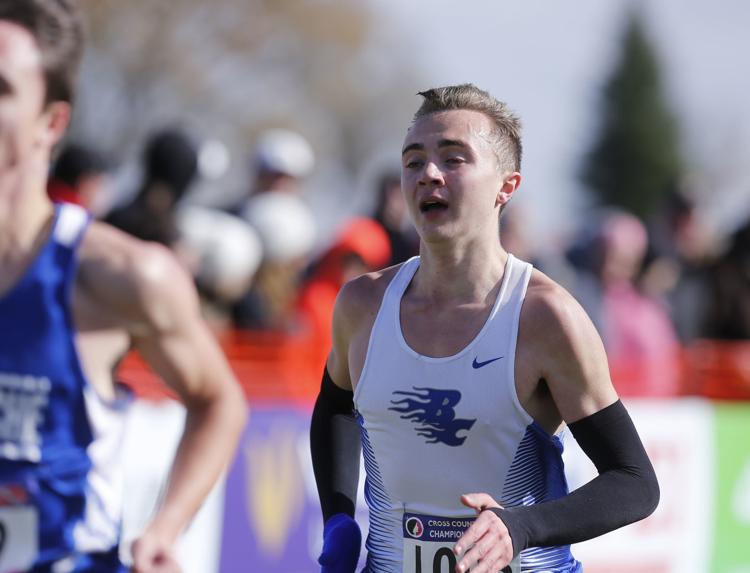 State Cross Country 1A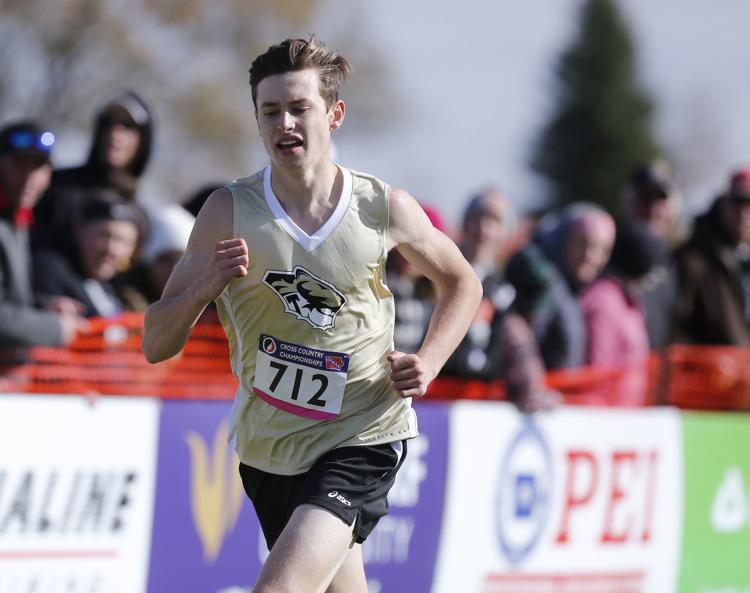 State Cross Country 1A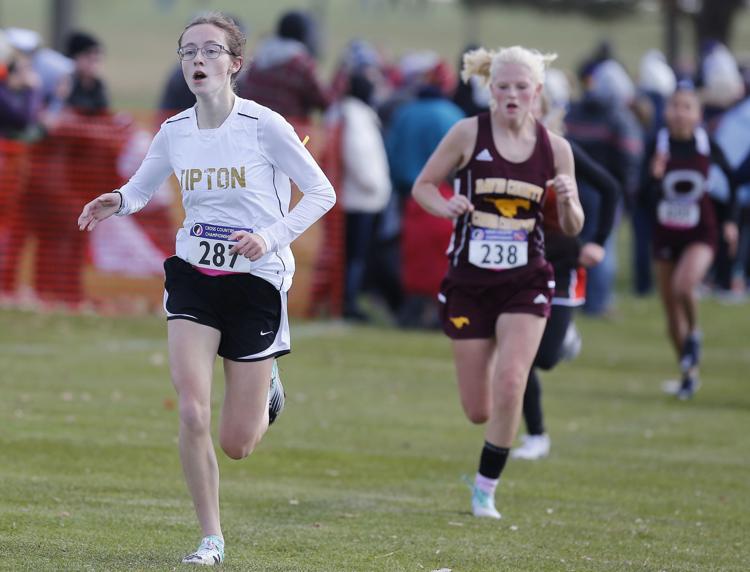 State Cross Country 1A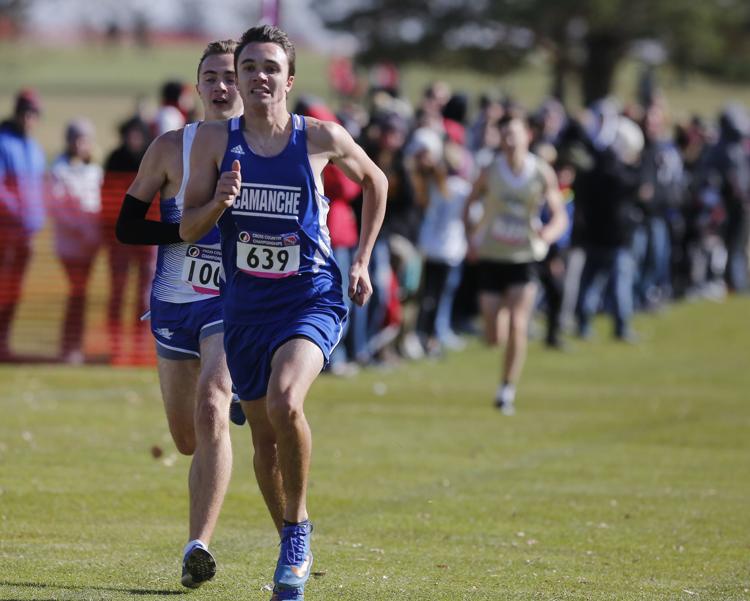 State Cross Country 1A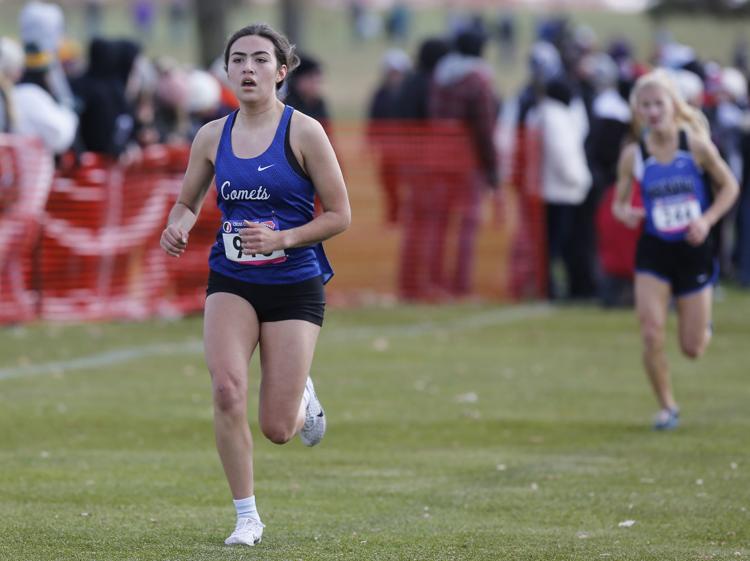 State Cross Country 1A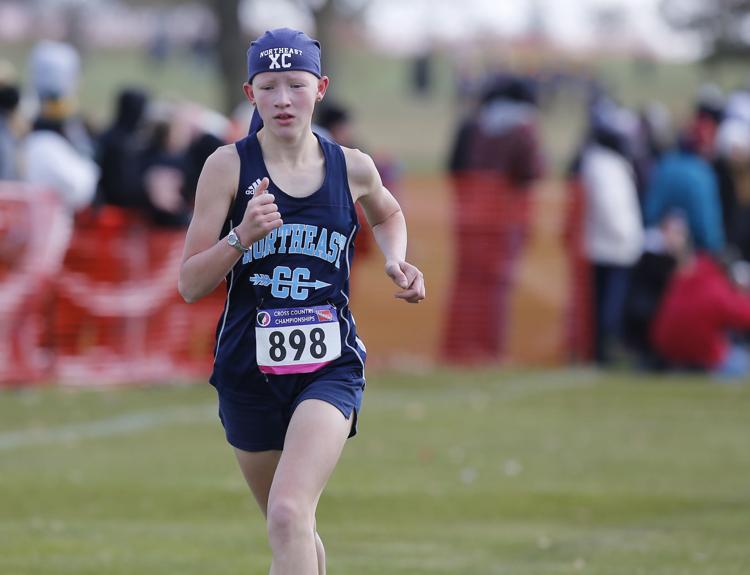 State Cross Country 1A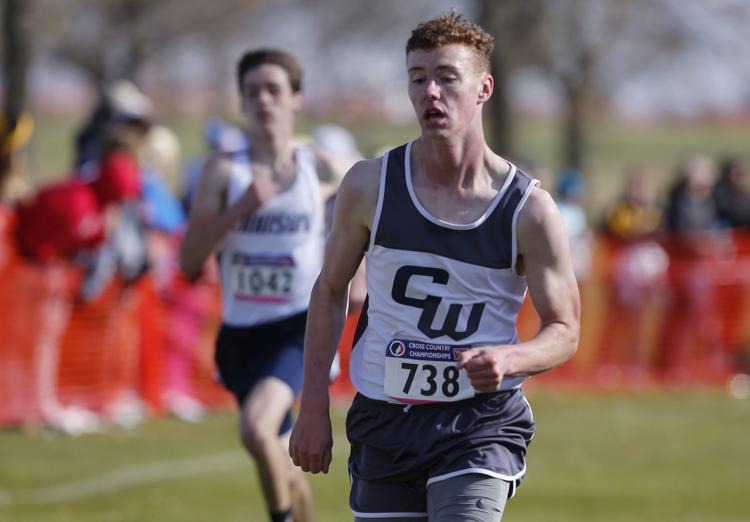 State Cross Country 1A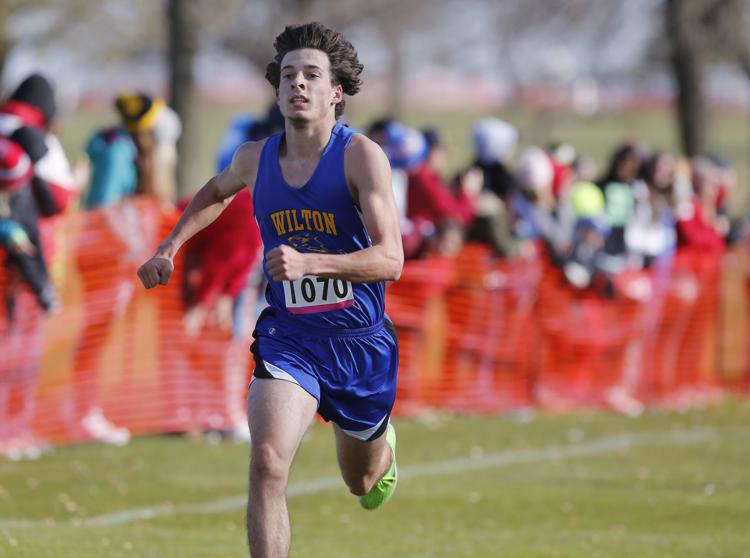 State Cross Country 1A