DUNLAP — One would be hard-pressed to say any one Rock Island football player or play was key on Saturday. Instead, it was big plays and big players that led the Rocks to a 28-18 win over Dunlap in a Class 6A first-round playoff game.
In the end, another strong defensive effort, a couple of huge special teams plays and a sprinkling of key offensive plays put together a road win that will send the Rocks back home to host No. 1 East St. Louis on Saturday.
"I think we had a lot of game-turning plays," Rock Island coach Ben Hammer said. "We had so many guys step up and make plays. The defense was outstanding. The guys up front had a great day."
The Rocks allowed just 111 rushing yards and Dunlap didn't get over the 100-yard mark until a long scramble by quarterback Jackson Chatterton in the final minute of the game. Chatterton was pressured all day, getting sacked a couple of times and being forced to throw several passes away.
"Our kids really got after the quarterback," Hammer said. "It wasn't anything we changed, just something we saw in how they lined up telling us what plays they would run."
The big plays came early for the Rocks. With Dunlap driving on its first possession, RI's Davion Wilson made a leaping interception to stop the drive.
"That was a real momentum player," Hammer said. "I've said a lot that Davion is just a great all-around player."
The Rocks were going into a strong wind in the opening quarter, and, with the ball to start the second quarter, they took advantage of changing ends. Devin Swift dropped back and hit Perry Slater for 62 yards and a touchdown to start the scoring.
"That wasn't the play we originally called," Hammer said. "We were going to run a read option. We saw Dunlap had a sub in at corner and he was playing two yards off the line and man-to-man. No way he was going to cover Perry. It was the exact same play we audiblized into against Quincy two weeks ago."
The Rocks defense kept making plays, with Slater picking up a fumble recovery leading to a Wilson 1-yard TD run.
Up 13-0 at halftime, the Rocks knew Dunlap would have a counterpunch. The Eagles drove against the wind for a score on their first possession of the second half. However, Darrell Woodson came up with a big play for the Rocks, blocking the extra point.
"I saw the snap low, and when that happens, I'm going to get to the kick," Woodson said.
The Eagles got the ball back, and a long screen pass play set them up inside the 5. On fourth and goal at the 4 Chatterton scrambled and was hit at the goal line by Kenyhon Yancey, the ball popped loose into the end zone and there was initially no call on the field by any official.
After a few minutes, the referee raised his hands for a TD. This time the extra point went wide, keeping the Rocks ahead 13-12.
Dunlap got the ball right back, but Woodson made another big play, knocking away a third-down pass the set up a punt.
"I knew I couldn't get in front of the receiver so I just made sure I got my hand around in front of his hands," Woodson said. "That was a big play, but my biggest was the interception that stopped another drive."
The two teams traded punts, but the Dunlap kick turned into another huge Rocky play. Linebacker Jayden Upton got his fingers on a line drive punt and defensive tackle Donovan Rogers caught it, broke several tackles and rumbled into the end zone.
"No way was I going down," Rogers said. "Never in a day in my life did I think I would be running back a touchdown. I'm a lineman, so I don't know a lot about running the ball but I do watch the NFL and I just ran hard and used my stiff arm to break tackles.
"I was screaming for him to go down," Hammer said. "Even when he broke a couple tackles, I was screaming. I wanted the ball back in our offense's hands. But Donovan wouldn't quit. What a big play."
The Eagles were not done. They drove for a score to make it 20-18, but Victor Guzman stopped Chatterton at the 1 to deny the game-tying two-point conversion.
The Rocks started at their 20 on the ensuing kickoff with 4:58 left and the offense ensured the lead held. They ran the ball down the field, taking 4:13 off the clock, and capped the drive with a 2-yard TD run by Eli Reese with 45 seconds left.
Davion Wilson carried the load in that final drive and finished with 143 yards on 23 carries.
"As great as the first half the fourth quarter was even greater," Hammer said. "That last series was a variation of our iso play that Davion and Upton switched it by themselves."
110219-mda-spt-rocky-dunlap-001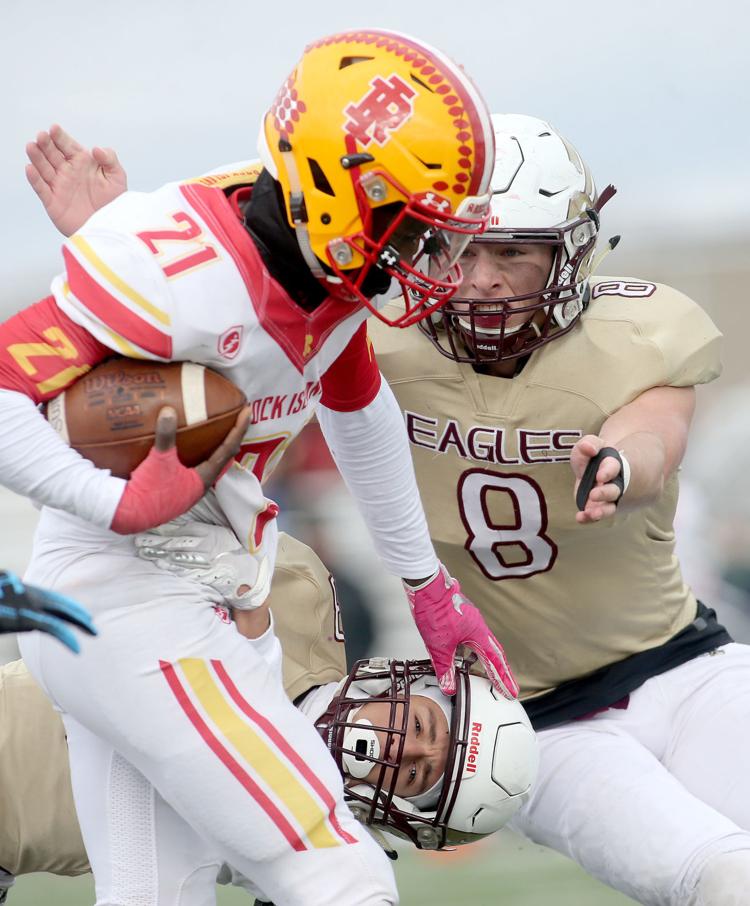 110219-mda-spt-rocky-dunlap-002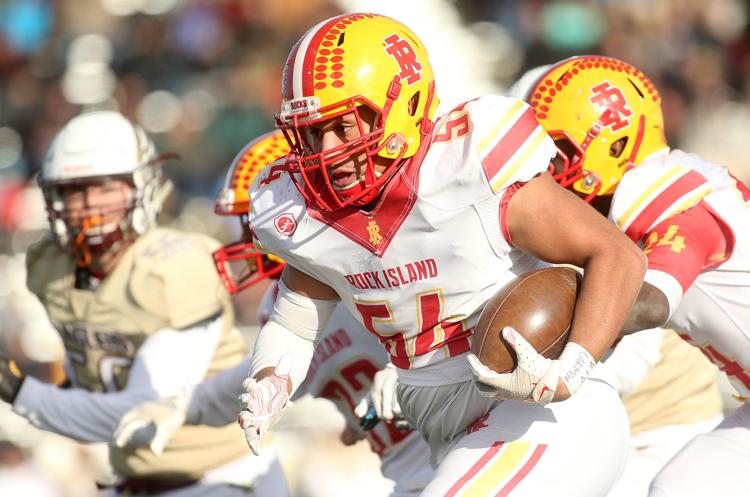 110219-mda-spt-rocky-dunlap-003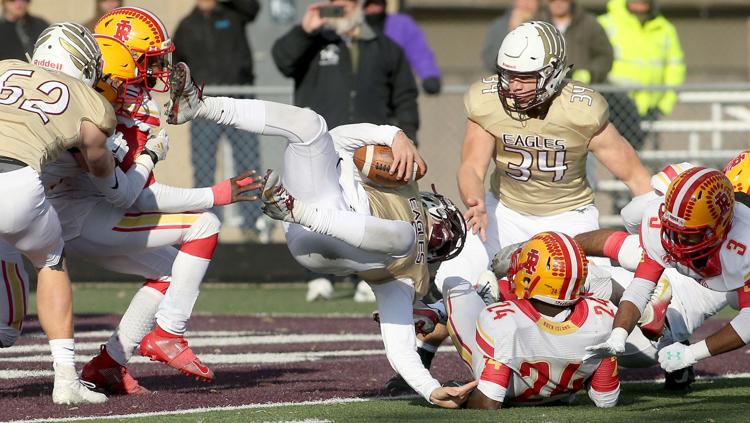 110219-mda-spt-rocky-dunlap-004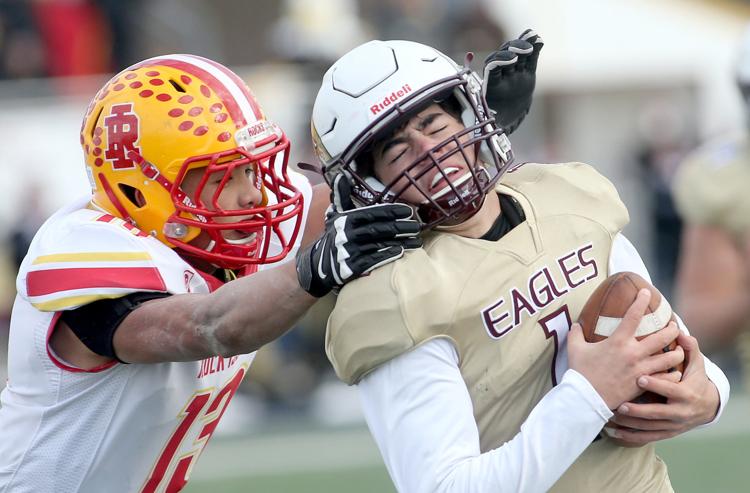 110219-mda-spt-rocky-dunlap-005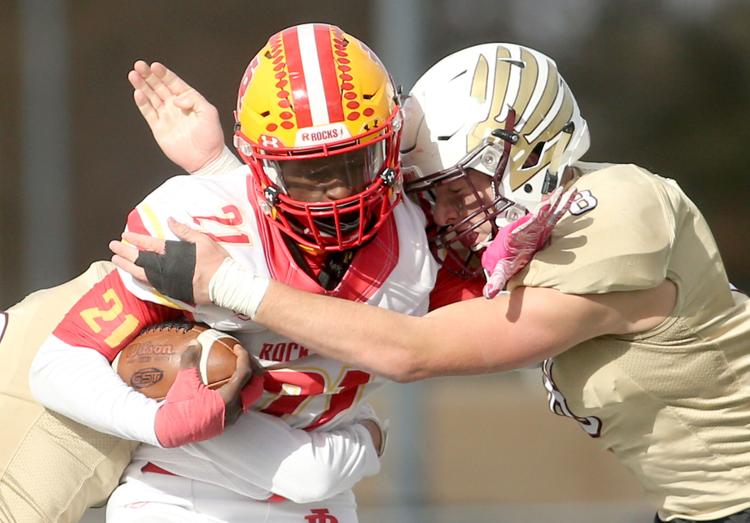 110219-mda-spt-rocky-dunlap-006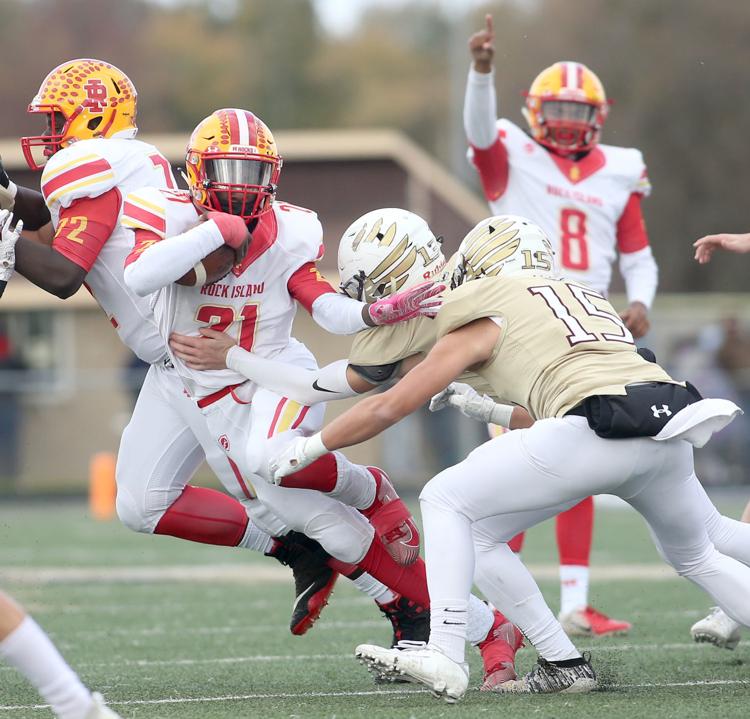 110219-mda-spt-rocky-dunlap-007

110219-mda-spt-rocky-dunlap-008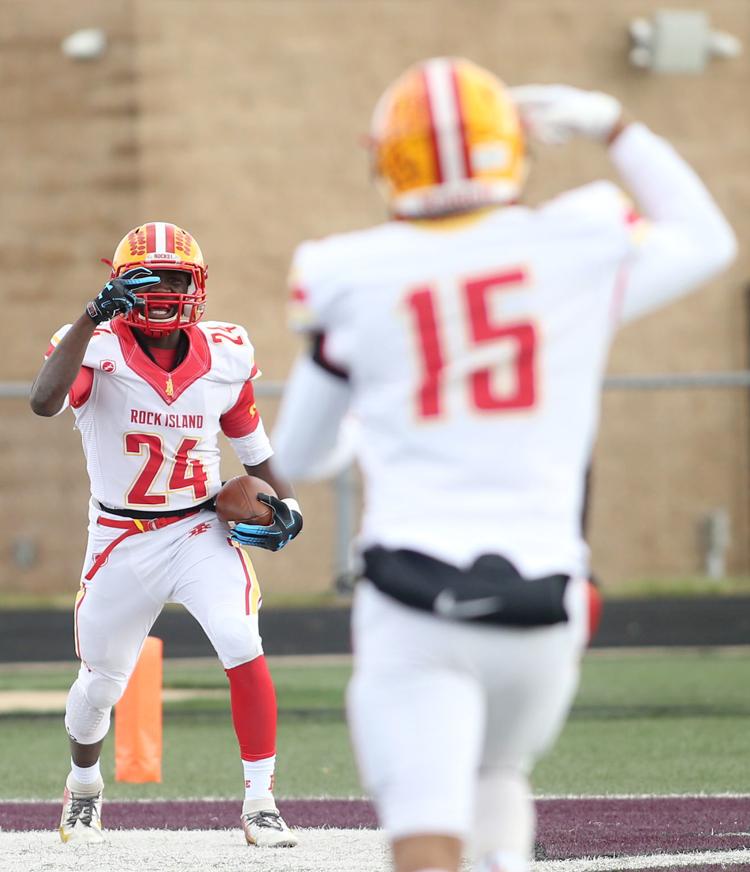 110219-mda-spt-rocky-dunlap-009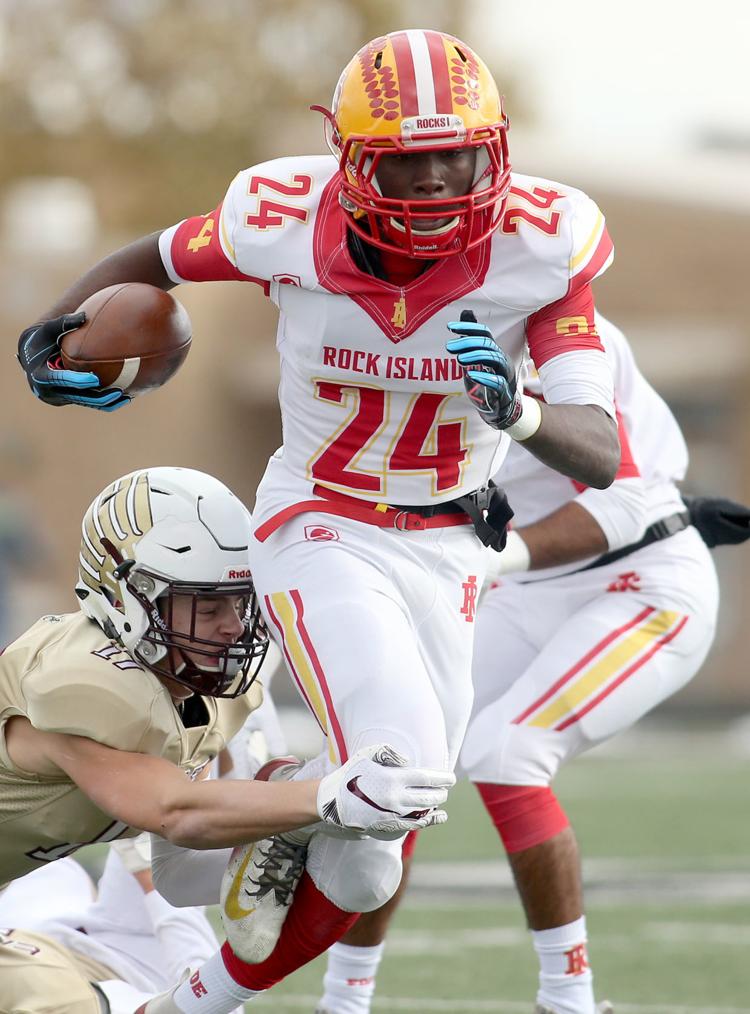 110219-mda-spt-rocky-dunlap-010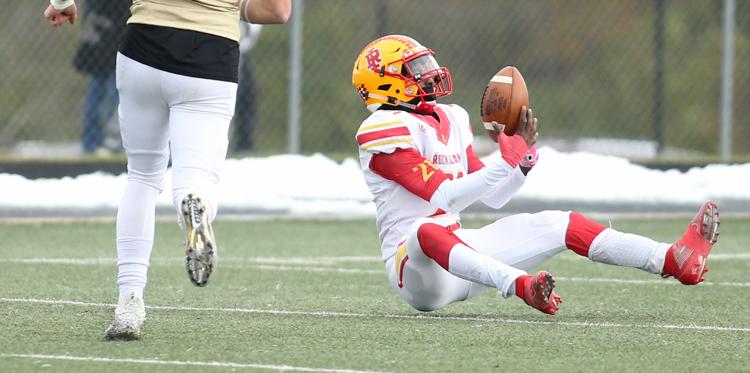 110219-mda-spt-rocky-dunlap-011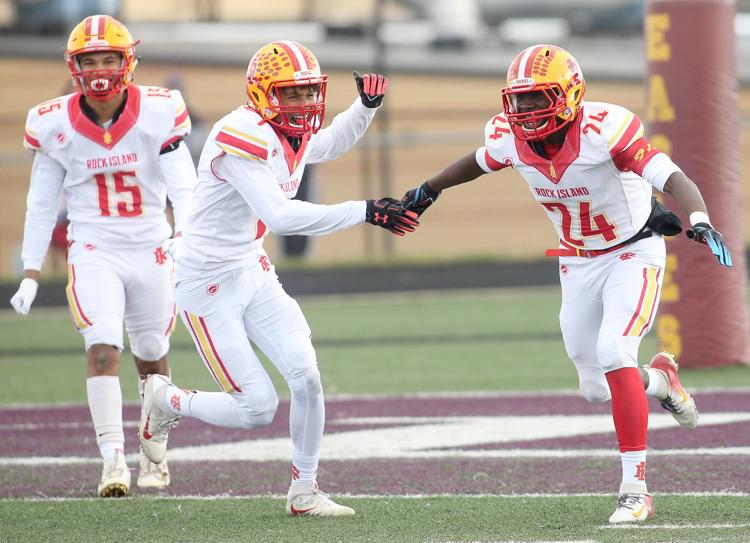 110219-mda-spt-rocky-dunlap-012
110219-mda-spt-rocky-dunlap-013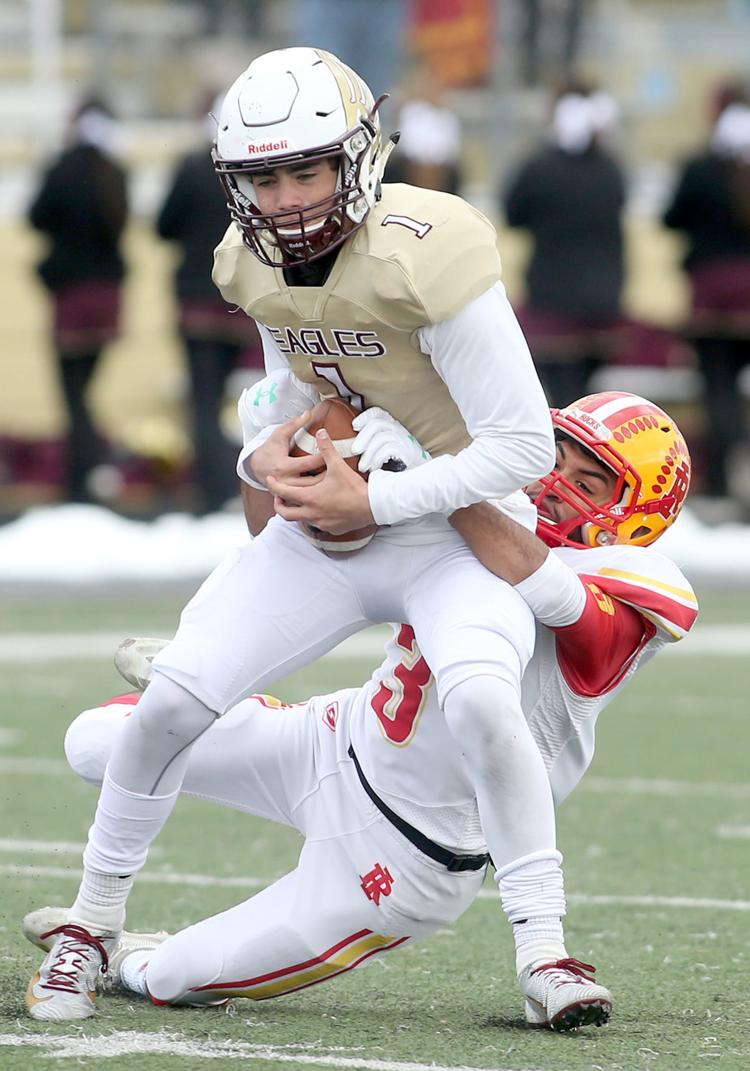 110219-mda-spt-rocky-dunlap-014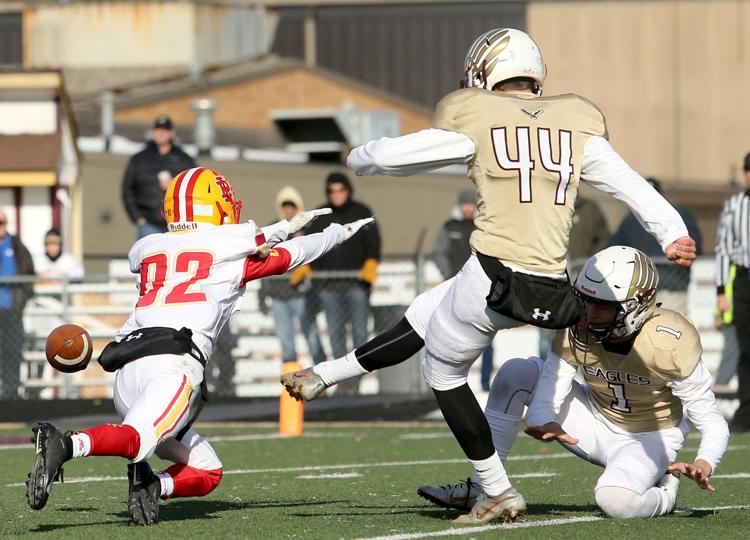 110219-mda-spt-rocky-dunlap-015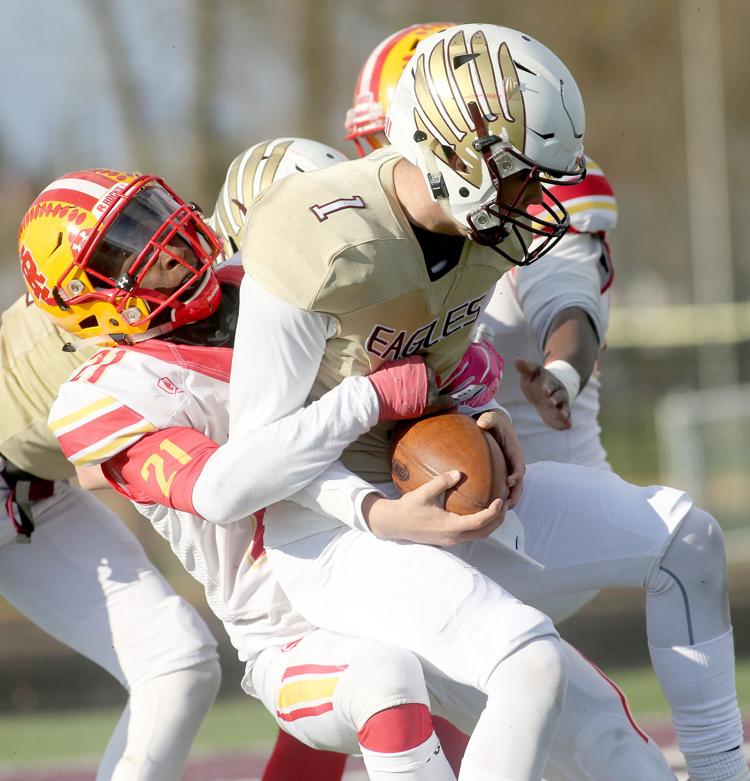 110219-mda-spt-rocky-dunlap-016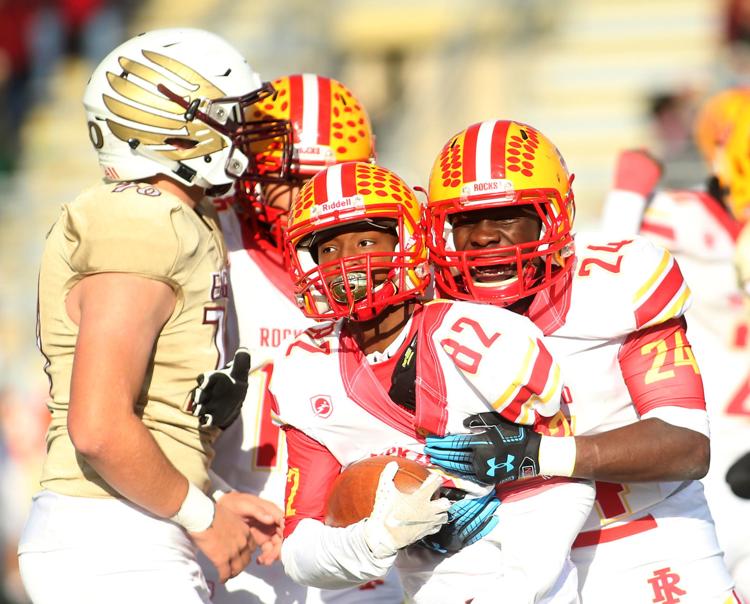 110219-mda-spt-rocky-dunlap-017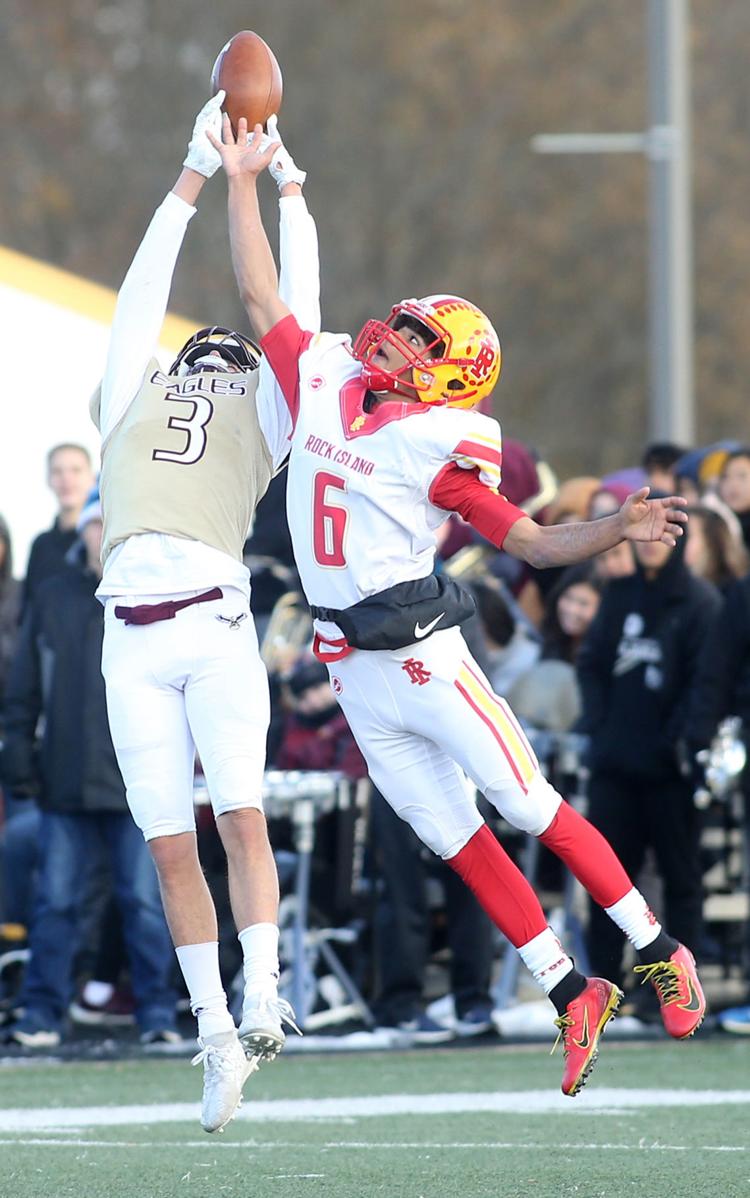 110219-mda-spt-rocky-dunlap-018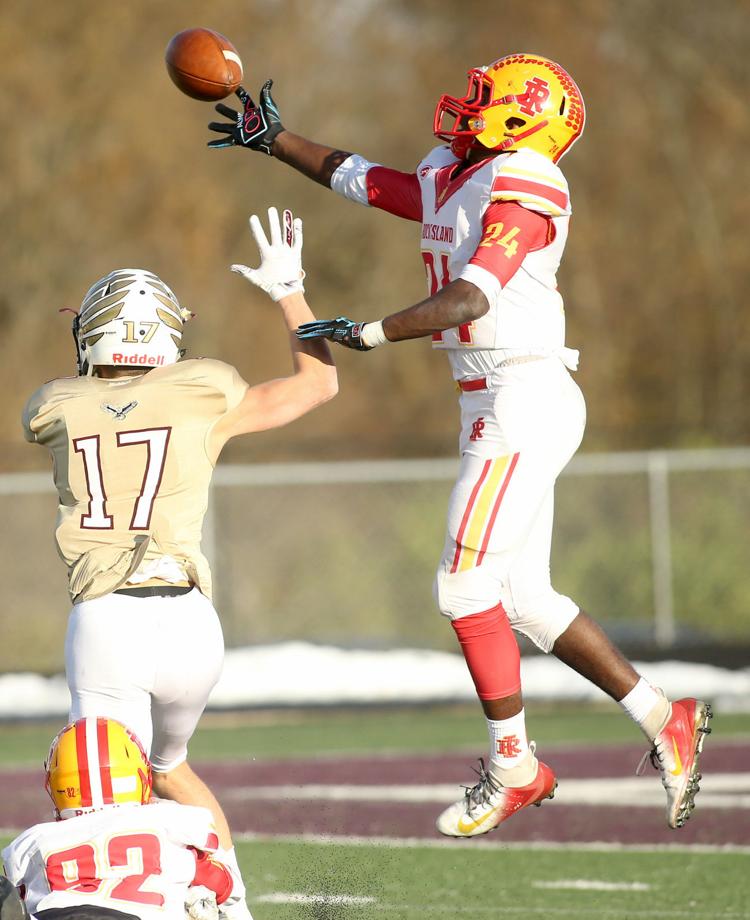 110219-mda-spt-rocky-dunlap-019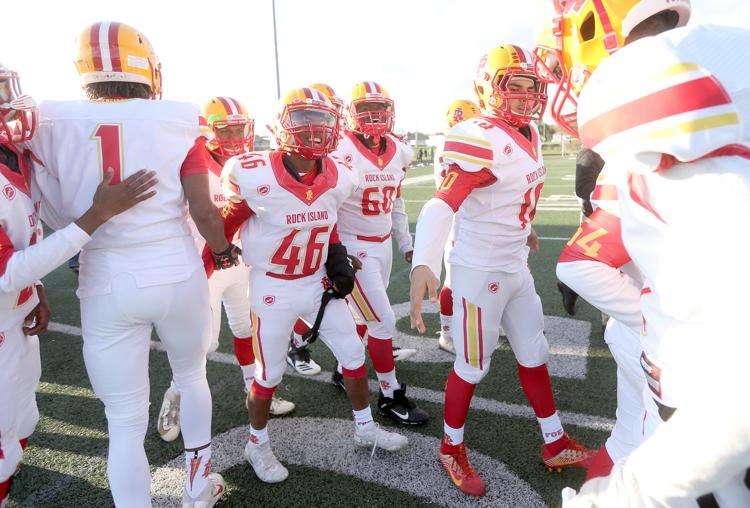 Get in the game with our Prep Sports Newsletter
Sent weekly directly to your inbox!