EPWORTH, Iowa — North Scott's football program has been on the doorstep of the UNI-Dome three straight seasons. The challenge of busting through continues to be a Rubik's Cube the Lancers can't quite solve.
Class 3A top-ranked Western Dubuque feasted on third-down conversions, a solid running attack and outstanding field position to halt North Scott's quest for the semifinals Friday night 29-7 at Buchman Field.
"We're trying to kick that door down, but we're not there yet," senior linebacker Nate Link said. "It is a new culture, and we're not content with district championships. We want to knock that door down and make it to the Dome because we know we can.
"They just need to continue this culture we've been building. This one really hurts right now."
Western Dubuque handed North Scott both of its defeats this season. The Bobcats, in fact, are the only program to beat the Lancers since the opening week of the 2018 season.
The Bobcats (11-0) have very few chinks in their armor.
Quarterback Calvin Harris, an Ole Miss baseball recruit, passed for 147 yards and a touchdown. He also had two rushing scores. Tailback Ben Bryant rushed for 116 yards.
"Coming into the game, our plan was to really stay ahead of the sticks," Harris said. "Our front line has done a great job all year moving guys up front. They really showed up tonight and played huge for us."
Western Dubuque took the opening drive of the game 91 yards for a touchdown, capped by a 27-yard pass from Harris to Tommy DeSollar. The Lancers had the chance to get off the field twice on third down but couldn't.
North Scott (9-2) responded with a touchdown. The Lancers took advantage of a short kick and a face mask penalty to march 45 yards in nine plays. Jake Matthaidess scored on a 12-yard run to even the game.
From that point, the Lancers struggled to muster consistent offense and fought field position going into a strong head wind.
Western Dubuque scored two more times before half, both possessions starting on North Scott's end of the field. The Bobcats converted on five of their first six third-down chances.
"(Third down) is one of our things we take a lot of pride in," North Scott coach Kevin Tippet said. "We work a lot on third down, offensively and defensively. They did a really job continuing drives.
"We needed to play cleaner. We did early, but then offensively we got behind the sticks, our own little Achilles heel. Going into the wind, it was one of those nights."
The Bobcats finished with 178 rushing yards and chewed up considerable clock in the second half with that ground attack.
"One of our goals going into this was to stop the run," Link said. "They won the line of scrimmage and outplayed us at that point."
The Lancers couldn't generate much.
North Scott had 87 yards on the ground and Matthaidess passed for 119 yards on 21 attempts.
"Very good defense over there," Matthaidess said of the Bobcats. "They have a lot of athletes out there, always running around. It reminds me a lot of our defense."
Western Dubuque plays Council Bluffs Lewis Central in a semifinal next Thursday at 5:30 p.m. The Bobcats were the state runner-up to Cedar Rapids Xavier last year.
"We carry that loss with us in the championship game last year," Harris said. "It is something that motivates us each day. We definitely have unfinished business."
For North Scott, the ending was all too familiar. It was a third straight nine-win season. The 10th remains elusive. 
Players and coaches shared hugs and tears afterward in the locker room. 
"We had a lot of adversity this year that people don't see whether it be injuries or some issues here and there," Tippet said. "Our kids really fought through some stuff early- to mid-year and put us in a position. I'm proud of them.
"My heart breaks right now for our seniors. They were really committed and a talented group. They're like your own kids to an extent and there is nothing you wouldn't do to try and help them reach their goals. We just came up a little short tonight."
The season featured another district title and a first-round playoff win over the two-time defending state champions Xavier.
It ended one step from an historic season.
"Right now, it sucks a lot," Matthaidess said. "We're really down on ourselves, but we'll look back on this some day and notice it was one of the greatest seasons in North Scott history.
"The guys just need to keep sticking with it. We have the right guys coming through. If they do that, we'll get over the hump at some point."
Class 3A second round football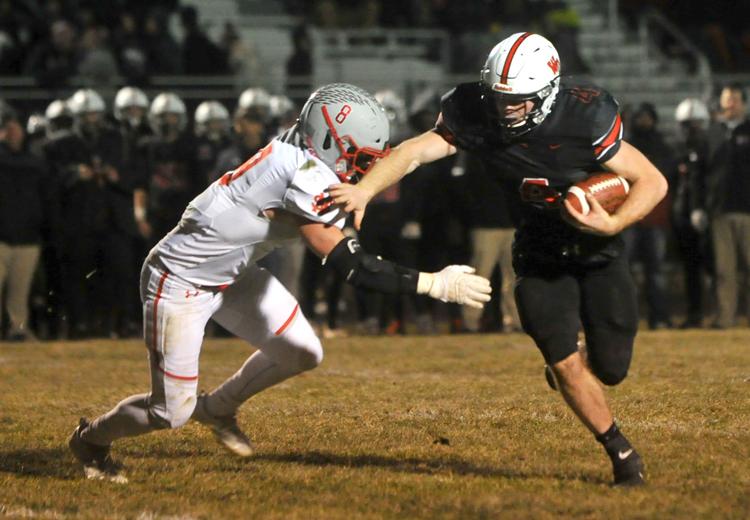 Class 3A second round football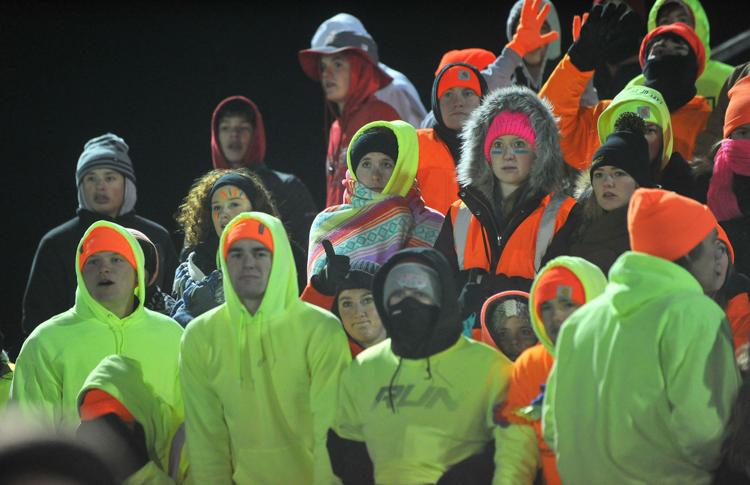 Class 3A second round football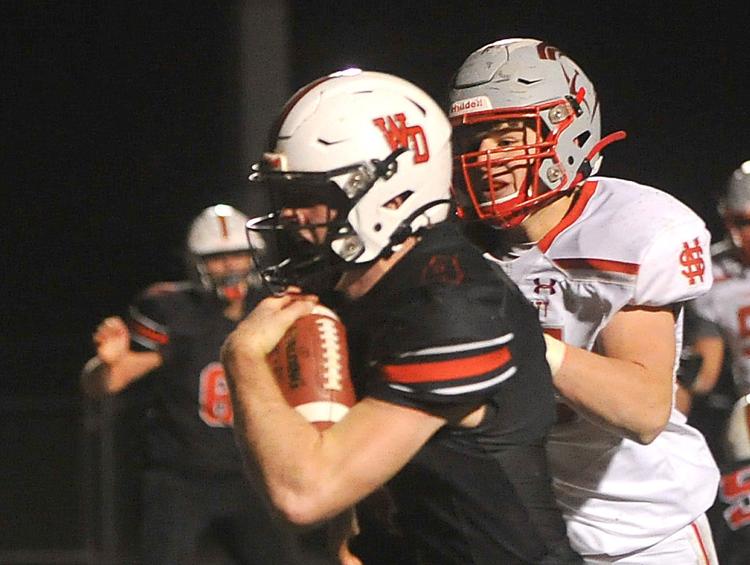 Class 3A second round football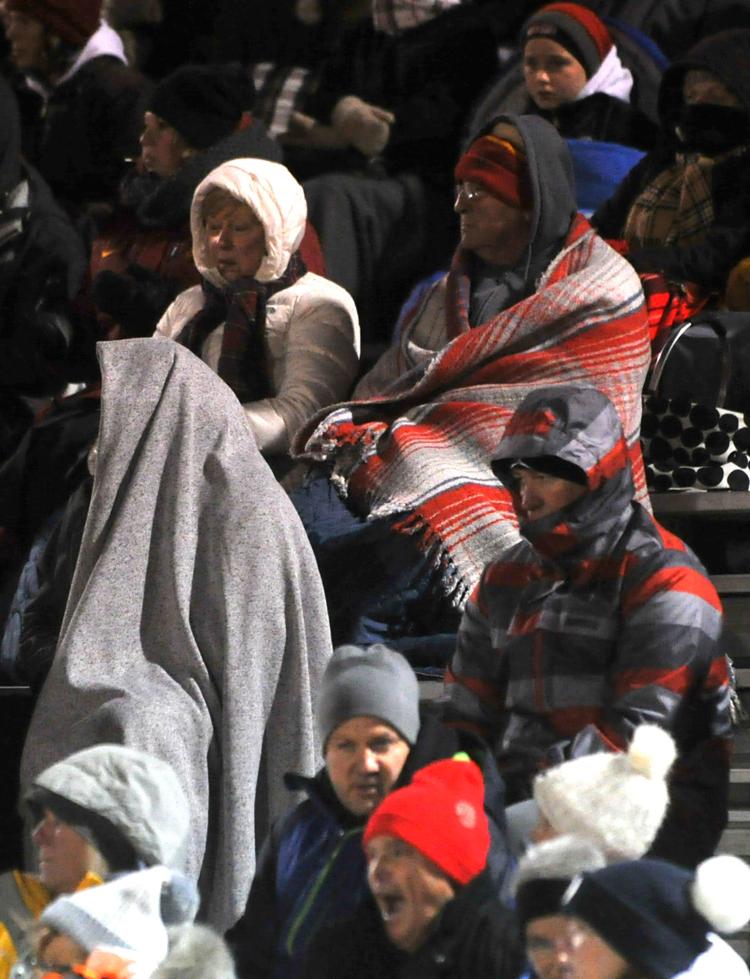 Class 3A second round football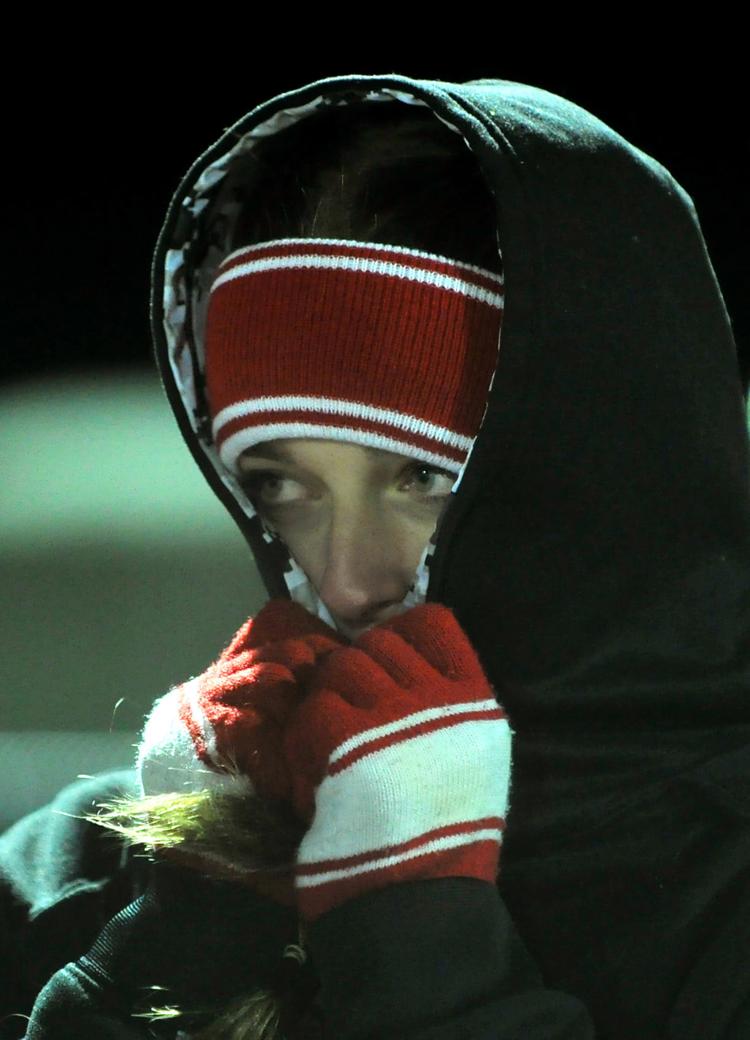 Class 3A second round football
Class 3A second round football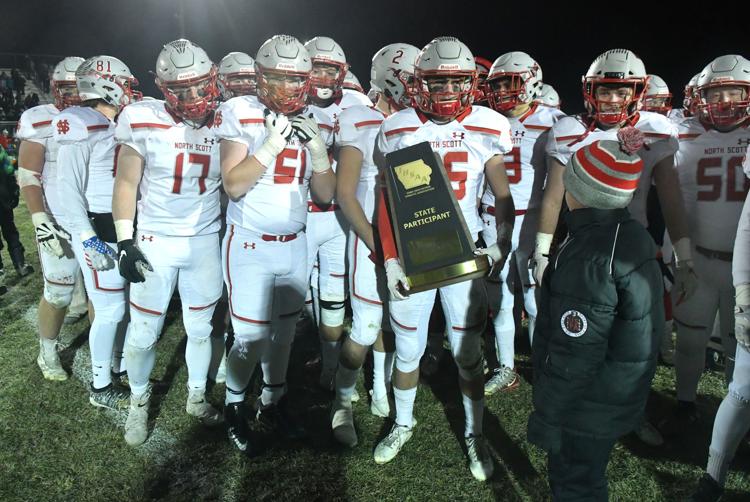 Class 3A second round football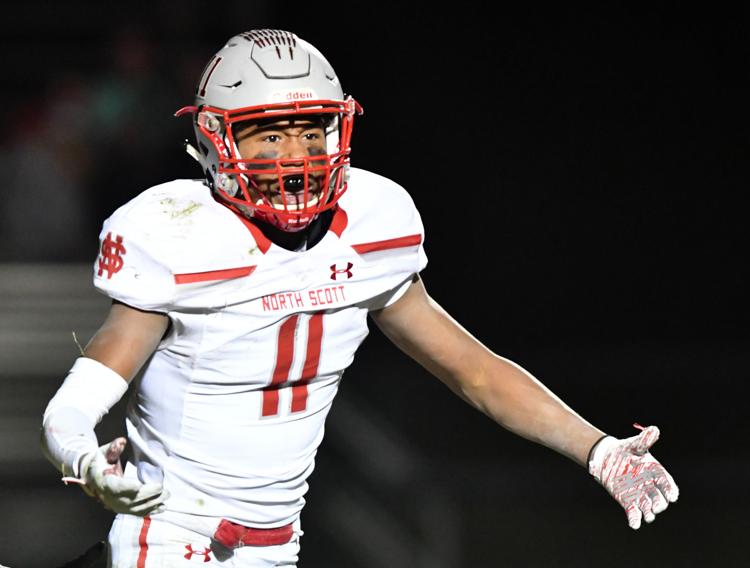 Class 3A second round football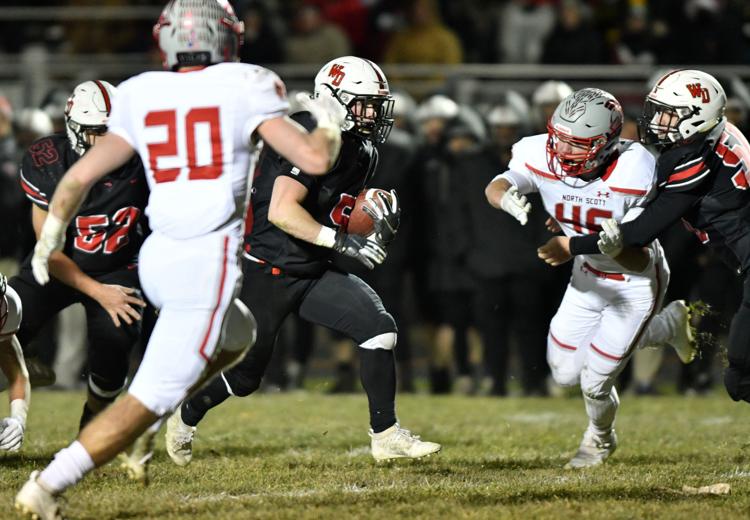 Class 3A second round football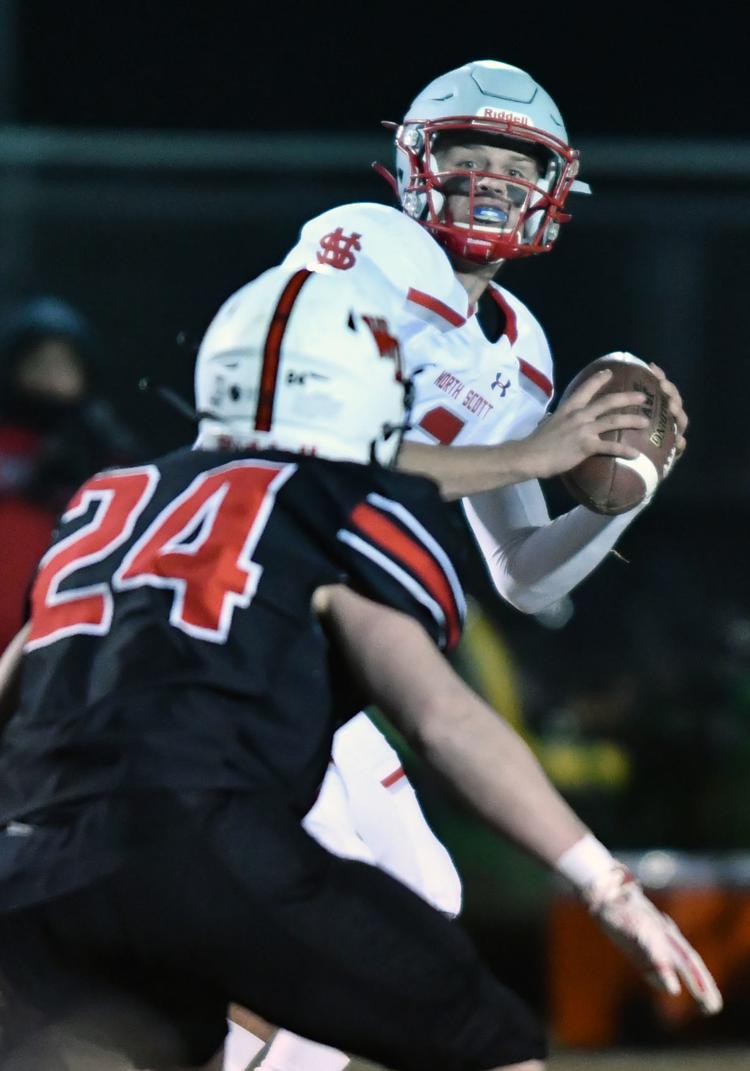 Class 3A second round football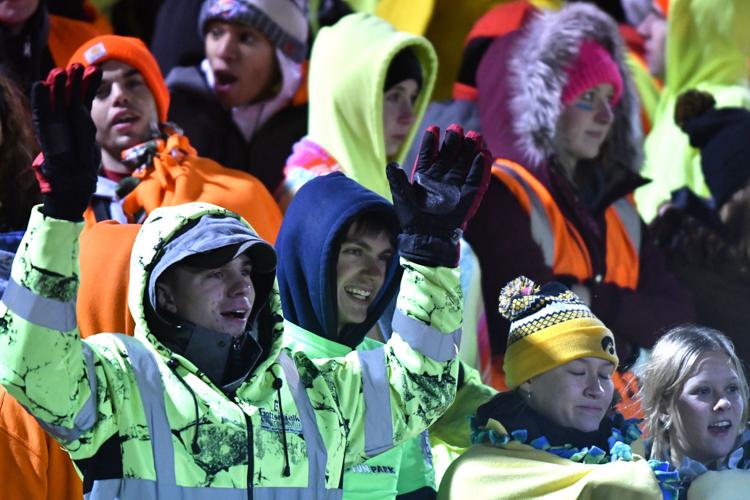 Class 3A second round football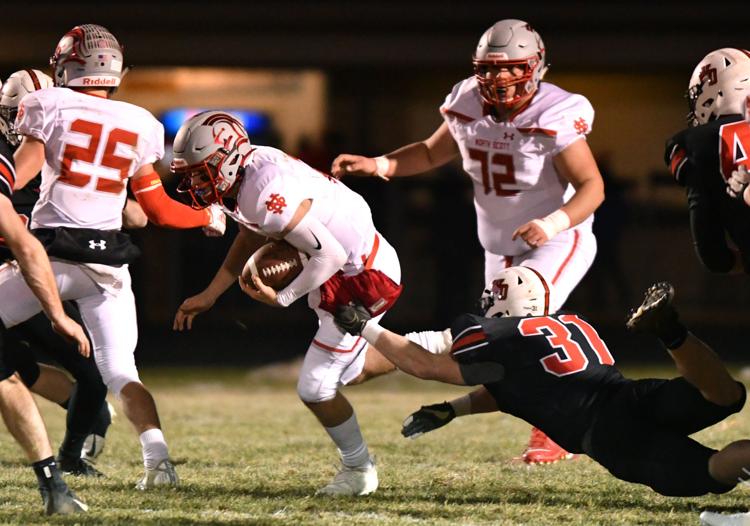 Class 3A second round football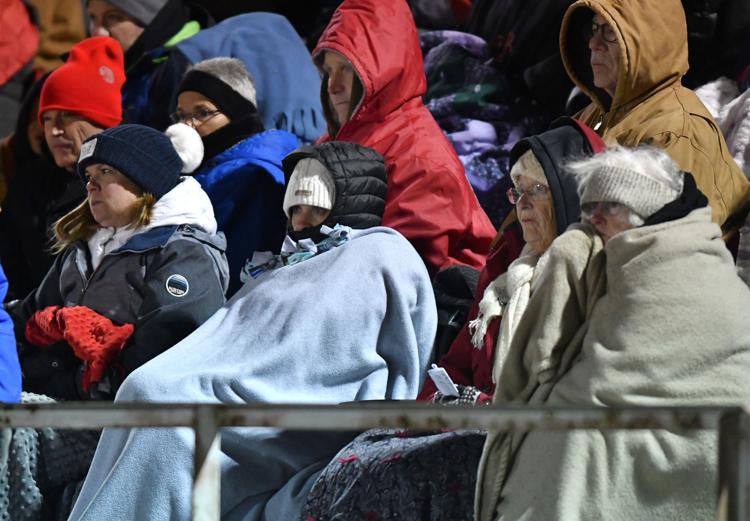 Class 3A second round football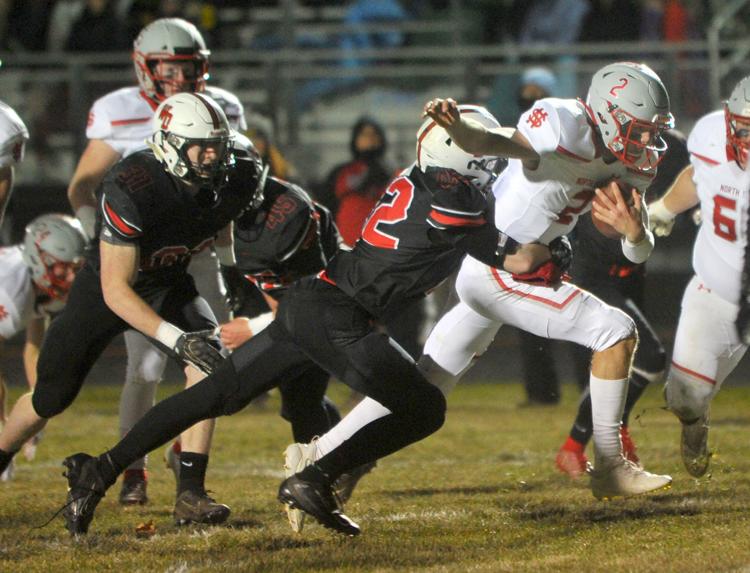 Class 3A second round football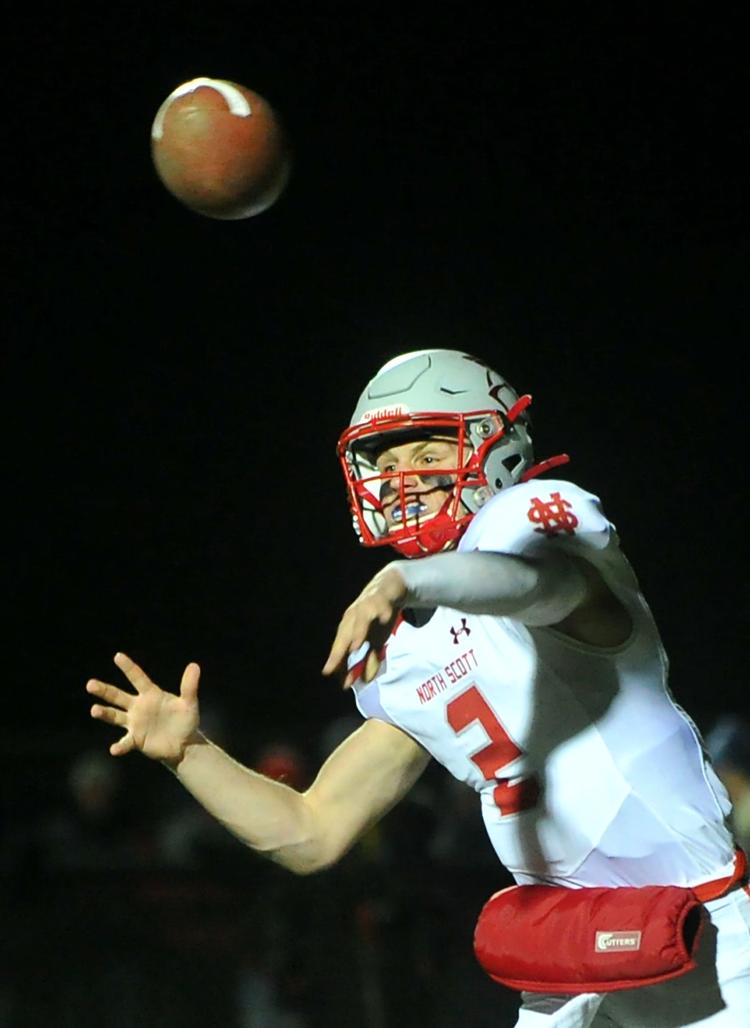 Class 3A second round football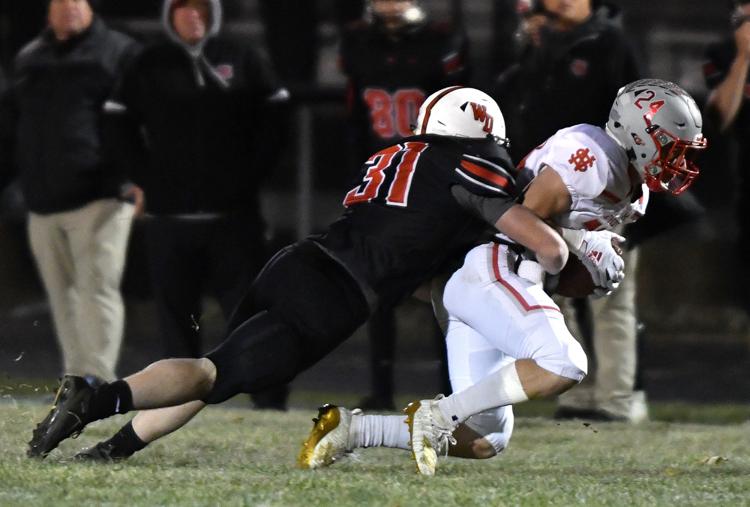 Class 3A second round football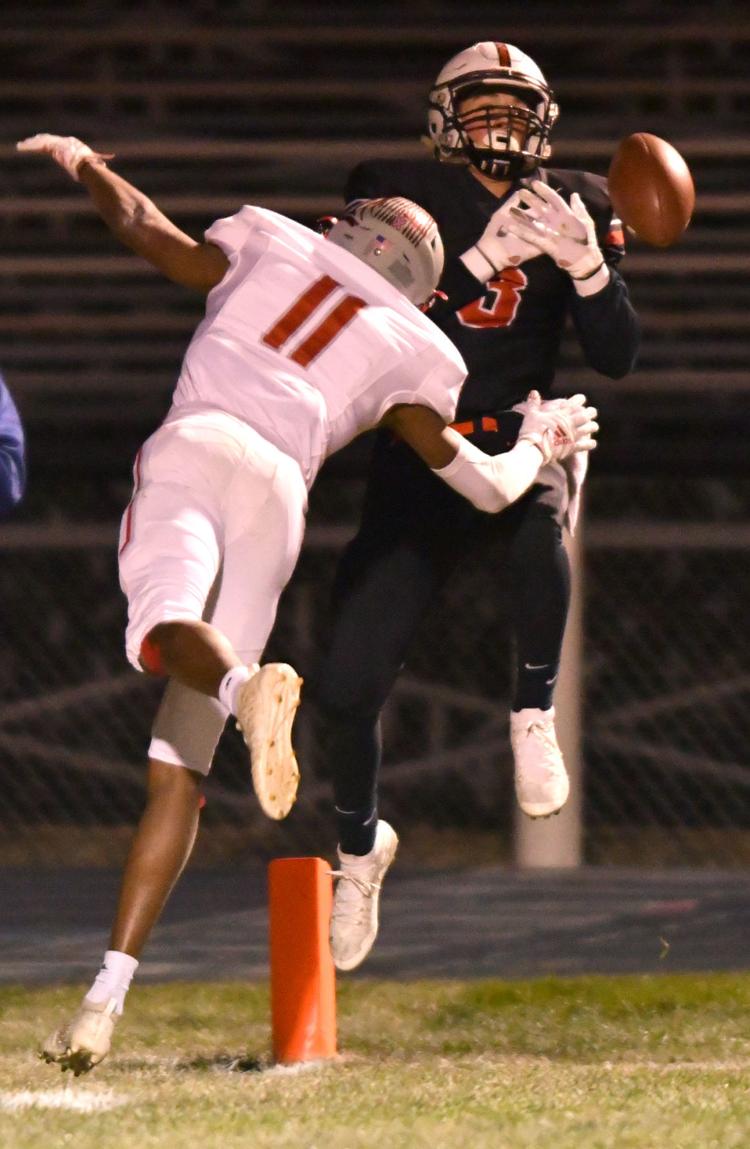 Class 3A second round football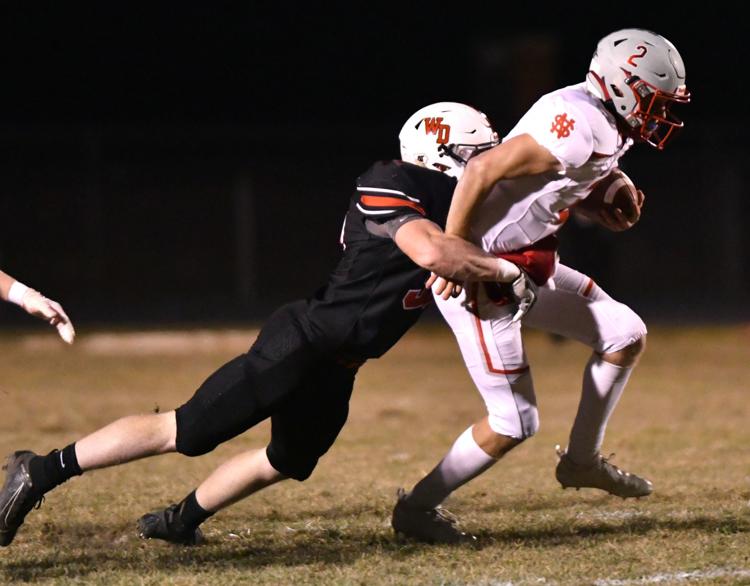 Class 3A second round football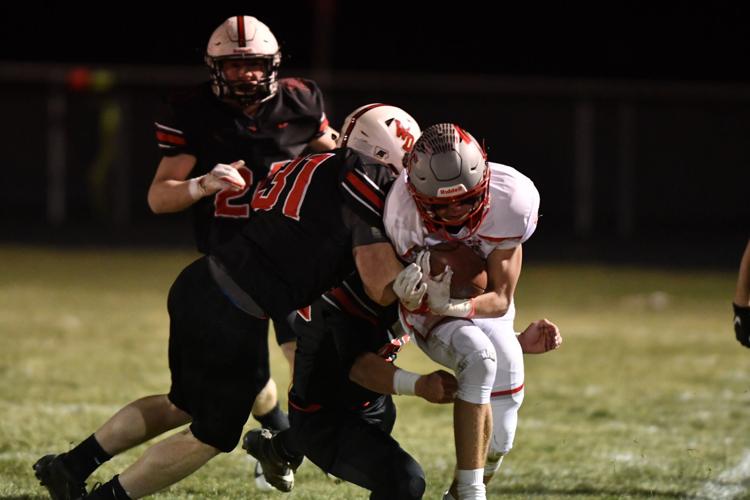 Class 3A second round football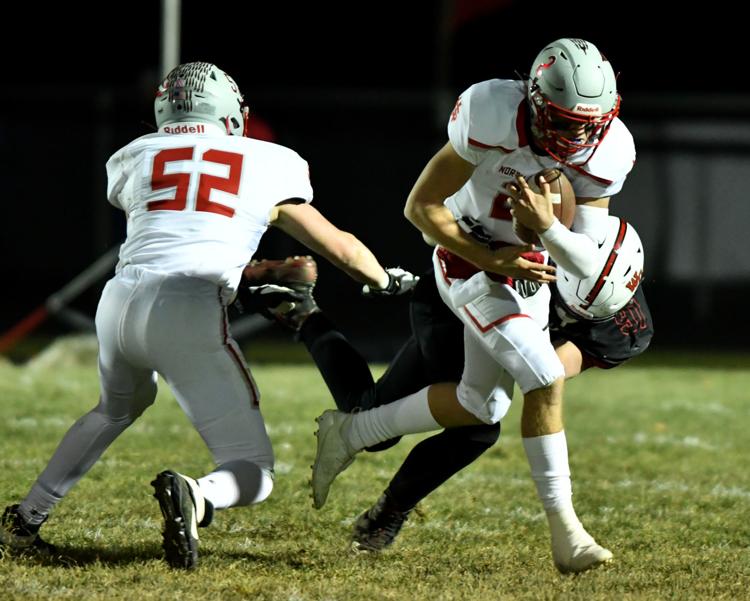 Class 3A second round football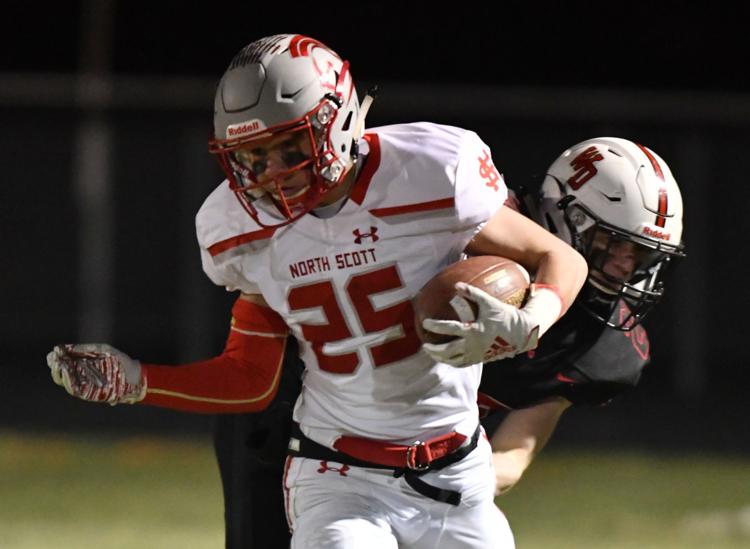 Class 3A second round football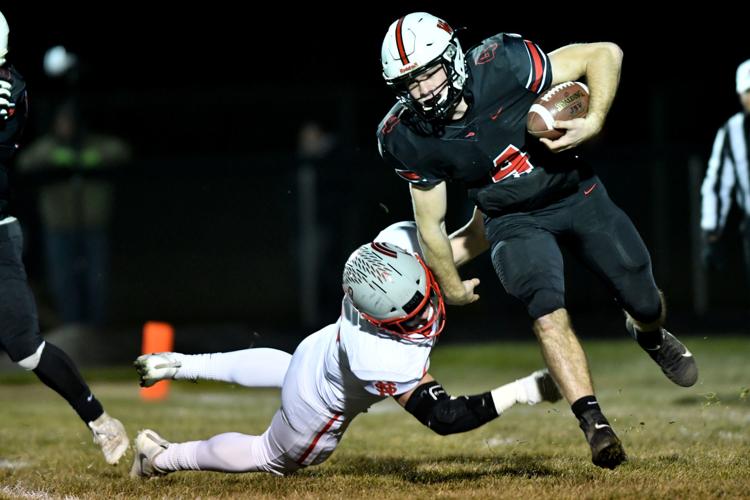 Class 3A second round football