Griffin Liddle had plenty of options. 
Army, Iowa, Iowa State, Michigan State, Minnesota and Nebraska were among the schools to extend scholarship offers to the Bettendorf junior lineman. 
But with a father who wrestled for Iowa, raised a Hawkeye fan and with two dogs named Kinnick and Carver, it was pretty much a certainty where Liddle was going to spend his college years.
The 6-foot-3 and 270-pound Liddle called Iowa football coach Kirk Ferentz on Sunday to give the Hawkeyes a verbal commitment. 
"I just feel it is the right fit, and I felt that for a long time," Liddle said. "I wanted to see what the other options were out there, but Iowa was right for me. They've always been there for me, told me the truth about anything and everything.
"They've got something really special going there and they're going to keep it going for a long time."
Liddle is Iowa's fifth commitment for the 2021 class, joining Cedar Rapids Kennedy offensive lineman Connor Colby, Urbandale linebacker Jaden Harrell, Lena-Winslow lineman Gennings Dunker and Eden Prairie (Minn.) linebacker Justice Sullivan. 
A two-way starter at offensive guard and defensive tackle, Liddle compiled 49 tackles (nine for loss) for the state semifinalist Bulldogs. He was named second team all-state as a sophomore.
"I've never had a player quite like him," Bettendorf coach Aaron Wiley said. "He's relentless in how he works, a tough kid. 
"He's going to refuse to be outworked, so he'll fit right into that culture. I kind of always thought it would play out like this for him."
Liddle was 4 or 5 years old when he attended his first game at Kinnick Stadium. His father, Josh, took him to Carver-Hawkeye Arena multiple times at a young age for wrestling duals. 
"It was a dream of mine since I was born to be a Hawkeye," Liddle said. "I've been an Iowa fan my entire life.
"Whether it was (growing up) in Camanche or in Bettendorf, everyone was Iowa fans. You saw the signs and stickers everywhere. It is a symbol of the state."
Liddle was ready to finalize his decision this past week. 
While sitting in class, discussion centered on future plans. 
"I was thinking about what connections I would have at certain colleges," Liddle said. "I know a lot of people at Iowa. Right then and there, I was like, 'I have to go to Iowa. I can't be wasting time.'"
Liddle said the environment at Iowa is similar to Bettendorf.
"When you were around the guys at Iowa, it felt like a high school team," he said. "It seemed like they had known each other all their lives, not just two, three or four years. It is such a brotherhood. 
"Like Bettendorf, Iowa is really disciplined and will do anything to get you to the point where you need to be."
Believed to be the first freshman to ever start for Bettendorf's varsity program, he was thrown into the fire against perennial power West Des Moines Valley and an all-state offensive lineman as a 14-year-old. 
"He didn't back down," Wiley said. "He came in and was physically big enough and not intimidated by other guys. 
"His wrestling background is so important. He understands leverage and hand-fighting."
Ferentz and the Hawkeyes offered Liddle in March 2018.
Liddle, a two-time state place winner in wrestling, has flourished on both sides of the ball. He isn't sure if he'll end up on offense or defense. 
"I just love to play football," he said. "It doesn't matter where I play as long as I play, but I have to prove myself when I get there."
Liddle still has one more football campaign and two wrestling seasons with the Bulldogs before he'll join the Hawkeyes. 
"I just need to relax, basically, go out and have fun," Liddle said. "I need to enjoy high school for as long as I can because one day it is going to be gone.
"It does lift some weight off my shoulders because I don't have to worry about what I'm going to do in the future now."
Griffin Liddle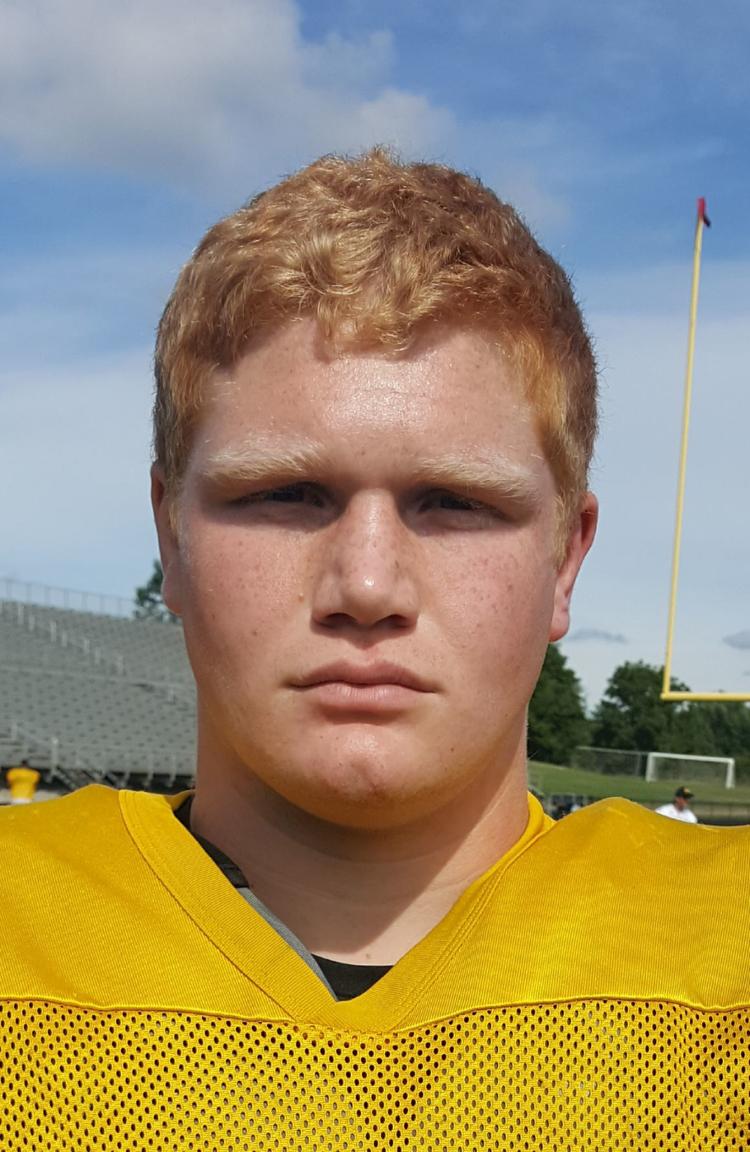 082019-qct-spt-bett football-08.jpg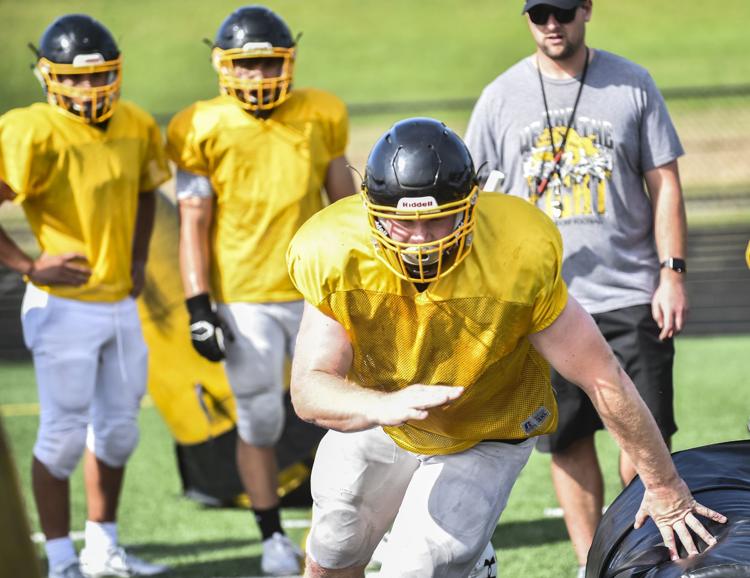 082019-qct-spt-bett football-06.jpg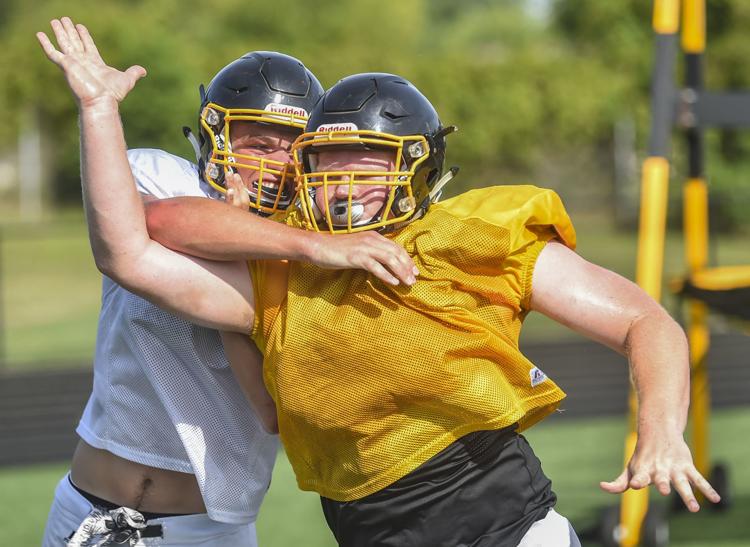 082019-qct-spt-bett football-09.jpg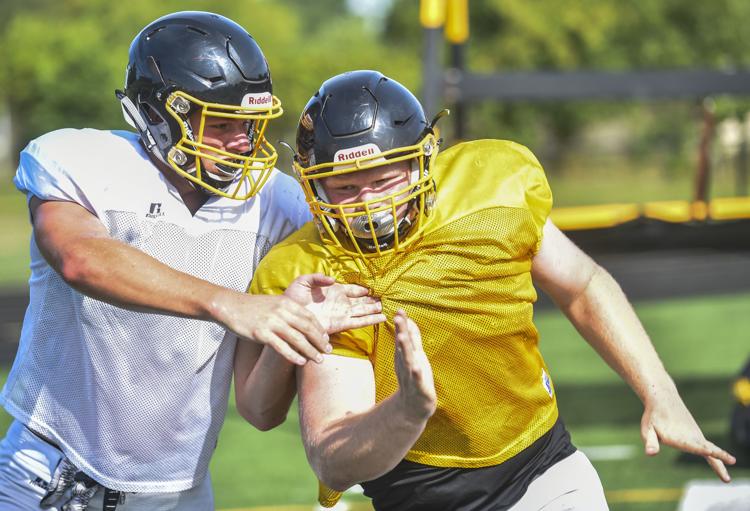 082019-qct-spt-bett football-14.jpg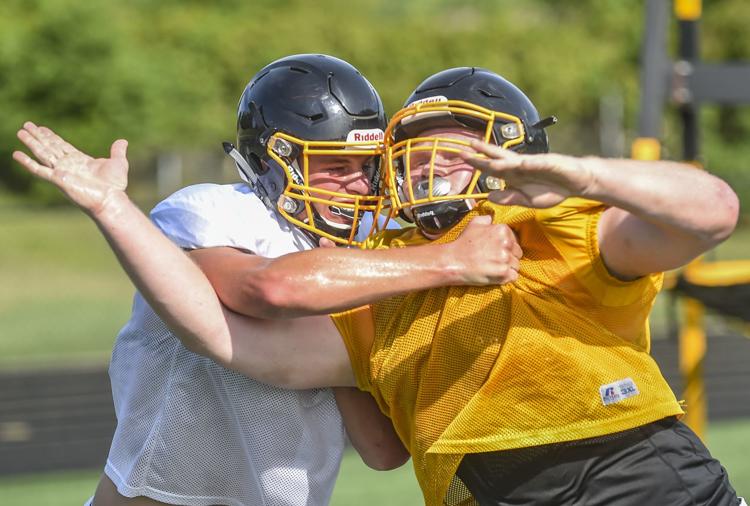 082019-qct-spt-bett football-13.jpg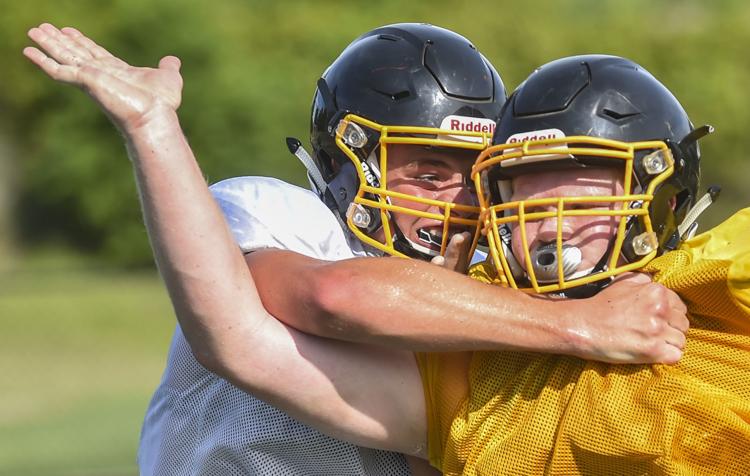 082019-qct-spt-bett football-12.jpg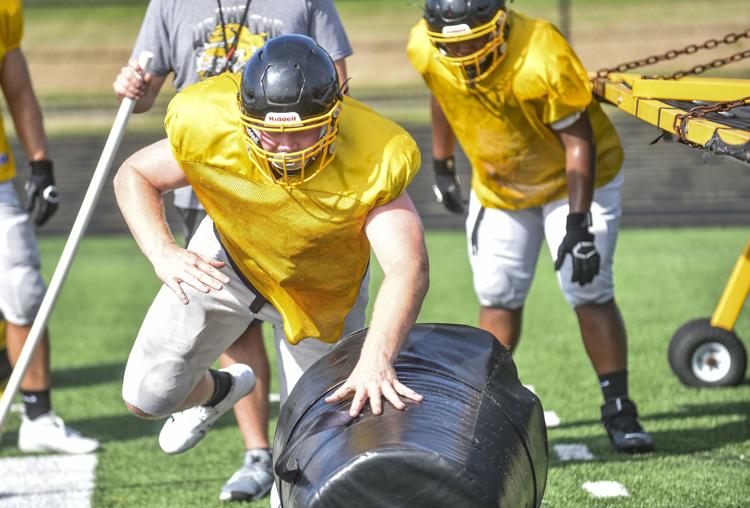 082019-qct-spt-bett football-11.jpg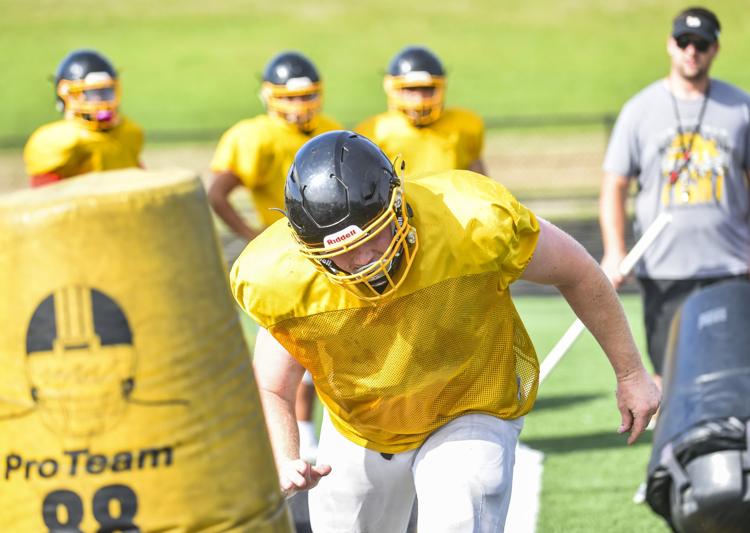 021619-qct-IA-HS-Wrestling-030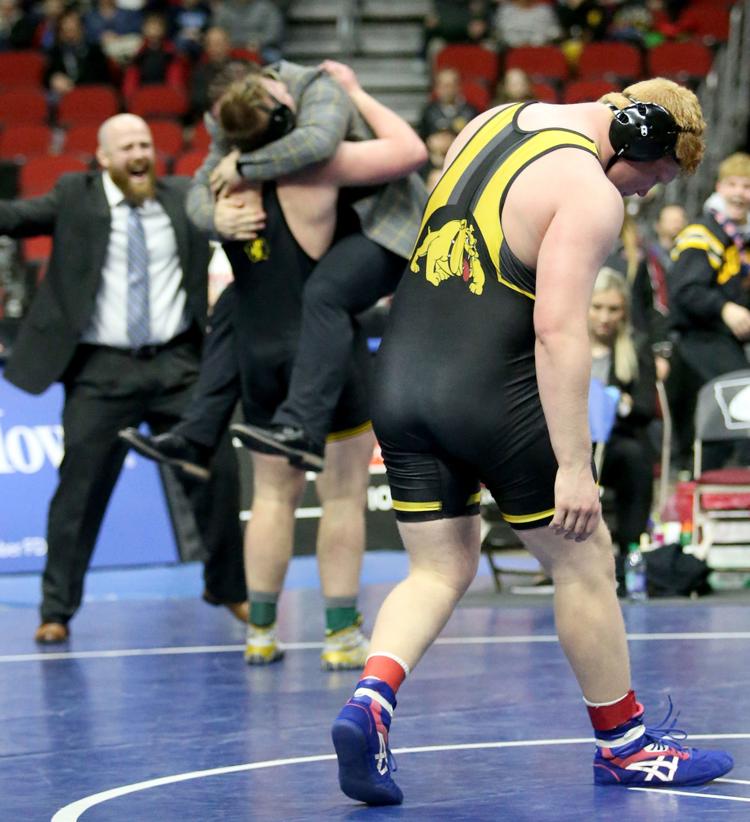 021619-qct-IA-HS-Wrestling-028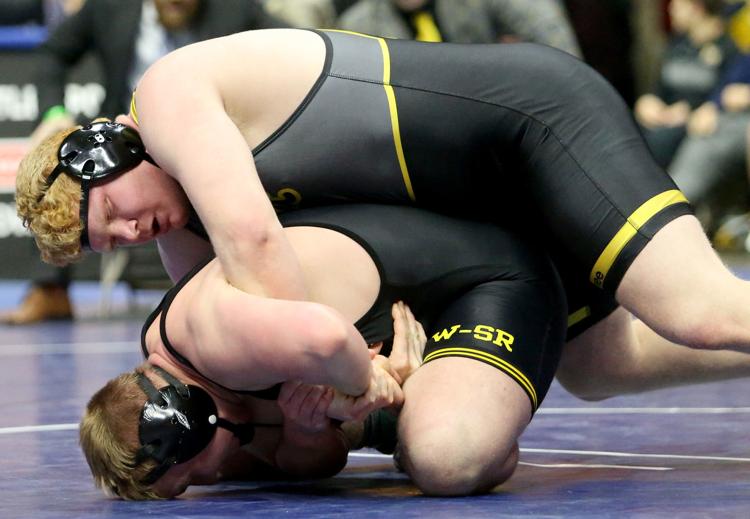 021619-qct-IA-HS-Wrestling-029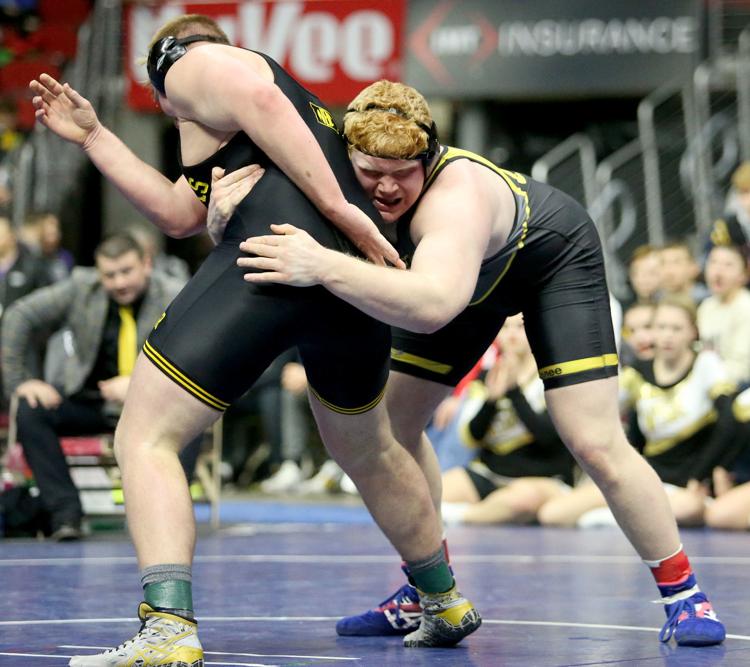 021619-qct-IA-HS-Wrestling-027
021519-qct-IA-HS-Wrestling-053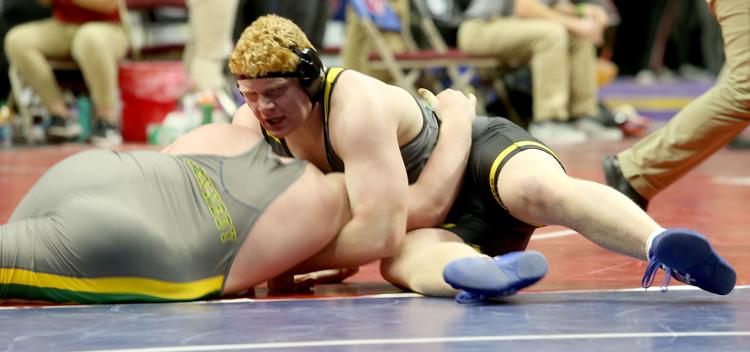 021519-qct-IA-HS-Wrestling-052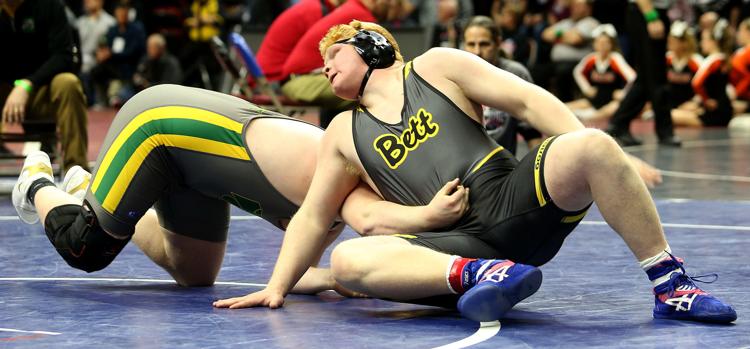 021419-qct-IA-HS-Wrestling-023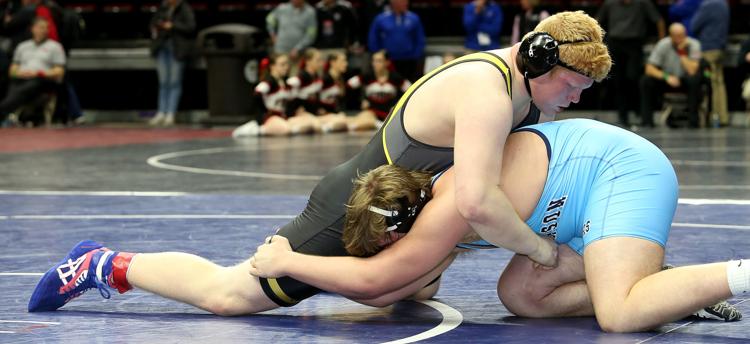 020619-qct-spt-dual-team-wrestling-007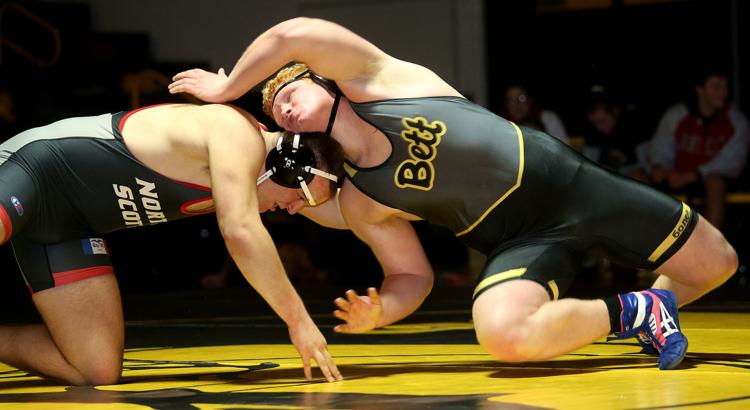 010919-Bett-Assum-wrest-001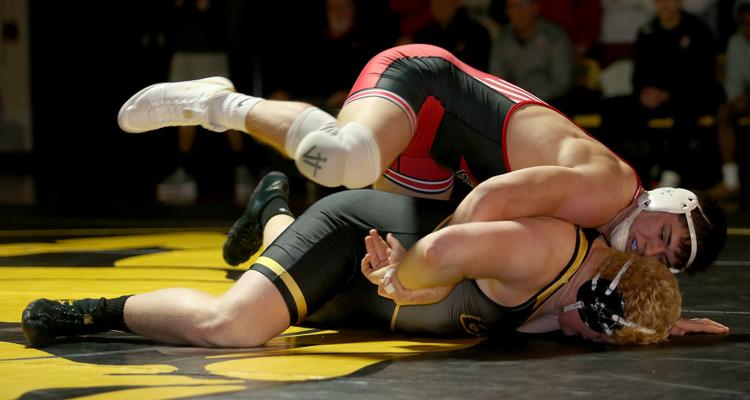 122218-Muddy-Water-Duals-041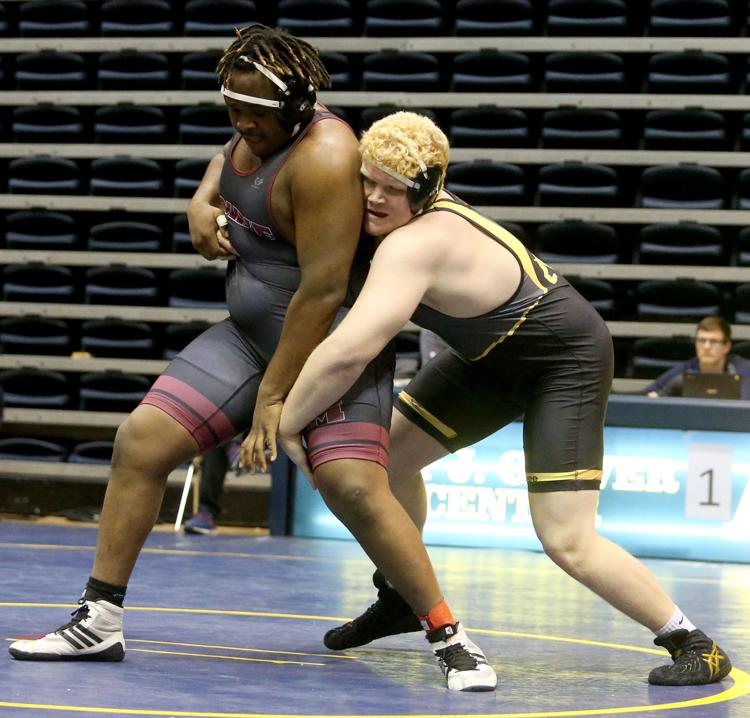 122218-Muddy-Water-Duals-027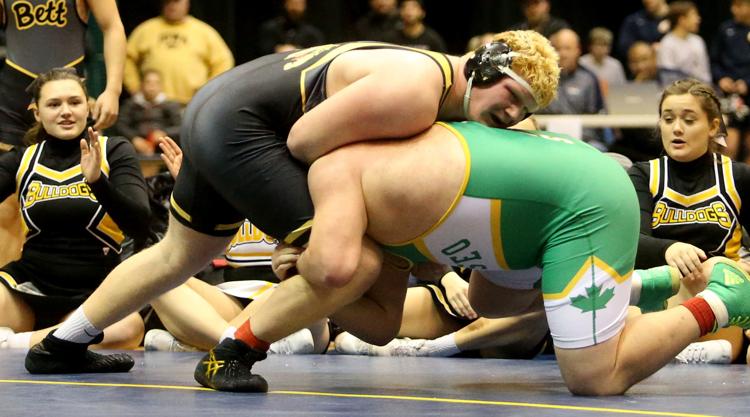 121318-Bett-Wrestling-0025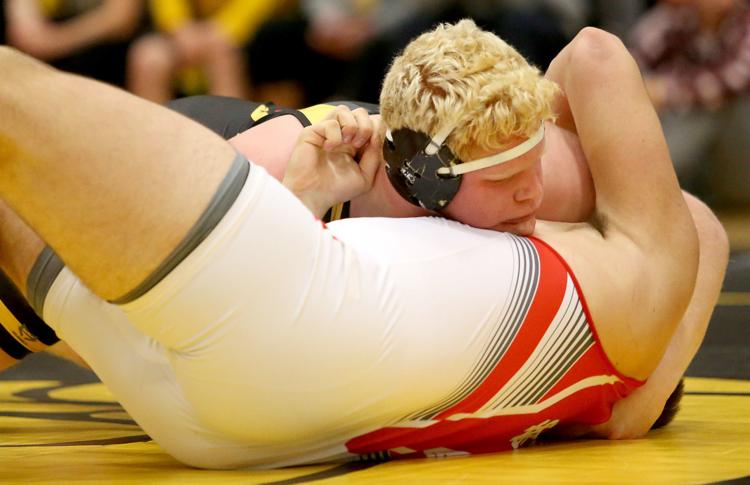 110218-Bett-ICWest-Playoffs-017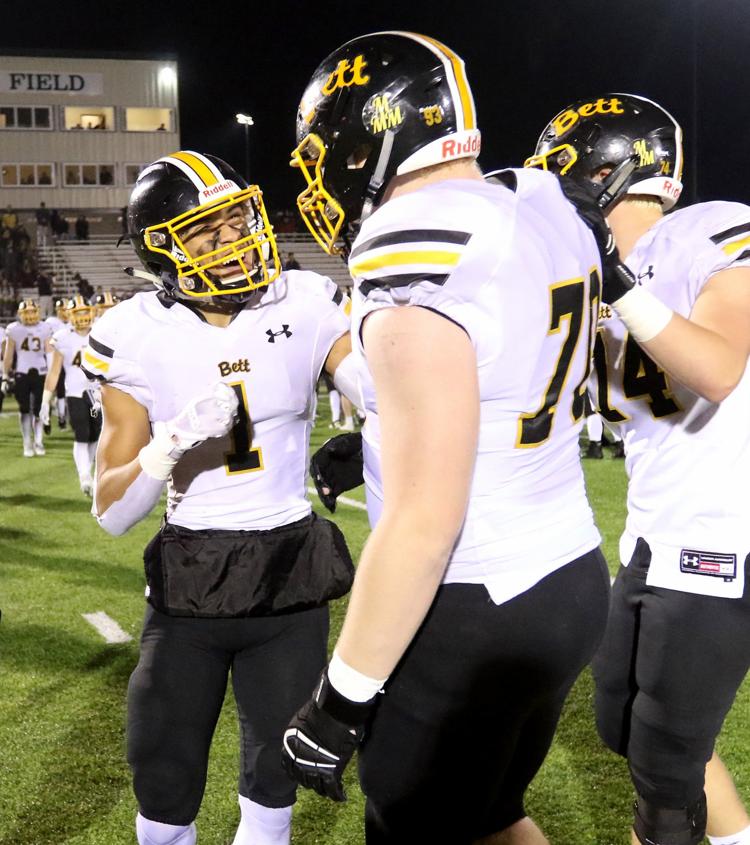 021618-STATE-WRESTLING-3A-SEMIS-018.jpg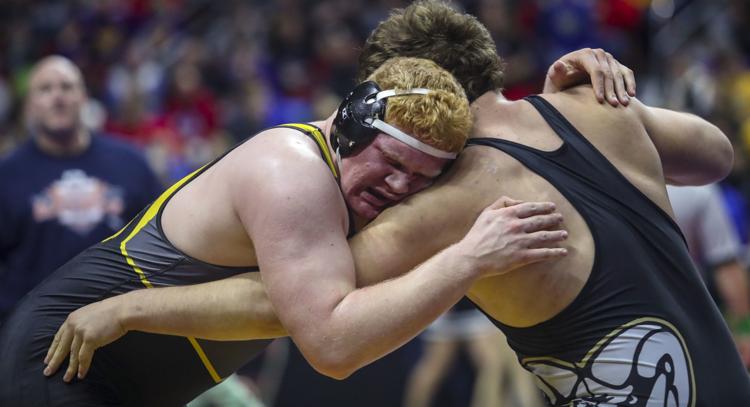 021618-STATE-WRESTLING-3A-SEMIS-019.jpg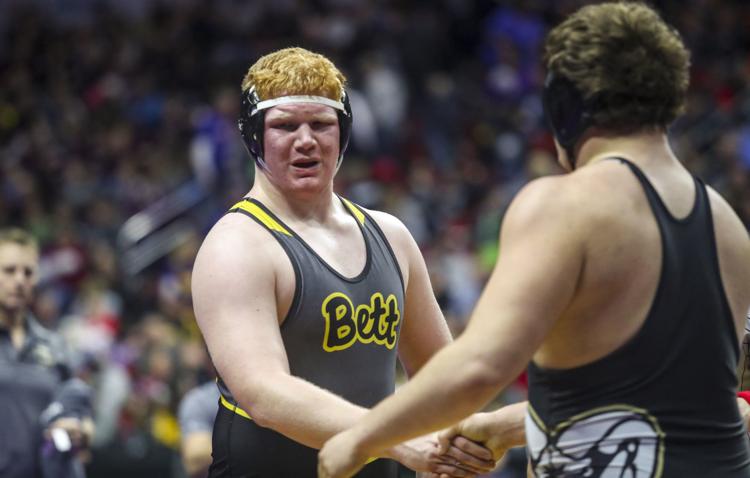 021618-STATE-WRESTLING-3A-SEMIS-017.jpg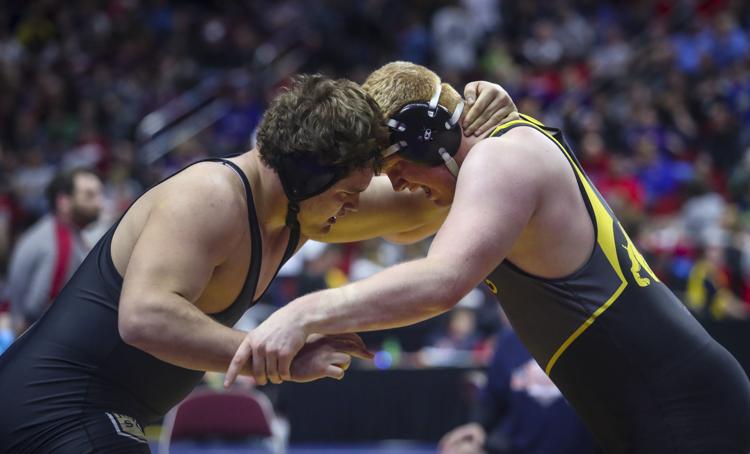 021618-STATE-WRESTLING-3A-SEMIS-015.jpg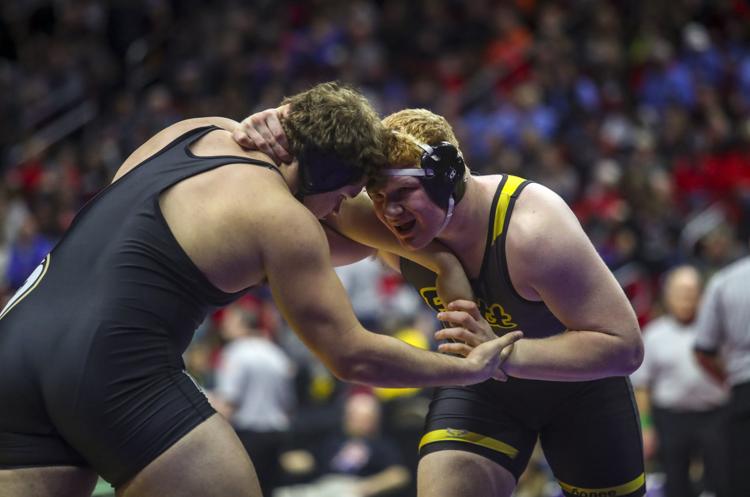 021618-STATE-WRESTLING-3A-SEMIS-016.jpg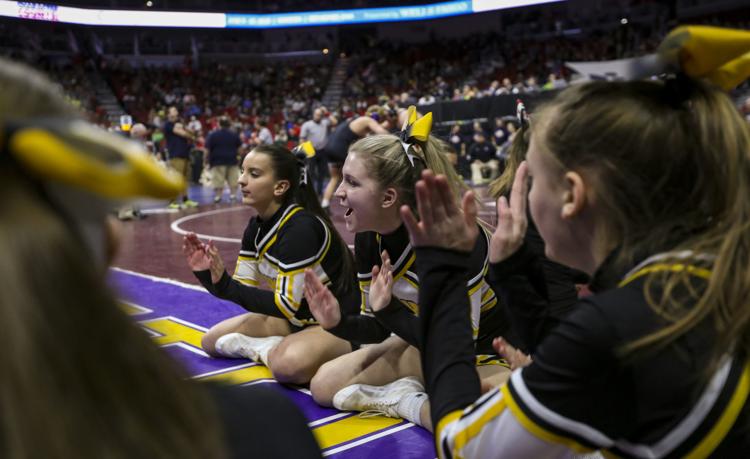 021618-STATE-WRESTLING-3A-SEMIS-013.jpg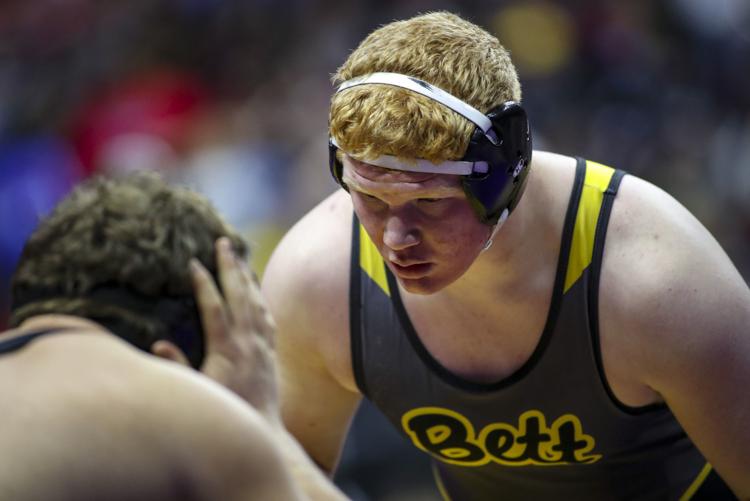 021618-STATE-WRESTLING-3A-SEMIS-014.jpg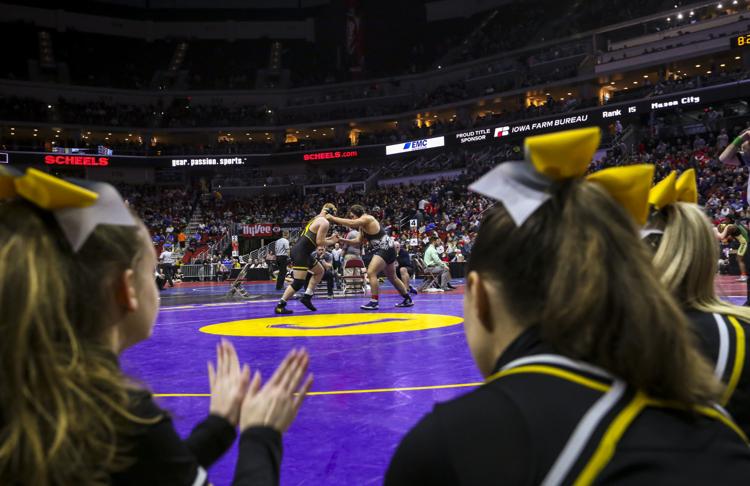 021618-STATE-WRESTLING-3A-QUARTERS-027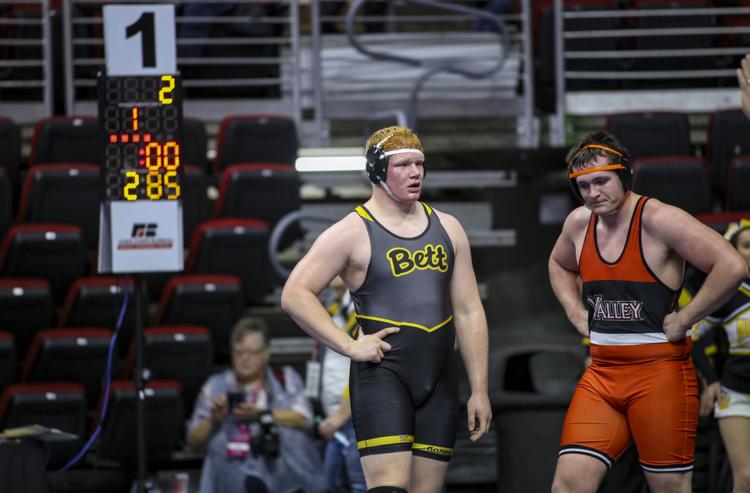 021618-STATE-WRESTLING-3A-QUARTERS-028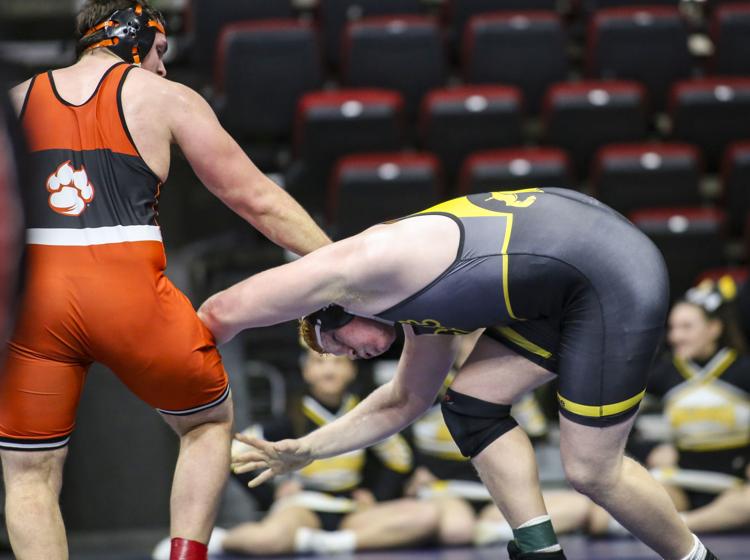 021618-STATE-WRESTLING-3A-QUARTERS-024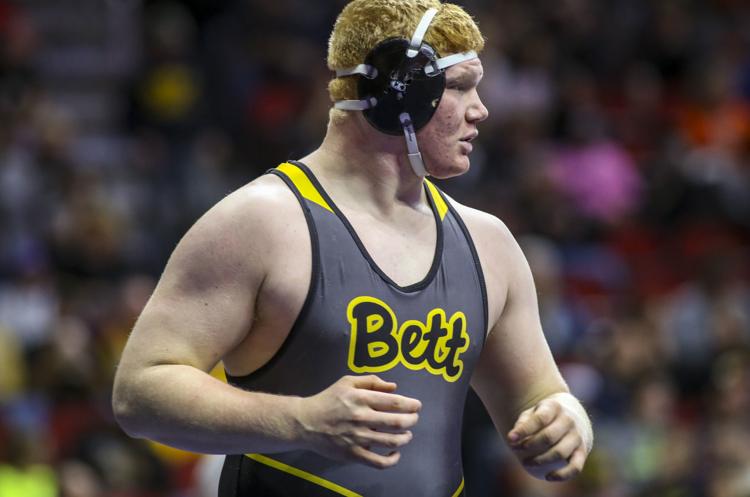 021518-STATE-WRESTLING-3A-ROUND1-054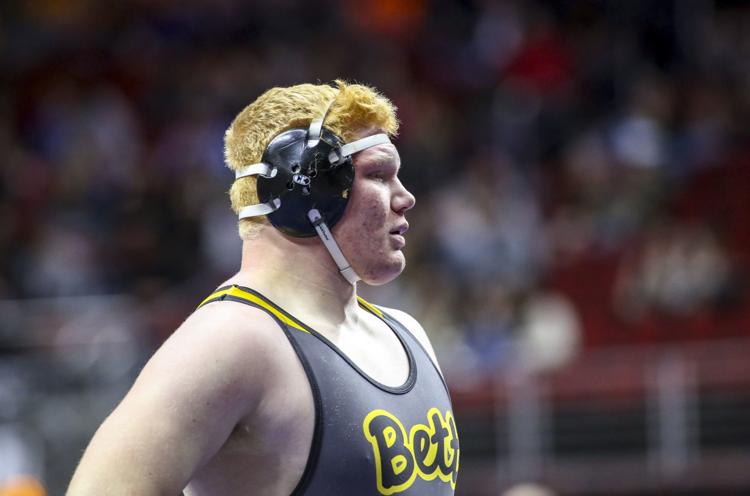 021518-STATE-WRESTLING-3A-ROUND1-055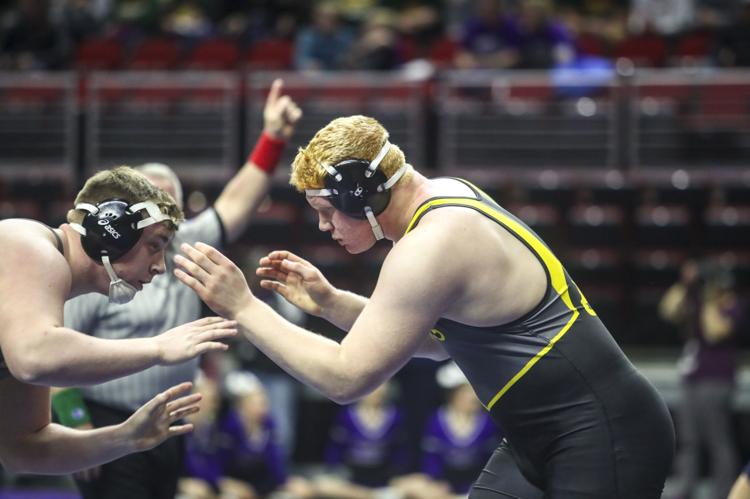 021518-STATE-WRESTLING-3A-ROUND1-056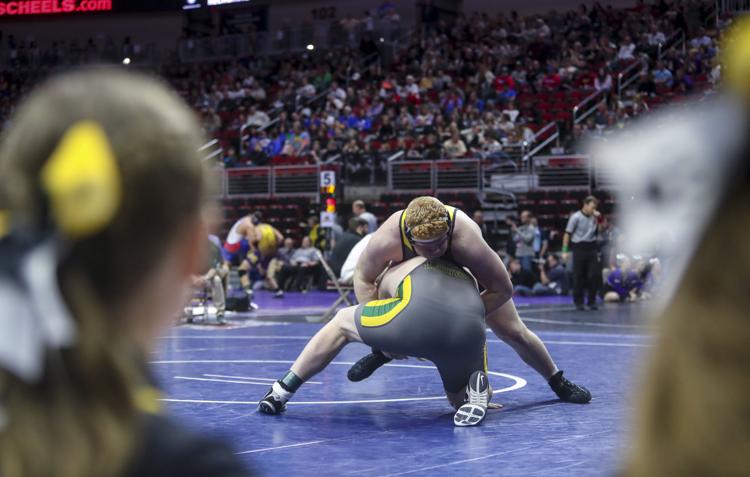 021518-STATE-WRESTLING-3A-ROUND1-053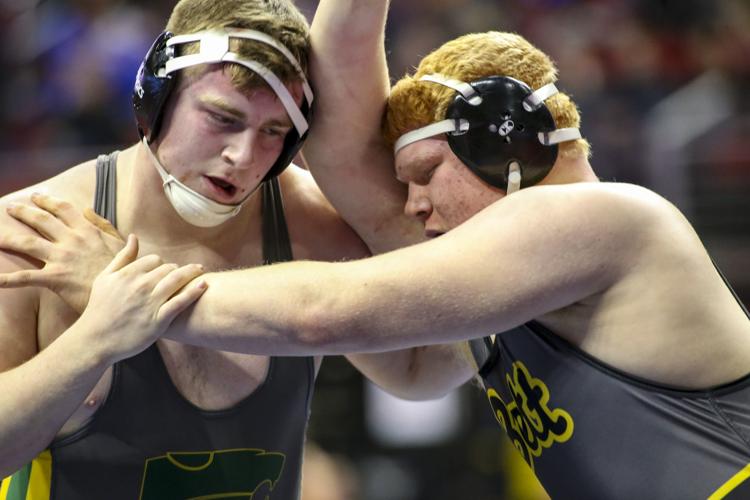 012718-MAC-WRESTLING-TOURNAMENT-054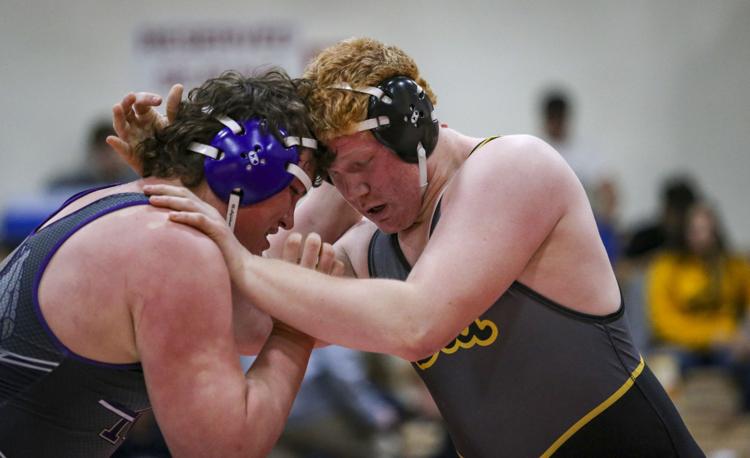 012718-MAC-WRESTLING-TOURNAMENT-053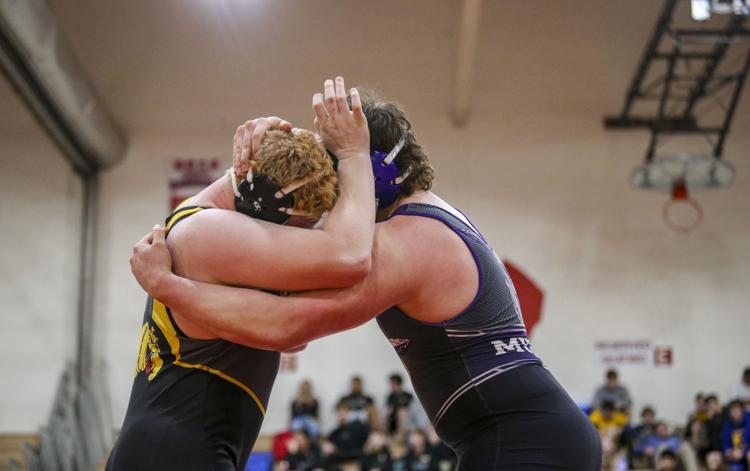 012718-MAC-WRESTLING-TOURNAMENT-027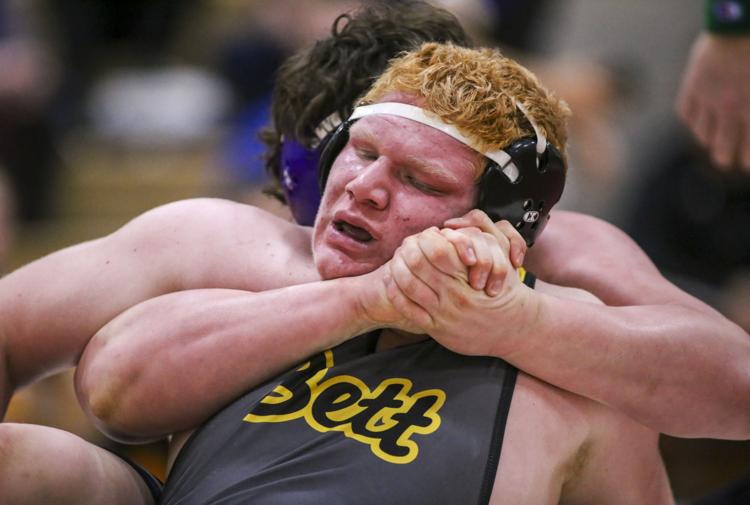 012718-MAC-WRESTLING-TOURNAMENT-005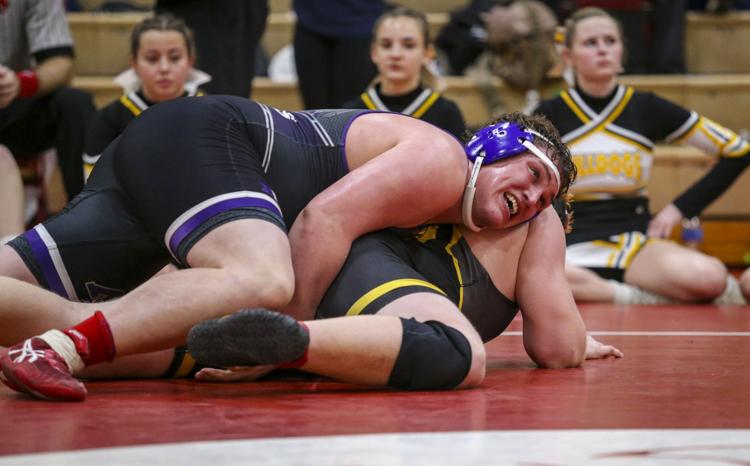 012718-MAC-WRESTLING-TOURNAMENT-019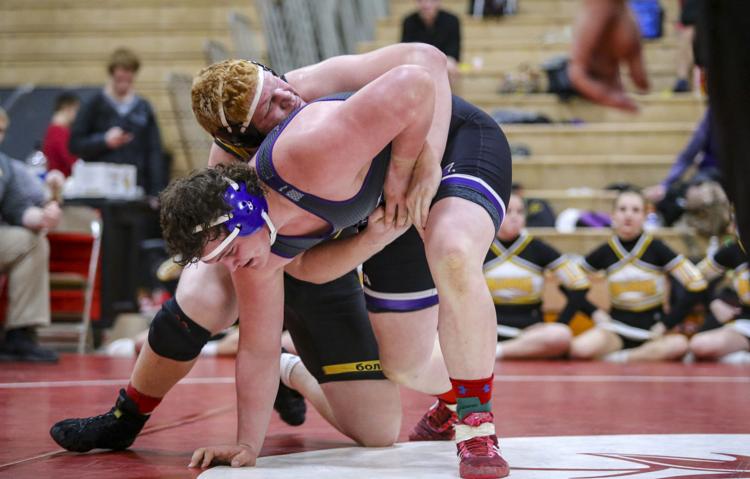 012418-BETTENDORF-ASSUMPTION-WRESTLING-044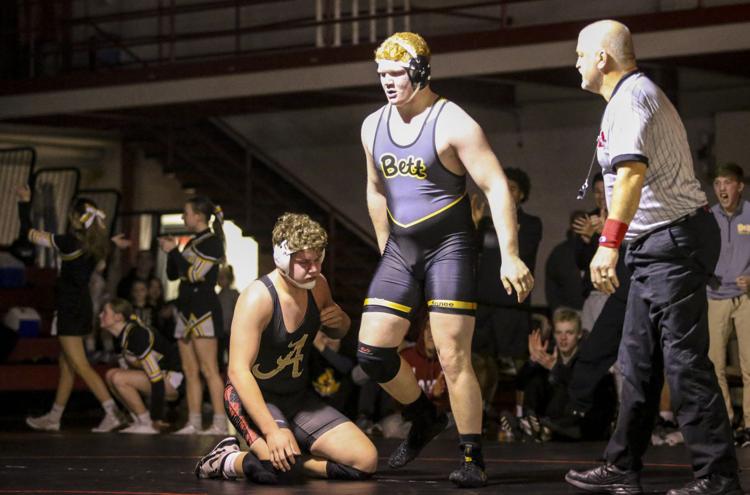 012418-BETTENDORF-ASSUMPTION-WRESTLING-005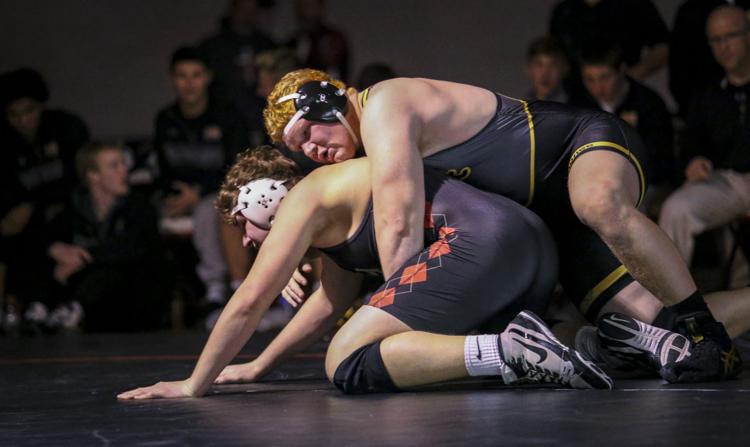 012418-BETTENDORF-ASSUMPTION-WRESTLING-001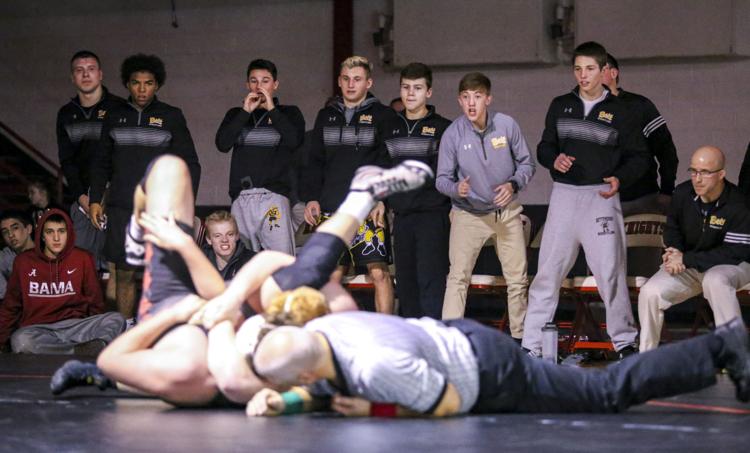 012418-BETTENDORF-ASSUMPTION-WRESTLING-002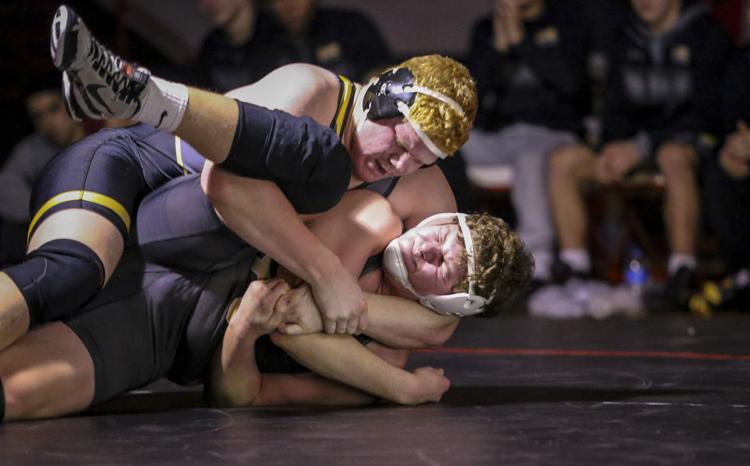 121417-Wrestling-011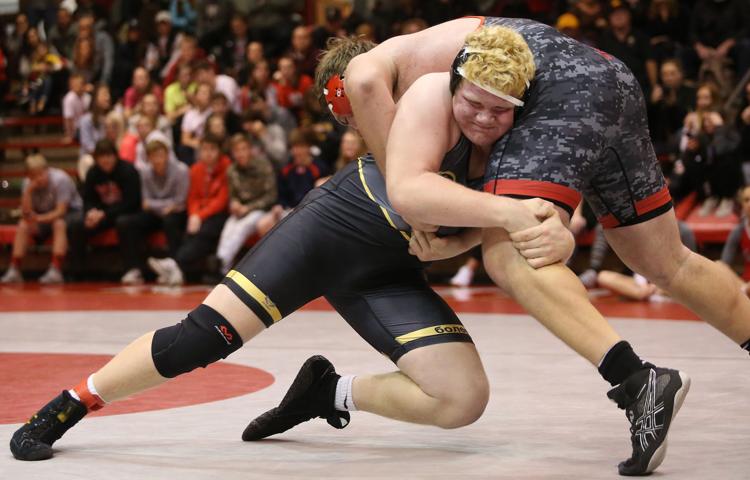 Griffin Liddle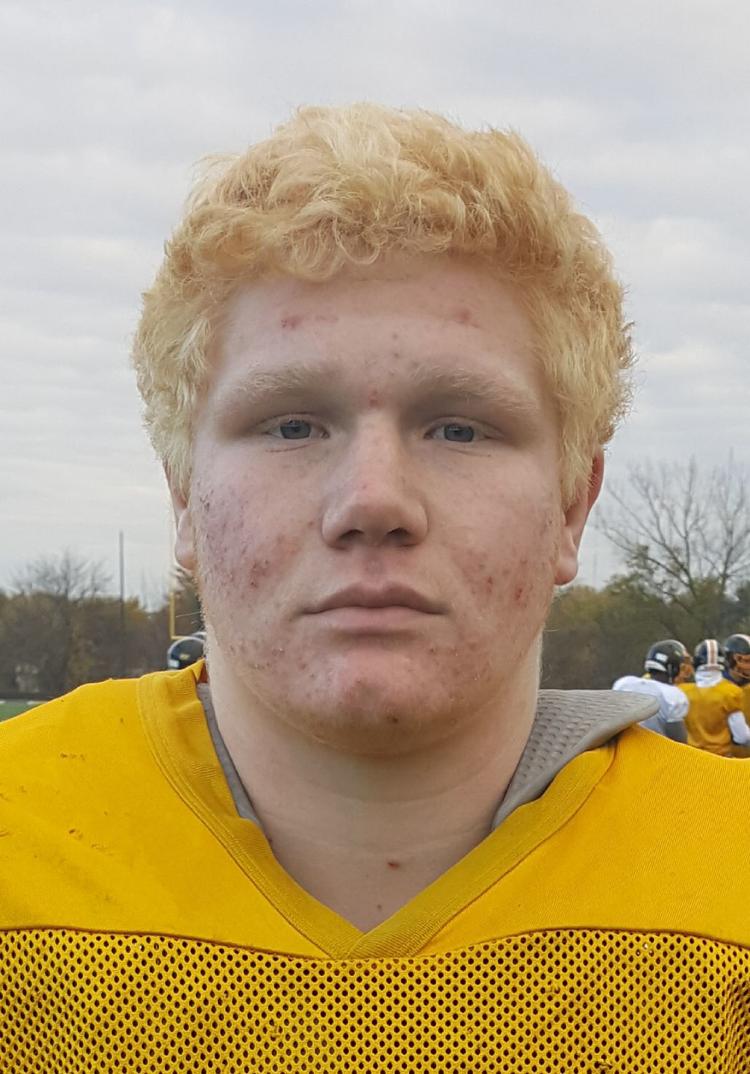 Muscatine-Bettendorf-Foulk