Davenport Central's first drive of the second half chewed up over six minutes of clock, lasted 19 plays and got it in a goal-to-go situation.
It walked away with zero points, getting stopped at the 1-yard line on fourth and goal.
So to break a 17-17 tie, it was the Blue Devils defense that shifted momentum.
Issac Penzol intercepted Falcons quarterback Payton Thompson inside their 10-yard line and returned it 6 yards for a touchdown that gave Central the lead and eventually the 38-30 homecoming victory Friday night at Brady Street Stadium.
"I couldn't be more proud of our defense," senior defensive end/running back Sam Strang said. "We have a lot of young guys filling big shoes. They played great tonight."
Three different Blue Devils (3-3, 2-0 District 5) each picked off Thompson.
Sam Fleming, Penzol and Daiion Greer and the Central secondary limited West's junior QB to completing 18 passes for 123 yards.
"There was a stretch in that third quarter where our defense played really, really well," Central head coach Ben Sacco said.
After Greer's pick on a shovel pass he caught in the air, the Blue Devils capitalized on an insurance score.
Starting on their opponent's 37-yard line, Strang cut to the outside and burst into the end zone to put Central up 31-17.
With 4:02 left in the fourth quarter, Central quarterback Emarion Ellis — making his first start of the year — delivered a crucial blow to the Falcons hopes.
On fourth and 7 from the Falcons 31-yard line, Ellis found tailback Jadon Leach wide open on a screen play and the senior did the rest, racing down the right sideline into the end zone for a 38-23 Blue Devils lead.
"It was kind of like a shootout," Strang said. "We just had to keep scoring."
West (2-4, 0-2) refused to go quietly.
Thompson snuck in for a 3-yard score, set up by a 26-yard pass to Izaiah Schaeffer-Houston, to cut the deficit to 31-23 after the extra point was missed.
Then, with 1:59 to go, Thompson tossed a floater in the direction of Hunter Runge who toe-tapped in the back-left corner of the end zone to make it a 38-30 game.
You have free articles remaining.
On the ensuing onside kick, Central came out of the pile with the ball, and Strang ran for 12 yards on second down to use the Falcons final timeout and ice the game.
"When our offense figures out out, we're going to be very dangerous," Falcons head coach Justin Peters said. "We put up 30 points tonight, and we probably could've put up more."
Strang and Ellis each finished with over 100 yards and a TD on the ground for Central, which accumulated 320 yards in the running game, while Ellis tossed for 90 yards and two TDs as the offense picked up 19 first downs.
"We knew Emarion was going to benefit us in some way," Sacco said. "His feet, he could extend plays and he's pretty elusive. Having him back is definitely a plus. Having a more sound team on offense helps us out."
The Blue Devils got off to a quick start.
After Nate Hummel nailed a 35-yard field goal, Ellis connected on a 24-yard pass to Israel Taylor for the touchdown and 10-0 lead.
West, which had not registered a point in eight-plus quarters, finally got on the scoreboard.
Schaeffer-Houston fielded the kick off at the 10-yard line, ran down the left sideline, made a cut to the middle of the field and 90 yards later was in the end zone to trim the deficit to three.
Later in the second quarter, Schaffer-Houston found the pylon again.
Thompson found his senior wide receiver streaking down the middle of the field to give West a 14-10 lead.
Thompson, to go along with over 100 passing yards, ran for 125. The next closest rusher was Camren Carter with 30 yards.
"Carter's got great hands and let him run, catch balls," Peters said. "We were right there. One dropped pass, it hurts you."
Central can go 3-0 in the district for the second straight year if it can beat a winless Cedar Rapids Washington team on Thursday at Kingston.
"It's going to be a tough one for us," Sacco said. "It's a real short week, plus it's our homecoming this weekend, so we got our hands full to prepare for Washington."
Davenport West vs Davenport Central football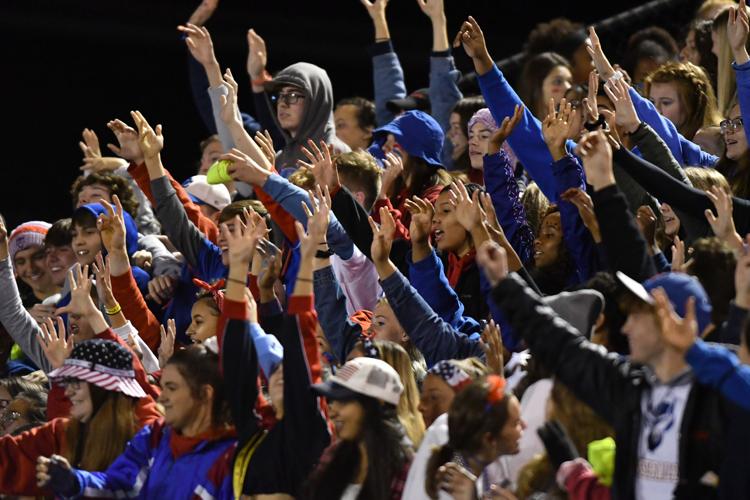 Davenport West vs Davenport Central football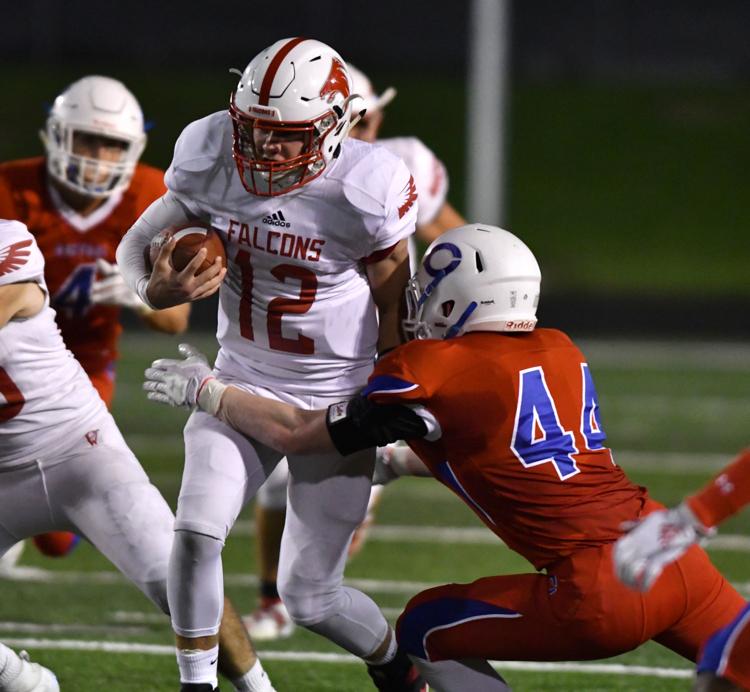 Davenport West vs Davenport Central football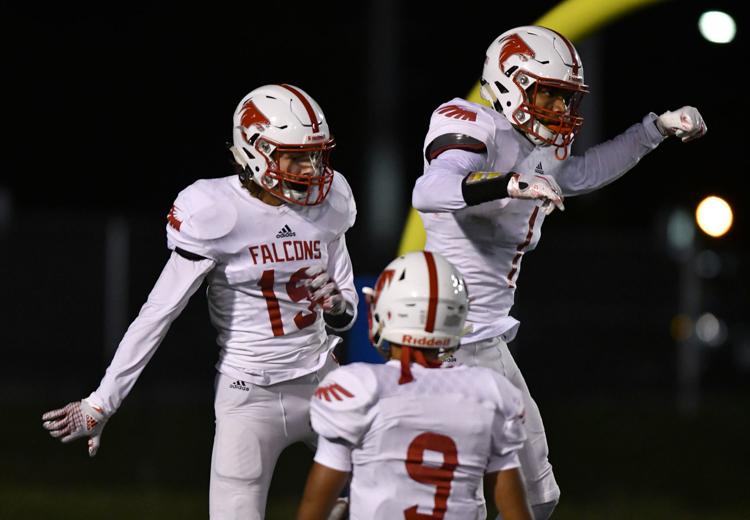 Davenport West vs Davenport Central football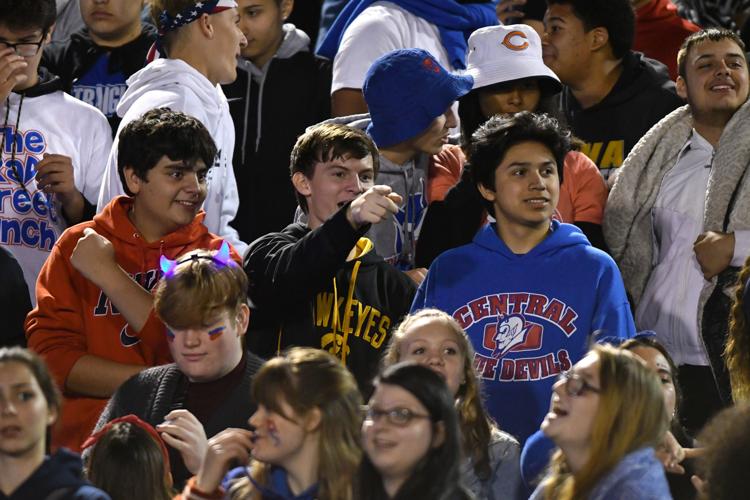 Davenport West vs Davenport Central football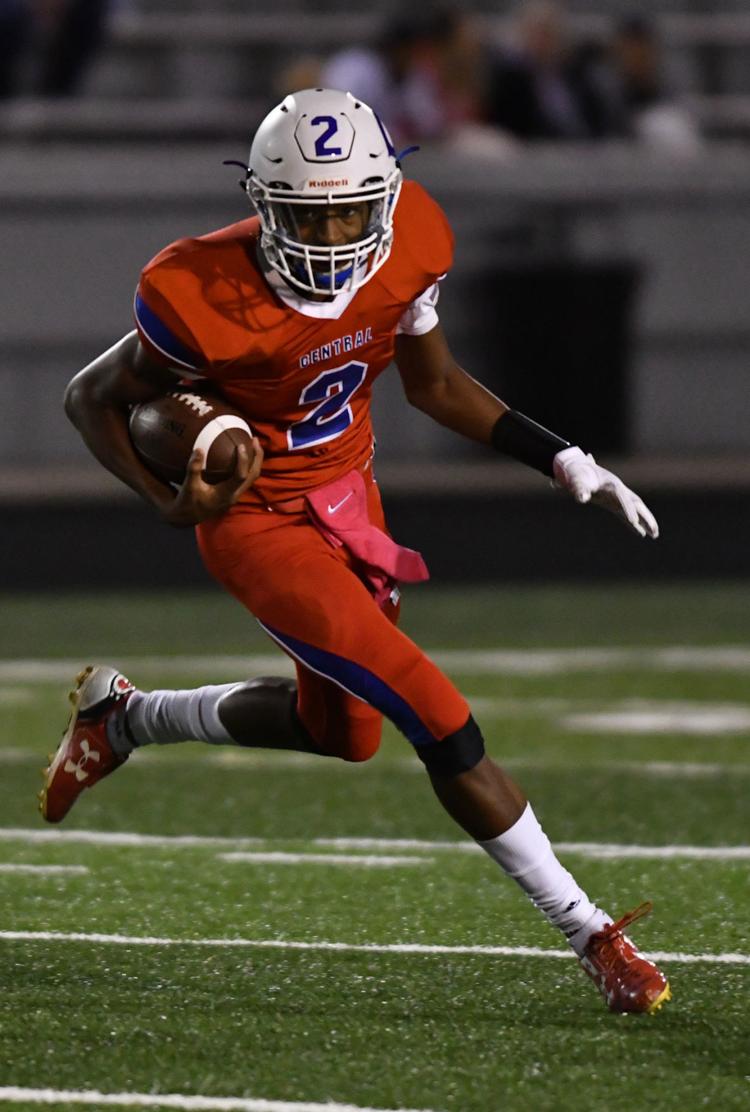 Davenport West vs Davenport Central football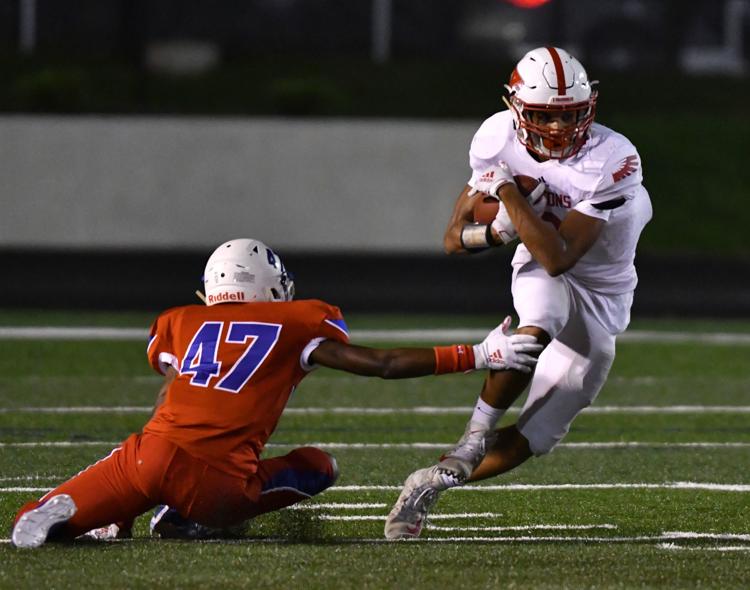 Davenport West vs Davenport Central football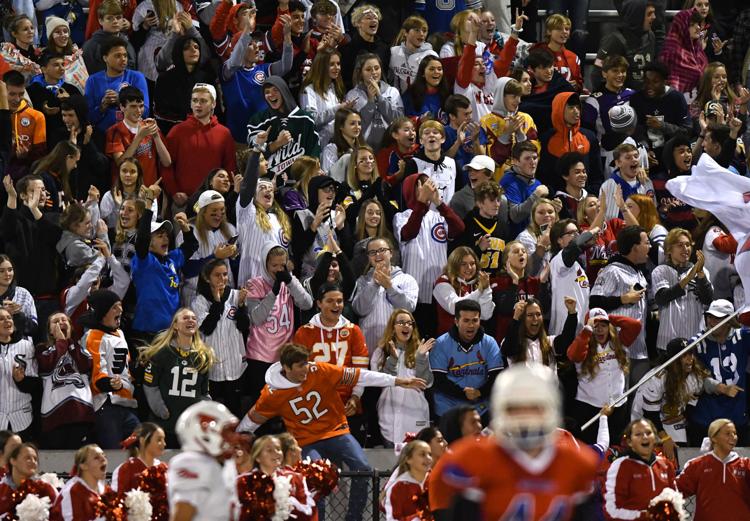 Davenport West vs Davenport Central football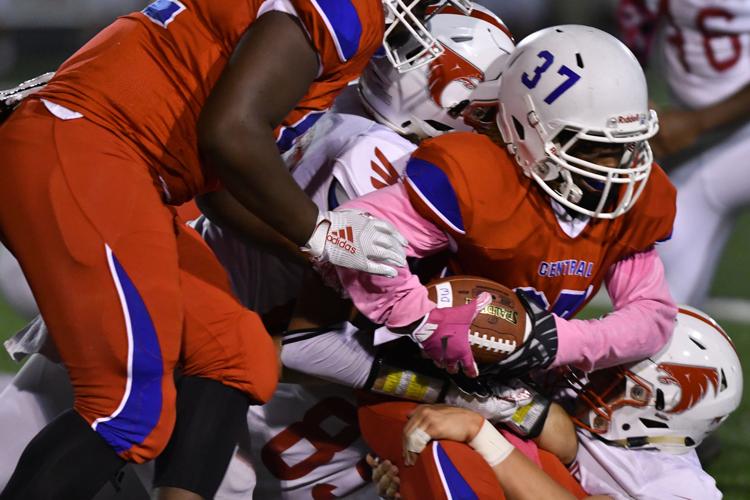 Davenport West vs Davenport Central football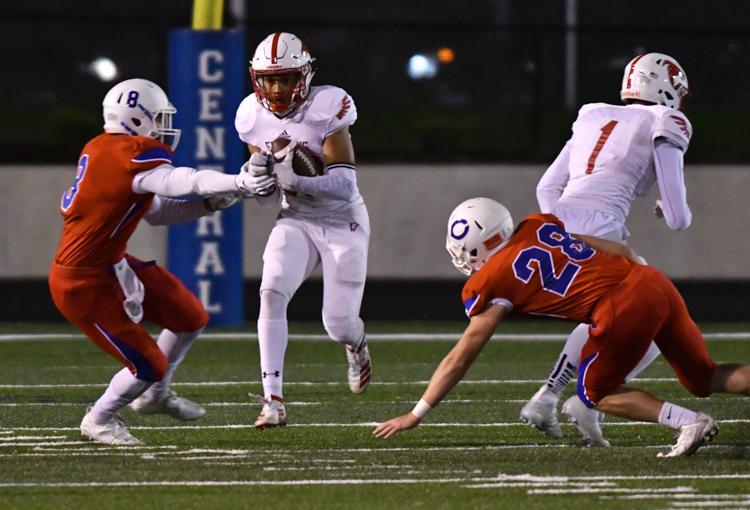 Davenport West vs Davenport Central football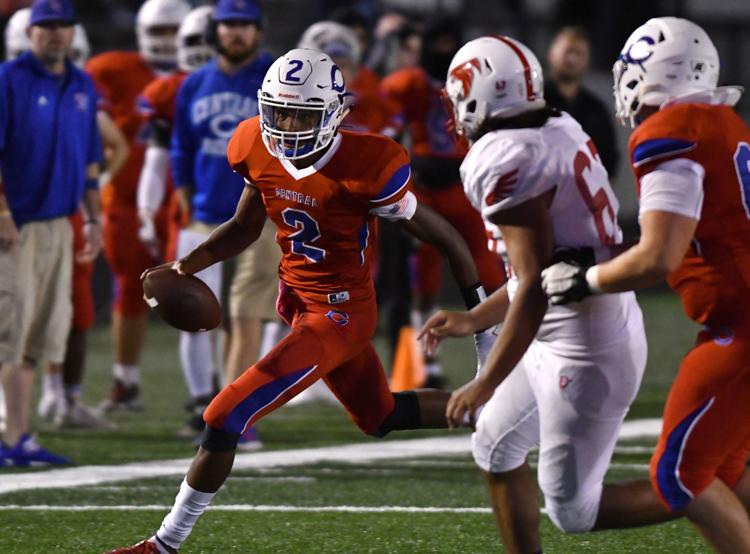 Davenport West vs Davenport Central football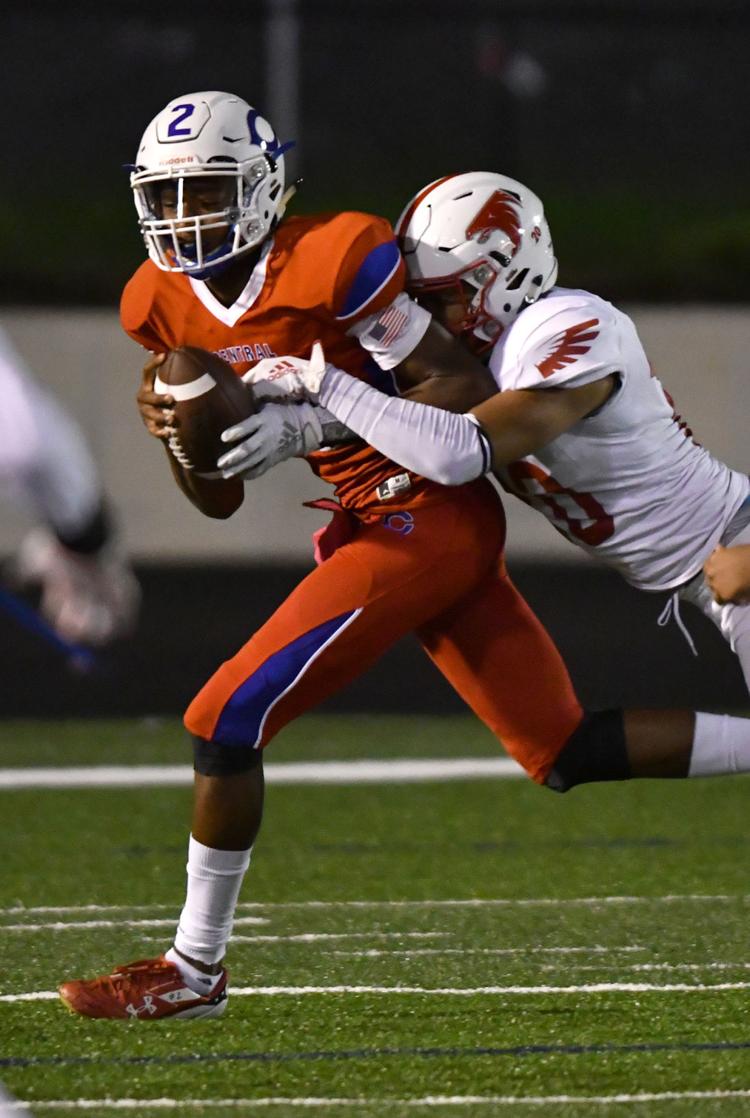 Davenport West vs Davenport Central football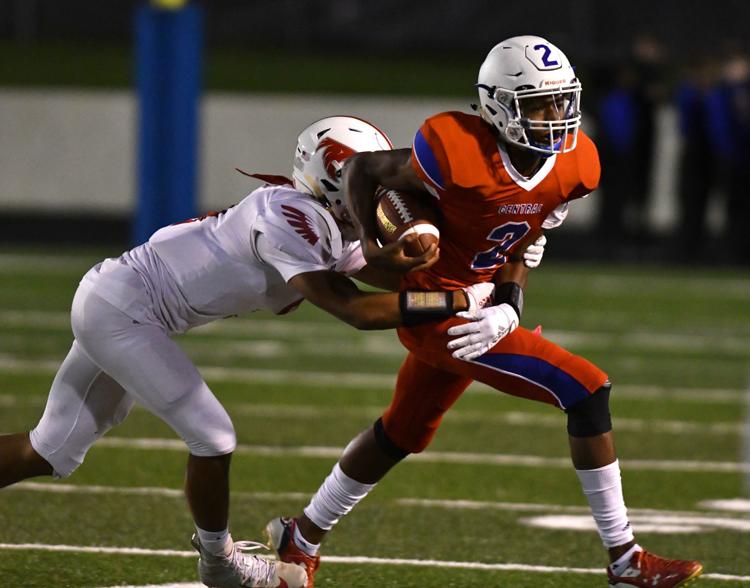 Davenport West vs Davenport Central football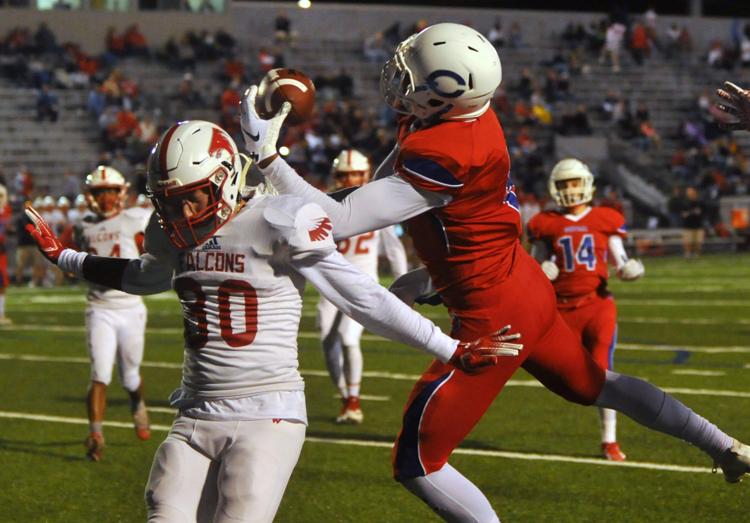 Davenport West vs Davenport Central football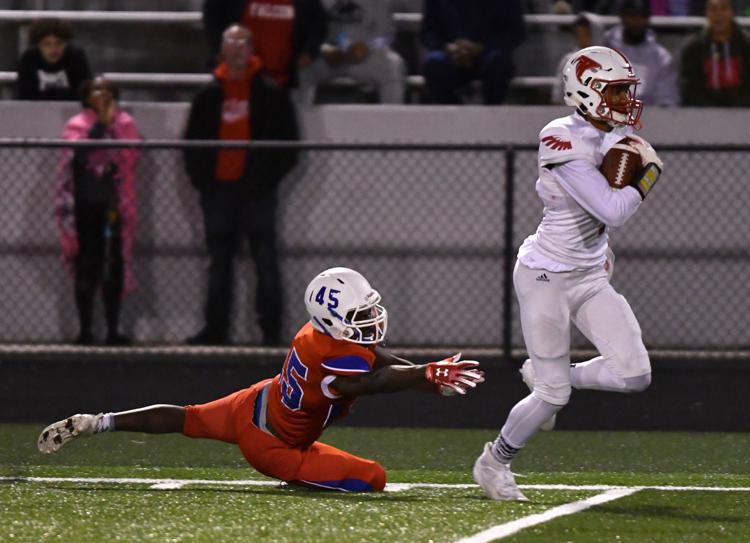 Davenport West vs Davenport Central football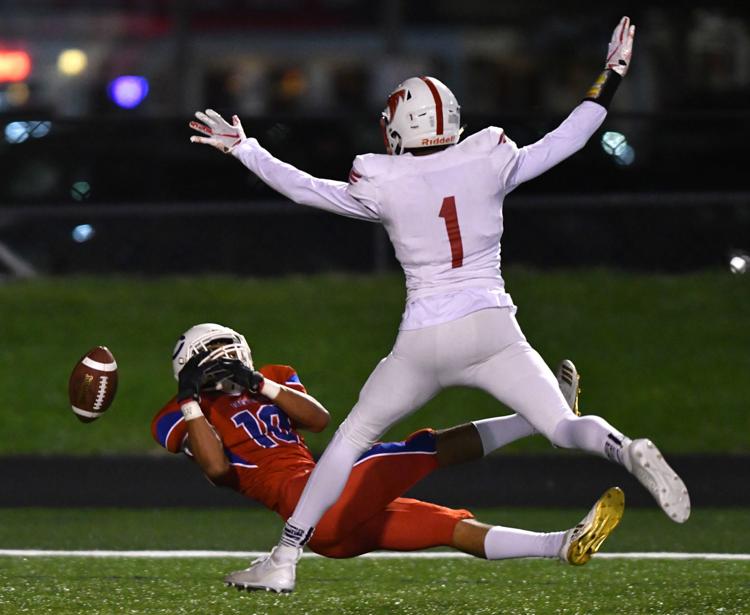 Davenport West vs Davenport Central football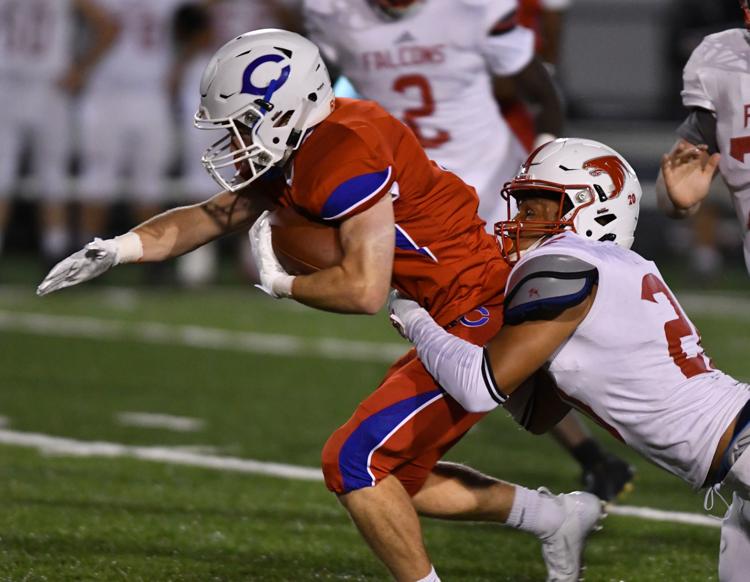 Davenport West vs Davenport Central football