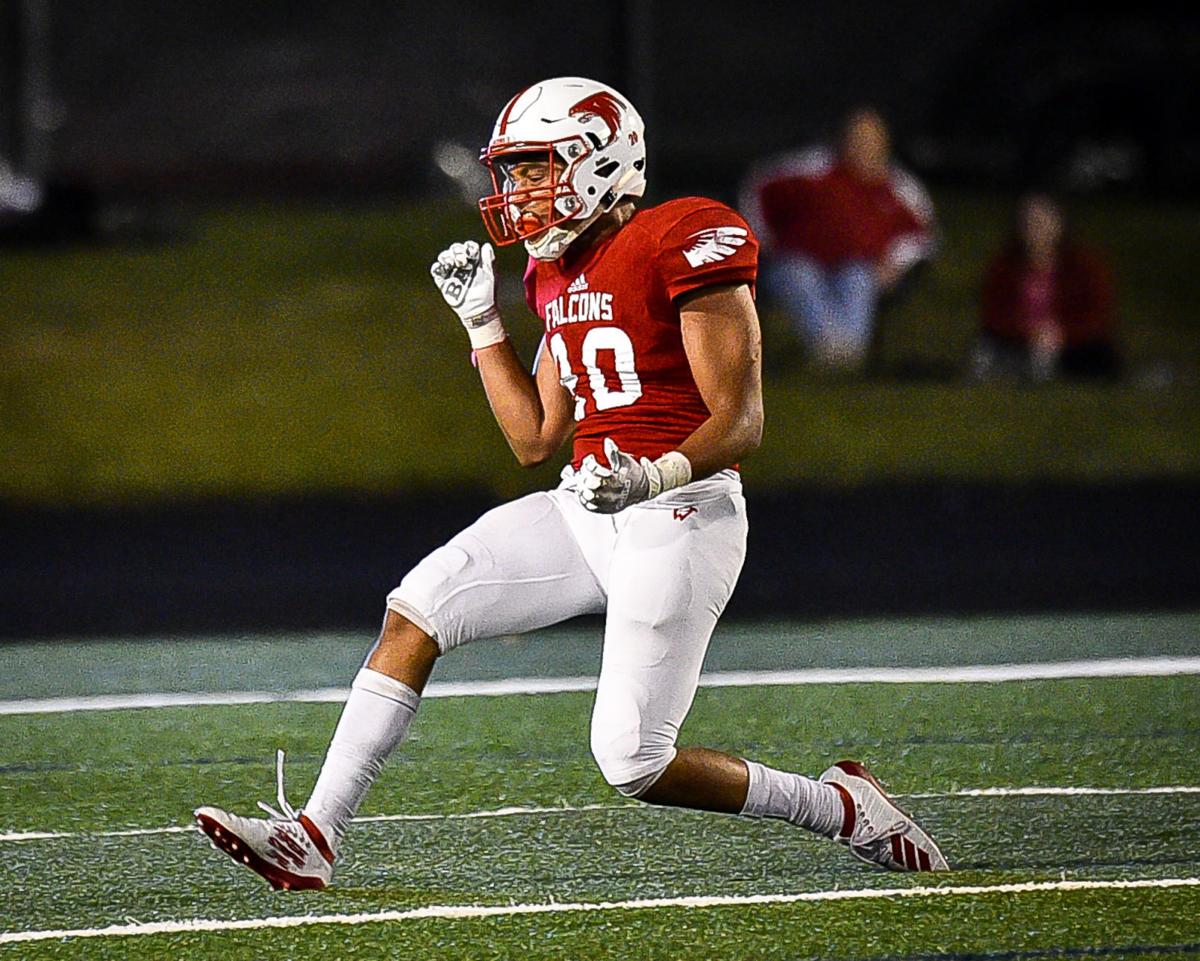 Izaiah Schaeffer-Houston wasn't sure he made the catch.
"If I'm being honest …," he started.
Battling cramps in his legs and playing both ways all night, the Davenport West senior made a diving catch on a third-down play, somehow getting his hands under the football to give the Falcons a first down at the United Township 3-yard line.
Two plays later, West tailback Tyreese Johnson took a direct snap and scored from 1 yard out, lifting the Falcons to a 19-14 win over the Panthers at Brady Street Stadium.
"After my family, my boy, made that catch, I just felt like I had to fill my role and do my part," Johnson said. "It wasn't just me scoring, it was the team scoring. That's what felt good about that.
West (1-0) led 13-0 at halftime, but the Panthers roared back in the second half. UT tailback Telvin Chatman broke free for a 41-yard touchdown run early in the third quarter. On a fourth-and-7 play midway through the fourth, Panther quarterback Daslah Geadeyan scrambled to his right to buy some time, then fired a left-handed throw into the end zone to find a wide-open Trevell Carpenter. The 10-yard touchdown pass and a two-point conversion gave UT a 14-13 lead with 4:37 left to play.
"I think we were receiving the blow in the first half, and we started delivering the blow in the second half," first-year UT coach Nick Welch said.
After leading nearly the entire contest, the Falcons suddenly found themselves trailing in the waning minutes.
"We're different than the past West teams," said Schaeffer-Houston, who caught seven passes for 54 yards. "The past West teams, I think, would've folded. But we're different this year, and I think that's why we came back."
"We weren't just going to let some adversity get to us," Johnson added. "We were going to rise up."
The Falcons did just that, driving 62 yards for the game-winning touchdown. Then the West defense buckled down and held in the final minute and a half.
West quarterback Payton Thompson returned from an ankle injury to complete 13 of his 20 passes for 123 yards. None bigger than the 8-yard throw to Schaeffer-Houston.
"That was one heck of a catch," West head coach Justin Peters said. "Only a player like Izaiah with that type of talent could come up with a ball like that at that type of moment."
083019-qct-spt-ut-west-football-048a.jpg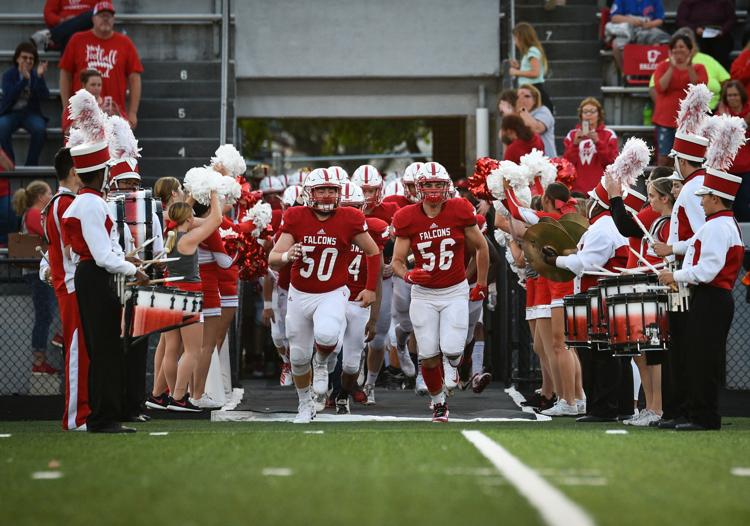 083019-qct-spt-ut-west-football-028a.jpg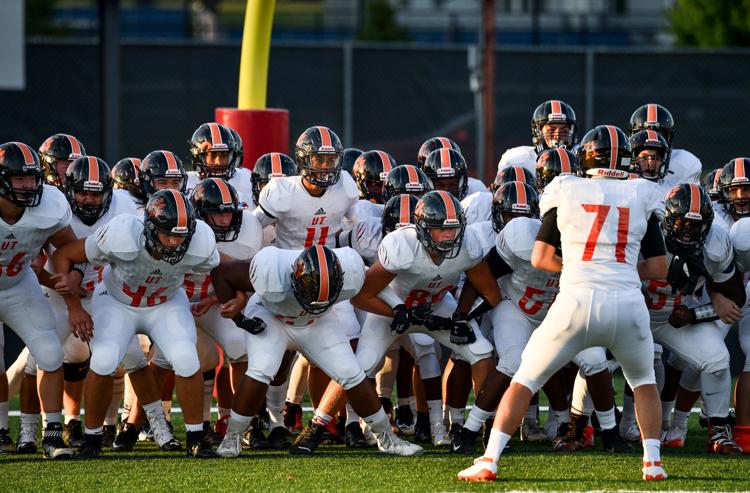 083019-qct-spt-ut-west-football-053a.jpg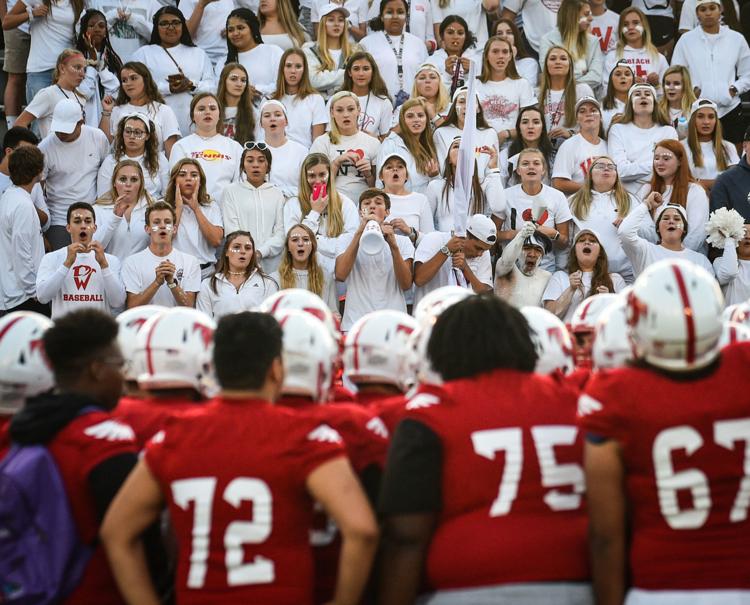 083019-qct-spt-ut-west-football-004a.jpg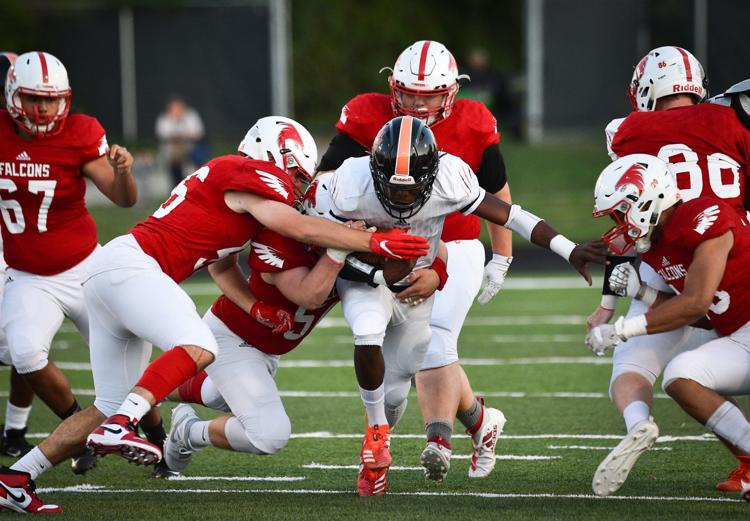 083019-qct-spt-ut-west-football-005a.jpg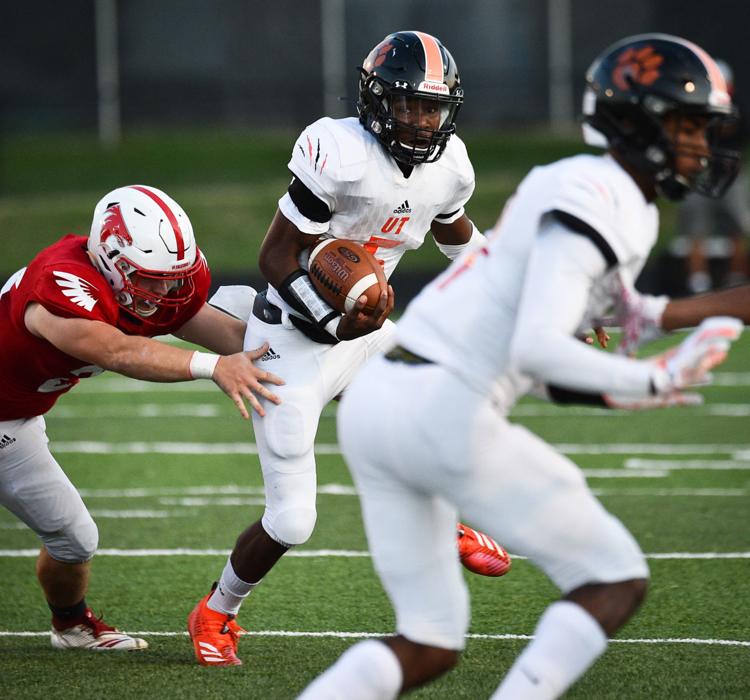 083019-qct-spt-ut-west-football-007a.jpg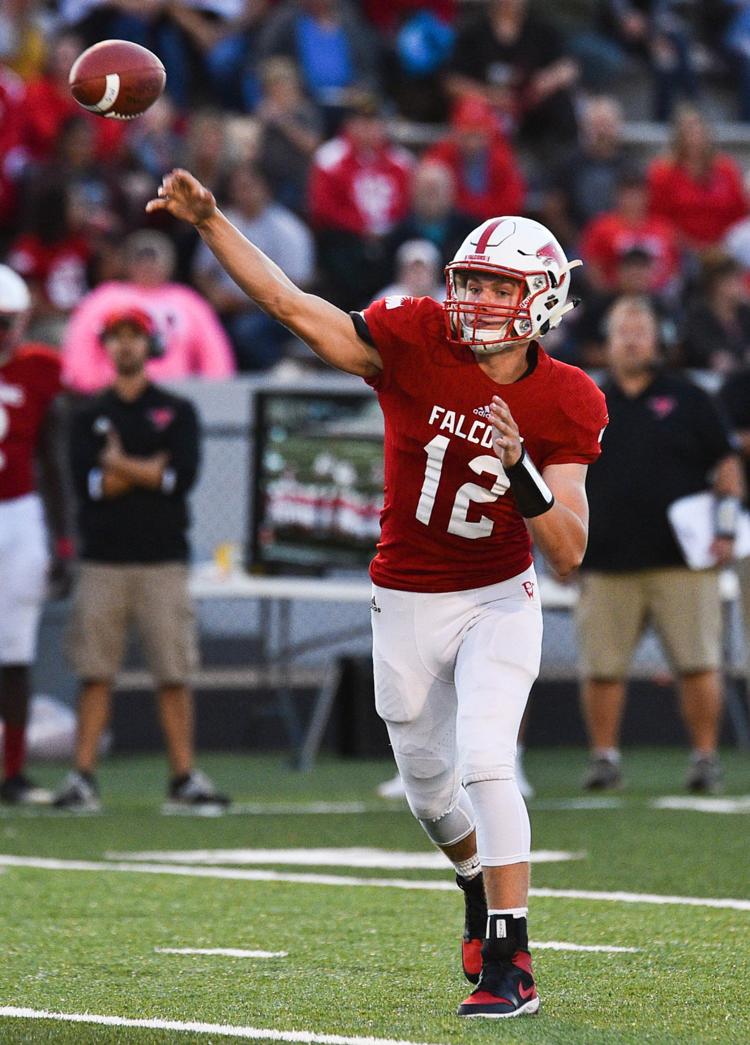 083019-qct-spt-ut-west-football-018a.jpg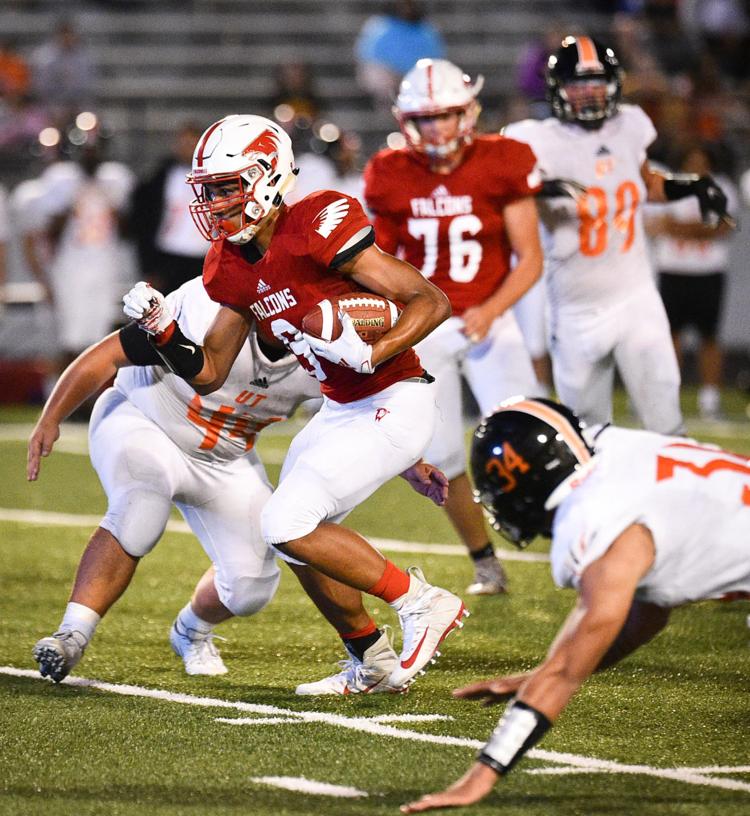 083019-qct-spt-ut-west-football-021a.jpg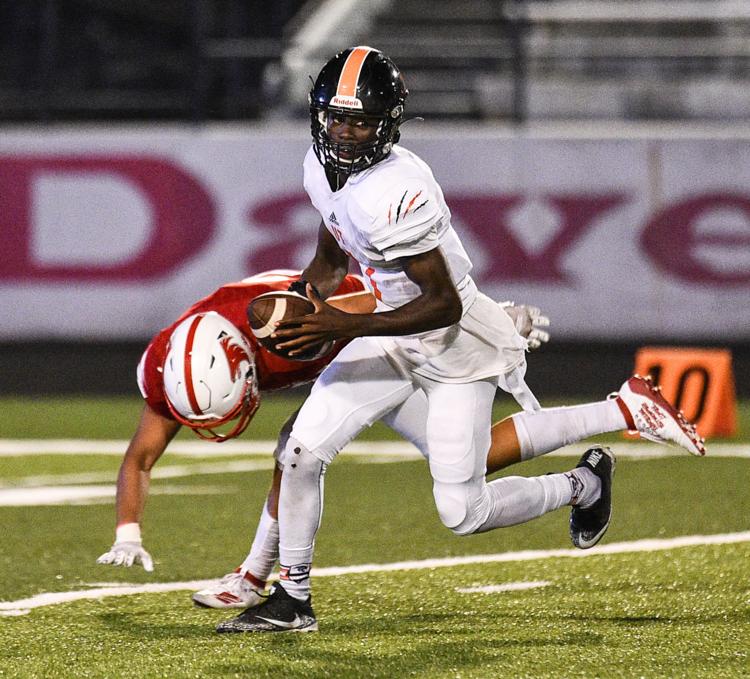 083019-qct-spt-ut-west-football-022a.jpg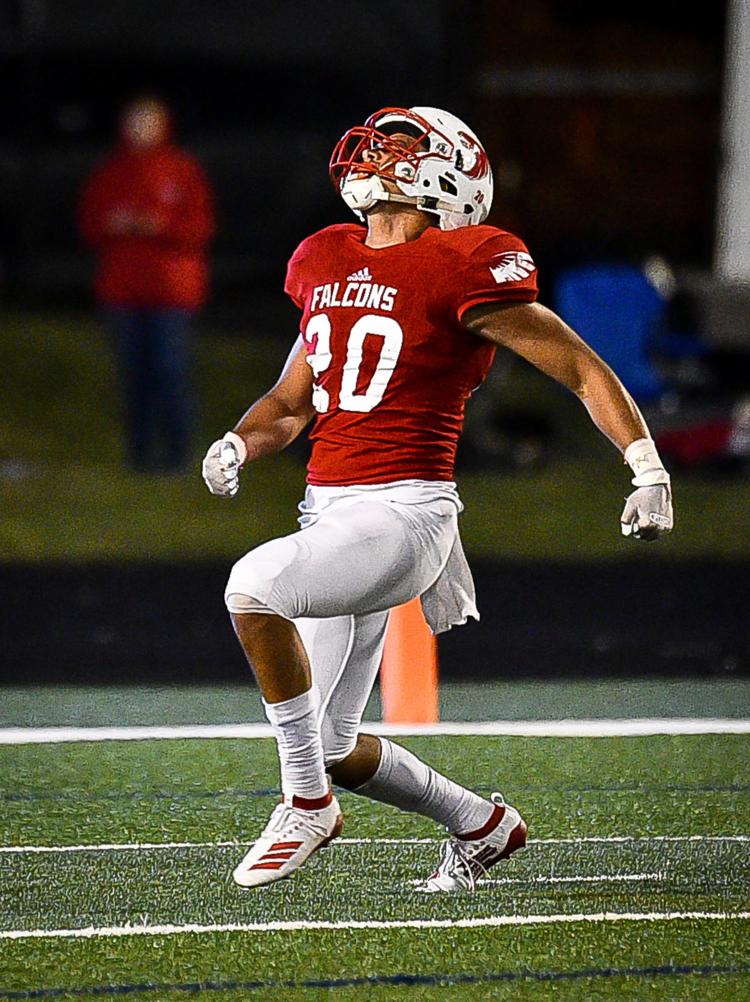 083019-qct-spt-ut-west-football-023a.jpg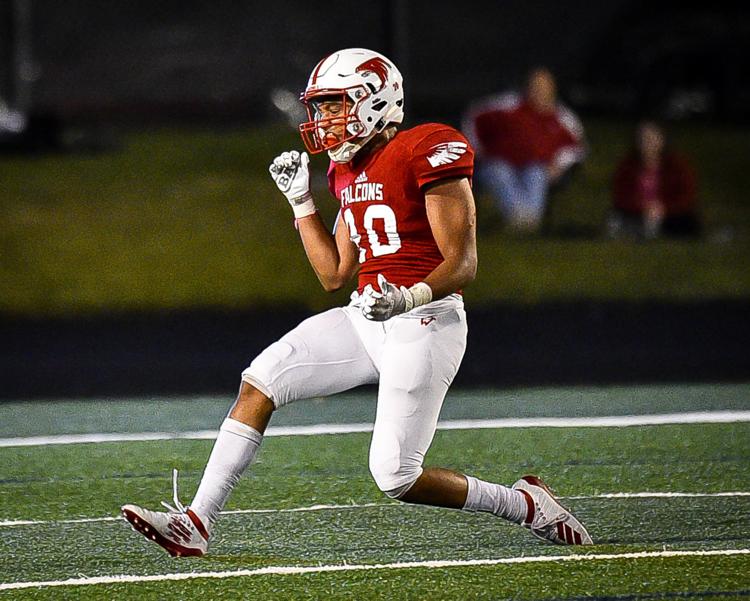 083019-qct-spt-ut-west-football-070a.jpg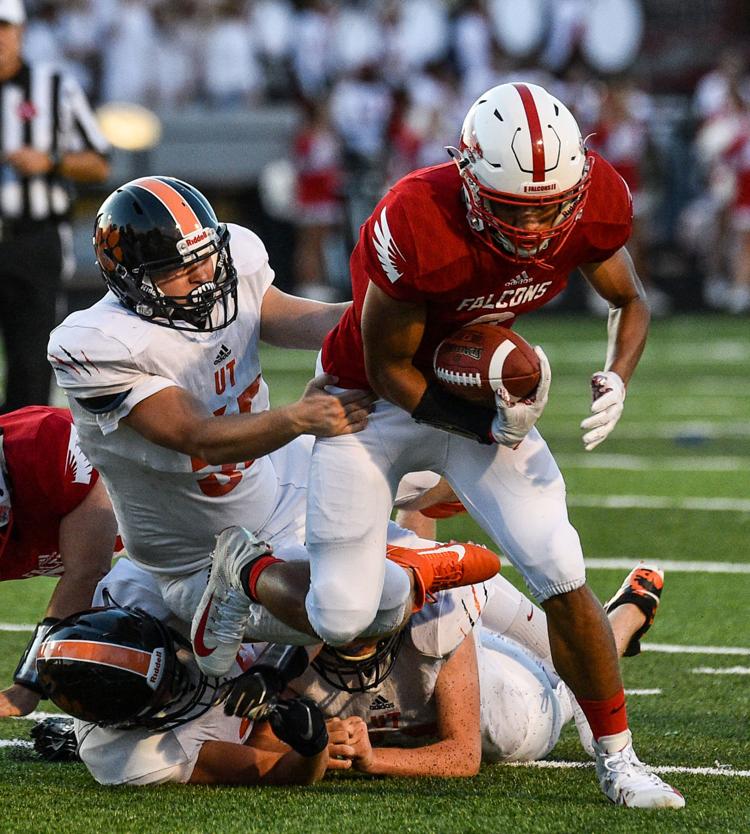 083019-qct-spt-ut-west-football-077a.jpg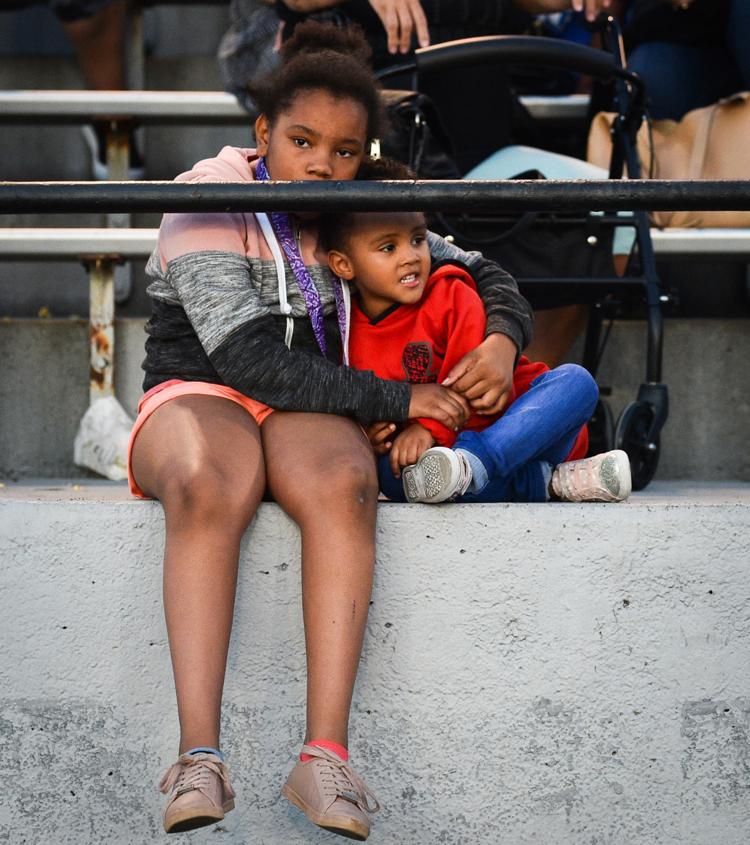 083019-qct-spt-ut-west-football-079a.jpg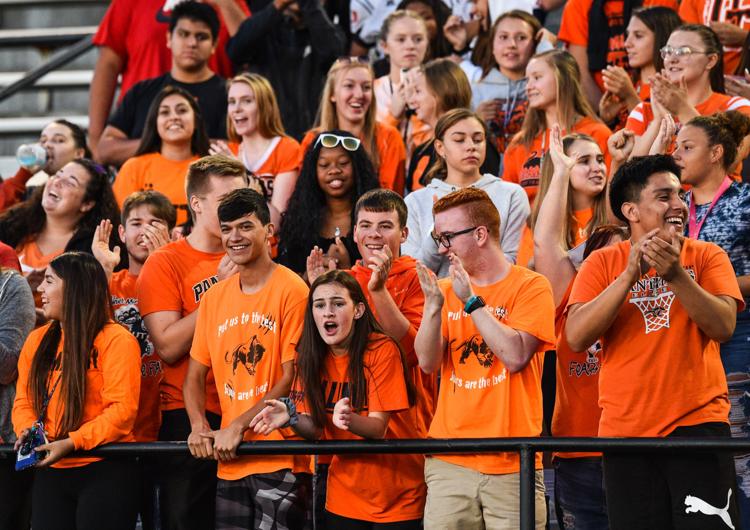 083019-qct-spt-ut-west-football-083a.jpg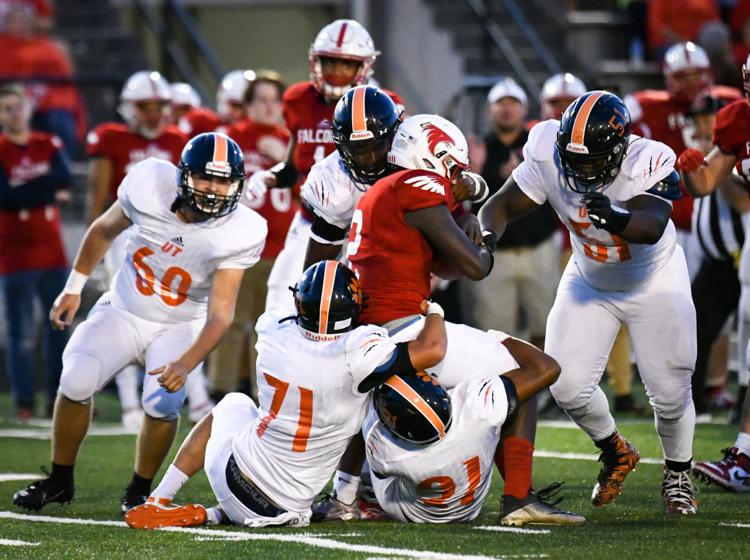 083019-qct-spt-ut-west-football-088a.jpg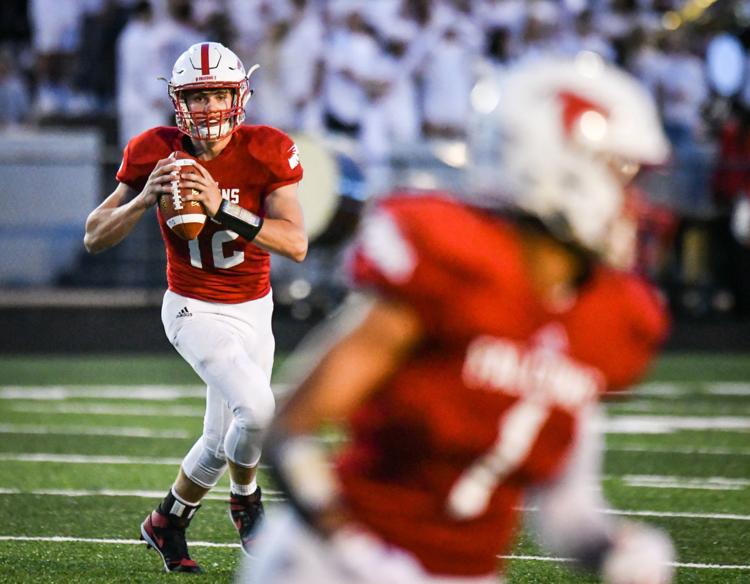 083019-qct-spt-ut-west-football-095a.jpg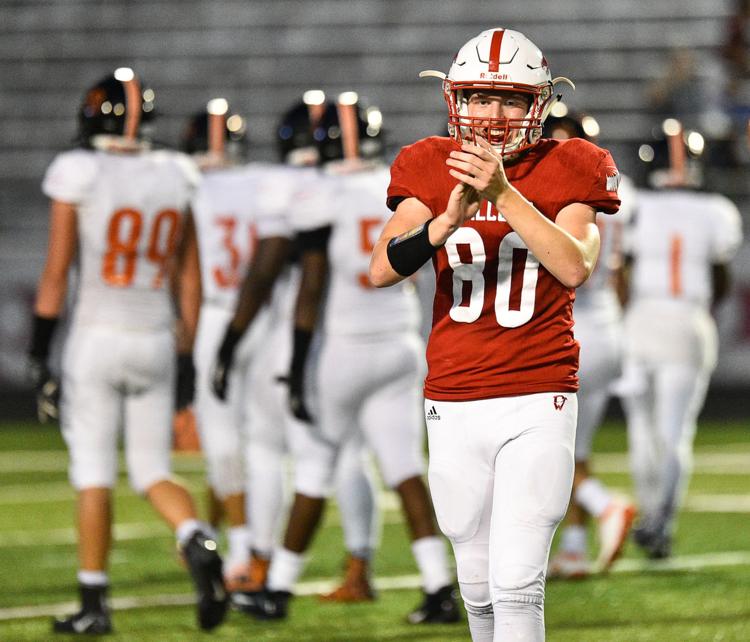 083019-qct-spt-ut-west-football-105a.jpg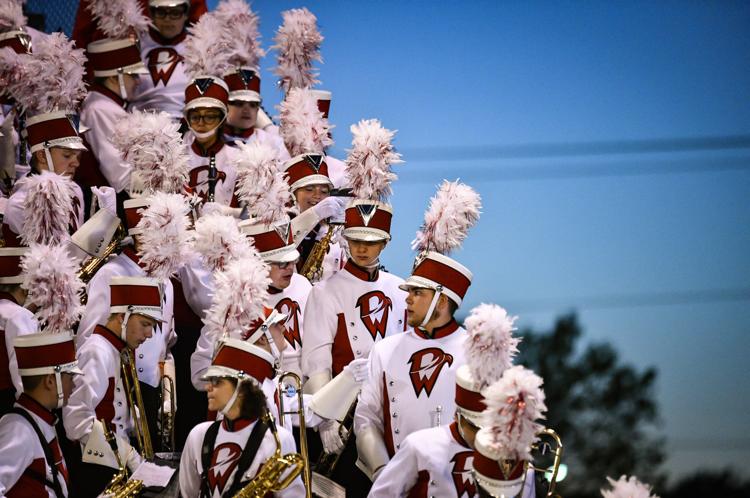 083019-qct-spt-ut-west-football-107a.jpg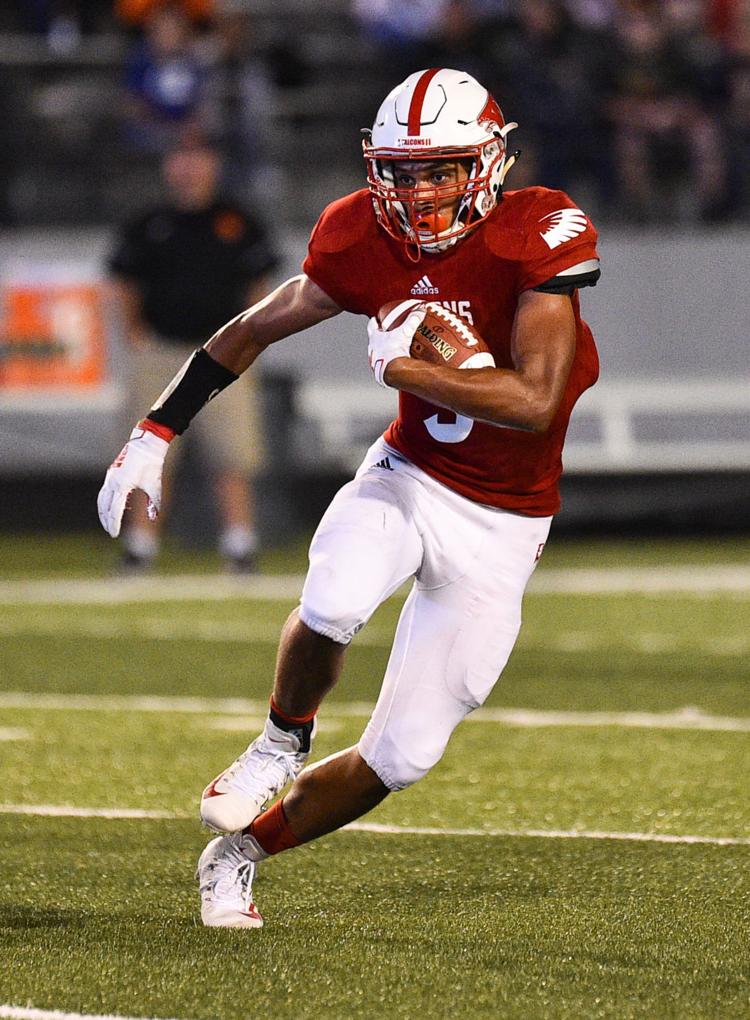 083019-qct-spt-ut-west-football-108a.jpg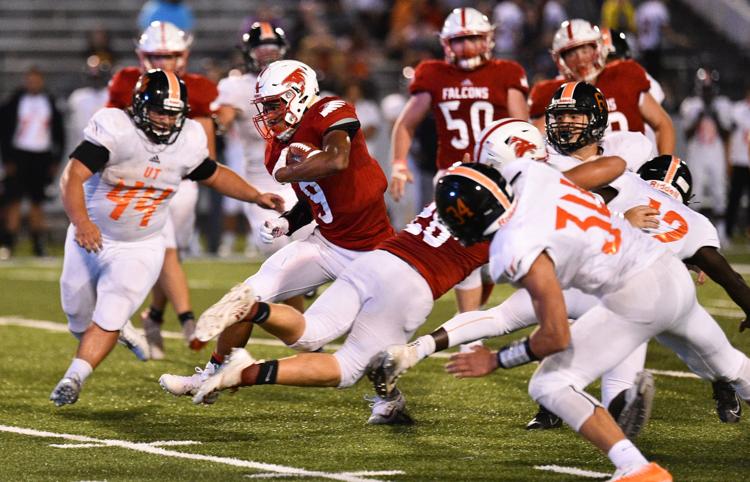 083019-qct-spt-ut-west-football-112a.jpg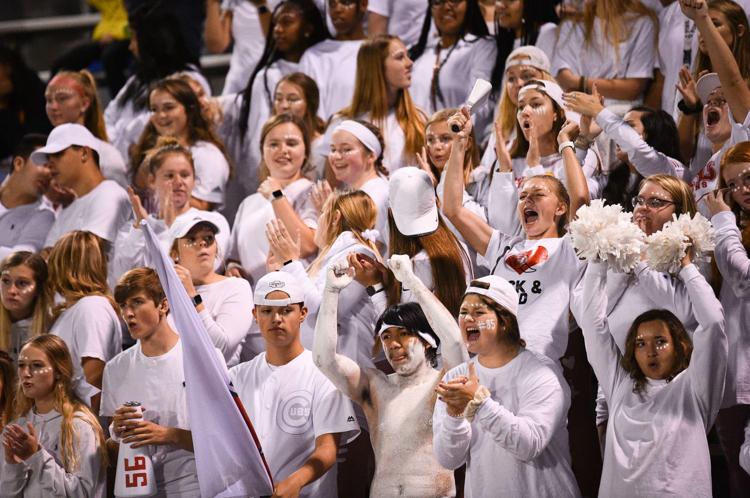 083019-qct-spt-ut-west-football-114a.jpg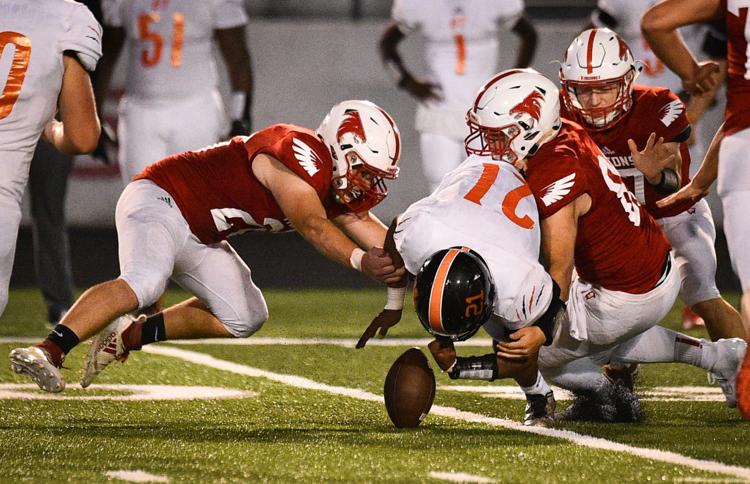 083019-qct-spt-ut-west-football-118a.jpg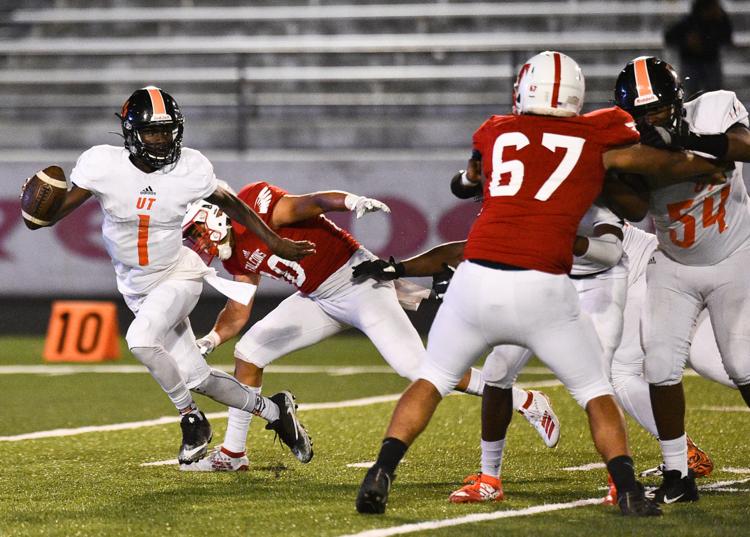 083019-qct-spt-ut-west-football-138a.jpg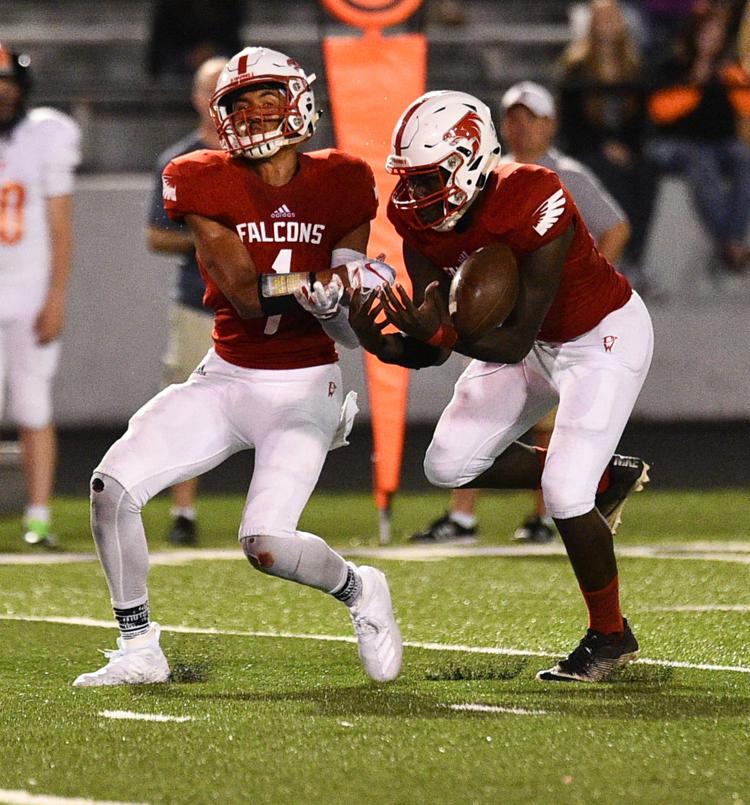 083019-qct-spt-ut-west-football-140a.jpg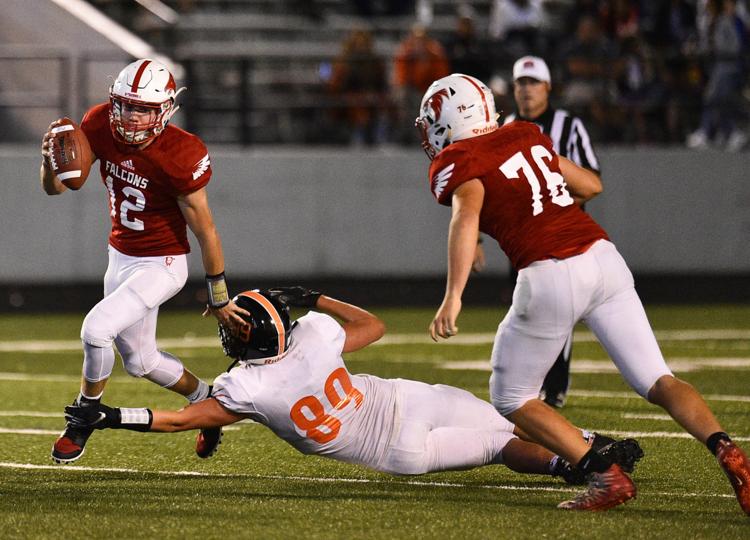 083019-qct-spt-ut-west-football-144a.jpg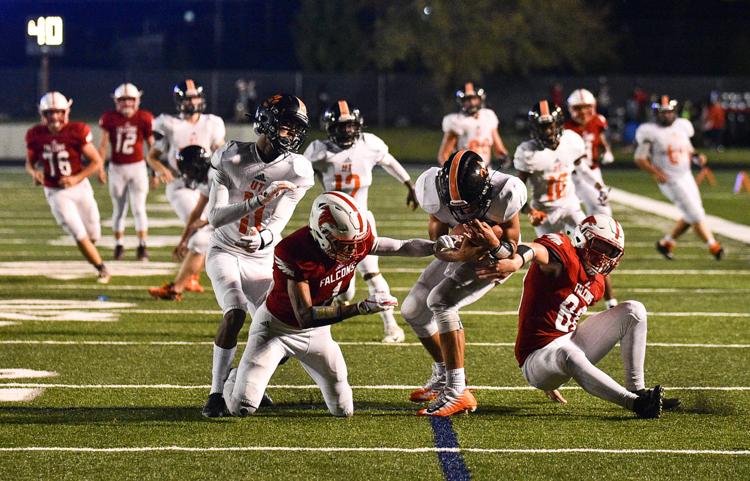 083019-qct-spt-ut-west-football-153a.jpg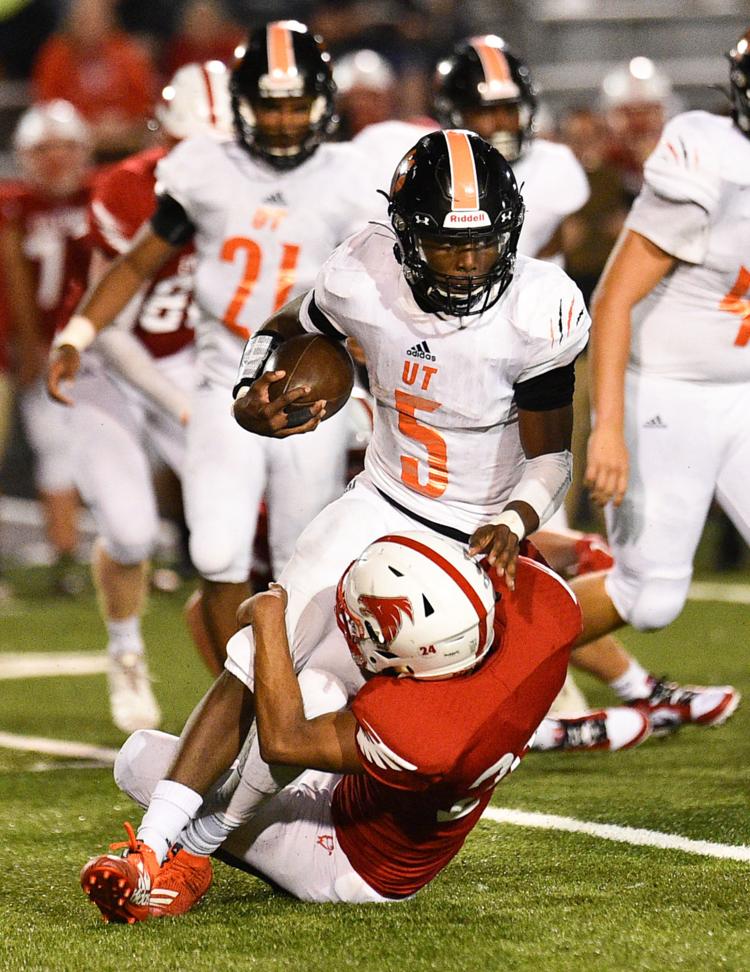 083019-qct-spt-ut-west-football-156a.jpg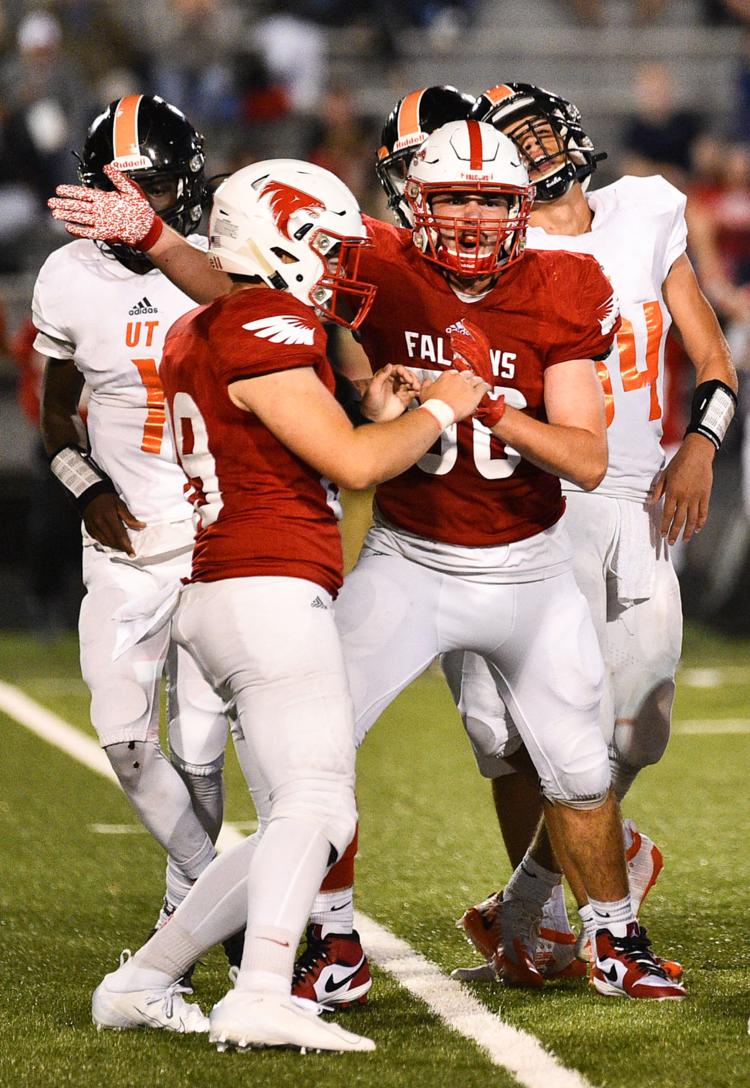 083019-qct-spt-ut-west-football-157a.jpg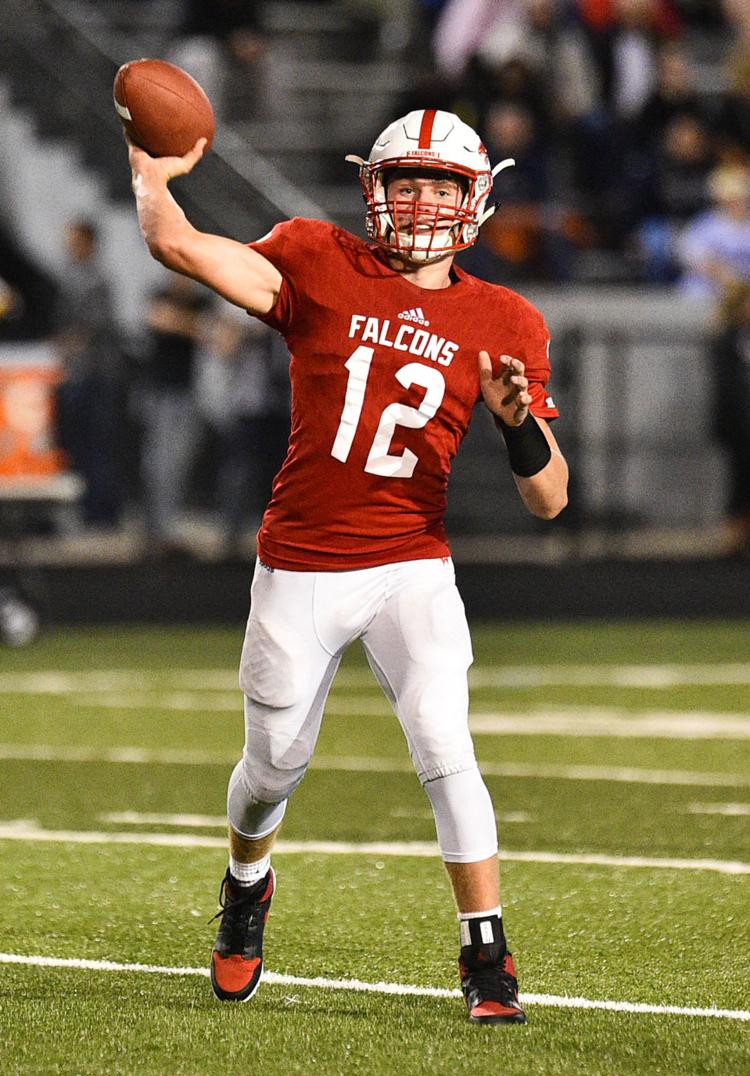 083019-qct-spt-ut-west-football-161a.jpg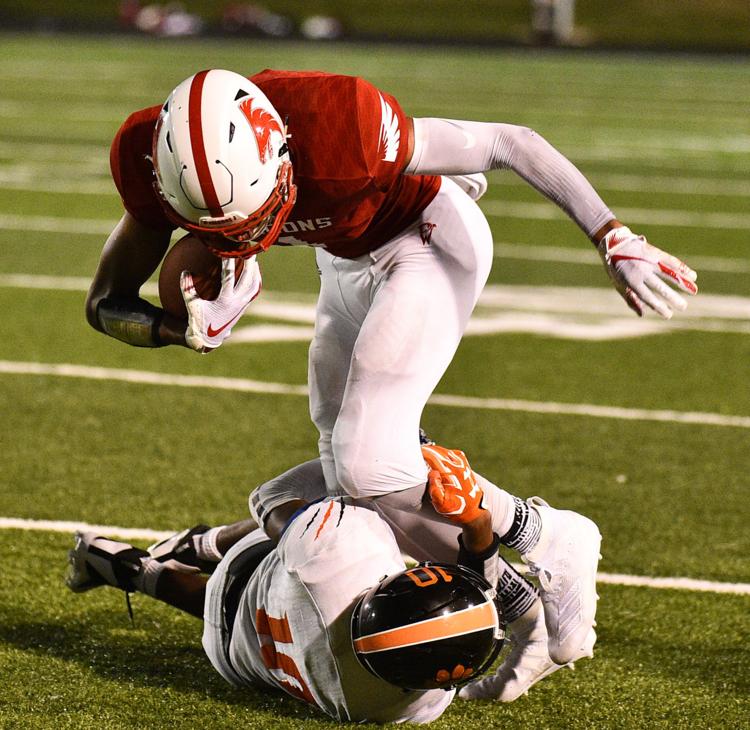 083019-qct-spt-ut-west-football-163a.jpg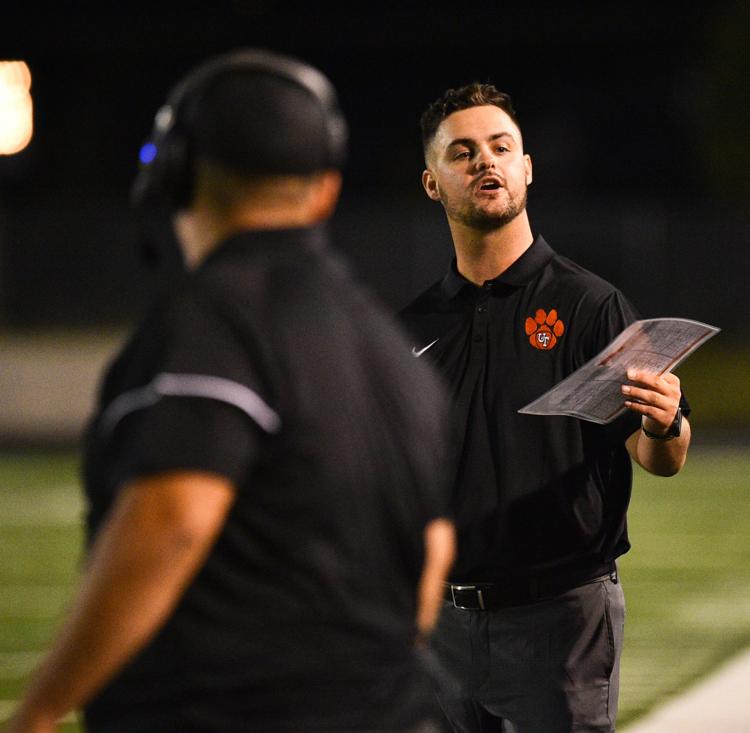 083019-qct-spt-ut-west-football-168a.jpg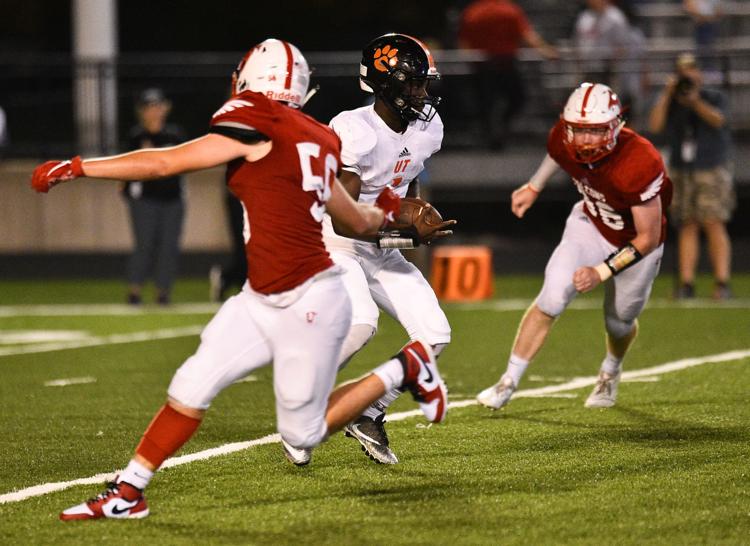 083019-qct-spt-ut-west-football-175a.jpg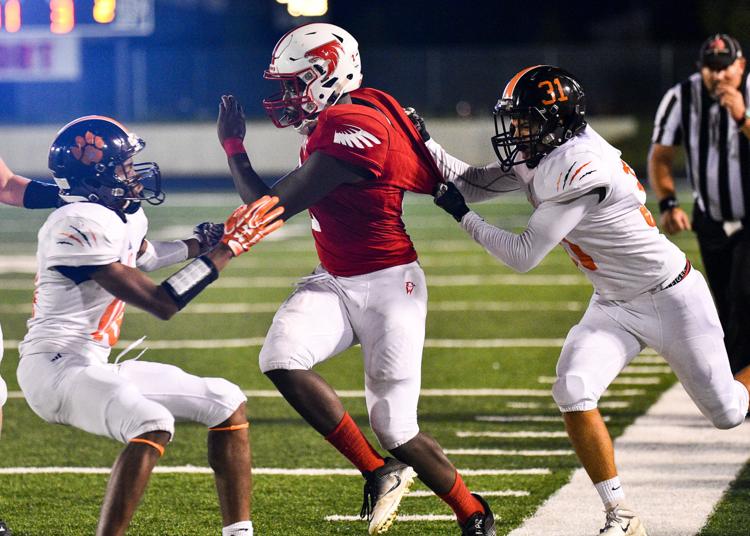 083019-qct-spt-ut-west-football-180a.jpg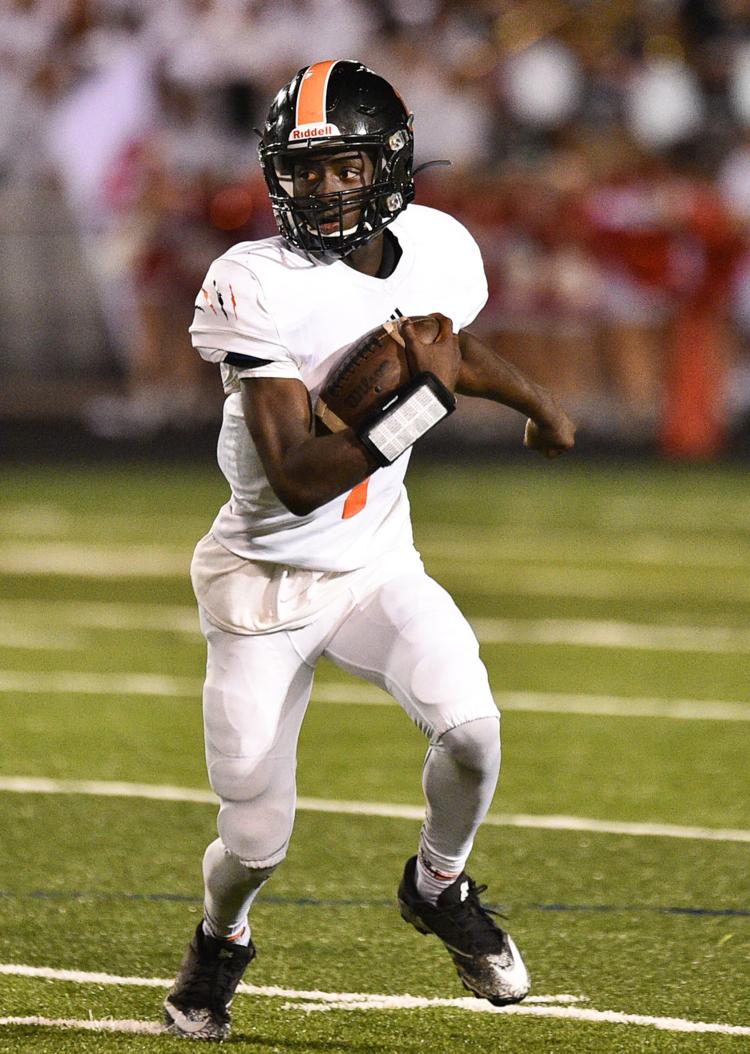 083019-qct-spt-ut-west-football-188a.jpg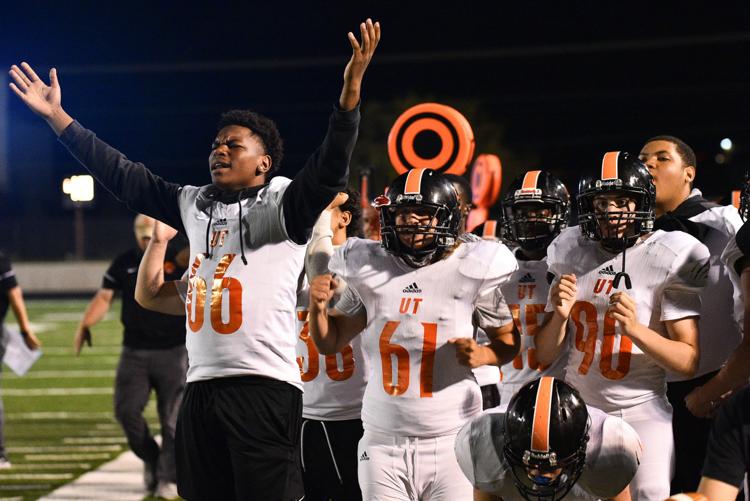 083019-qct-spt-ut-west-football-191a.jpg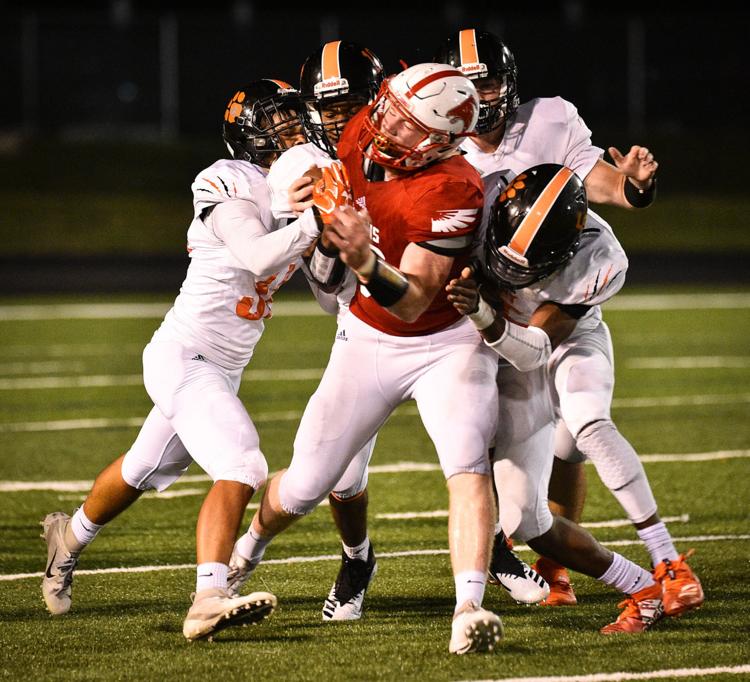 083019-qct-spt-ut-west-football-193a.jpg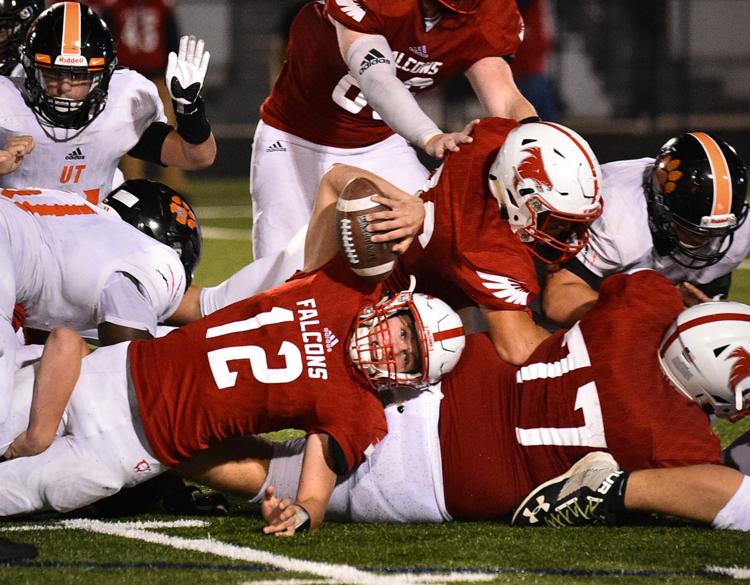 083019-qct-spt-ut-west-football-196a.jpg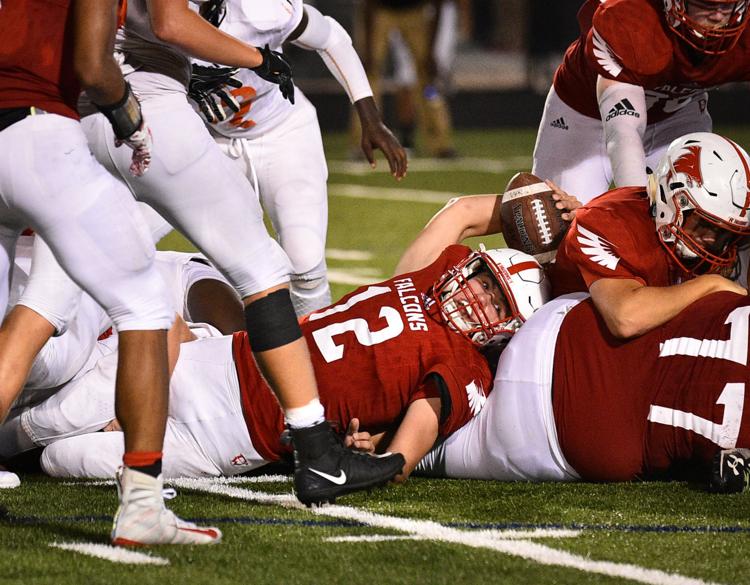 083019-qct-spt-ut-west-football-197a.jpg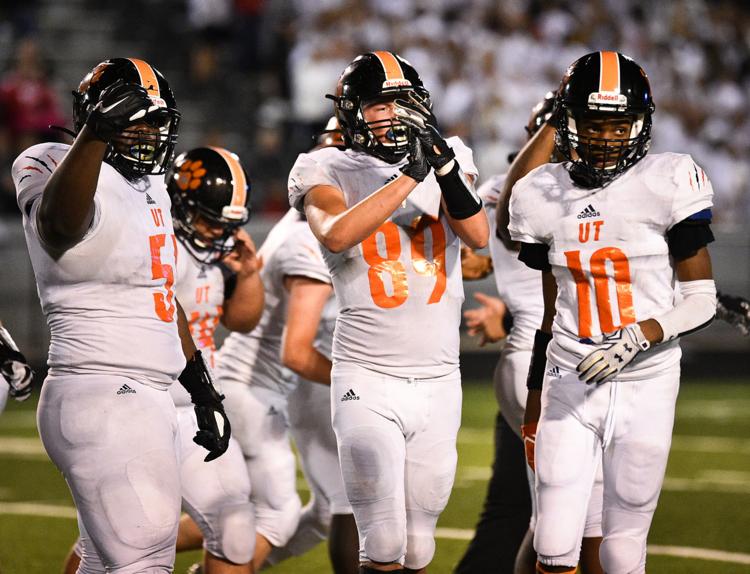 083019-qct-spt-ut-west-football-199a.jpg
083019-qct-spt-ut-west-football-201a.jpg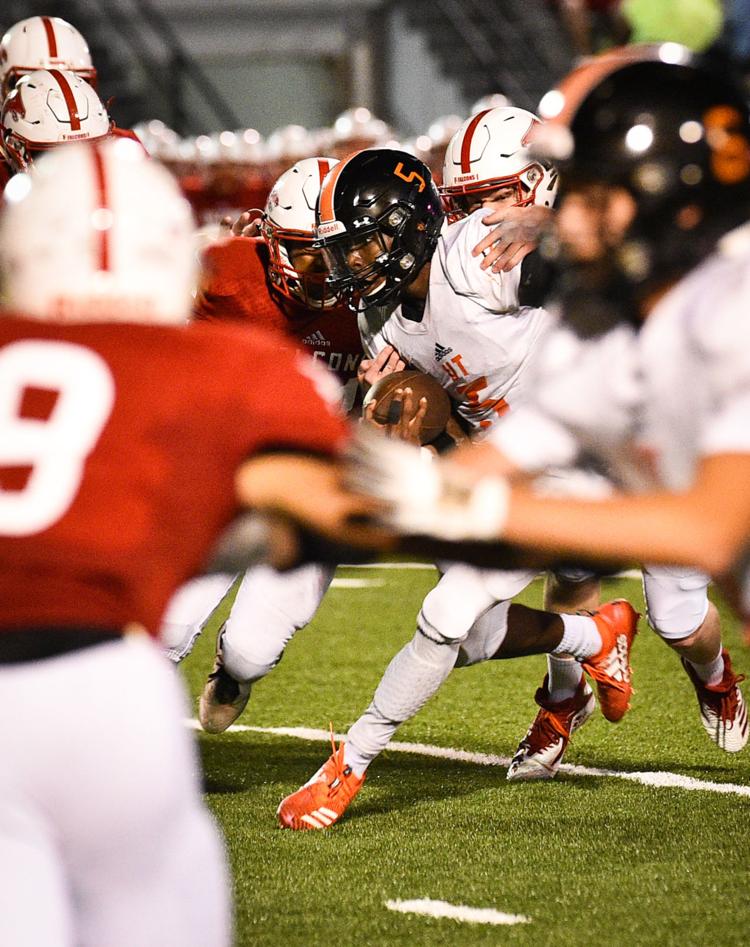 083019-qct-spt-ut-west-football-204a.jpg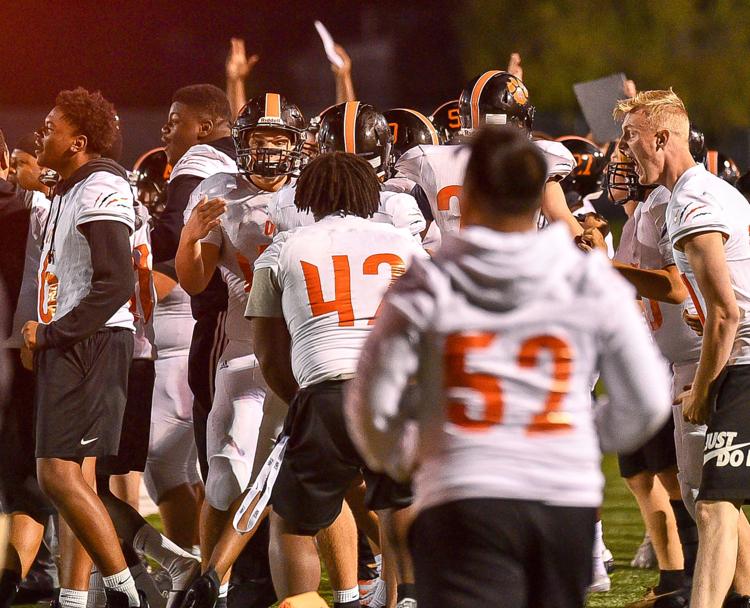 083019-qct-spt-ut-west-football-206a.jpg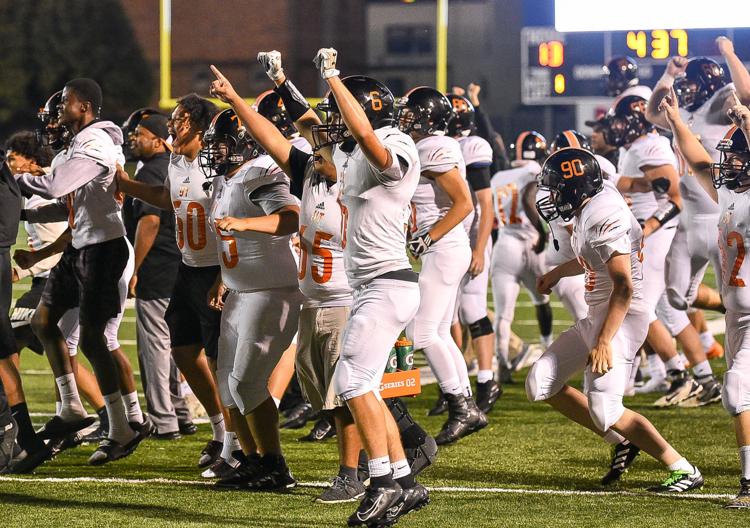 083019-qct-spt-ut-west-football-214a.jpg
083019-qct-spt-ut-west-football-215a.jpg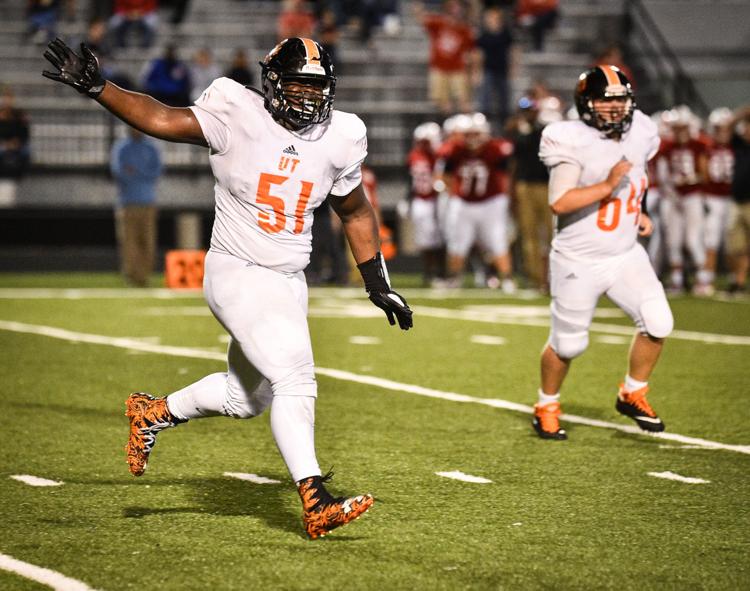 083019-qct-spt-ut-west-football-216a.jpg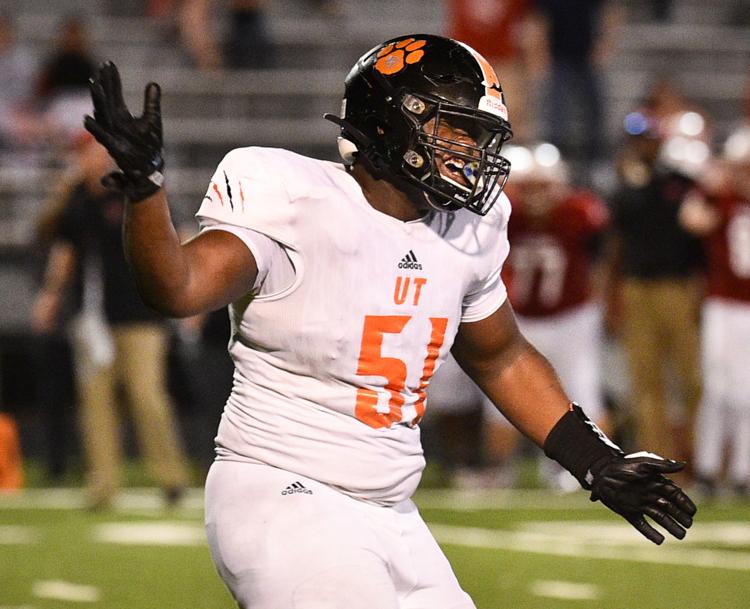 083019-qct-spt-ut-west-football-217.jpg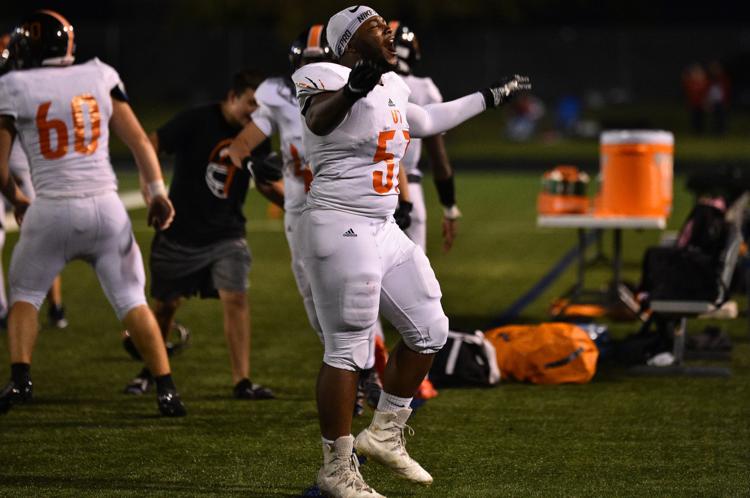 083019-qct-spt-ut-west-football-219a.jpg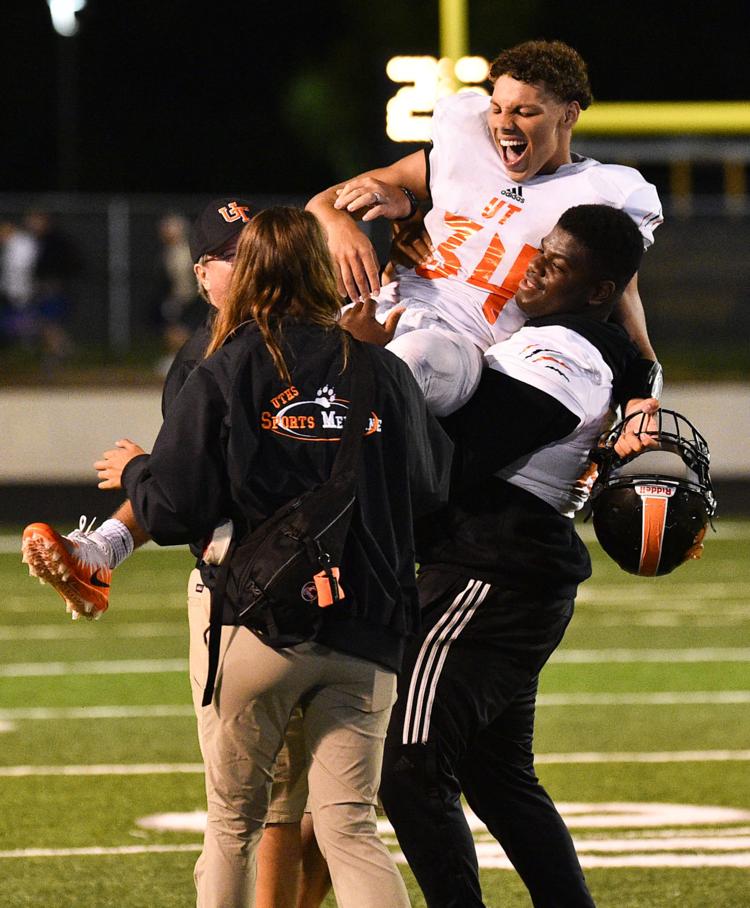 083019-qct-spt-ut-west-football-220a.jpg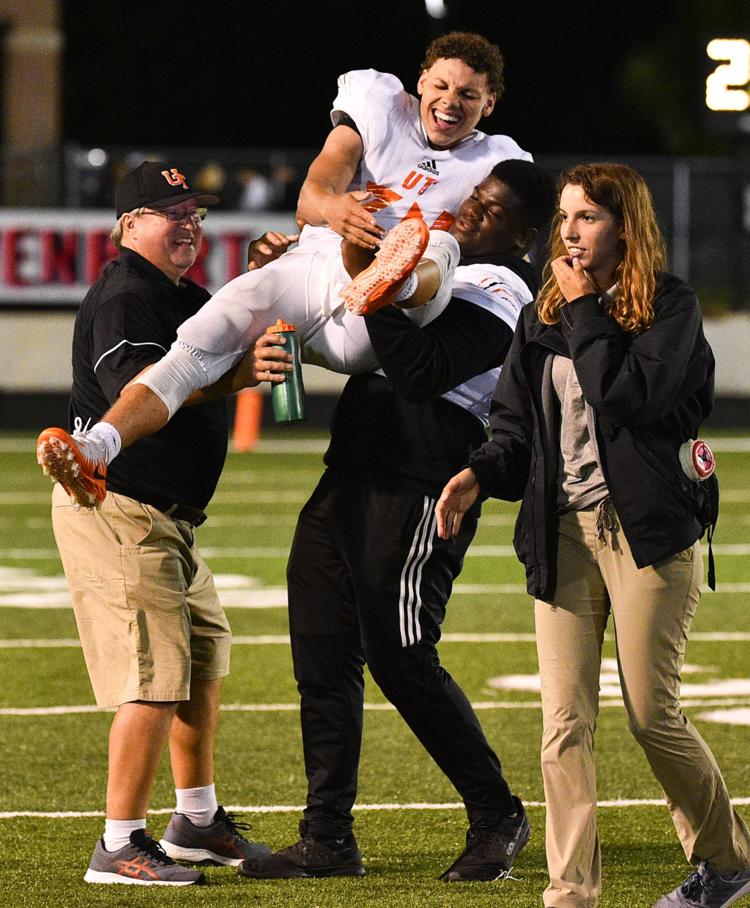 083019-qct-spt-ut-west-football-223a.jpg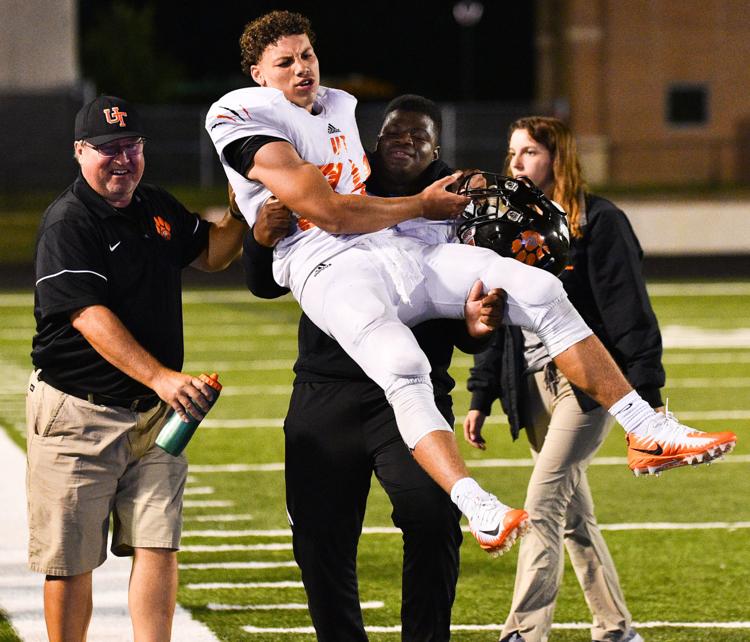 083019-qct-spt-ut-west-football-226a.jpg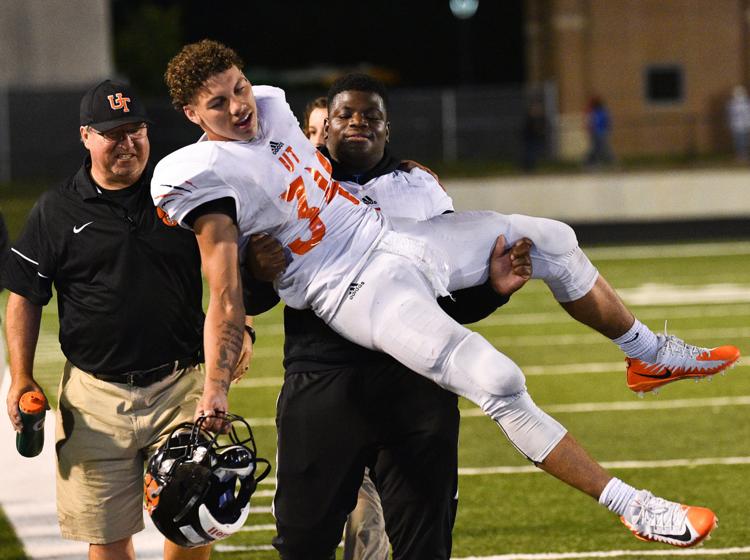 083019-qct-spt-ut-west-football-229a.jpg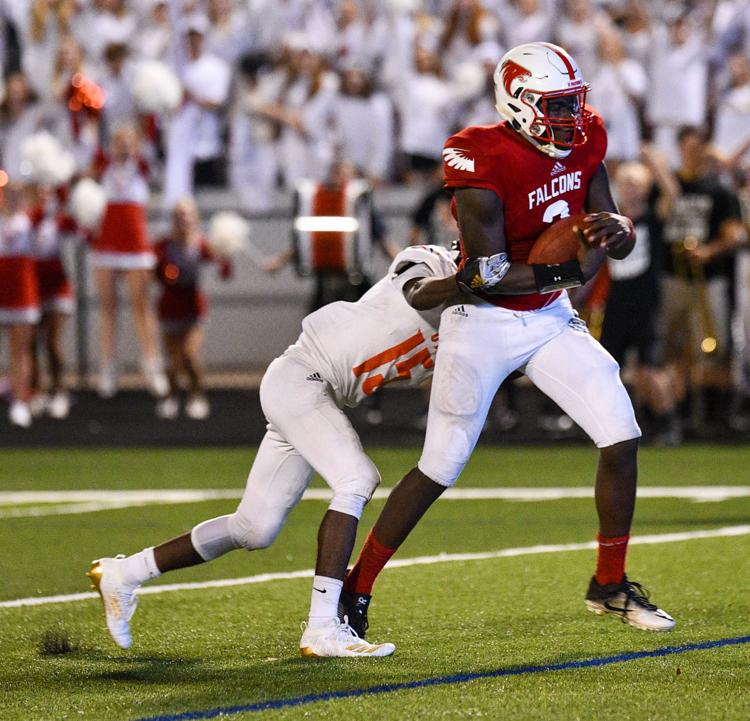 083019-qct-spt-ut-west-football-231a.jpg