Stats/honors
Hunter Clasen announced his presence last season rushing for 1,496 yards and 24 touchdowns along with 387 yards and five touchdowns in the receiving game while piling up 73 tackles, 24.5 for loss and 11.5 sacks.
He didn't slow down this year.
Despite missing two games with an ankle injury, Clasen finished with 1,620 rushing yards and a Class 1A-best 29 touchdowns while adding an addition 305 yards and four scores through the air. He was just as much of a force defensively, finishing with 53 tackles, 23 for loss and eight sacks for the Comets. He earned second team all-state honors in Class 1A and was the offensive MVP in his district.
Team
The Comets were dominant all season, making it through the regular season undefeated to claim their second district title in the last three years. Included in that run was a 28-20 win over West Branch, the team's second-ever win over the Bears. Bellevue averaged 37.4 points per game and allowed 10.9 points in the regular season. The Comets won their second-ever playoff game in a 49-14 win over Mediapolis — in which Clasen piled up 315 total yards and five touchdowns — before falling 23-21 to Pella Christian in the second round. The Comets finished 10-1.
Season highlight
"Beating West Branch, definitely. It's always a highlight beating West Branch, especially on our homecoming and having that whole home crowd cheer. It was a highlight when we beat them in my sophomore year, and I knew last year how we lost to them (a 45-41 defeat). I wanted revenge and we wanted to come back as hard as we could and we got the job done. We knew from that point on ... we can be up there with the big dogs."
On being a two-way force
"I love scoring the ball and celebrating with my teammates, and on defense I loved hitting as hard as I can. Everyone loves defense, you get to hit the person instead of getting hit all the time."
That mindset carried over to the offensive side, where Clasen proved a hard back to bring down on the first attempt.
"If they're going to take me down, they're going to have to work for it. That was my mentality."
Carrying the tradition
Clasen is the second Bellevue running back in the last three years to be named Quad-City Times Eastern Iowa captain, following in the footsteps of Peter Kilburg.
"It's not really just what I did. I think it also shows how good our linemen are because they also worked hard. I can't do all that yardage all by myself. I'm getting the stats and they're always doing the hard work, but it shows a lot about our program and how we became who we are today, from working hard and trying our best and not giving up on ourselves. Hopefully we can go on from that tradition and keep the legacy going."
Future plans
Clasen is turning his attention to the wrestling season and he also runs track in the spring. But he does intend to play football at the next level and has received plenty of interest from Wartburg College and Grand View University. He's leaning towards Wartburg but wants to leave his options open at the moment.
"I don't know exactly what college suits me best, but I want to play and I want to try my hardest to be a four-year starter."
— Bobby Metcalf
Bellevue vs. Cascade football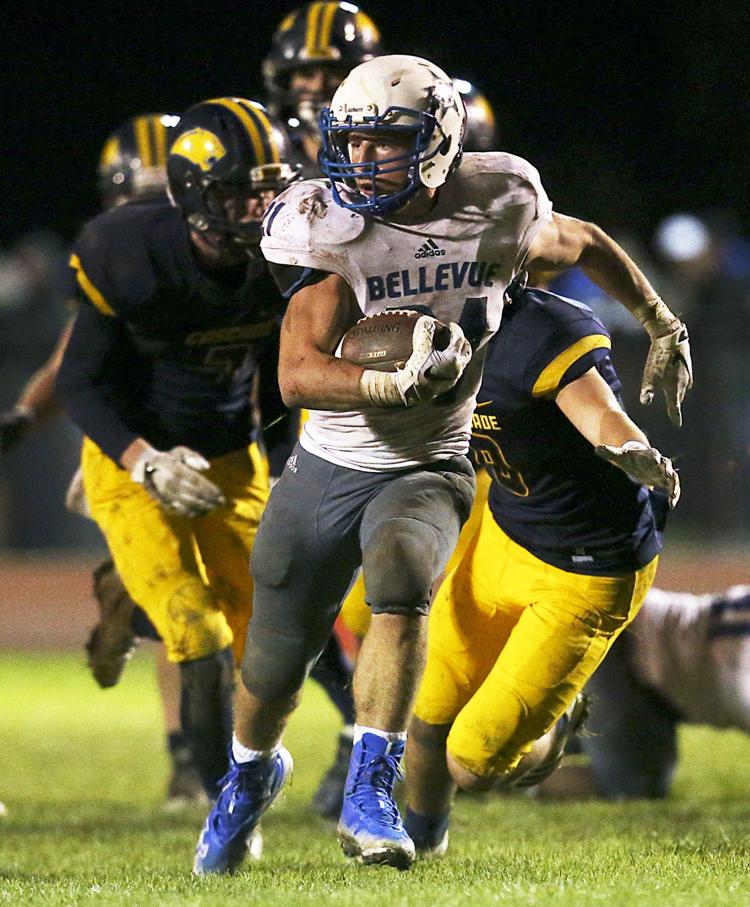 090117-Bellevue-010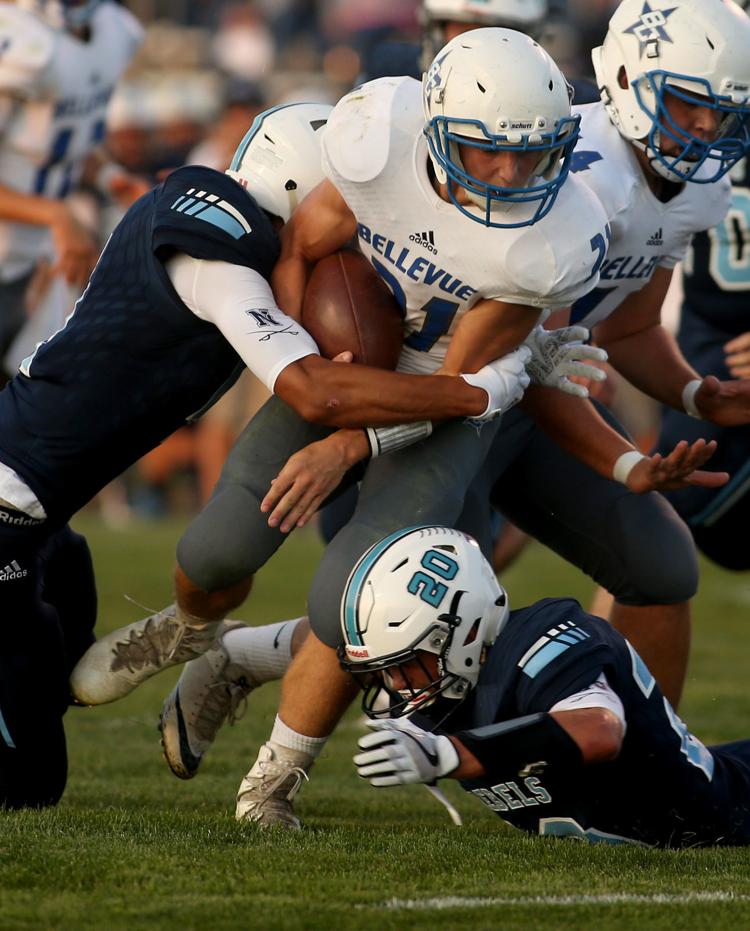 093016-TIPTON-BELLEVUE-FB011.jpg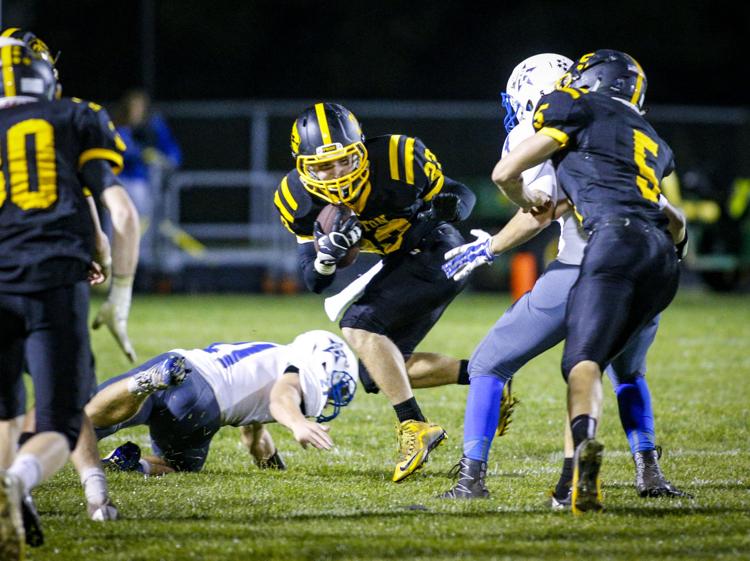 093016-TIPTON-BELLEVUE-FB022.jpg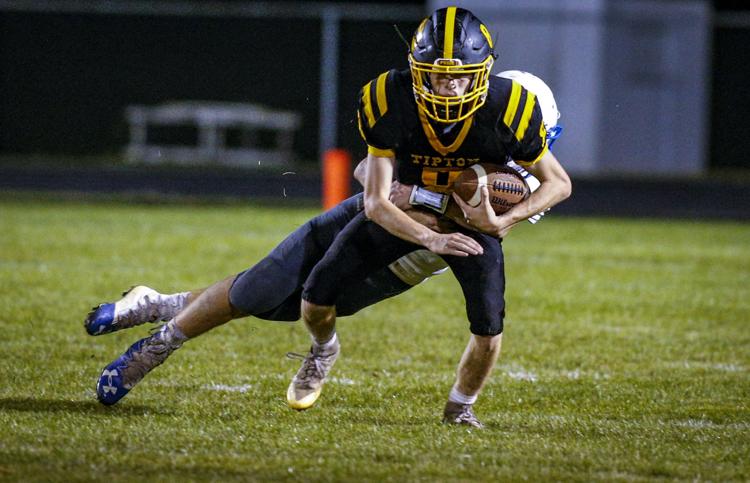 021518-STATE-WRESTLING-1A-ROUND1-015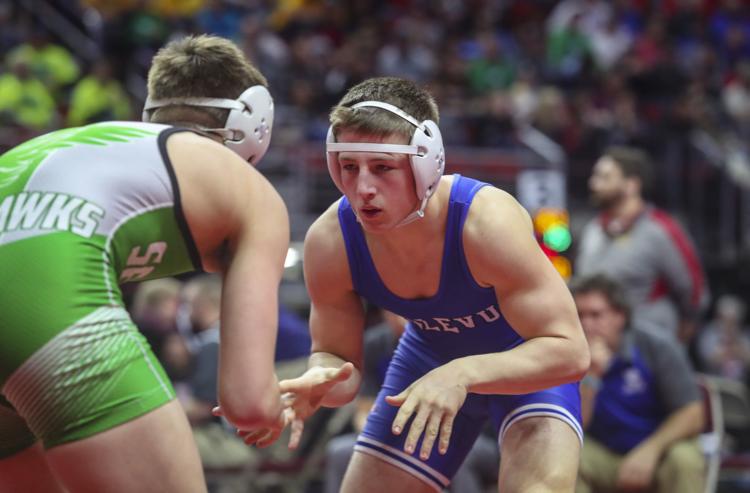 021518-STATE-WRESTLING-1A-ROUND1-016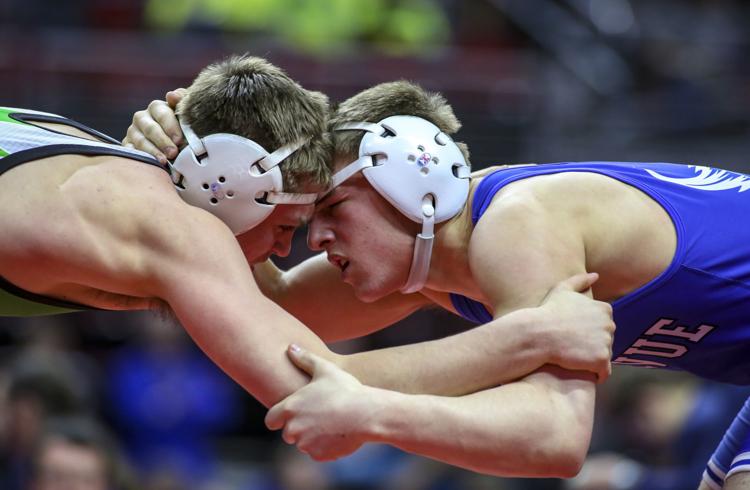 021518-STATE-WRESTLING-1A-ROUND1-017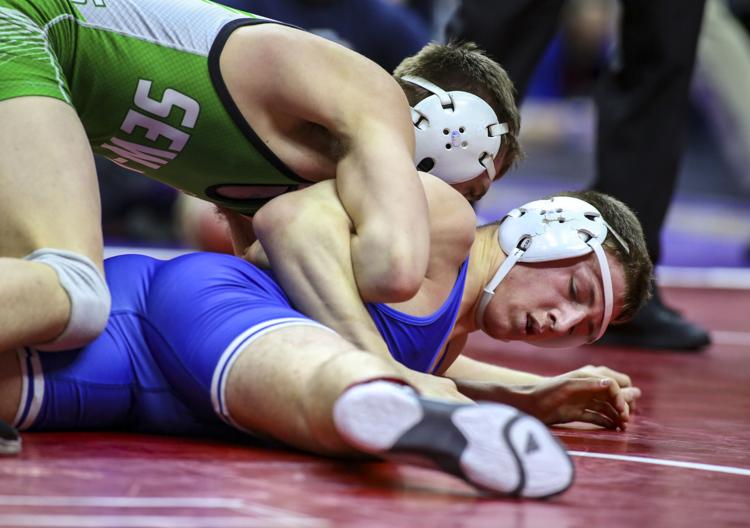 021518-STATE-WRESTLING-1A-ROUND1-018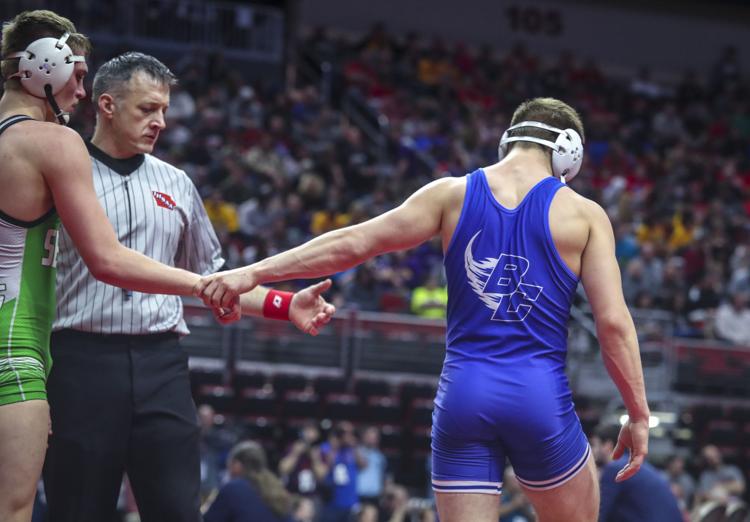 021518-STATE-WRESTLING-1A-ROUND1-019