Stats/honors
Harrison Bey-Buie just moved to Moline a little more than a year ago with his family (father Edwin, mother Hope, brothers Hyson and Edwin Jr.) from Harvey, in the southern suburbs of Chicago. His father, a sergeant first class in the Army, was transferred to the Rock Island Arsenal.
Bey-Buie played a little for the Moline basketball team at the end of last season and became one of the best running backs in the area this fall.
He had fewer than 100 yards rushing in each of the first three games — he carried the ball only 28 times in those games — but then topped 100 in seven of the final eight games. He had 94 yards in the other game.
He finished with 1,386 yards rushing and 21 touchdowns in 179 carries and added another 123 yards and another TD on seven pass receptions.
He had at least one touchdown in every game in the regular season and had six consecutive games with multiple touchdowns, including every Western Big Six game. Of his 22 touchdowns, 15 came in the Maroons' five conference games.
All of that earned him first team All-Western Big Six honors.
Season highlights
Bey-Buie has no problem naming his favorite moment of the season.
"It was that Quincy run,'' he said referring to a game-tying 47-yard touchdown gallop in the contest that decided the Western Bix Six title. "I did a little stutter step and then took it all the way to the end zone.''
Moline defeated Quincy 28-21 in that Oct. 12 battle to clinch its second straight league crown. Bey-Buie finished with season highs of 34 carries for 226 yards and four touchdowns and actually outgained Quincy's Iowa State-bound star Jirehl Brock in the contest.
Bey-Buie also has fond memories of a 46-20 victory over Glenbrook North two weeks later that gave Moline only its fourth postseason victory ever. He suffered a "stinger'' — a painful shoulder injury — in that game but it didn't keep him from playing (and rushing for 128 yards) against defending Class 7A state champion Batavia the following week.
You have free articles remaining.
"My dad told me if it's not broke, you've got to play,'' Bey-Buie said.
Sharing the load
While Bey-Buie was the main ballcarrier during his sophomore season at Thornton High School, he shared the workload with fellow junior Aboubacar Barry, who rushed for 1,134 yards during the season. He liked it that way.
"It took attention off me and off other people, too,'' he said. "They never know who's going to get the ball so they can't focus on one target.''
He said he wasn't surprised that even with eight juniors starting on offense, the Maroons were able to average more than 41 points per game and have one of the best seasons in the history of the school.
"We worked hard for it all season to be that good,'' he said. "We knew we could be that good.''
On the horizon
Bey-Buie's immediate plans are to play for the Moline basketball team this season — he's likely to be a starting guard — and possibly even play baseball this spring for the first time since the eighth grade.
He said he likes both football and basketball equally while they're in season, but knows his long-range future is on the football field. He already has received considerable recruiting attention from North Dakota State, Iowa, Iowa State, Northern Iowa and Eastern Michigan.
Wherever he goes, he plans to major in business and own his own company someday.
In the meantime, he's thankful his move to Moline has turned out so well. He said the support system and environment surrounding the sports programs are far beyond what he knew at Thornton.
"Moline is a lot bigger school, too,'' he said. "I see new people every day walking down the hall. I like that.''
111818-All-Metro-002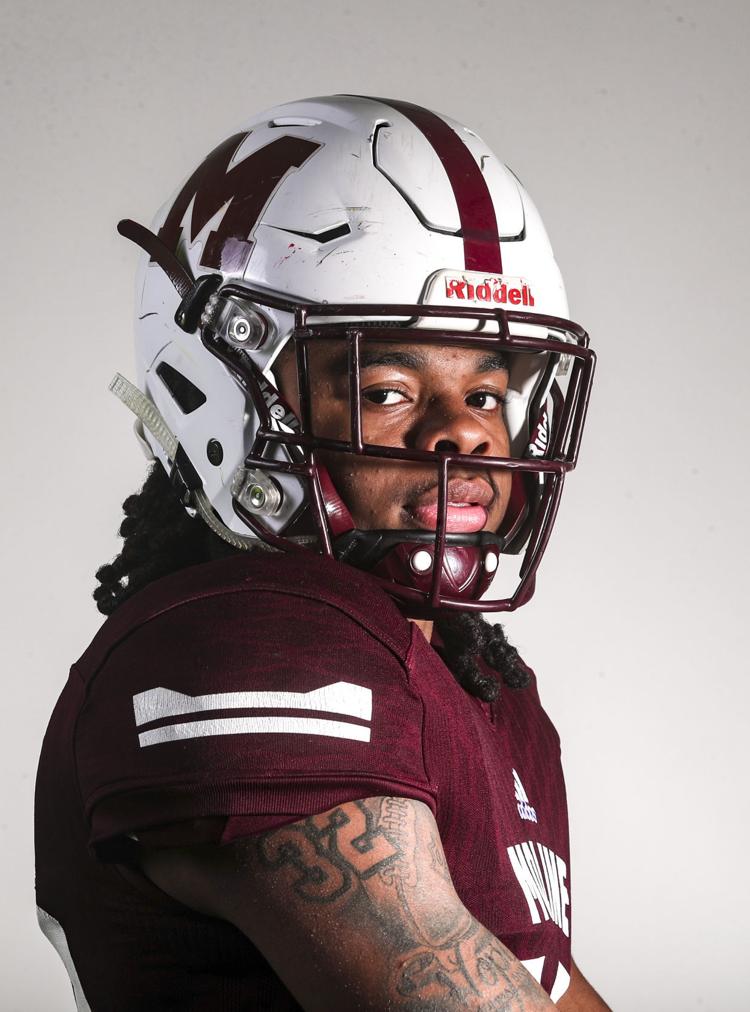 111818-All-Metro-004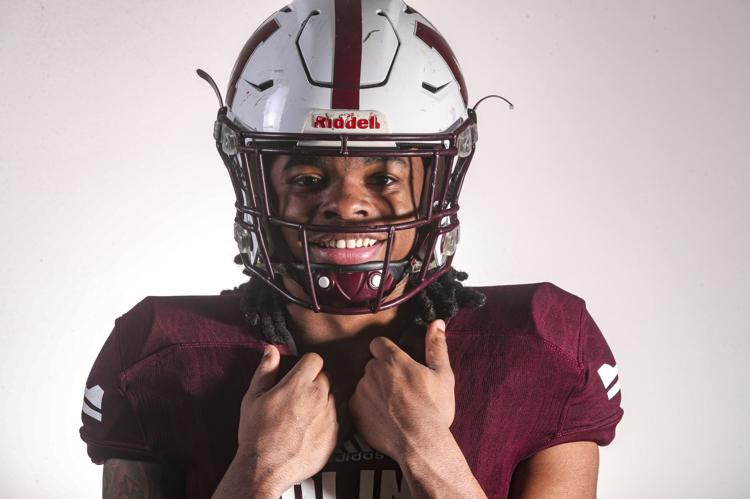 111818-All-Metro-006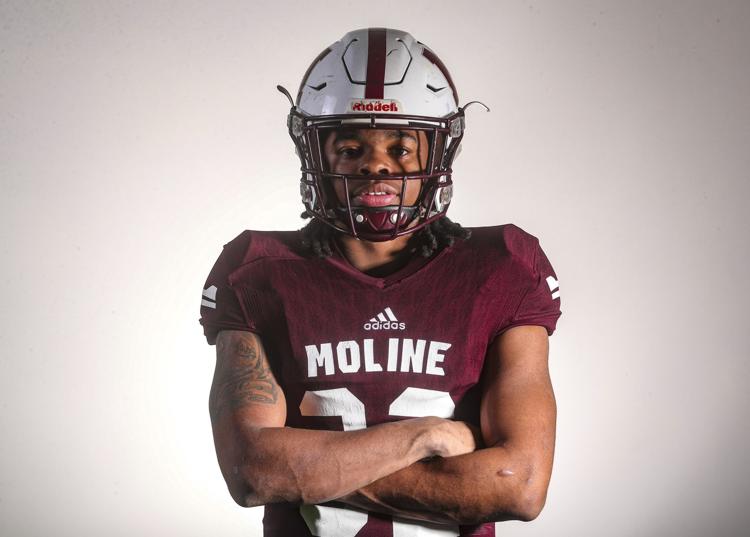 111818-All-Metro-010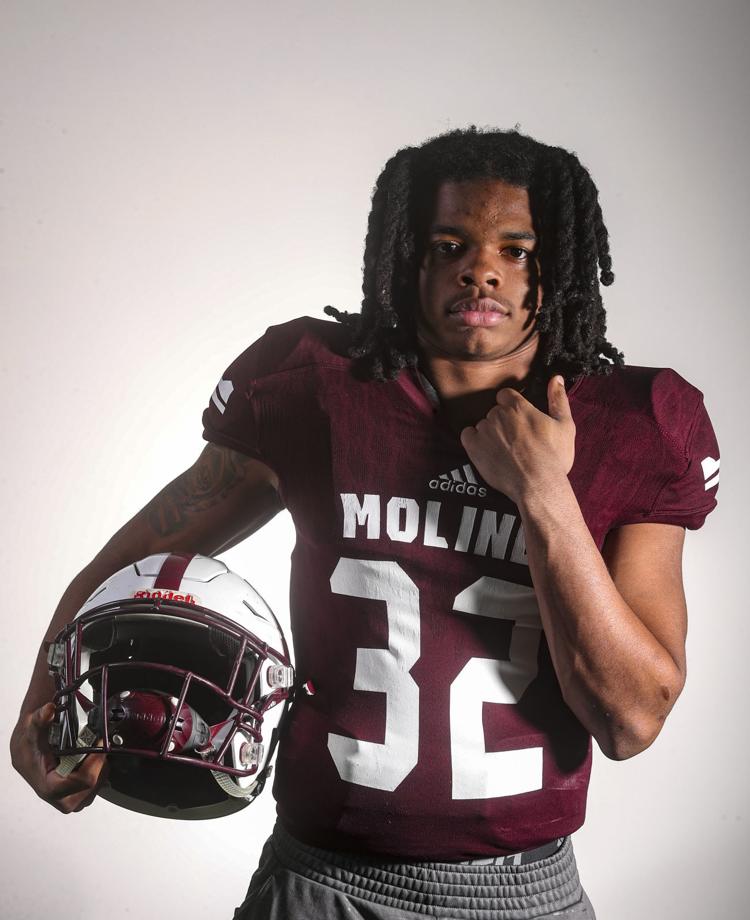 111818-All-Metro-012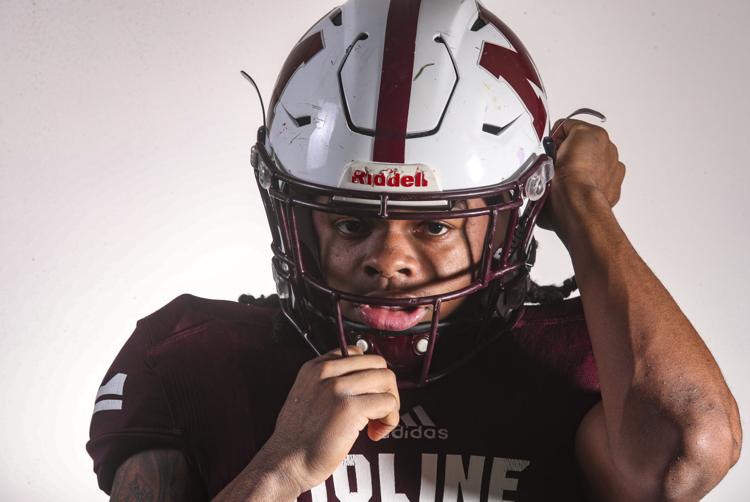 Harrison Bey-Buie (2).jpg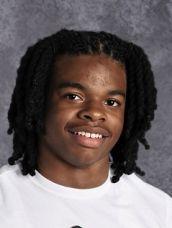 Moline vs Batavia football playoff.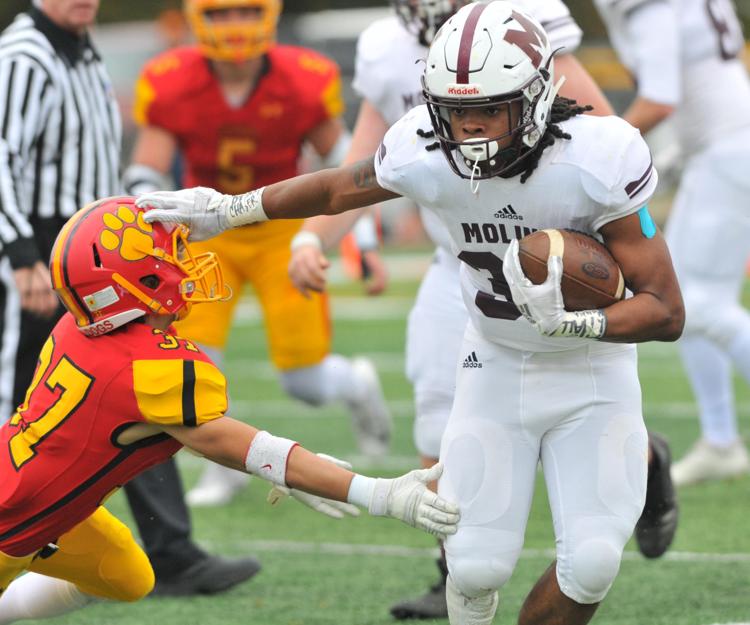 Moline vs Batavia football playoff.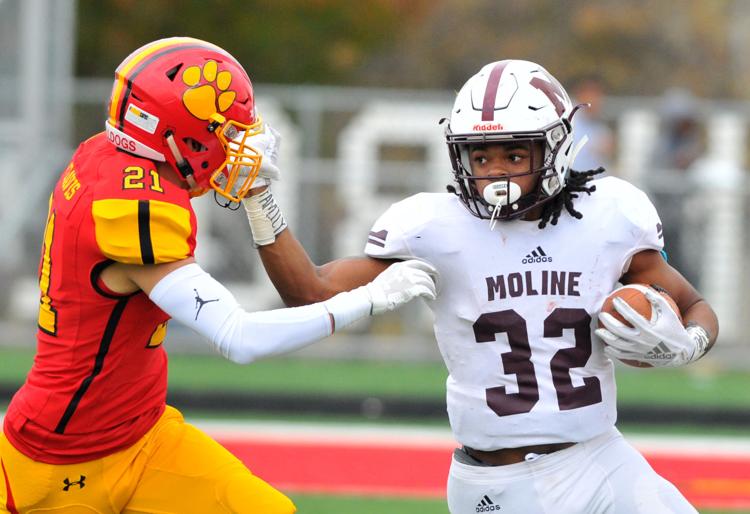 Moline vs Batavia football playoff.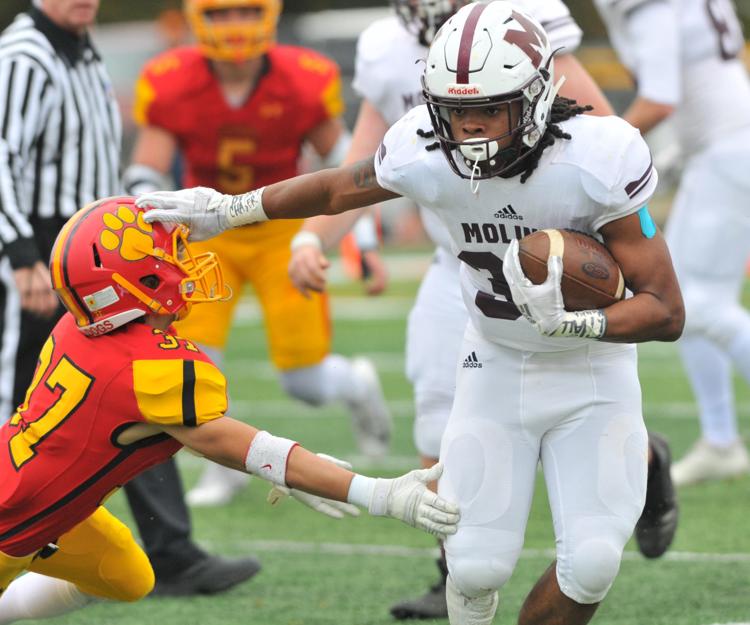 Moline vs Rock Island football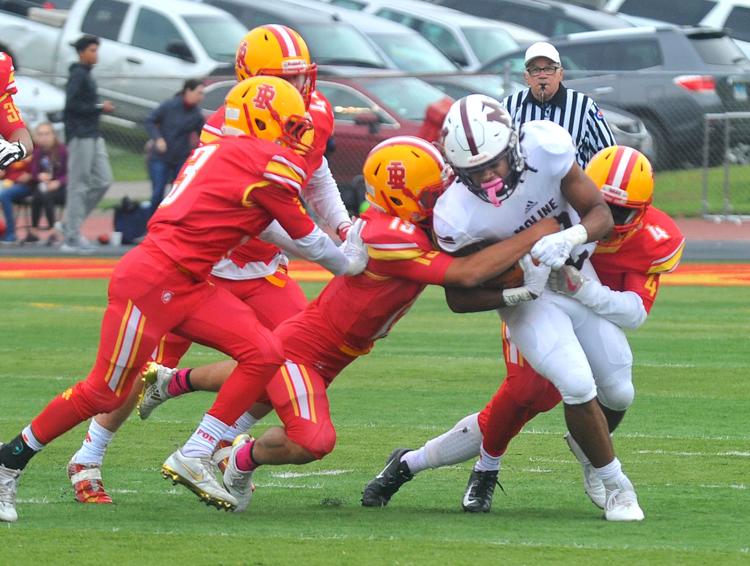 Moline vs Rock Island football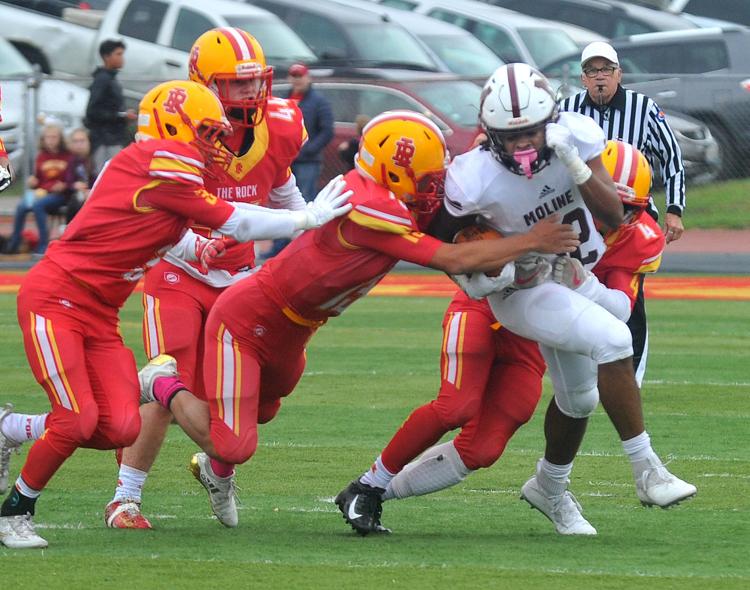 083118-moline-fb-10a.jpg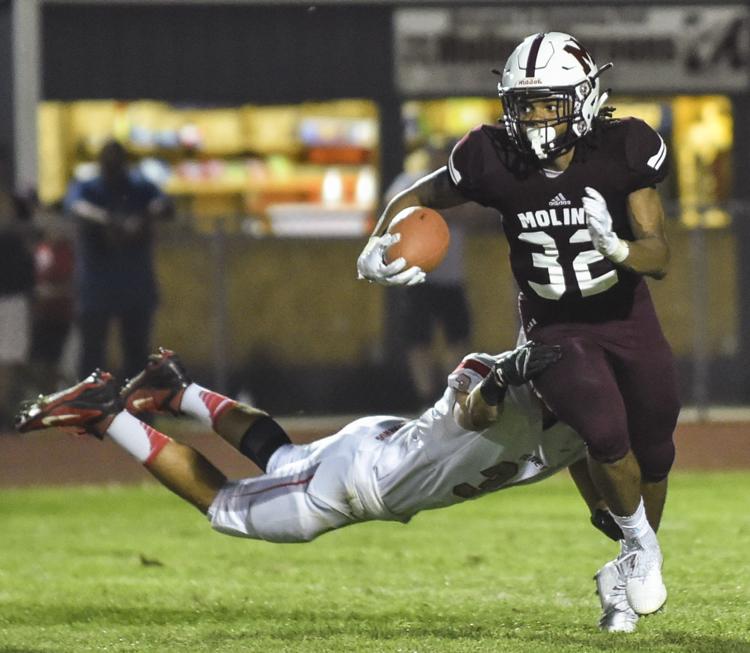 Prep Football: Moline at Geneseo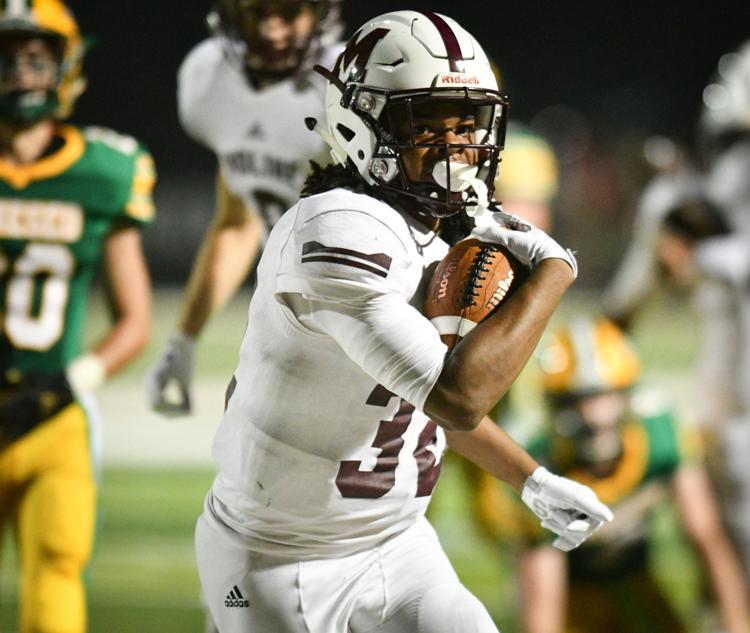 082418-gen-mol-fb-16.JPG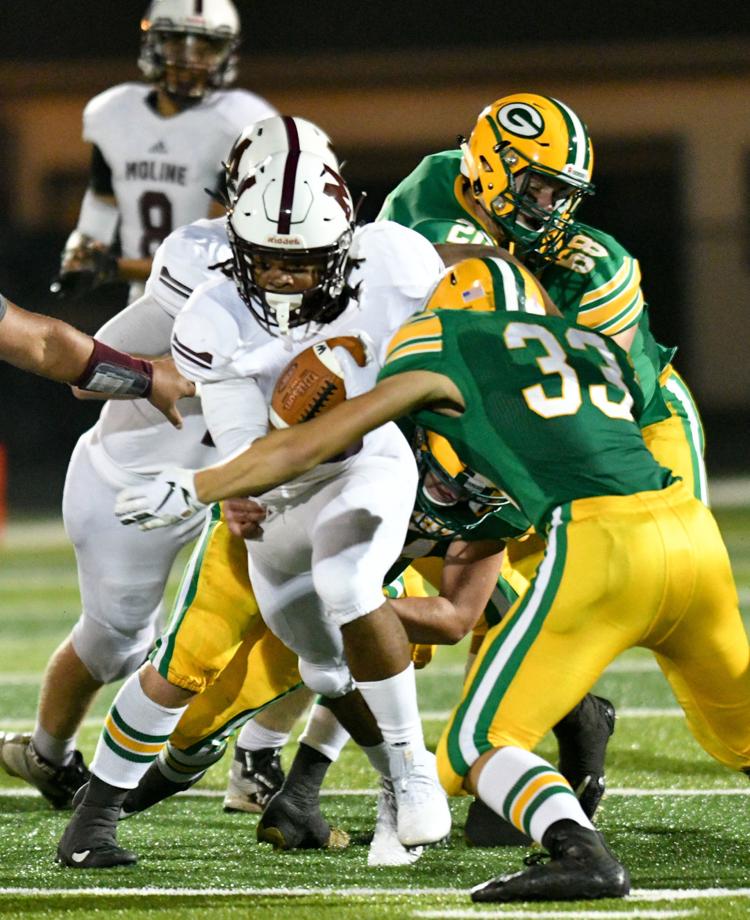 082418-gen-mol-fb-19.JPG
082418-gen-mol-fb-13.JPG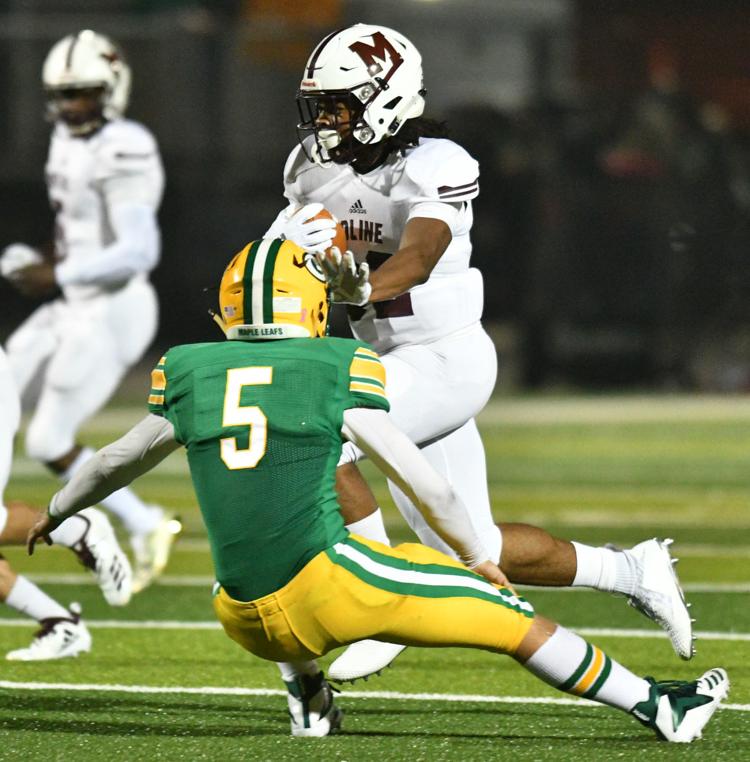 082418-gen-mol-fb-14.JPG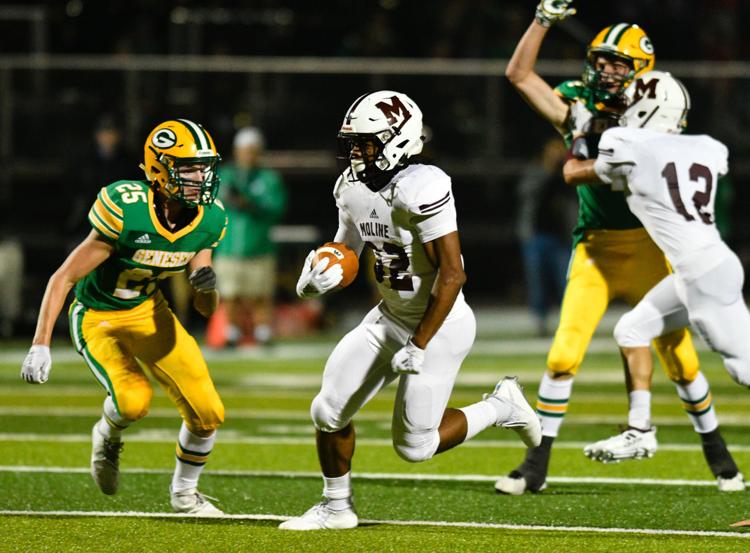 062218-sharpshootoutdn-001a.JPG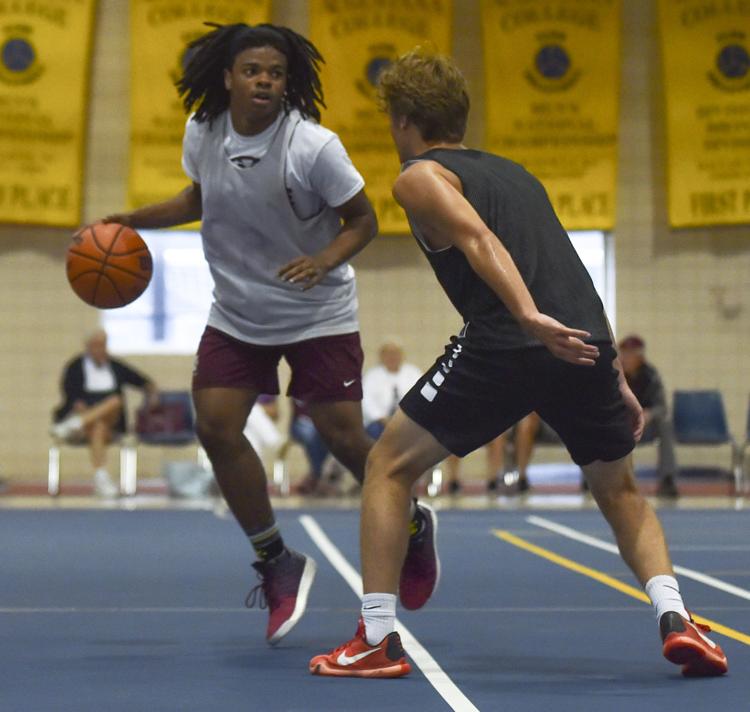 062218-sharpshootoutdn-002a.JPG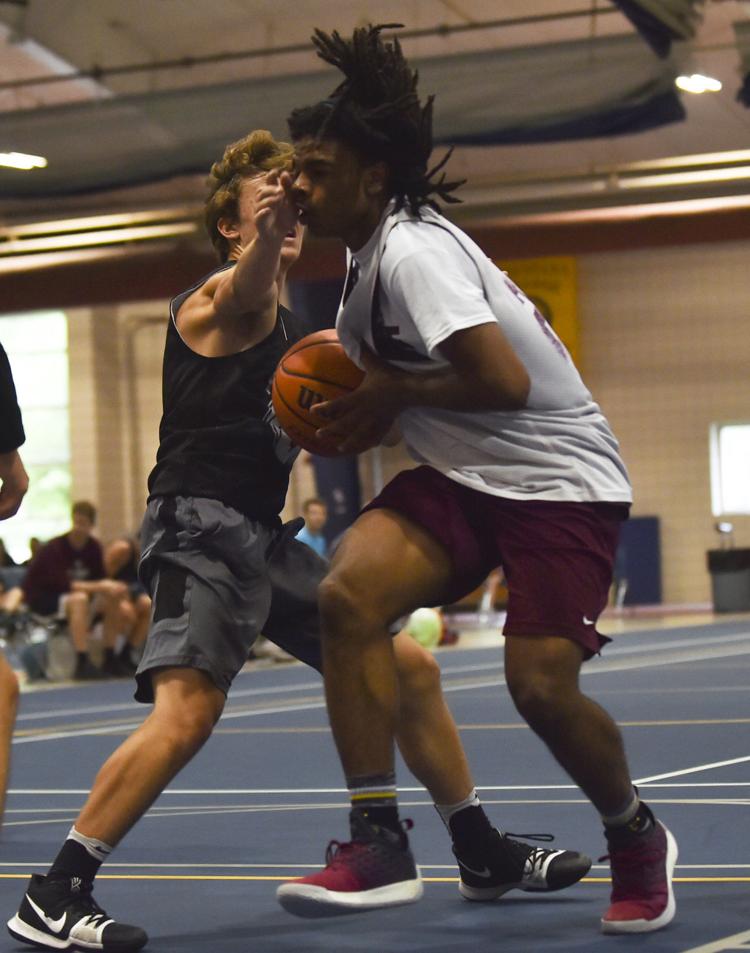 062218-sharpshootoutdn-008a.JPG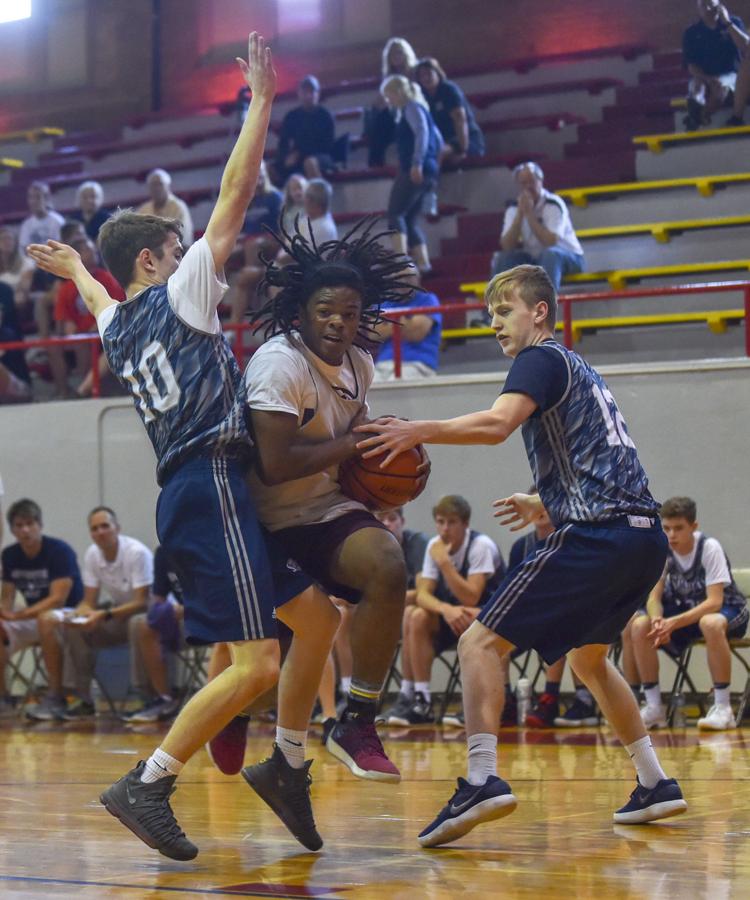 111818-All-Metro-013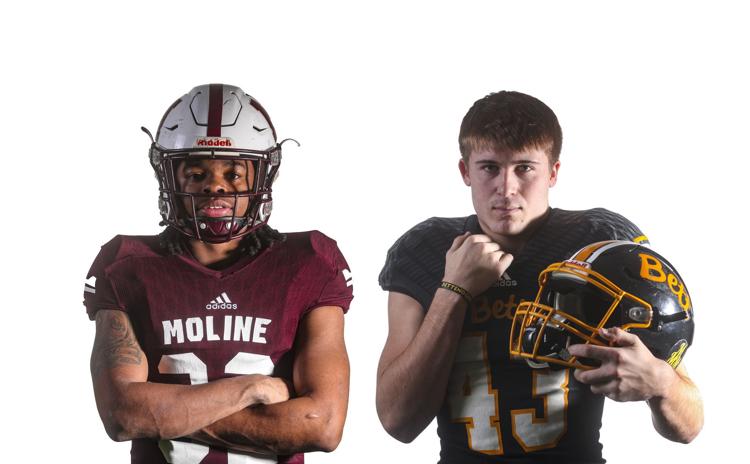 111818-All-Metro-008